Growing up, I never really paid attention to what shoes I was wearing. Shoes to me were just everyday things.
When I entered the university, my architecture professors told us about how important it is to make a favorable first impression on people. It seemed that in my field, maybe like in other fields too, it is important to make good and reliable connections as early as you can. That made me think about my shoes. Some of you would say, "Nah, shoes are just shoes," but my experience has been that investing in a good pair of shoes really helped me find friends.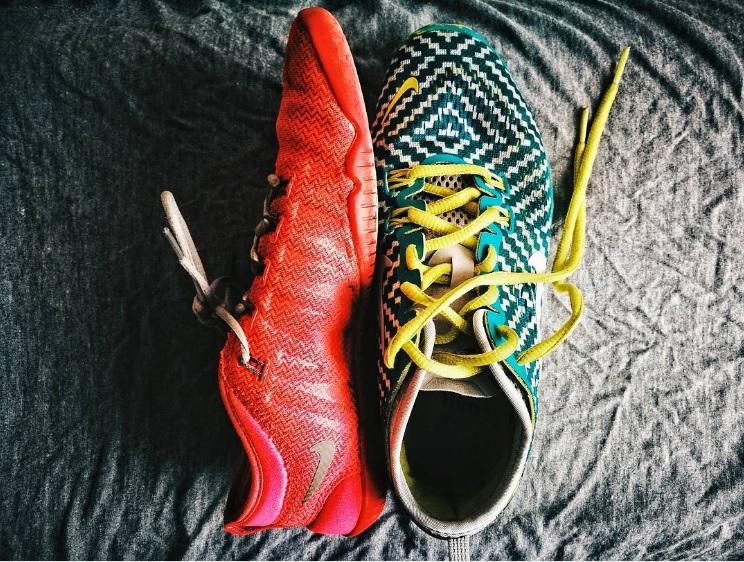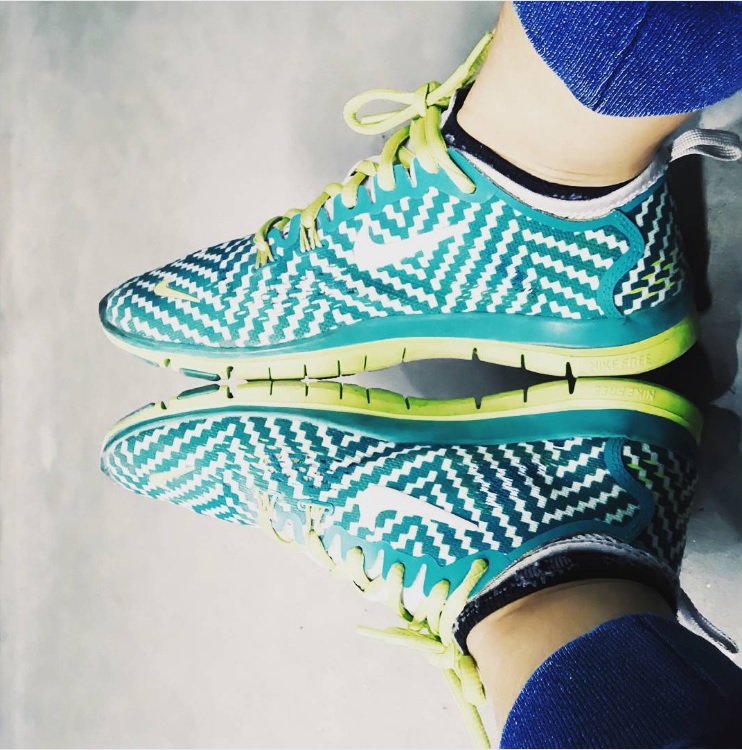 My sneaker collection has gotten a lot of raves, and that has given me confidence. Shallow, right? But I'll take any help I can get. Captivating people through shoes made me realize there are so many ways you can connect with people. In my case, it's footwear. Maybe for you, it's another thing.
I didn't really have to try hard and be someone else just to make friends. My  sneakers  gave me a lot of pleasure and confidence, and maybe it is the positive vibes that I get from them which has made it easier for me to make friends.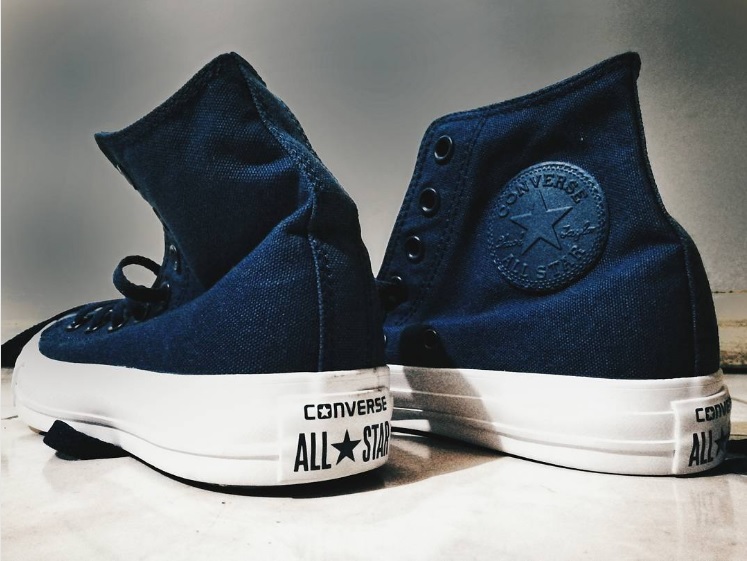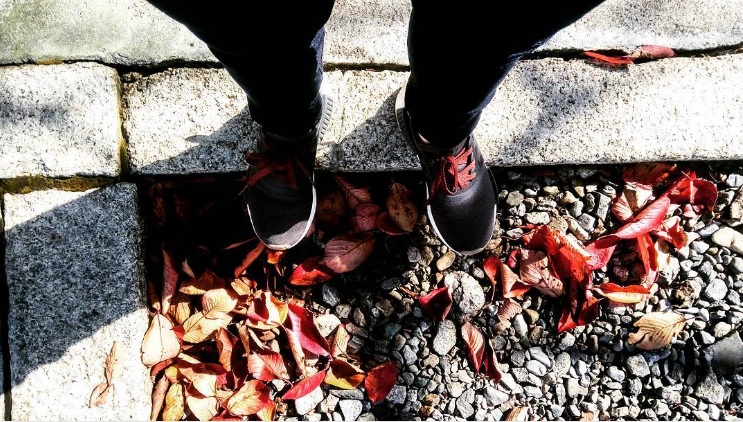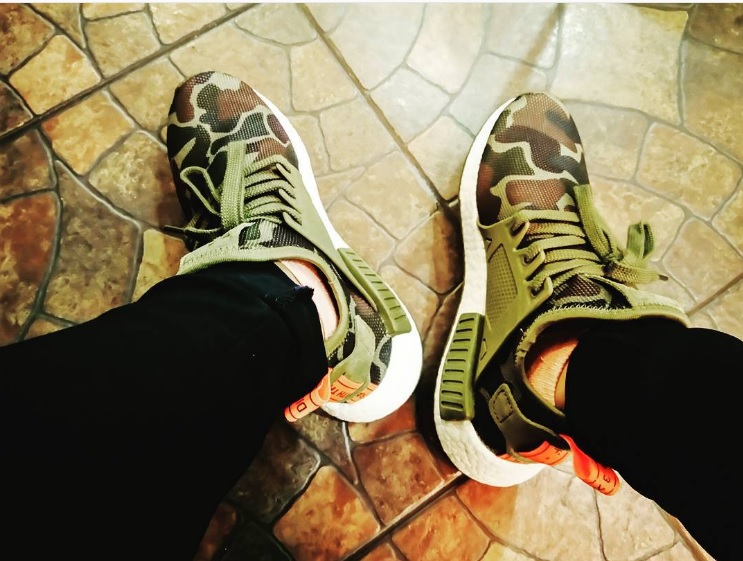 If I think about a building, I could say that my shoes are my foundation, since they provide the lateral stability for my body. When I'm wearing my sneakers, I feel a strong support which gives me the assurance to go about my day in a more relaxed manner, and which is already a lot of help considering the stress brought about by the workload that any architecture student bears.
What I also find important are the colors. They make shoes come alive, just like they do to buildings, and give both objects their personalities.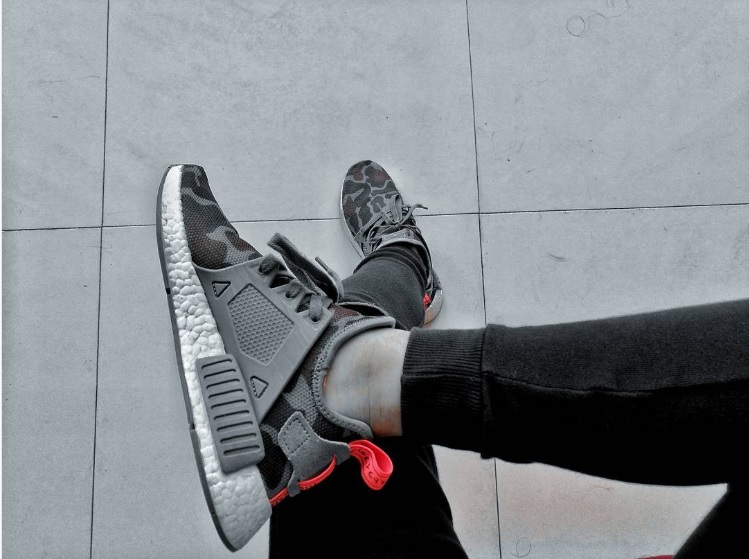 Neutrals are my go-to colors since I think they signify organization and balance. Also, I feel that the more muted hues express who I am much better, especially since most of my shoes already have unusual designs. To me, neutrals represent minimalism and simplicity, which make any object more elegant in my eyes. There is also the additional advantage of the shoes looking good with almost any of my outfits.
I like it that many of my peers prefer something more colorful, which is great, because diversity in taste makes for a more interesting life. With our different preferences, our friendships seem to make our connections more interesting.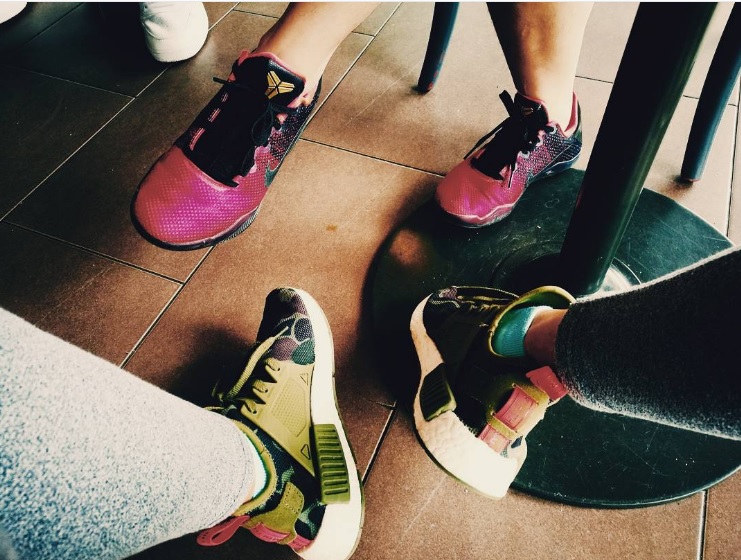 Do you like the color of the shoes because it's so you? Go ahead! Listen to what your gut says. If you can afford the shoes, buy them and flaunt them. Don't be afraid to express yourself.