I've never had a green thumb. The best I could do was to make mung bean sprouts (and even then that was just soaking them in a damp cotton ball). I wanted to have an adorable succulent so badly. But after killing off two innocent little cacti, I've decided to give it a rest. I didn't want to take care of one anymore but I still liked looking at them, you see? So when I had the chance to go to Singapore a few months ago, I freed up some time to drop by Gardens by the Bay.
Singapore isn't exactly the "greenest" destination when you're looking for a nature getaway. The country is better known as a concrete jungle with its sleek and massive office buildings and housing structures. But what Singapore lacks in natural wonders, they make up for it with incredible ingenuity. As a part of the government's strategy to turn Singapore into a "City in a Garden," they launched an international competition to create what would be now known as Gardens by the Bay.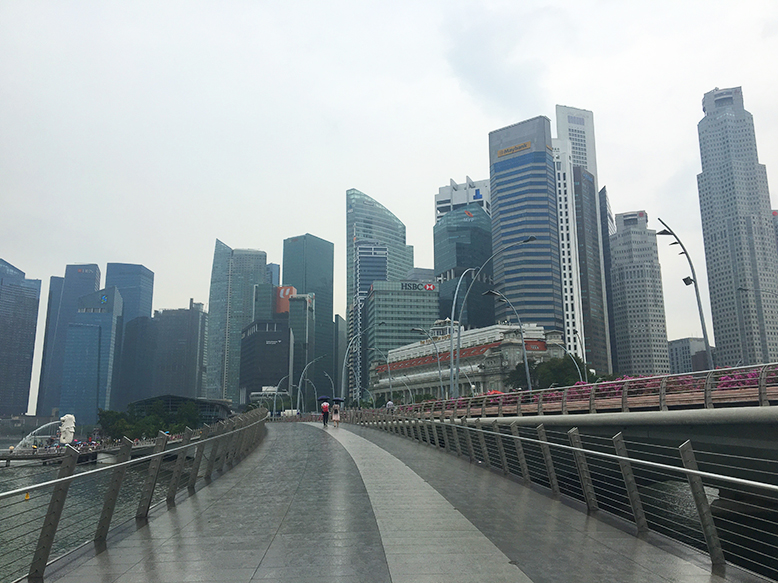 Created by WilkinsonEyre, the conservatories were designed to be as sustainable and energy-efficient as possible while providing an all-weather habitat for the flora within the domes. Singapore has a very hot and humid climate, and in order to keep the inside of the conservatories cooled, rainwater is collected from the surface of the conservatories and is circulated in the infrastructure as a cooling system connected to the alien-looking "Supertrees" which are used to vent hot air and to cool down the circulated water.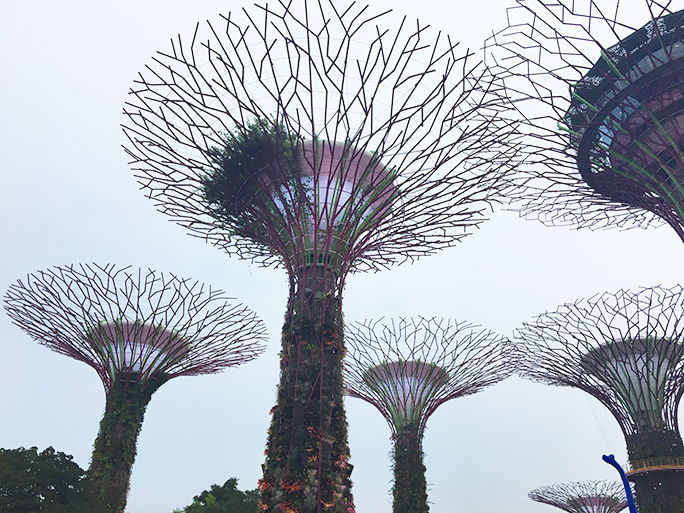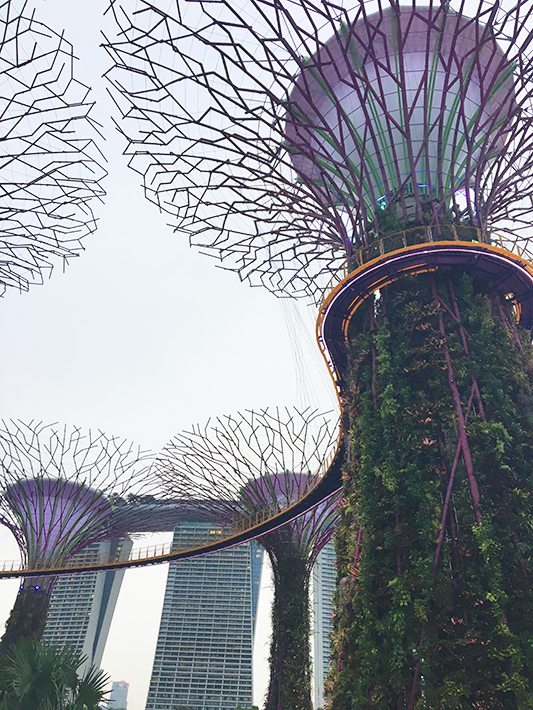 During our visit, they were holding a special tulip exhibition inside the Flower Dome. A sweet smell was wafting throughout the glass dome. There were tulips of every color—from dazzling whites, bright yellows, intense reds, and gentle mauves. Visitors were going crazy over the tulips! People were posing at odd angles in order to get the best possible selfie with the tulip display. Aside from flowers, this conservatory also had a cacti section. They had cacti that were bigger than me! So different from the miniscule succulents that are so popular in Manila.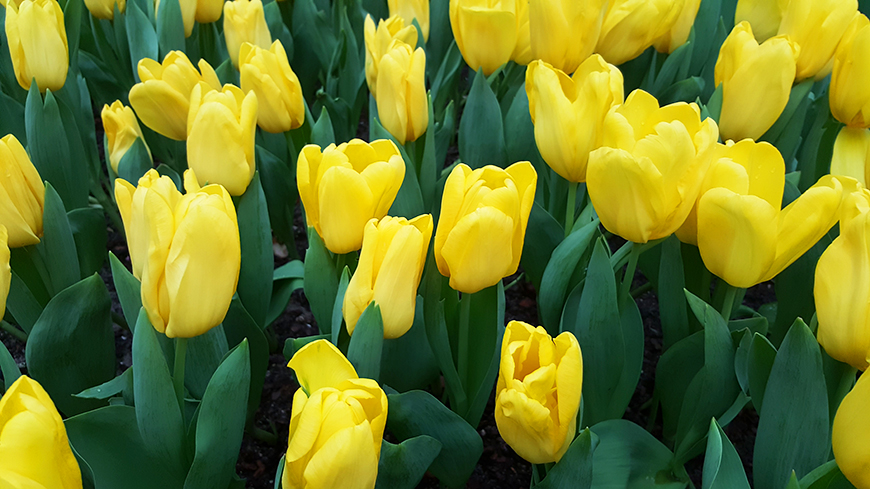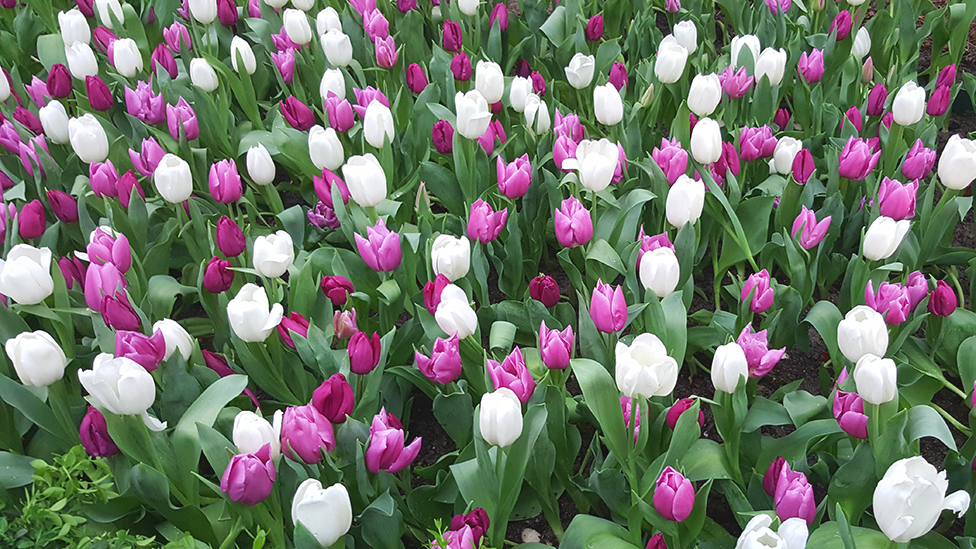 The Flower Dome was nice, but my favorite was definitely the Cloud Forest which featured plant life from tropical mountainous regions. It's like you're trekking through an actual rainforest jungle (complete with the mist)! The best part of the Cloud Forest is "Cloud Mountain" which is a literal mountain with an actual waterfall. A waterfall! Tropical ferns, orchids, and mosses grow on the Mountain itself, making it a perfect background for touristy photos.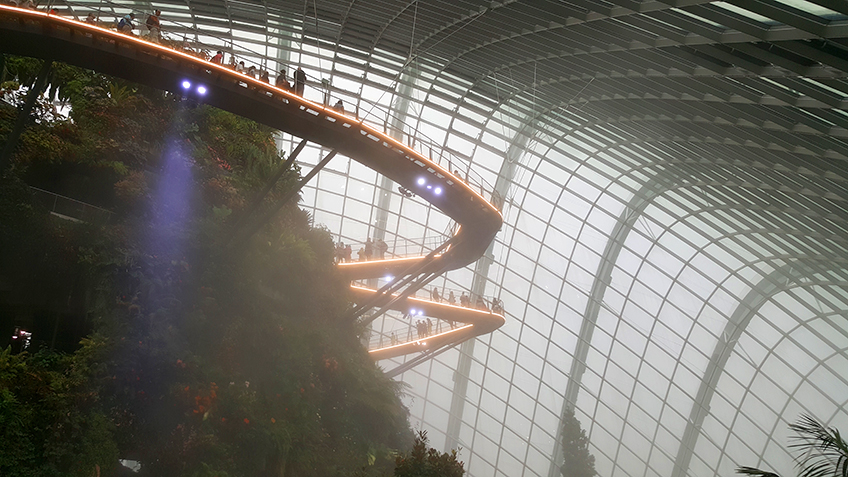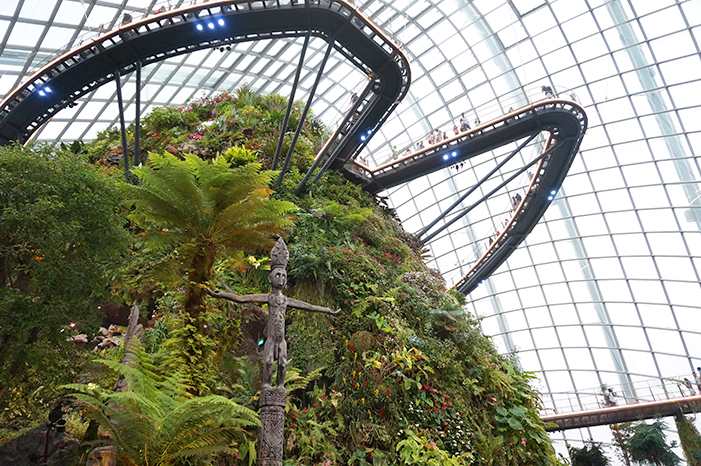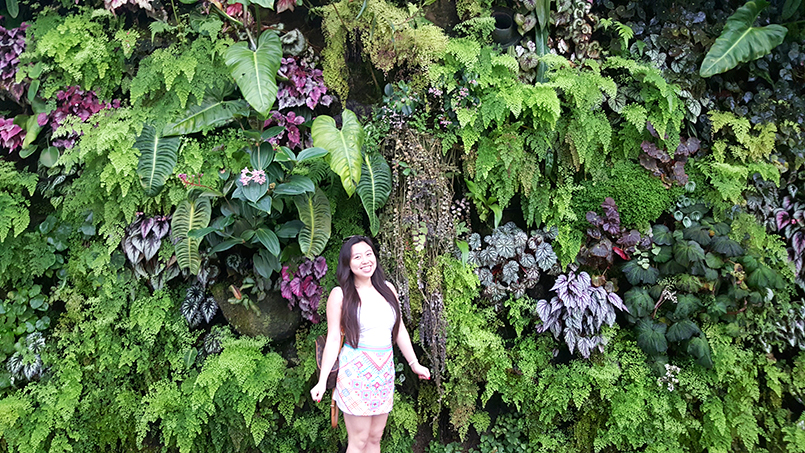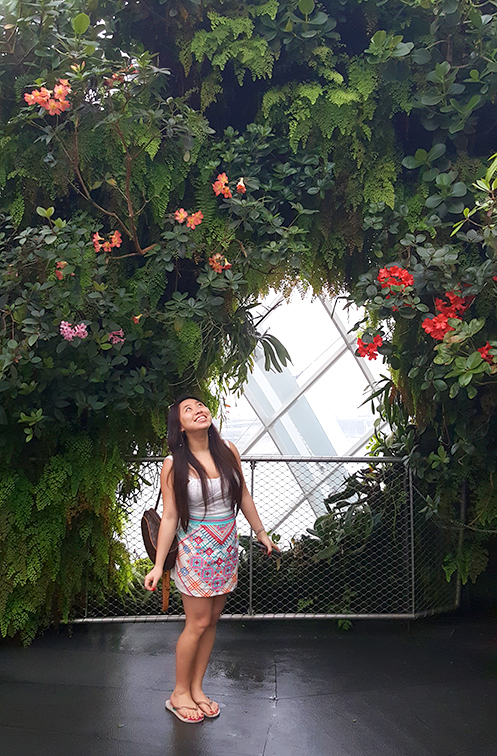 My mind cannot comprehend the science, technology, and effort that went and goes into the design and maintenance of the Gardens by the Bay. I can't even make one little cacti live for a few months! How is it possible for literally thousands of plants that aren't supposed to survive in Singapore's climate thrive? Should I resurrect my dreams of growing my own succulents and herbs? What do you think?
SaveSave