Holi is a Hindu festival that happens every year when winter turns to spring, and this took place in March this year. It is an event that celebrates the triumph of good, peace and love over evil.
A friend Anju Bhatia, an Indian expat living in Manila, said, "Holi is a community festival where families and friends celebrate together. They play with water and colors and dance and then end with a feast."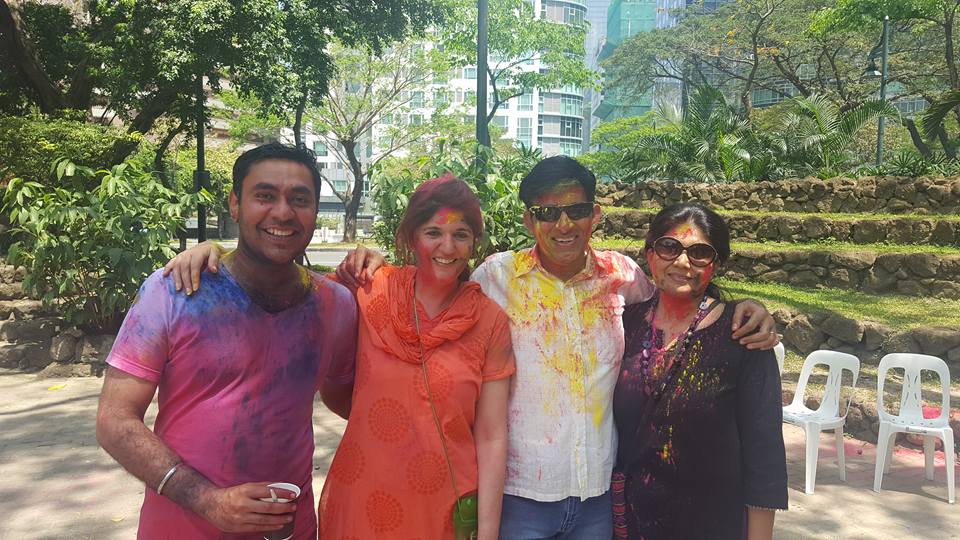 Color Unites
During Holi, the Hindus celebrate with extravagant colors. They throw colored powder called gulal at each other. The dry powder floats in the air, while those mixed with water drench the celebrants with hues so vibrant, they paint a landscape of just pure happiness. They say that in Holi, people get so intoxicated by colors that religion or social status do not matter.
Another friend Joyce Le Mesurier from Singapore, a photographer, traveled to India and went around some parts of the country to document Holi. She posted some photos on her Facebook timeline. Saturated colors of blue, green, red, yellow, orange, violet just jumped out of the screen, and held me riveted to my seat.
See for yourself.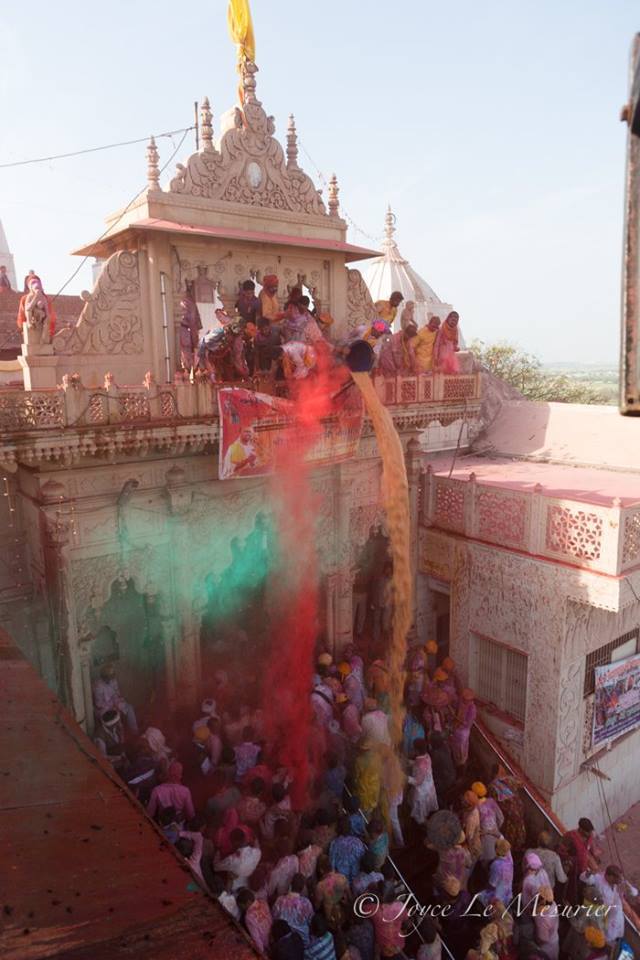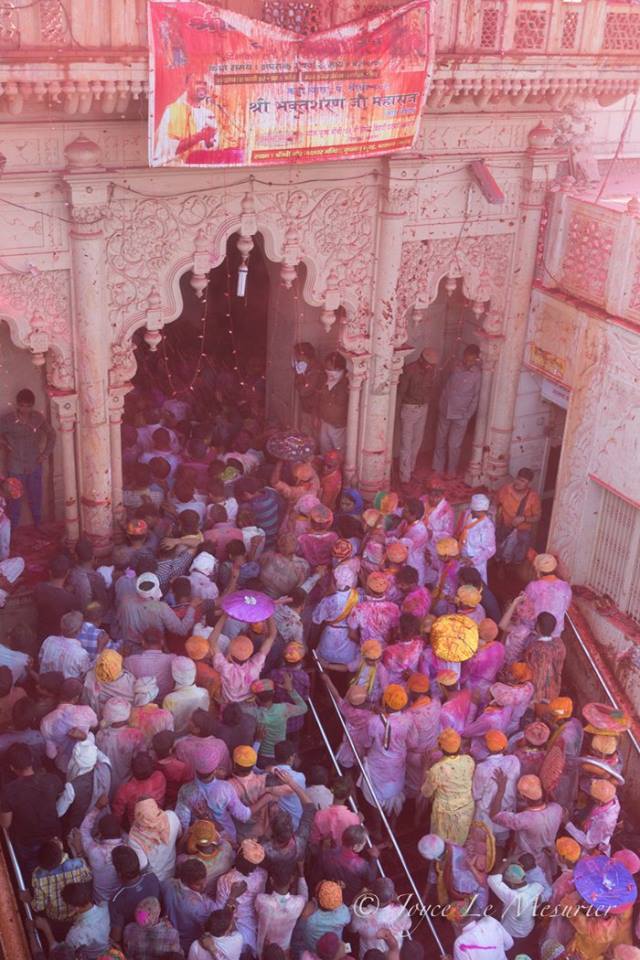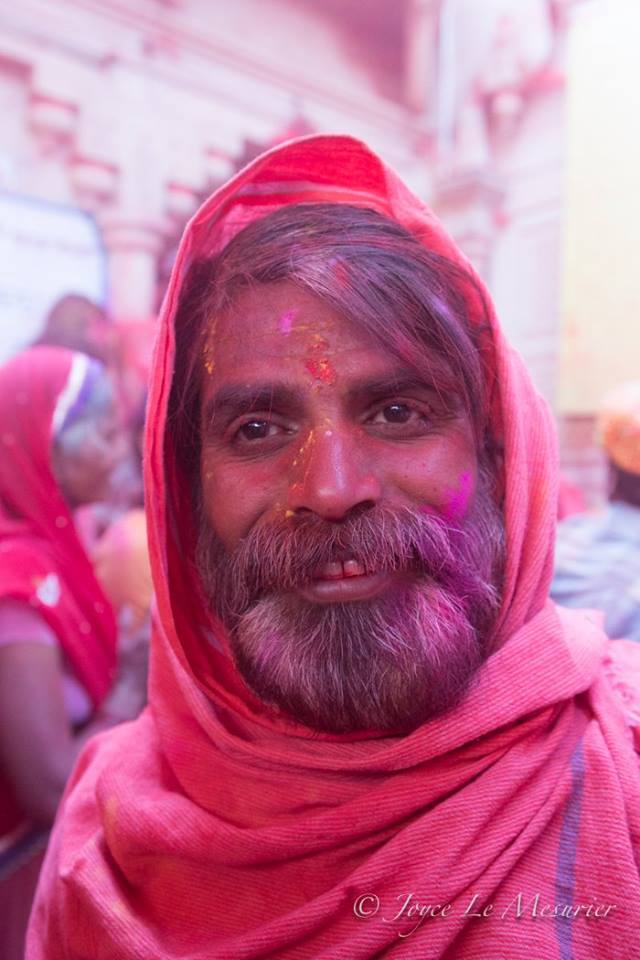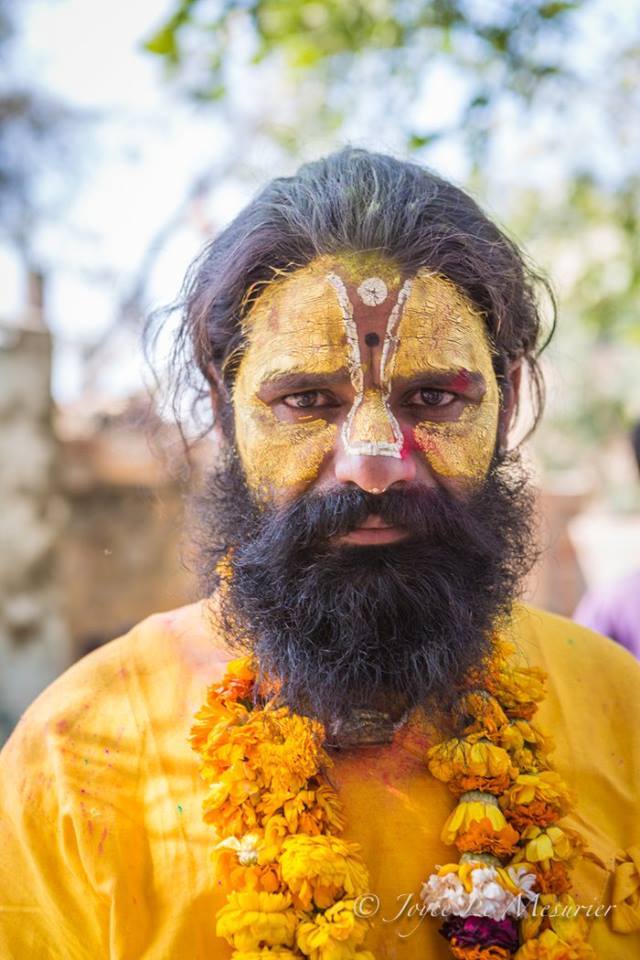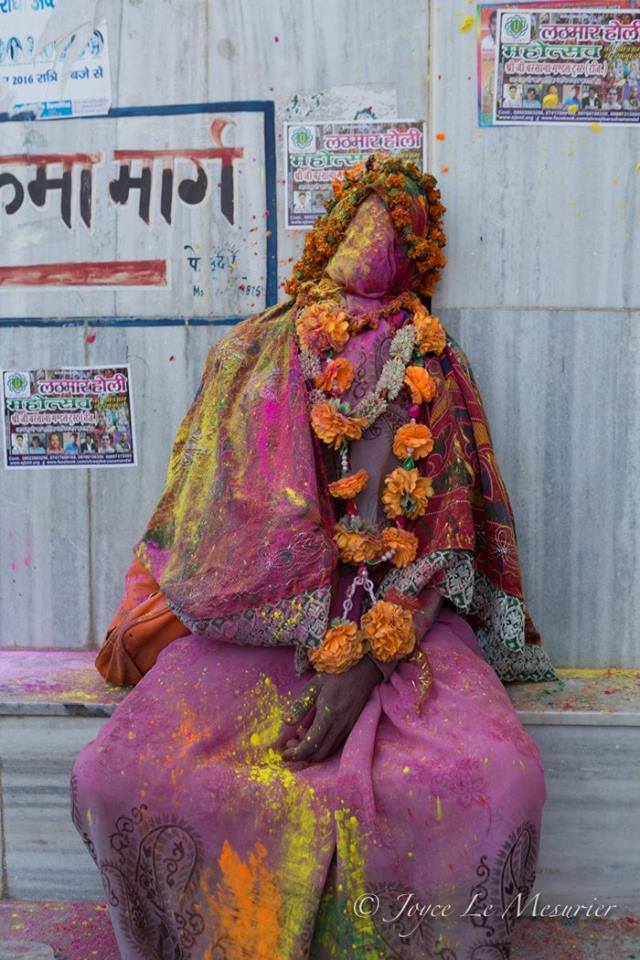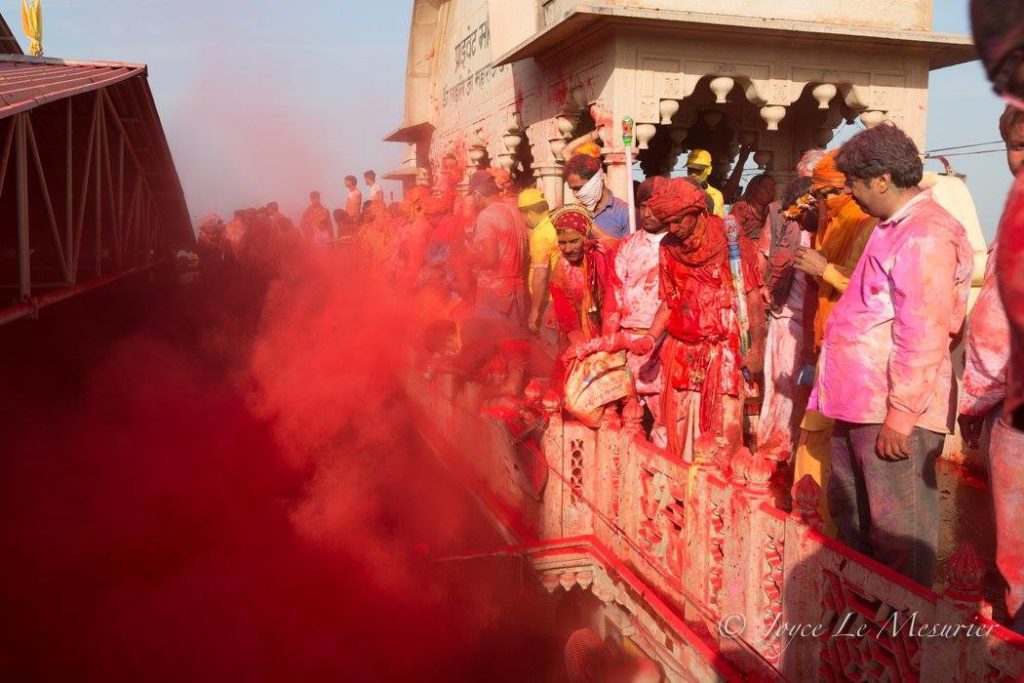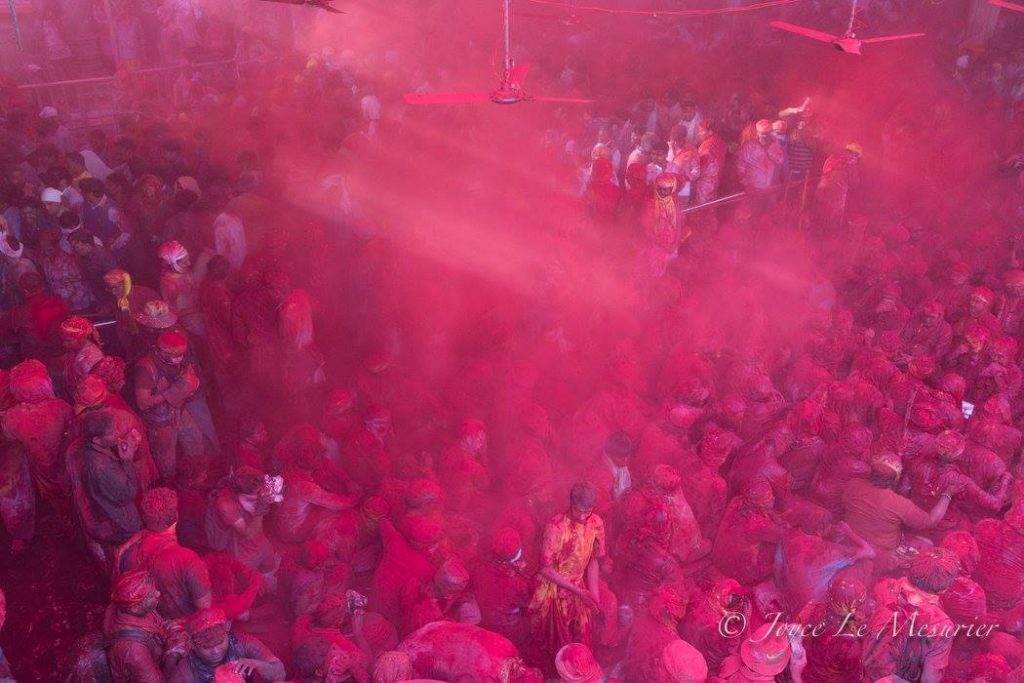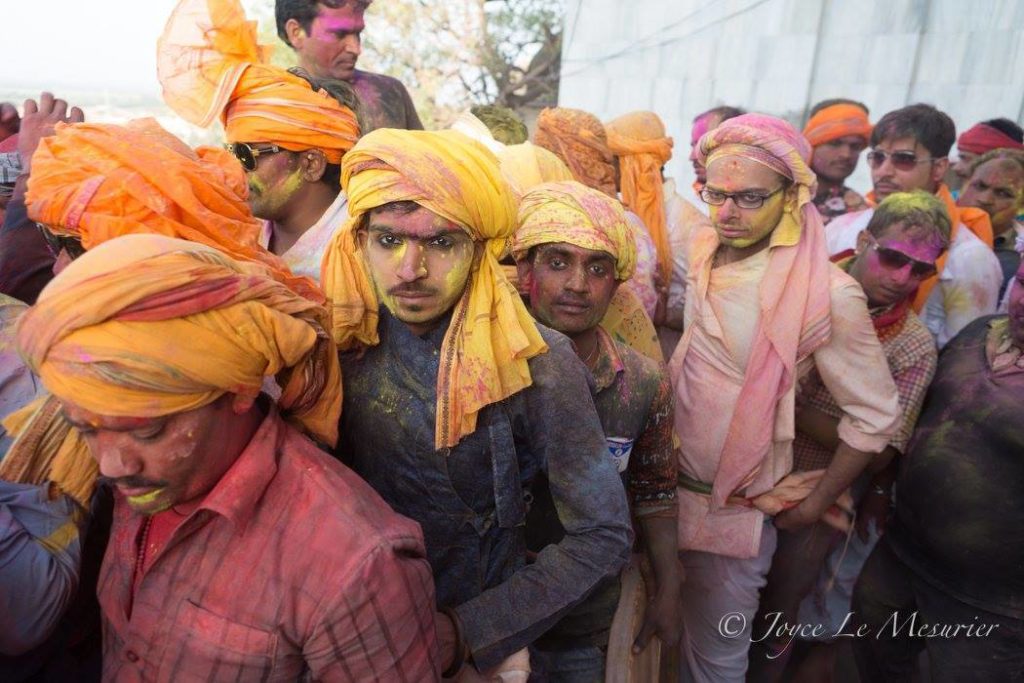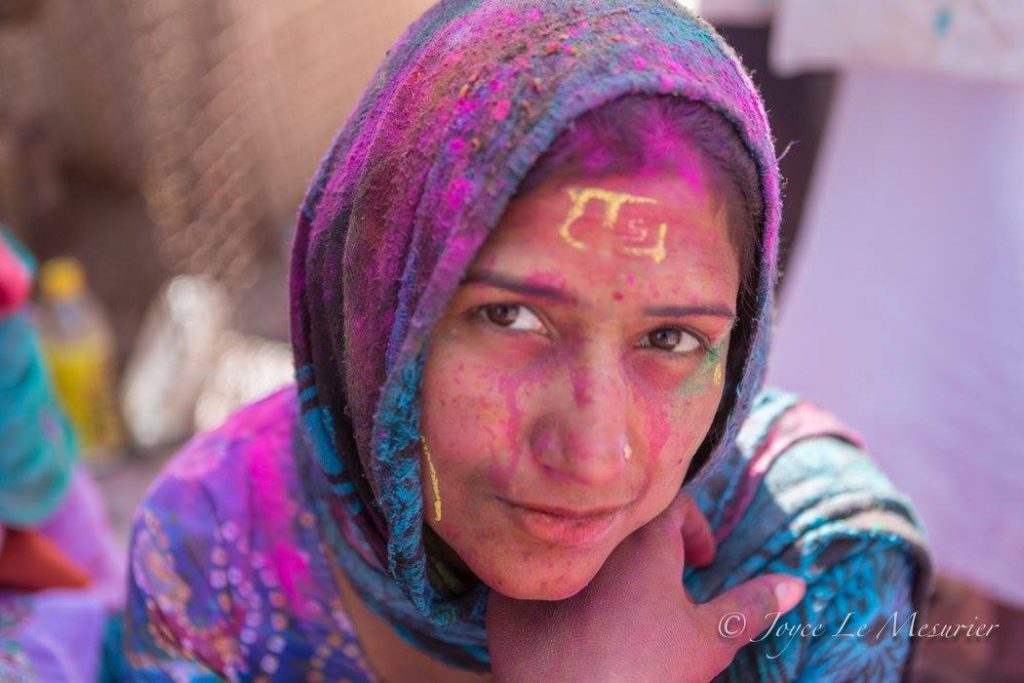 All photos, unless otherwise indicated were taken by Joyce Le Mesurier when she went to India in early March this year.  See more of her photos on her instagram page.