The industrial look in interior design, which is beloved by hipsters and mostly found in lofts, has been around for about 10 years, but it is still very popular today. In the Philippines, where we don't have huge industrial buildings like factories that are converted into homes, there is still the possibility to get that industrial look. I'm sure you've seen a lot of cafes and restaurants in the city sporting this look.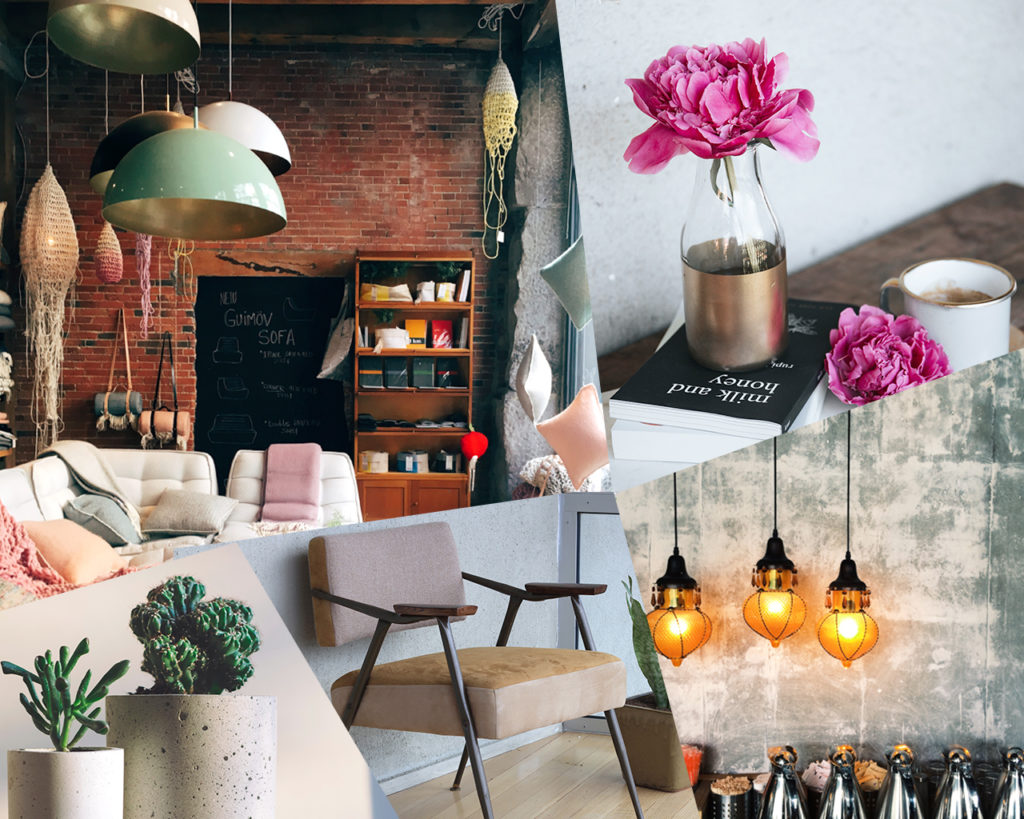 The Elements of the Industrial Look
Check out the gallery below.
Tip: Just make sure that you have softer textures and other finishes and not just the rough, raw materials found in factories. After all, it is your home, and that should feel warm, cozy and comfortable.
SaveSave
SaveSave
SaveSave
SaveSave
SaveSave
SaveSave
SaveSave
SaveSave
SaveSave
SaveSave
SaveSave
SaveSave
SaveSave
SaveSave