We've said it before and we are saying it again: Nothing beats a well-done prep work. It makes your paint job a success and prevents future painting problems like peeling, cracking, and flaking, just to name a few. Here, we made a straightforward guide to surface preparation for repainting metal surfaces that our paint experts swear by.
Paint film in good condition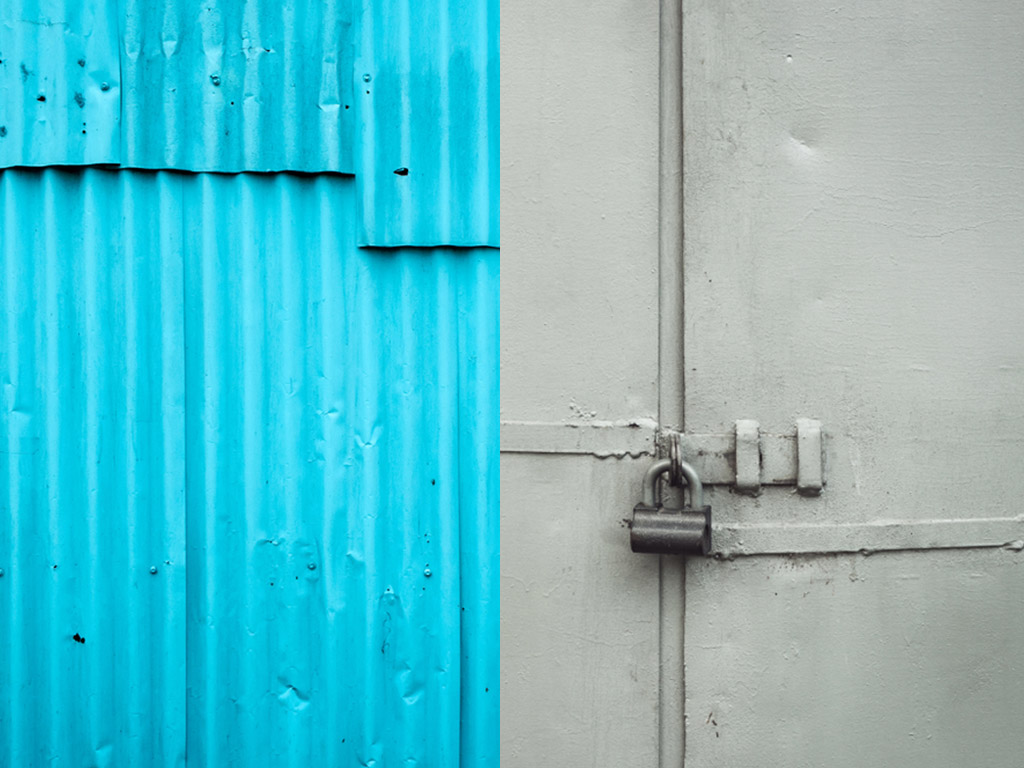 Is the paint film on the metal surface still intact? Does it still adhere to the surface? If your answer is yes, it means that the metal paint film is in good condition. You simply need to wipe the surface clean to remove grease, dust or other dirt particles. Then, sand lightly the surface and dust off sanding particles before applying the new topcoat.
It's also important to check the paint compatibility of the new paint with the old paint. If you used an oil-based paint before, then you must repaint with an oil-based paint. Using incompatible paints will create a reaction that will prevent the paint from sticking to the surface, which could later cause peeling.
Peeling paint and rusty surfaces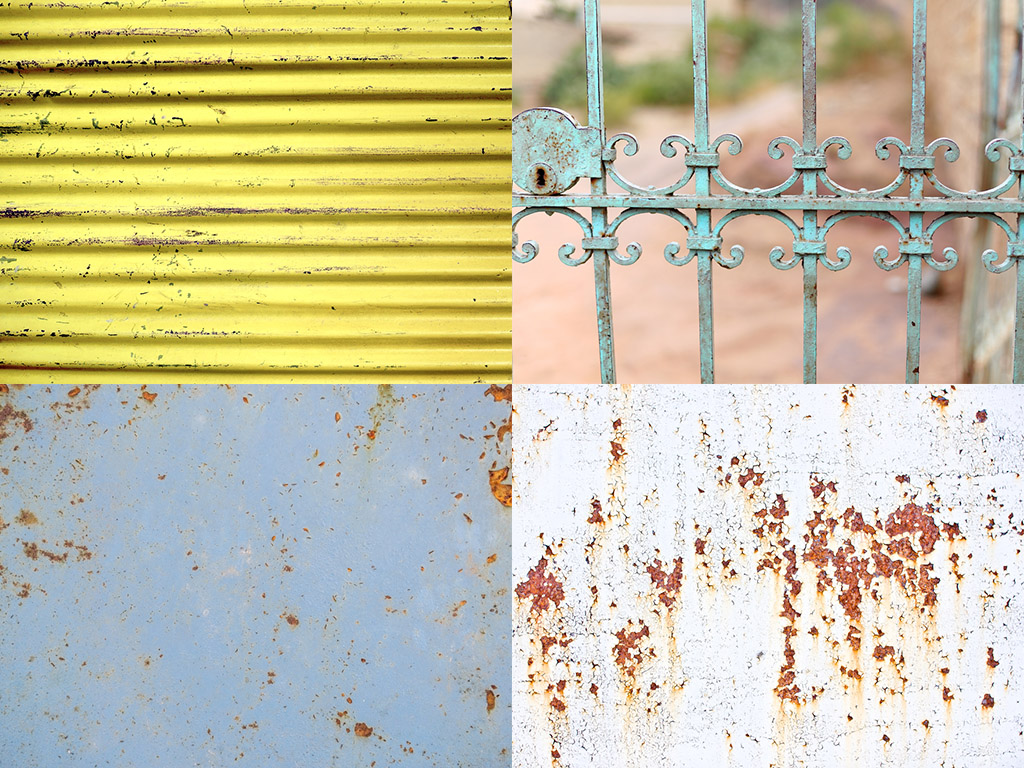 If the paint is loose, cracking, or peeling, then you must eliminate any trace of paint using a scraping tool. Then, wipe dust particles completely with a damp clean rag.
WARNING: Be careful when scraping old paint with lead content. Visit this website to know more about how to safely remove lead-based paint. Call paint experts if need be.
After that, remove loose rust with a wire brush and sanding paper. If there are still stubborn rust after sanding, apply pure Boysen Metal Etching Solution B-71 on rusty areas. Let it sit for 10-15 minutes. Then, rinse it with water to remove acid residue and dry it with a clean rag. Apply primer immediately to avoid rust from forming again.
Don't forget to use our Choose Your Paint tool so you can get metal topcoat paint recommendation.
Severe rust or damaged metal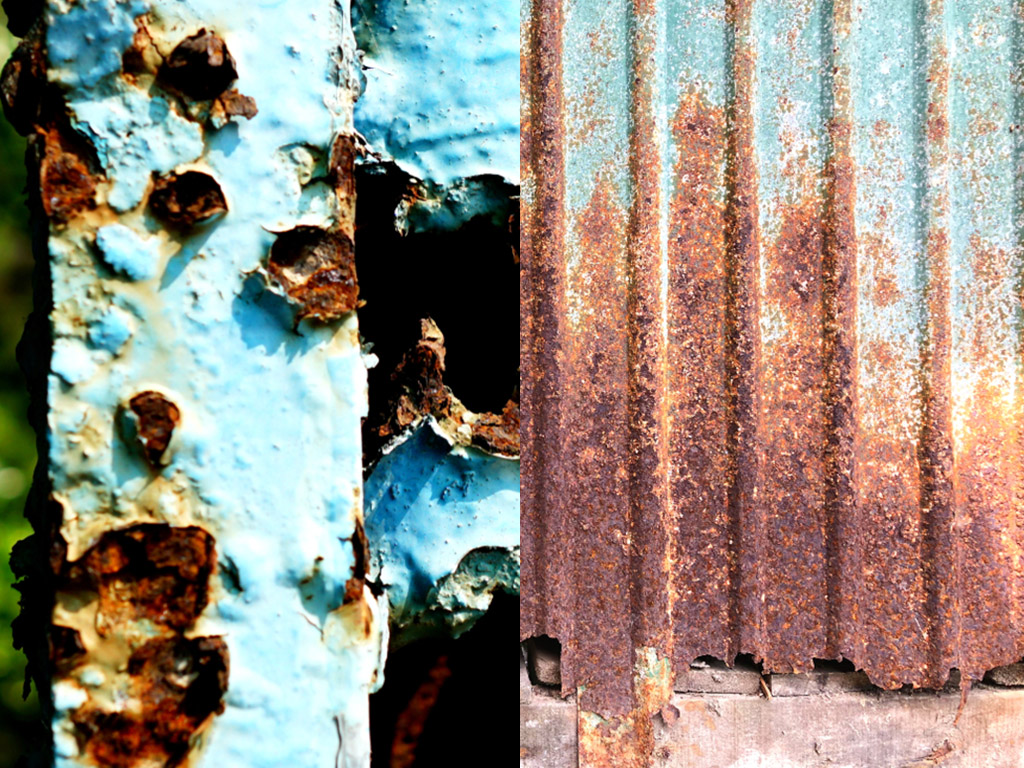 Some metal surfaces are so damaged by rust that it warps and cracks. No matter how much you wire brush and sand the surface, you just couldn't restore the metal to its former glory anymore. In this case, it's best to replace the damaged metal rather than repainting it.
Watch Boysen Painting 101 to know more about how to prepare other surfaces.
If you have any technical questions or clarifications, send us an email at ask@myboysen.com or call this number (02) 363-9738 local 417 to 418 during office hours and talk to our Technical Team.