Ready for a new way to experience color? Boysen: The Color Library is a concept store with a collection of more than 1,300 carefully curated Boysen paint colors. Similar to a library, visitors can browse colors at a glance and pull a few off the shelves for a closer look. The paint colors are also available for mixing in-store for those who want to take samples home.
"All of us at Boysen are proud to finally open The Color Library to the public. Not only does it showcase the wide range of paint colors Boysen has to offer but it also brings to Filipinos a novel and exciting way to experience and enjoy them," said Justin Ongsue, Boysen Vice President for Sales and Operations.
"We know there are a lot of Filipinos who are as enthusiastic about paint and colors as we are. With The Color Library, we have a place to explore our shared passion together," added Ongsue.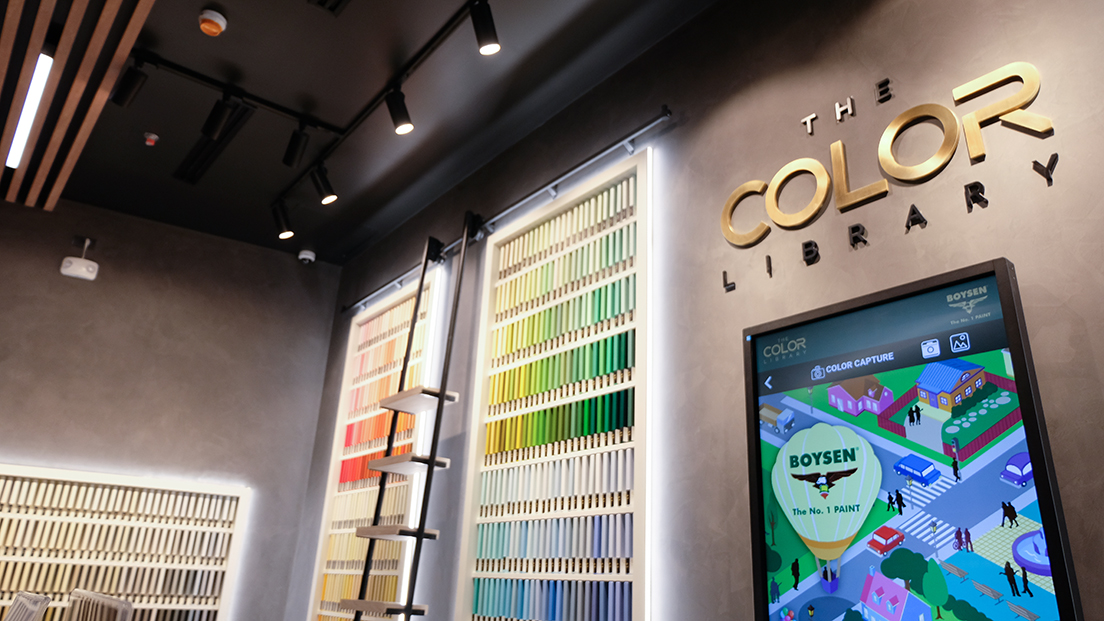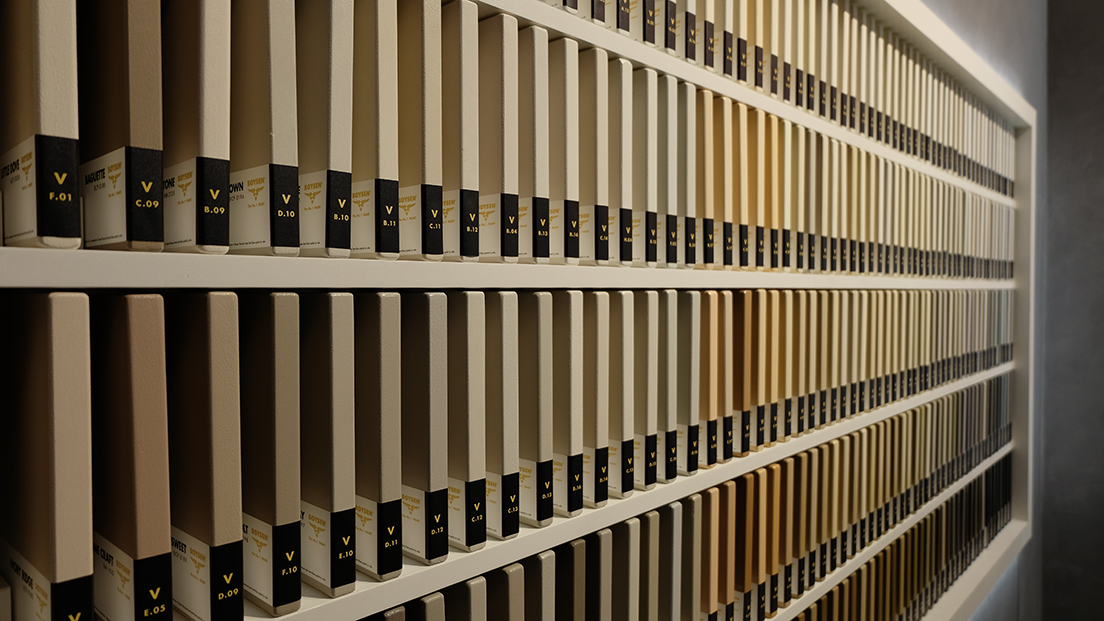 Taking a peek inside, the walls of The Color Library are dominated by five shelves. The "Colorbooks" on display are panels coated in a Boysen paint color. They can be removed from the shelves to see the paint hue more closely. This way, visitors can have a better idea of what the paint color could be like when applied to the walls of their home.
The Colorbooks are labeled on the front and back with their corresponding paint color name and color code. Each paint color is available for mixing for customers to take home. Simply take note of the name and code or bring the Colorbook to the counter to have the paint color mixed.
Color consultants are also in-store to help customers decide and choose the perfect paint color for their needs. Additionally, an interactive screen and tablets offer assistance in browsing through the collection, finding color inspiration, and more. All the paint colors in The Color Library are available for purchase in 200 mL and 1 L containers.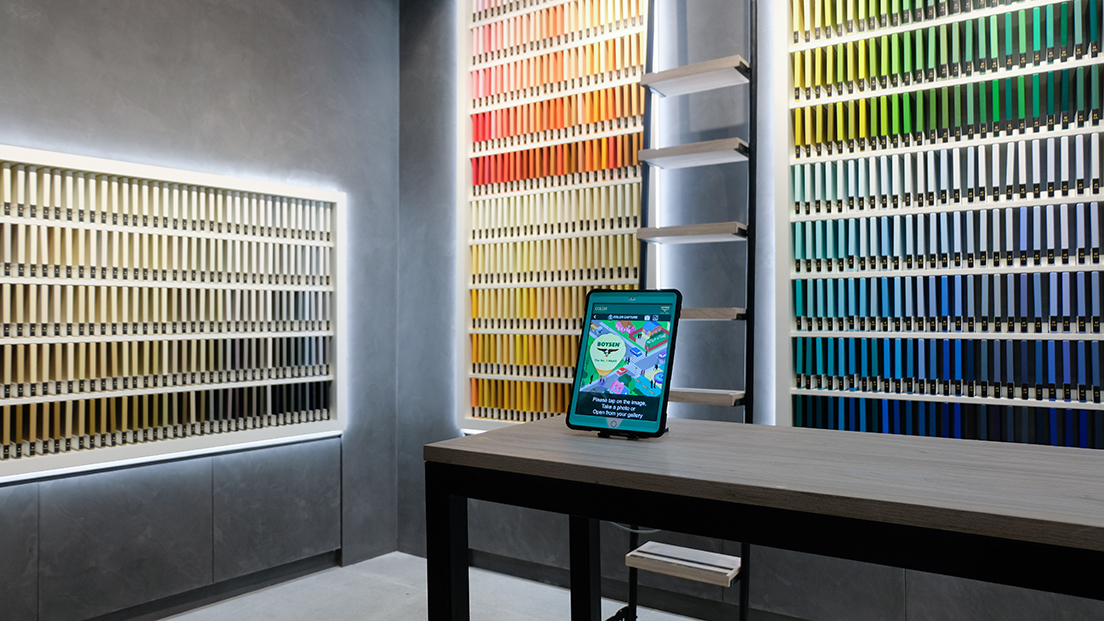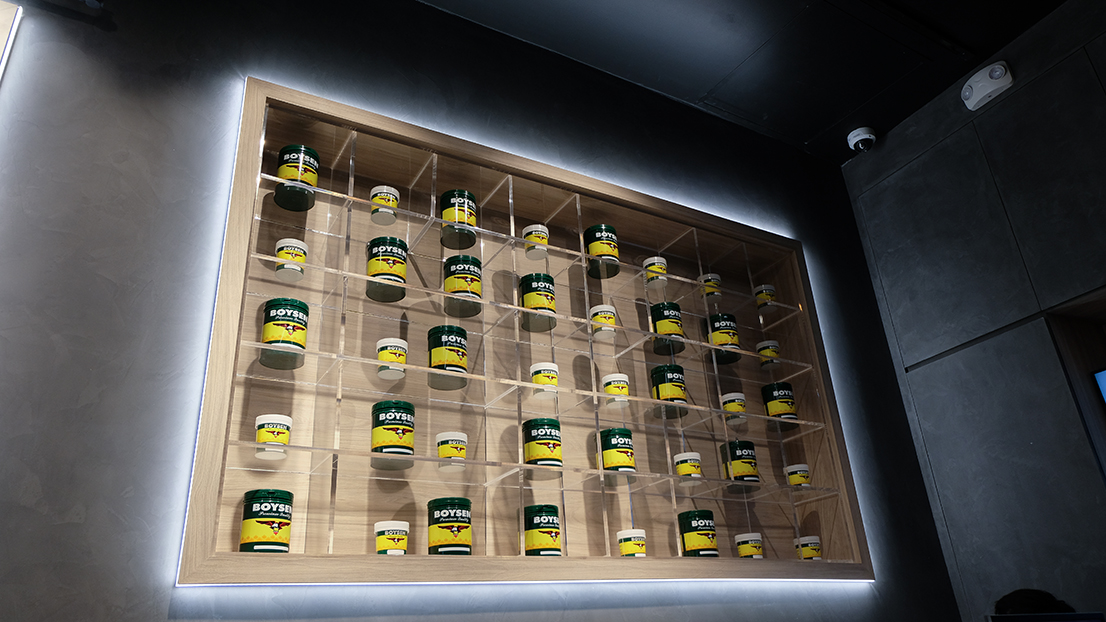 The Color Library is located at the newly opened MOA Square, home of the first-ever IKEA store in the country. Visitors coming into the main entrance of the building on the way to IKEA will pass by The Color Library.
Boysen is pleased to present The Color Library to the public in conjunction with the launch of IKEA in the Philippines. Filipinos looking to create and build their dream homes will find an abundance of color inspiration through this latest Boysen endeavor.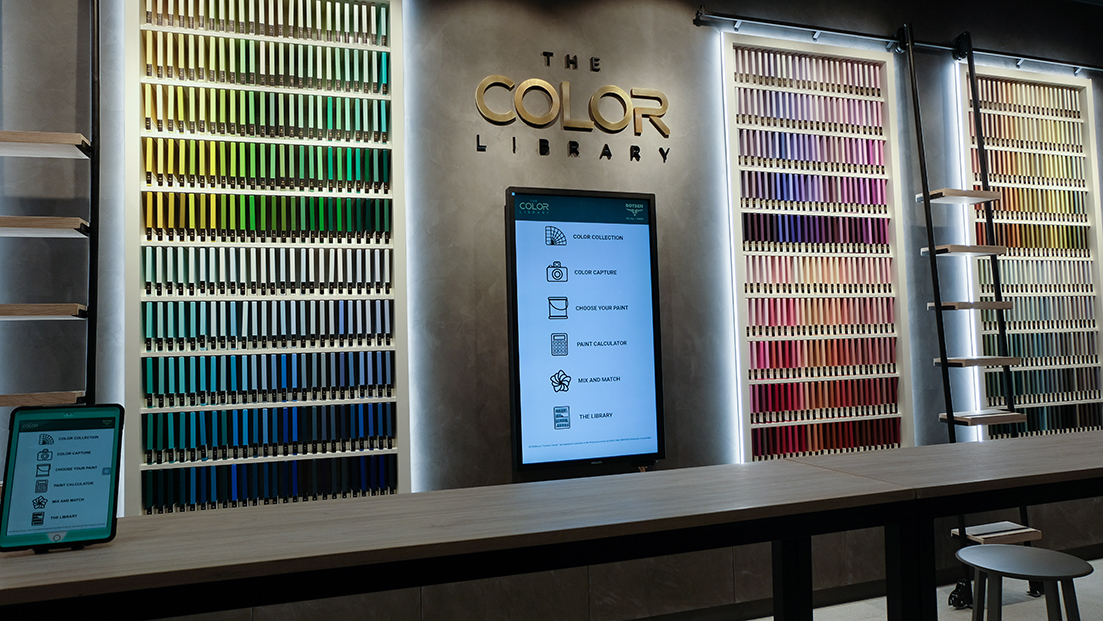 Visit The Color Library at MOA Square, SM Mall of Asia Complex, Pasay City. Operating hours are 11 AM to 9 PM daily. For inquiries, email ask@myboysen.com or call the Boysen hotline at (02) 8363-9738.