Tomorrow is Rizal Day, a day when we commemorate not just his death but also his life and works. We need to remember the bravery of our national hero to move us to take courage whenever we see oppression and injustice.
These are dark and tough times that's why we need to see more hero stories more than ever. Hero stories will give you a reason to hope and find magic even in difficult situations. We hope that this quiz will awaken your inner superhero! Take this quiz and let us know your hidden superpower by dropping a comment below.
Go from zero to hero!
What do you seek?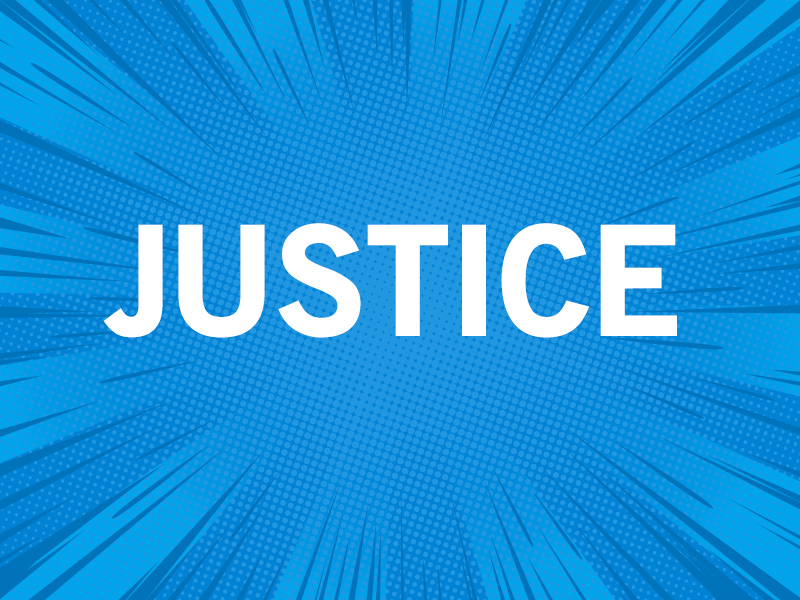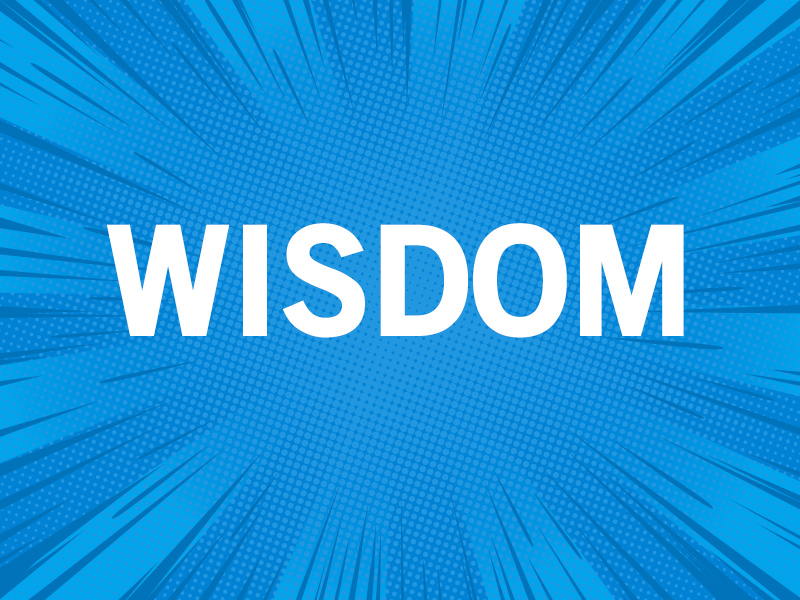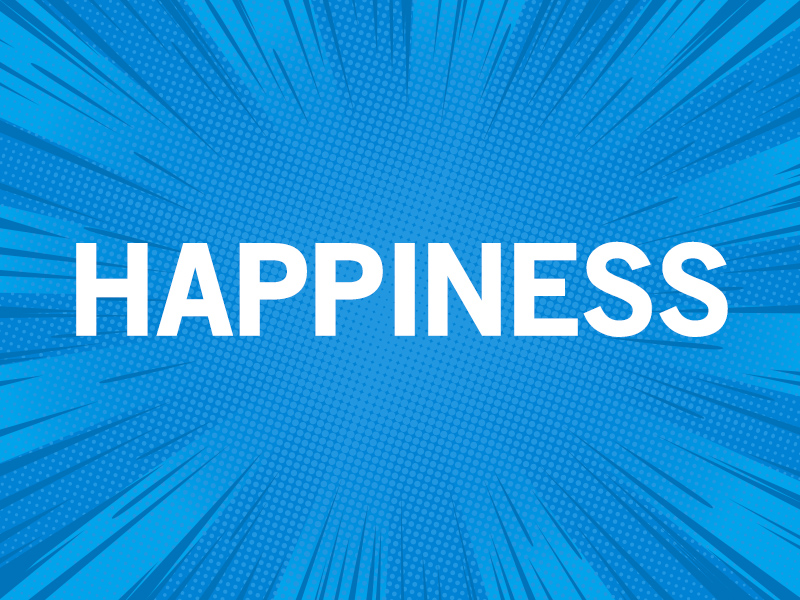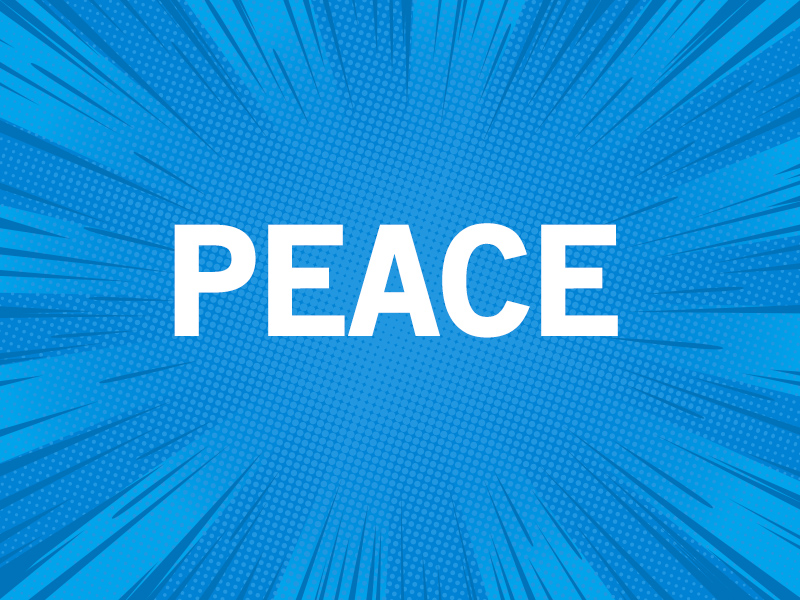 What's your idea of a perfect world?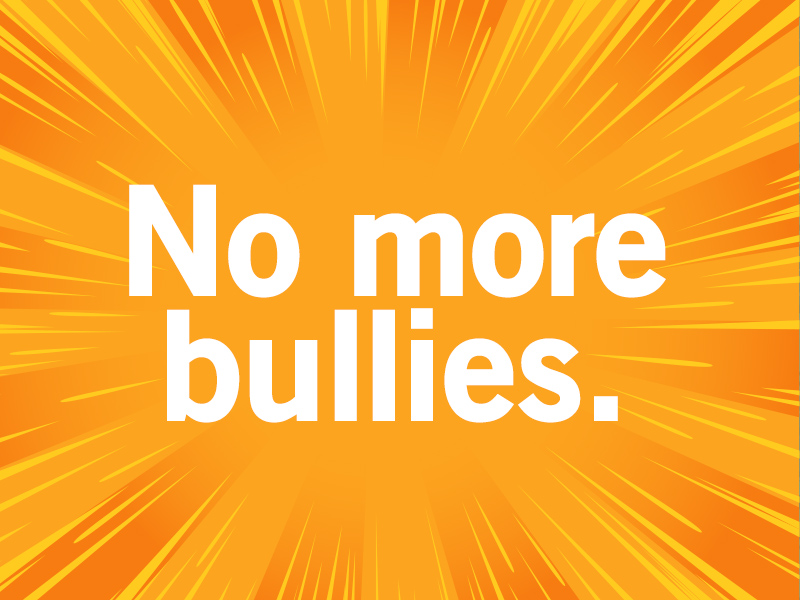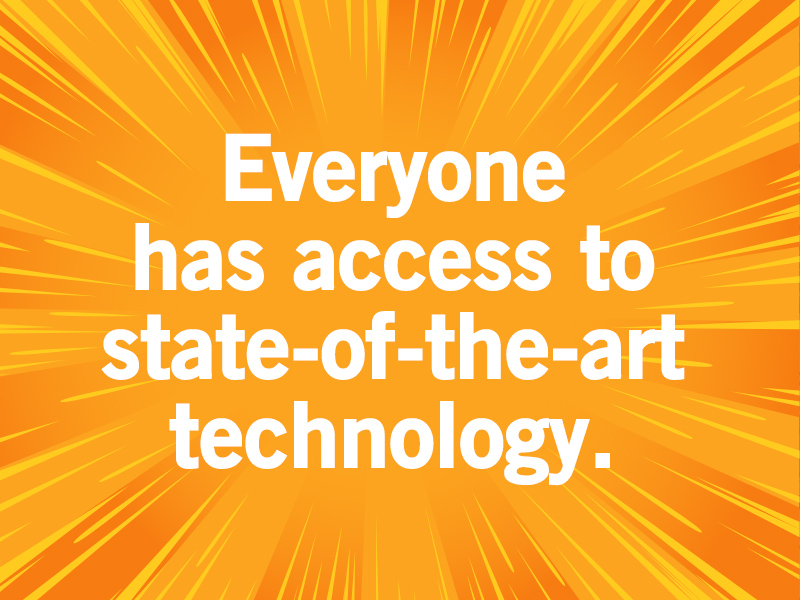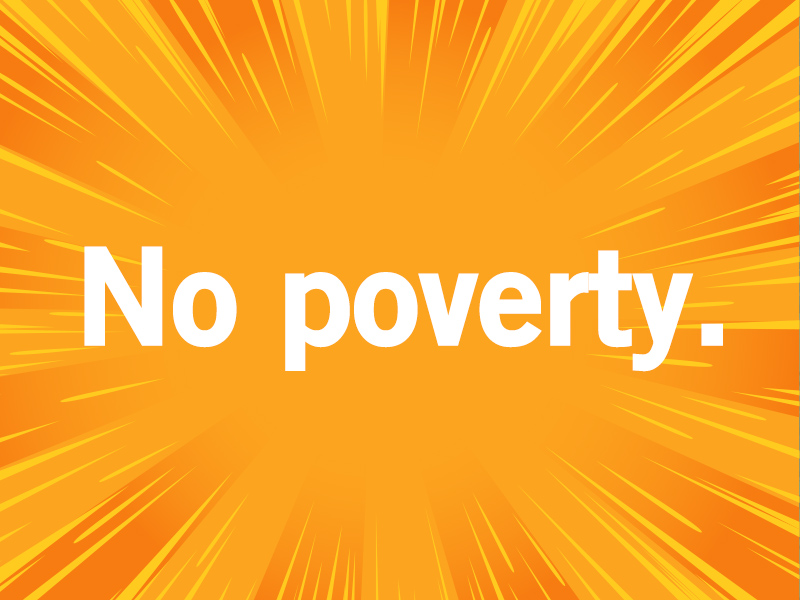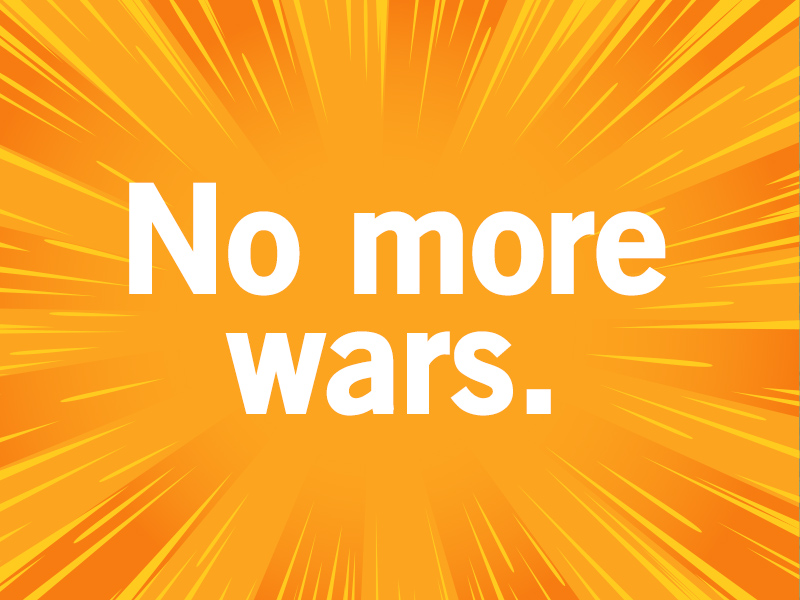 What's your biggest strength?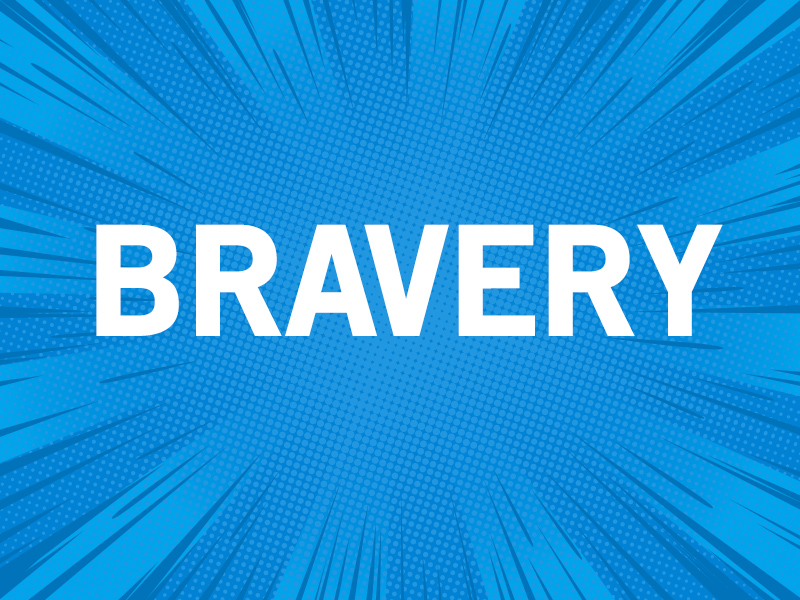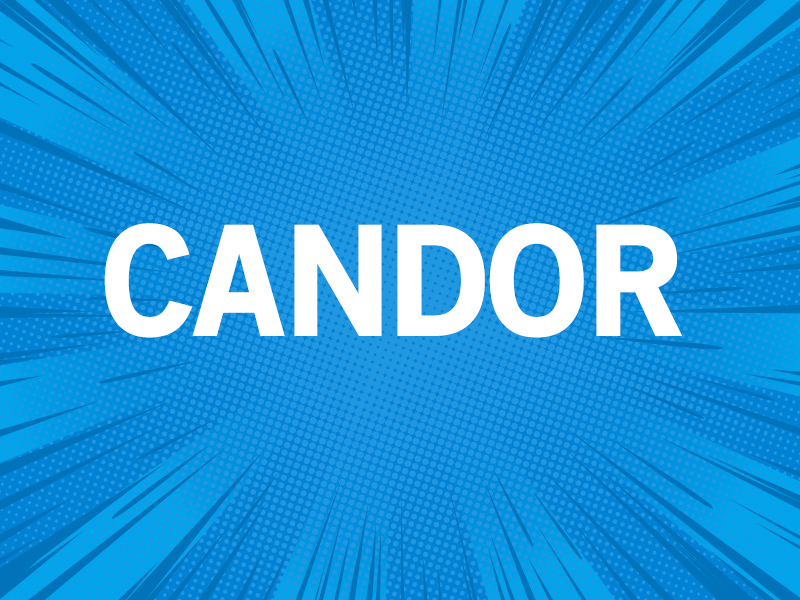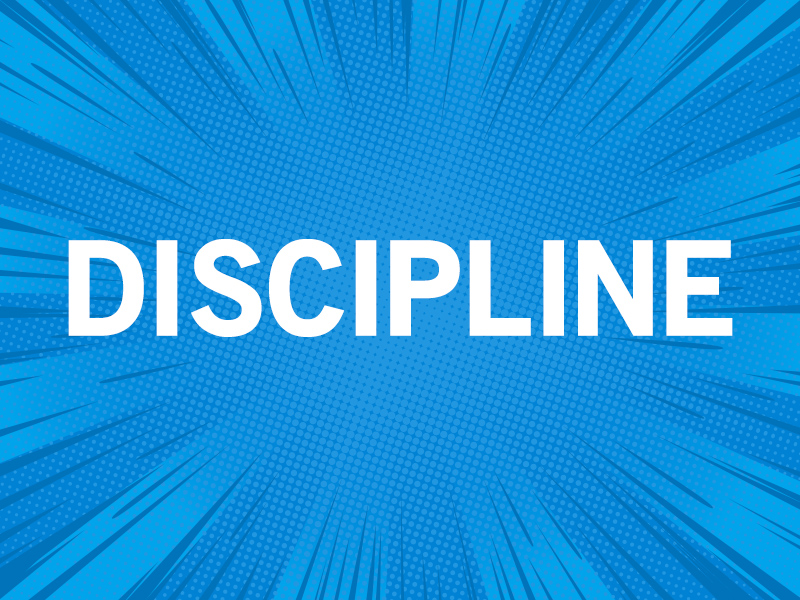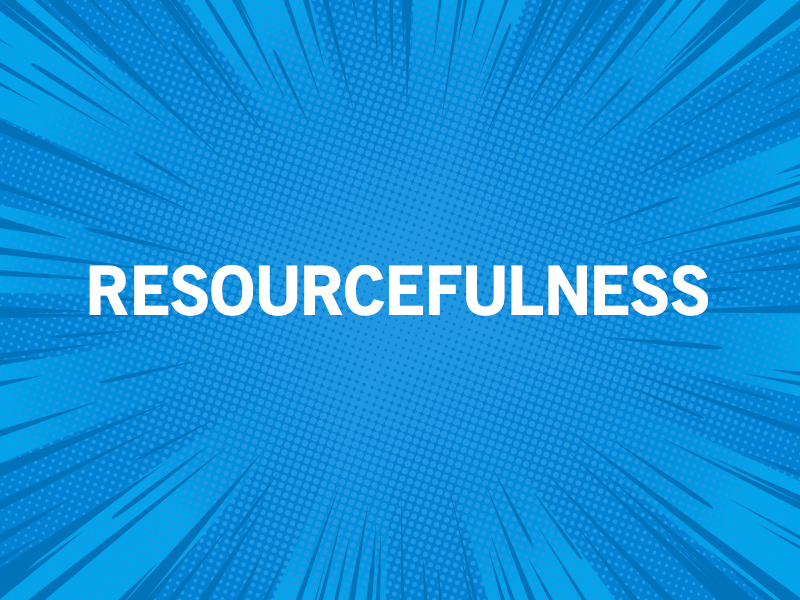 What's your biggest weakness?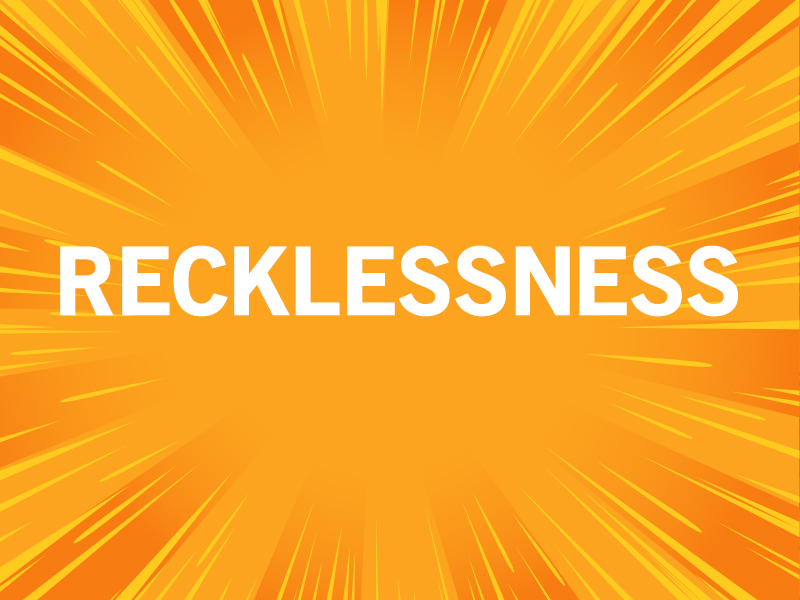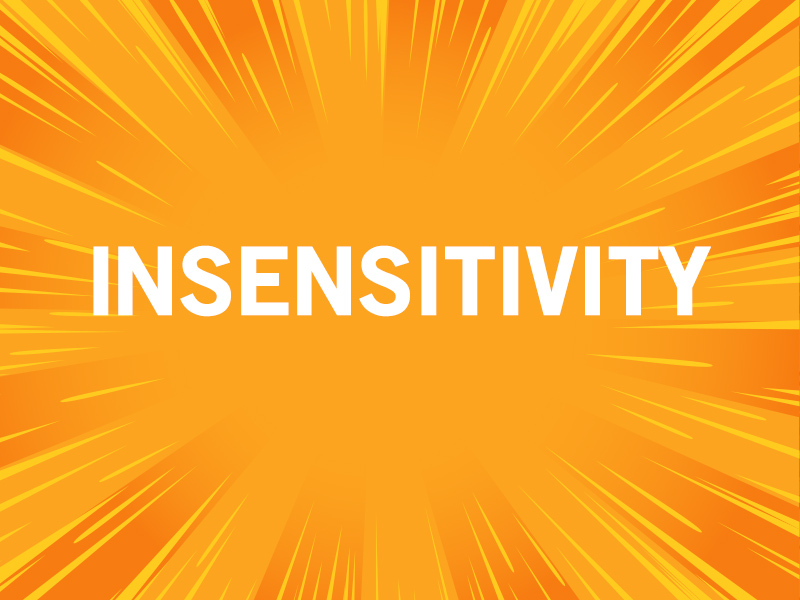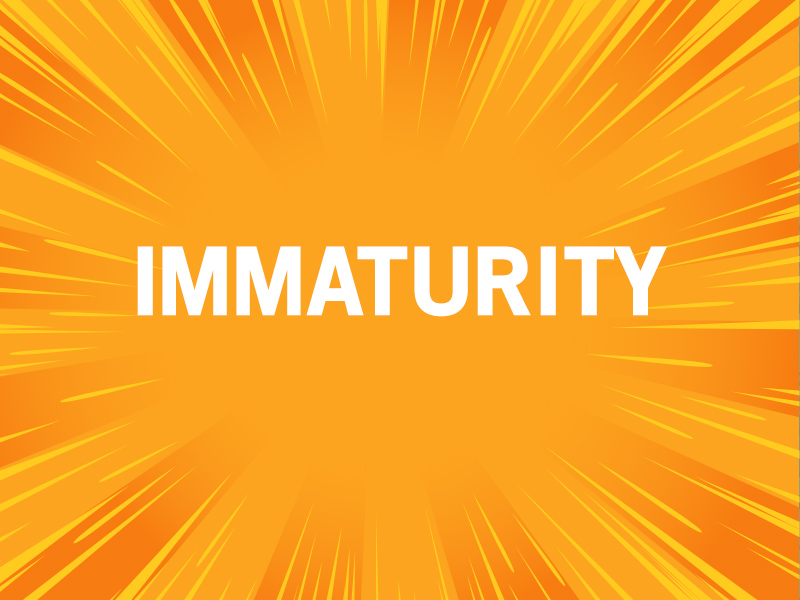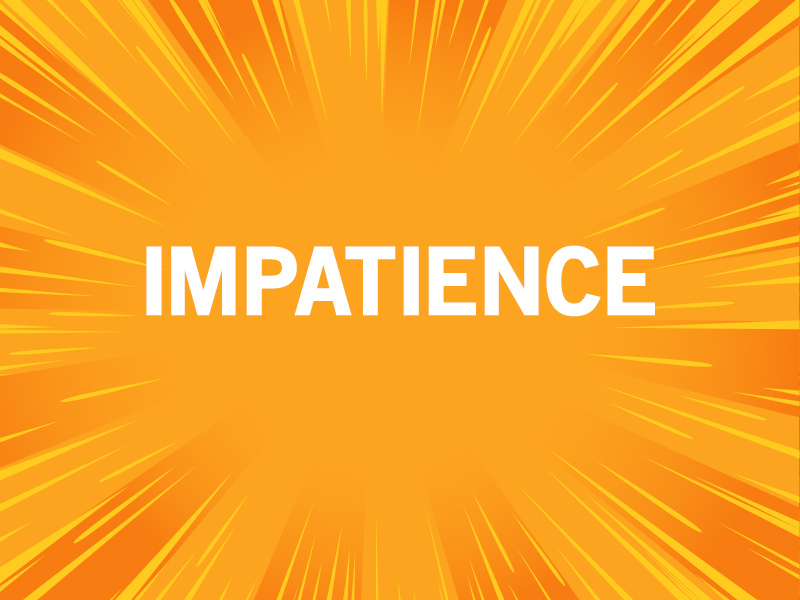 What superpower would you like?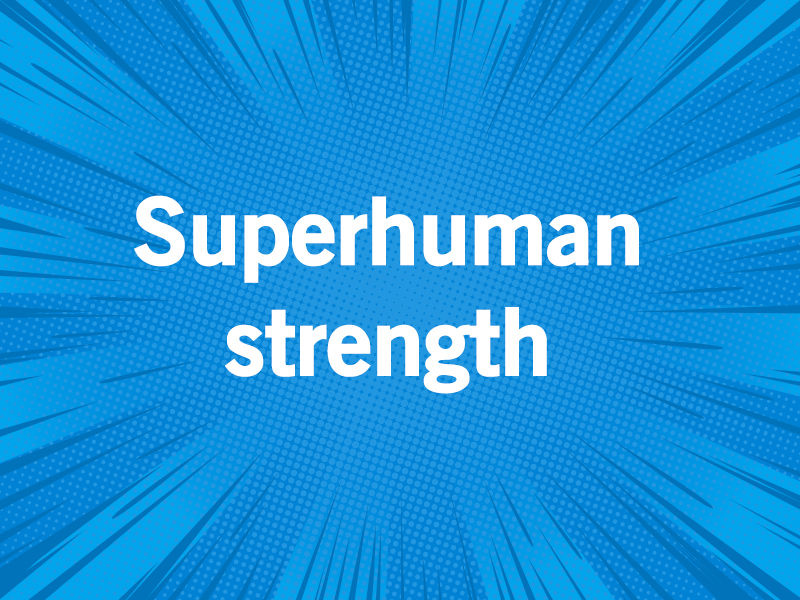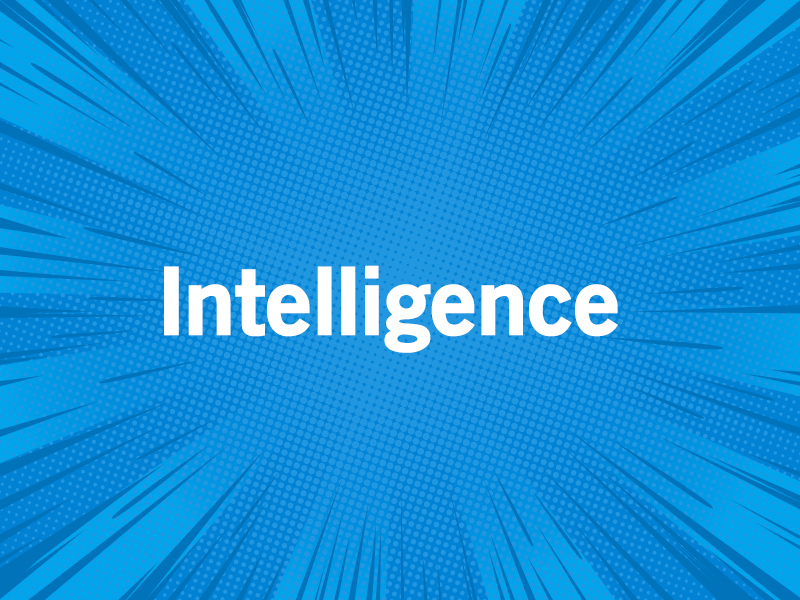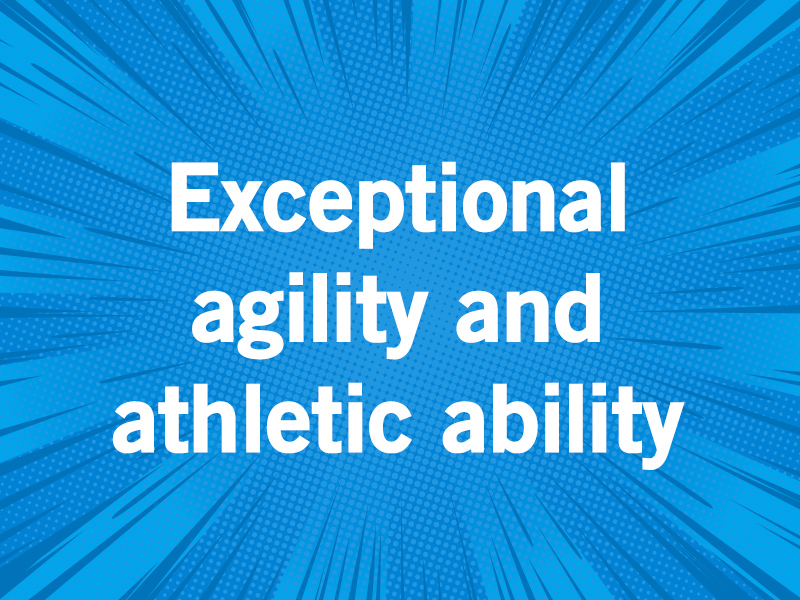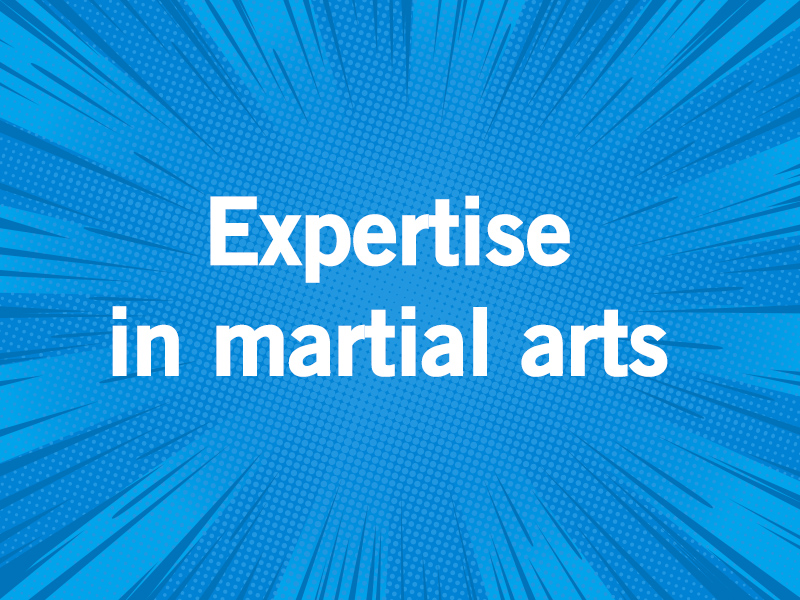 Choose your weapon.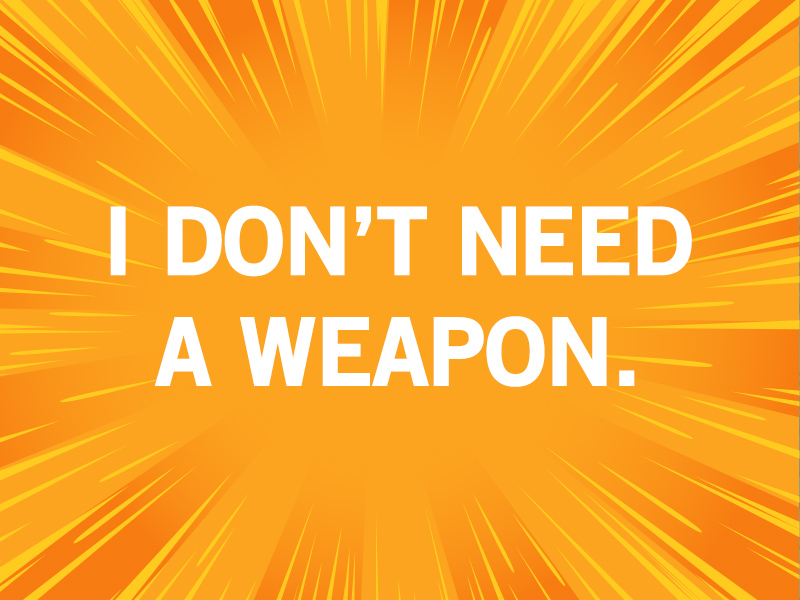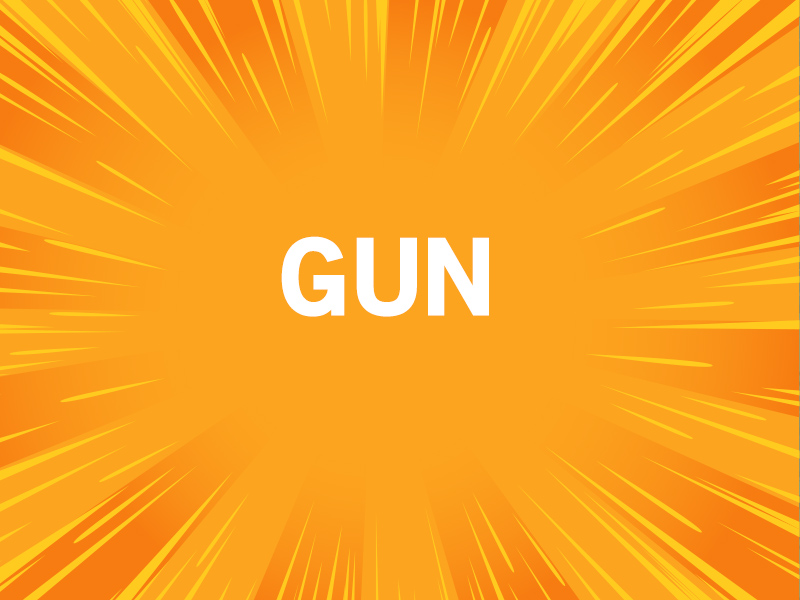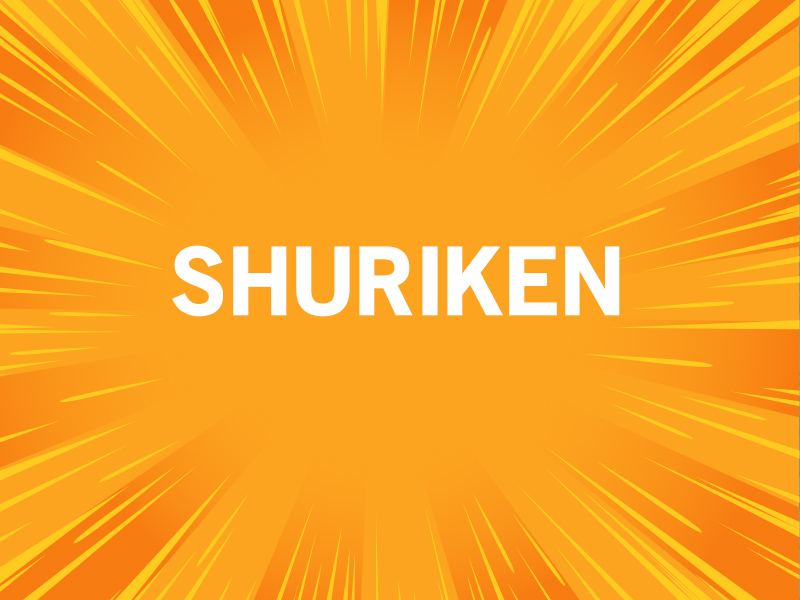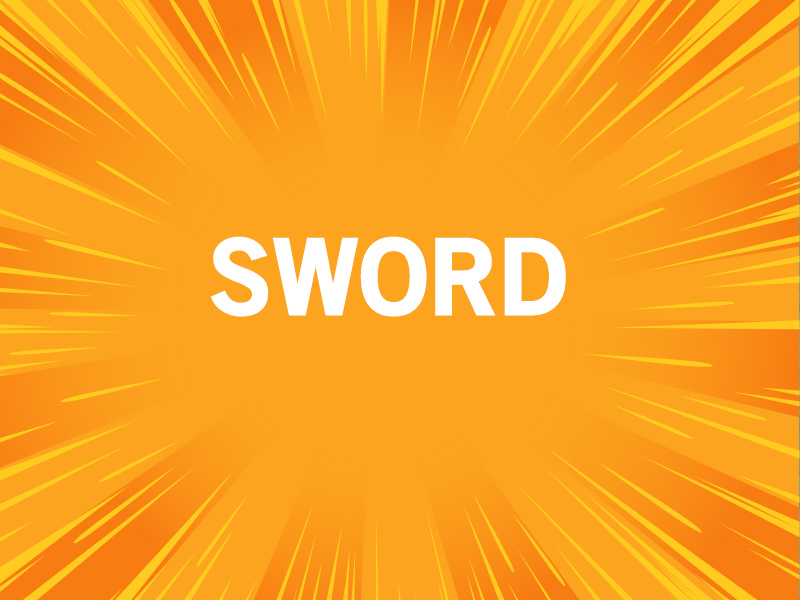 Choose your hero outfit.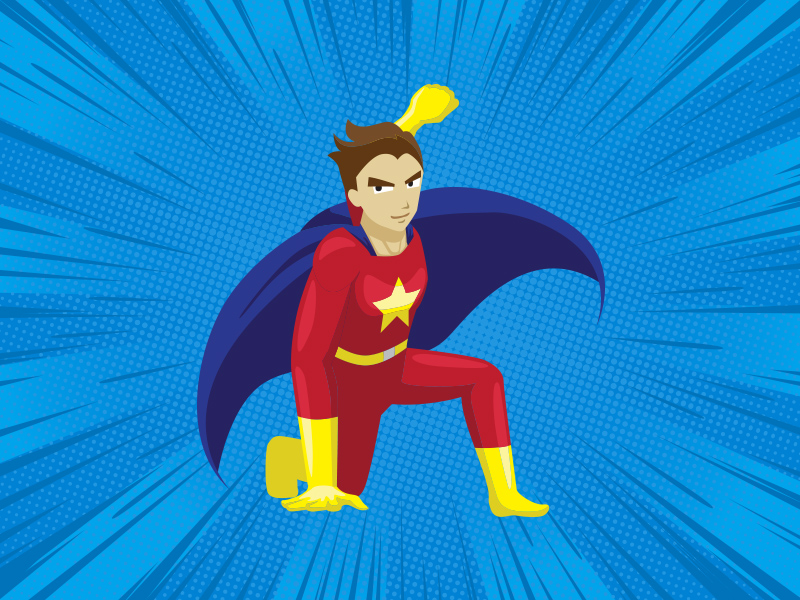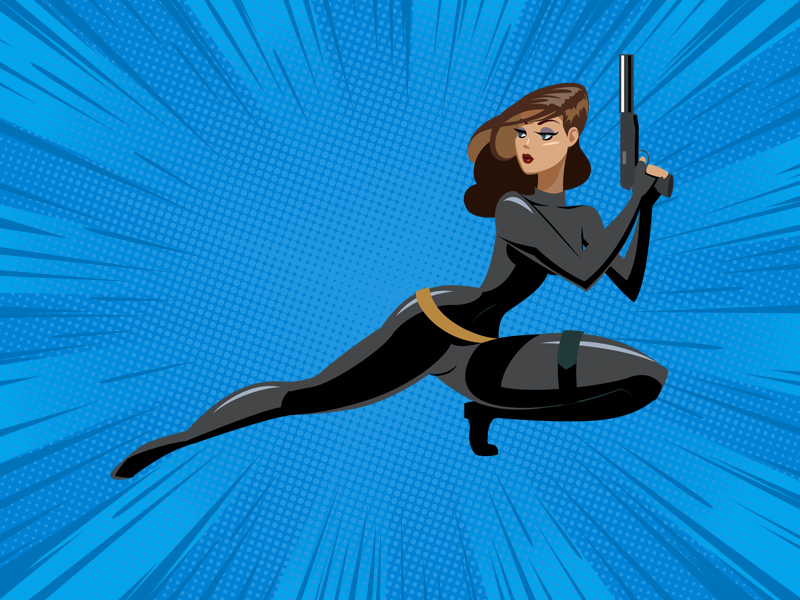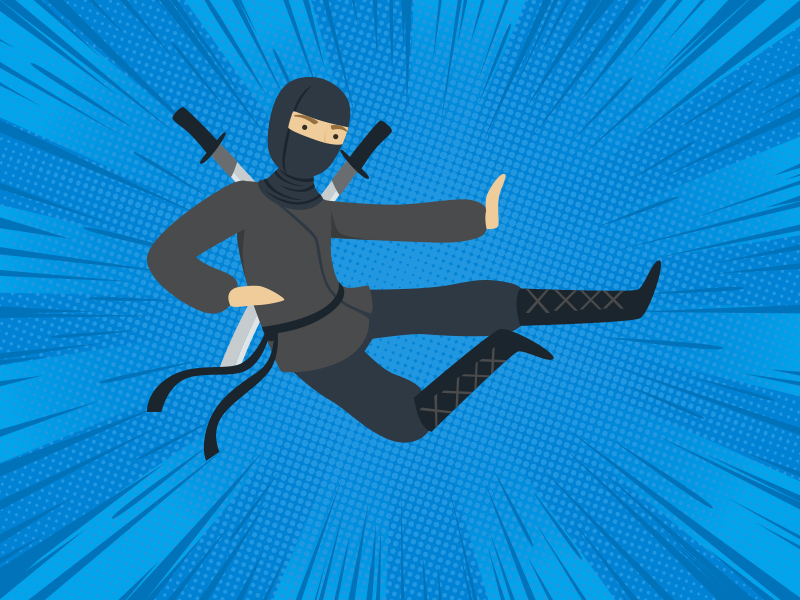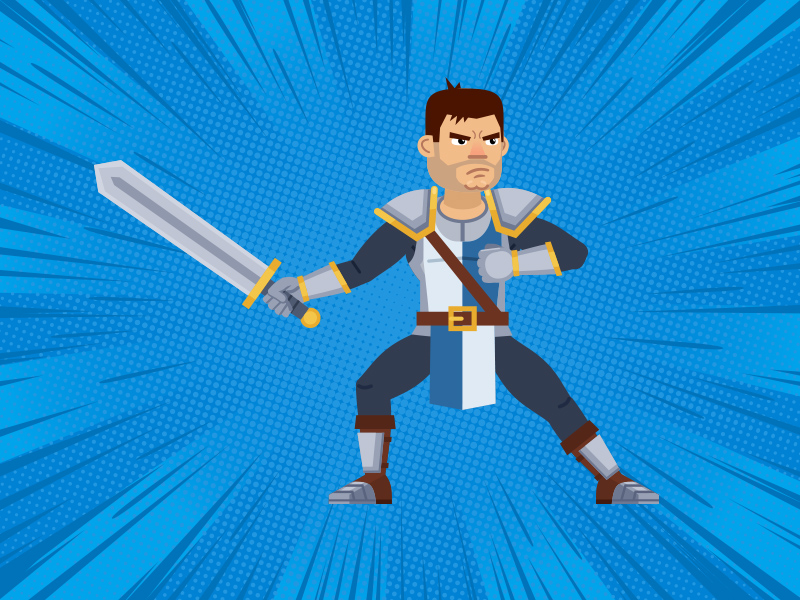 In a classroom, you're most likely the…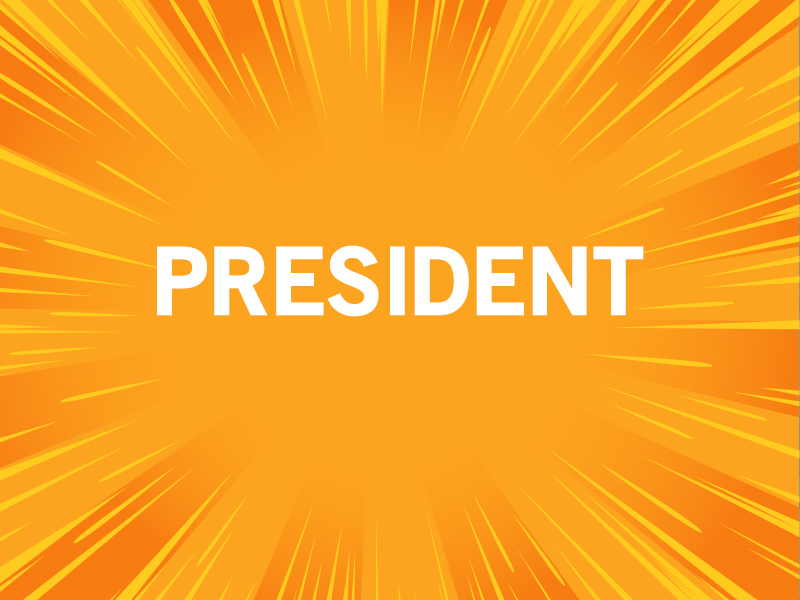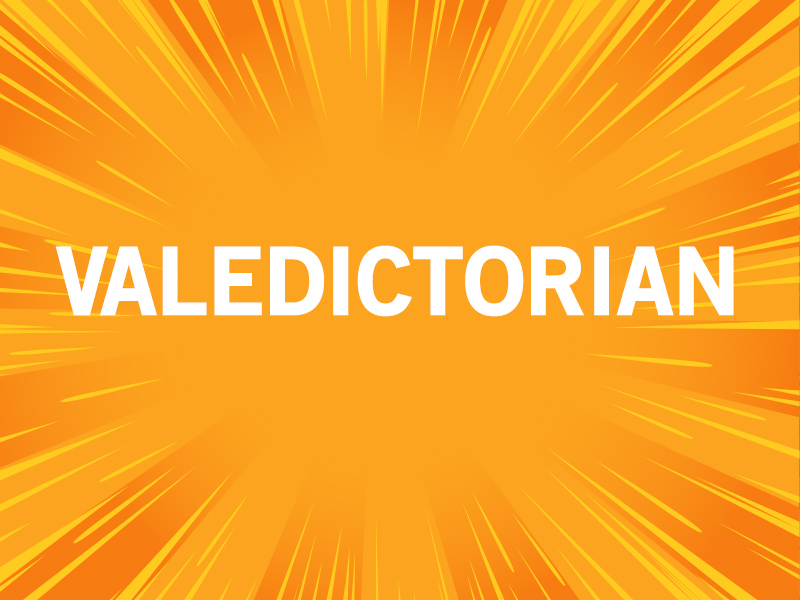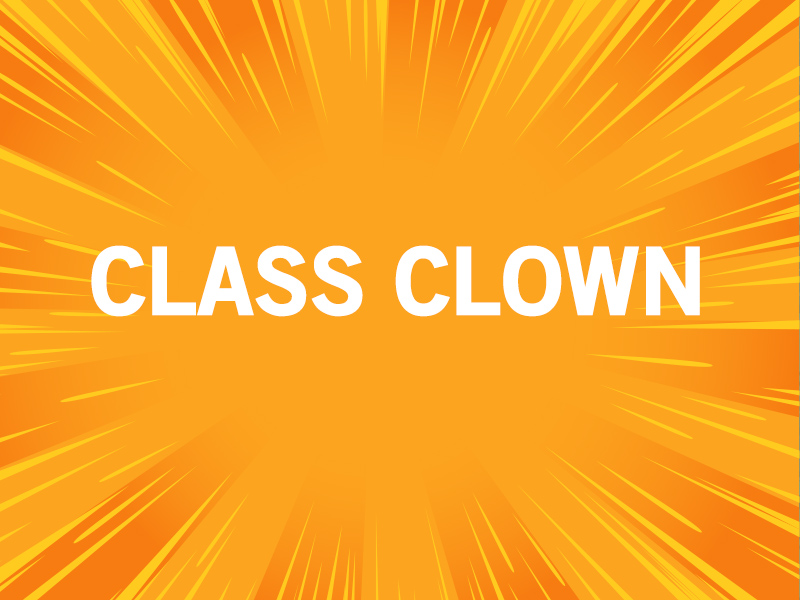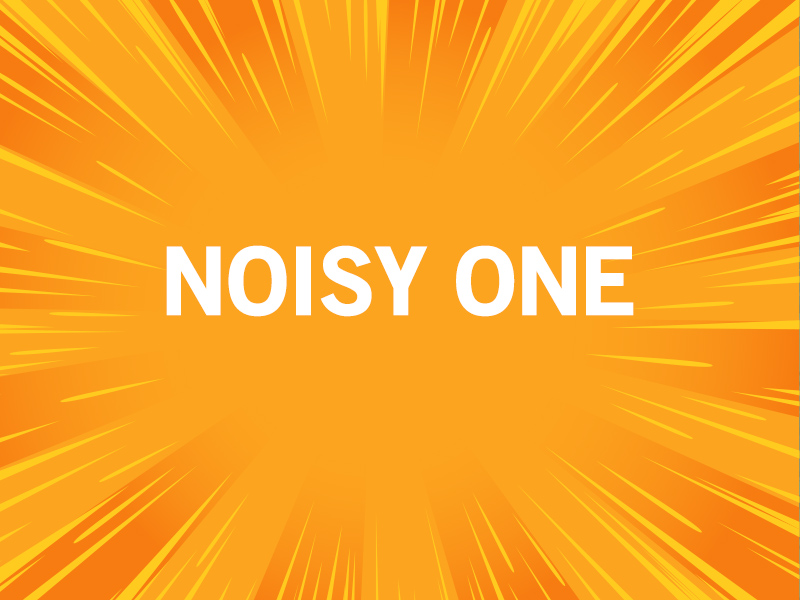 All 8 questions completed!
---
Share results:
Discover more Pinoy superhero movies on Studio B here.