#TeamPuti might feel strongly about white walls—and we have no qualms about it either! White walls make a space feel light and airy. But, hear us out, we also feel strongly about colored walls. If you're thinking about replacing your white walls with something else, we've got just the paint hues for you that are just as bright and breezy.
1. Cream
Cream is a wonderful substitute to white. It pairs well with other colors and is an approachable hue for those new to home decorating. Warm and inviting, it can also provide a sense of comfort and ease to a room.
Small spaces like condo units benefit from light colored walls as it can make the area feel brighter and bigger. This is because light colors reflect more light compared to darker colors that absorb it. So, cream works well for this effect!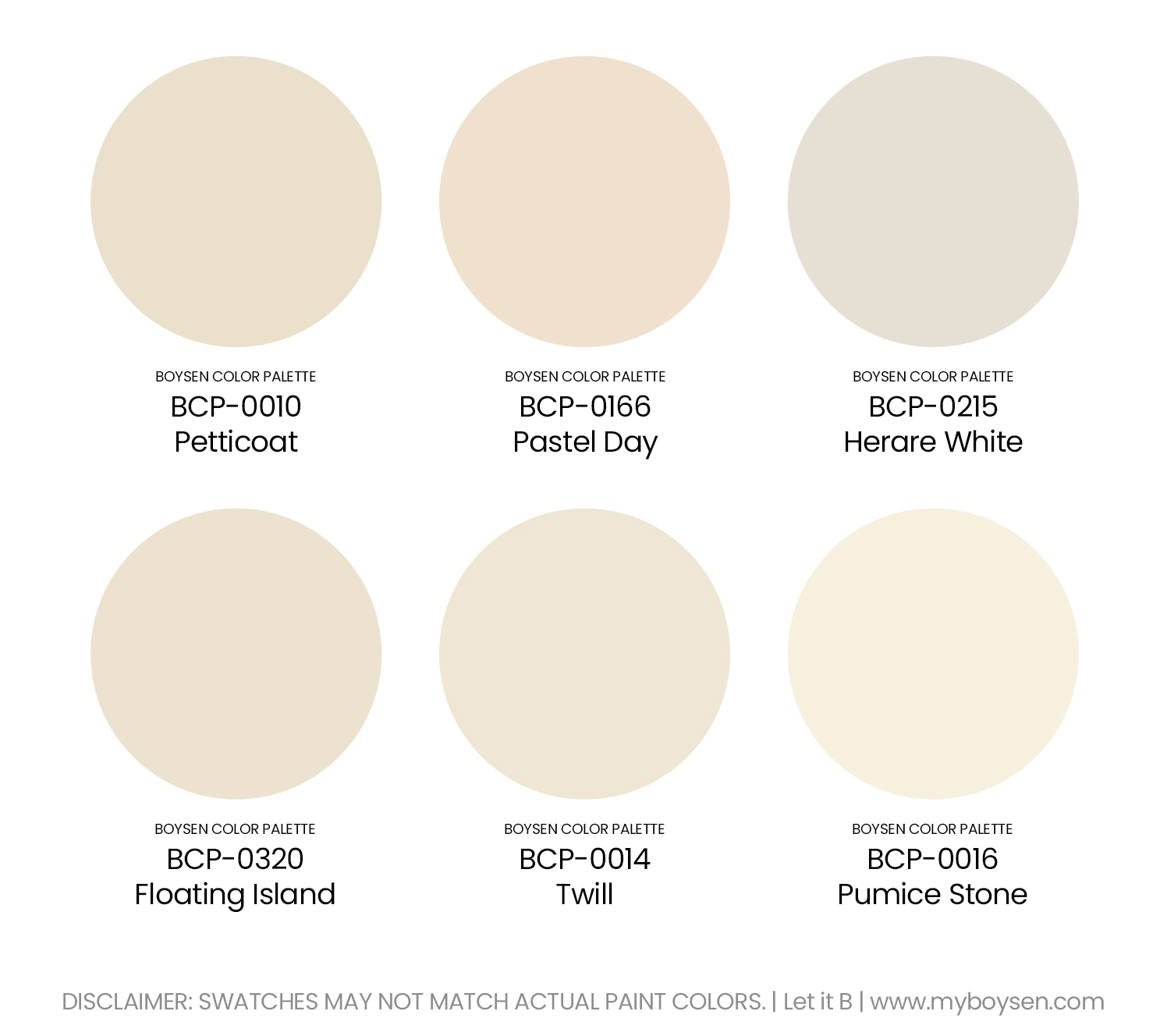 2. Gray
Let's be honest. White is a bit bland. Gray, on the other hand, has more depth and visual interest. Being a color that neither leans heavily warm nor cool, it is also able to complement an array of hues. It blends in with the space and is able to give it a chic and sophisticated feel.
For a maaliwalas space, go for a subtle shade of gray. Want Scandinavian interiors? Gray walls are the perfect pair to wood furniture and décor made of natural materials.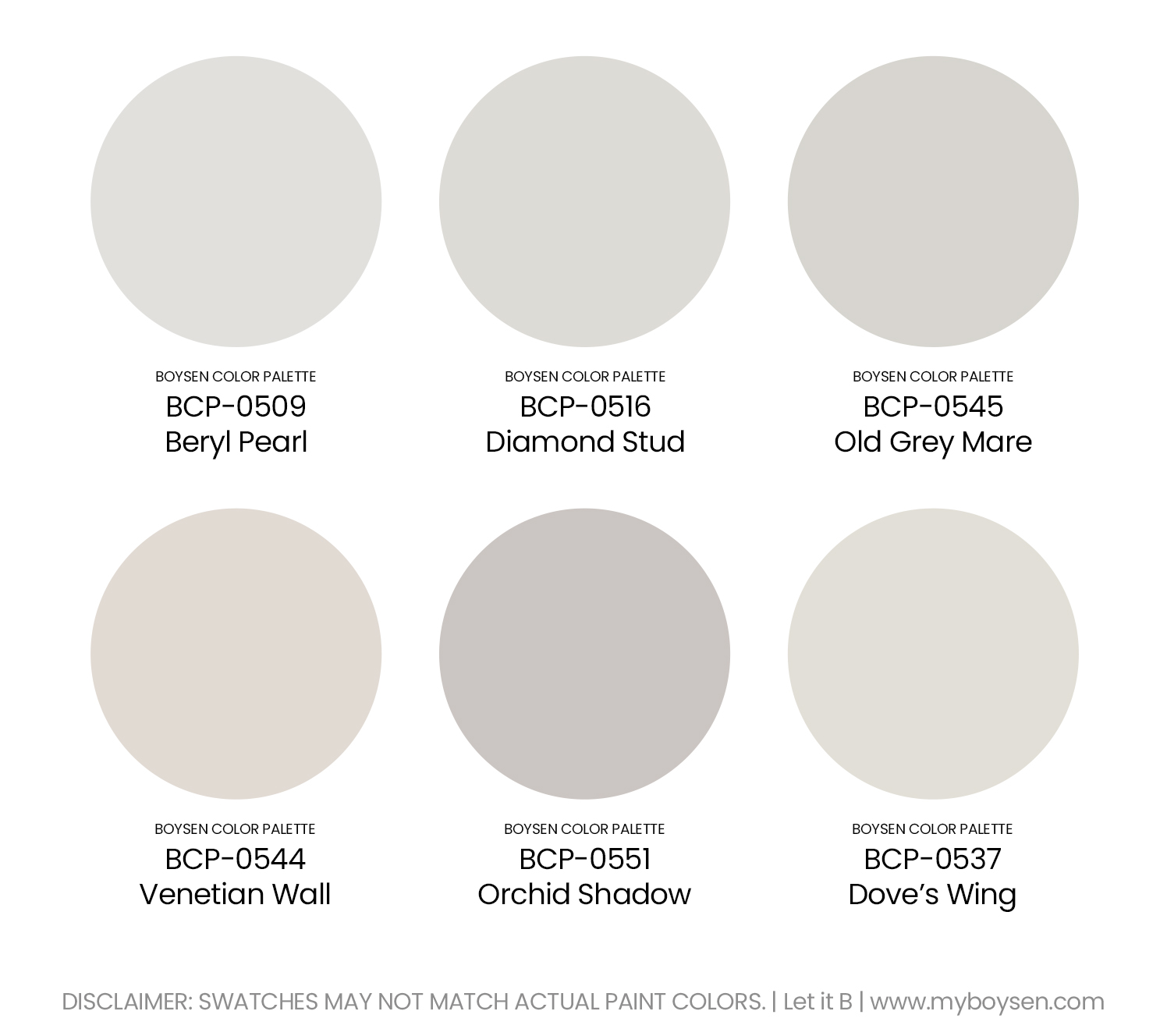 3. Blue
Light blues are wonderful to have around the home. It expands the space giving it an airier feel. It also gives off a sense of calm—good for mental strain and washing away tiredness! Paint it in your bedroom as it's said to promote restful sleep.
Blue pairs well with warm accents. And, if you want your ceiling to appear higher, a decorating trick is to paint it in a light blue hue.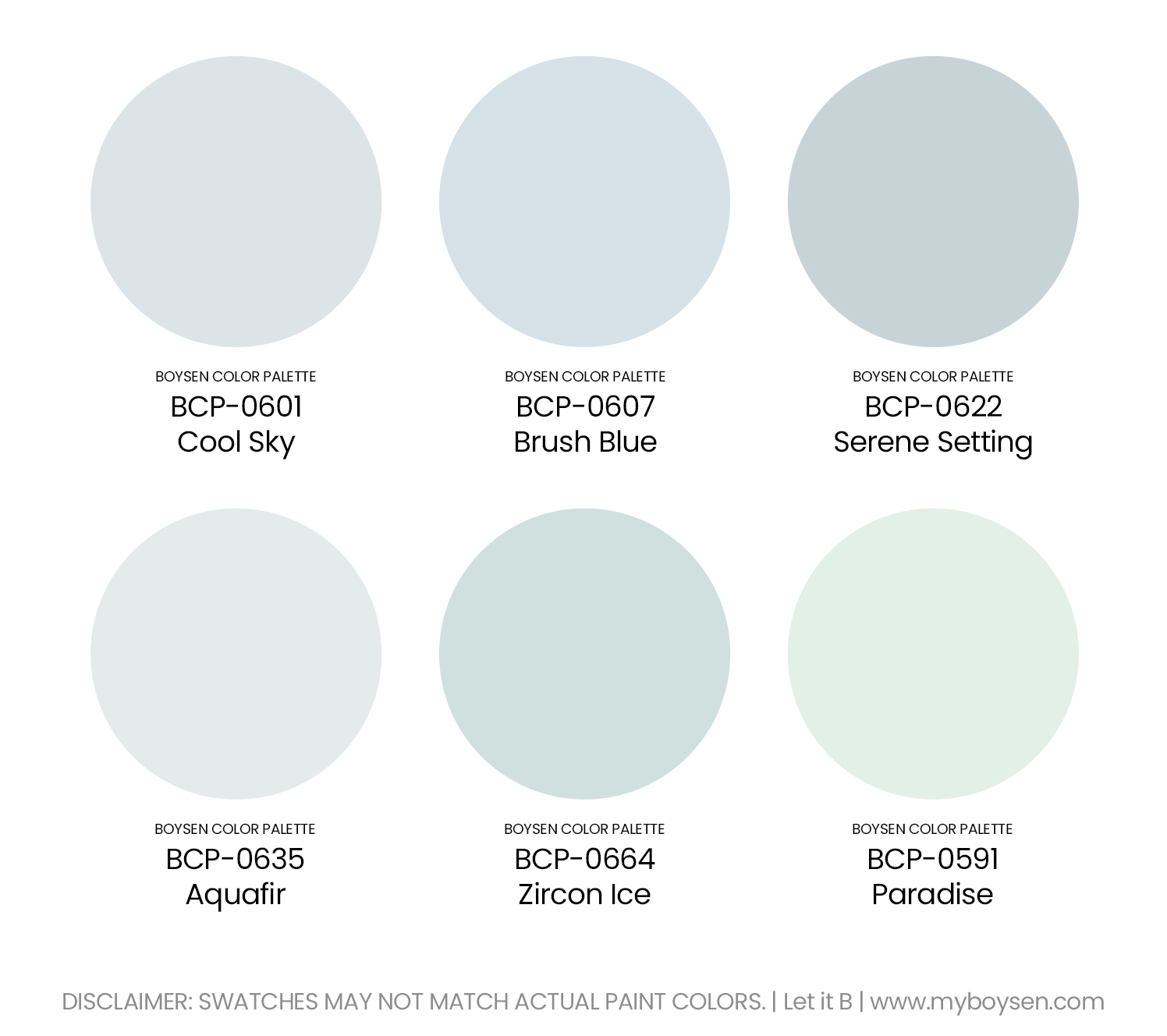 4. Green
Be reminded of the beauty of nature by having your walls in green. Not a bold leafy green though, but something more muted like mint or sage. Like a cold drink of water on a hot day, walk into a space with this color on the walls and feel refreshed.
Here's what our color psychology guide says about green: "Green is said to be extremely helpful as a stress reliever if it is the primary hue of a room. It is known to be able to cool areas down, which ultimately encourages unwinding while promoting comfort."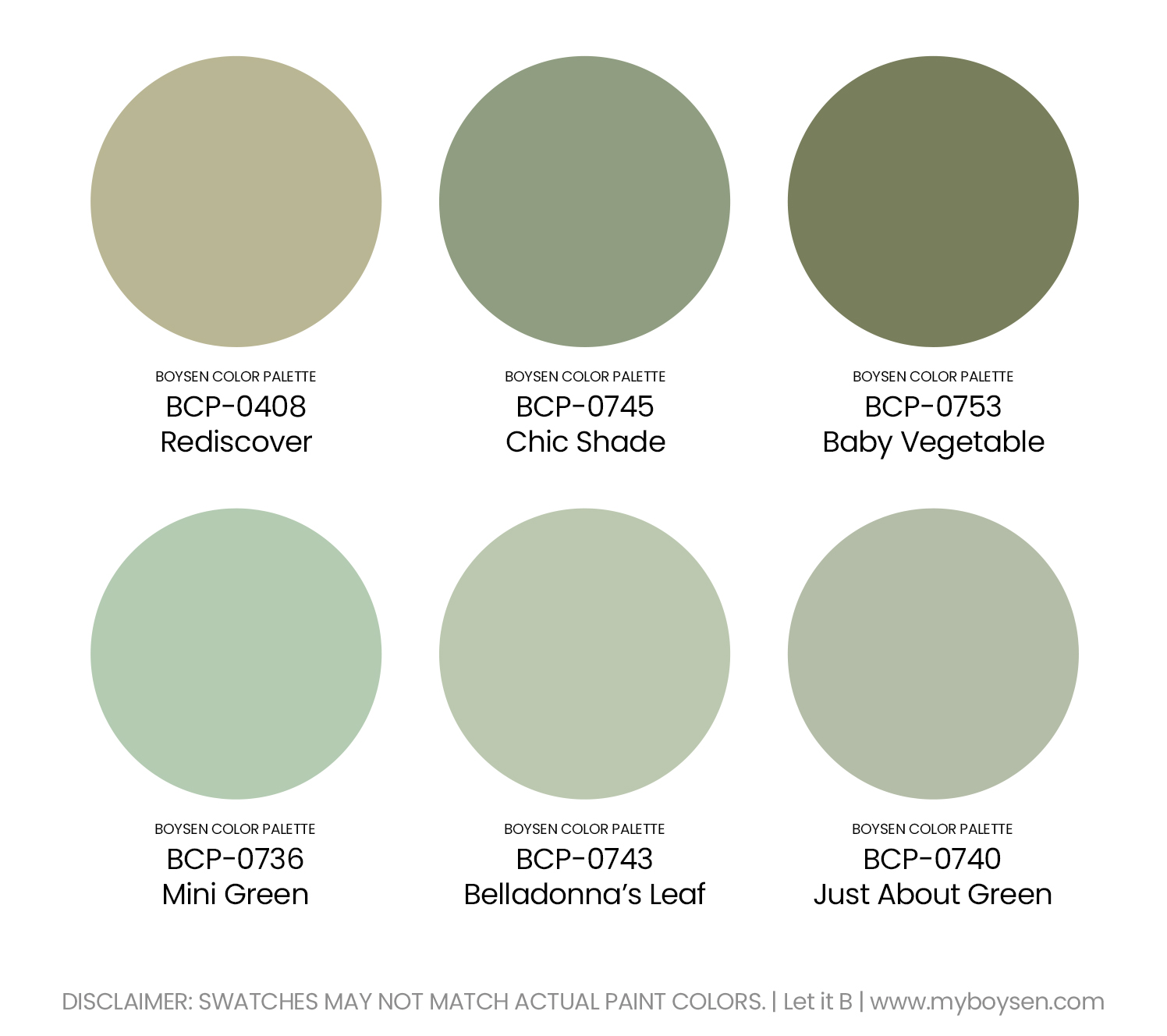 5. Pink
Muted pink is a playful and loving color. It can give you that wash of positivity and good vibes when you're around it. Pink, after all, is said to lower aggression and foster a sense of ease.
Yes, a toned-down pink can be used as wall paint color for bedrooms, but it's can also look great in bathrooms and kitchens. Pink is a gender-neutral color. Both boys and girls can like it so don't worry about placing it in common areas of the home.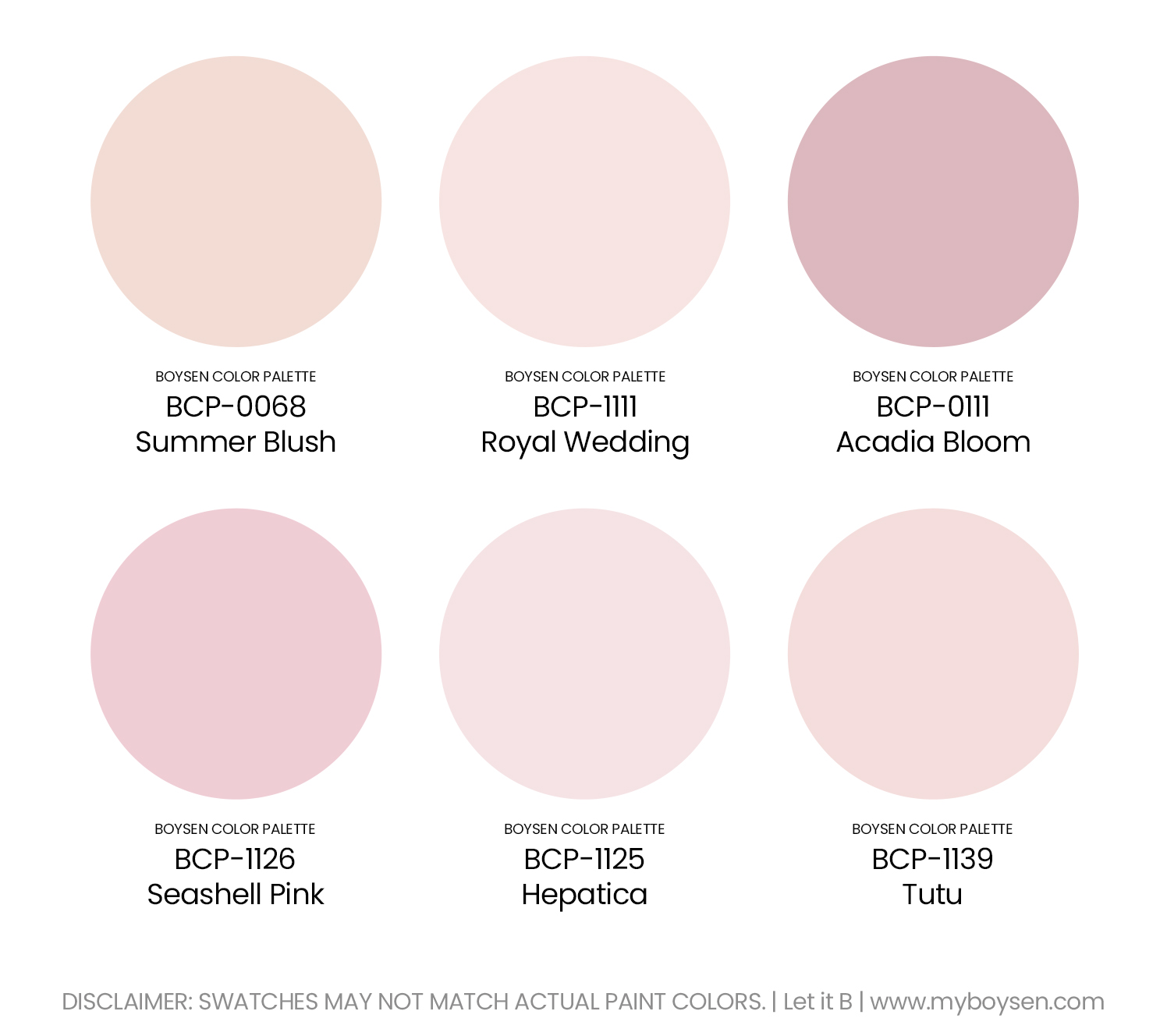 Inspired? Get the colors above mixed as Boysen paints for your home at a Boysen Mix and Match station near you! Find a list of locations here. Just make sure to see the actual swatch in person as colors may look different when viewed through a digital screen. Happy painting!