You can't just power through stress, anxiety, and a burn out. It's time to take concrete steps in creating a more well-balanced life. Let's carve out some time for ourselves and create a space for wellness with the BREATHE Color Palette.
Baby Steps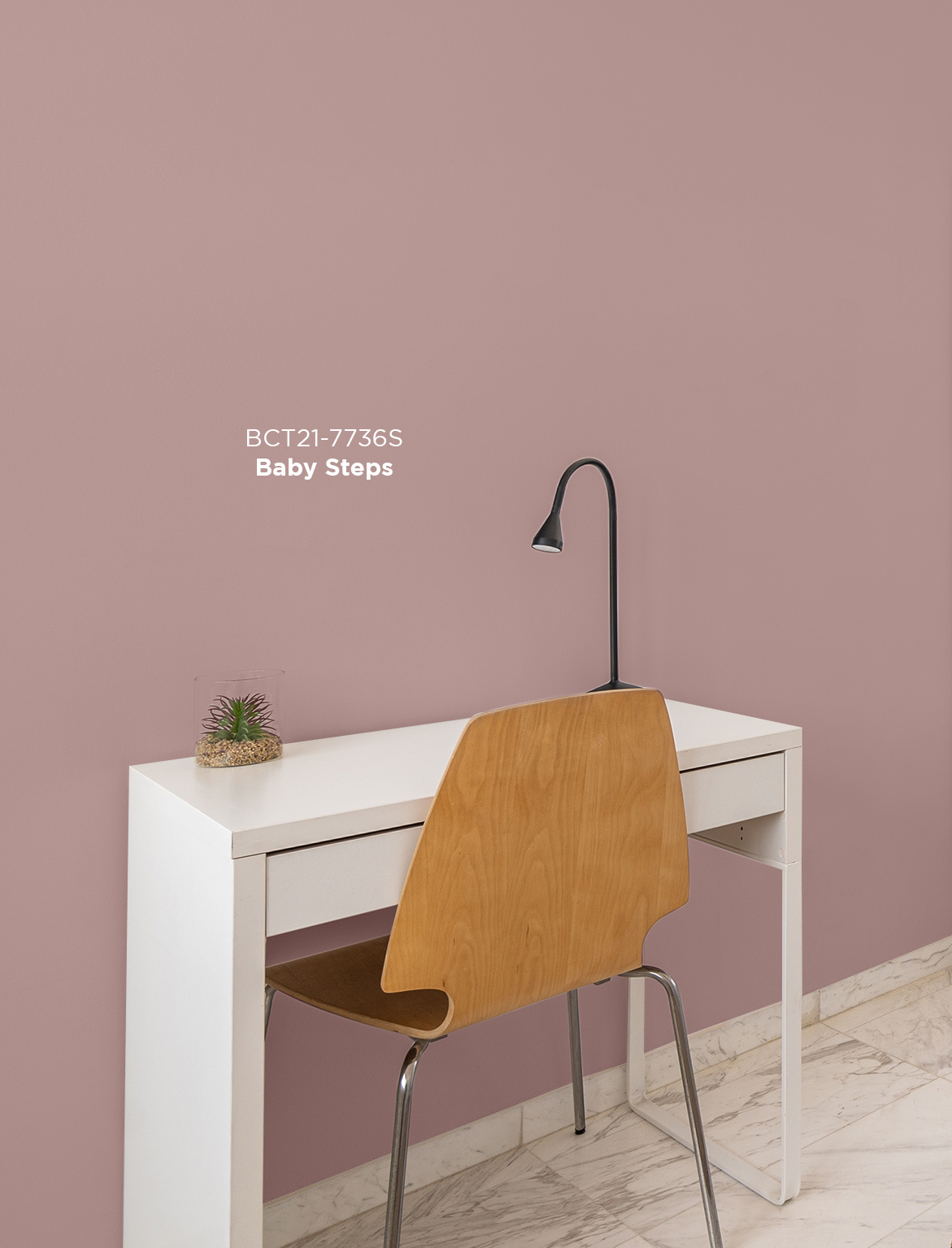 Thoughts keeping you up at night? Make journaling a habit. Identify and acknowledge each and every emotion that's raging inside you with a pen and paper. Write down what's been bothering you and let it all out. Sometimes, the act of just solidifying these abstract feelings in your head is enough to relax and calm you down.
Morning Yoga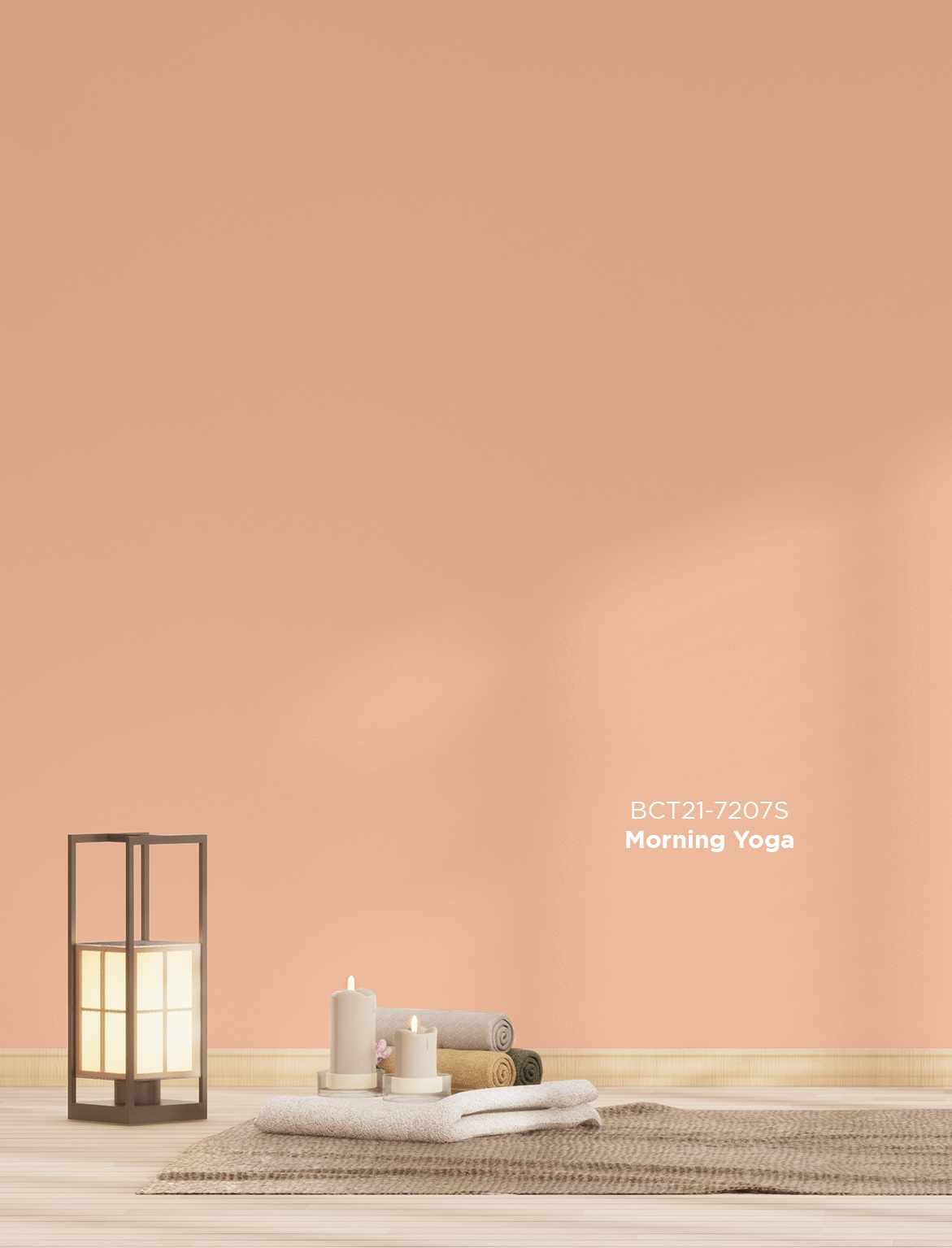 A quick google search will always show that exercise is a good way to deal with stress and anxiety. But if you're someone like me who truly cannot be made to run a mile or do an intense workout, even 30 minutes of gentle yoga is enough to do you some good. It makes you stretch out your tense muscles and makes you aware of your breathing. Every yoga session not just melts away stress, but helps to get rid of the crick in my neck and knots in my shoulders, too!
Herbal Tea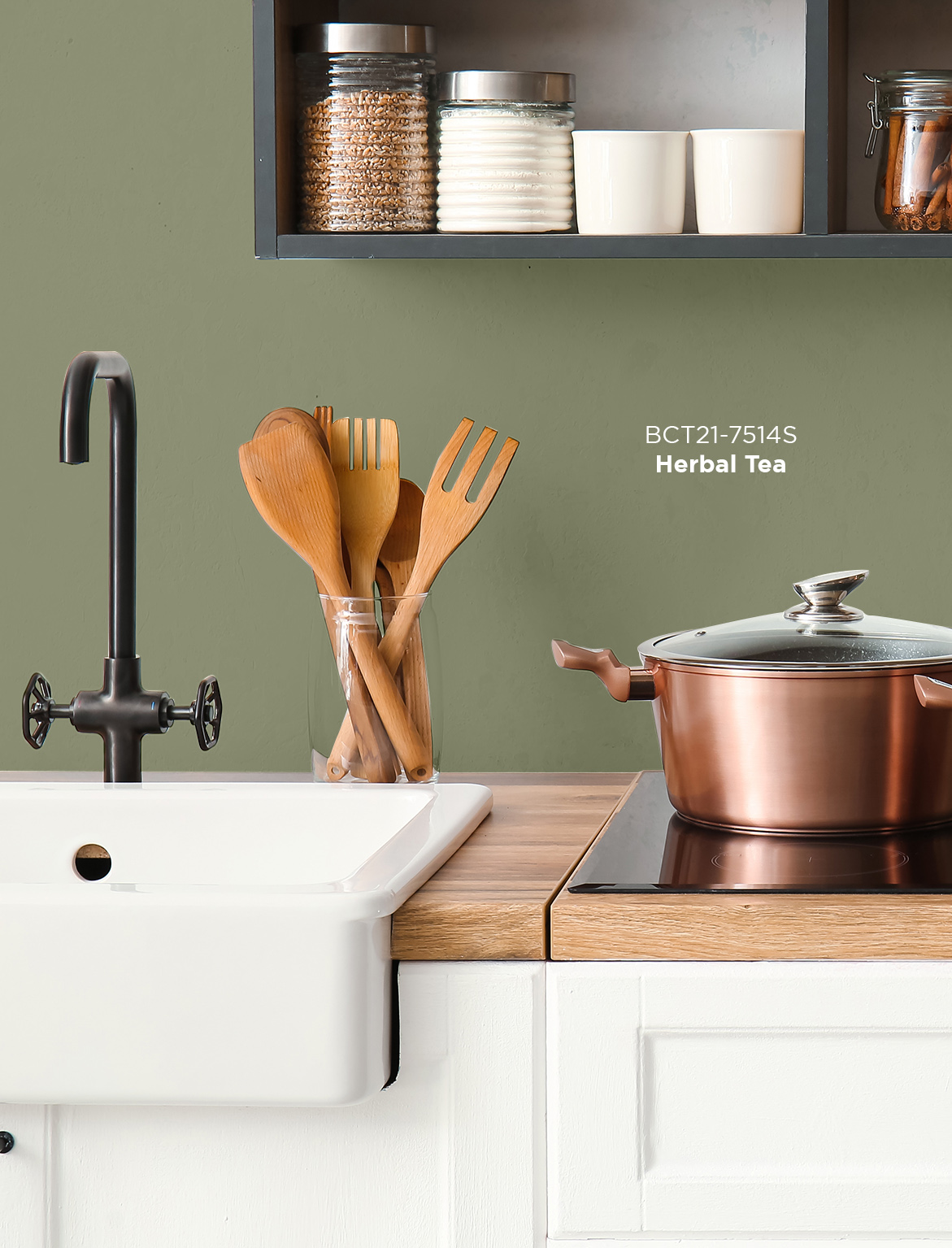 We cannot talk about achieving wellness and balance without talking about food. Proper food. Take a quick audit of your kitchen pantry. What kind of food is it filled with? In a sense, you are what you eat. Fill yourself with not-so nourishing food and you'll feel just that- not so nourished. Overhauling your entire diet is overwhelming. Pick water over sugary drinks. Maybe add more greens into your diet. Start small.
Utterly Pottery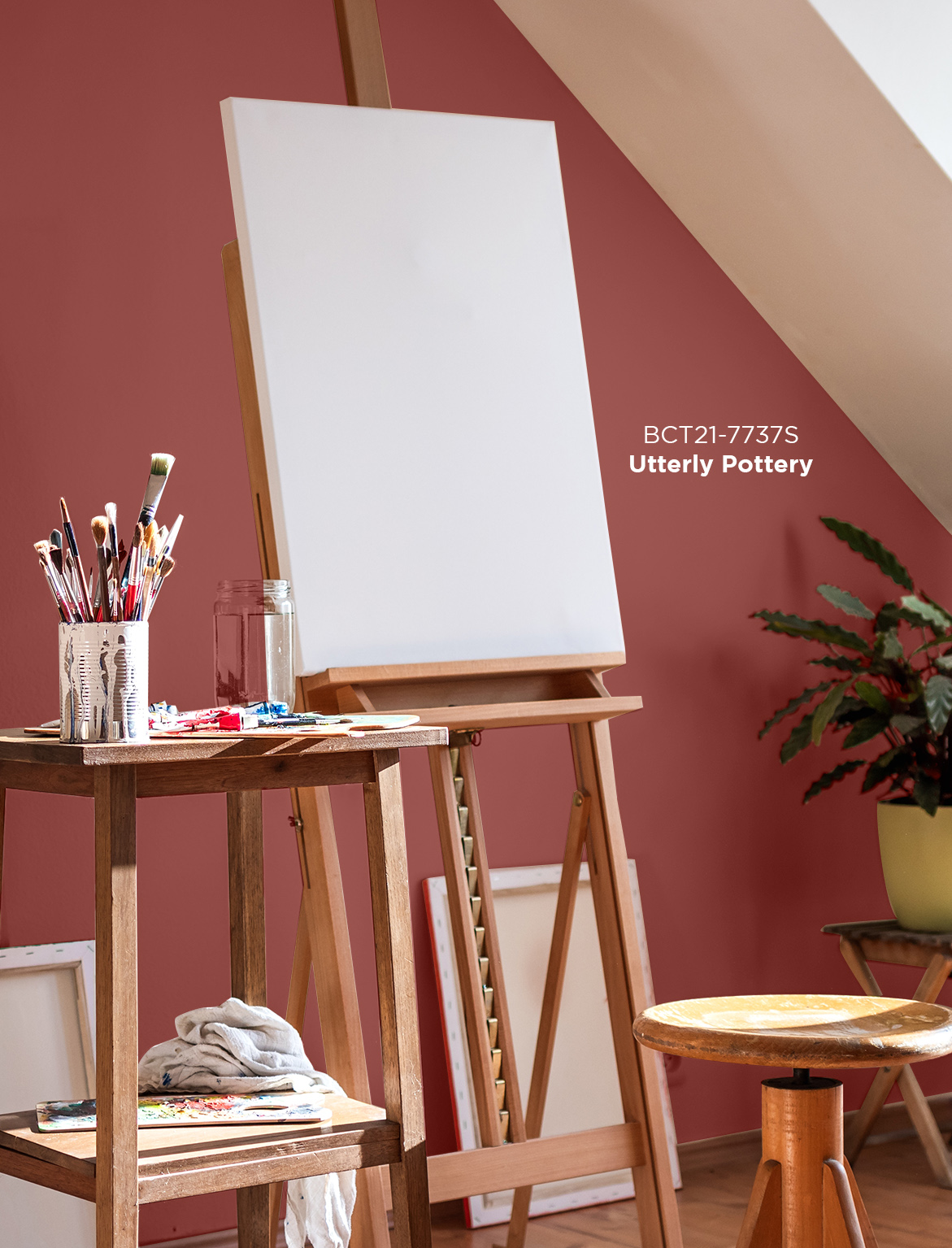 A creative hobby is a good way to release a lot of pent up anxious energy. It keeps your mind focused on the craft or activity in front of you while tapping onto a sense of childish wonder from decades back. There are a ton of crafting ideas that you can try! There's painting, crocheting, drawing, pottery, and even those color-by-the-number coloring books!
But First, Coffee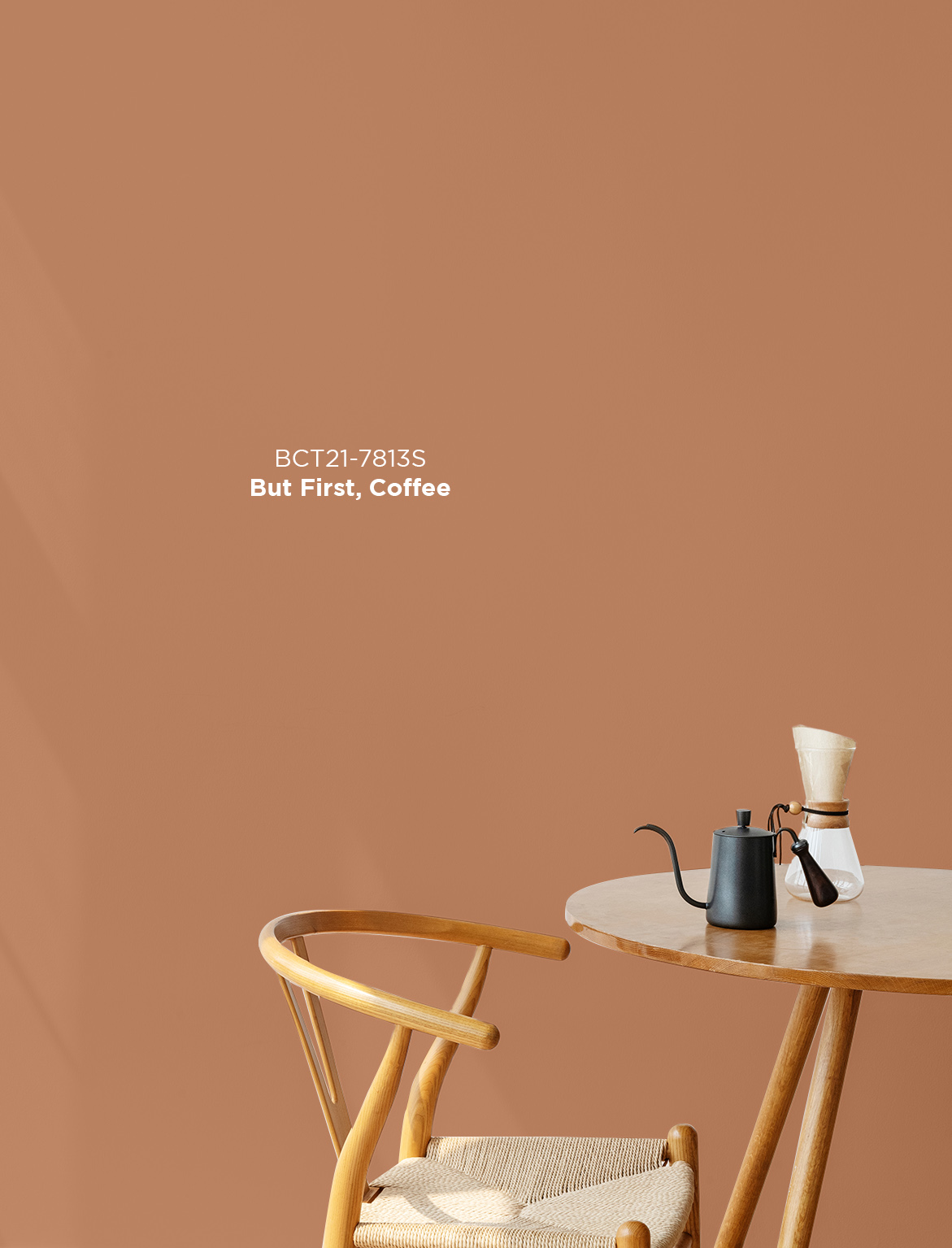 Coffee is a literal godsend for a lot of us. For me personally, I treated it like car fuel that I just needed to chug down to jumpstart my day. But coffee (or tea!) can be more than that. If getting fancy machines and doodads seem like a bit too much, try just a one-step upgrade from what you currently have. Invest in better coffee beans or loose leaf tea. And this time, actually savor the warmth and flavor of your drink of choice.
Charcoal Mask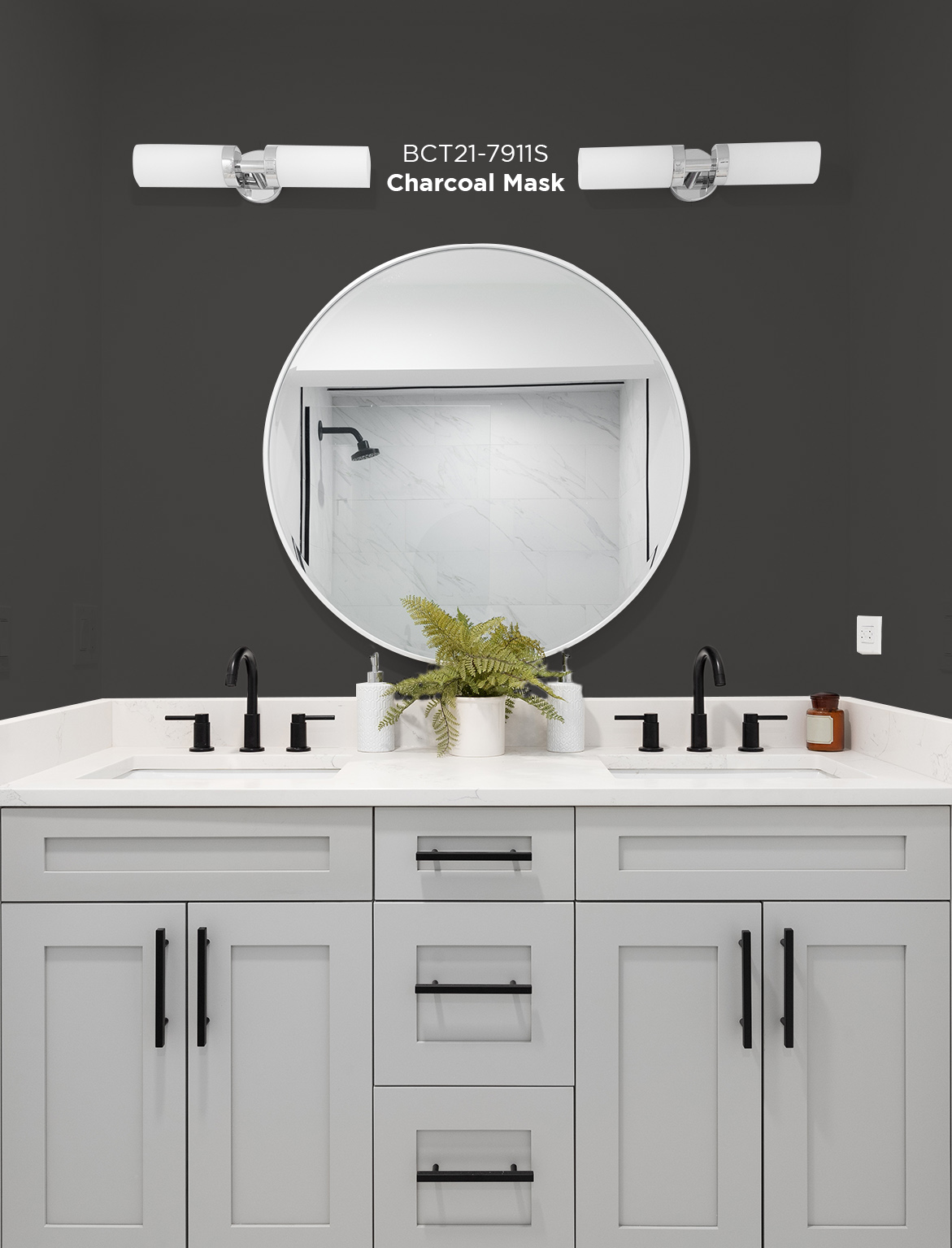 Do you have a self-care routine at home? If not, I highly encourage you to create one. It doesn't have to have 10 steps or be overly complicated. Even something as simple as gently patting your face with moisturizer or slathering some lotion onto your skin is a good start. Treat this as your time to officially wind down from the day.
Boysen Color Trend 2022/2023
The BREATHE Color Palette of the Boysen Color Trend 2022/2023 is a collection of gentle and subdued colors. It creates a space to relax, to unwind, and to breathe. Paint your walls with these loving hues and create a sanctuary at home. Elevate the experience with specific scents, decor, and greenery. Make your home truly a space of wellness.
Do you have any other questions on paints or colors? Send us an email at ask@myboysen.com. We're always happy to help.