Have you ever considered using a grey palette for your baby room? If not, then keep on reading because you may find it a welcome change from the usual pink or blue.
There are those who want to be gender neutral and have chosen yellow, or something safe like white. But what if you wanted a different look, something more sophisticated yet calming?
Let's usher in the greys!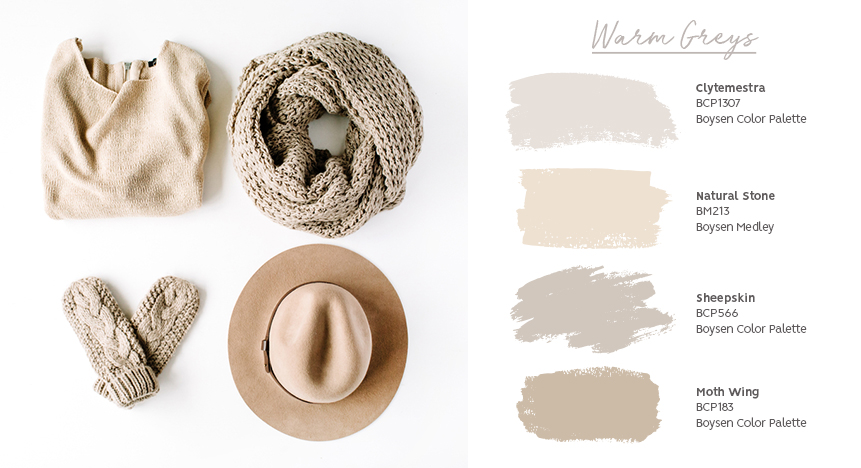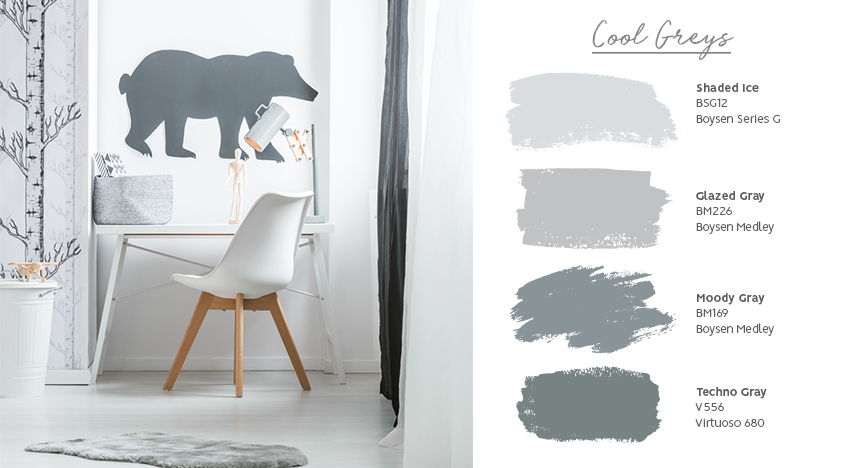 How Do You Choose the Right Kind of Grey
If your baby room is lacking in natural light, then choose a warm grey because the hint of yellow or pink in it gives a warm and welcoming glow to the space. Have light-colored furnishings to highlight that airy and fresh feel.
If you want to have a luxurious and serene ambience, then go for a cool grey. Choose furnishings with natural materials like wood to create that cozy quality, much like the Scandinavian hygge.
The best thing about grey is that it is like a blank canvas on which you can experiment with bright hues like yellow, salmon, pink, or lavender.