Homeowners, if you're in a happy position to get an architect and interior designer to build the house of your dreams, here are some tips on how to make it easier for them to understand what you want.
1. Intentions for the Build
If the new build is not your first home, then it is good to describe your current home. It would be better if your architect and/or interior designer can visit you in your current home. Show and tell what works for you and what doesn't so the information can be factored in your plan.
Whether it's a new home, a renovation, or a home extension, explain the reasons for it.  Are you downsizing because you are going to be empty nesters soon, adding space because you are expecting family members to move in, or do you want to extend the floor space because you're working situation has changed and you need to work from home? All these will have to be explained to your professional partners.
Like with every project you do, it is always good for everyone to know what the intention is.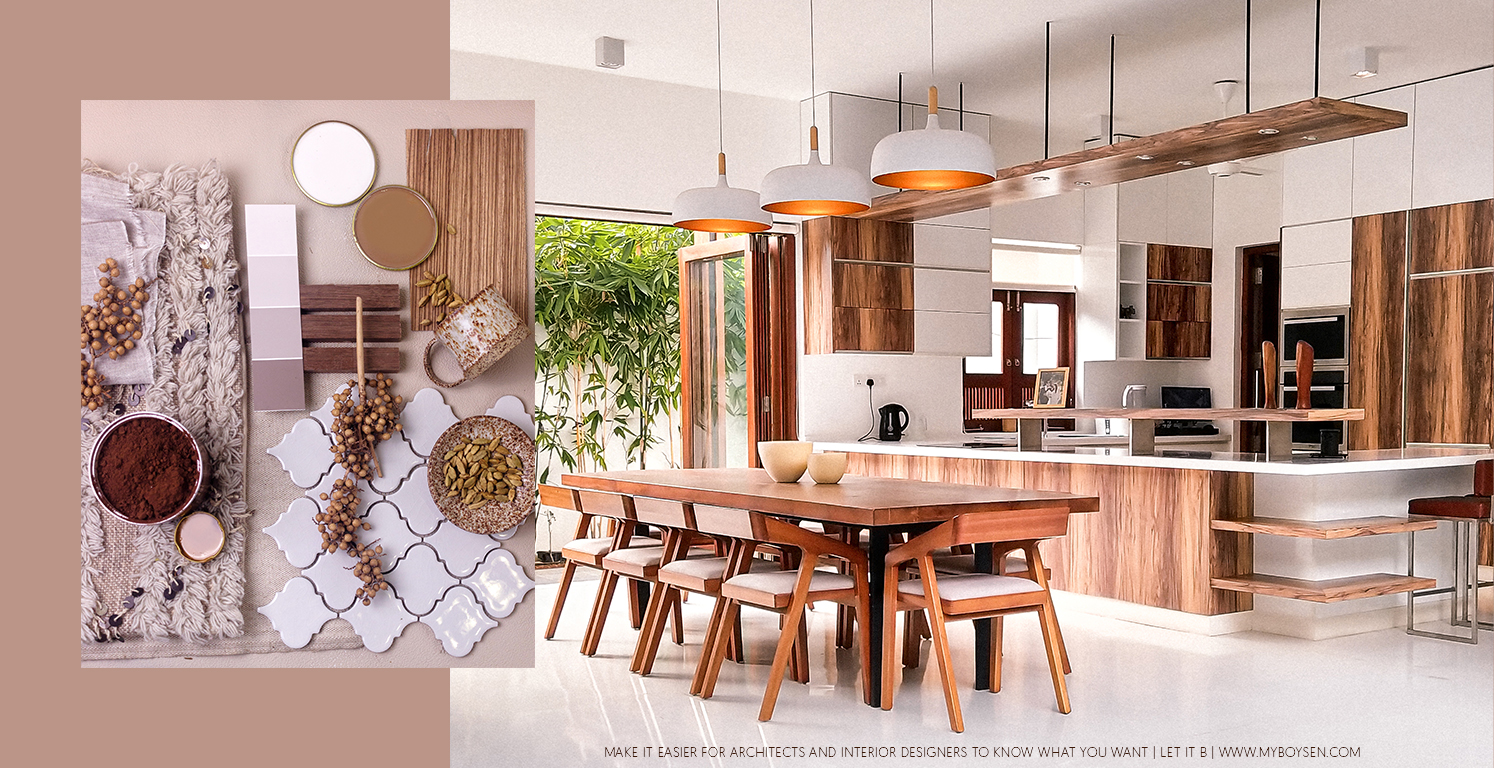 2. Describe Your Day
Your partners would be better off if they know how your day would go. What kind of lifestyle do you have? What rooms and living spaces do you require? How much time do you think you'd spend in each of the space?
What activities are you expecting to do everyday or even to add to your life? Do you love entertaining people in your home? Do you expect to have house guests who would stay with you, like a relative who lives abroad or out of town and would be staying in your place for a vacation? Do you love to cook? Or are you a hobbyist who needs space to do what you love? What about the other family members?
The more details you give about your lifestyle, the better it is for your professional partners to design you a house that best first your needs.
3. Location
Do you already have an existing property for the build? If yes, then it is best that your partners visit the place to do a site inspection. There are many things they would need to find out, some of which are:
the neighborhood context—major and minor roads, traffic, street lighting, possible hazards, materials on site…
site specific—access to the property, buildable area, vernacular architecture…
natural features—vegetation, topography, soil type…
utilities—location of electricity, water, sewer, telecom services…
climate—orientation of the site, weather, wind path…
One of the most important things for me for a property is the view. For sure, architects would consider maximizing this.
Read this post about Critical Regionalism, in which Architect Uy describes it, and how he considers this in his design concept.
4. Your Expectations from Your Professional Partners
What qualities are you looking for in an architect or an interior designer? Usually, the choice of partner comes down to the work they've done. Style especially is a big factor in choosing a partner. Most creative people have a certain distinct style in their designs, like someone who is more into the minimalist style, the traditional Filipino look, Scandi, etc. It is best to choose a partner whose works are closer to the architecture and interior style that you prefer. Chances are these professionals have existing contacts with suppliers who are able to provide the materials, furniture, home accessories, lighting, etc. that provide the look and feel of your preferred style.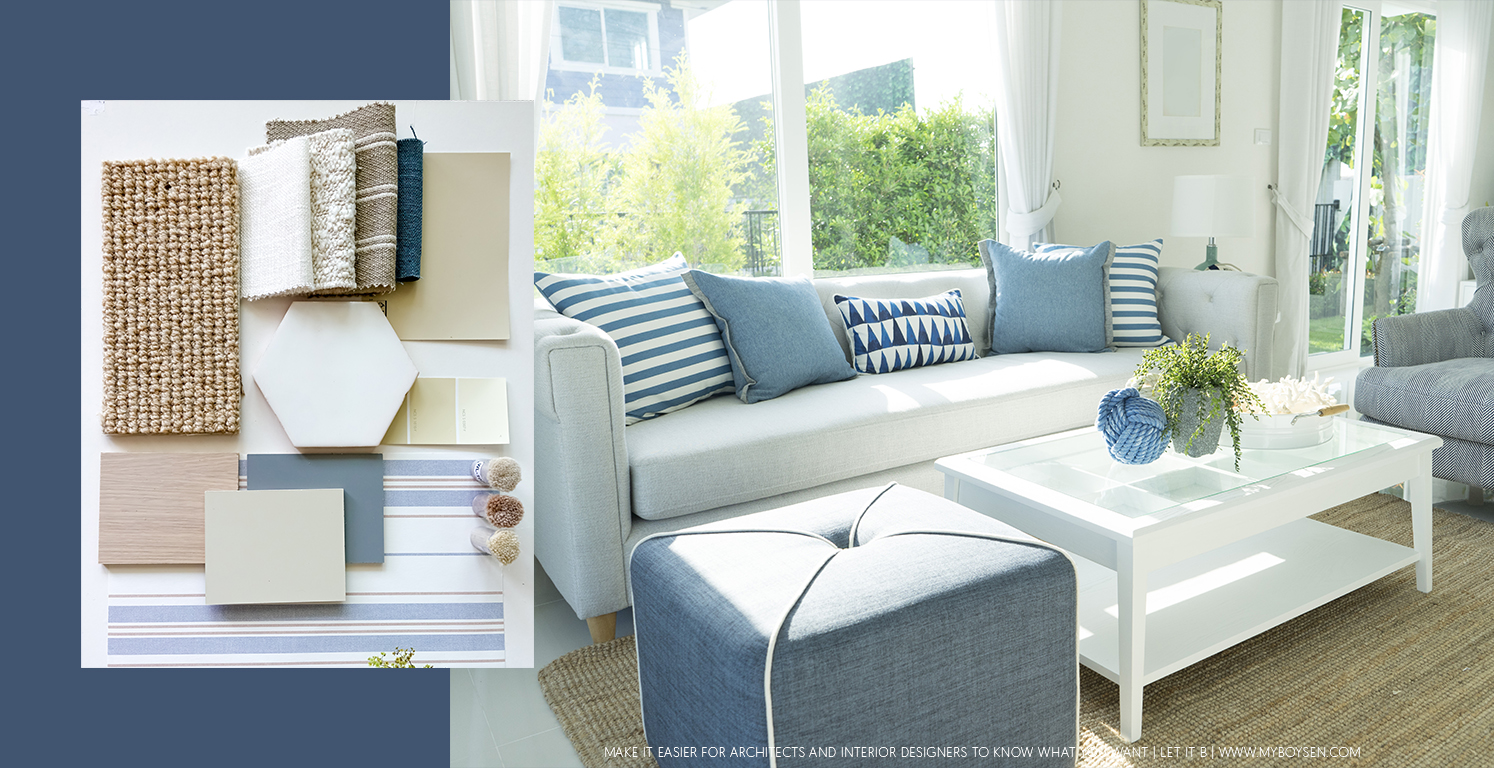 Consider the following questions when choosing your partners:
Do you expect to be in direct contact with the principal architect or interior designer of the firm, or would talking to able assistants be acceptable?
How often do you expect to be in touch with them?
What is their design process?
How do they establish fees? What is their estimate for your project?
Would they have time to do your project? Remember this is your home so you would like your partners to consider this with the similar importance and priority that you do.
Would they have the resources to do your build? We are an archipelago so if your home will be some place else and not in the same location as their office is, then you'd have to factor in the additional expense of site visits and inspections.
Ask them all the questions and let them know about your expectations.
5. Your Budget and Timelines
Make a budget. Then discuss with your partners if what you want is realistic. If not, let them make an assessment if your wish list can be accommodated in some other way, like choosing for less expensive but still beautiful materials.
Another important thing to consider is the timeline. How long would they expect to complete your project?
Be open and willing to really listen to the experts so they can help you navigate your way to your dream home.
Go Back to the Basics
Building your dream home is an exciting adventure for most people.  For me, the first thing you need to do is really know yourself and express yourself as frankly and as clearly as you can about your dream.
But building a dream can also be very stressful. It's not only because this is a huge undertaking financially but it can also be a burden if you have to do this in parallel with a job and taking care of your family. The more solid your partners are, the better for you because they can support you in the whole build process. Always be on top of things though, every step of the way.
Read this guide to building your first house written by a contractor.