Hi, Lettie.
I like Boysen Acrytex dahil matibay siya. The problem is I can't seem to find available colors for it. Wala ba siyang pre-mixed colors?
Thank you.
From,
Boysen User J
---
Hi, Boysen User J.
Salamat sa pag send-in ng tanong! We are also fans of Boysen Acrytex. Matibay nga naman talaga siya at watertight pa. As the song goes, "umaraw man o uulan, di sasablay."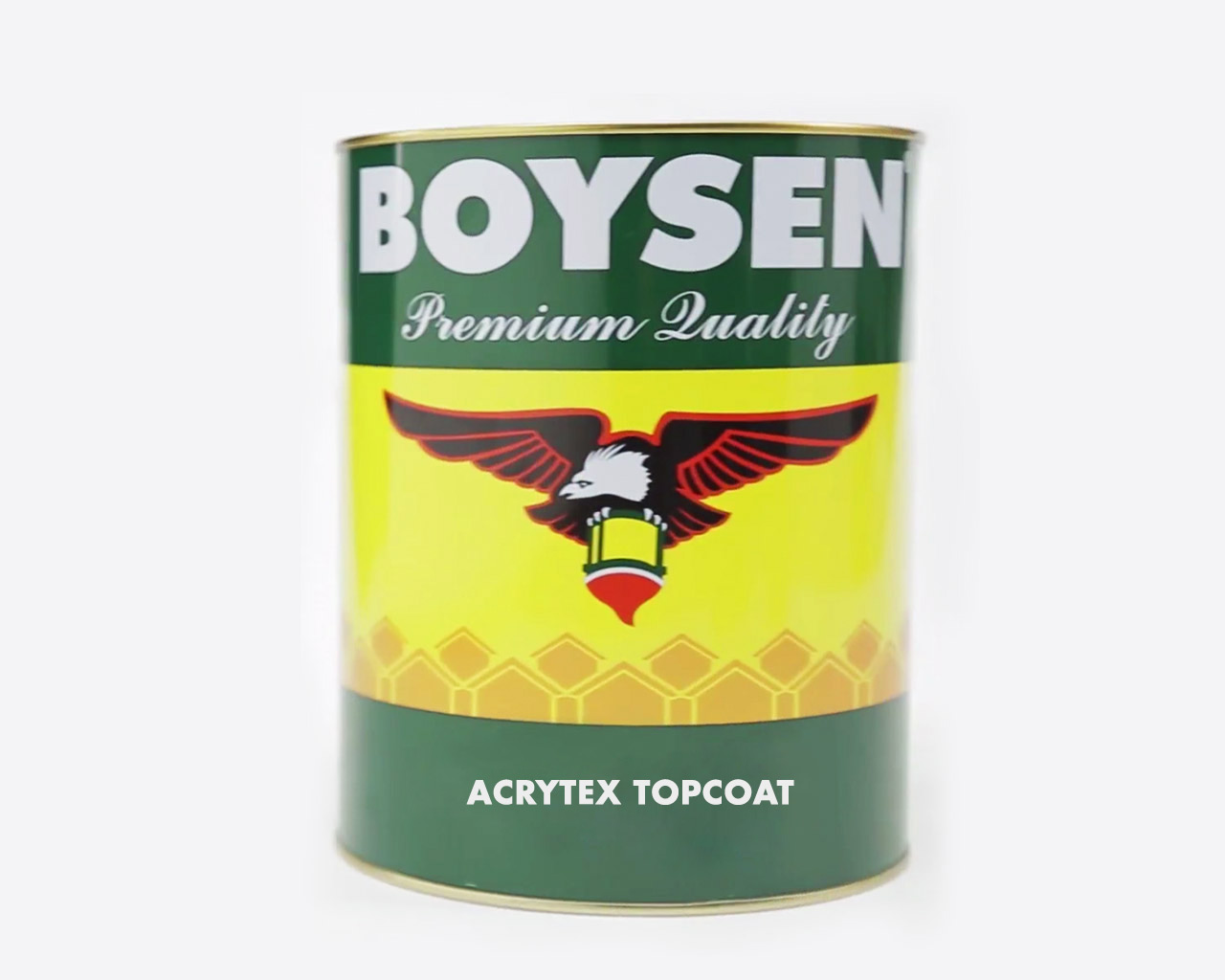 Regarding sa kulay, Boysen Acrytex Topcoat is only available in white. Hindi ito nabibili sa iba pang kulay.
However, maaring maka-achieve ng other colors through Boysen Acrytex Tinting Colors! Hinahalo ito sa Boysen Acrytex Topcoat para makakuha ng light to pastel shades. Here are swatches for your reference: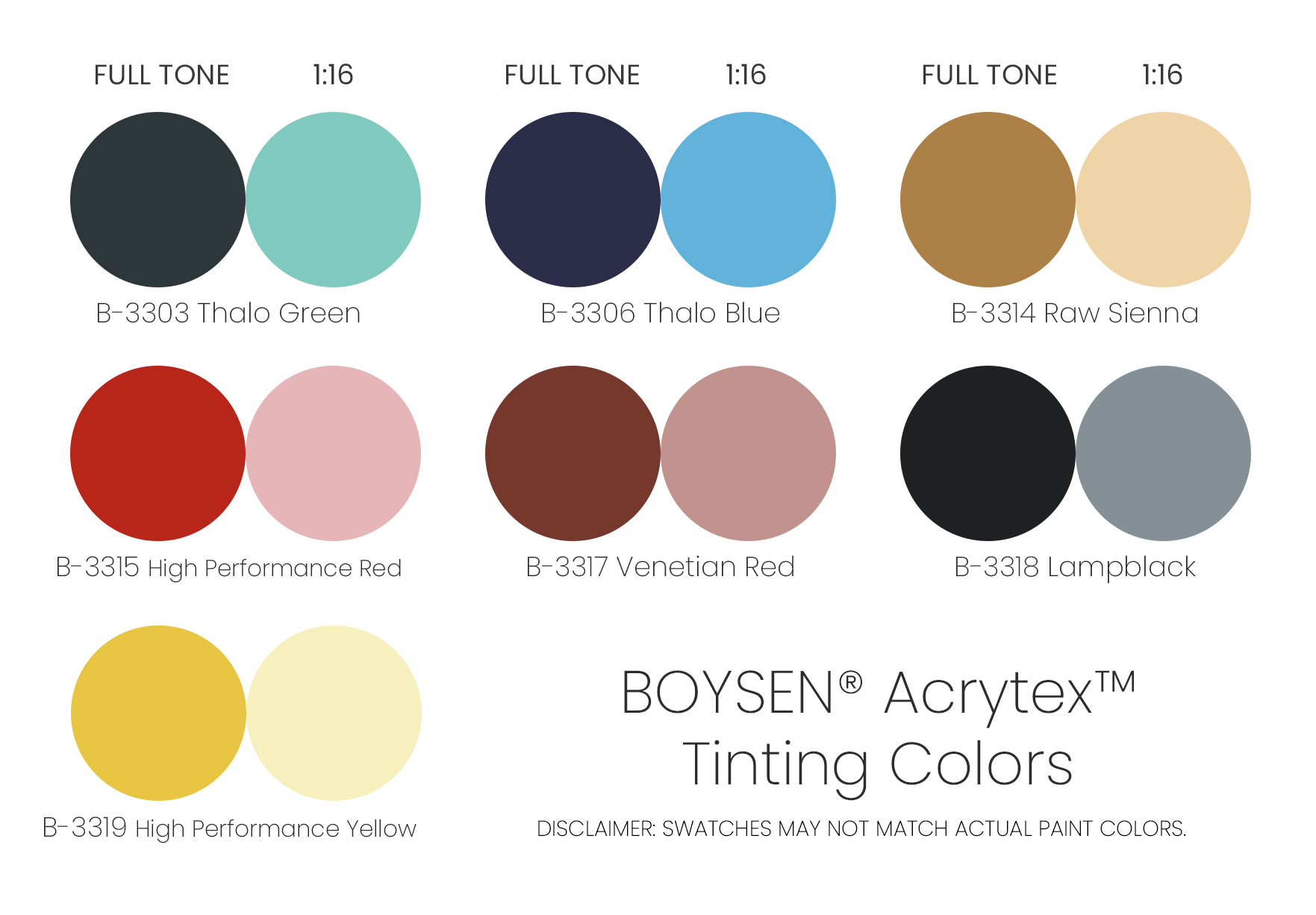 With the above, the "full tone" shade is what you'll find when you open a 1/4 liter container of Boysen Acrytex Tinting Colors. Mix it with your Boysen Acrytex Topcoat and the result will be the "1:16" shade.
You'll be able to achieve even more colors than the ones above by mixing more than one tint. Here's a quick tutorial:
Tandaan, gamitin ang Boysen Acrytex Tinting Colors sa maximum na 1:16 ratio of tinting color to topcoat paint. Don't go over as this may affect the integrity of your paint.
Again, Boysen Tinting Colors is for achieving lighter colors. Dark colors of Boysen Acrytex Topcoat would have to be custom made at our factory. To do this, place a special order at our accredited dealers and they will coordinate with us. We'll be happy to help!
Good luck sa painting project, Boysen User J.
Your painting partner,
Lettie
Need advice? Paint TechTalk with Lettie is here for you. Send your comments or painting questions below or send an email to ask@myboysen.com.