To effectively cover a large area with paint rollers, what is the recommended pattern application you should follow?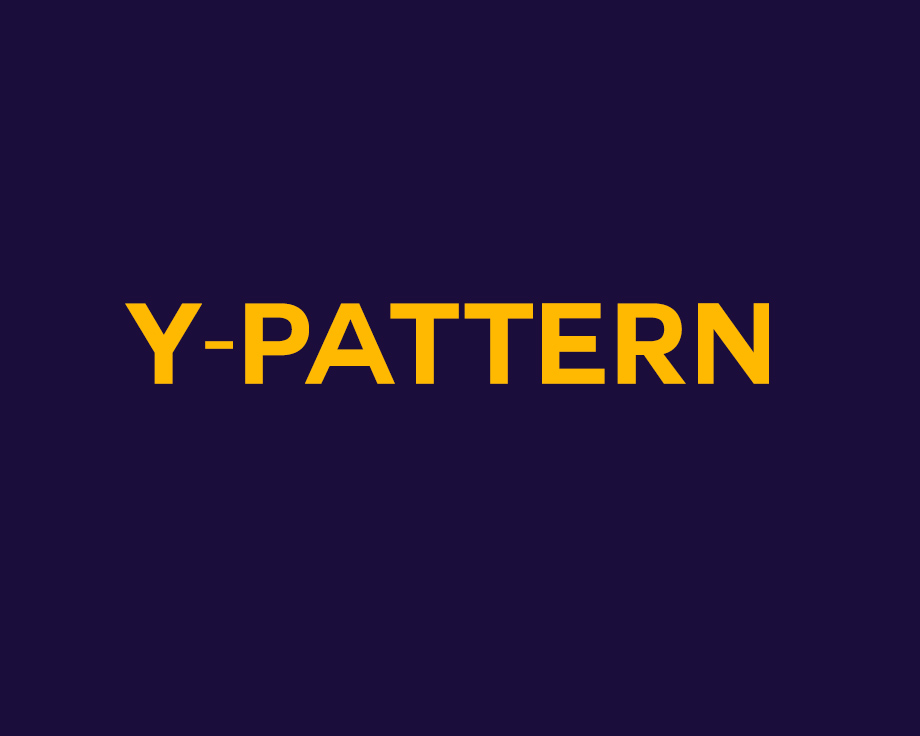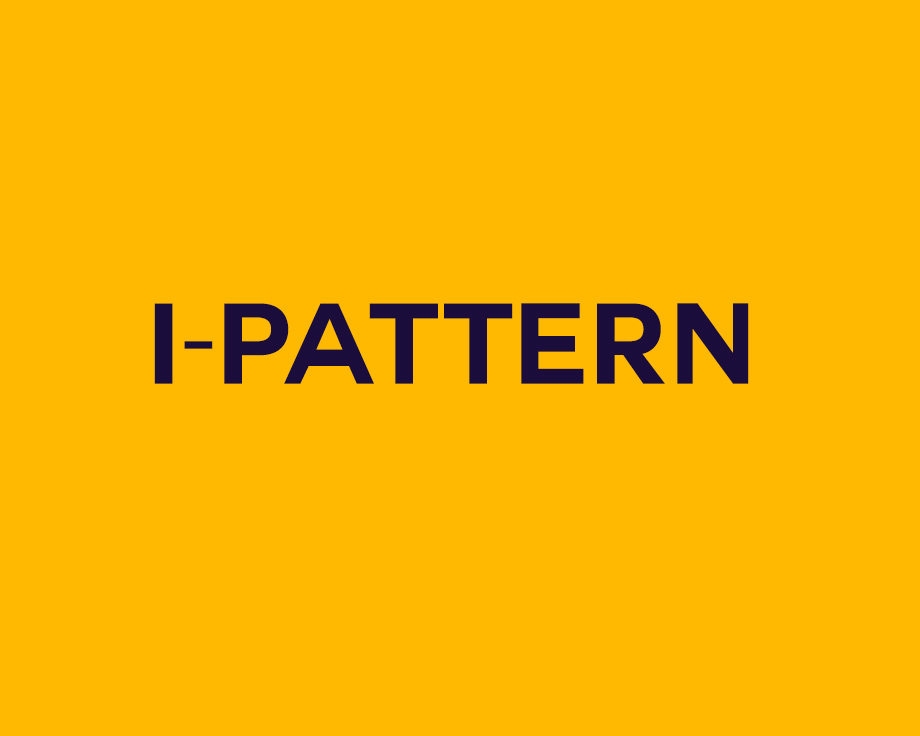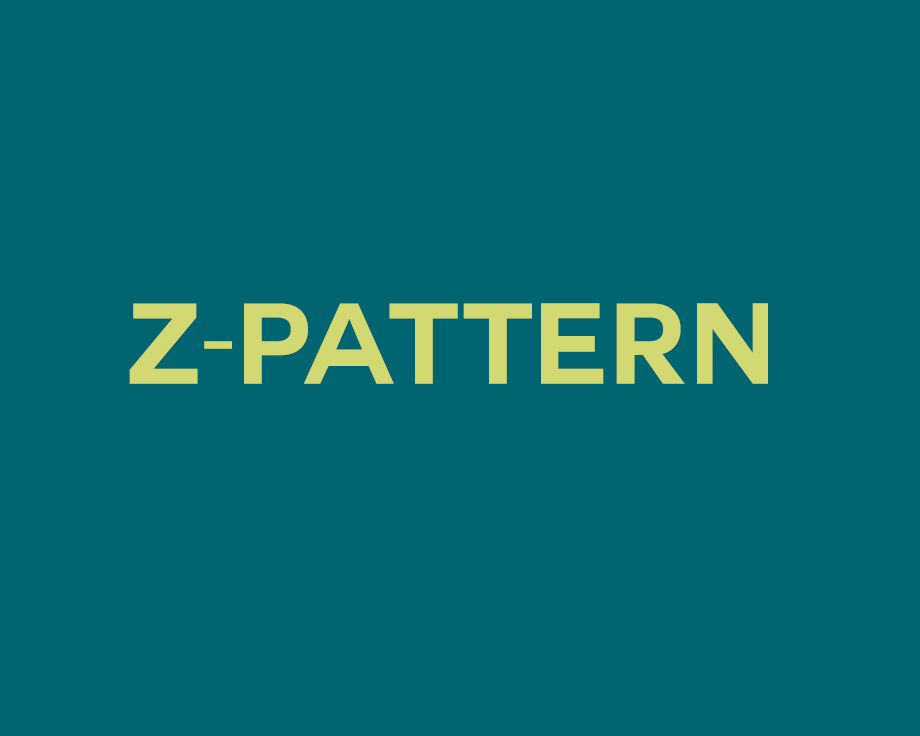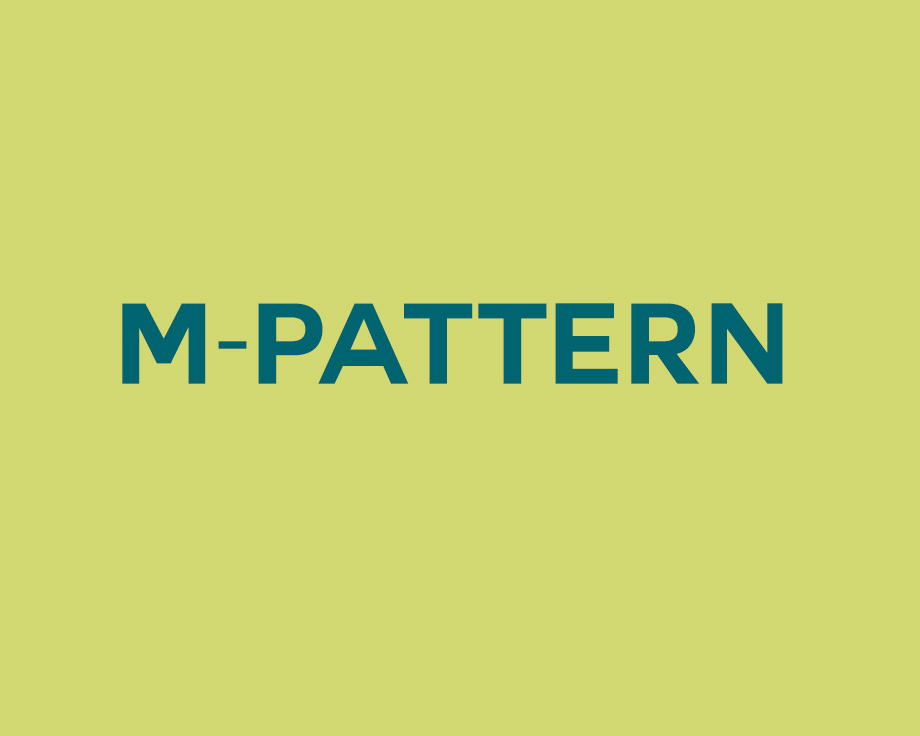 Follow the correct painting technique to ensure a successful work. Surely, you've been working in the industry long enough to know that when painting walls, you must follow the M-pattern application as it lets you spread the paint evenly. It also allows you to easily go over any drips during the paint job and keep you from smudging the wet paint.
Which paint finish is the easiest to clean?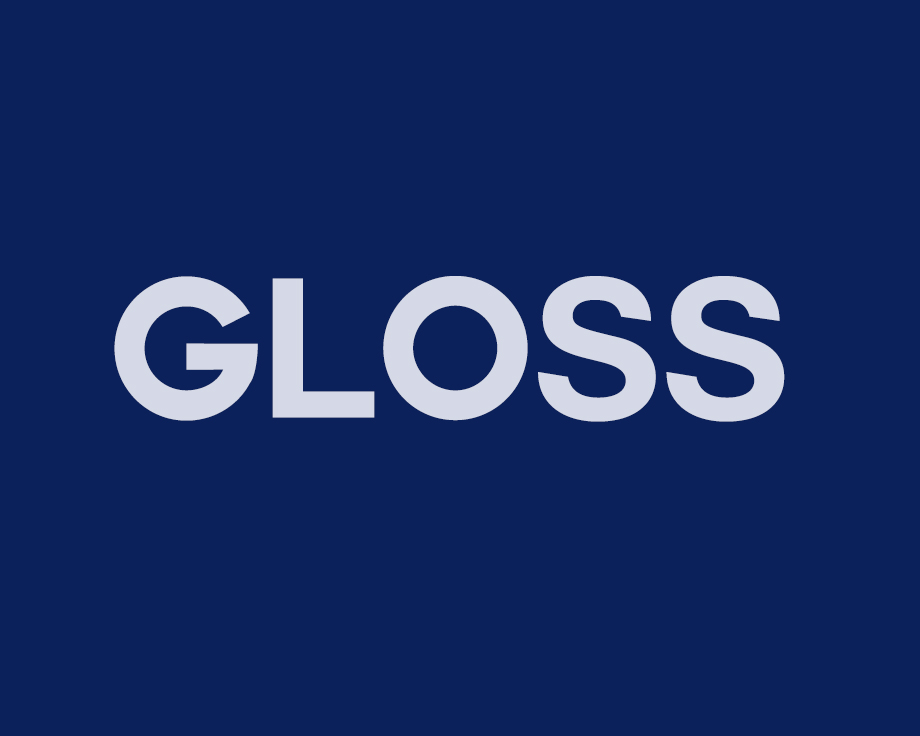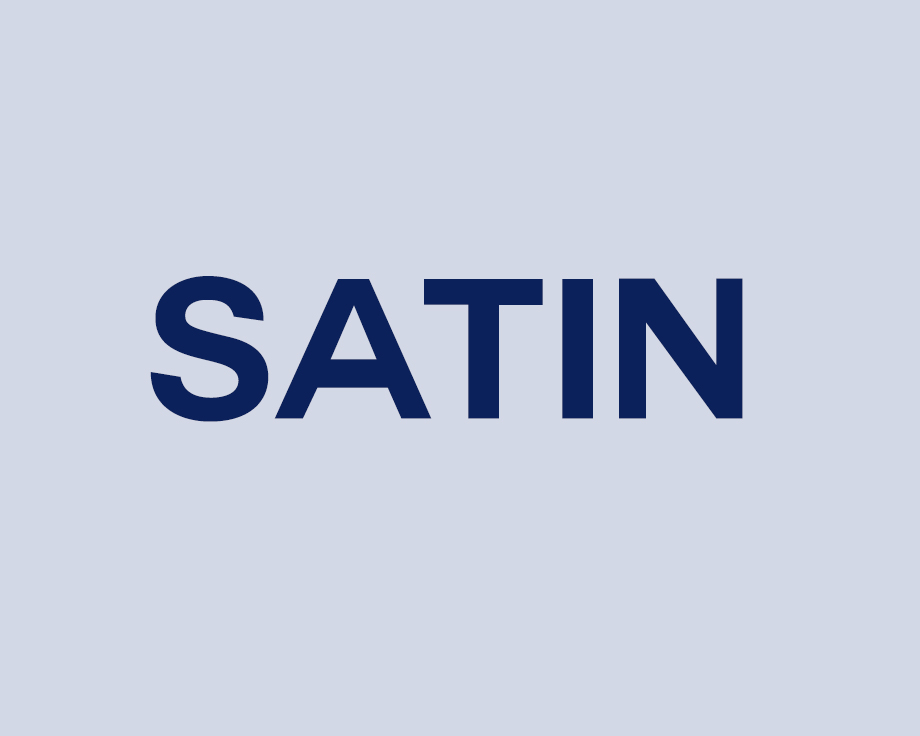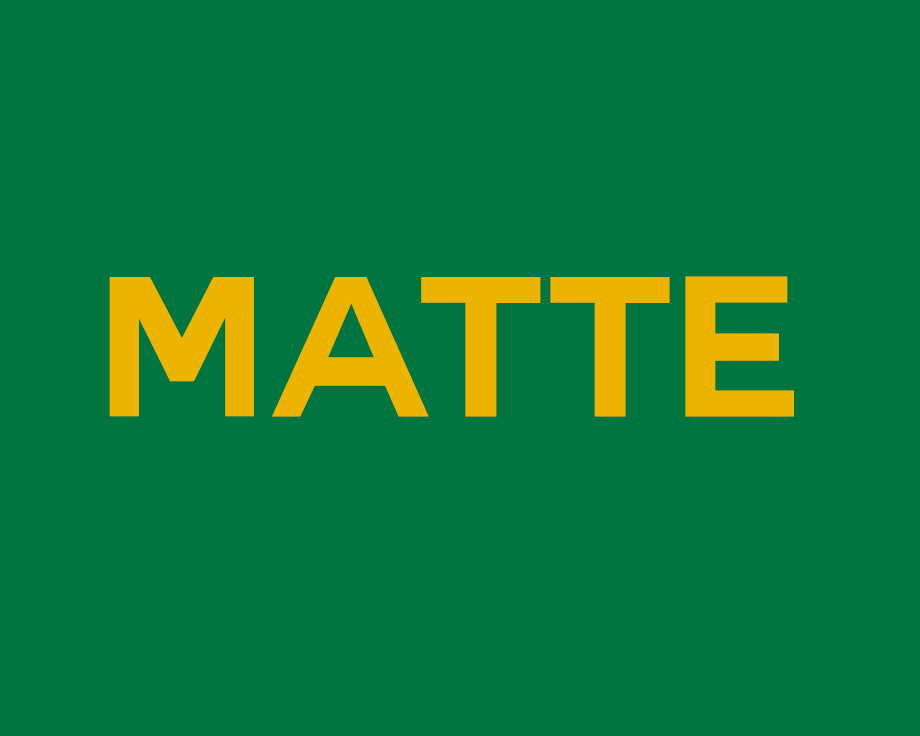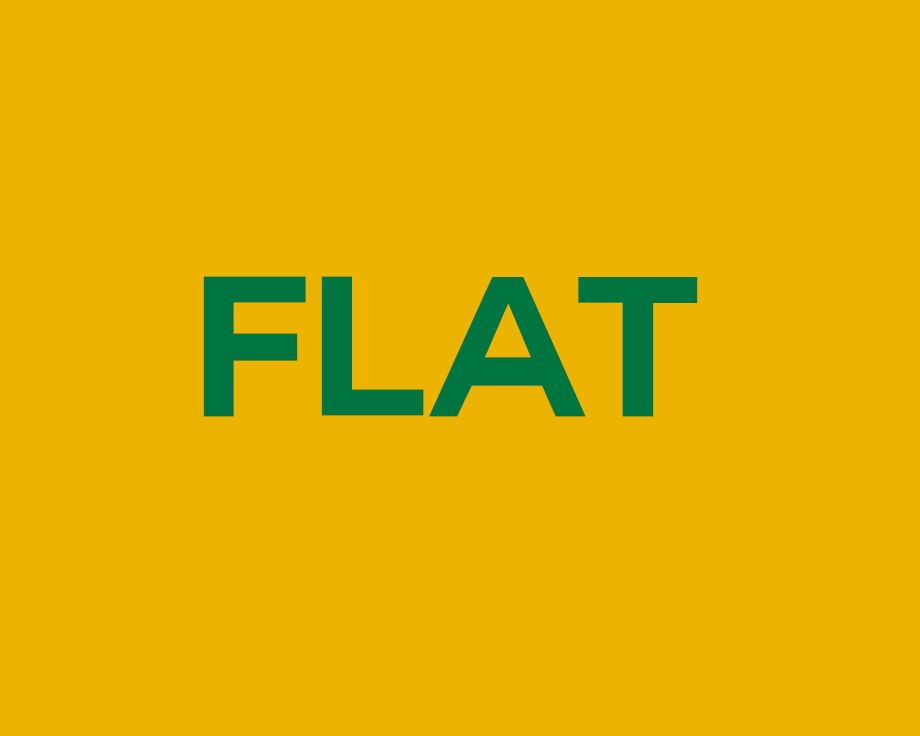 It's gloss finish.
The sheen or kintab is one way to know the ability of the paint to resist dirt. The general rule is that the higher the sheen, the easier it is to clean the surface because the resistance to dirt pick-up is high. We recommend this paint finish for high-traffic areas. On the other hand, the lower the sheen, the lower the resistance to dirt pick-up so the harder it is to clean the surface, which is why it is often used for hard-to-reach areas such as ceilings.
Name this item: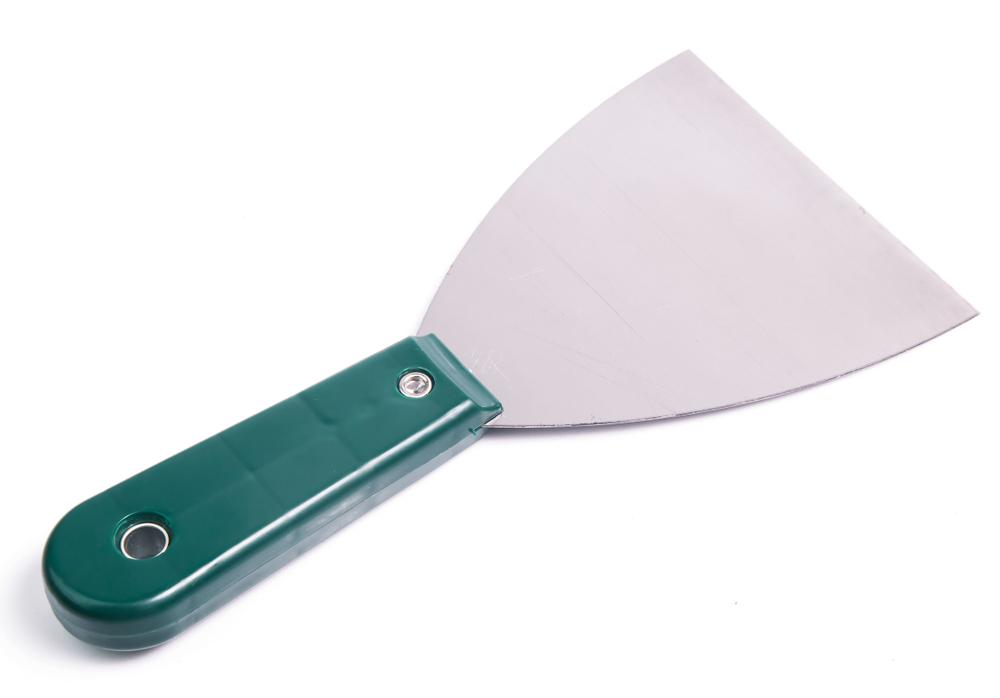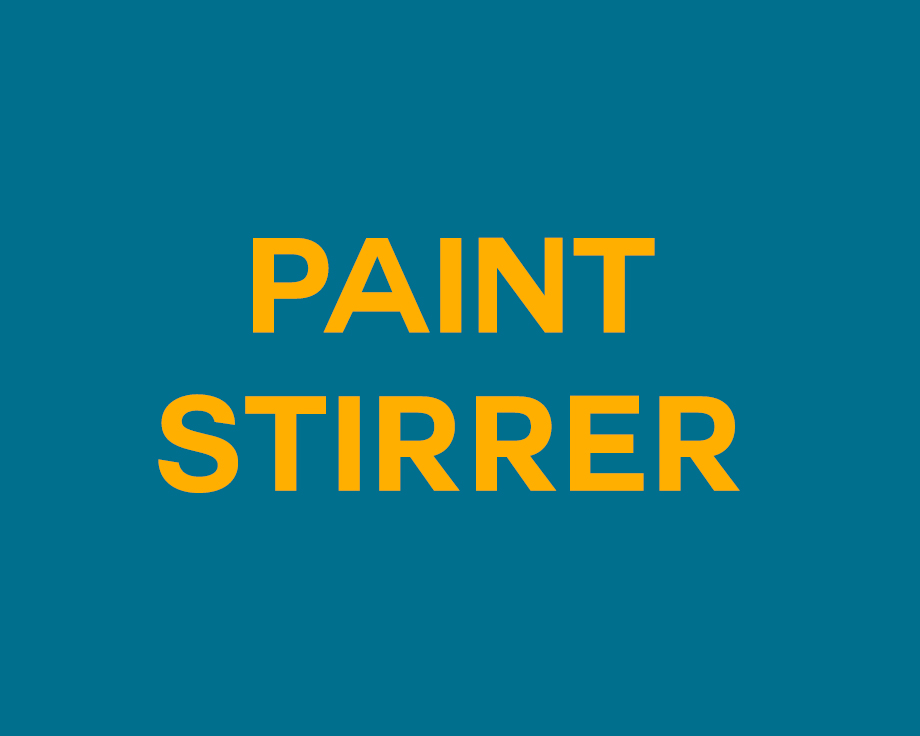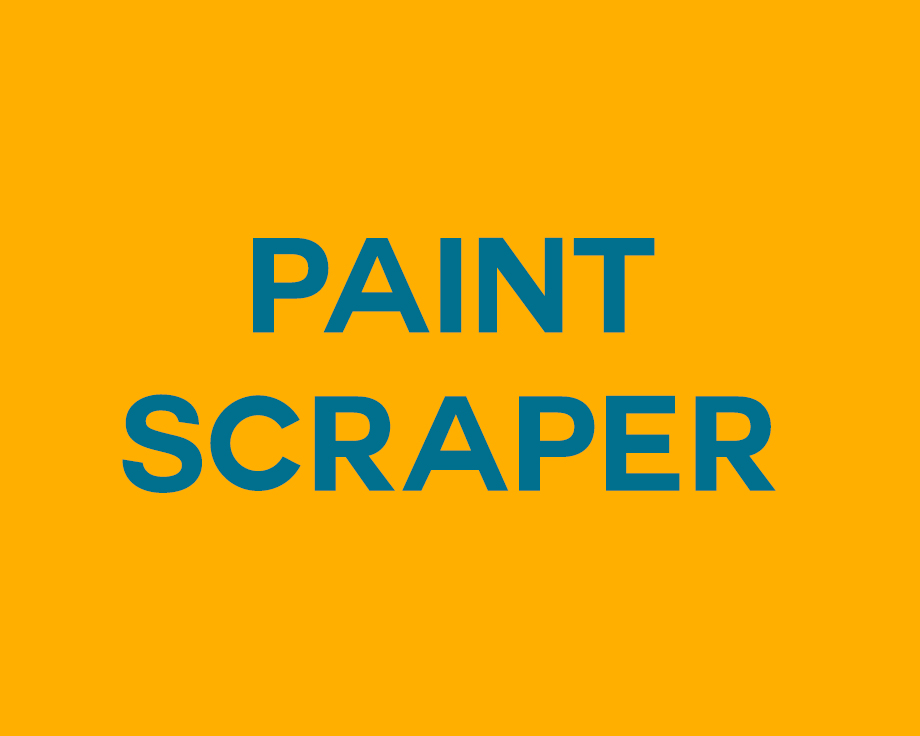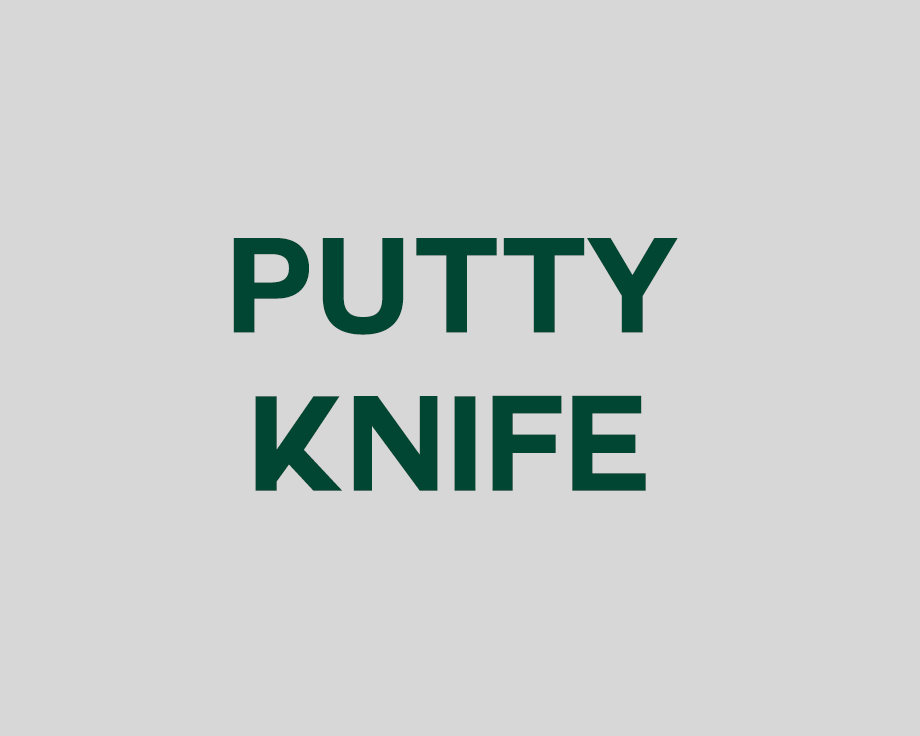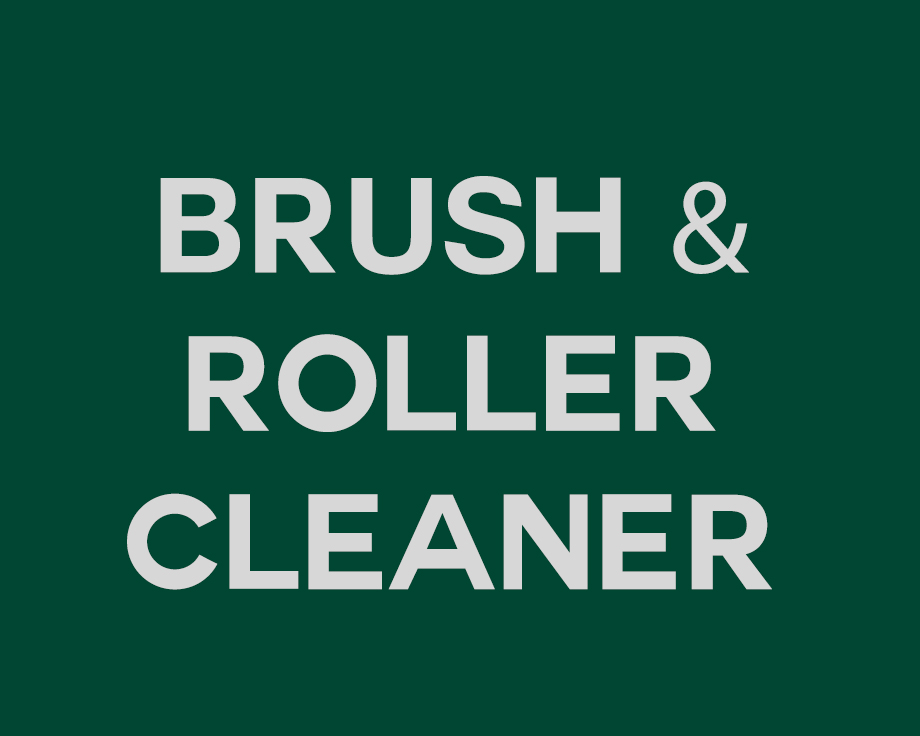 Putty knife is used to apply fillers to surfaces with minor imperfections. While some painters use it as an all-around tool when painting, a Boysen painter knows better. It is still advised to use it strictly for putty.
Of the different types of interior or exterior paint, which one takes the longest to dry?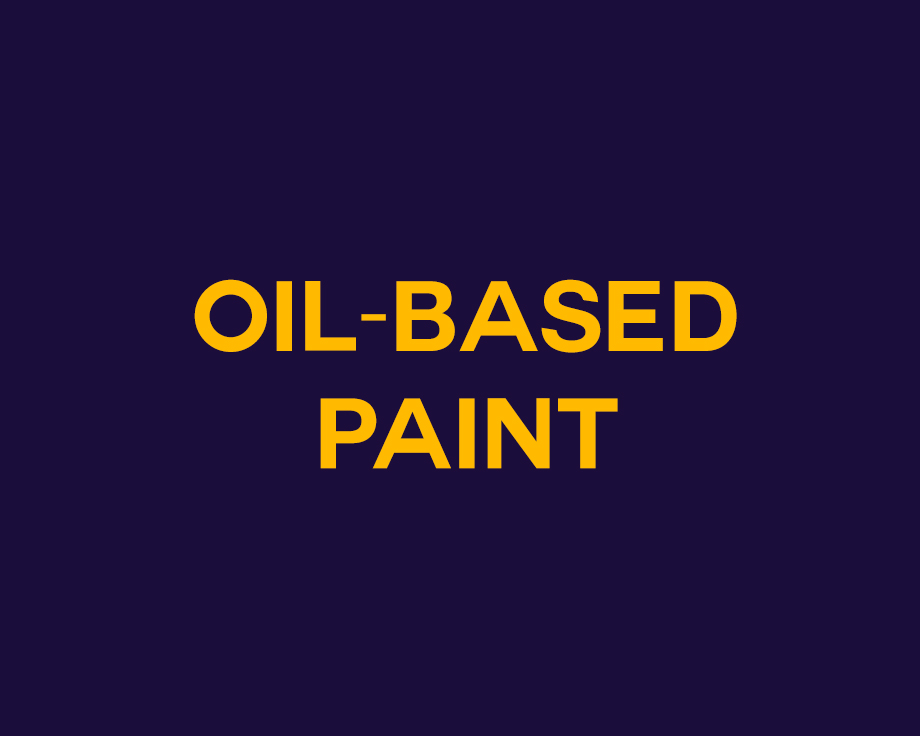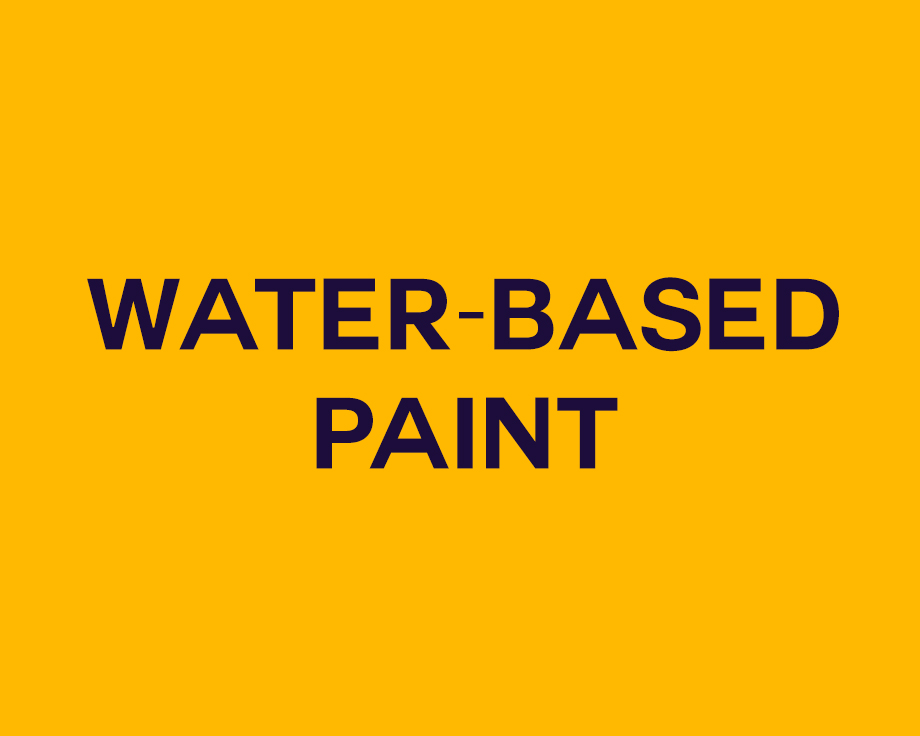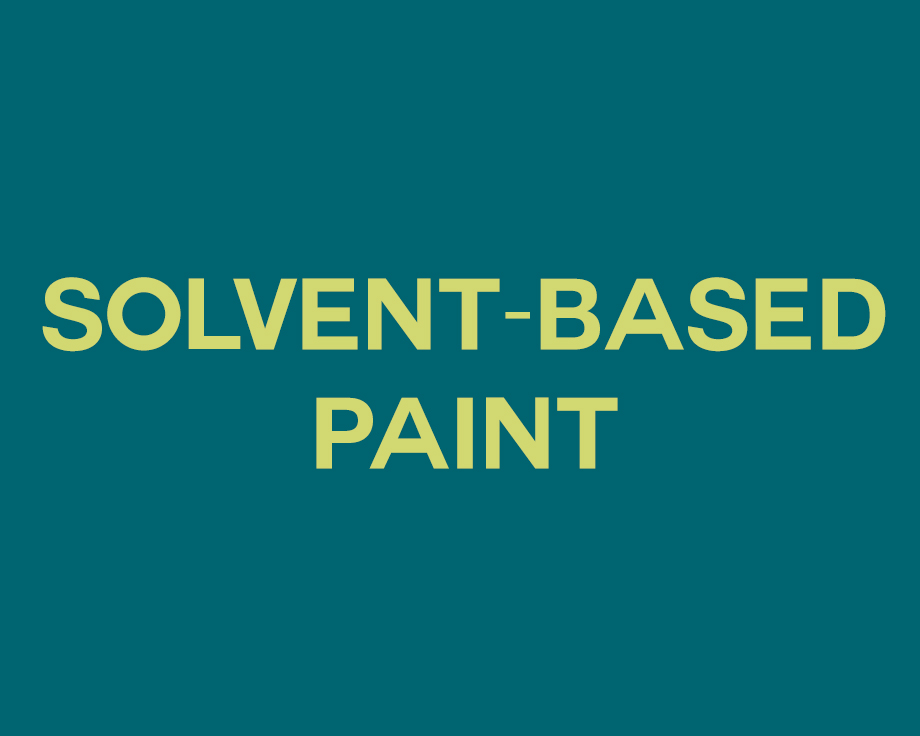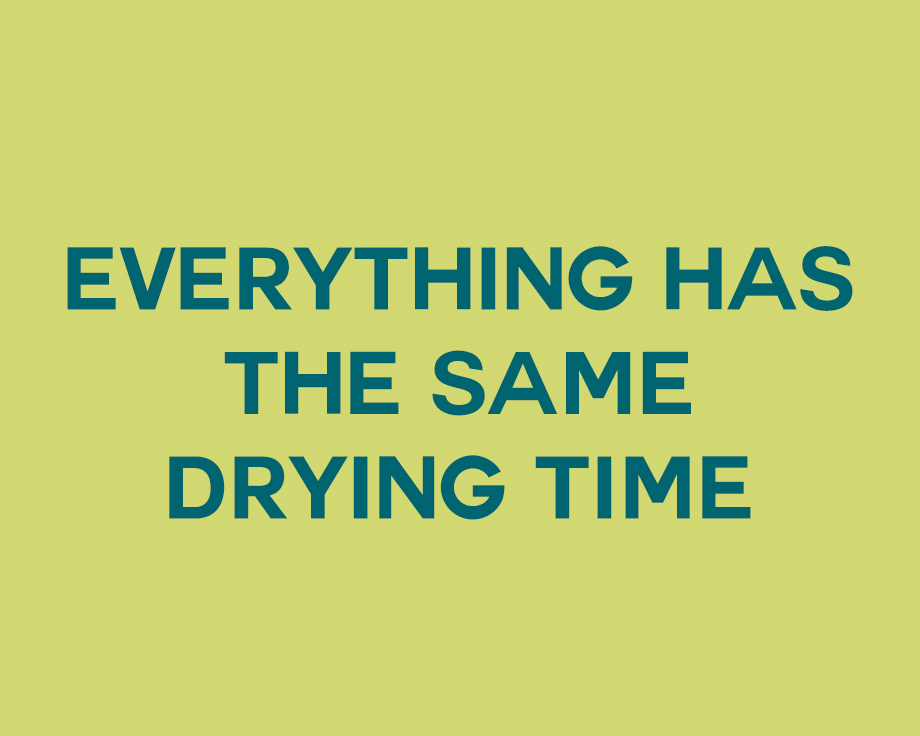 As a painter, you should know that oil-based paints will take at least 8 hours to dry up to 24 hours at most. Scientifically speaking, this is because water evaporates faster than oil. Make sure that you allow the paint to dry completely before letting anyone touch it or you'll have to repaint the whole thing again.
What is the best type of paintbrush to use to easily access corners and hard to reach spots?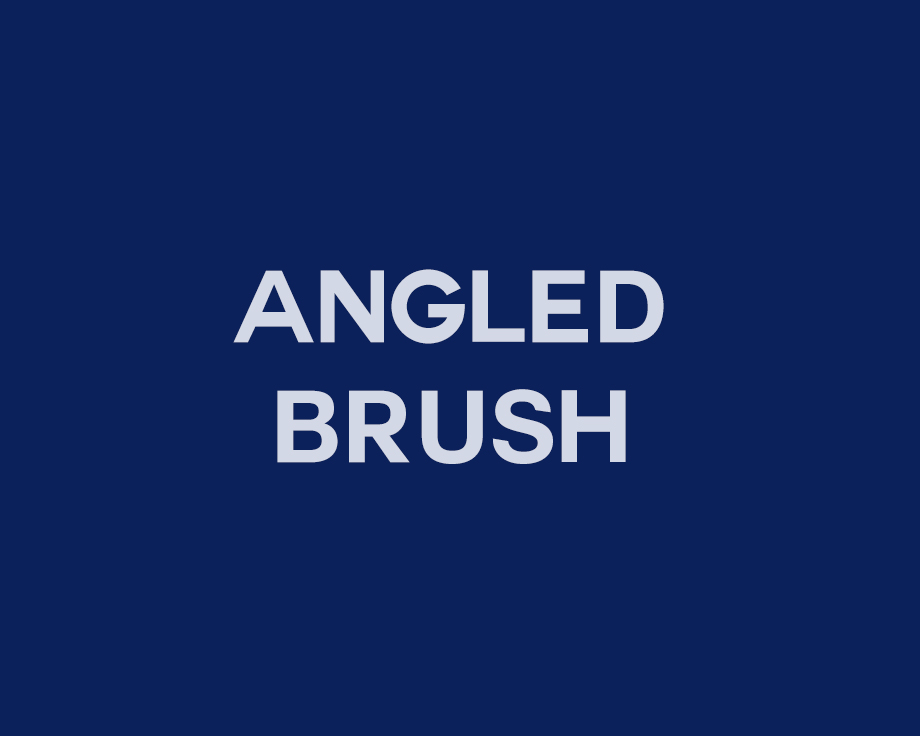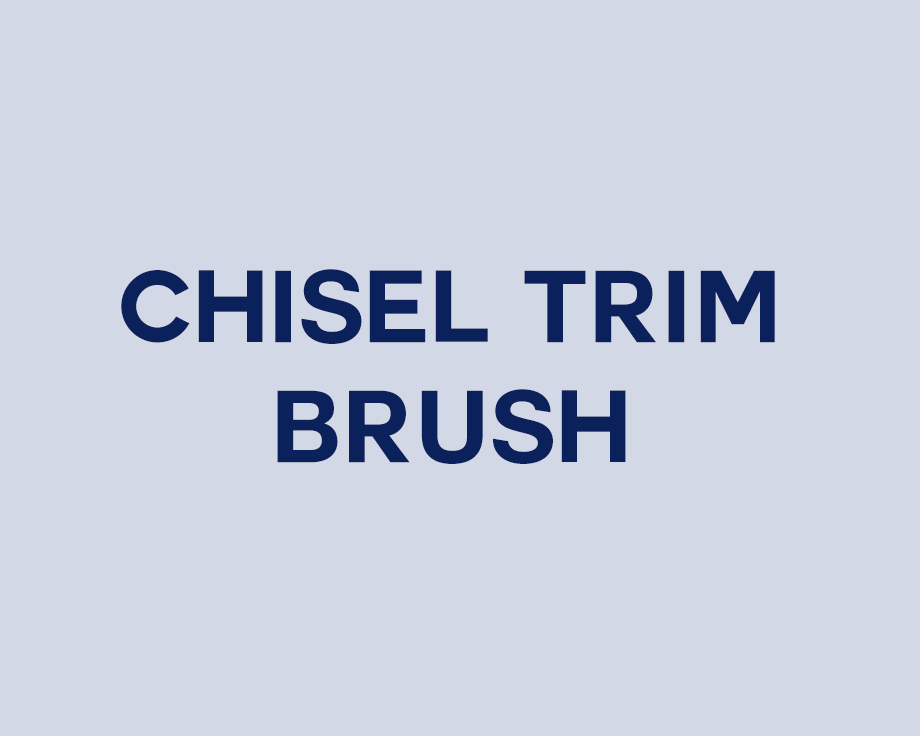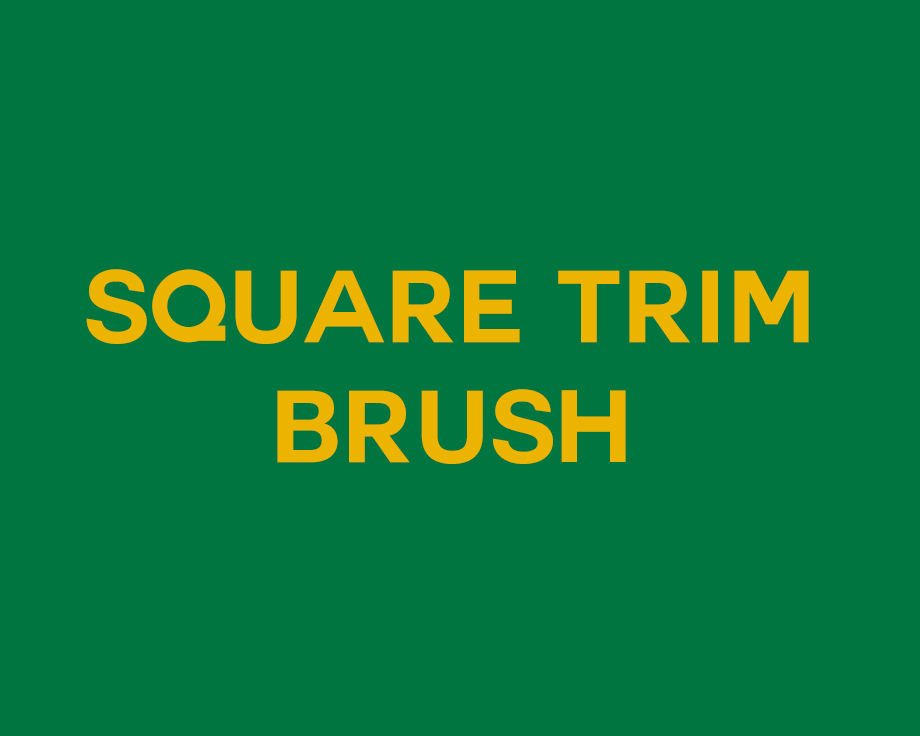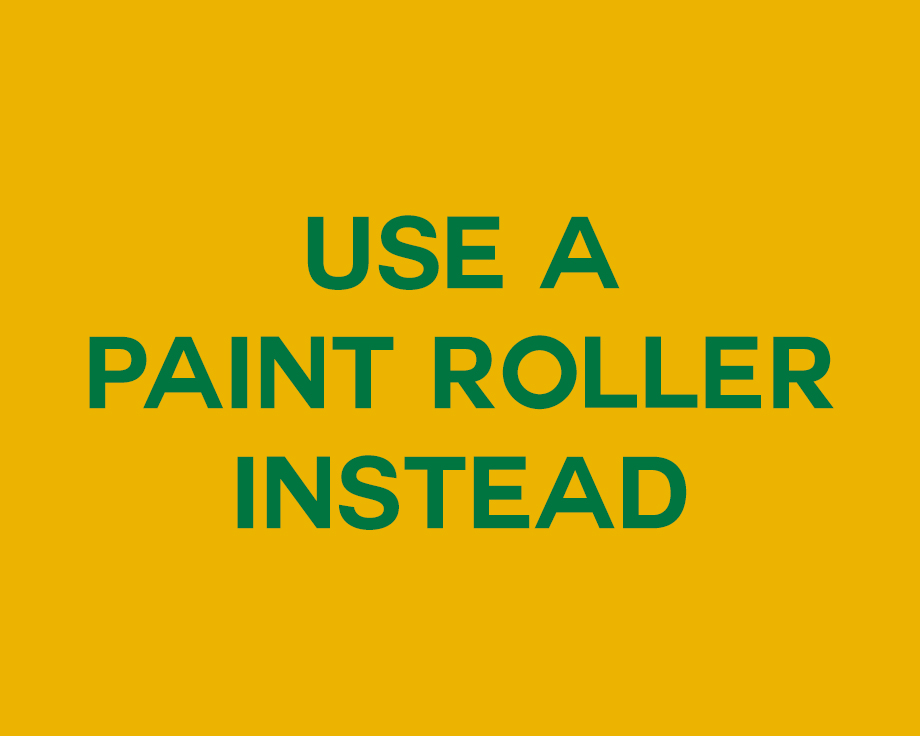 Just in case it slipped your mind, remember that when painting trims and crooks, you must use angled brush as it easily cuts into corners without missing a spot. Read our previous post about how to paint window interior frames and trims to know more.
How should you apply the paint if you want to achieve the duco finish for your kitchen?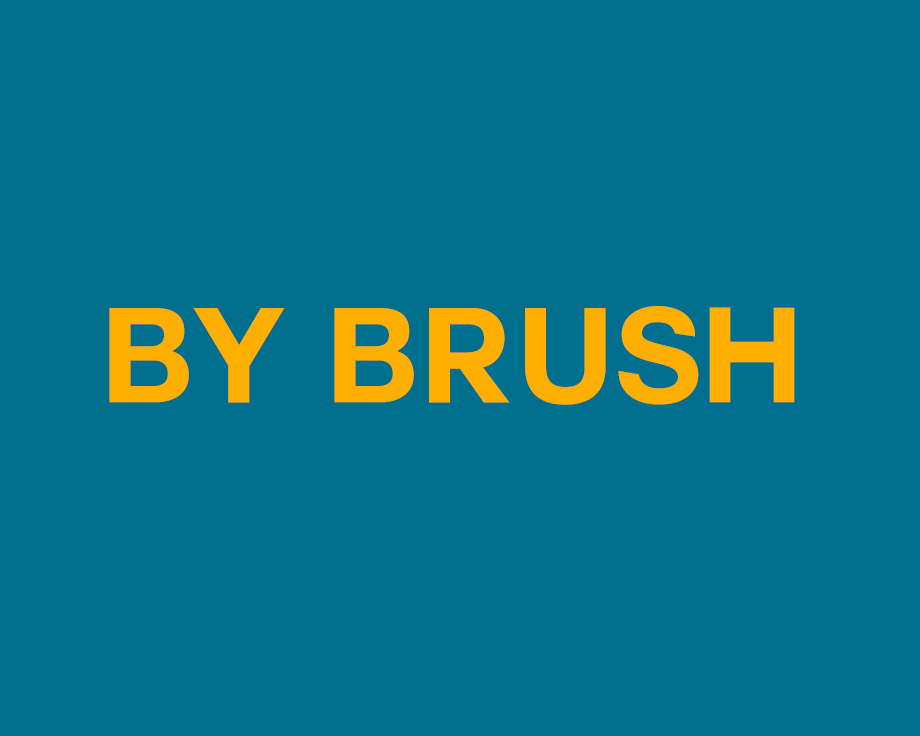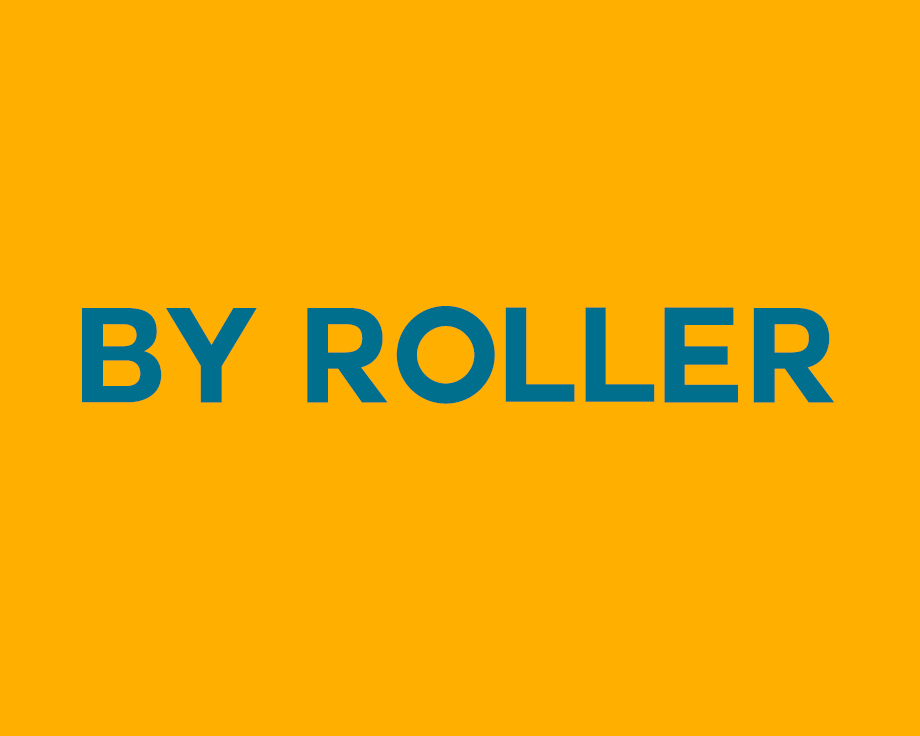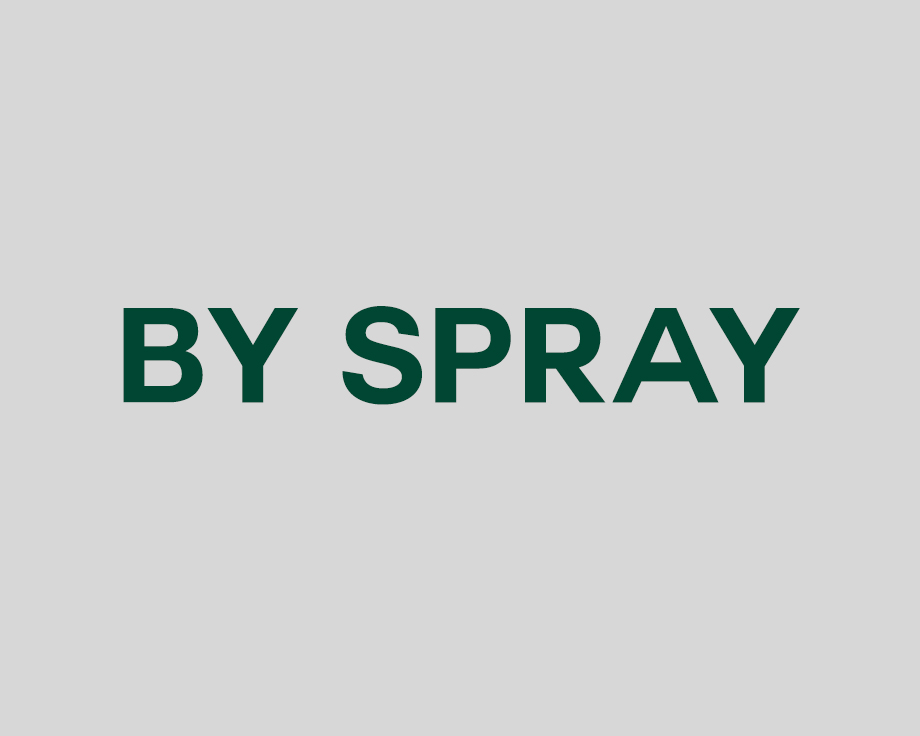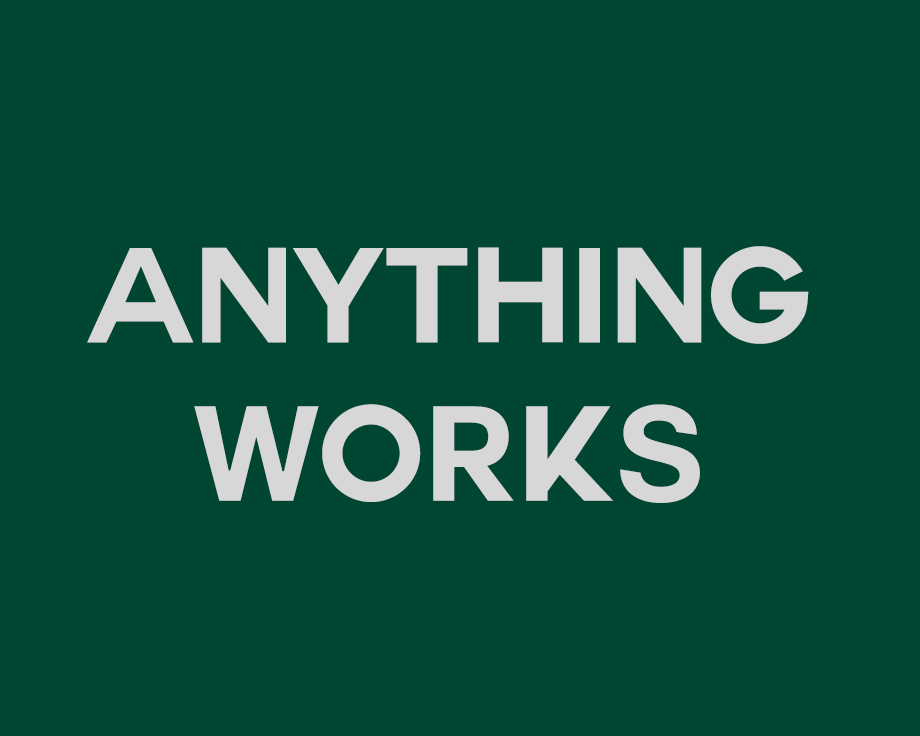 After preparing the surface properly, apply Boysen Automotive Lacquer by spray to evenly cover the area you want to paint. Duco finish is the go-to paint finish for most kitchen furniture as it provides an excellent water barrier and gives the surface flexibility to move without cracking or flaking. To know more about this high-gloss finish, read this.
Do paints expire?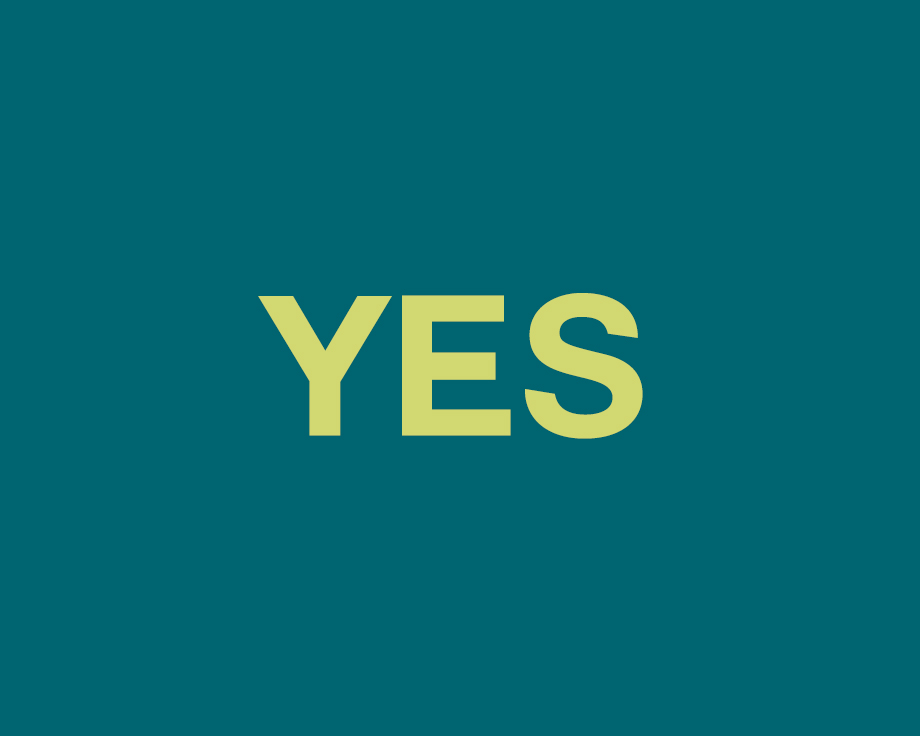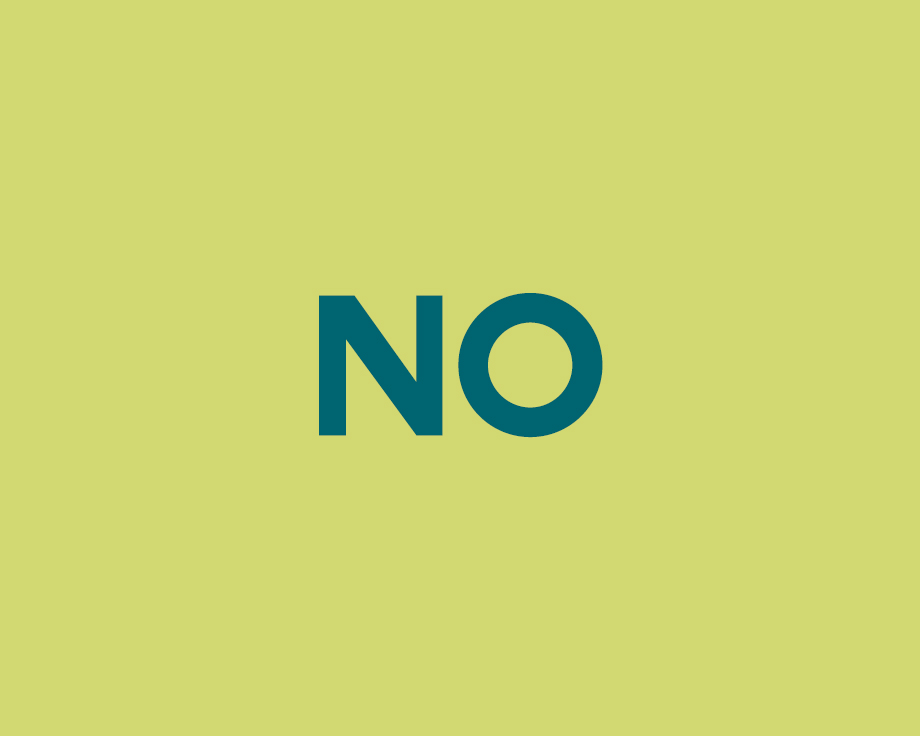 Of course, it does. No, you can't save that leftover paint for your next paint job. That is why it is important to properly estimate the amount of paint you'll use throughout the project so you won't waste paint and you'll save money.
Which two Boysen Oil Tinting Colors are not recommended for exterior use?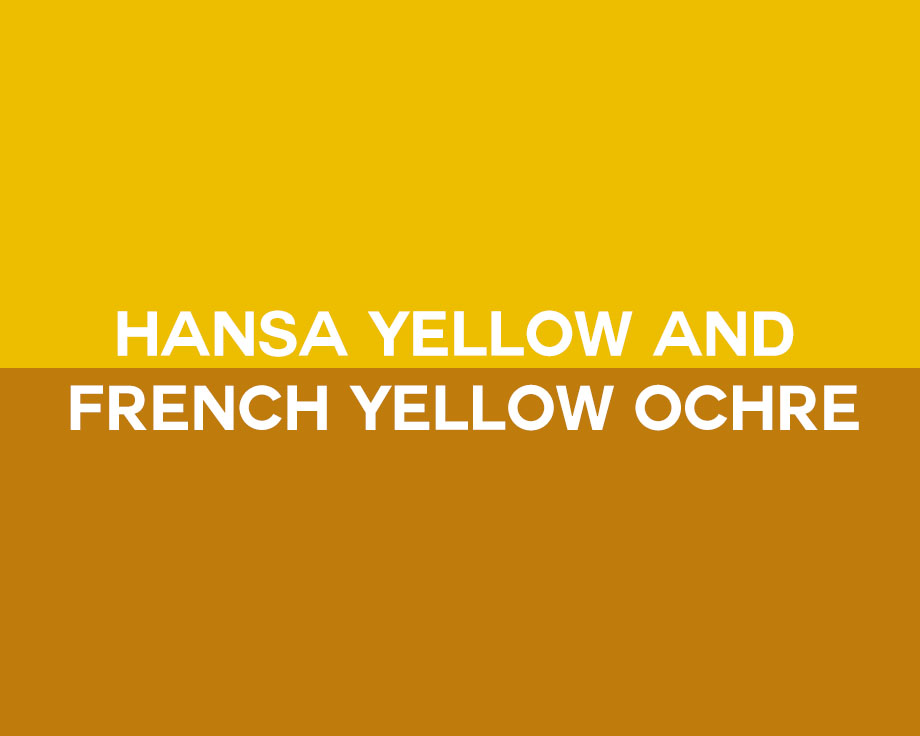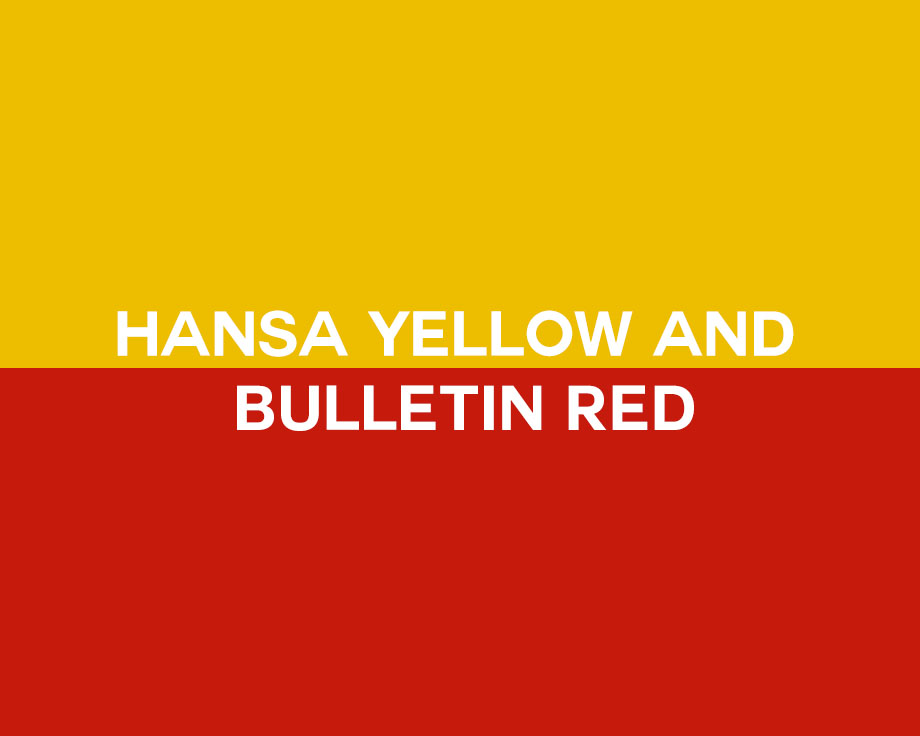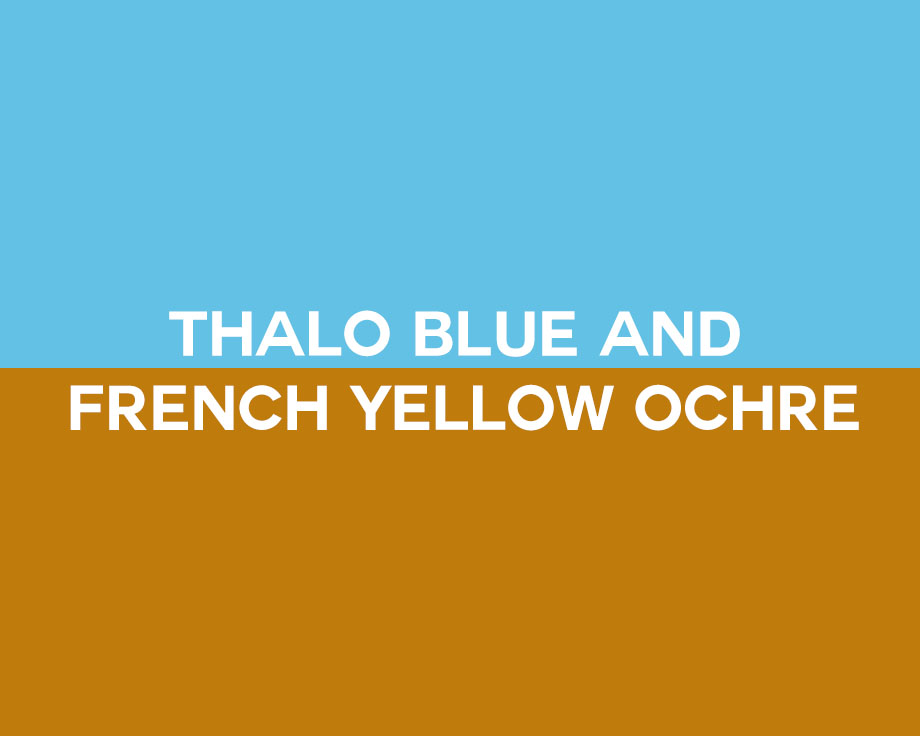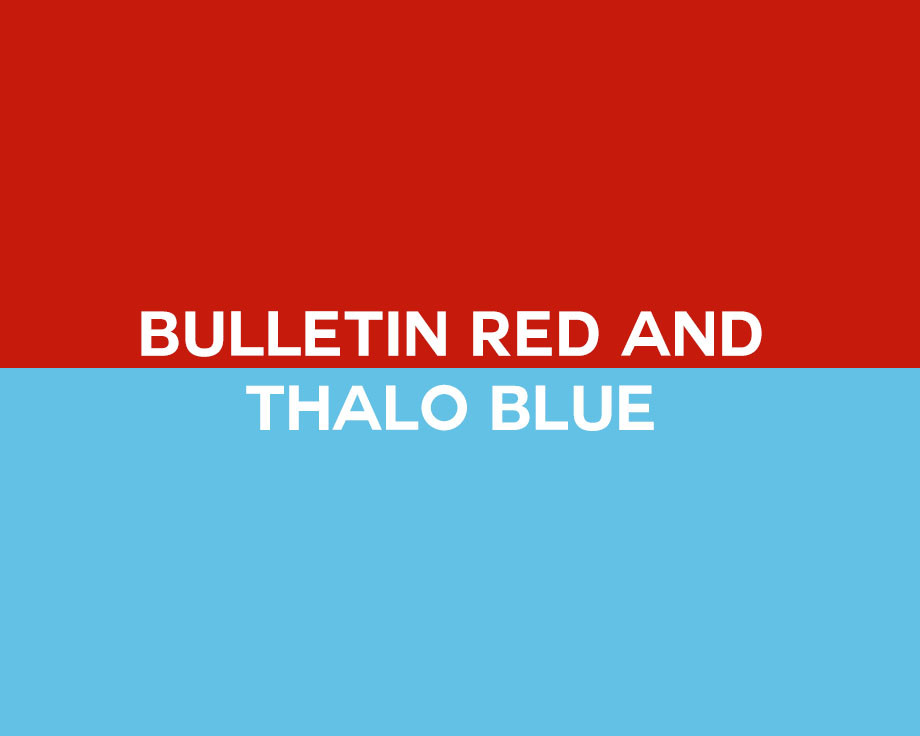 We're sure you know this by heart. Both the Hansa Yellow B-2319 and Bulletin Red B-2315 colors from the Boysen Oil Tinting Colors are strictly for interior use only as it easily fades given the prolonged exposure to the sun. It's best to pick any available ready-mixed paint as an alternative.
Bonus Question: What is the name of Boysen's Facebook segment where we occasionally crack paint related jokes?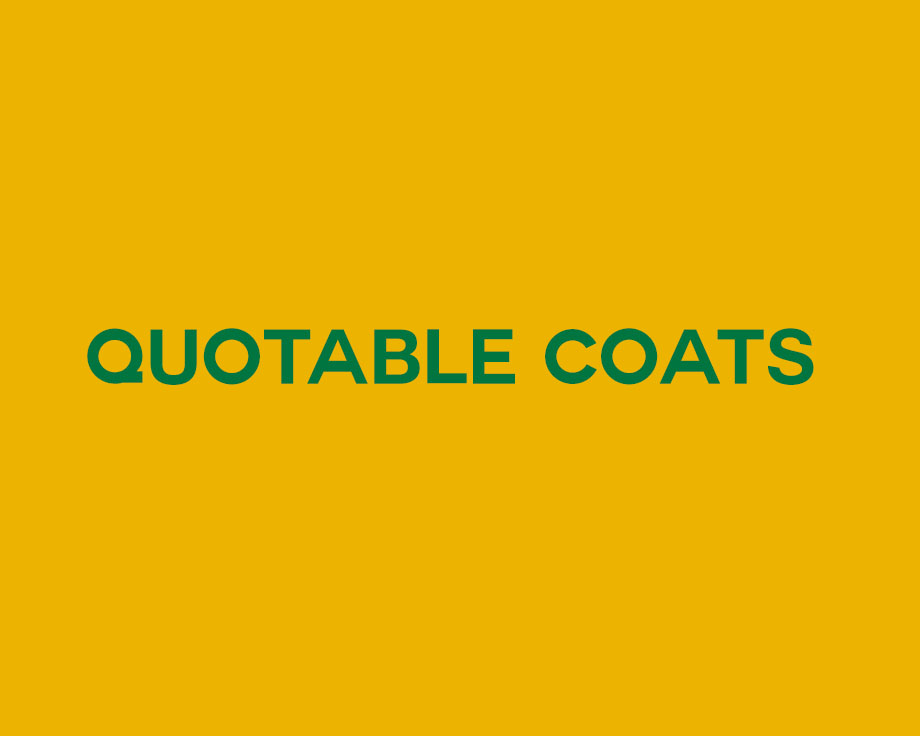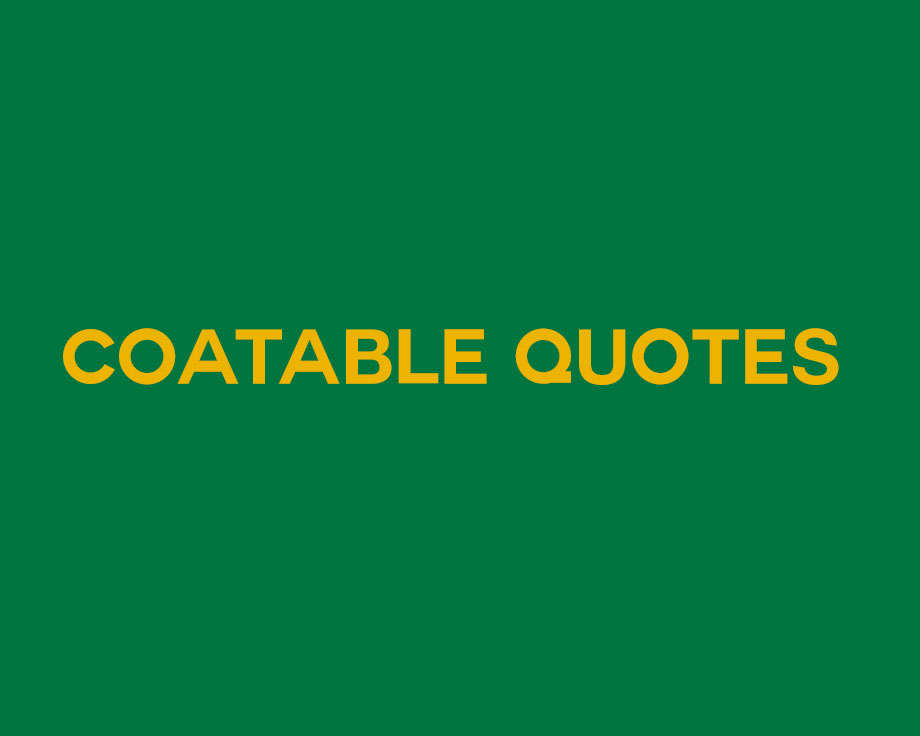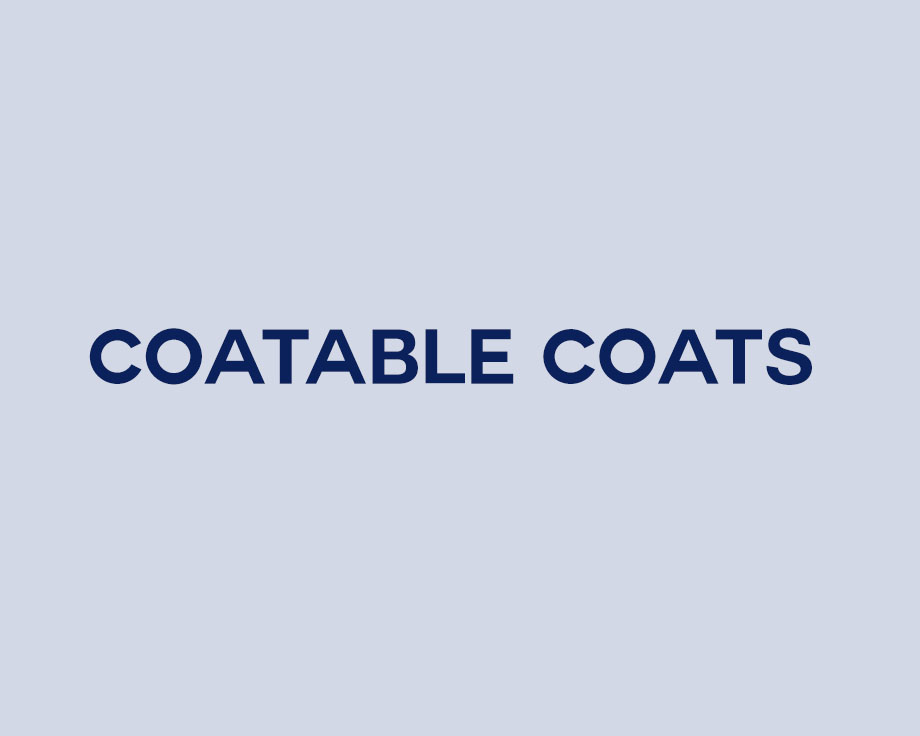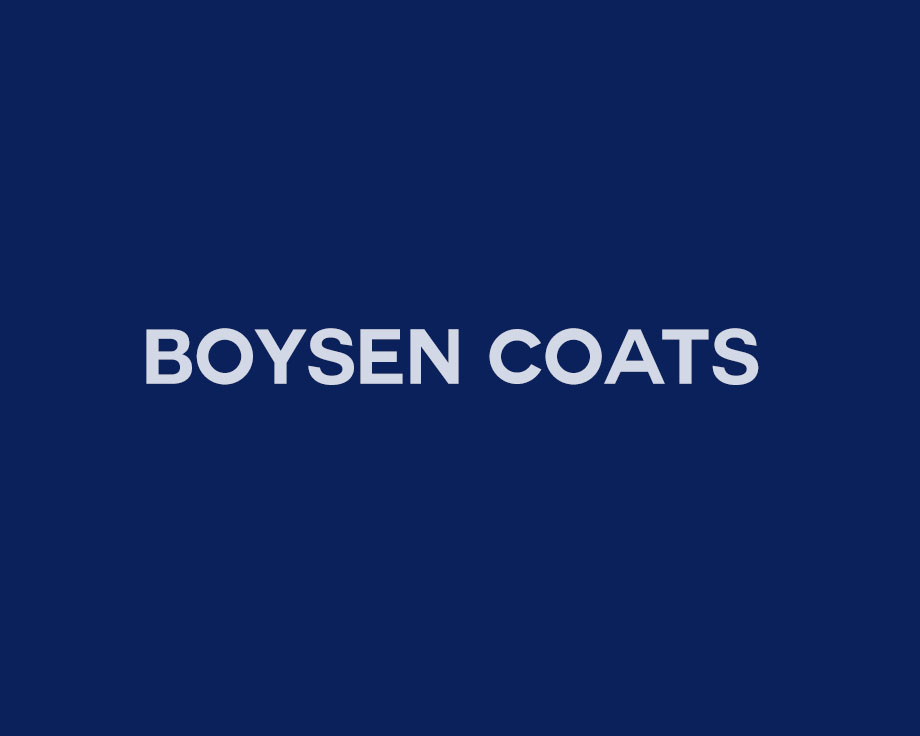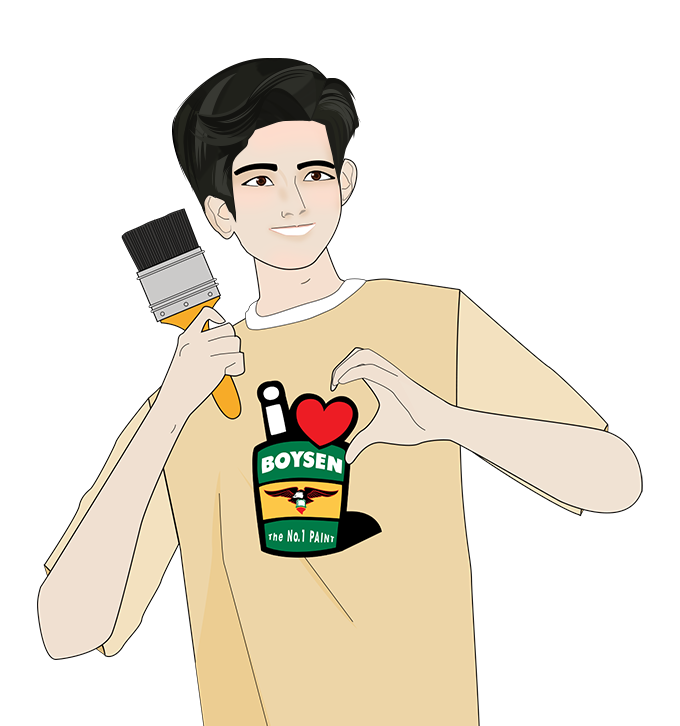 "Anong tawag sa pintor ng kotse? Eh, di carpenter!" Mic drop - we mean brush drop! Yes, it's Quotable Coats time! Follow Boysen's Facebook page for more of these witty one liners!
Another bonus question: "Habang buhay ako sayo'y maghihintay…" Remember this line? In Boysen's most memorable commercial, what is the name of the prisoner?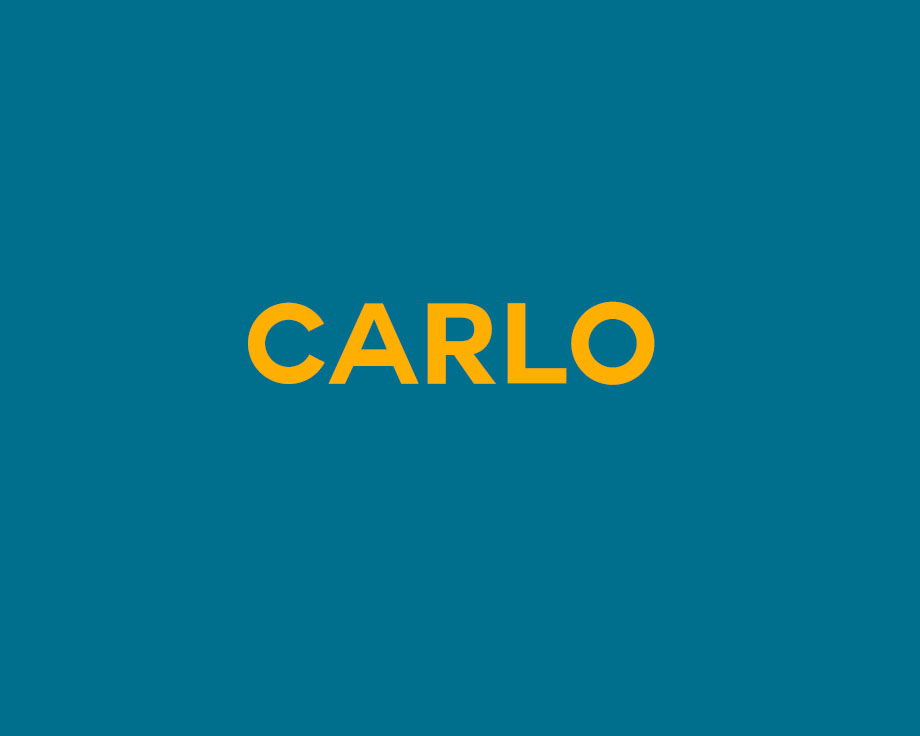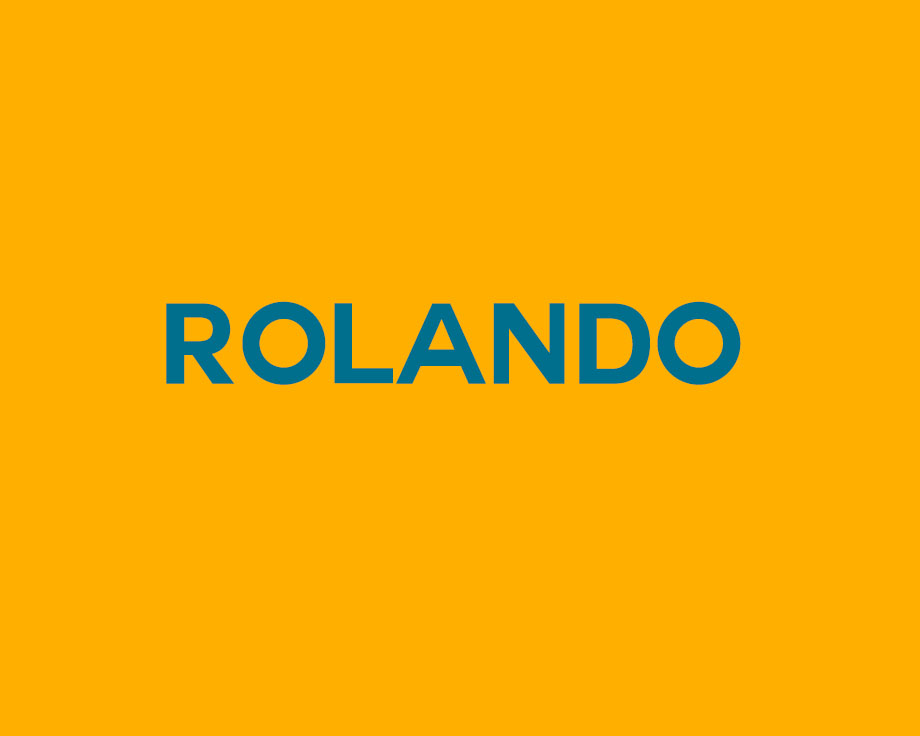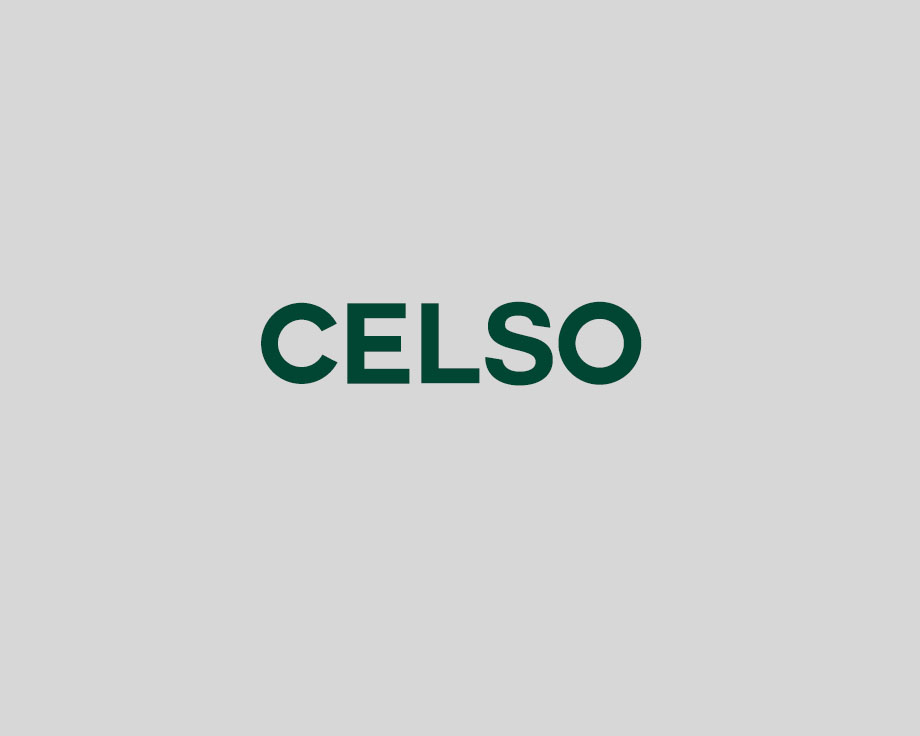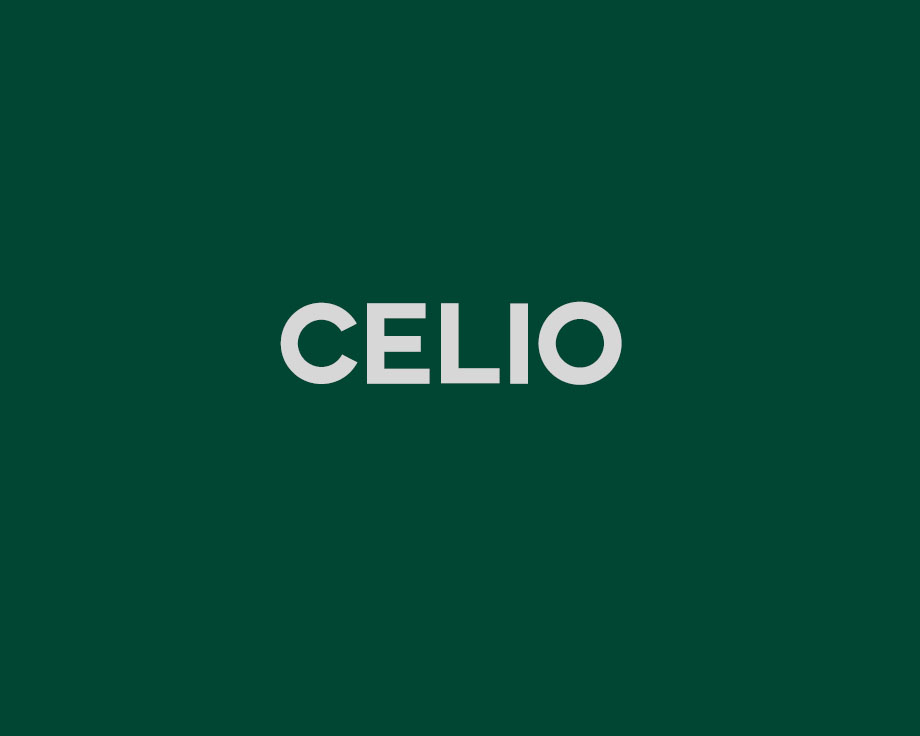 Everybody knows Celso the Preso. Decades after the release of Boysen's Preso commercial and people are still insisting for a sequel... We heard you! Catch Celso's ongoing series on Studio B and watch his journey to freedom. 
All 10 questions completed!
---
Share results:
I accept the Boysen Pintor challenge!