There's this misconception that it takes long to get paint mixed. It's not true! It only takes a few minutes, and maybe even less if you're already armed with the Boysen Mix & Match tips and tricks. Here are bits of insider knowledge so you're Mix & Match experience goes even smoother and faster.
Note the Color Code and Name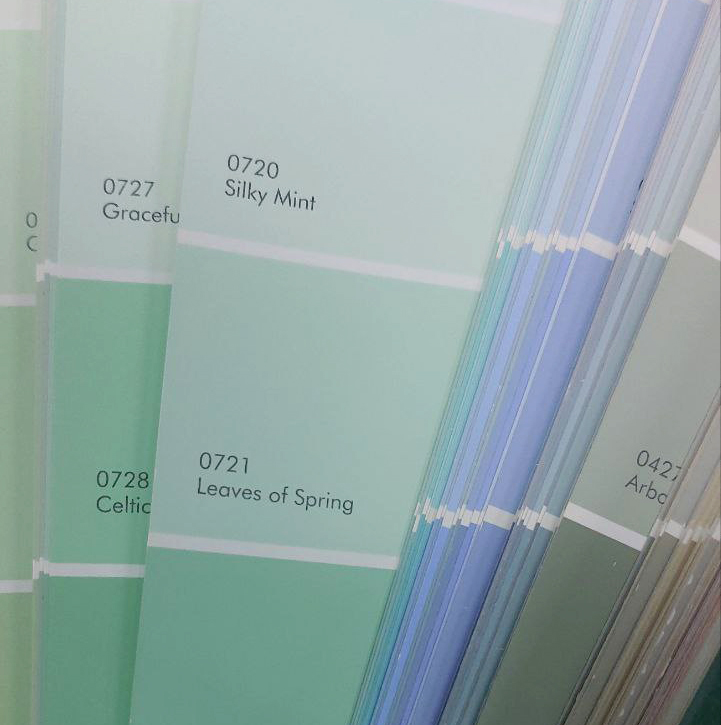 Every Mix & Match station will have swatches of the colors you can have mixed ready for you to browse. If ever you find a color you like even before you're at a mixing station—say, you found it on this blog, the Boysen Facebook page, or the Boysen Instagram account—all you need to do is to take note of the color's code and name.
Once you have the color code and name, show it to the mixing station staff on duty, but don't have it mixed just yet. Ask to see a physical swatch first. Digital renditions of paint swatches can sometimes look different from the actual paint color. Because tech specs vary per device, the colors can look different depending on the screen you're viewing it from
Know Which Base Paint Product You Want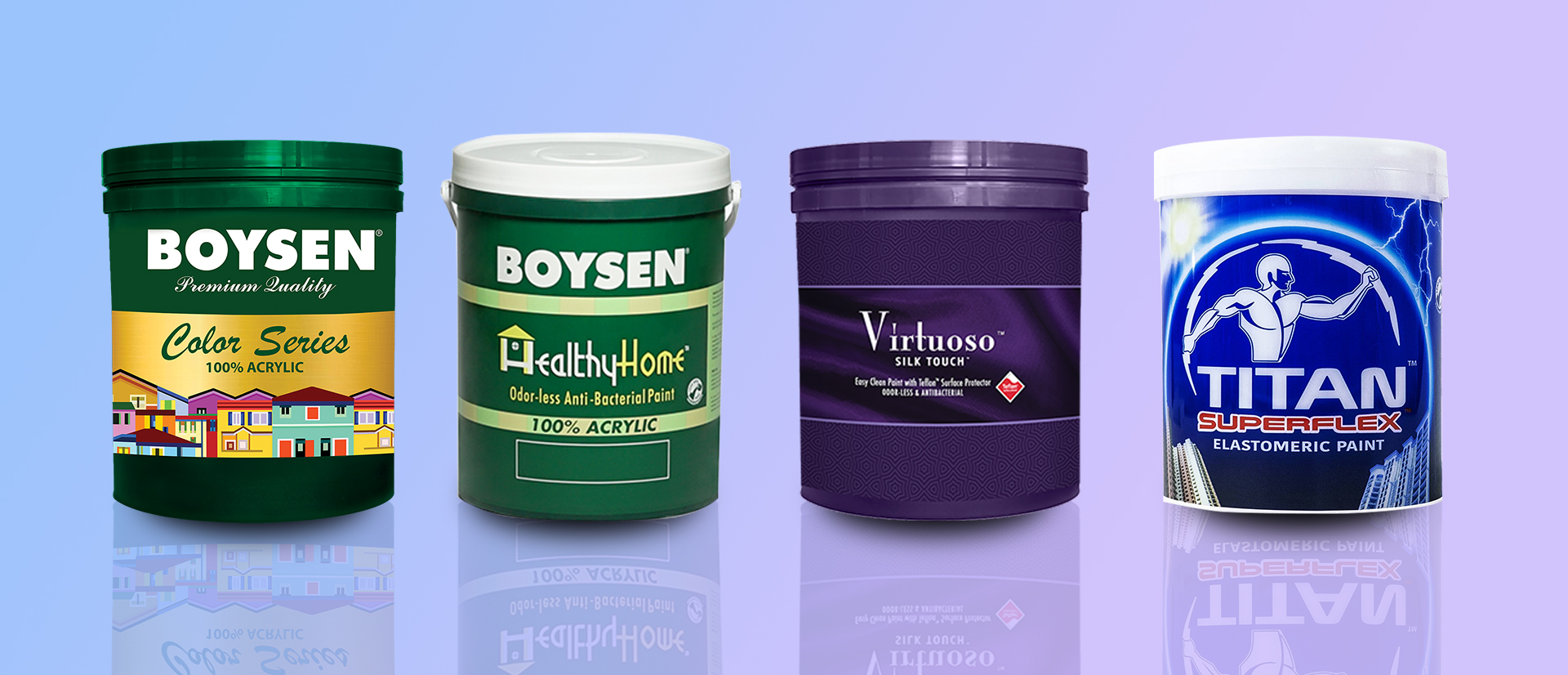 You won't just be picking a paint color at a Boysen Mix & Match station. You can also pick which base paint product you want. There are four paint products you can choose from. You can either go for Boysen Permacoat Latex, Boysen Healthy Home, Virtuoso Silk Touch, or Titan Superflex Elastomeric Paint.
Get to know which of these products suits your needs best so you already know what you want when you get to the mixing station. Alternatively, you can also ask the staff on duty about them.
Note that not all colors can be mixed as each of these products. Availability will depend on product formulation and stock. Again, you can ask the helpful staff if your chosen color can be mixed as your chosen paint.
Check the Locations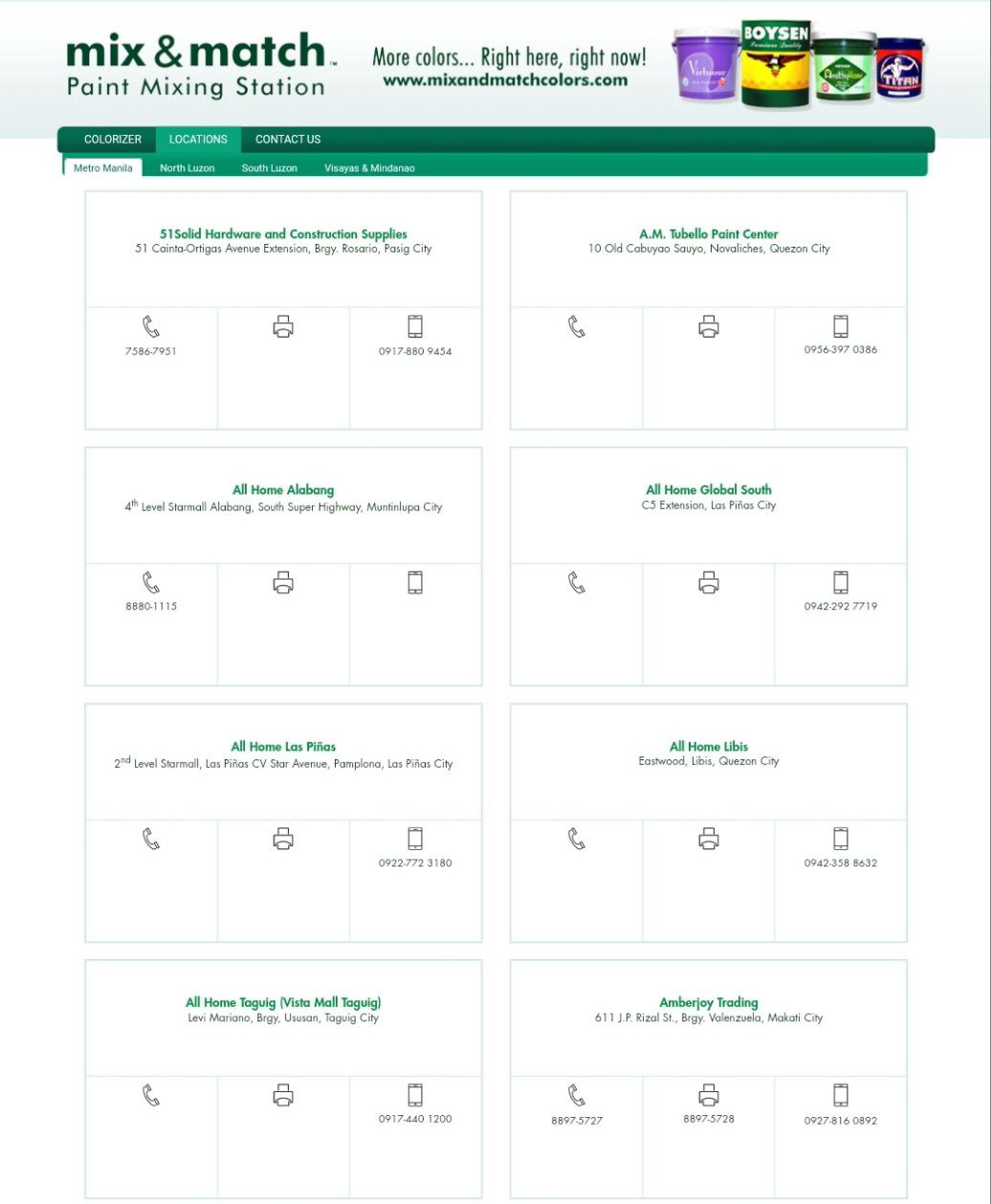 No need for guesswork. Check if the nearest home depot to you has a Boysen Mix & Match station before you head out the door. Just head on over to Mixandmatchcolors.com/locations.do for a list of locations.
Mix & Match stations can be found in major hardware stores, home depots, and paint centers all over the country.
Get the Boysen App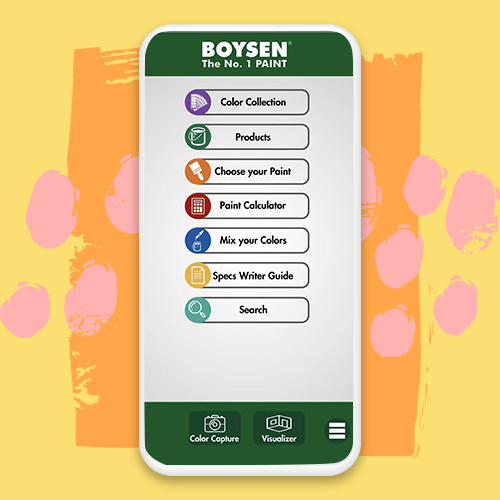 The Boysen App has lots of useful tools for the home painter including if you're planning on getting paint from a Boysen Mix & Match station.
For one, it has digital swatches of all the colors you can get mixed. This way you can take your time picking a color wherever and whenever you are. Choose from these fan decks: Boysen Color Palette, Boysen Colorizer Series G, and Boysen Medley. Check out the Boysen Color Trend swatches too.
If you're having trouble figuring out how much paint you'll need to have mixed to cover your surface, you can consult the app's paint calculator tool too. Plus, you can also learn about Boysen products, including the base paints available at the mixing station, from the app. Useful, right?
Now, get mixing!
If you liked this blog post, subscribe to the Let It B newsletter! We'll send you a short and sweet email every week about paint, colors, and home interiors.