You veer towards a certain interior style and you also have preferences as to the Christmas decor you'd like to see in your home. Sometimes these two things come together but sometimes they don't.
Take this quiz and see what Christmas decor would jibe with your interiors. Not that it really matters of course because what really matters in merry ho ho hos is the celebration of love and thanksgiving with your loved ones. But take a break and have some fun.
Your Christmas Decor Style
What's your dream living room?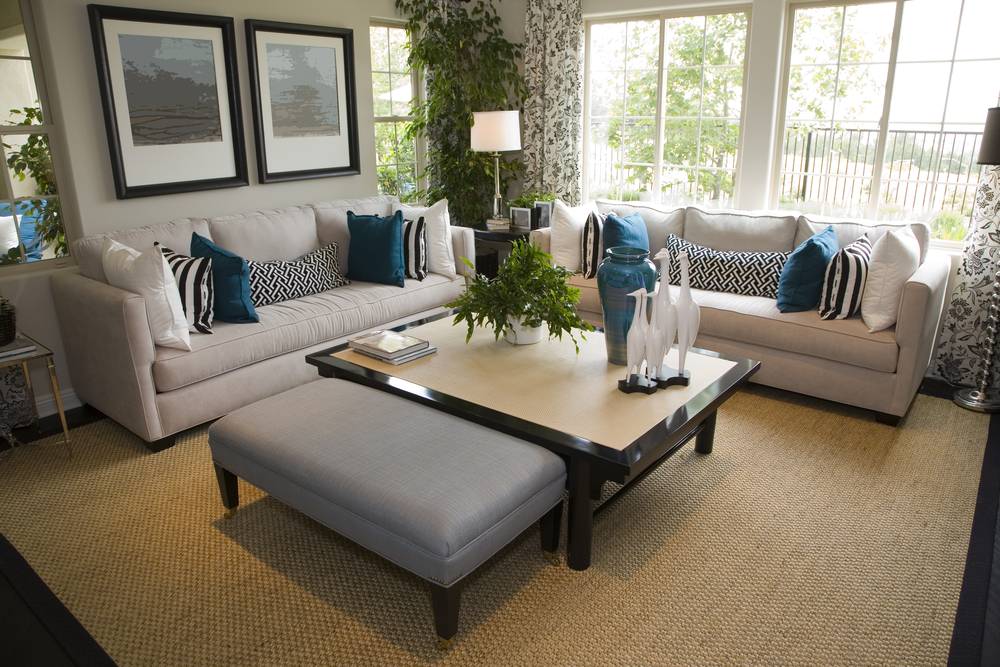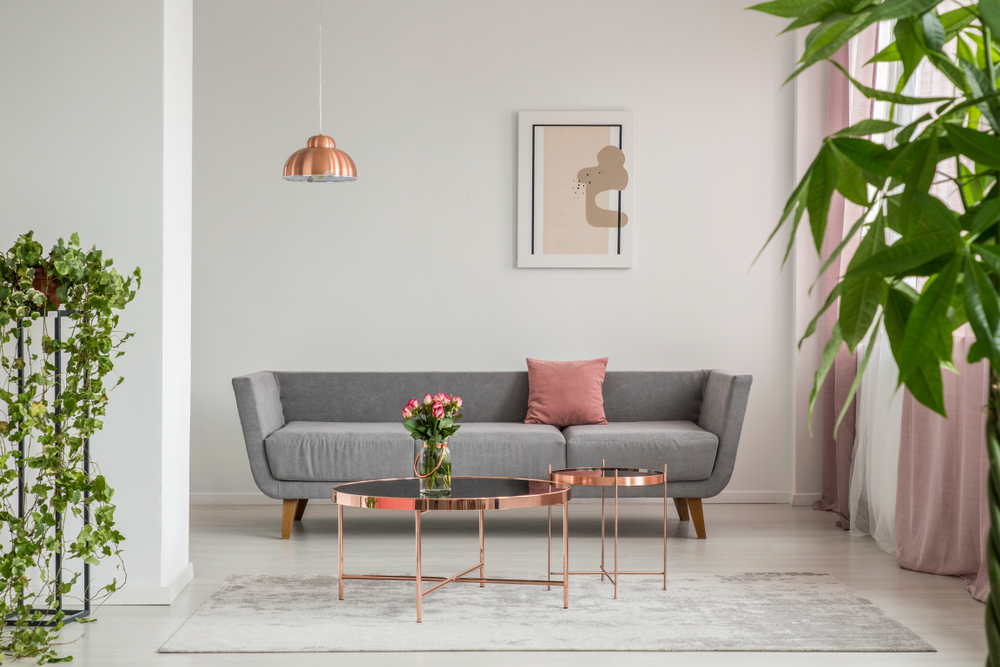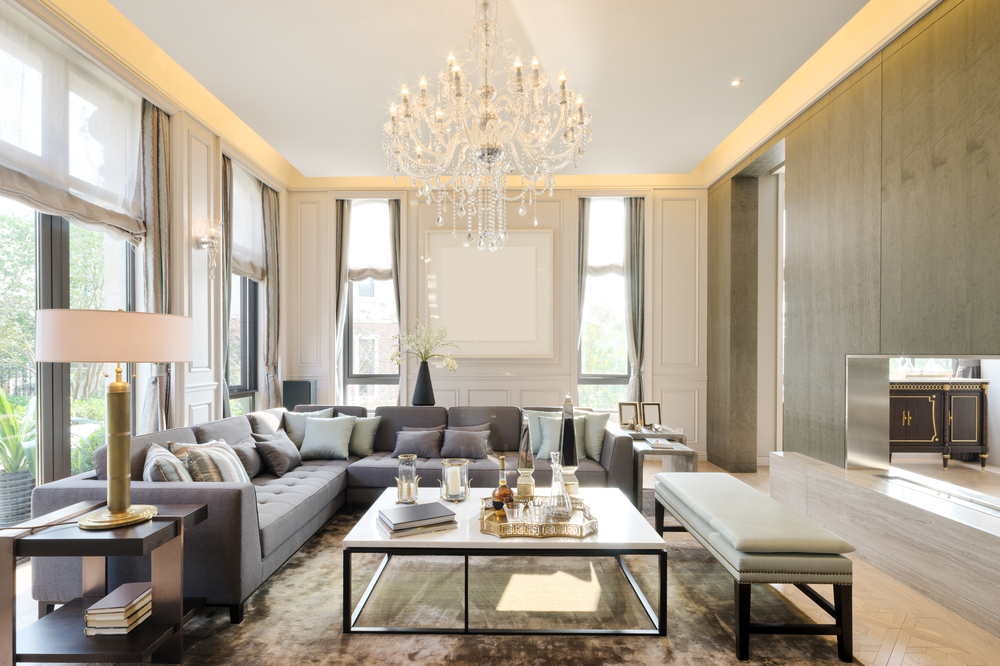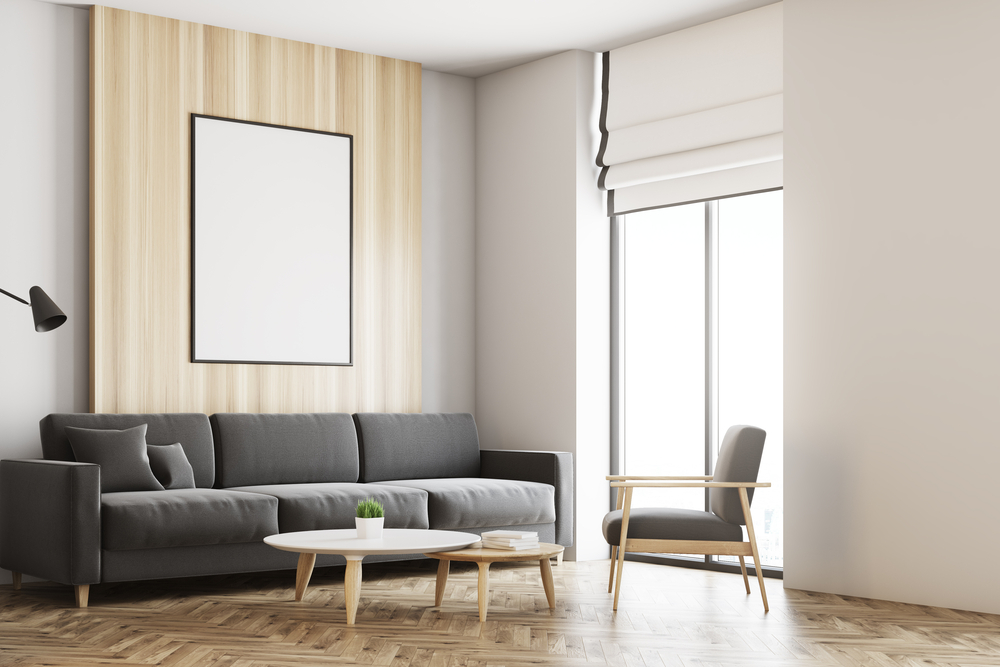 Where do you want to have your beauty sleep?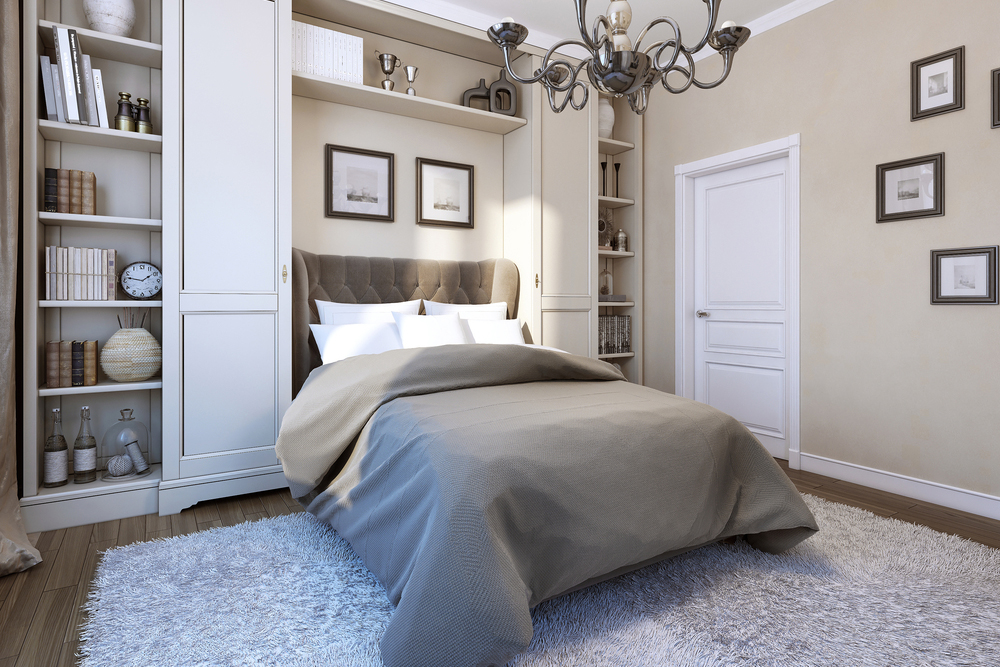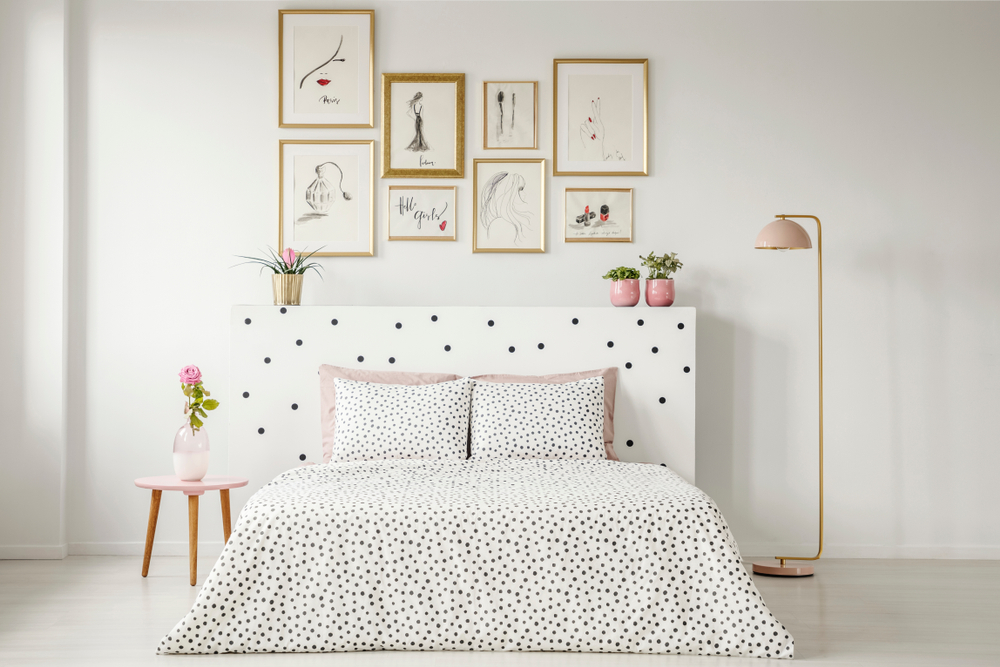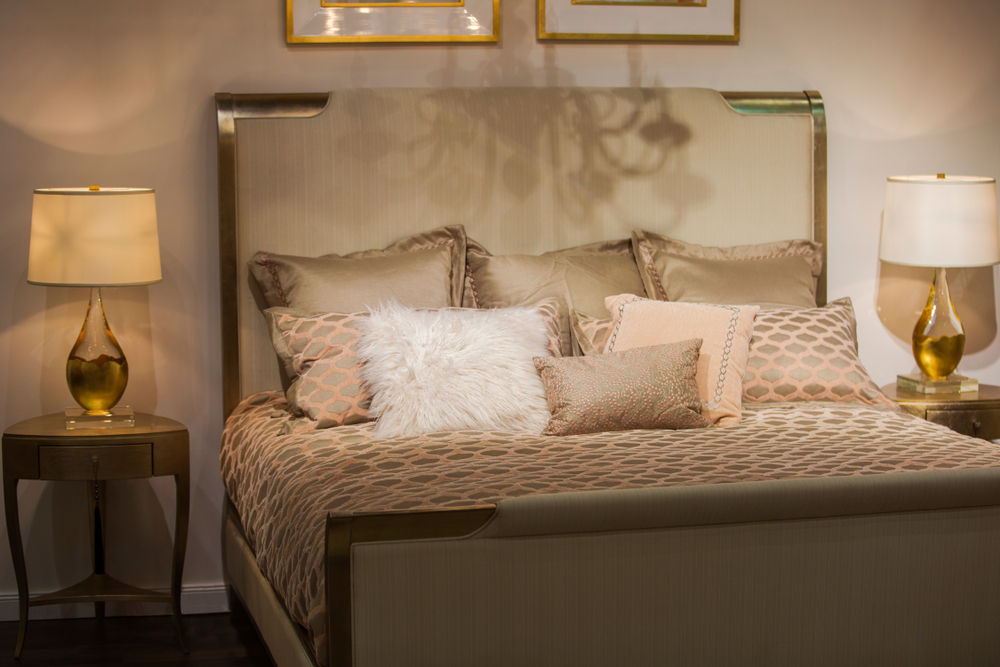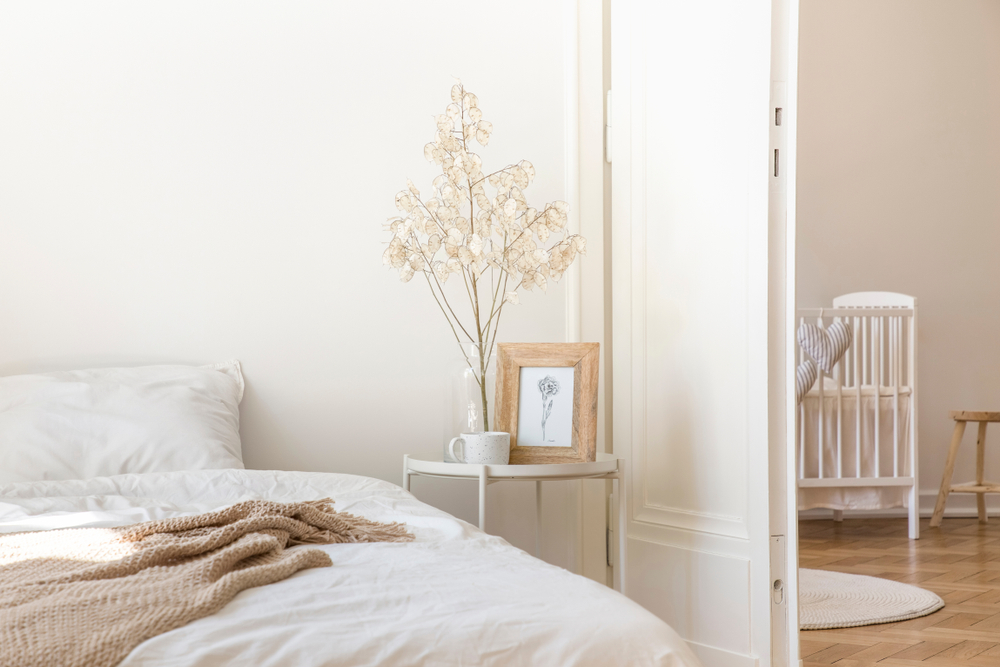 What's the flavor of your kitchen?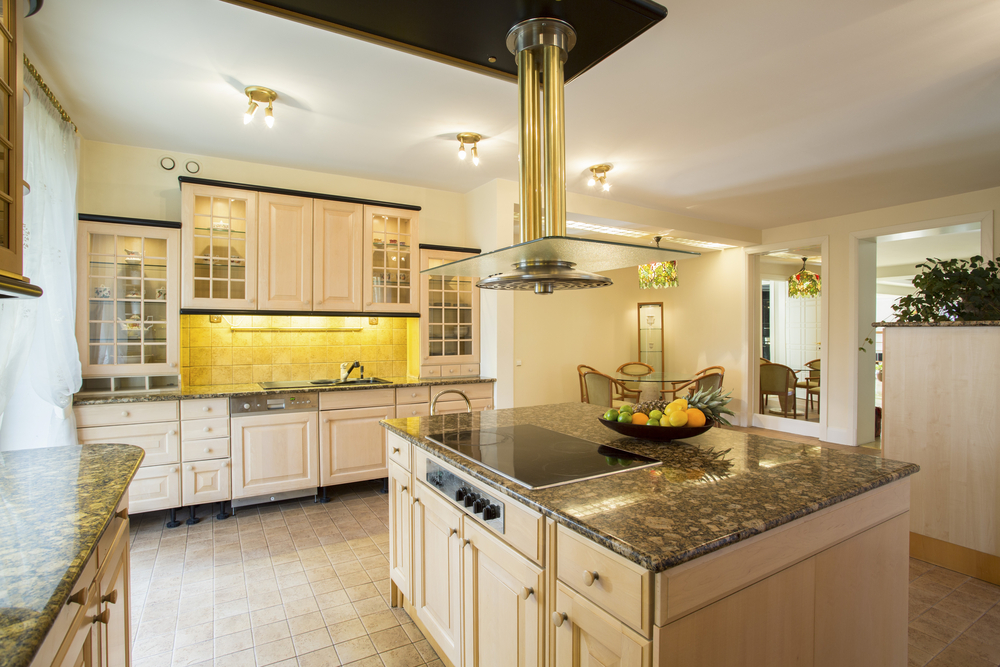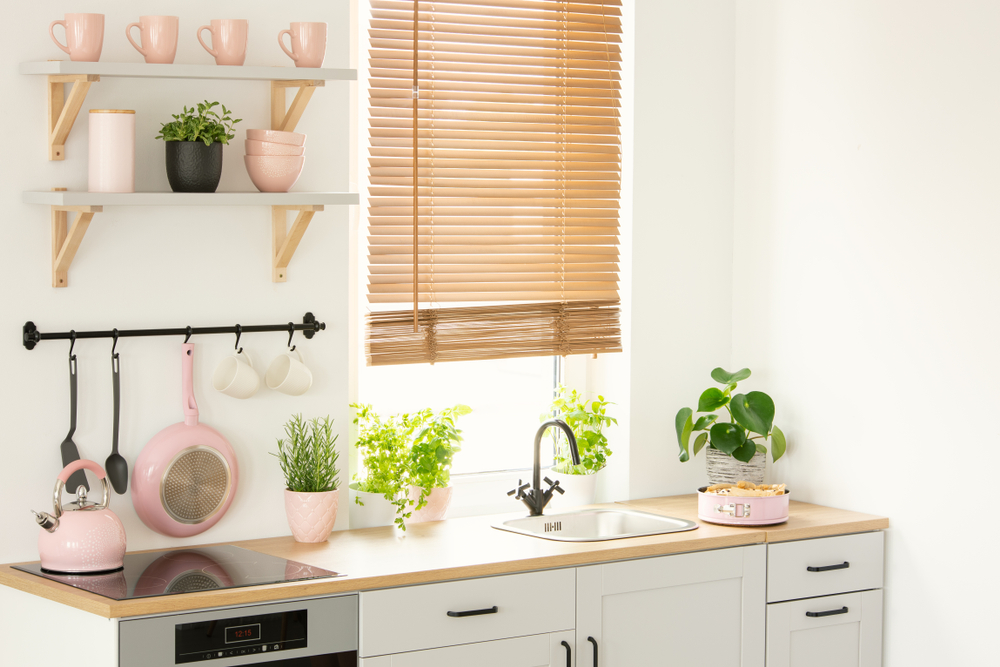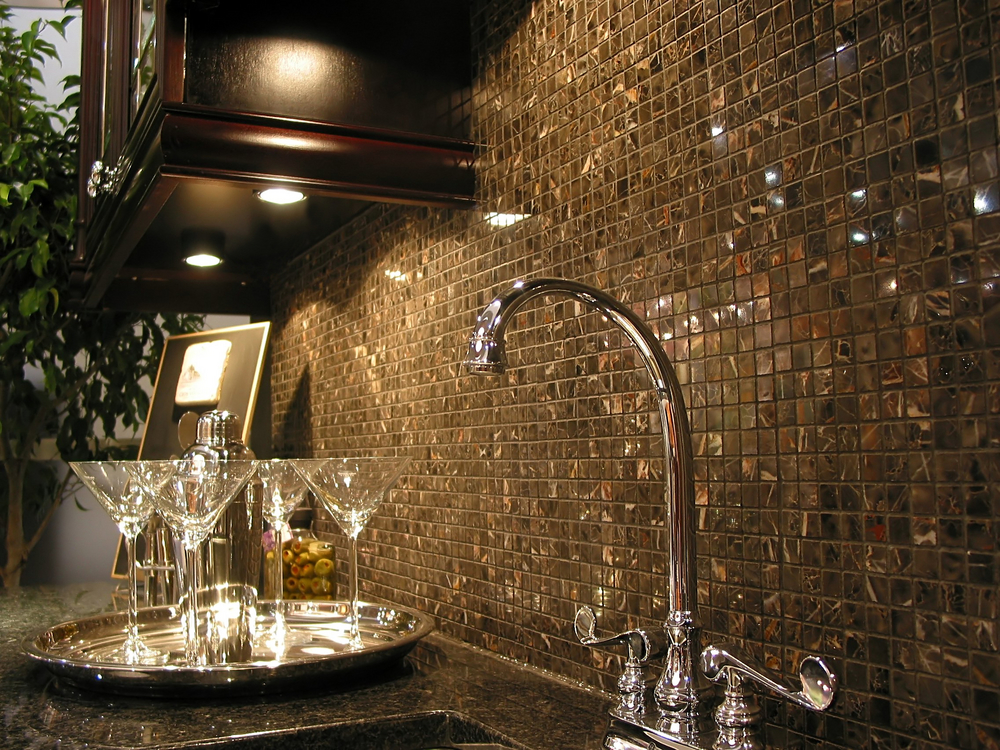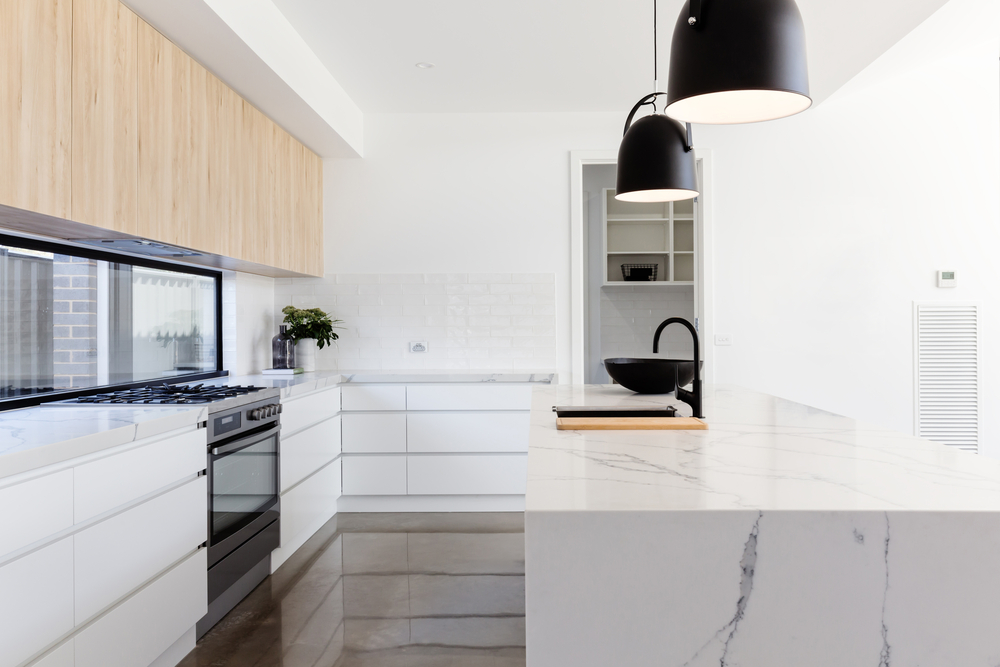 How do you define dining in style?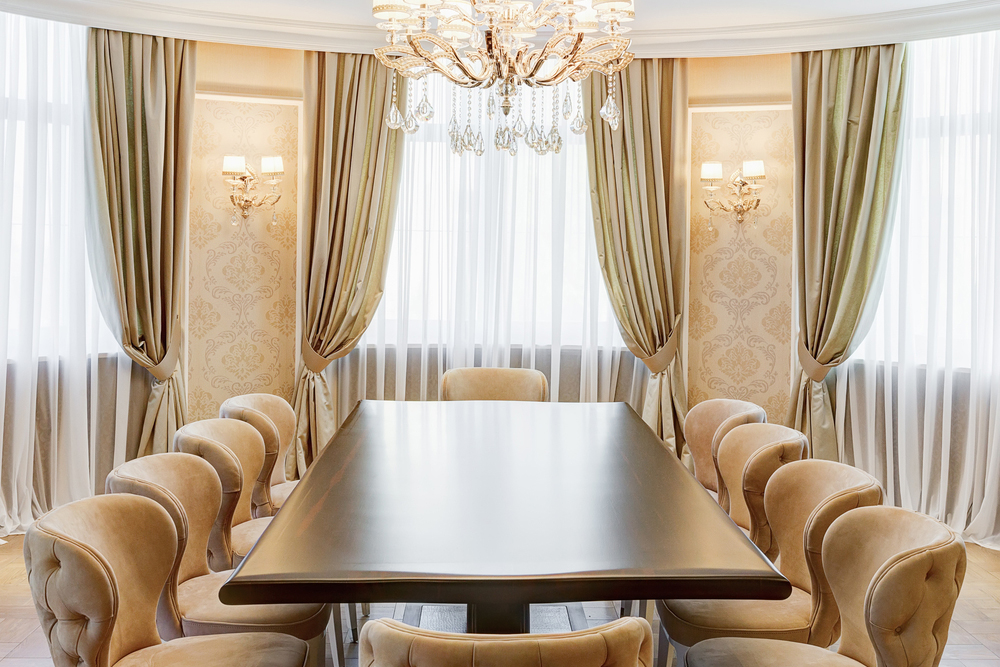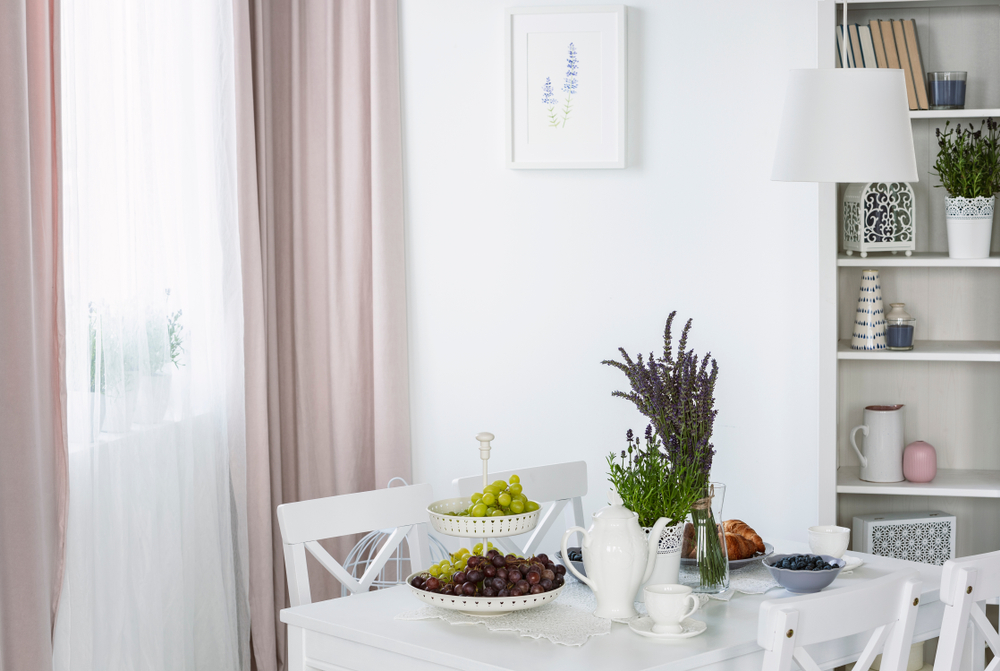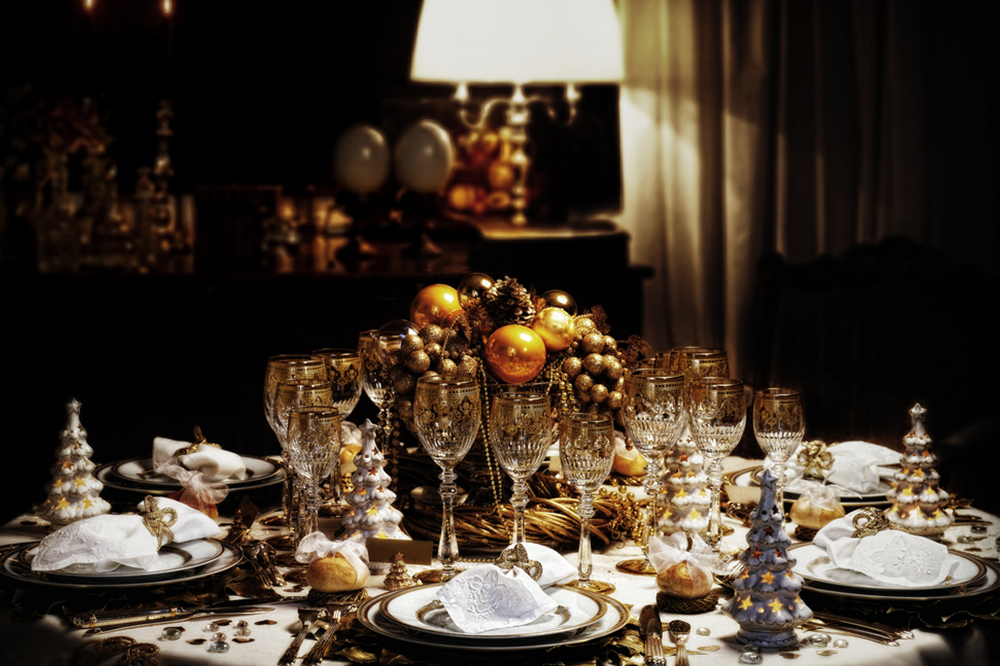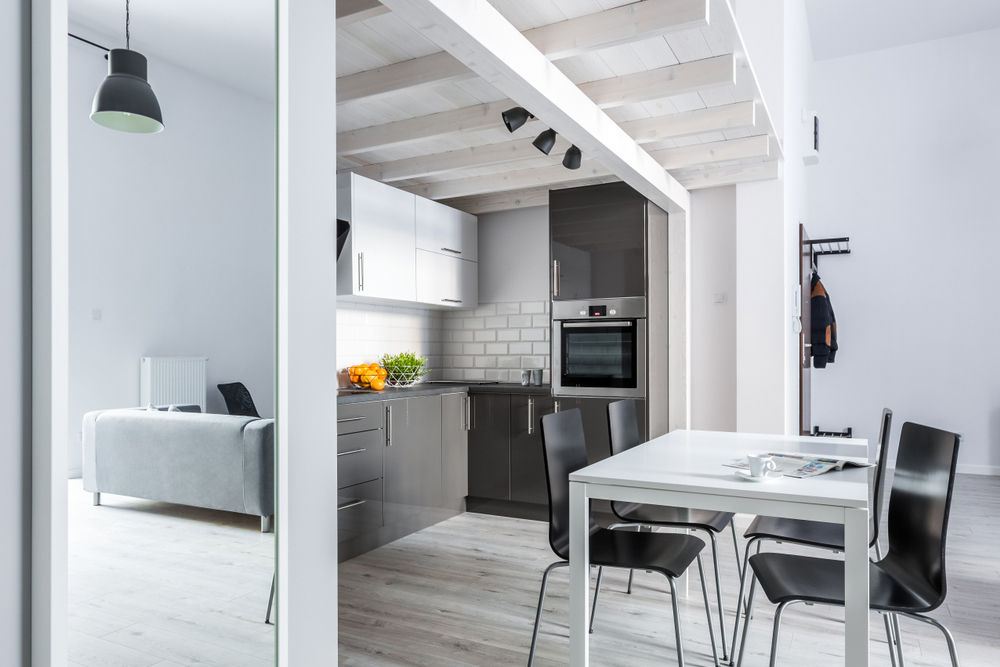 What's your bathroom style?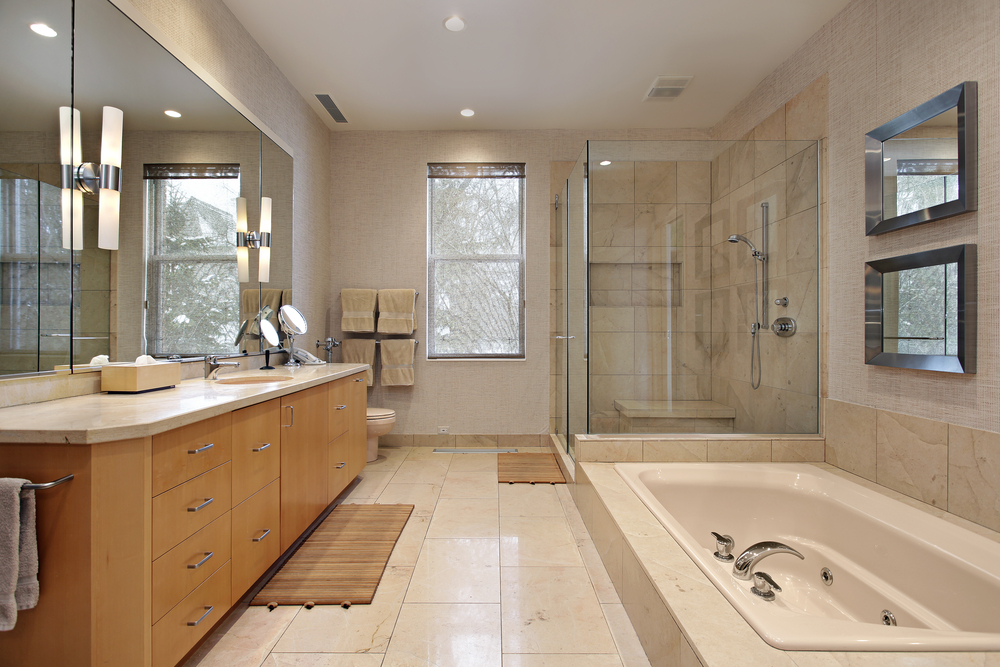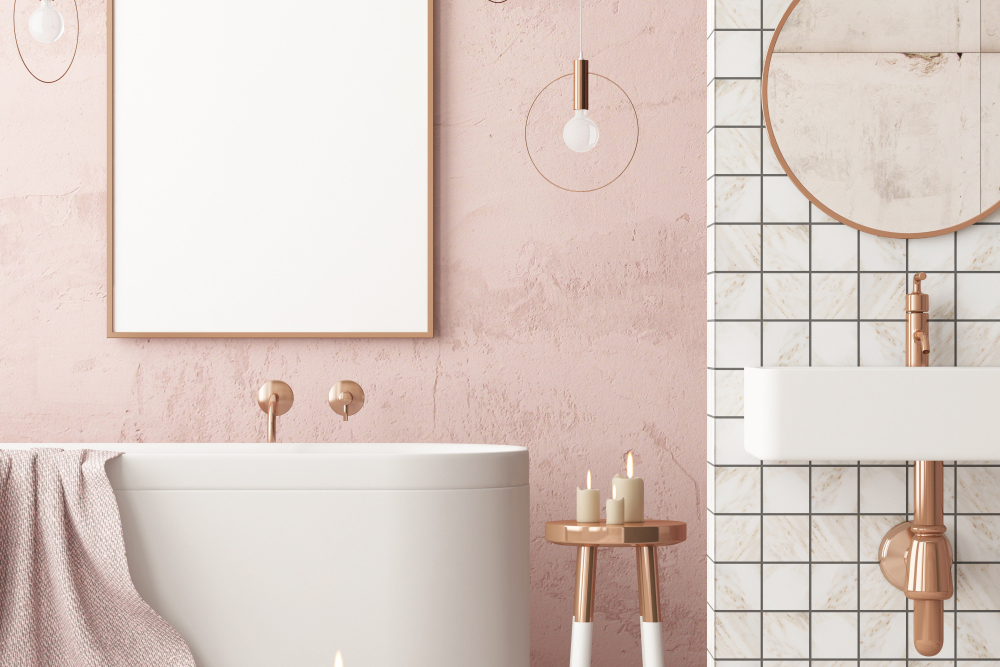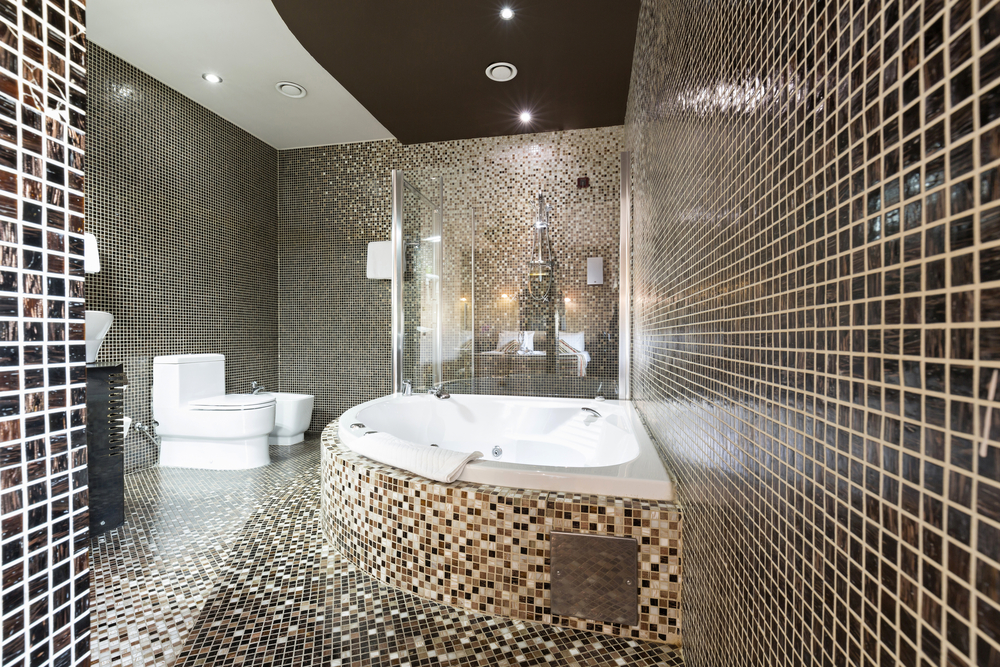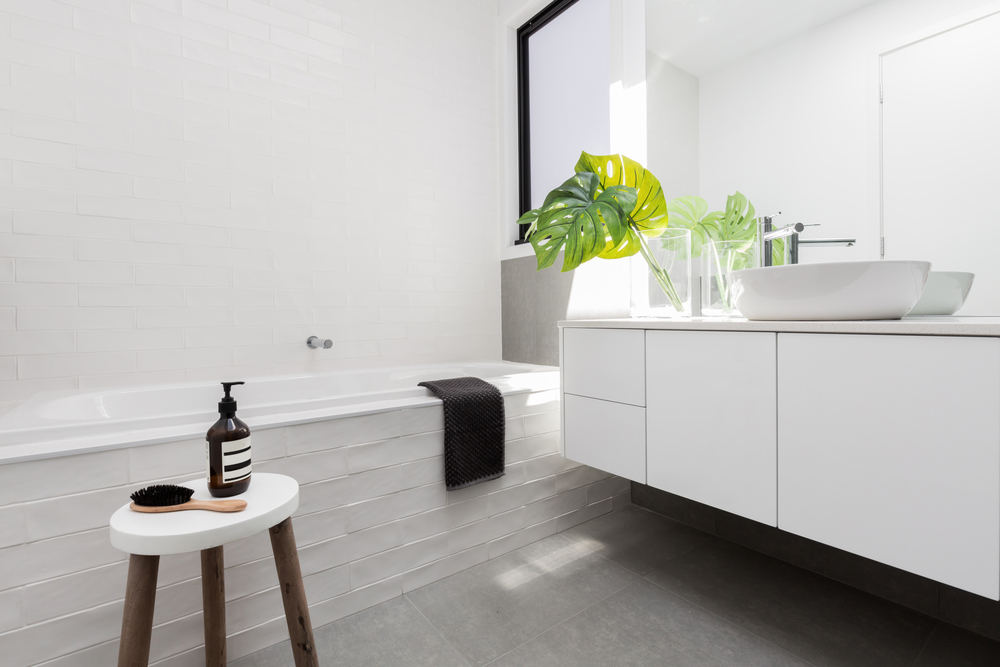 How do you want to make an entrance?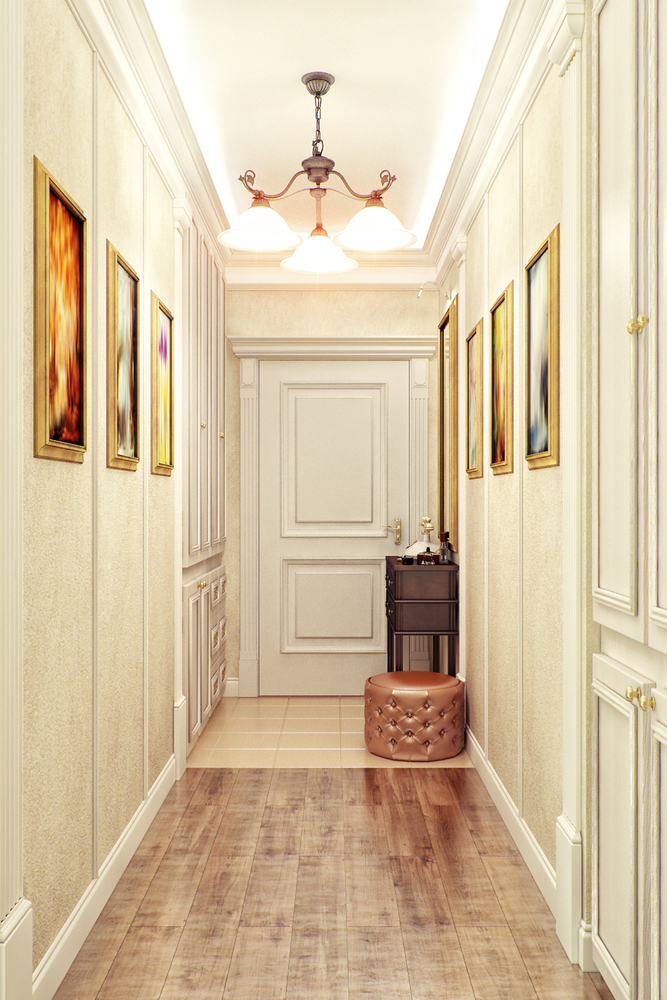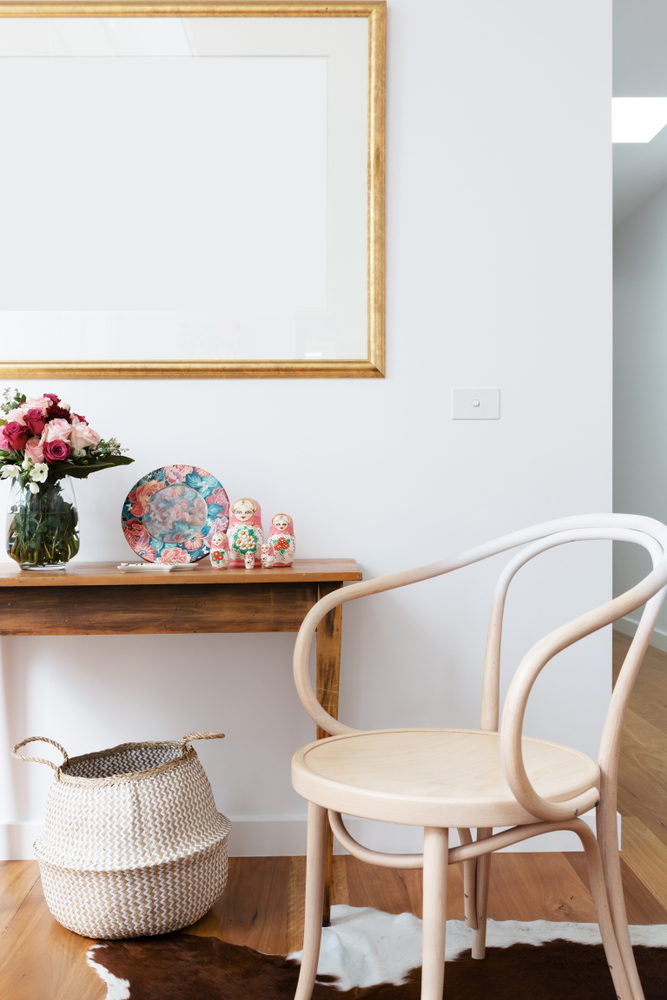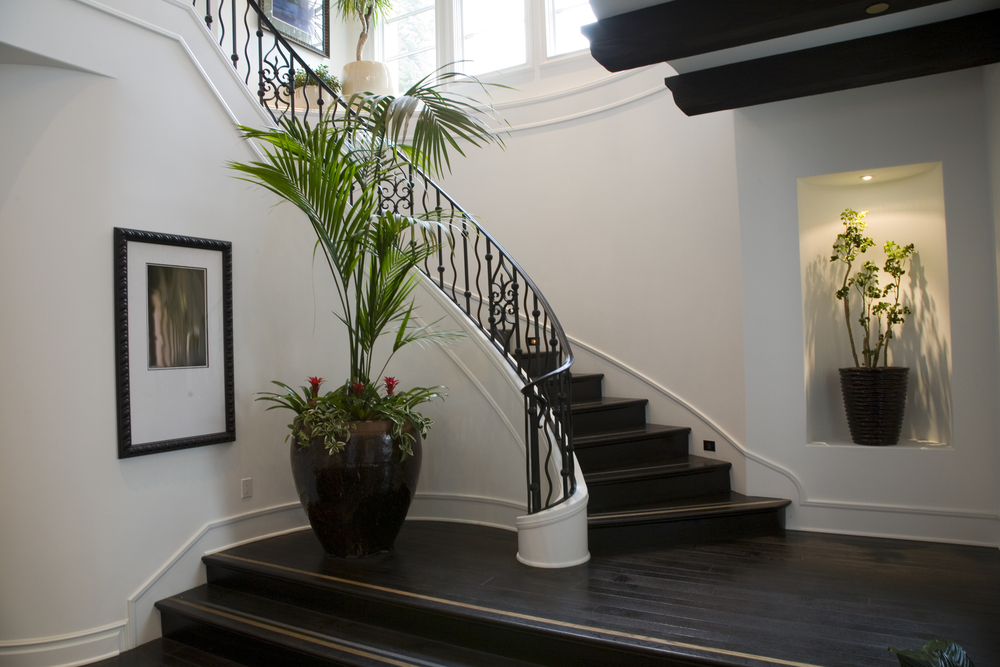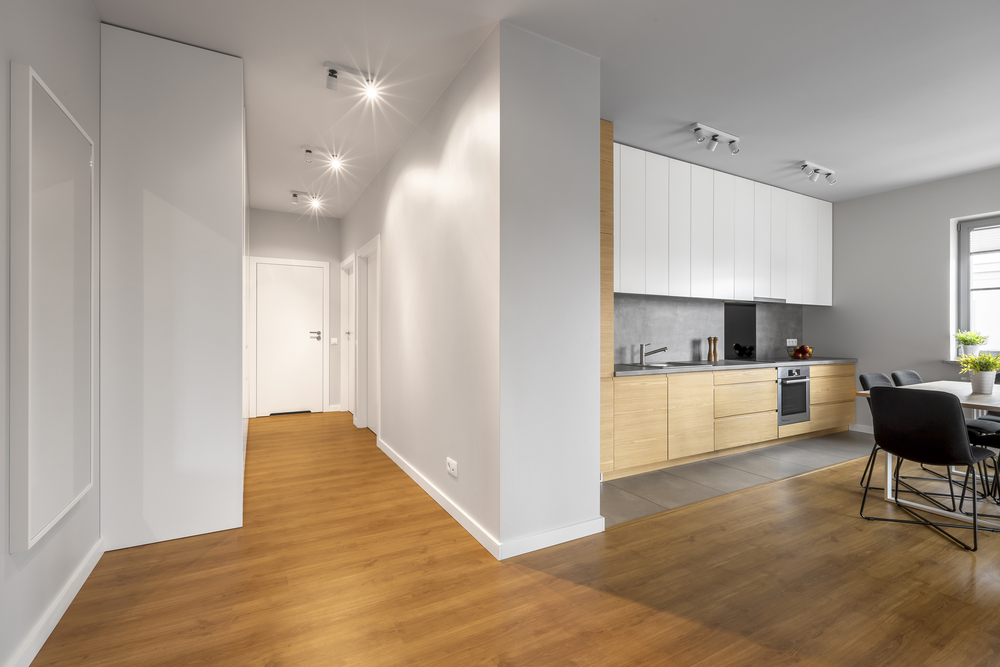 How will you style your room vignettes?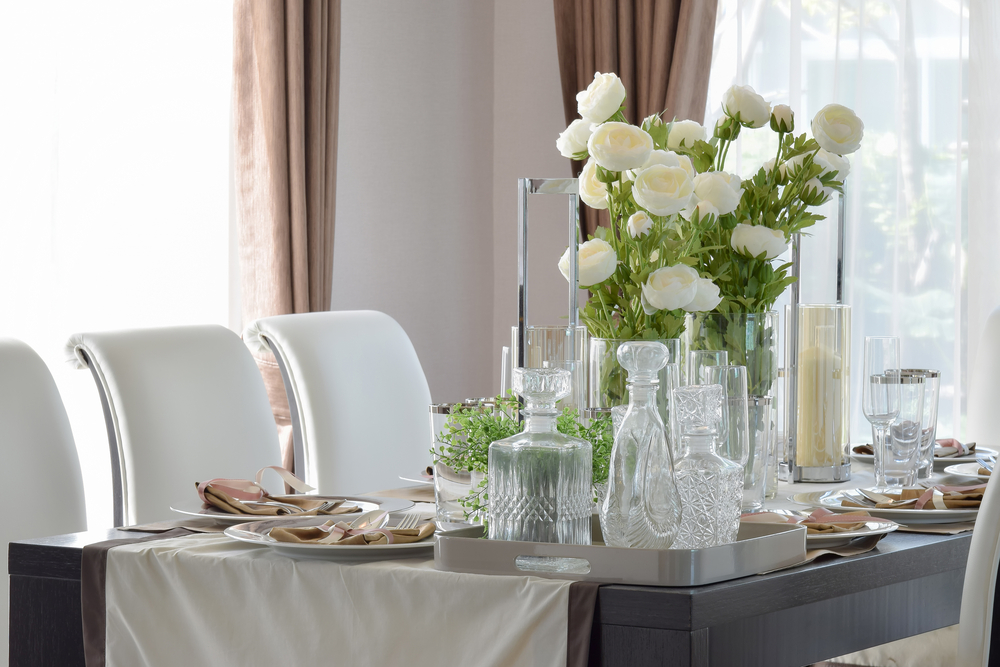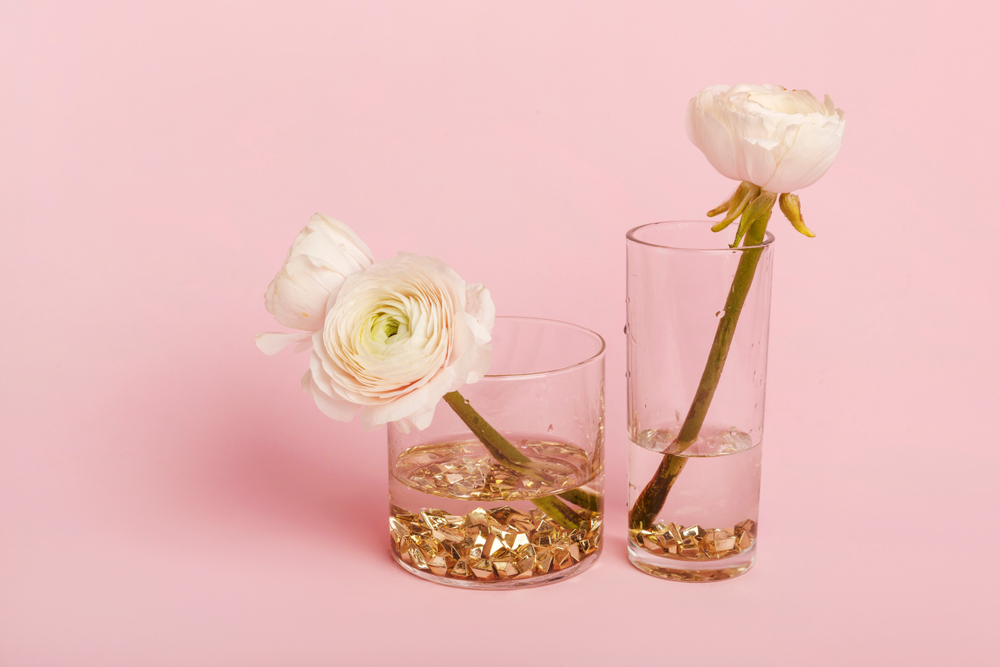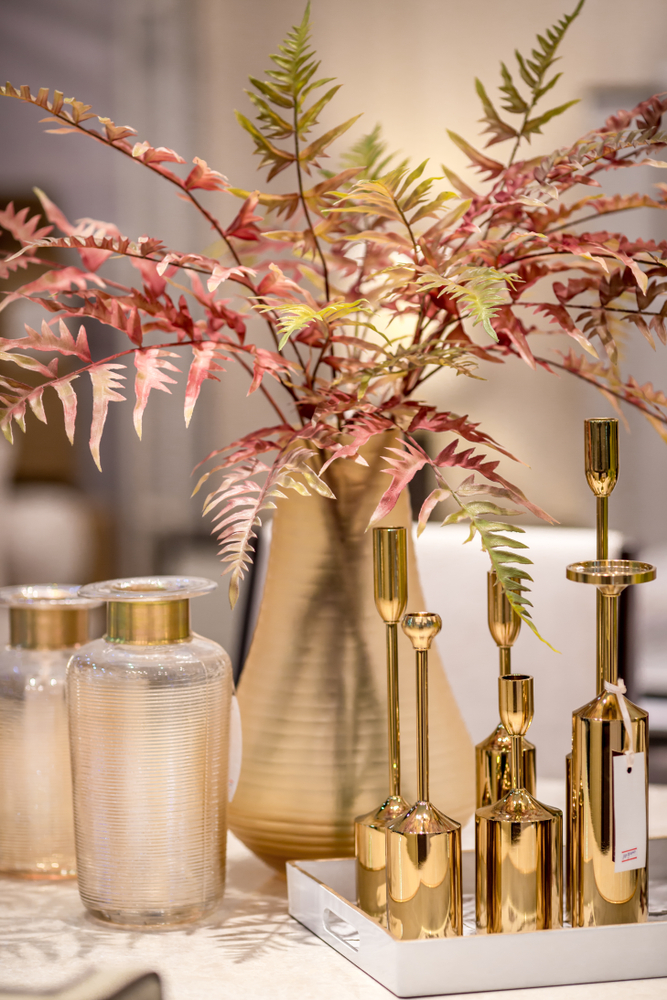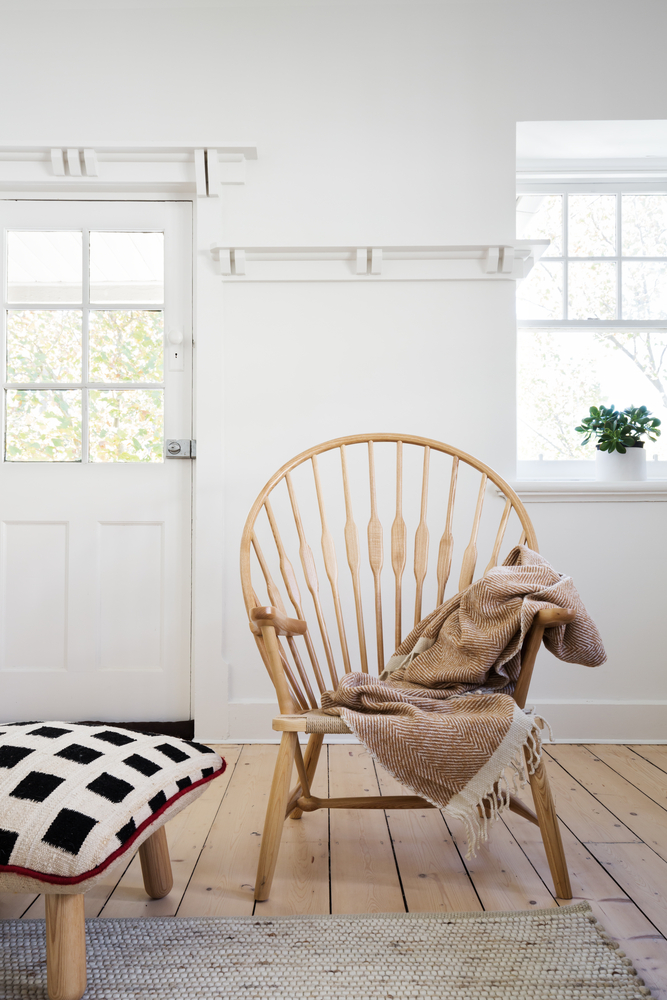 What kind of throw pillows appeal to you?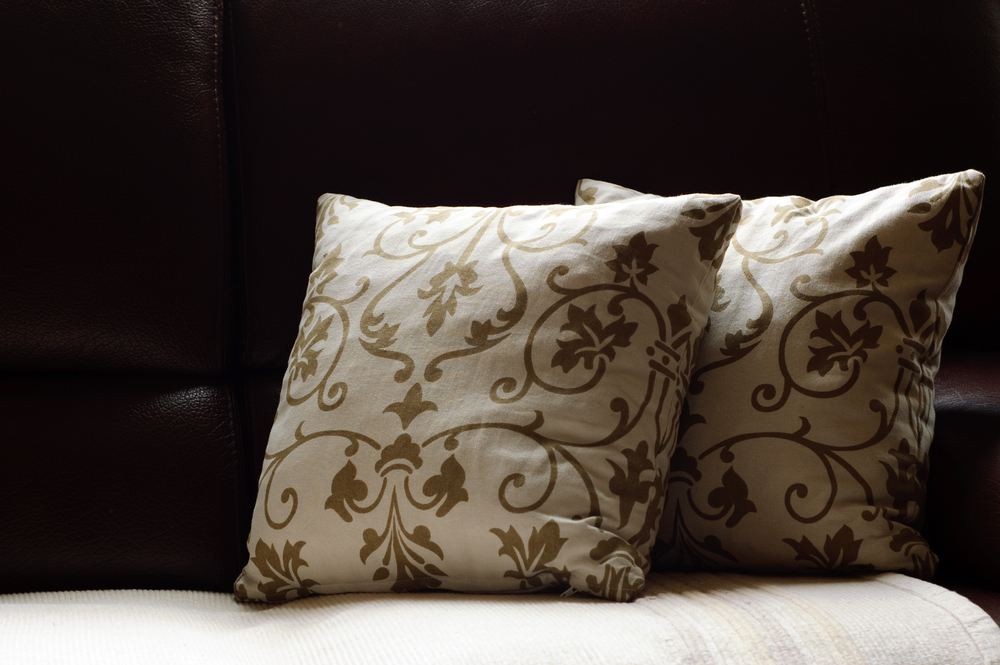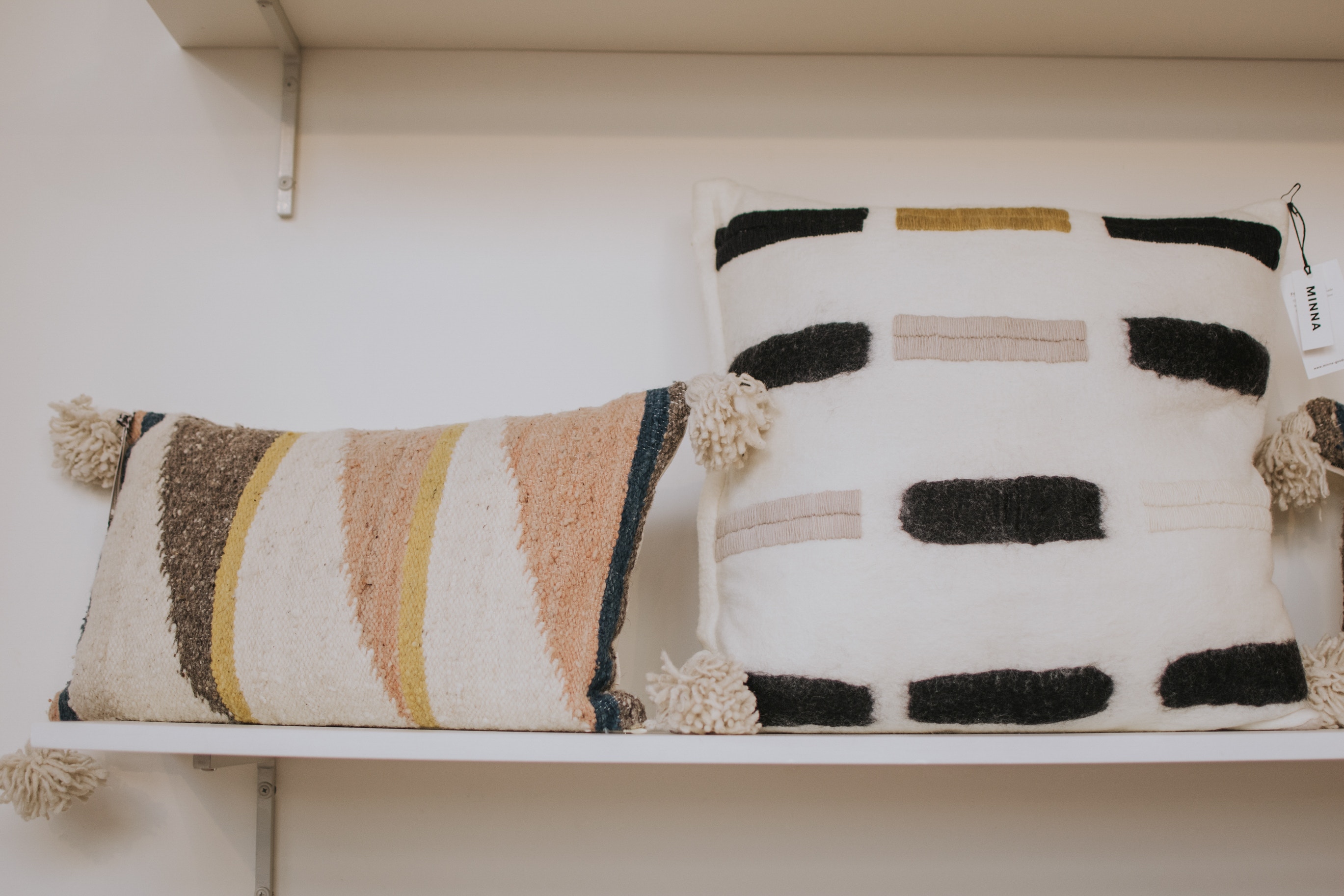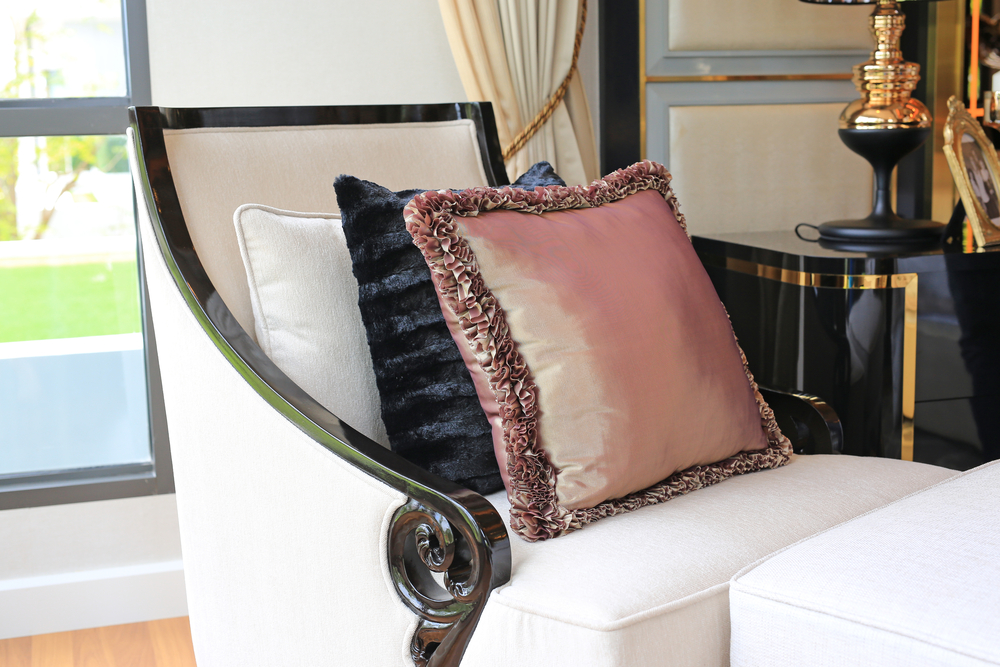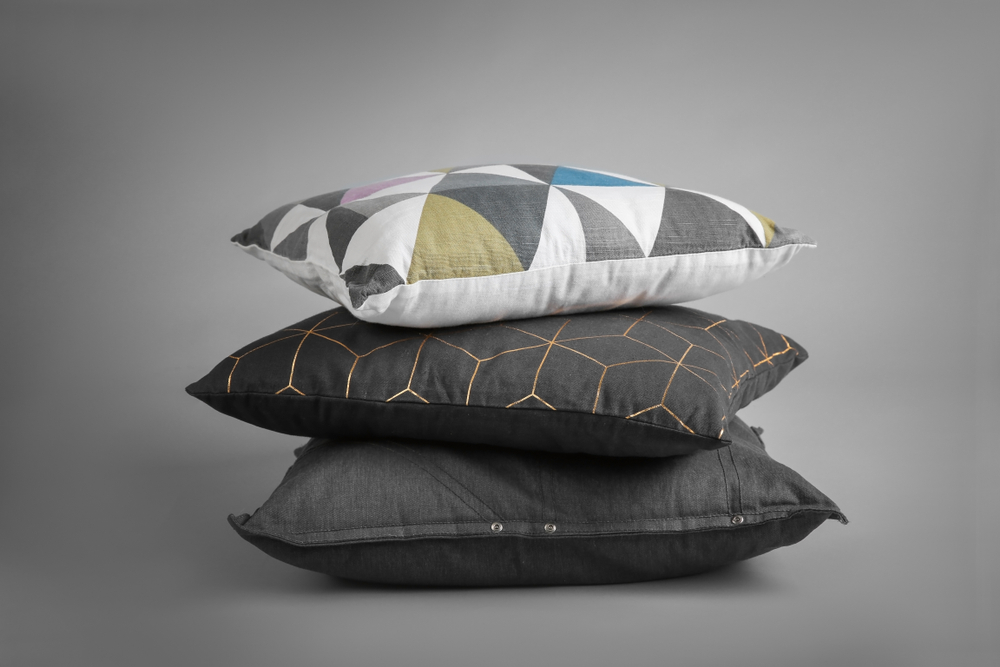 What kind of art work will you buy?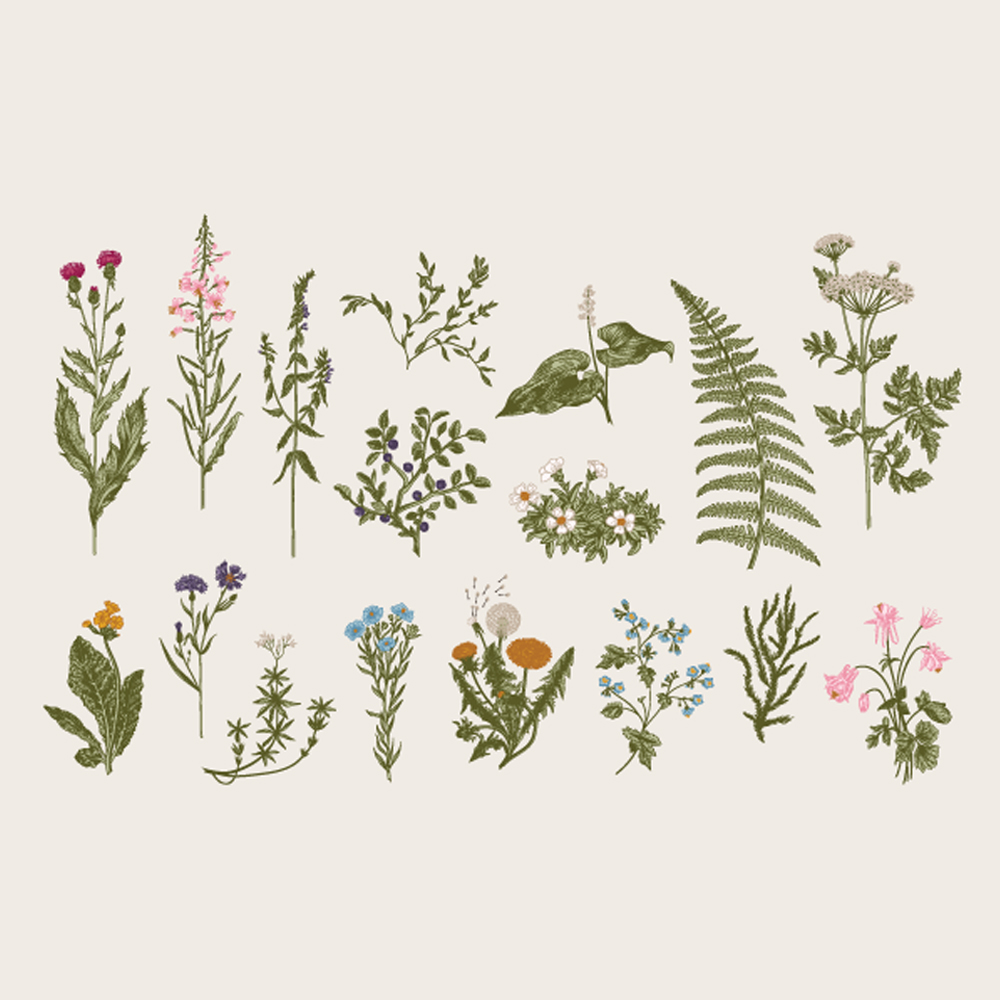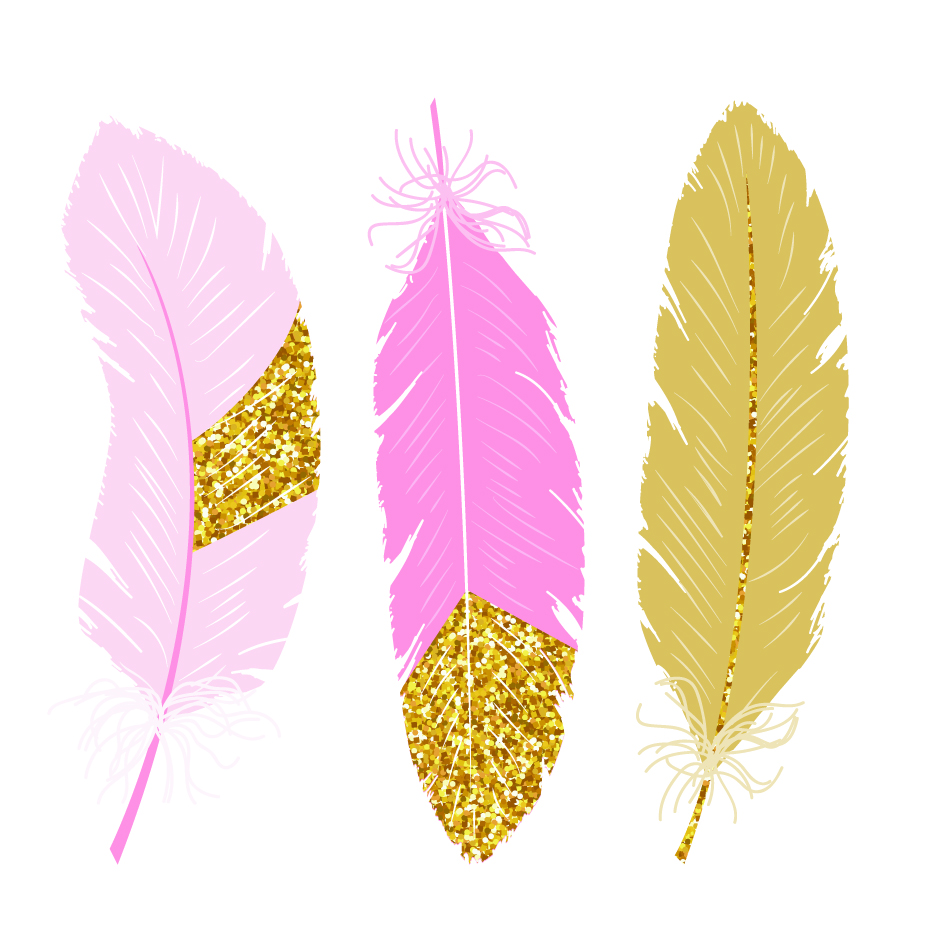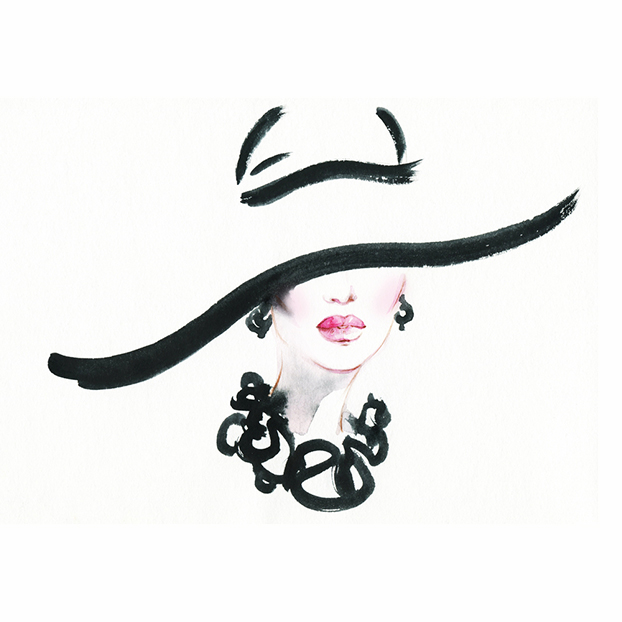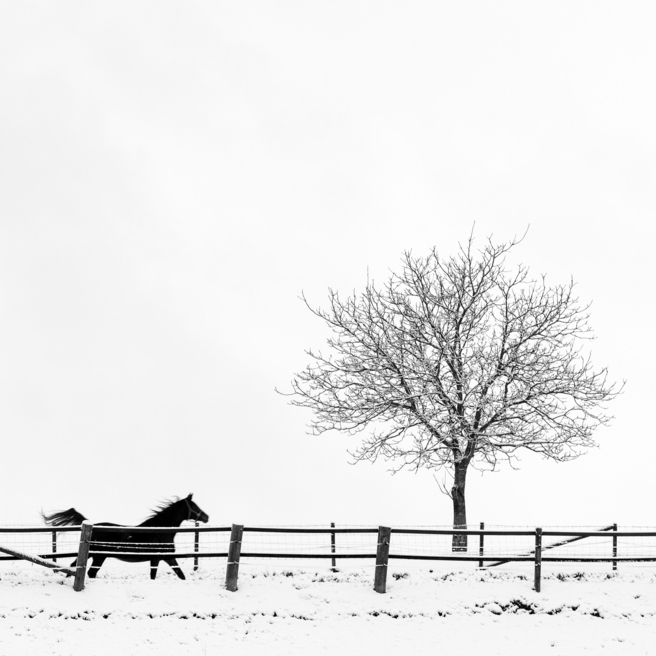 What kind of hanging lamp do you like?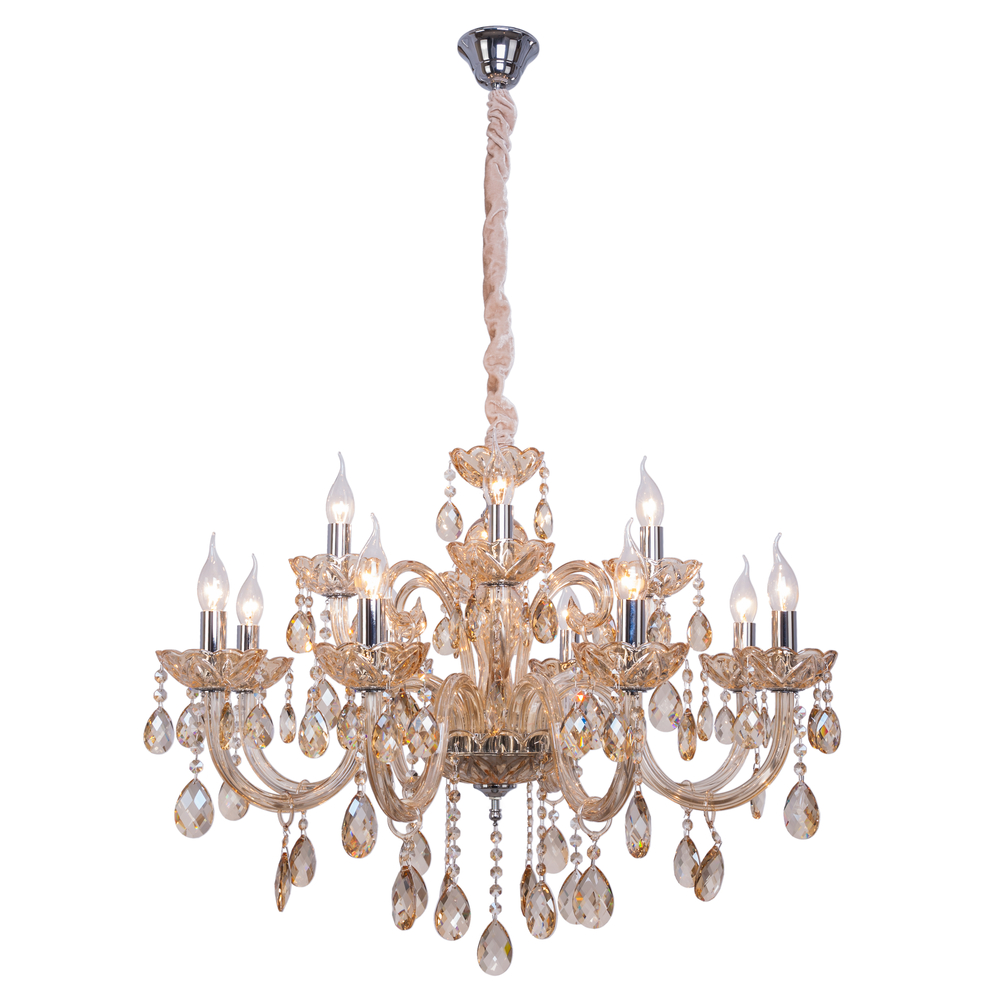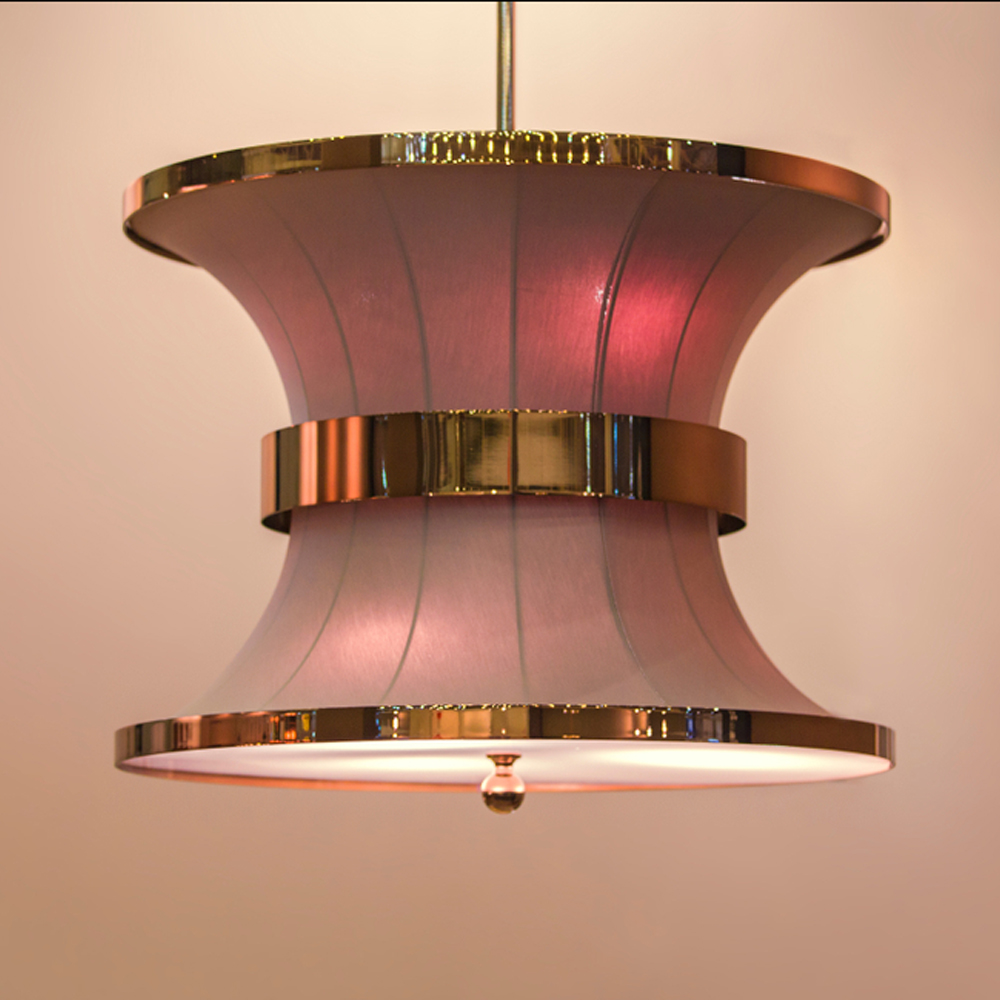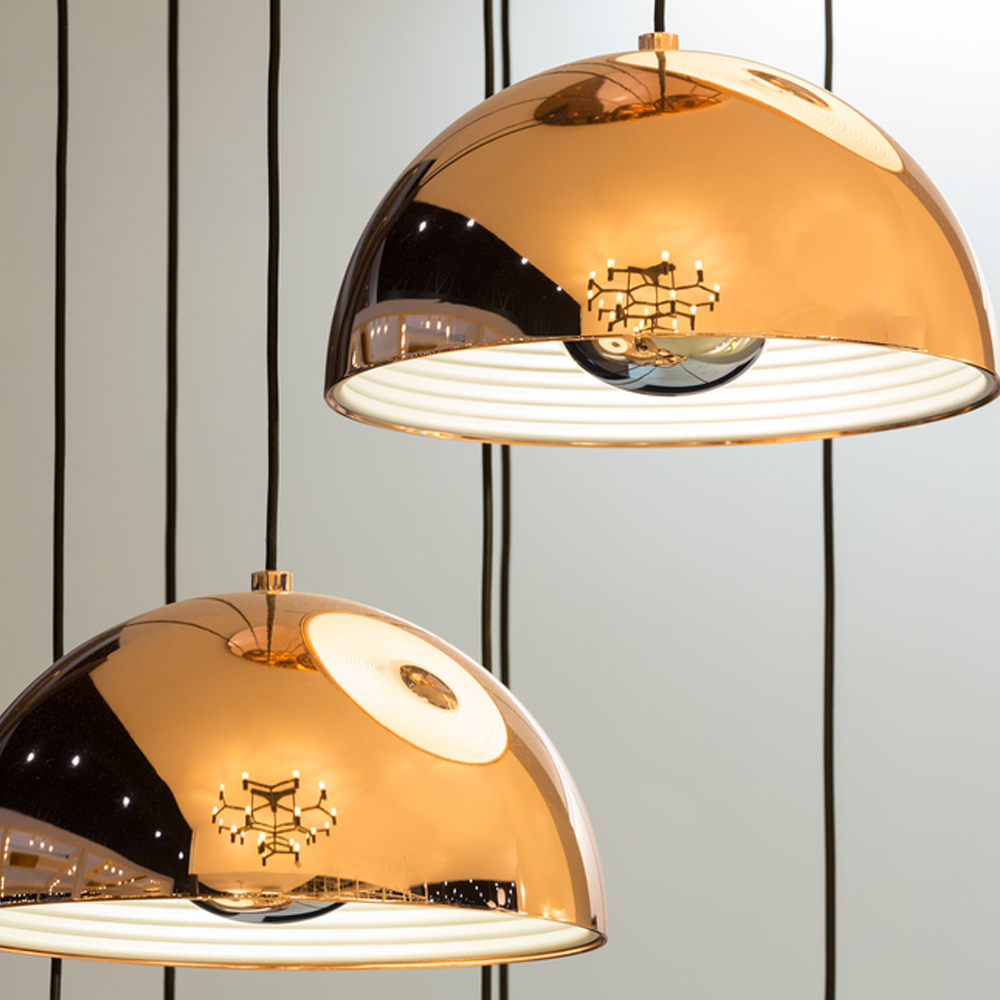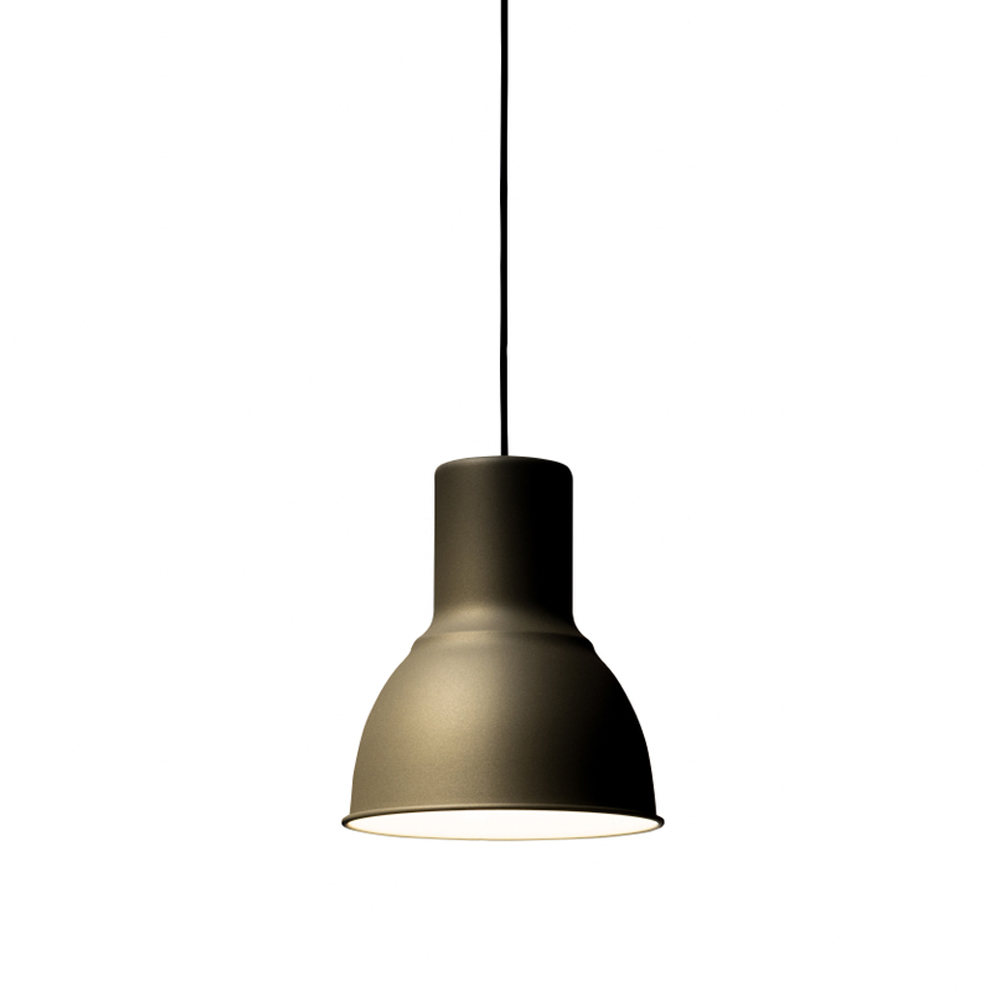 All 10 questions completed!
---
Share results:
Your Christmas Decor Style