If you're looking for ways to spruce up your home, repainting should be the first on your list.  It will dramatically change the feel and the look of your home without hurting your wallet. You'd even save more money if you will paint your walls. Browse this blog and you'll see painting tips to help you with your DIY painting plans.
Our pro-tip: Think beyond plain, neutral walls. Take this DIY painting challenge now! Whether you're an amateur DIYer or a pro, you can get a wall design idea that's perfect for you. Plus, there's a video tutorial to help you get started.
Get crafty!
Have you tried painting your walls?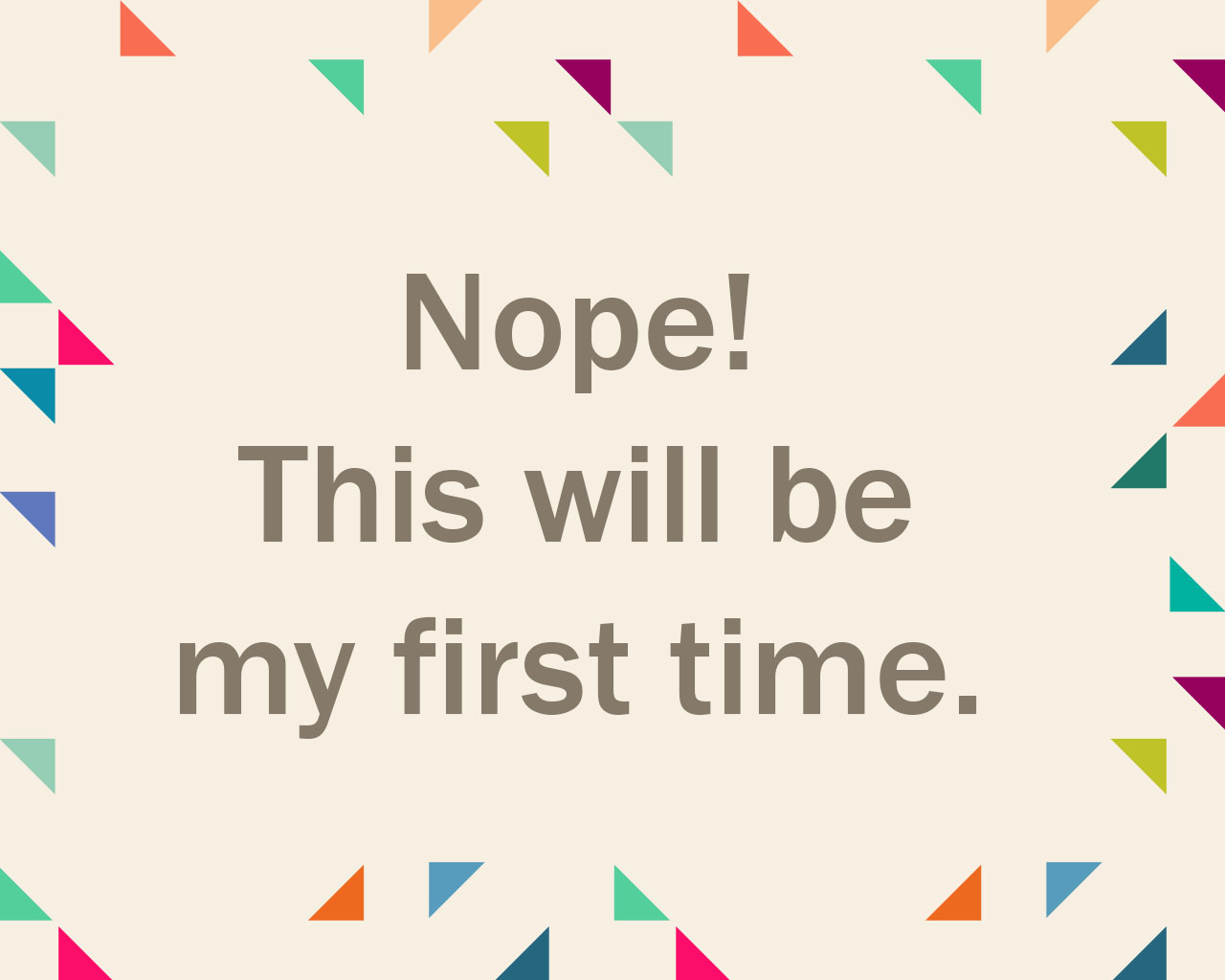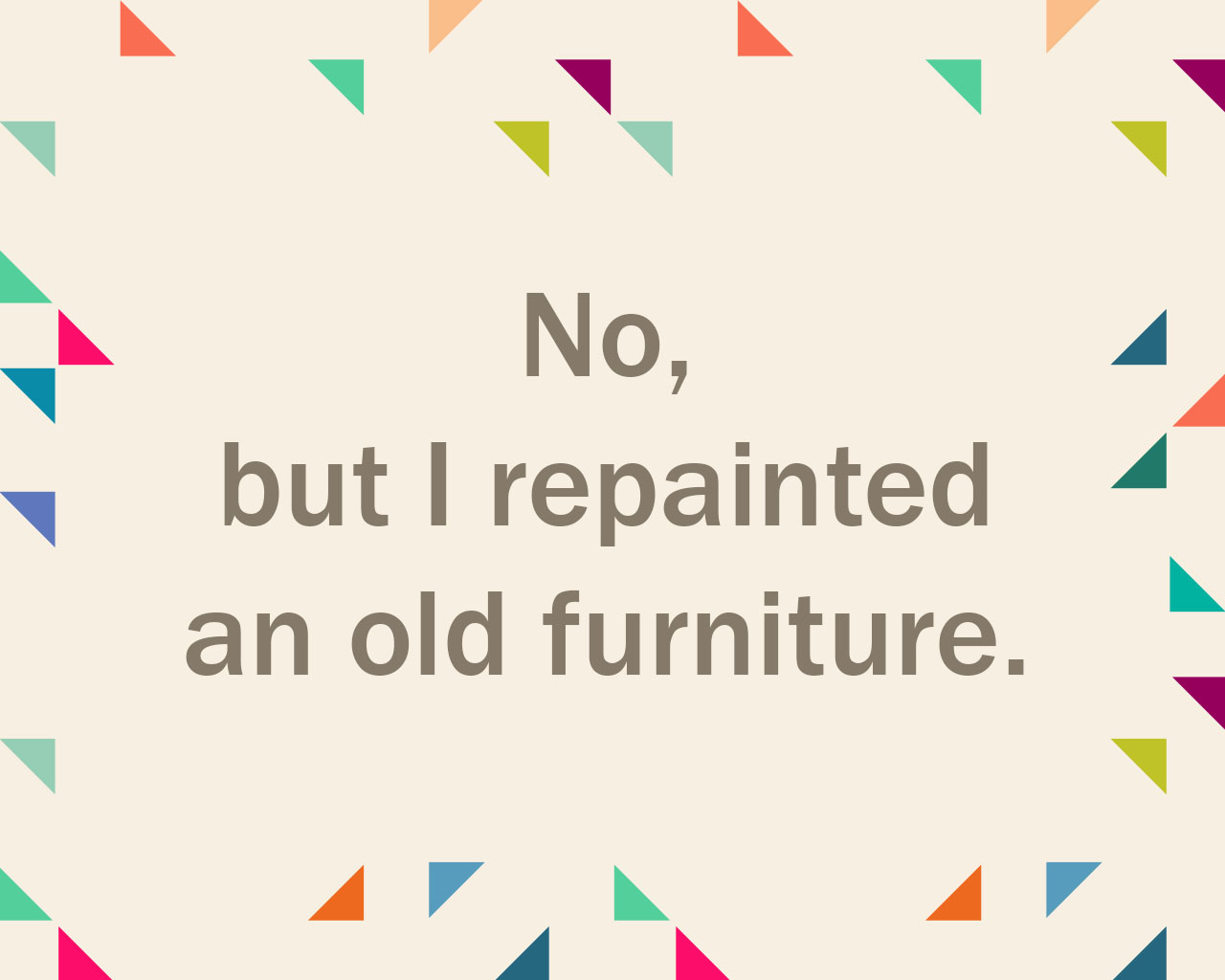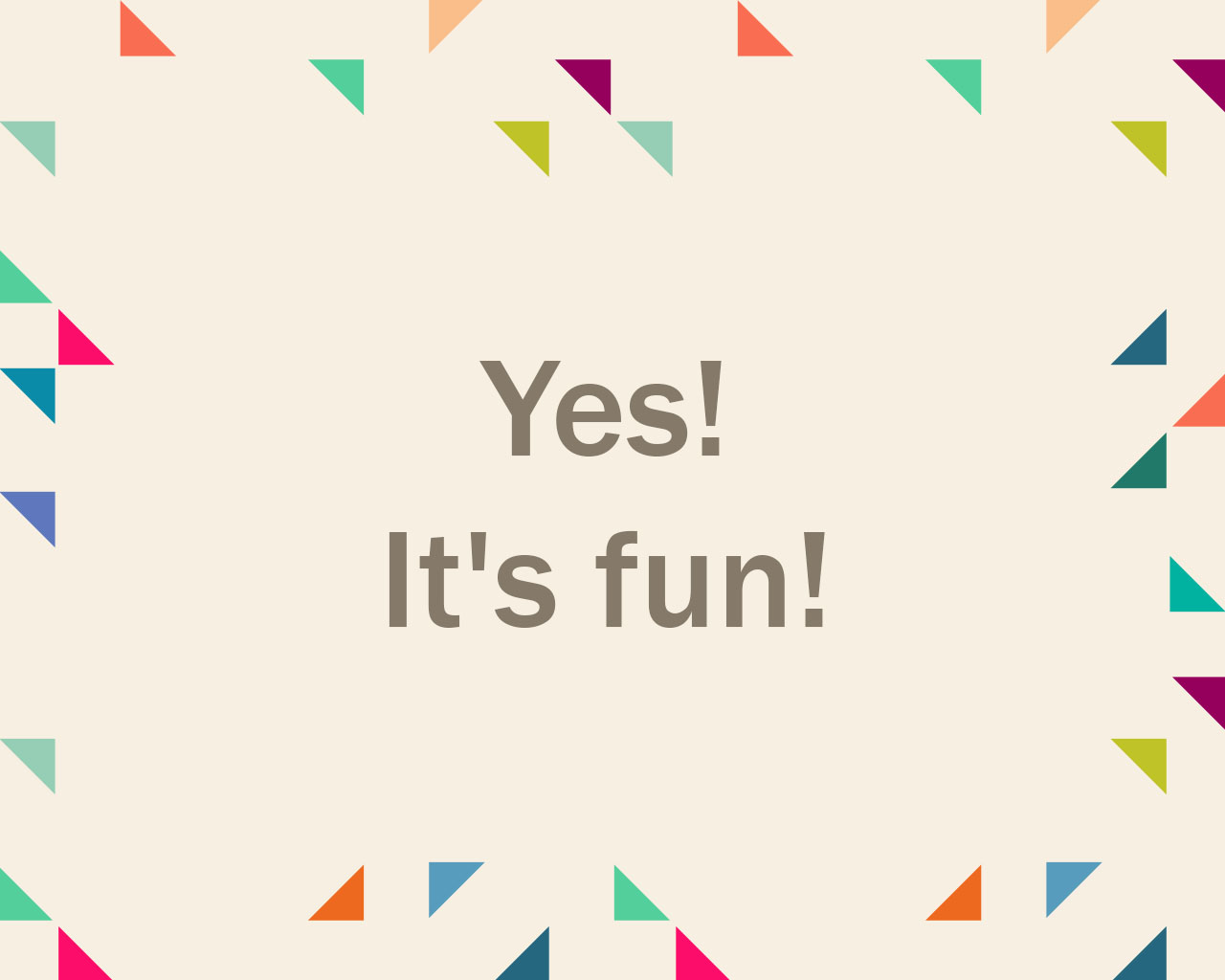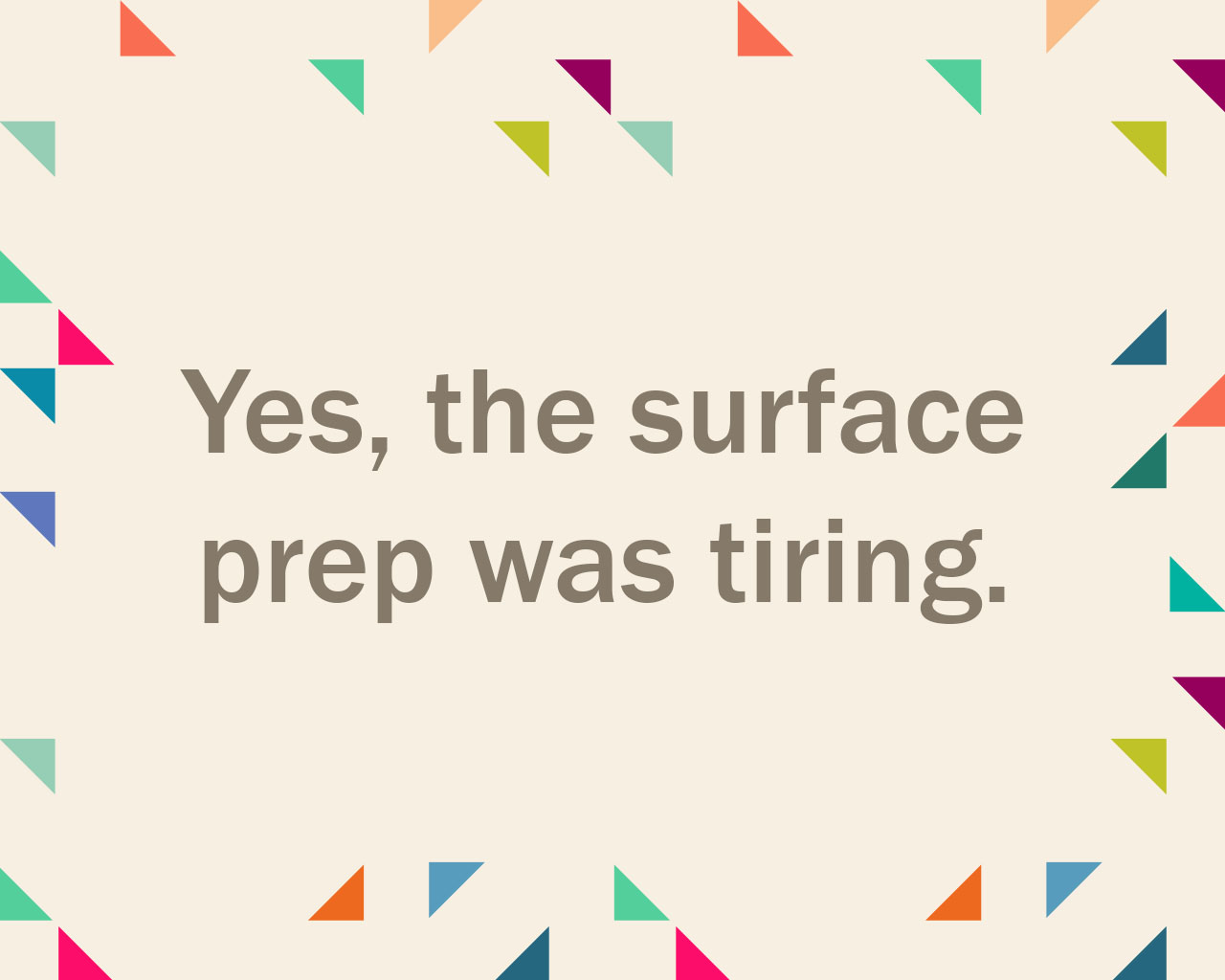 What's your first step when you're repainting?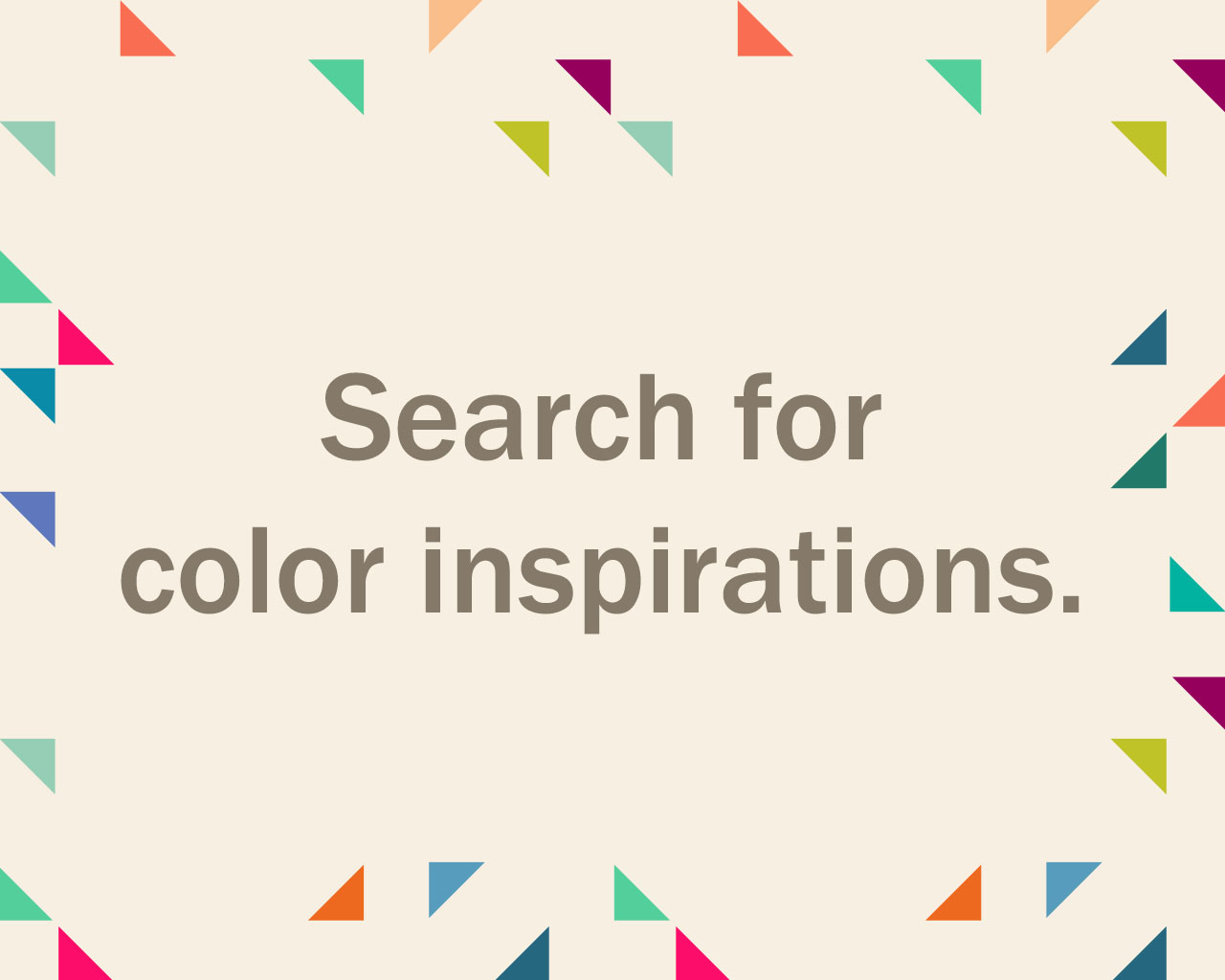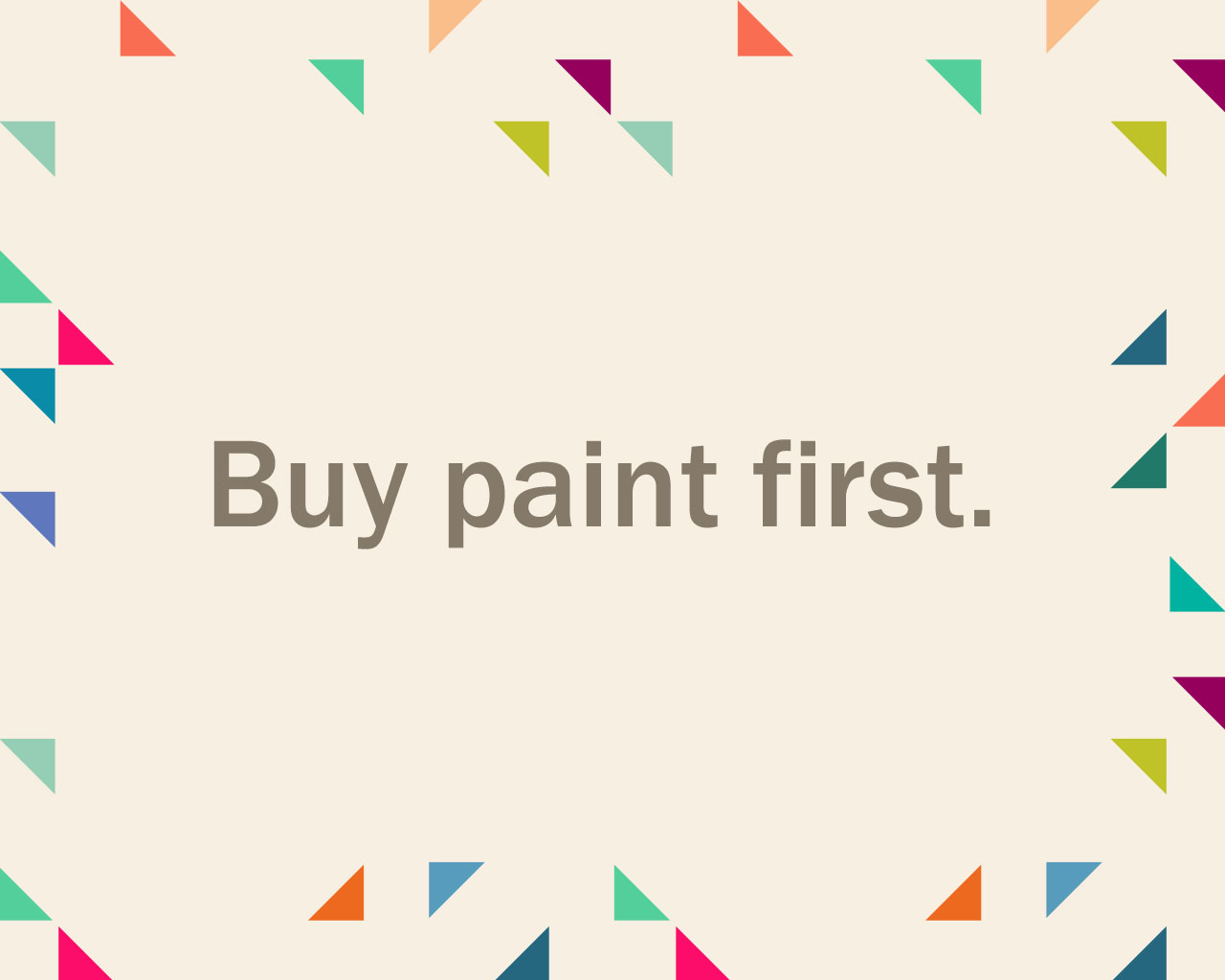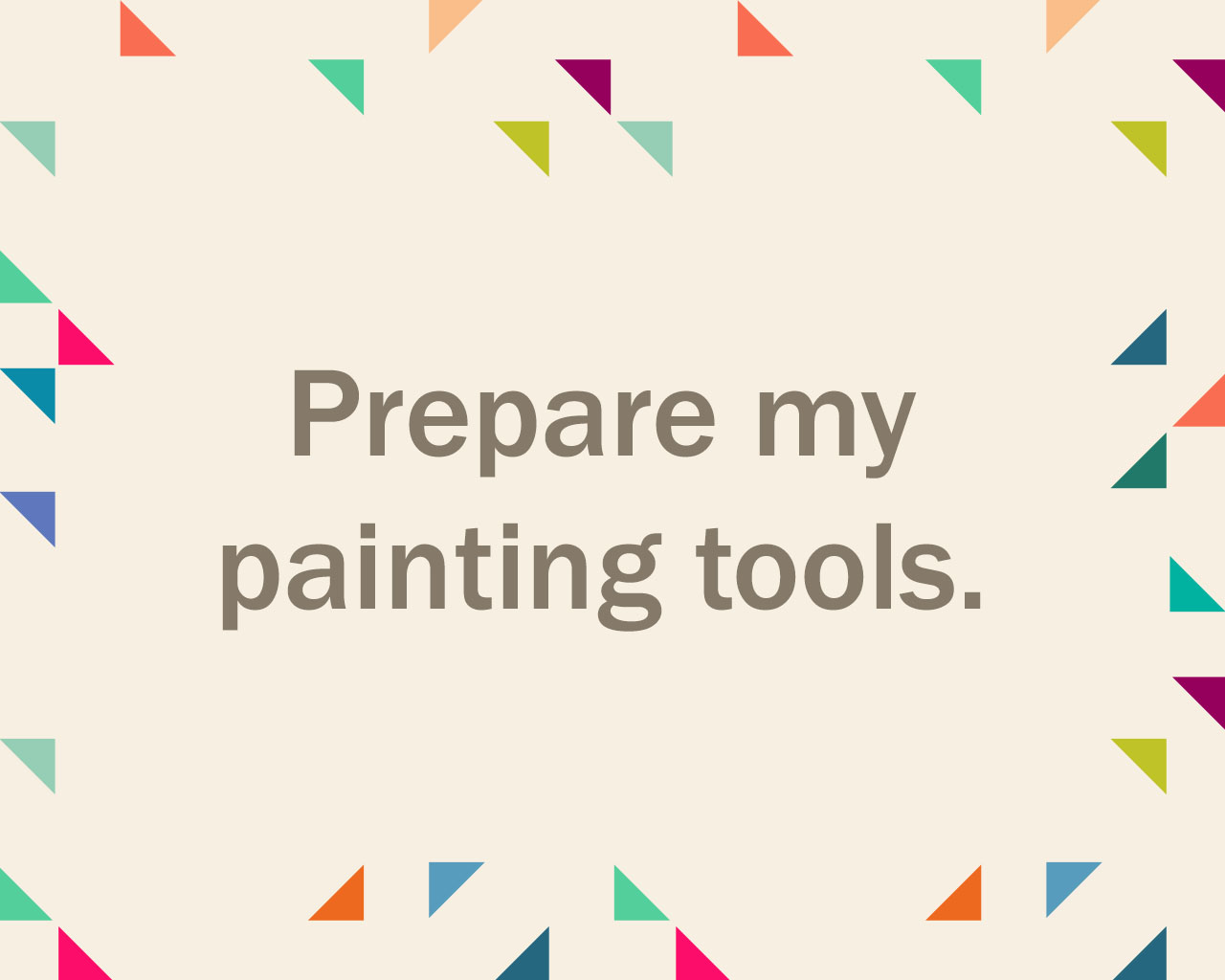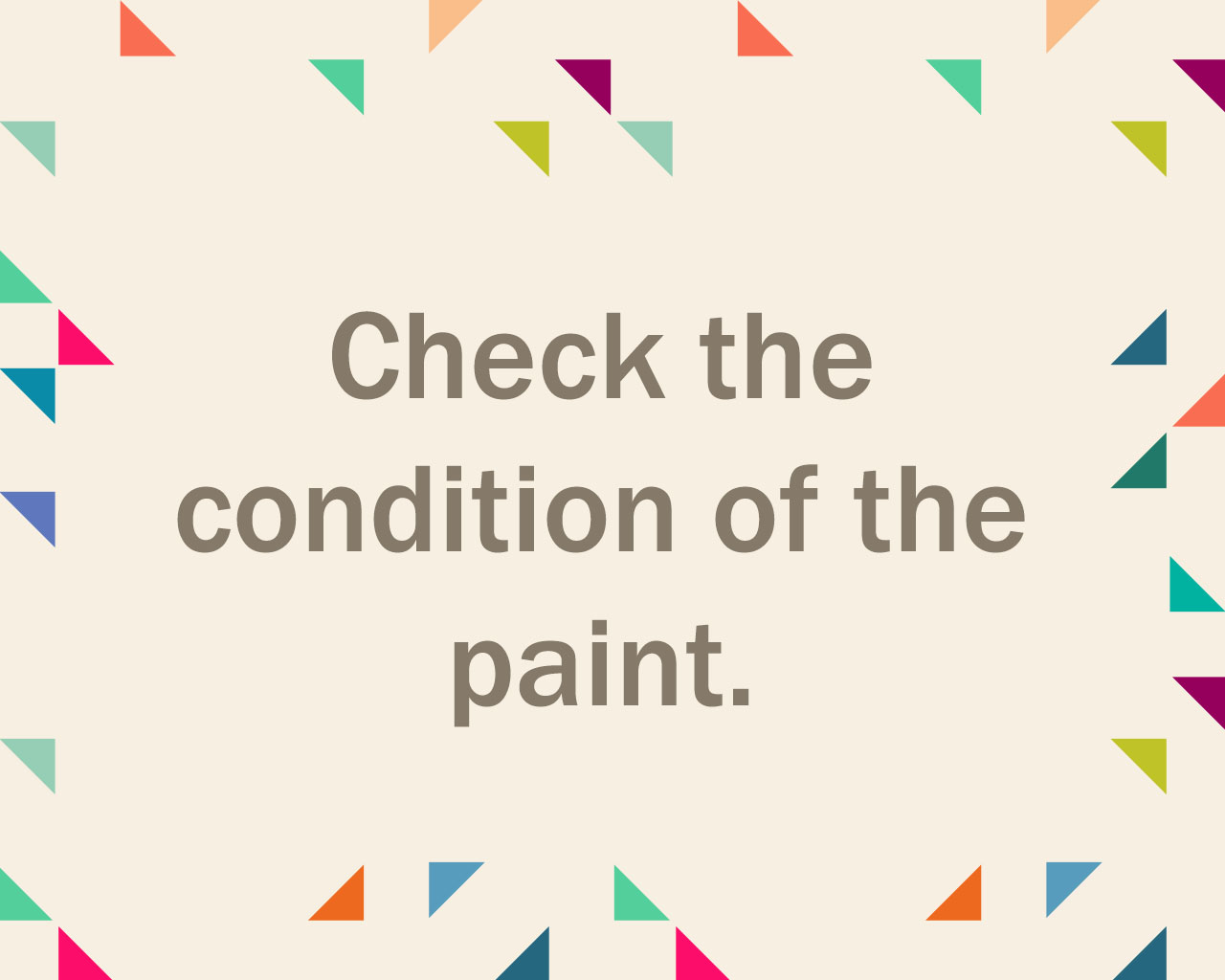 How long will it take you to repaint a room?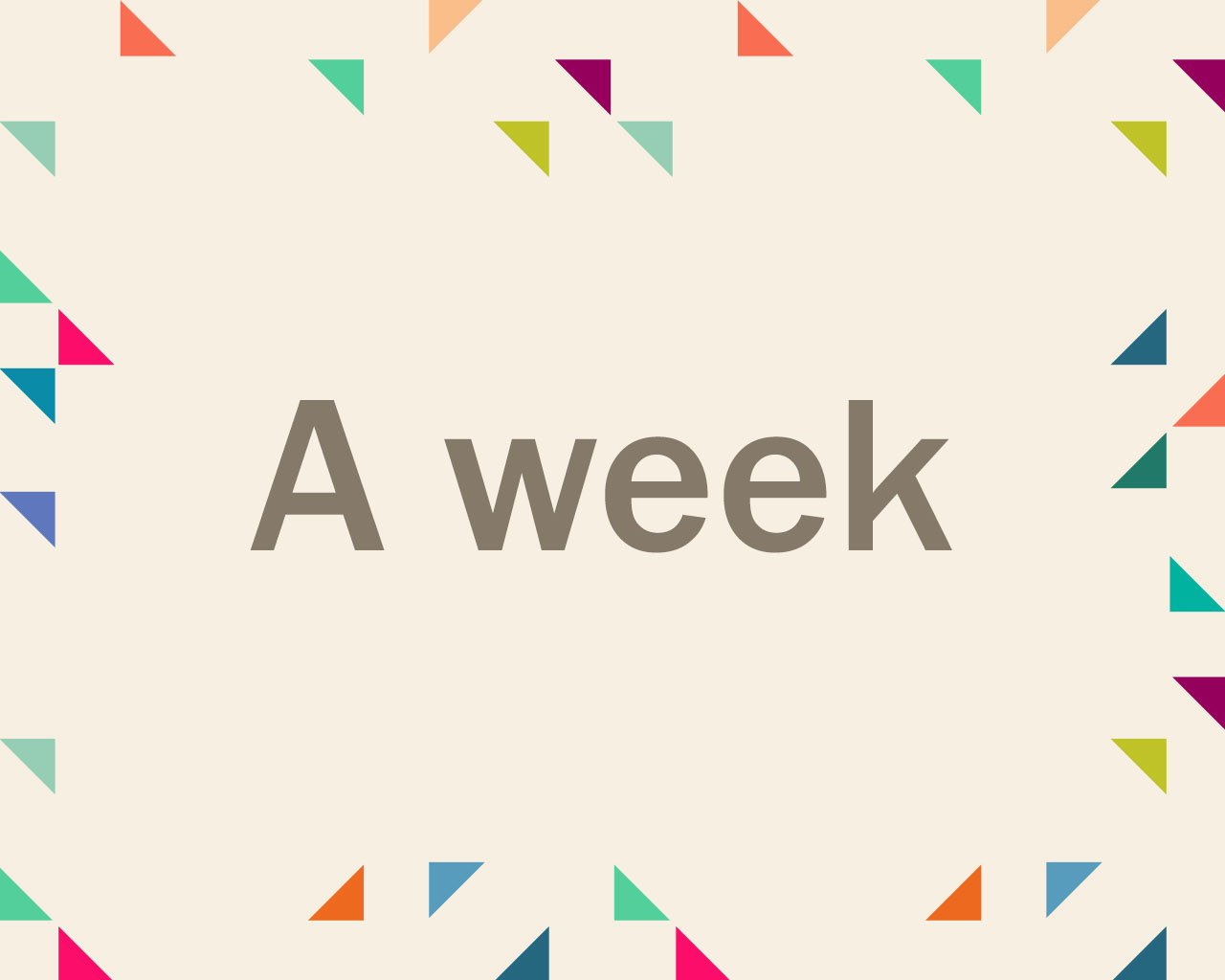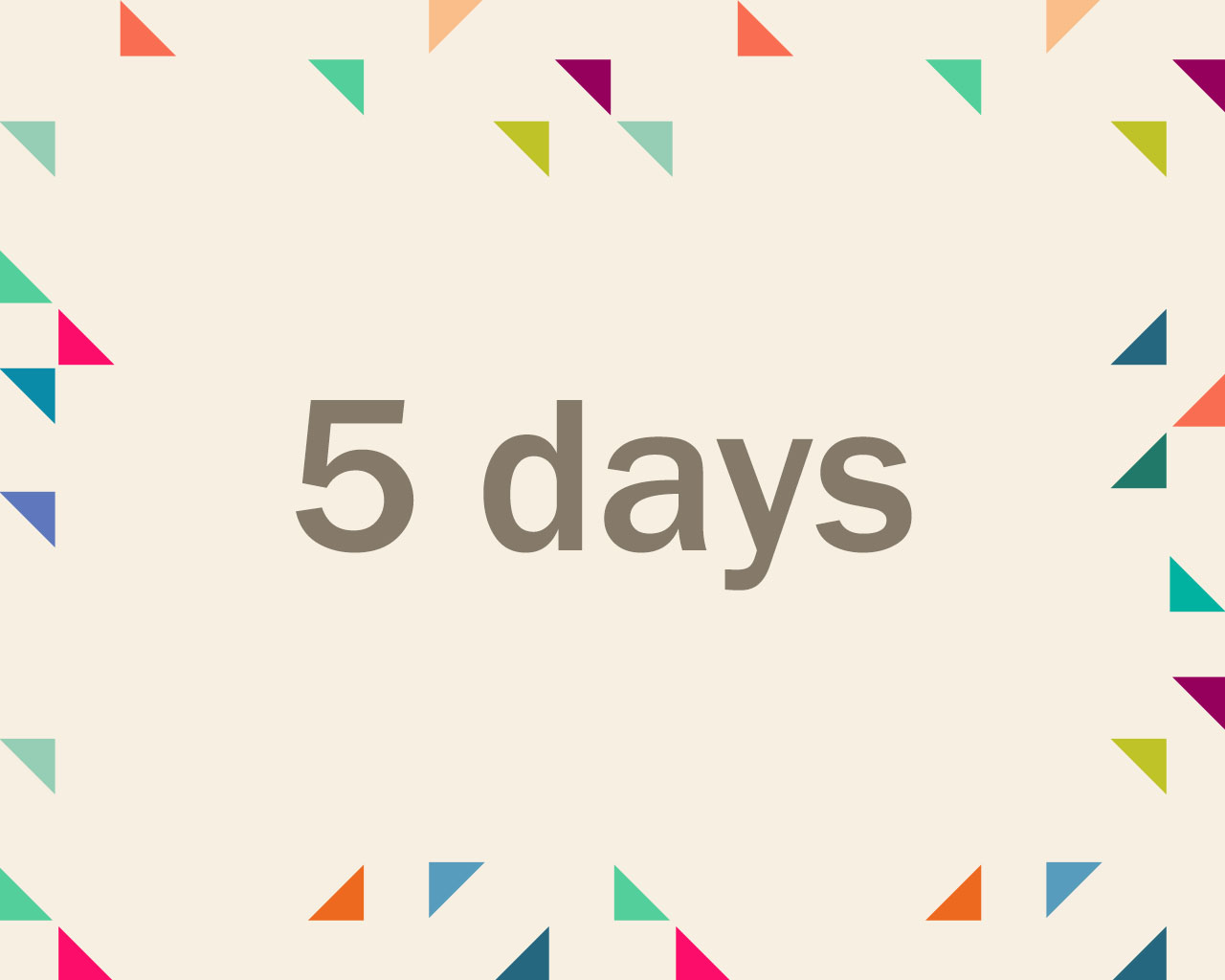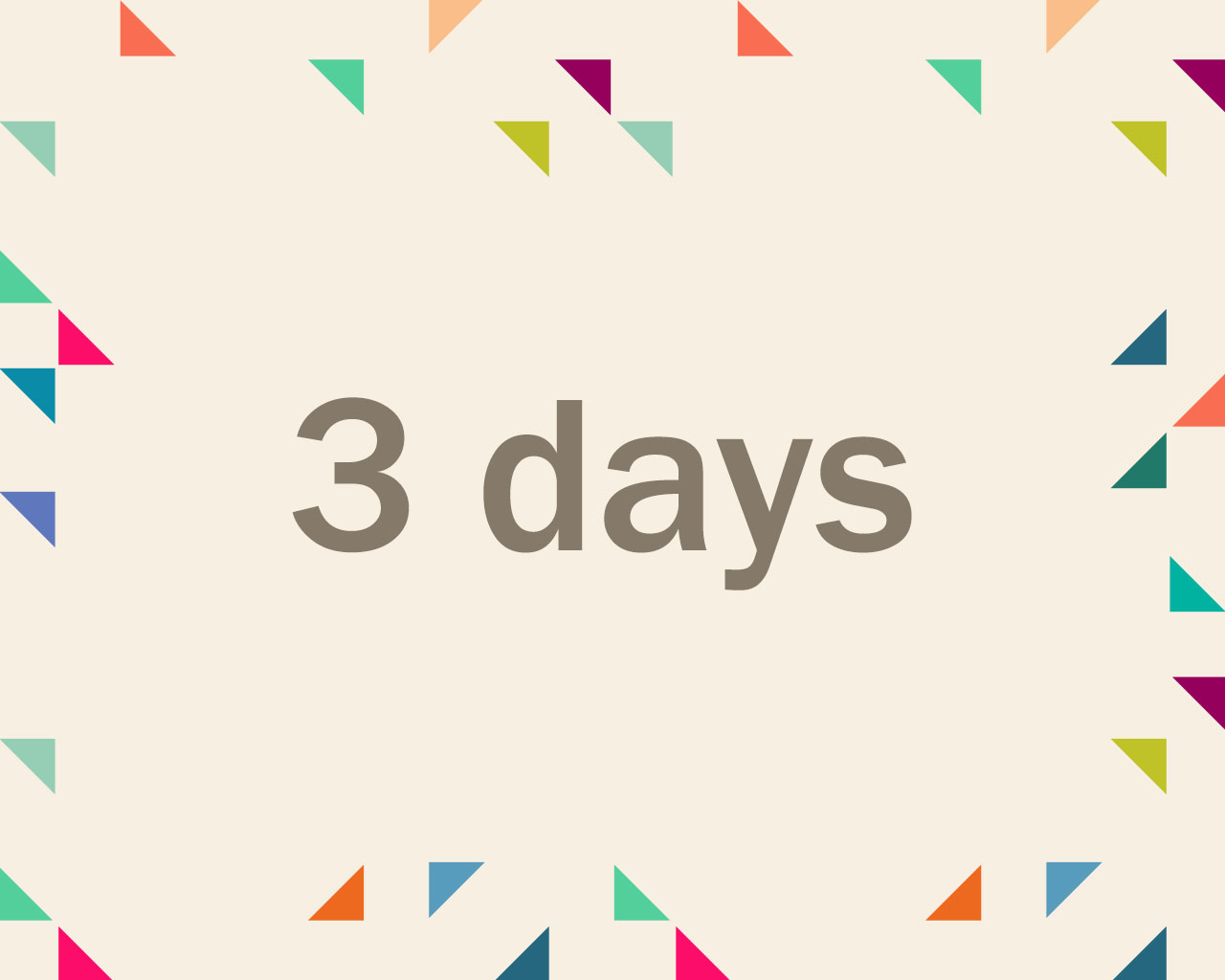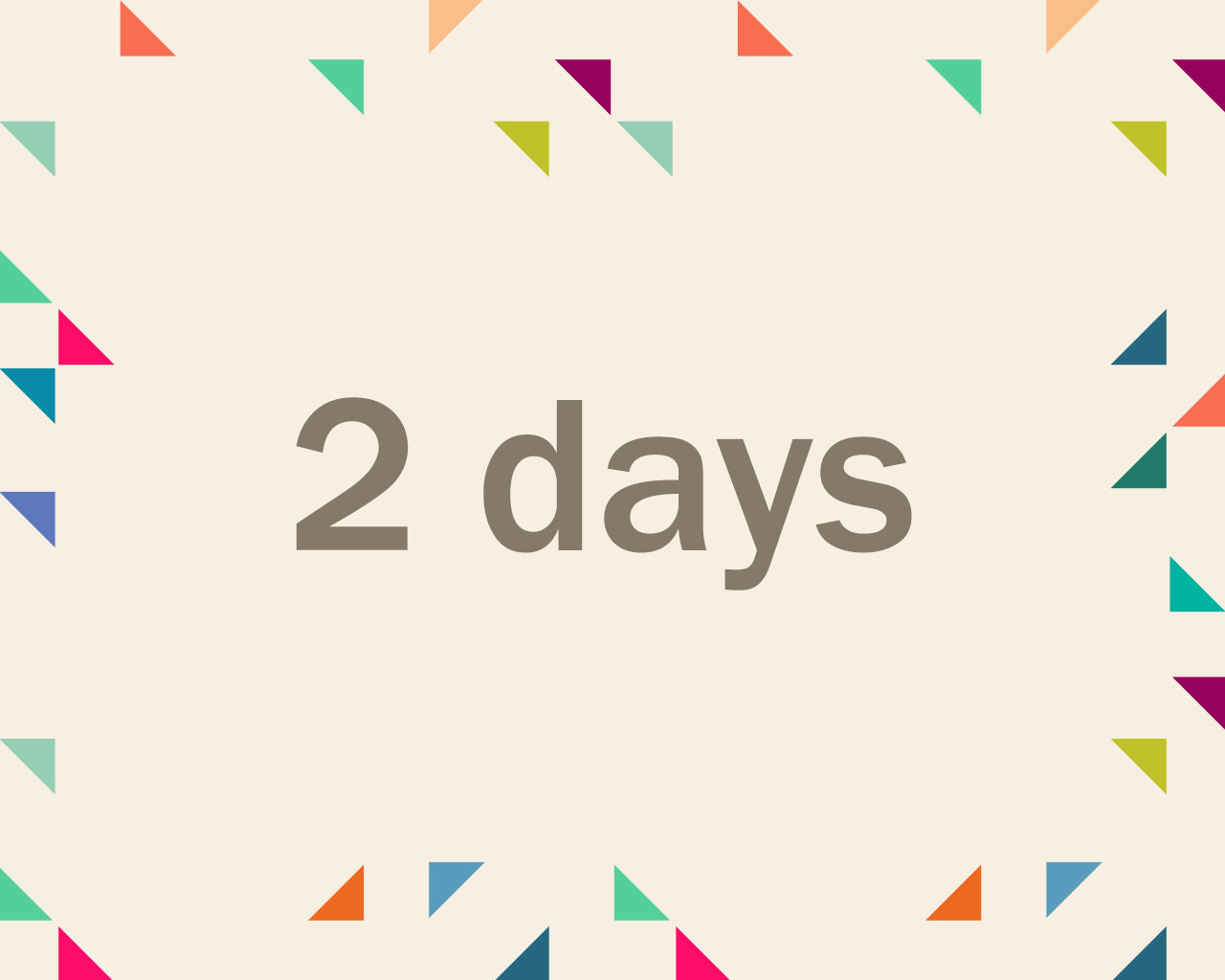 What are your thoughts about surface preparation?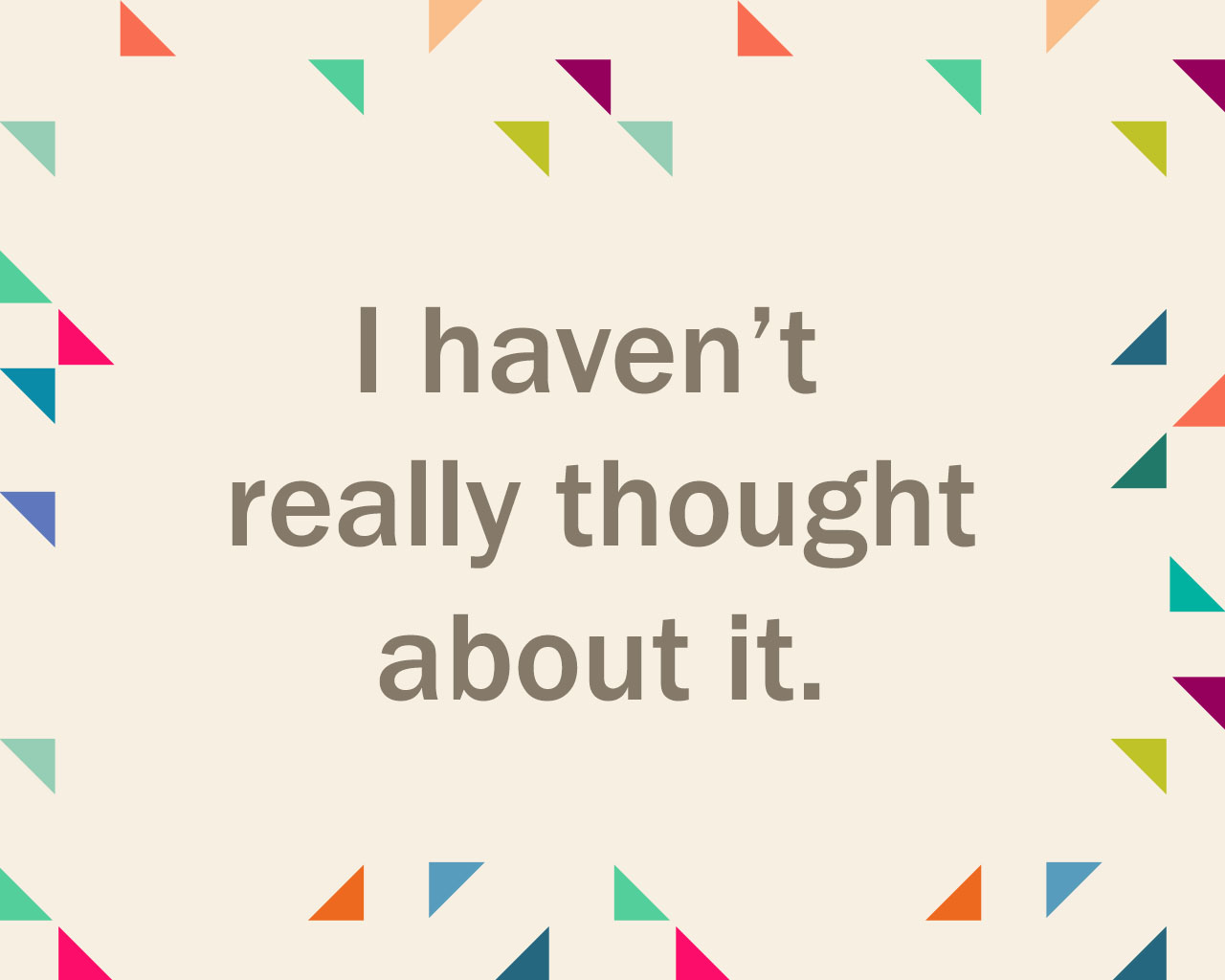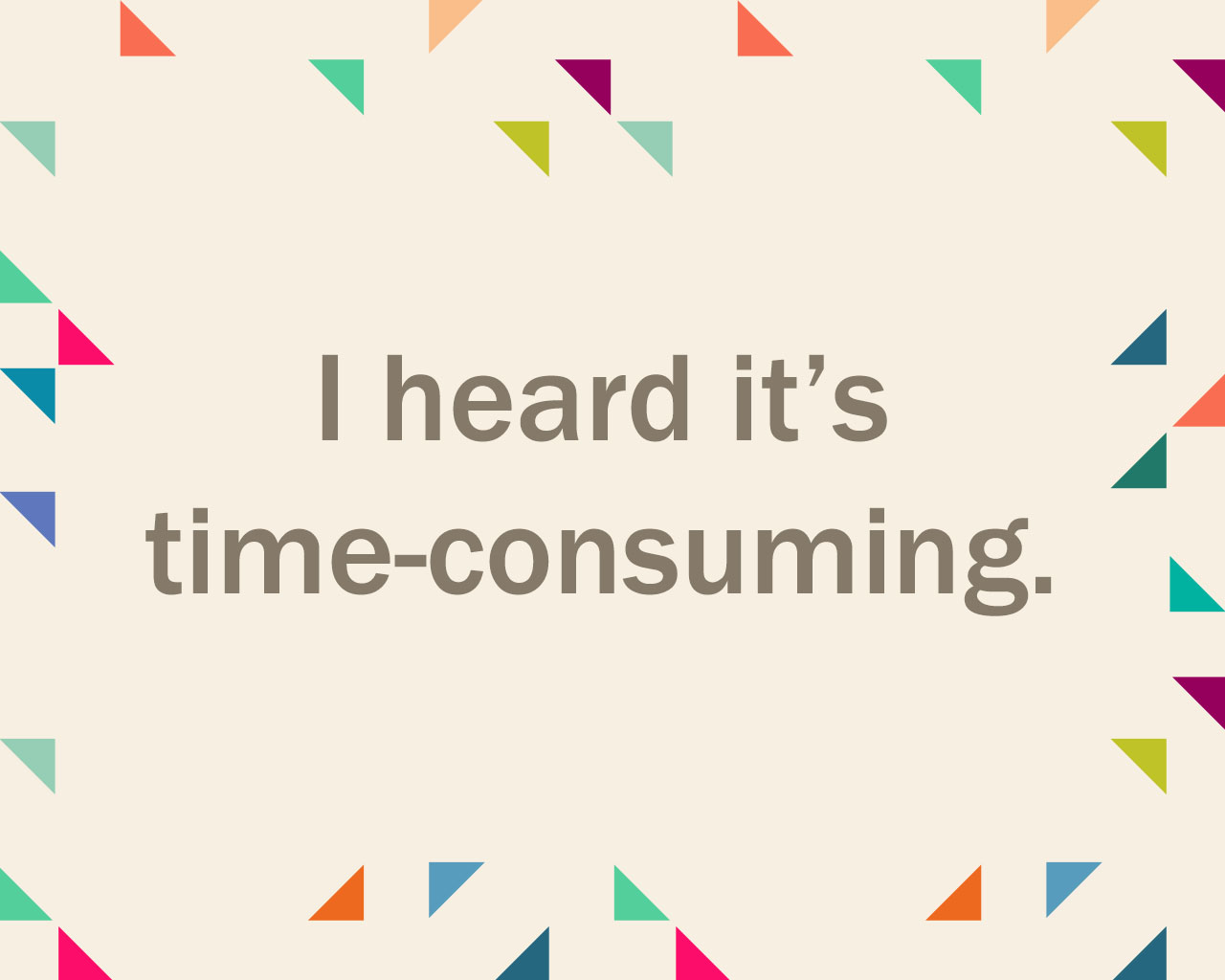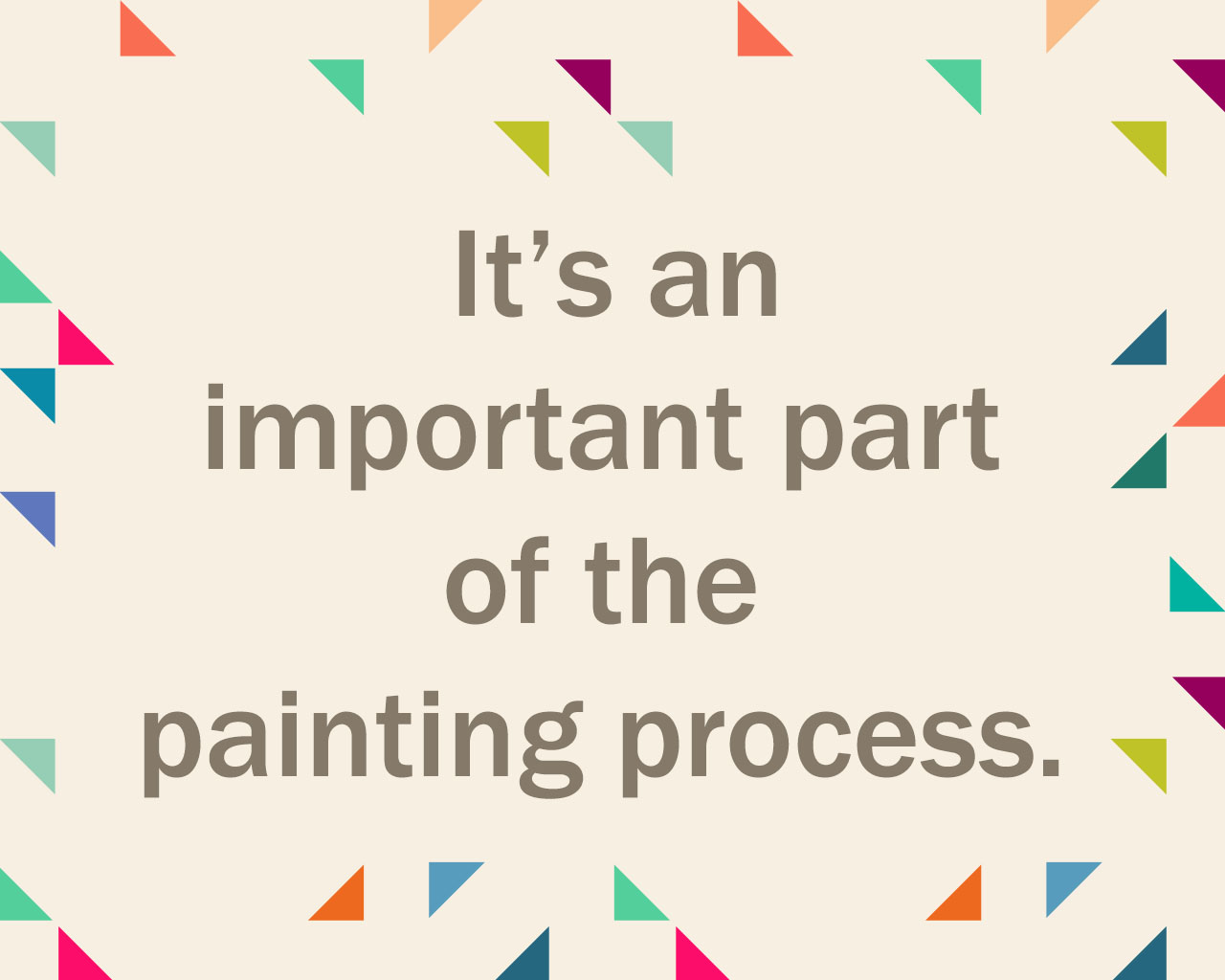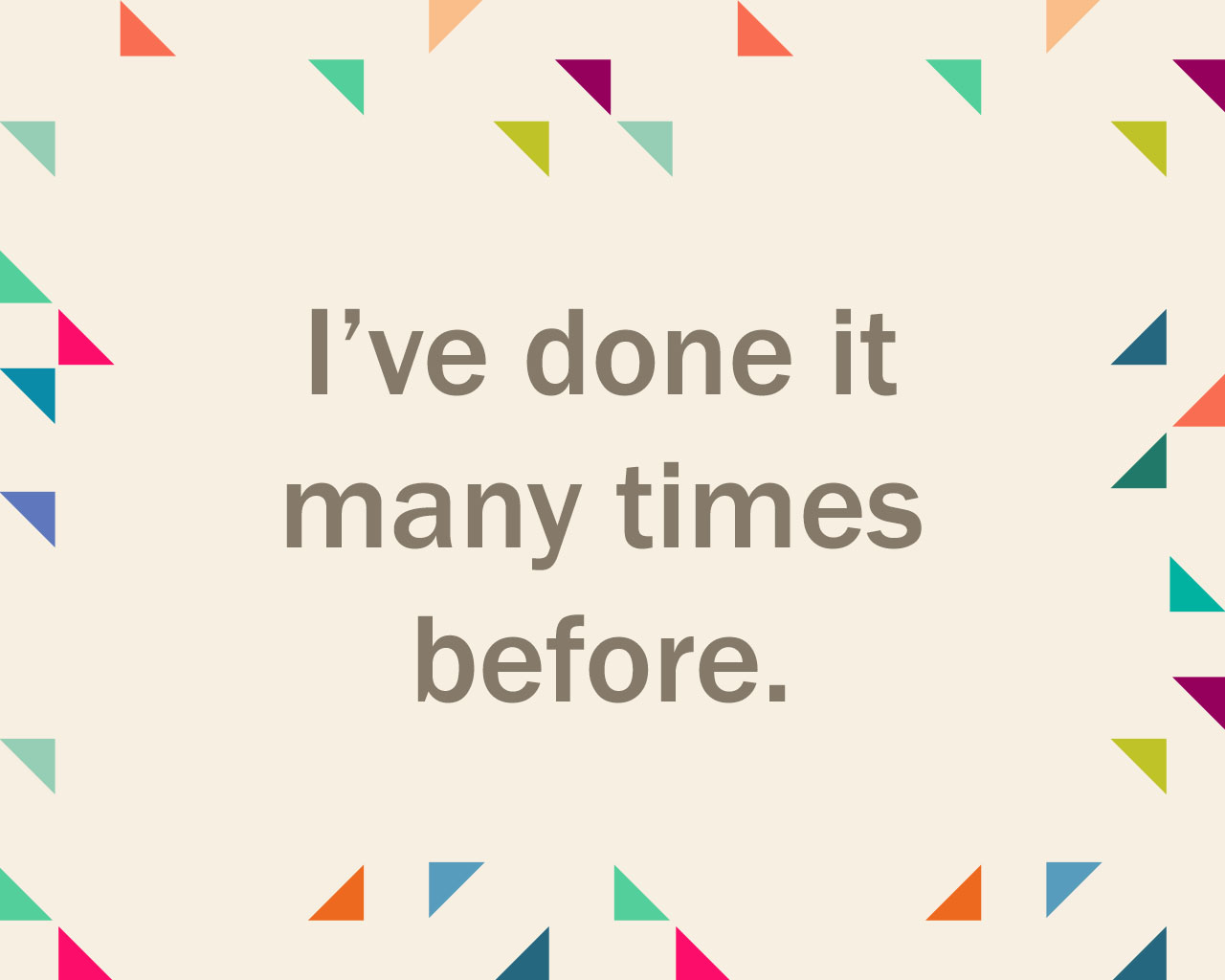 Pick a room you want to repaint.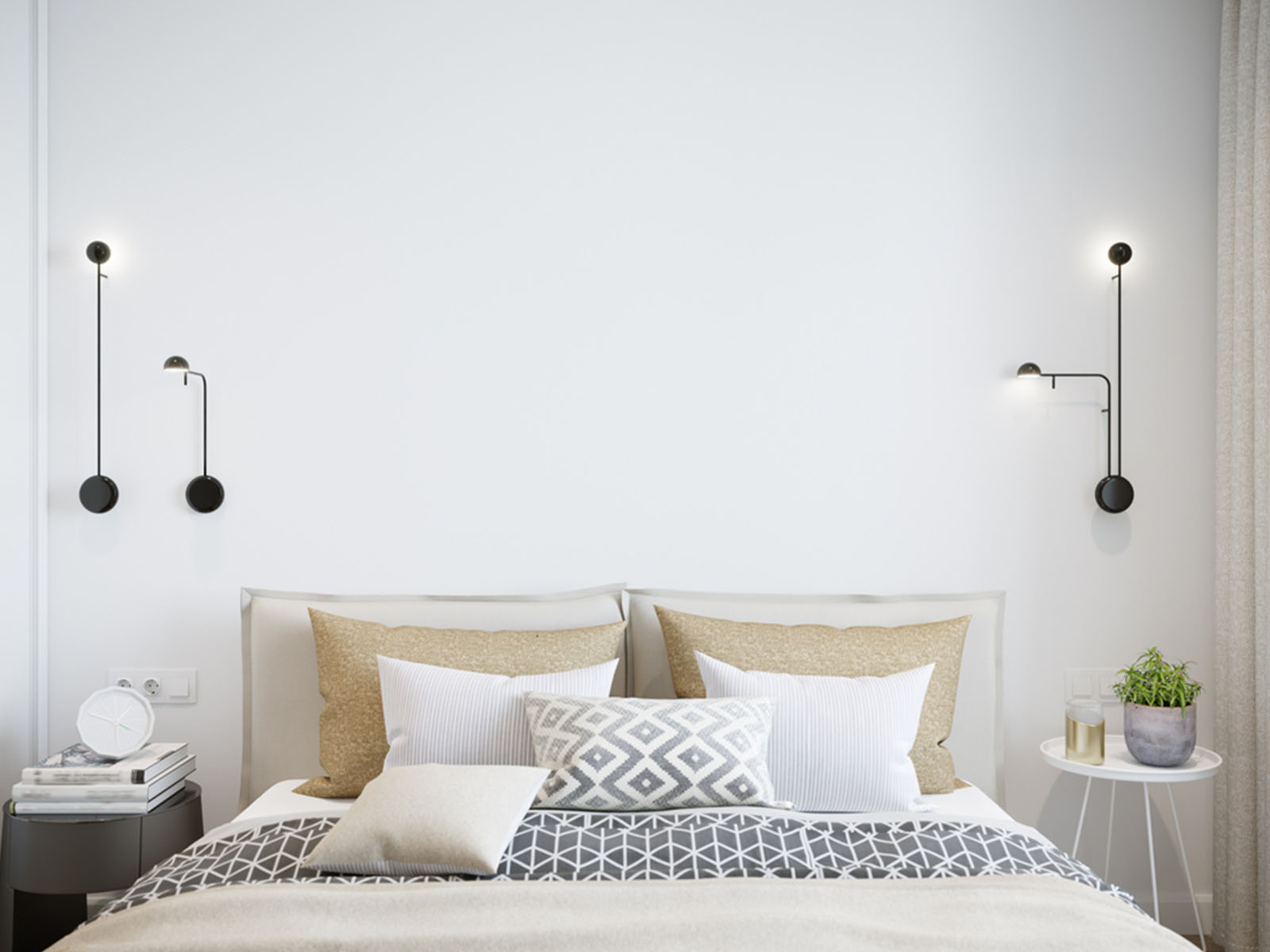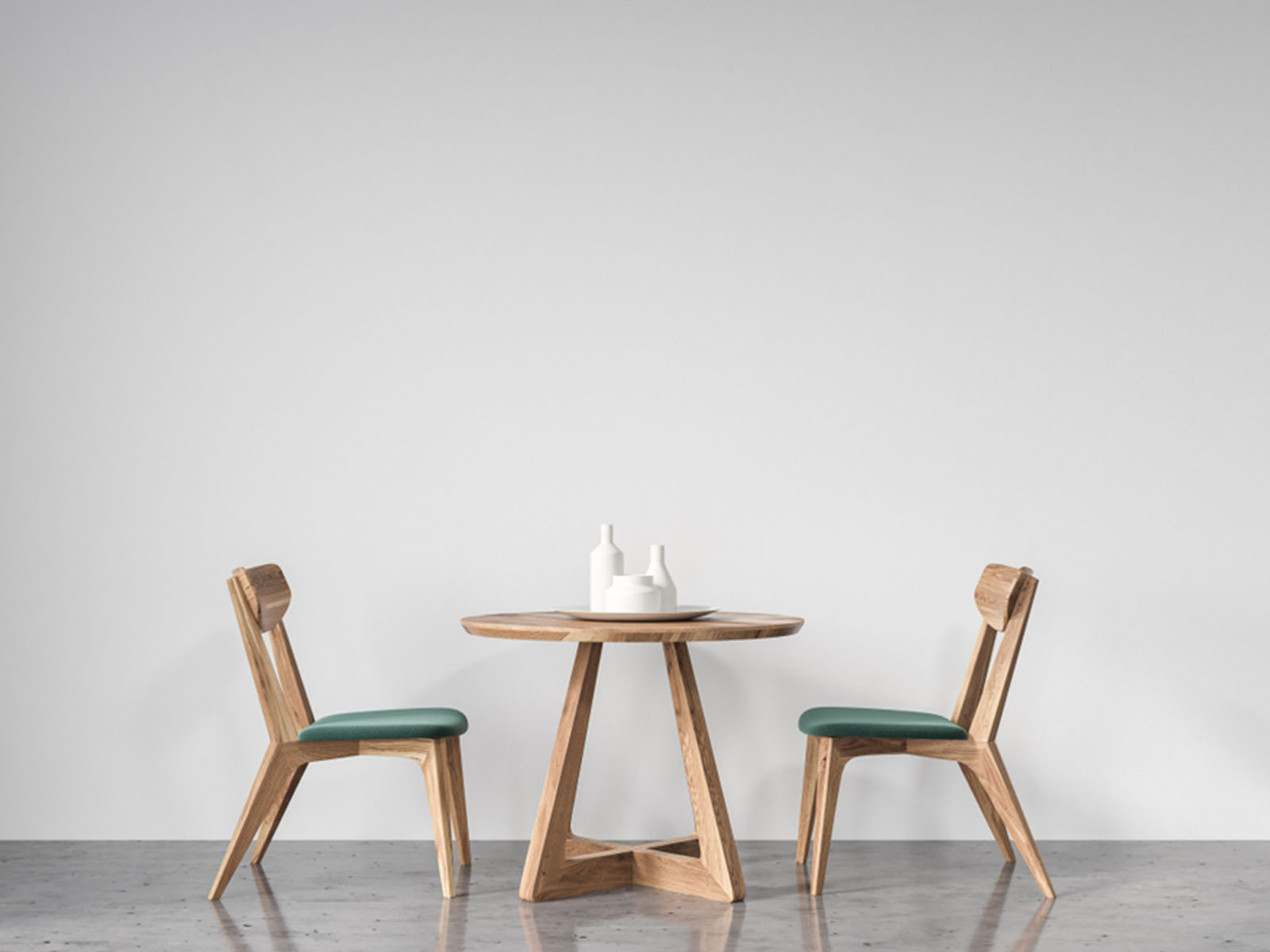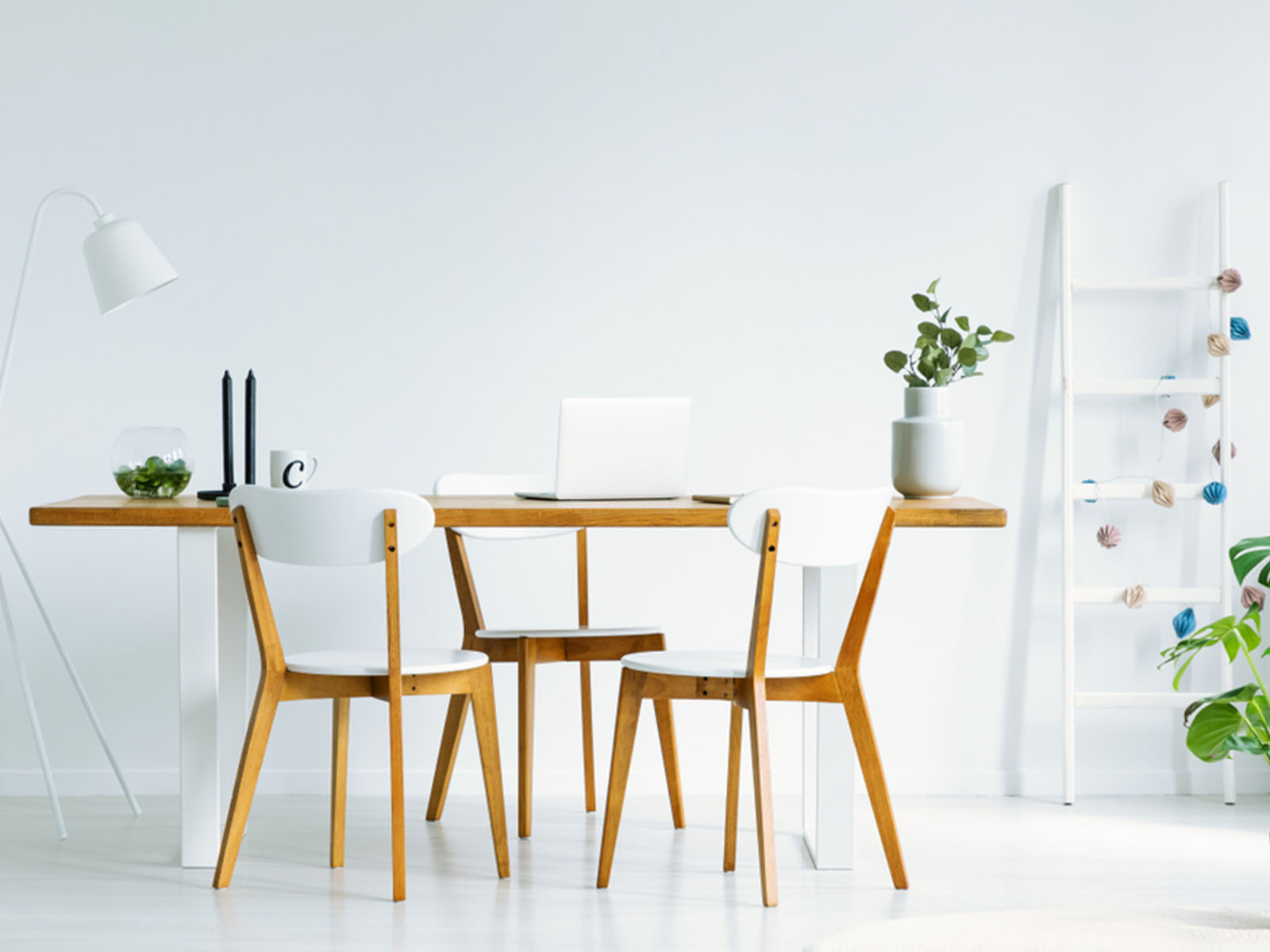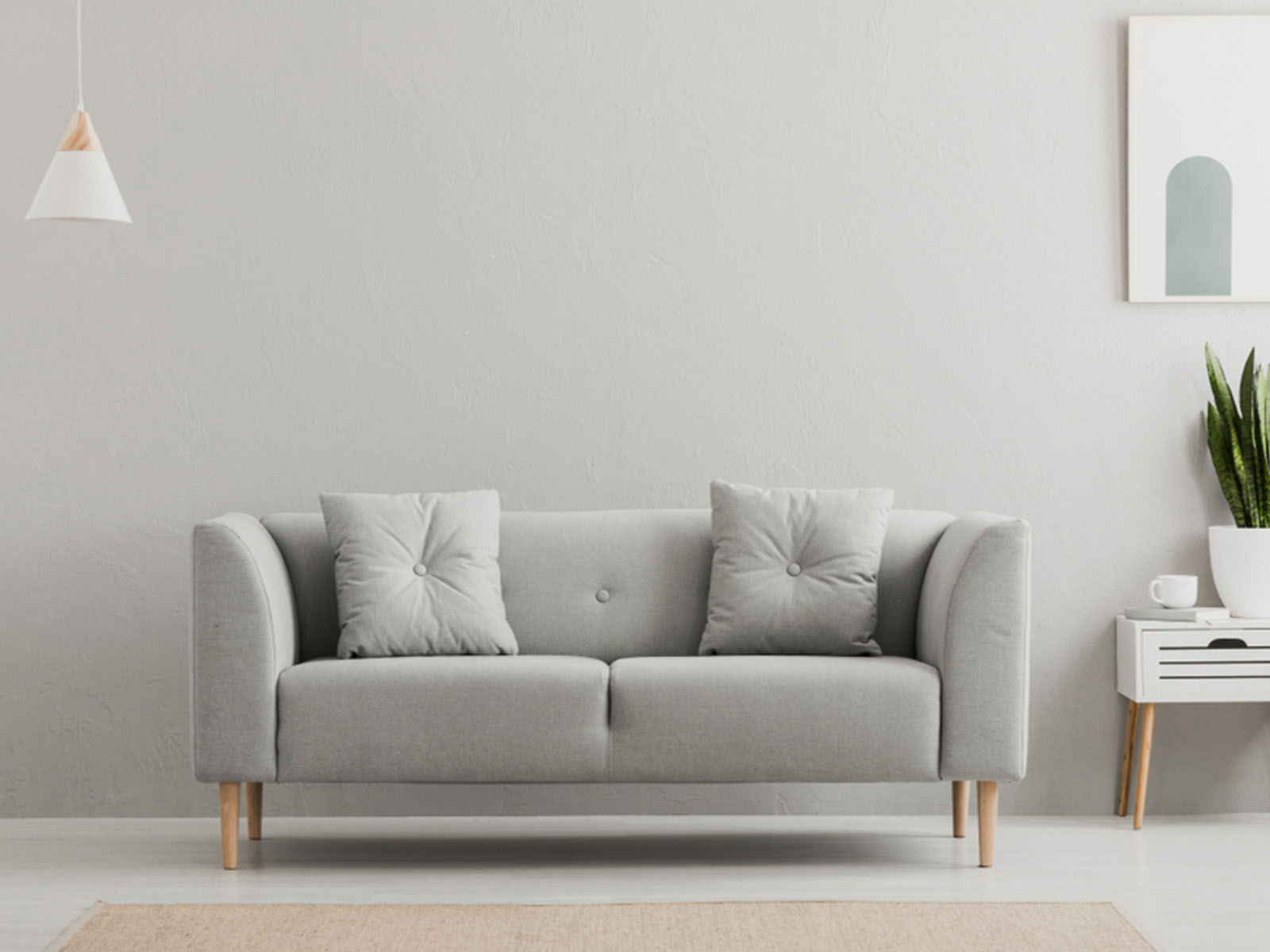 Choose a color palette.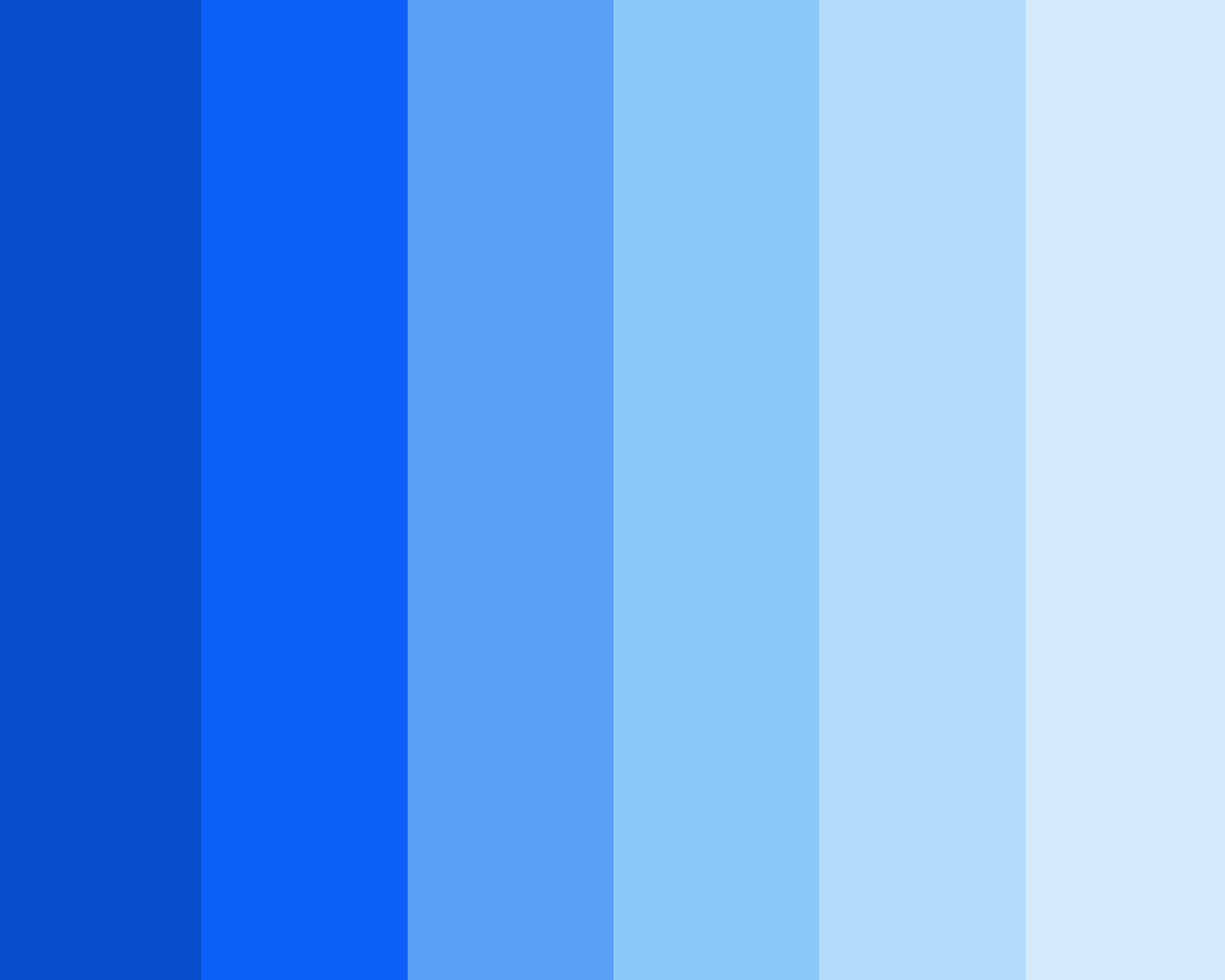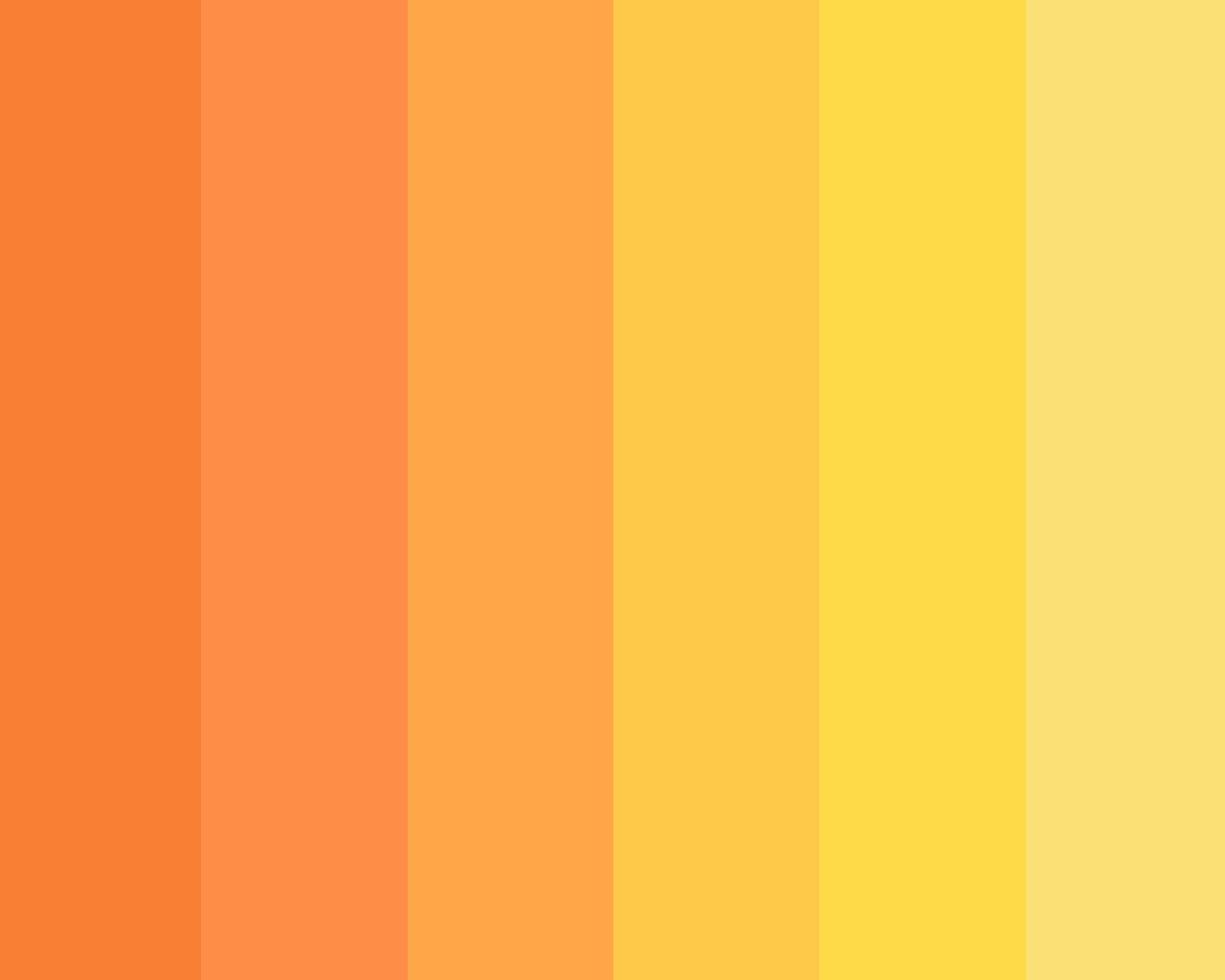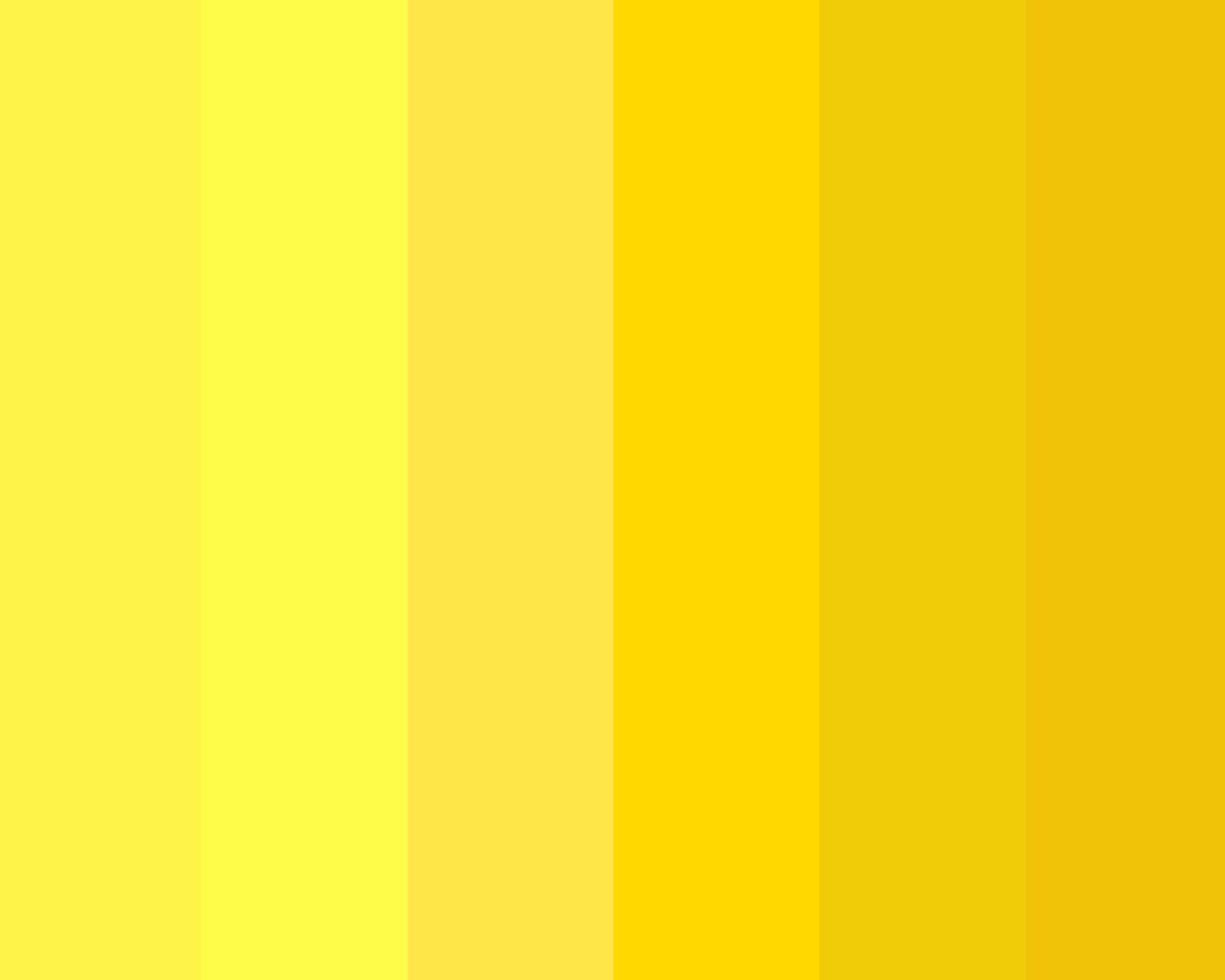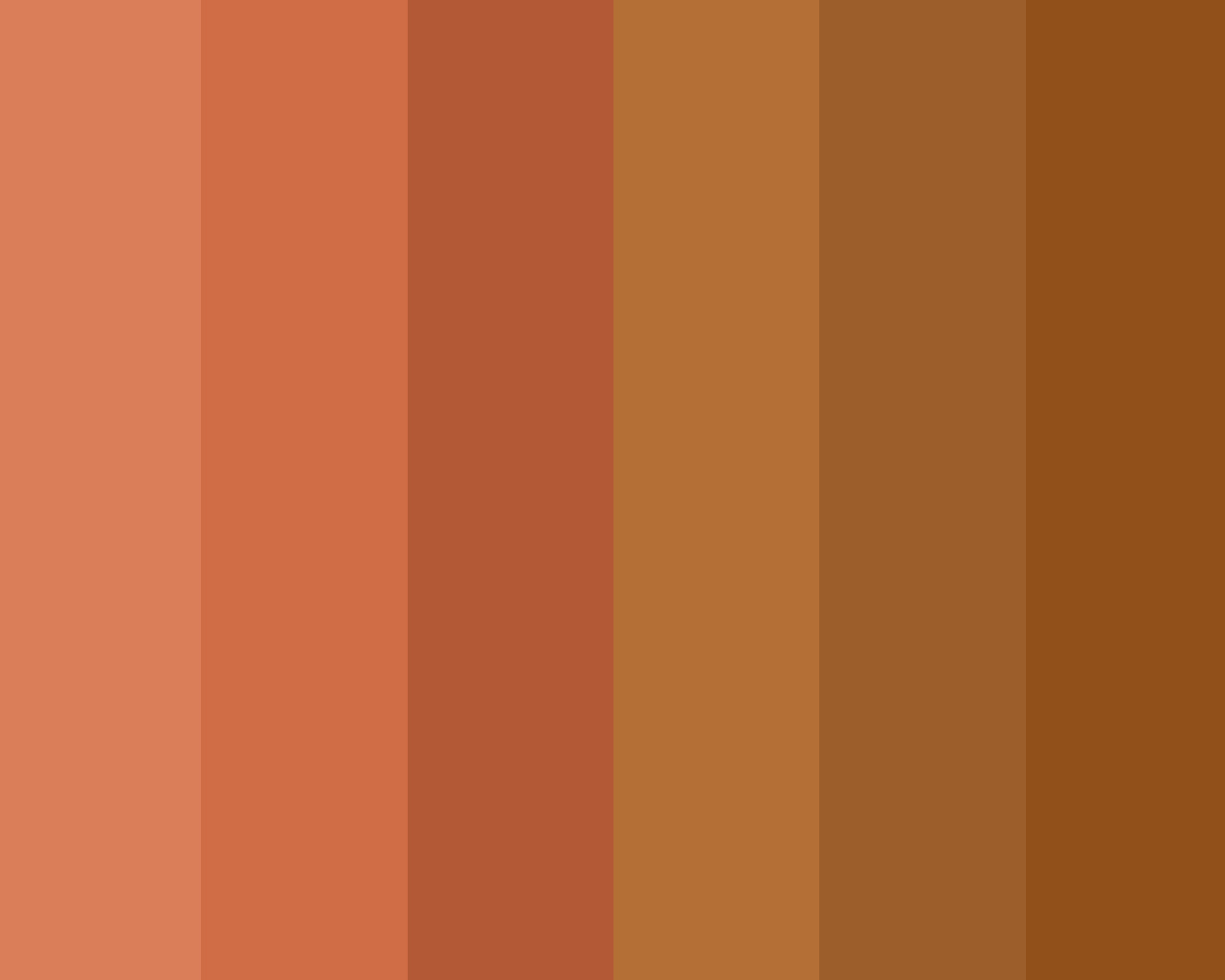 Pick a wall paint design idea.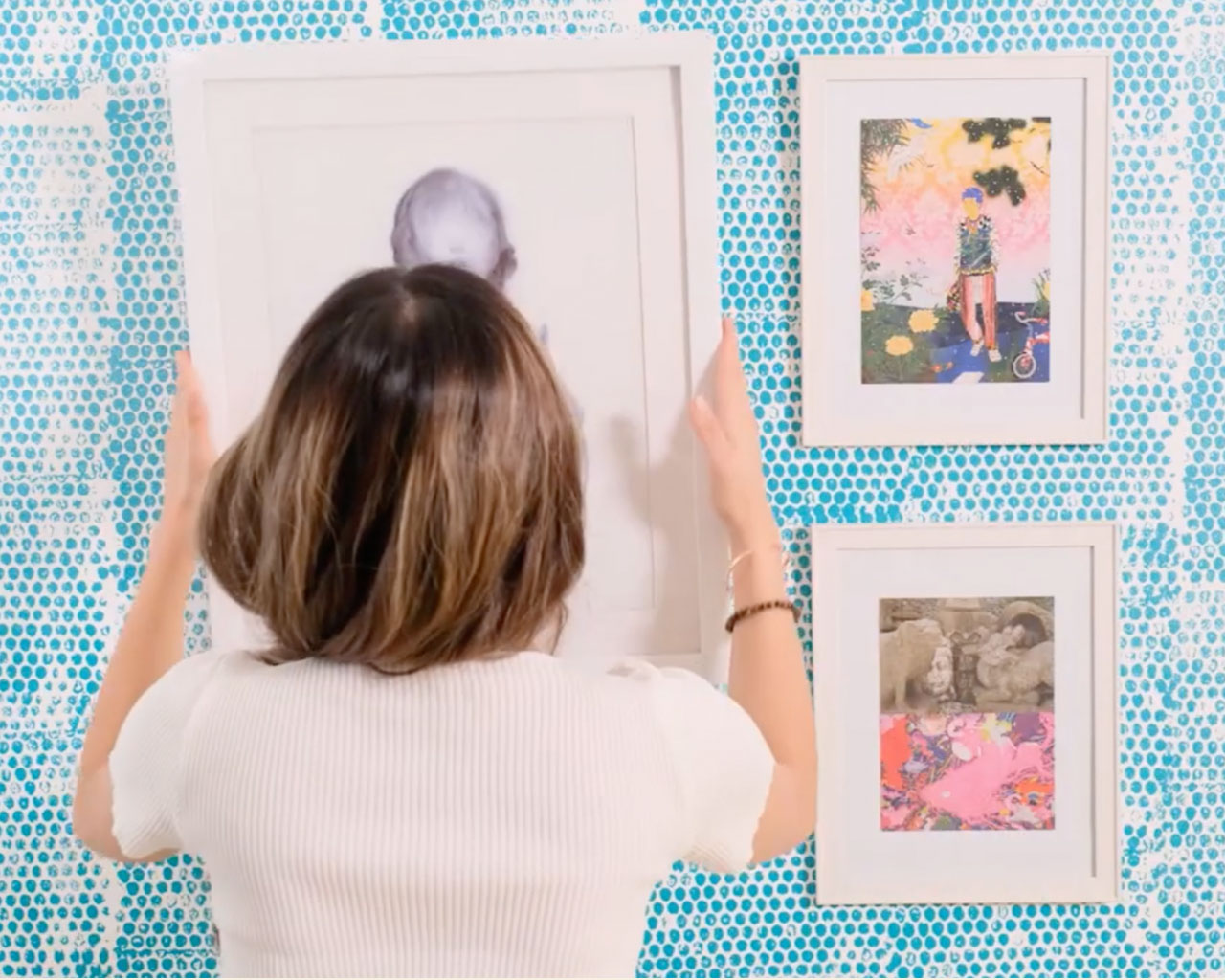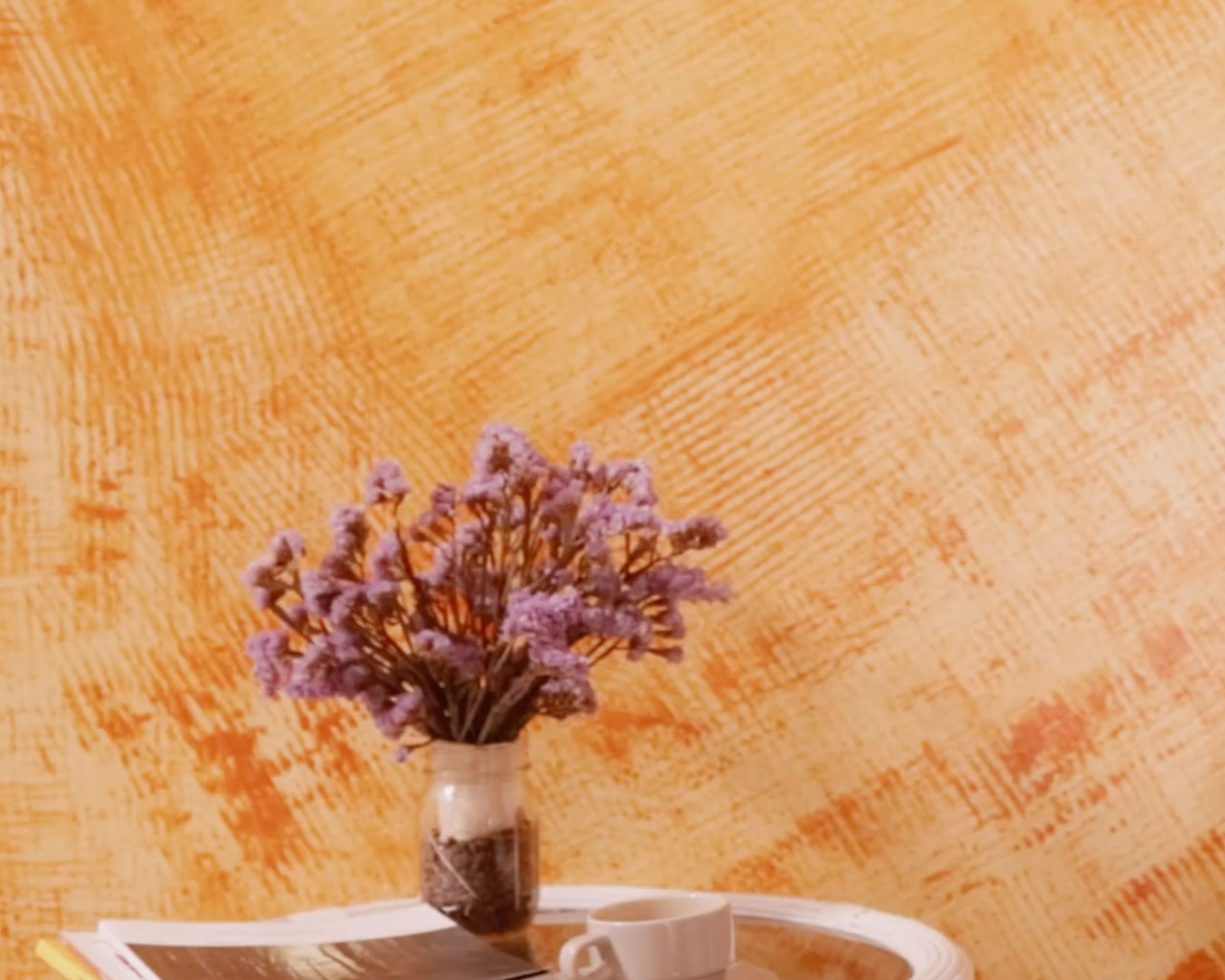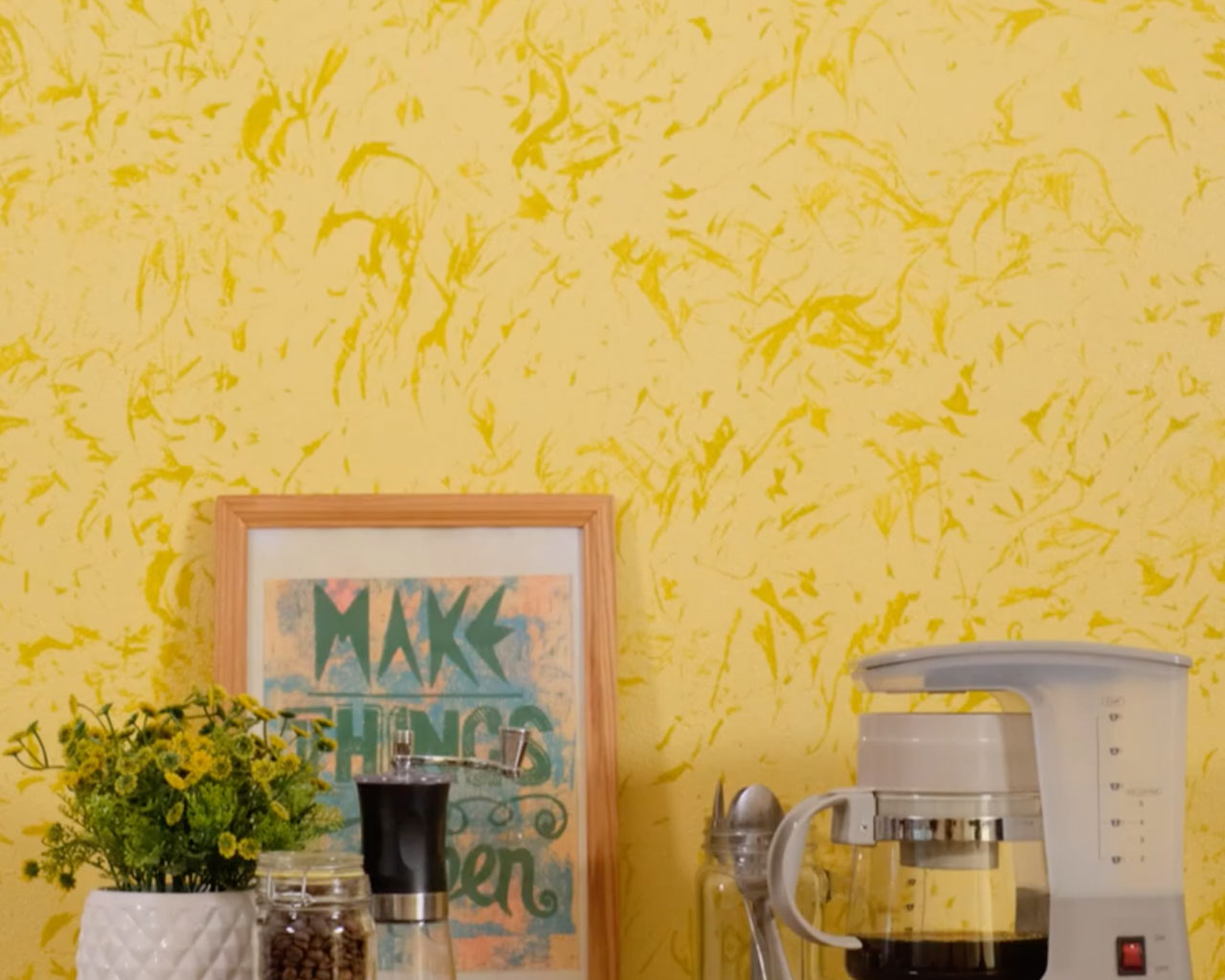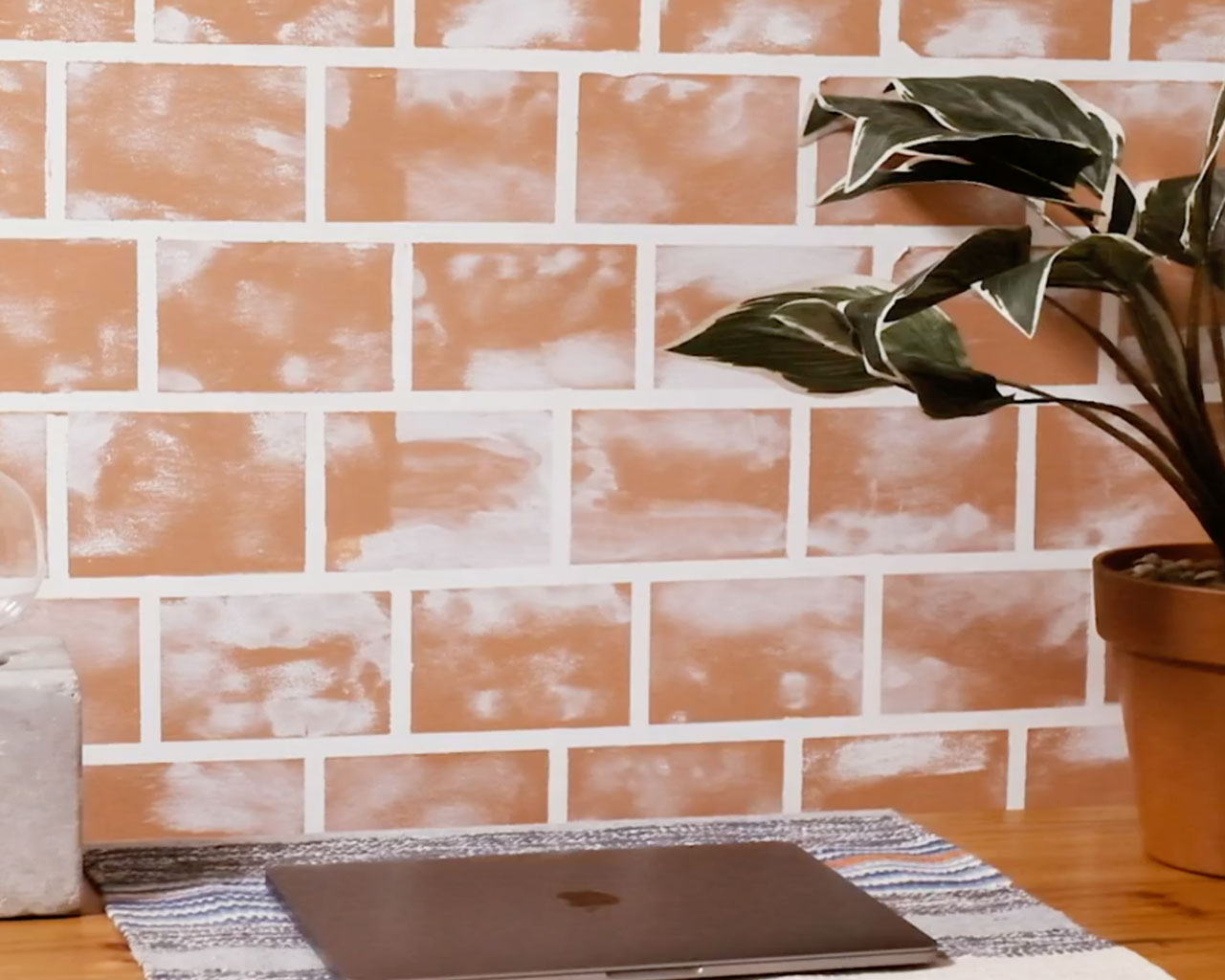 On a scale of 1-10, rate your DIY painting skill level.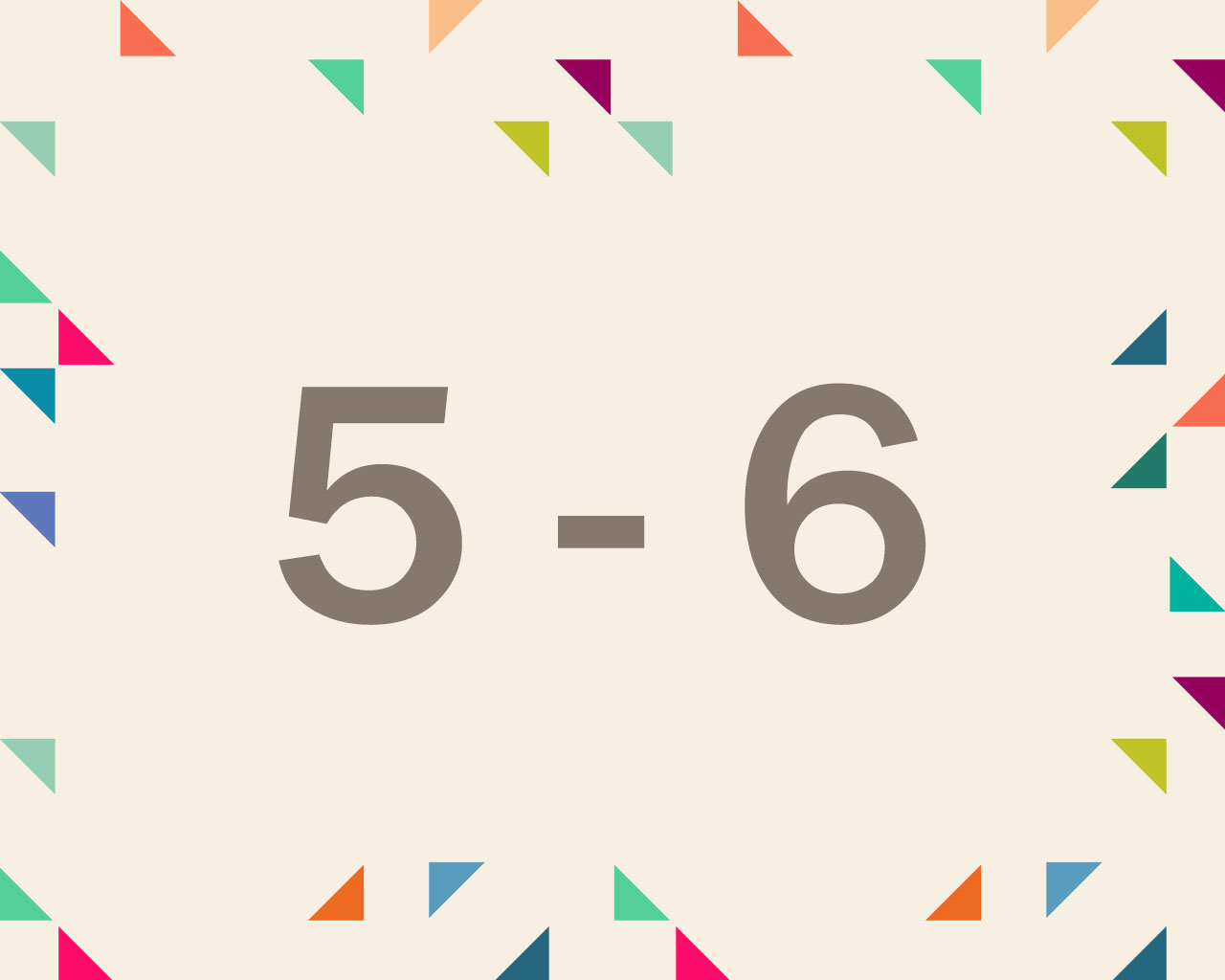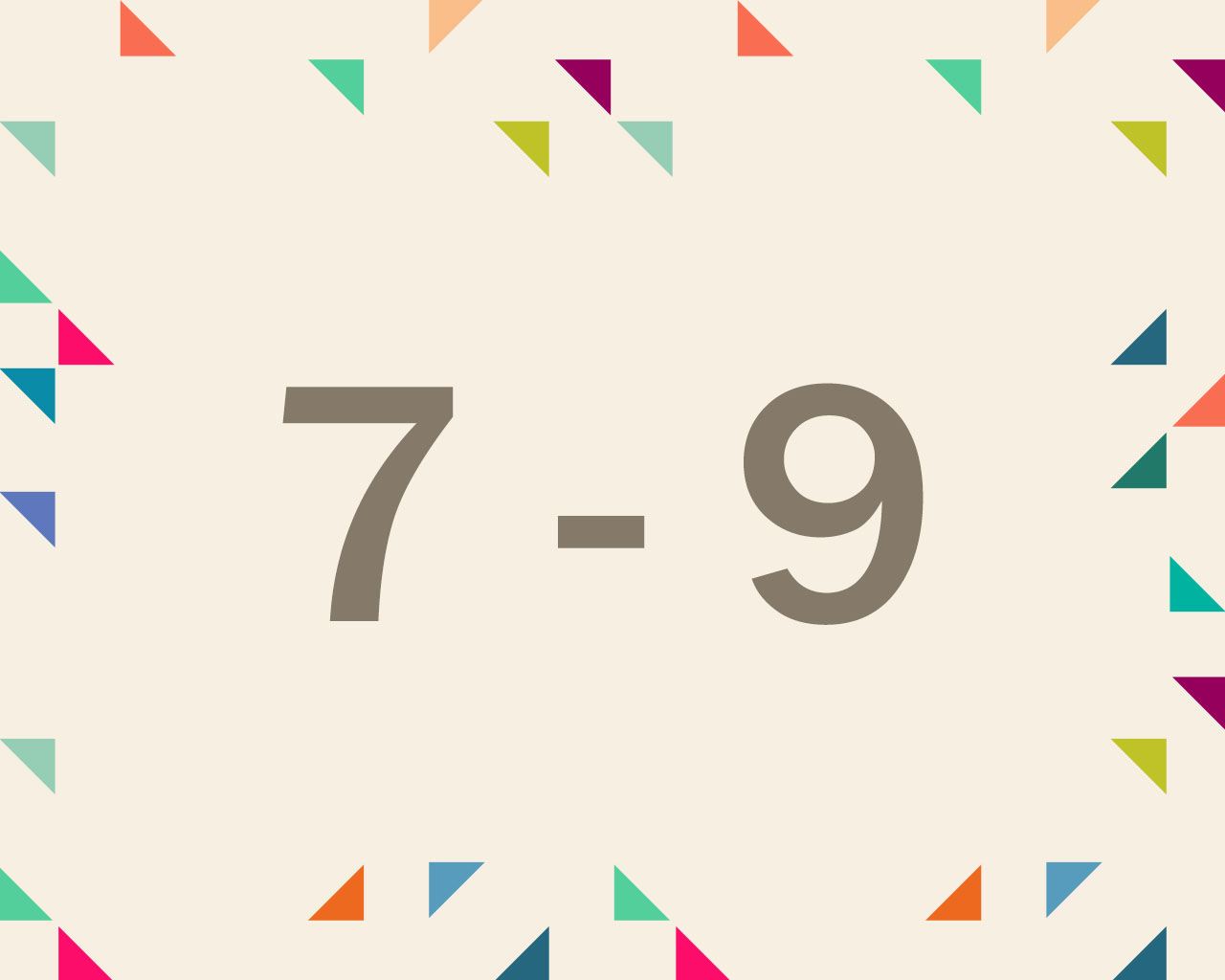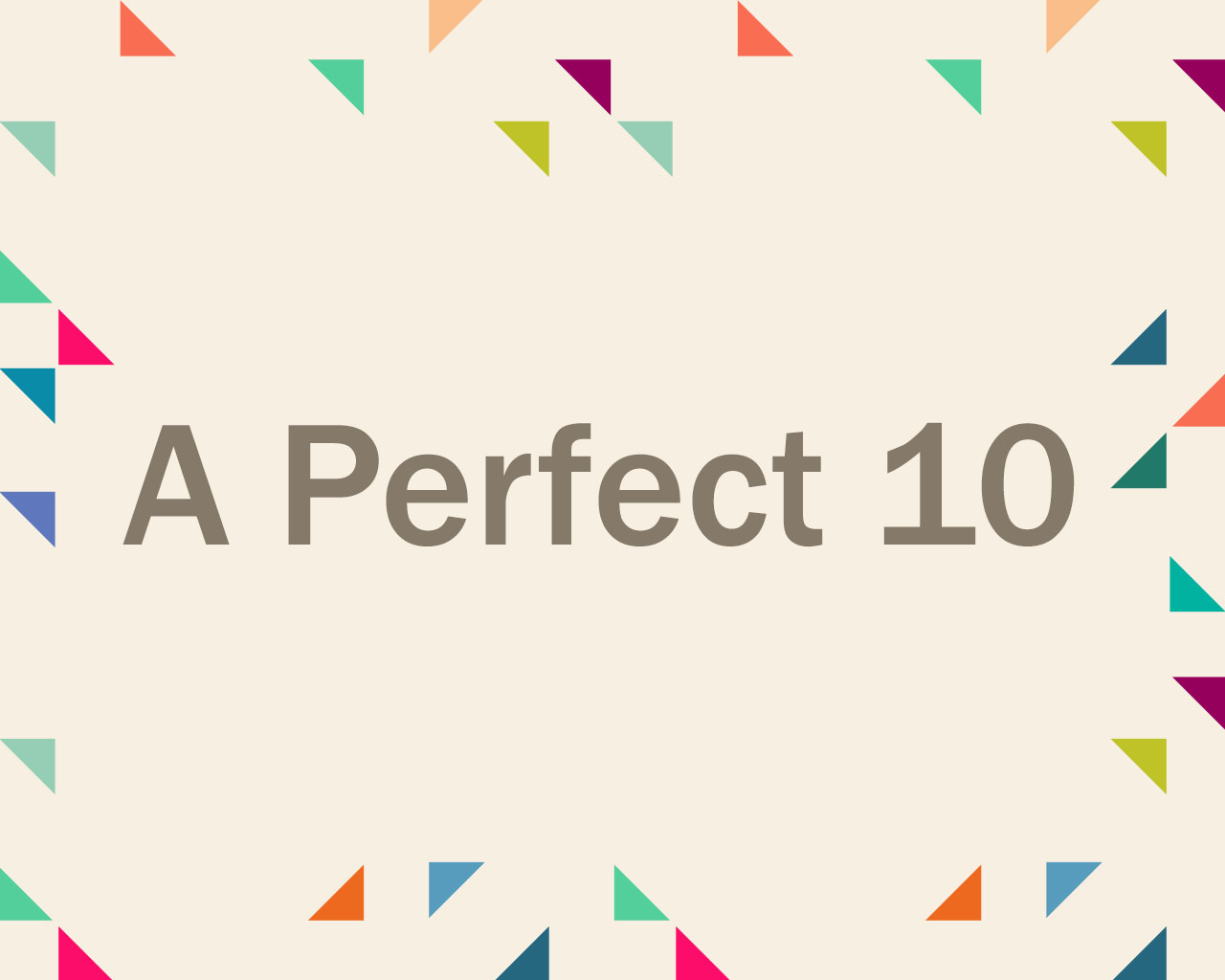 All 8 questions completed!
---
Share results:
We have more home makeover ideas here. Subscribe to this blog for more fun quizzes, wall paint design ideas, and DIY video tutorials.
Share your painting goals with us! Call our Technical team at (02) 8363-9738 local 417 to 418 during office hours or send a message to ask@myboysen.com.