Staying active and creative can improve your overall well-being. If you're finding it hard to make healthy changes, start small so you won't feel overwhelmed. Just do 10 of something that you want to turn into a habit—it can be 10 push-ups or 10 minutes of reading per day.
Some people also find making something with their hands calming and meditative. If you're one of those people, then you'd enjoy taking this quiz. Here, we'll recommend some DIY painting ideas to help you stay creative and develop healthy habits.
Let the questions remind you to take care of your physical and mental health!
Stay healthy and happy!
What healthy habit do you want to add to your morning routine?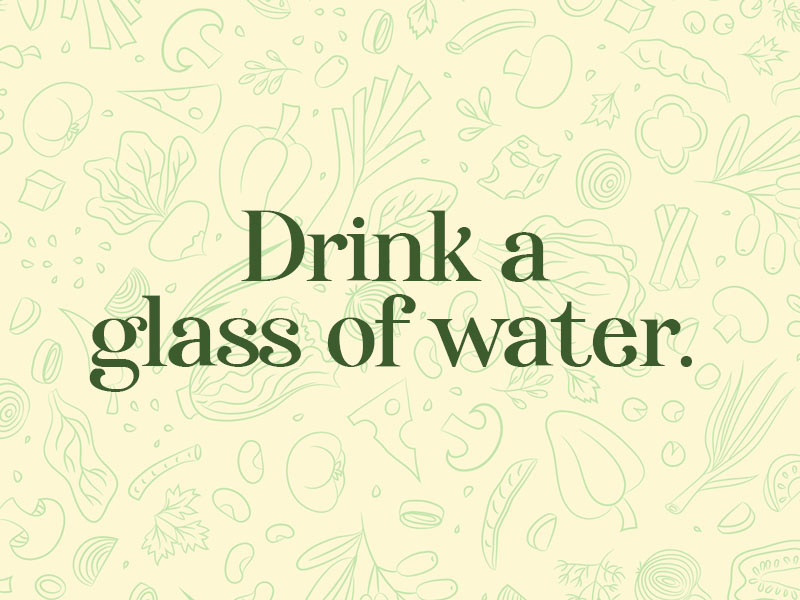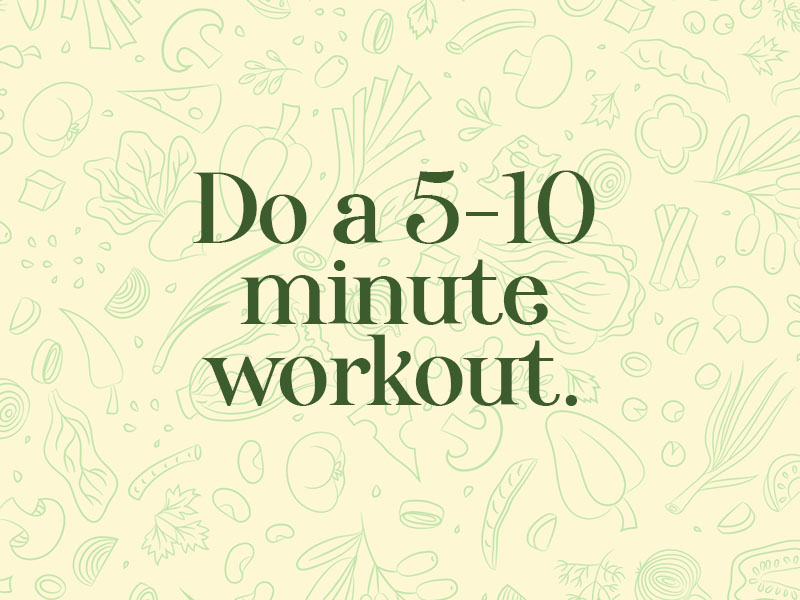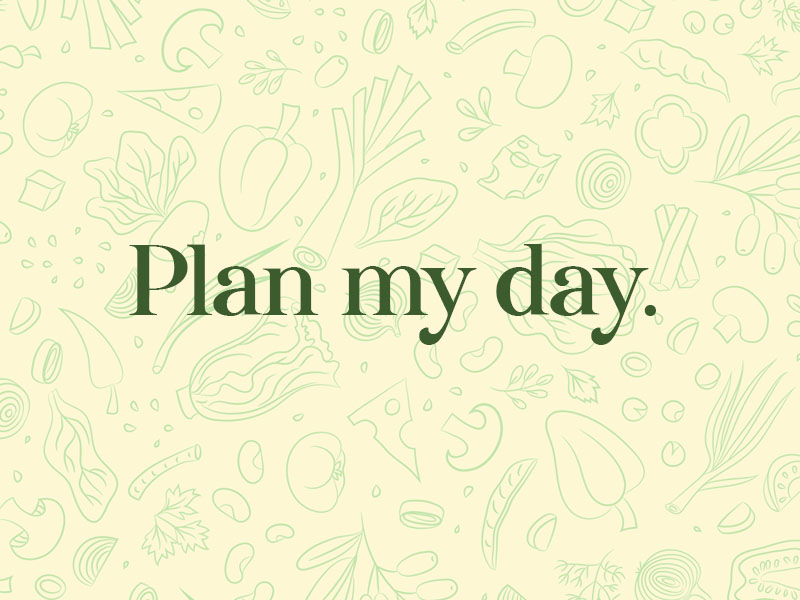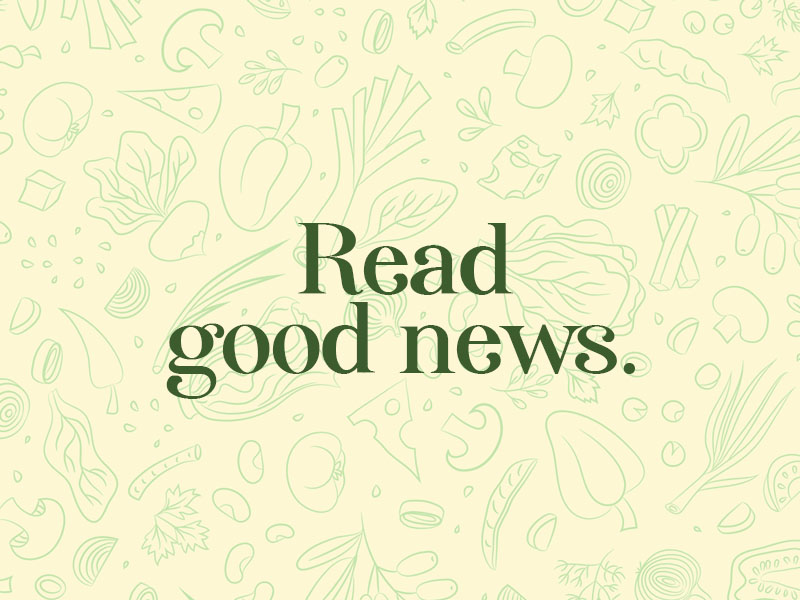 What's your mood booster?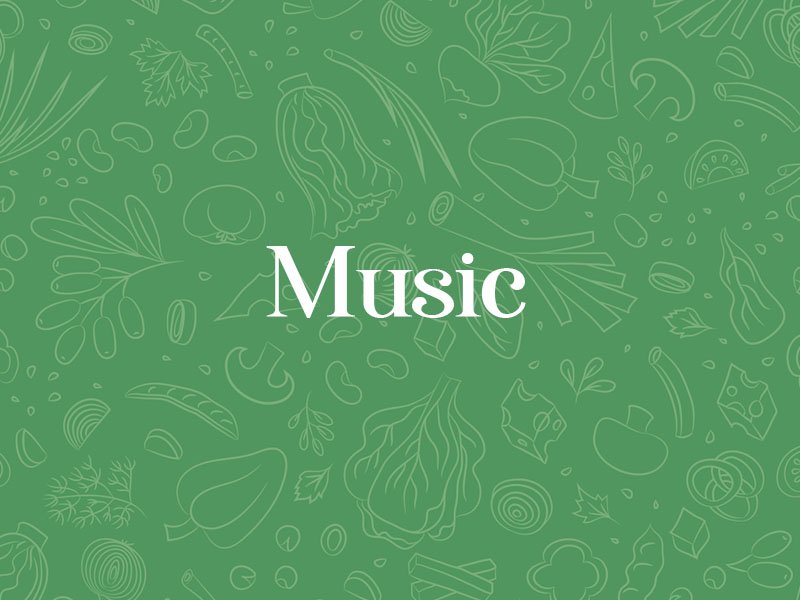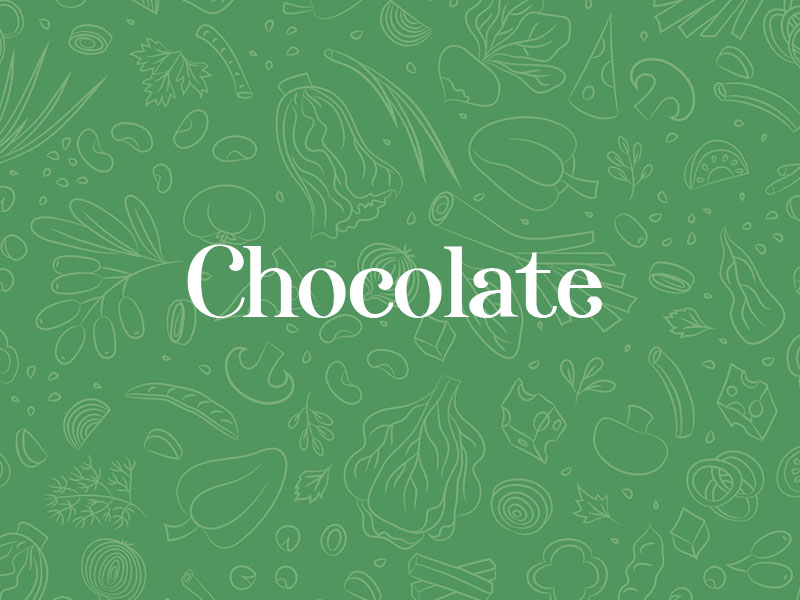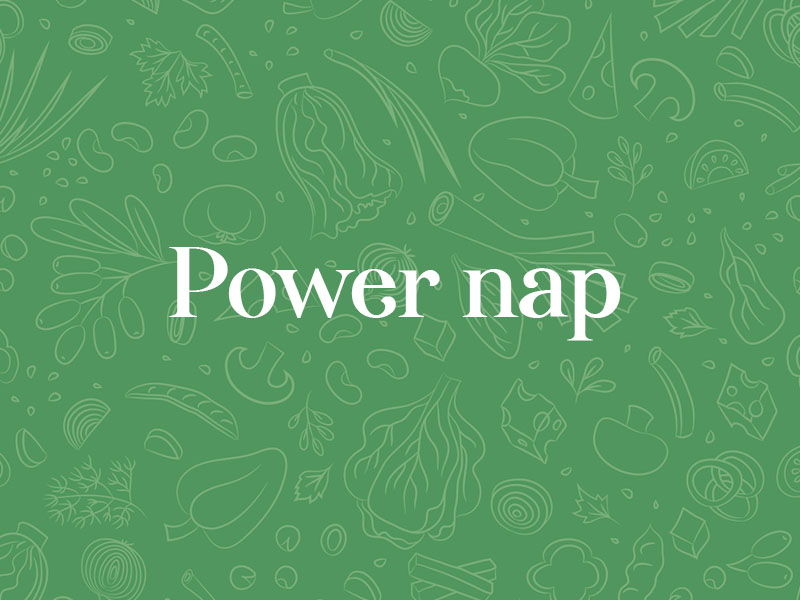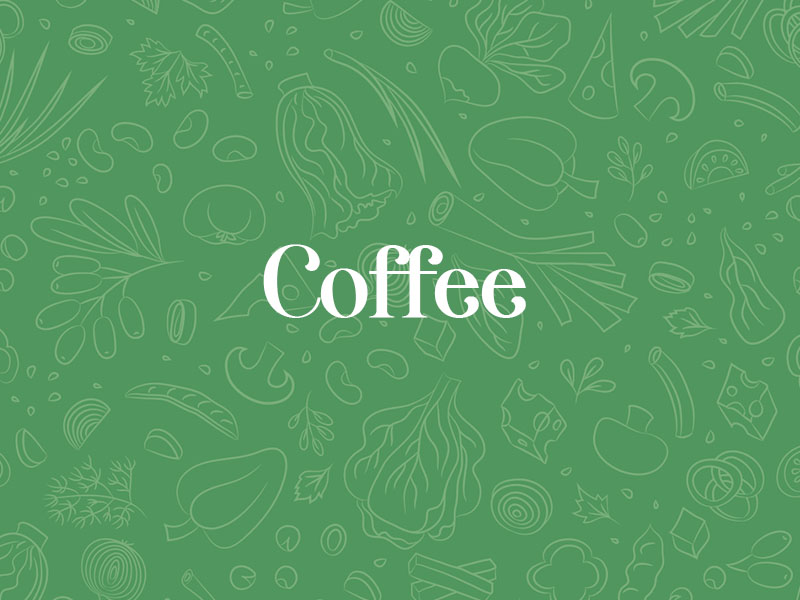 What healthy snack do you like to eat?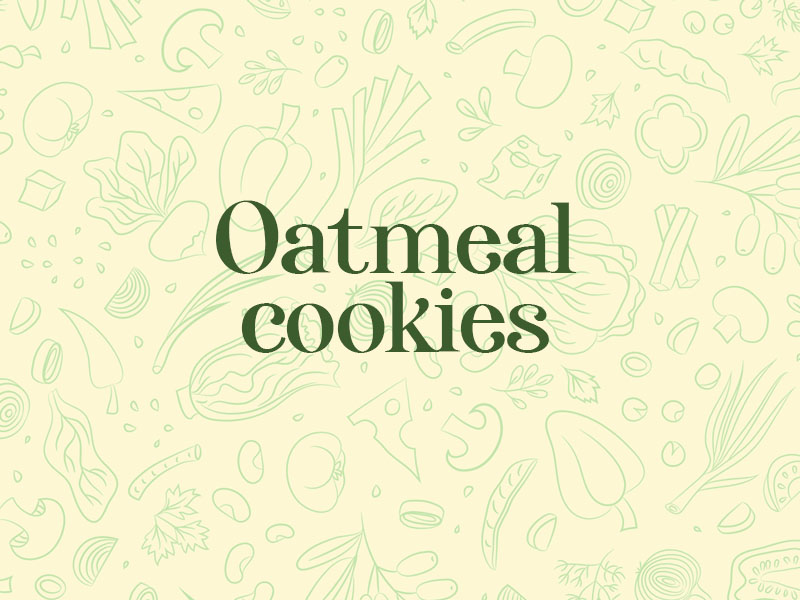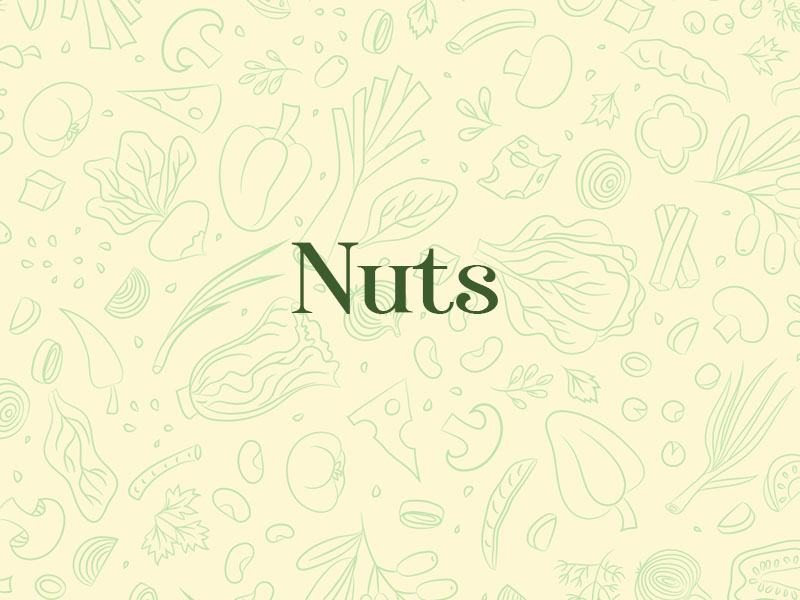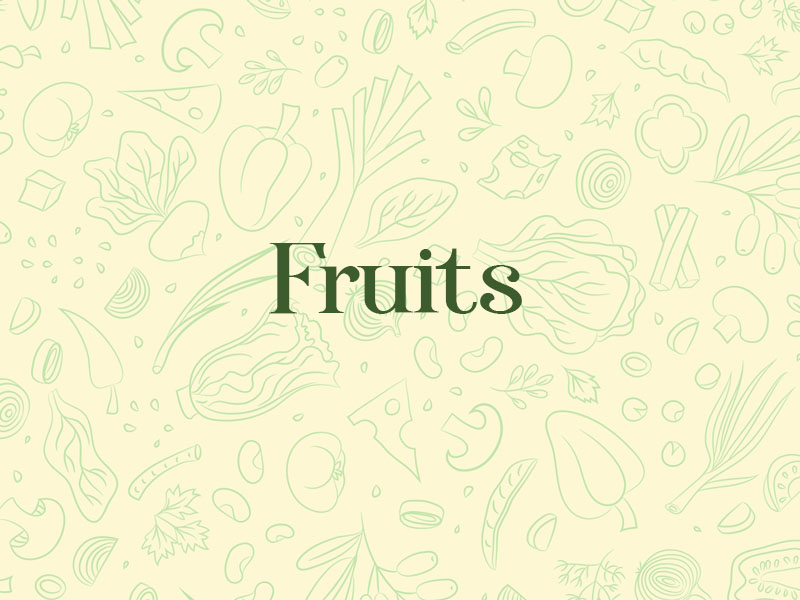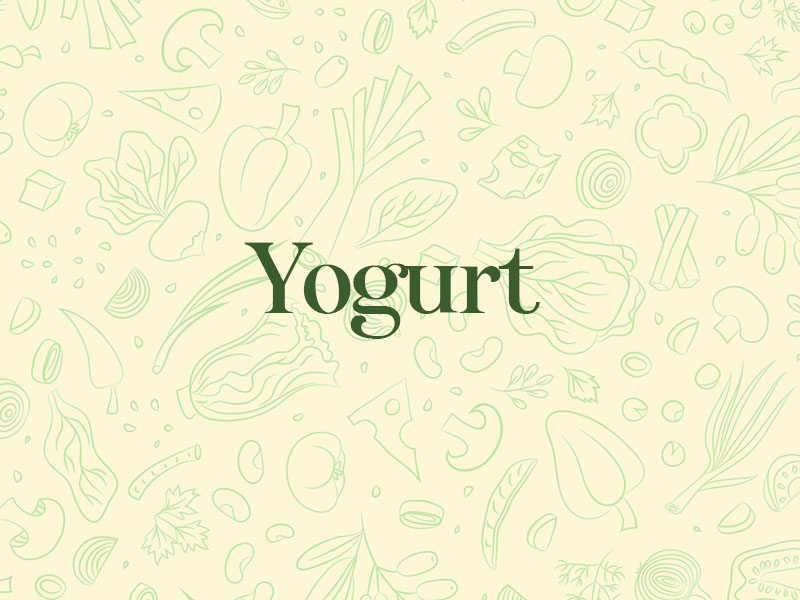 What workout do you like to try?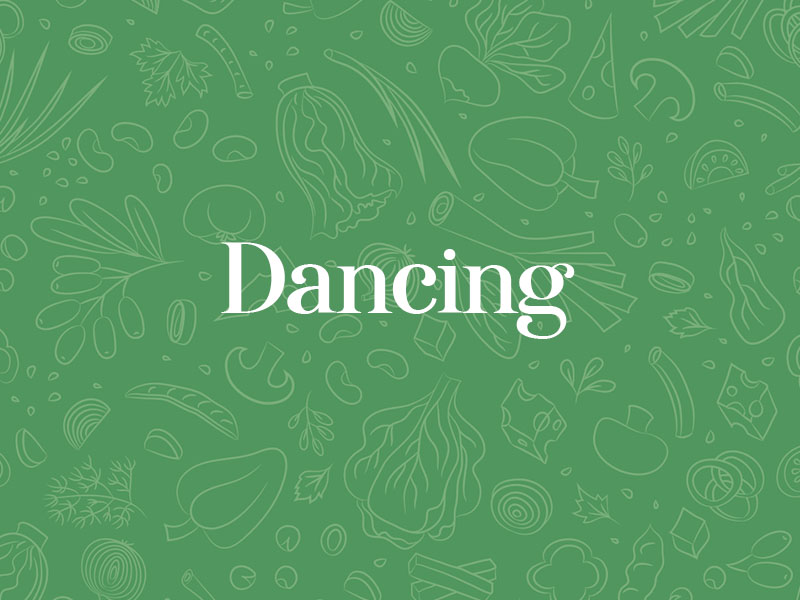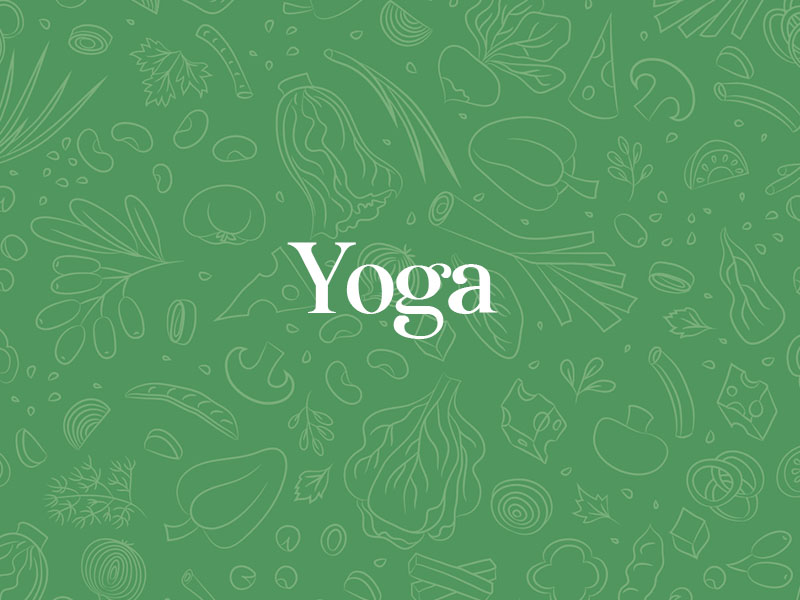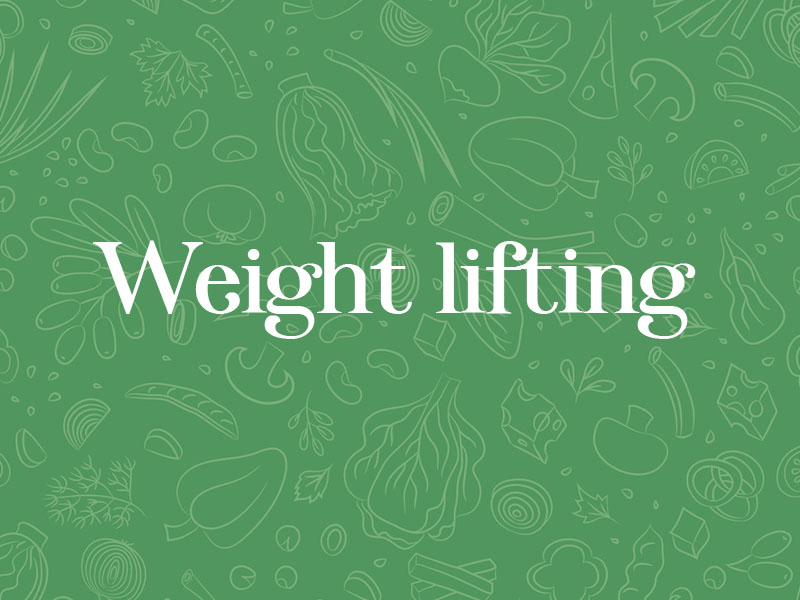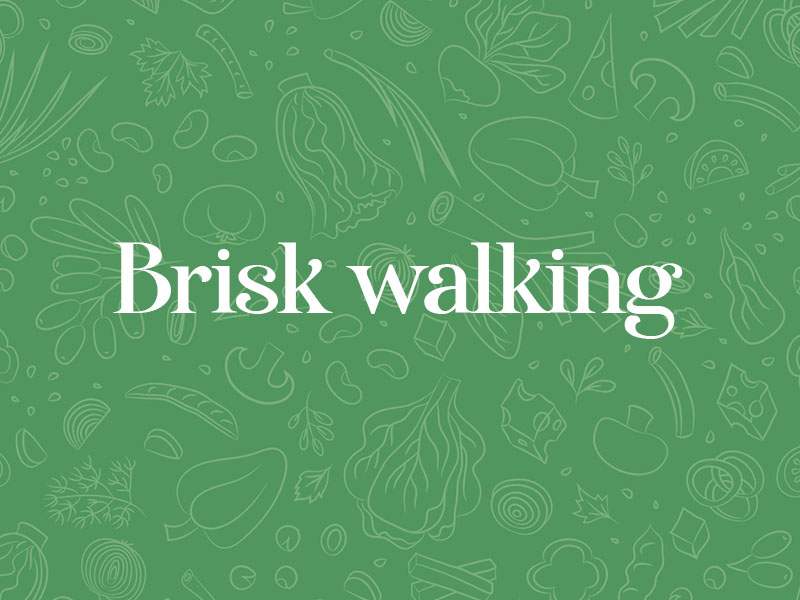 What reminder do you need to hear more often?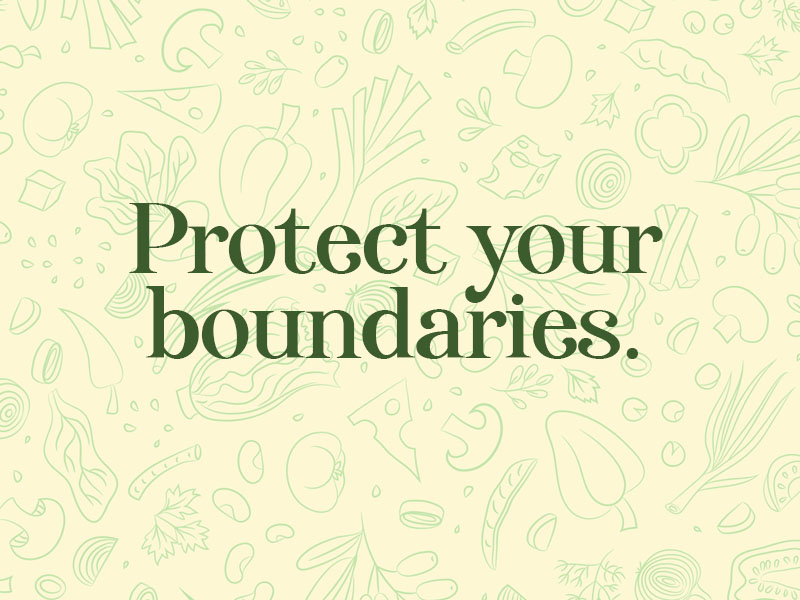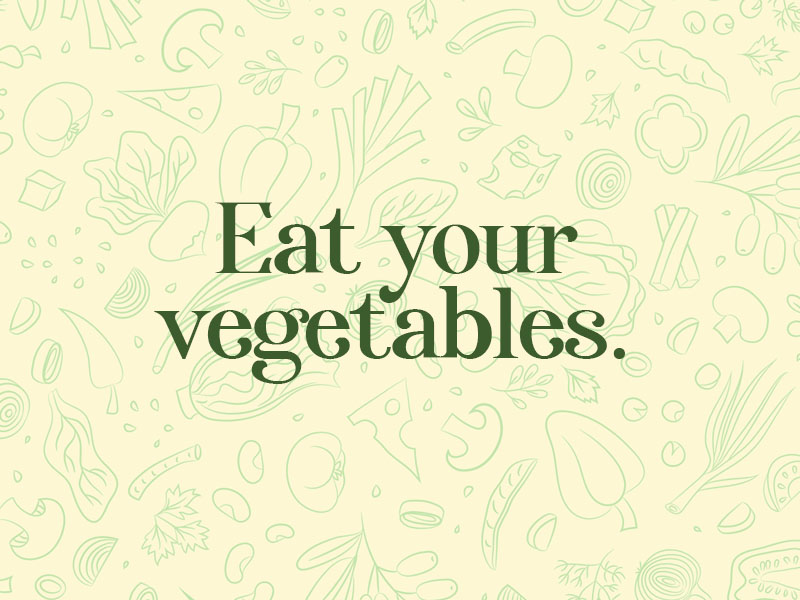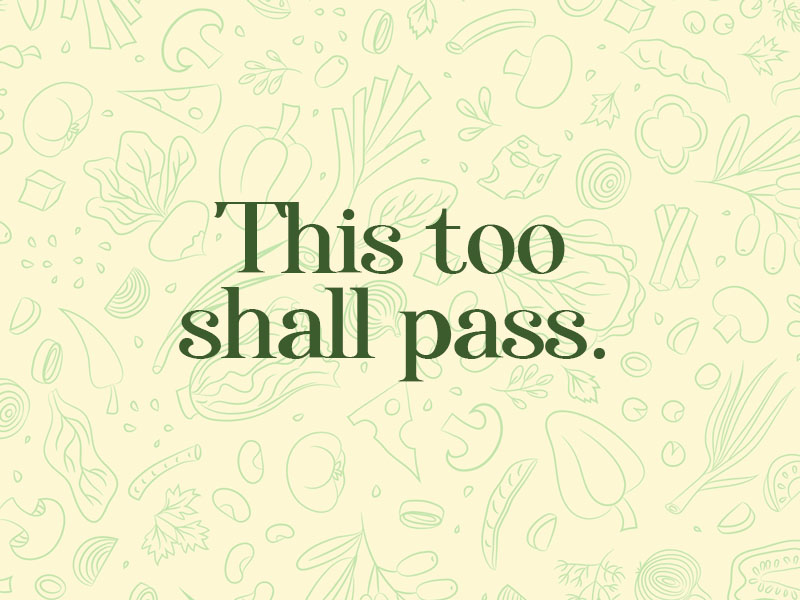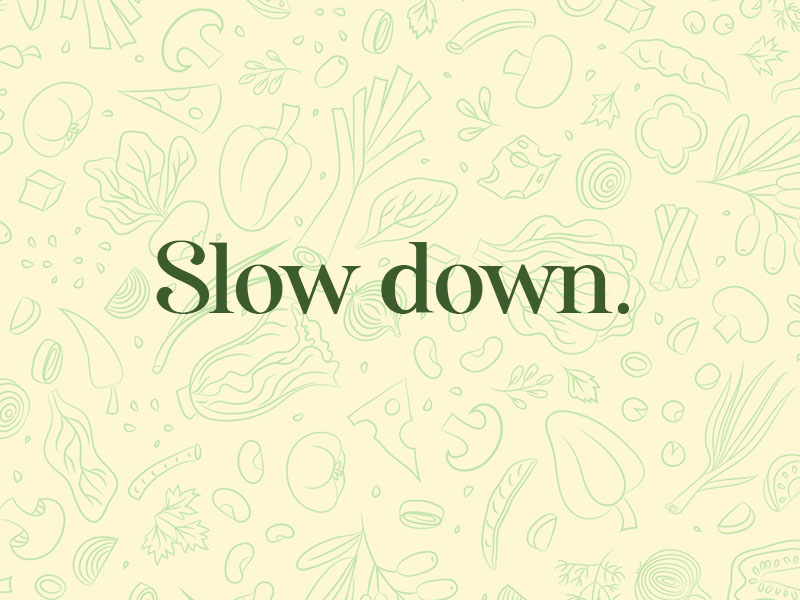 What encouragement would you give to yourself?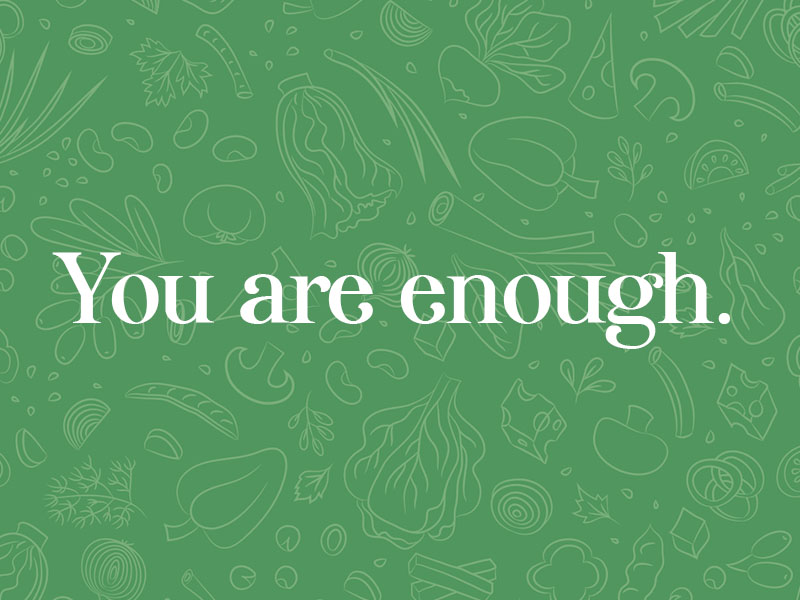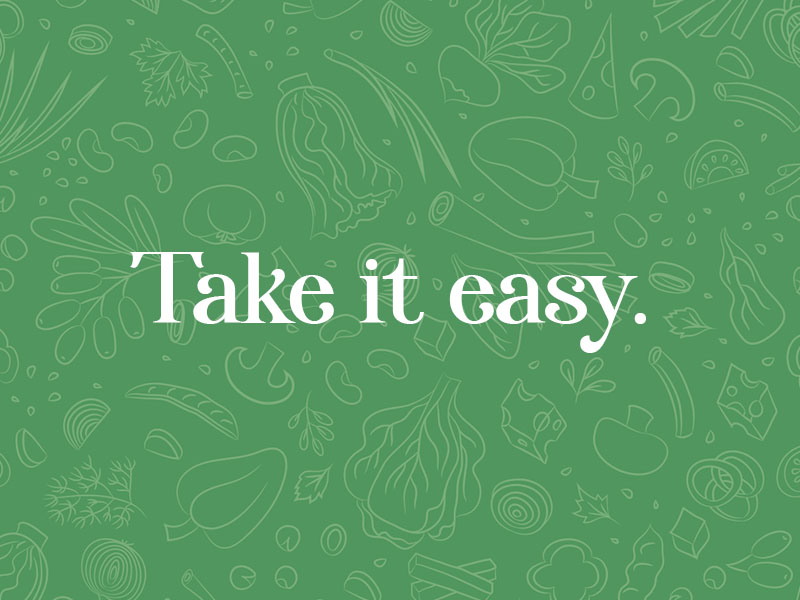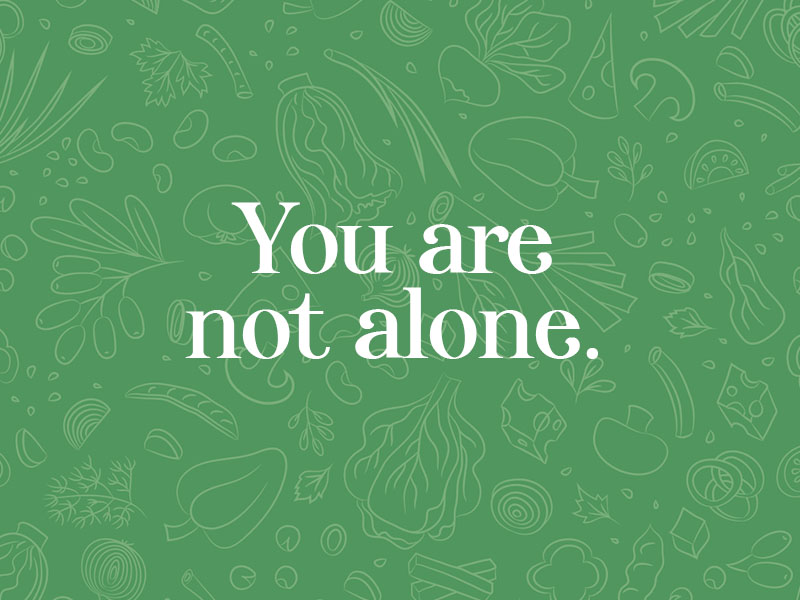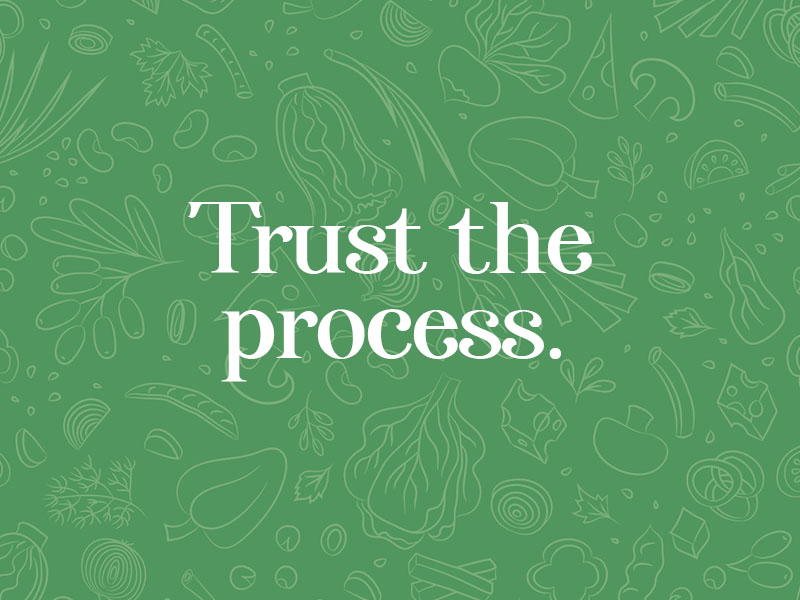 What do you do to calm your mind?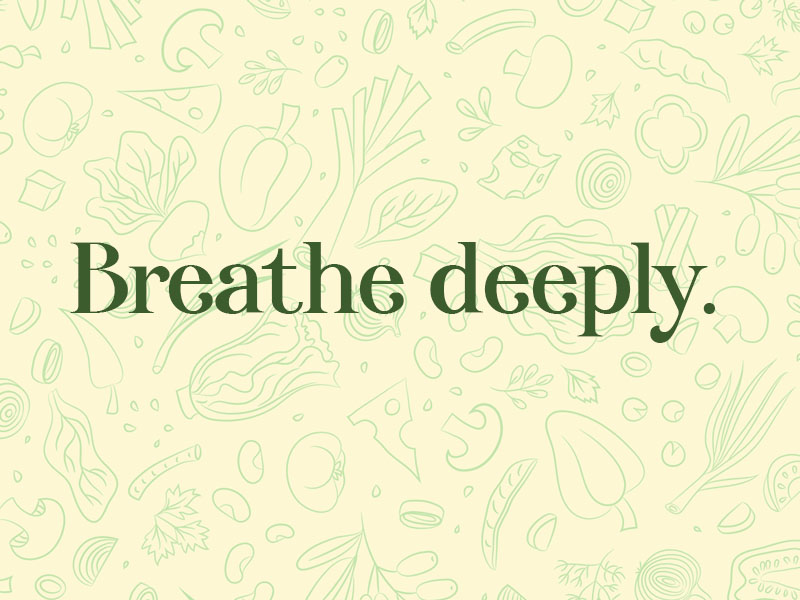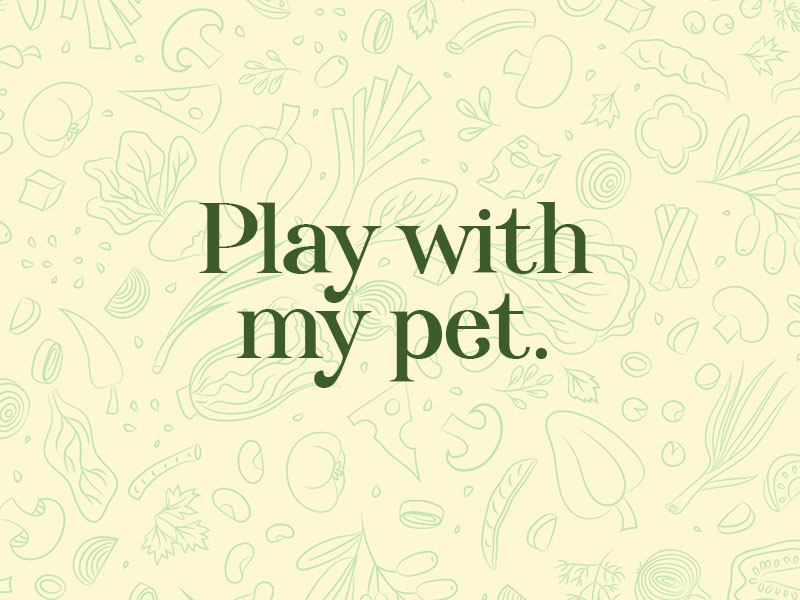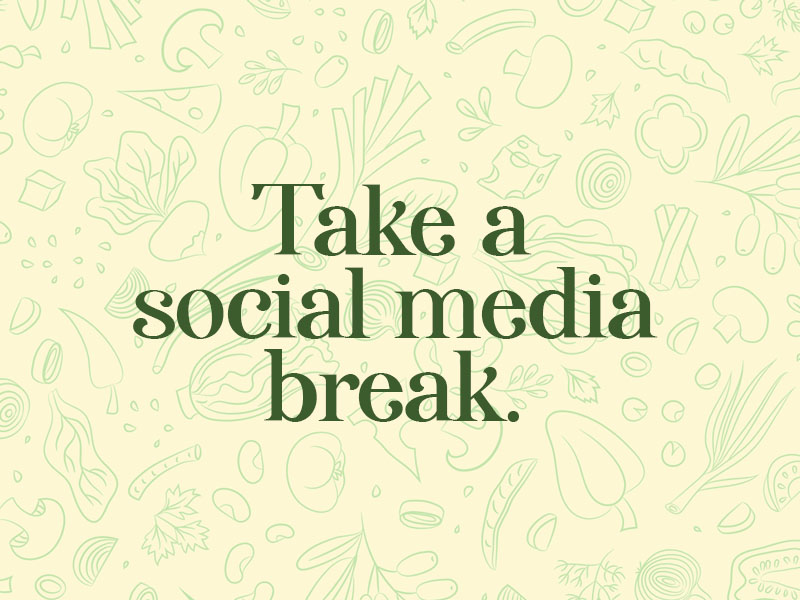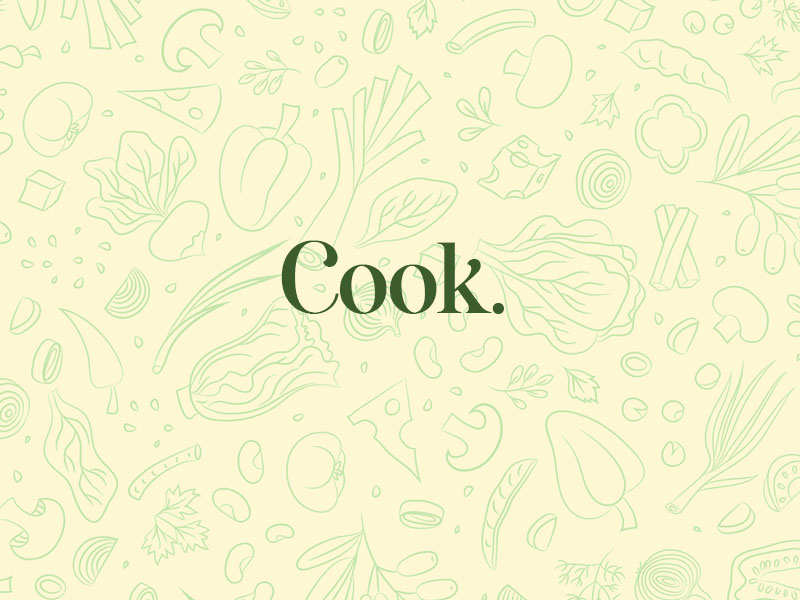 What ritual do you want to add to your pre-bed routine?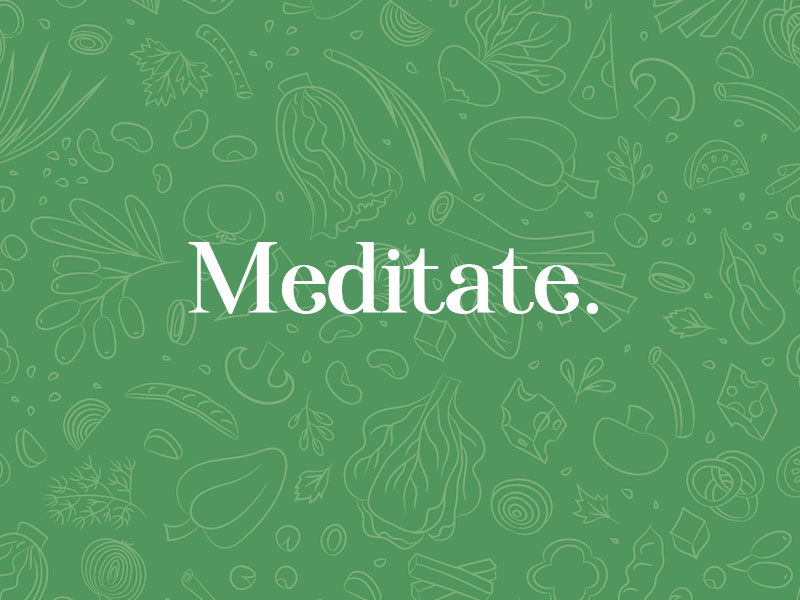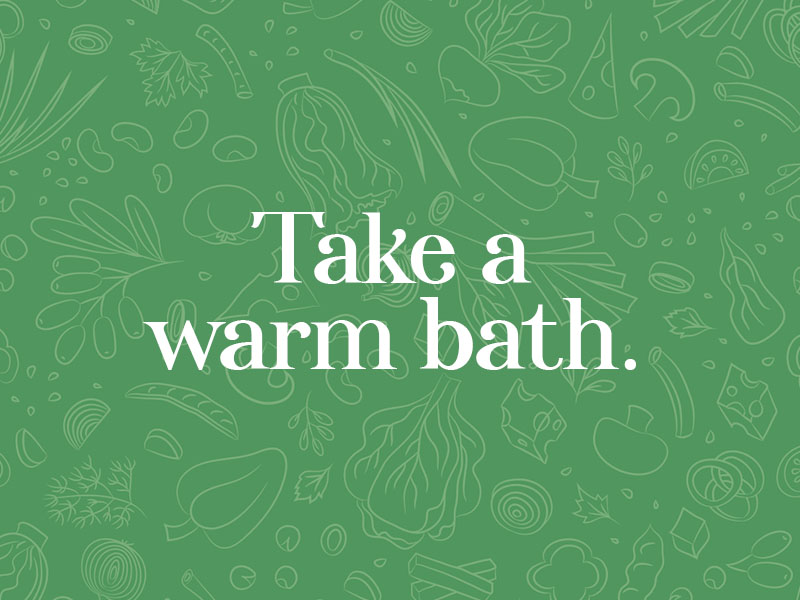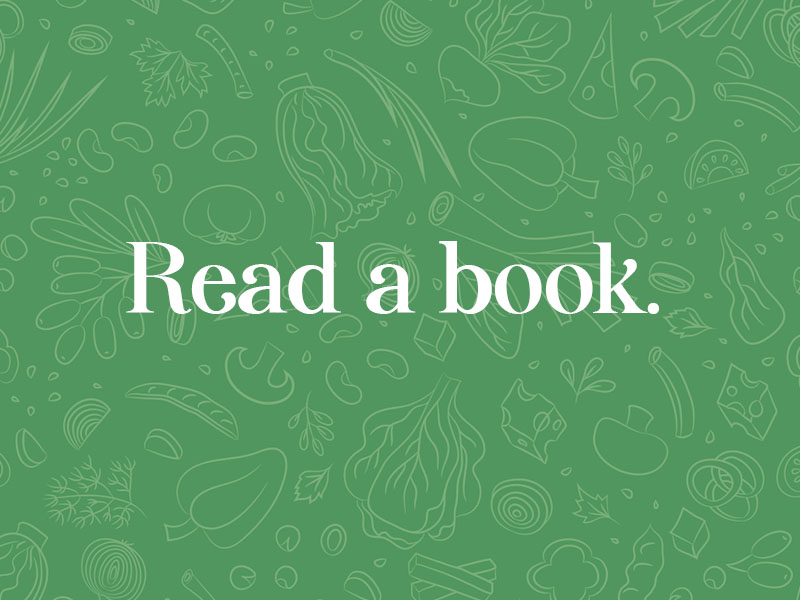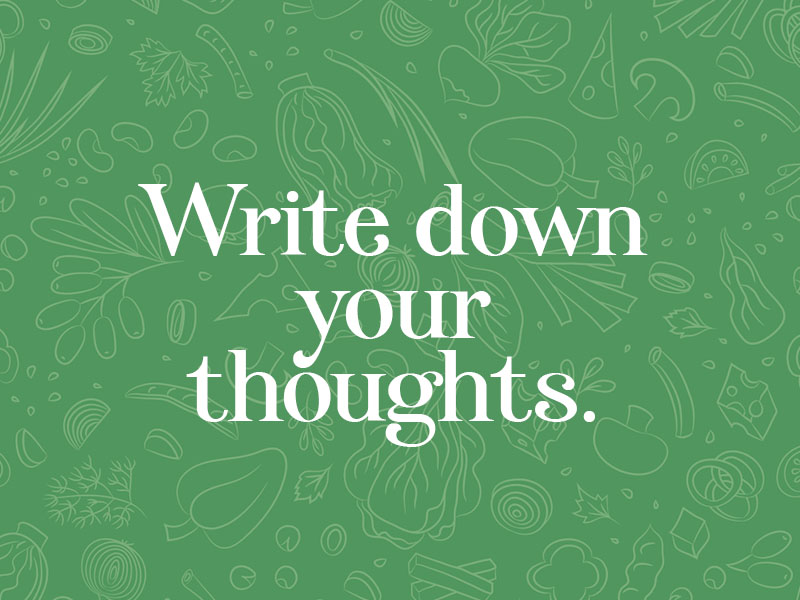 All 8 questions completed!
---
Share results:
Subscribe to this blog for more fun quizzes, wall paint design ideas, and DIY video tutorials.
If you have any questions to help you get started on your DIY painting project, contact our Technical team! Call us at (02) 8363-9738 local 417 to 418 during office hours or send a message to ask@myboysen.com.