Christmas decorations are integral to the holiday season. The ever-present Christmas tree and ornaments, blinking colored string lights, hanging garlands, Santa Claus figurines, green and red throw pillows—the list goes on! But, how do you like to decorate? Answer a few questions and we'll try to guess! We'll suggest some Boysen paint colors to go with your preferred Christmas decoration style too.
Let's find your Christmas match!
What's your go-to Christmas movie?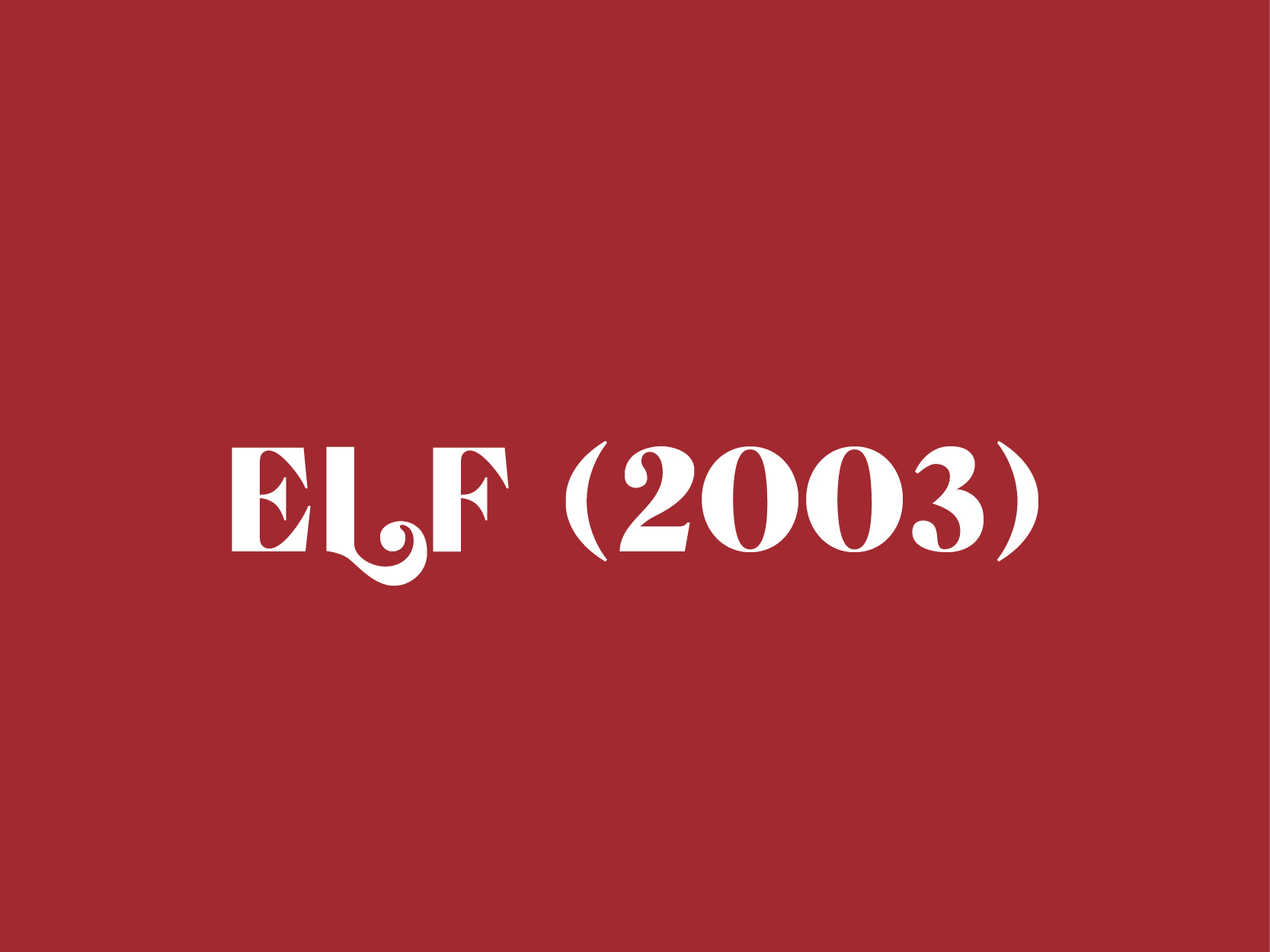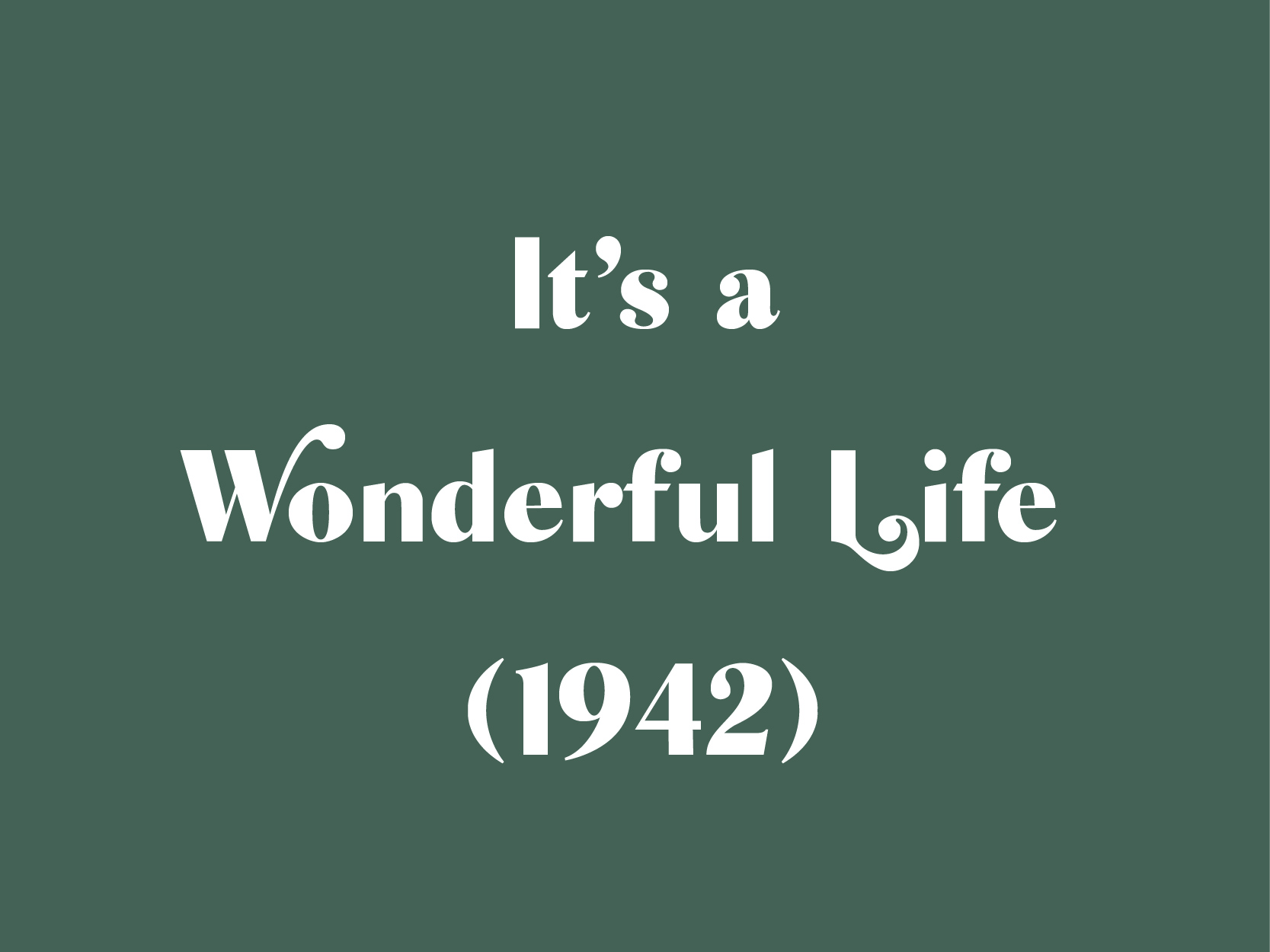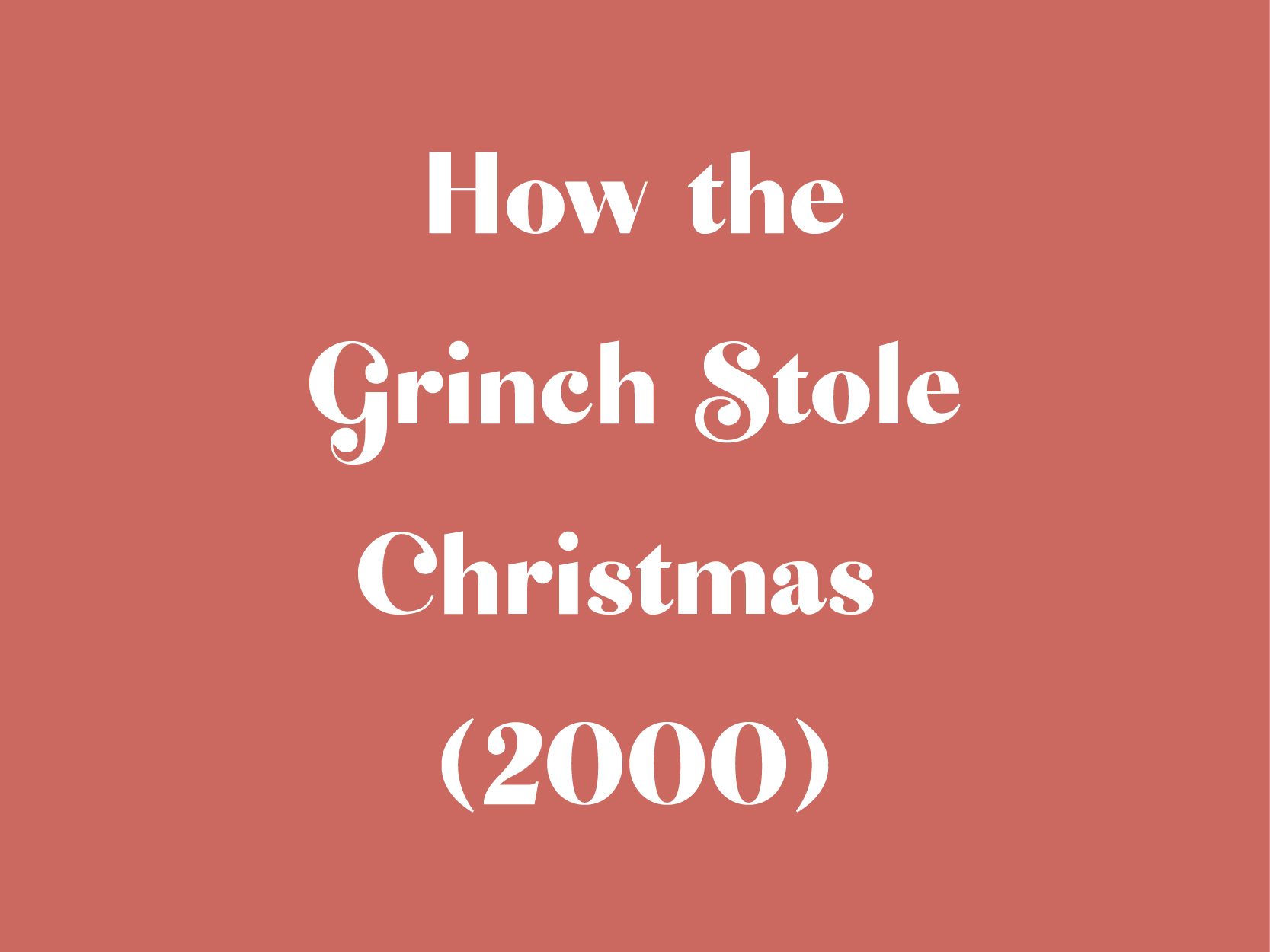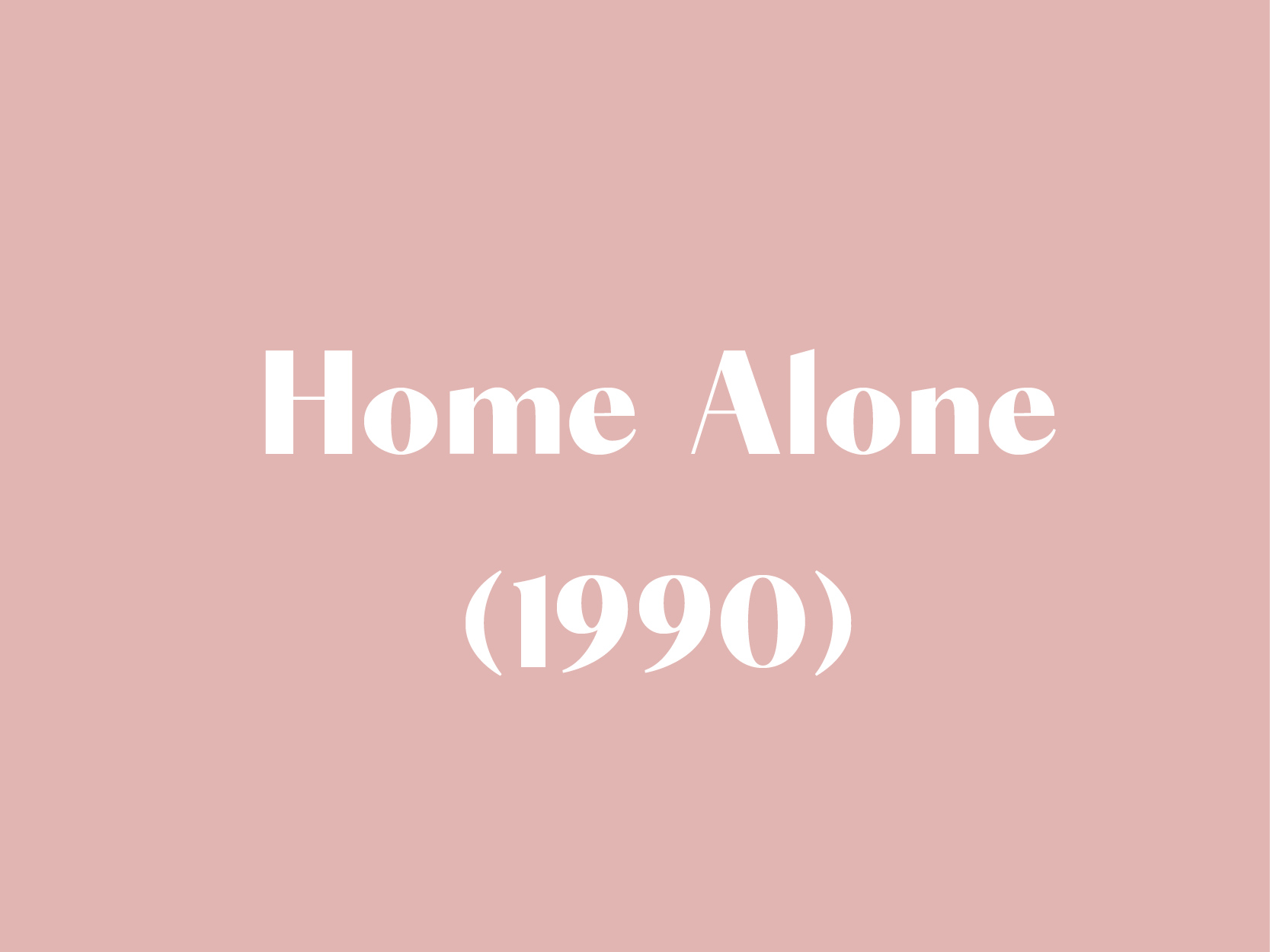 When does it start feeling like Christmas to you?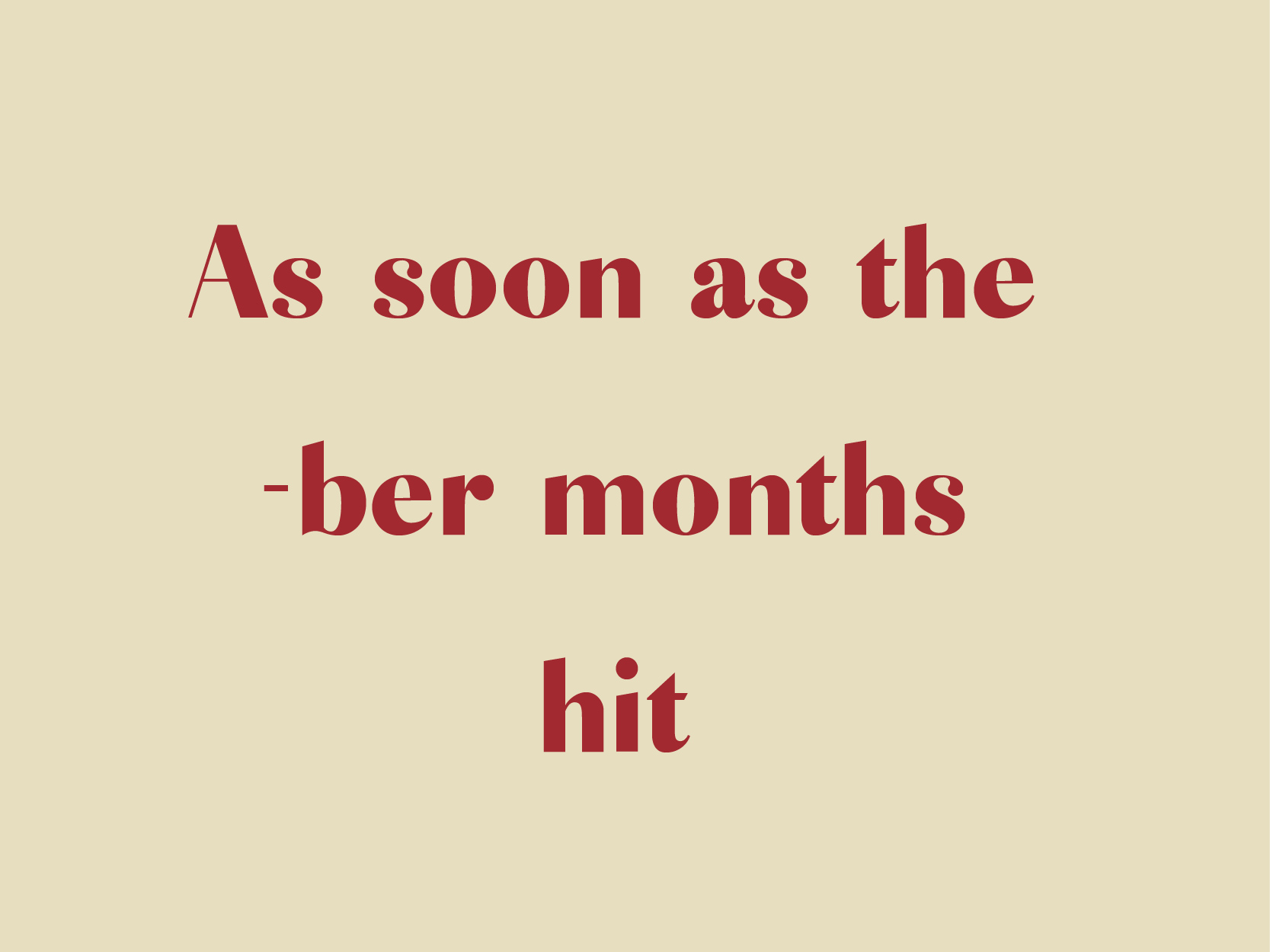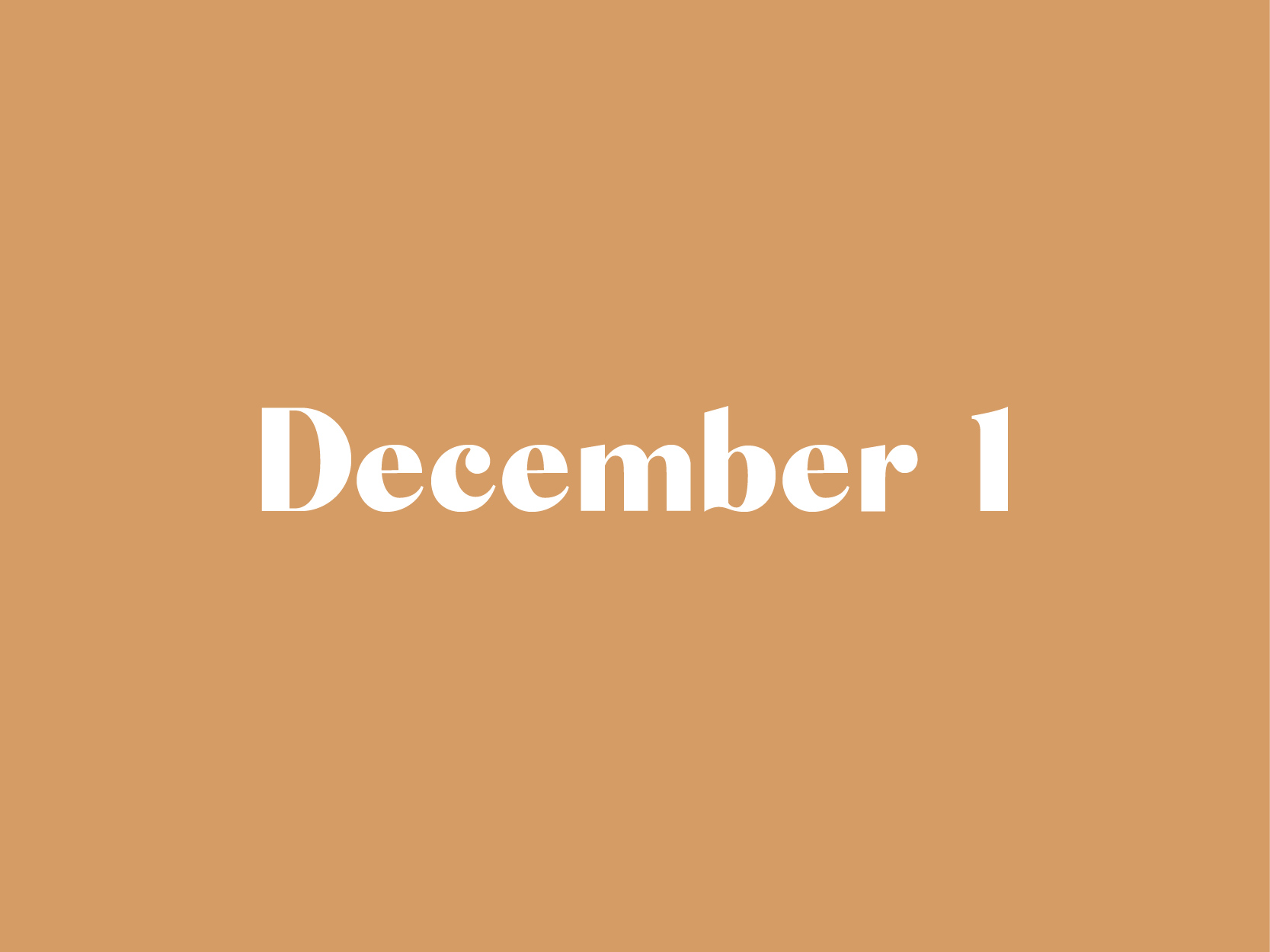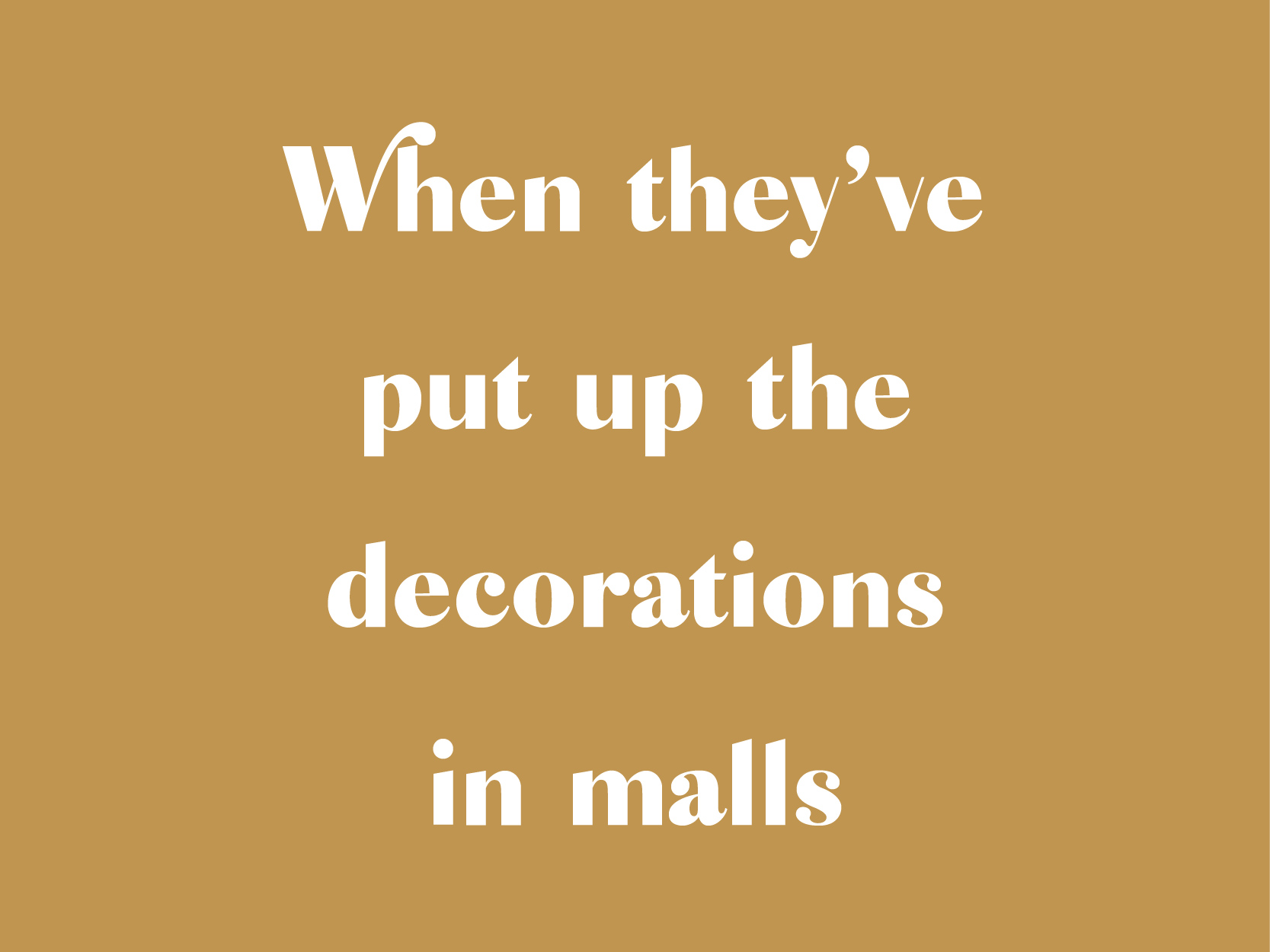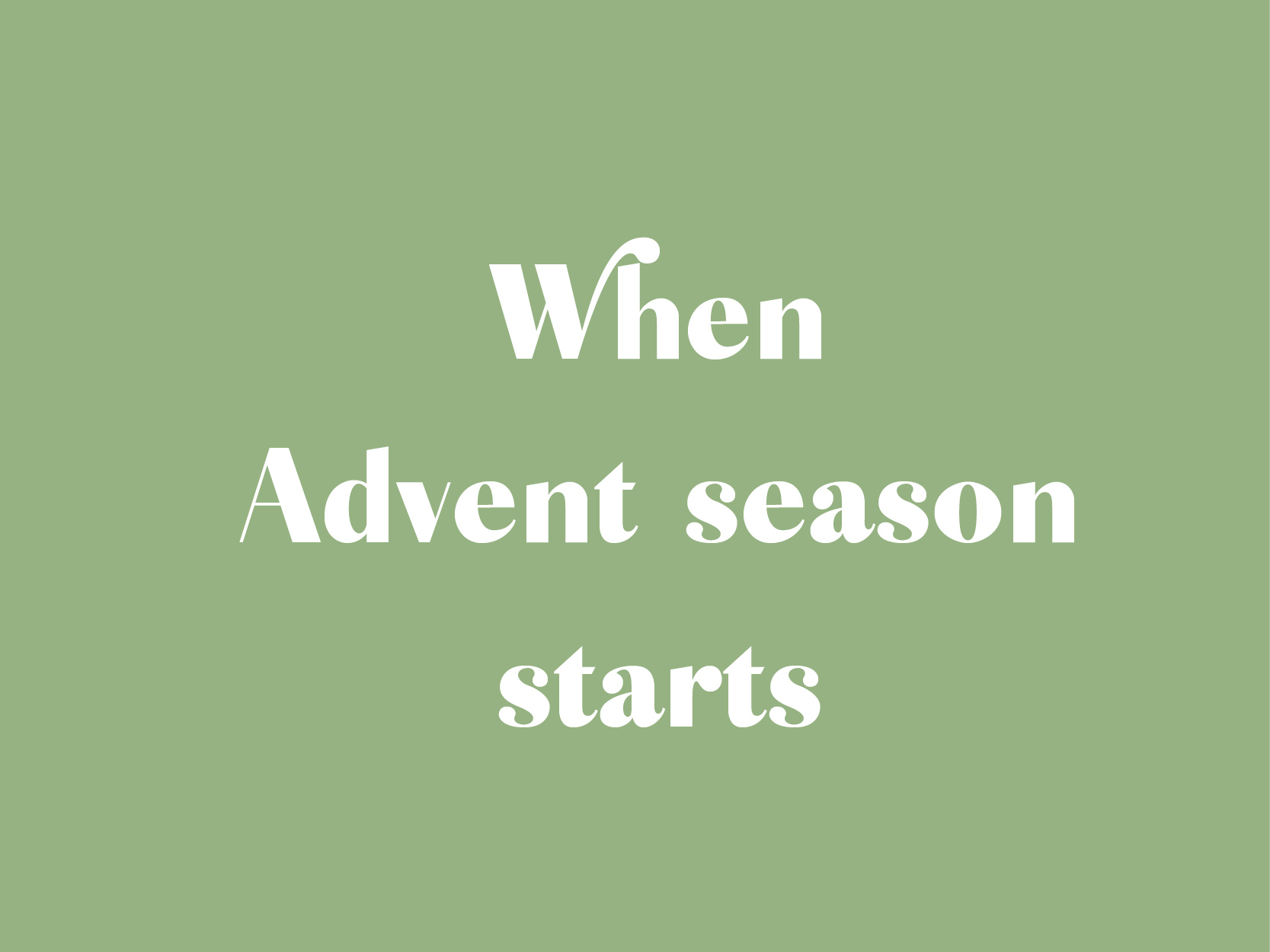 Pick a Christmas sweet treat.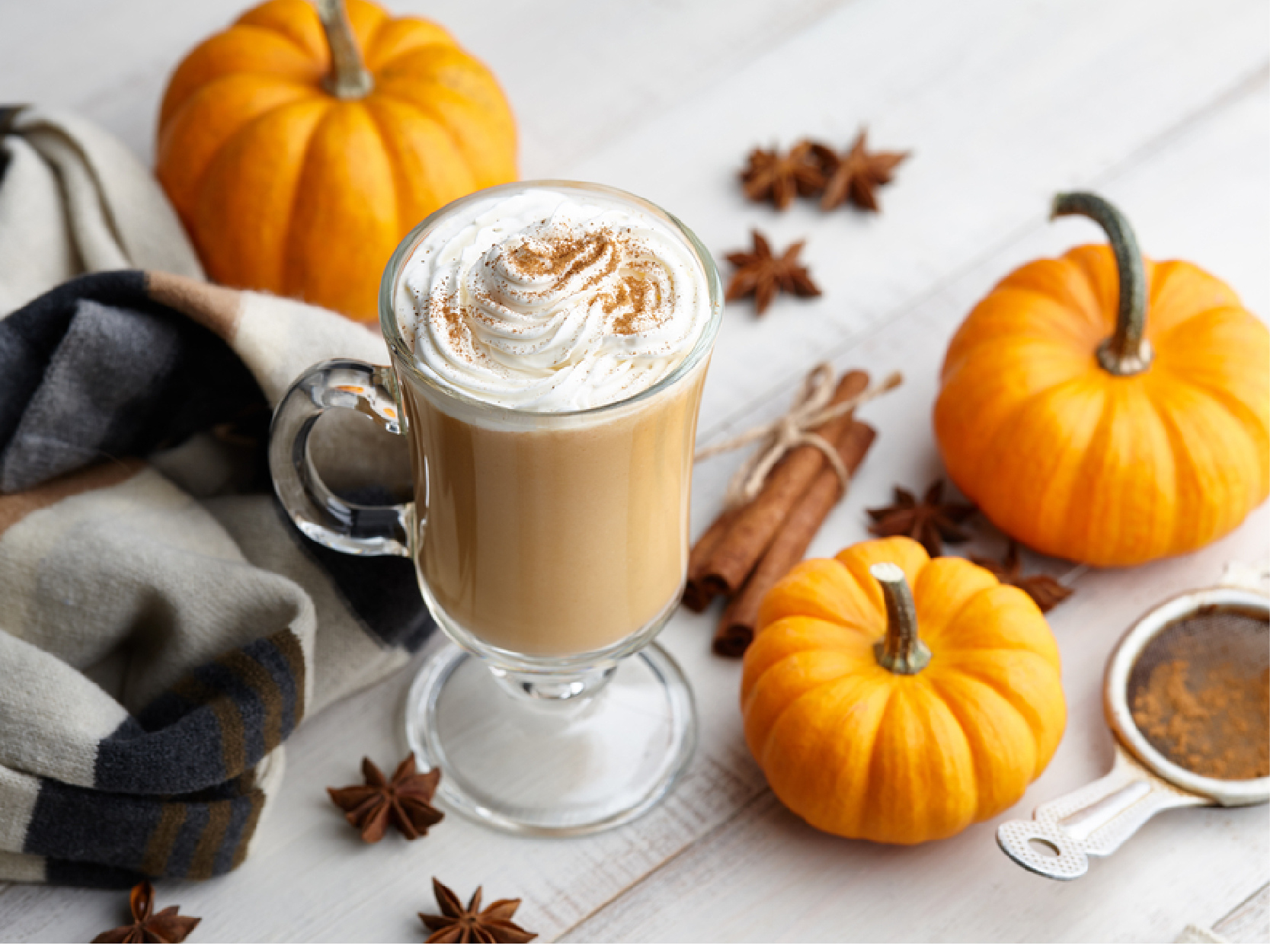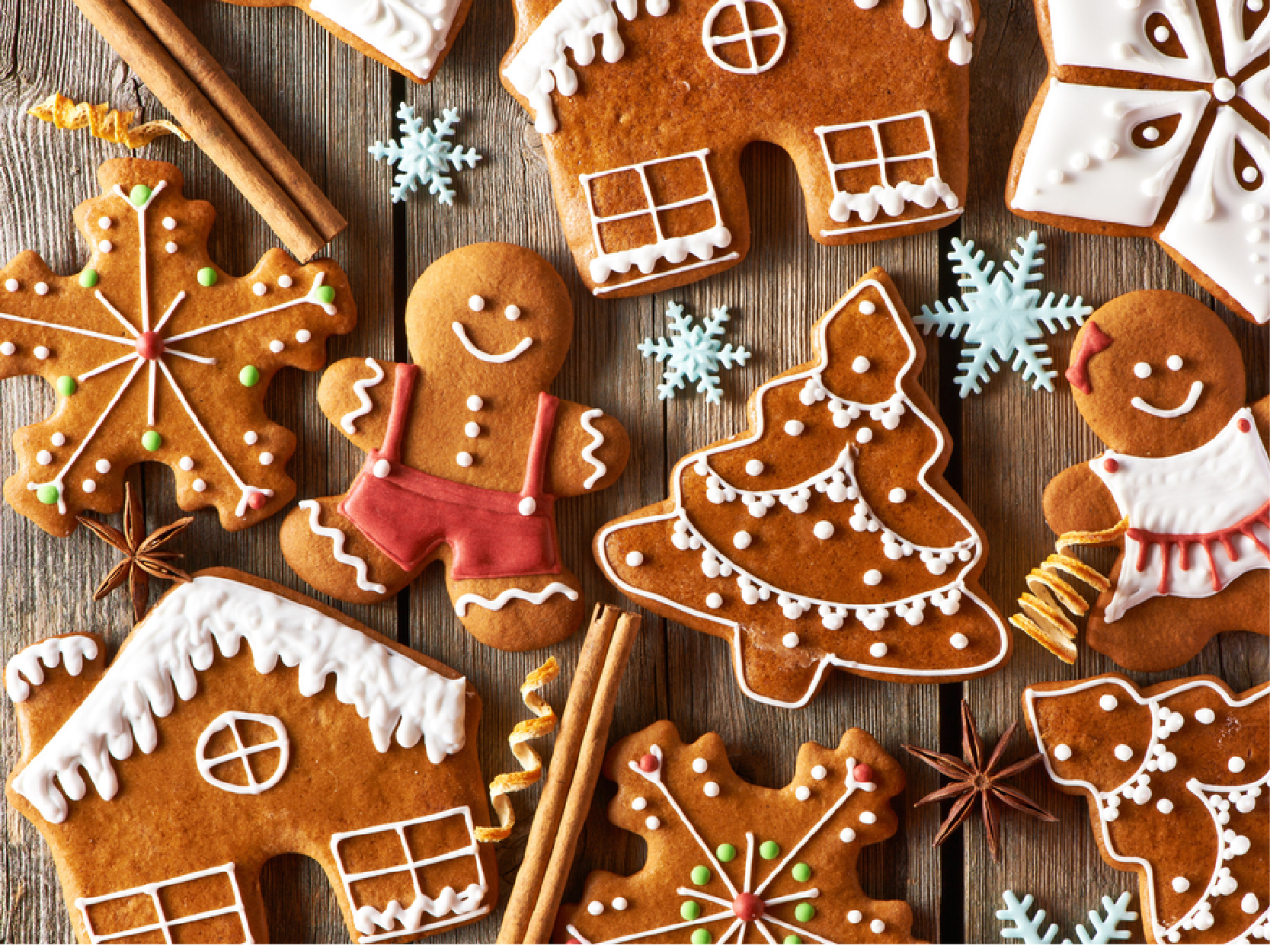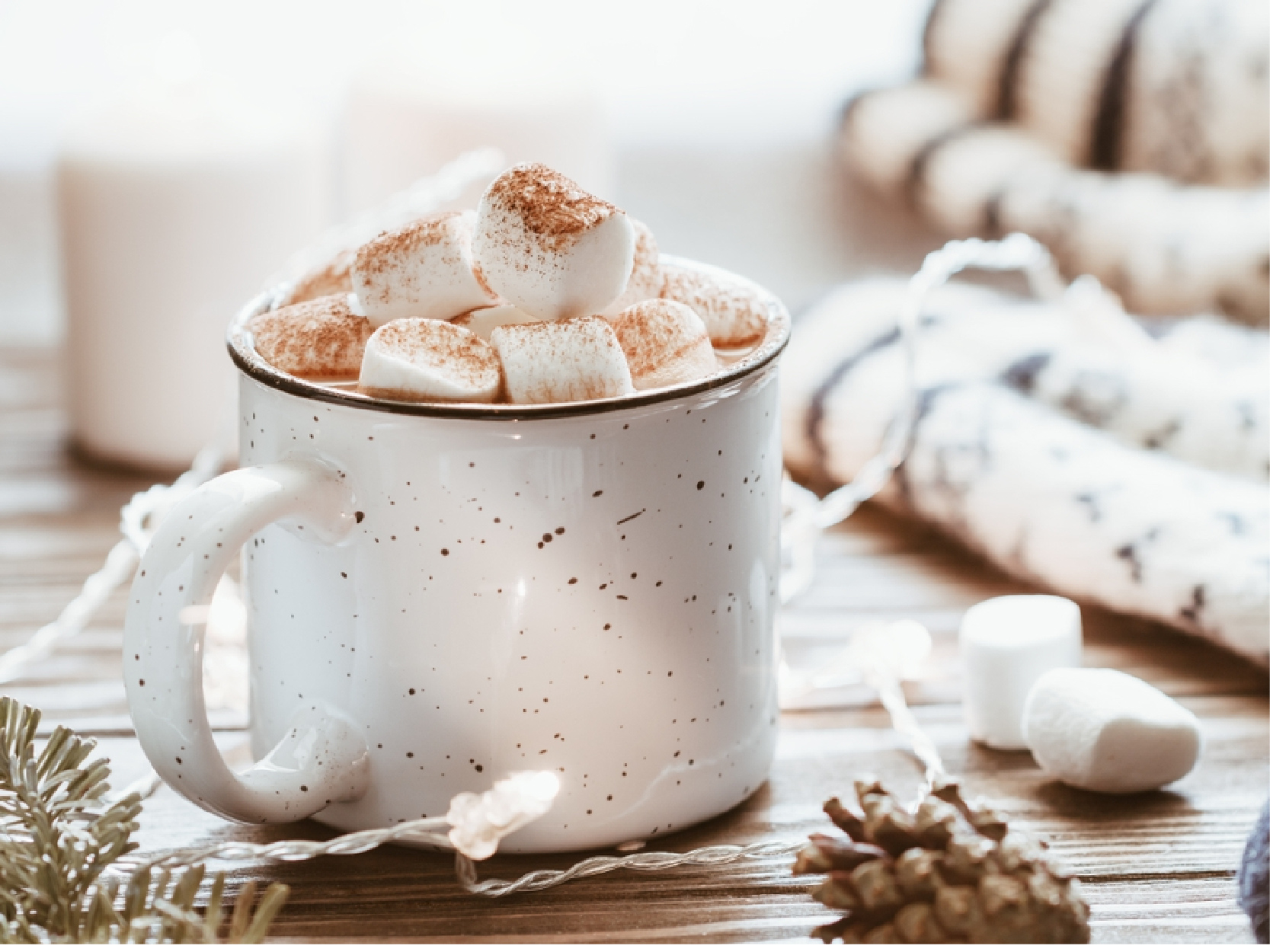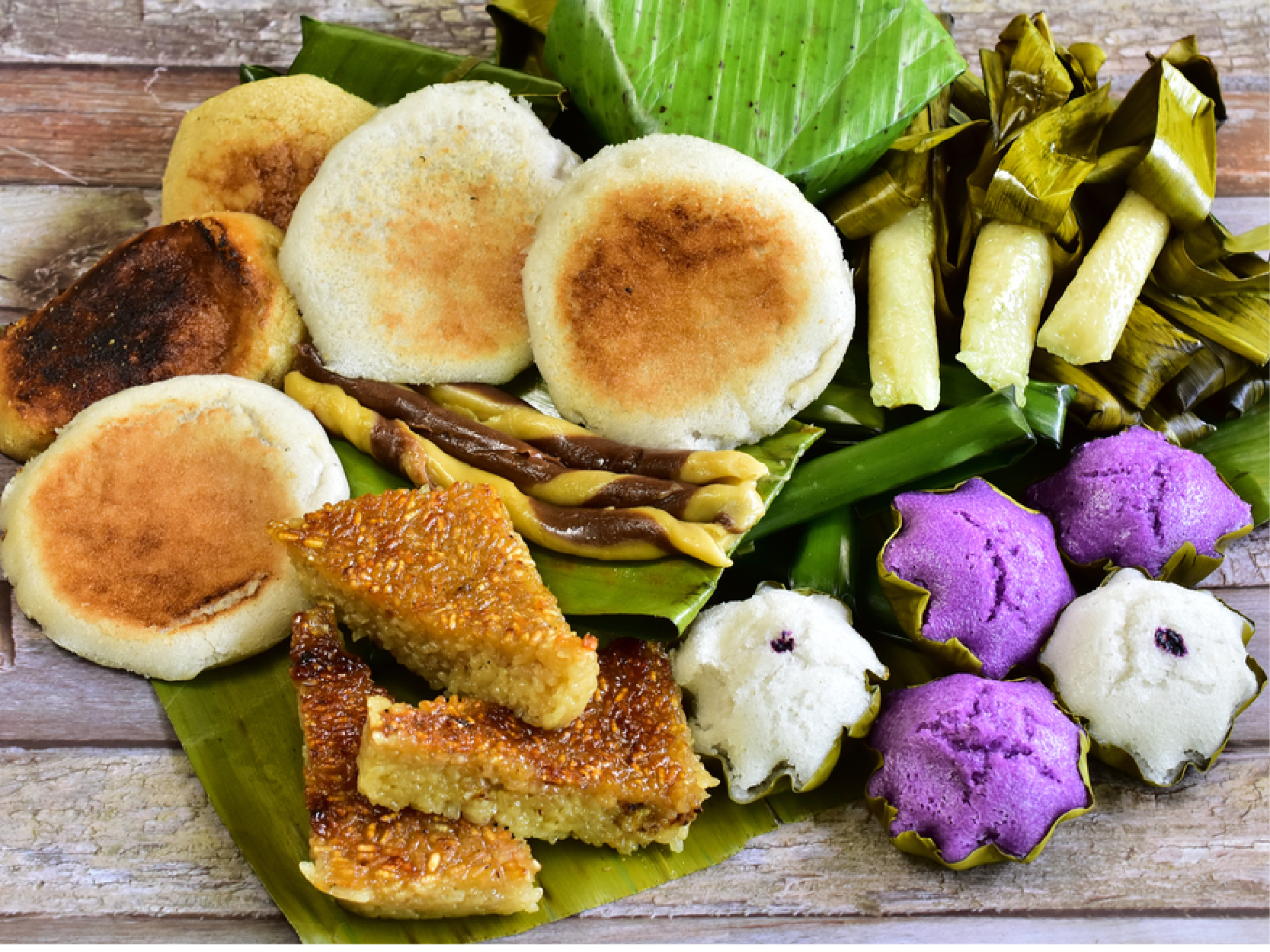 How do you wrap your presents?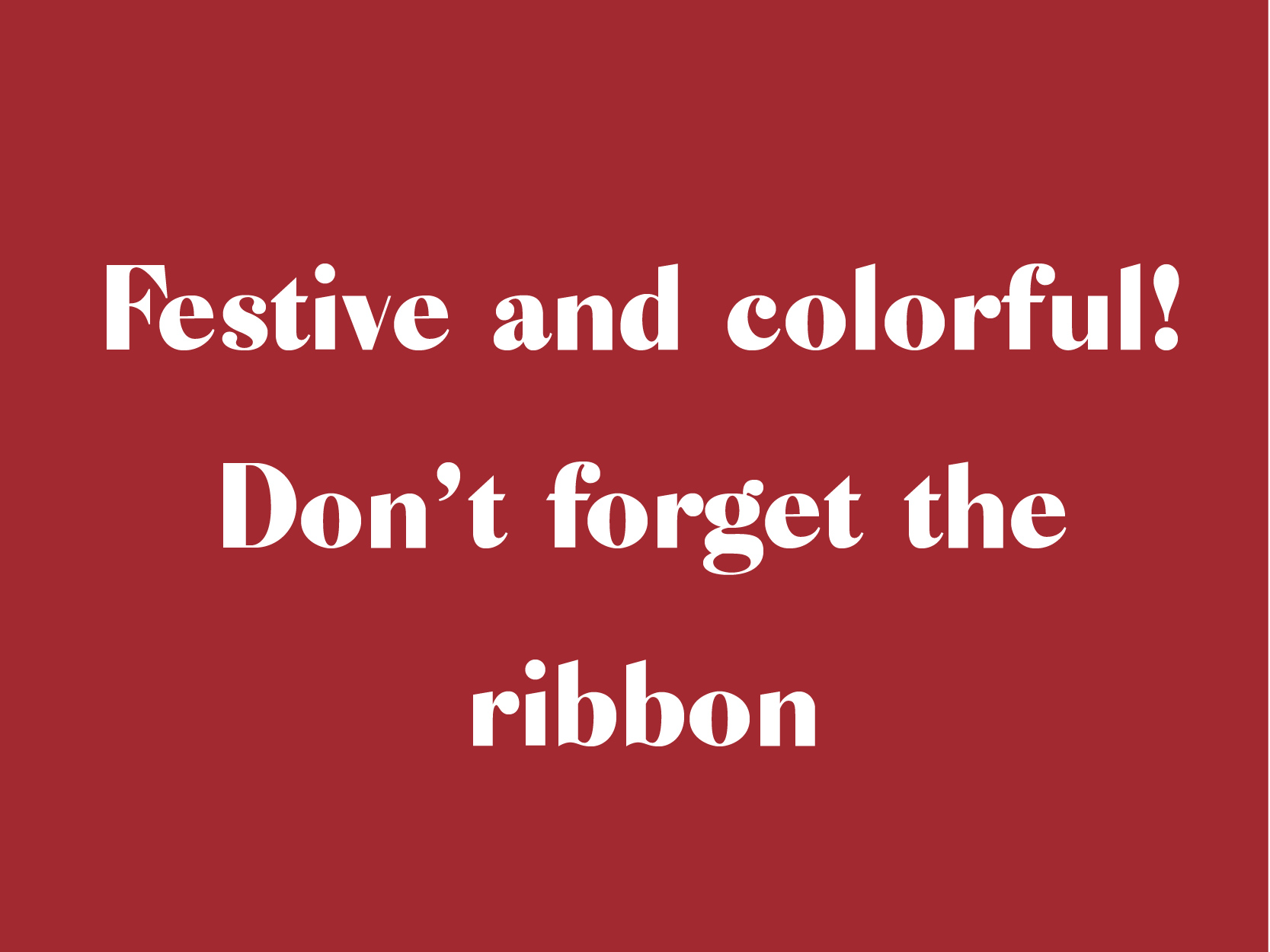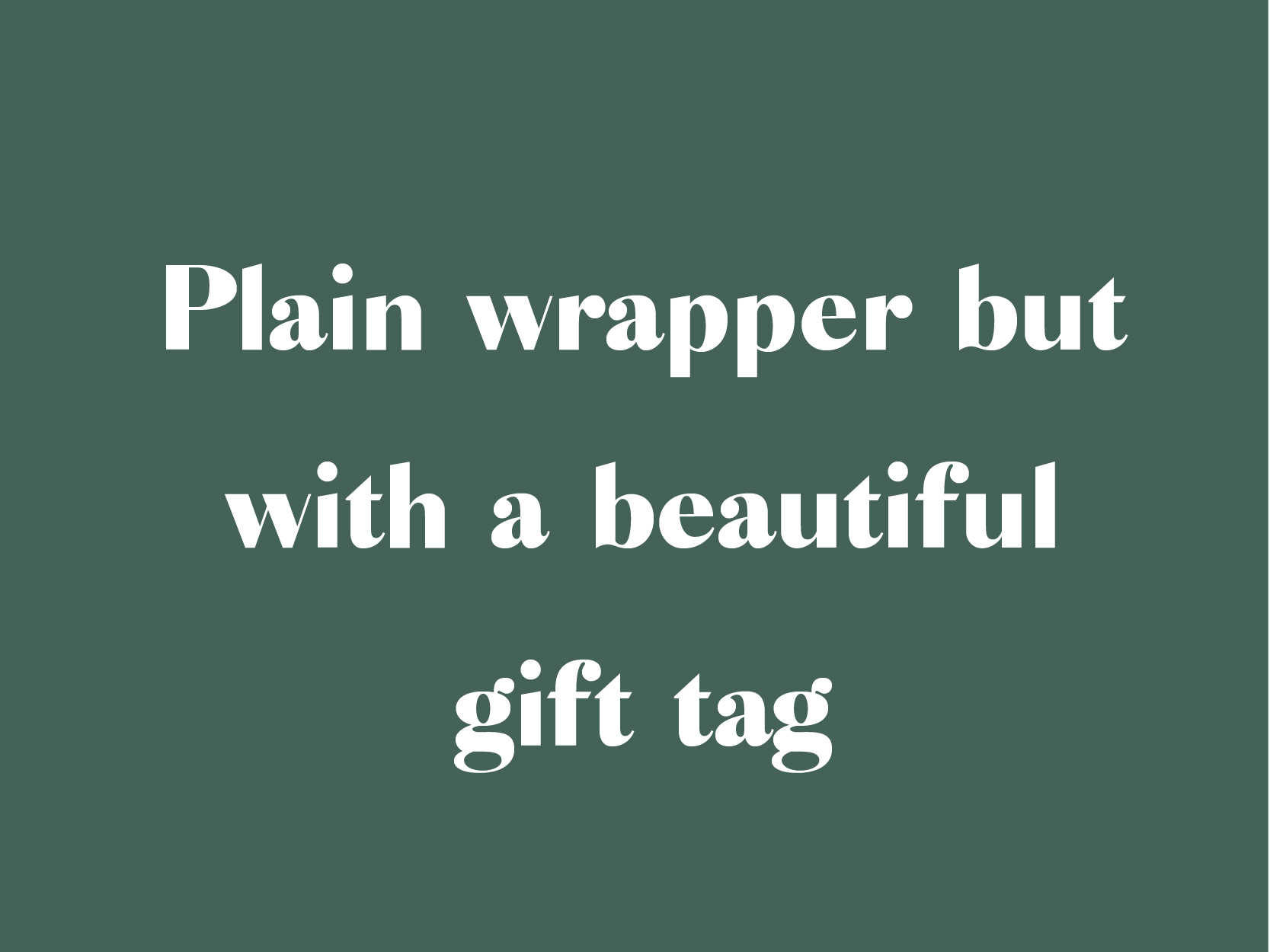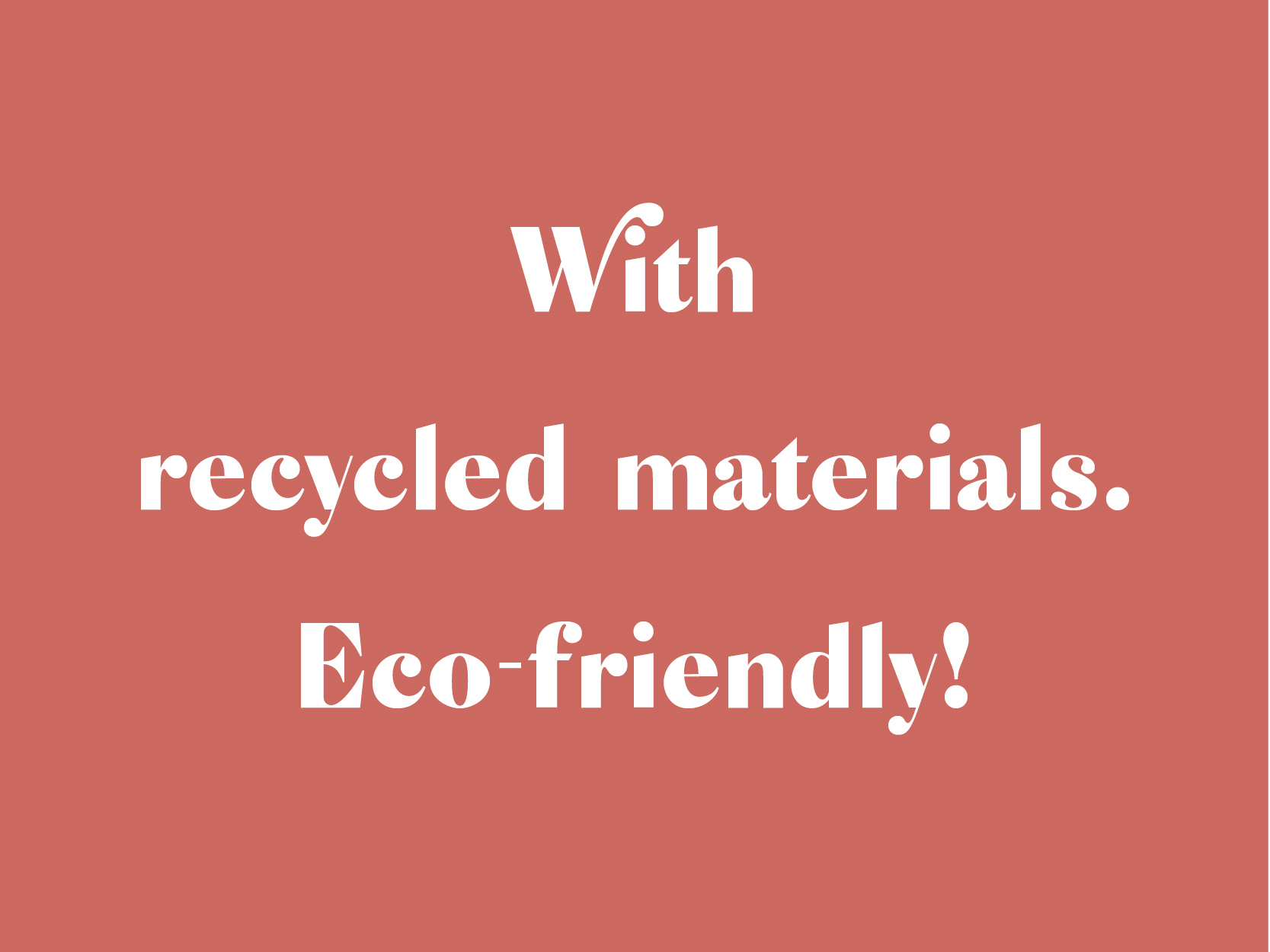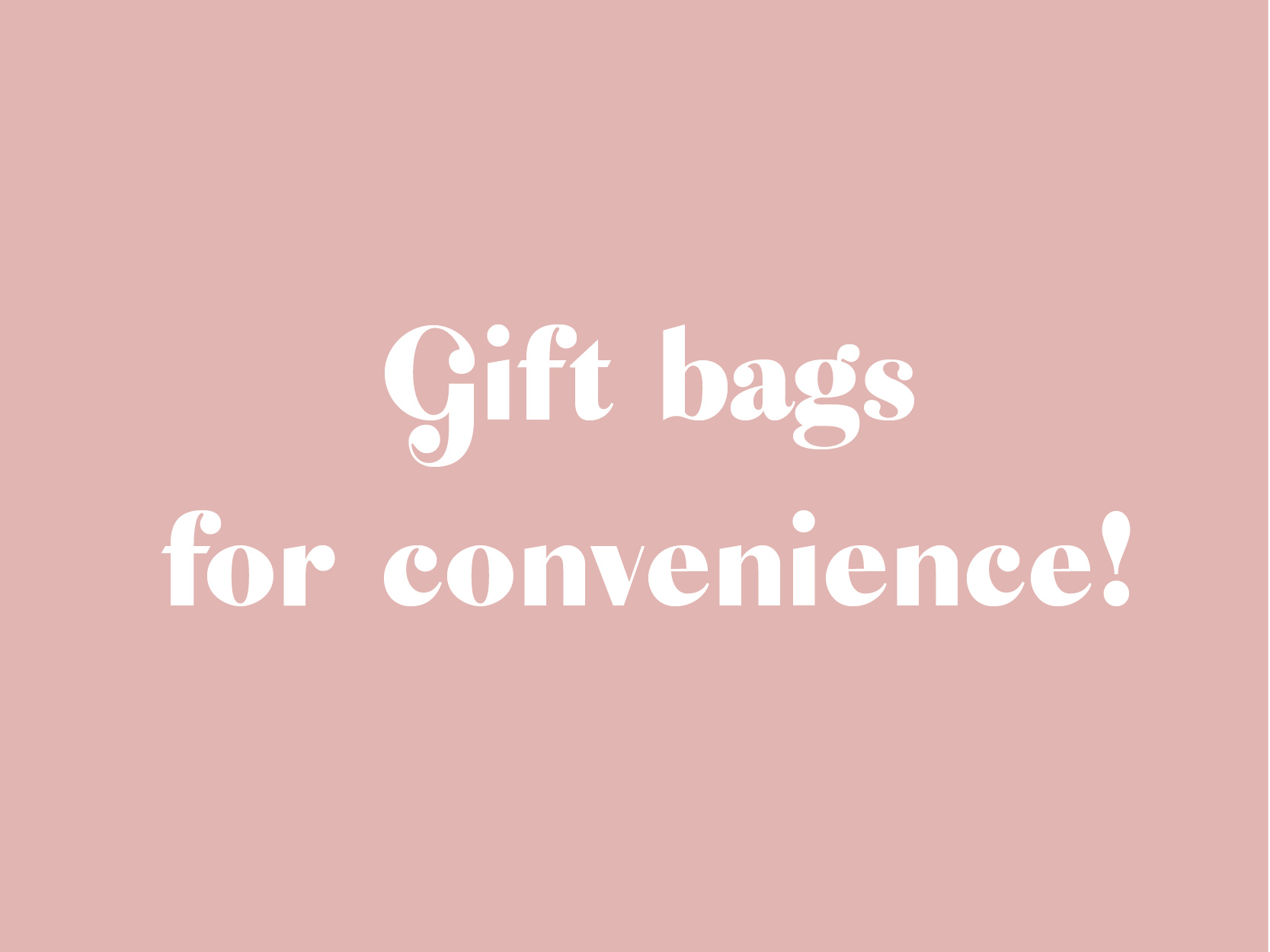 What do you look for when buying a gift for a loved one?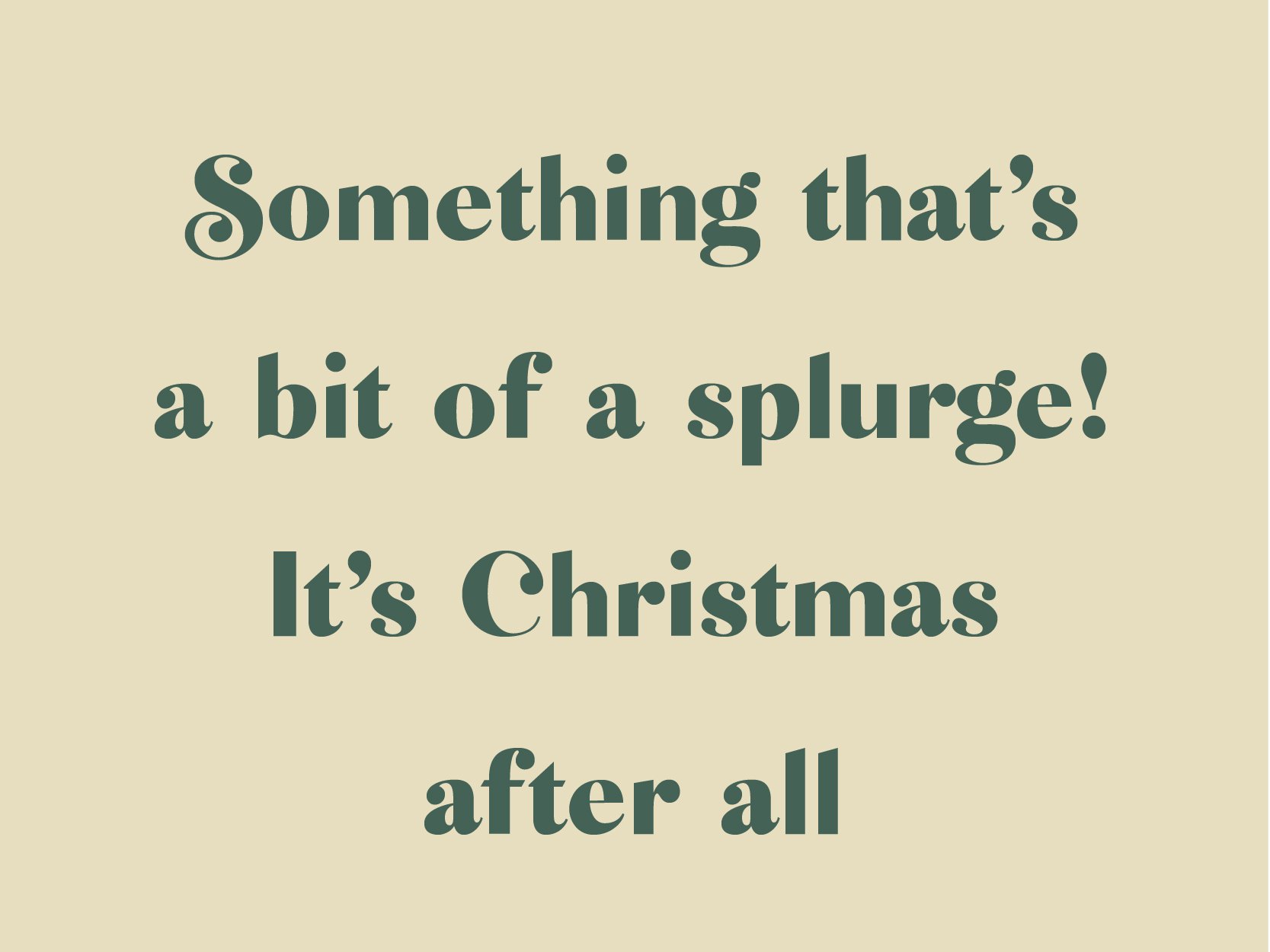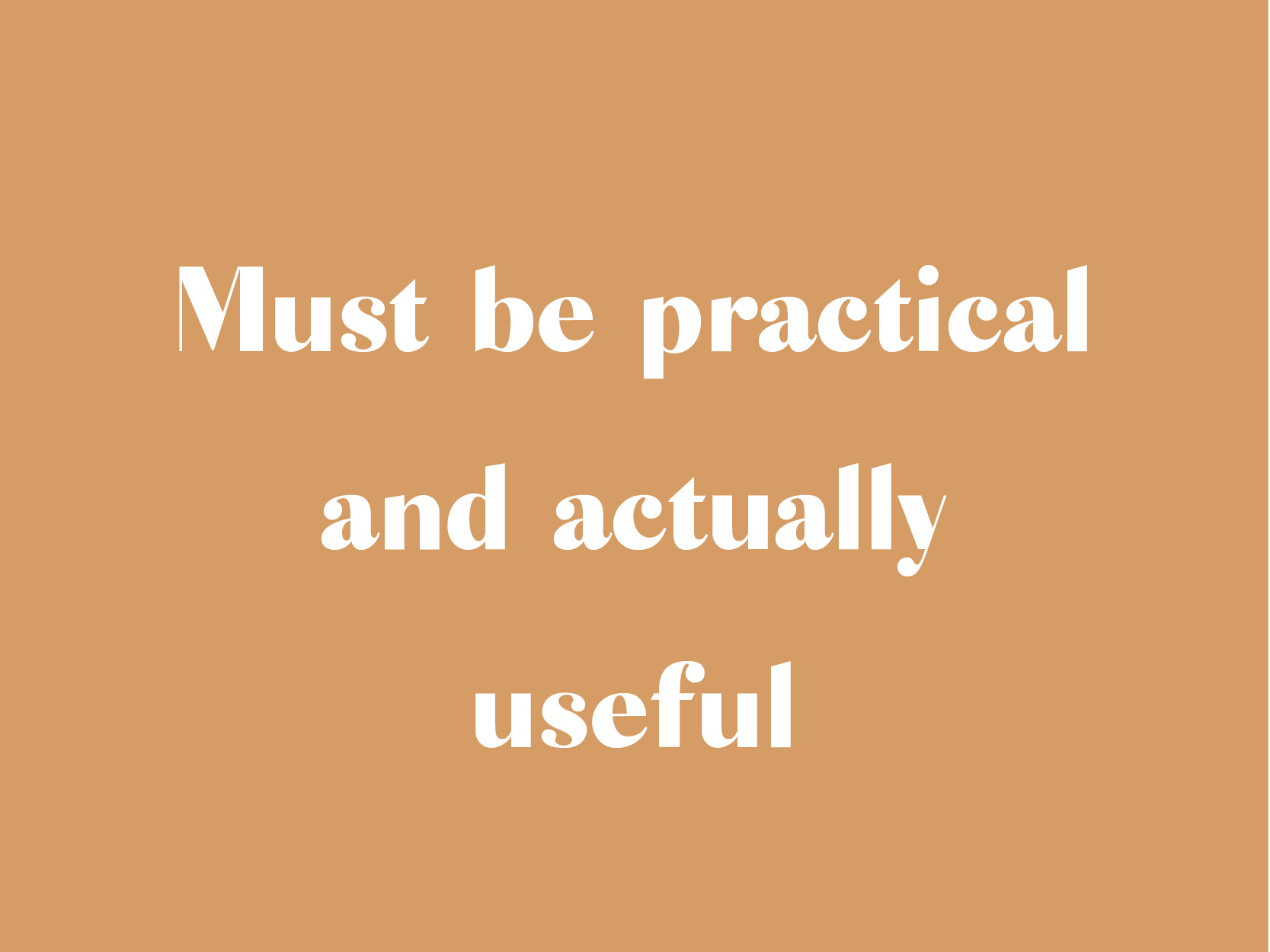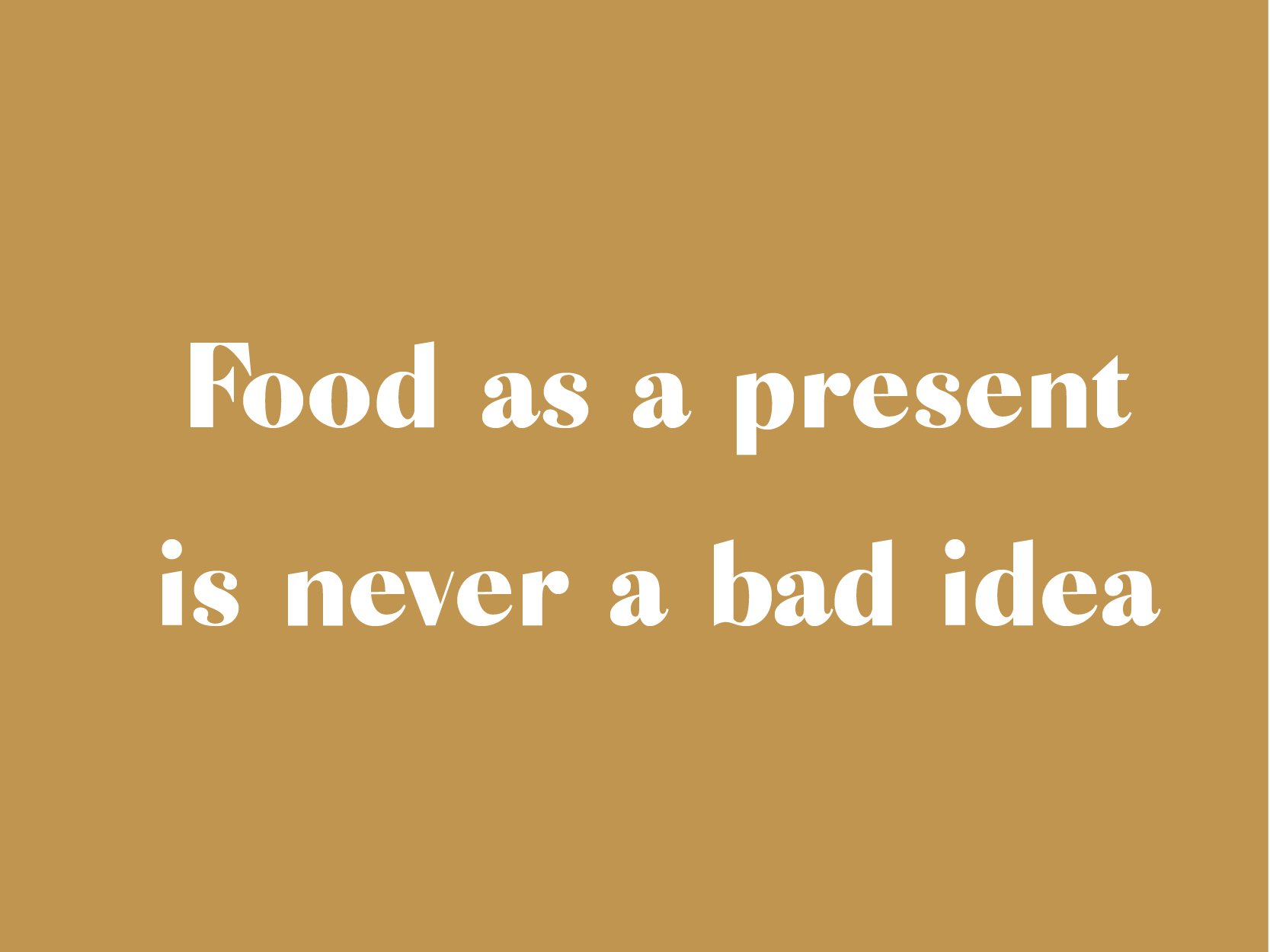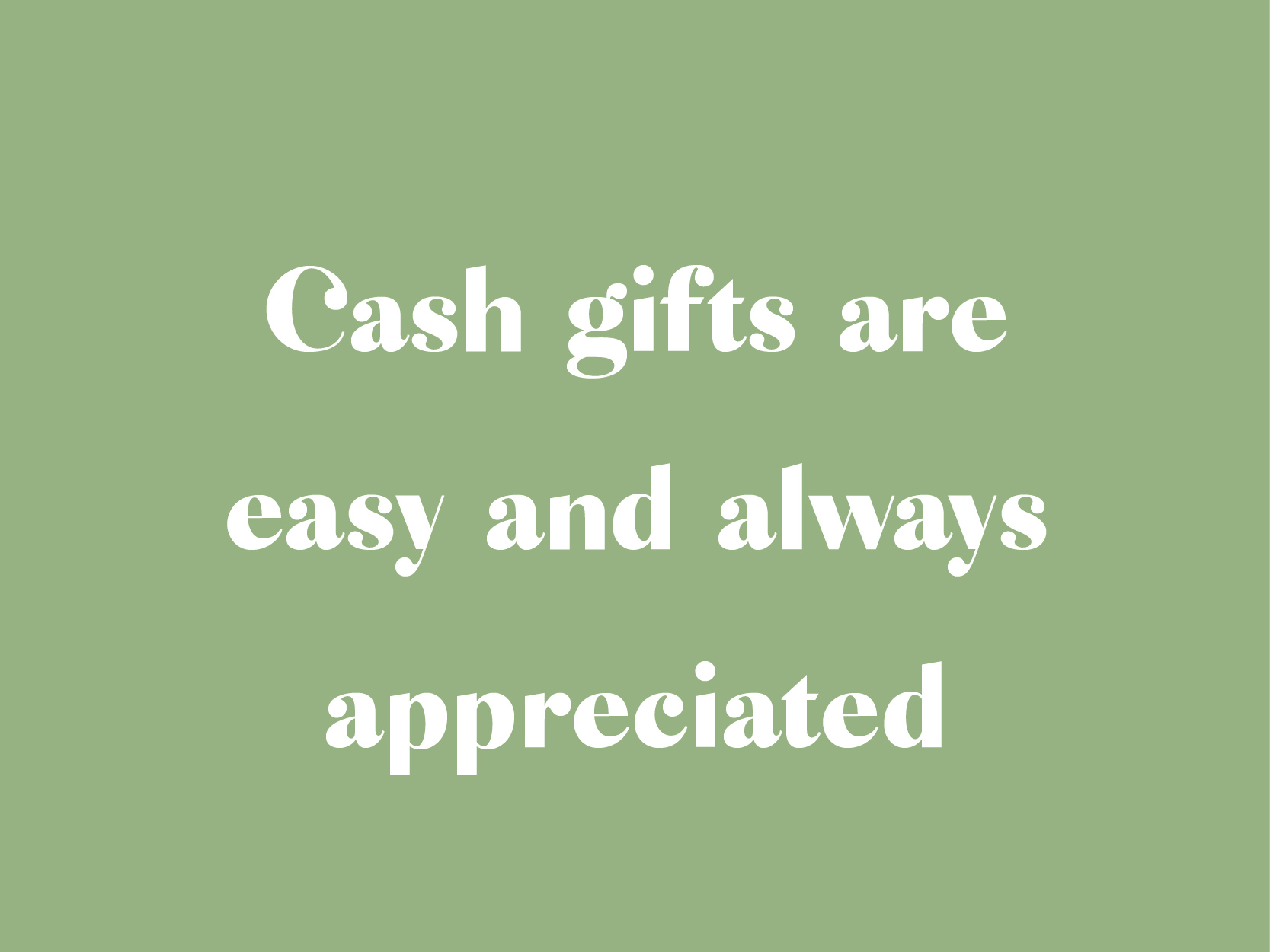 What song is playing during Noche Buena?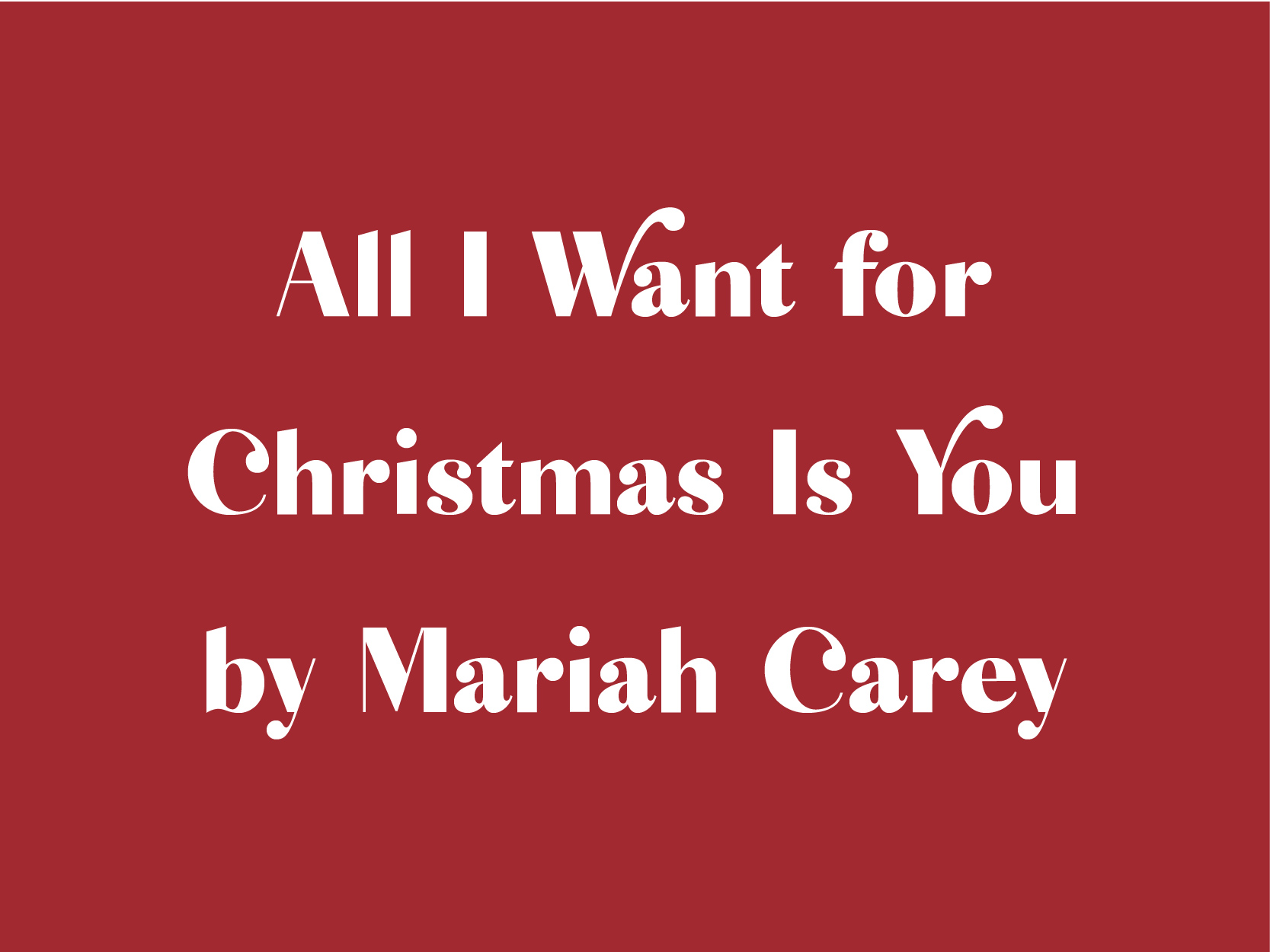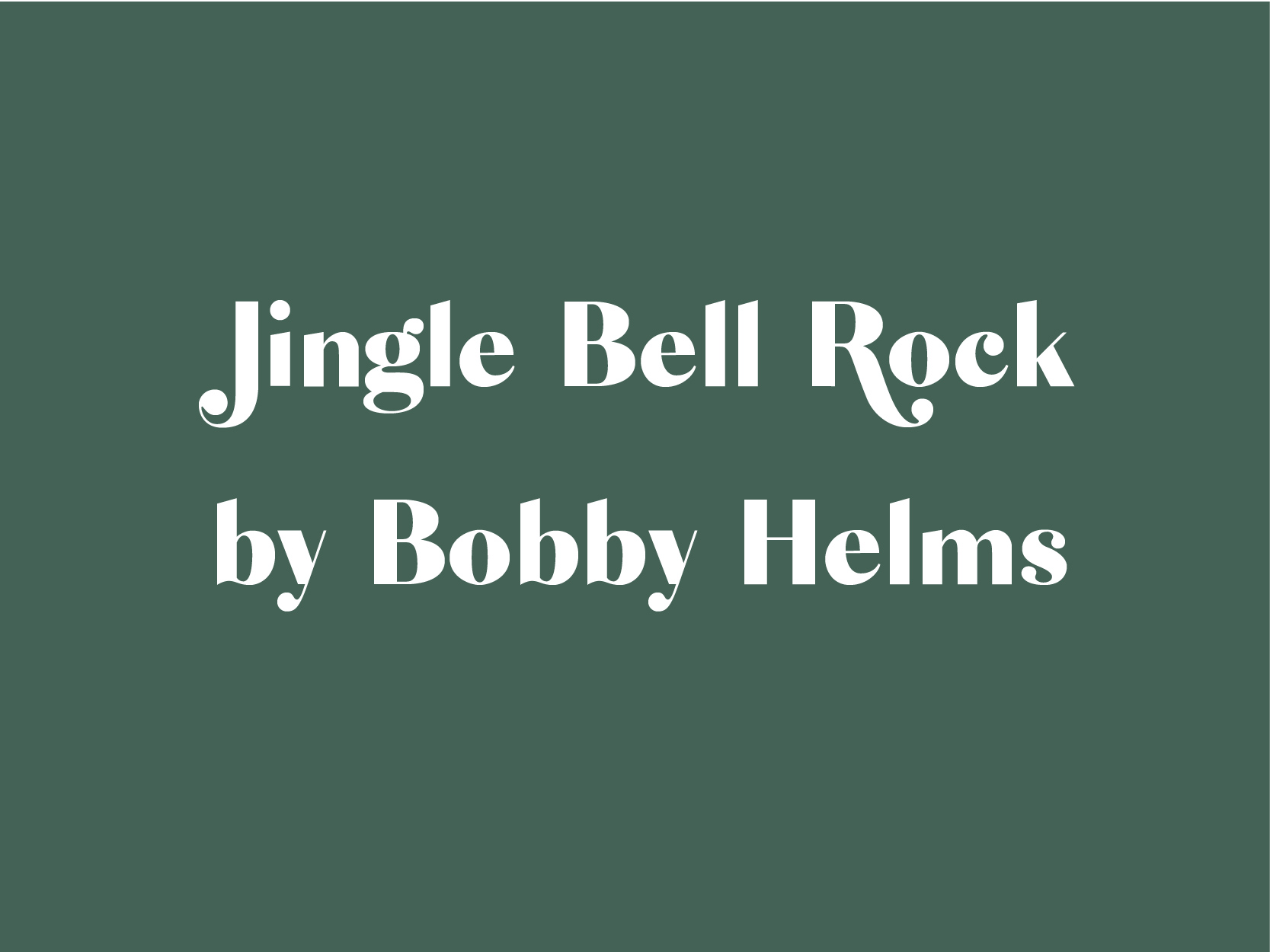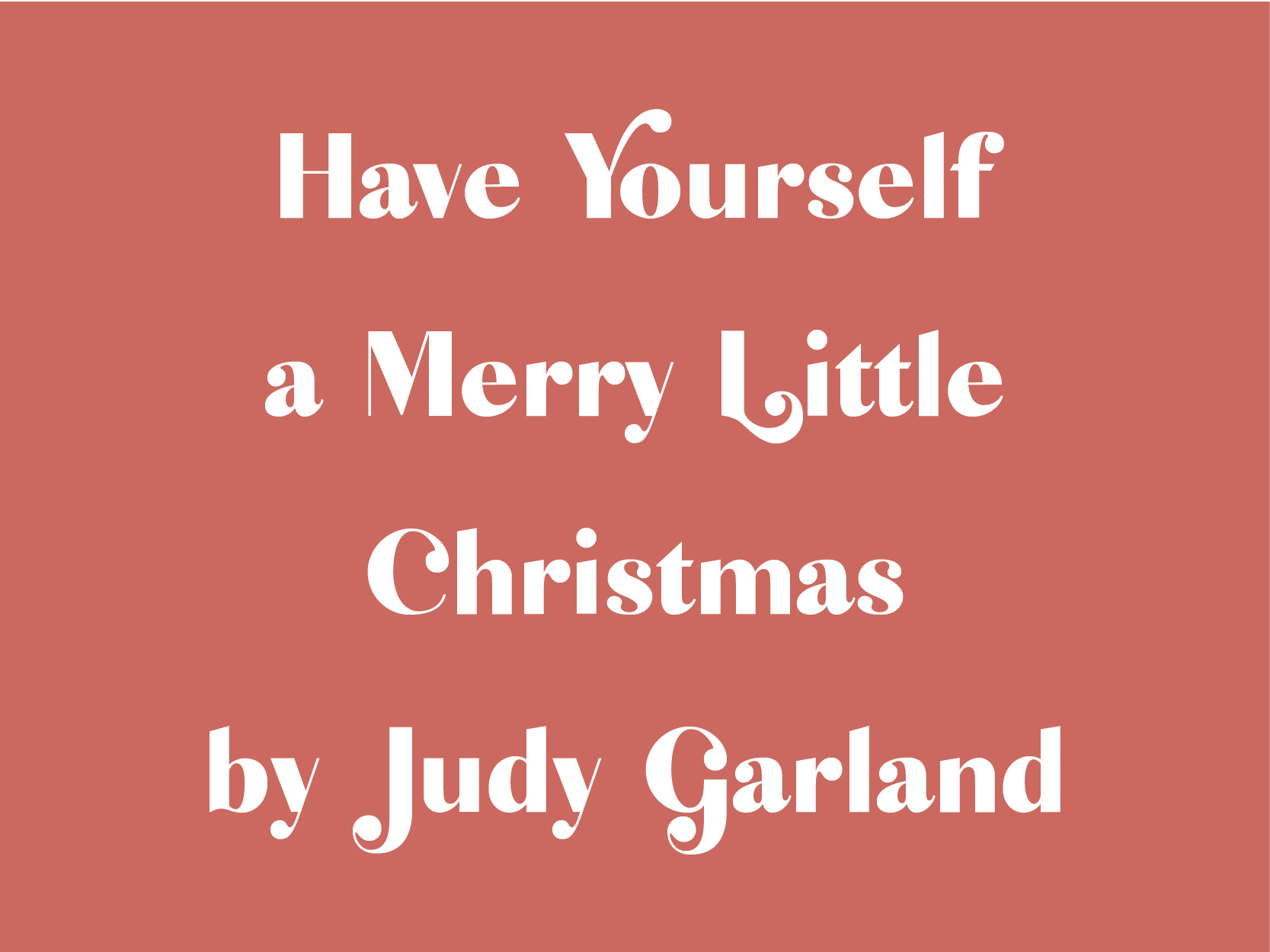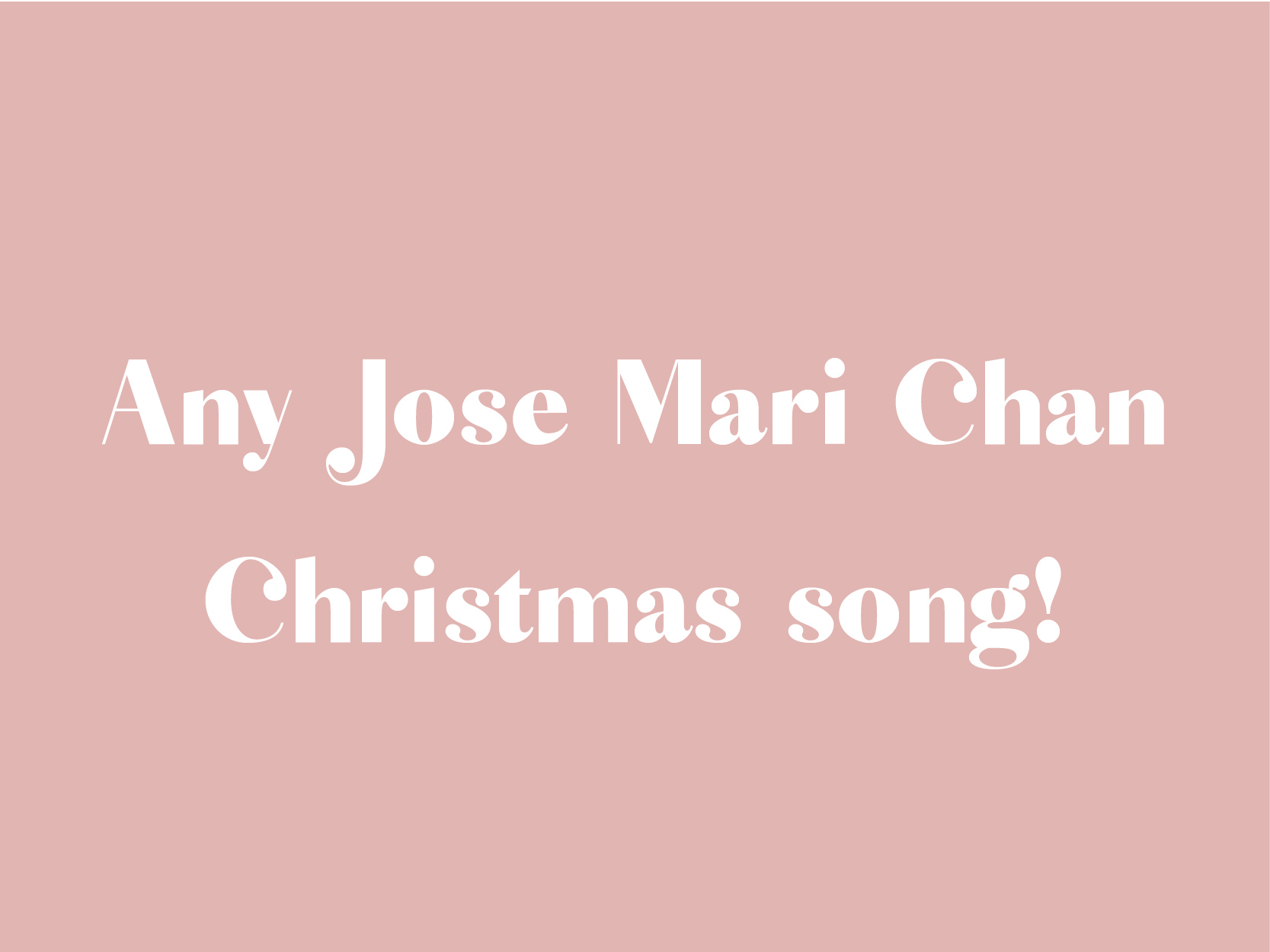 What's your favorite Christmas activity?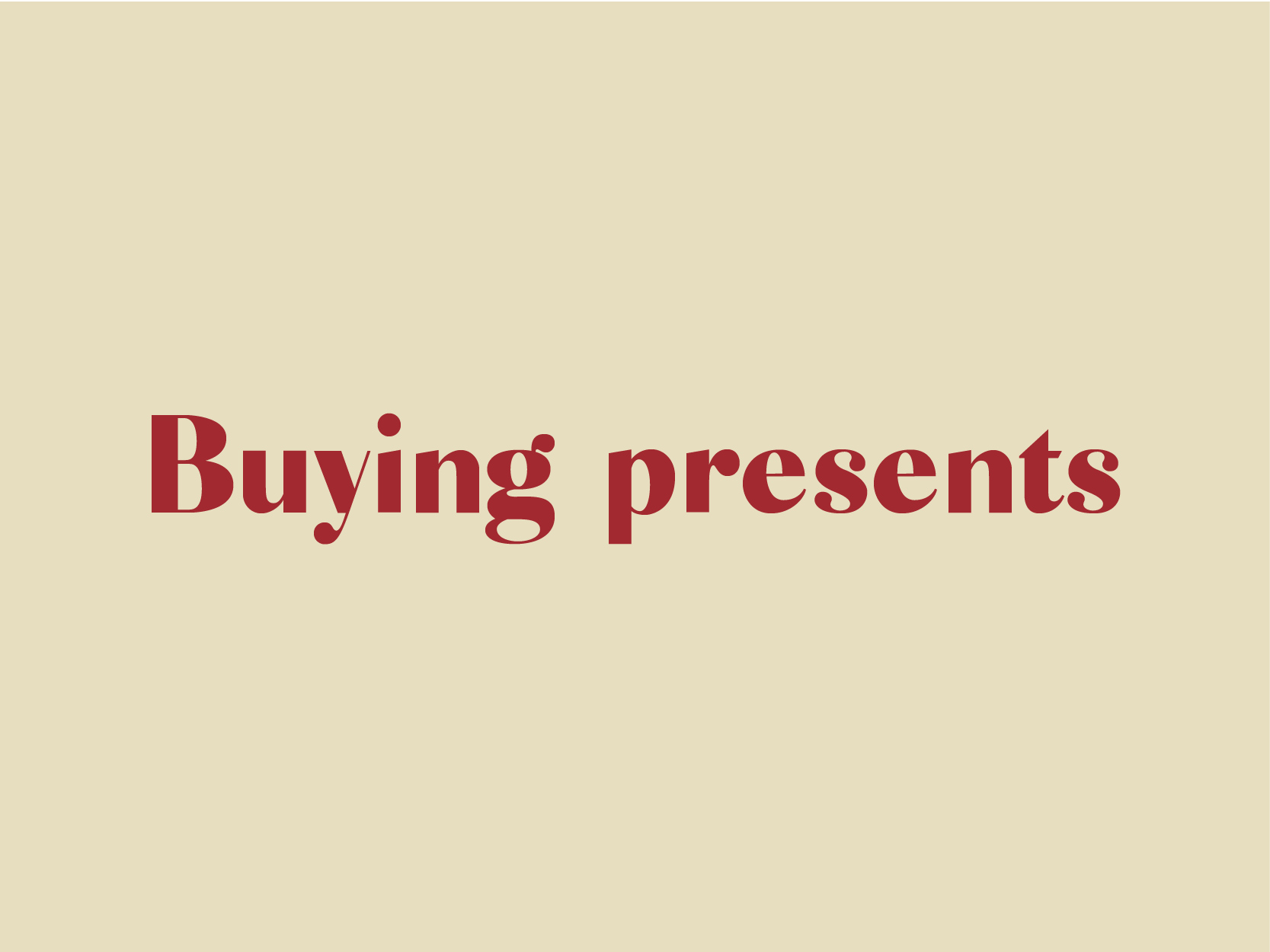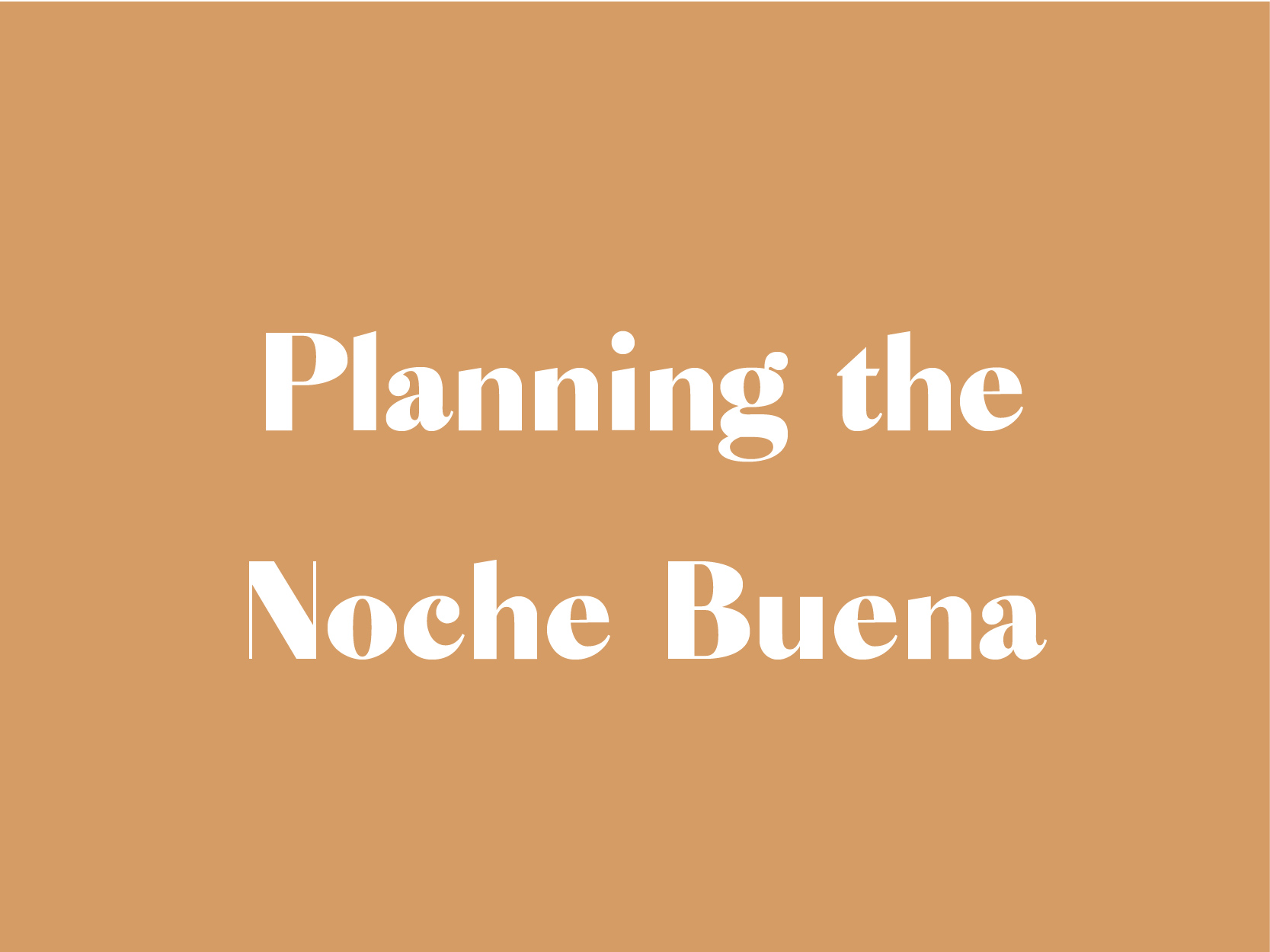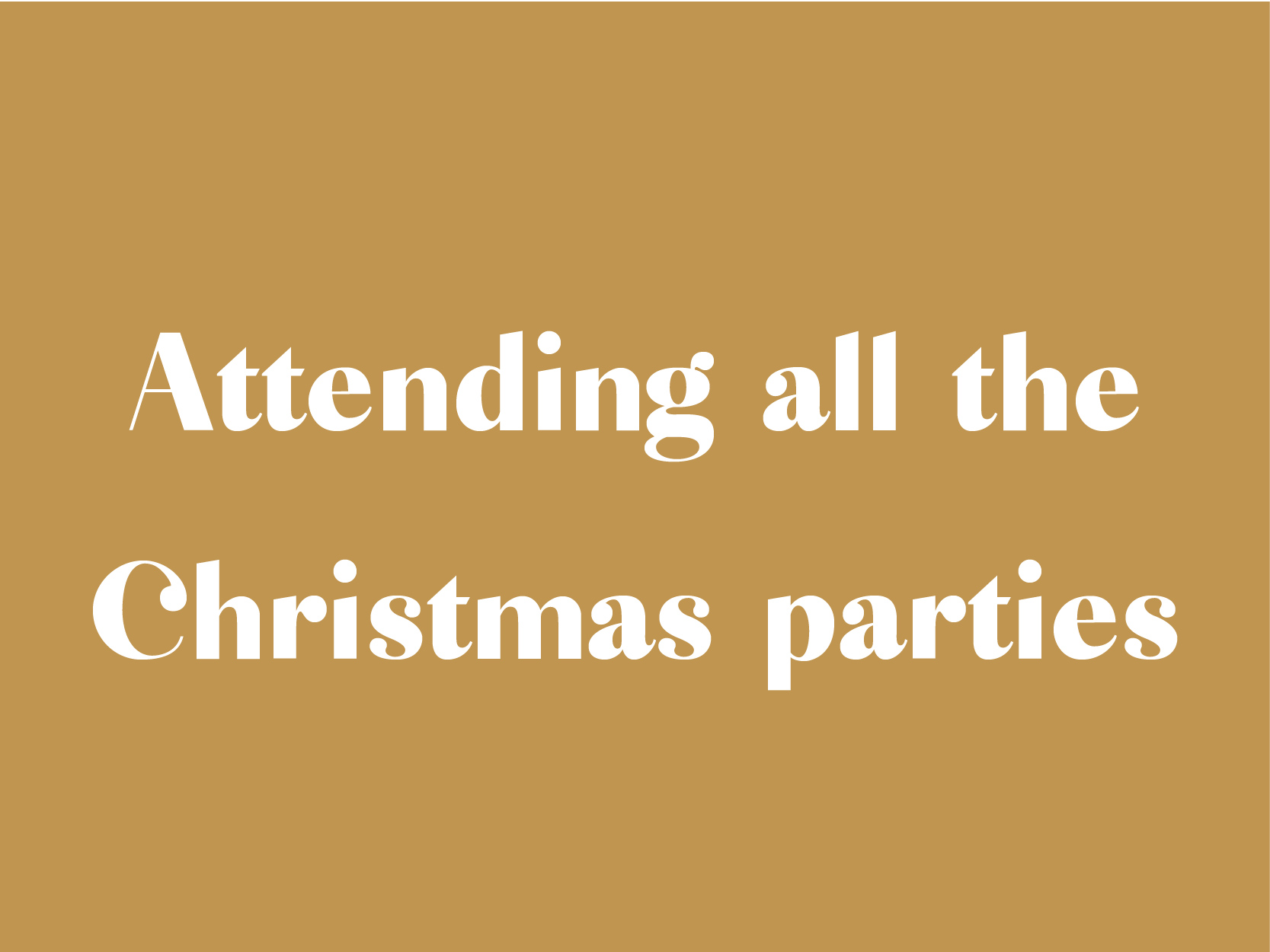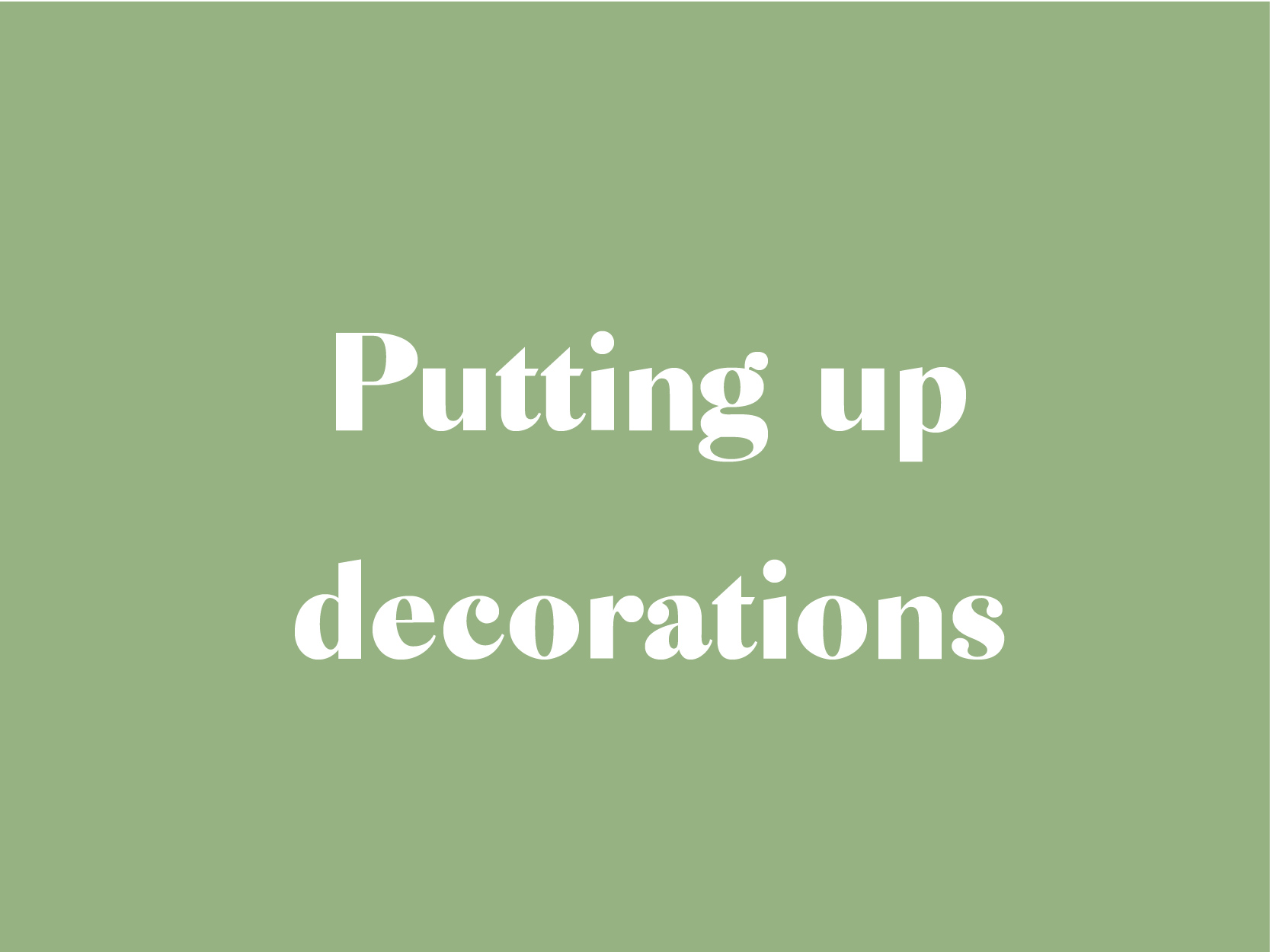 Which of these presents would you like to receive?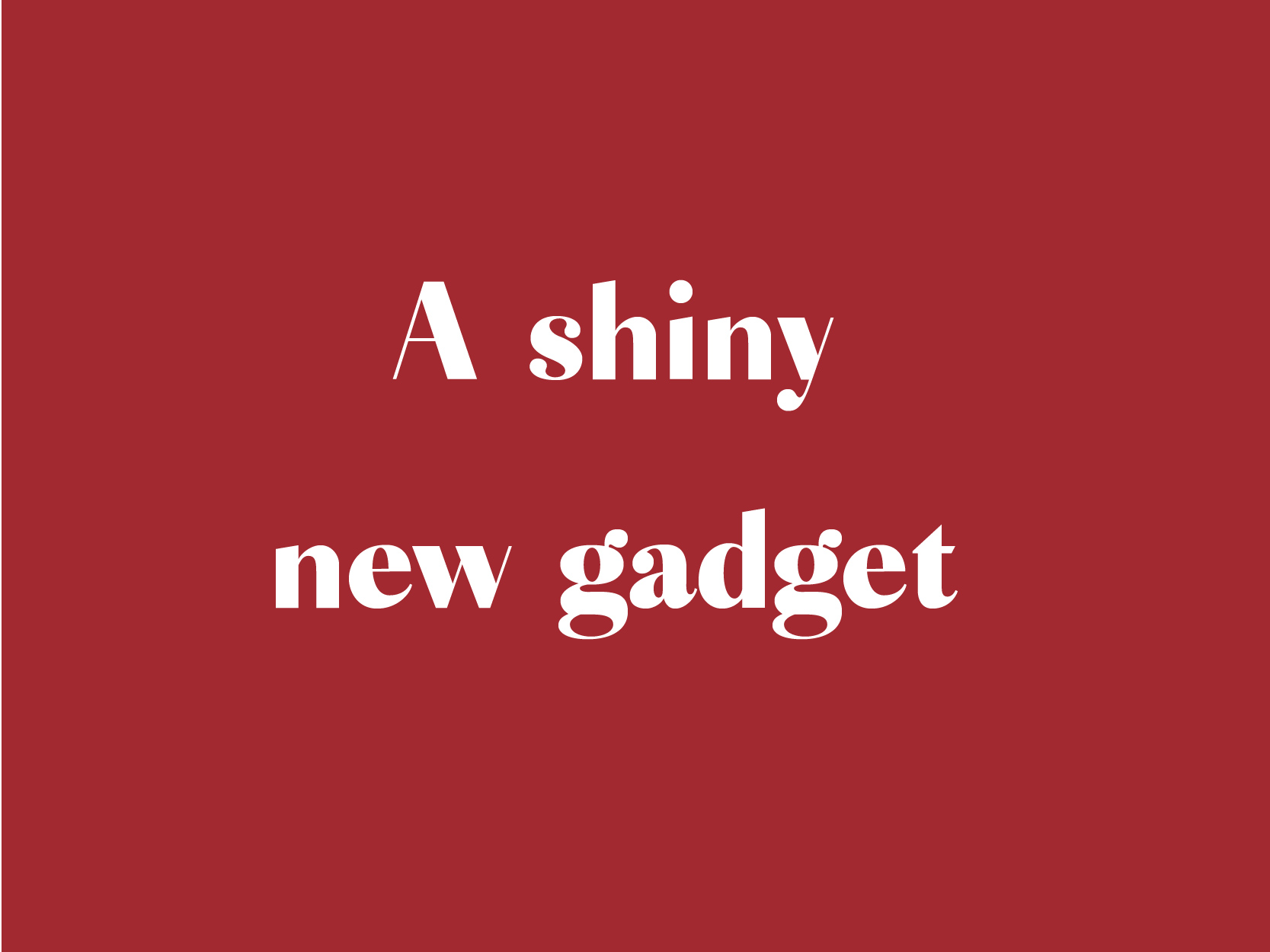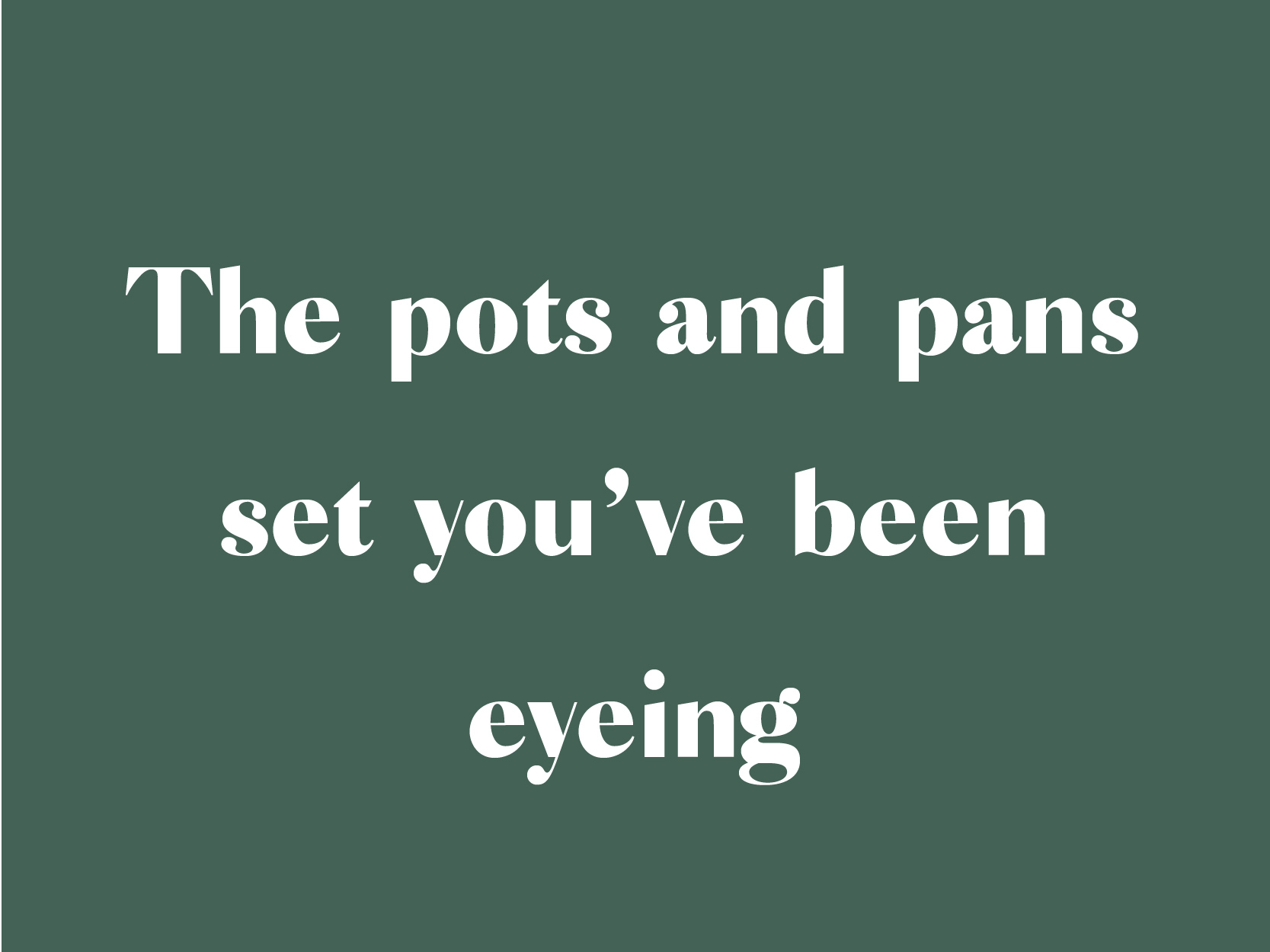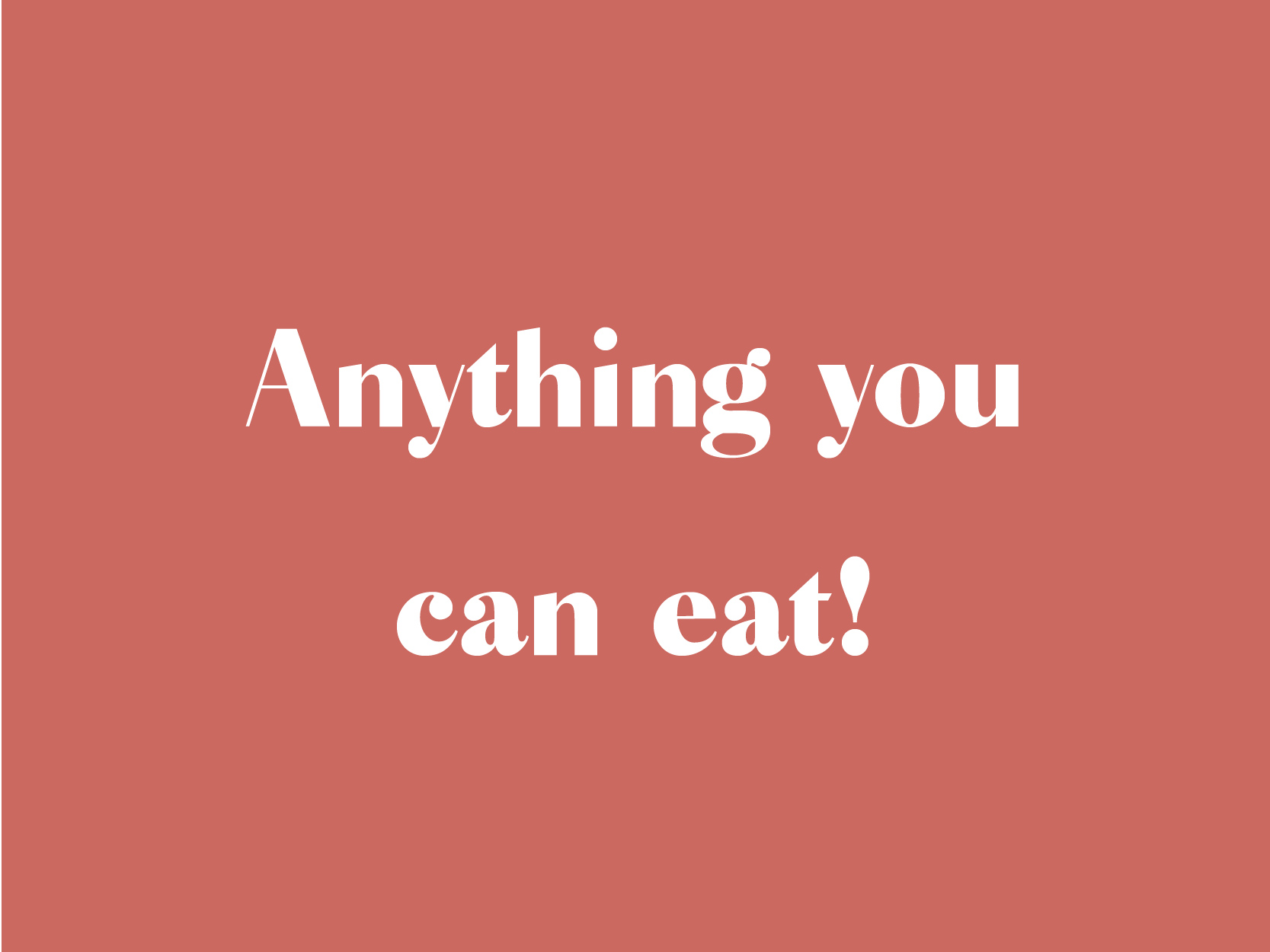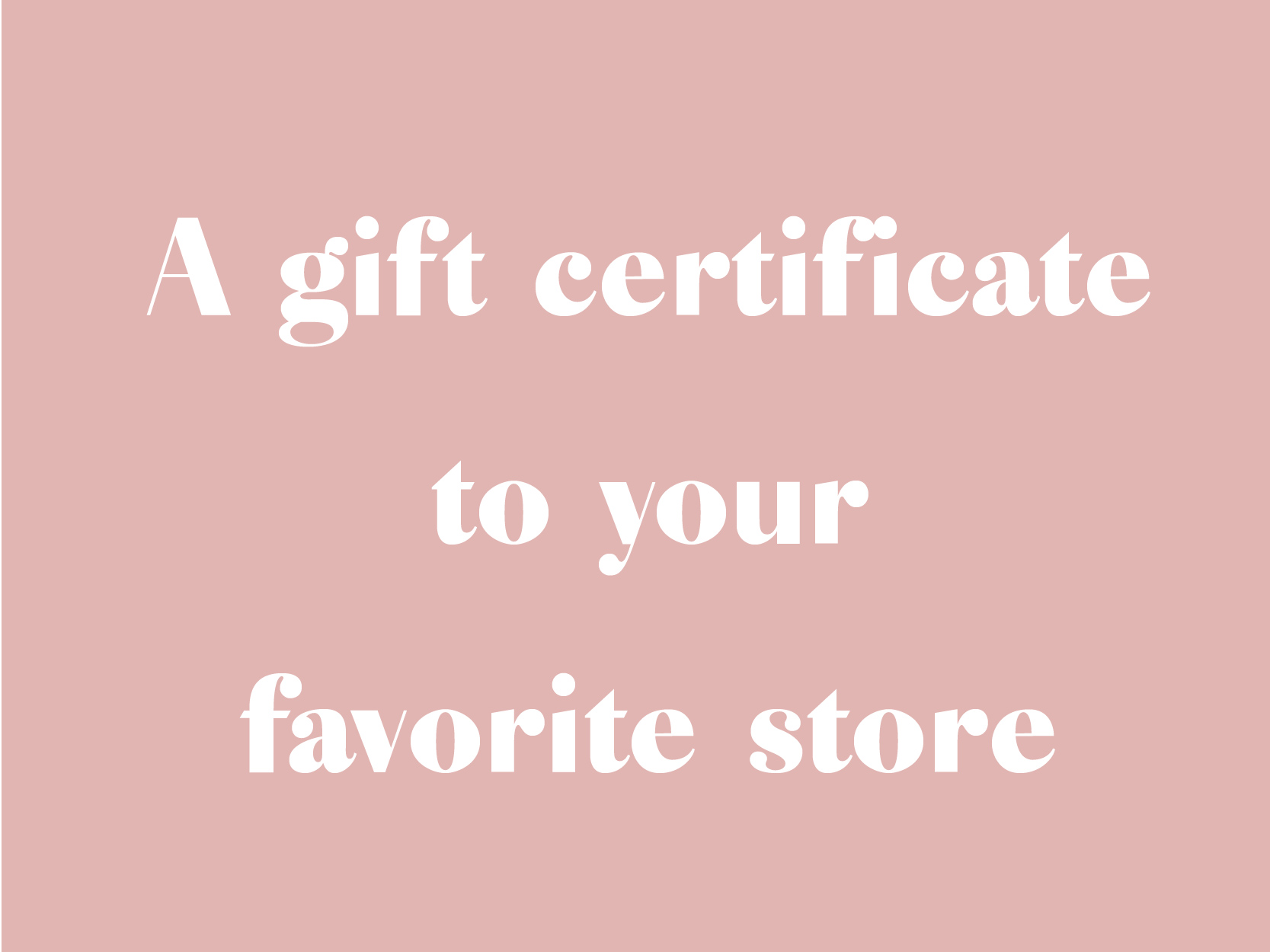 All 8 questions completed!
---
Share results:
Let's find your Christmas match!
We hope you have a lovely Noche Buena and our warm wishes for the holidays. Find more fun quizzes like this one in Let It B's Fun and Games section.
Feature image by Tim Mossholder on Unsplash