Christmas songs seem to follow me everywhere—in the car, in the grocery store, or at the clinic's waiting area. Everywhere I go, I hear Mariah Carey's or Jose Mari Chan's holiday songs, and I love it. Everyone seems to love it too. We are the generation that loves holiday songs so much. We keep going back to old Christmas hits because it feels nostalgic. I, for one, know the lyrics of Christmas in Our Hearts by heart. We used to sing it at every Christmas event at school. It was also the music playing in the background while I opened gifts, that's probably why I love it.
As usual, I find ways to inject the things I love in my work so I made a Christmas song quiz. Wouldn't it be nice if you know what popular Christmas song you are? (Just say yes, please.)
TURN UP THE MUSIC!
What's on your Christmas wishlist?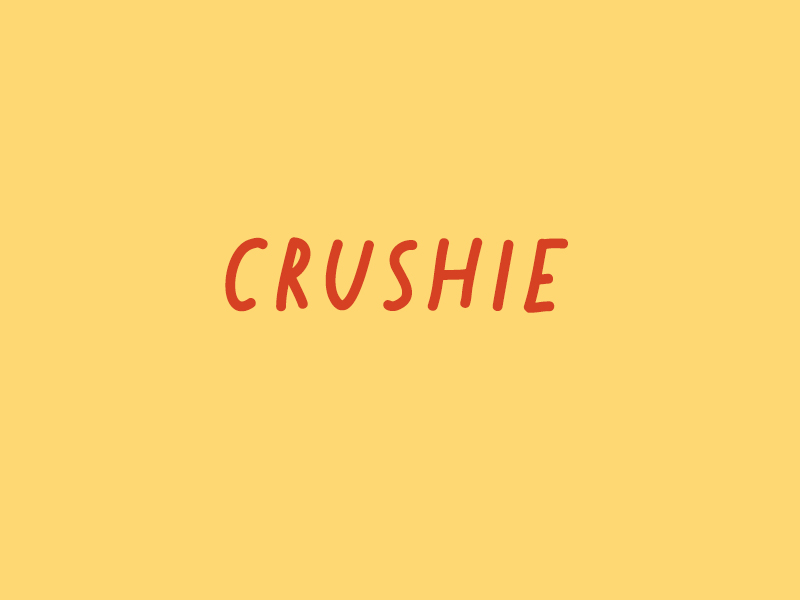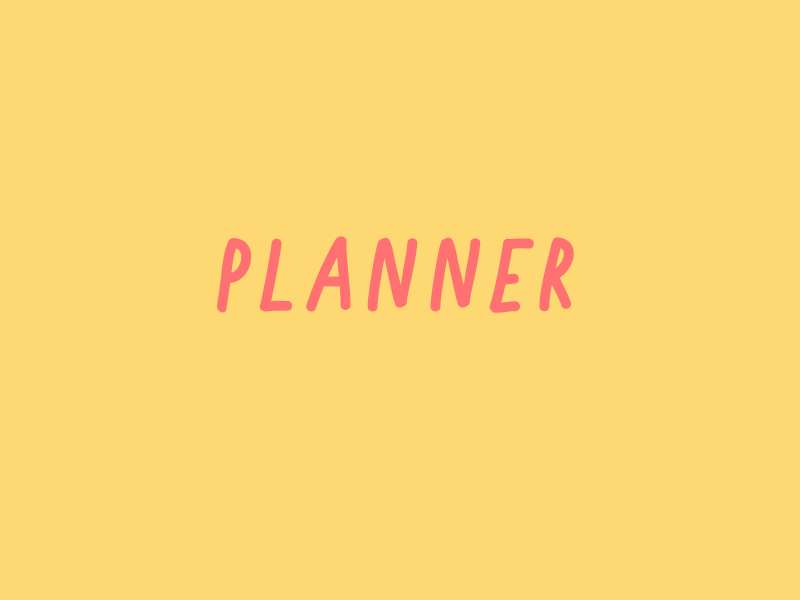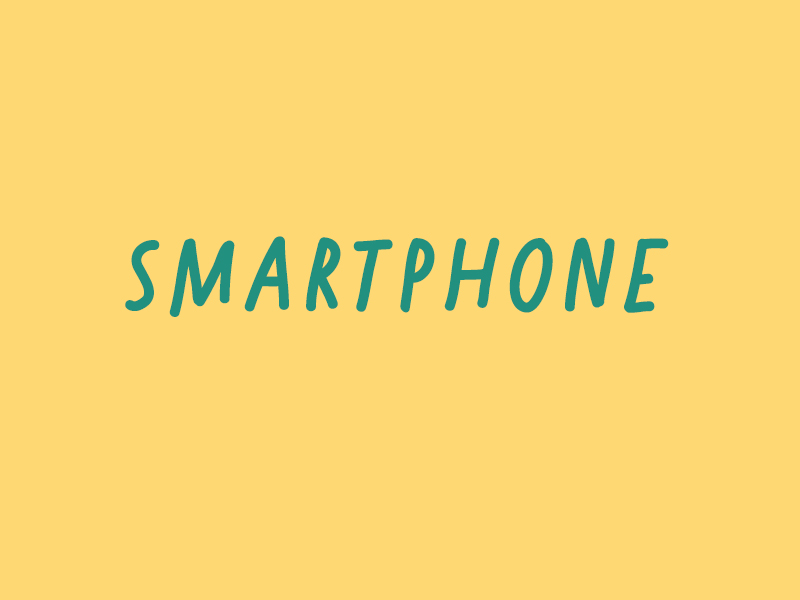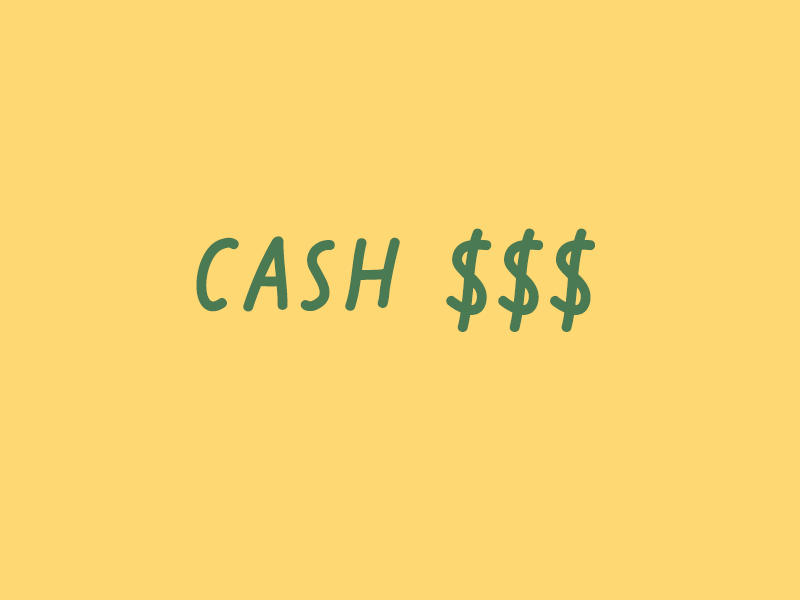 Which Santa's list are you on?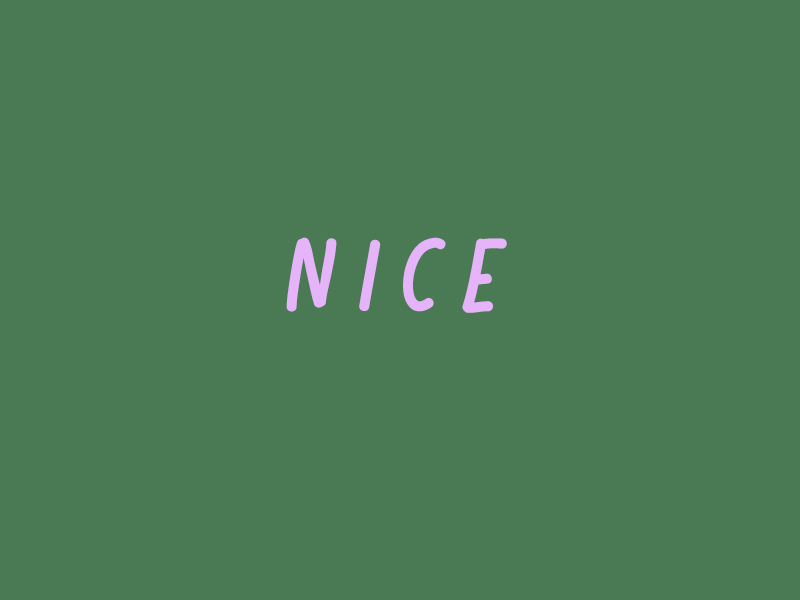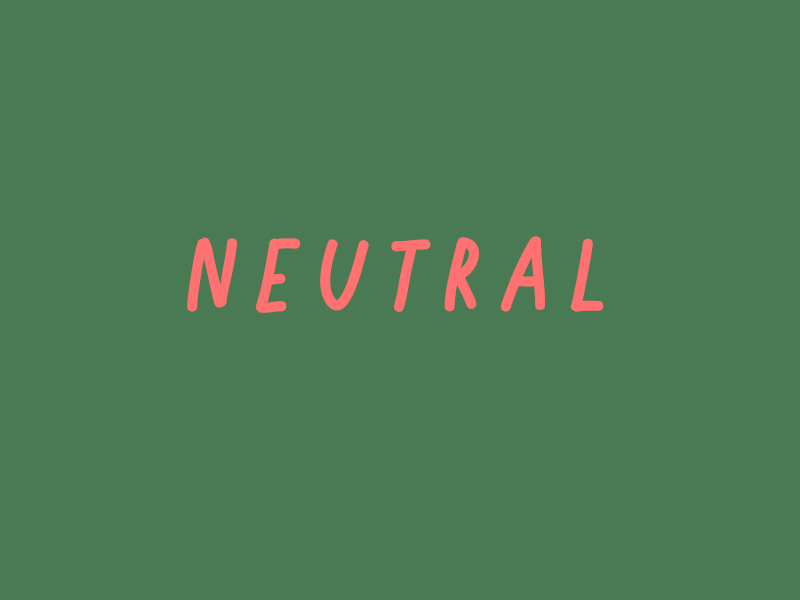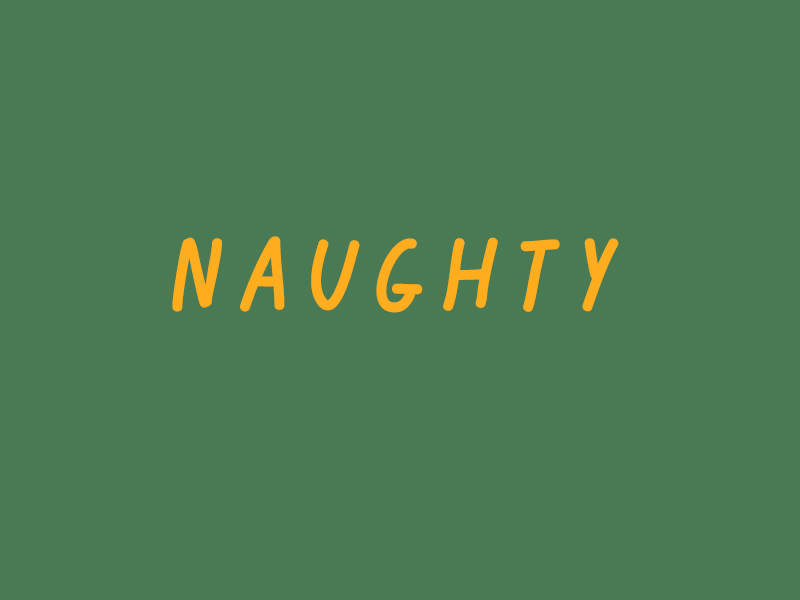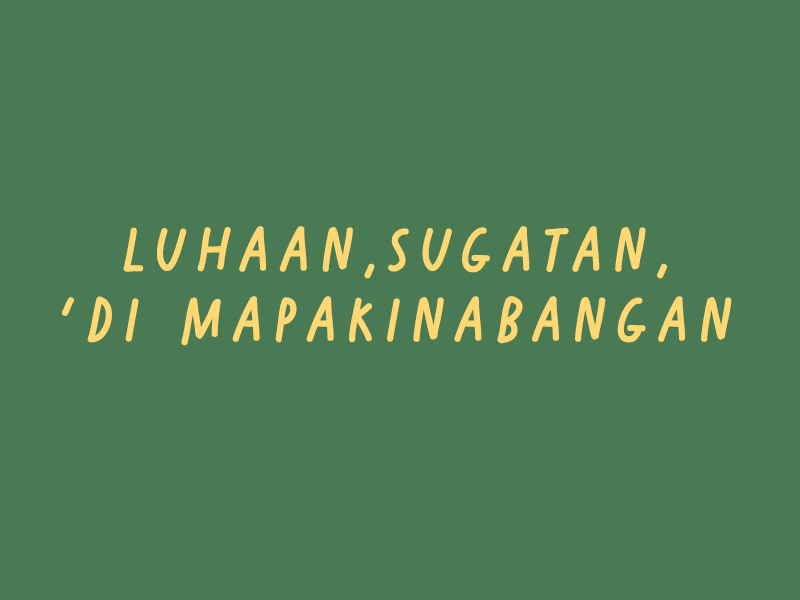 What Christmas movie will you watch?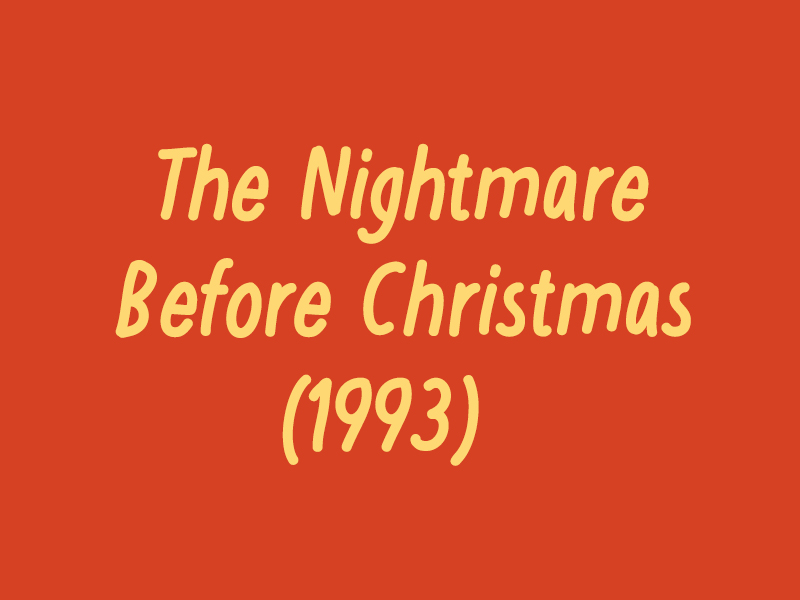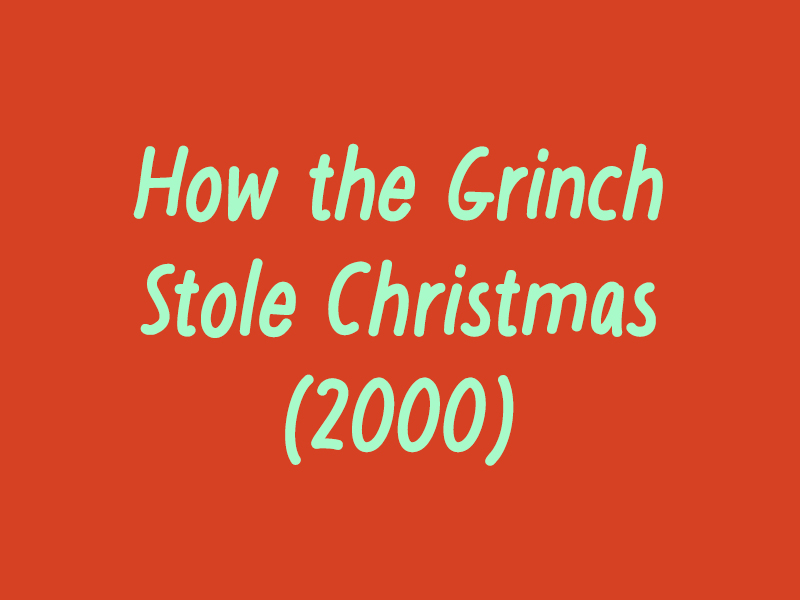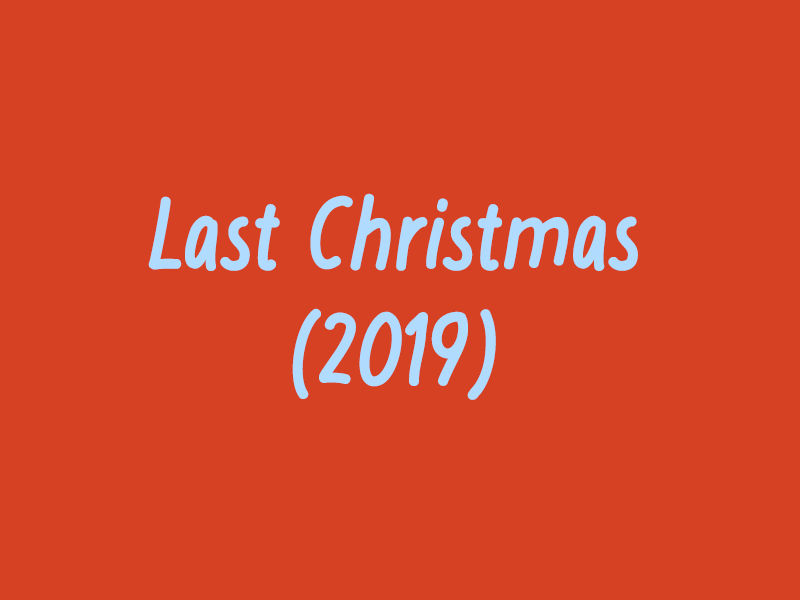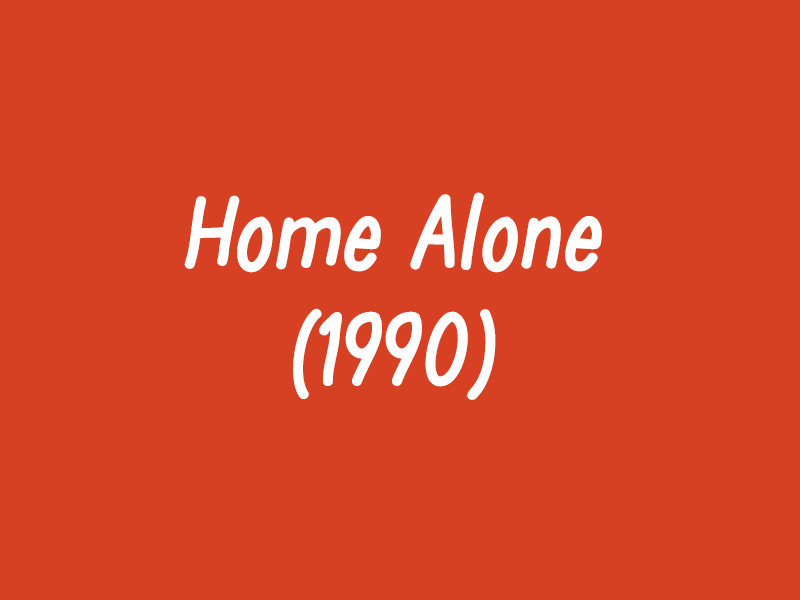 Which Christmas tree do you like best?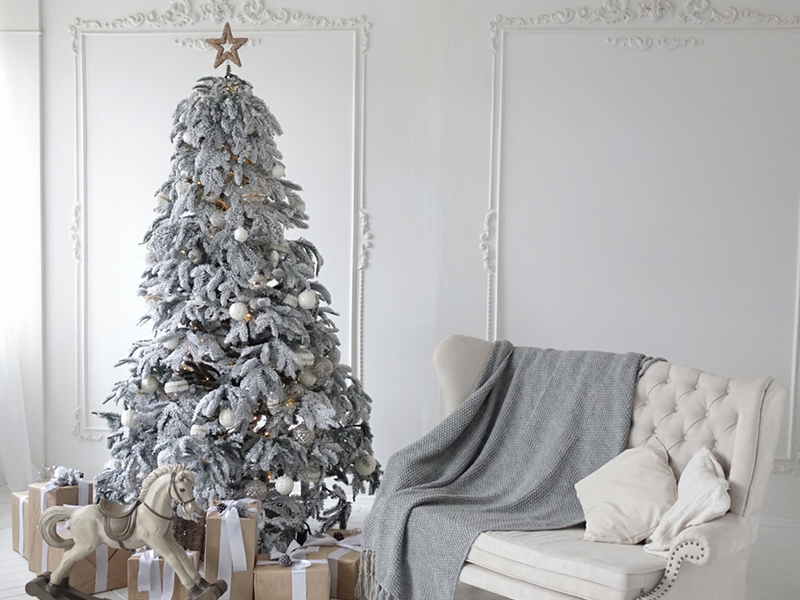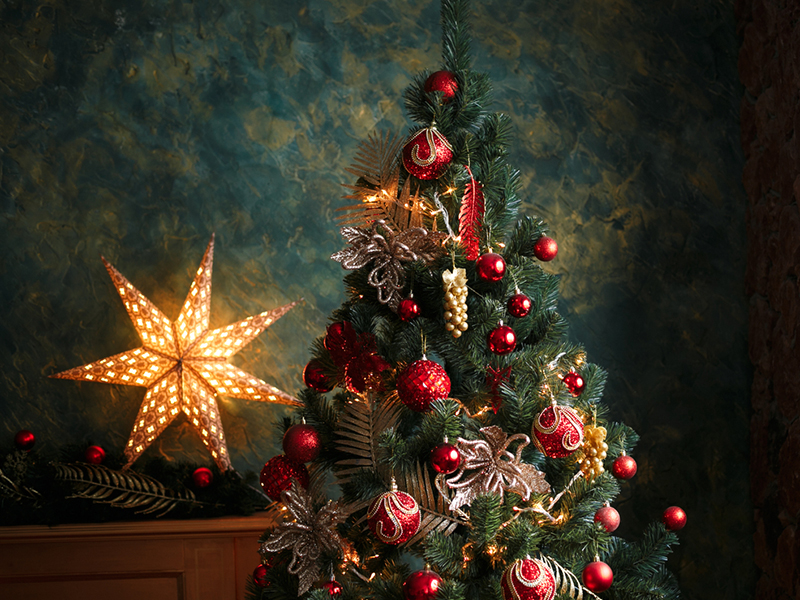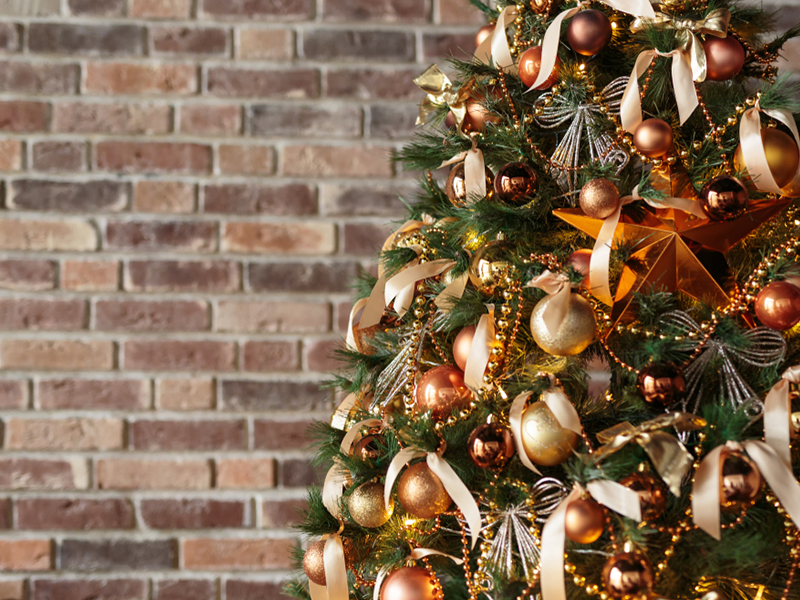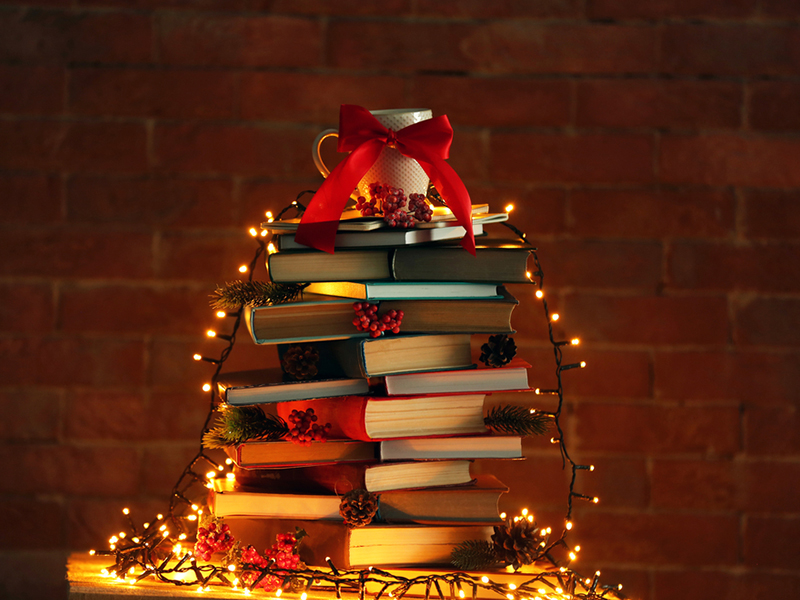 If you'll give Christmas caroling a try, what song will you sing?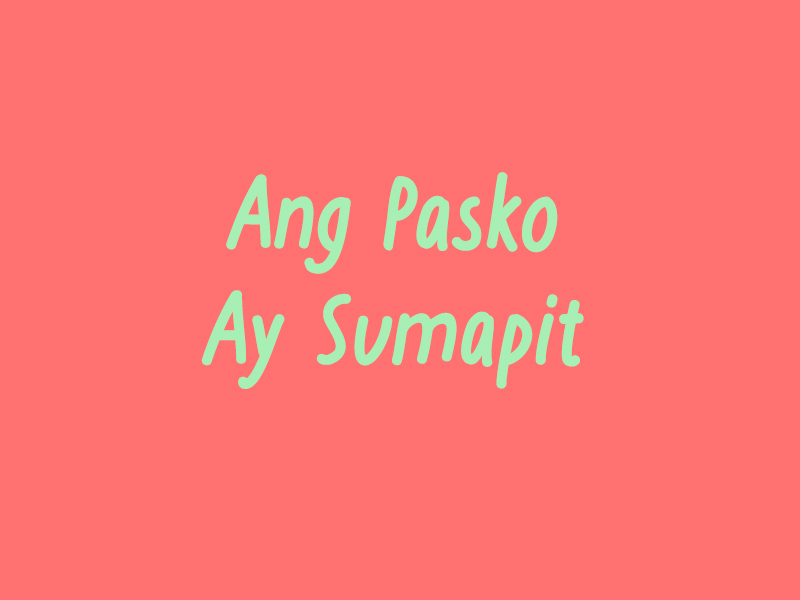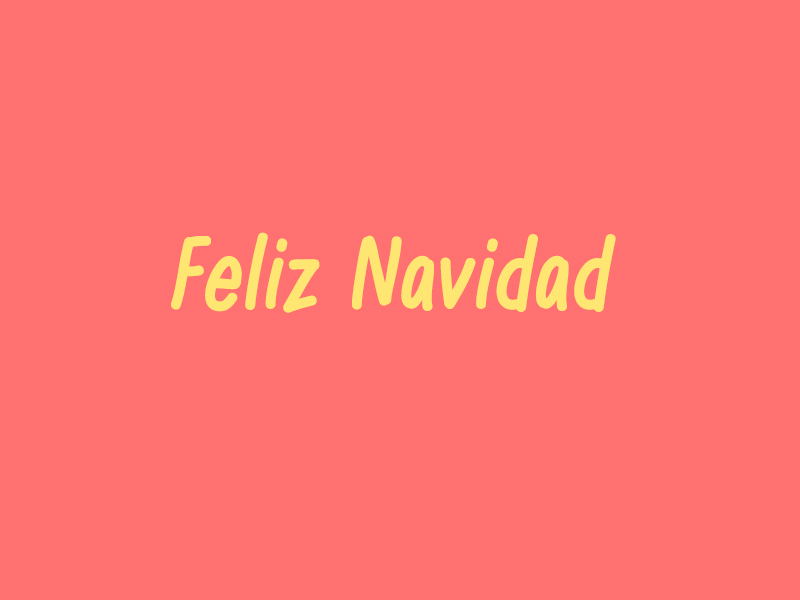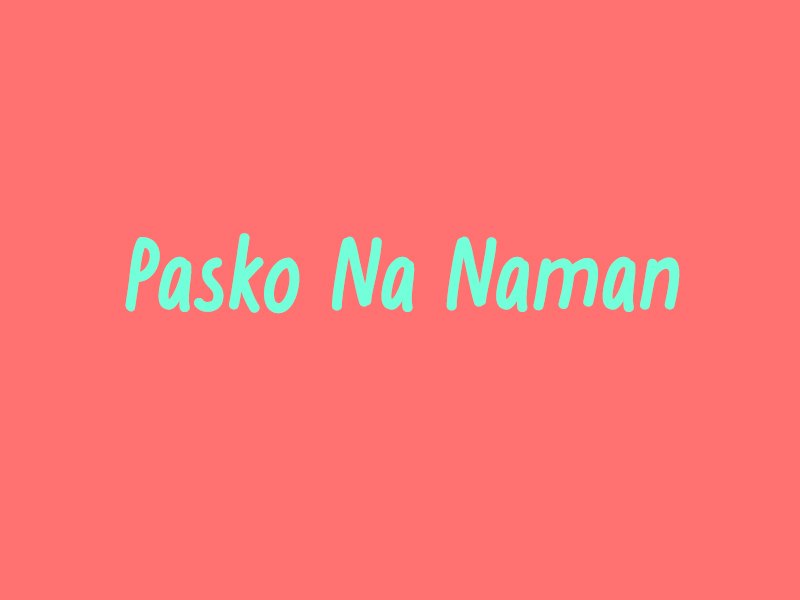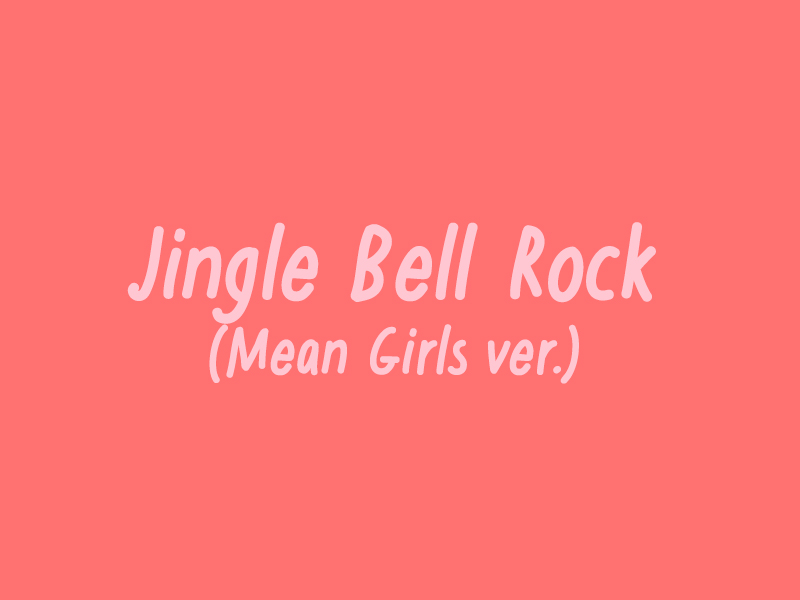 What do you hate about Christmas?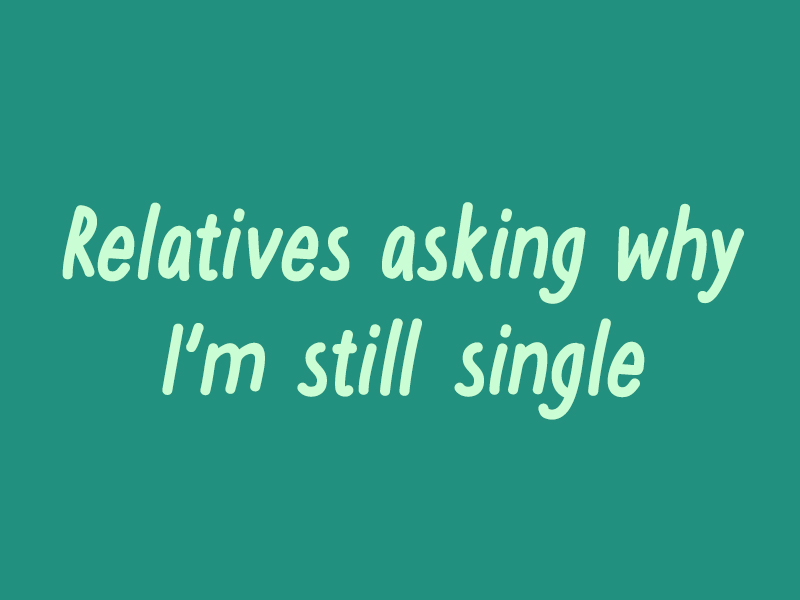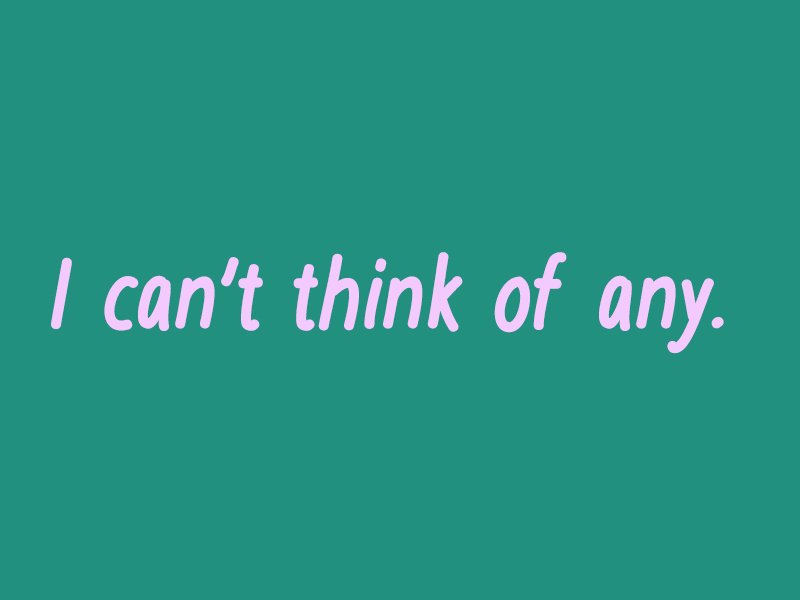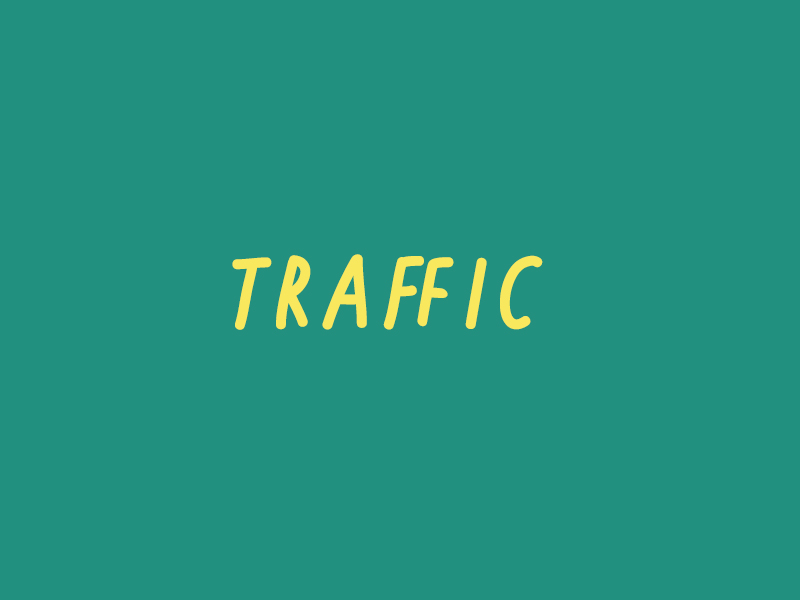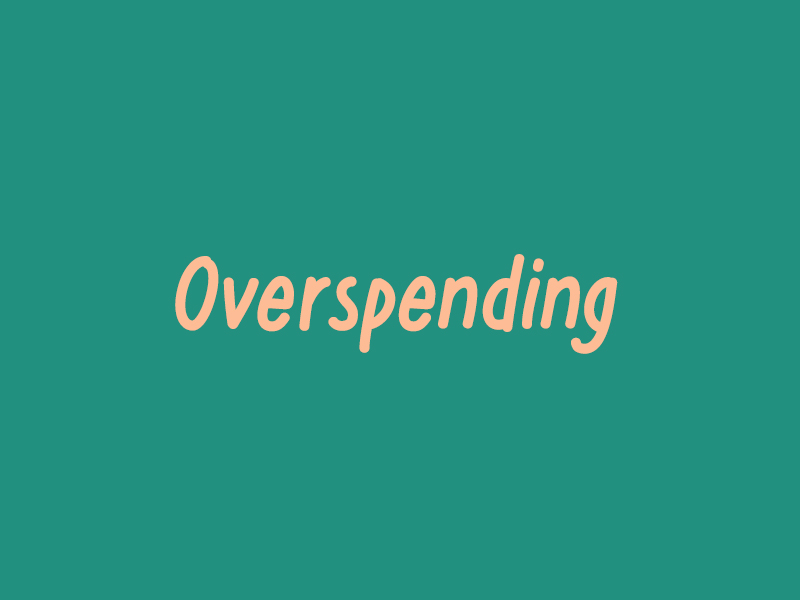 What do you love about Christmas?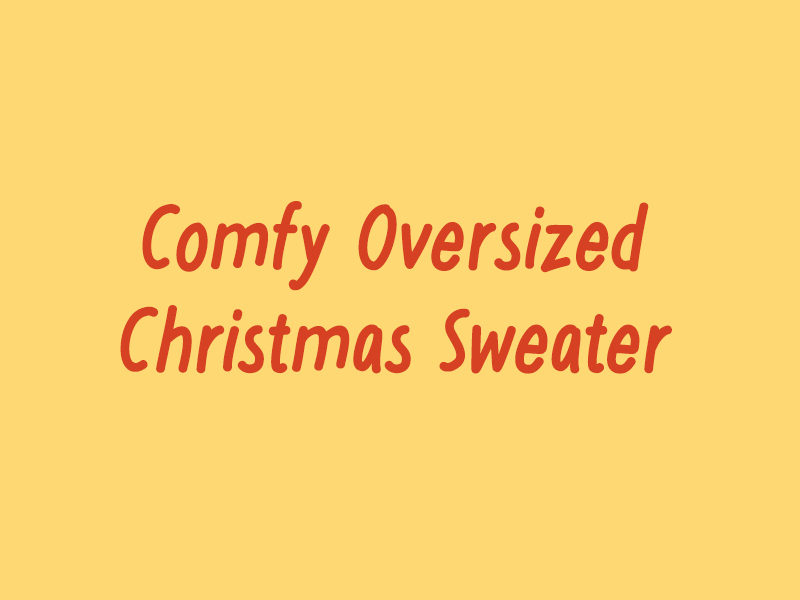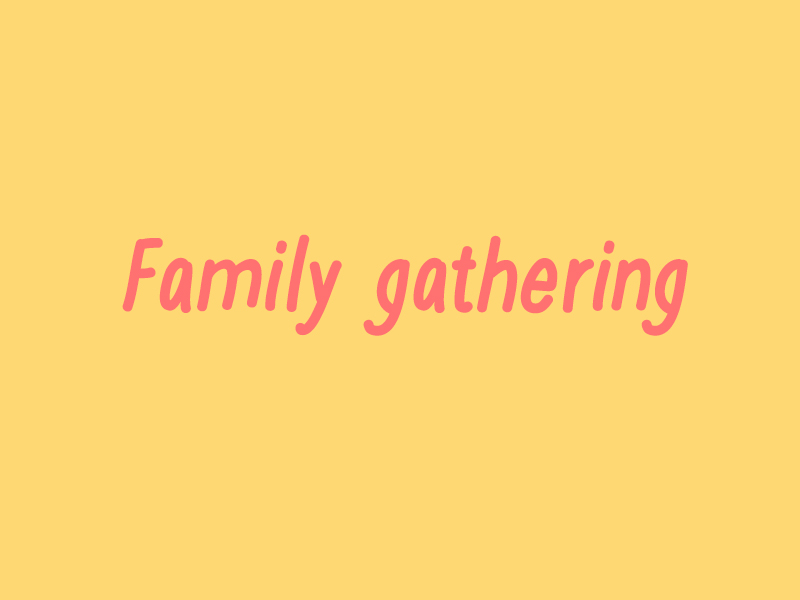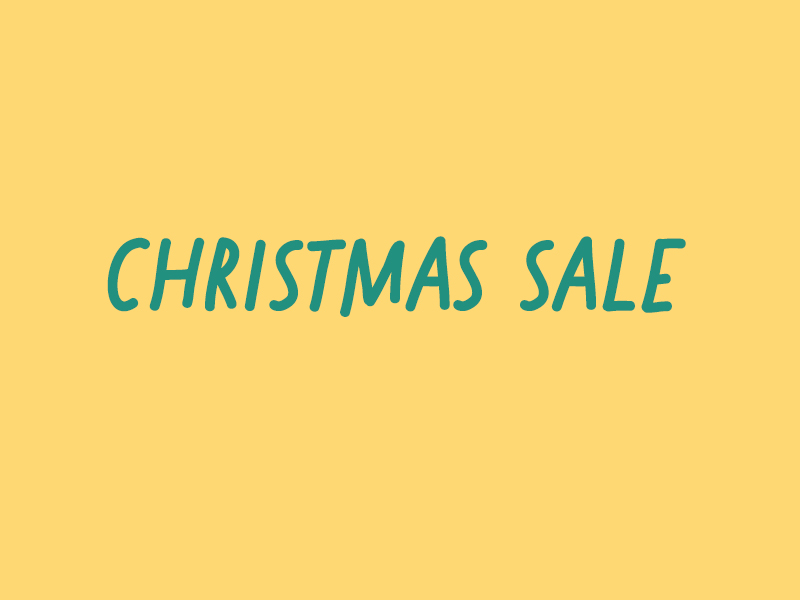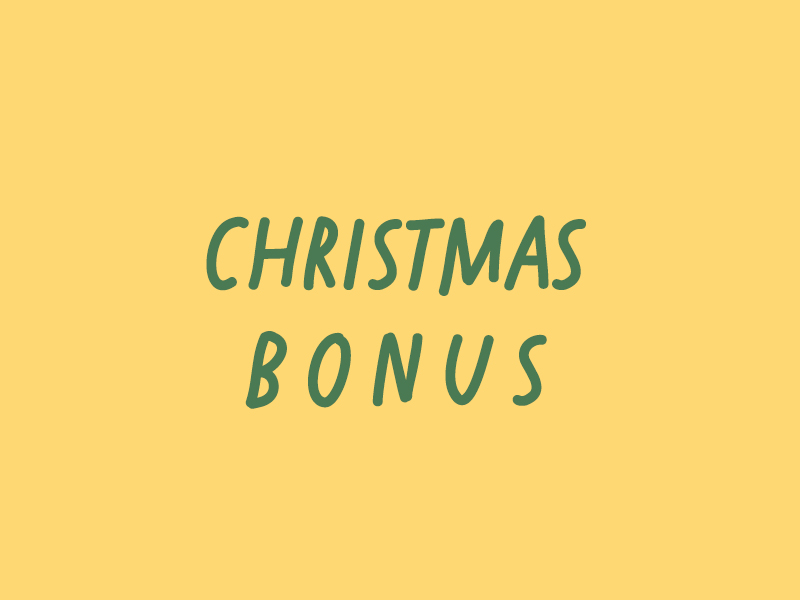 Who will you kiss under the mistletoe?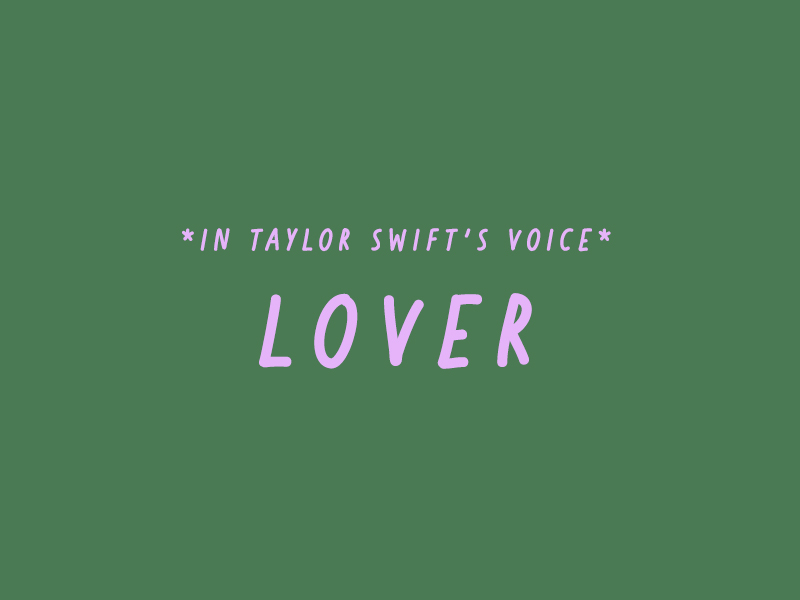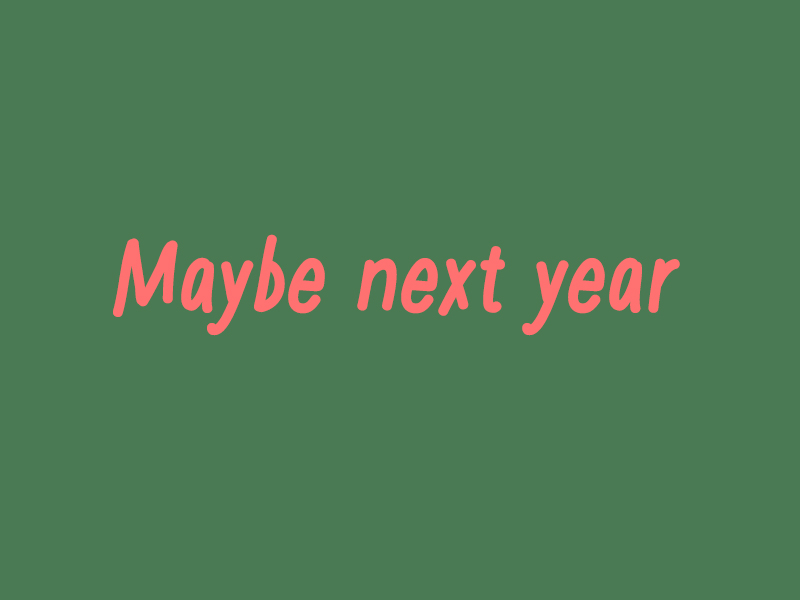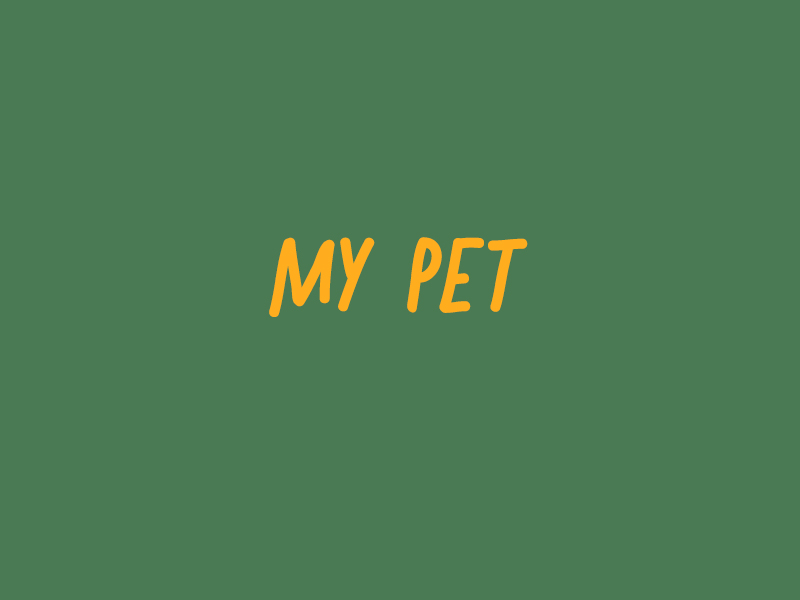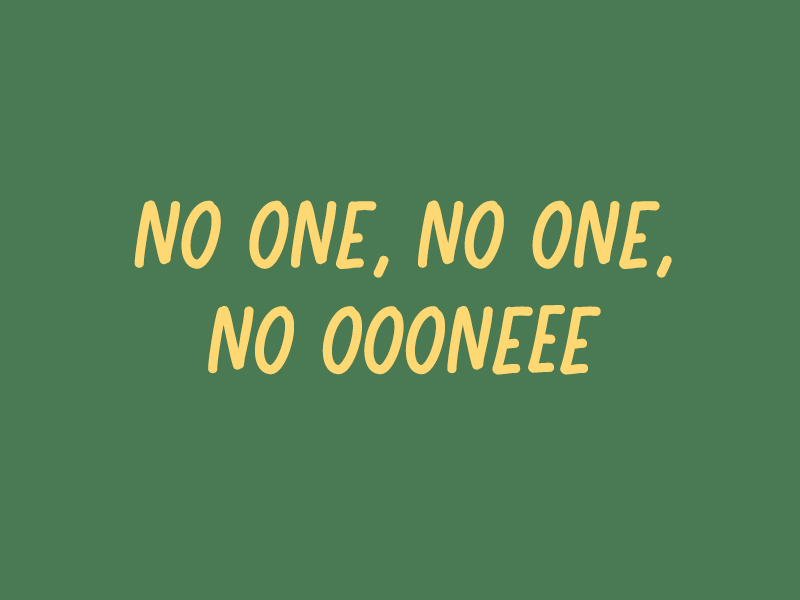 All 8 questions completed!
---
Share results:
Smash that green SUBSCRIBE button above now! What are the perks? Get curated content of Boysen expert-approved tutorials, DIY painting project ideas, color inspirations, and fun games delivered straight to your inbox weekly.