Whether you're going for a modern concrete look or a rustic cottage aesthetic, Konstrukt Lunar Series is the perfect match for you.  It's a collection of 9 faux finishes that uses regular Konstrukt products like skimcoats and renders! Can't seem to make up your mind? Honestly though, I don't think you could go wrong with any of the finishes under the Konstrukt Lunar Series. But if you still can't bring yourself to decide which one fits your style, we have a fun quiz for you to try! Ready to know what concrete finish you should try in your space?
Let's find out!
Pick a work of art.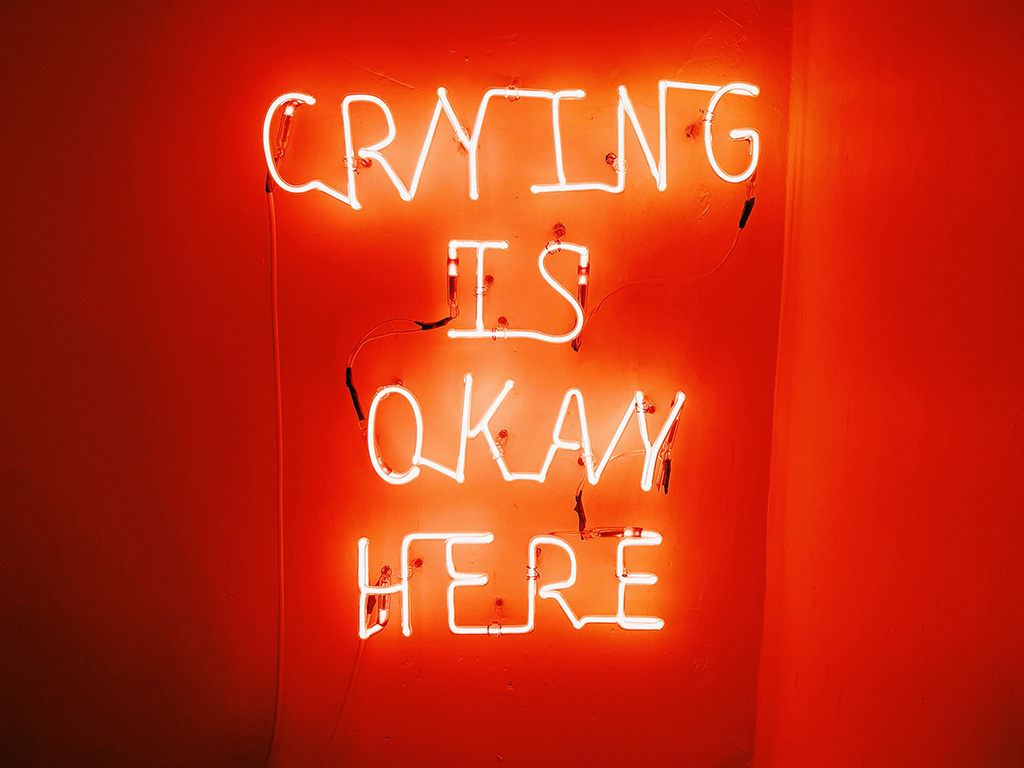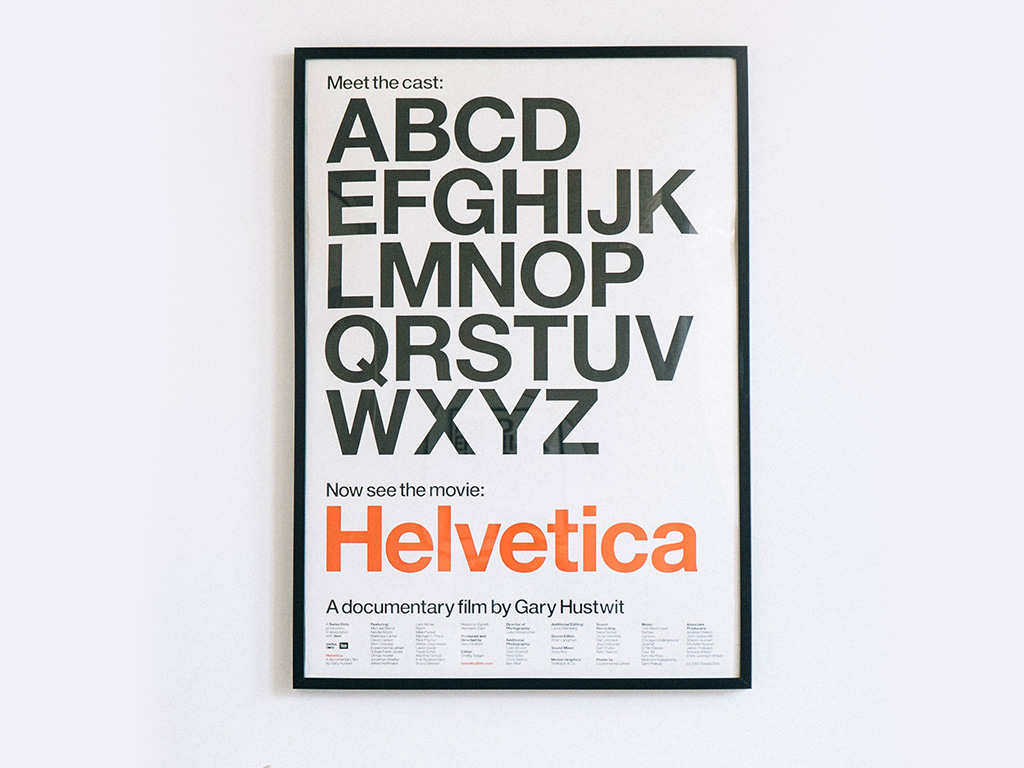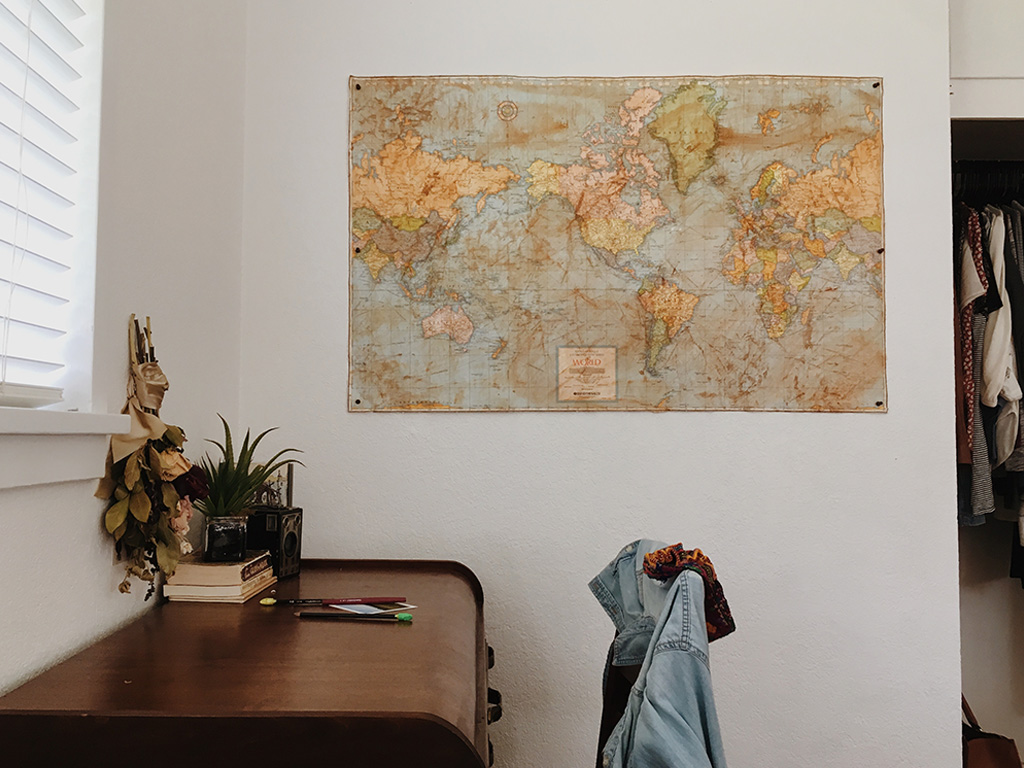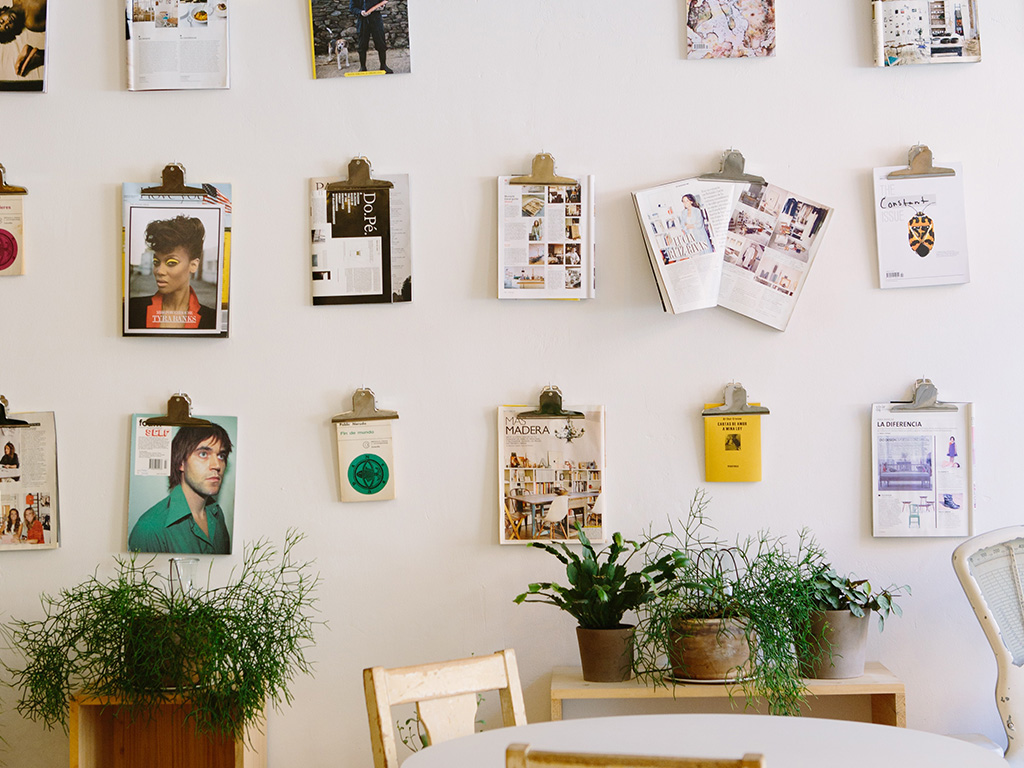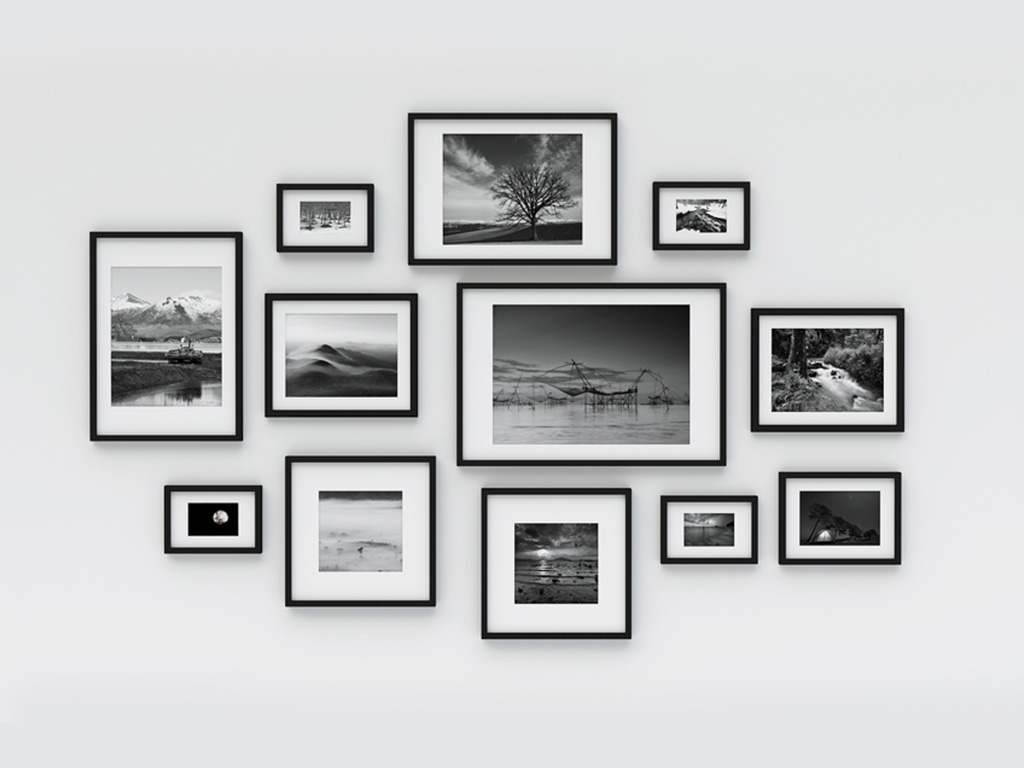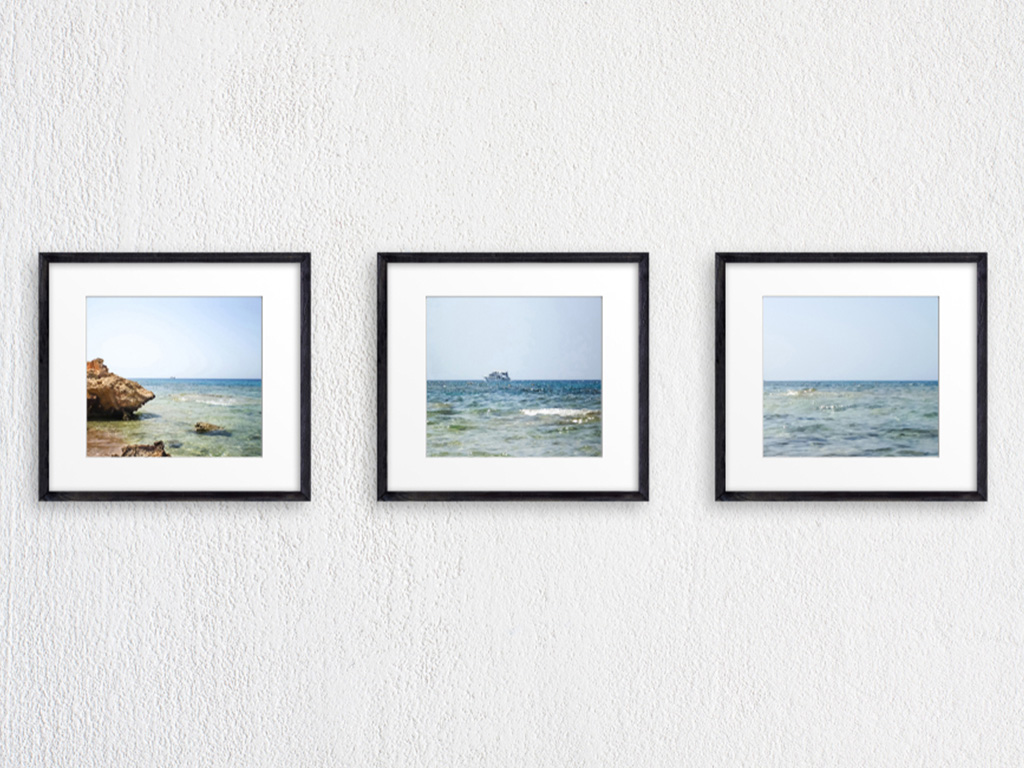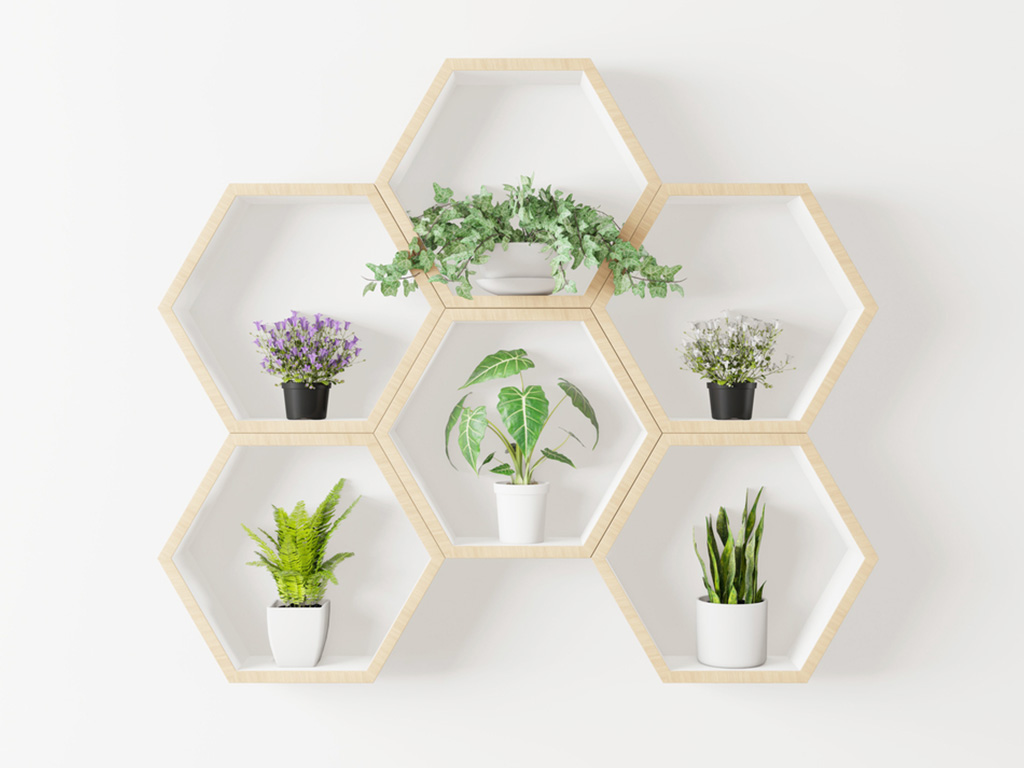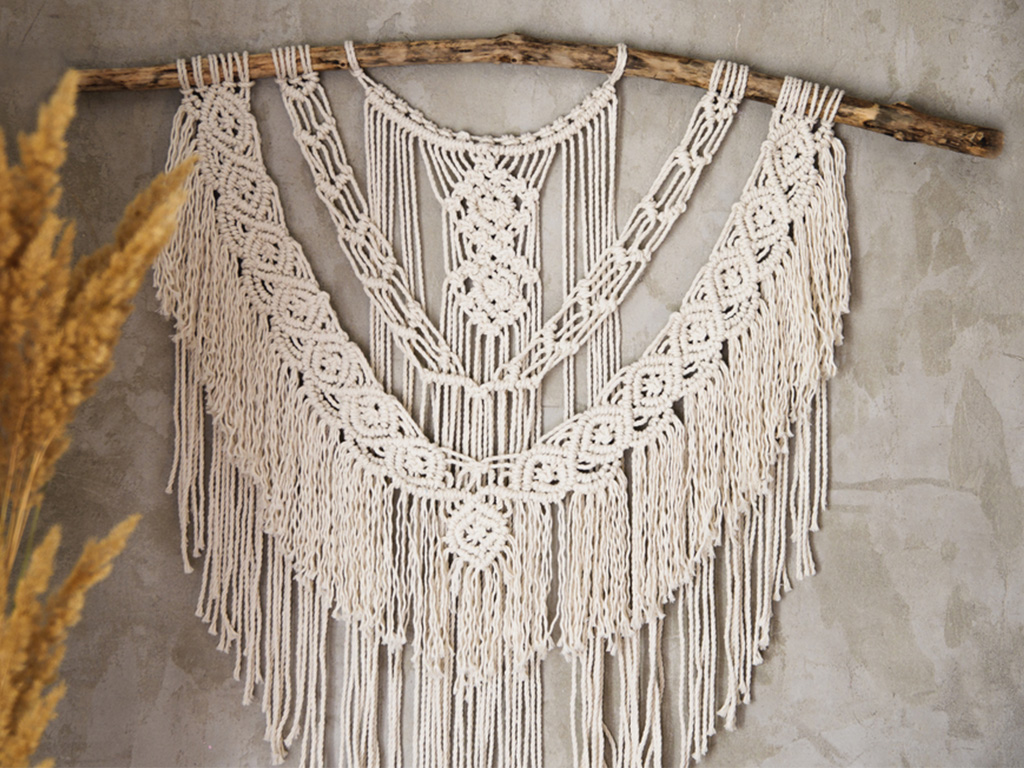 Pick a rug.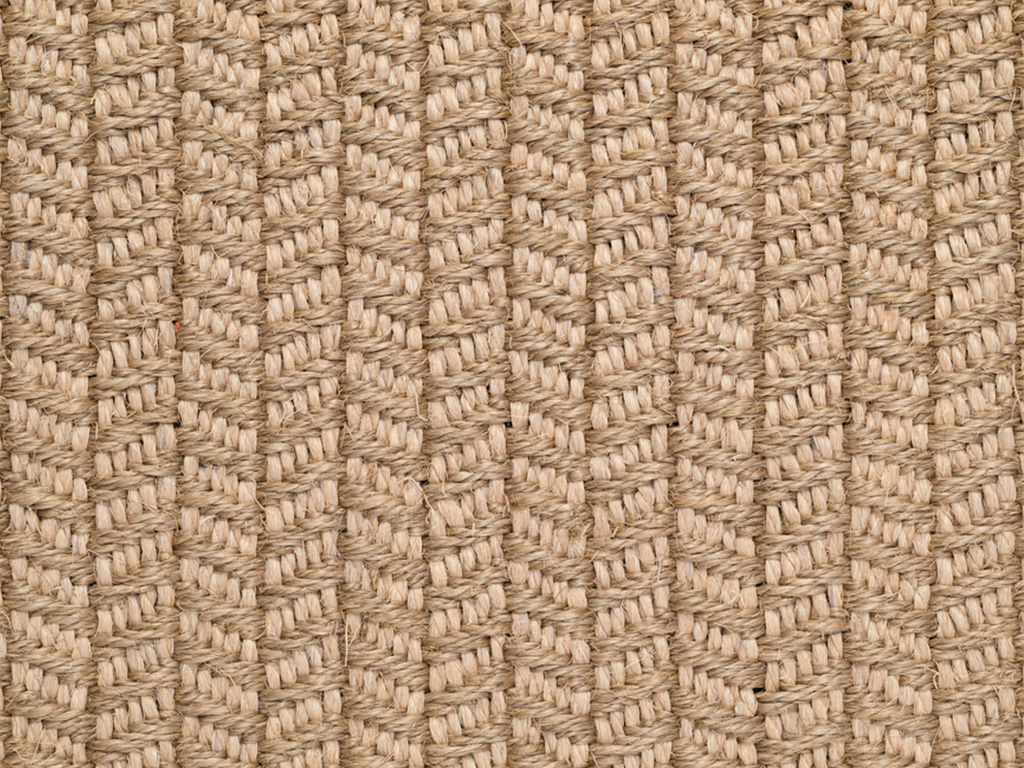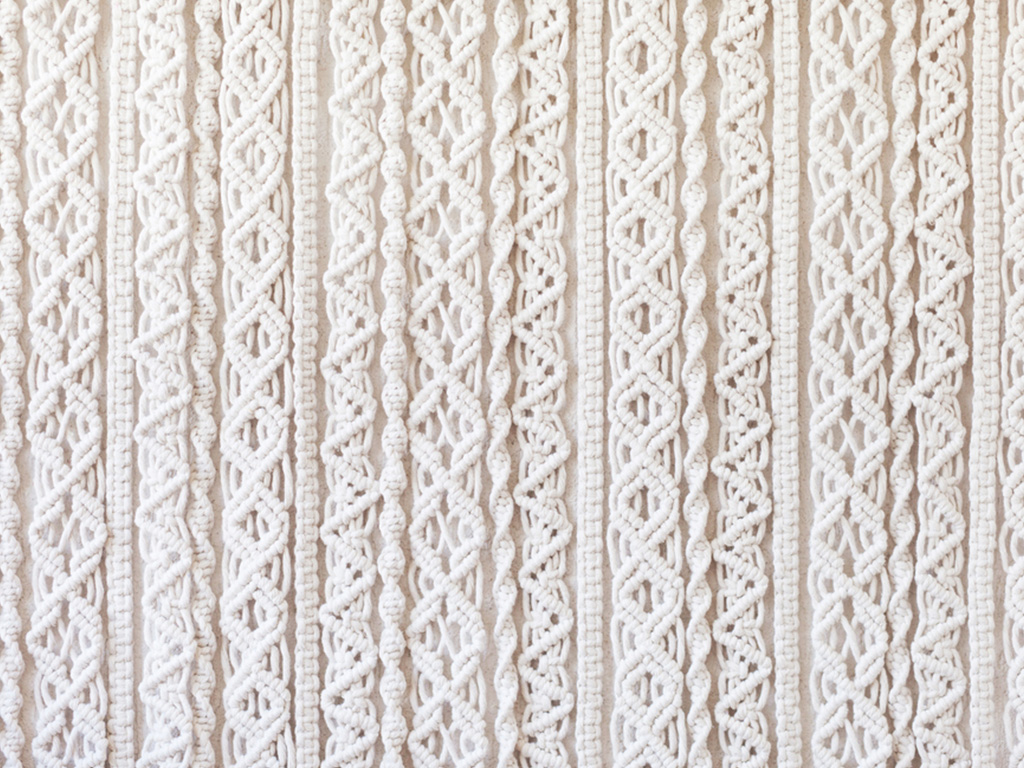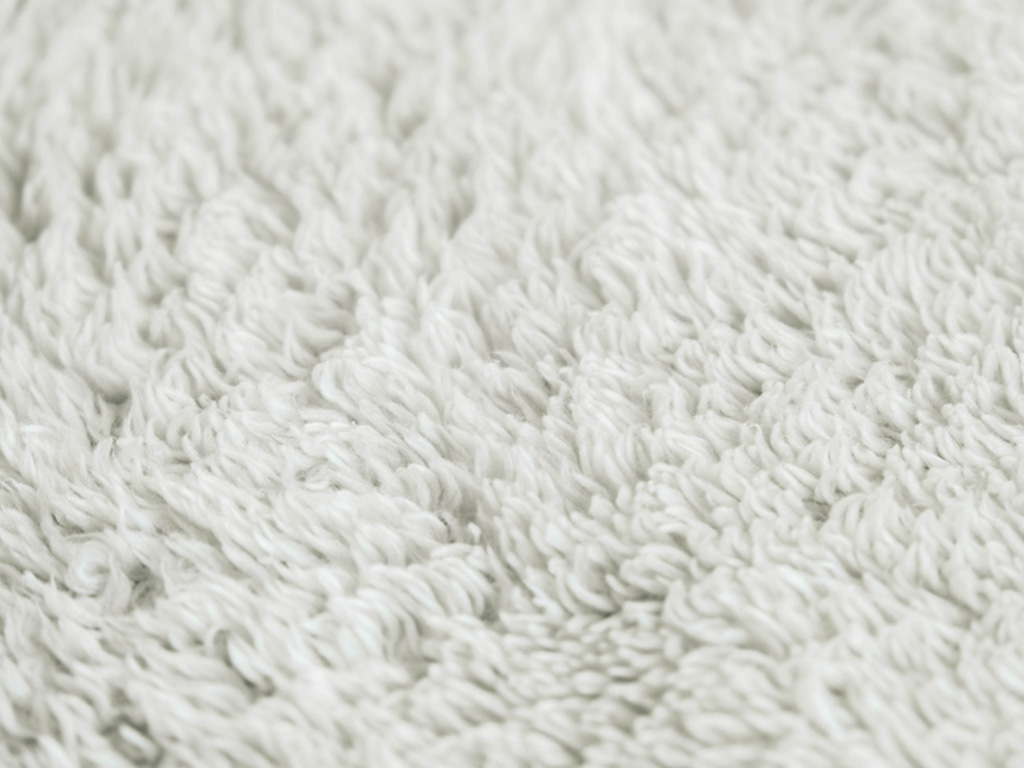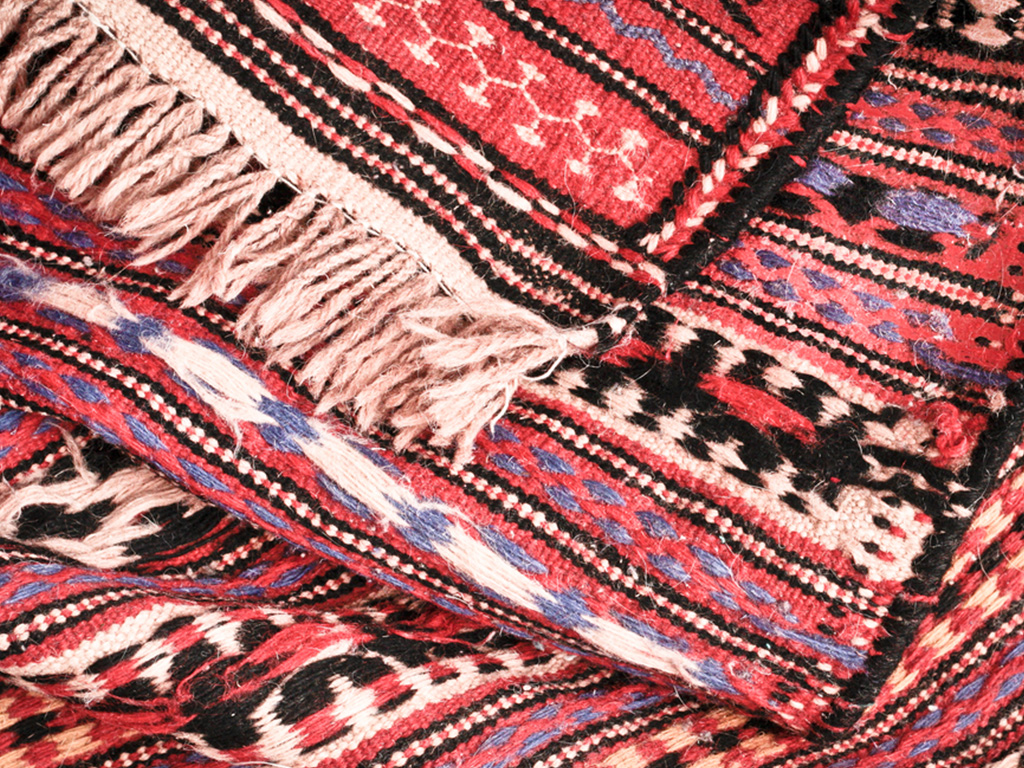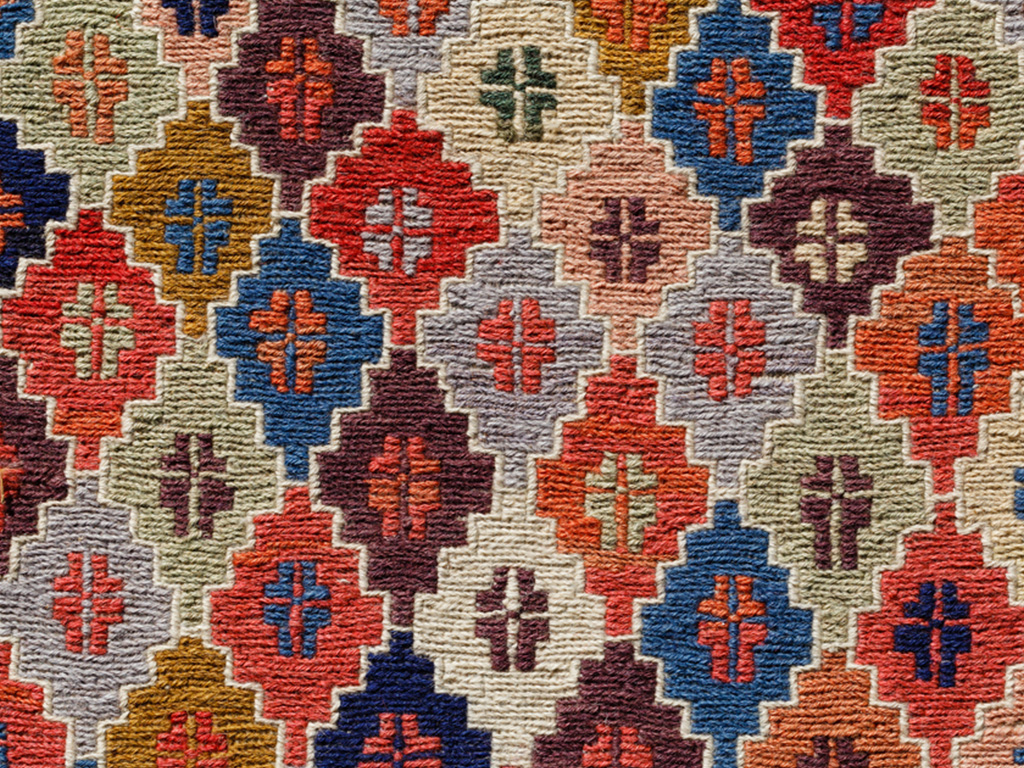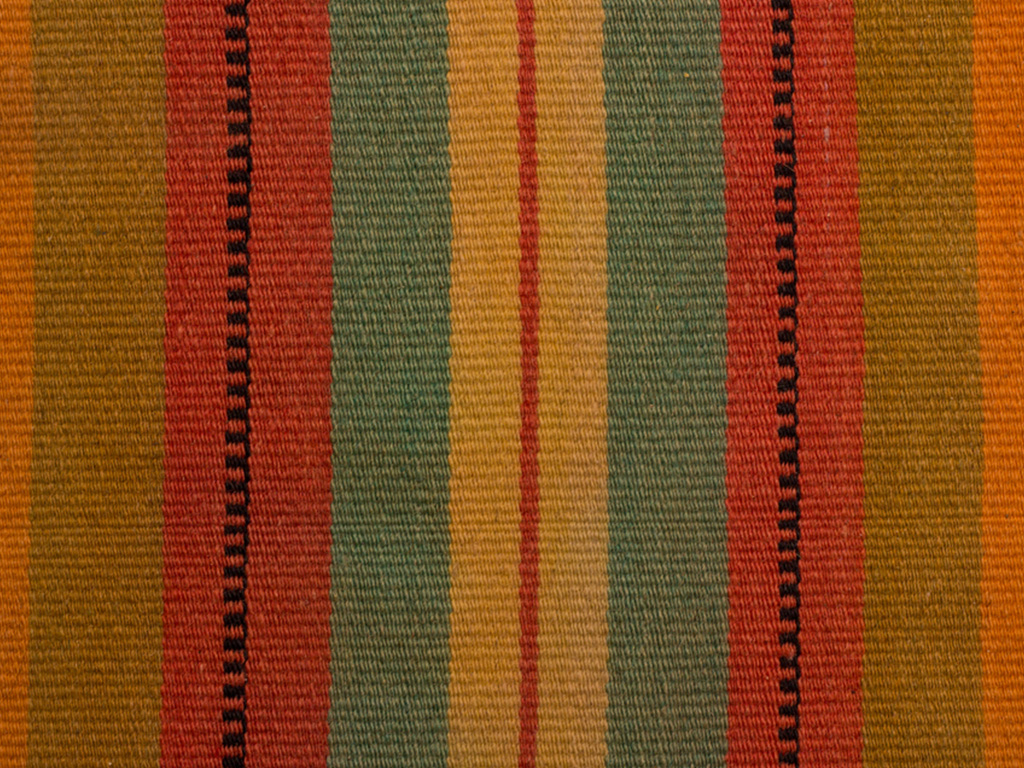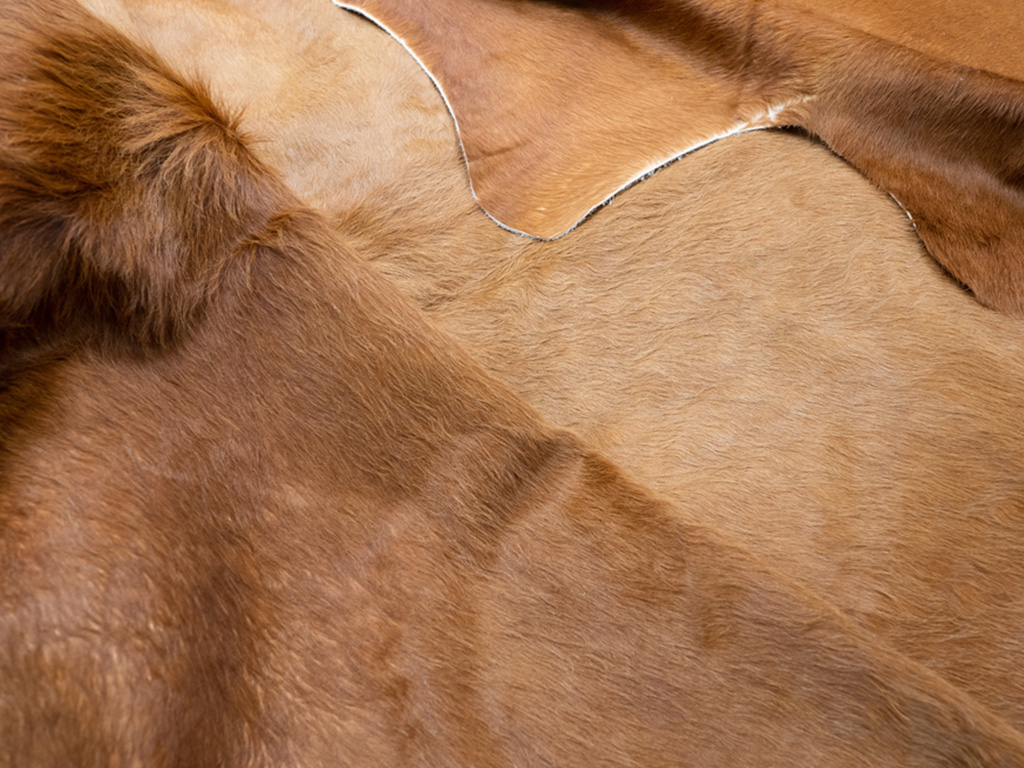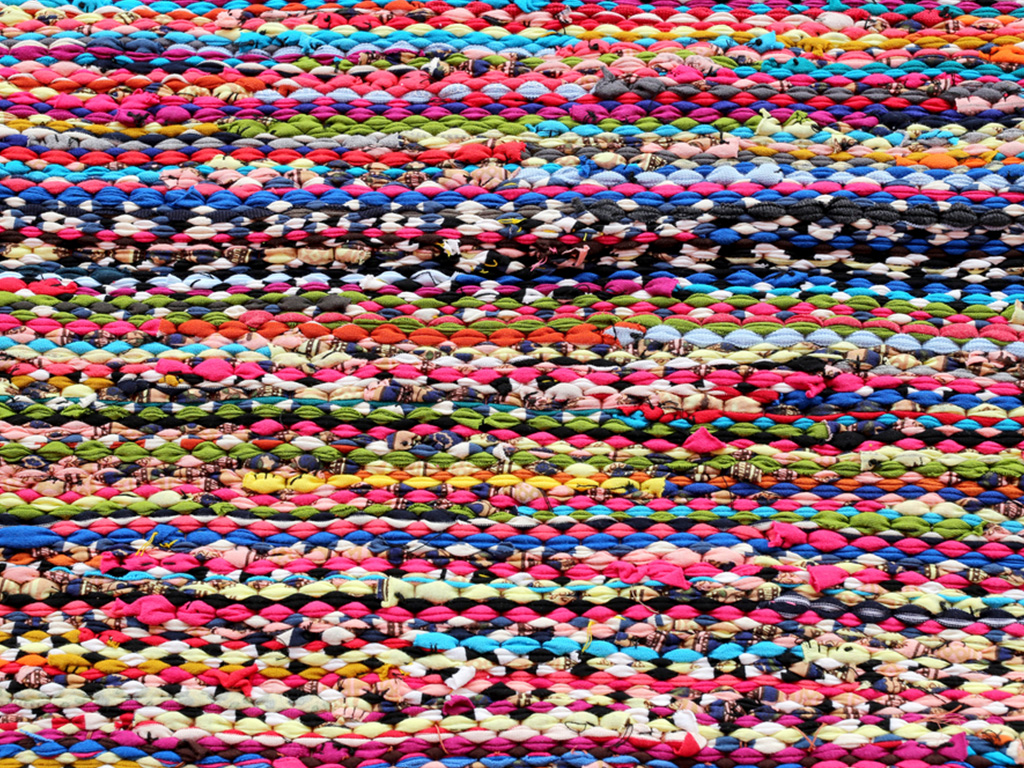 Pick a house plant.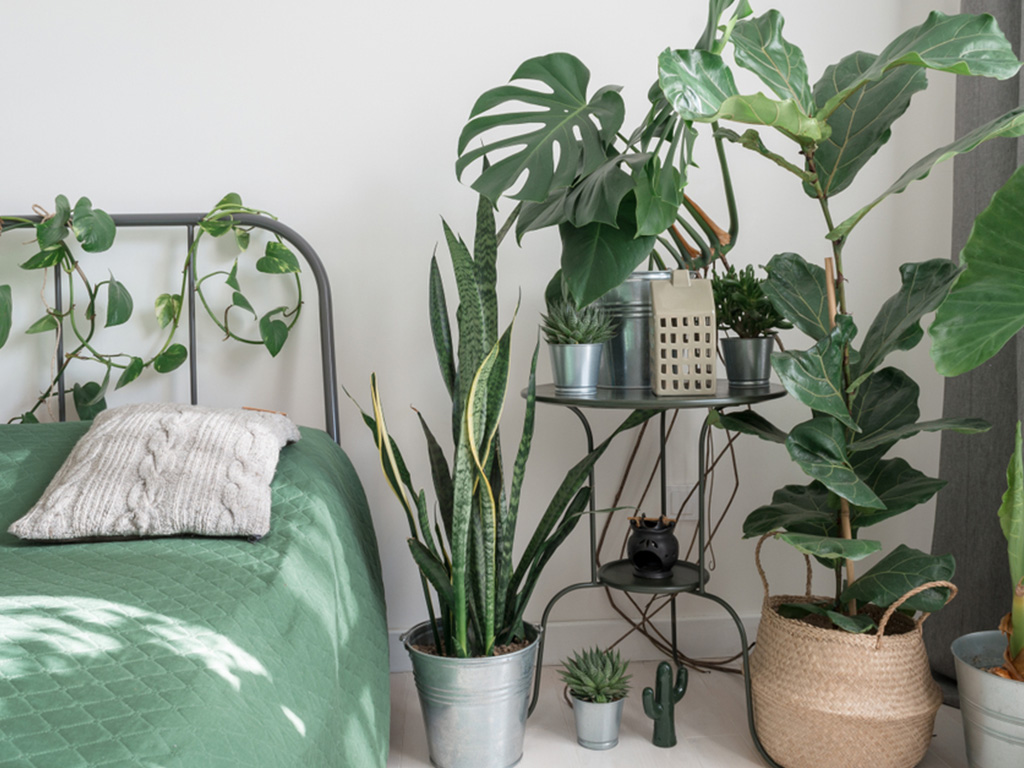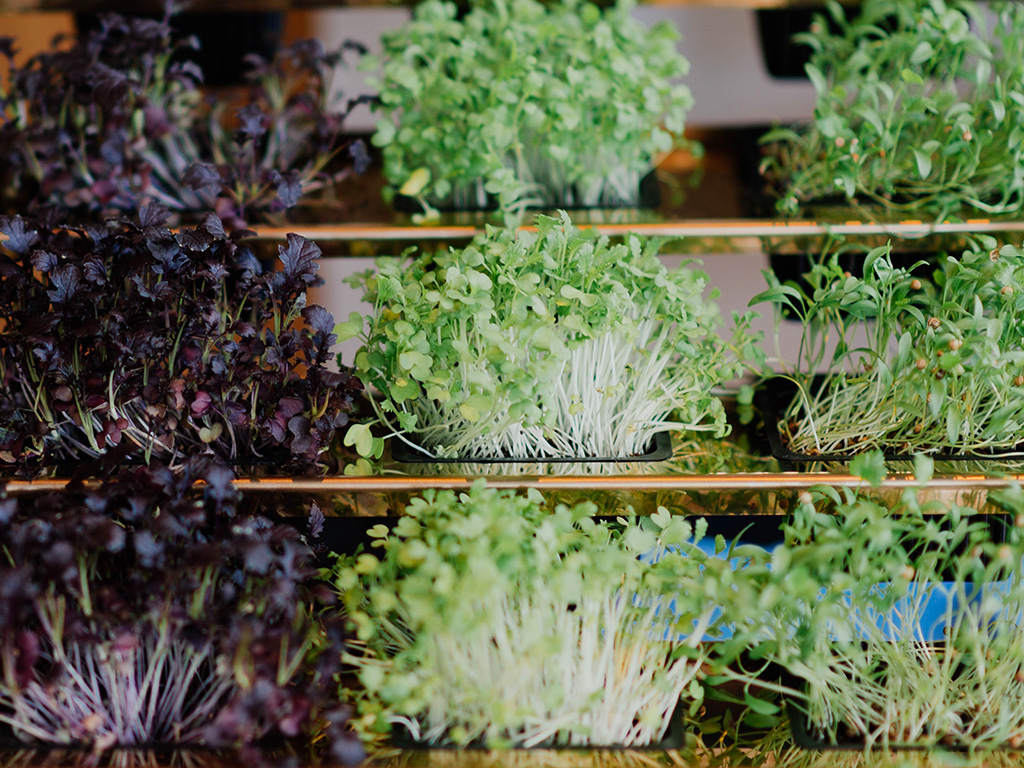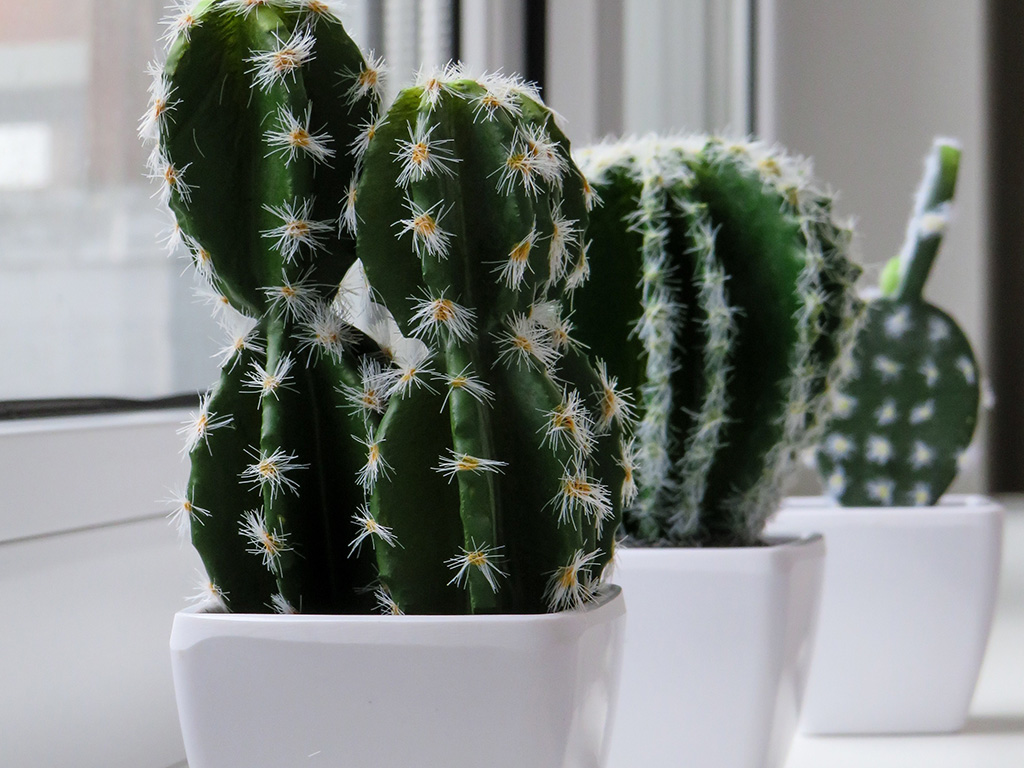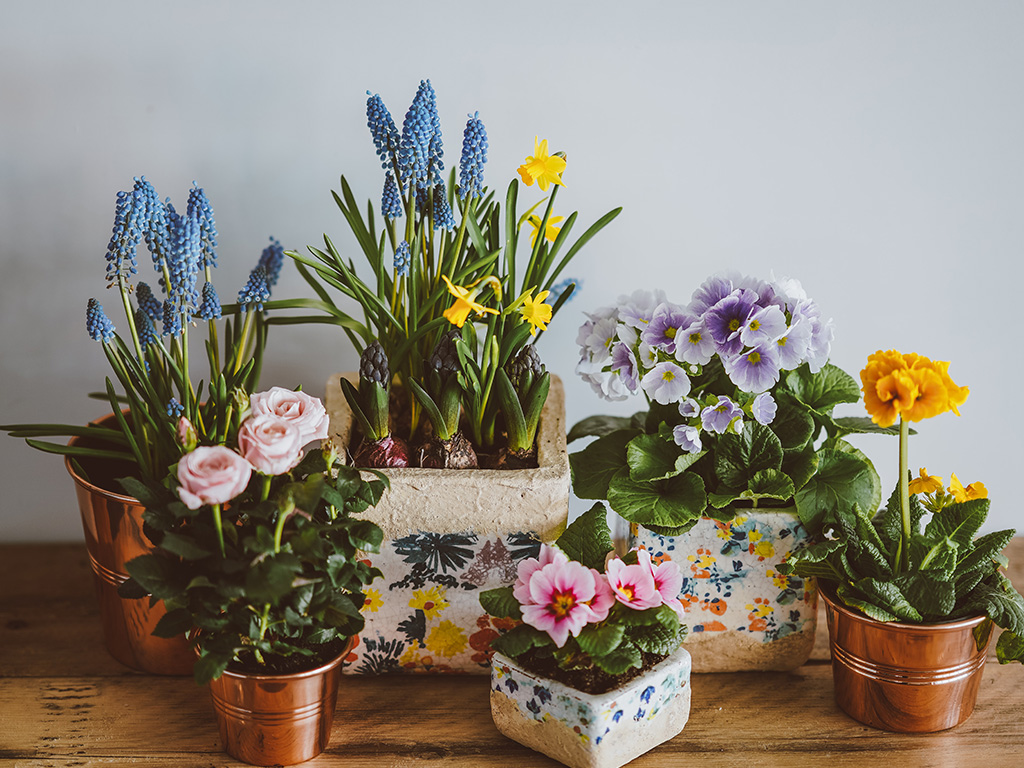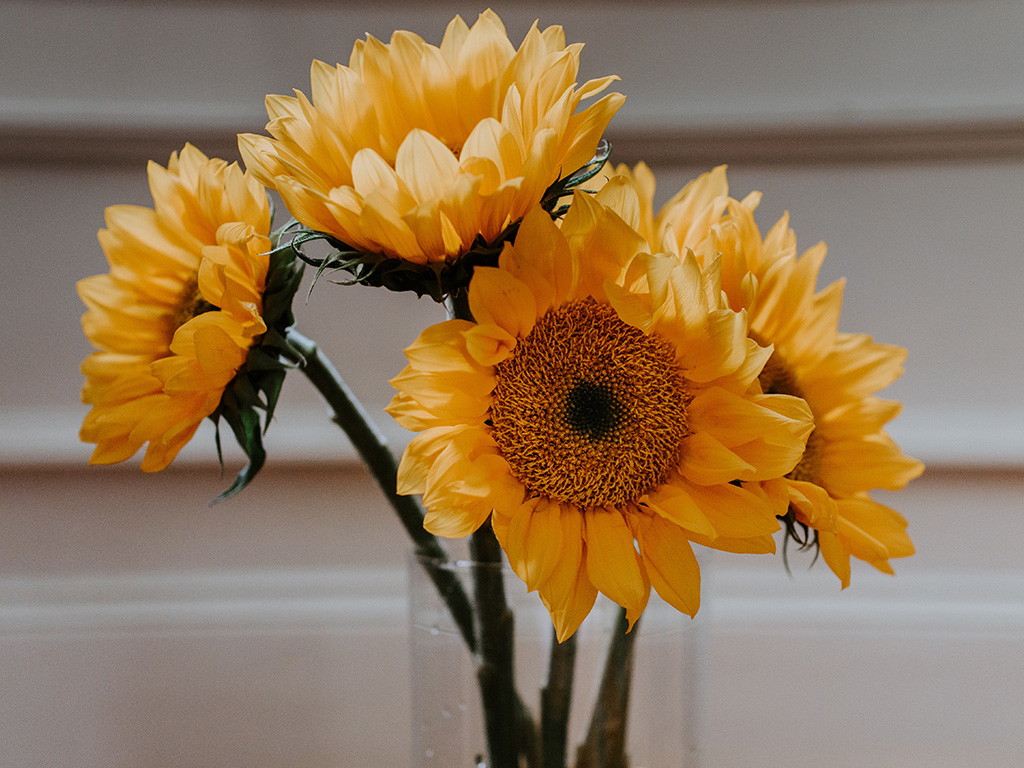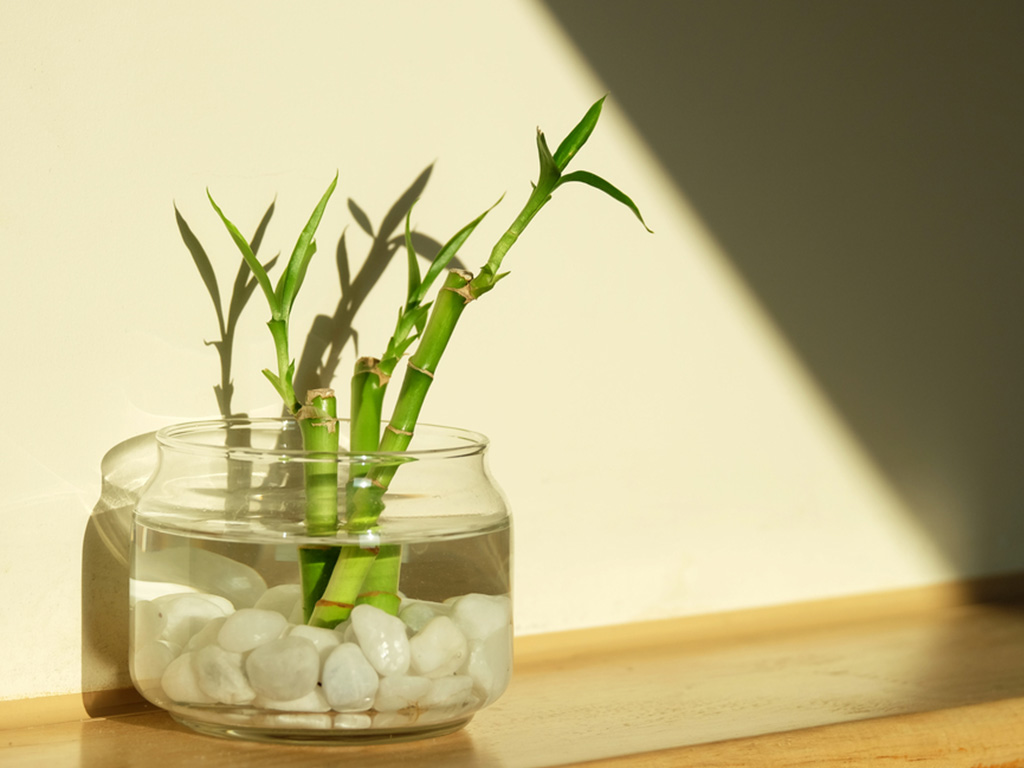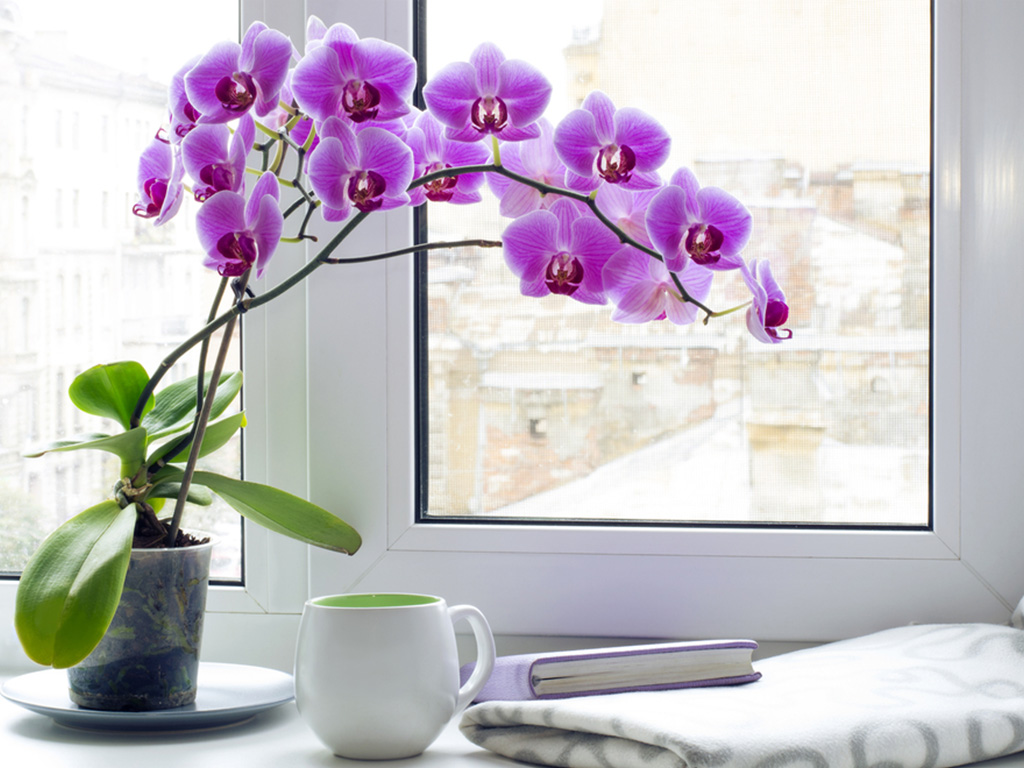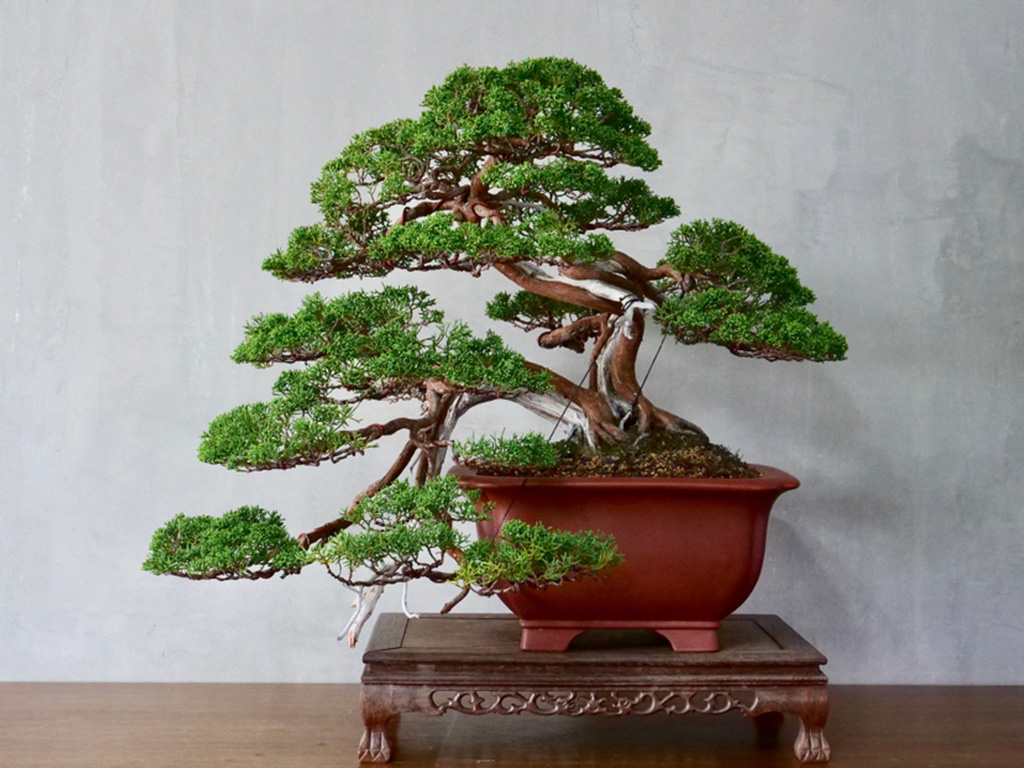 Pick a pet.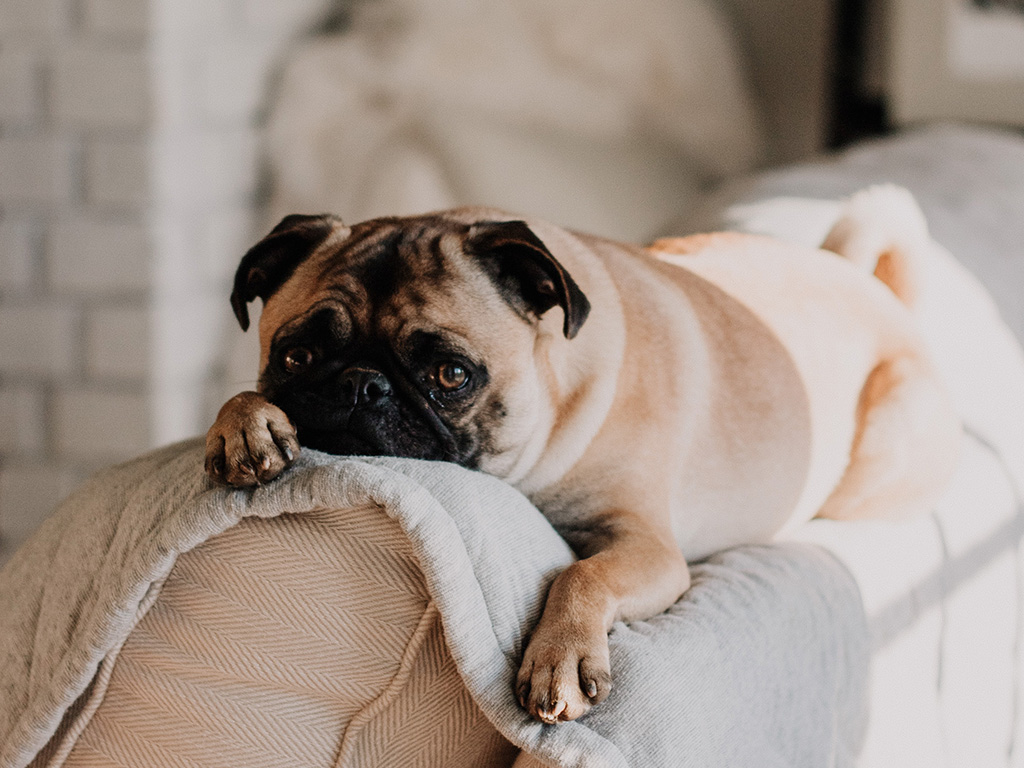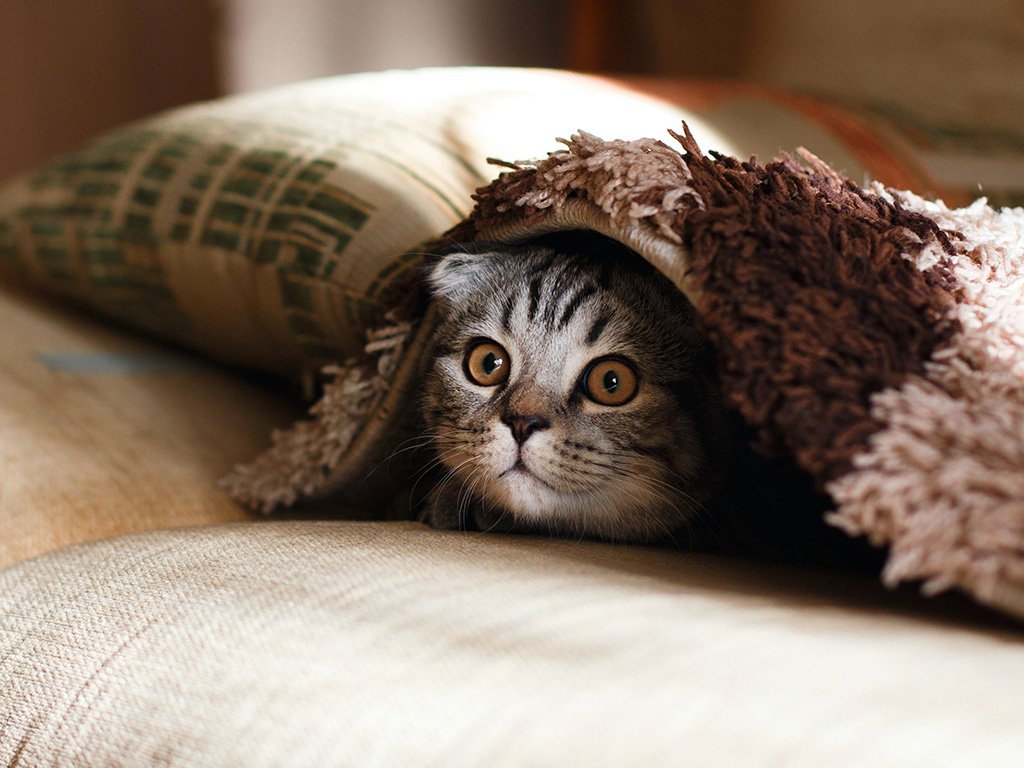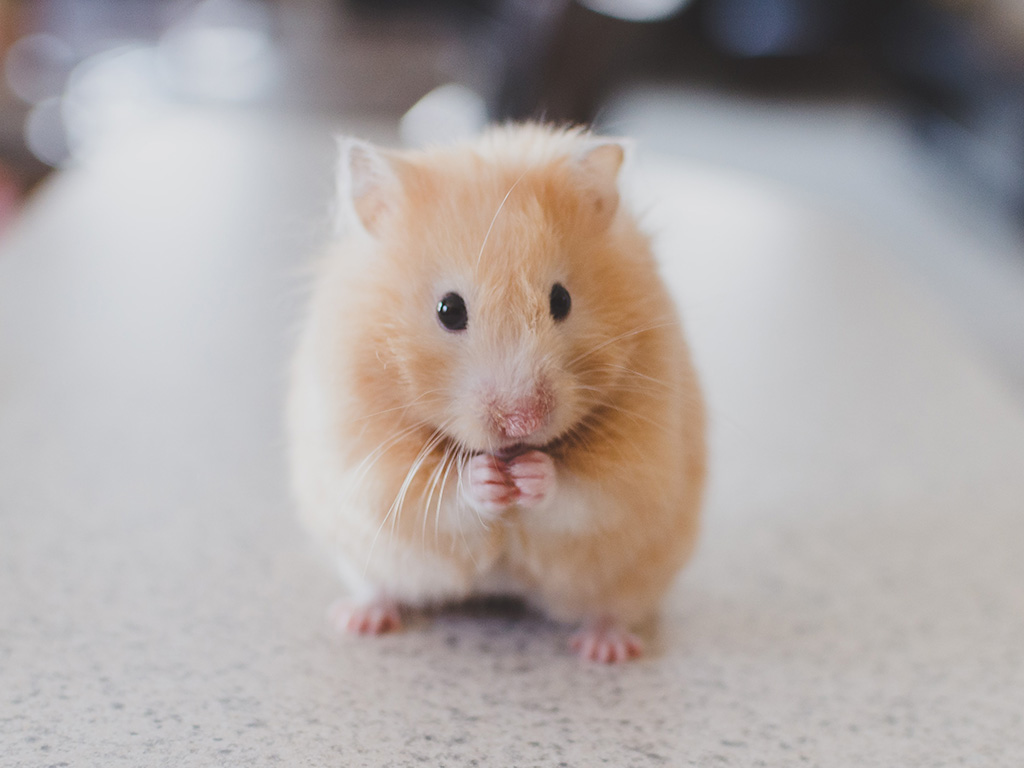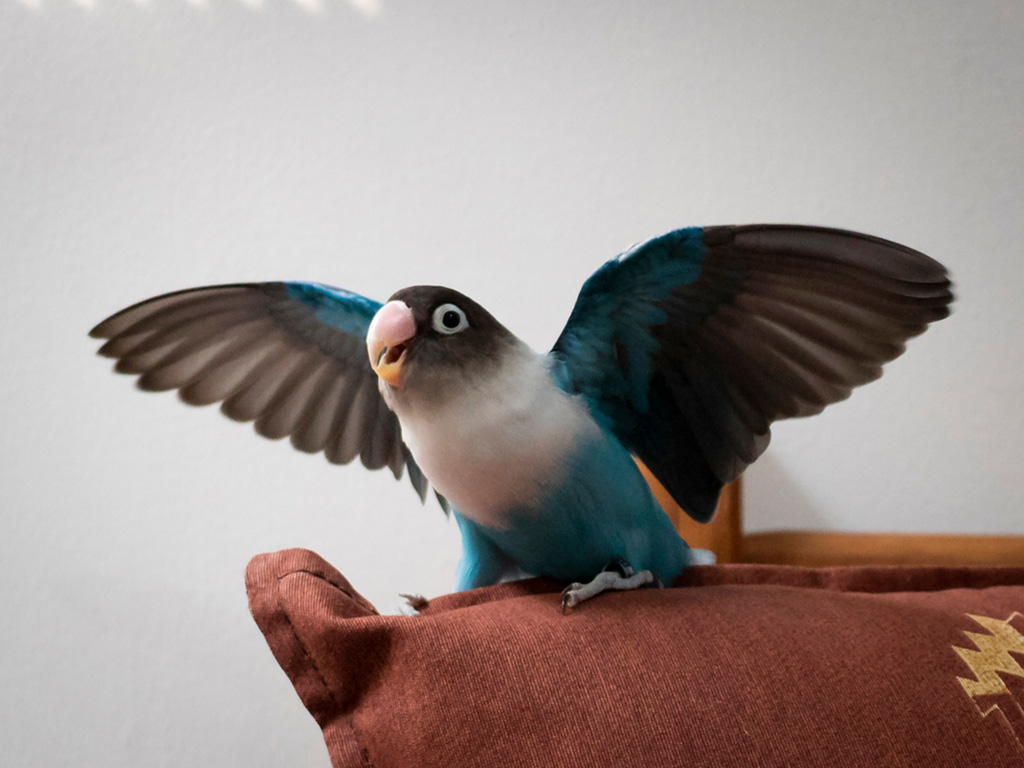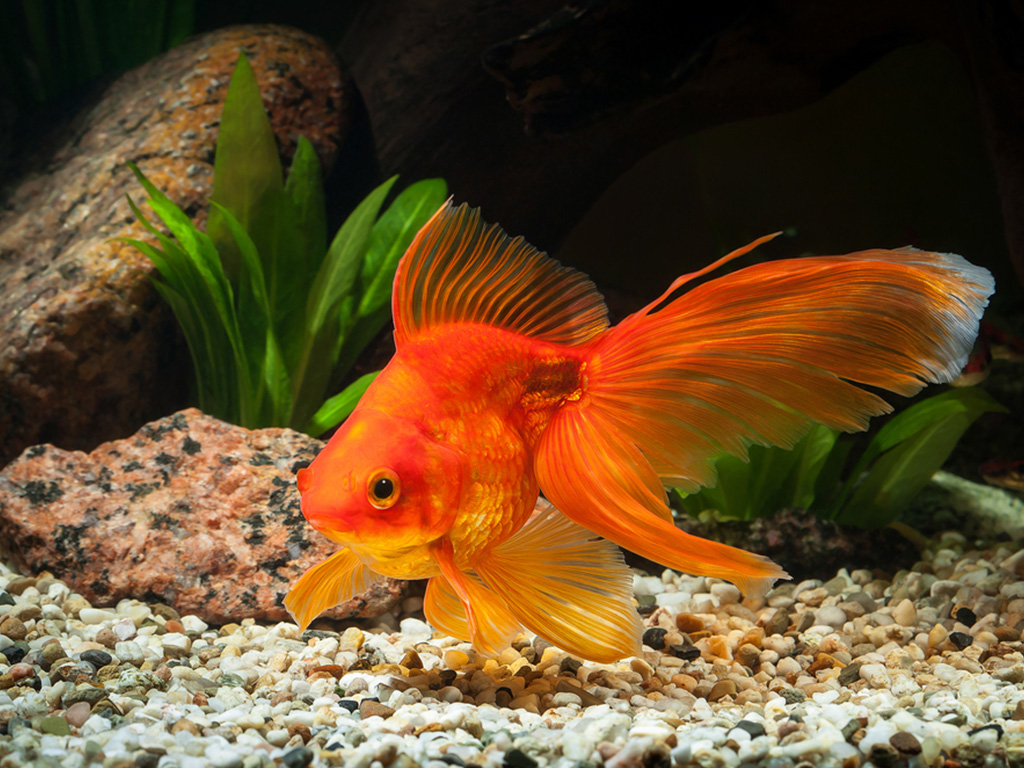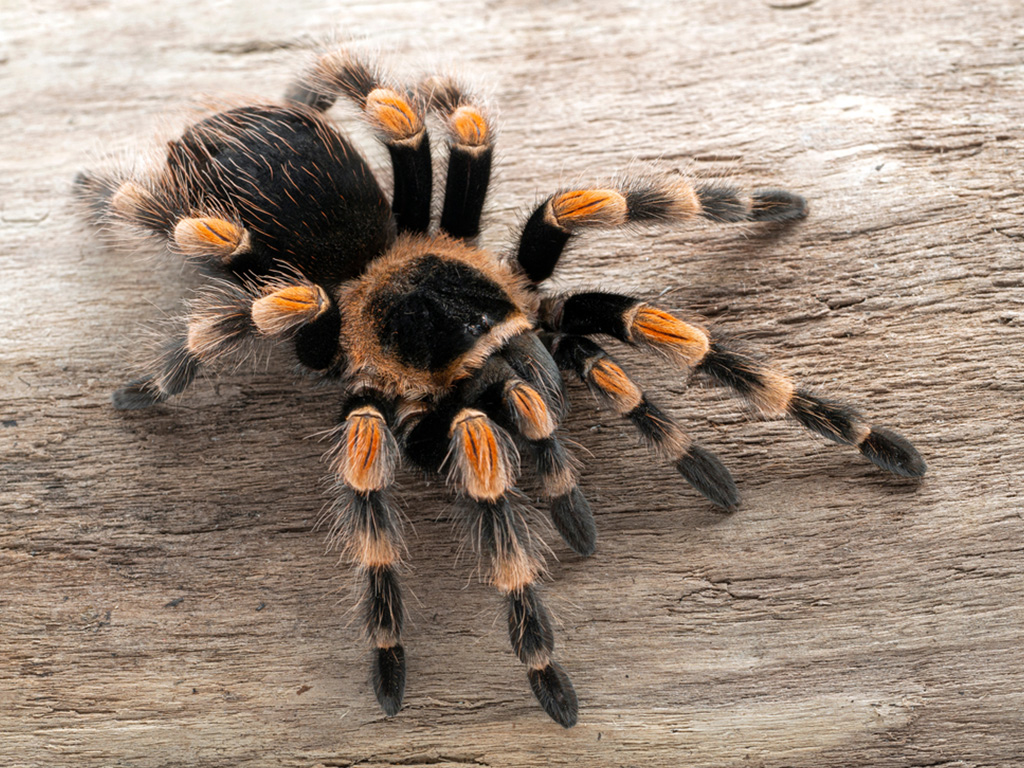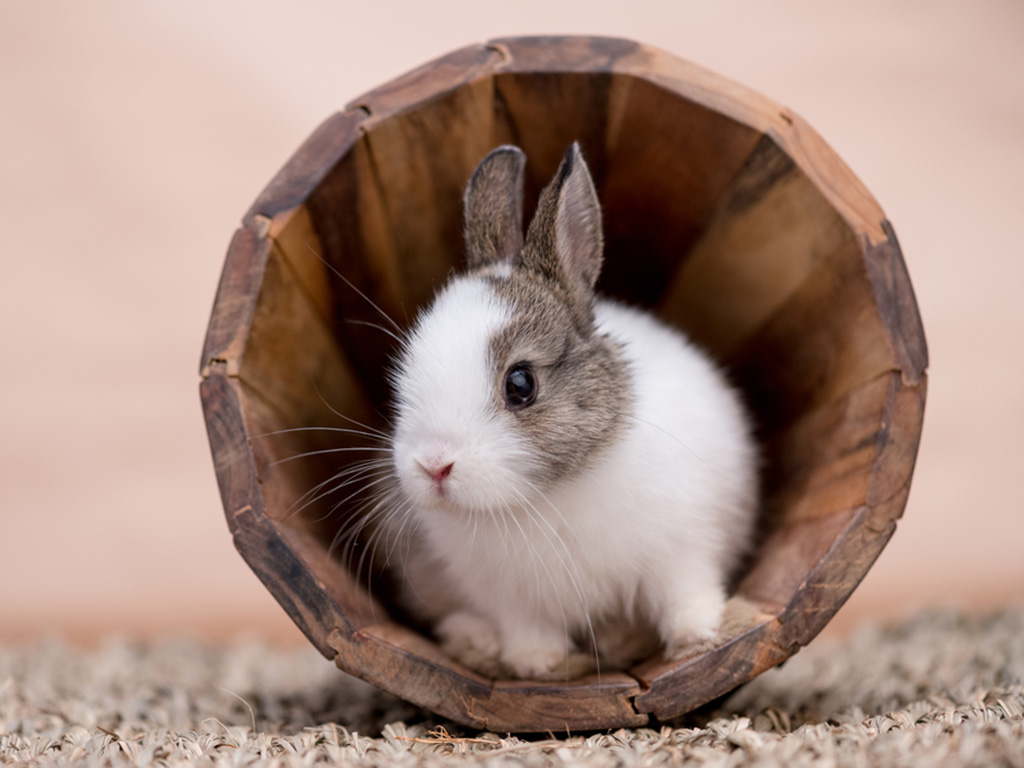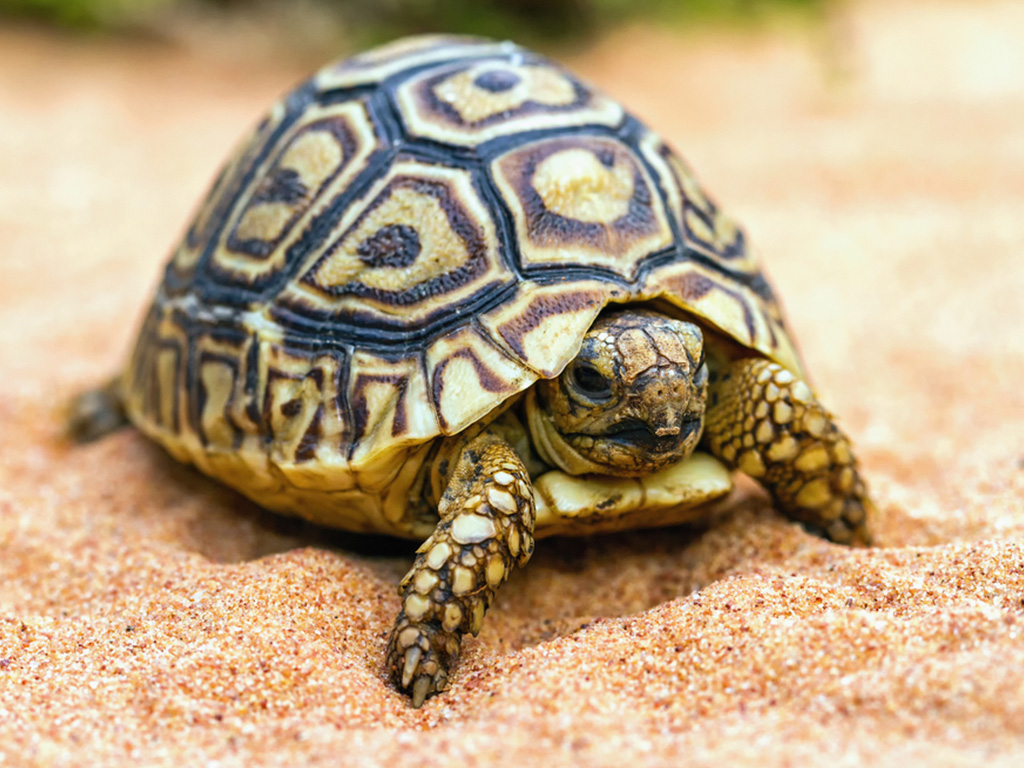 Pick a drink.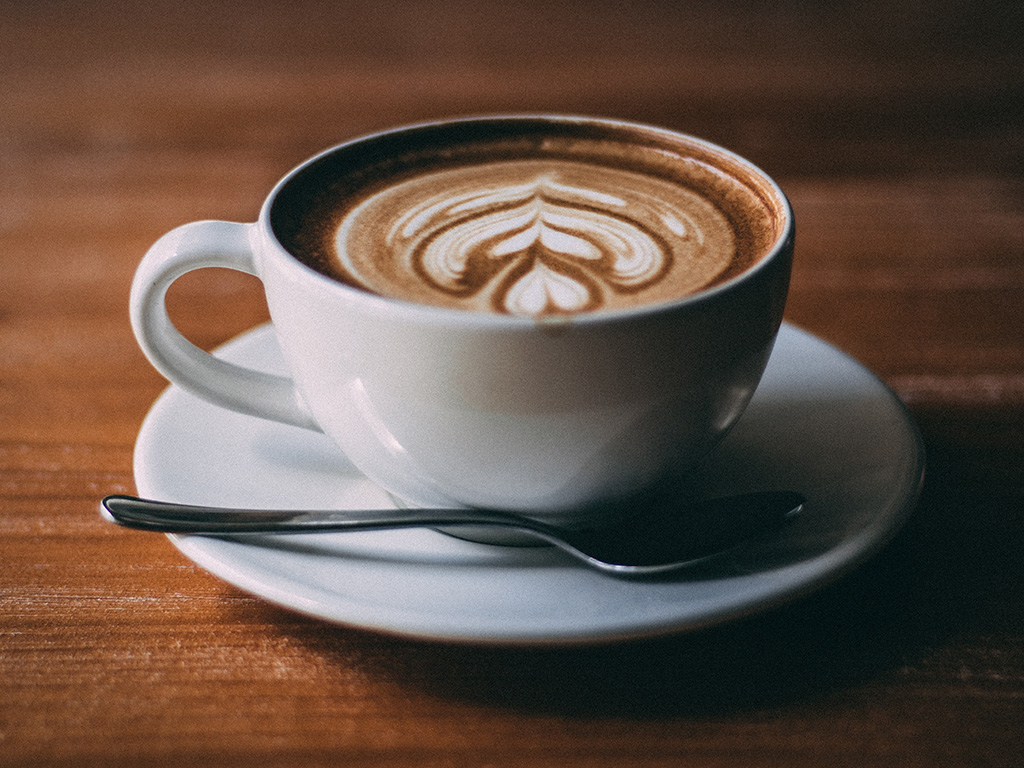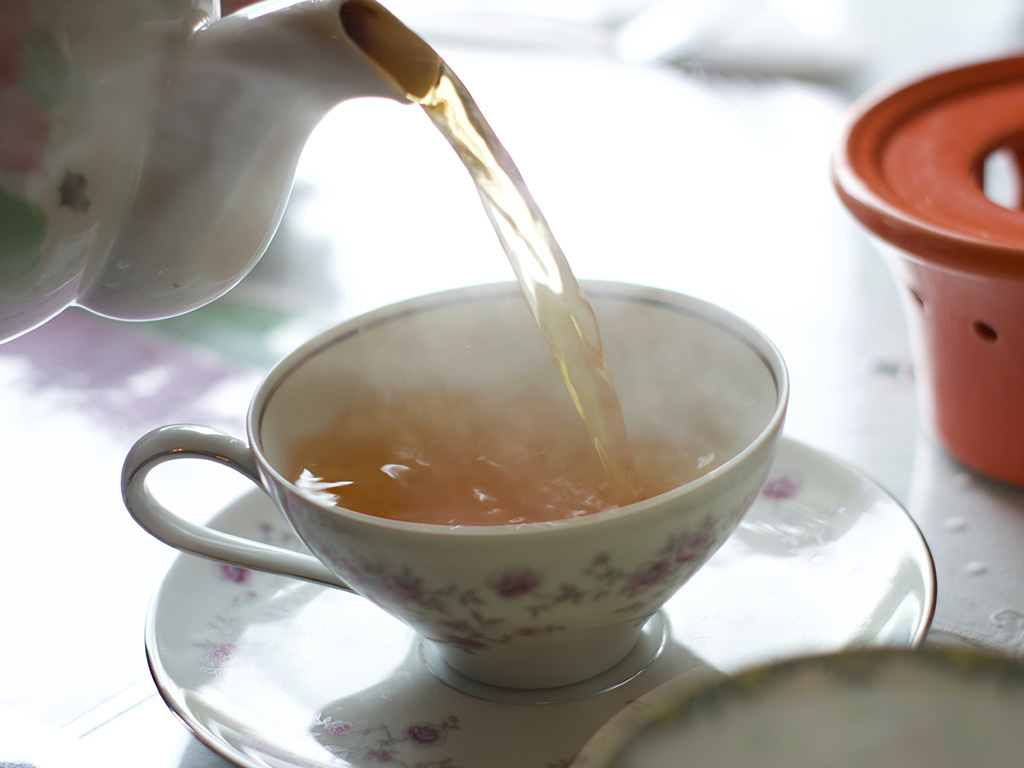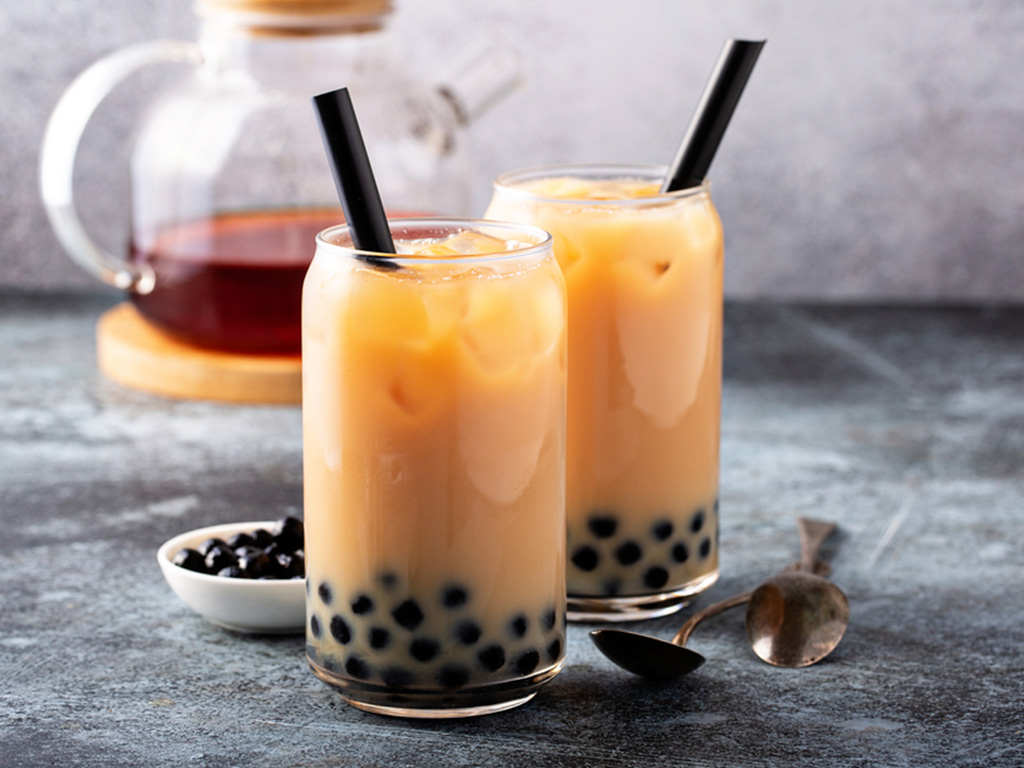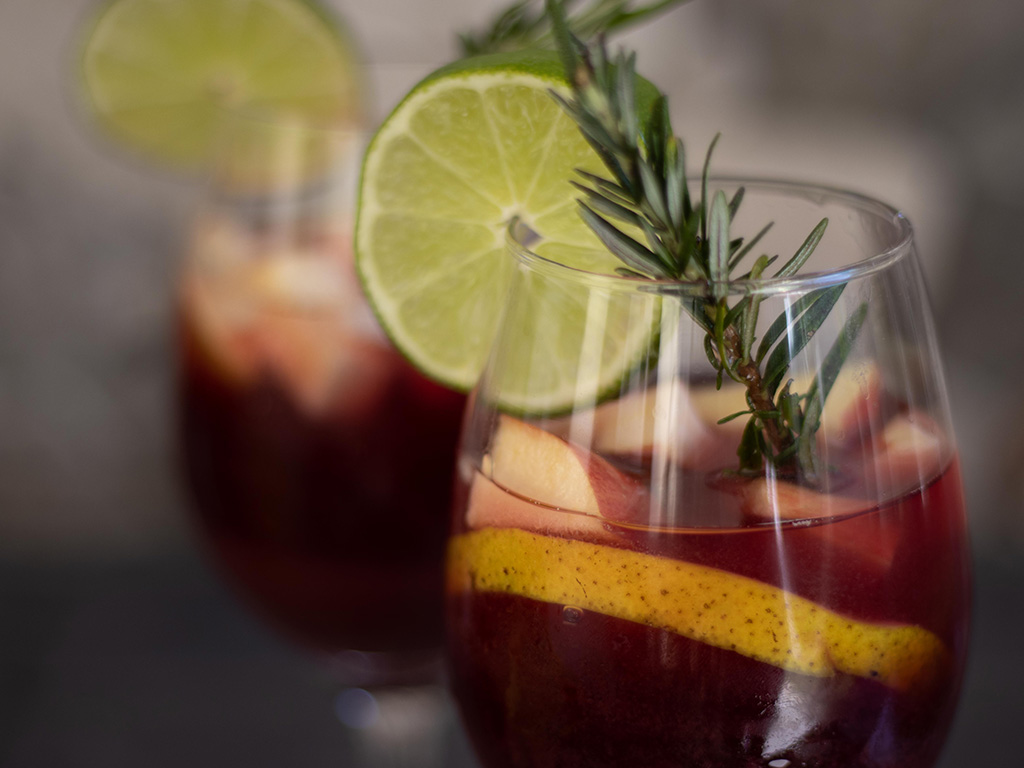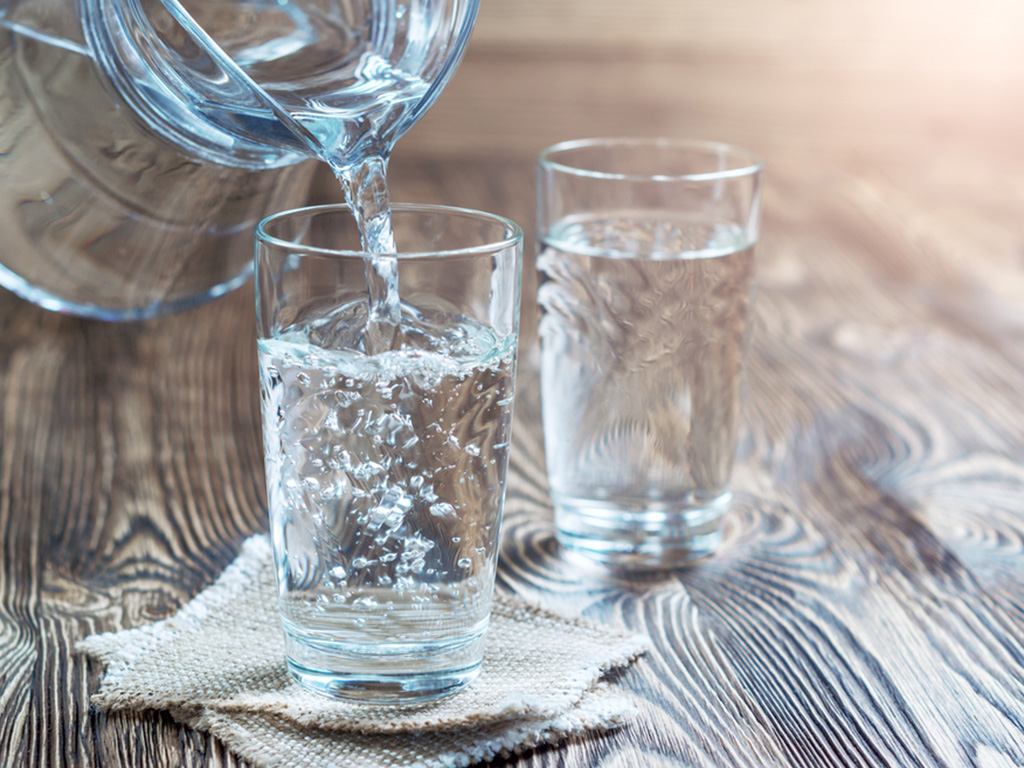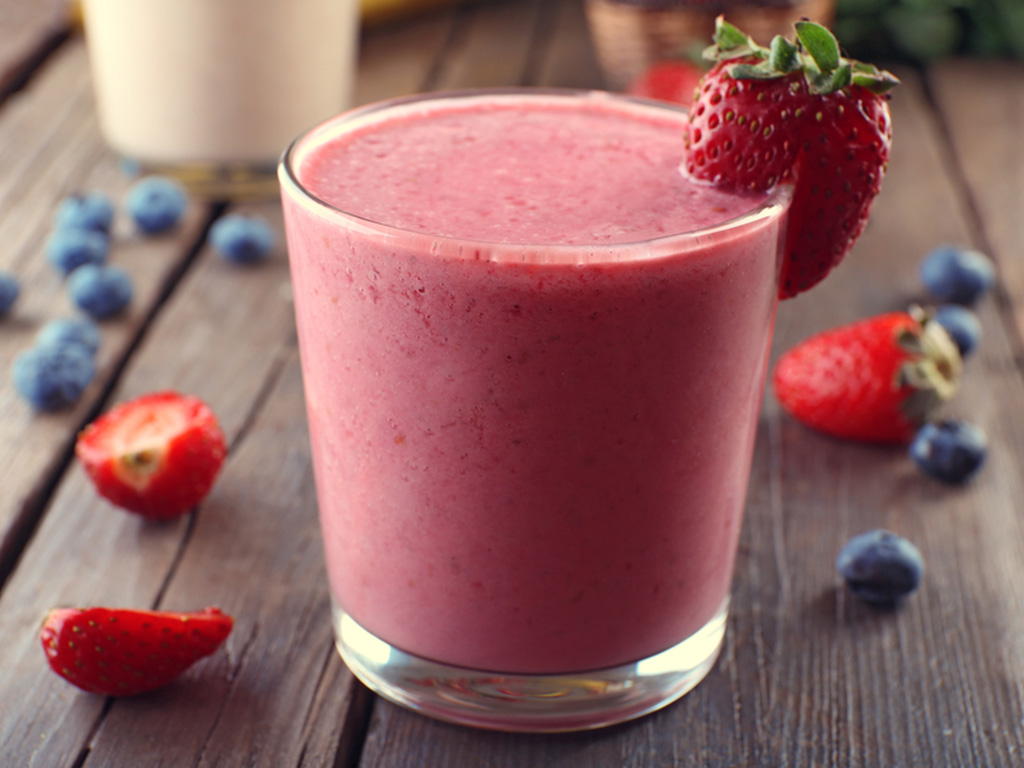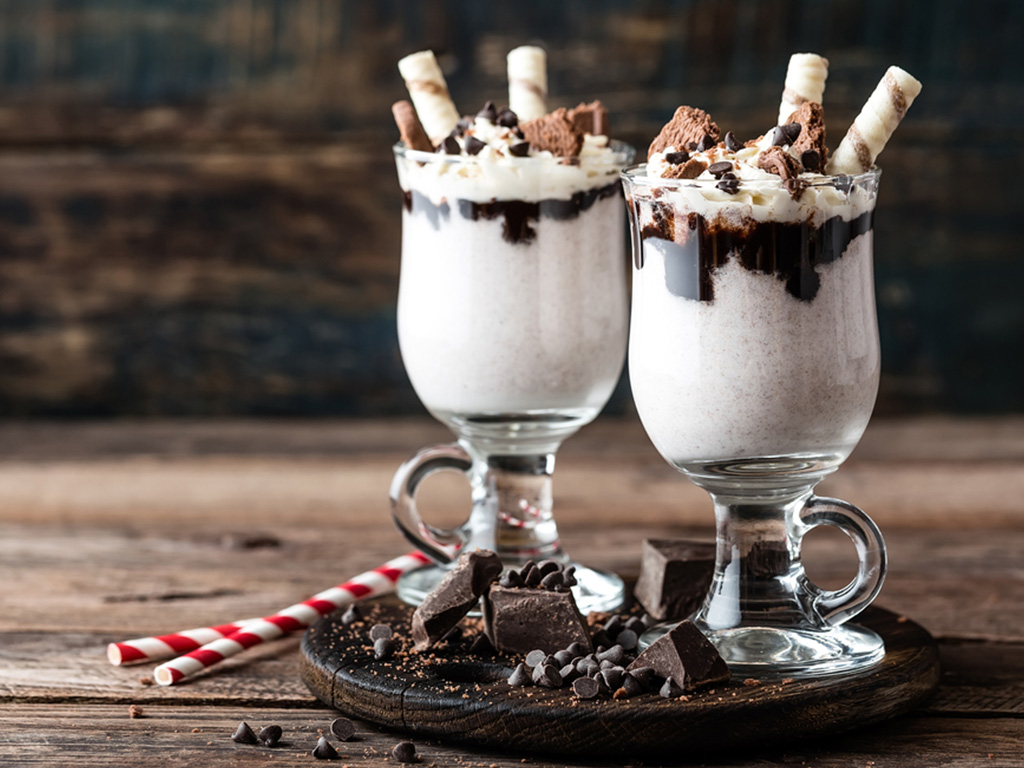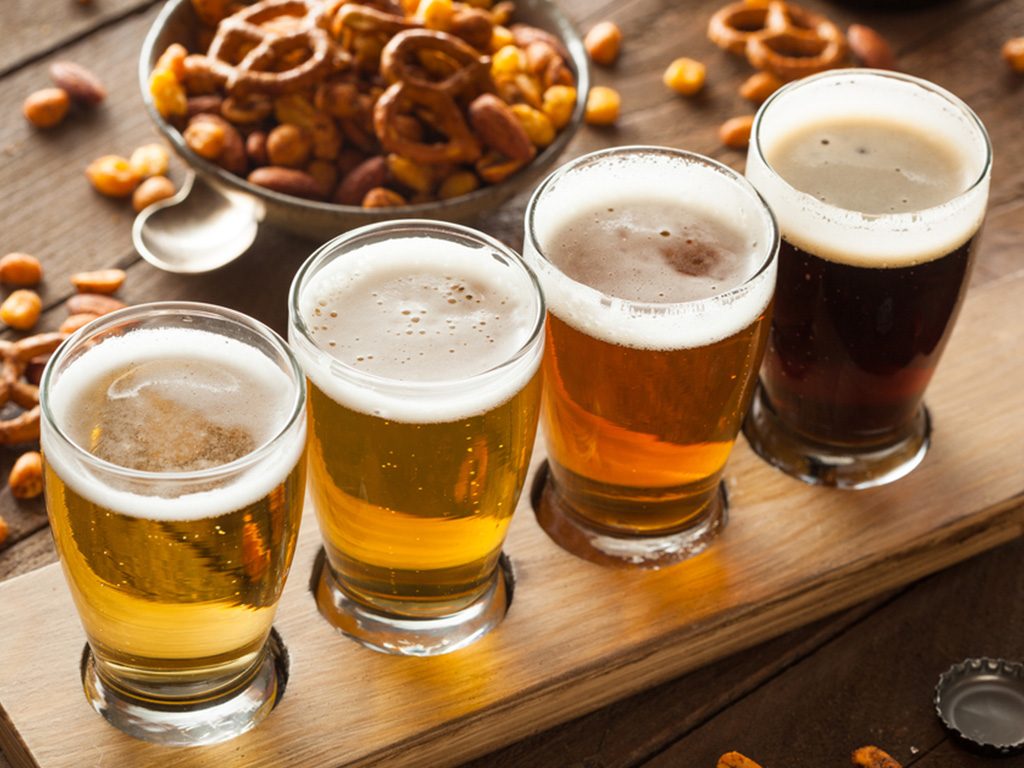 Pick a snack.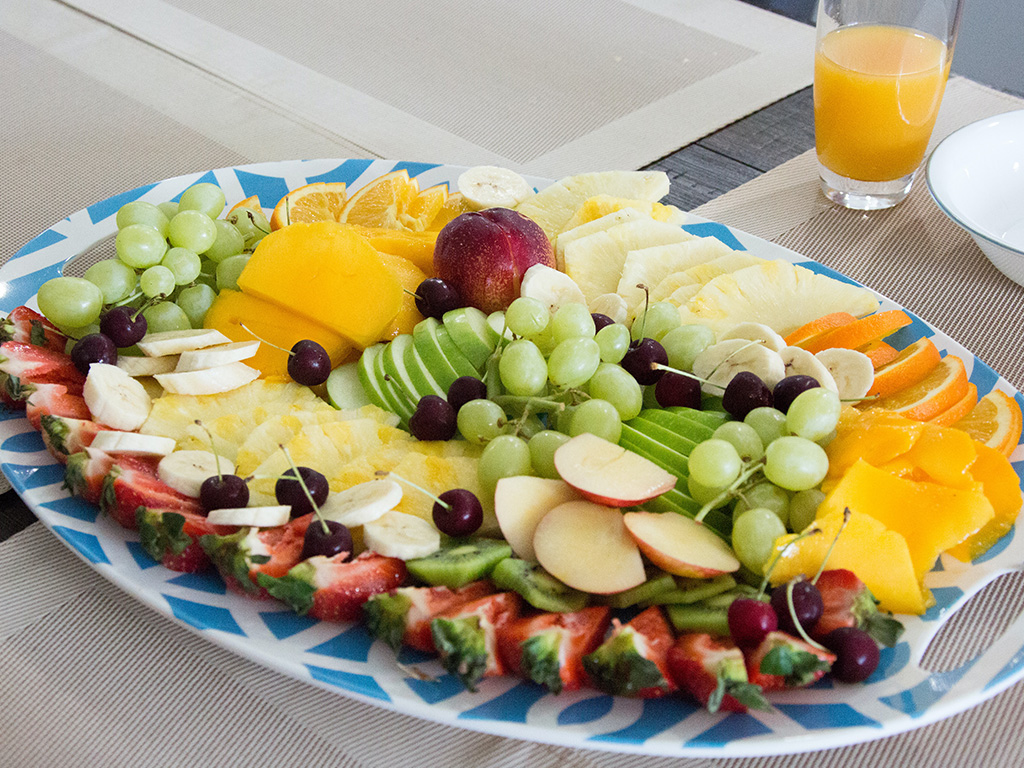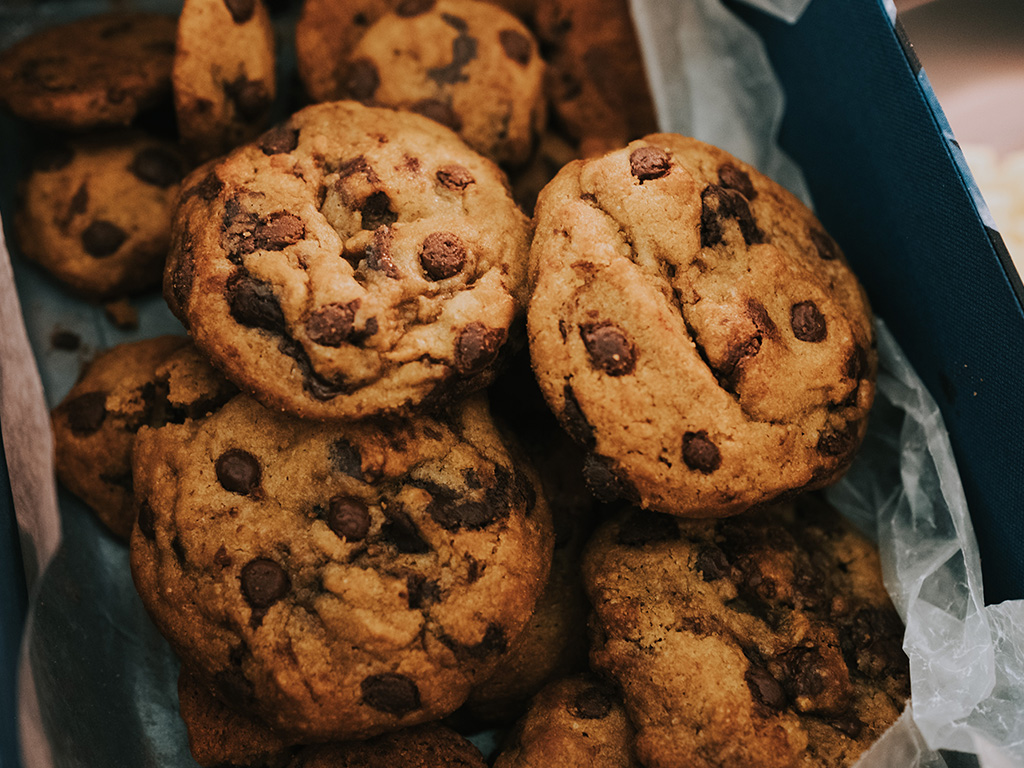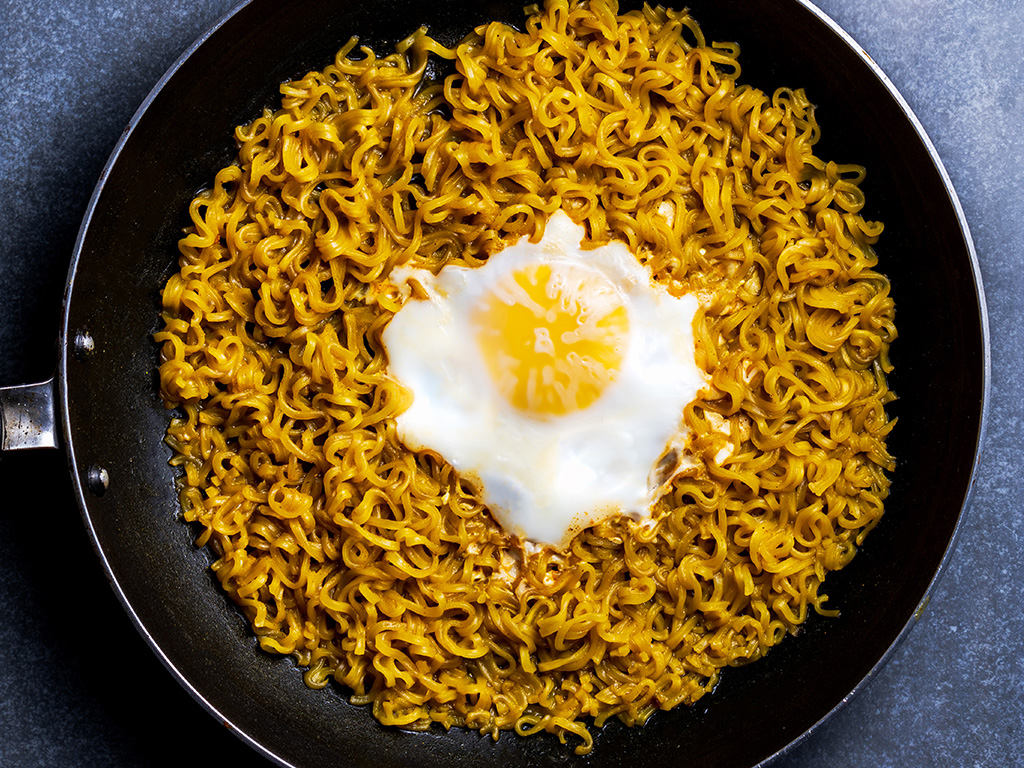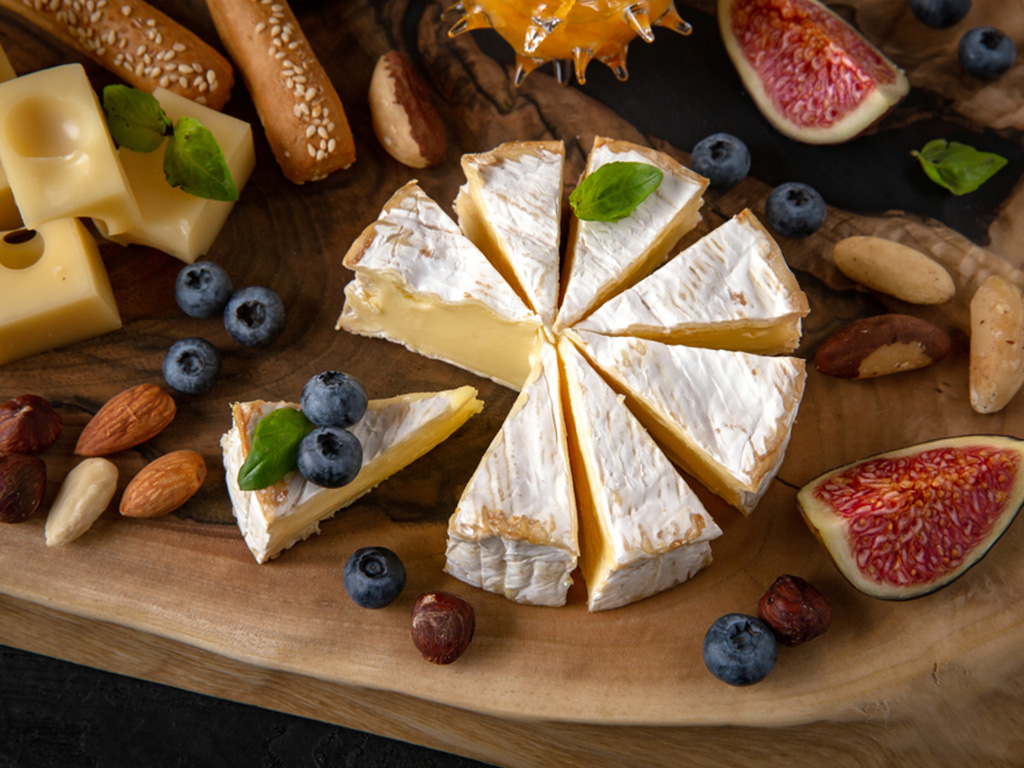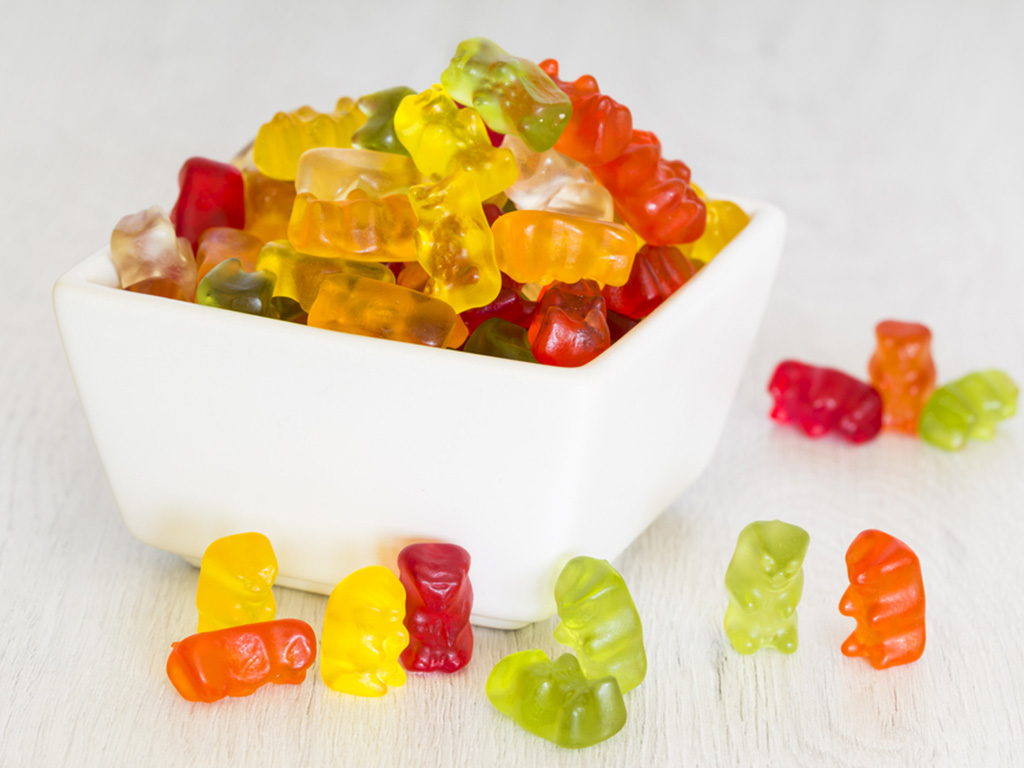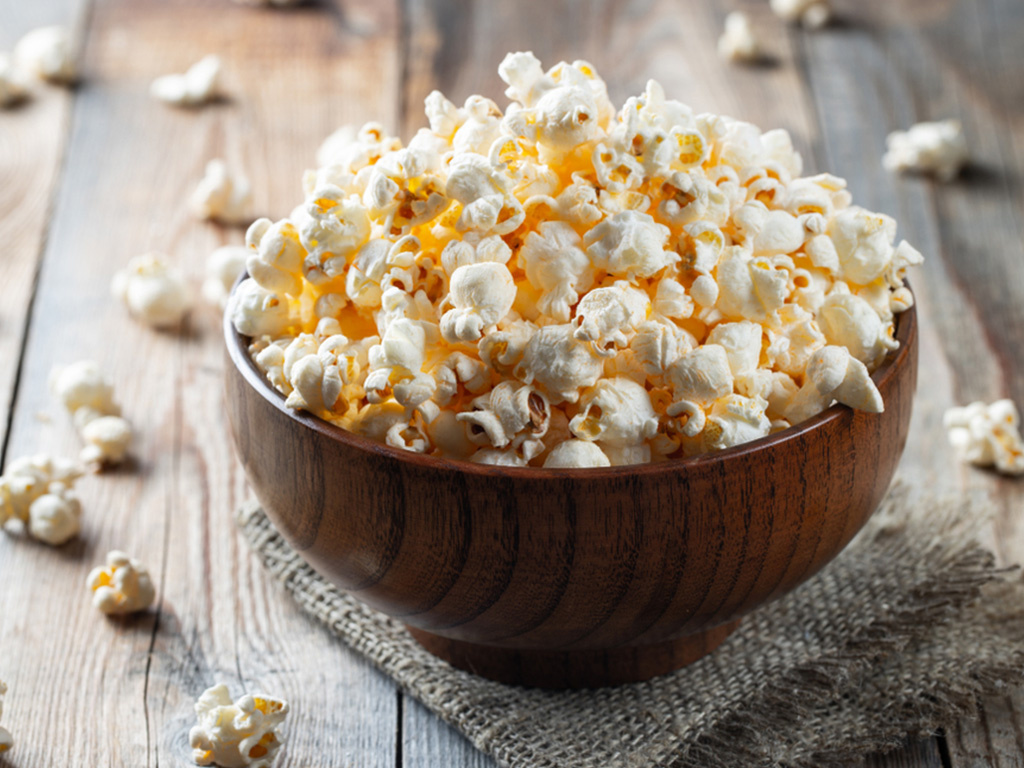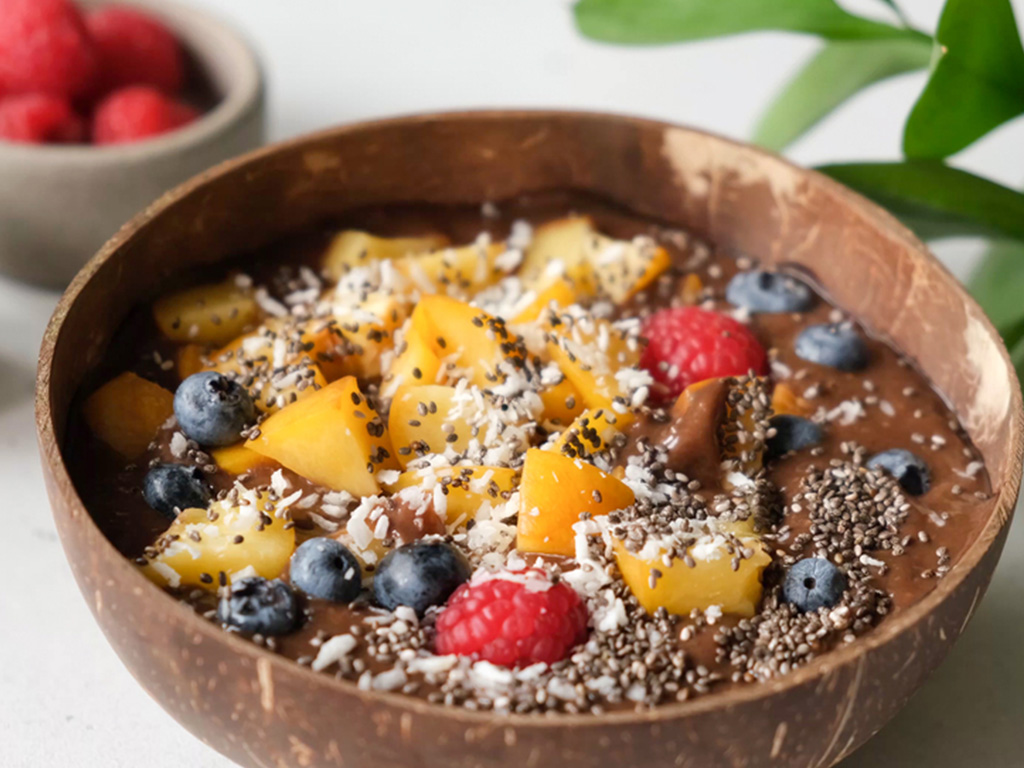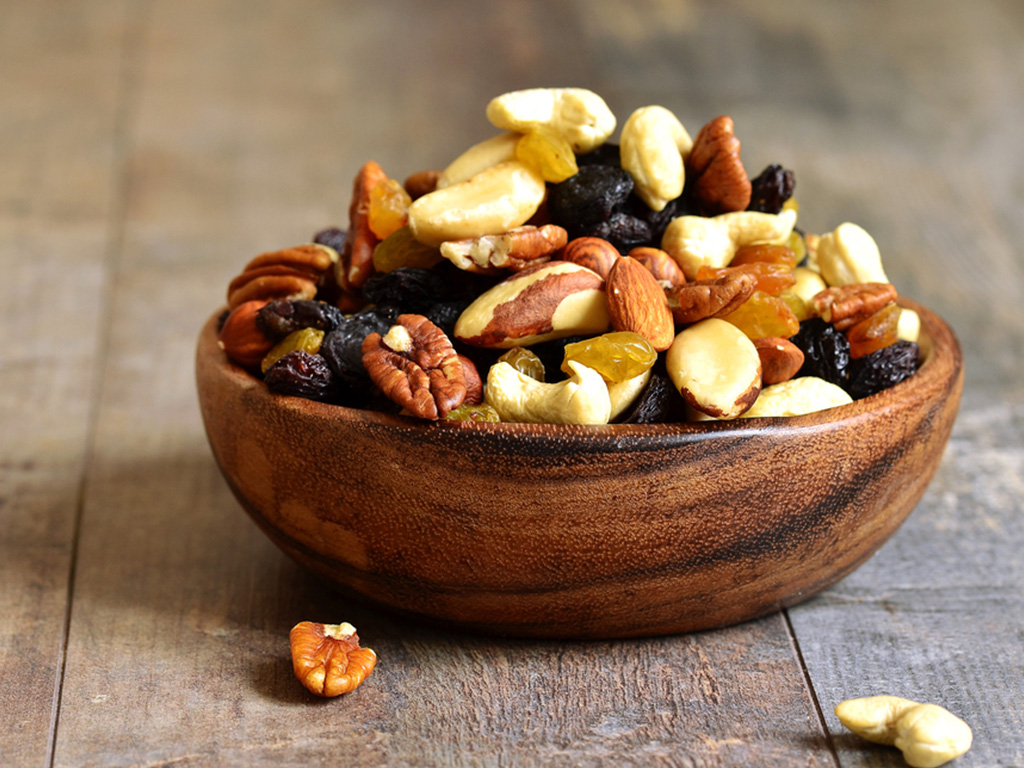 Choose a view.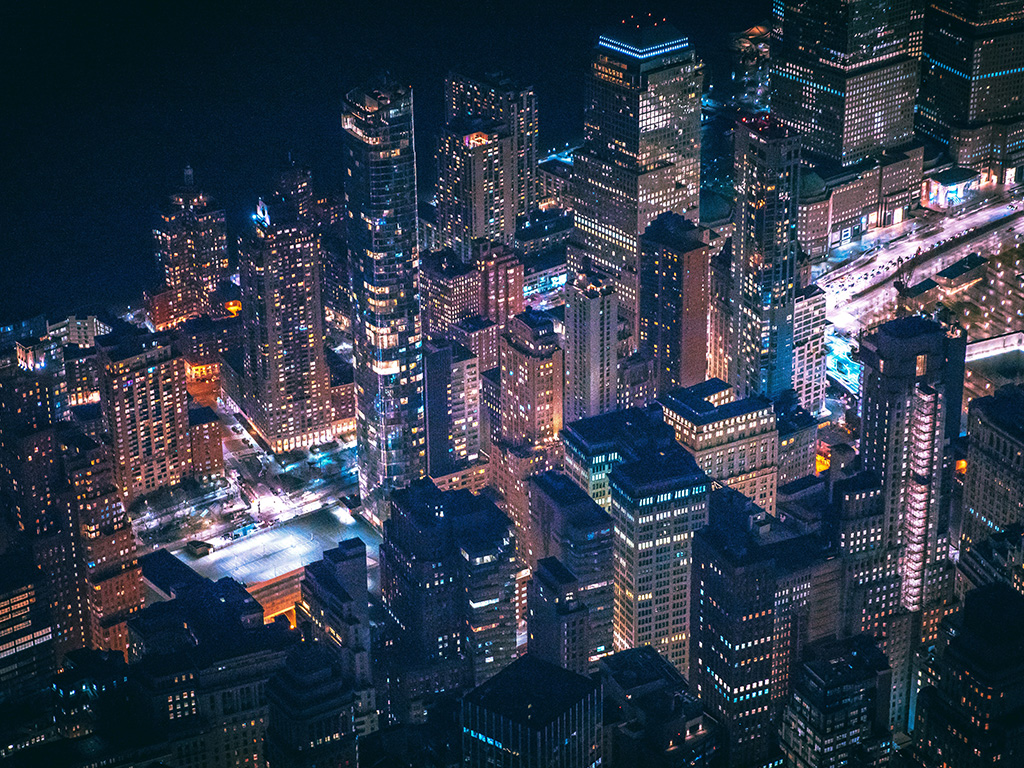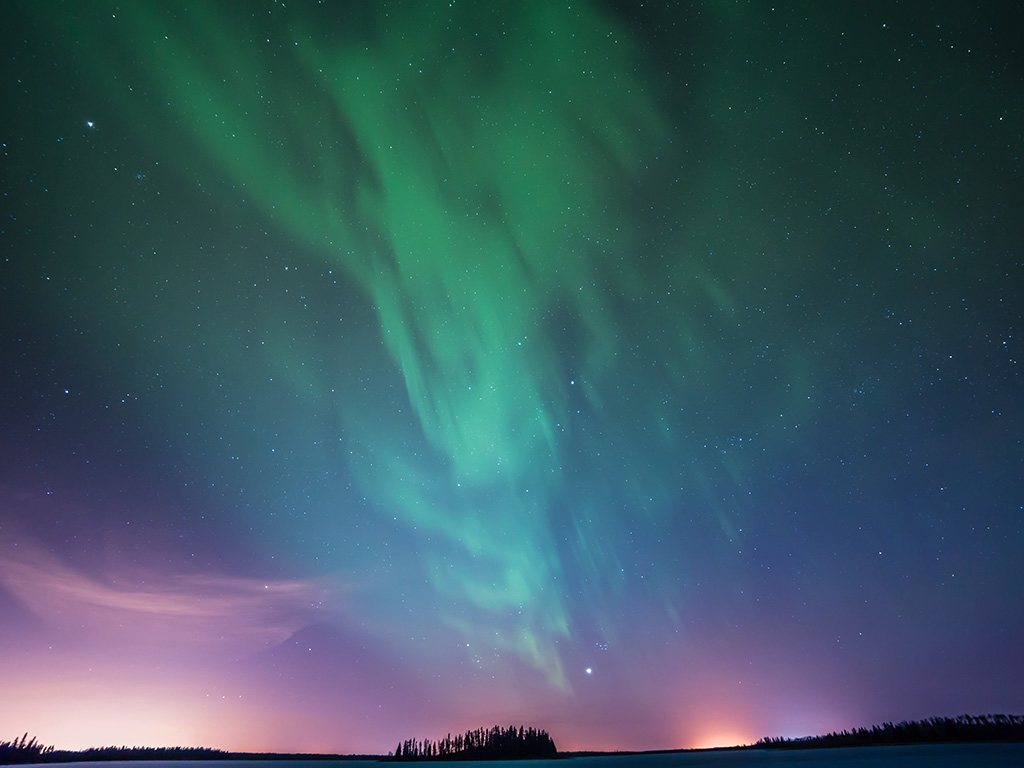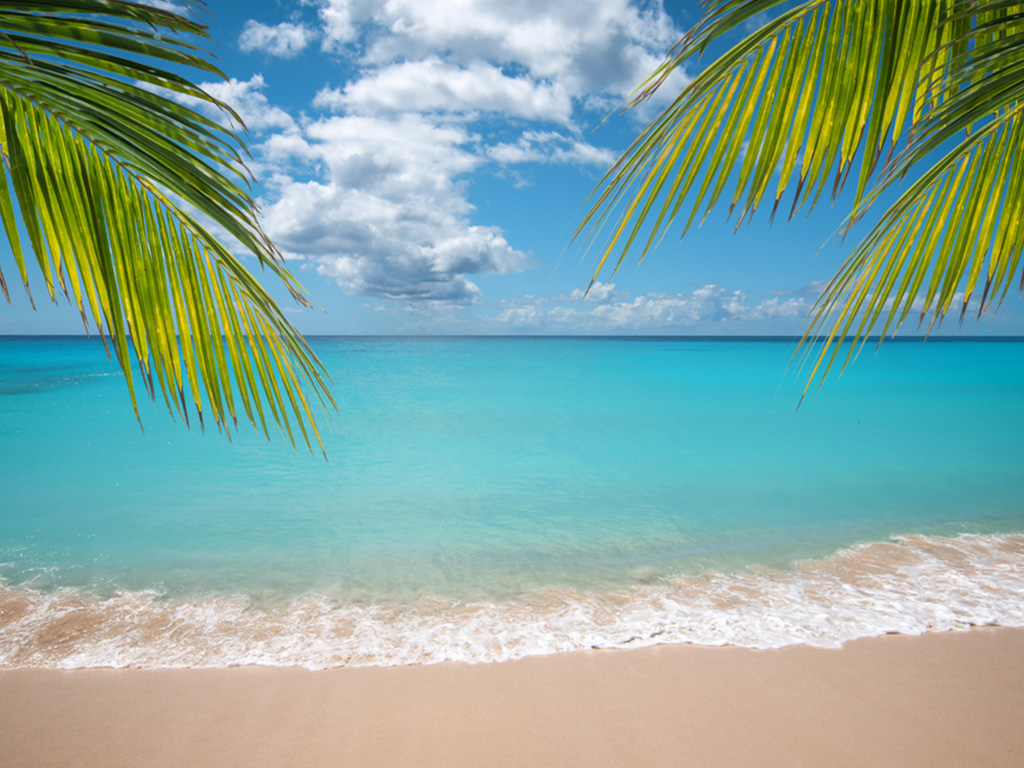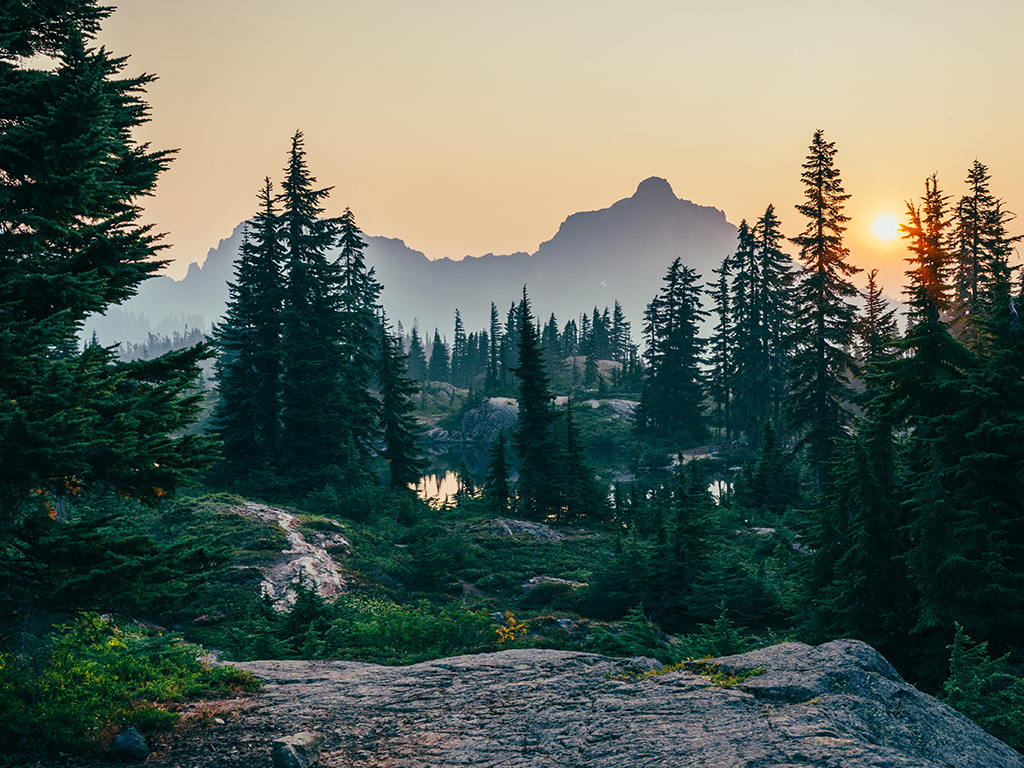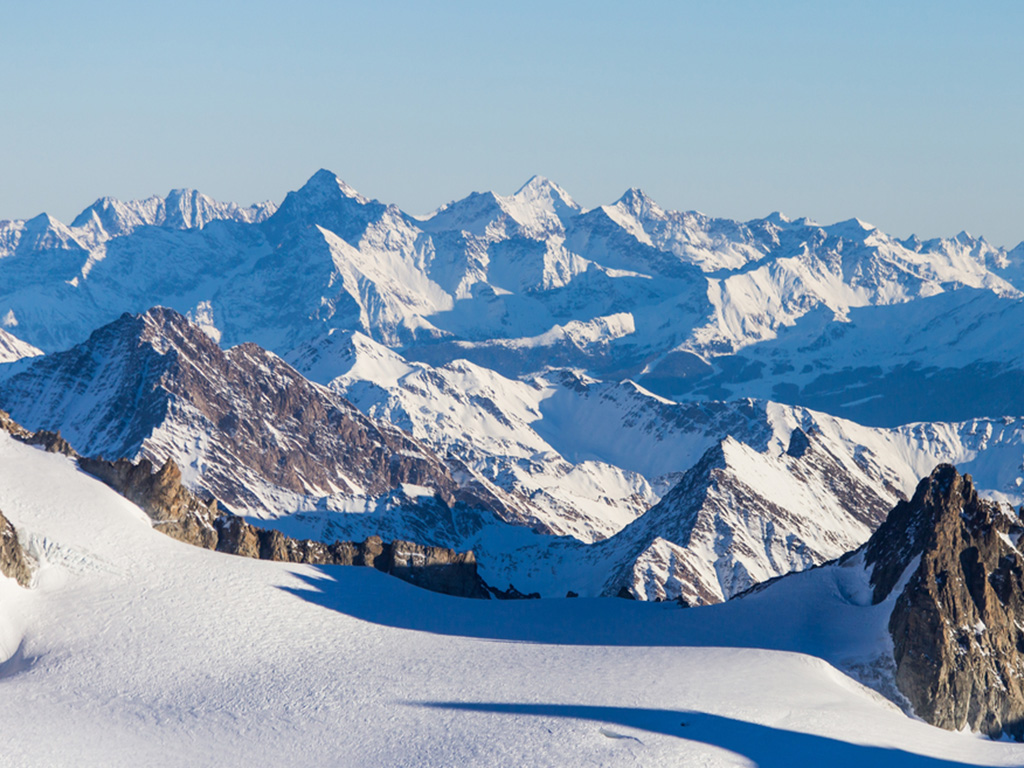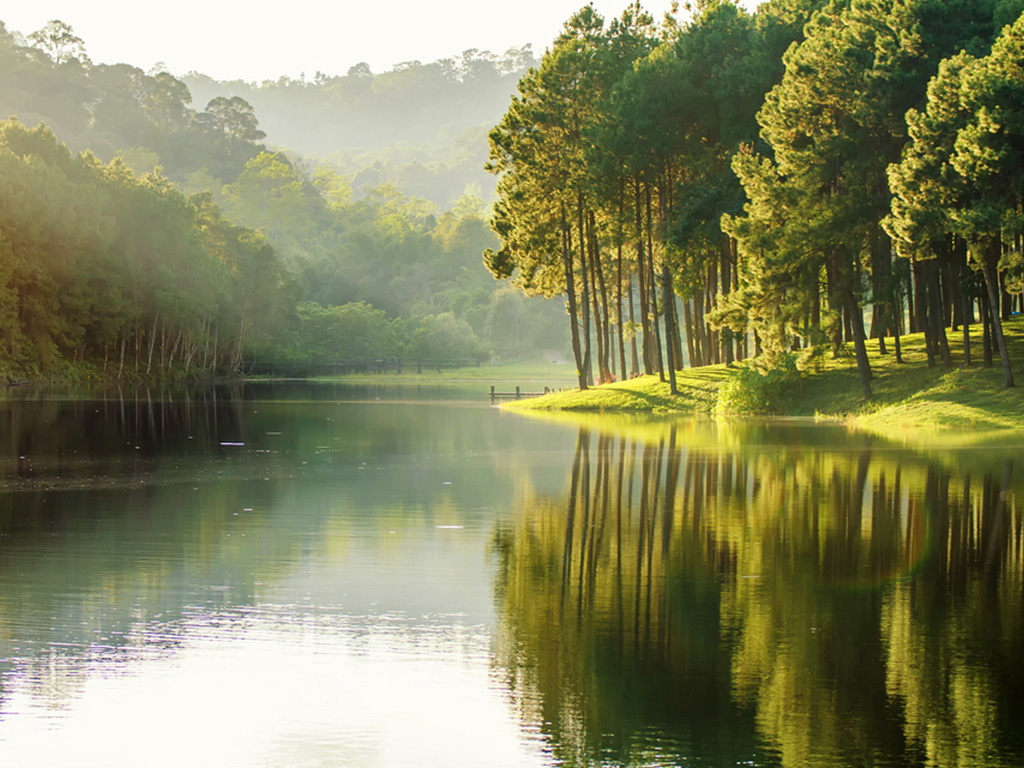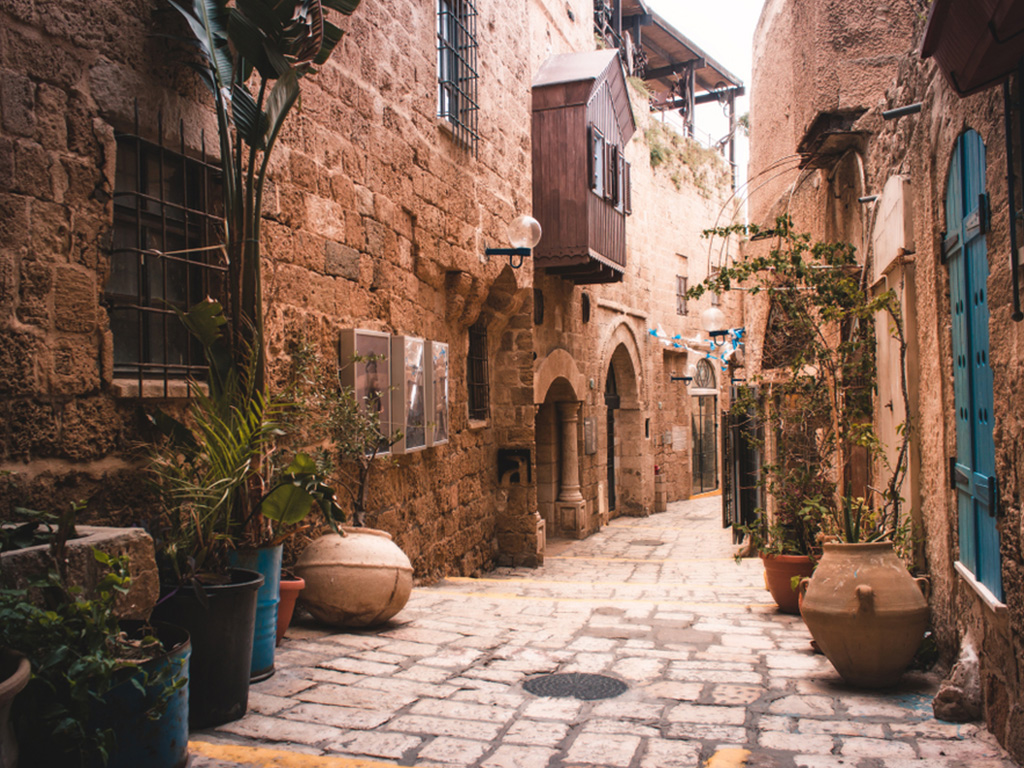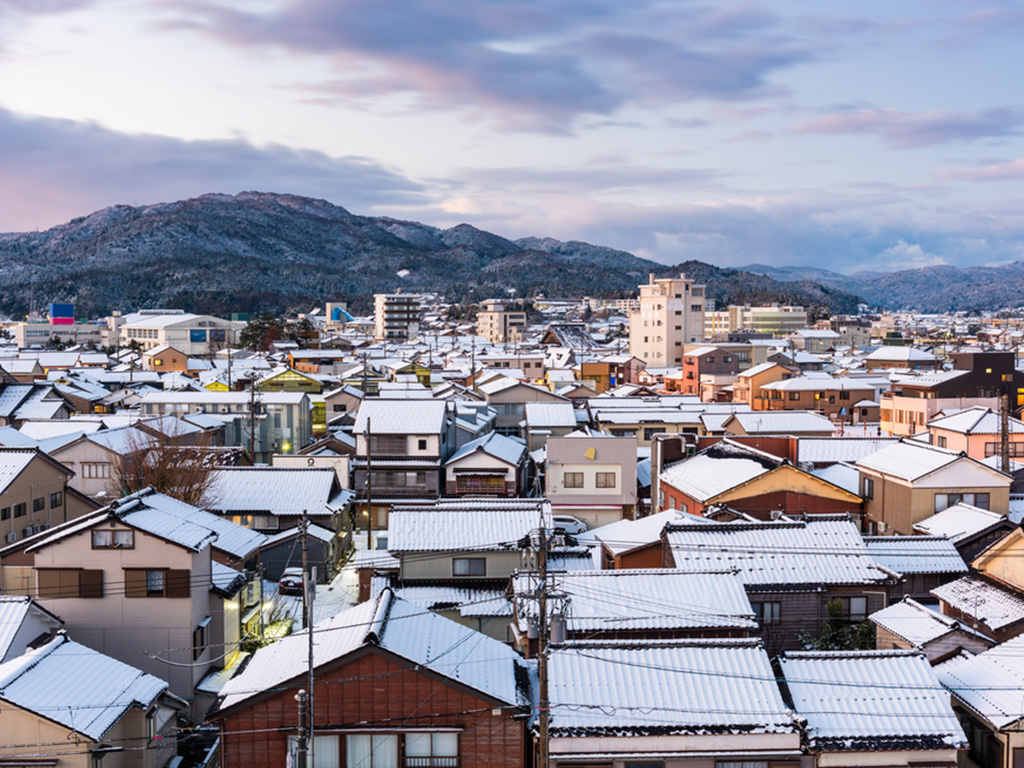 Pick something extra.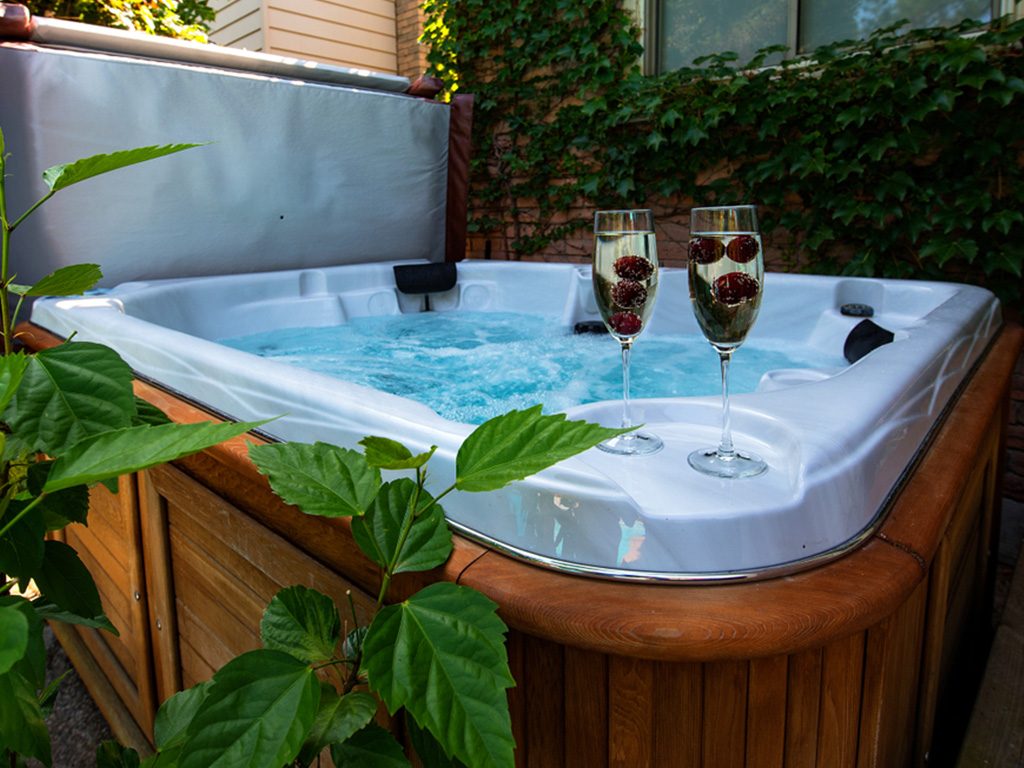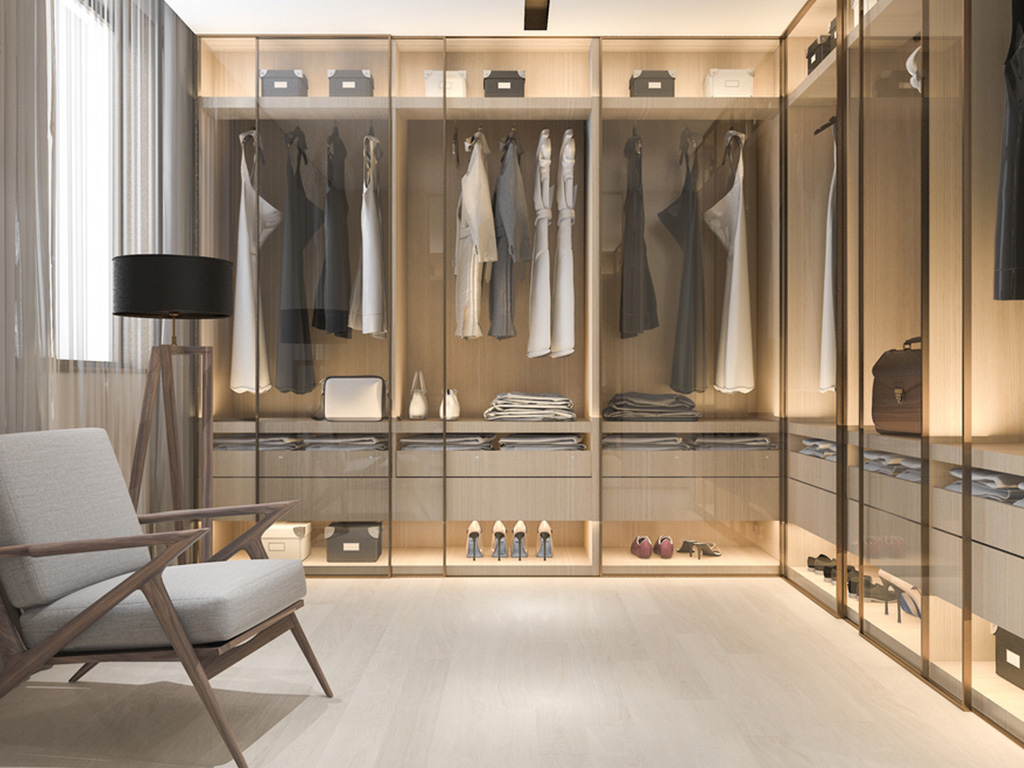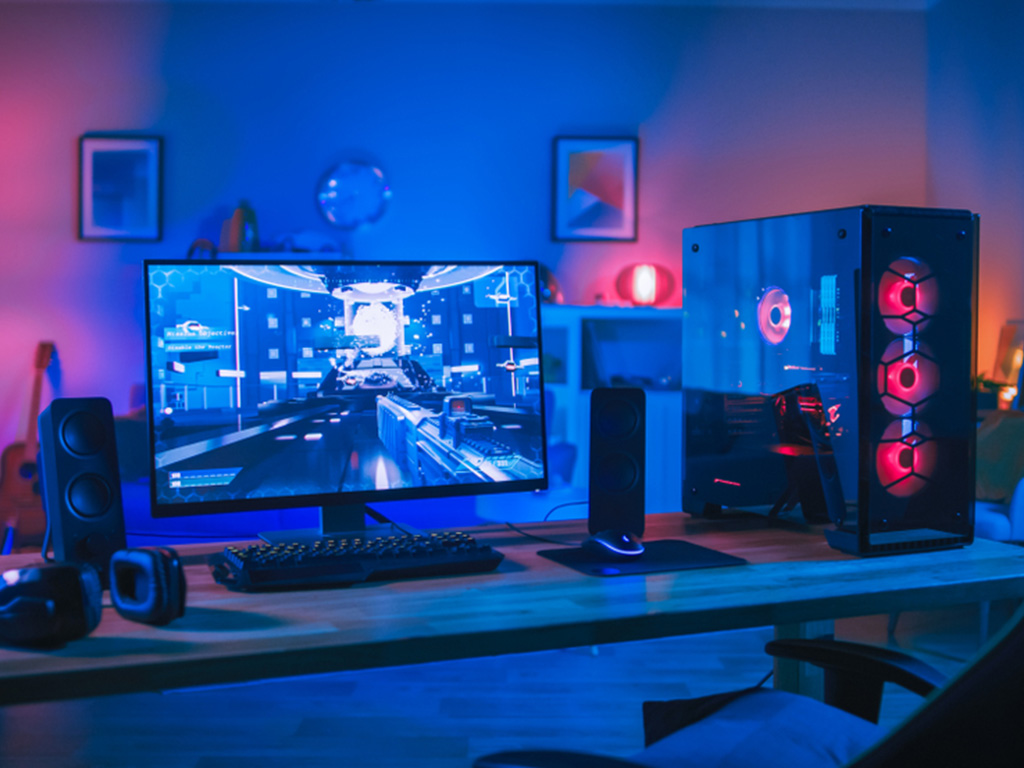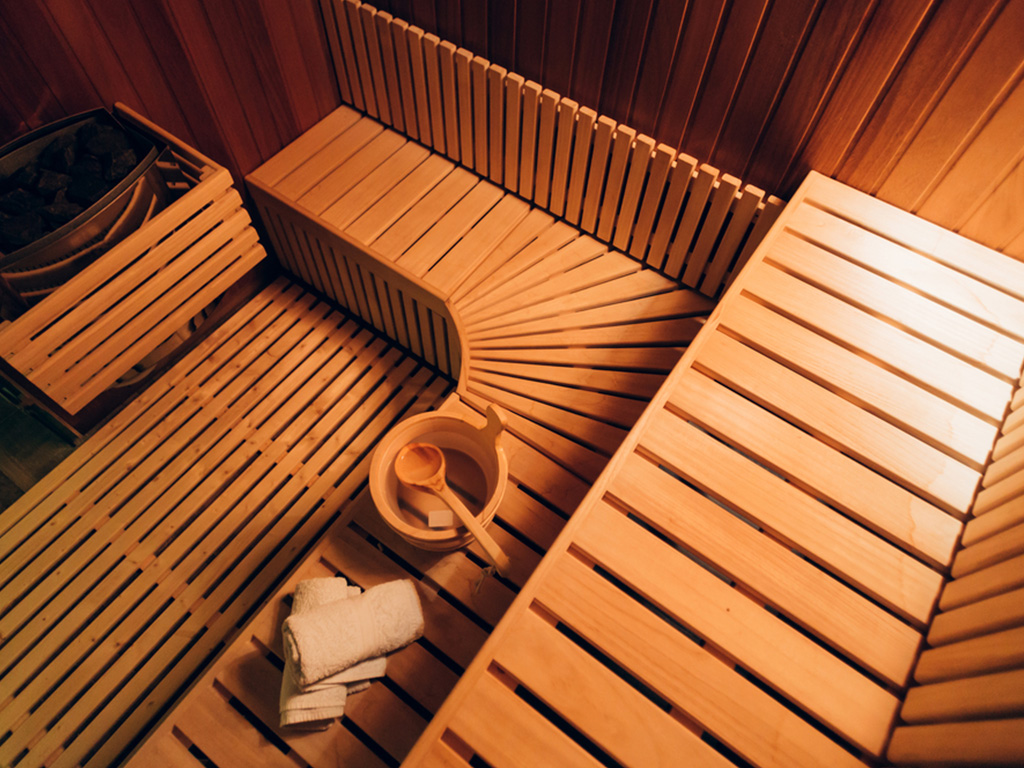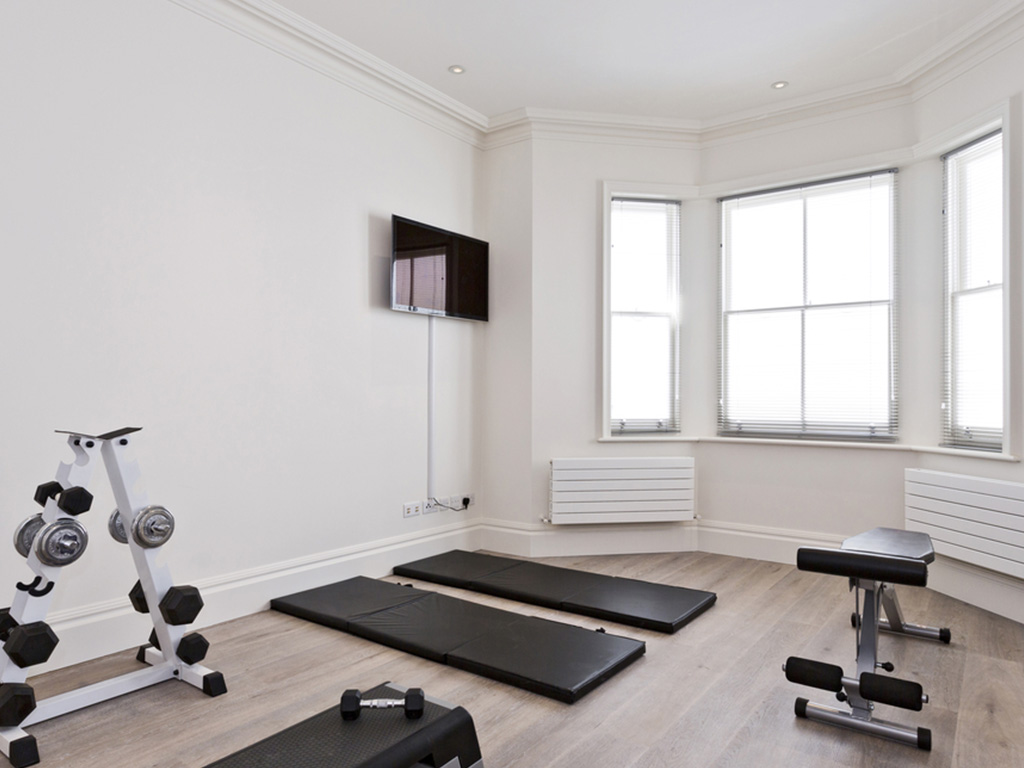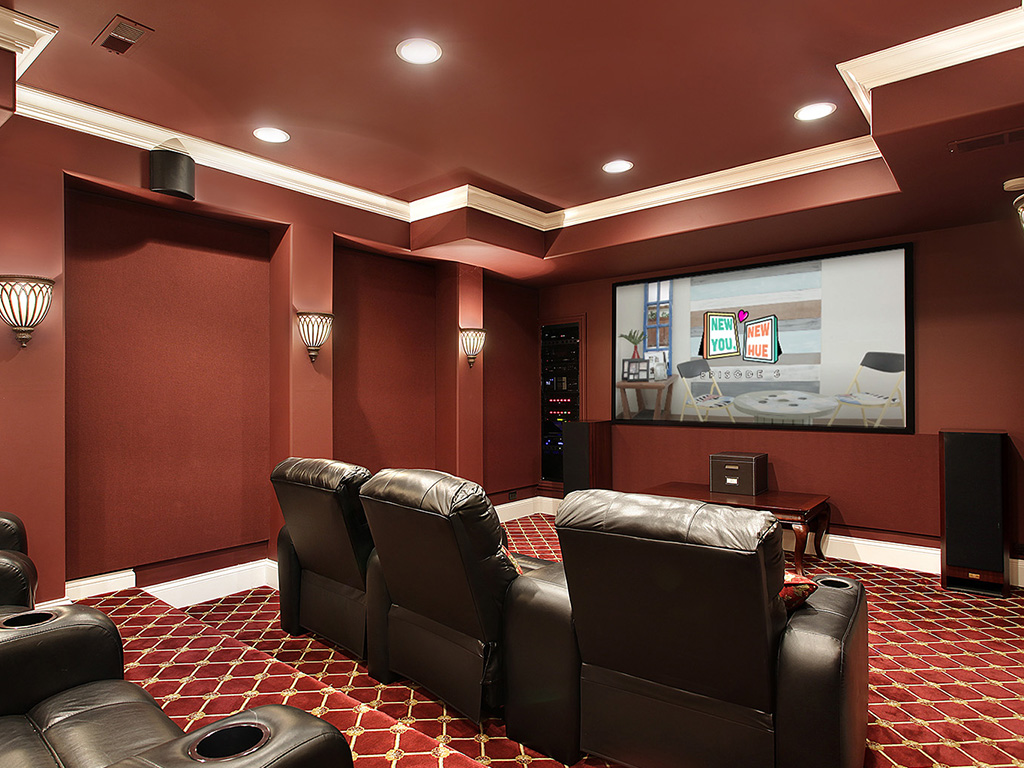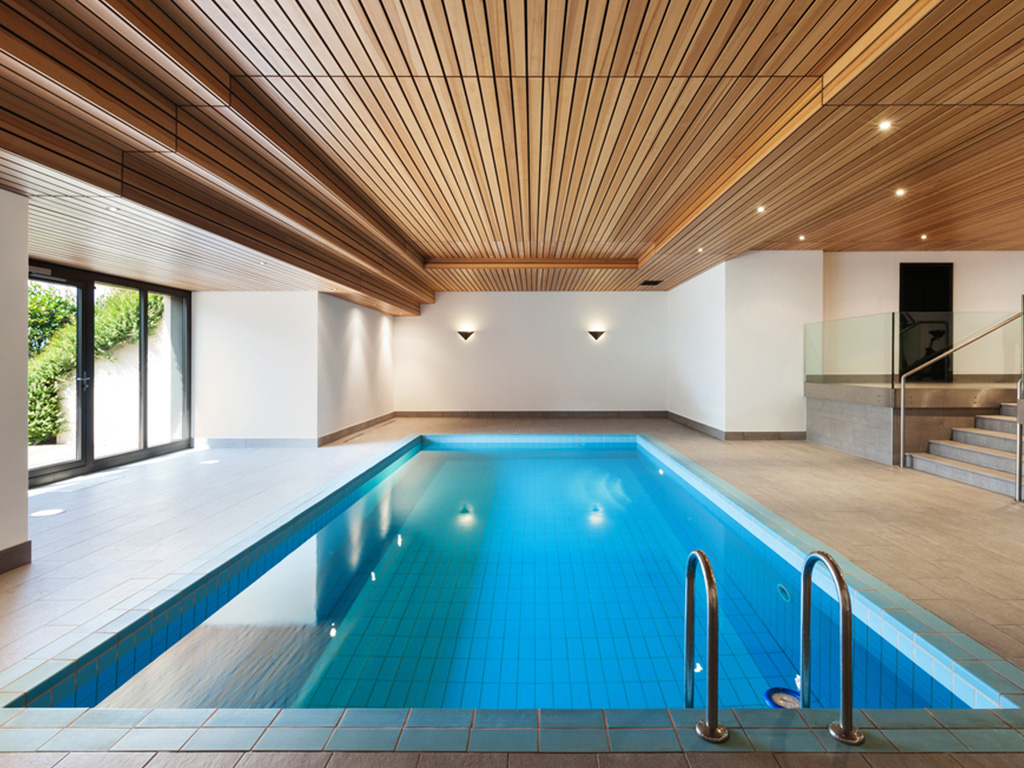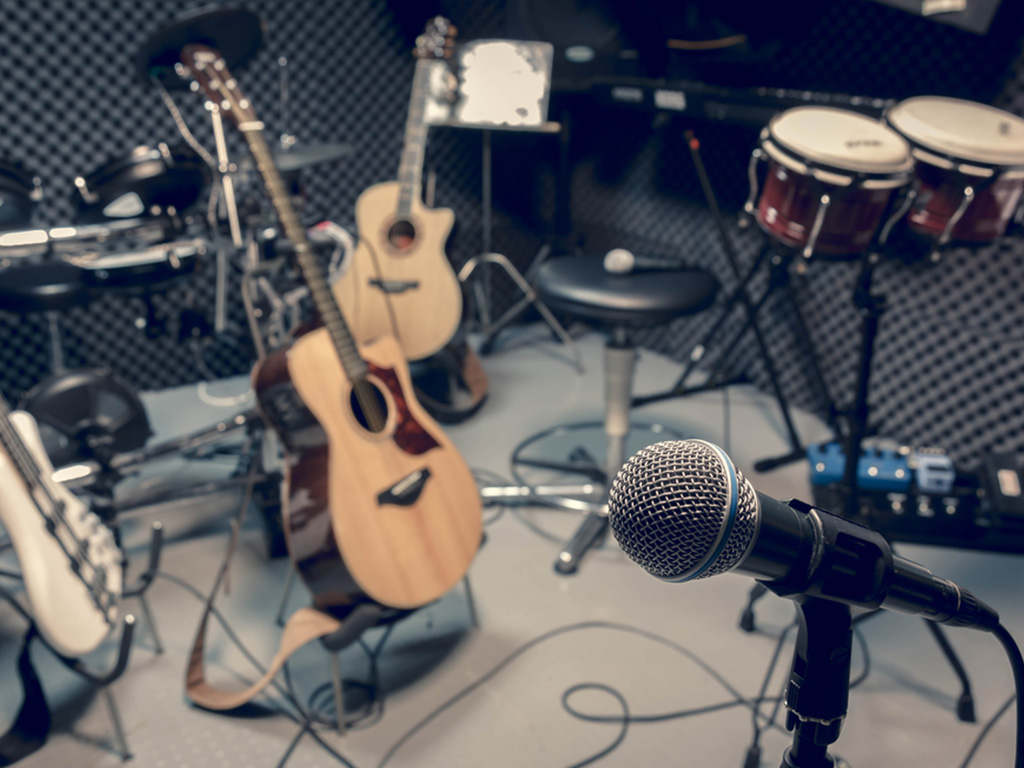 All 8 questions completed!
---
Share results: