We've all seen photos of rooms bathed in just one color. These days, it's interiors in a lot of neutral and nude colors like off-white, beige, and creams. Creating a monochromatic room may seem like a monumental endeavor, but it's actually pretty simple when you've got a plan on how to tackle the task. Here are some tips:
1. The Key is Variations of One Color
"In the world of interior decorating, monochromatic does not mean one color in one value used throughout a room," says The Spruce writer Diana Hathaway Timmons. "It actually means that the color will be refined in a few ways to create a livable space."
So, going monochrome will be choosing one color in varying shades, tints, and tones to decorate a space. This means if you have a monochromatic room in gray, it's likely you'll be incorporating shades of gray that are light, dark, and some in between. "Using variations of the same color can make a room look larger, so it's great for decorating small spaces," adds Timmons.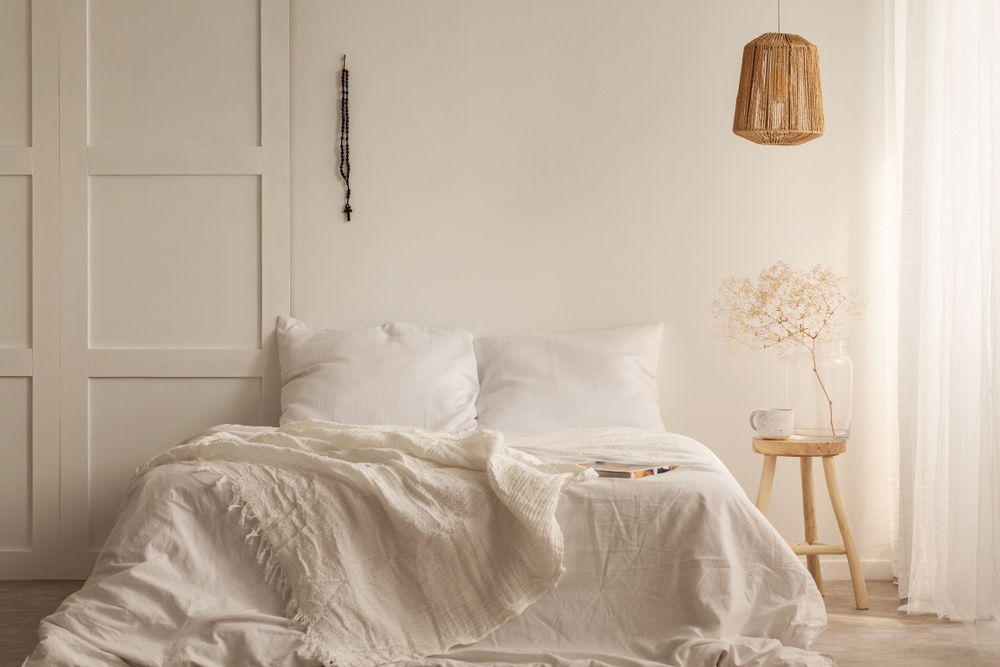 2. Be Mindful of Undertones
To have a space that will look cohesive and put-together, you will need to narrow down what shades of your chosen color to incorporate into the room. For this, you have to be mindful of undertones. Sticking to either a warm or cool undertone—and not having both in the room—is the ideal.
This makes picking shades easier and assures you that whatever you place in the room will fit in with everything else already there. It's an especially handy thing to note if you're working with a neutral monochromatic color scheme where differing undertones can make a room feel "off."
3. Start with the Walls
Here's an easy way to decide what color you should go for: start with the walls. If you can picture a color on all the walls in the room, then you already have your foundations set.
Then, go from biggest to smallest. Have the fabric of your sofa and your area rug in the same color. Next is furniture and soft furnishing. After that is lighting and other décor pieces. Before you know it, you've created a beautiful room in a monochromatic color scheme.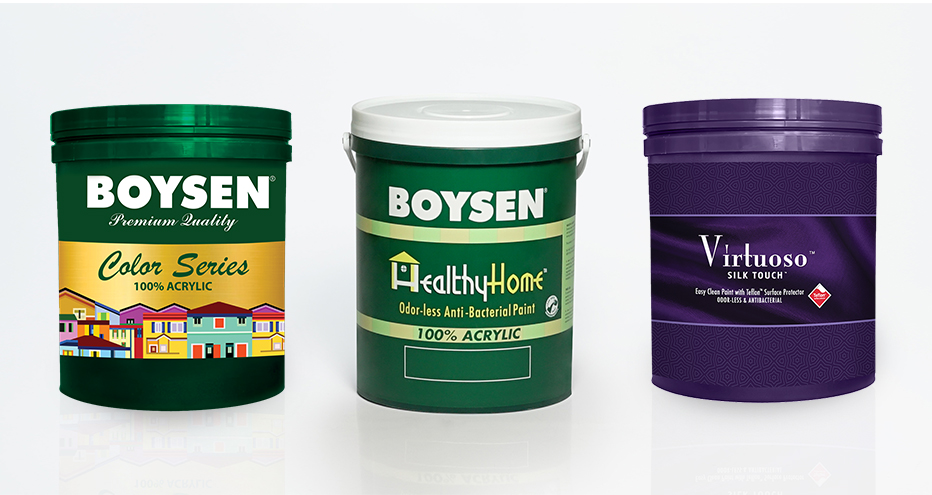 For wall paint, consider any of Boysen's top choice products for interior walls: Boysen Permacoat, Boysen Healthy Home, and Virtuoso Silk Touch. Each is premium quality water-based paint but with its own set of features. Learn more about all three here.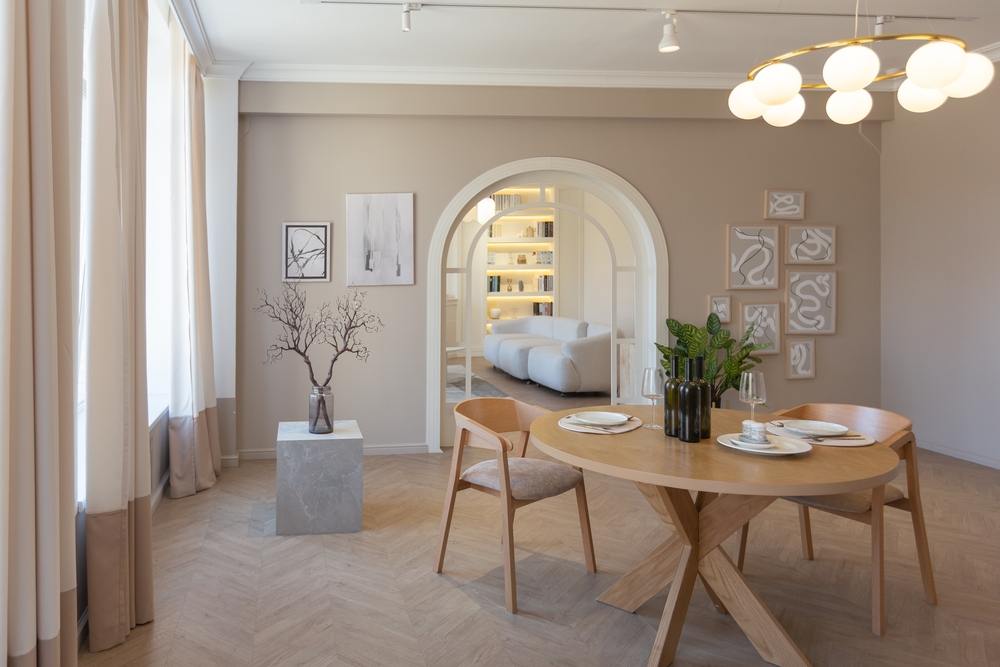 4. Texture, Texture, Texture
One of the most important things to remember when creating a monochromatic room is to have lots of different textures in the space. This will keep the area from looking flat. Different textures will bring in that much needed depth and liveliness.
A simple hack to incorporate more texture into a room is to choose different textiles and fabrics for soft furnishings. Have a faux fur rug or pillow on the sofa or maybe a throw knit blanket. In place of blinds on the windows, try flowy curtains.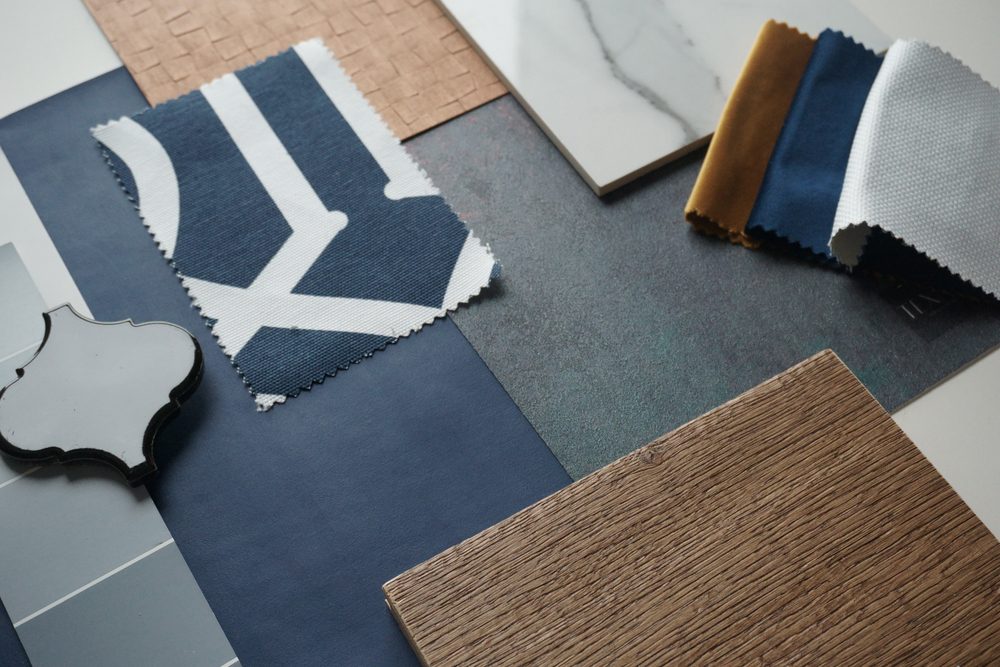 5. Add in Other Colors in Small Amounts
It's something that's totally okay to do. Bring balance and add contrast to the room with a tiny amount of another color. "A strong pop of contrasting color livens things up a lot," says designer Lilly Bunn to Architectural Digest. "It's fun and less formulaic." Designer Nicole Newkirk also gives her advice. "You can also use white or other neutrals to complement your primary hue."
So don't be afraid to play a little and think outside the box of what is considered to be strictly "monochromatic." It's your home, after all. Whatever suits your taste and makes you the happiest should be the priority.
Wishing you luck! If you liked this blog post, consider subscribing to the Let It B newsletter to stay up-to-date with all the exciting things going on at MyBoysen.com.
Feature image Photo by Maksim Goncharenok