Your kitchen deserves to look its best. Paint your wooden cabinets with a coating of paint that gives it an attractive finish and keeps it looking fresh for as long as possible. Turn to Boysen Automotive Lacquer and Duco it!
What is a Duco Finish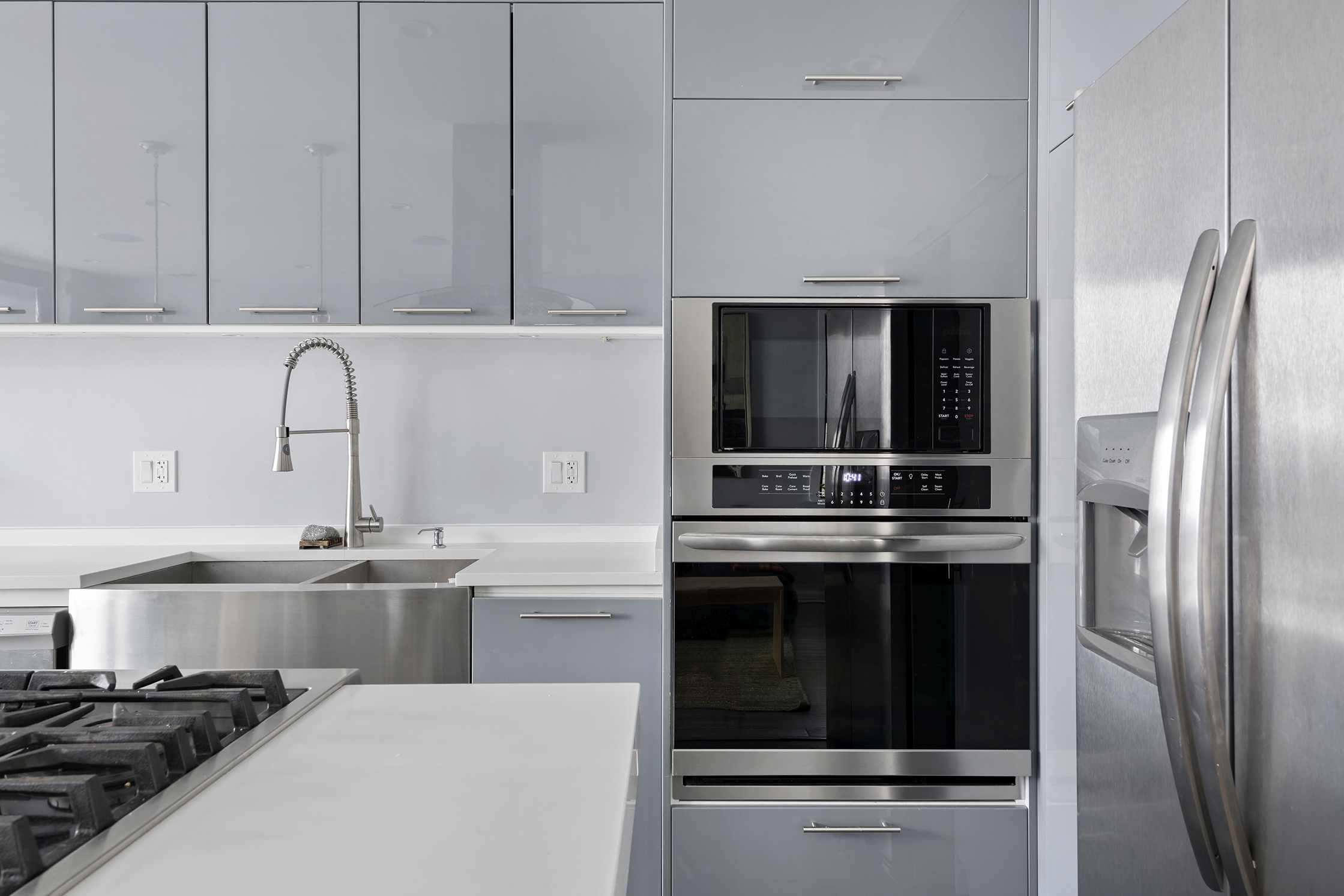 The first thing you'll notice about a Duco finish is its distinct high-gloss appearance. It's even shinier than typical gloss paints, so much so that you can almost see your reflection in it. You might know paints that give a Duco finish as "automotive lacquers" as they resemble the reflective sheen of cars.
Duco finish paints are not just beautiful. They have qualities that make them an attractive choice as well. Typically, Duco paints are lacquer-type paints that are nitrocellulose-based. This makes them water-resistant, hard-wearing, and all with a short drying time.
They're popular for use on kitchen cabinets because of how hardy they are as they can withstand the cooking and washing that goes on in there. Plus, the glossy finish means they don't get dirty easily and you can simply wipe them clean.
The Boysen Product to Use for a Duco Finish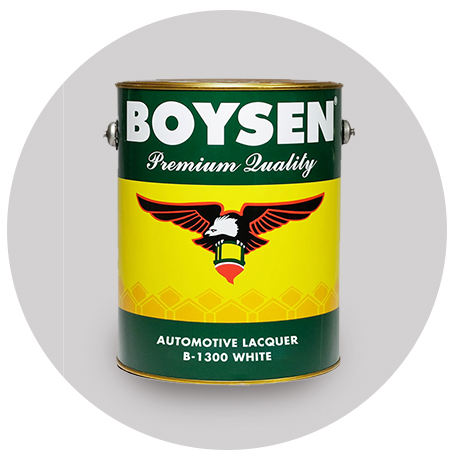 For that sought-after Duco finish, use Boysen Automotive Lacquer. It's a nitrocellulose lacquer-type paint that's ideal for interior wooden and metal surfaces. And, yes, aside from the high-gloss shine, it has all the other qualities that come with a Duco finish. It's durable, rapid-drying, and water-resistant.
We often get asked if it can be used on cars. Despite its name, no, it cannot be used on actual automobiles. You can, however, use it on recommended surfaces and it will look as good as you want it to. Follow proper application procedures and you'll have the kitchen of your dreams.
Boysen Automotive Lacquer is readily available in black and white colors. To achieve other colors, you can tint with Boysen Automotive Lacquer Tinting Colors at a maximum 1:16 tinting color to lacquer paint ratio.
What to Keep in Mind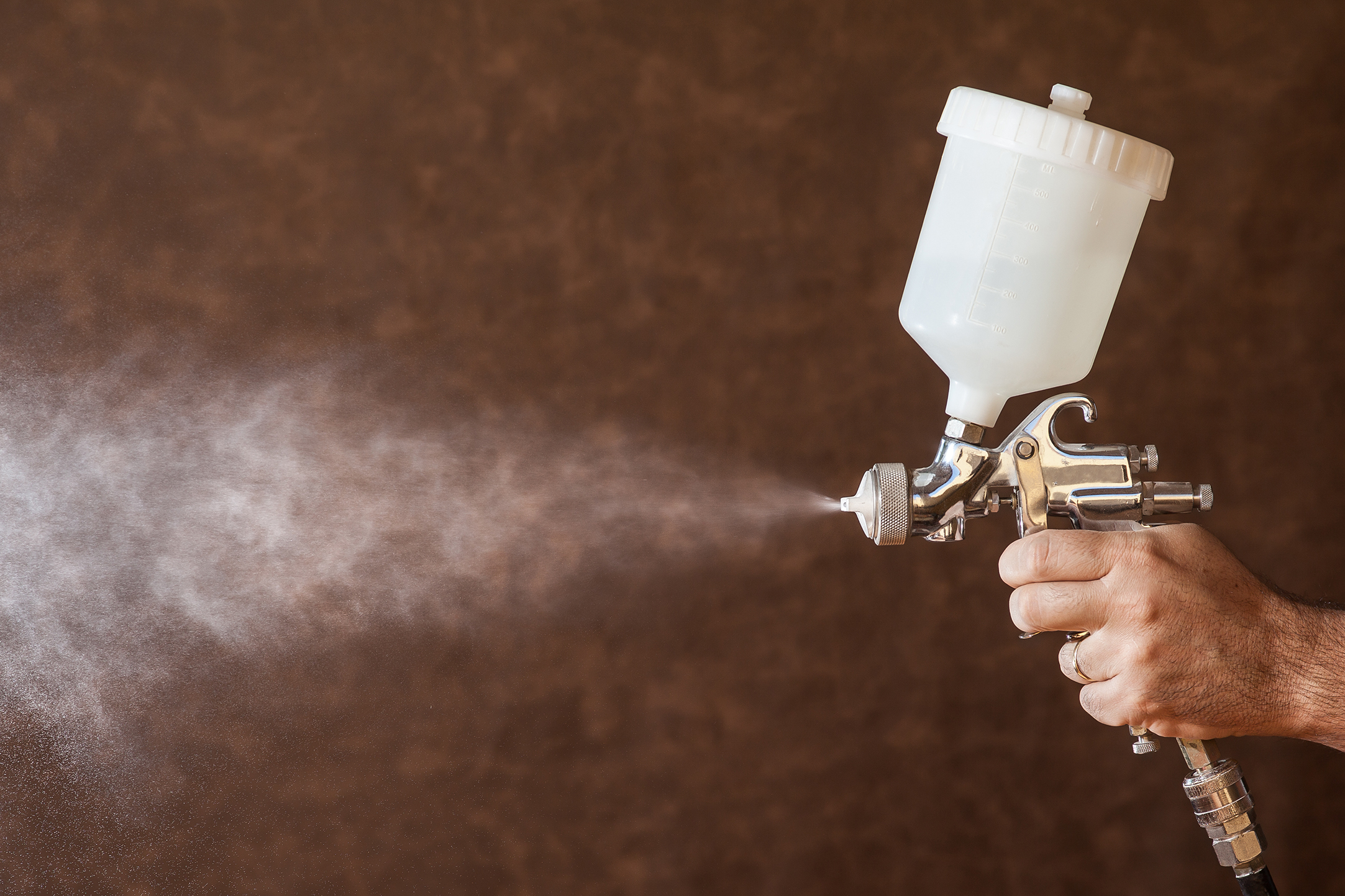 Duco finish paints are not the easiest to work with, so best not to DIY. Boysen Automotive Lacquer is applied with a spray gun and can be more of a challenge to apply correctly so you get the intended best outcome. Seek help from an experienced painter if you're not entirely confident in your painting skills.
Another thing to remember about Boysen Automotive Lacquer is that, even when used on interior surfaces, it's best not to expose it to sunlight. Exposure of the paint to UV rays may cause the binder, which is one of the paint's components, to degrade. This leads to paint problems like flaking.
Plus, if you would like to avoid moisture blushing, Boysen technical engineers recommend mixing in Boysen Lacquer Flo to your paint. Learn how to do this, including the recommended ratio, here.
We have more need-to-know info for you before you start your project. For more important tips on using Boysen Automotive Lacquer, check out this blog post: Boysen Automotive Lacquer: Tips, Tricks, and Advice from Experts.
Got questions? Our Boysen technical team will be happy to answer! Send an email to ask@myboysen.com or call (02) 8363-9738 local 413 to 418 during office hours for a one-on-one consultation.