We've etched in our minds the things that we have to do to protect ourselves and our loved ones from getting sick. Washing our hands frequently and taking a shower as soon as we get home, we're spending more time in our bathrooms and powder rooms more than ever.
We want to help you make every shower session a joyful experience despite all the anxiety over the pandemic. No matter how bleak your day may be, you can always look forward to a good bath and an awesome music playlist as you wash your worries away.
Comforting Painting Ideas for your Bathroom Walls
Color and music can help you set a positive tone in your bathroom. They both energize and comfort you when you feel low. With the right sound and color, you'll never lose your fascination with a mundane task like taking a bath. Here are some bathroom painting ideas and a music playlist to sing in the shower.
Bonus: You can also listen to these songs as you paint your bathroom walls.
First Track: Pocketful of Sunshine
The sun is on my side. Take me for a ride. I smile up to the sky. I know I'll be all right.
"Pocketful of Sunshine" by Natasha Bedingfield is the ultimate shower song. If you've watched the movie Easy A, then you know that iconic shower scene where Olive Penderghast (Emma Stone) is belting that song. It is such an uplifting tune that will make you forget how bad your day is.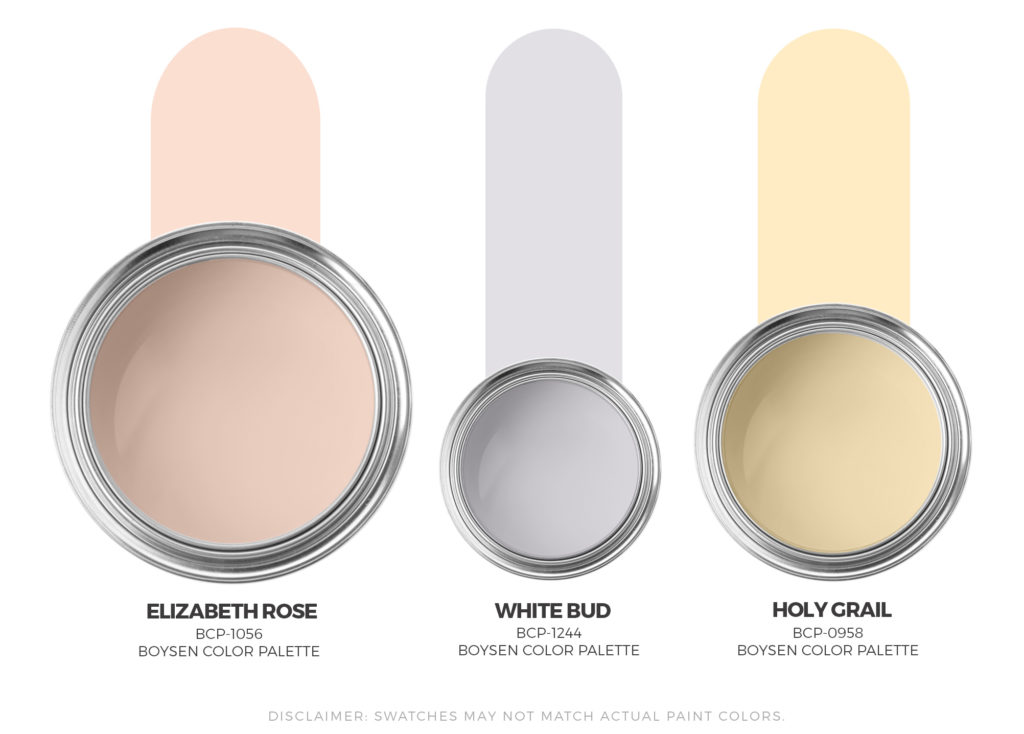 We have no room for a gloomy restroom here. Introduce lighthearted colors like Elizabeth Rose, White Bud, and Holy Grail into your bathroom and see how they will warm your heart.
Second Track: The Sweet Escape
If I could escape and recreate a place as my own world. And I could be your favorite girl, forever, perfectly together. Tell me, boy, now wouldn't that be sweet?
To match your pink bathroom walls, a playful and upbeat track from Gwen Stefani called "The Sweet Escape" will turn your frown upside down.
P.S. Instead of singing happy birthday, I dare you to memorize the tongue twister-like lyrics and sing with Gwen Stefani while you wash your hands. Let me know how it goes.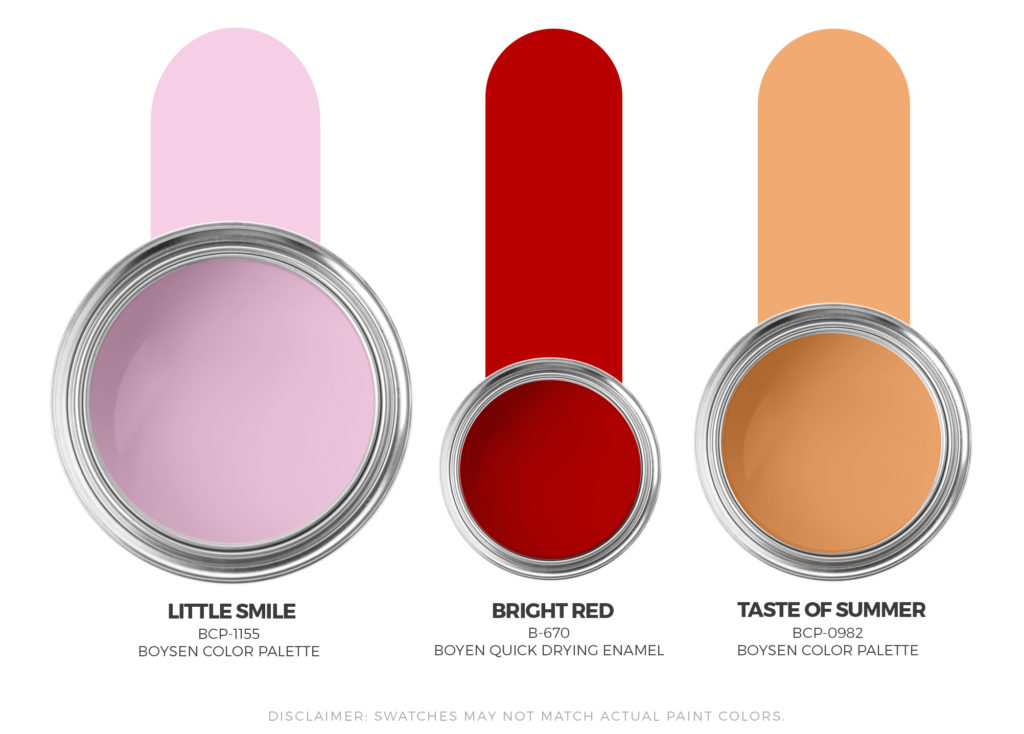 Pamper yourself with a delicate shade of pink. Pink is sweet and soothing. Like your comfort food, this soft and subtle hue will refresh your tired soul.
Third Track: Bad Romance
Ra-ra-ah-ah-ah, roma-roma-ma, Gaga, ooh la-la! Want your bad romance!
Welcome to the Bath Haus of GaGa! We challenge you to sing and dance in the shower. Your bathroom is a private space where you can disarm yourself. No one's watching, you're free to choreograph your bathroom dance.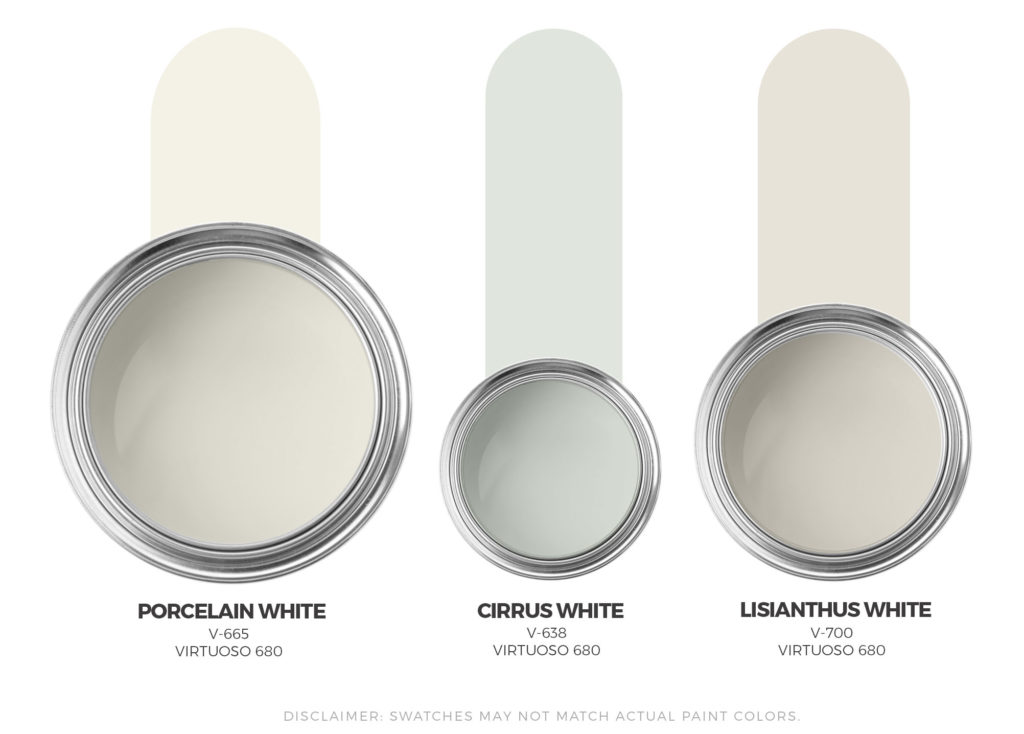 Break the fatigue cycle and bathe in the restful shade of white. If you want to keep it simple, you can't go wrong with white. It's a safe bet, but it never fails to give your restroom that pristine look.
Fourth Track: Set Fire To The Rain
I set fire to the rain, and I threw us into the flames. Well, it felt something died 'cause I knew that that was the last time. Let it burn!
We're summoning Adele in the shower with "Set Fire To The Rain." This song will metaphorically warm up your weary spirit. Whenever you feel exhausted, remember that you're not just a spark, you are the fire! LET IT BURN!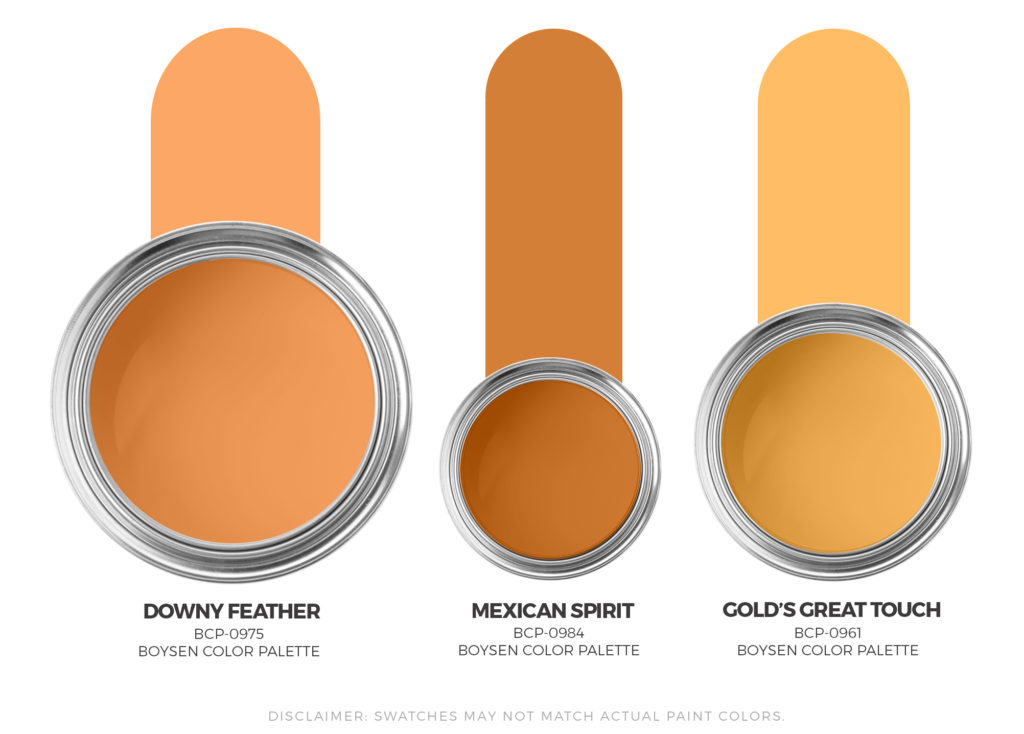 Turn the heat up with orange! Make the bold decision to paint your shower room with a stimulating color.
Fifth Track: Beautiful
I am beautiful. No matter what they say, words can't bring me down.
If you want to feel like you're in a shampoo commercial, we recommend listening to Christina Aguilera's "Beautiful" as you wash your hair. This song is such a confidence booster!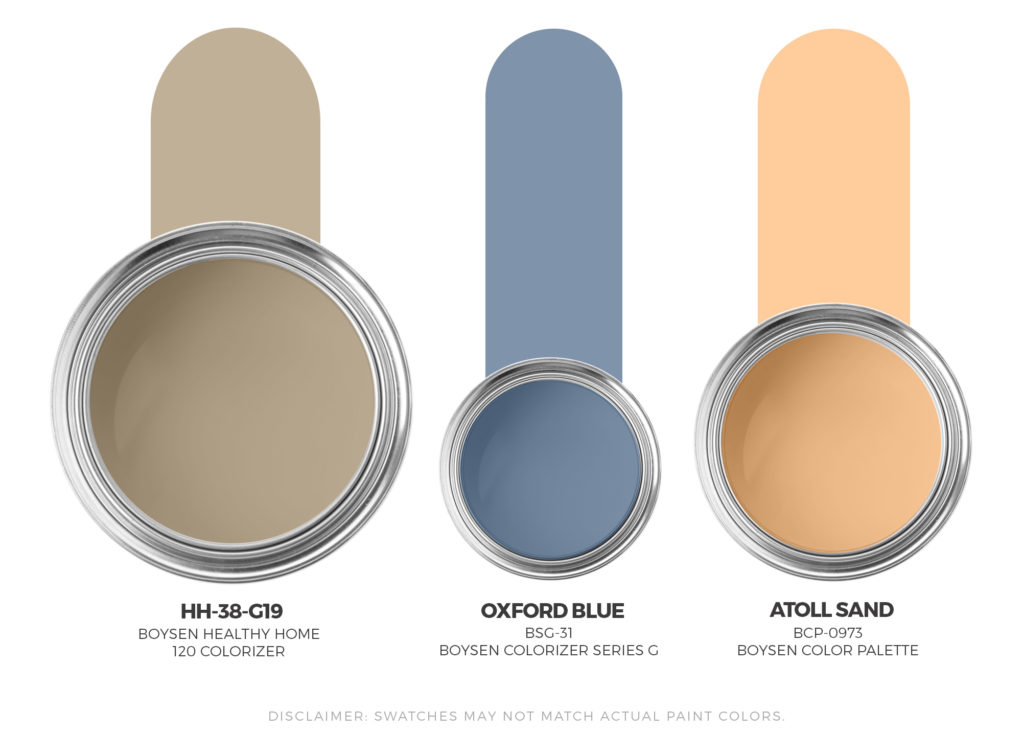 There's beauty in balance. Paint your bathroom walls with a warm shade of beige and a cool shade of blue to create a harmonious space.
Sixth Track: Big Girls Don't Cry
I need some shelter of my own protection, baby, to be with myself and center, clarity, peace, serenity.
Feeling sentimental in the shower? Listen to "Big Girls Don't Cry" by Fergie to keep a tight rein on your emotions as you gently scrub the dirt off your skin. Ironically, this song will make you cry but in a cathartic way.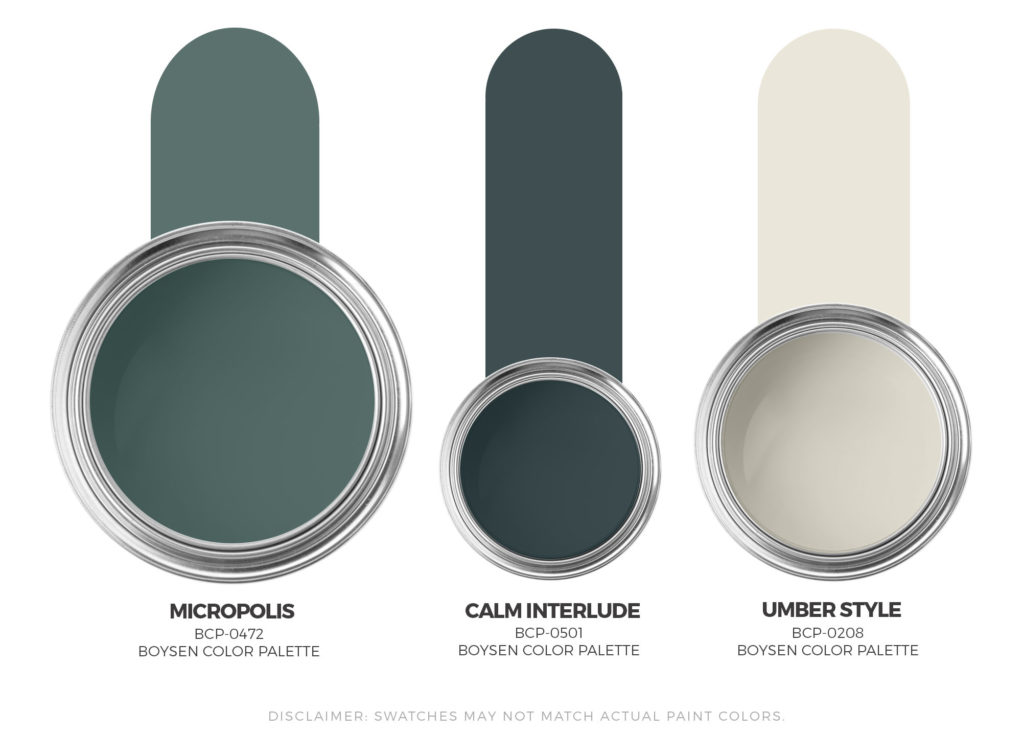 Deep and dark tones set the scene for a calming bath. Light up a candle as you soak in a bath to soften the intensity of the dark bathroom walls.
Seventh Track: Wrecking Ball
I came in like a wrecking ball. I never hit so hard in love. All I wanted was to break your walls, all you ever did was wreck me.
Let the crying commence with Miley Cyrus' "Wrecking Ball." Don't bottle up your emotions; embrace your sadness. Just let it all out and let it flow down the drain.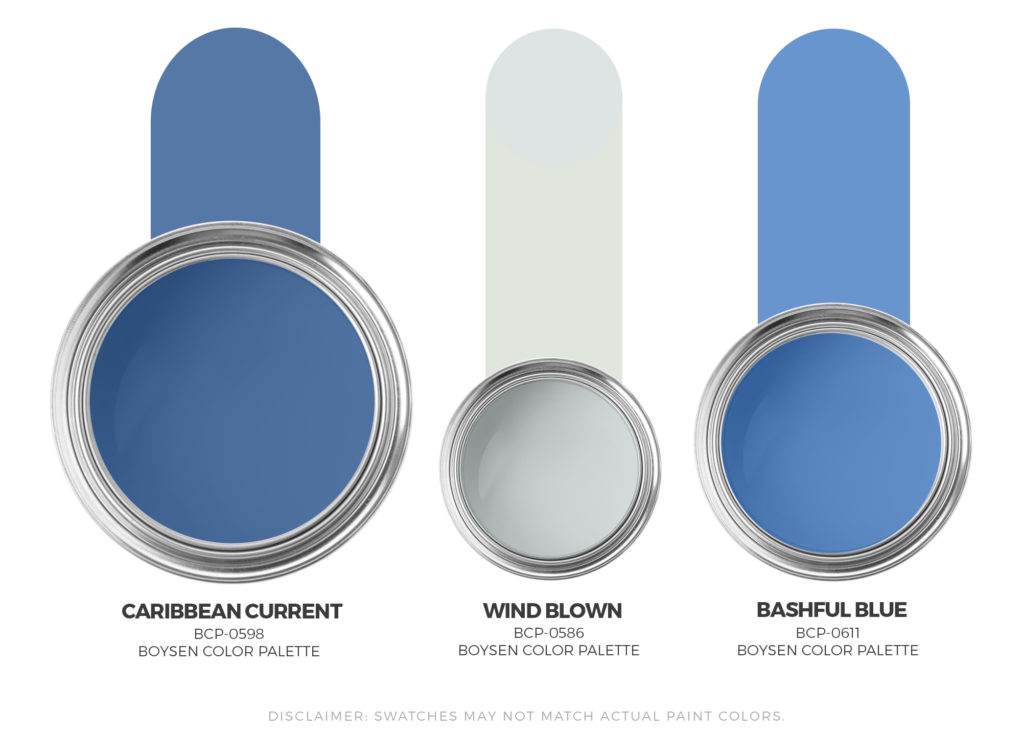 Spruce up your washroom with a restful shade of blue. This reassuring hue will calm your emotional heart and relax your over-stimulated brain.
Eighth Track: No Air
Got me here out in the water so deep. Tell me how you goin' be without me? If you ain't here I just can't breathe.
This exquisite bathroom takes our breath away! "No Air" by Jordin Sparks and Chris Brown is the perfect song that captures the breathtaking beauty of this bathroom.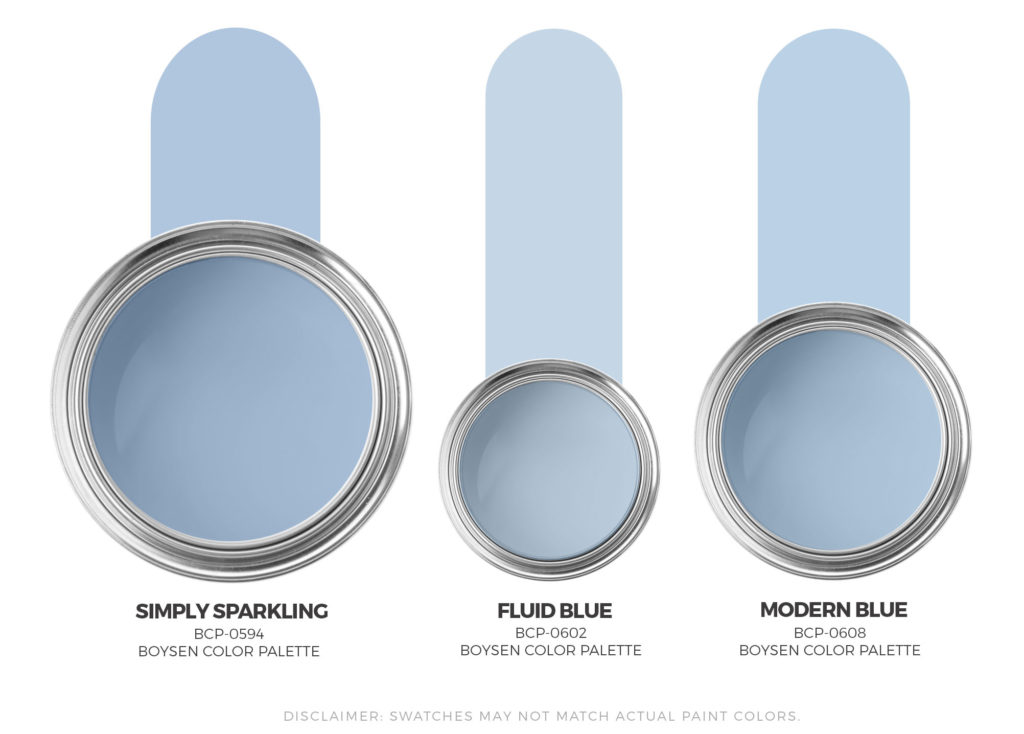 With a fresh coat of paint, updating the atmosphere of your bathroom is a breeze. If you like neutrals but you're tired of the usual white walls, try a soothing light blue shade for your loo.
Ninth Track: Halo
Everywhere I'm looking now, I'm surrounded by your embrace. Baby, I can see your halo, you know you're my saving grace. You're everything I need and more. It's written all over your face. Baby, I can feel your halo, pray it won't fade away.
We're playing Queen B's "Halo" to cap off our shower playlist. This sublime song will make you feel clean and glorious.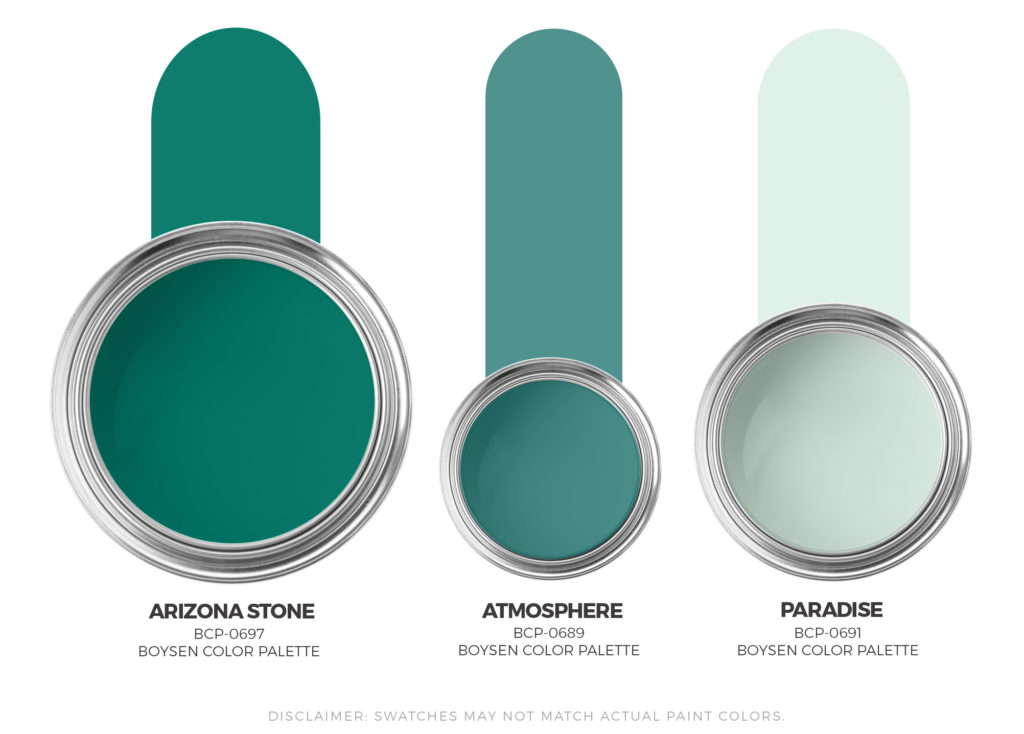 We're going for total drama with dark green! This bold and dramatic hue will transform a regular restroom into a luxe loo.
Do it your way, make your shower playlist, and explore other color inspirations here. If you've found the right color for your bathroom walls, go to a Boysen Mix and Match Station near you and get your paint.
Check out this article to learn more about the nitty-gritty of bathroom renovation.
P.S. If there's a color palette inspired by sound and color, check out these hues inspired by scents!