After painting your room days ago, you see the results of your hard work for the very first time and… OMG. You noticed the uneven colors and the marks left on the wall and it isn't flattering in any way. You don't know much about painting yet, but you know that it's not supposed to look like that.
Well, first-time DIYer, we got you! Last time, we talked about the fading of paint. Now, let's talk about lap marks! Most people confuse the two since lap marks appear to be different in shades just like fading. But one thing that should help you differentiate the two is the line that separates lap marks. Read on to know more.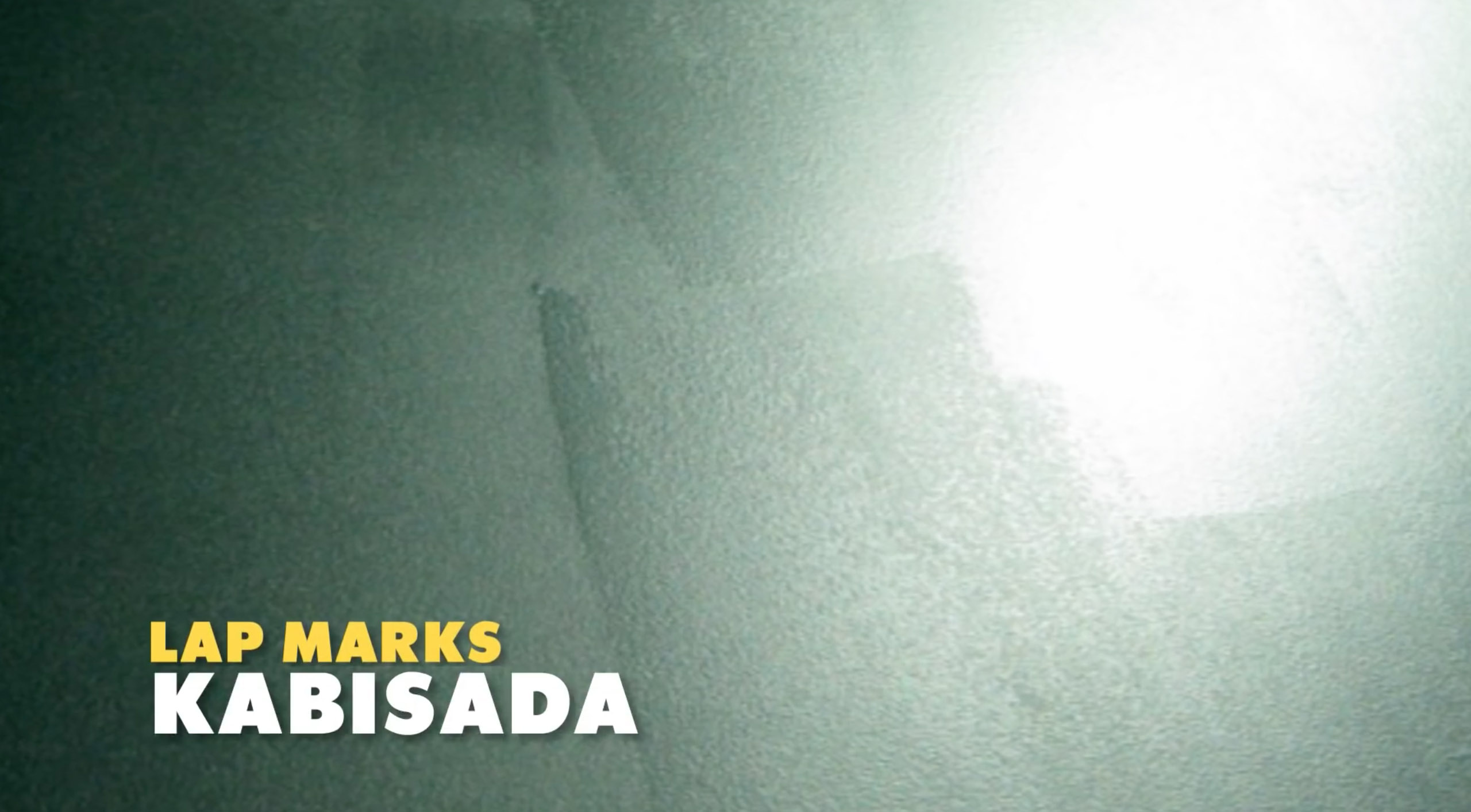 Lap marks refer to the difference of color and sheen of the paint film generally caused by wrong paint application.
Its appearance may also emerge when the paint is applied in direct sunlight or in an extremely hot temperature. What happens is the paint dries quickly even before the next film is applied and then the wet and dry edges of both films overlap – that action causes it to form a clear cut line that is visible through the coating.
Never ever let the film edge dry before you could apply another coat
Make sure to avoid painting on a really sunny day to avoid lap marks and paint following a wet to dry technique. Meaning, maintaining a wet edge when painting by applying paint toward the unpainted area and then back into the just-painted area. This ensures a smooth, uniform finish.
It also helps to follow the M-pattern application when using rollers on walls to make it easier for you to cover a large area. DIYer, also remember to paint from top to bottom NOT covering the wall entirely to make way for interruptions like a coffee break or a really important phone call. Paint in small sections to help you connect the breaking points easily once you continue with the paint job. 
Don't miss the mark
To eliminate the marks completely, repaint the entire surface following the abovementioned application technique. This will hide the marks of the first coat.
For concrete and drywall, BOYSEN Permacoat B-701 offers superior hiding and outstanding durability to help you get your desired finish with minimal assistance. Stir the paint well then apply the necessary thinning solvent and you're good to go!
It would take a lot of practice and hard work to perfect a paint job and you can start by asking questions. Our technical lines are open for urgent painting problems. Just send an email to ask@myboysen.com or call (02) 363-9738 local 417 to 418 for a one-on-one consultation.