Did it ever occur to you that makeup can be a great source of paint color ideas?
In fact, paint and makeup are similar in many ways. They both have transformative power. Repainting is one of the most convenient ways to beautify and reinvent your home. In the same way, makeup can help you enhance your best features. You can also use both of these to express your personality.
Take this quiz and we will suggest a palette of Boysen paint colors based on makeup style.
Get ready!
What is your first step in your makeup routine?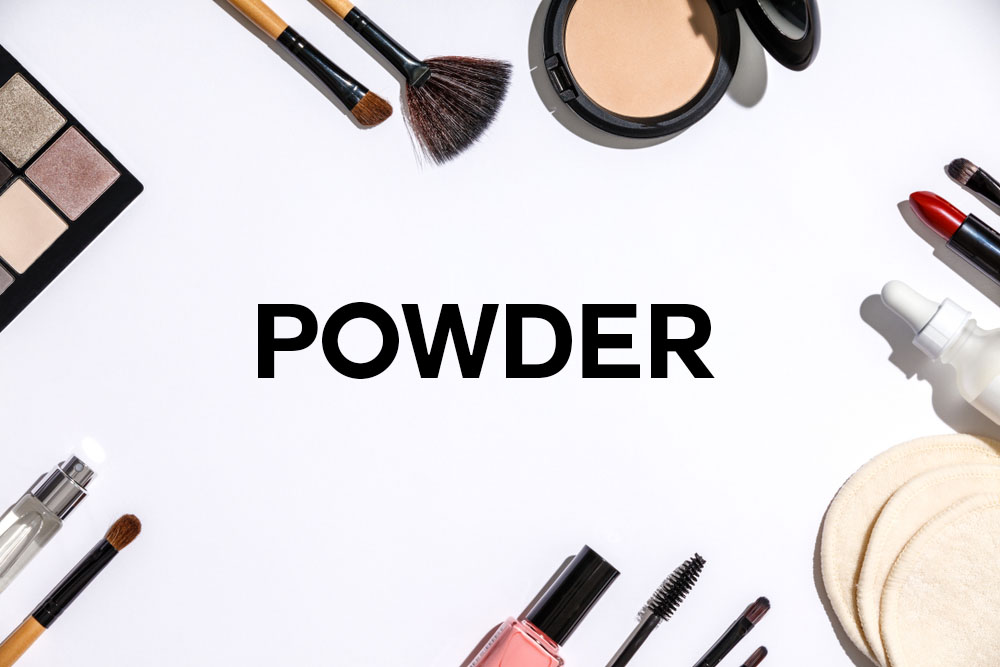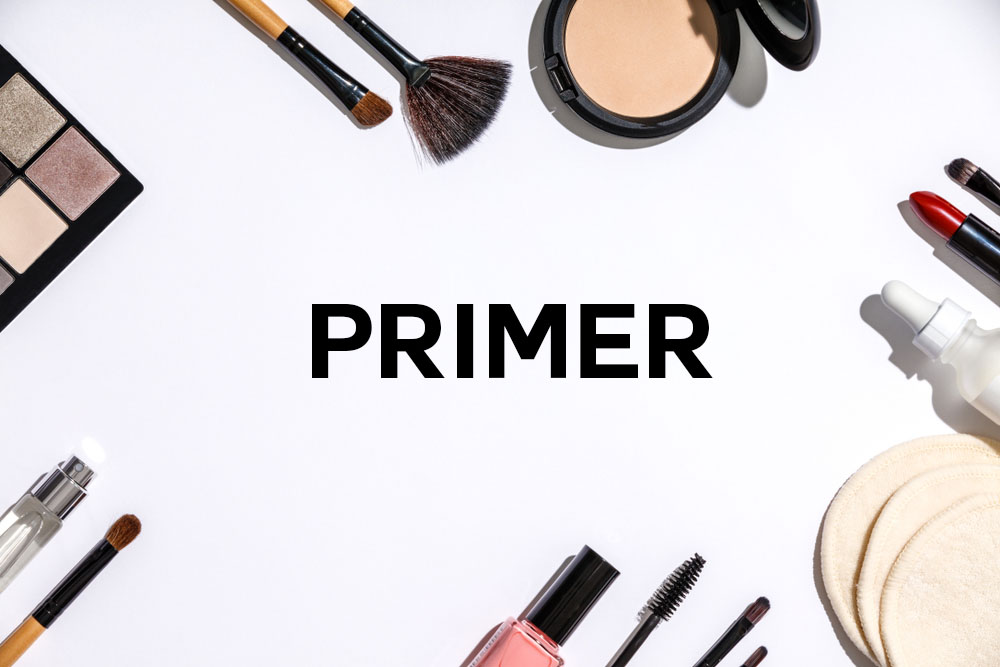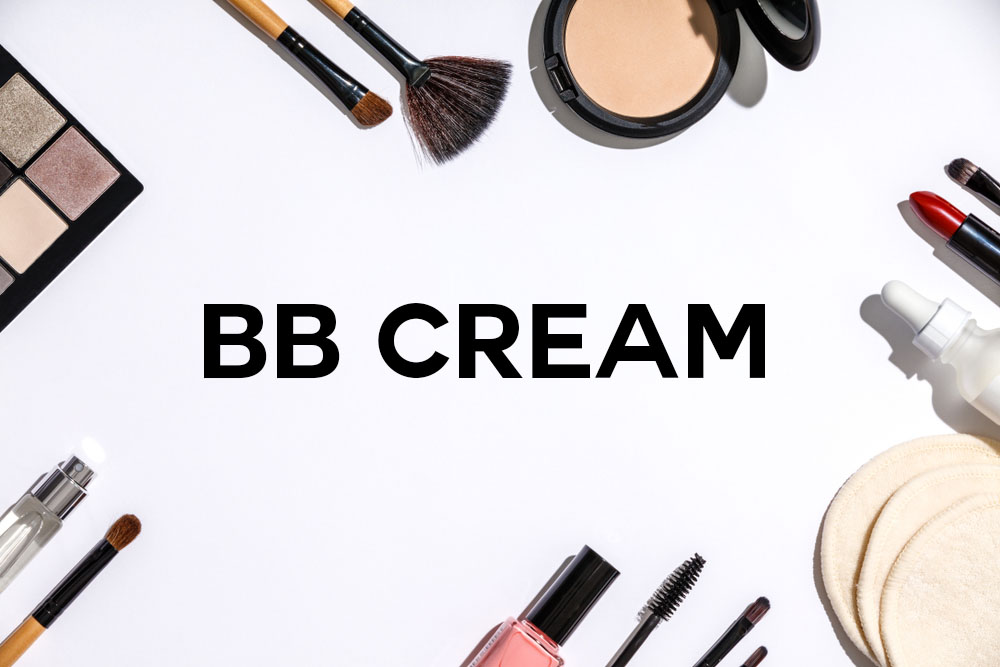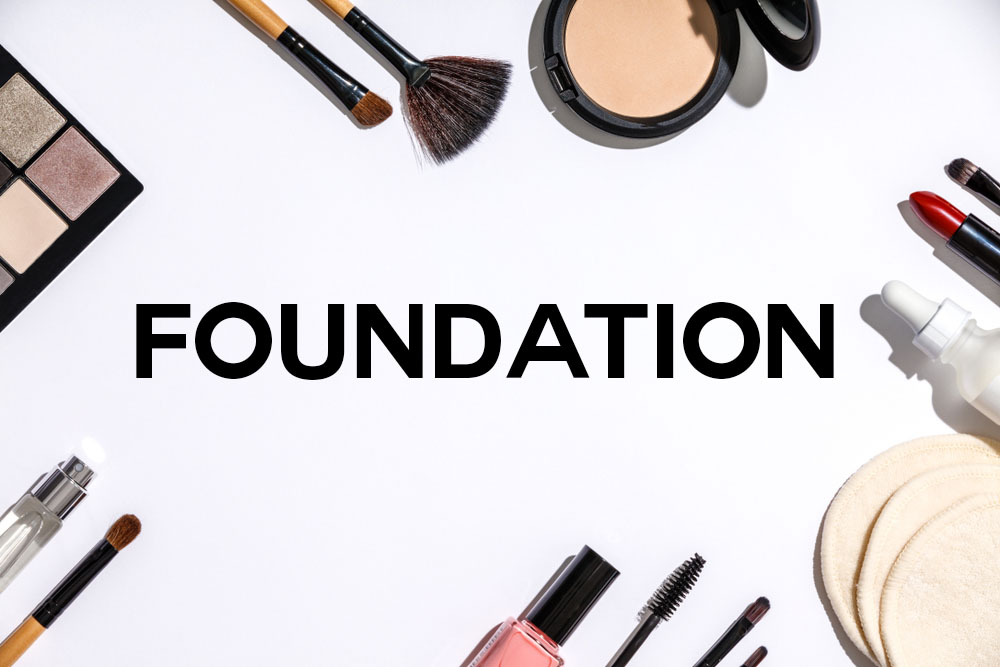 What lipstick shade do you prefer?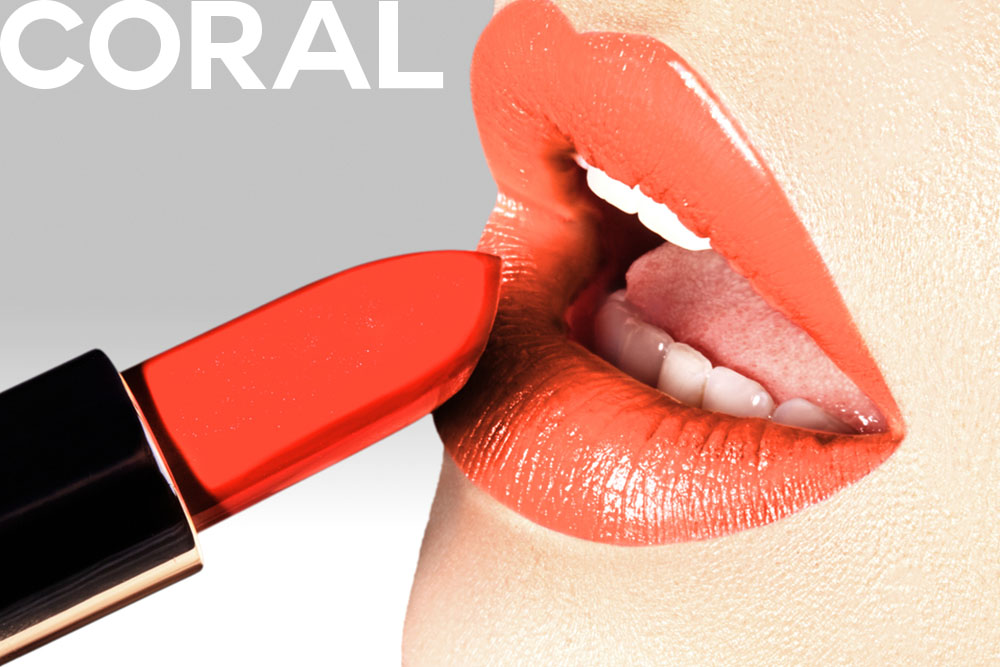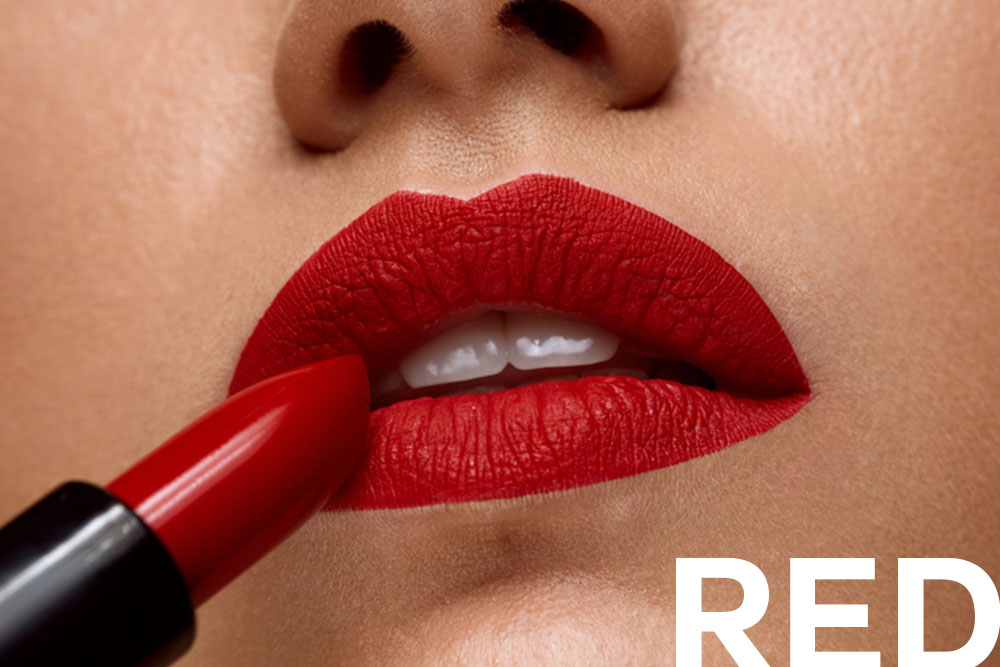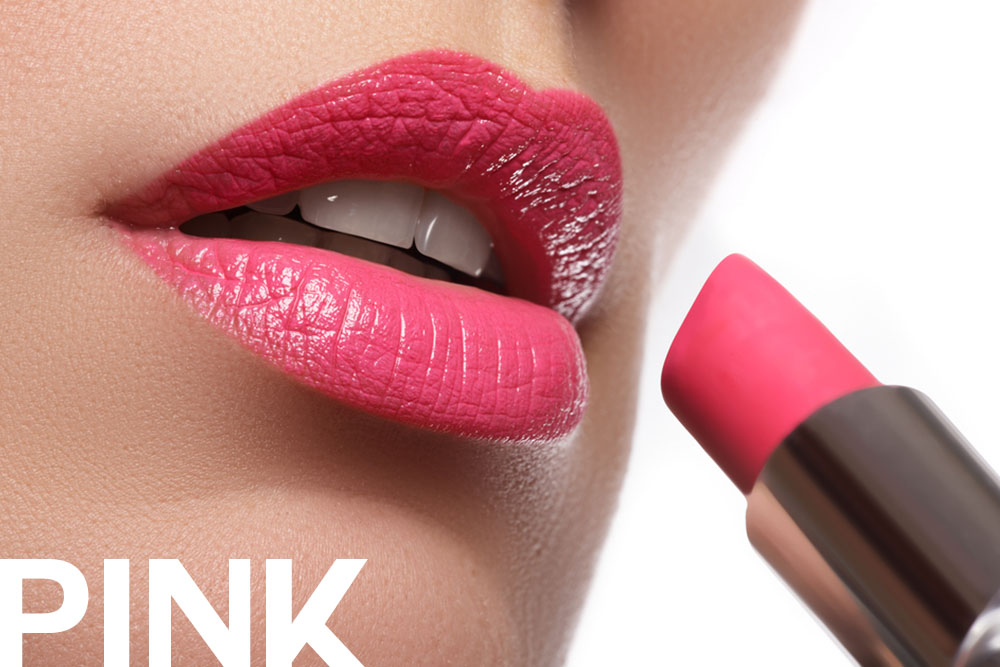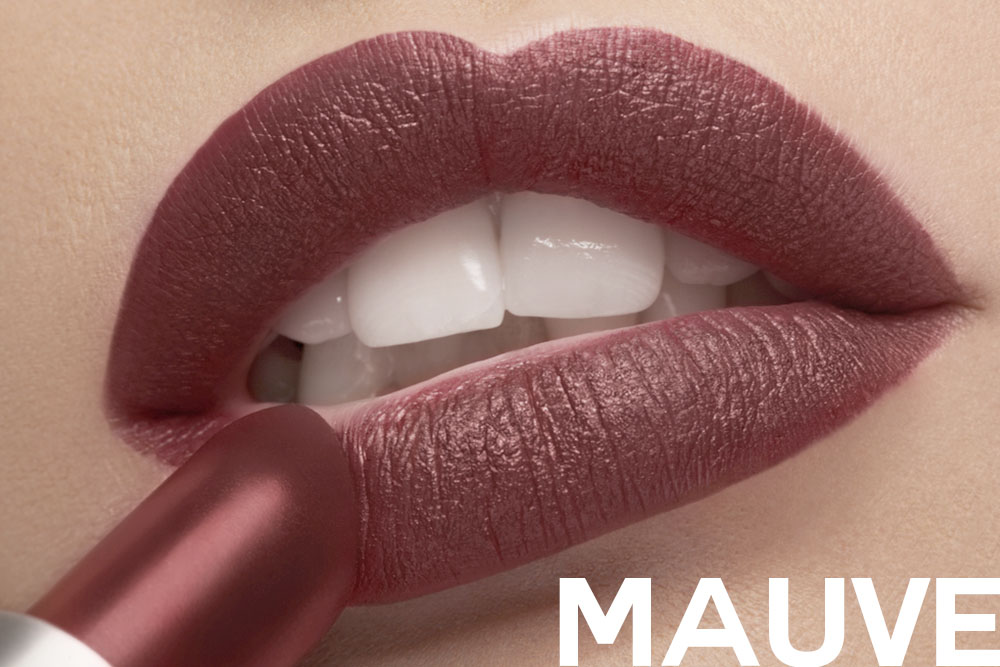 Which eyeshadow palette would you choose?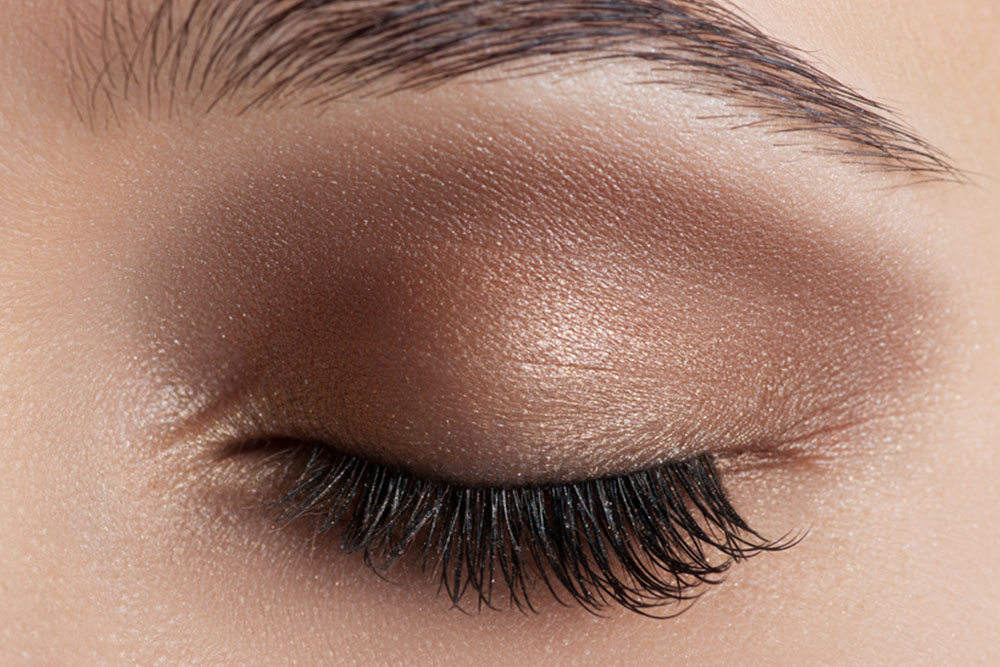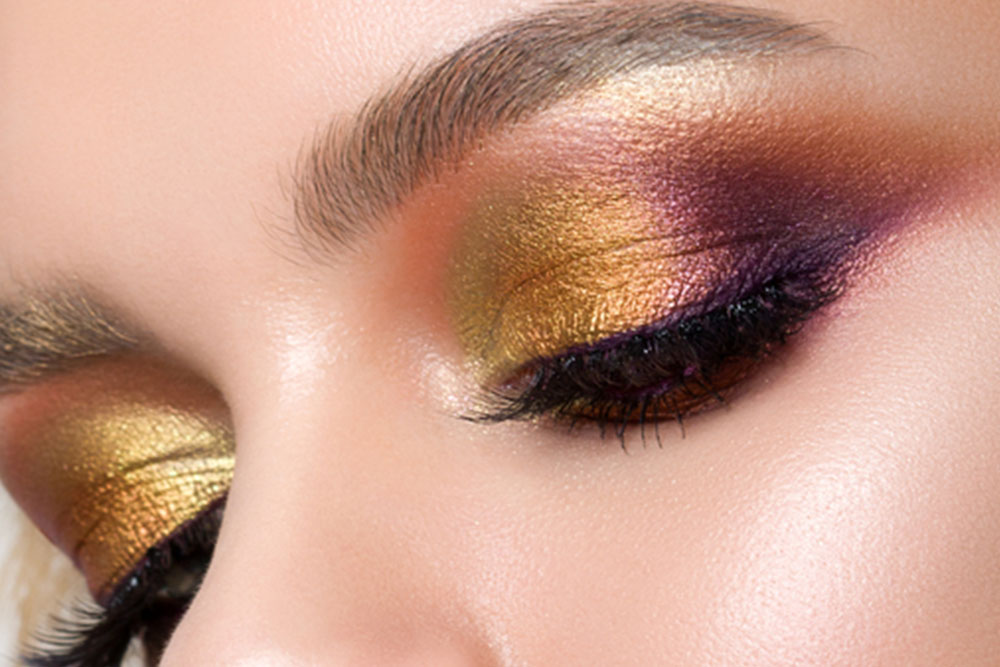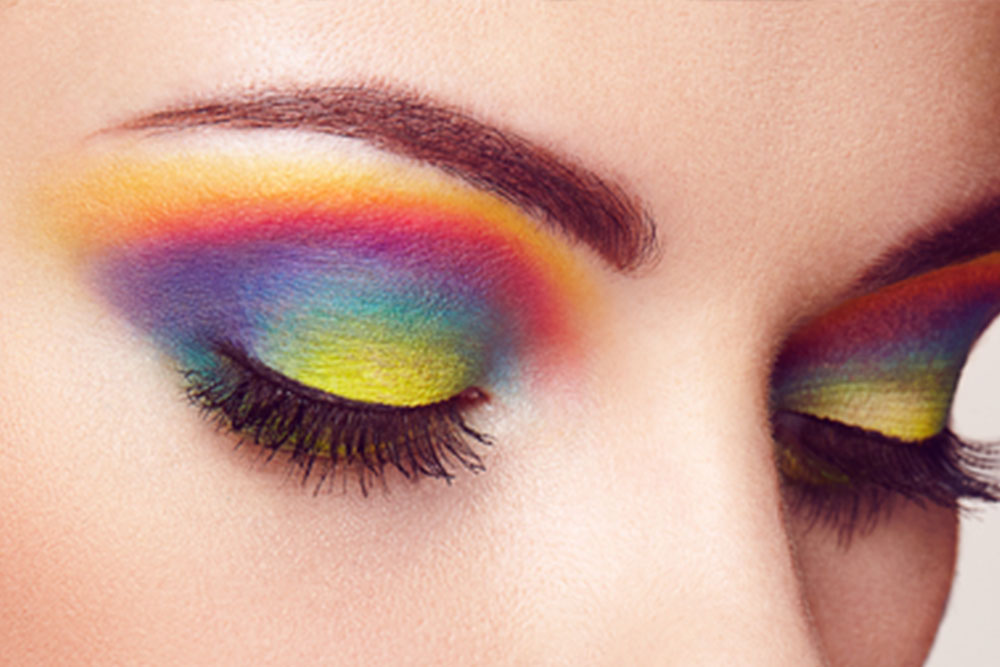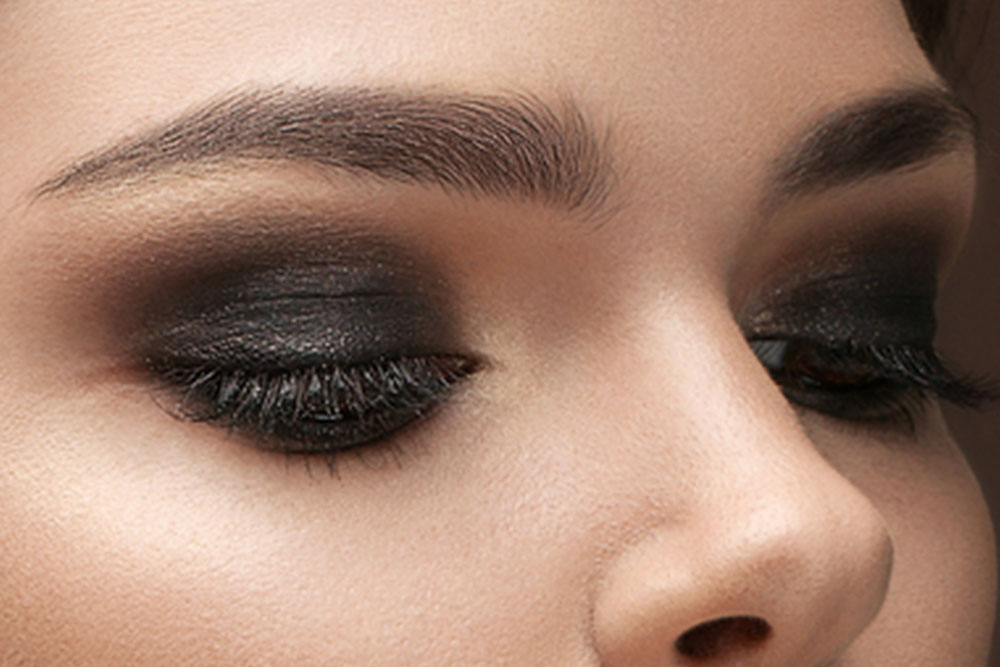 How long does it take you to put makeup on?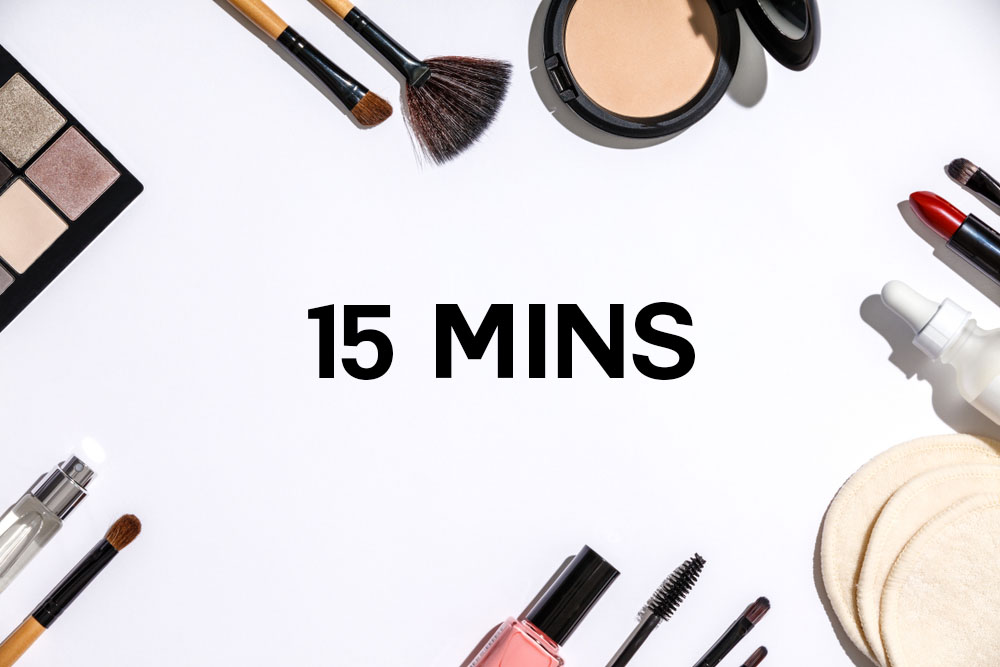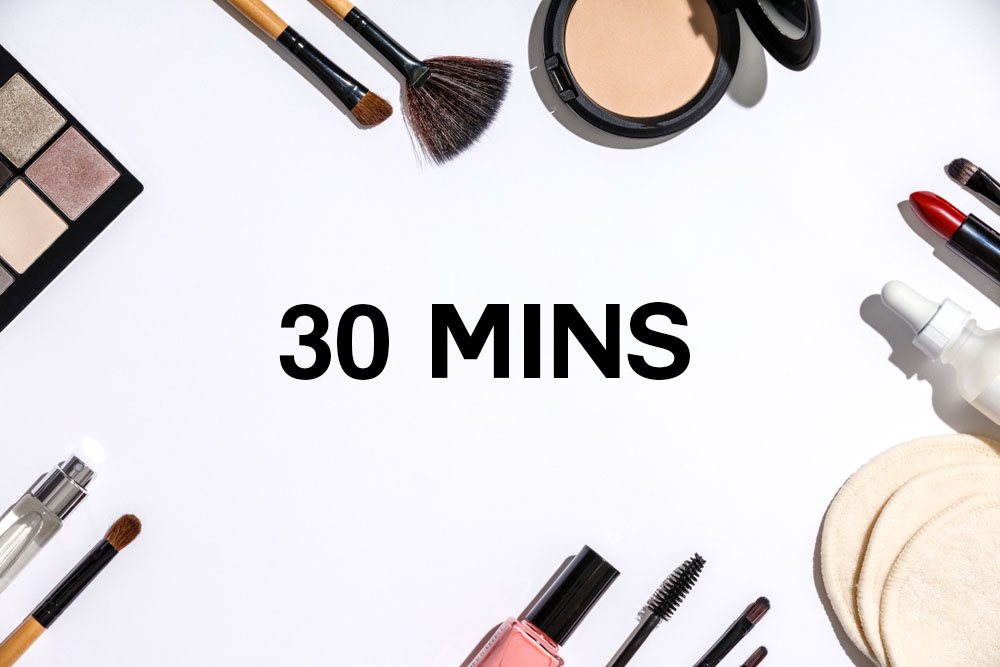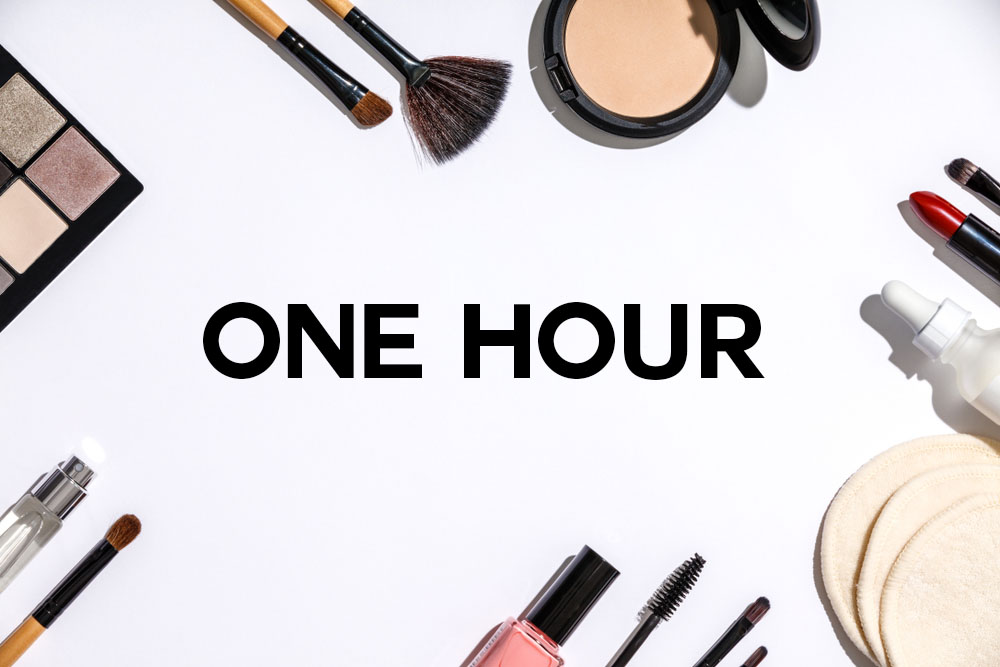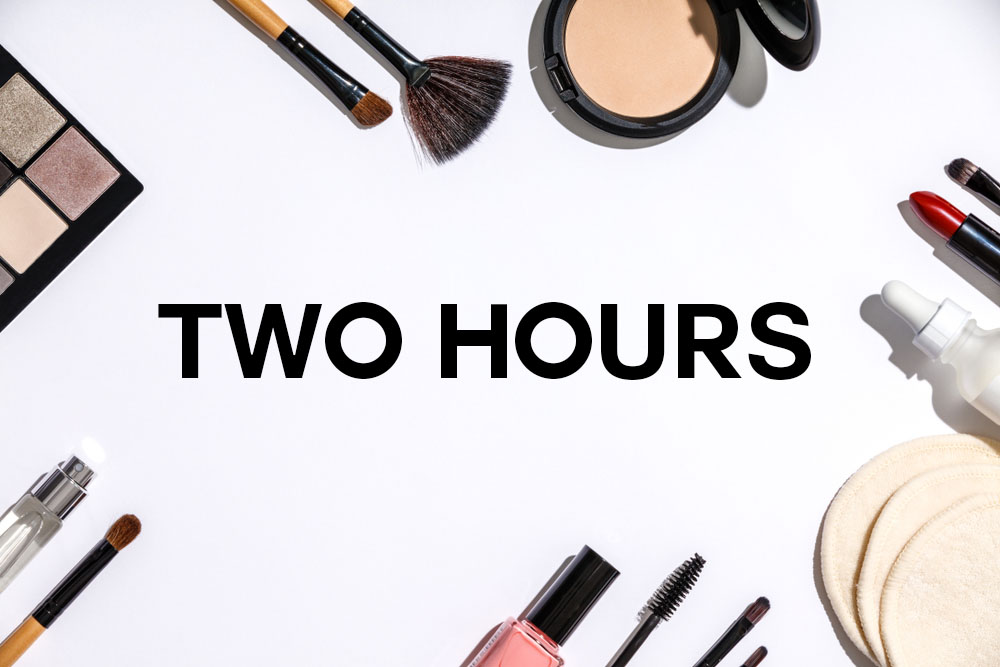 What one makeup product you can't live without?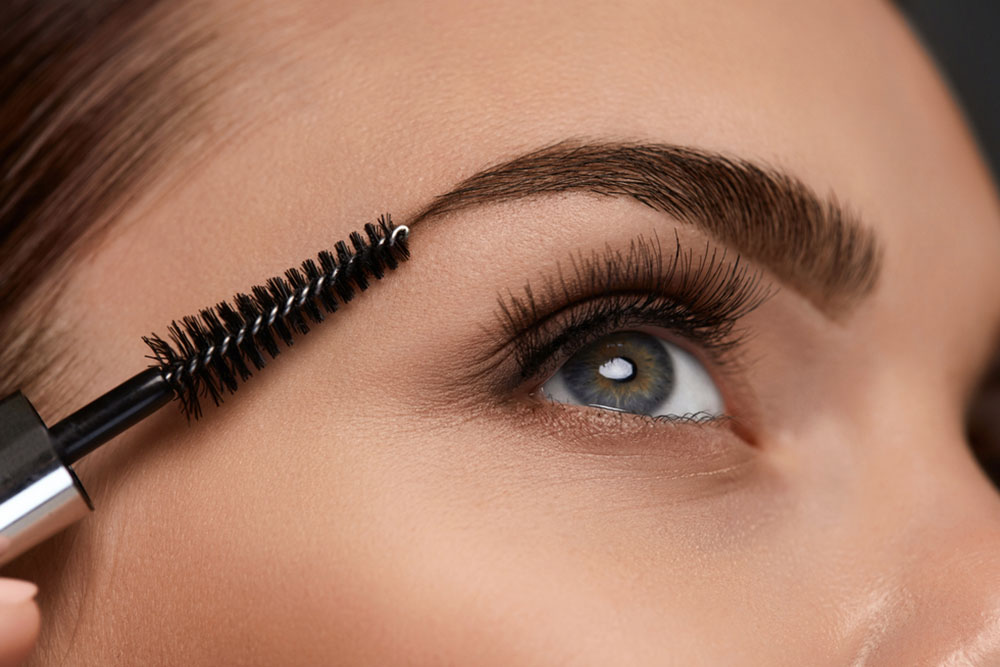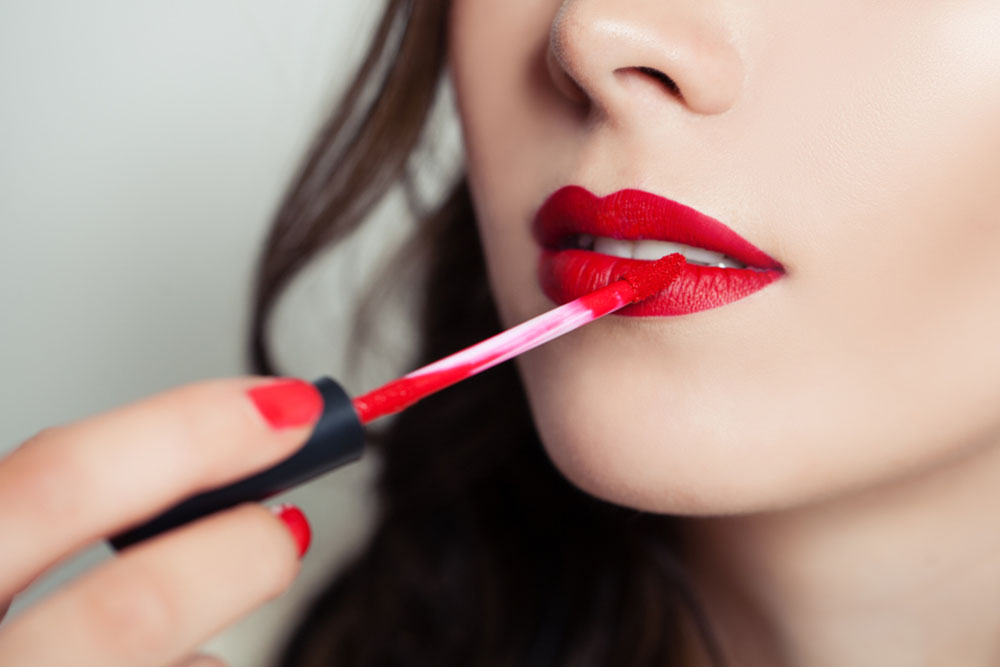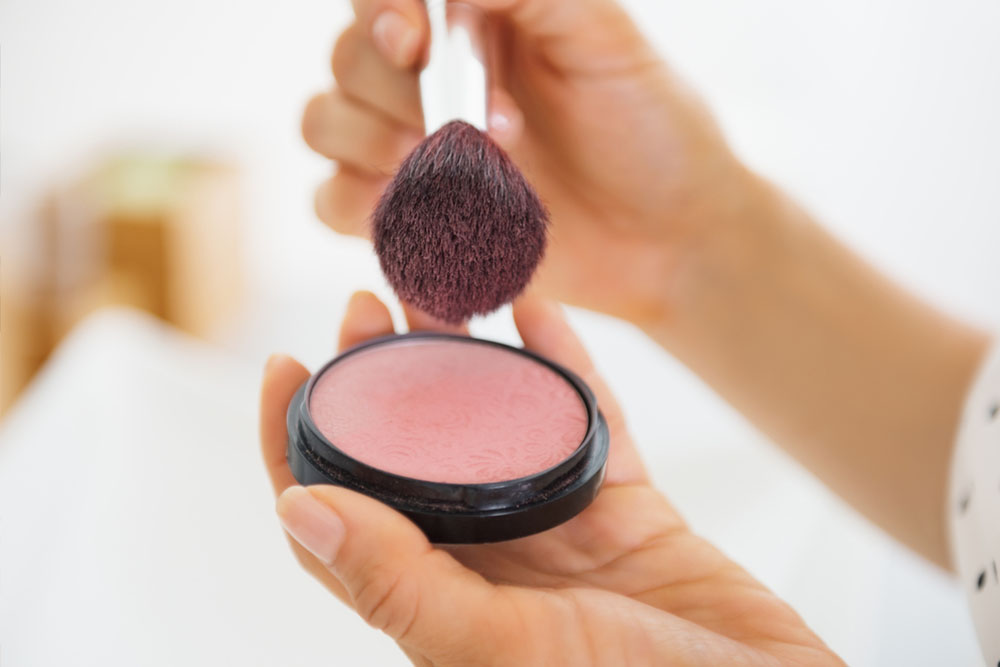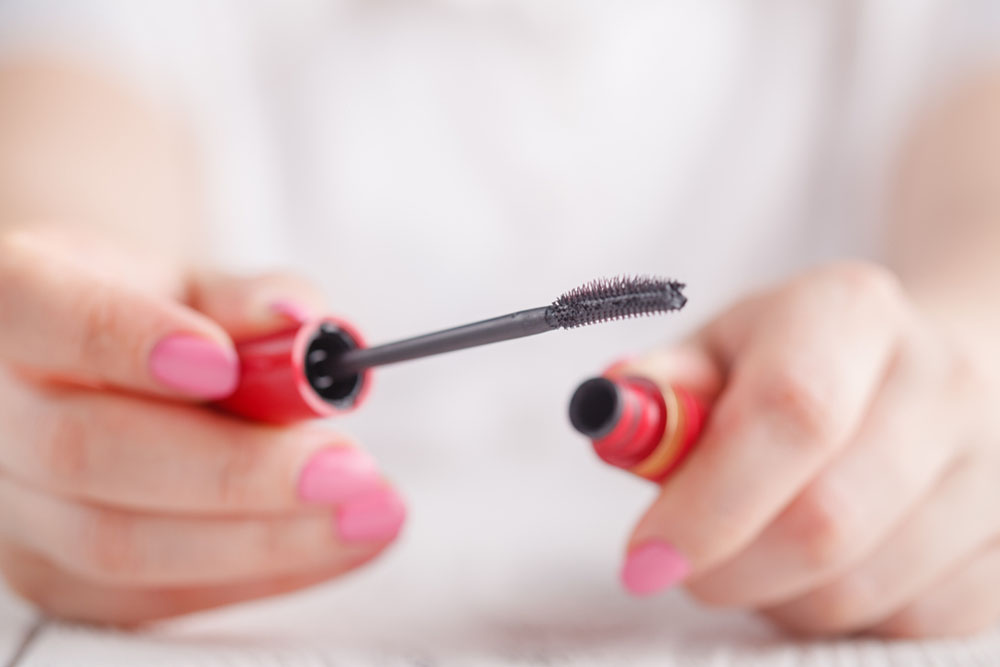 What do you think of lip liners?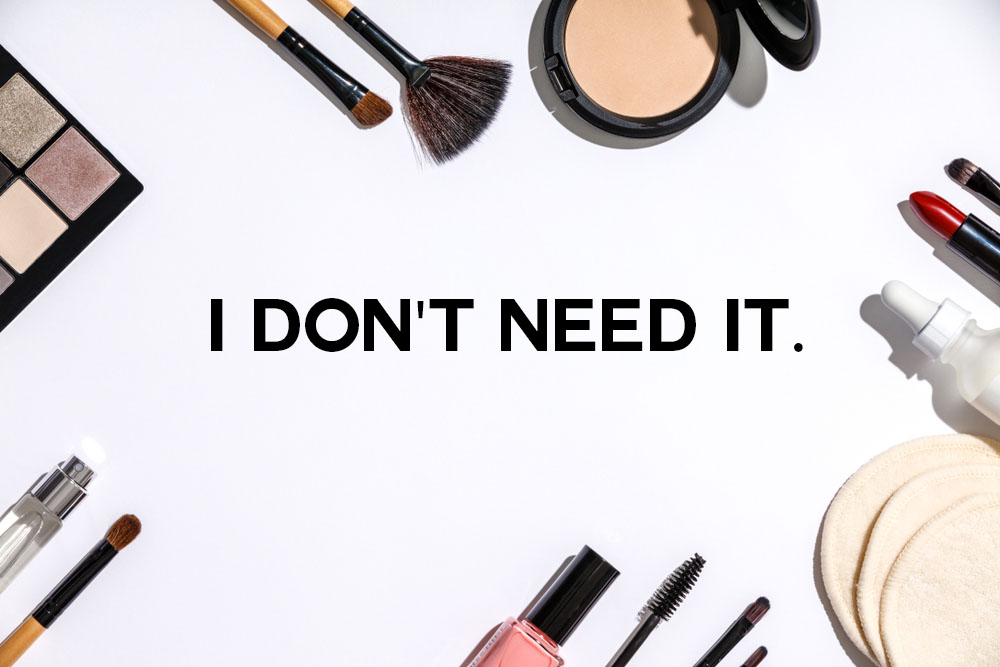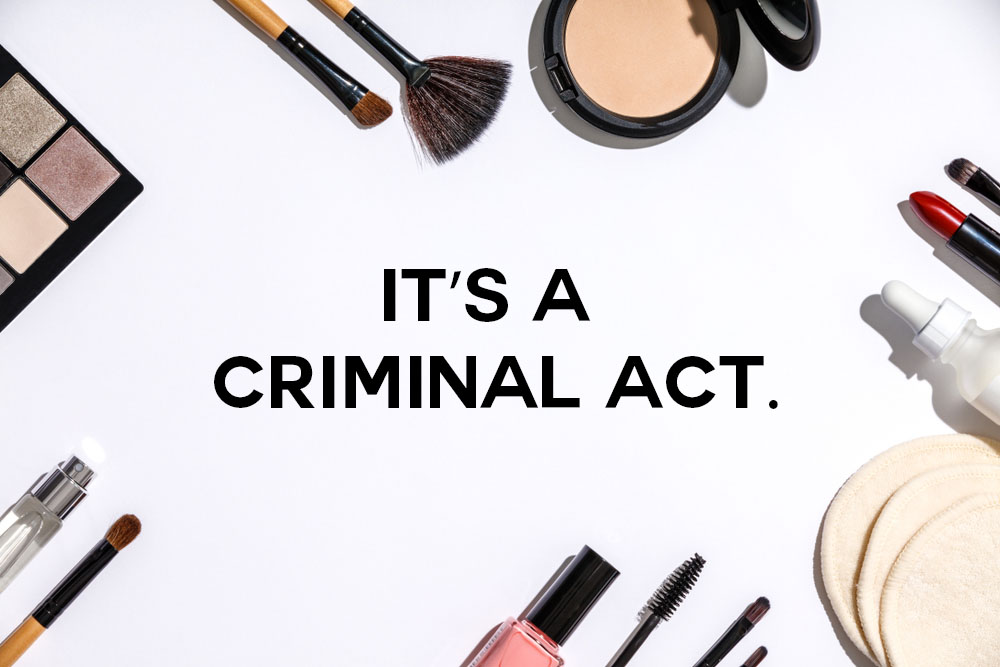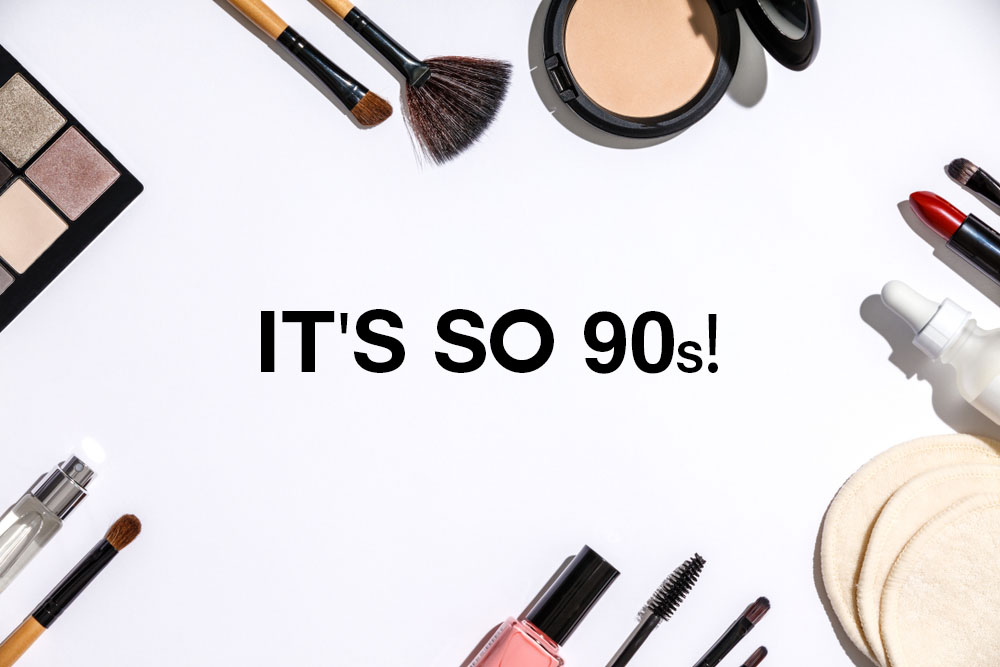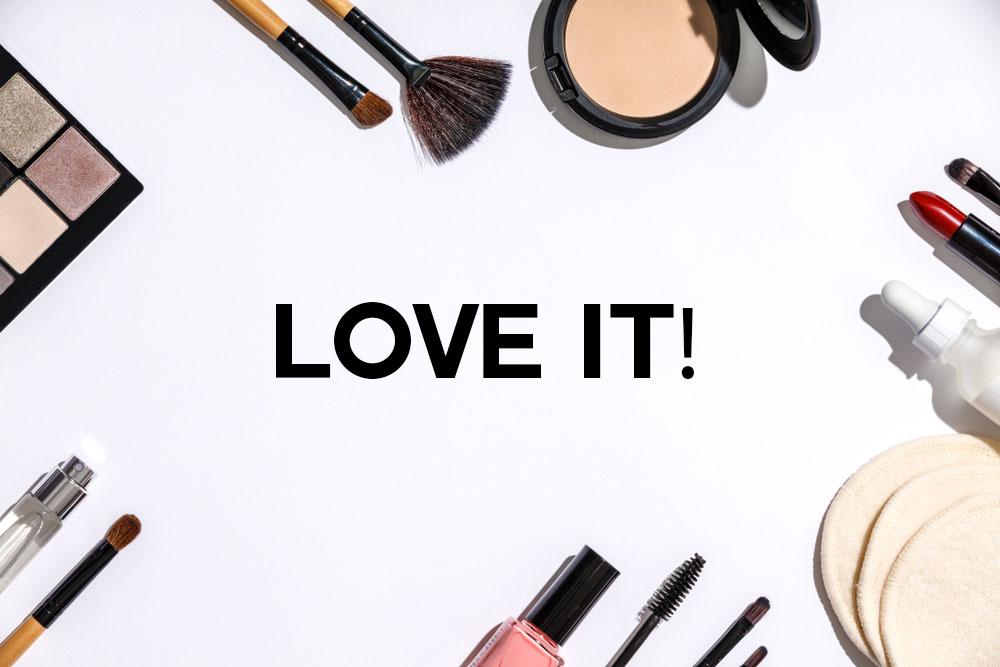 What is your holy grail makeup product?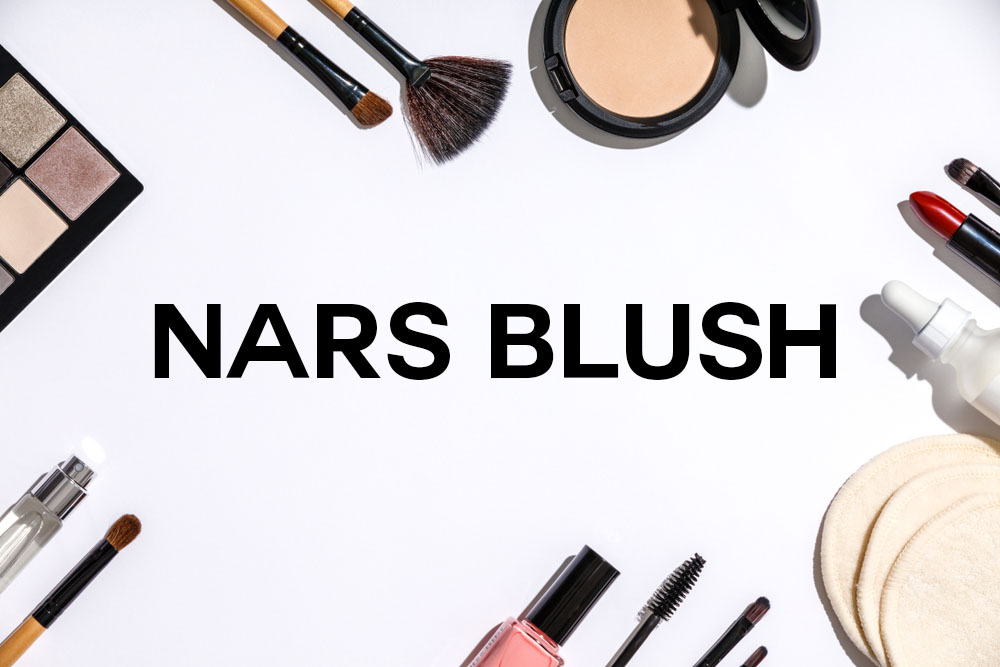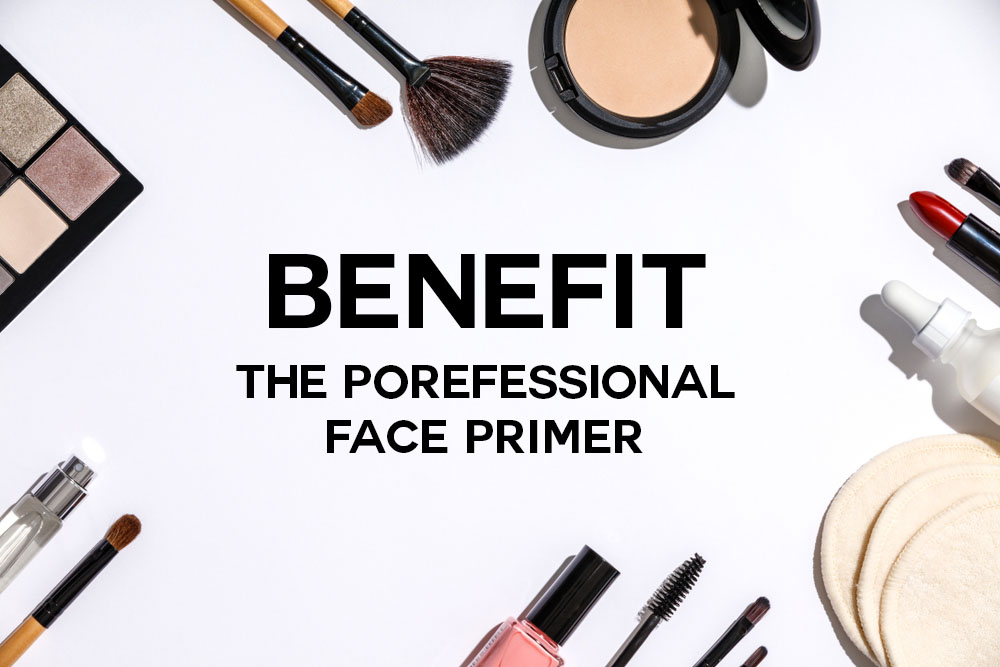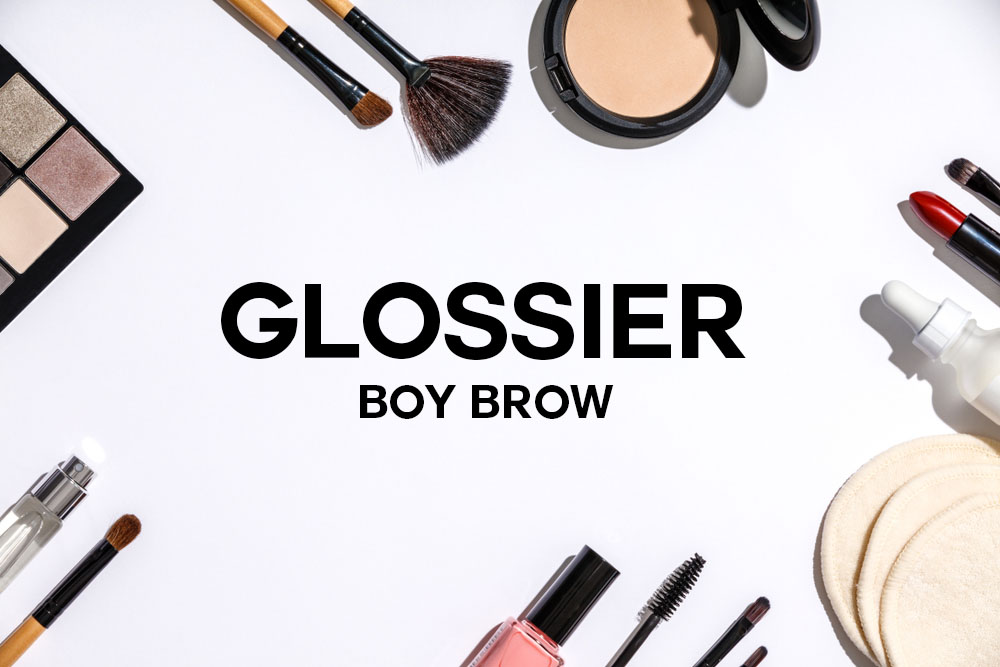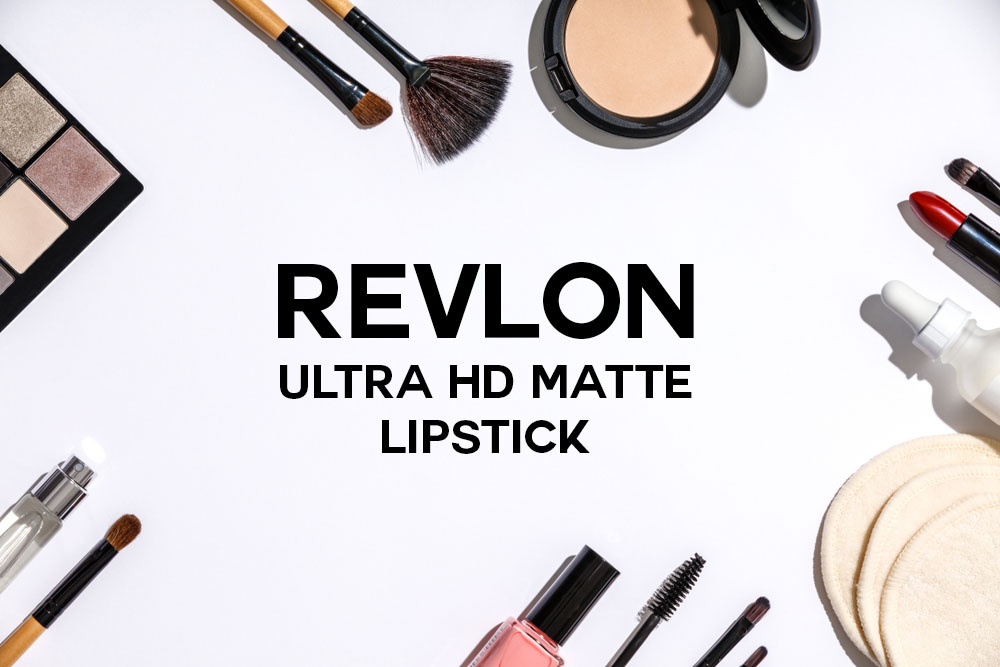 How do you remove your makeup?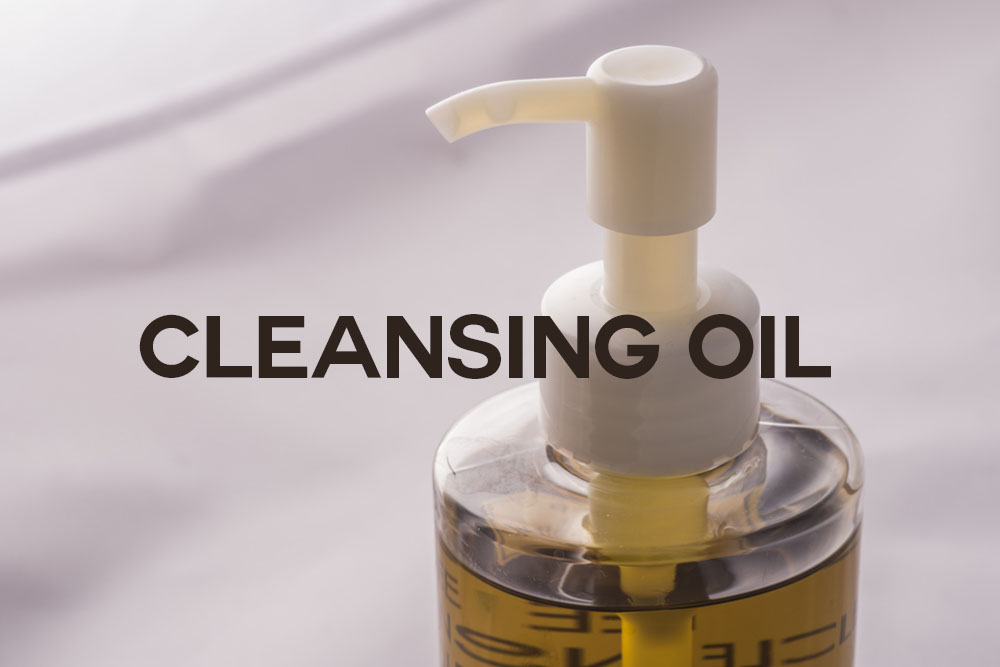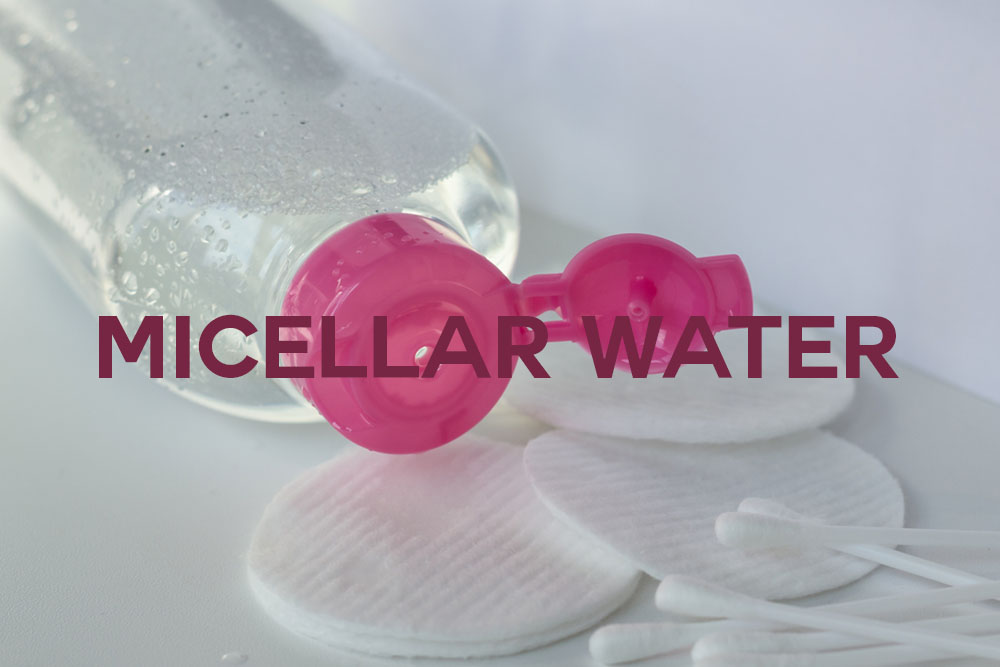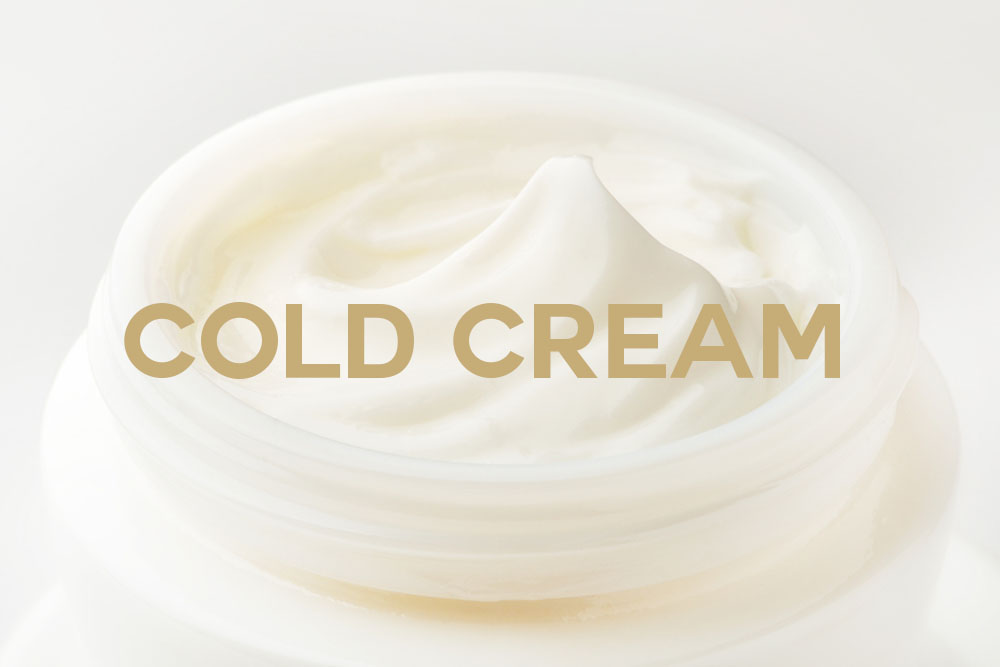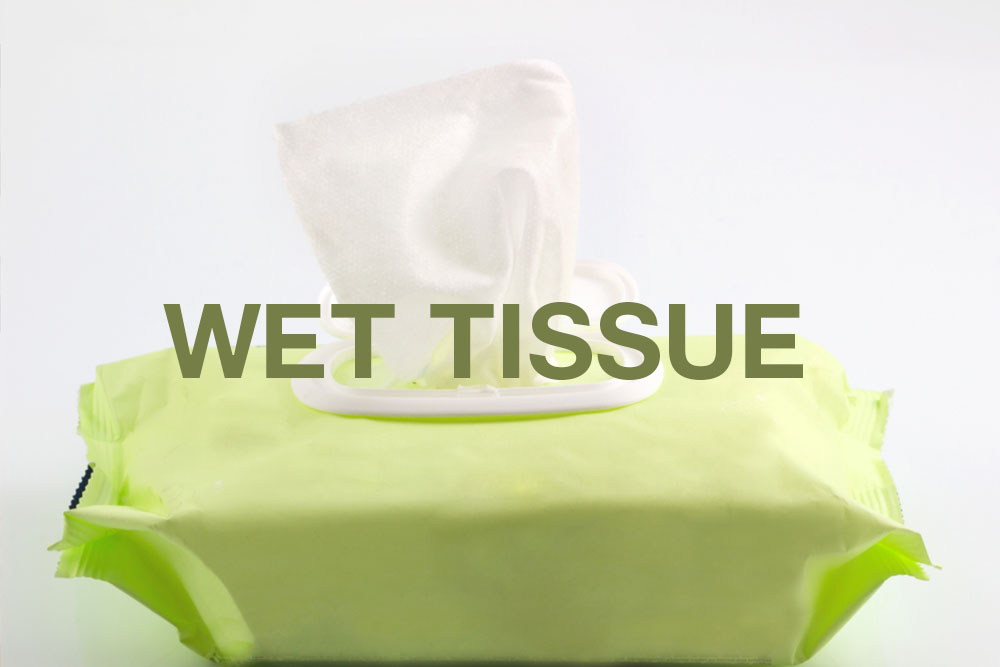 All 8 questions completed!
---
Share results:
Get the latest fun quizzes, DIY painting ideas and painting tips delivered to your inbox. Subscribe to the official blog of Boysen now!