Filipinos' love for music goes beyond age, gender, language, and genre. There is always something for everyone to listen and sing along to no matter the situation, maybe that's why through the years, it has become an essential part of our daily lives. Needless to say, we live and breathe music.
Why not let your unique taste in music help you in choosing the mood you're going for on your next home makeover? Create a playlist that speaks to your soul and we'll suggest you a palette from Boysen Color Trend 2019. But wait there's more, we'll also recommend you an original song from our long list of homegrown talents from the recently launched Boysen Beats on Studio B app, based on your choices!
Ready? Let's beat it!
Song to listen to when you're stuck in EDSA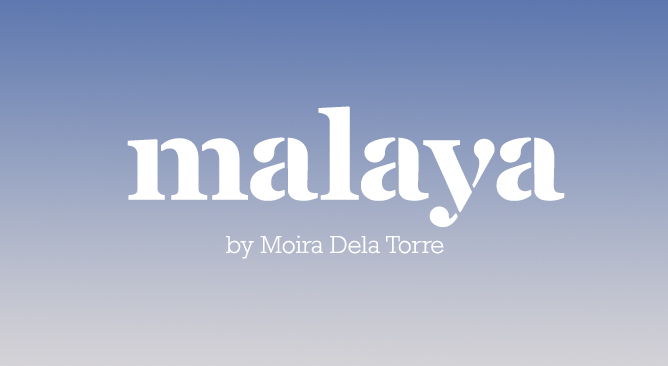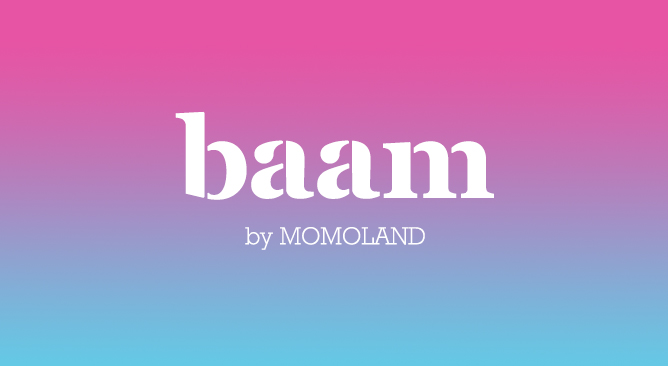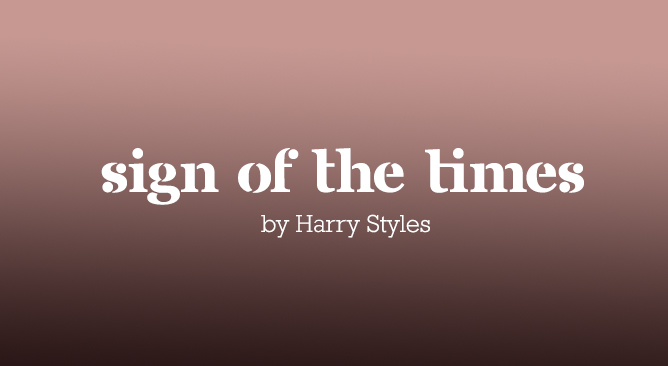 Song to sing in the shower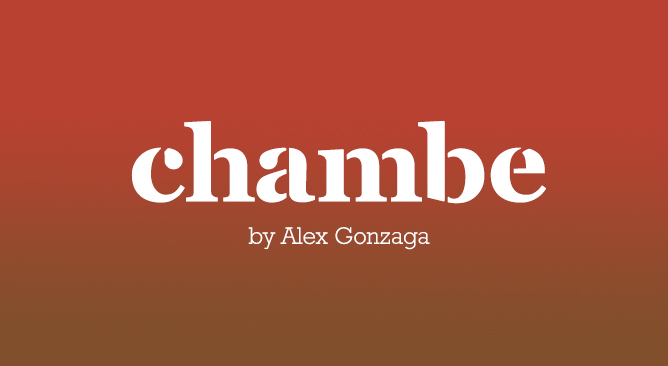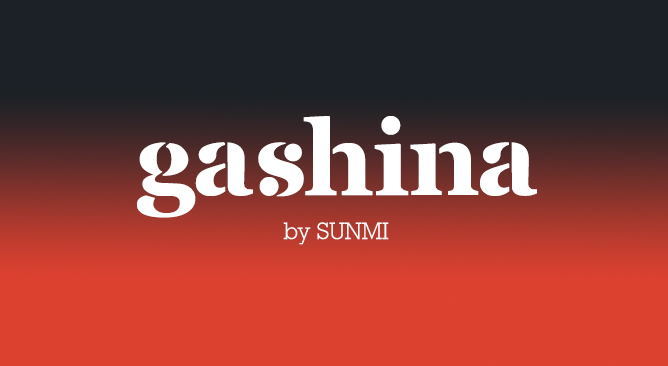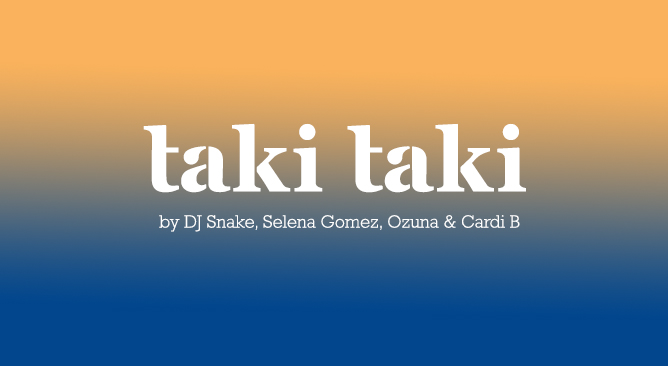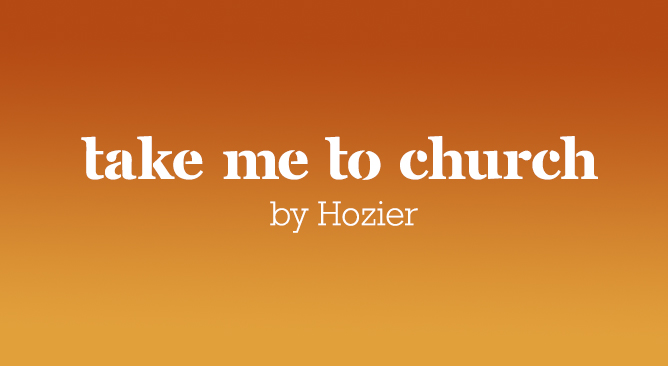 Your go-to videoke song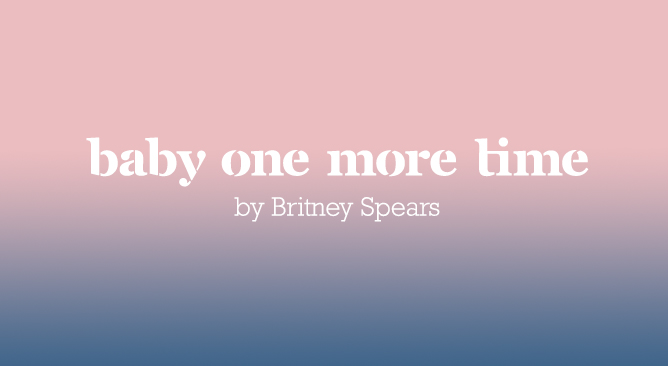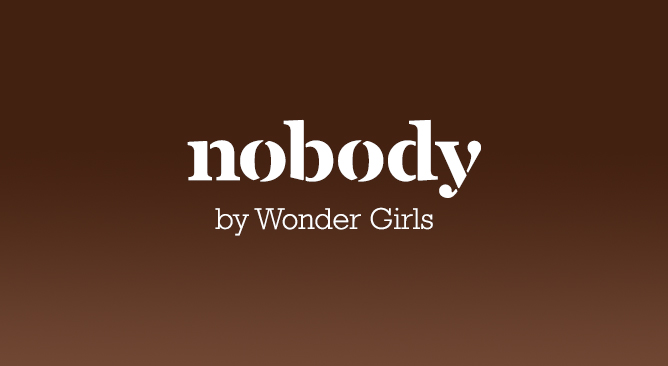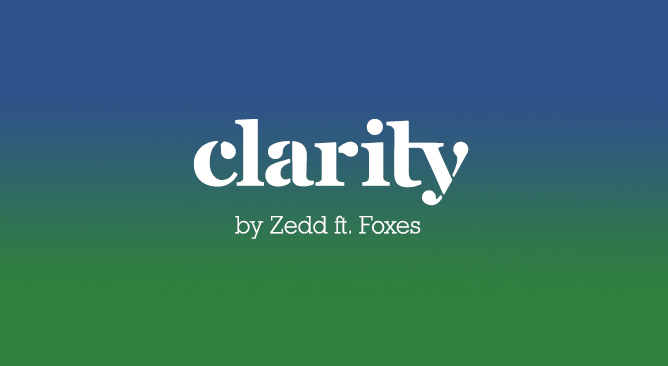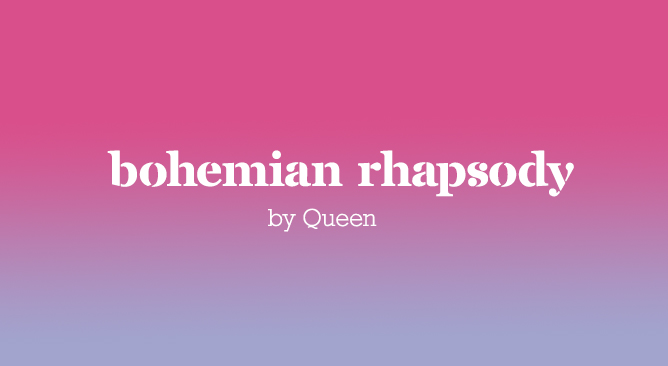 Song that calms you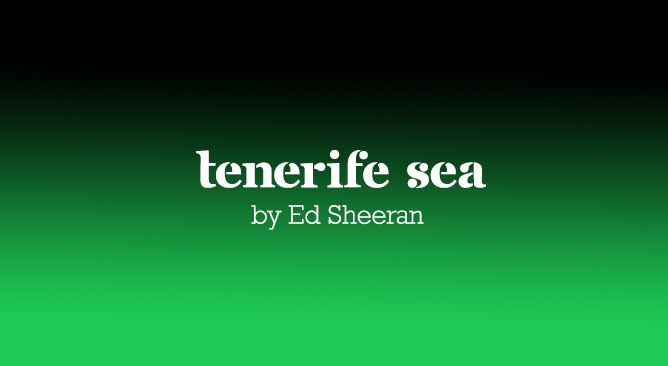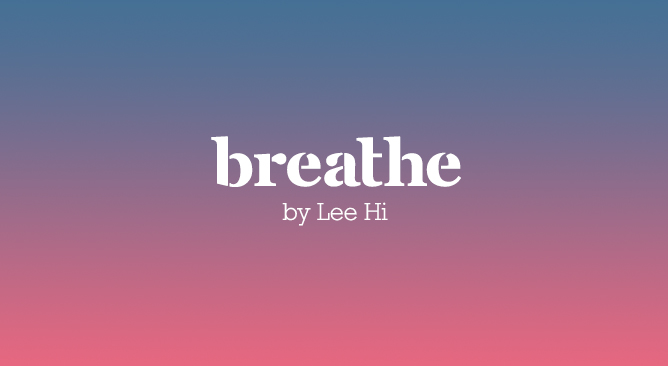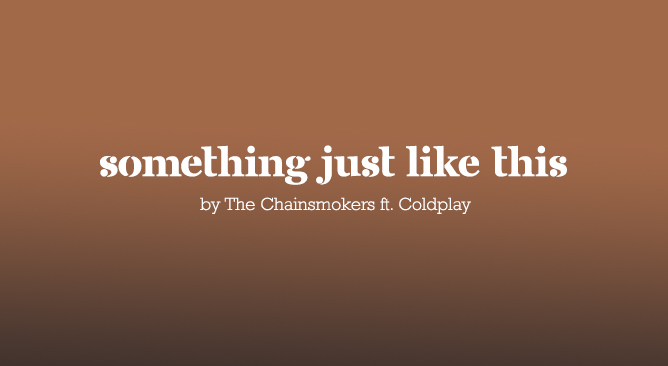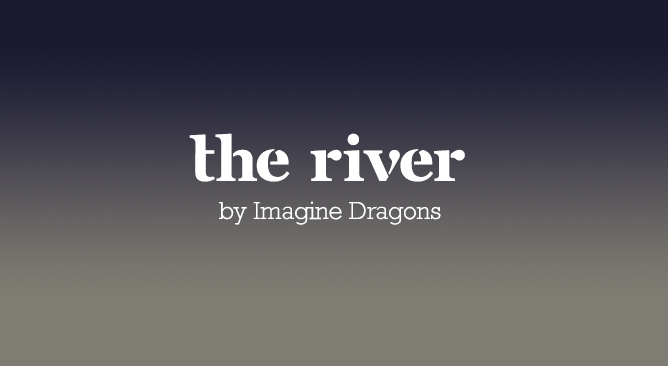 Your ultimate hugot song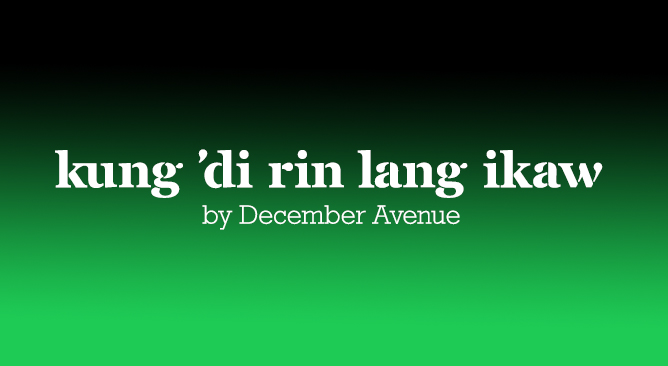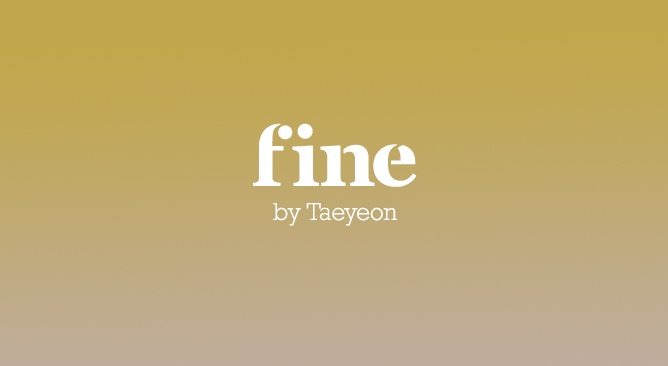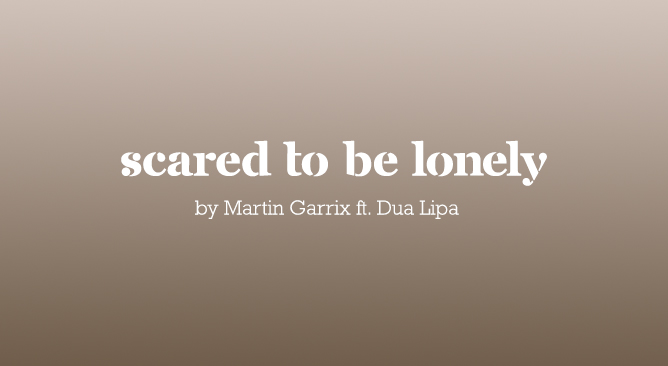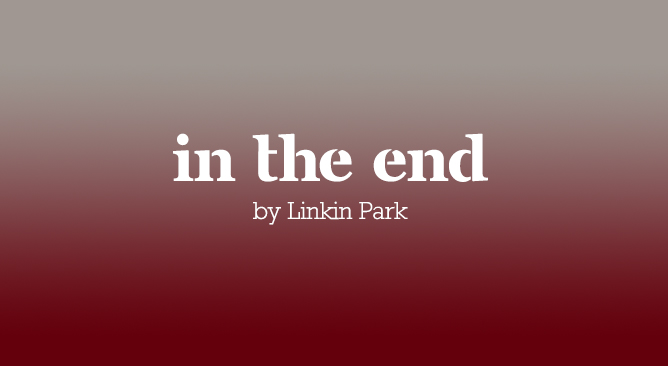 Your moving on anthem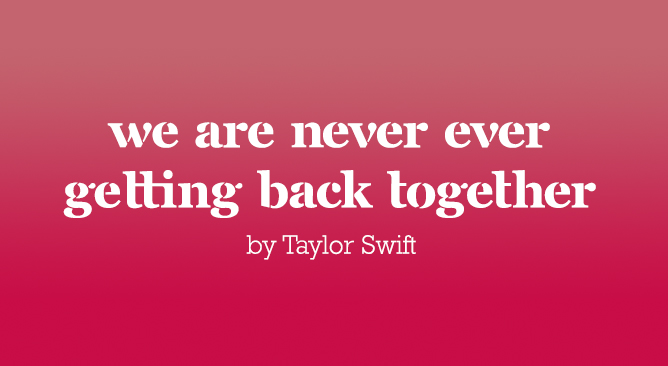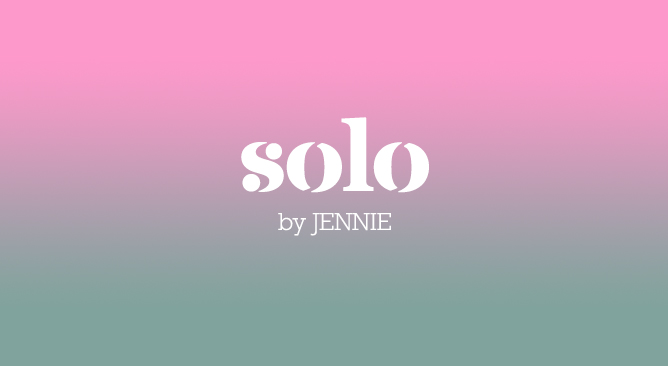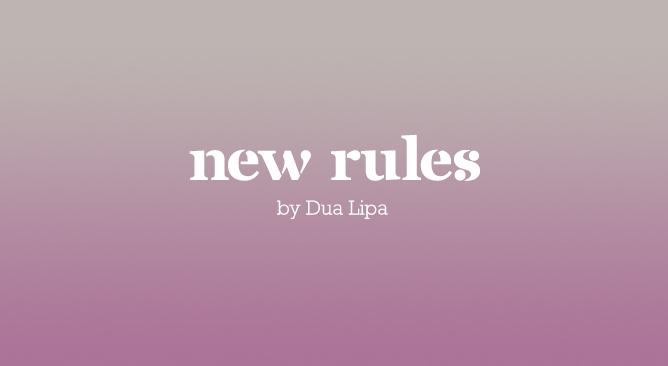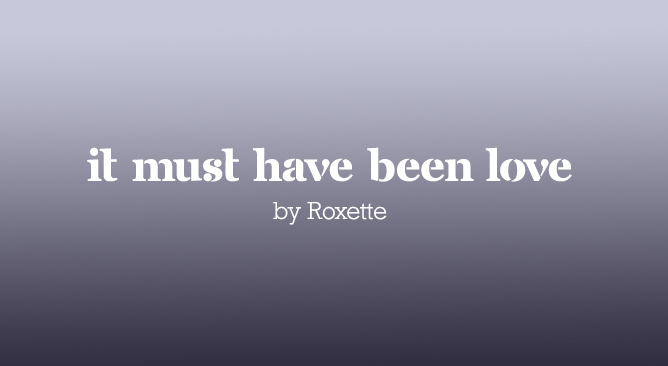 Song to play during when you're feeling sexy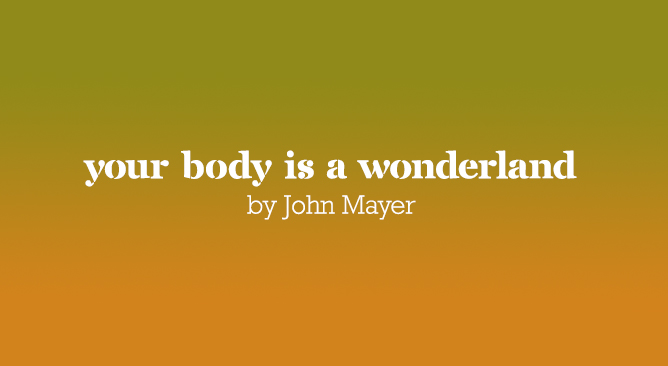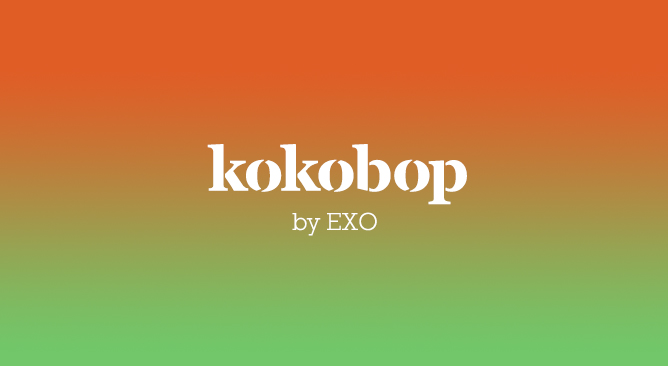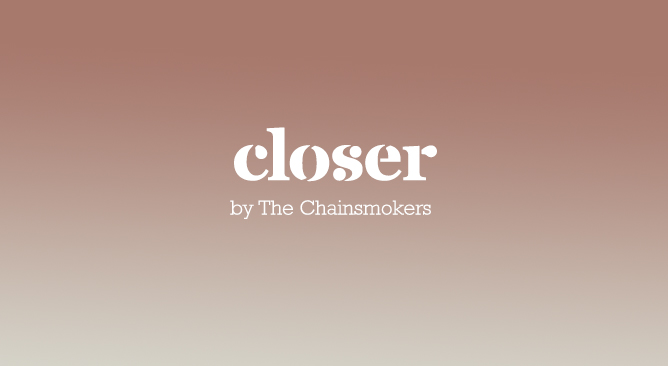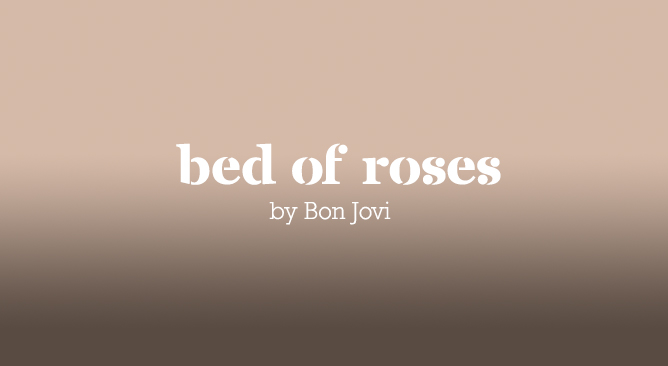 Song you're lss-ing right now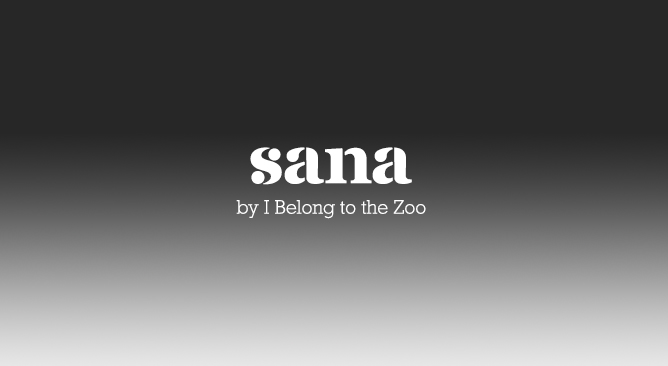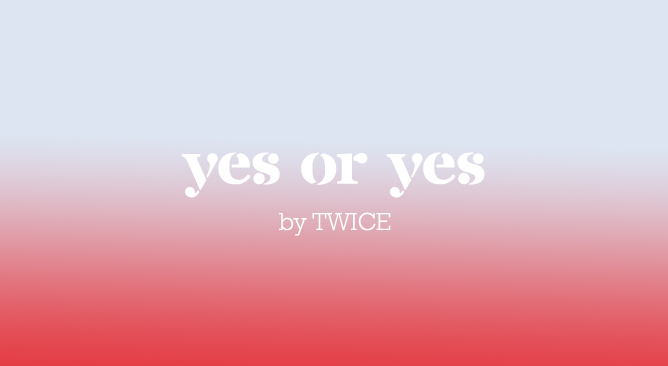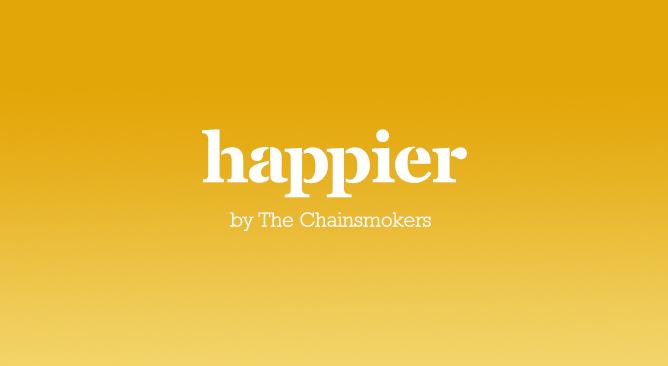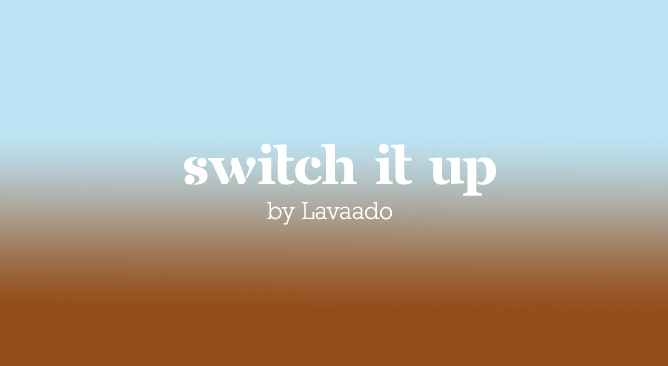 All 8 questions completed!
---
Share results:
If our suggestion does not spark a fire, check out these quizzes to get more color inspirations! Subscribe to Let it B and get first dibs on everything fun and games!
Oh, and check out https://www.studioboysen.com or download Studio Boysen on Google Play or App Store, sign up for free, then go directly to Boysen Beats to get a dose of Pinoy pride talent.