It's a tough world out there that's why we need to be there for each other. You are not alone. There's already too much pressure in our lives so don't try to carry all the burden on your own. Reach out to your loved ones or anyone who can help. You already know these things but you need to be reminded of them every once in a while.
Tough times don't last. We'll never get tired of reminding you that there's always hope. Take this quiz to get a beautiful reminder for today.
Breathe.
On a scale of 1 to 10, how would you rate your stress level?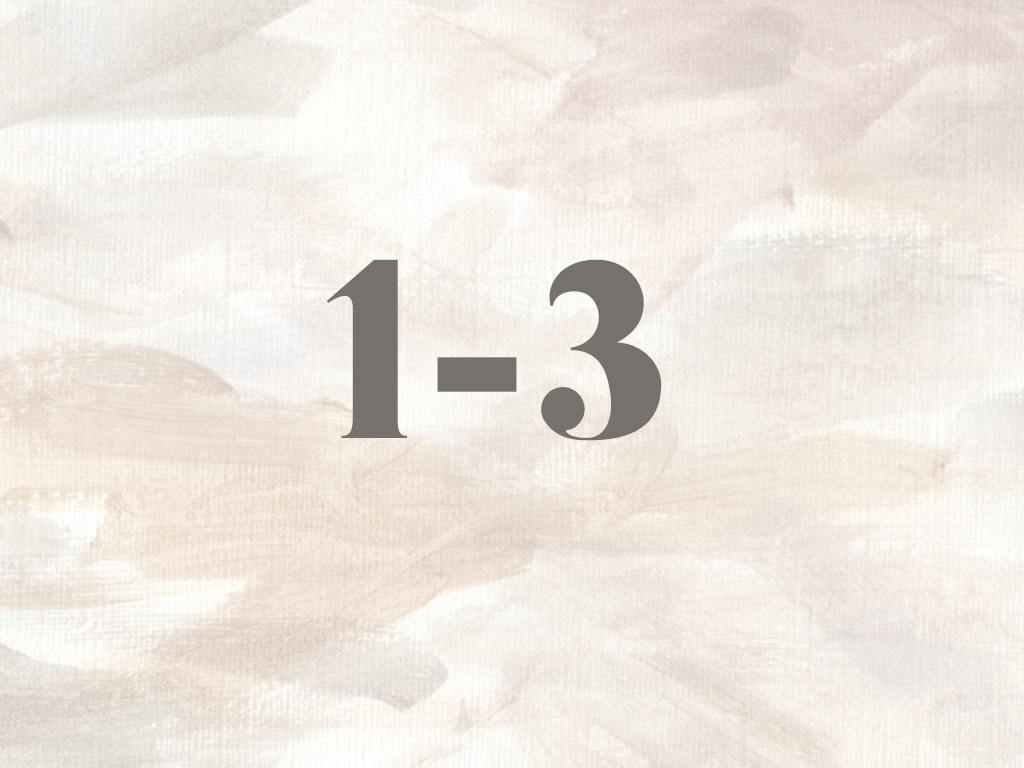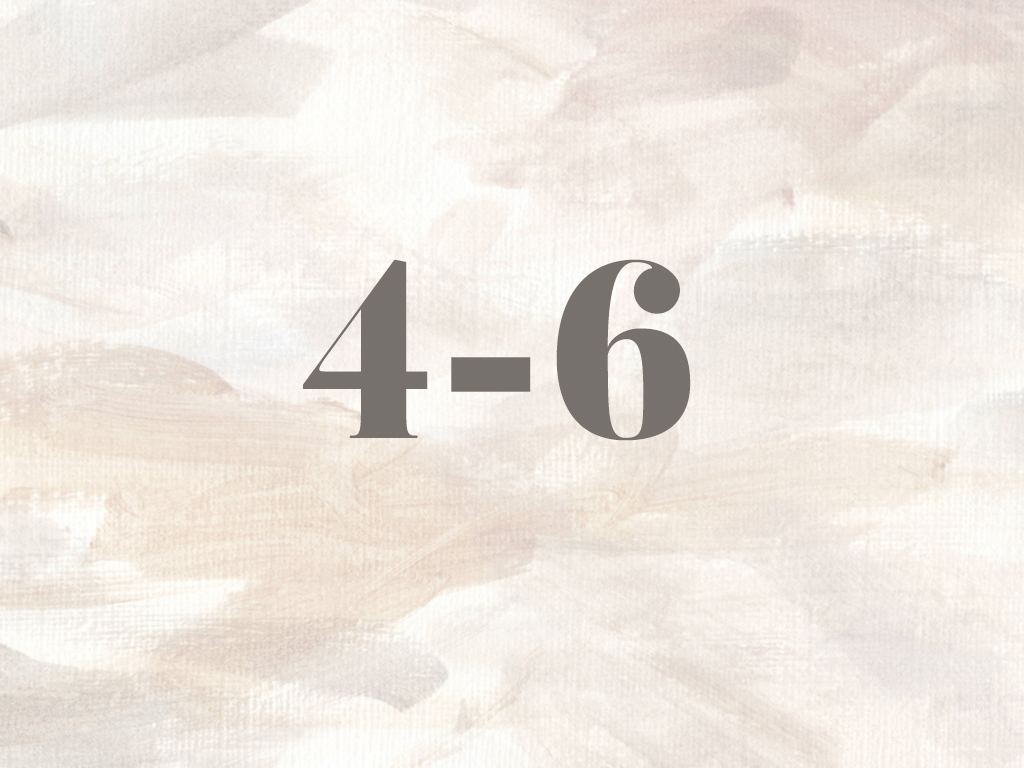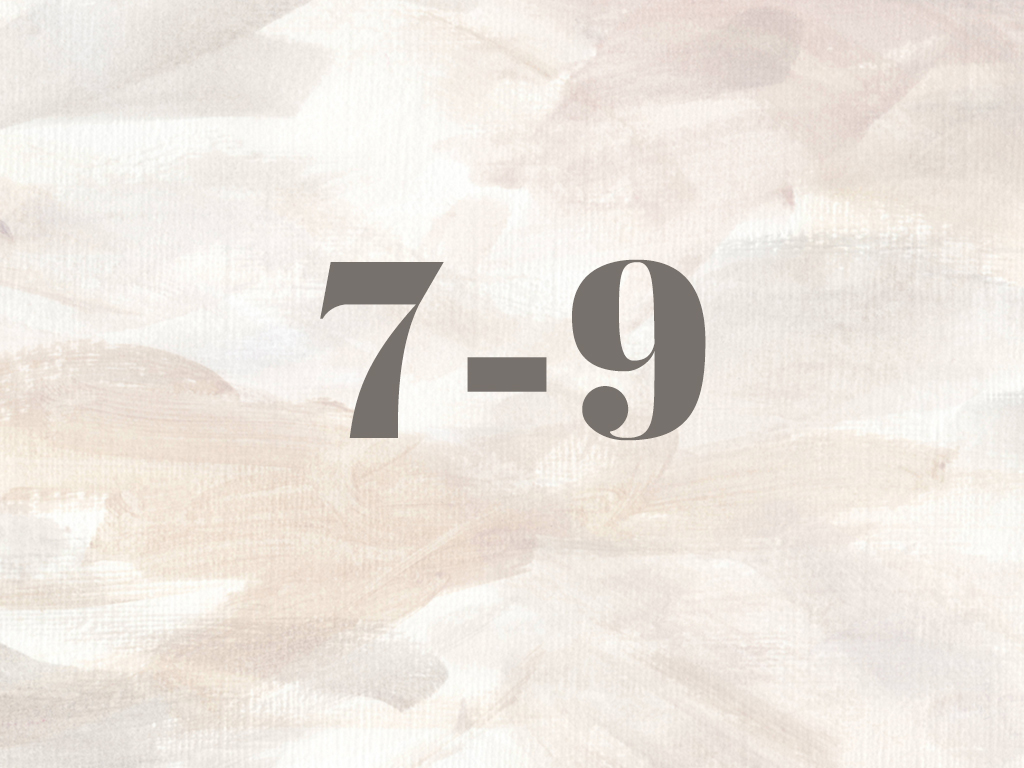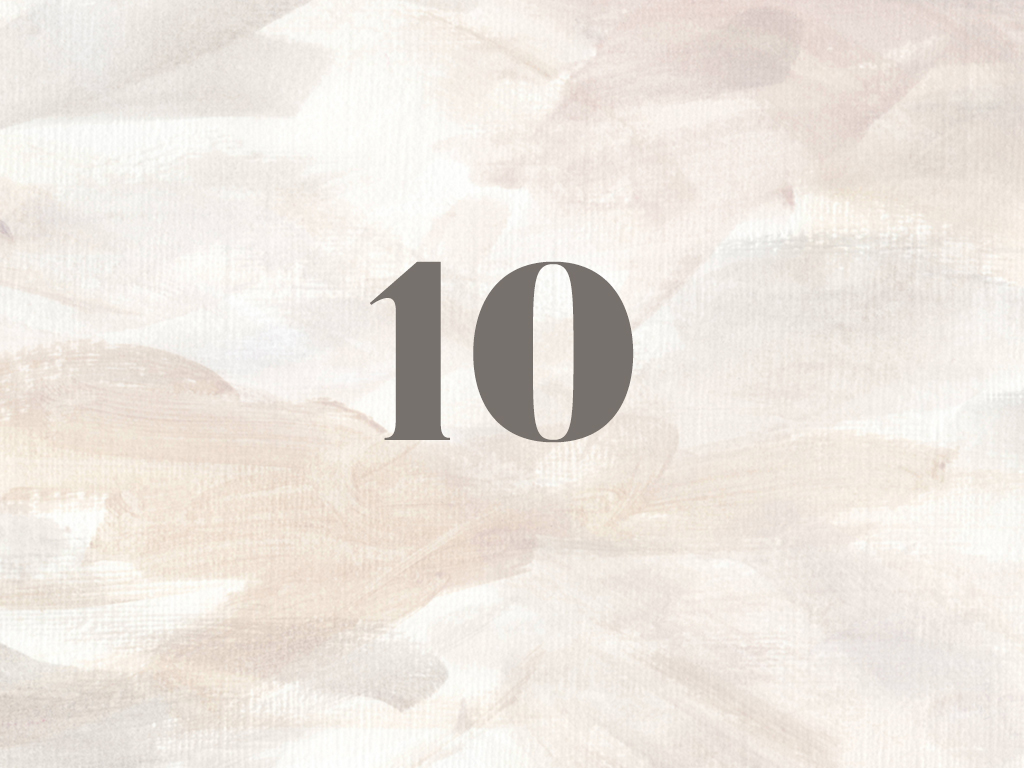 Pick a calming space to unwind and de-stress.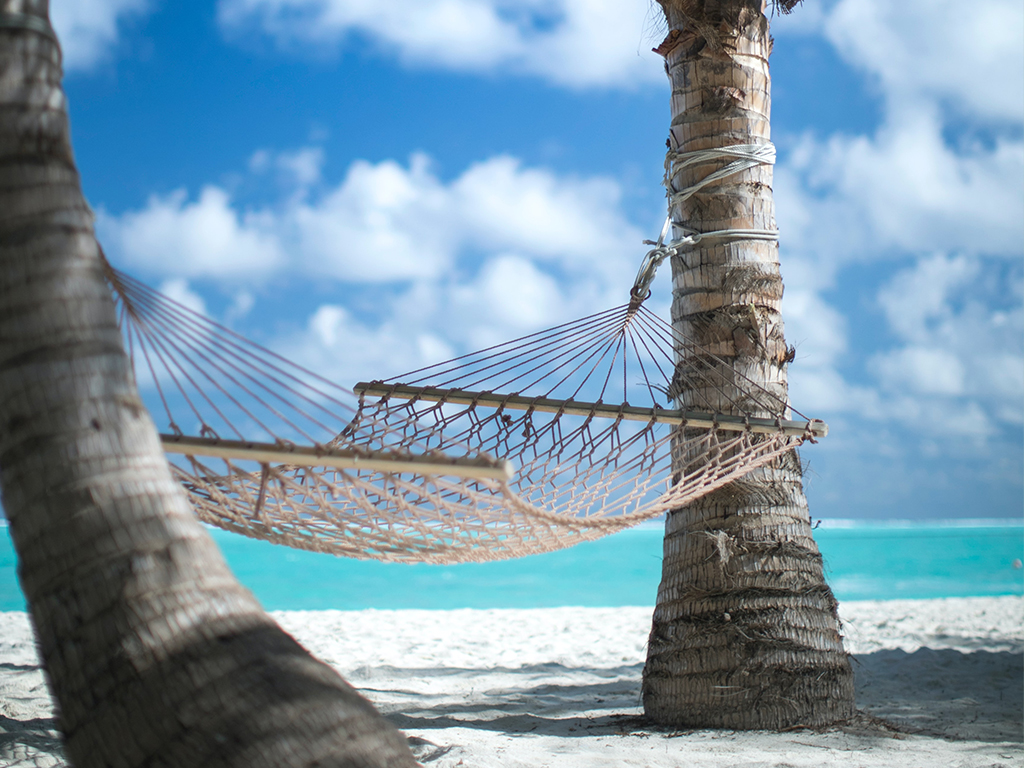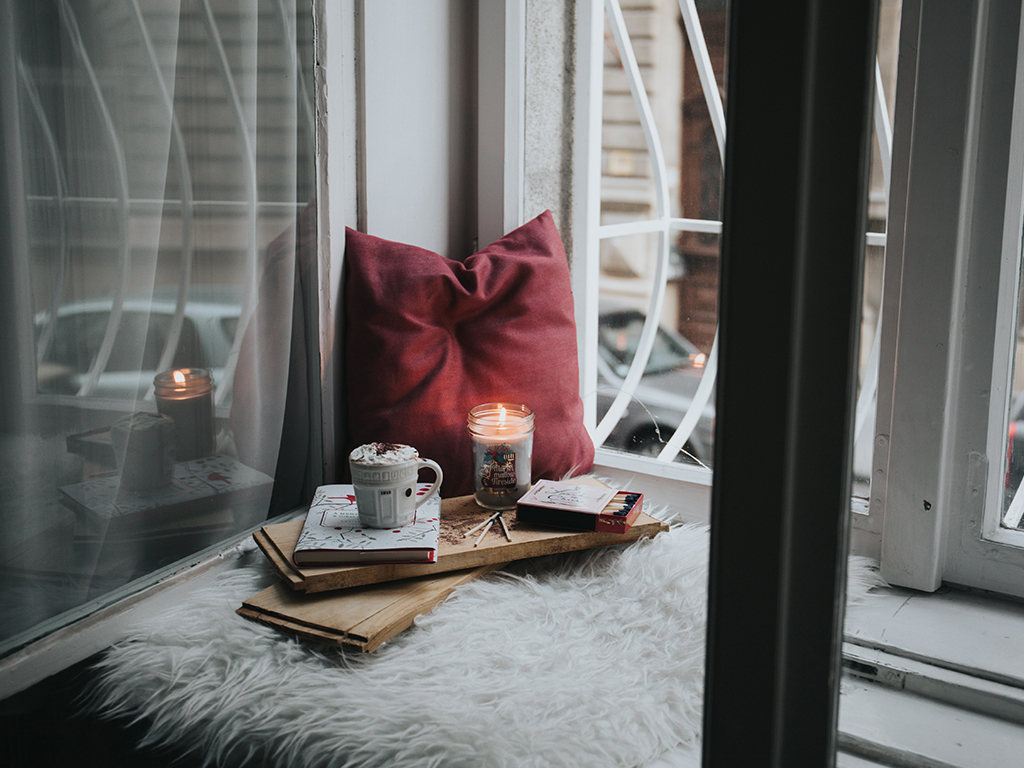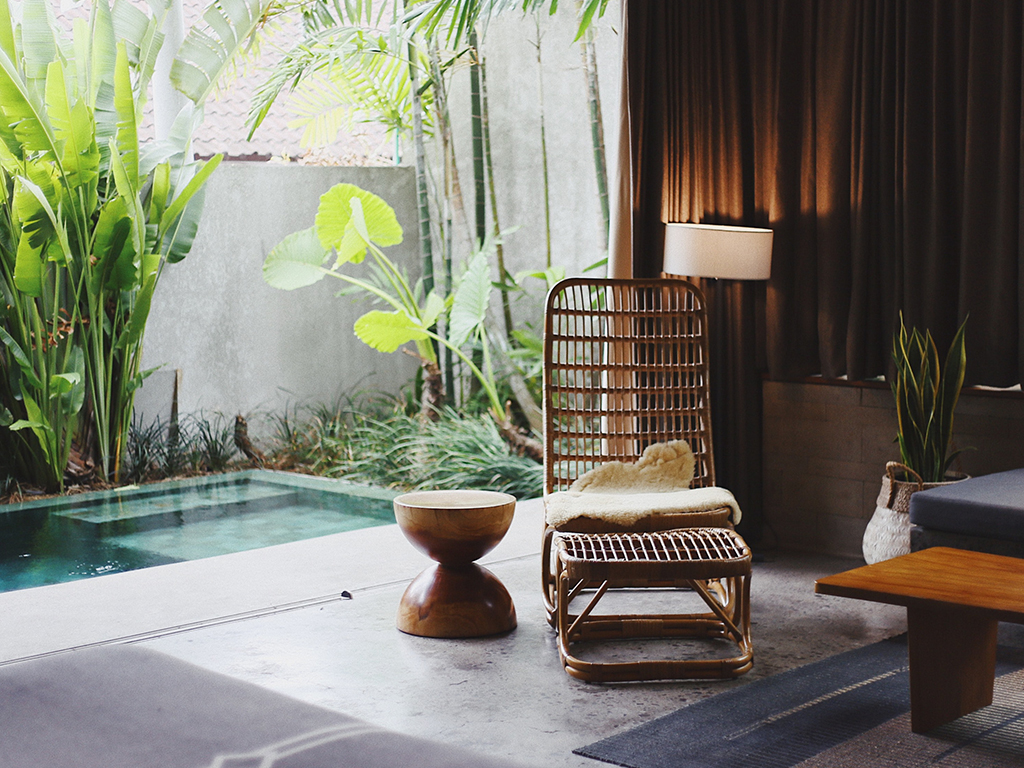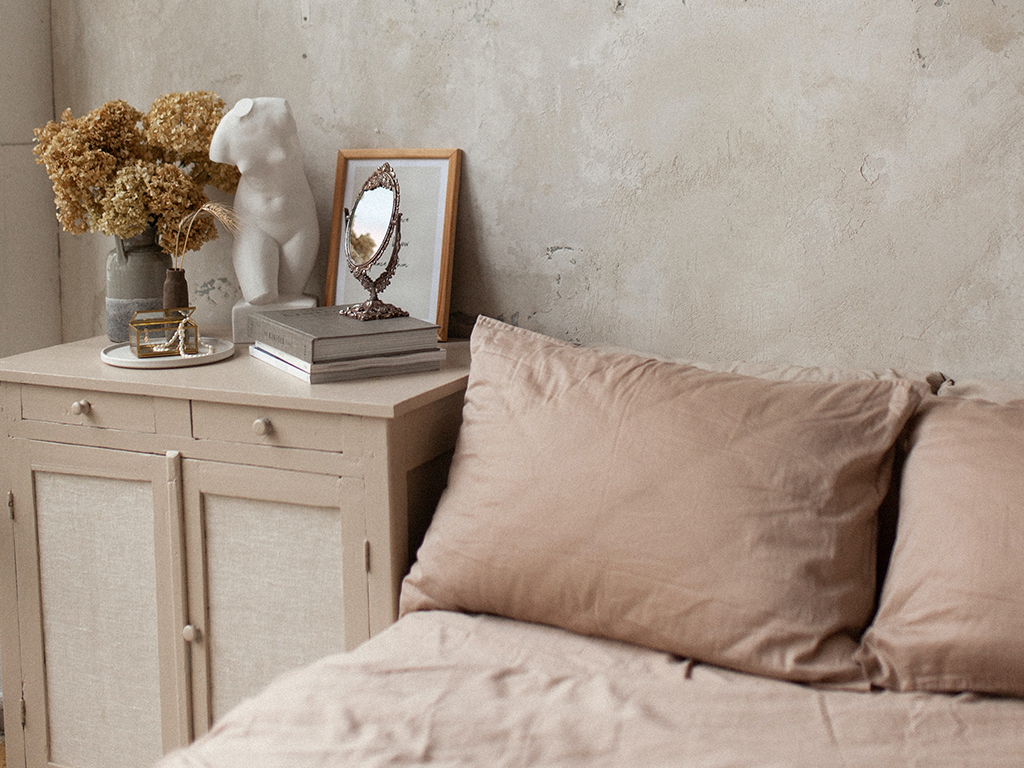 What do you do to relax?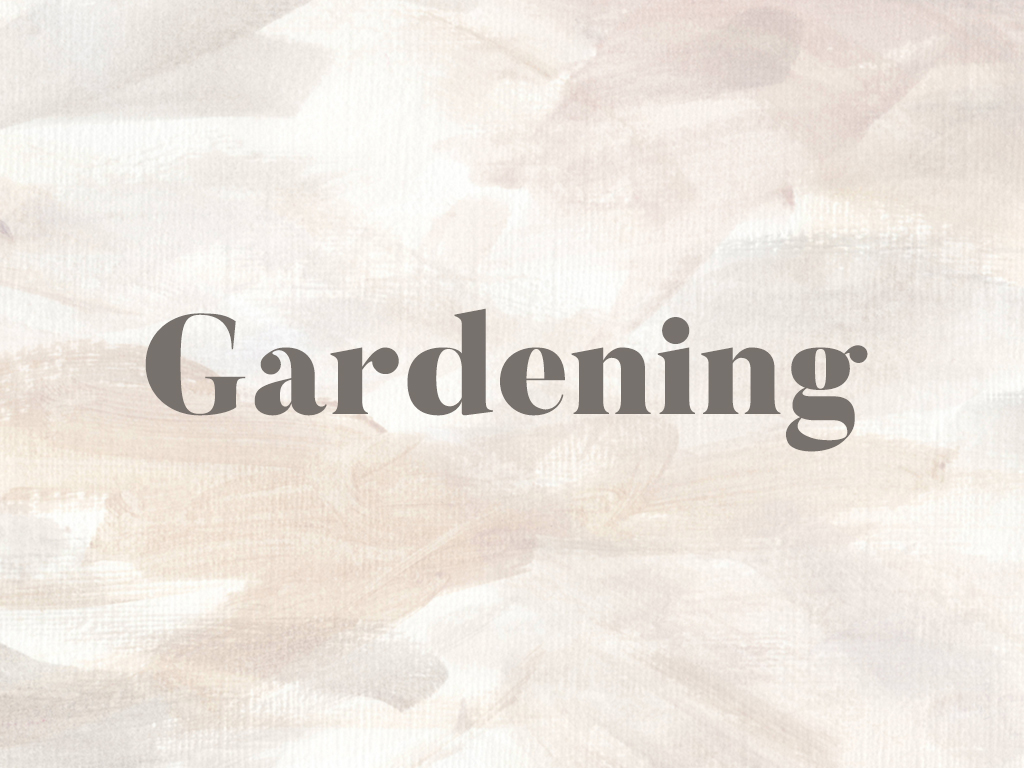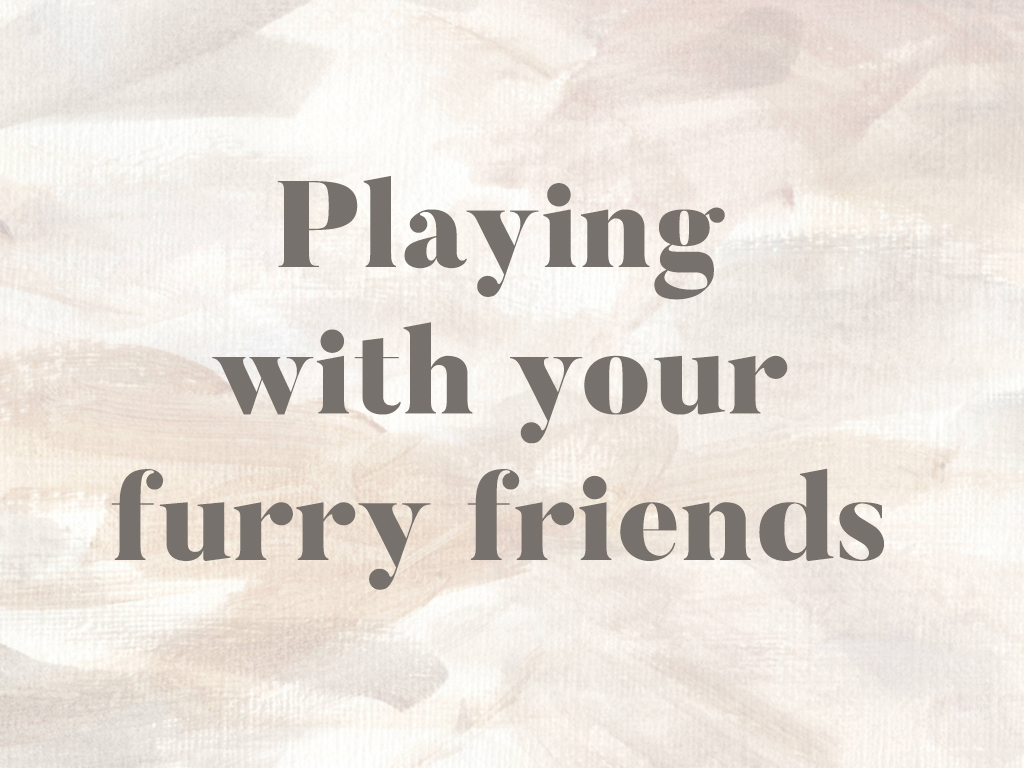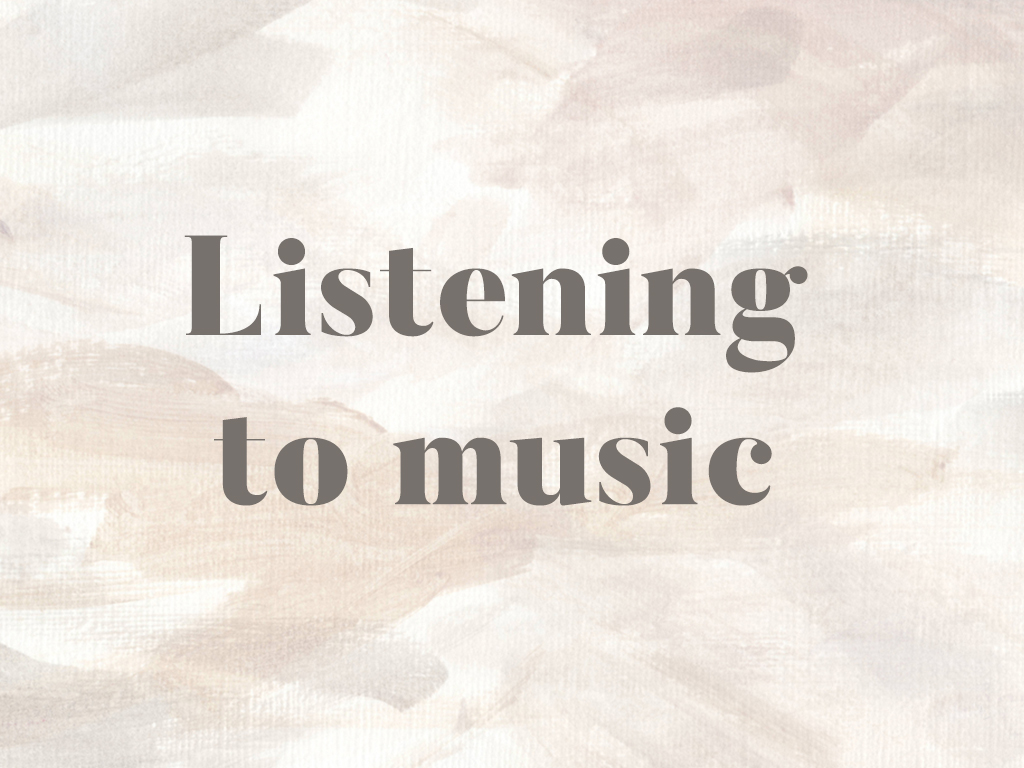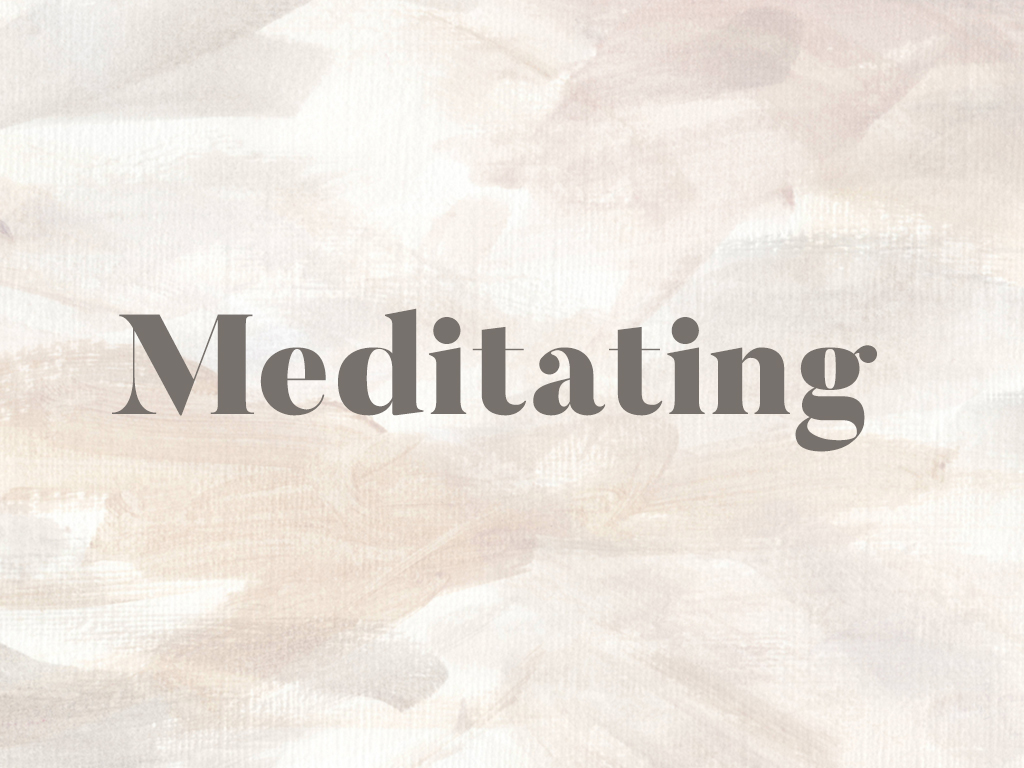 How do you practice self-love?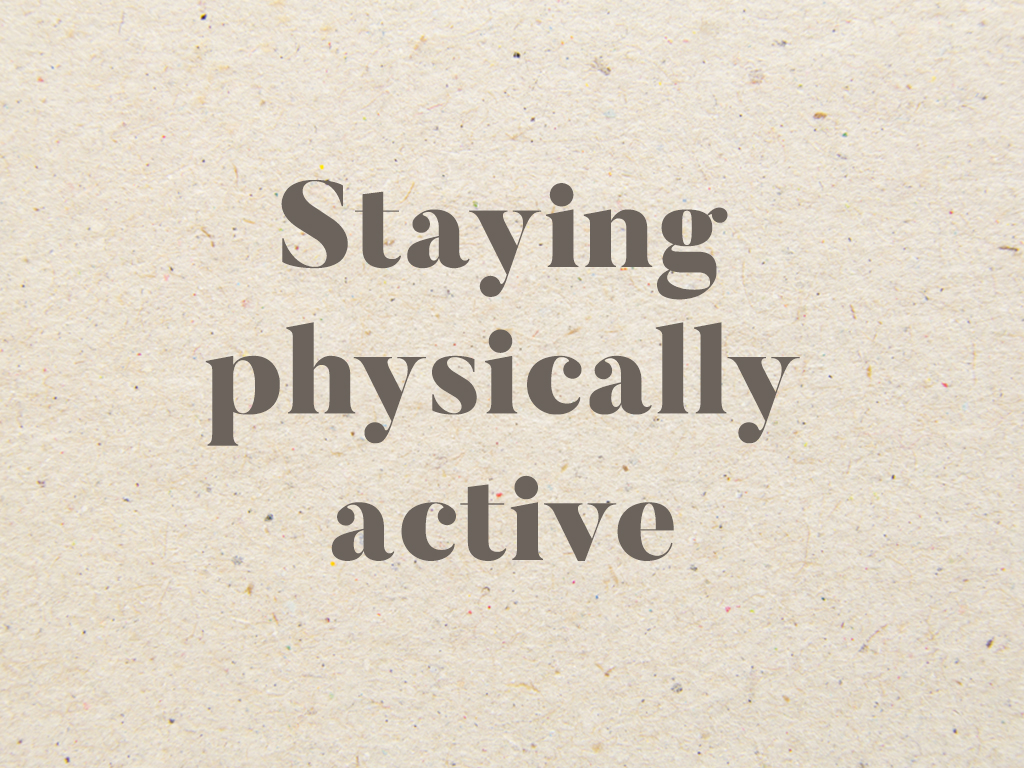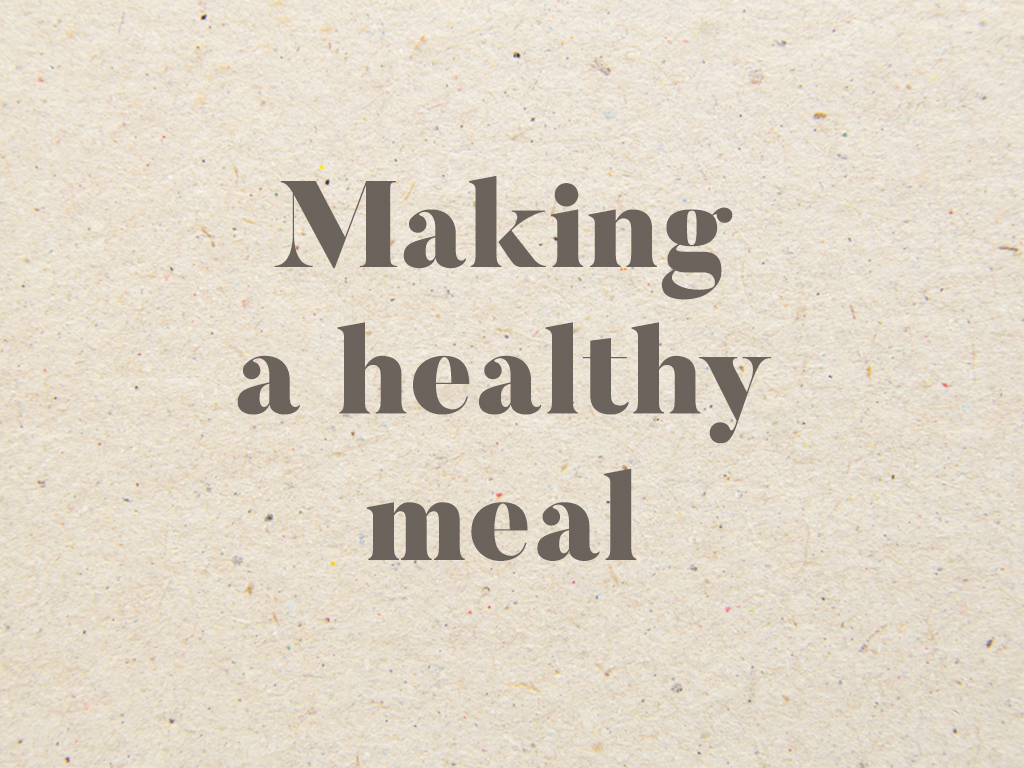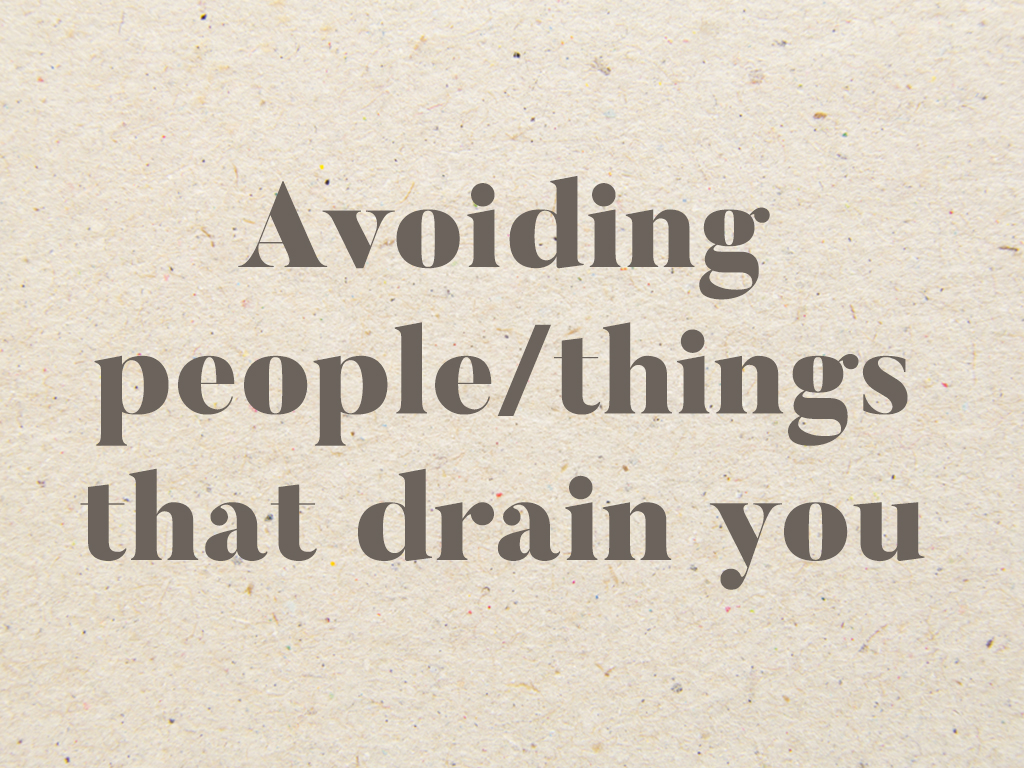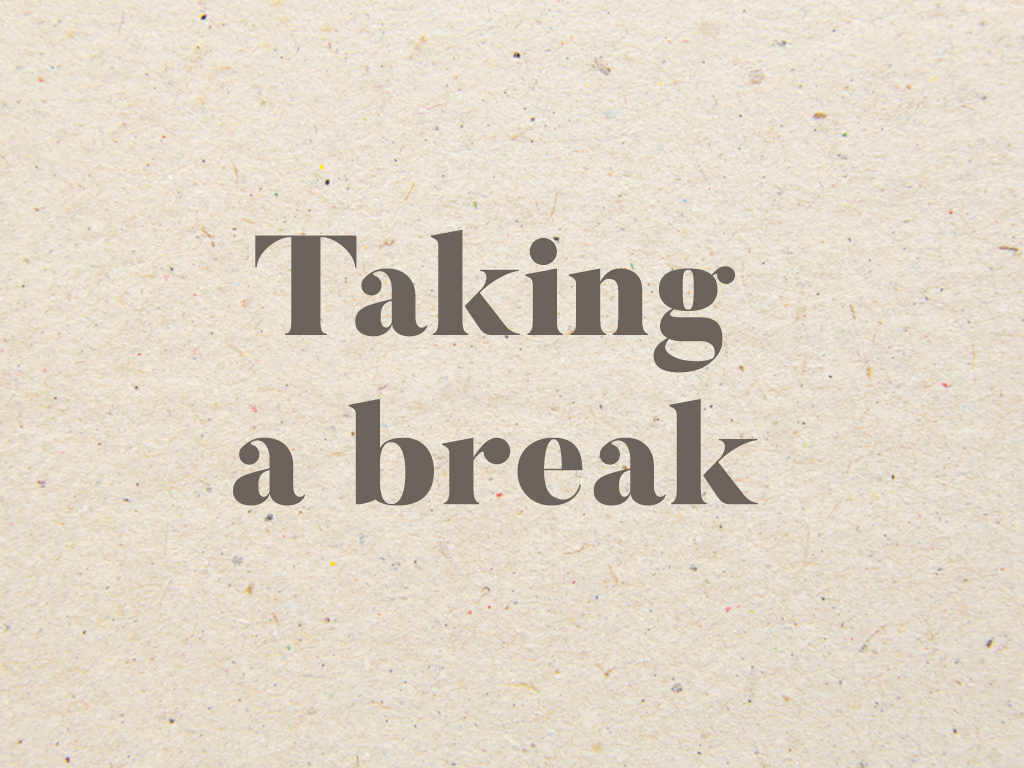 What do you do to have fun at home?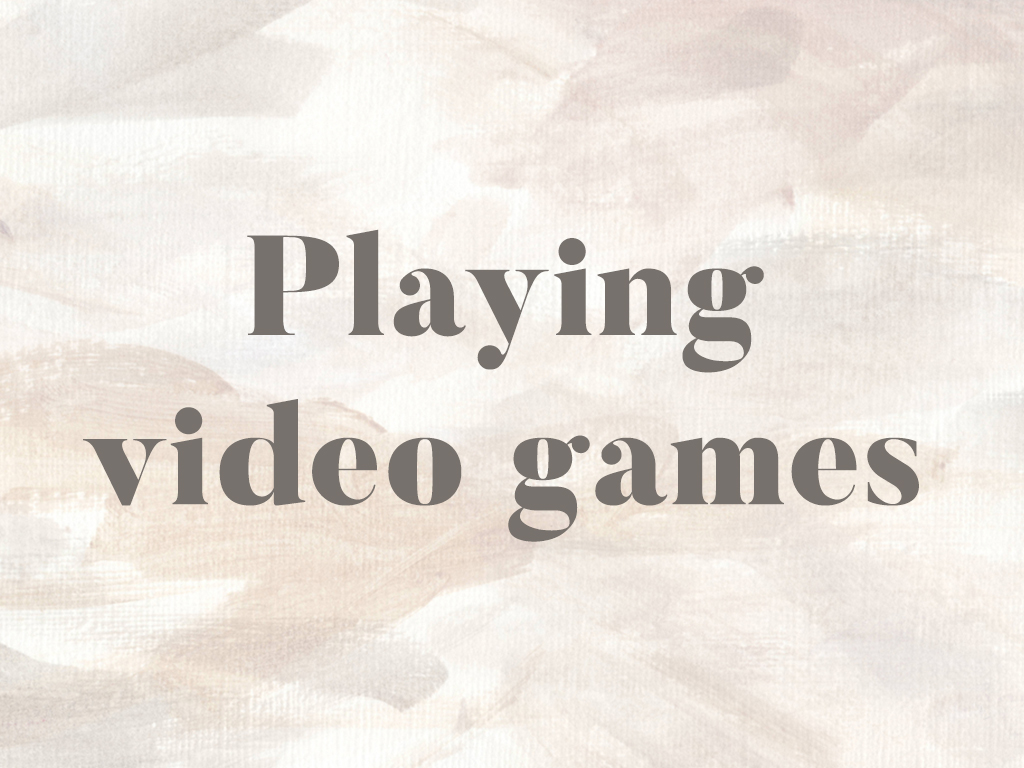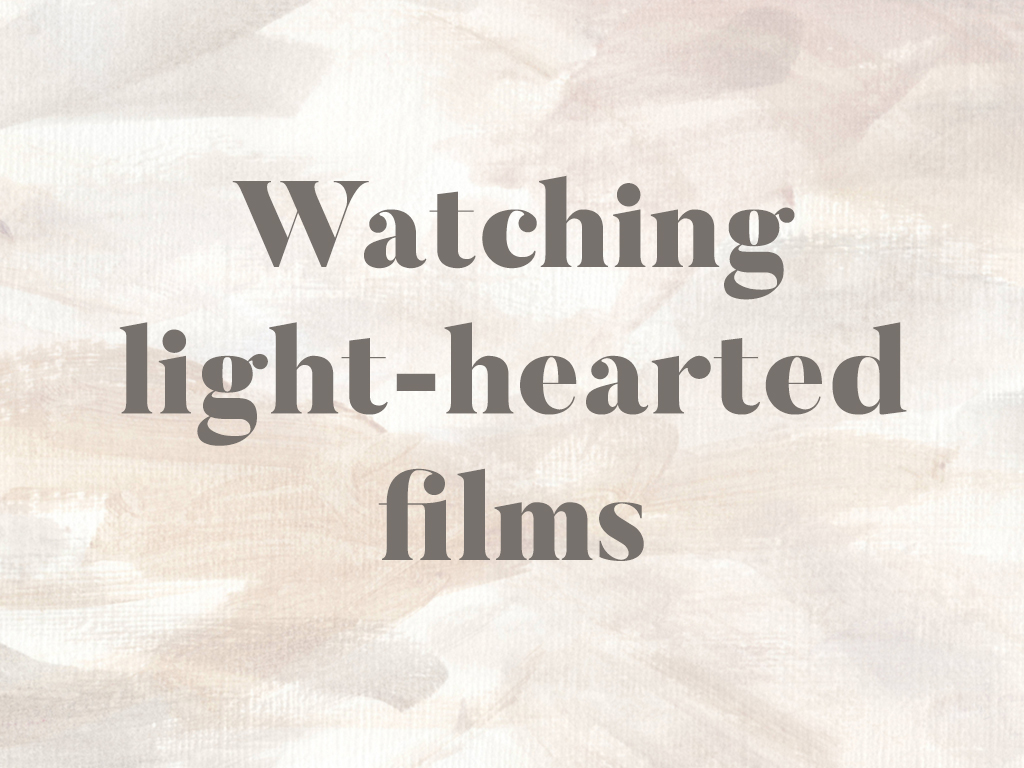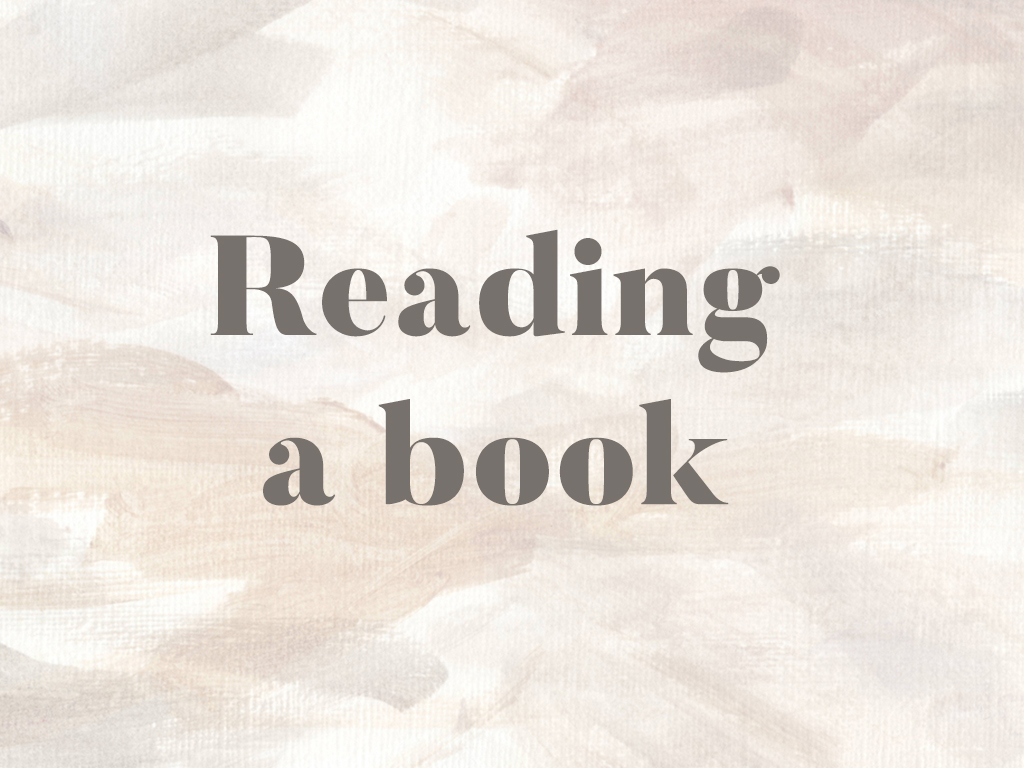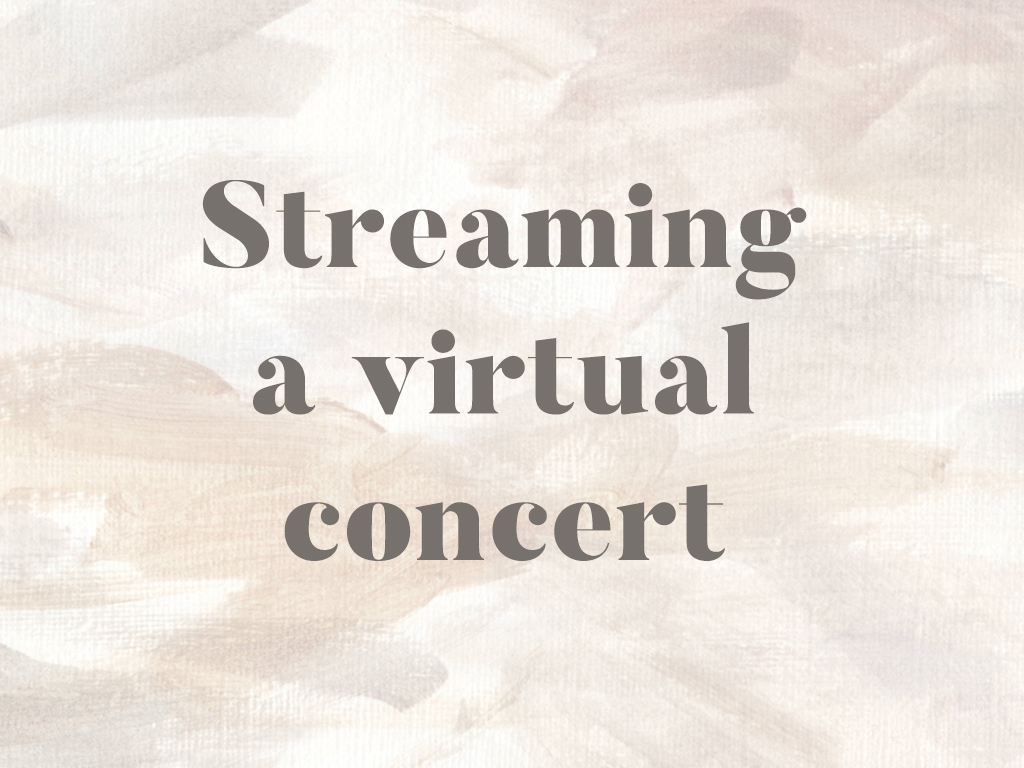 How do you spend quality time with loved ones?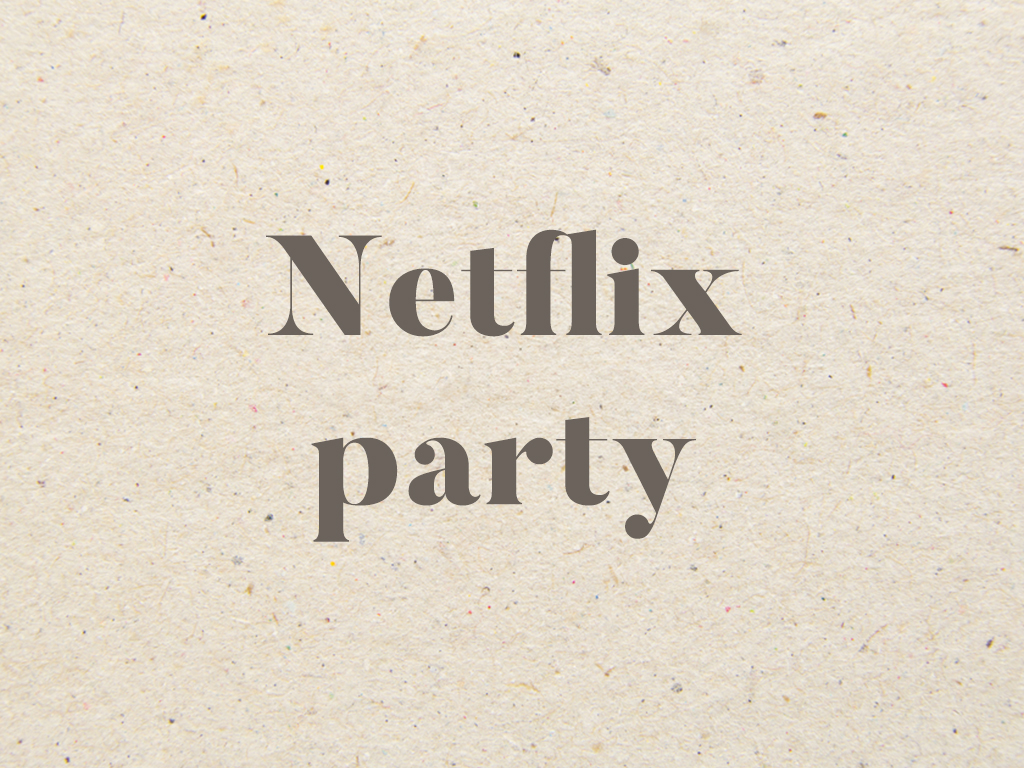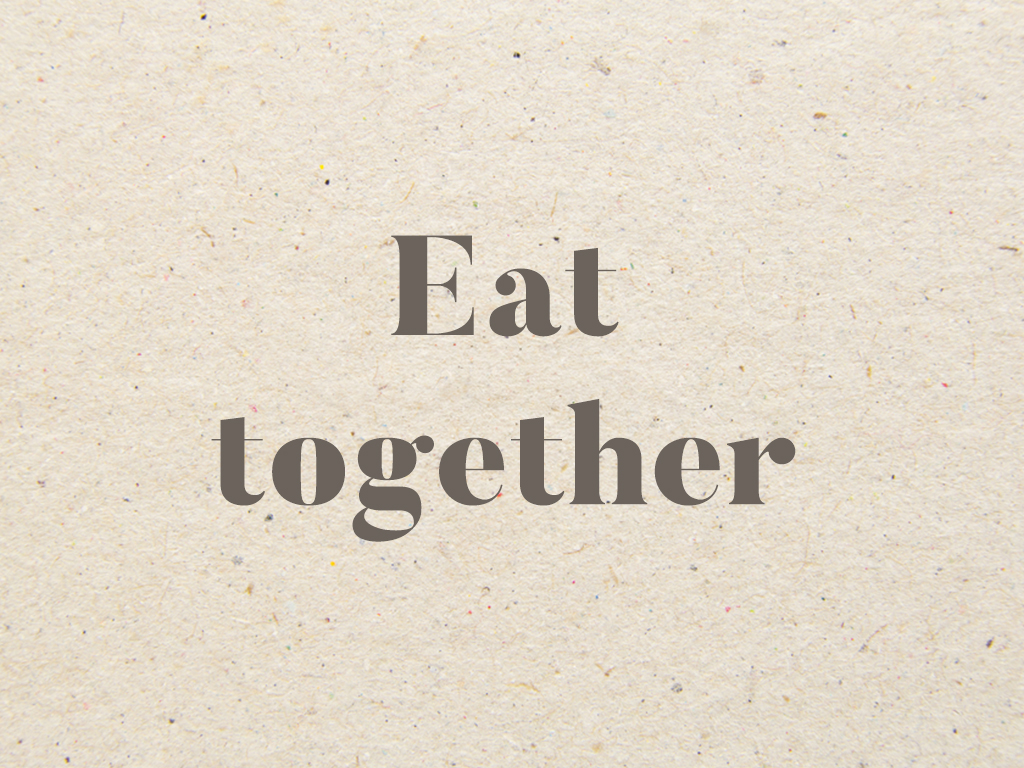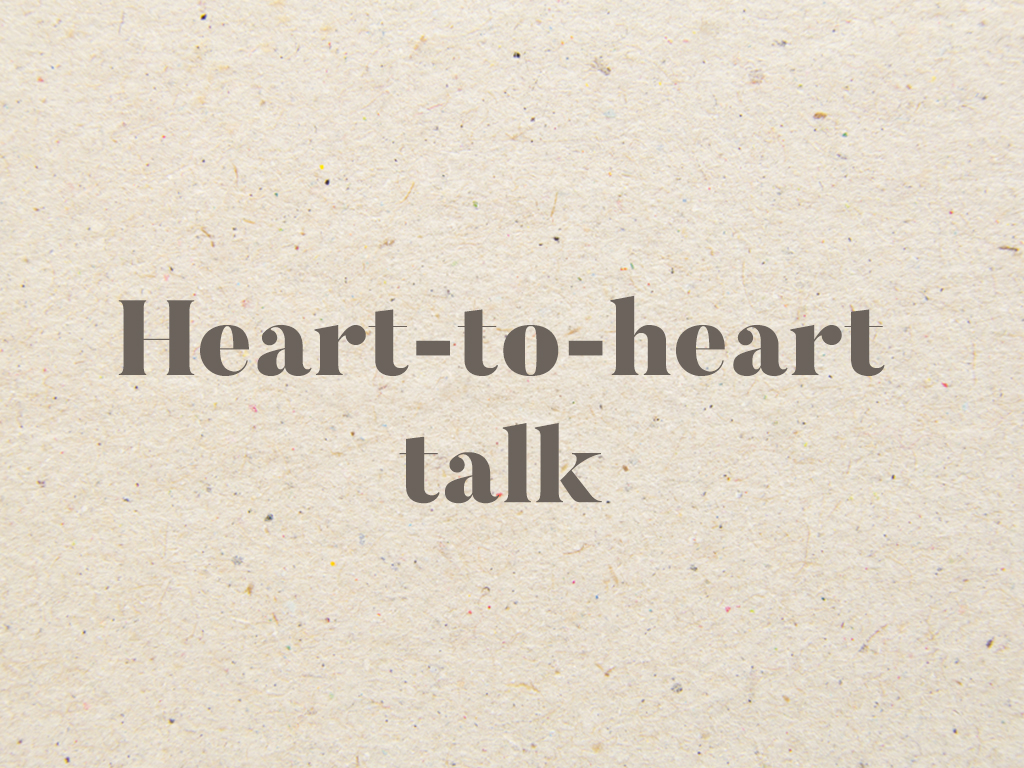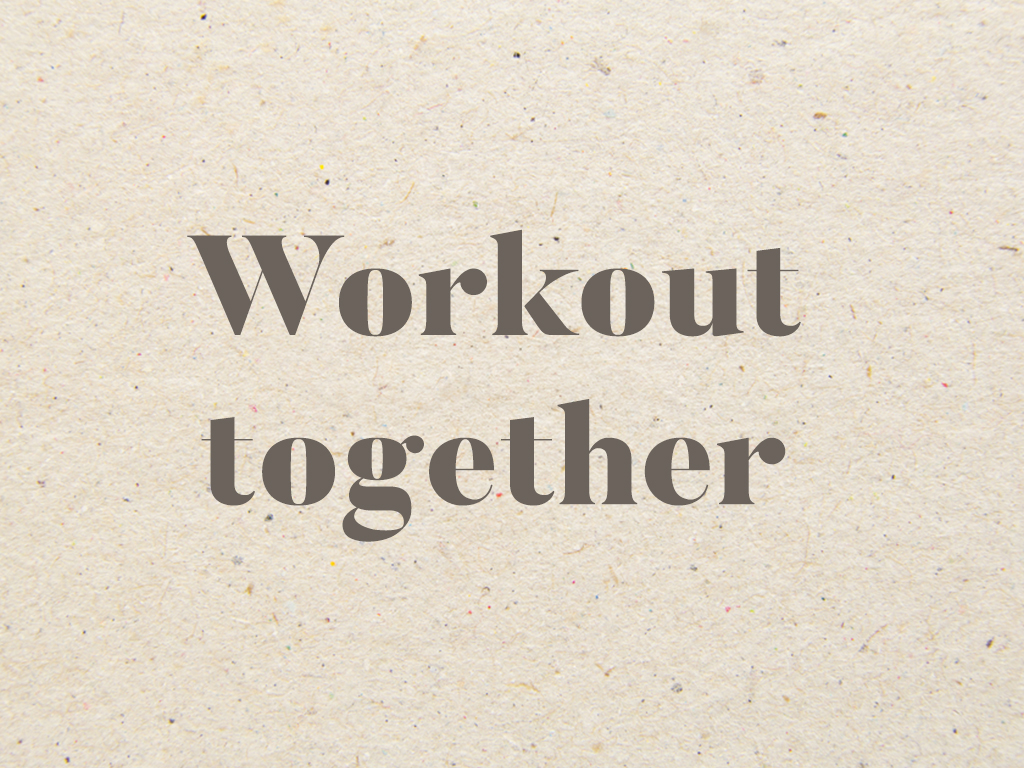 How do you comfort your friends?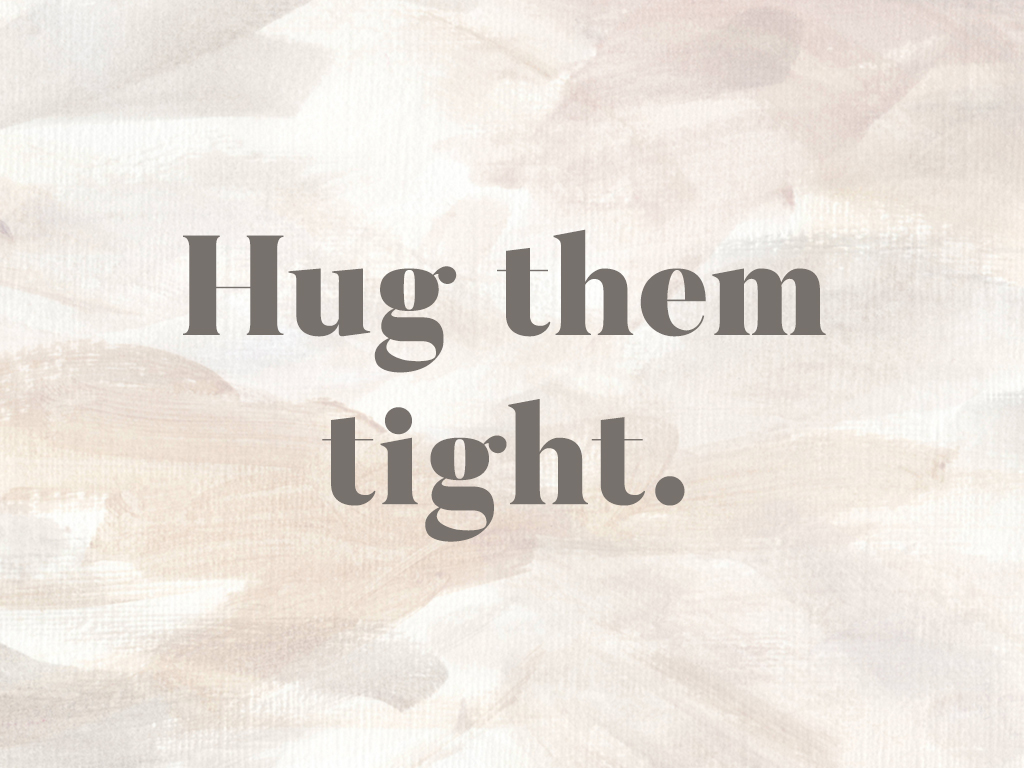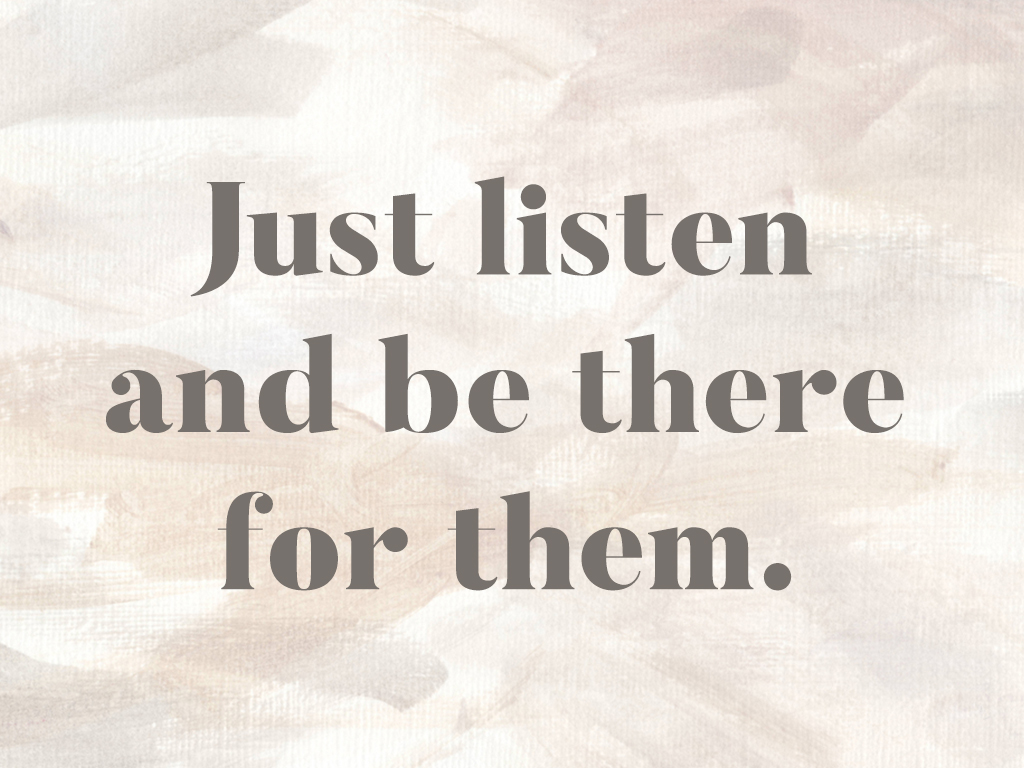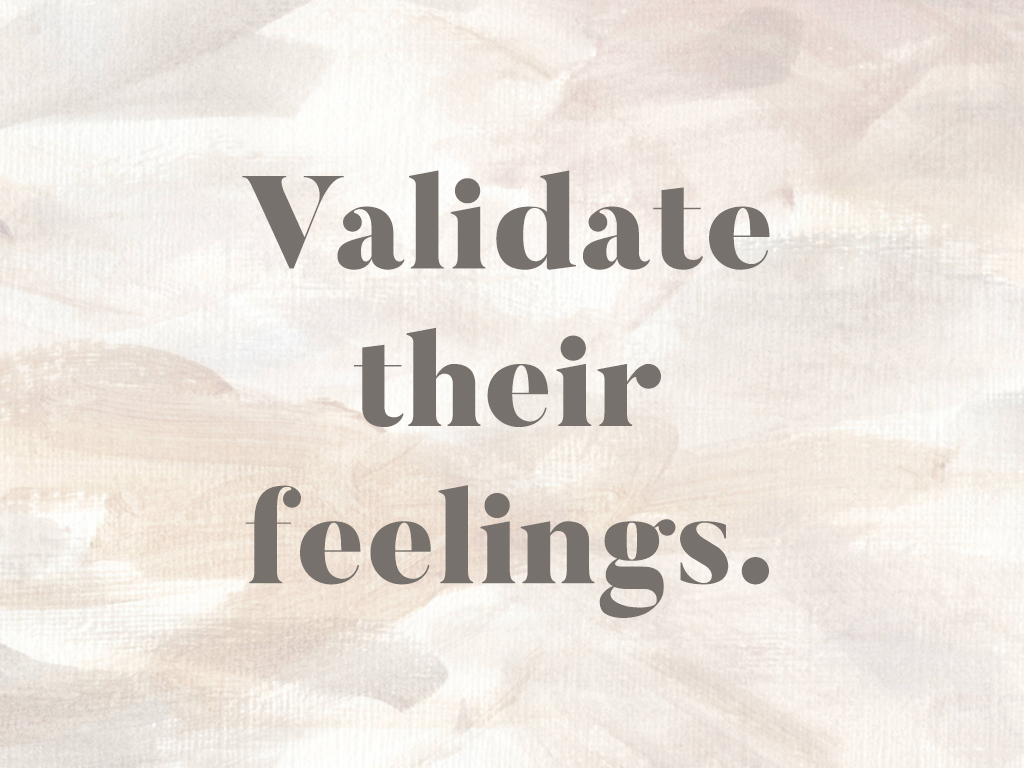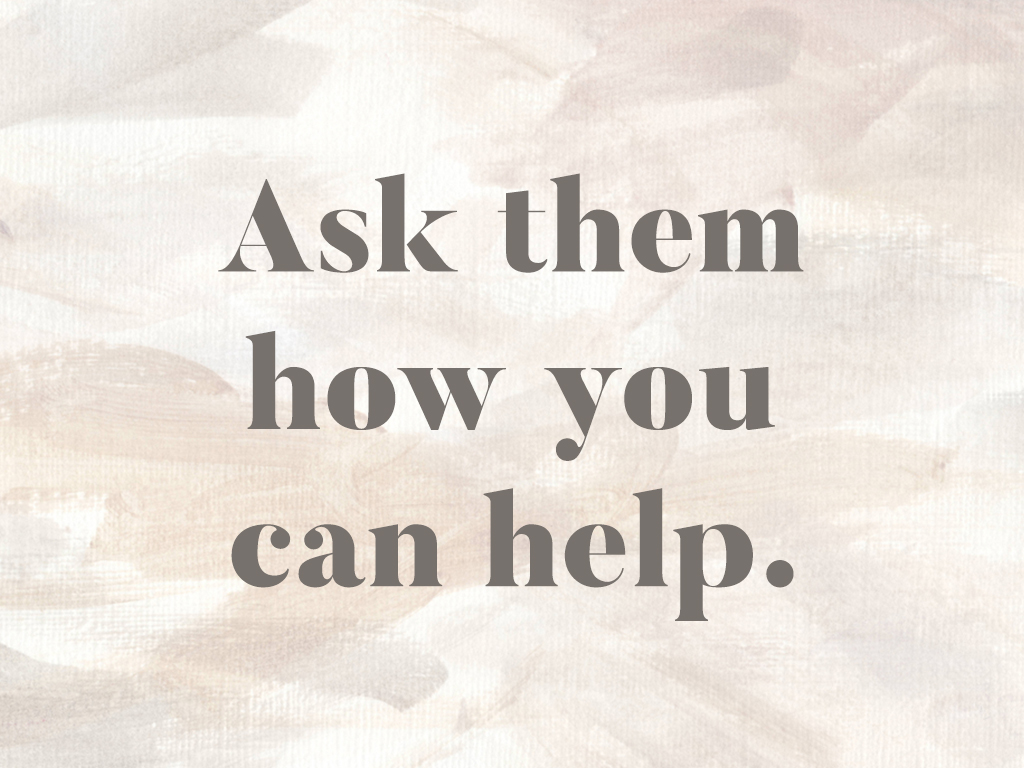 How do you reach out to those in need?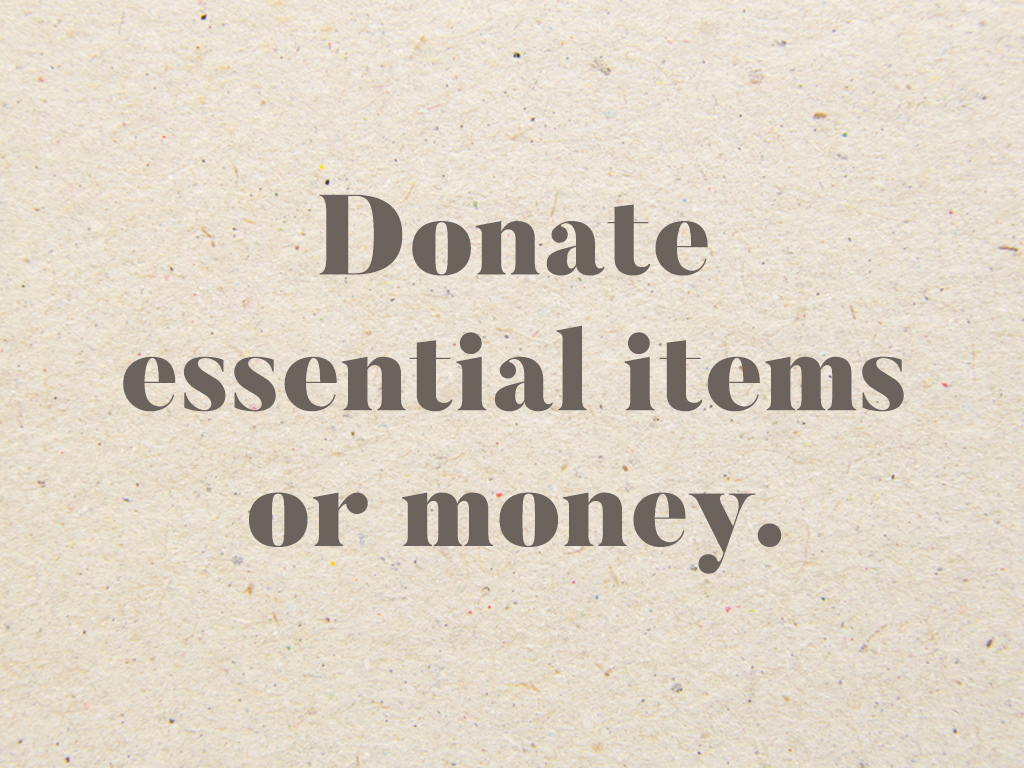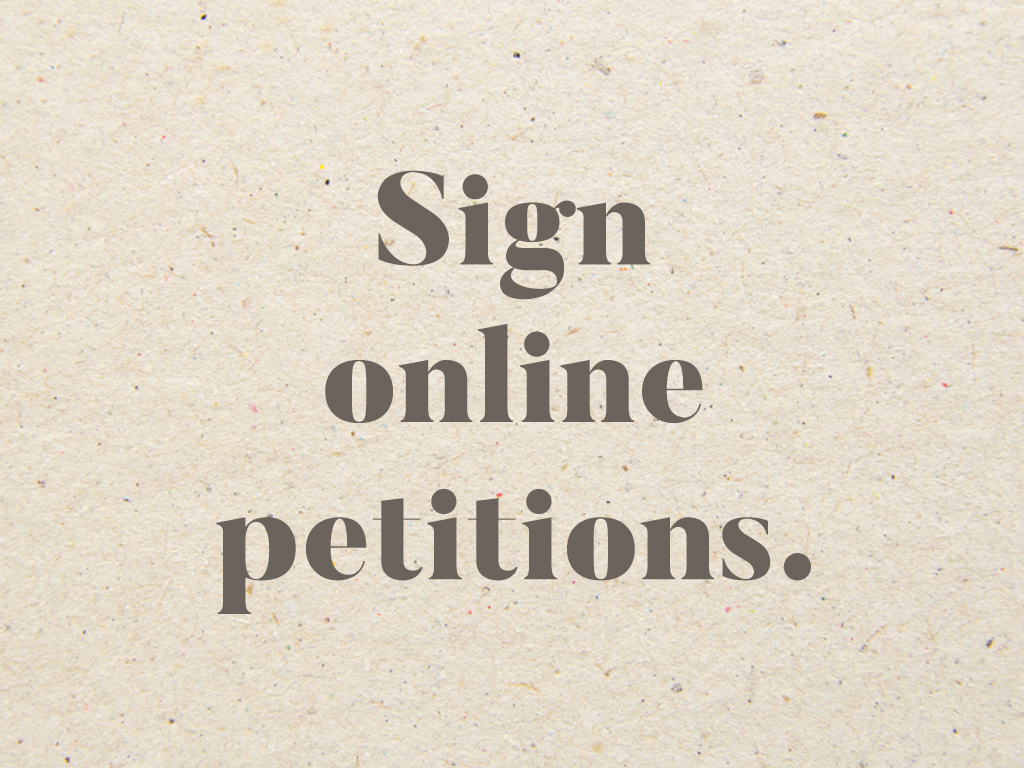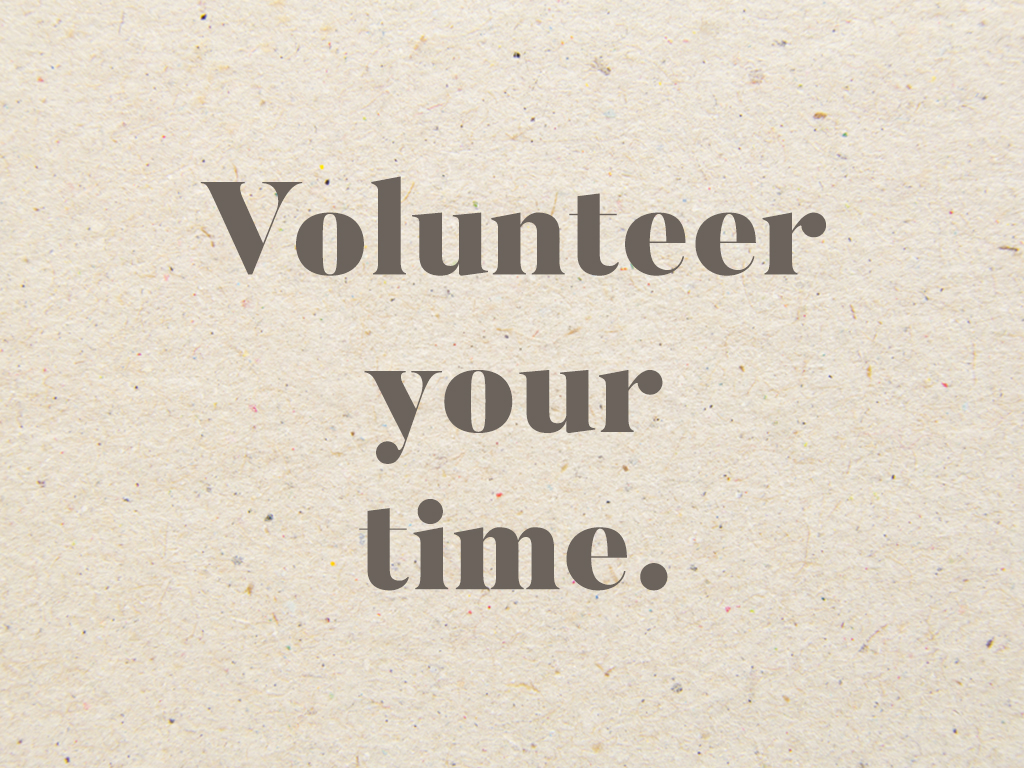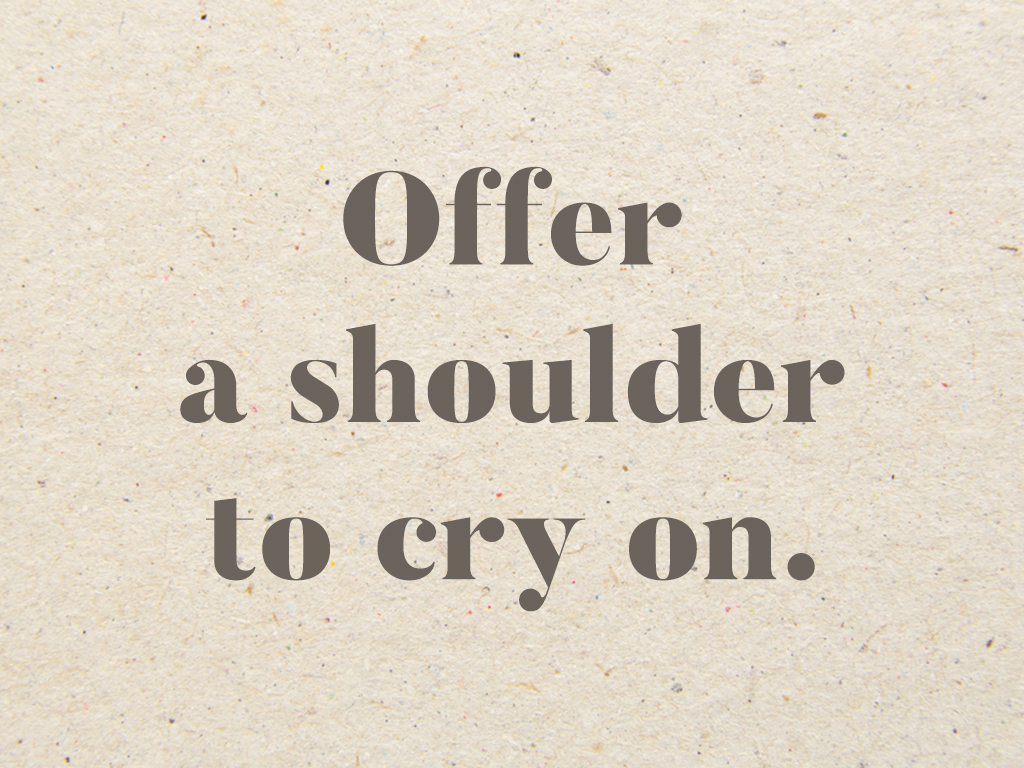 All 8 questions completed!
---
Share results:
What gentle reminder did you get? Let us know in the comments.
If the calming colors in the GIF caught your attention, they are hues from the META color palette of Boysen Color Trend 2020. The META color palette spells out a muted color scheme. The dark tones of grey, green, and blue are balanced by the slightest whisper of sienna. It has a certain calmness that can help you create a soothing space to relax as you take your much-needed break.
Try painting your resting spaces with these subdued hues. It could be a nice activity to take your mind off of your anxious thoughts. Take it easy and have fun painting!
Need more encouragement to get you through the day? Take this fortune cookie quiz!
Subscribe to the official blog of Boysen for more fun quizzes, wall paint design ideas, and DIY video tutorials.