Fortune cookies have an interesting origin. One history claims that David Jung, a Chinese immigrant living in Los Angeles, invented the cookie to give it away for free to poor people wandering near his shop. Each cookie carries a strip of paper with an inspirational message on it.
What a great way to spread a hopeful message, I thought. 
Everyone could use a little encouragement in these difficult and uncertain times. That's why we made a fortune cookie quiz for our readers. 
Take it easy and take this quiz!
CRACK A FORTUNE COOKIE!
Pick a drink to start your day.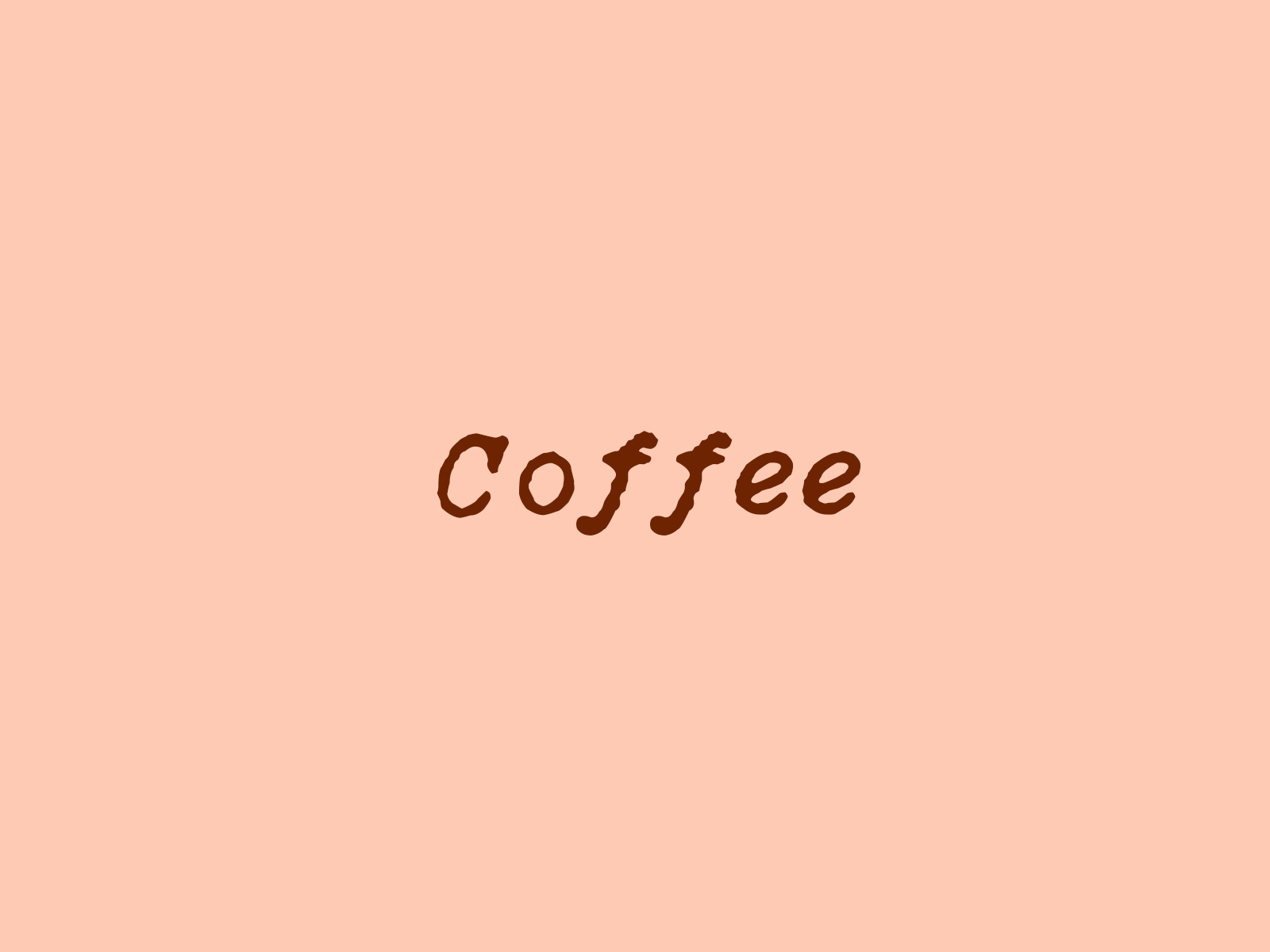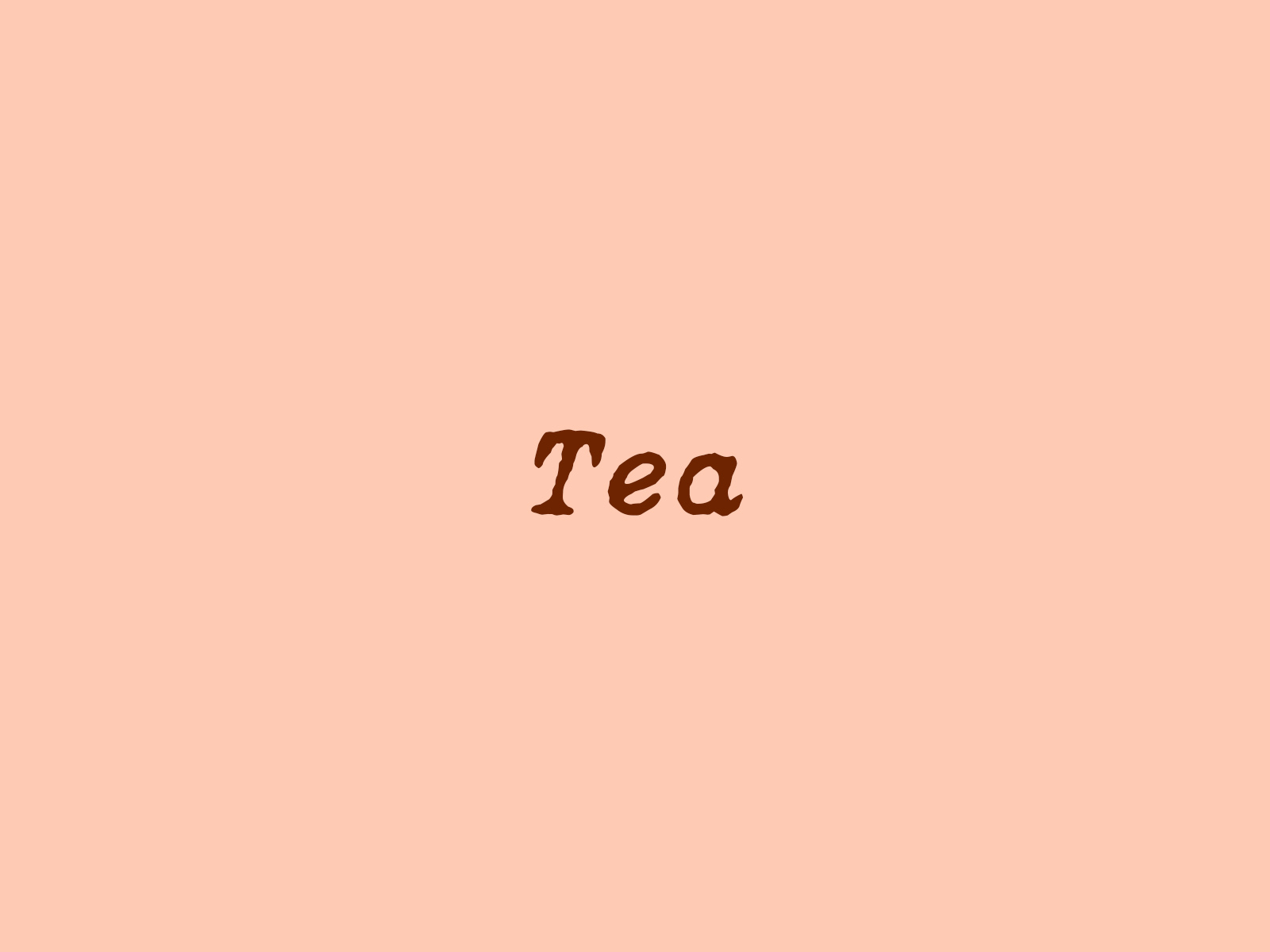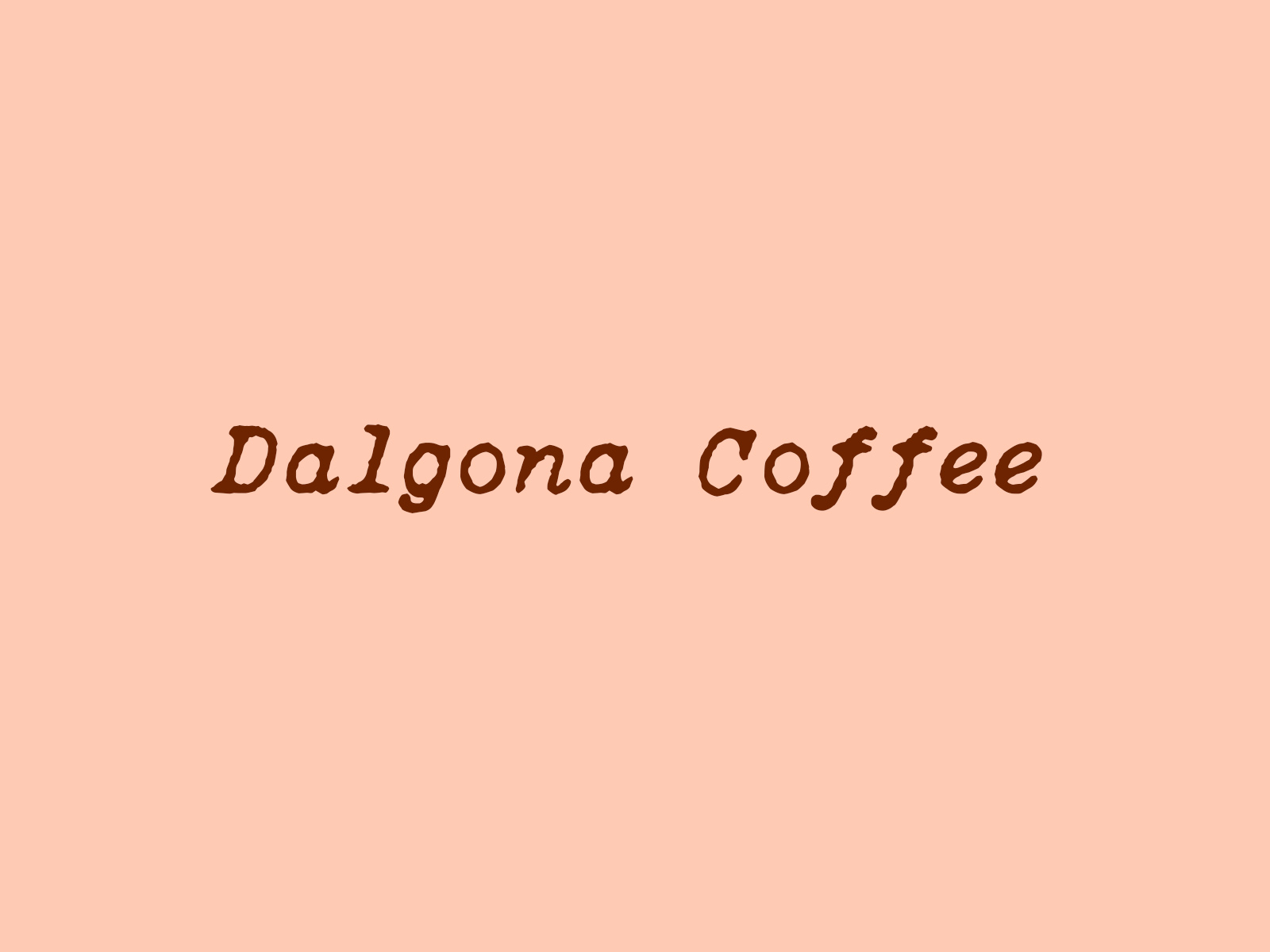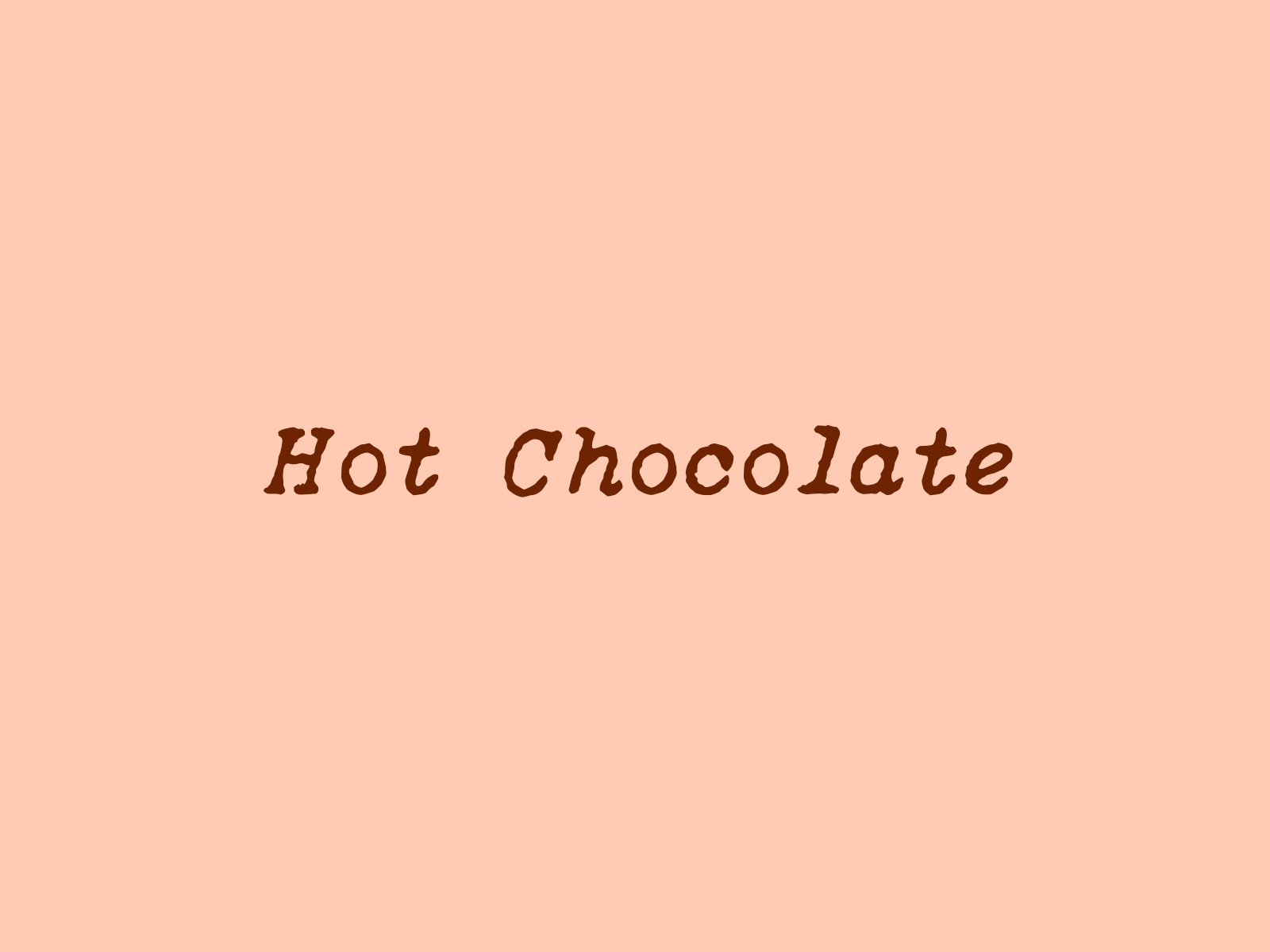 Choose a lockdown hobby.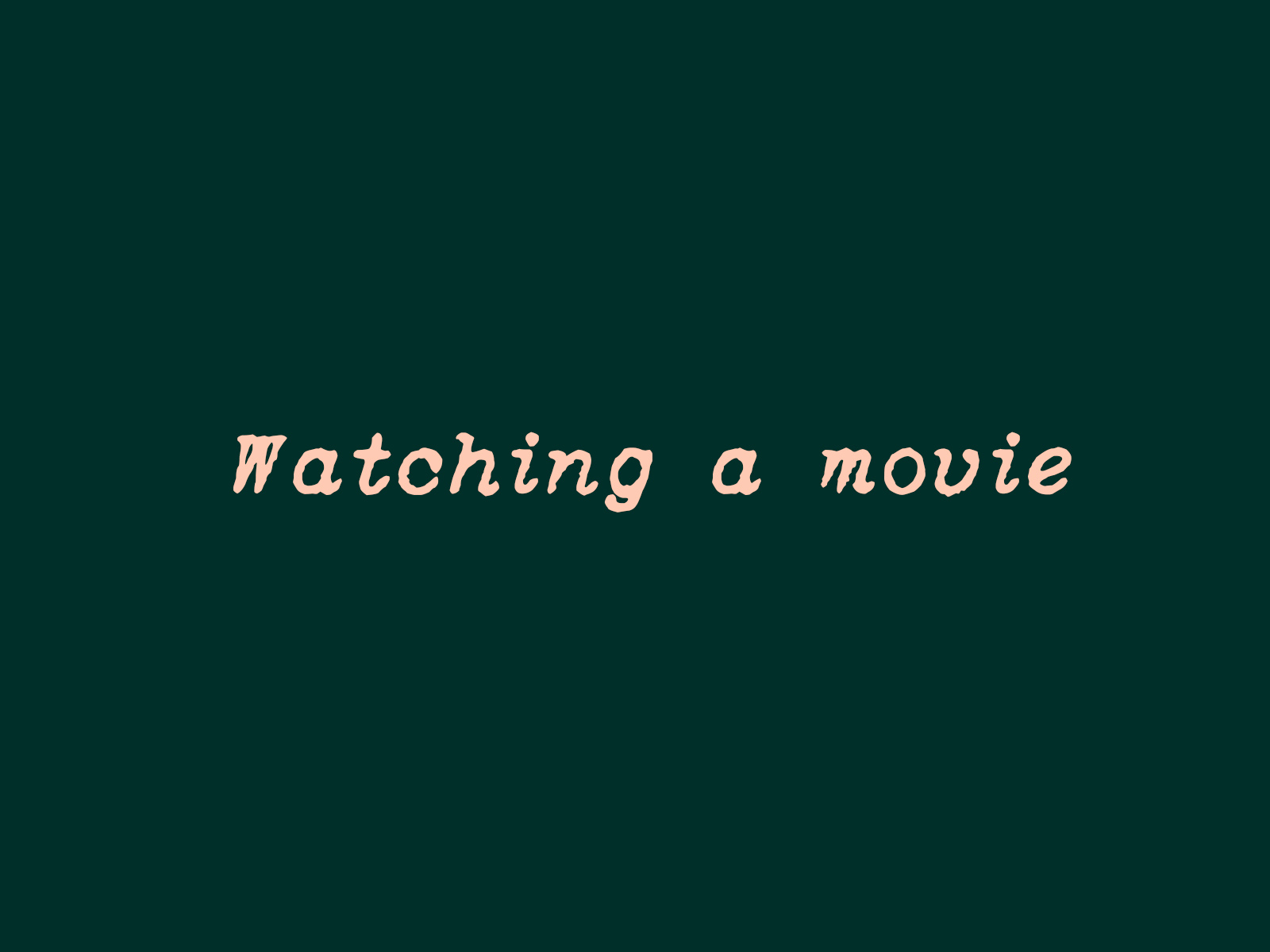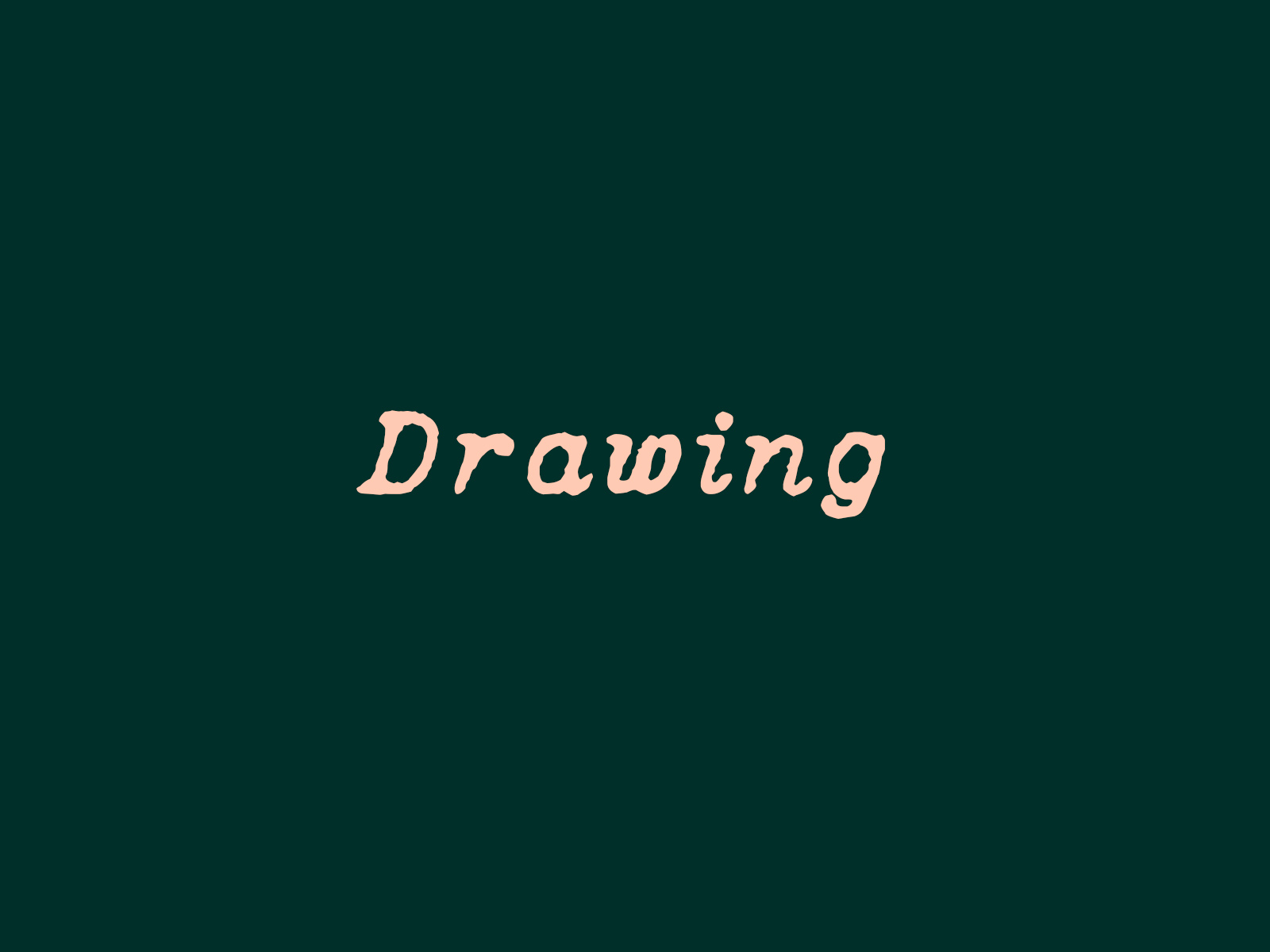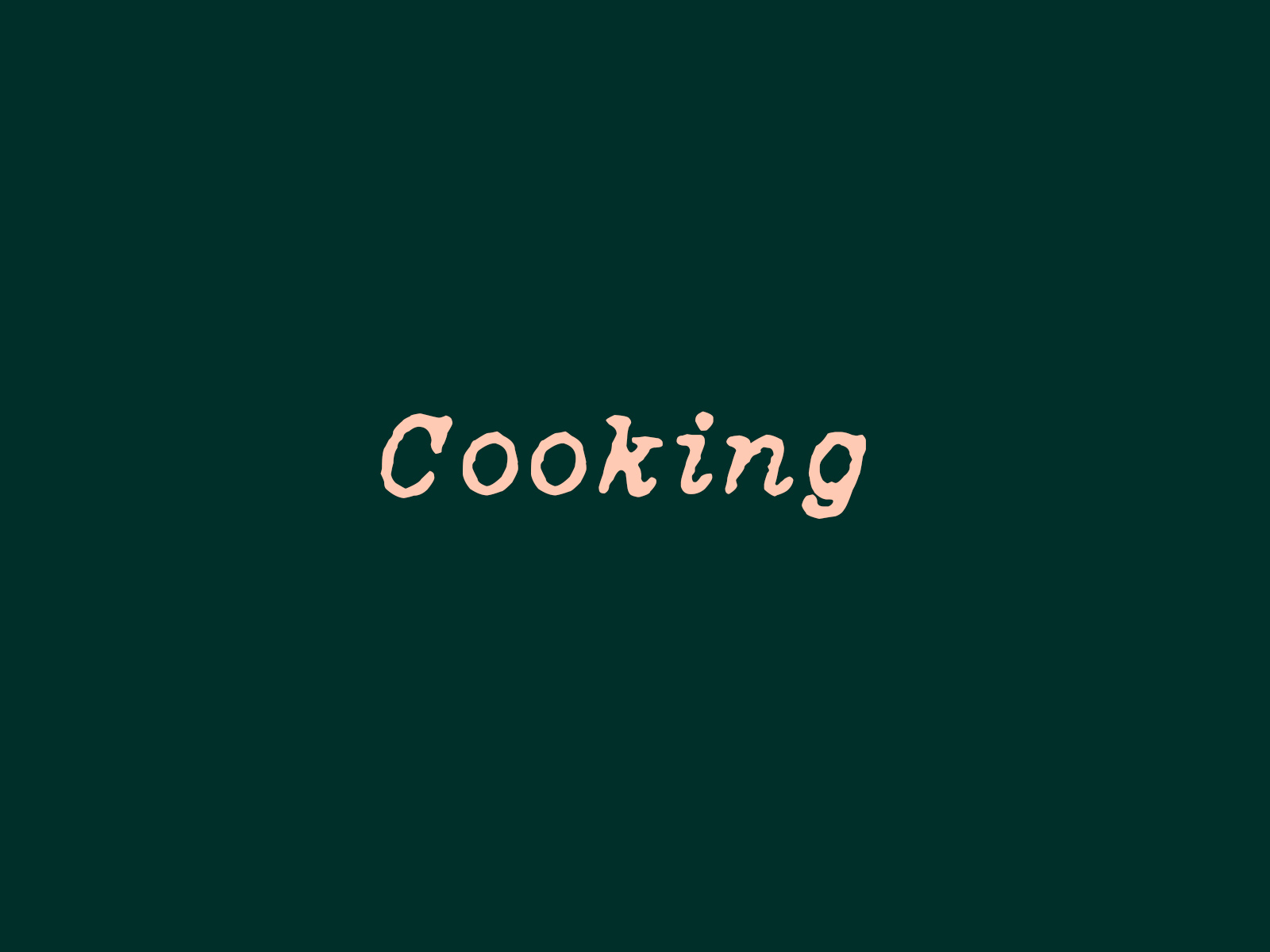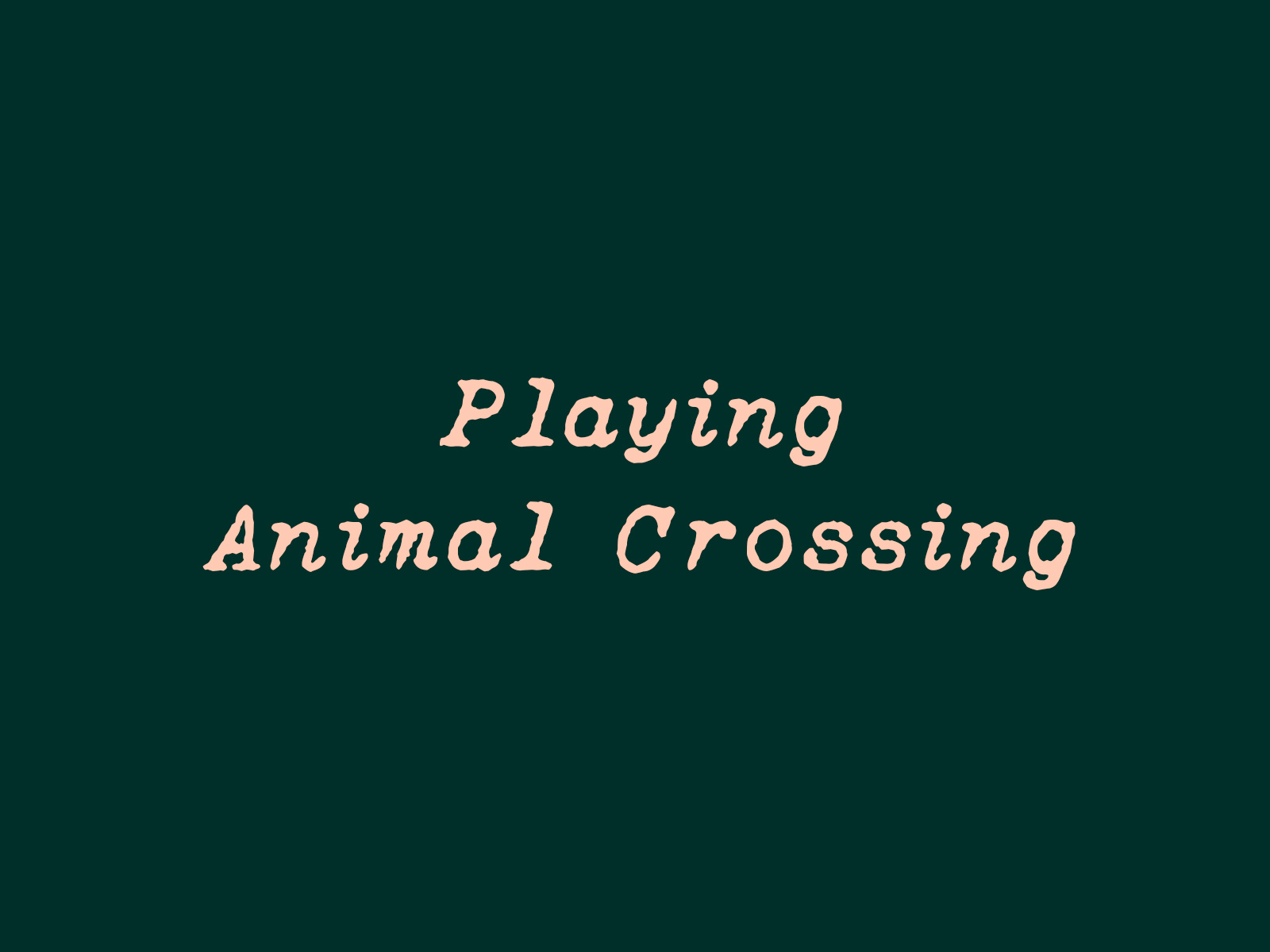 How do you spend time with friends while social distancing?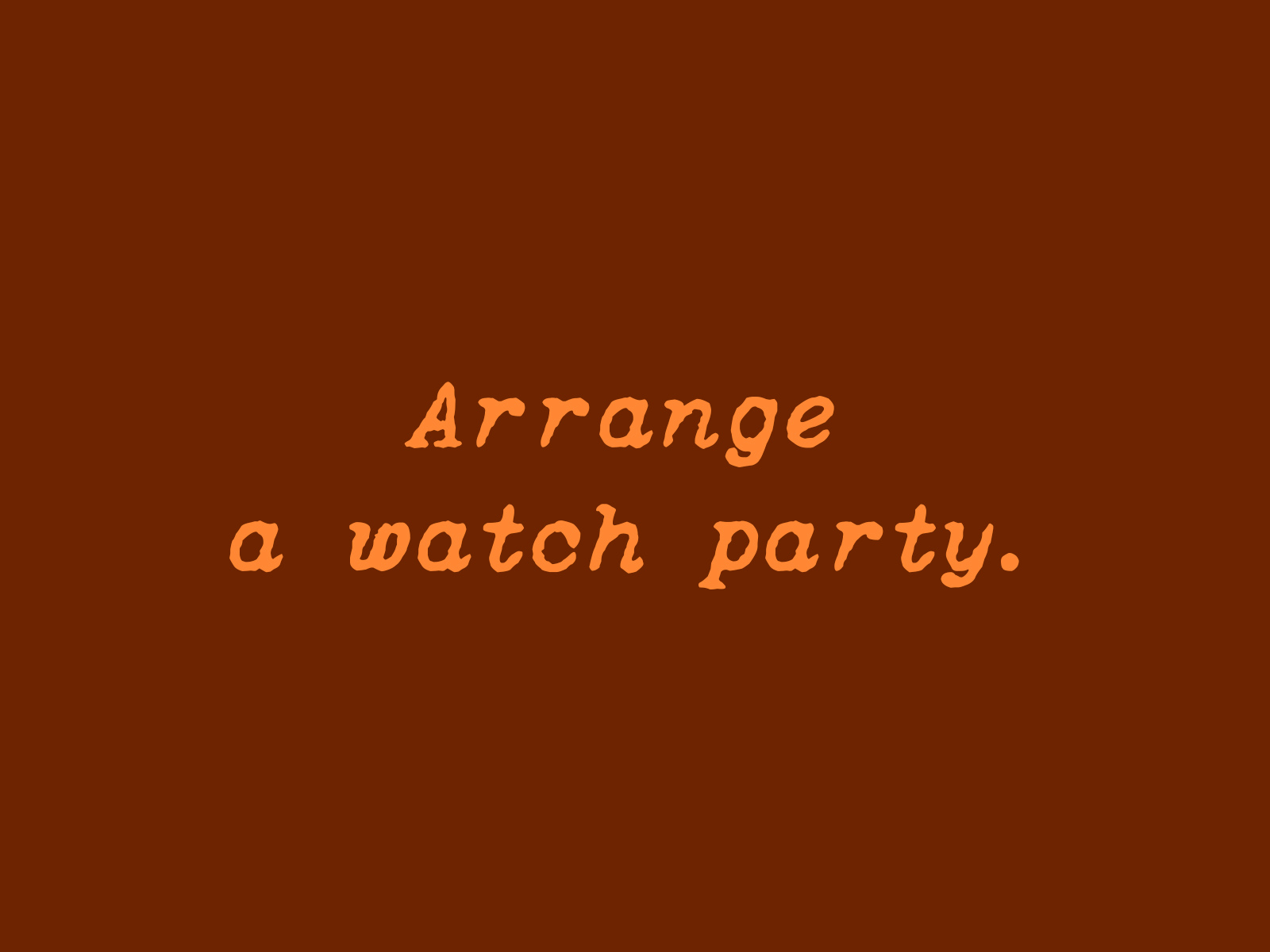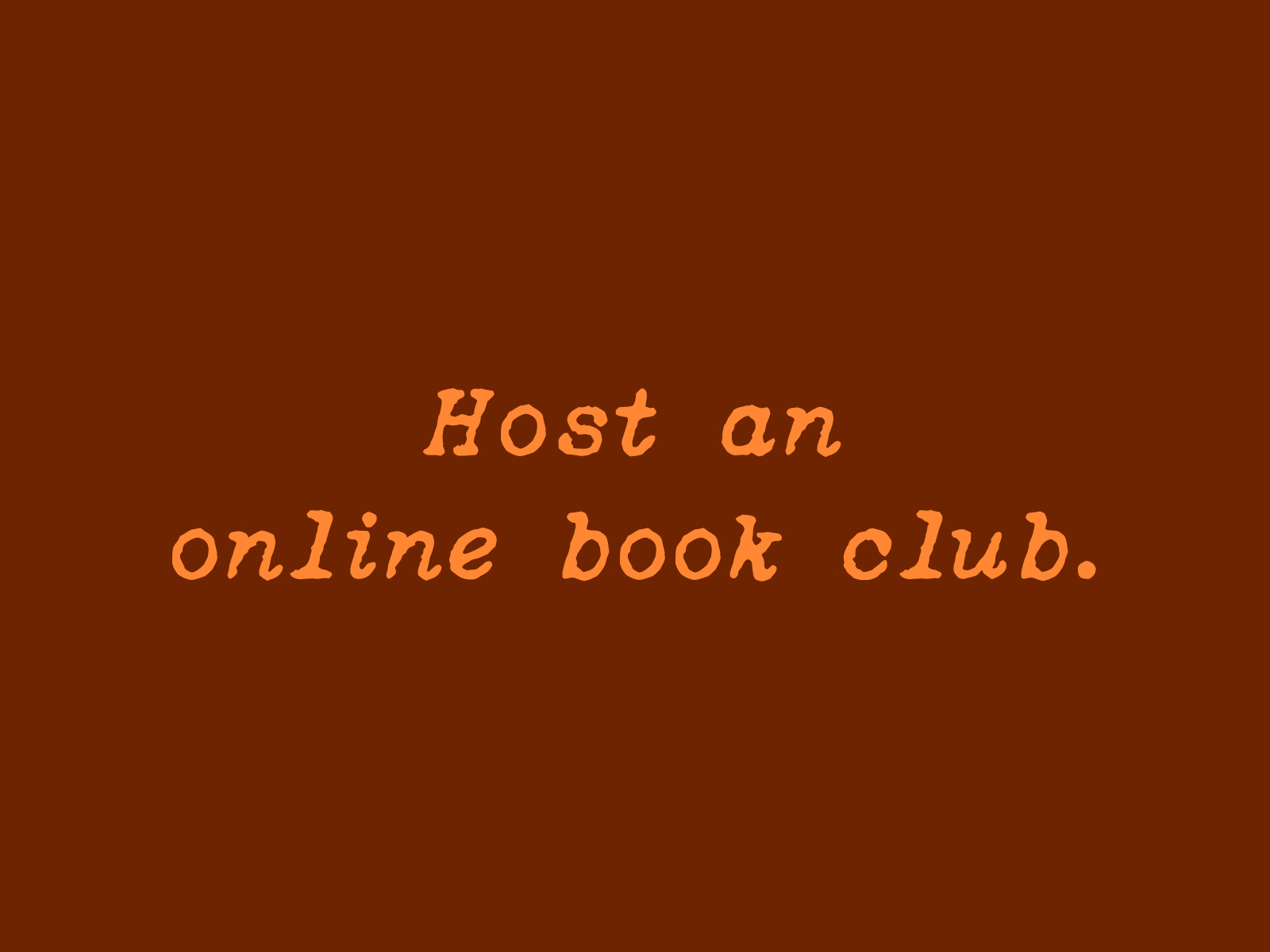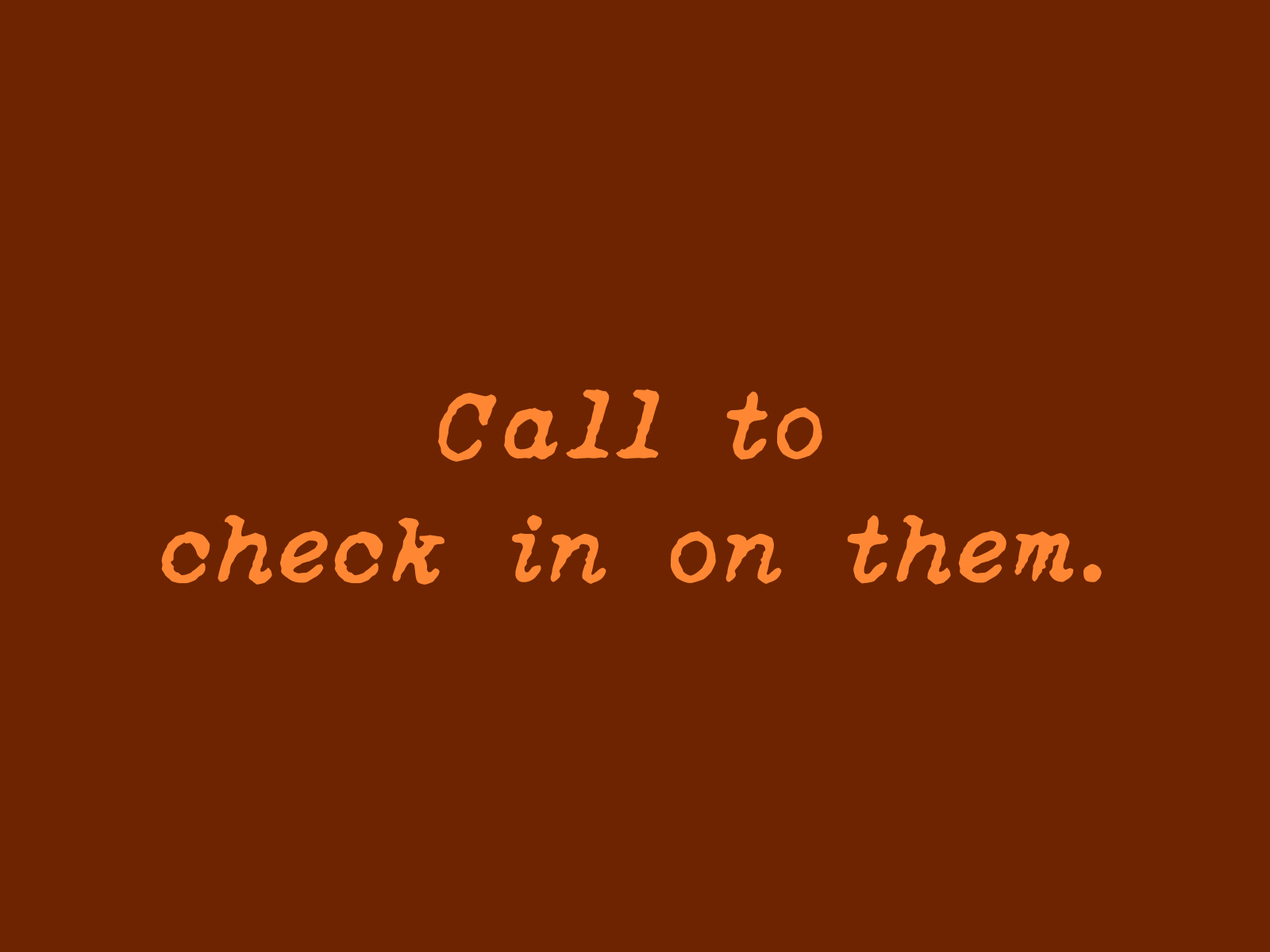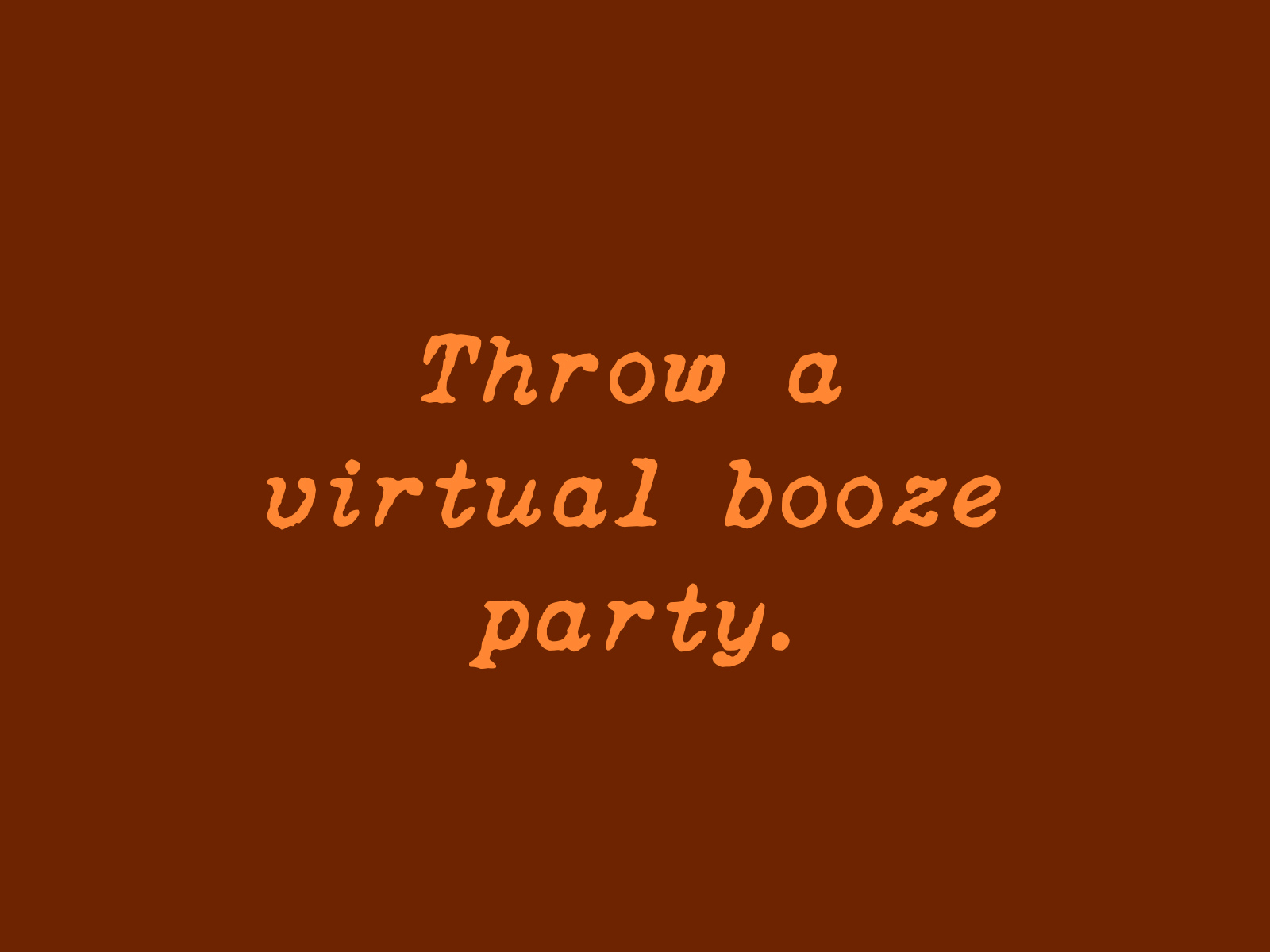 What are your thoughts on work-from-home jobs?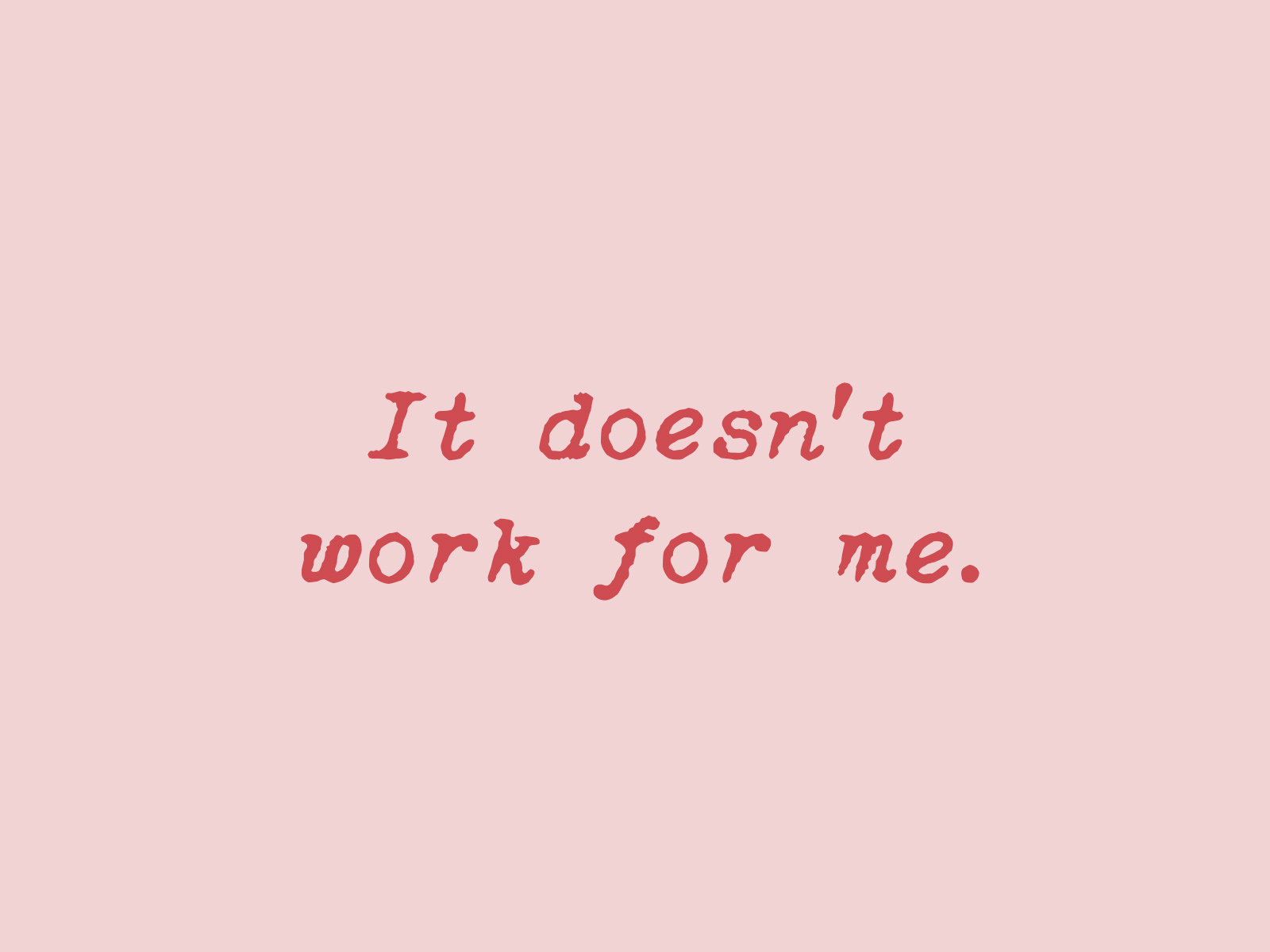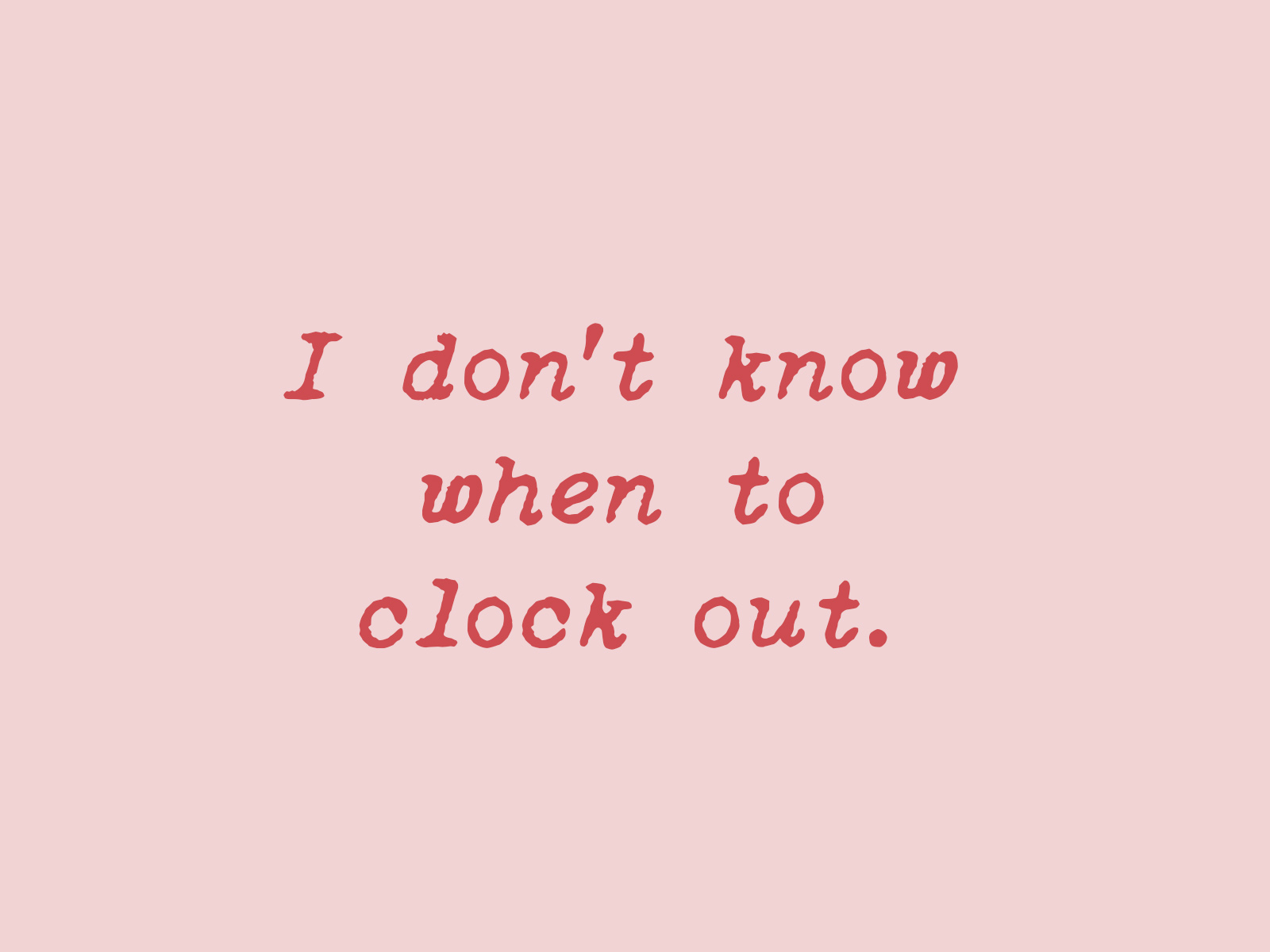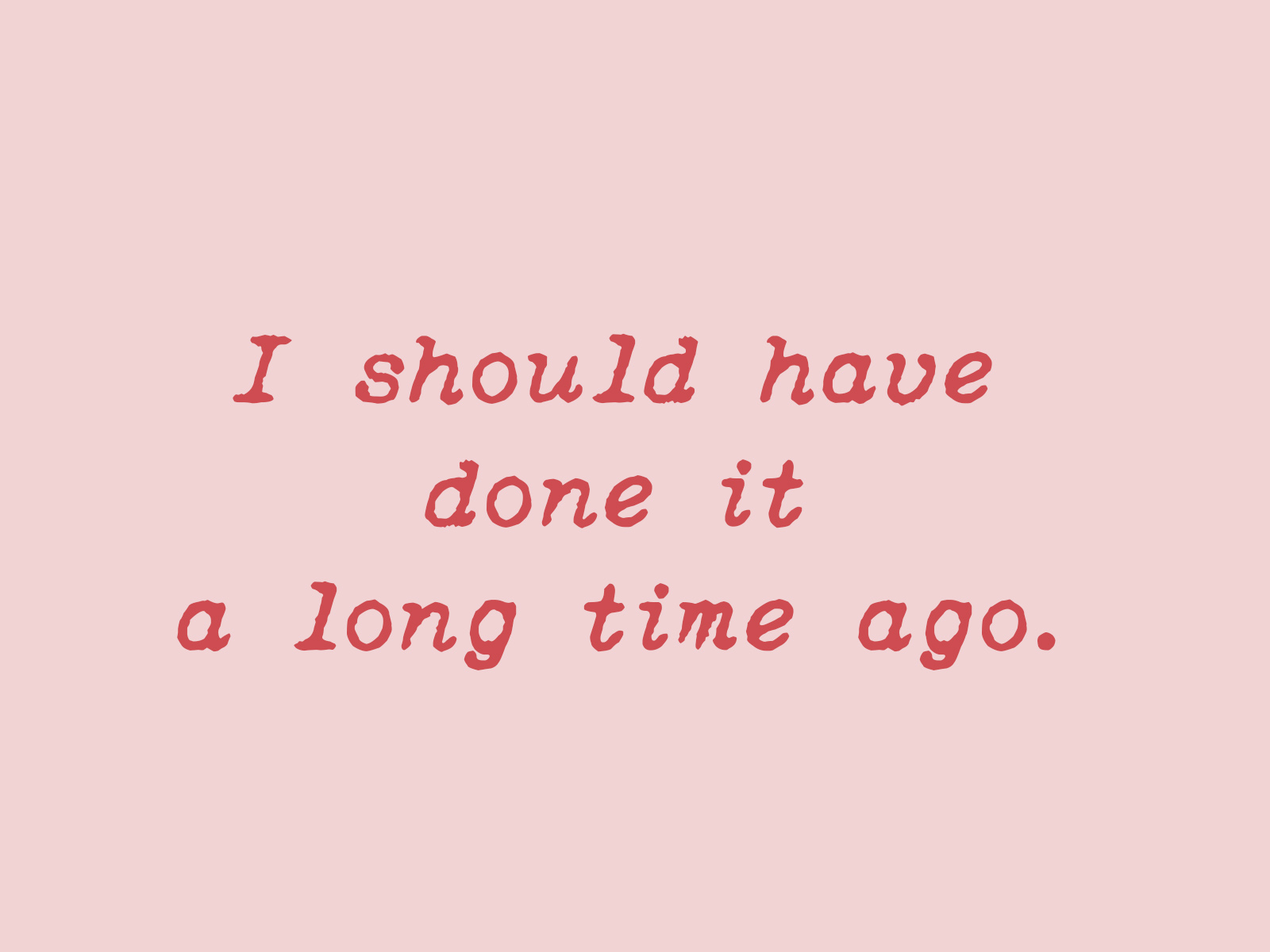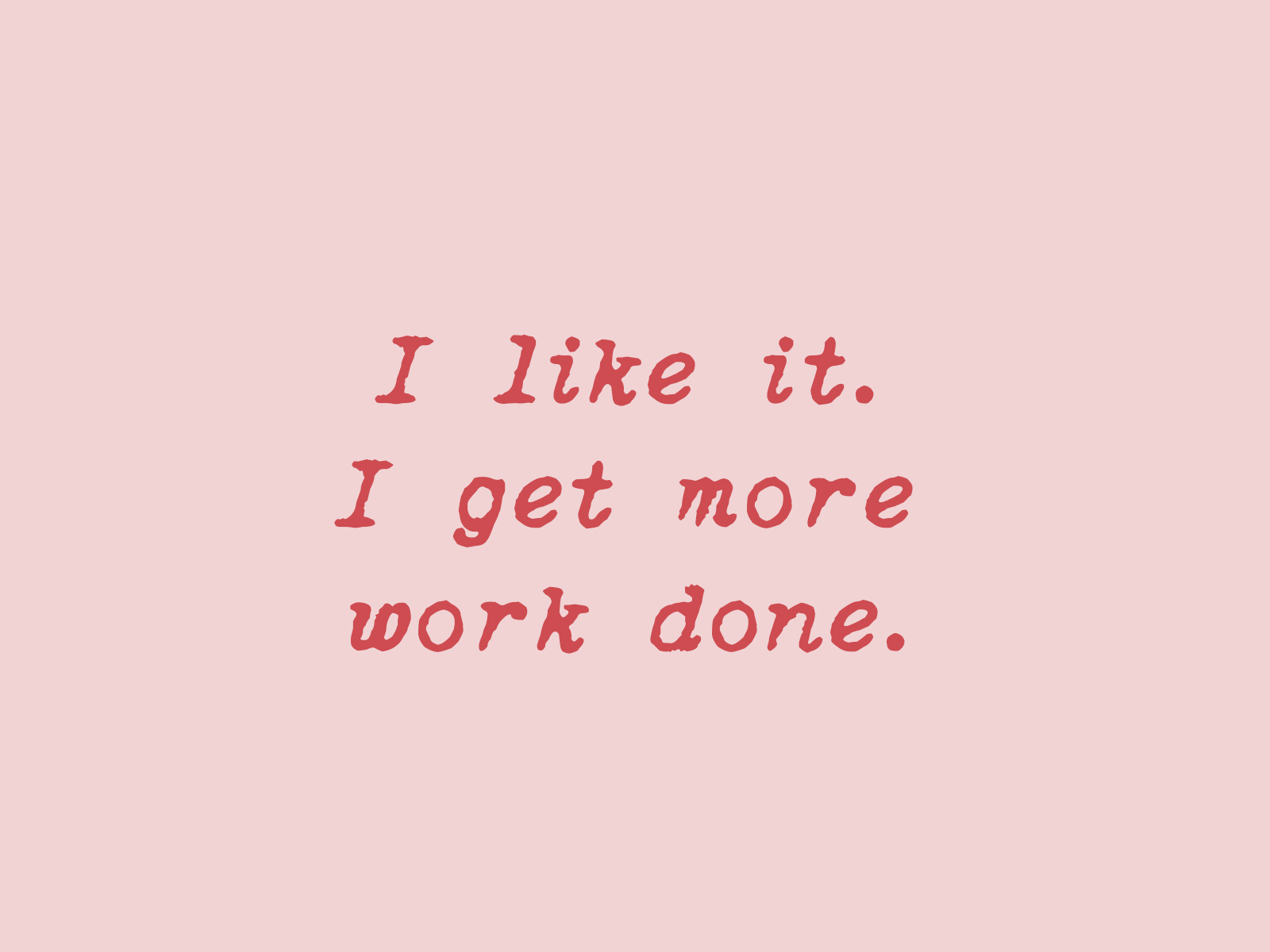 Describe your lockdown experience in one word.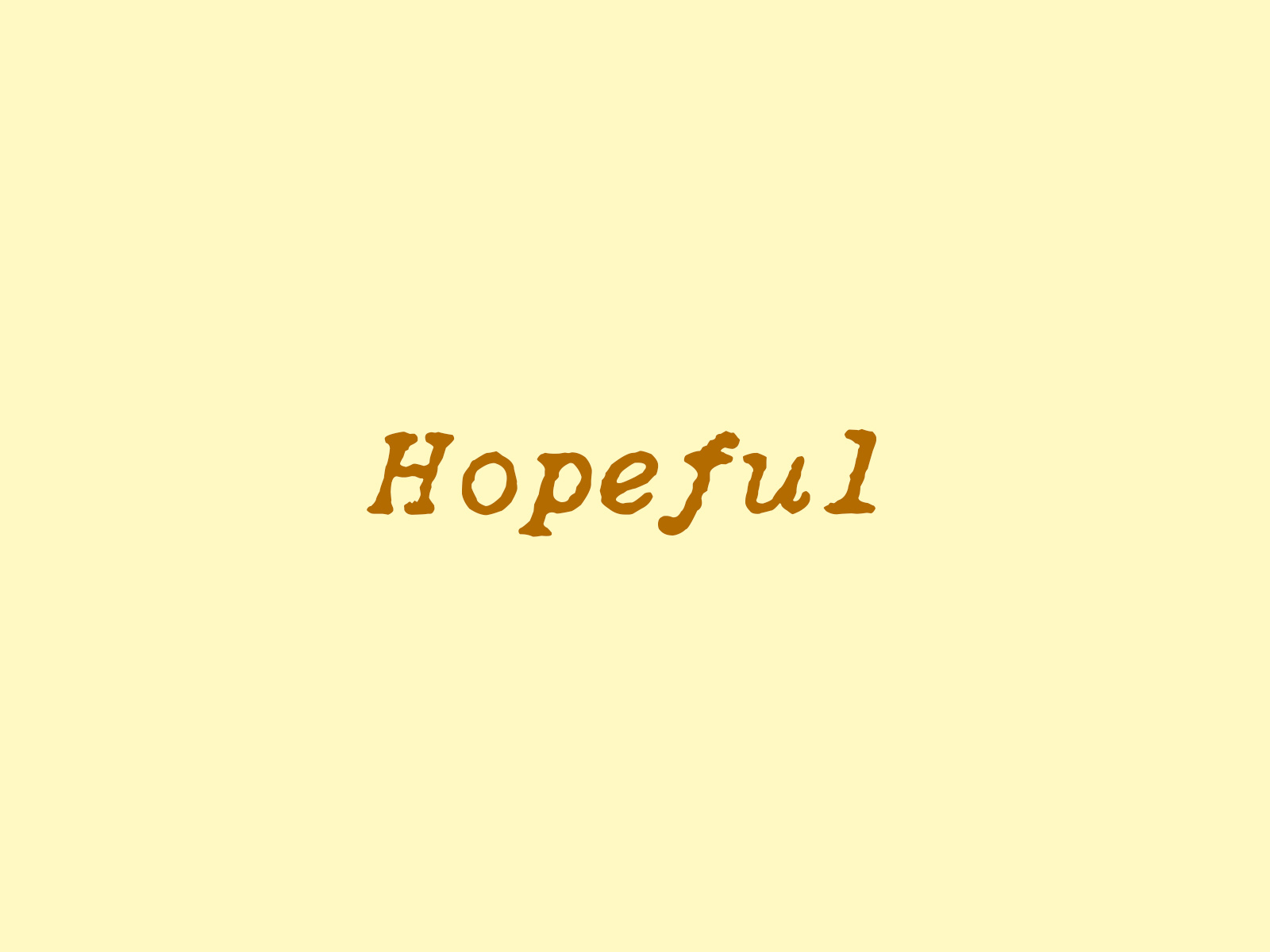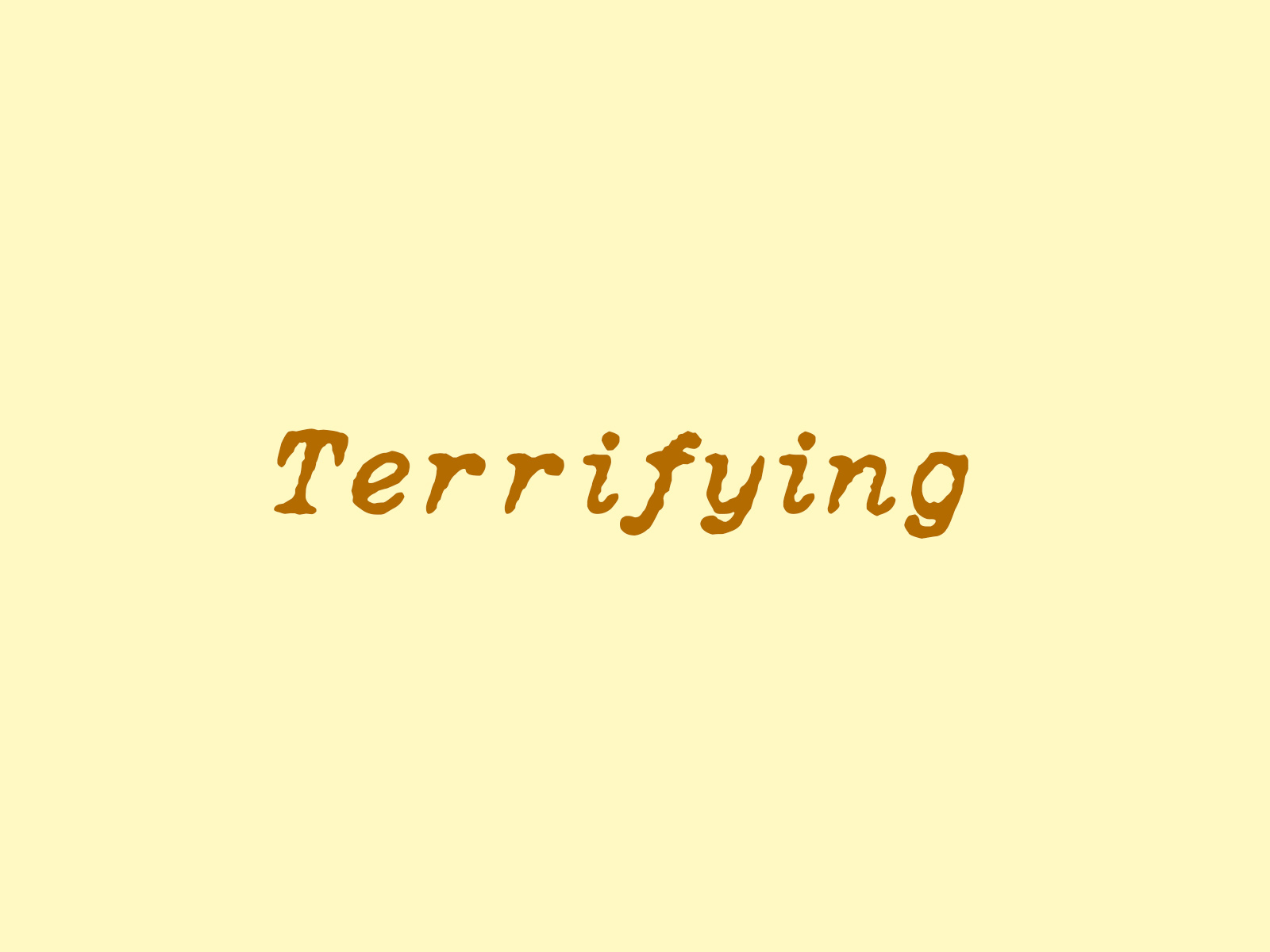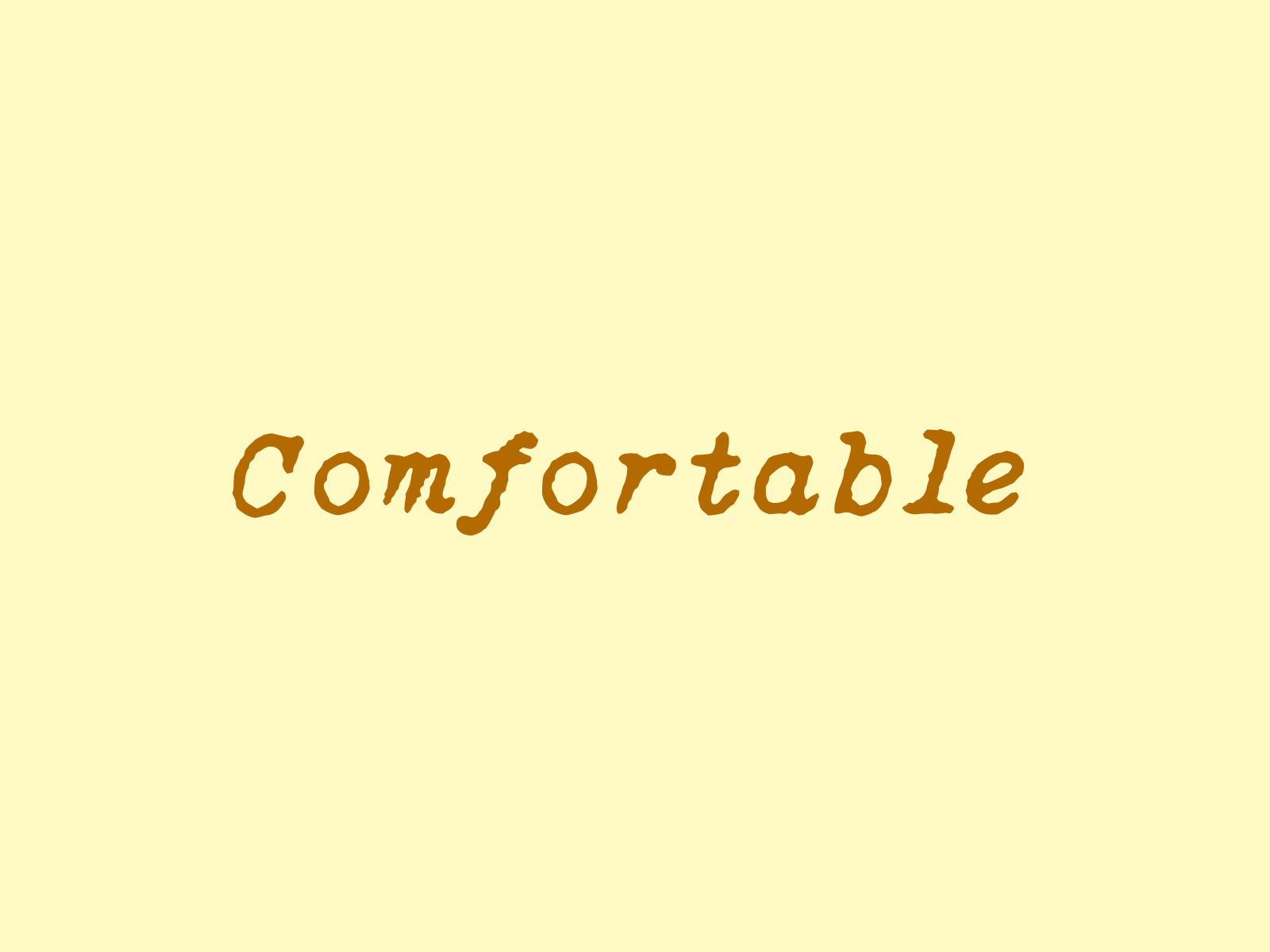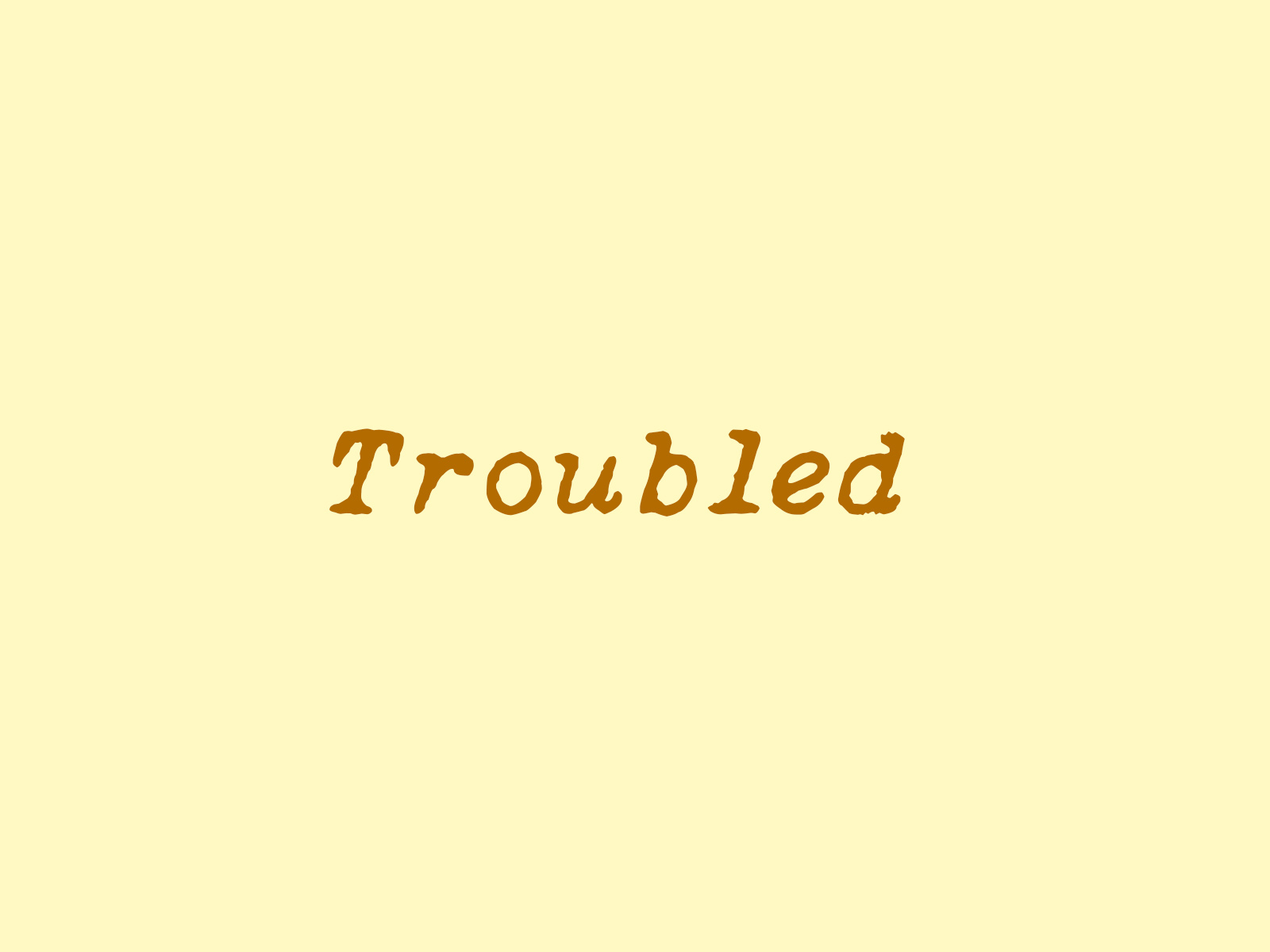 Pick your weapon against the virus.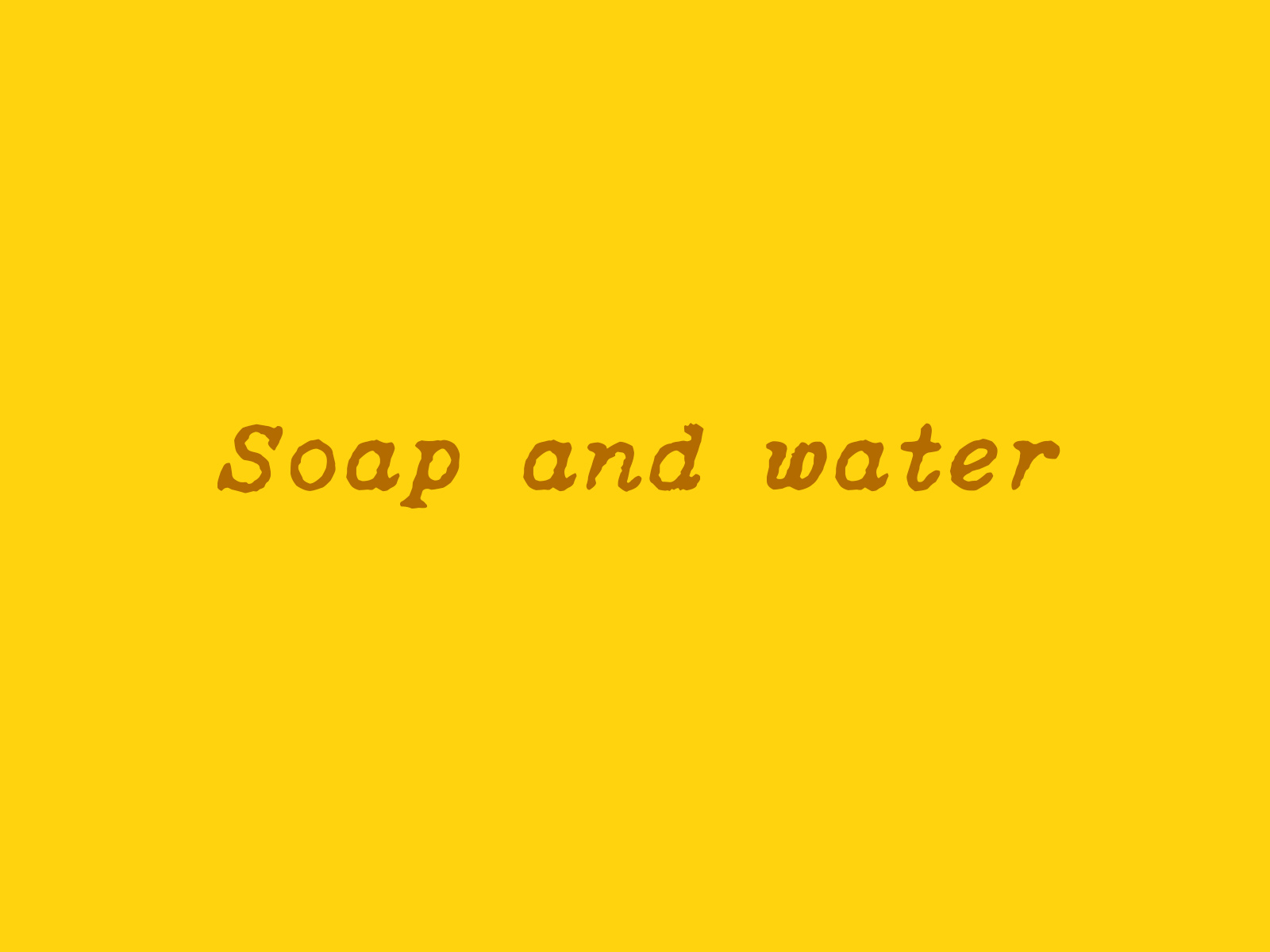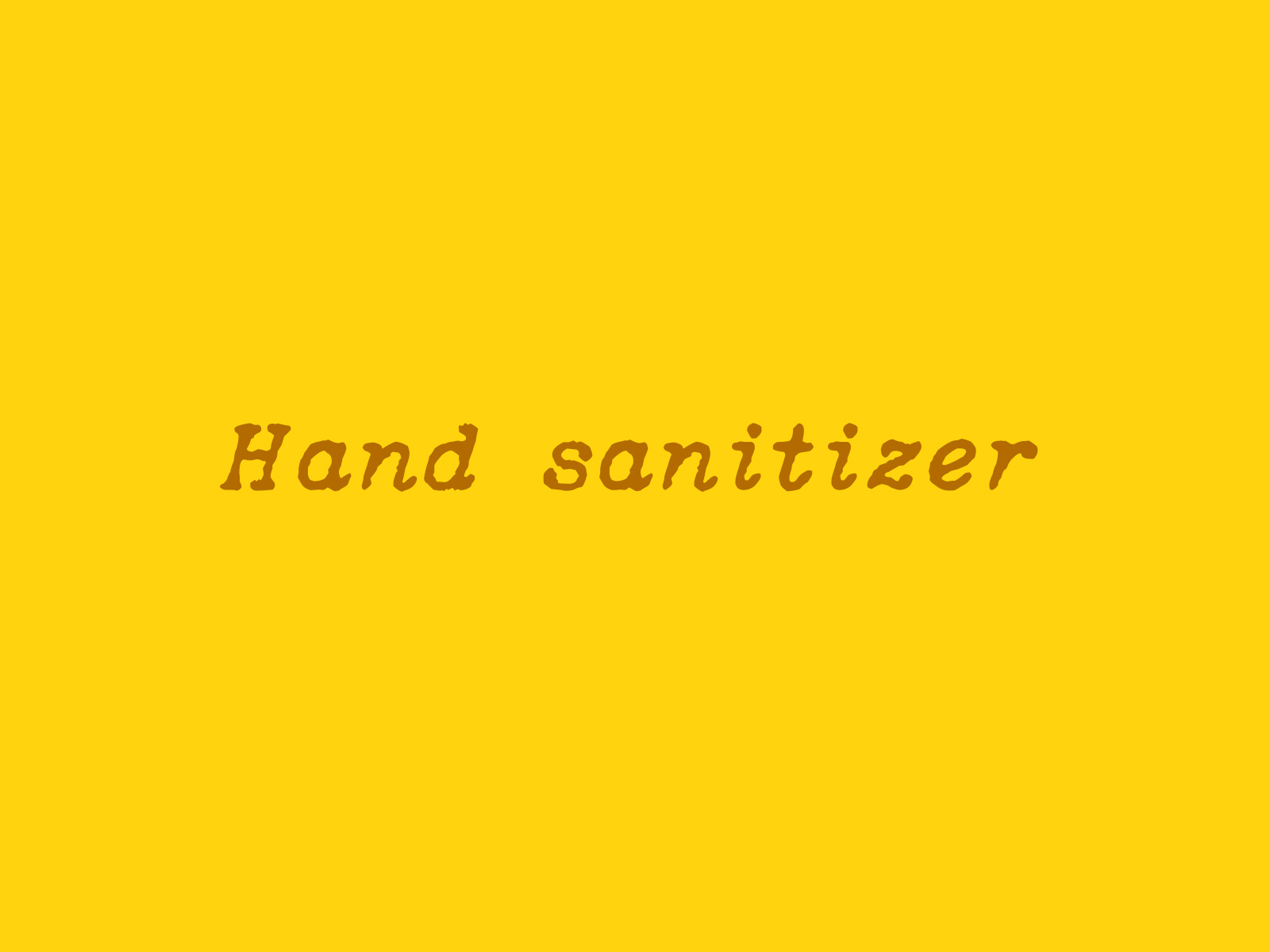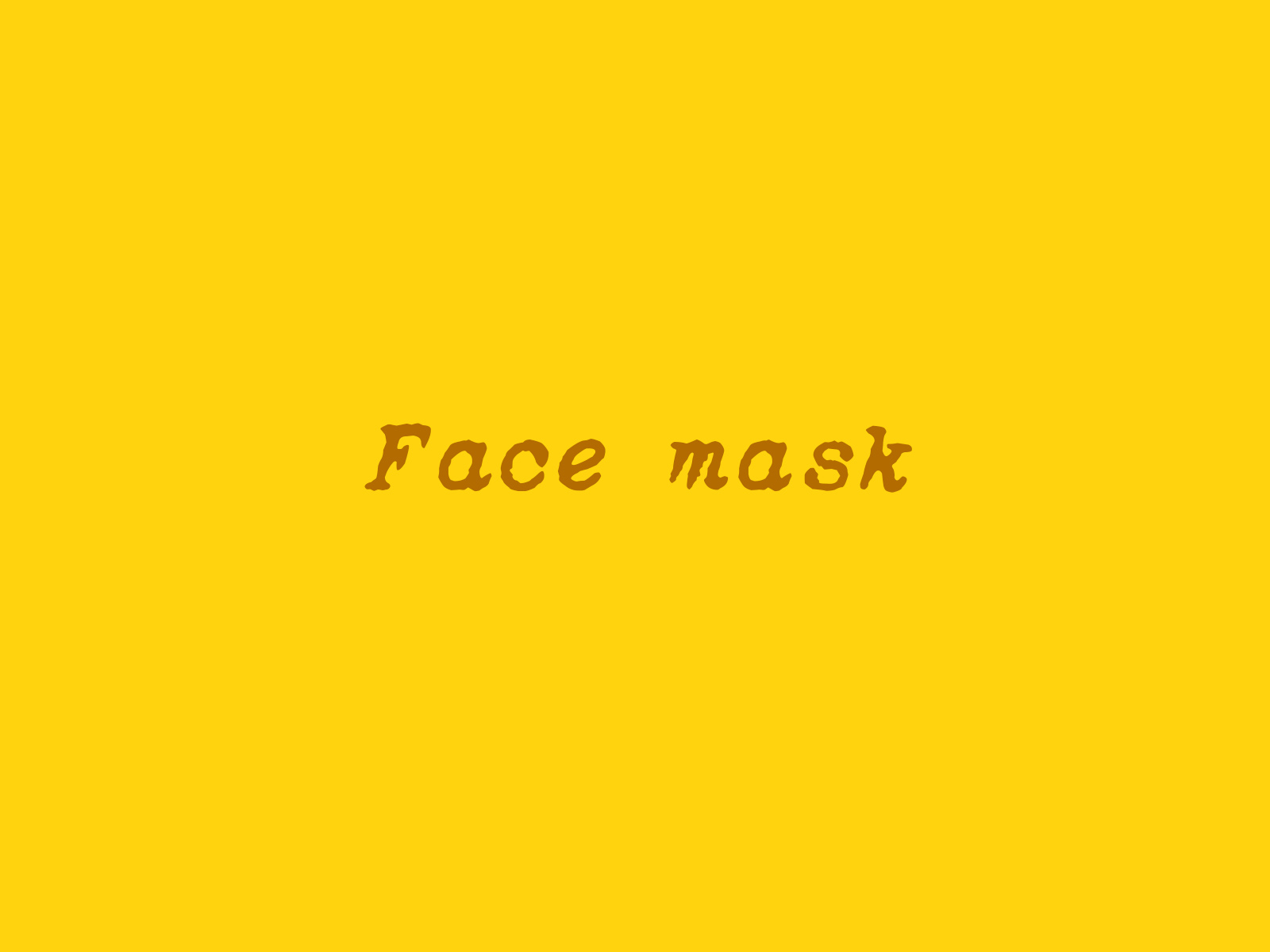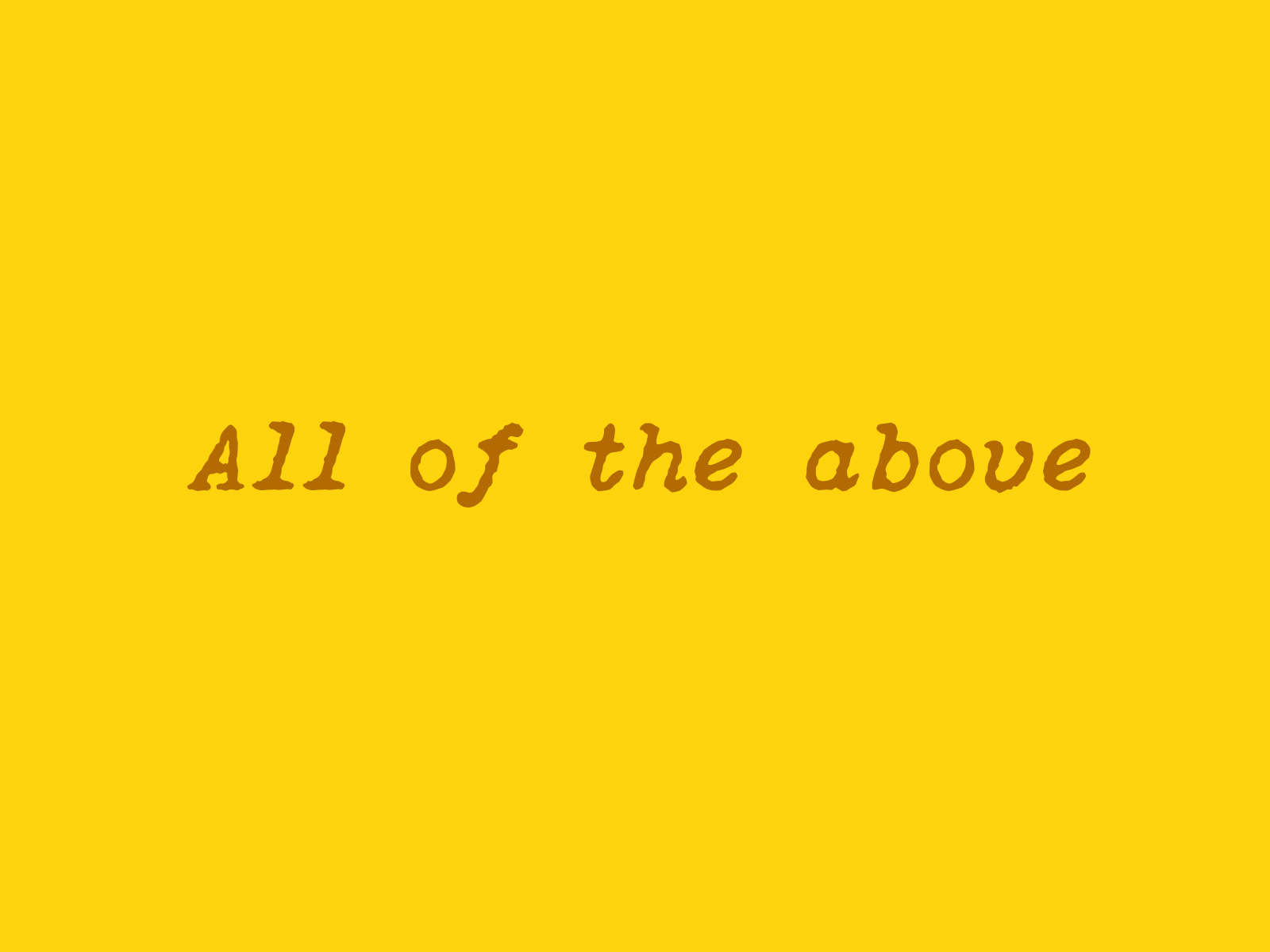 Where will you go after the travel ban is lifted?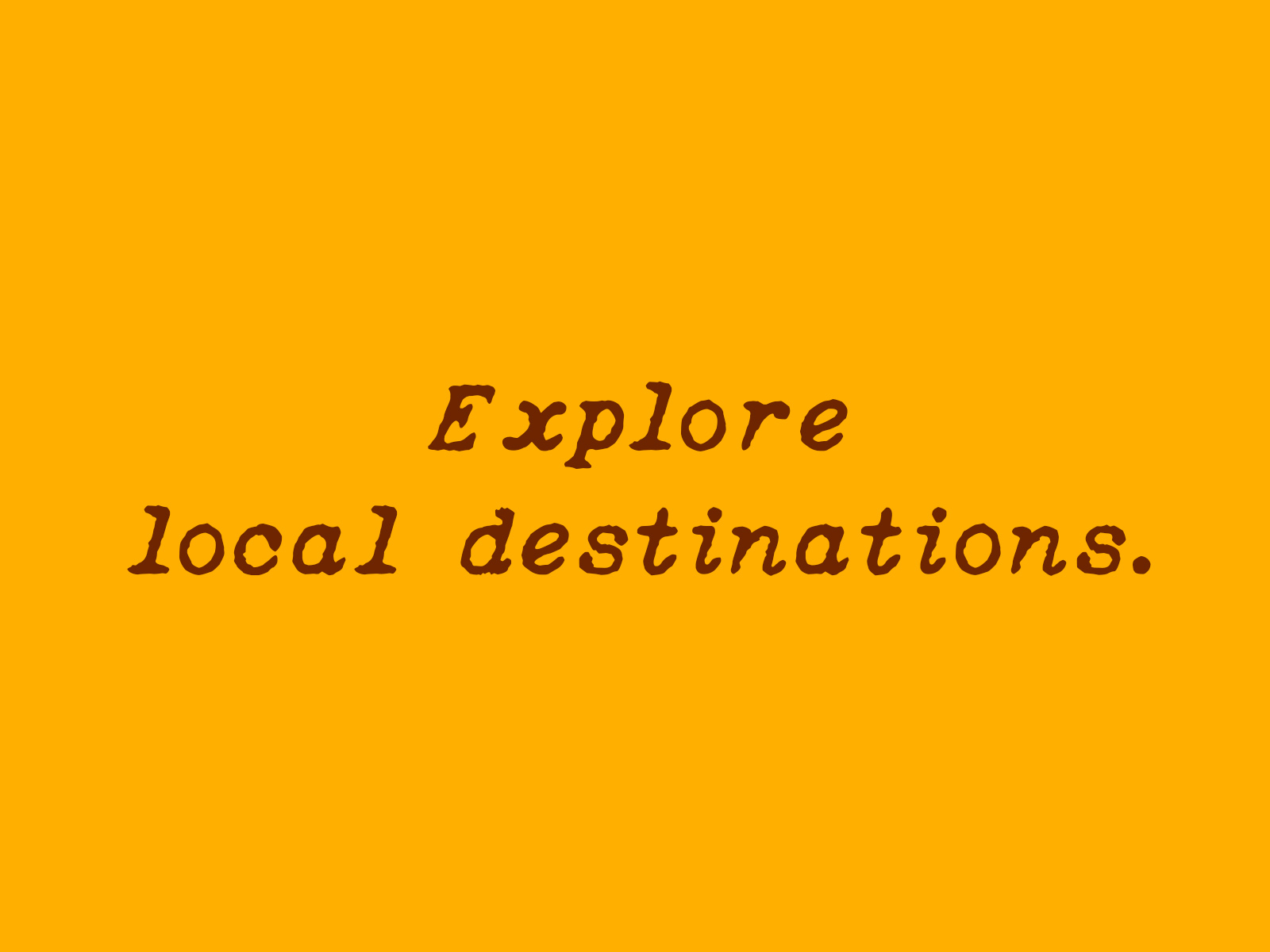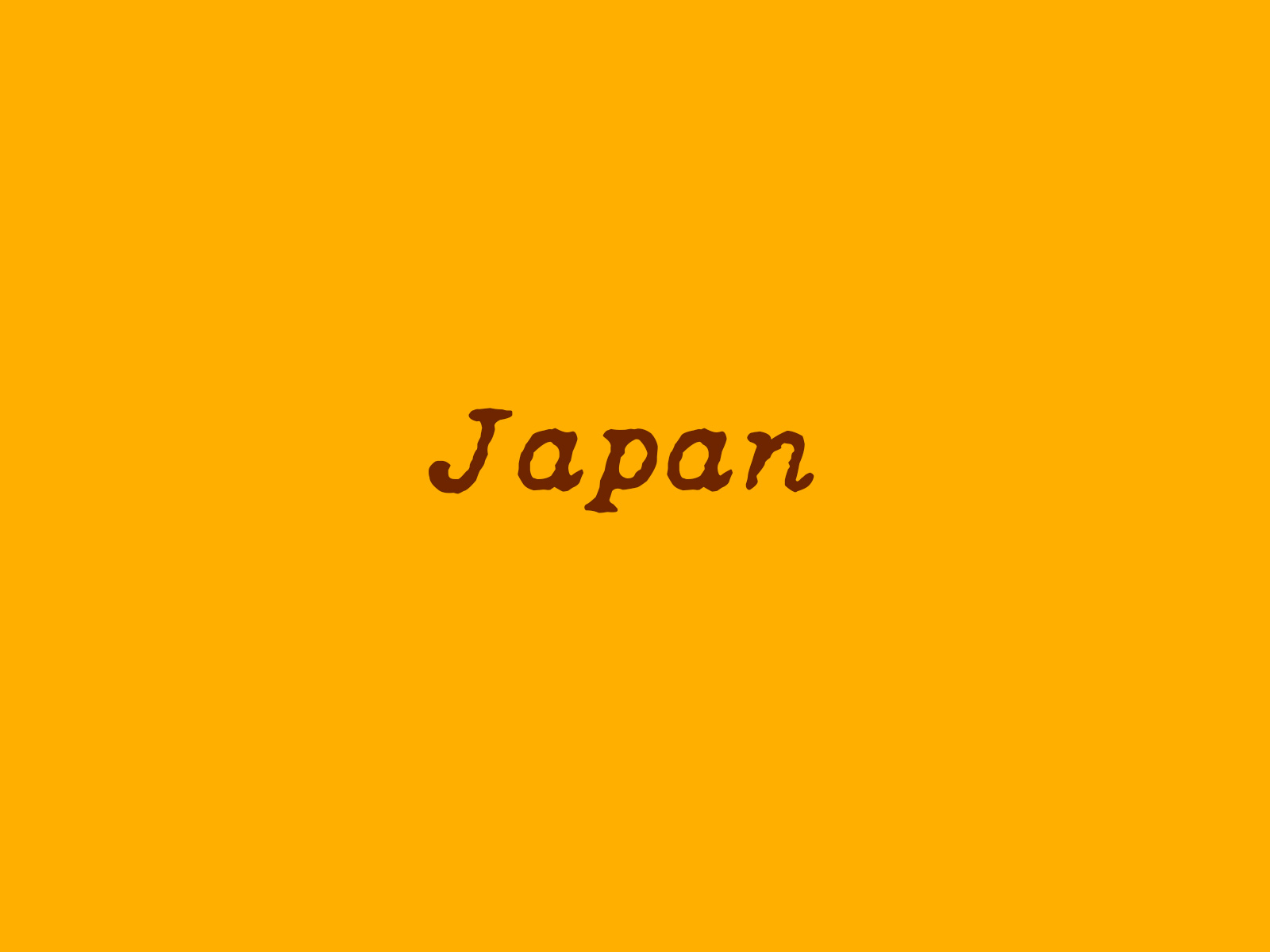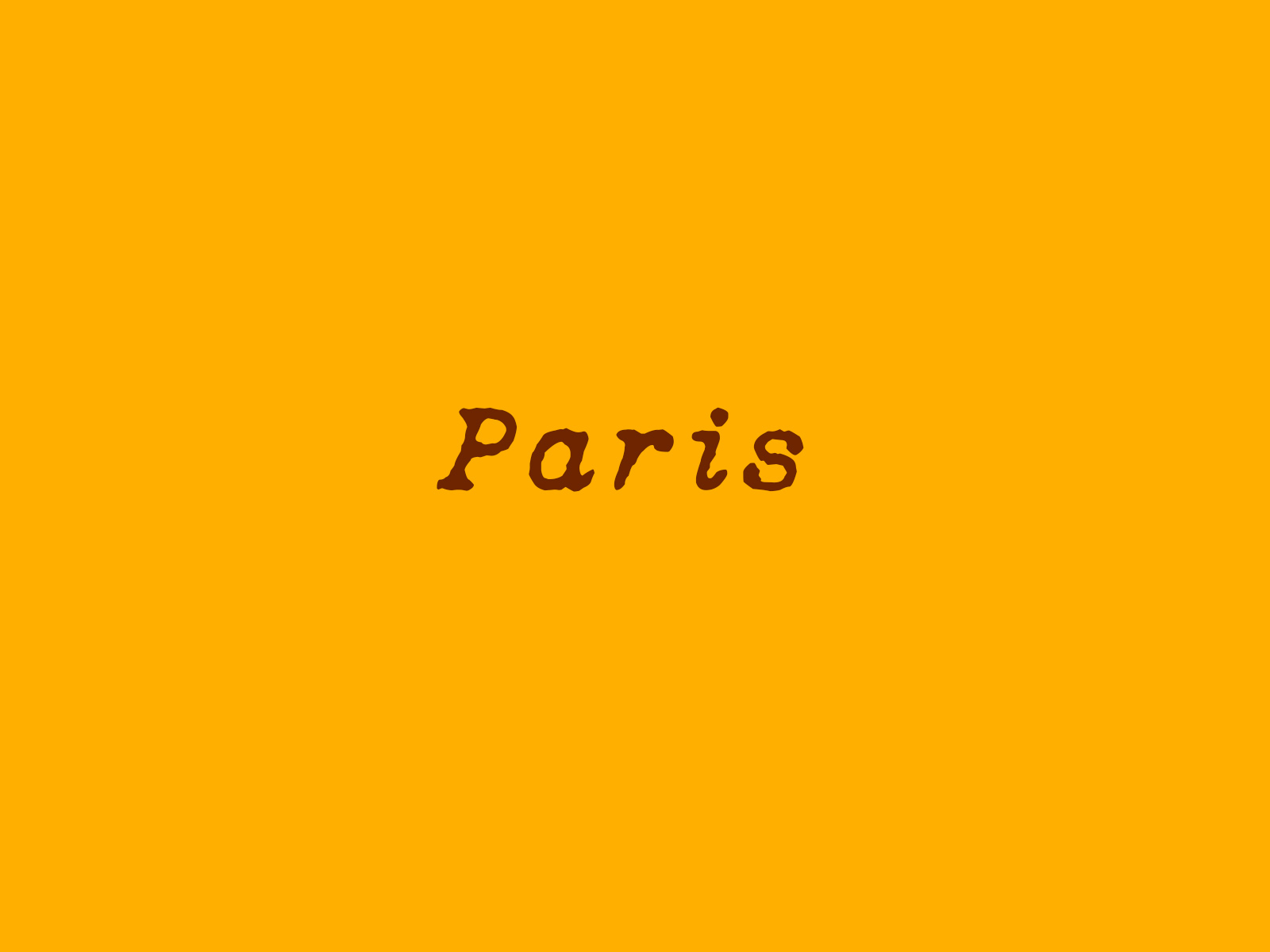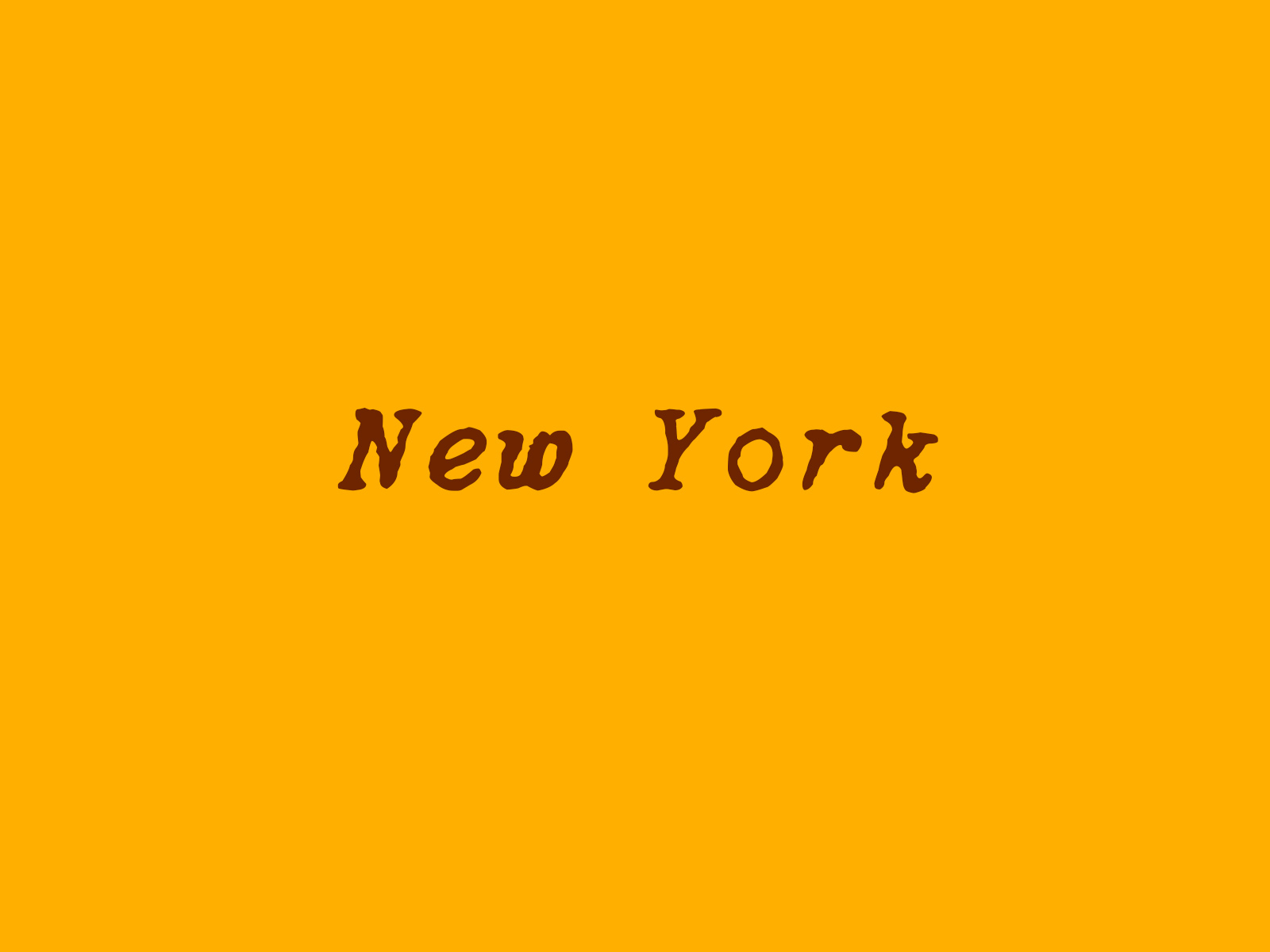 What will you do after the quarantine is over?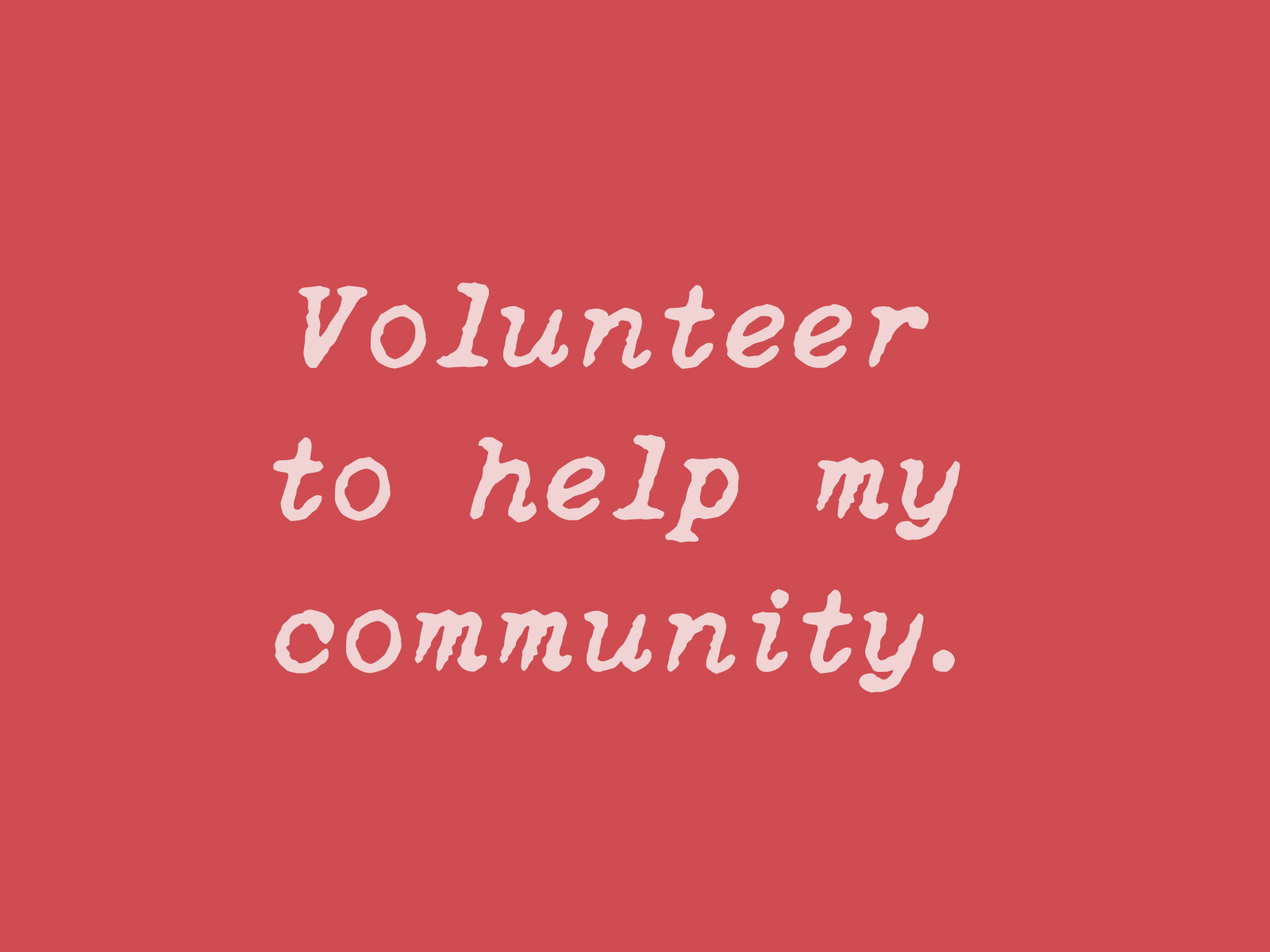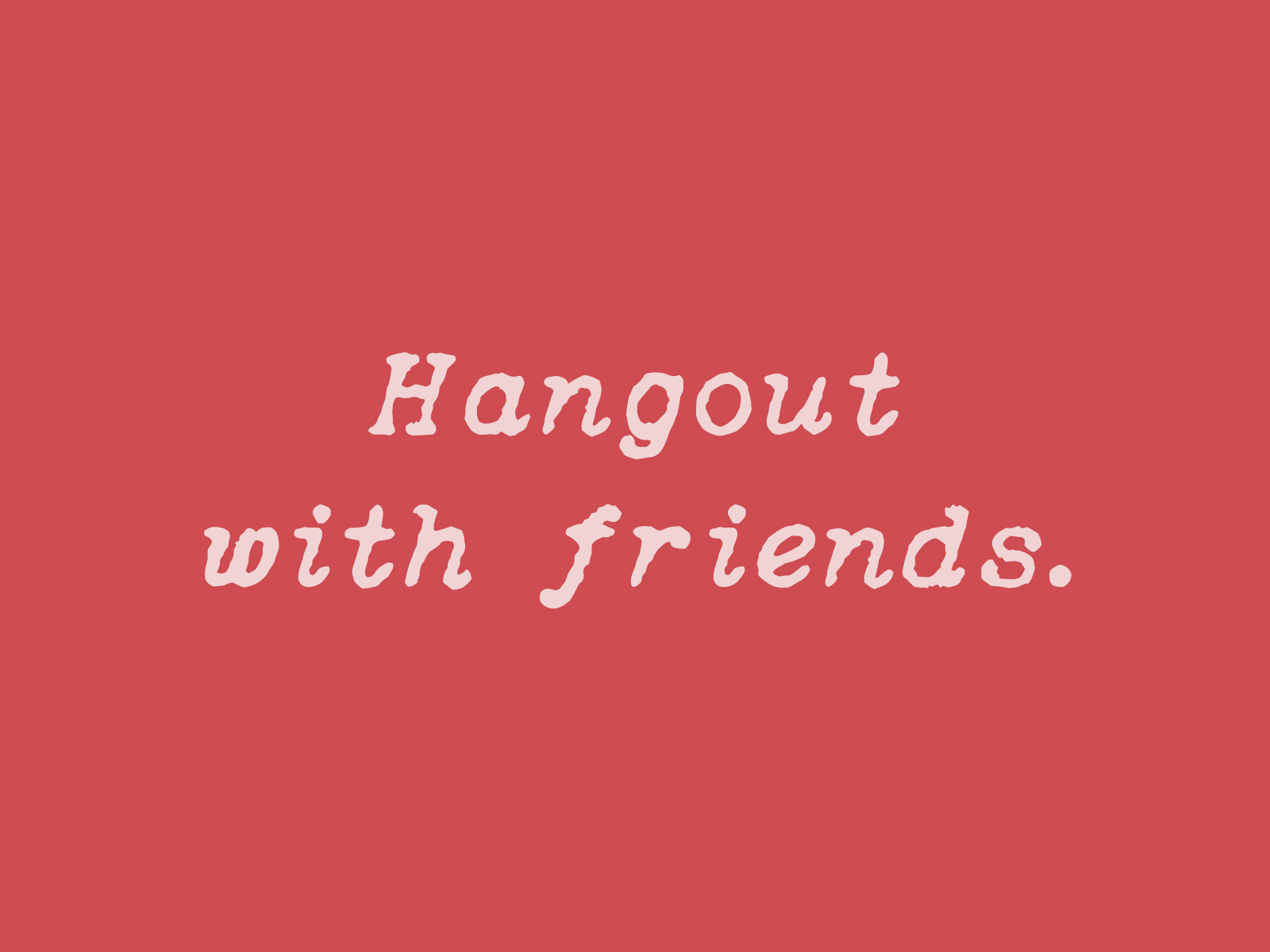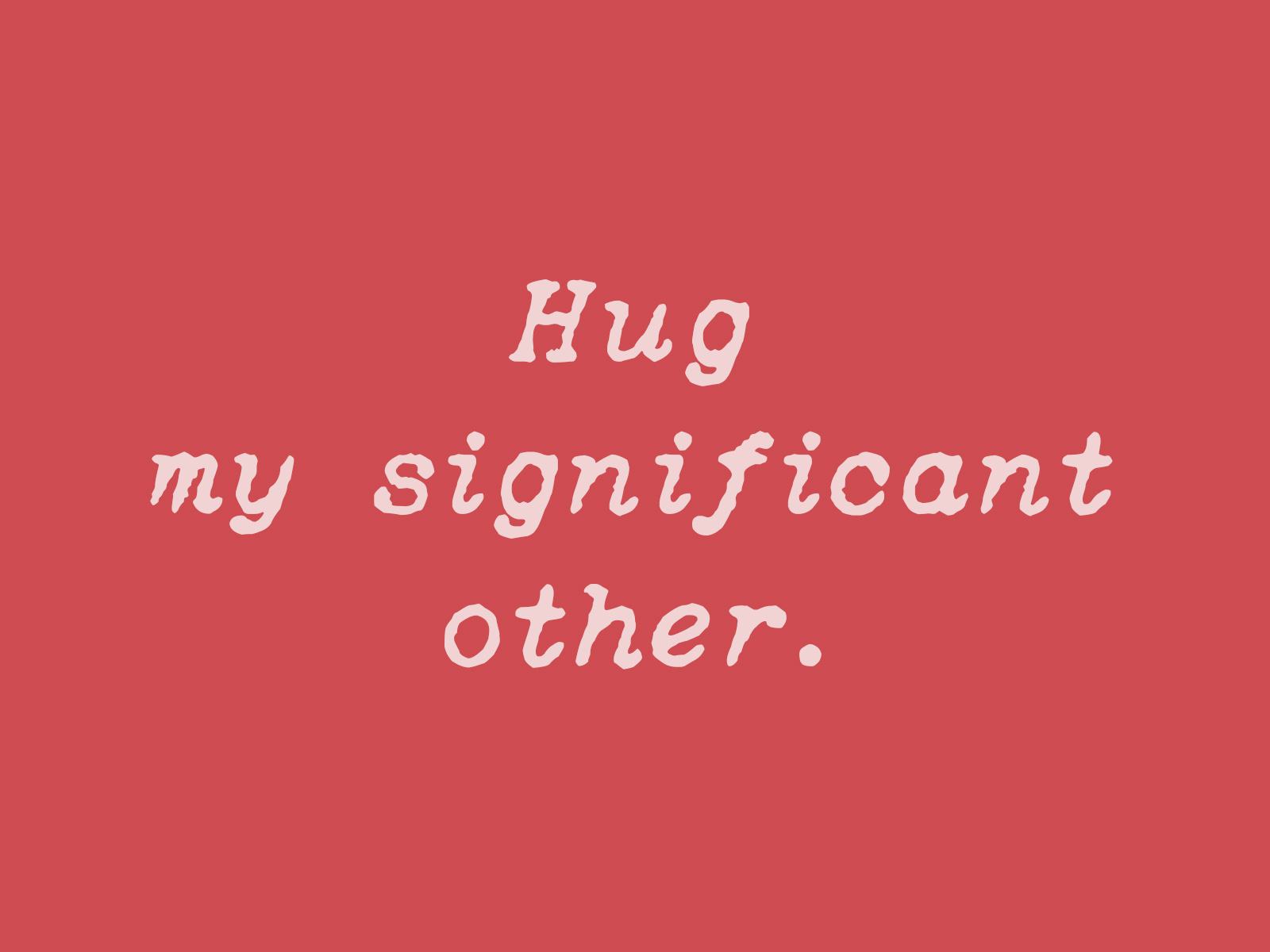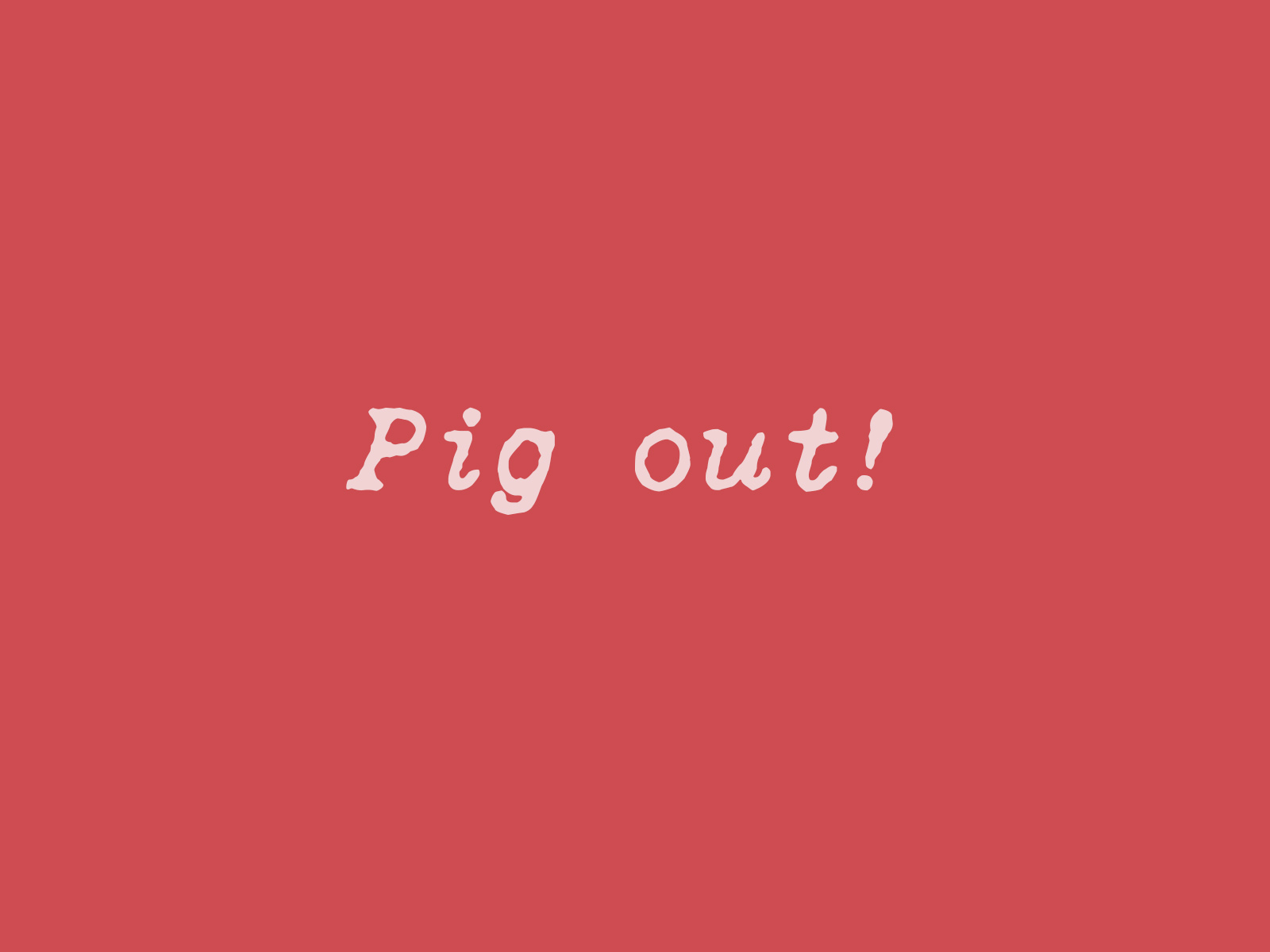 All 8 questions completed!
---
Share results:
If you love this fortune cookie quiz, you might like this one about gentle reminders.
How are you spending your time in quarantine? Share with us your stories by leaving a comment below. Read more quarantine stories here.