Lettie,
Can I mix any brand of cement with Boysen Plexibond and can I use any other kind of cement other than Portland?
Thank you and hoping to hear from you soon.
From,
Boysen User C
---
Hi, Boysen User C.
Thanks for messaging us! For your questions, the answers are pretty straightforward.
Yes, for mixing with Boysen Plexibond, you can use any brand of cement as long as it's Portland cement. However, you cannot use other kinds of cement—just Portland.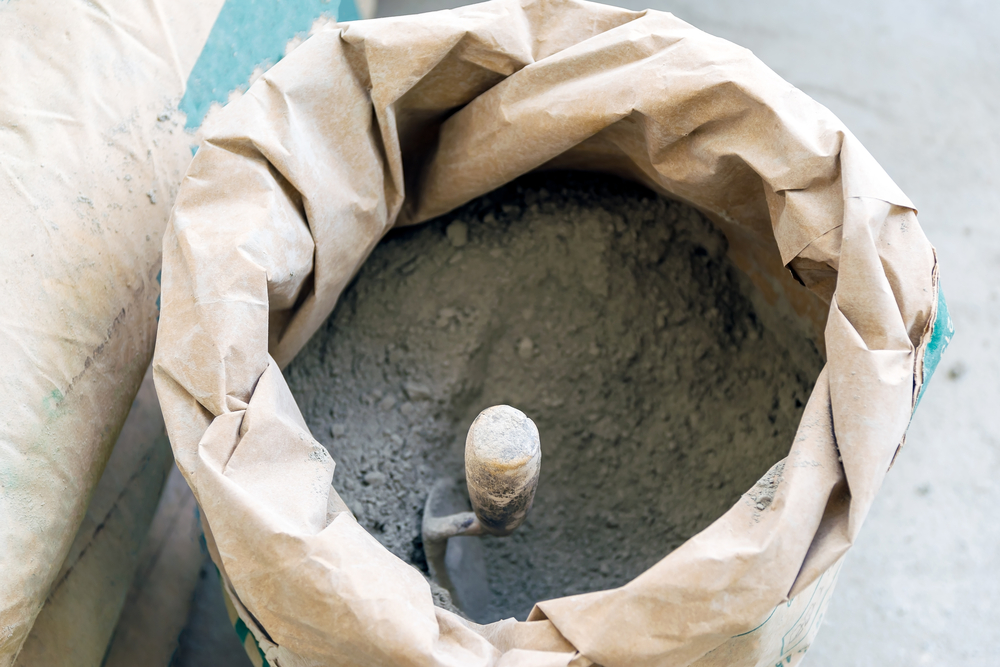 You'll need to add 6.5 to 7.5 kgs of cement for every 4 liters of Plexibond. You'll have to mix until there are no lumps. You can do this by hand but using a power mixer makes the job easier and faster especially if you have a lot of area to cover. When it comes to consistency, using Plexibond should feel like you're applying any other paint.
Do not mix in anything else! Some are tempted to mix in tile grout, tile adhesive, putty, skim coat, and even paint to make their project go faster. If you do this, you very likely won't get the results you intended and will have to start all over again. So, don't.
Here's another useful tip. The pot life of the resulting mixture of Plexibond and Portland cement is only 2 hours. So, only mix what you can use to avoid wasting product. And it's best to stir as often as you can to avoid settling.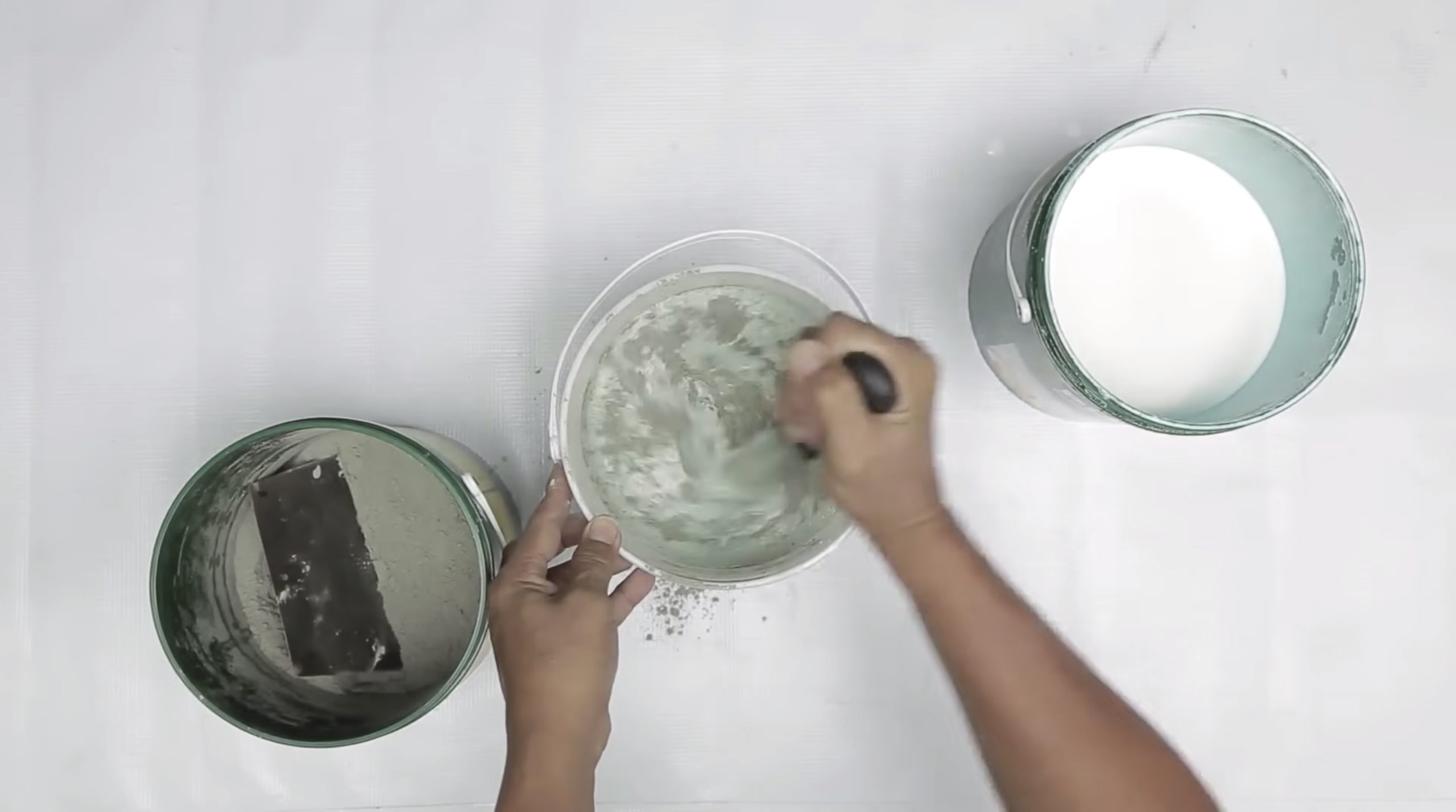 After applying Plexibond, Boysen experts advice to always apply paint on top. Allowing it to be directly exposed to the elements, like sunlight and heavy rains, leads to a higher likelihood of cracks.
Wait a day after application and pick one of these paint products as topcoat: Boysen Permacoat, Boysen Acrytex, Boyen Acqua Epoxy. For a full list of other paints you can use, click here. It's not recommended that you use skim coat on top of Plexibond.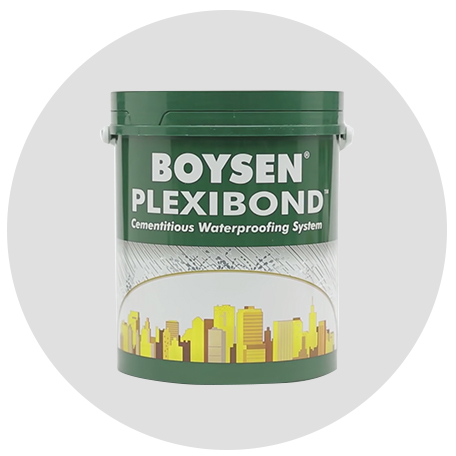 We have tons of blog posts you can check out for more info on Boysen Plexibond. Here are some that you might find useful:
Don't hesitate to reach out to us again if you have any more questions. We also offer one-on-one consultations with our Boysen engineers (it's free!). Simply call (02) 8363-9738 local 413 to 418 during office hours and we'll be happy to help.
Good luck!
Your painting partner,
Lettie
Need advice? Paint TechTalk with Lettie is here for you. Comment your painting question below or send an email to ask@myboysen.com.