"A woman's place is in the home."
We've come a long way in disproving that sexist maxim. We simply won't shrink away, and instead, we'll speak up and take up space because our place is everywhere. Celebrating women's month is all about remembering the victories and struggles of women throughout history, and making them feel safe and seen.
To honor them, we put together a palette that embodies the colorful lives they live. Whether you're a homemaker, a businesswoman, or both, we hope to inspire you to light up every room you enter. Take this fun quiz to get a bold and bright Boysen paint color palette for your living space.
THY QUEENDOM COME!
Pick a Filipino heroine.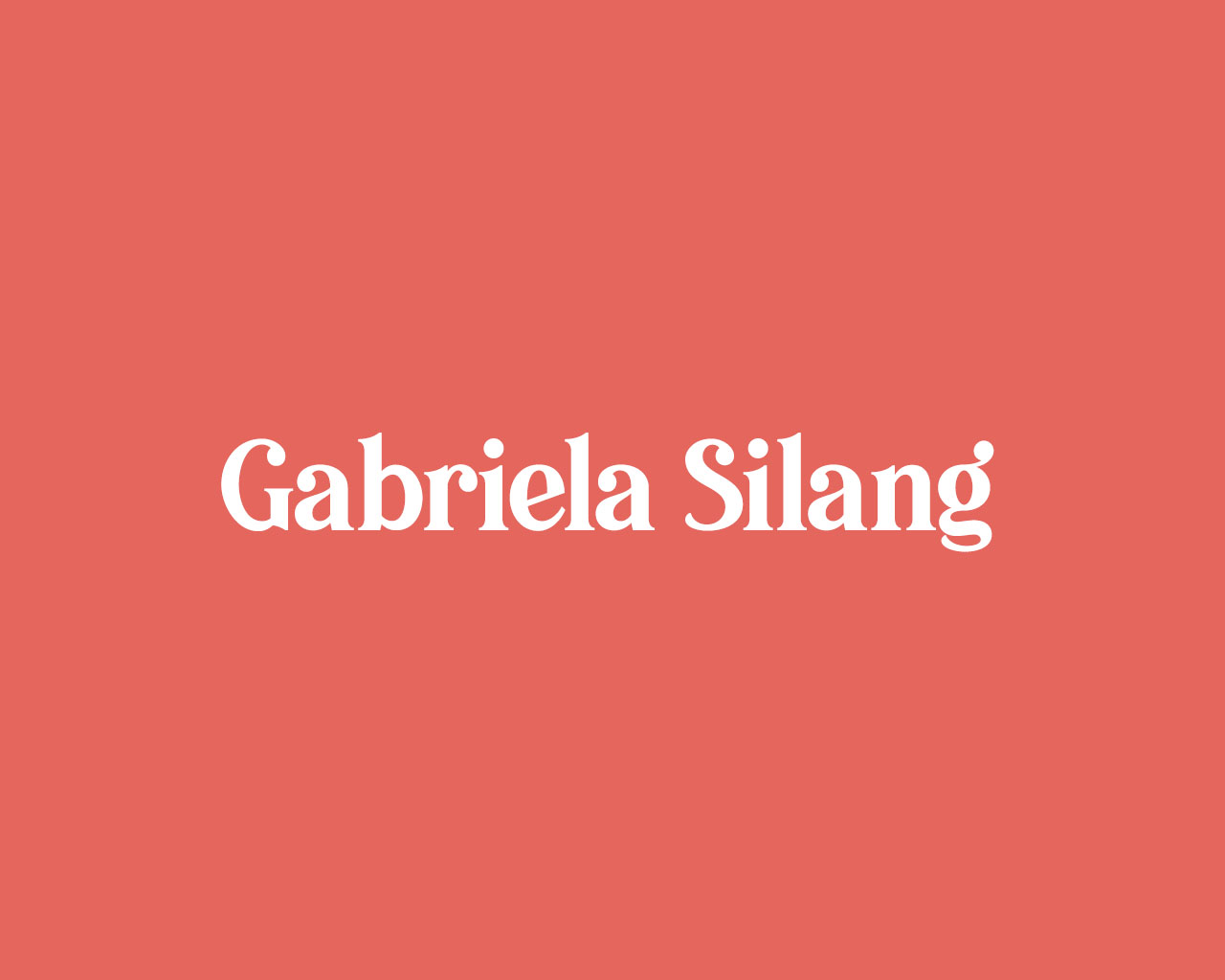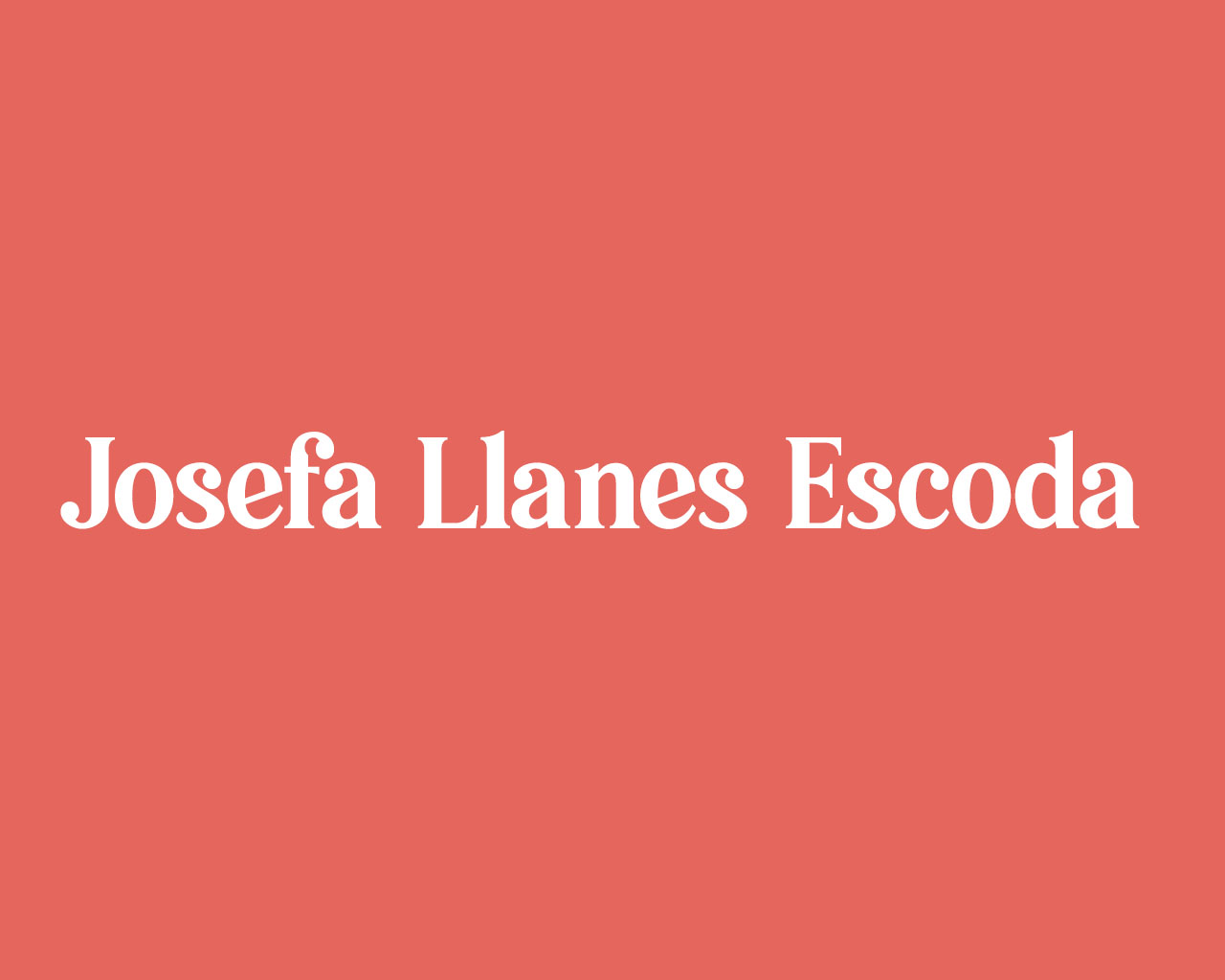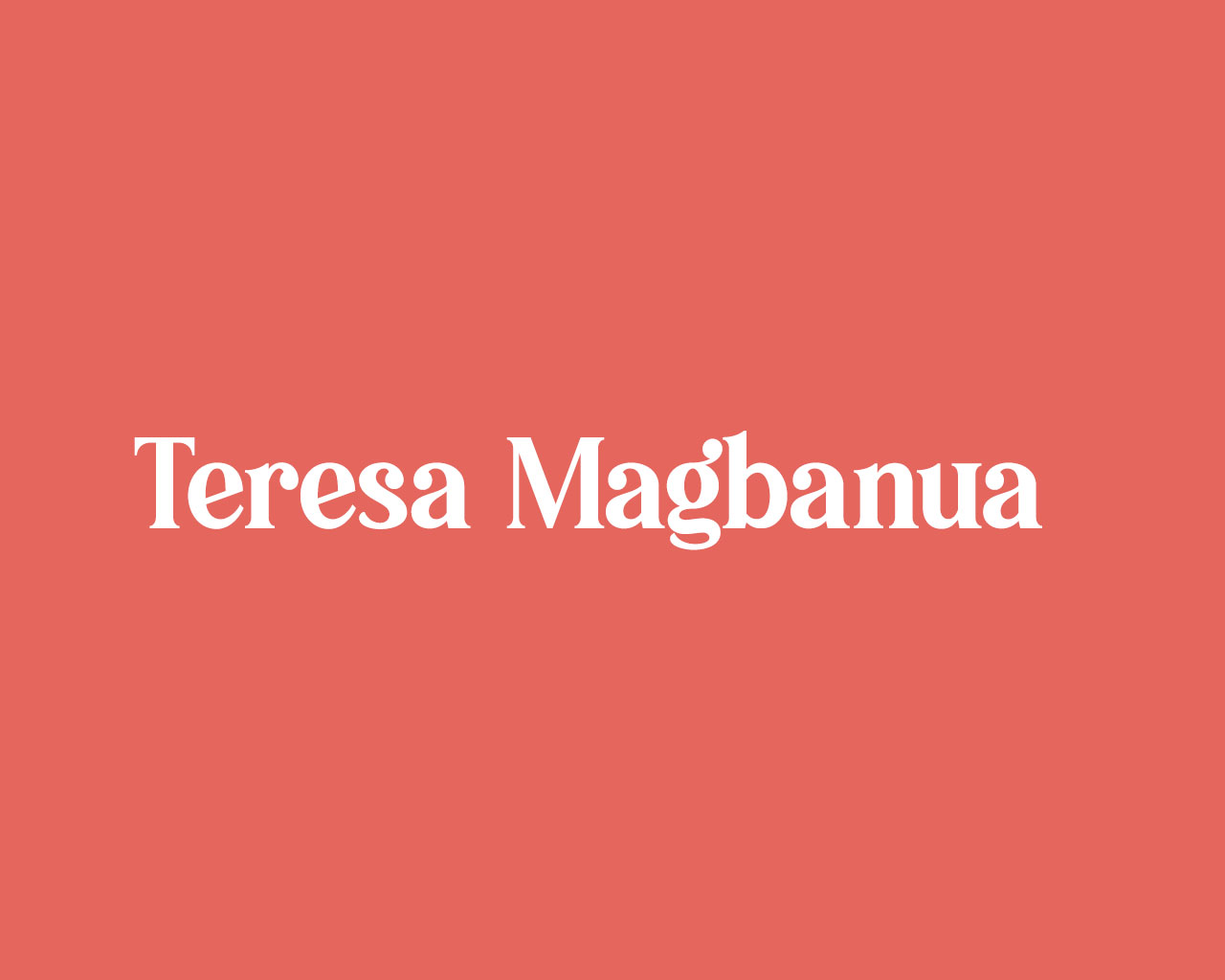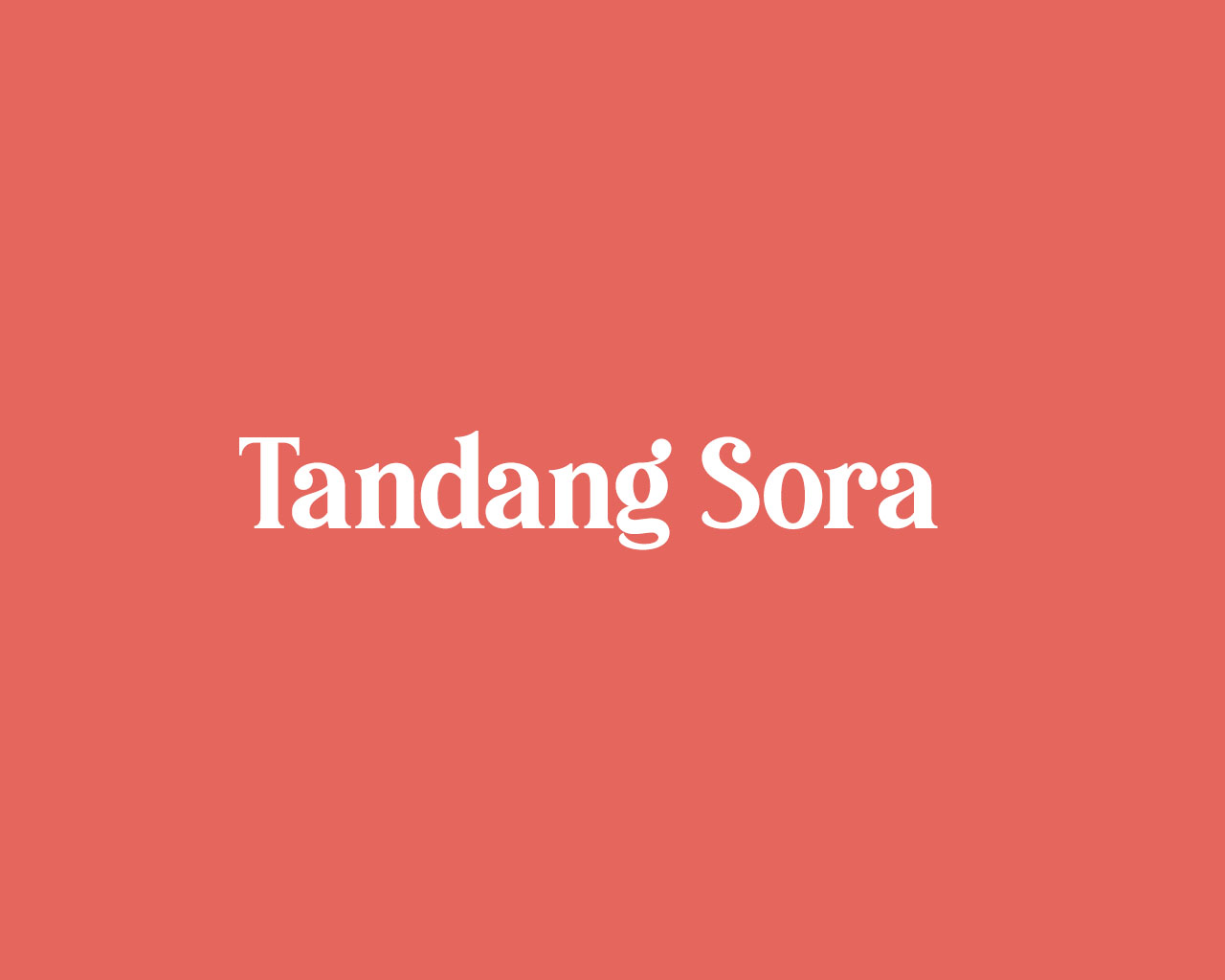 Choose a National Cultural Treasure.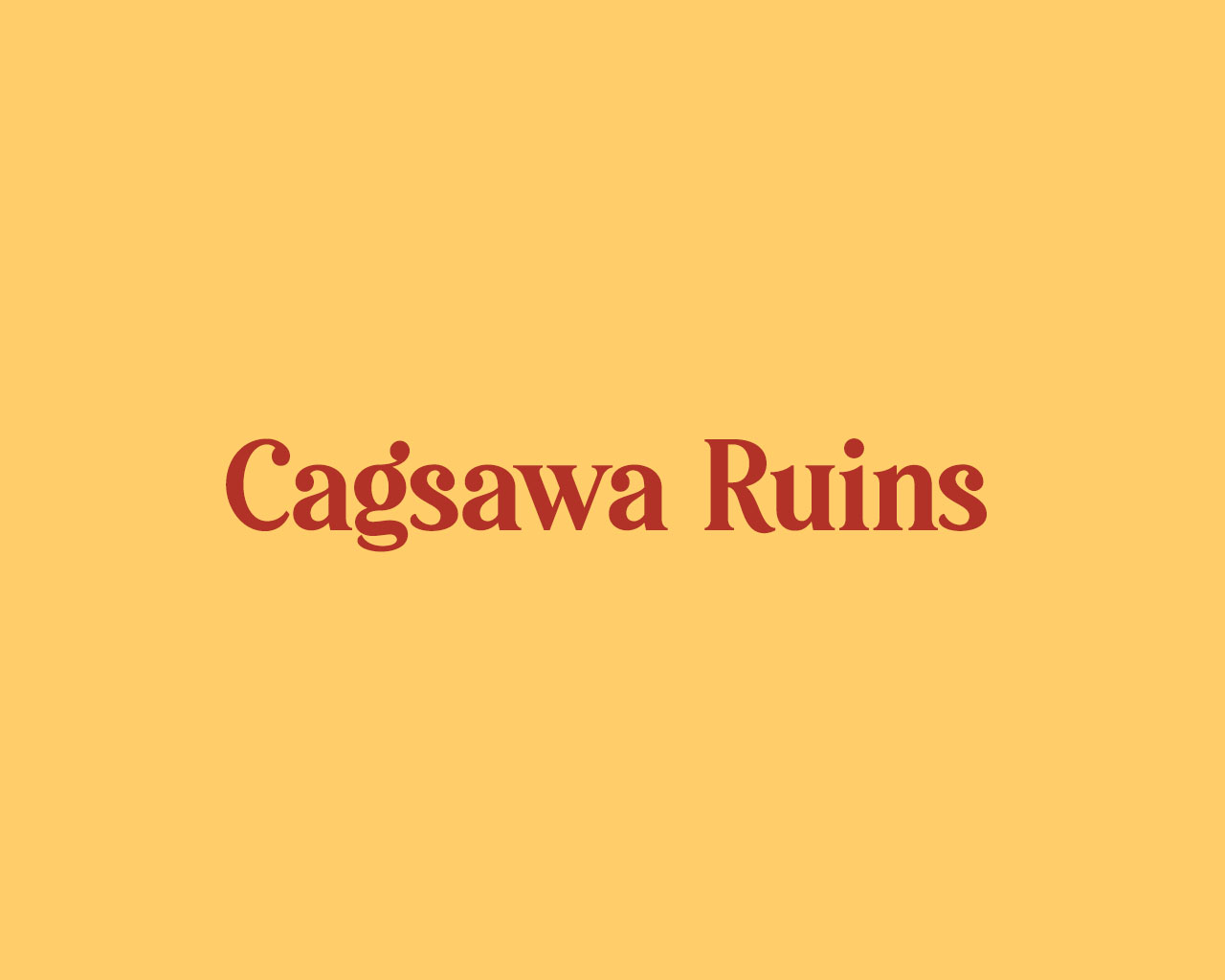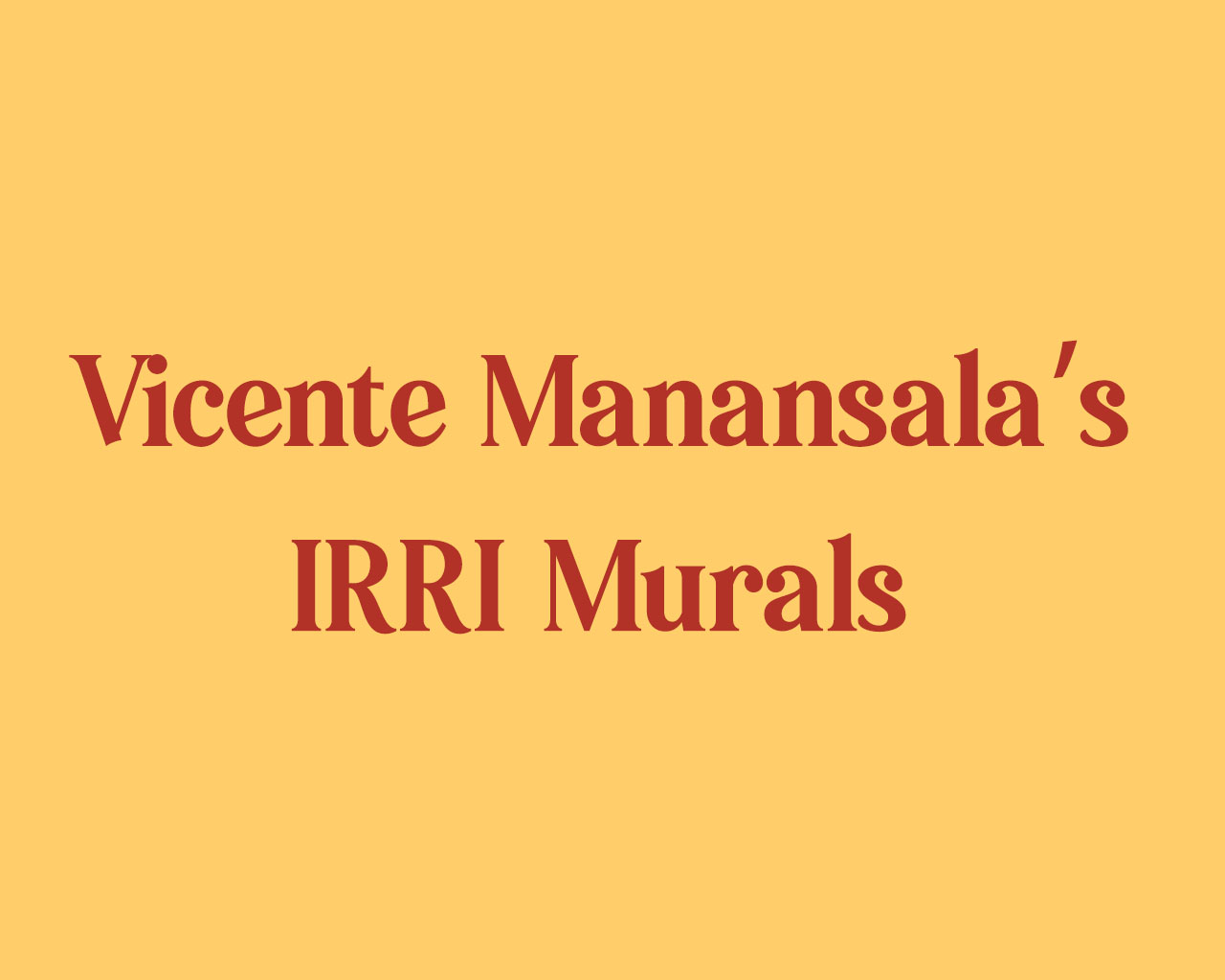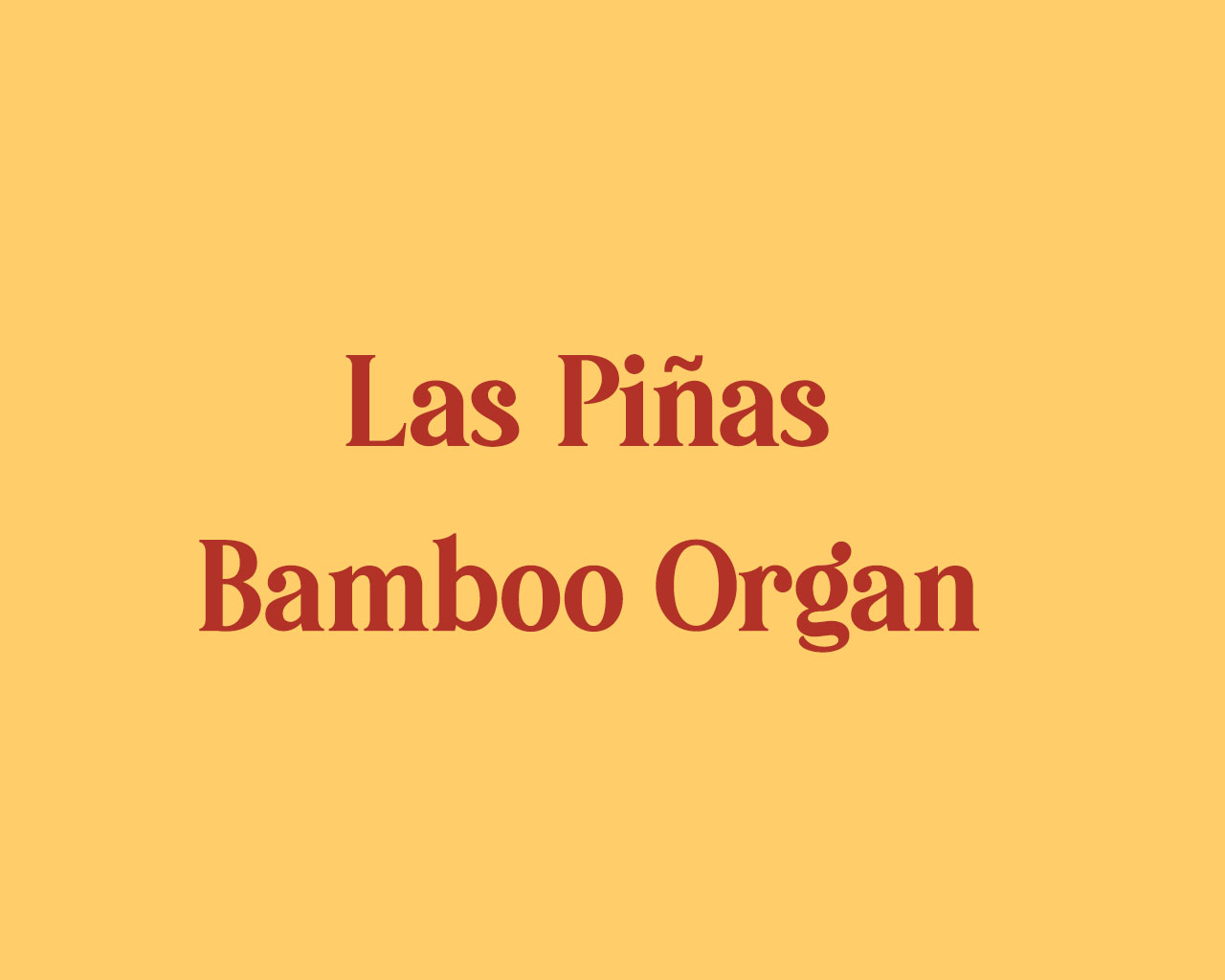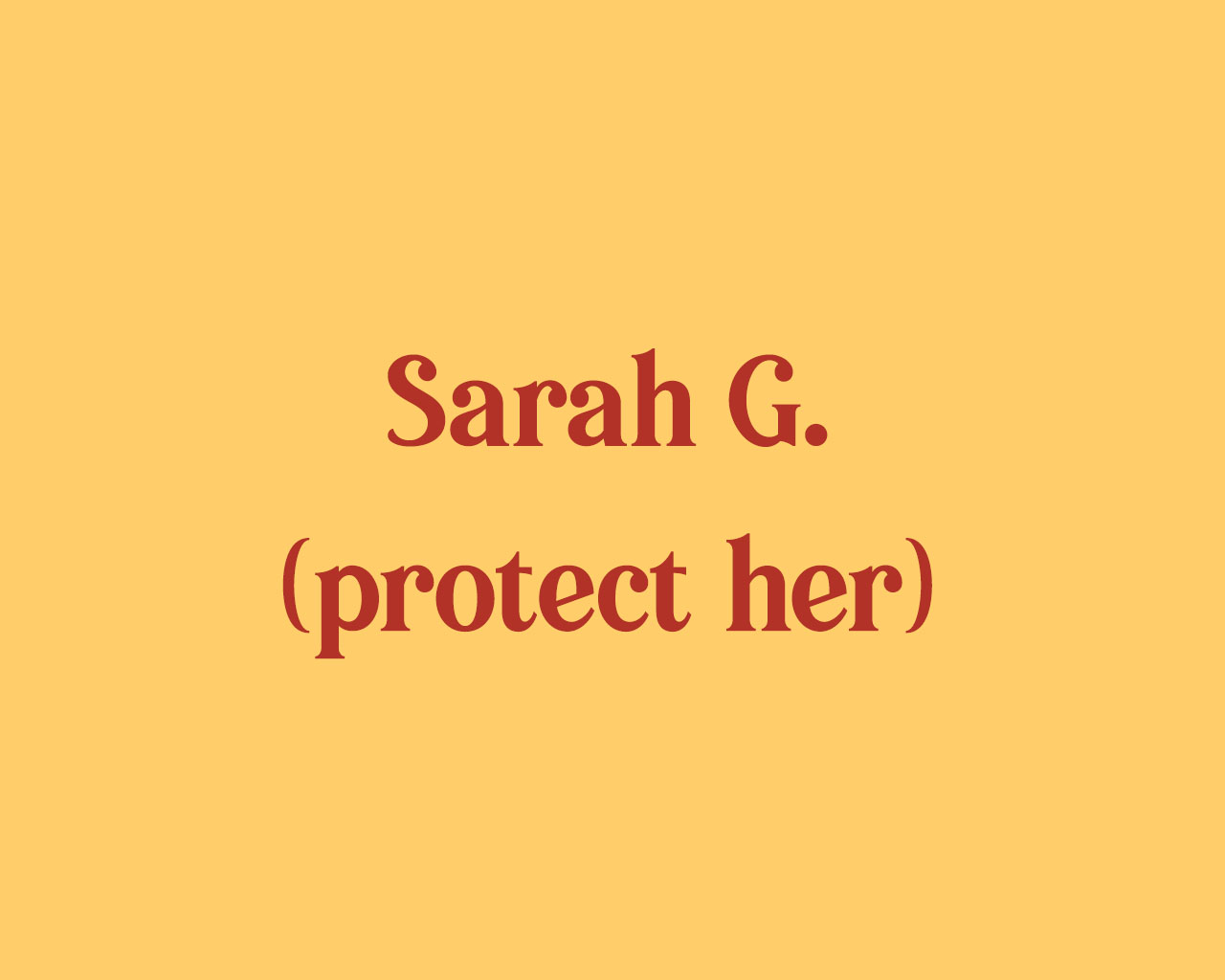 What do you want to do in life?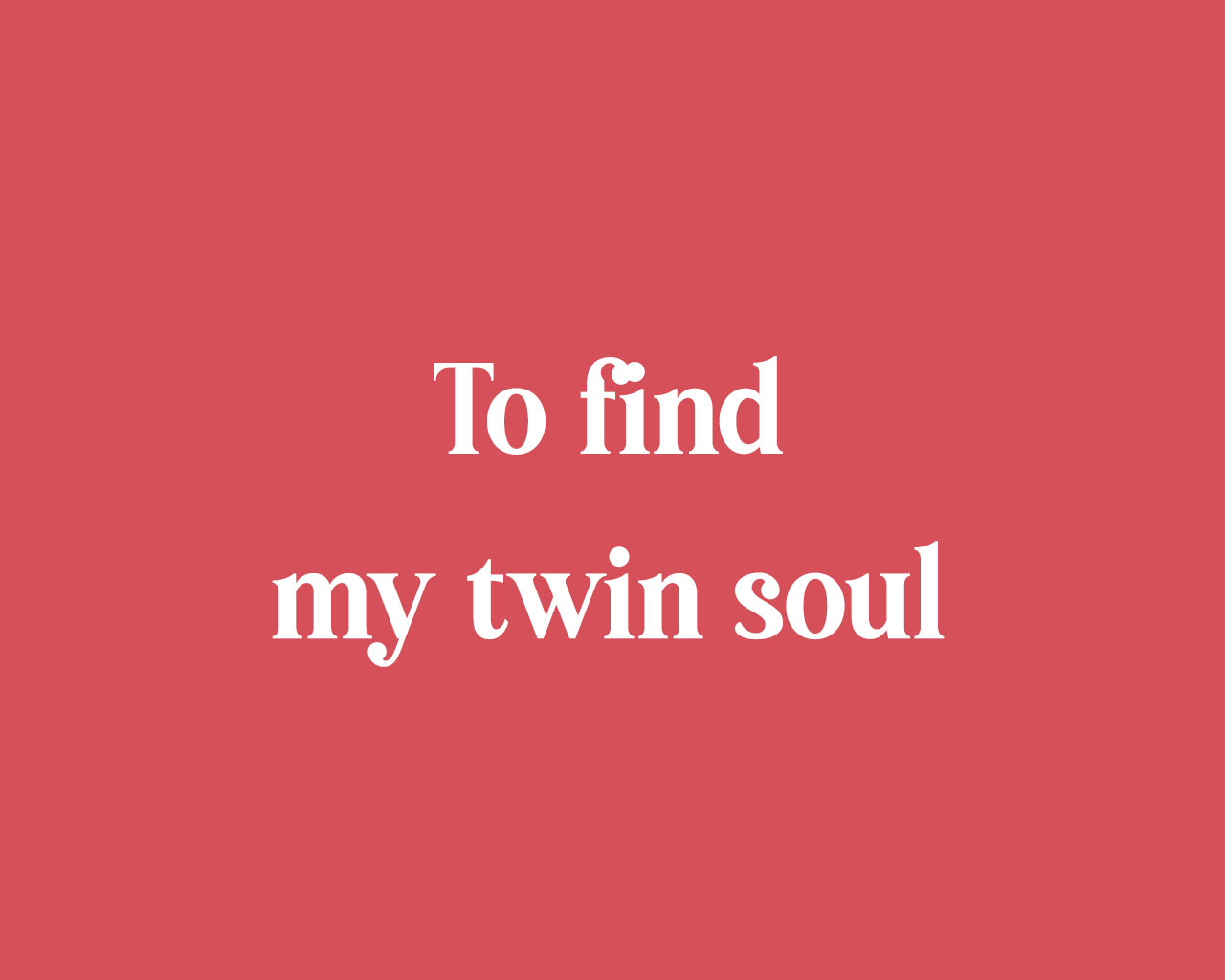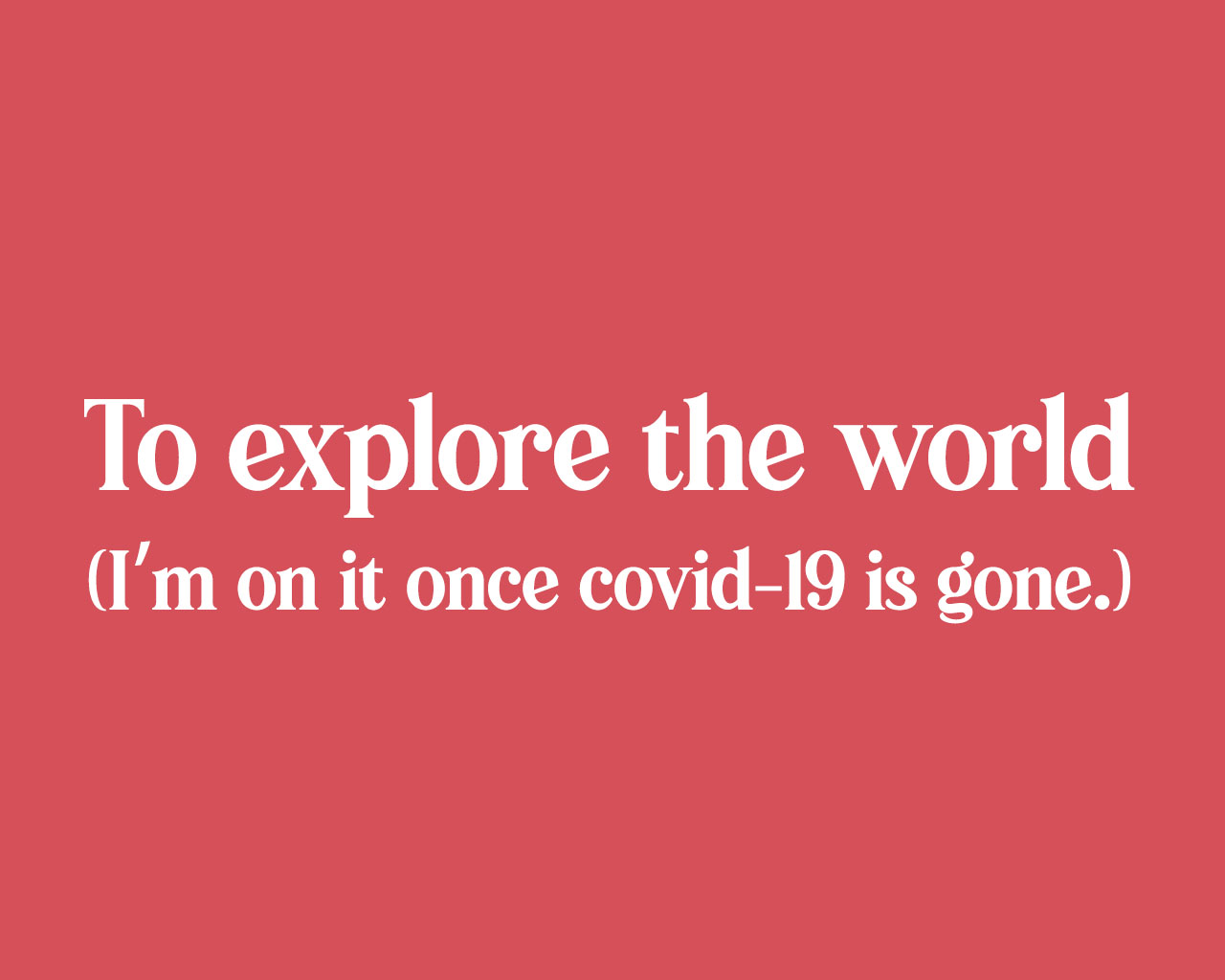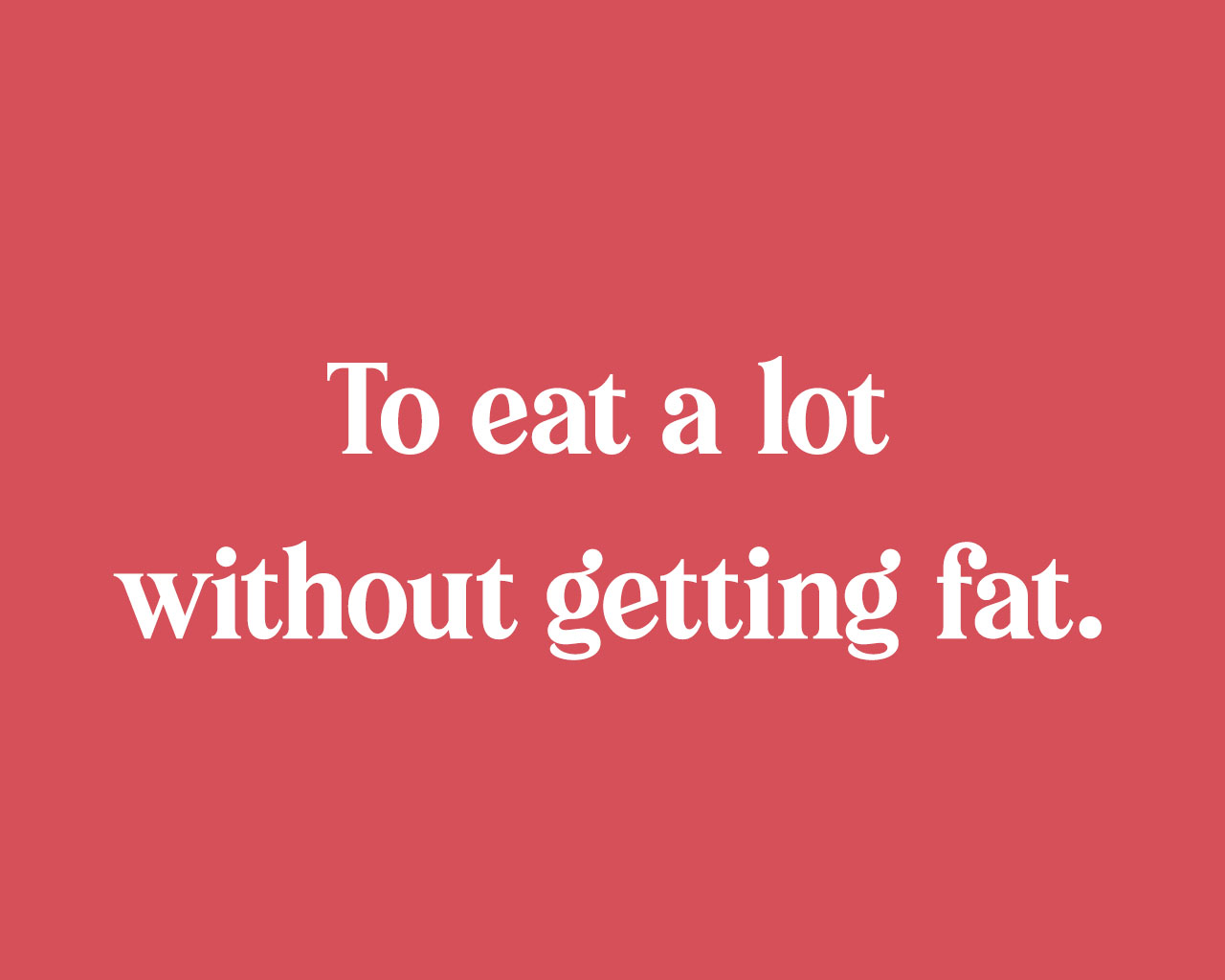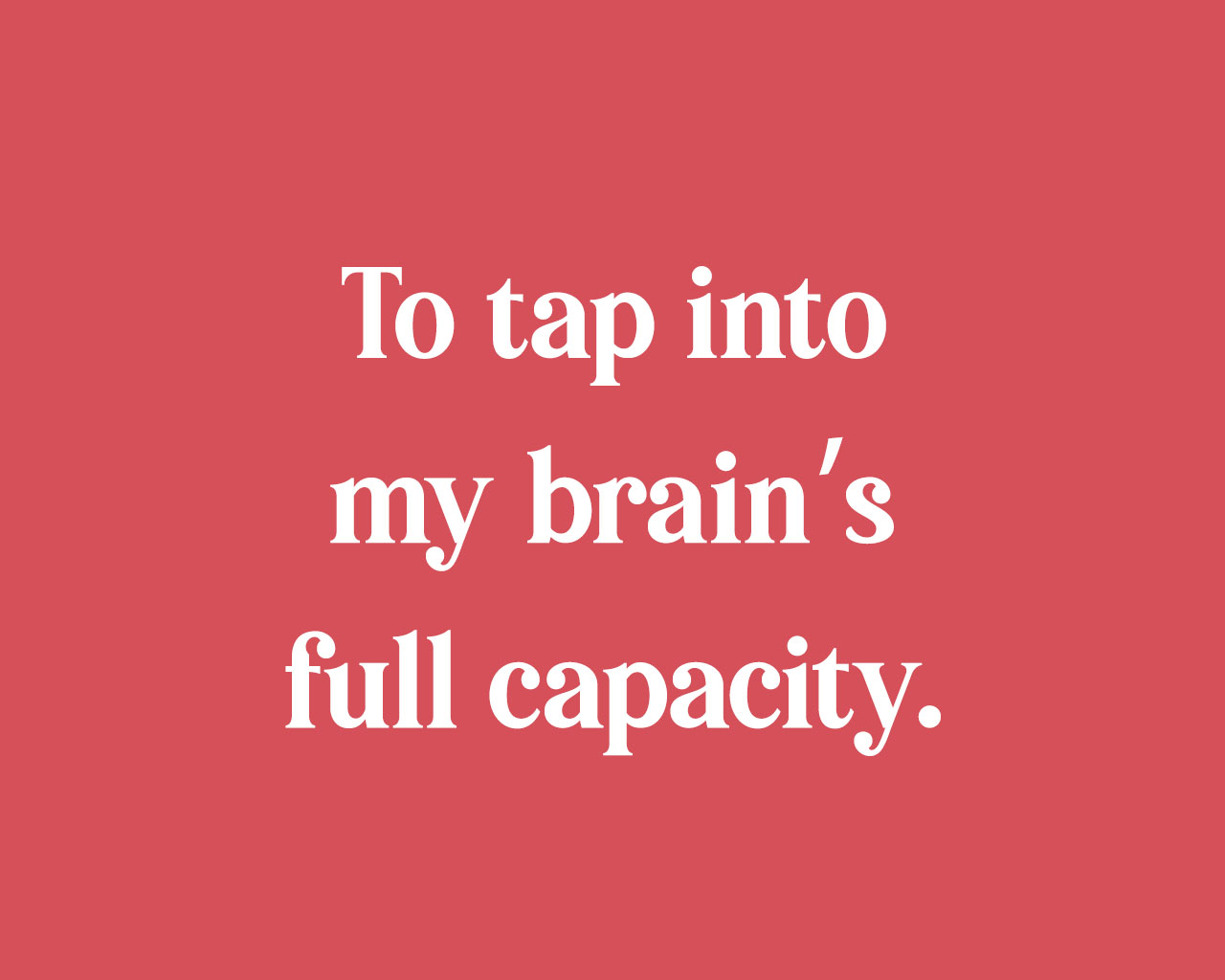 What would you enjoy doing alone?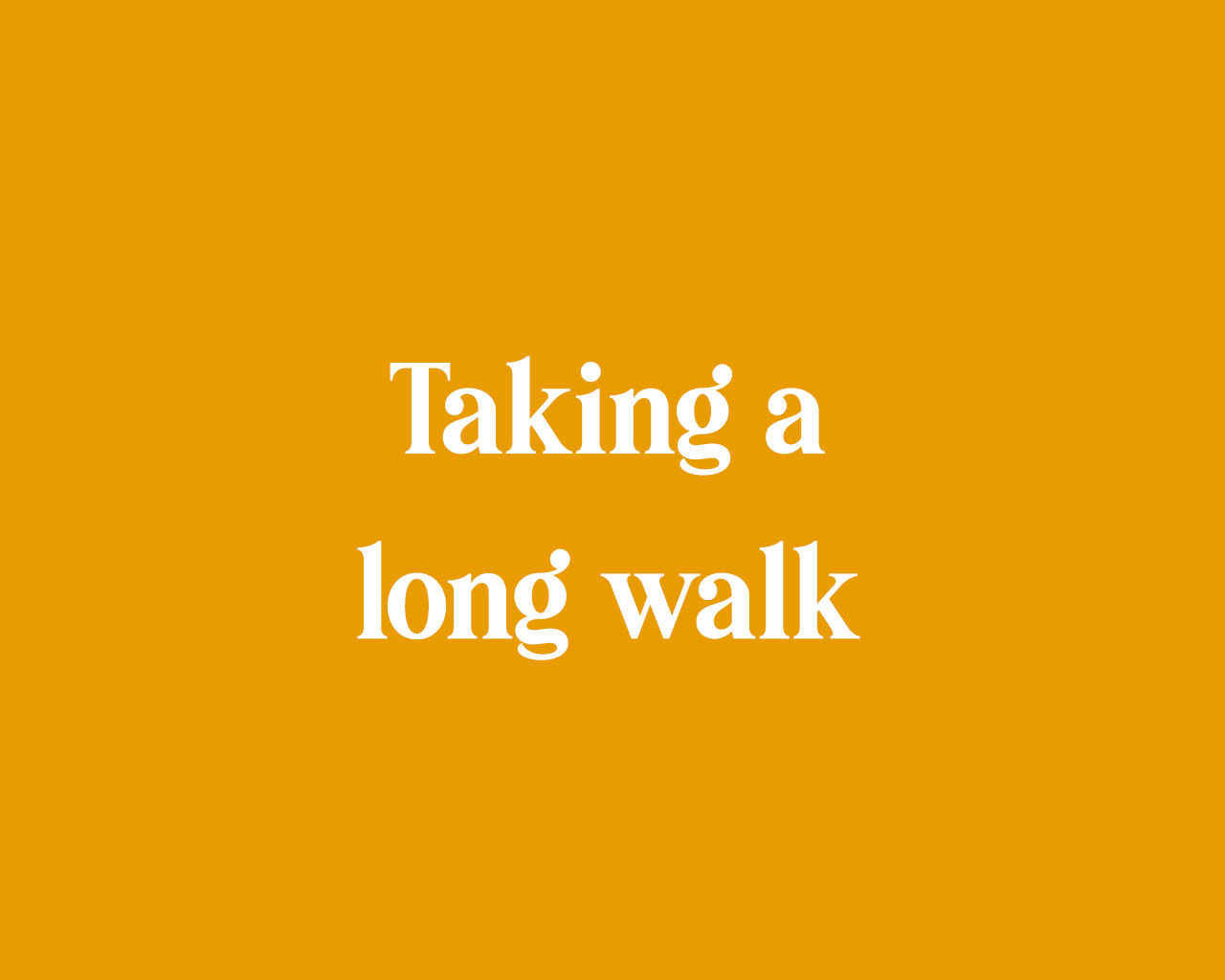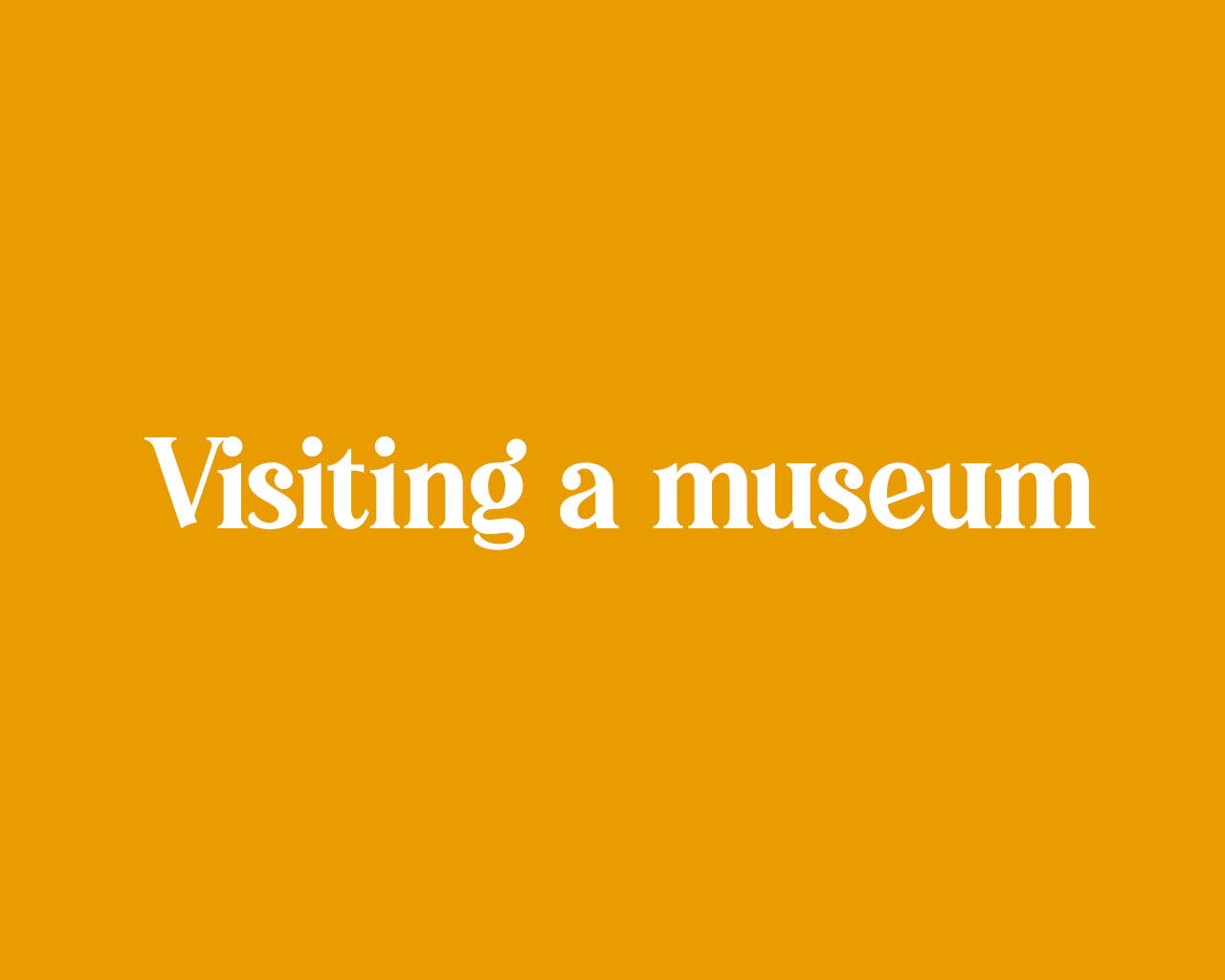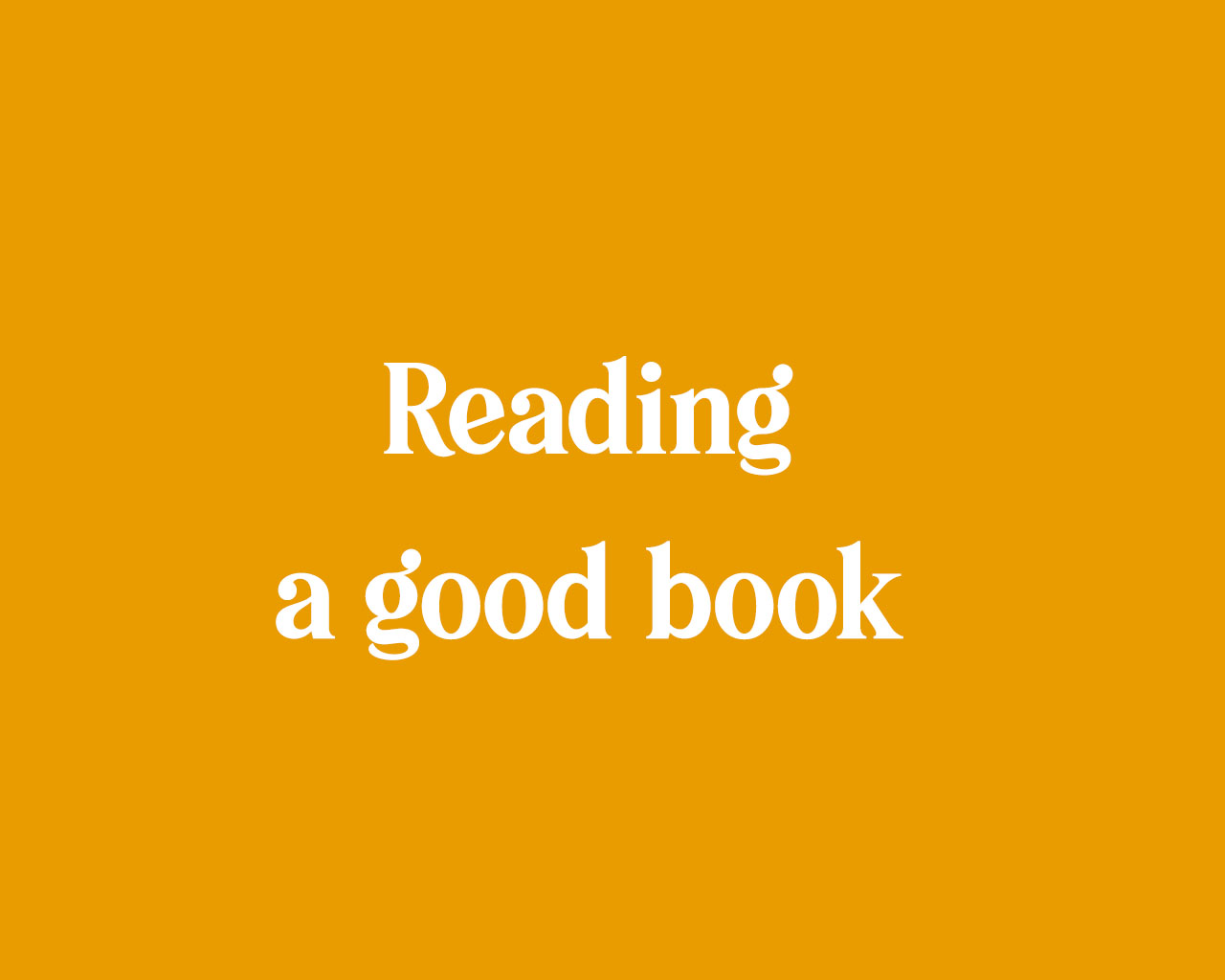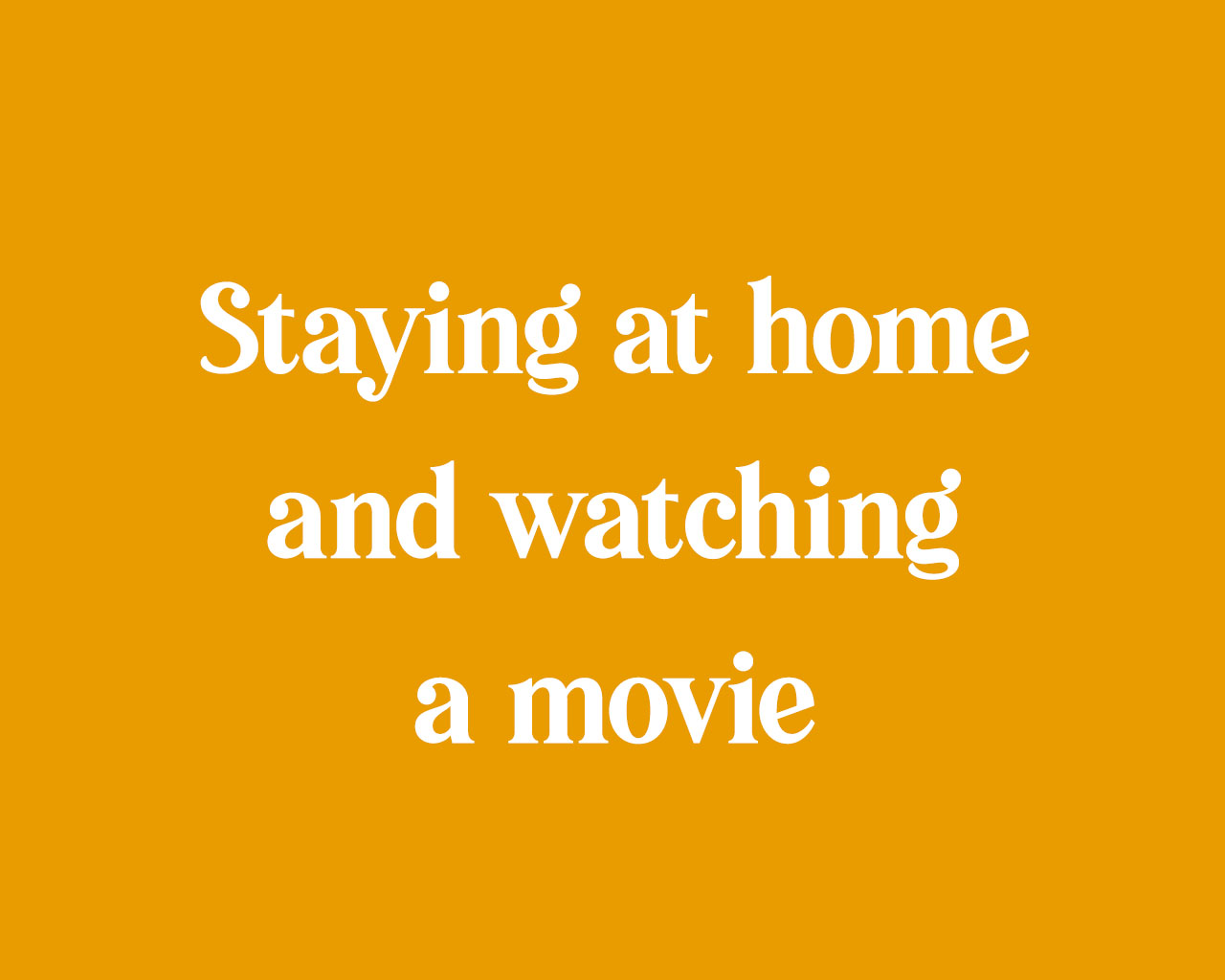 At a party, you can be found: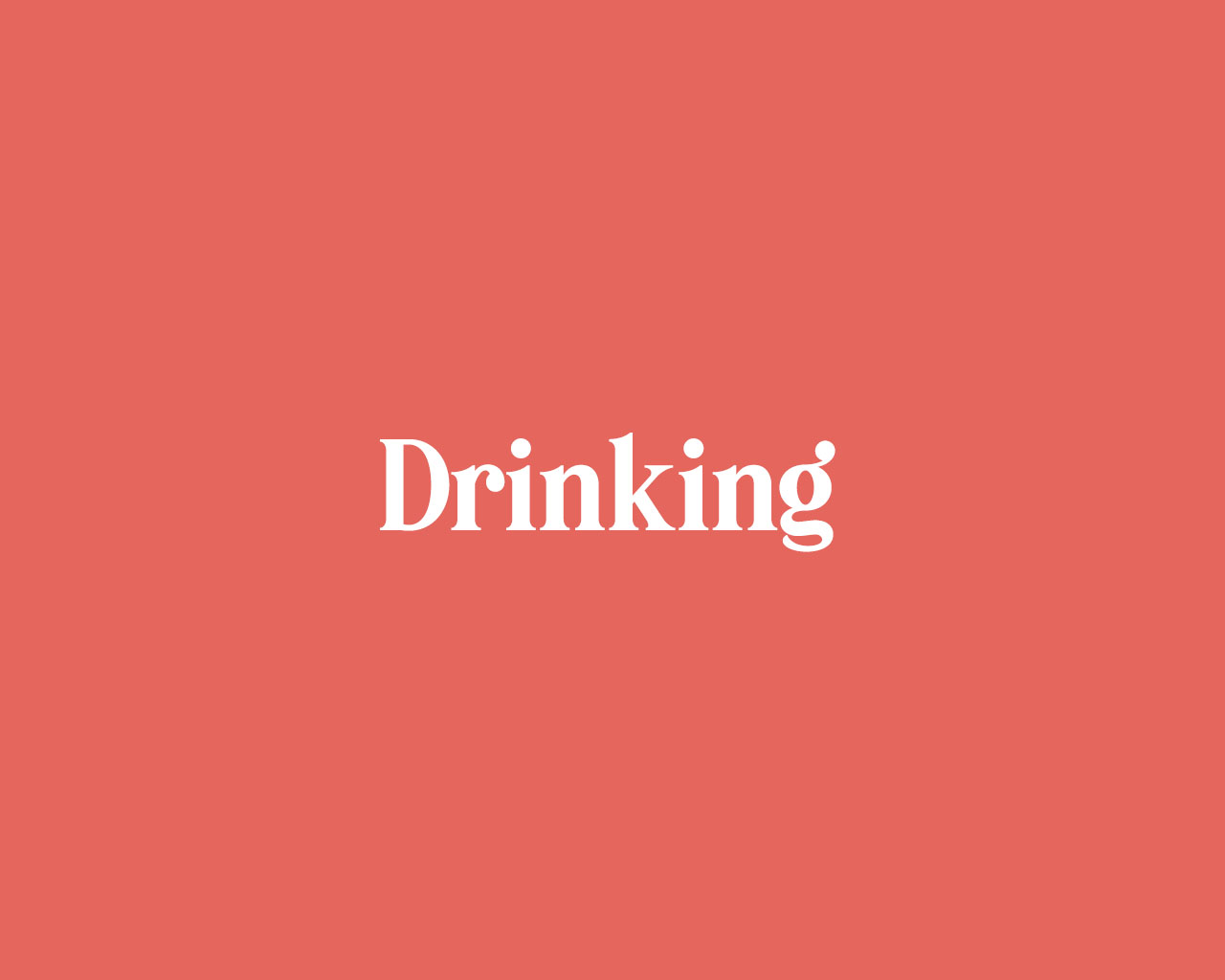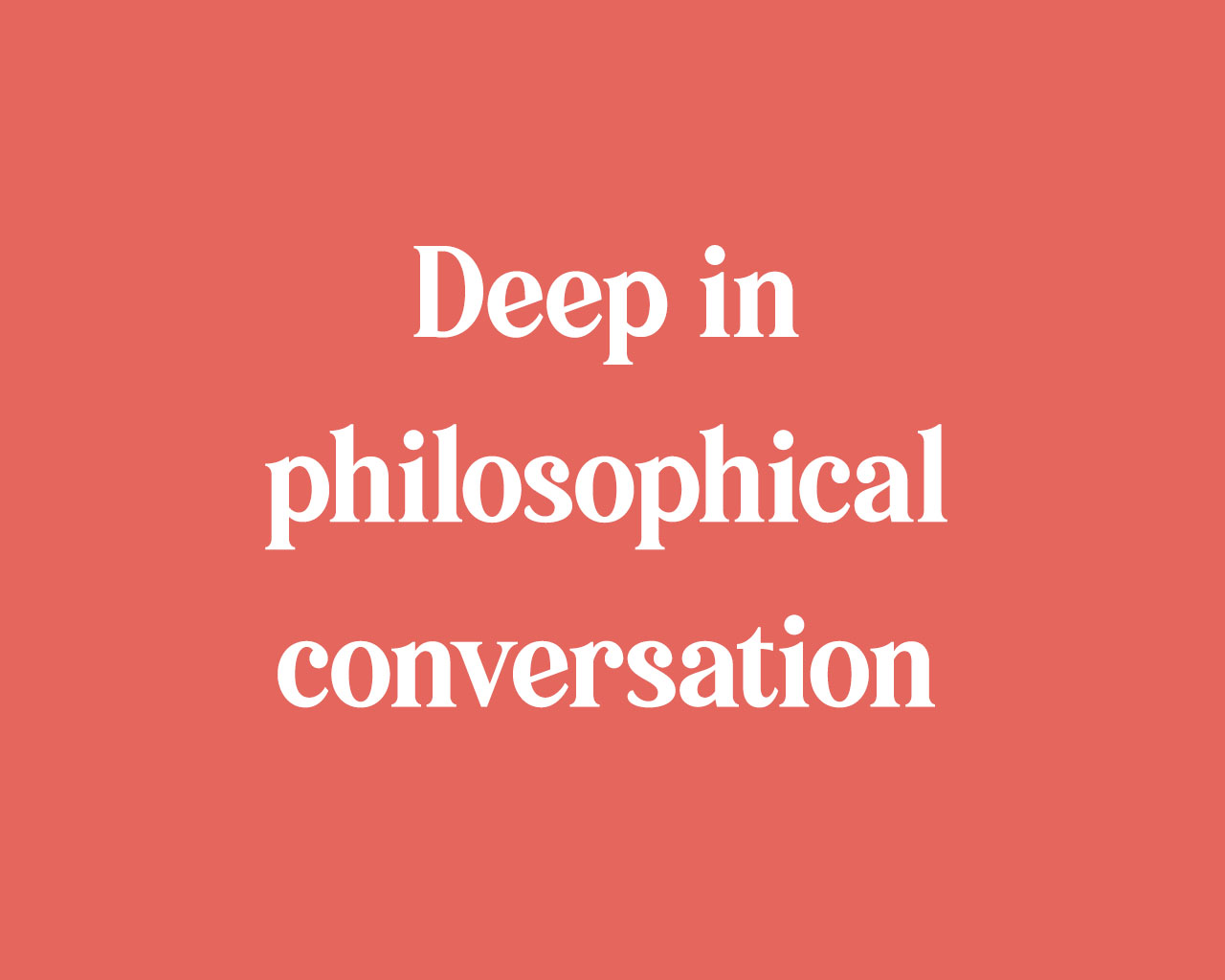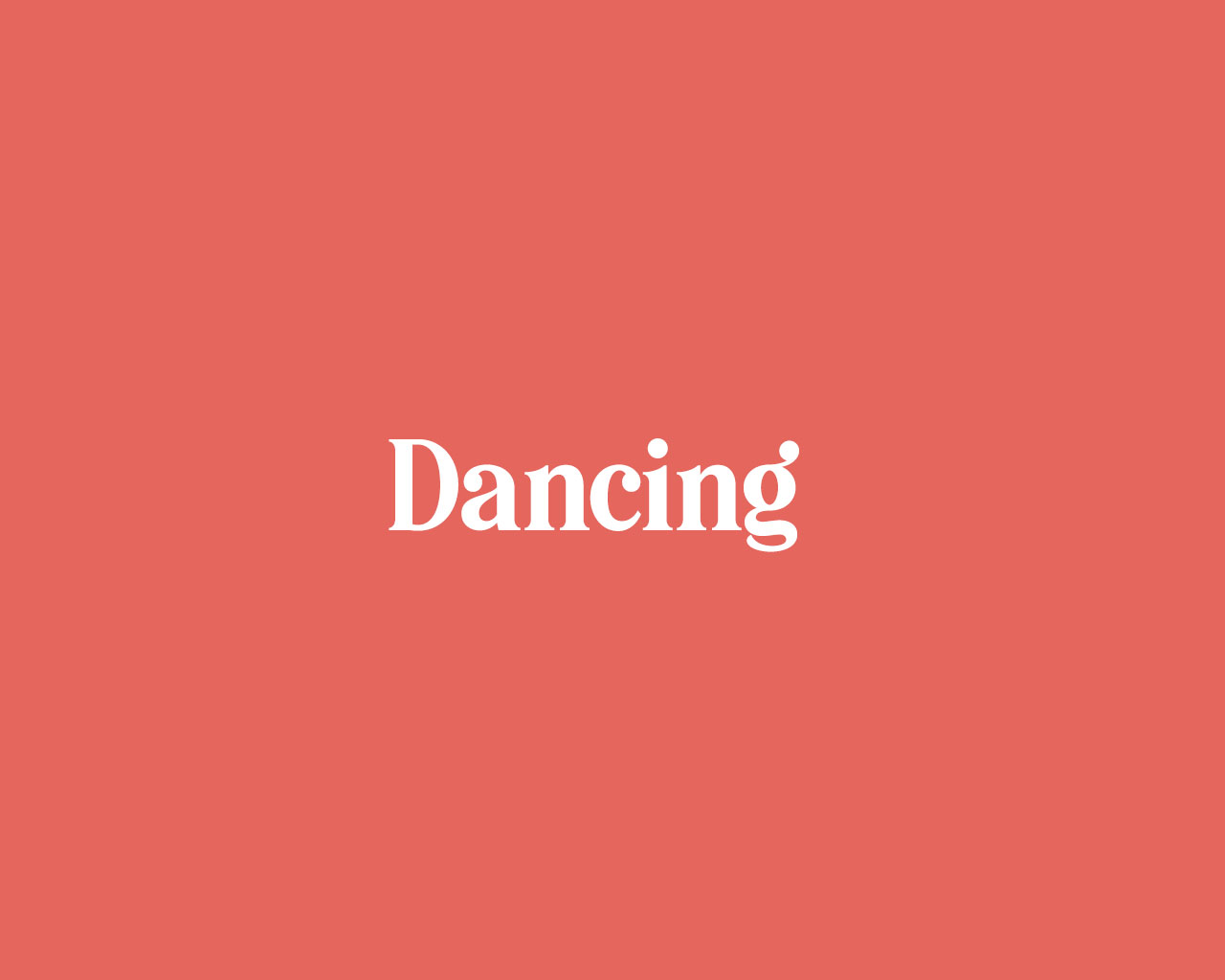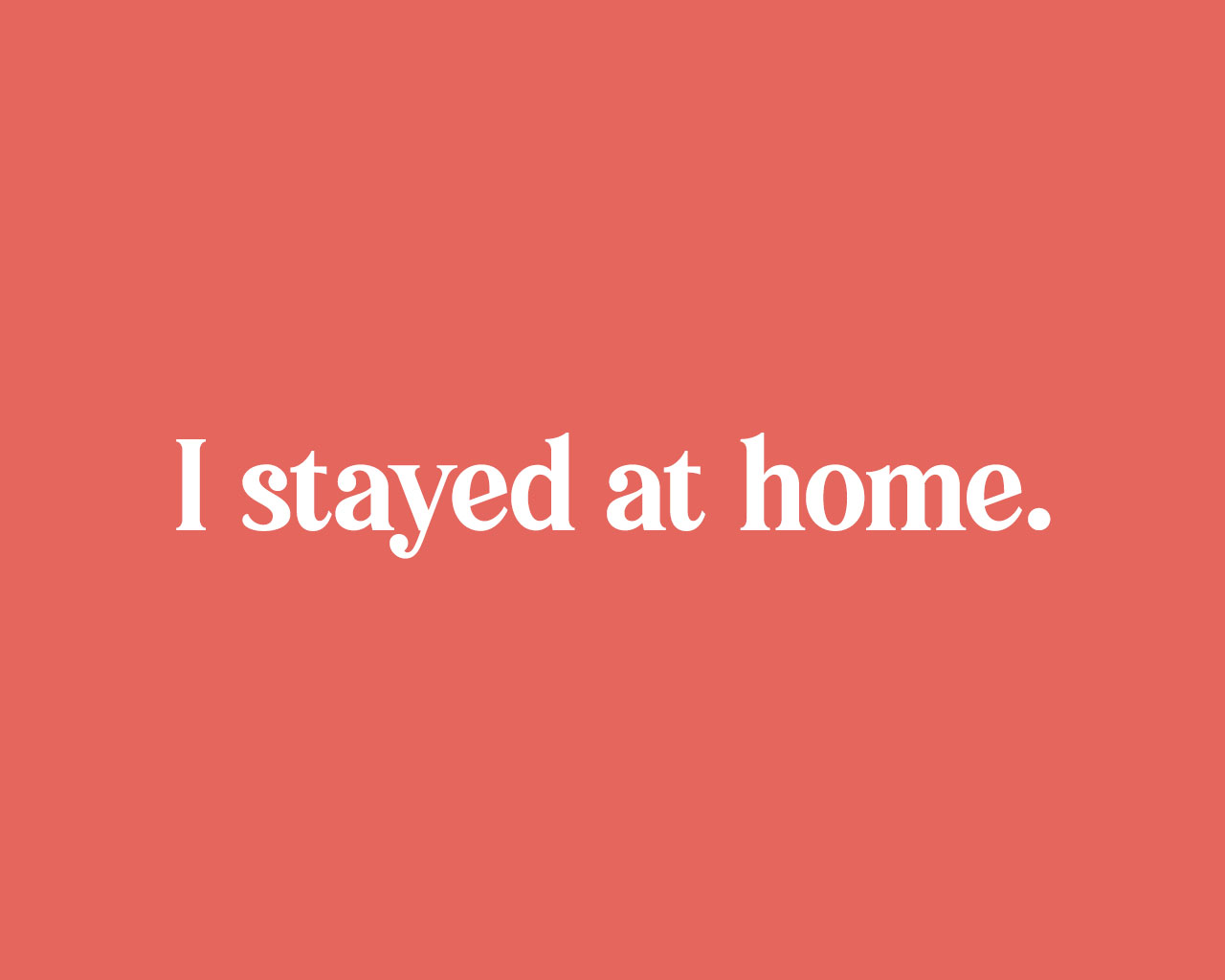 Select a song to play on repeat this Women's Month.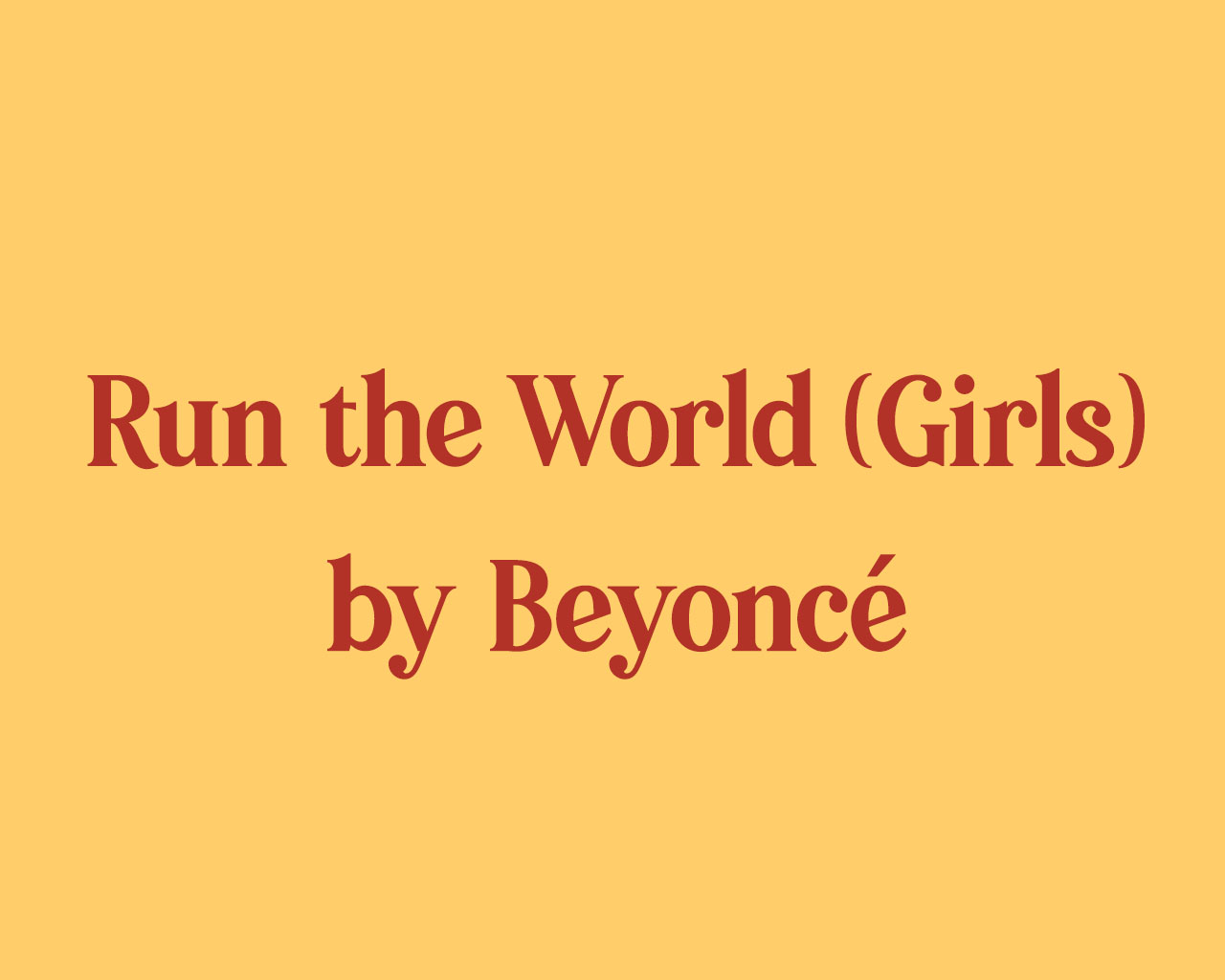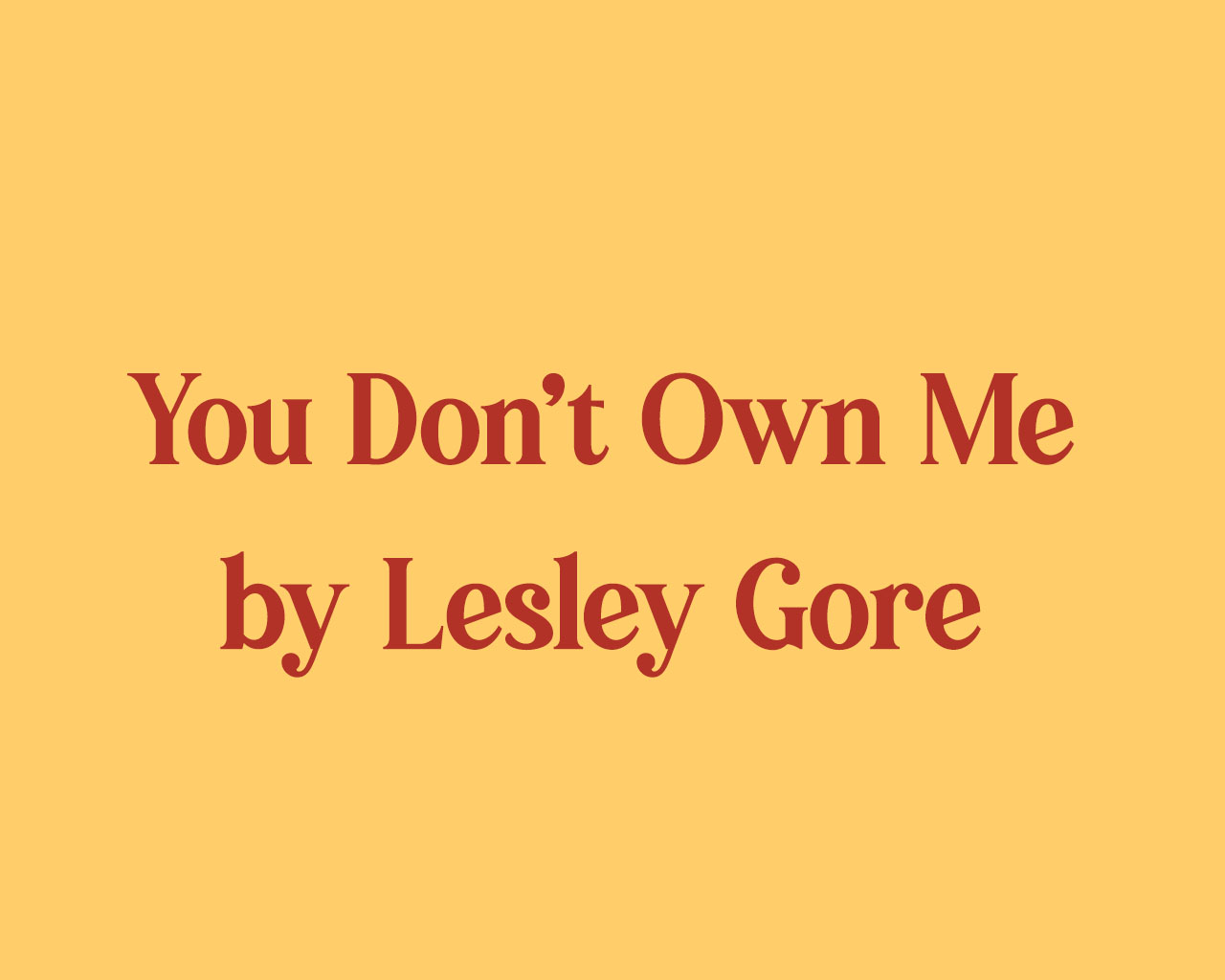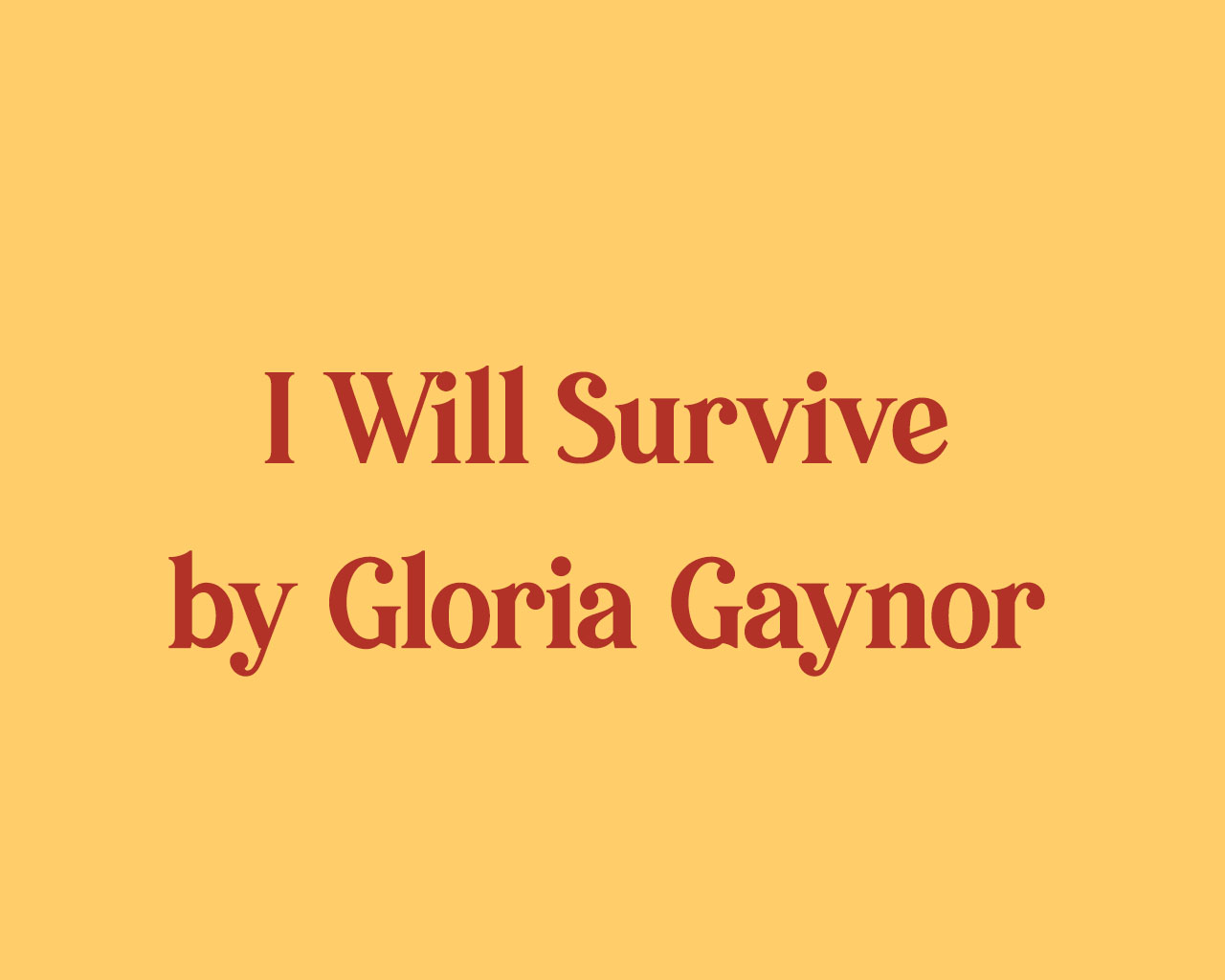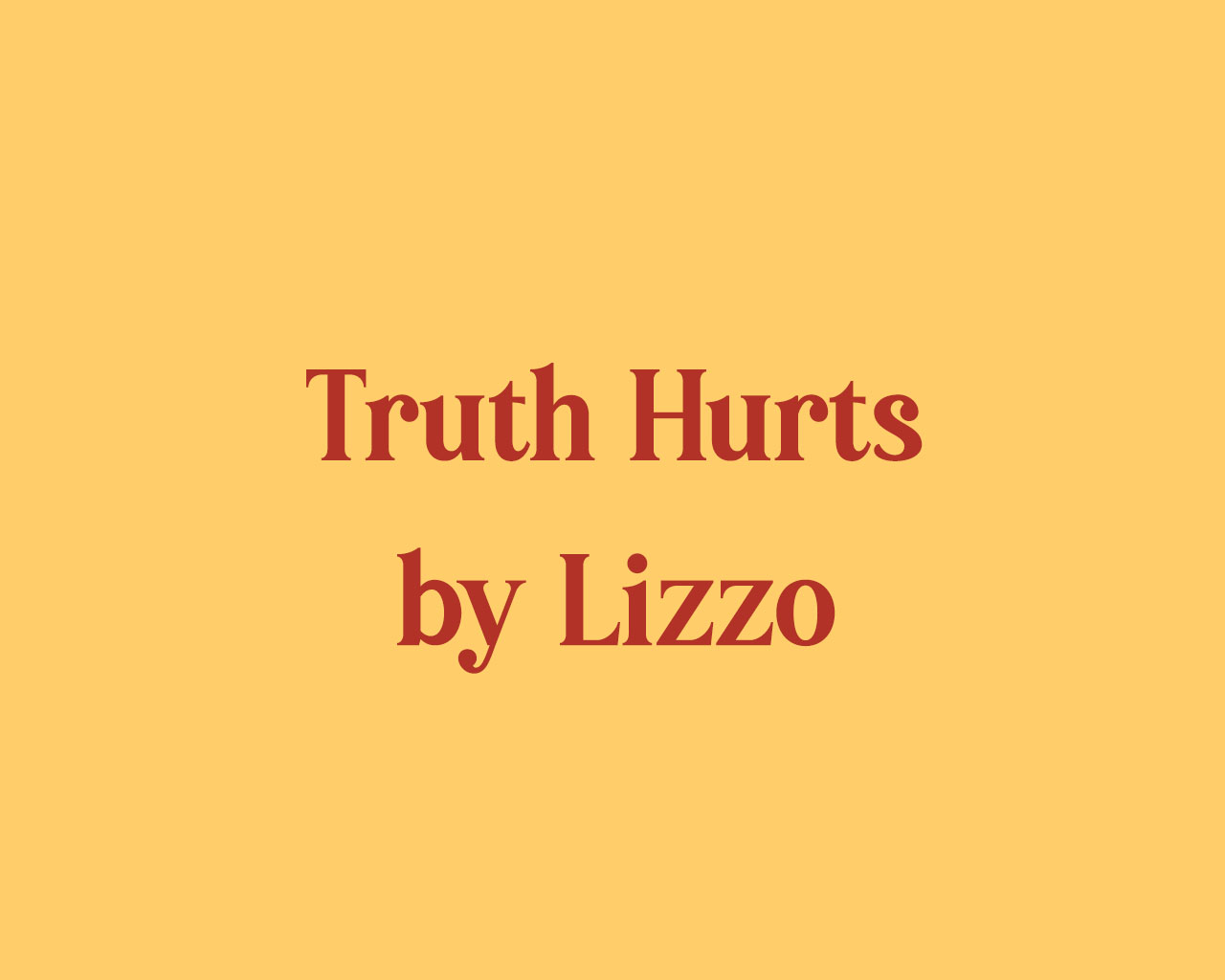 On a scale of one to Beyoncé, rate your confidence level.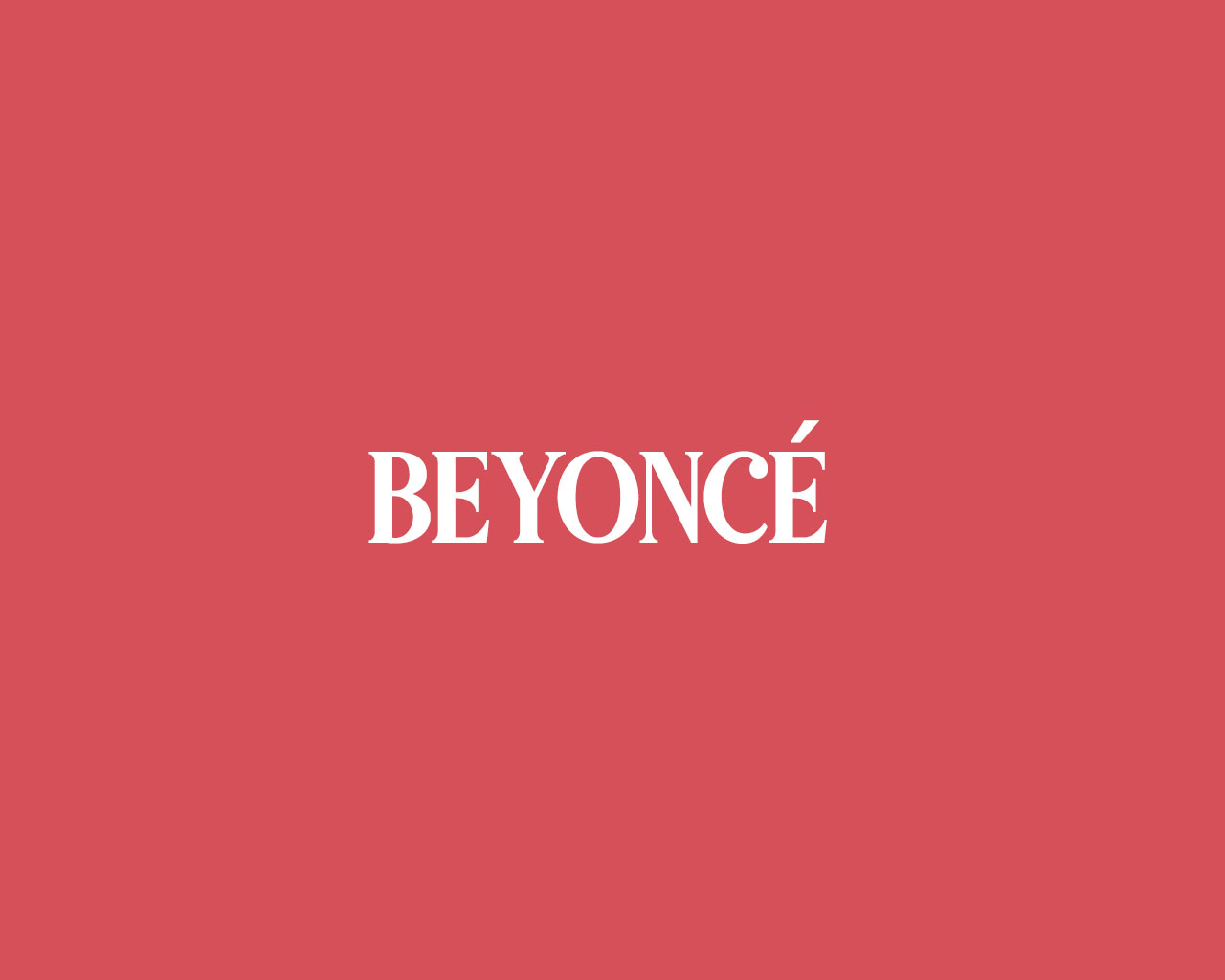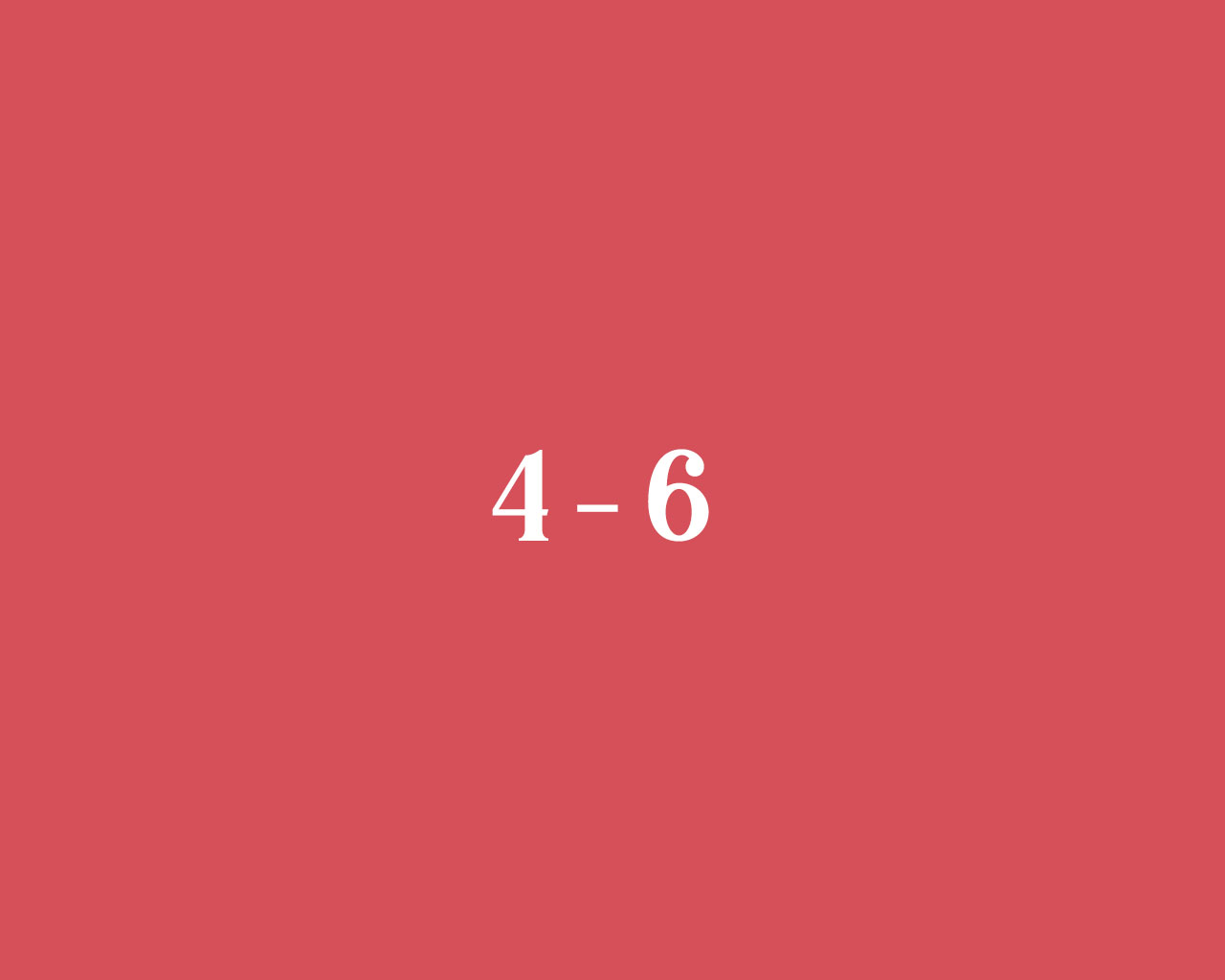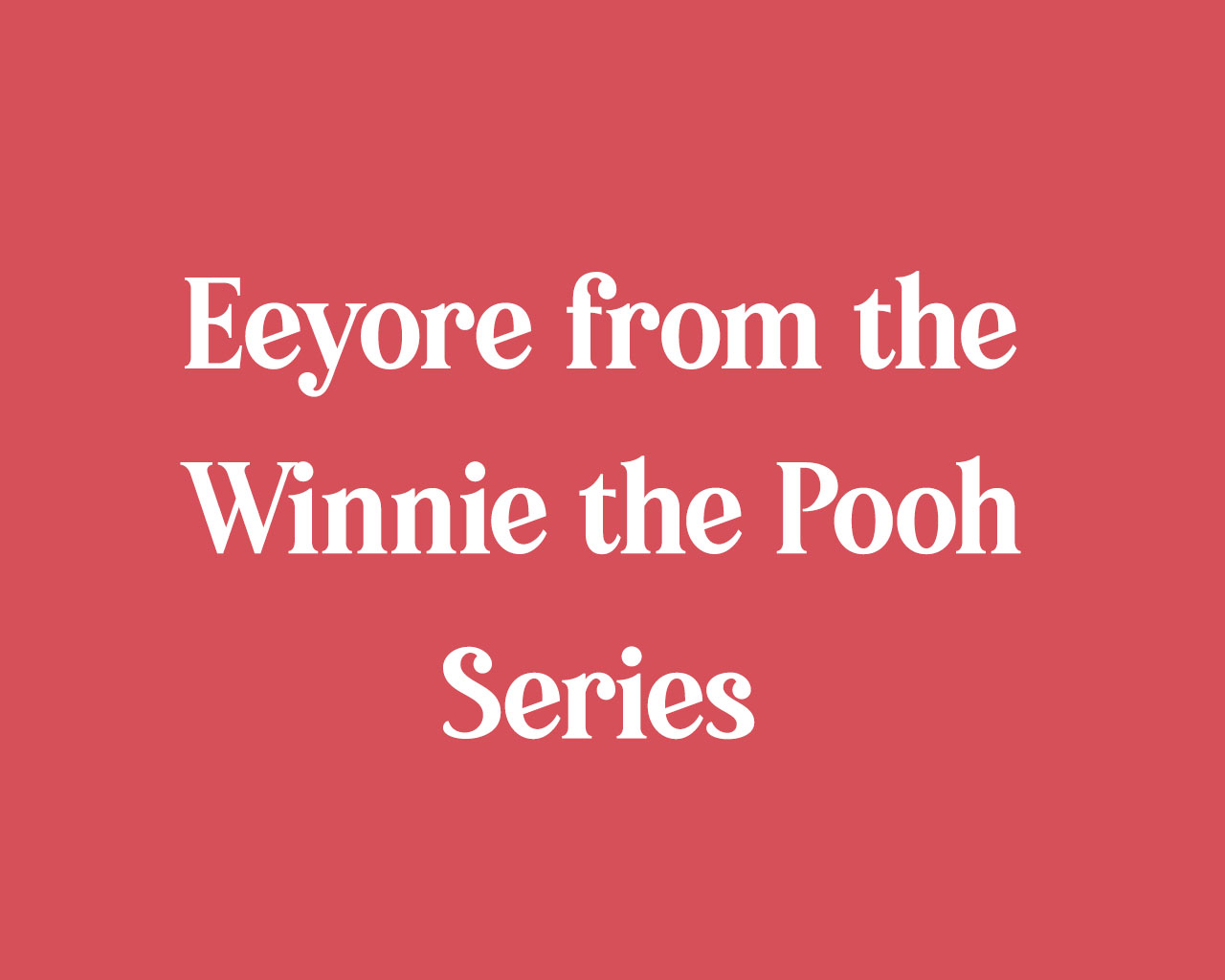 Call on a Goddess.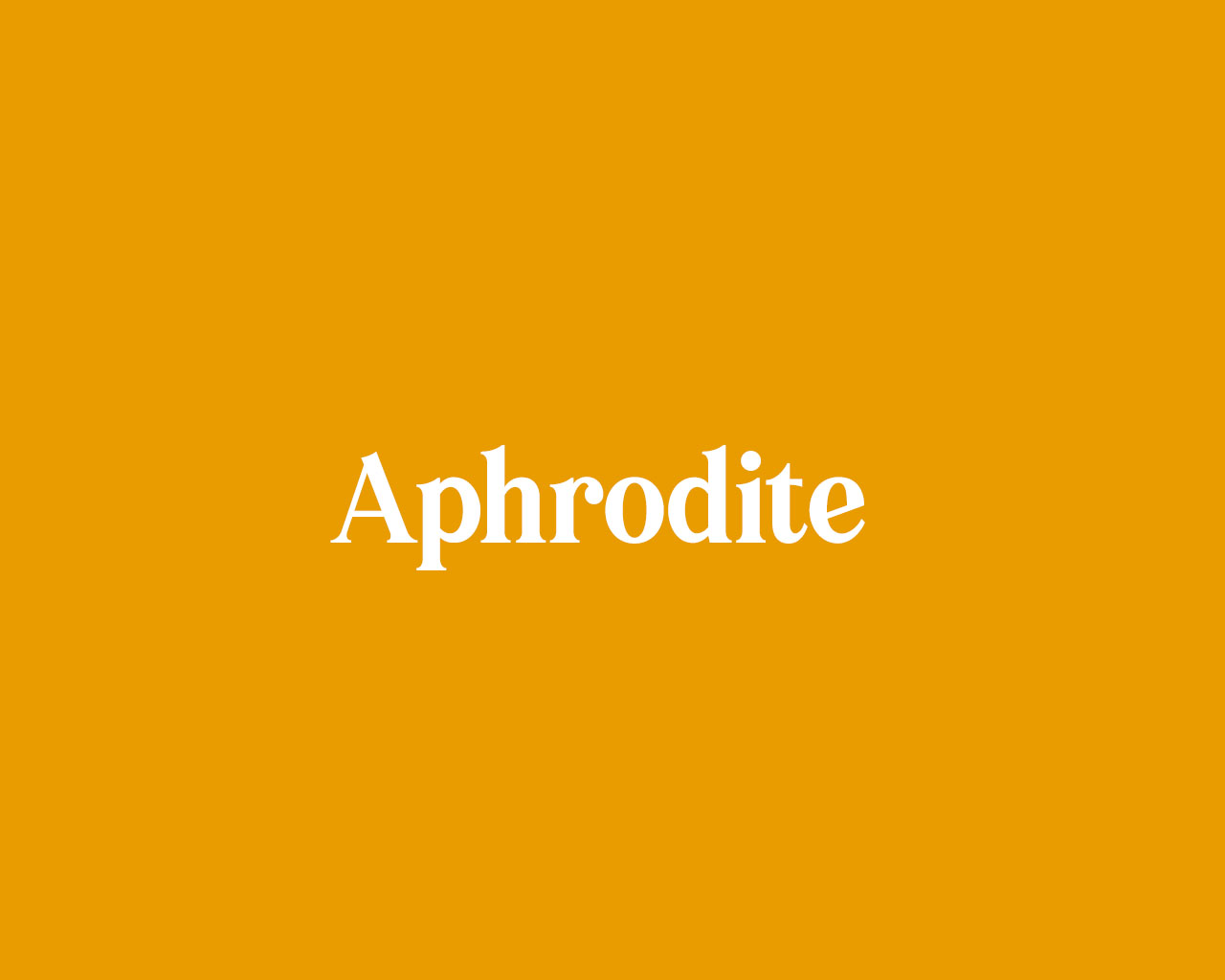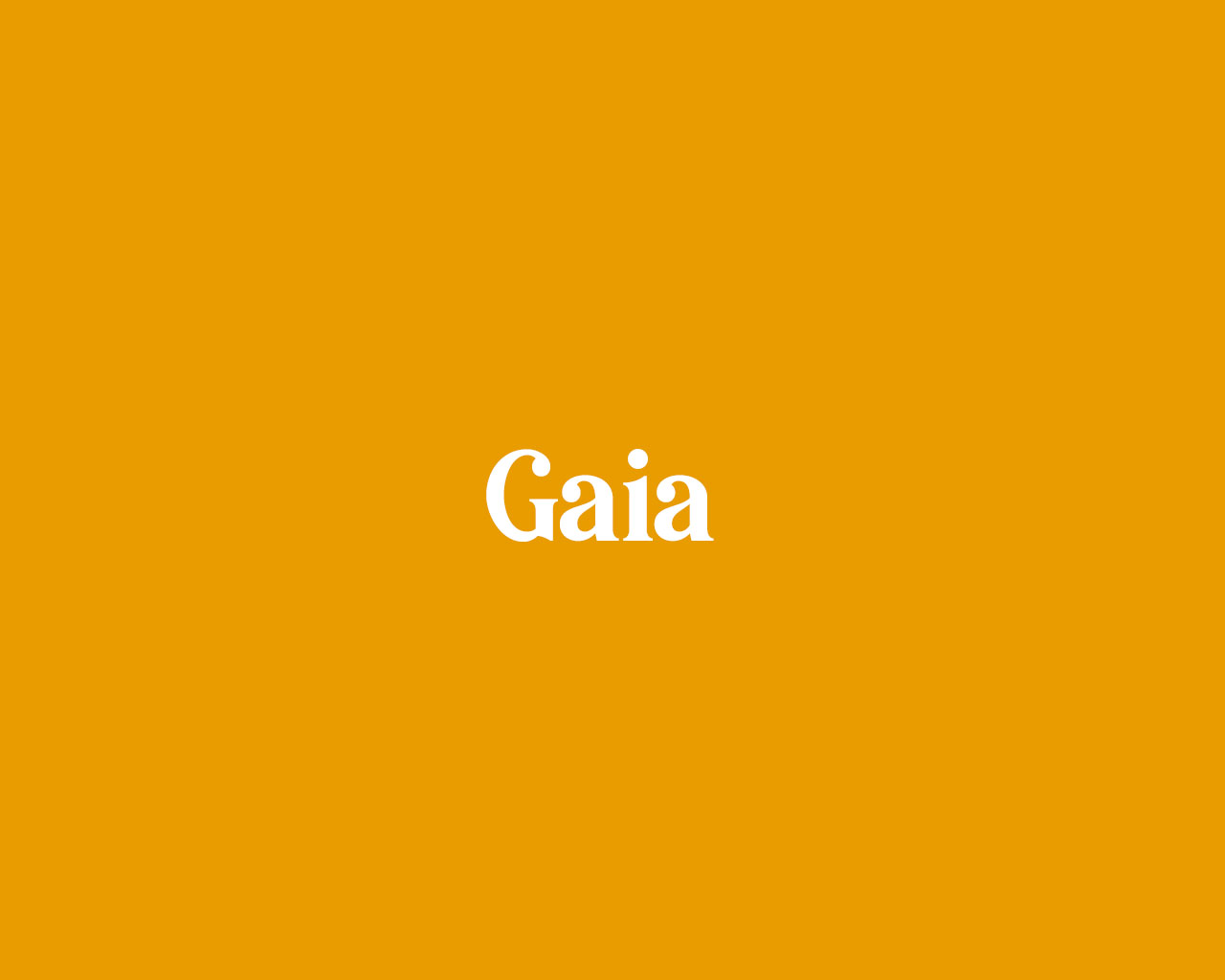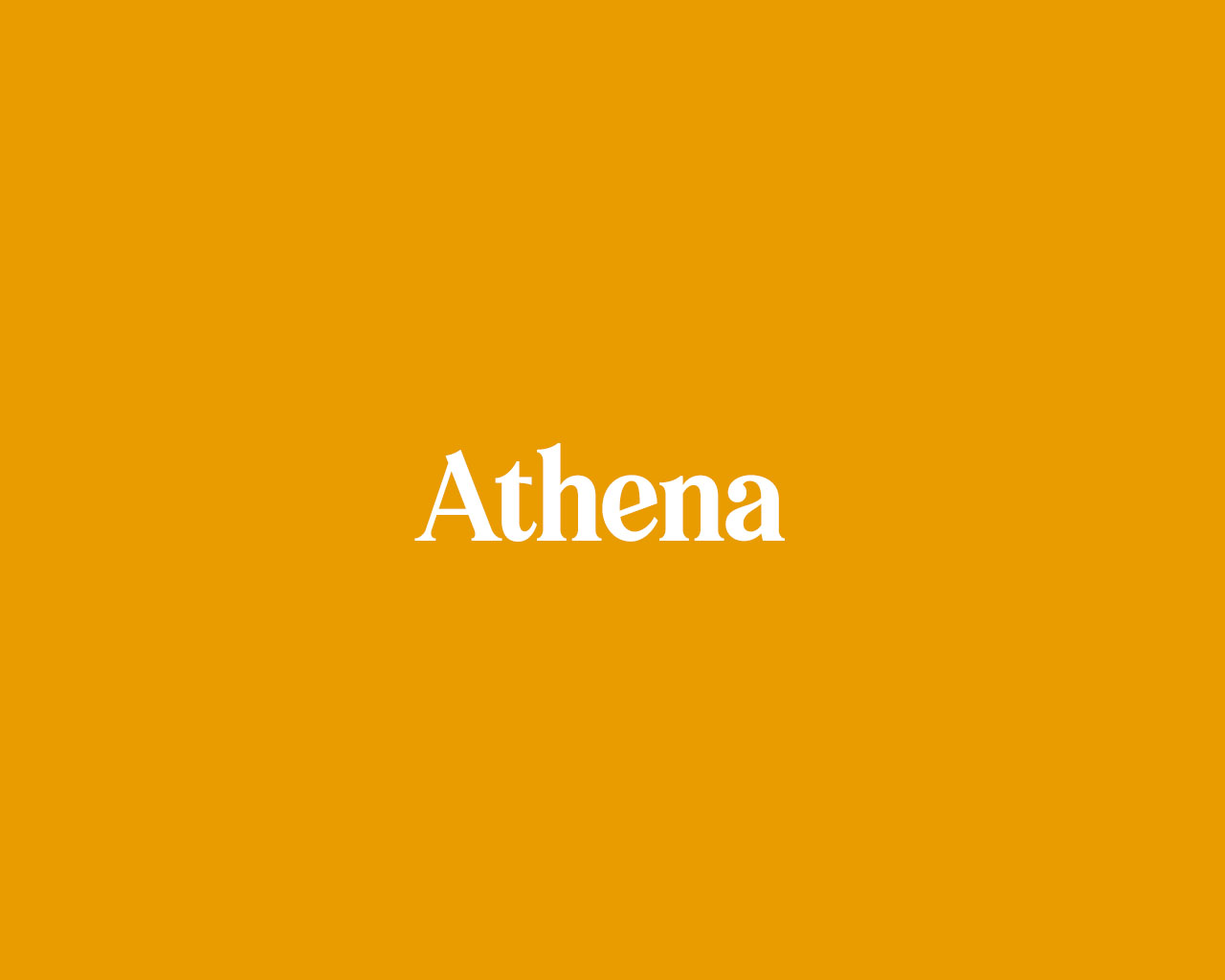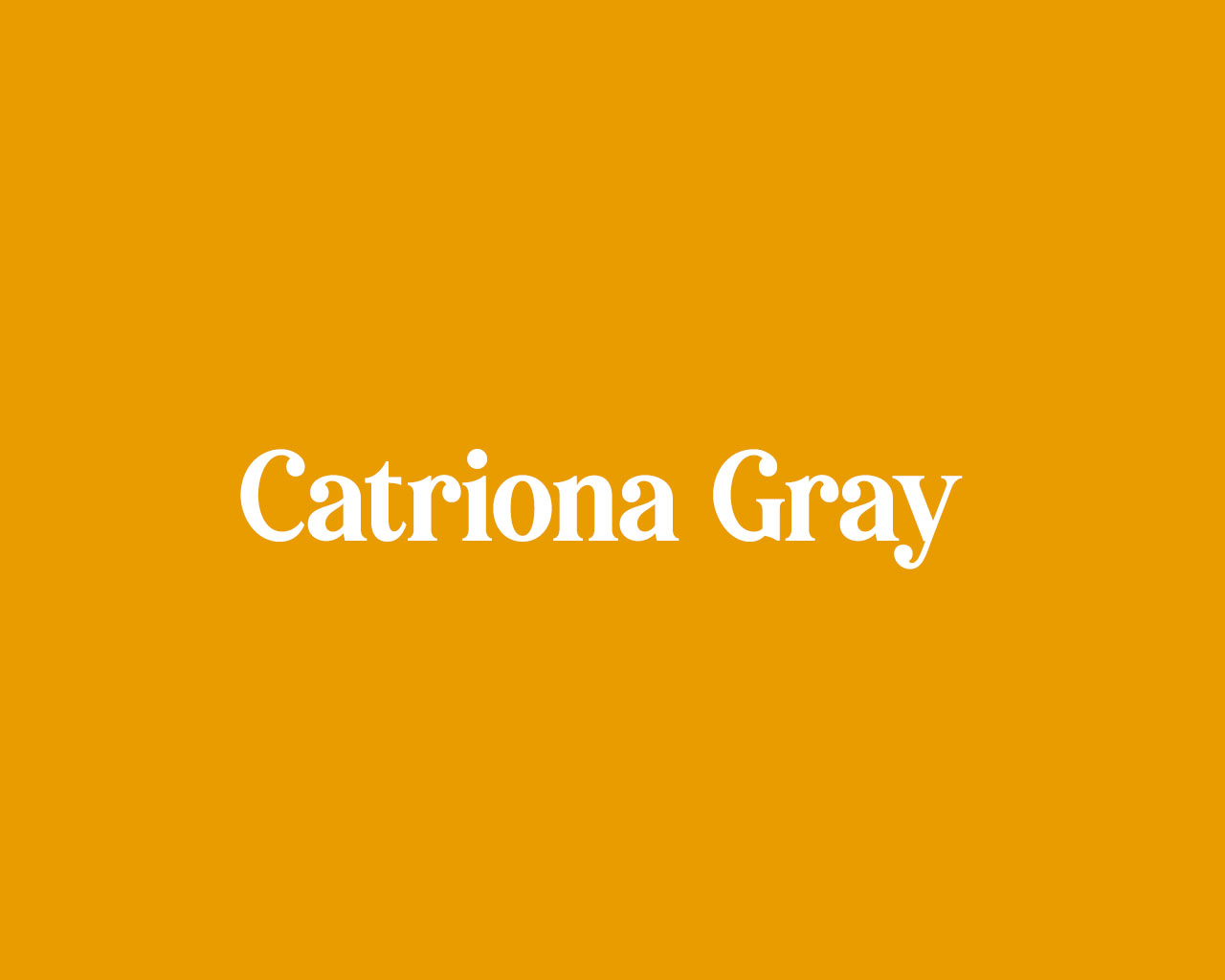 All 8 questions completed!
---
Share results:
Be part of MyBoysen blog's notification squad! Subscribe now to get curated content of fun quizzes, design and color inspirations, DIY painting ideas, and Boysen expert-approved painting tutorials weekly.