There's no such thing as a "finished home." Every day, you accumulate things and discard pieces that no longer spark joy. You regularly make simple fixes to your home to keep it in tip-top shape. Sometimes, you even rearrange the layout of your home or repaint your walls. Your space is always evolving!
Imagine that you're in the process of sprucing up your home. You've applied a fresh coat of paint, and now it's time for the finishing touches. In this quiz, you have to visualize your space and trust your style instinct. Decorate your home and we'll introduce you to a specific kind of paint finish.
Pro-tip: You might want to take this quiz multiple times to be acquainted with other paint finishes. Getting to know all the types will help you pick the flattering paint finish for your walls.
Finish on a high note!
Welcome warm accents.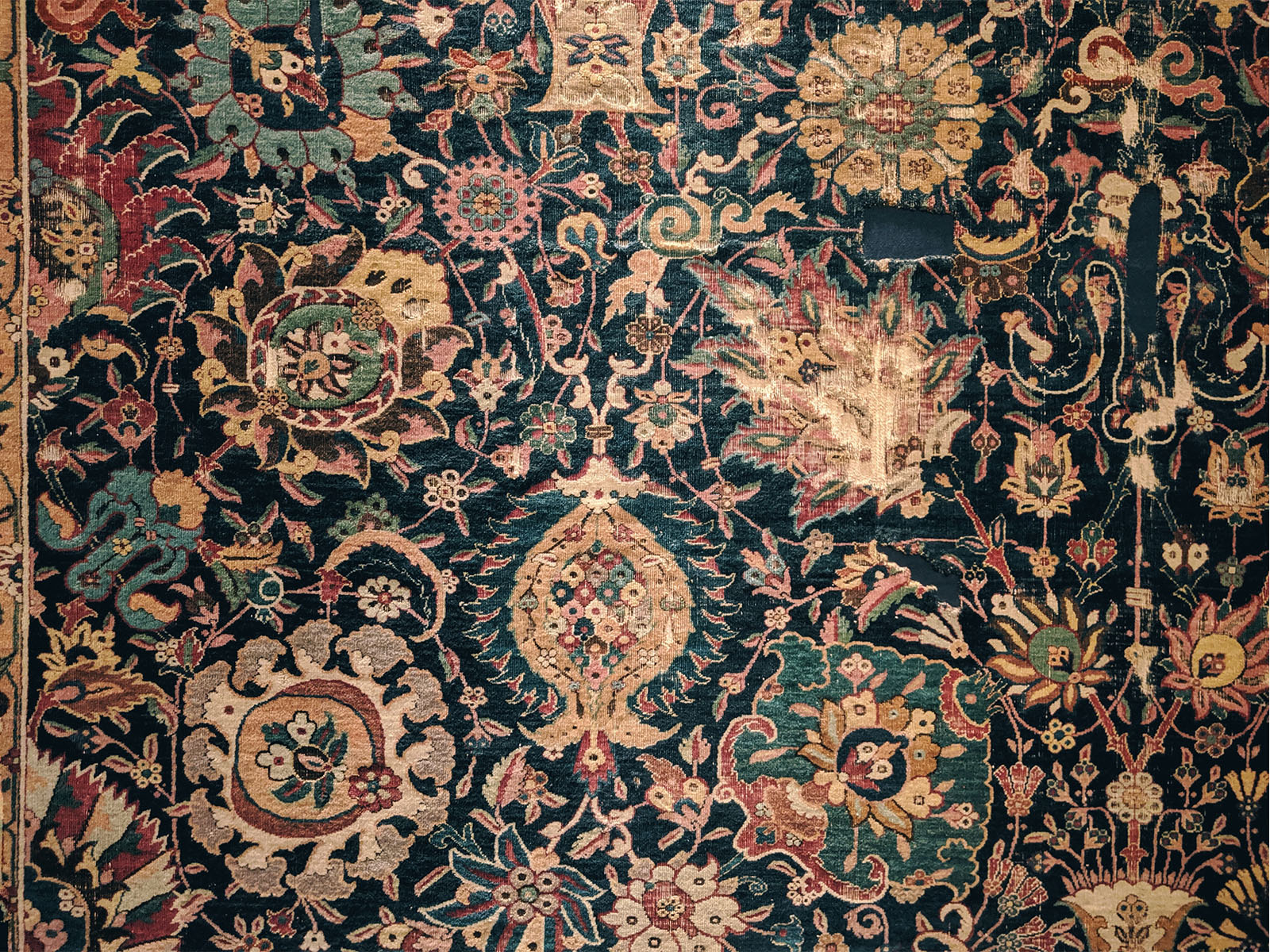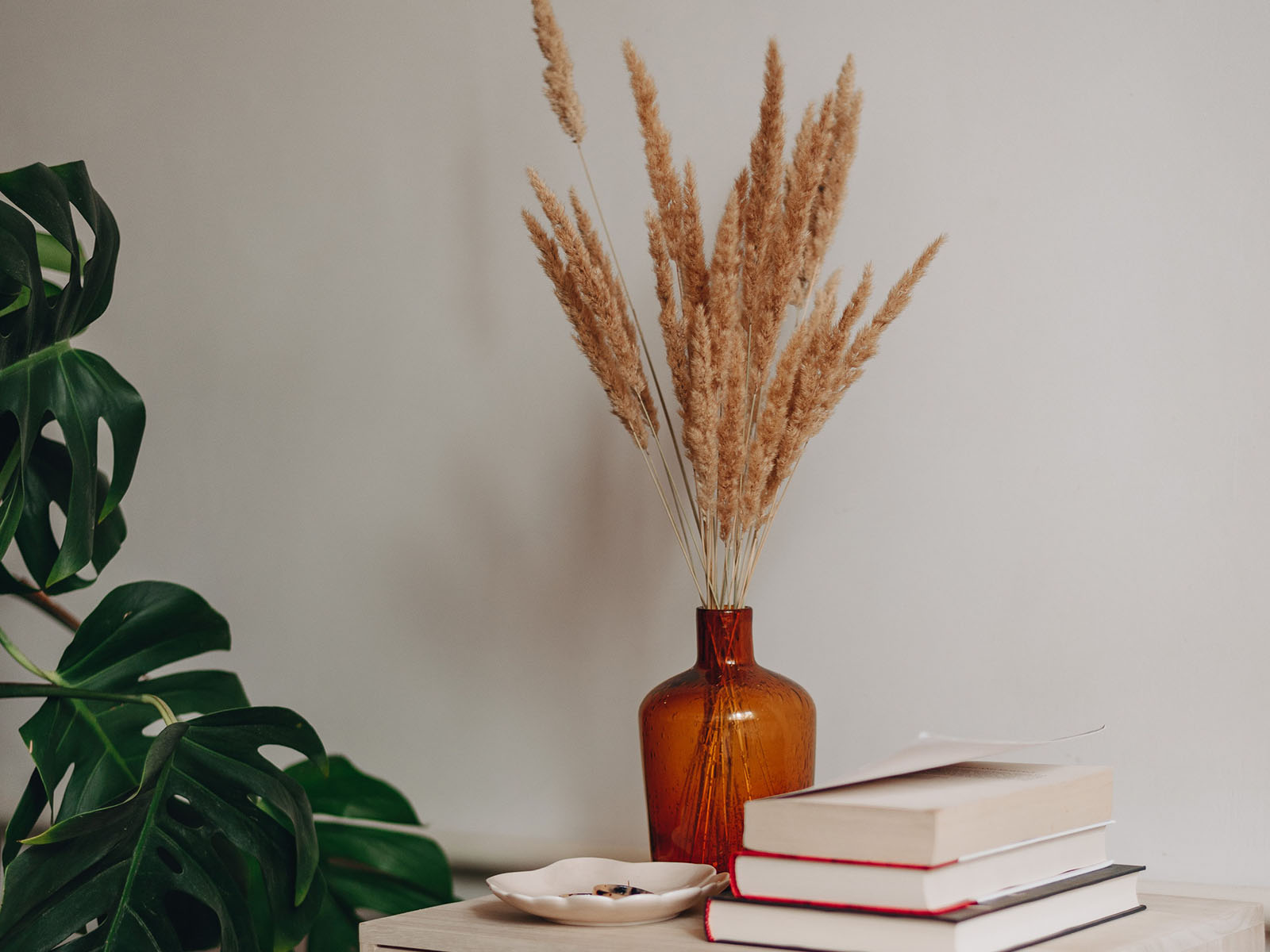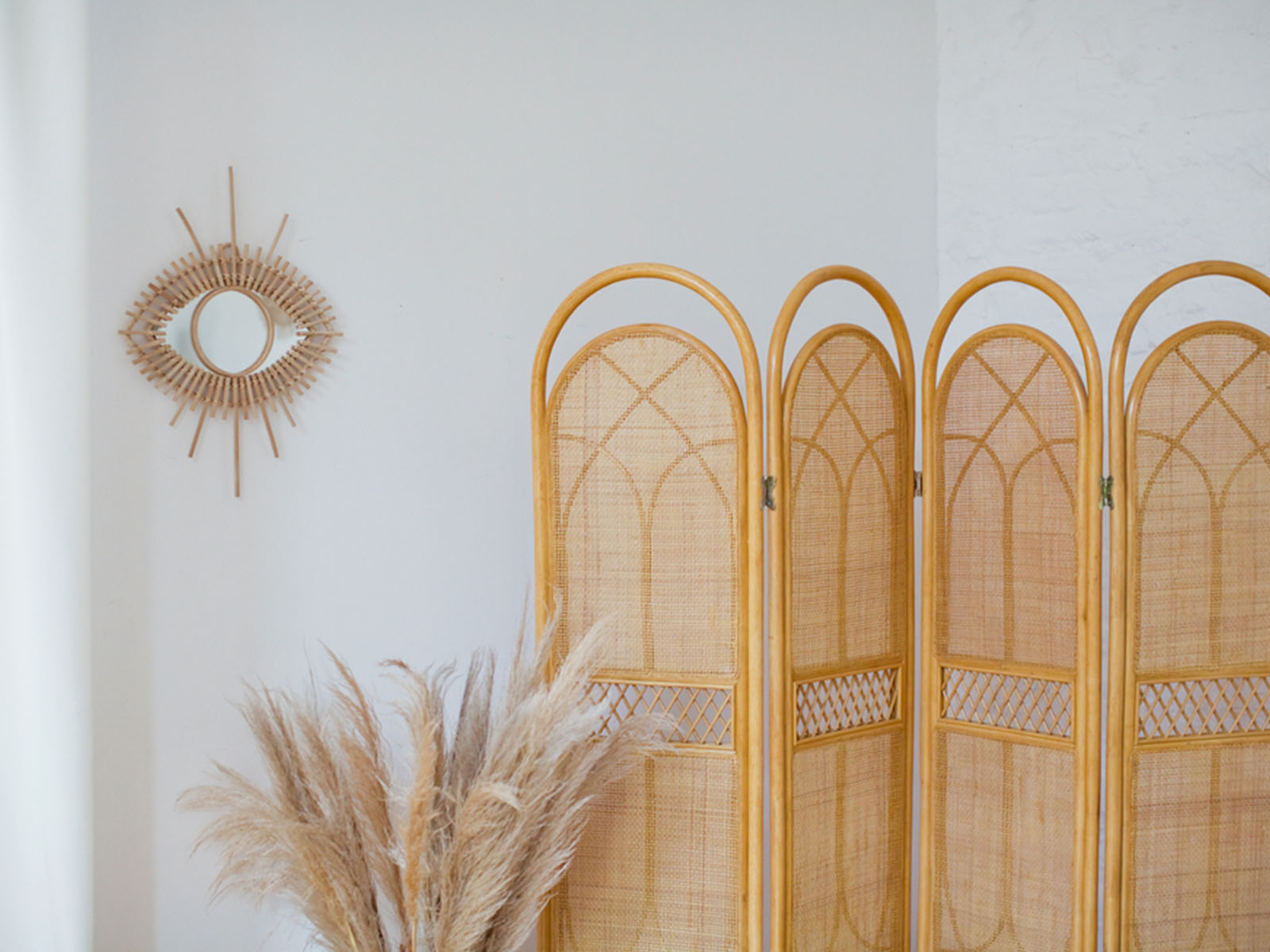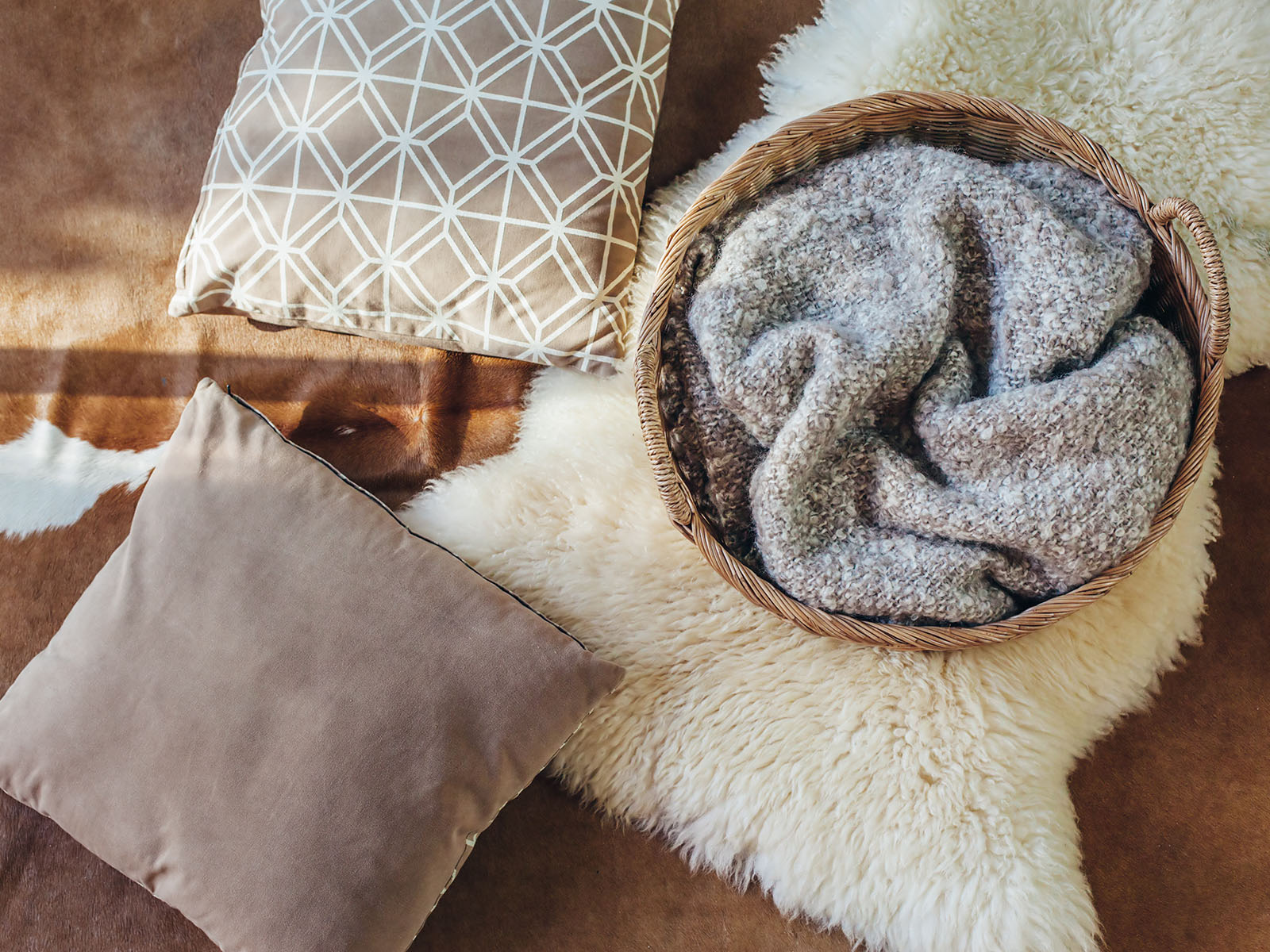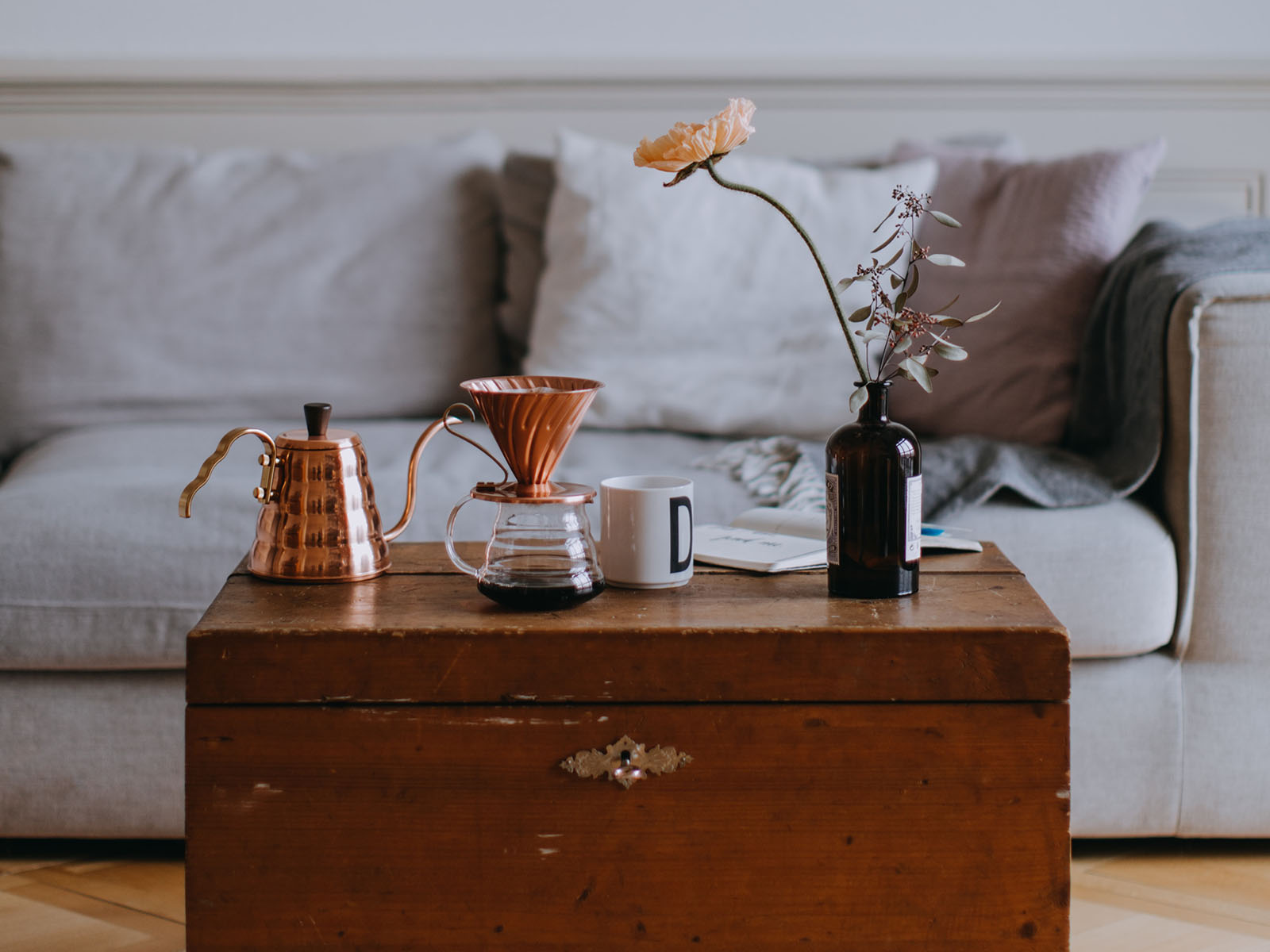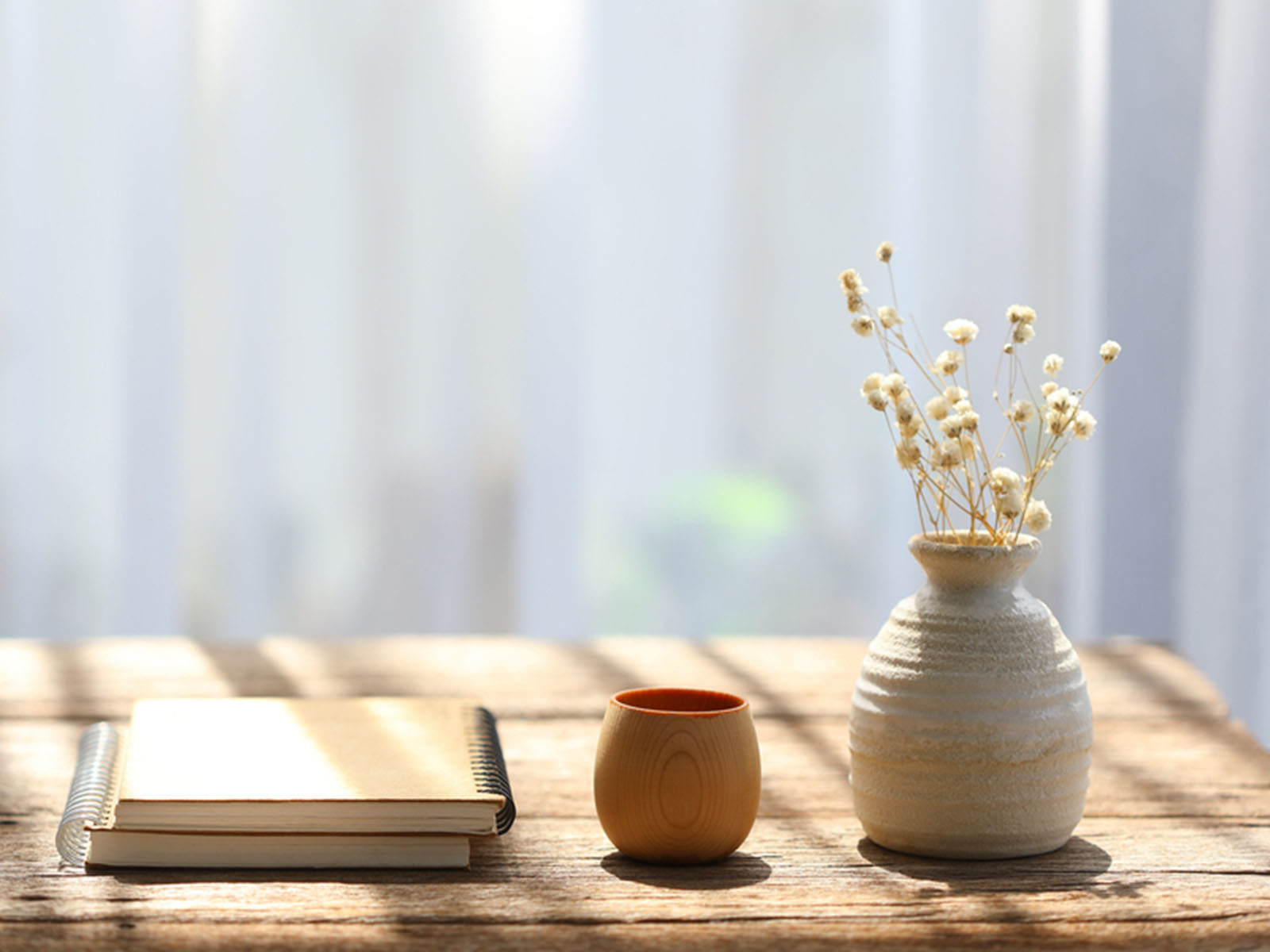 Bring in plants or flowers.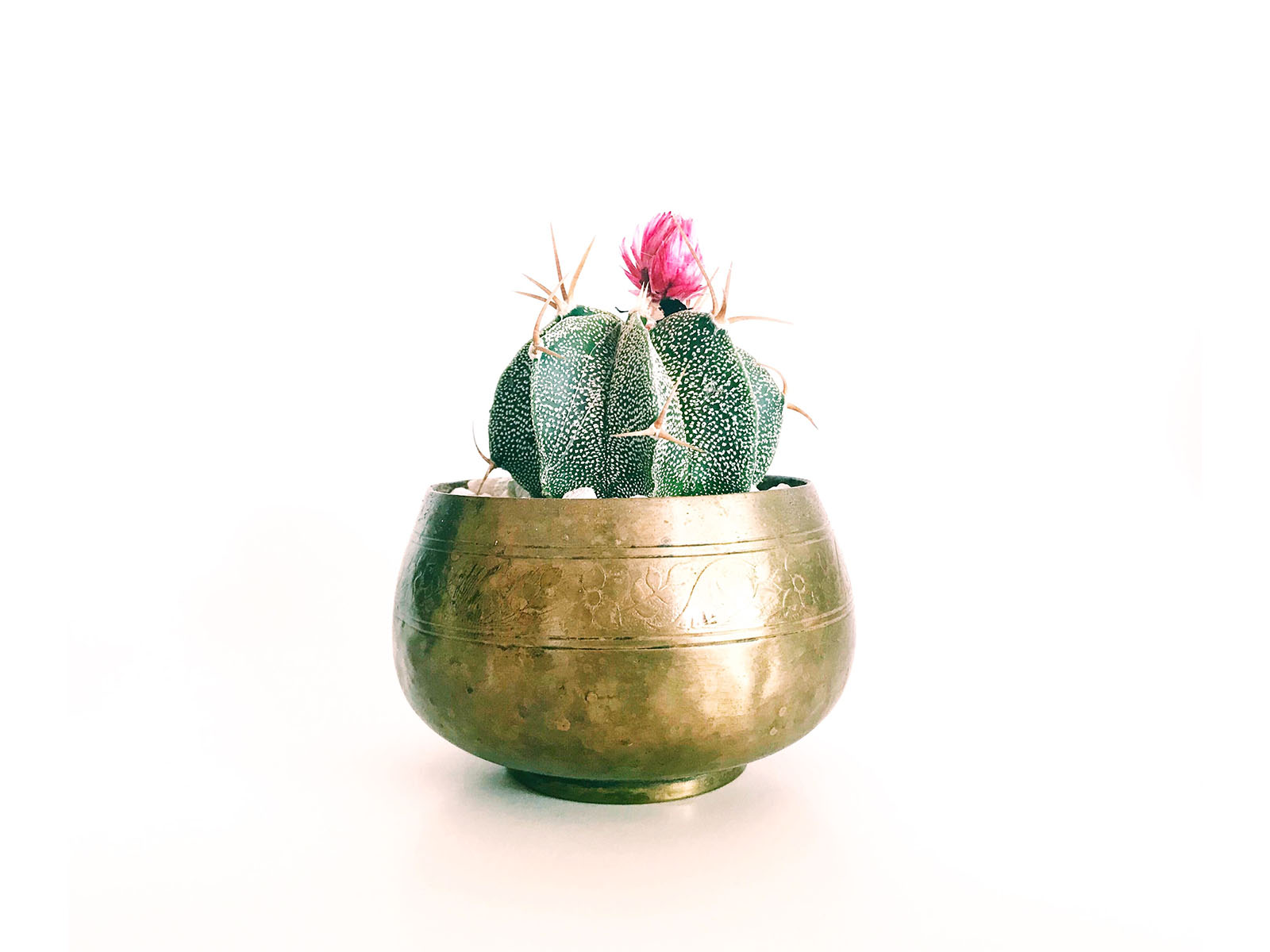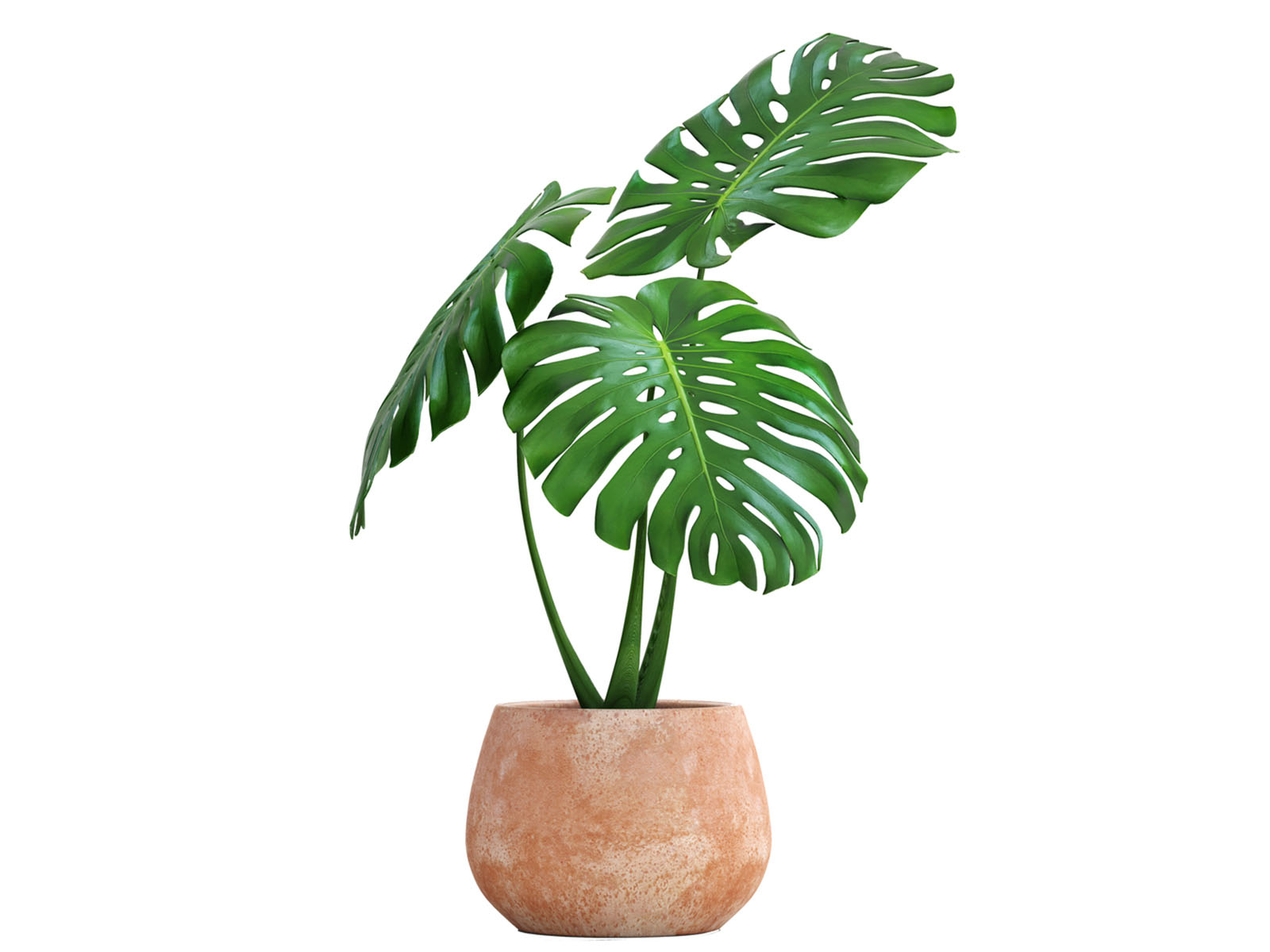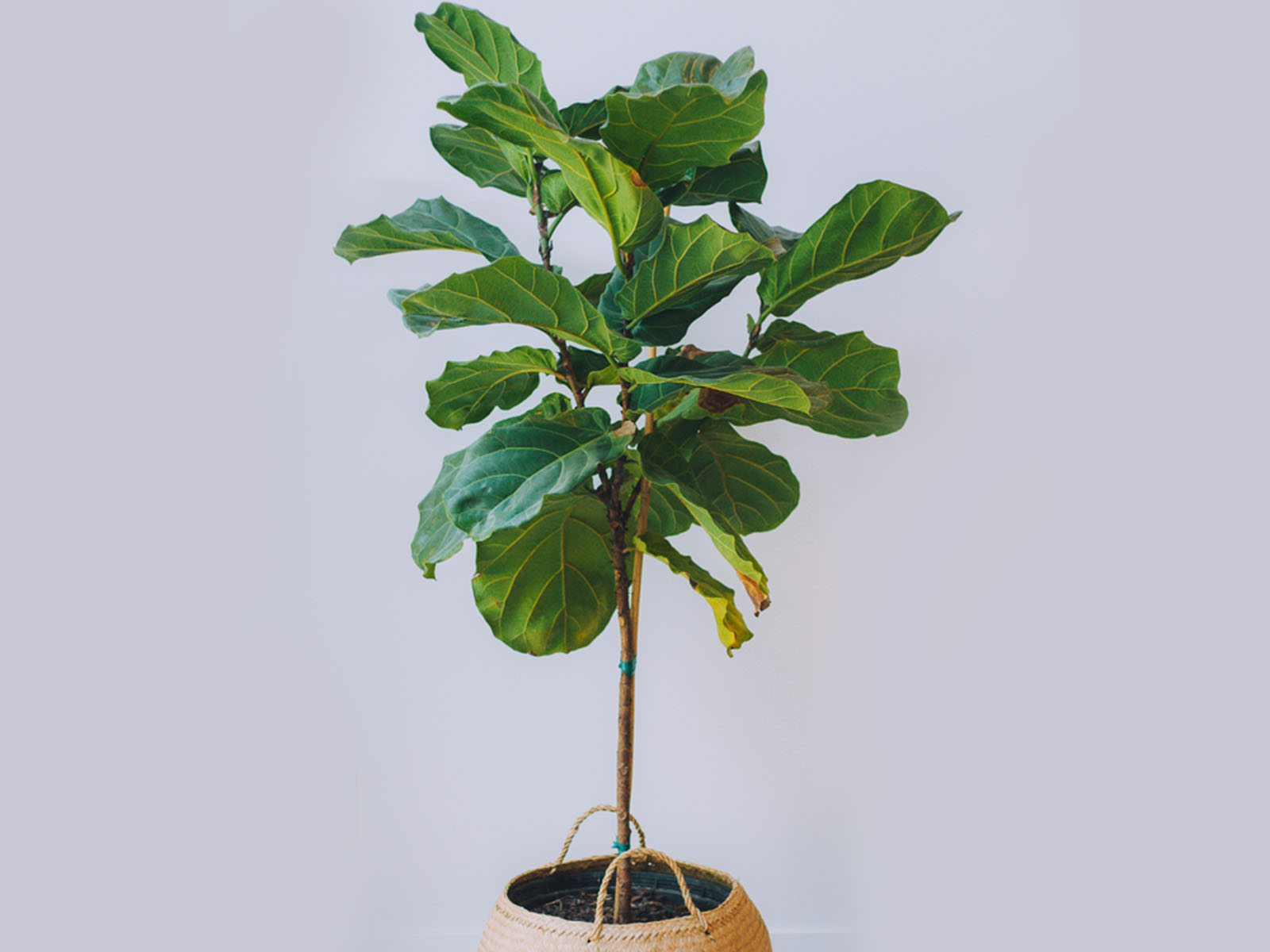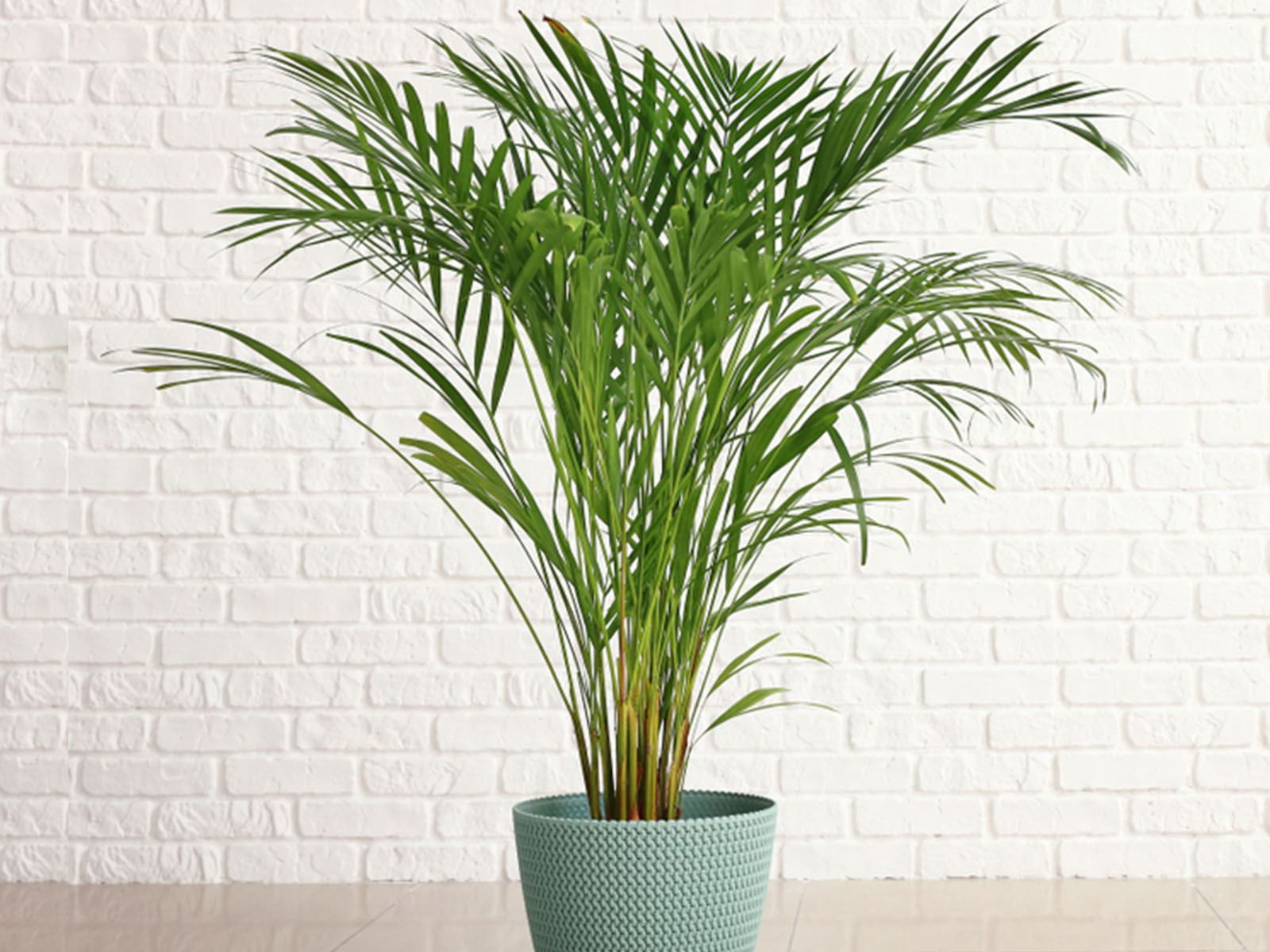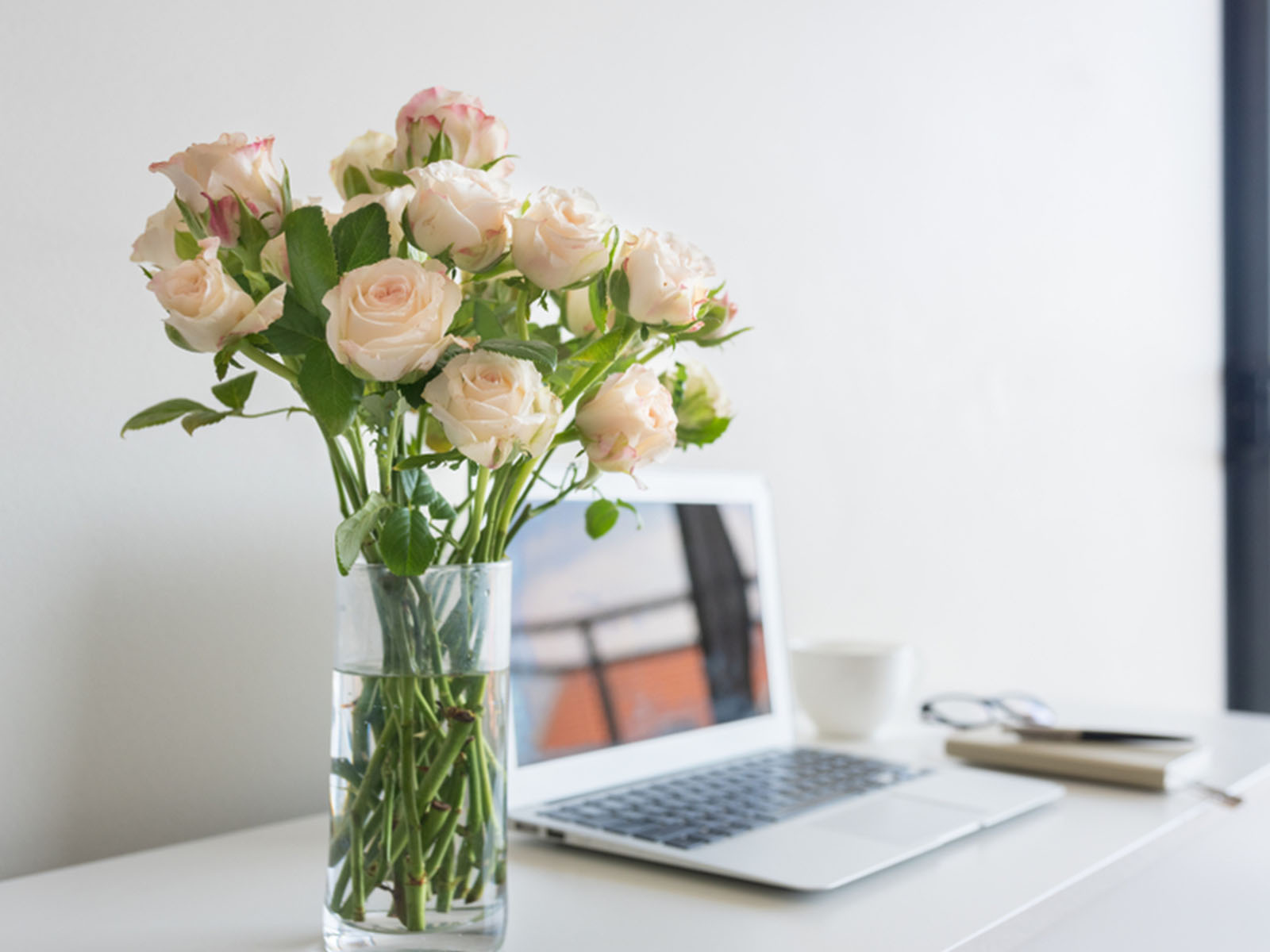 Install a statement lighting.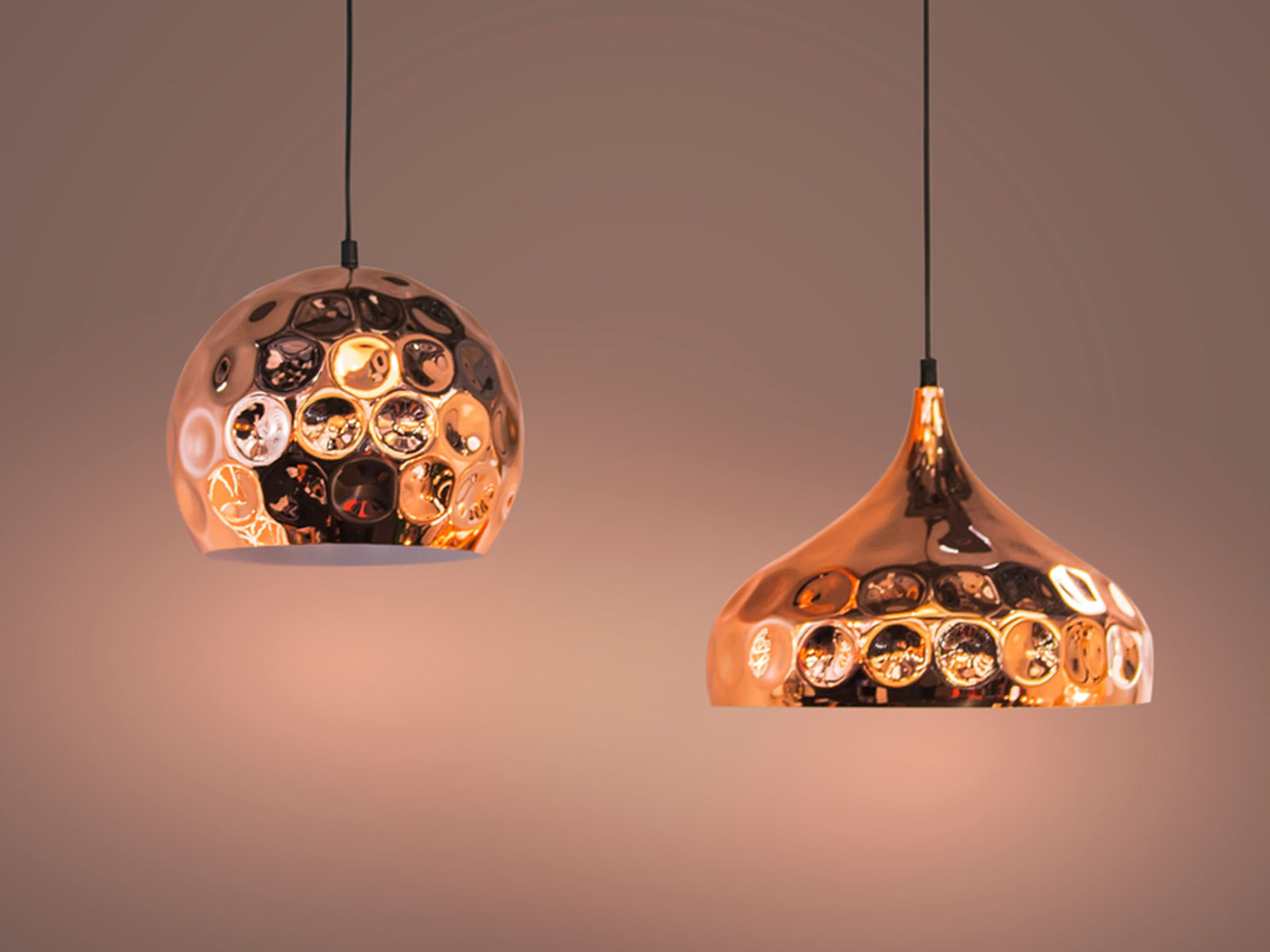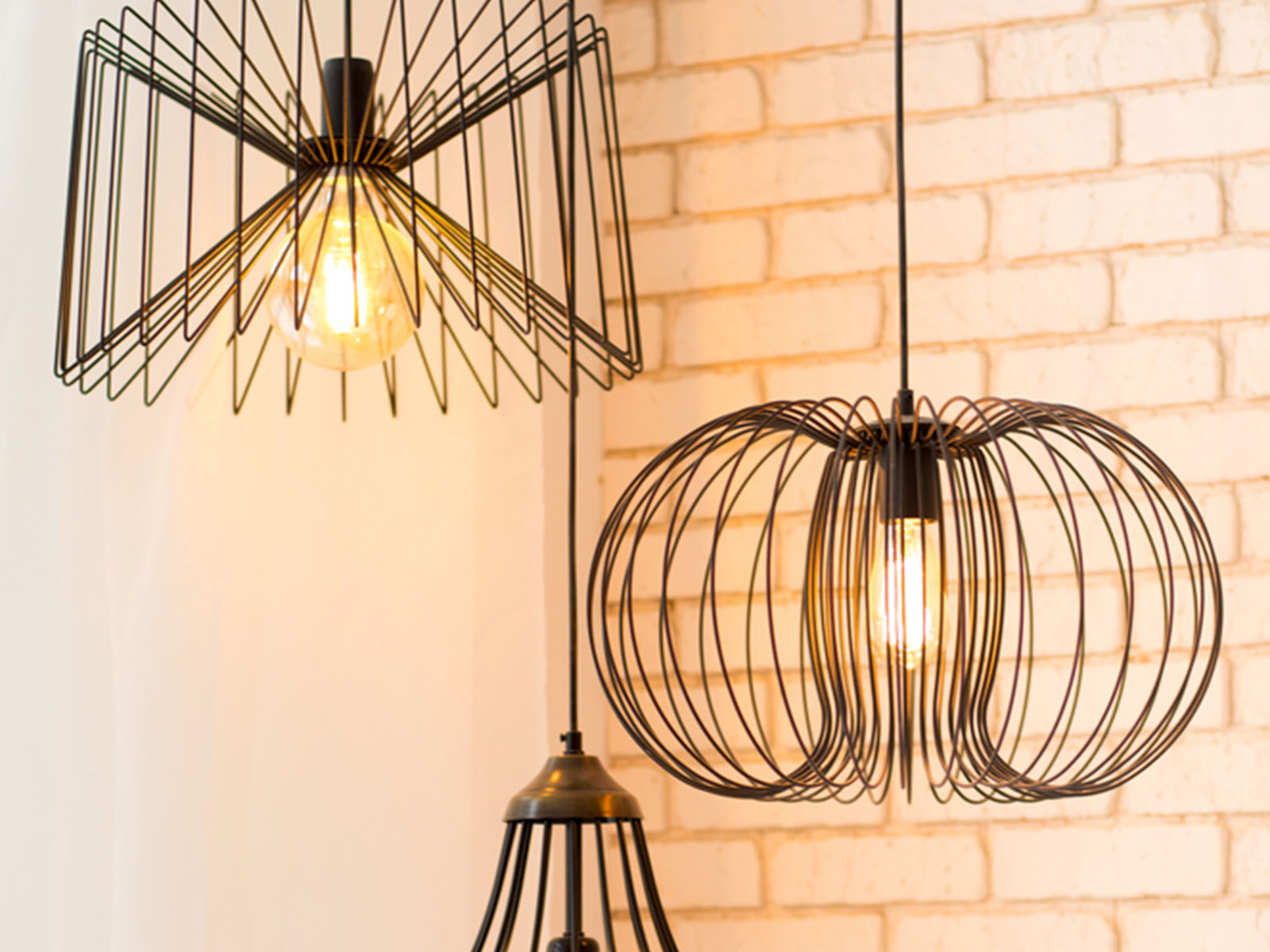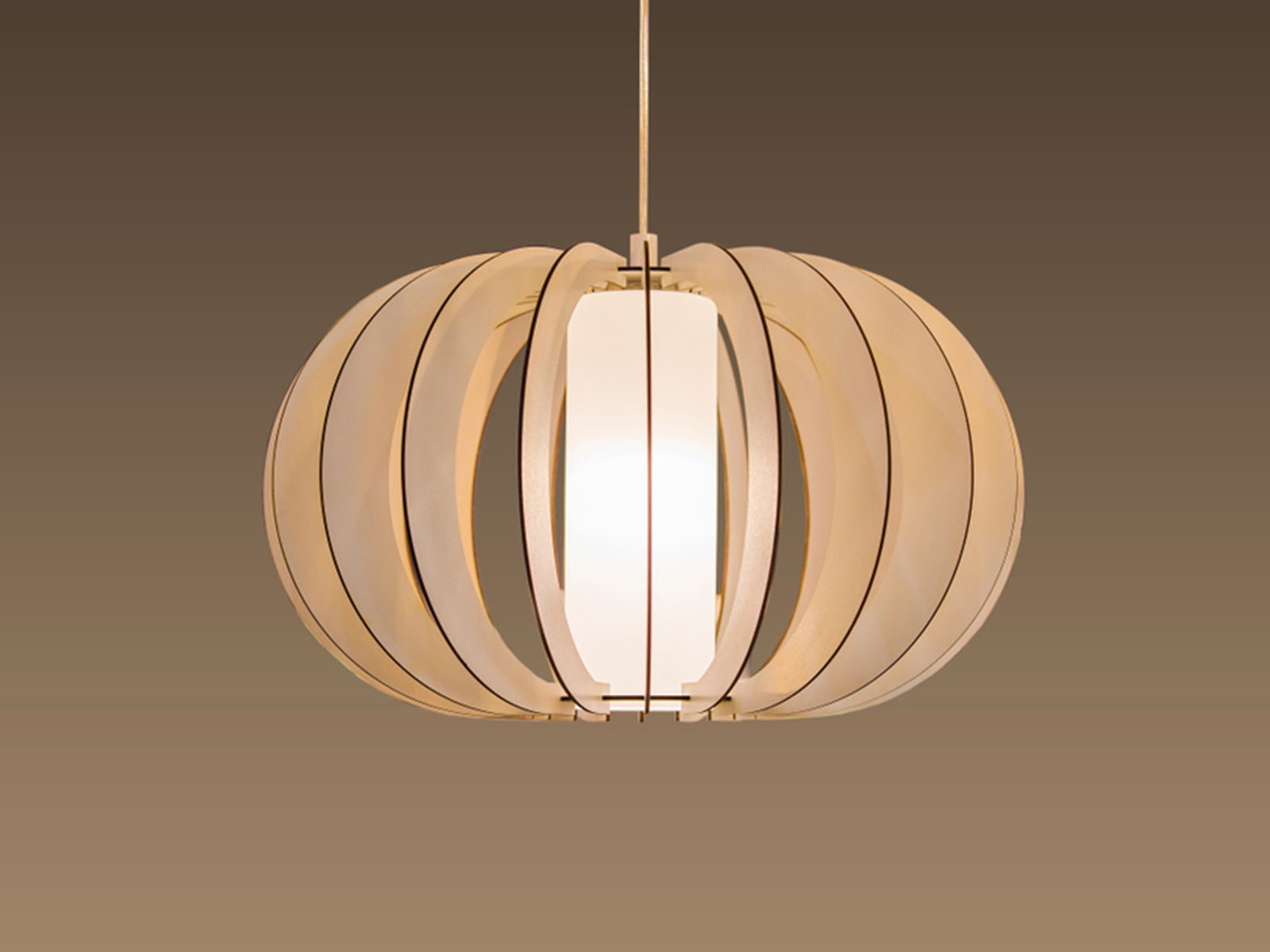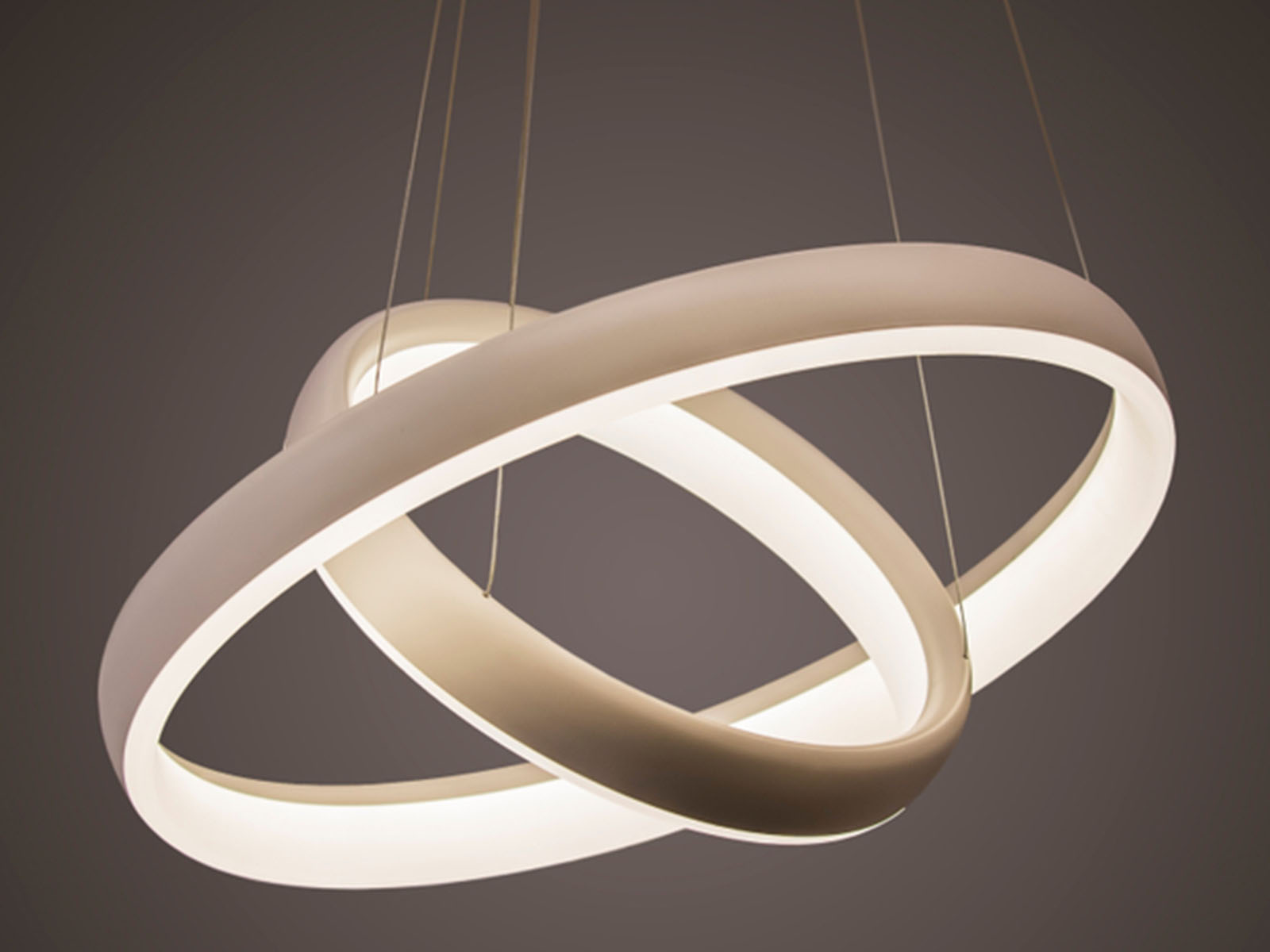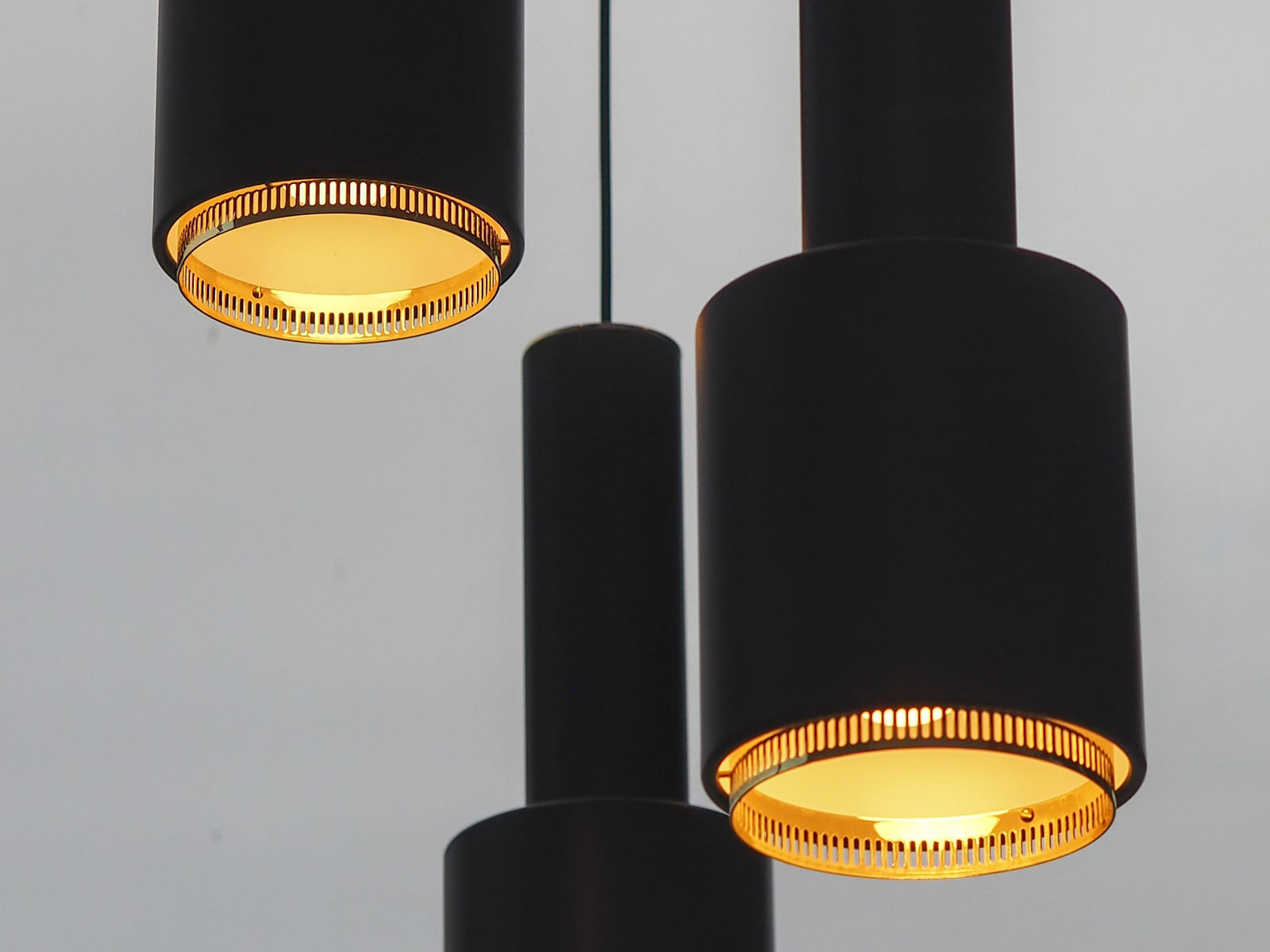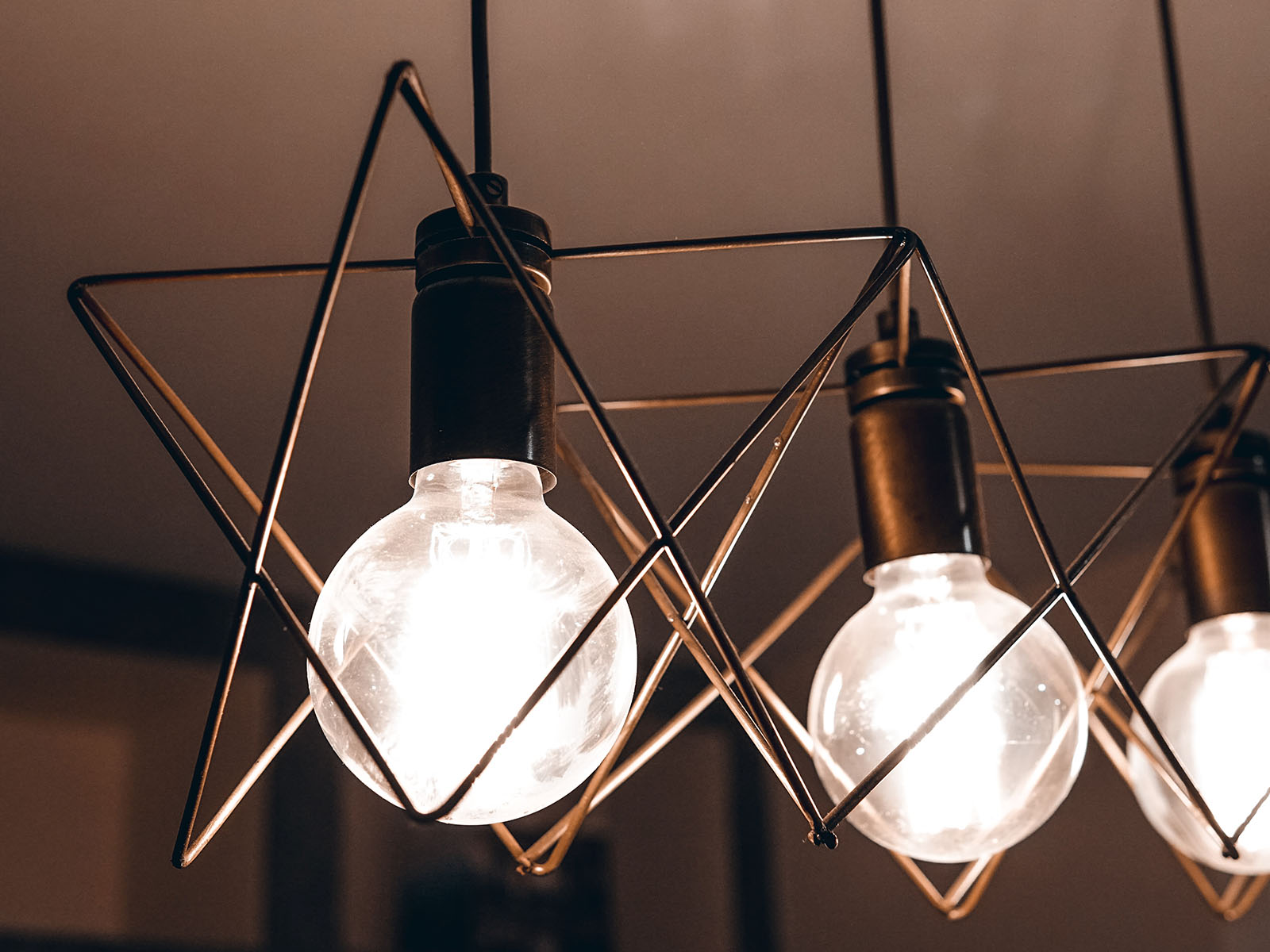 Choose a backsplash.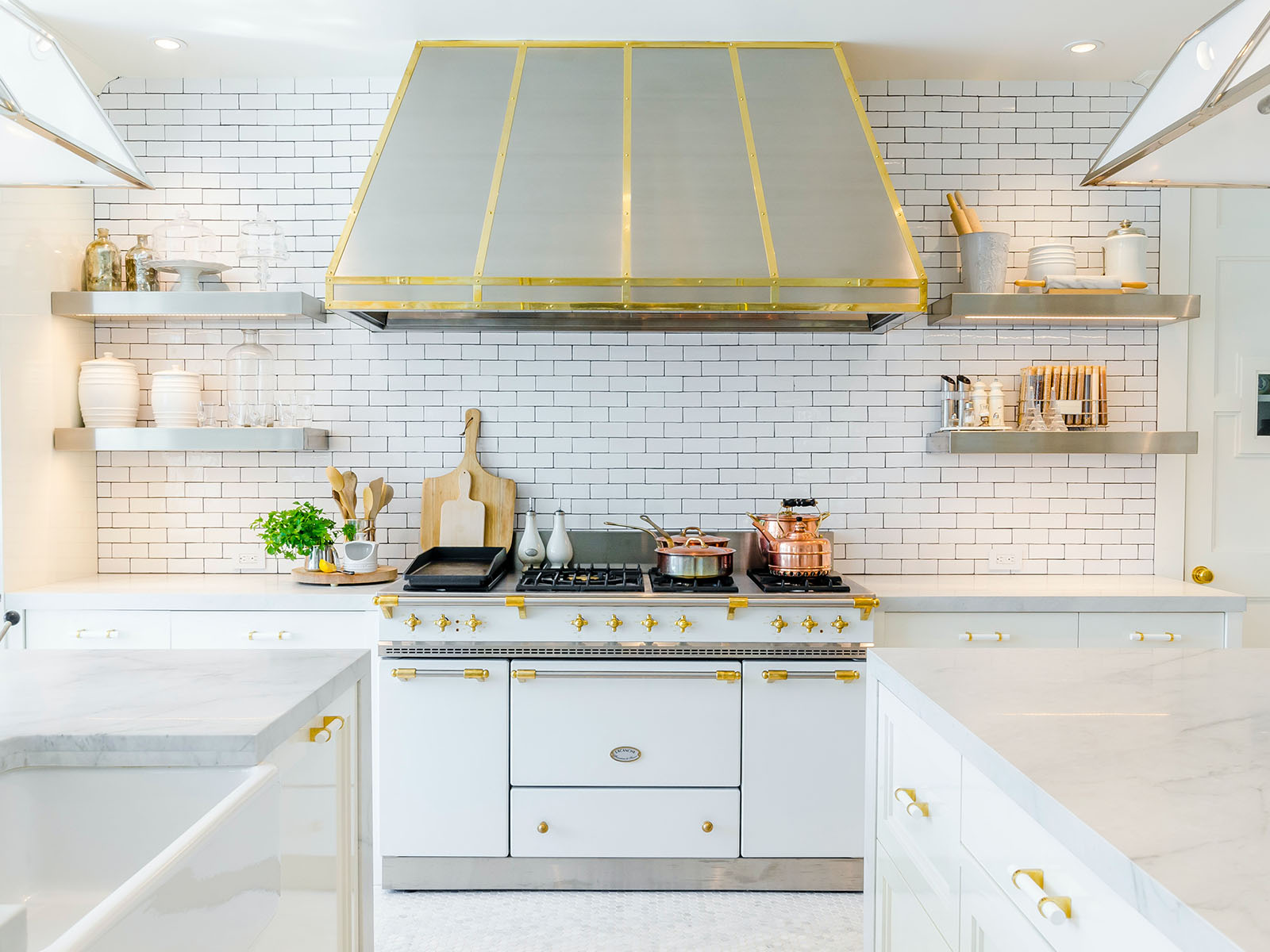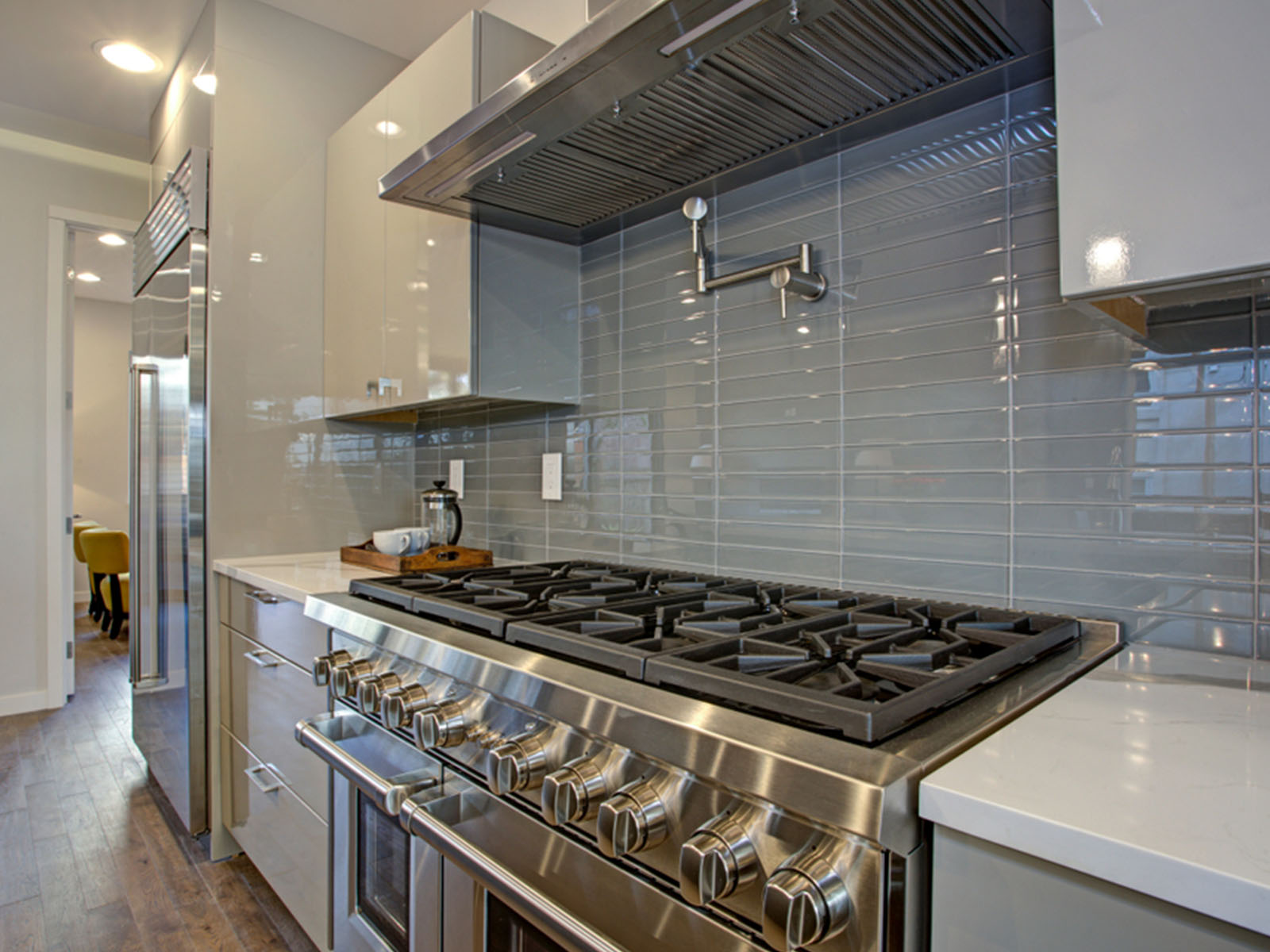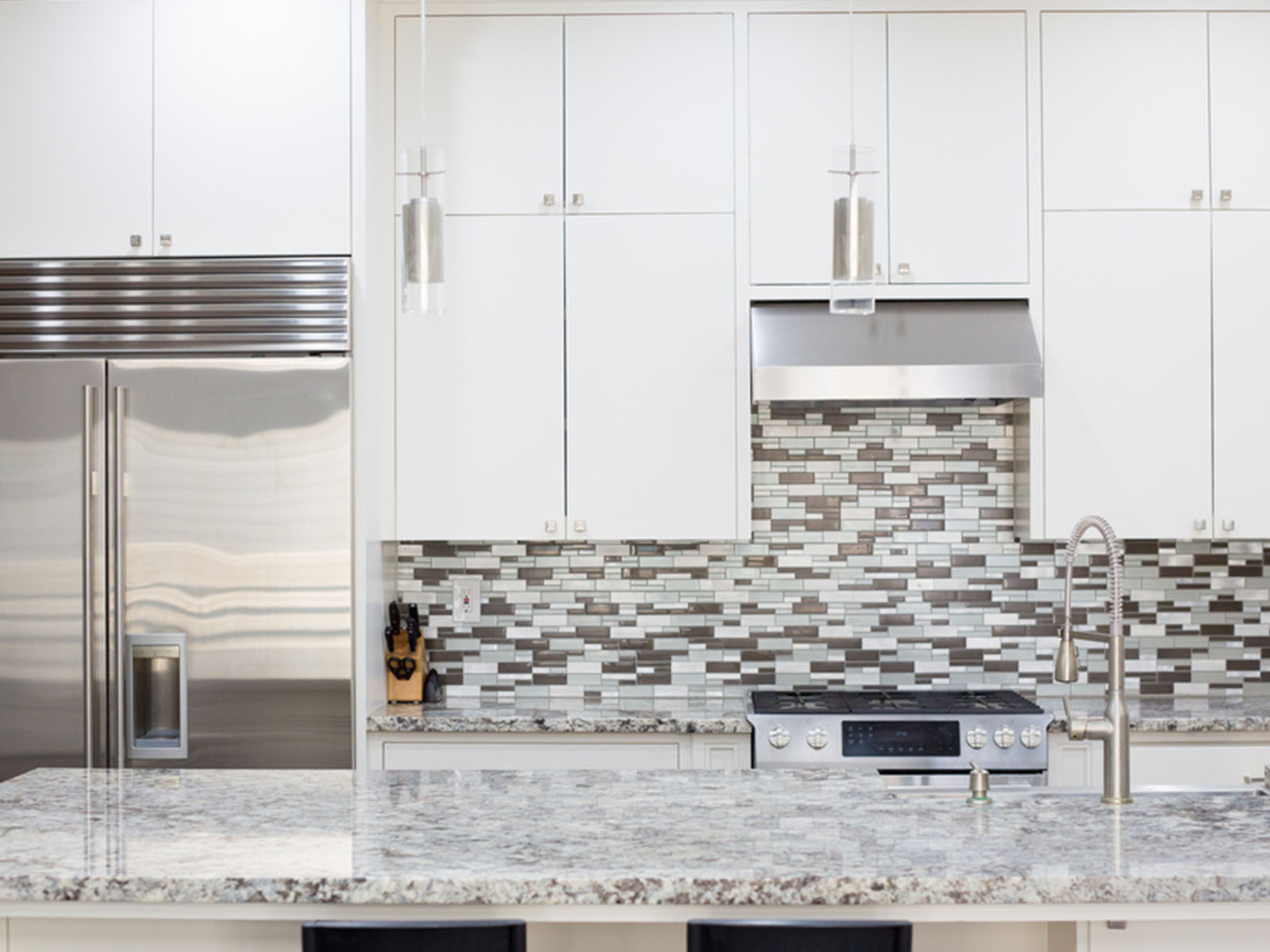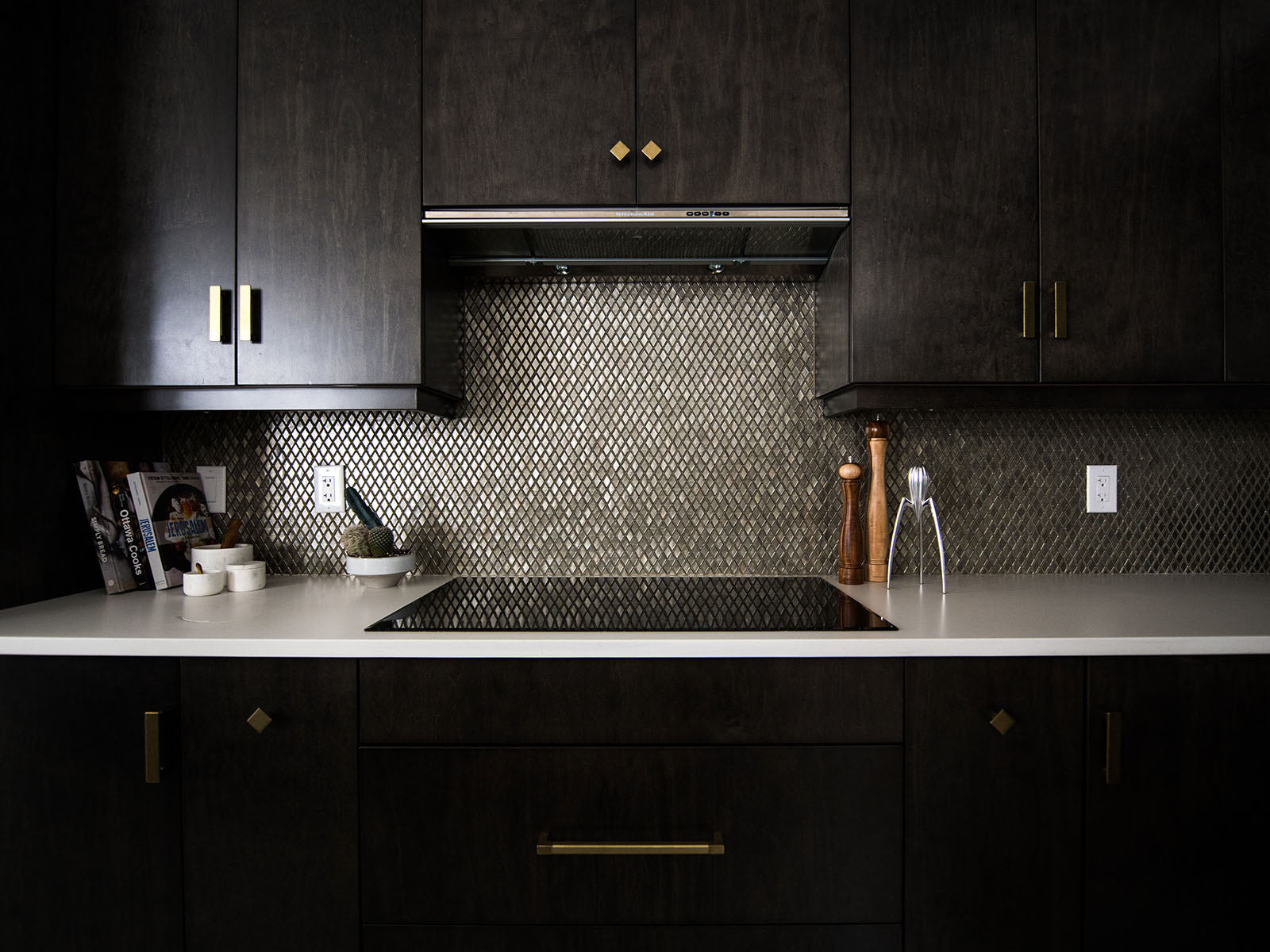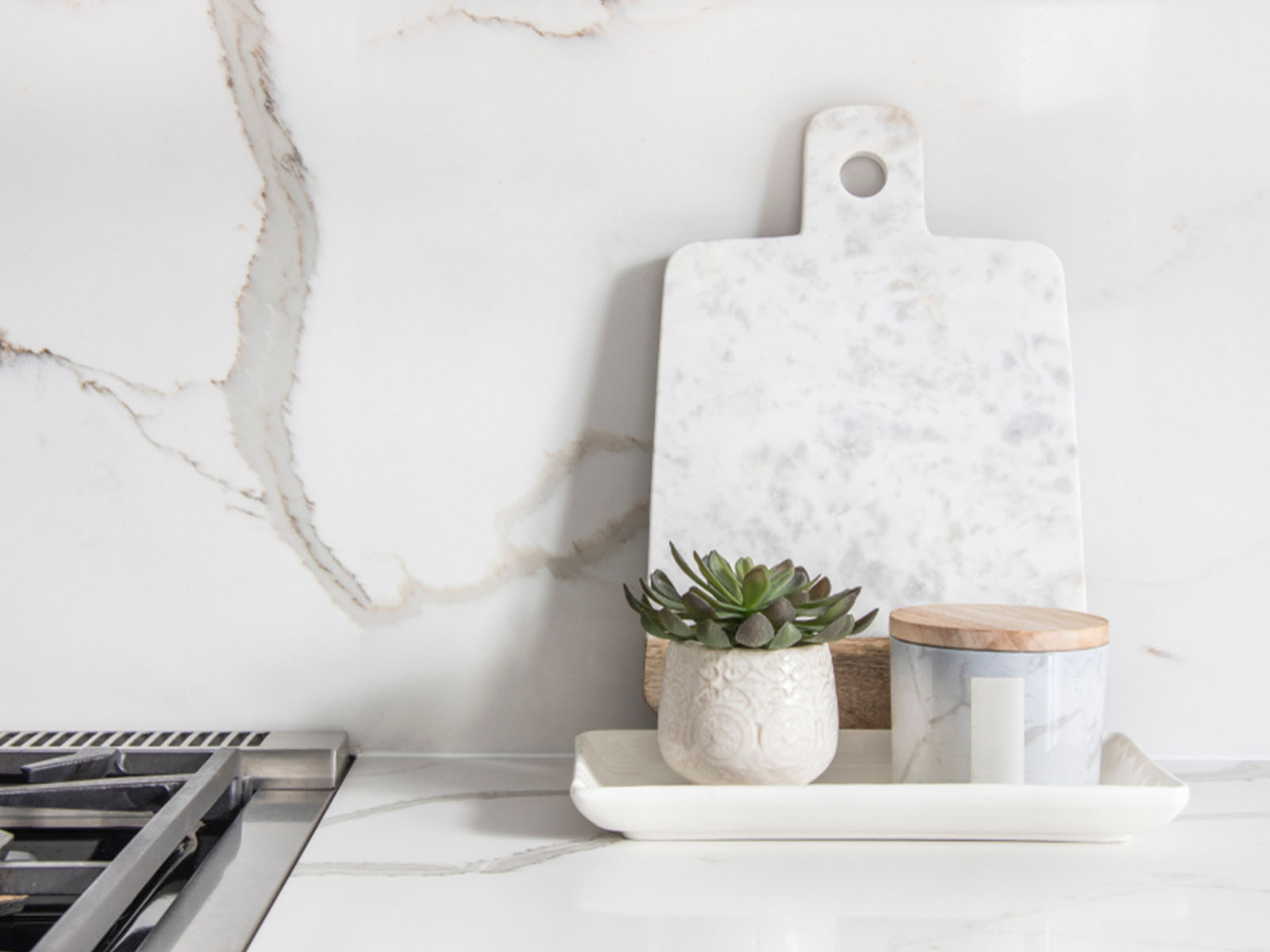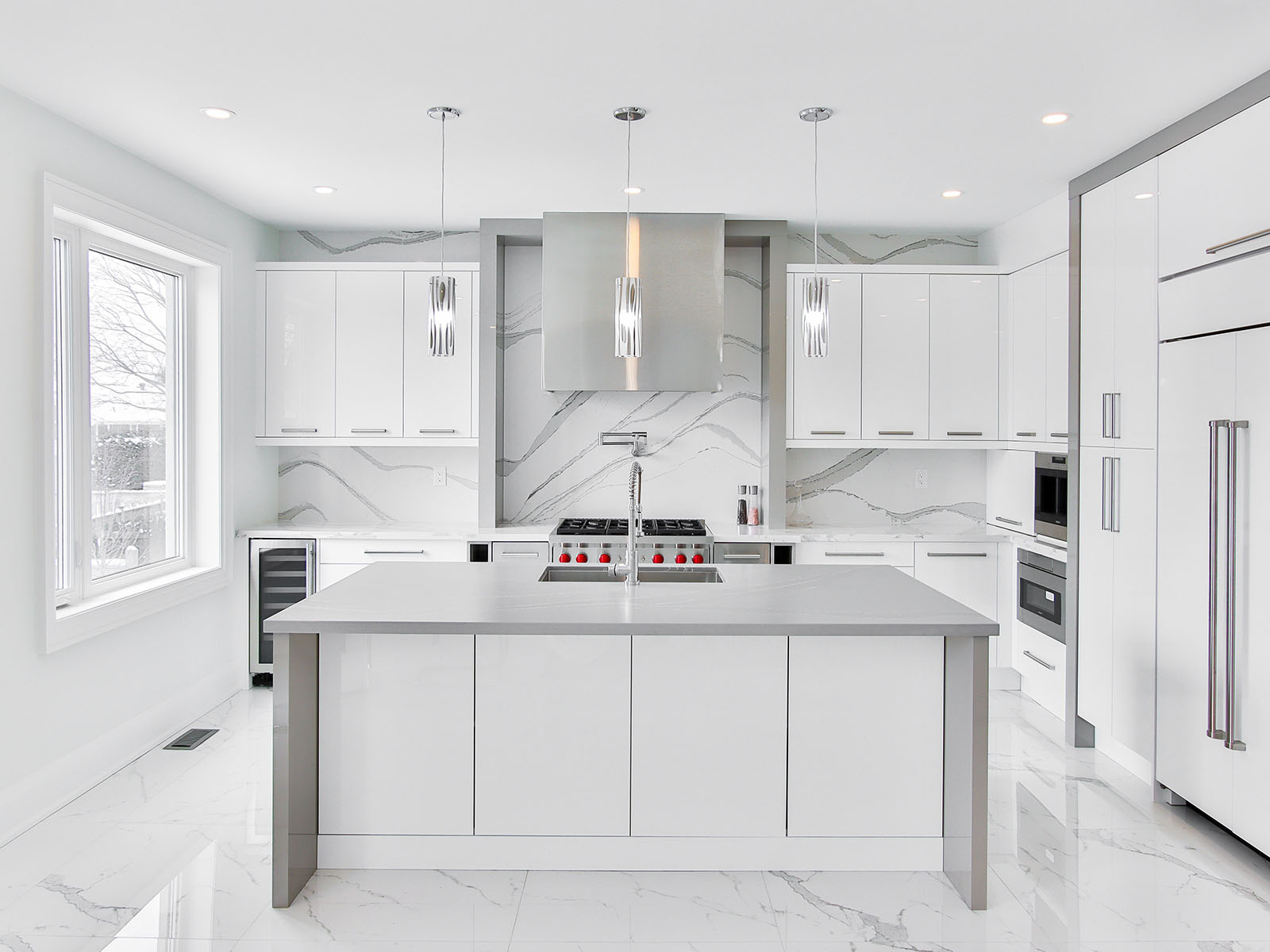 Pick a window treatment.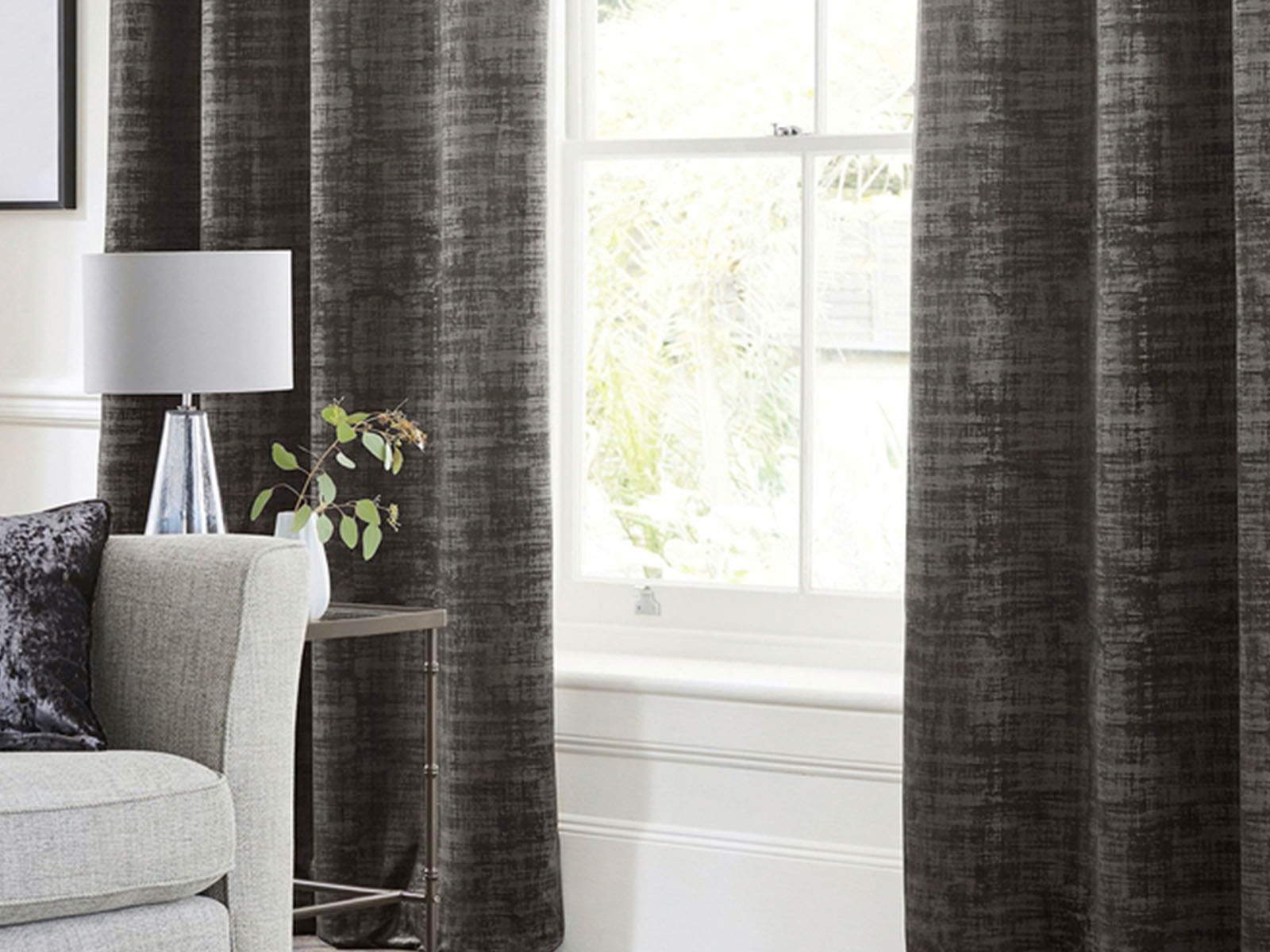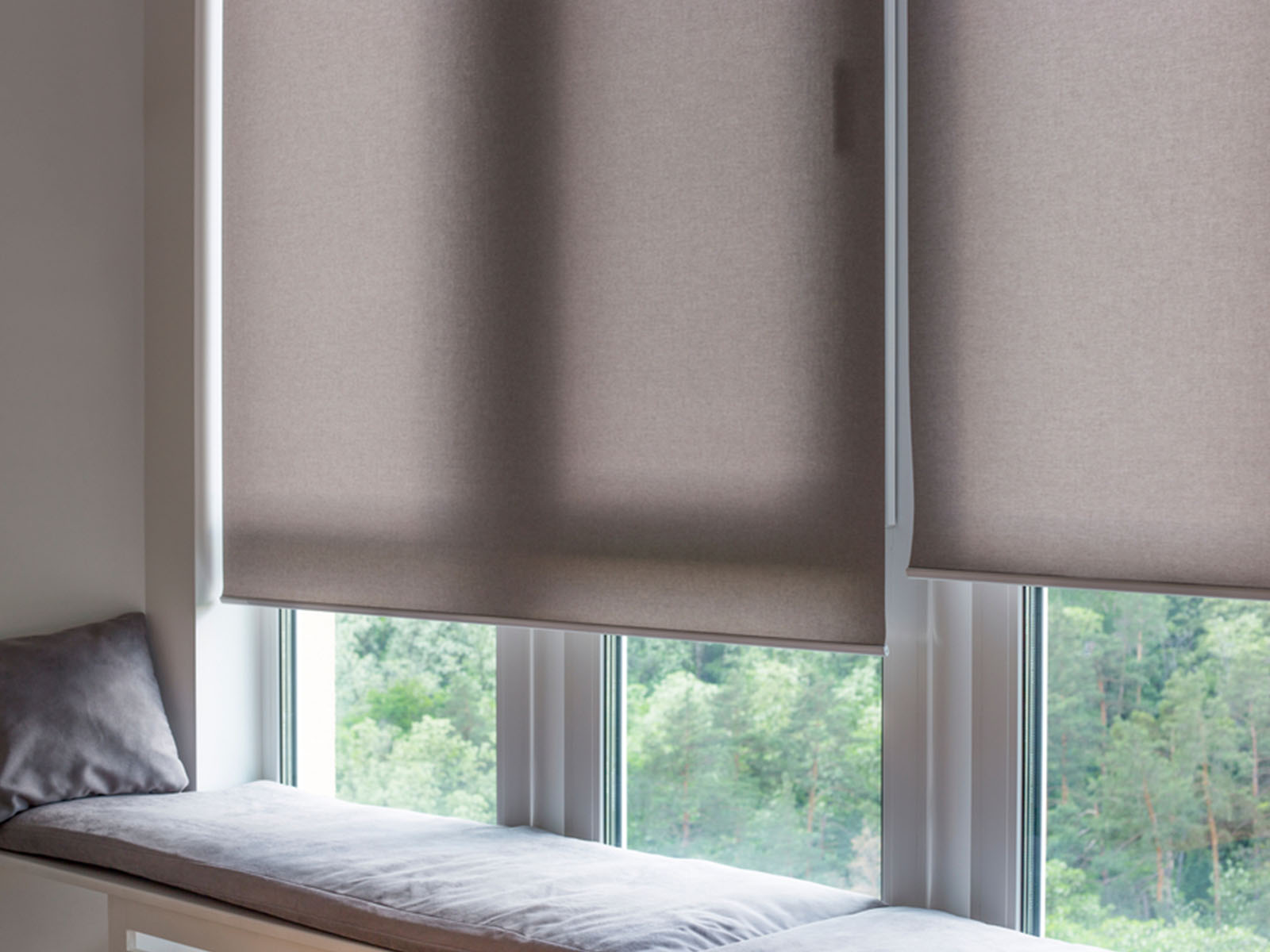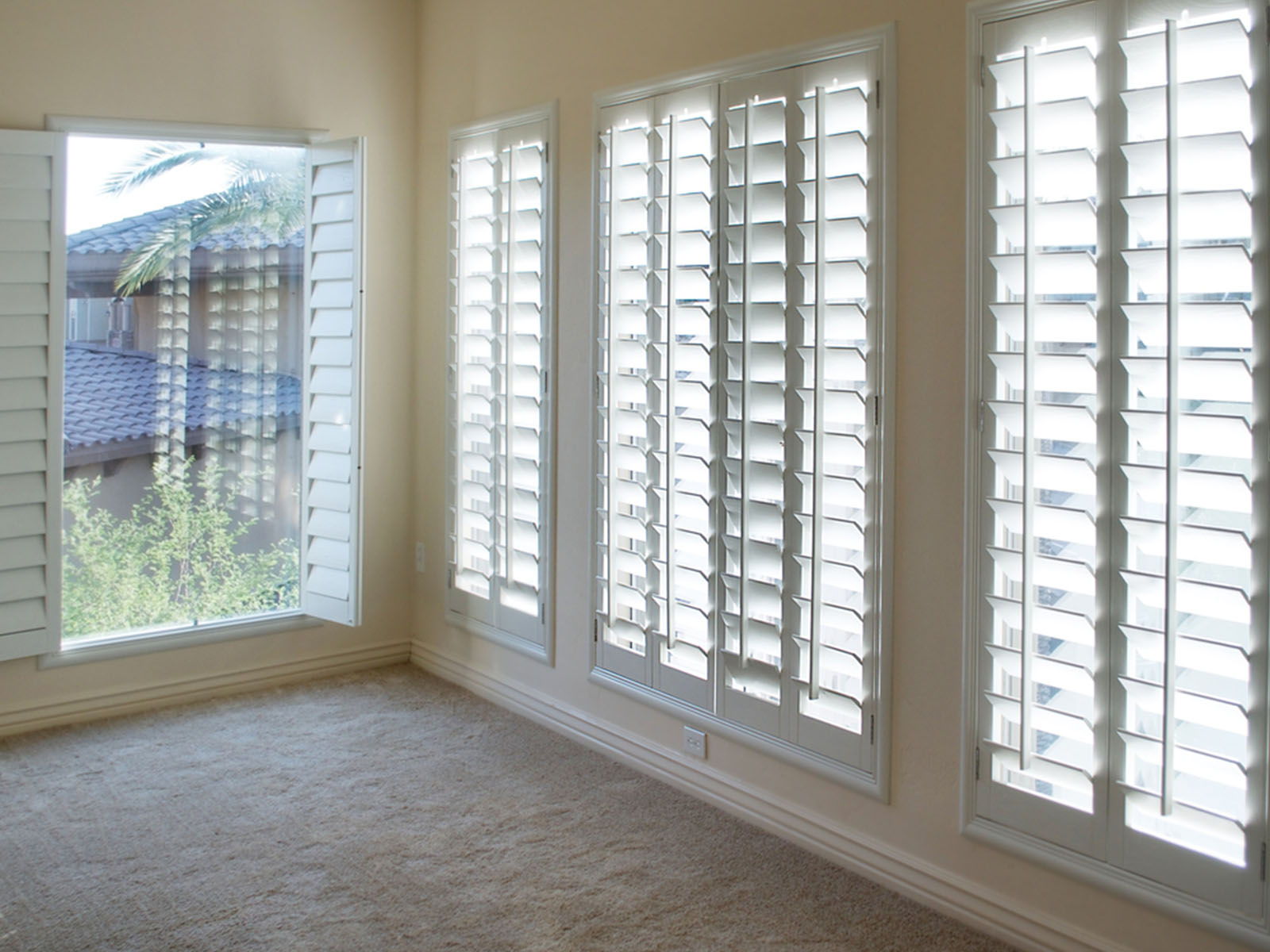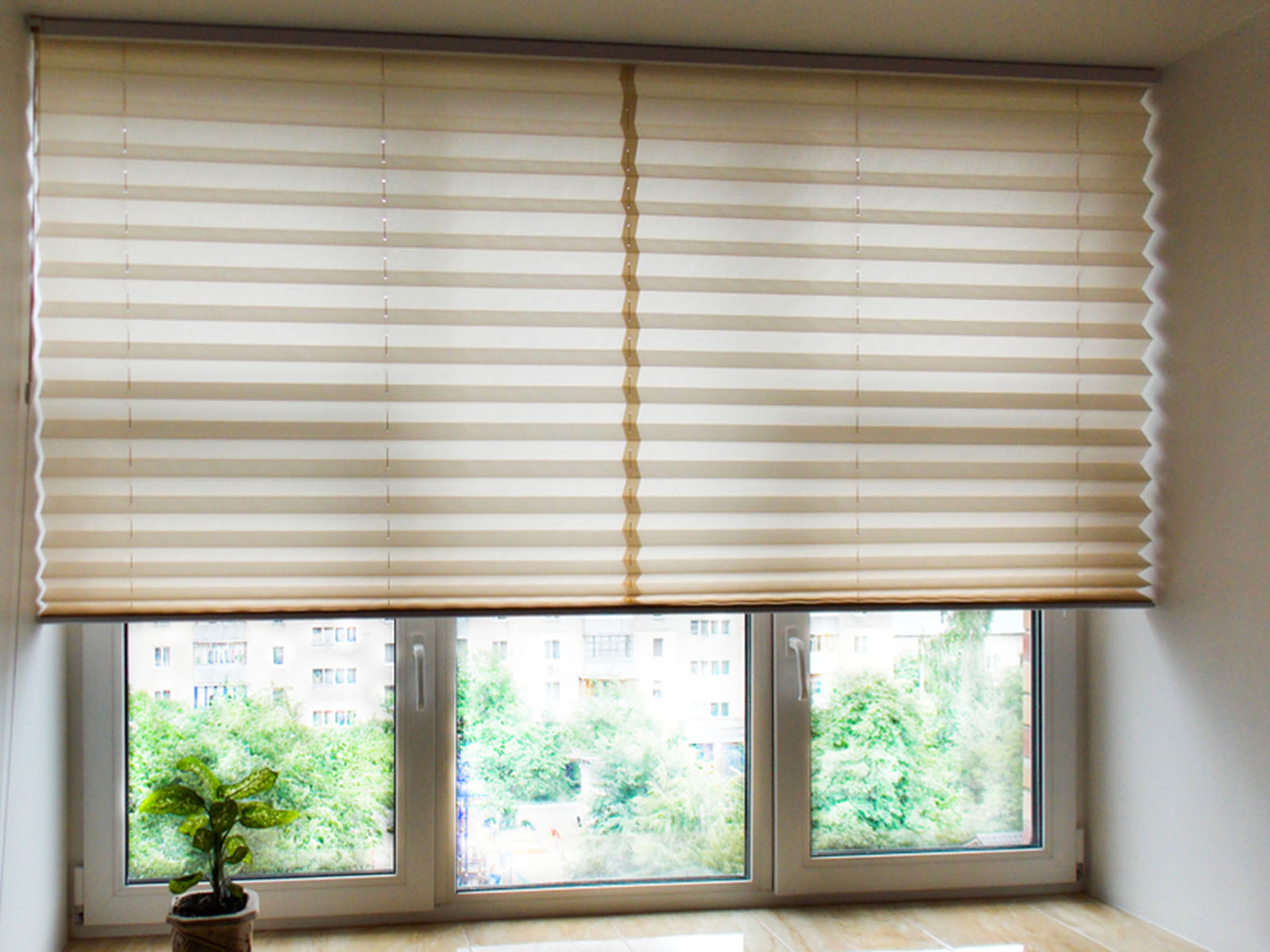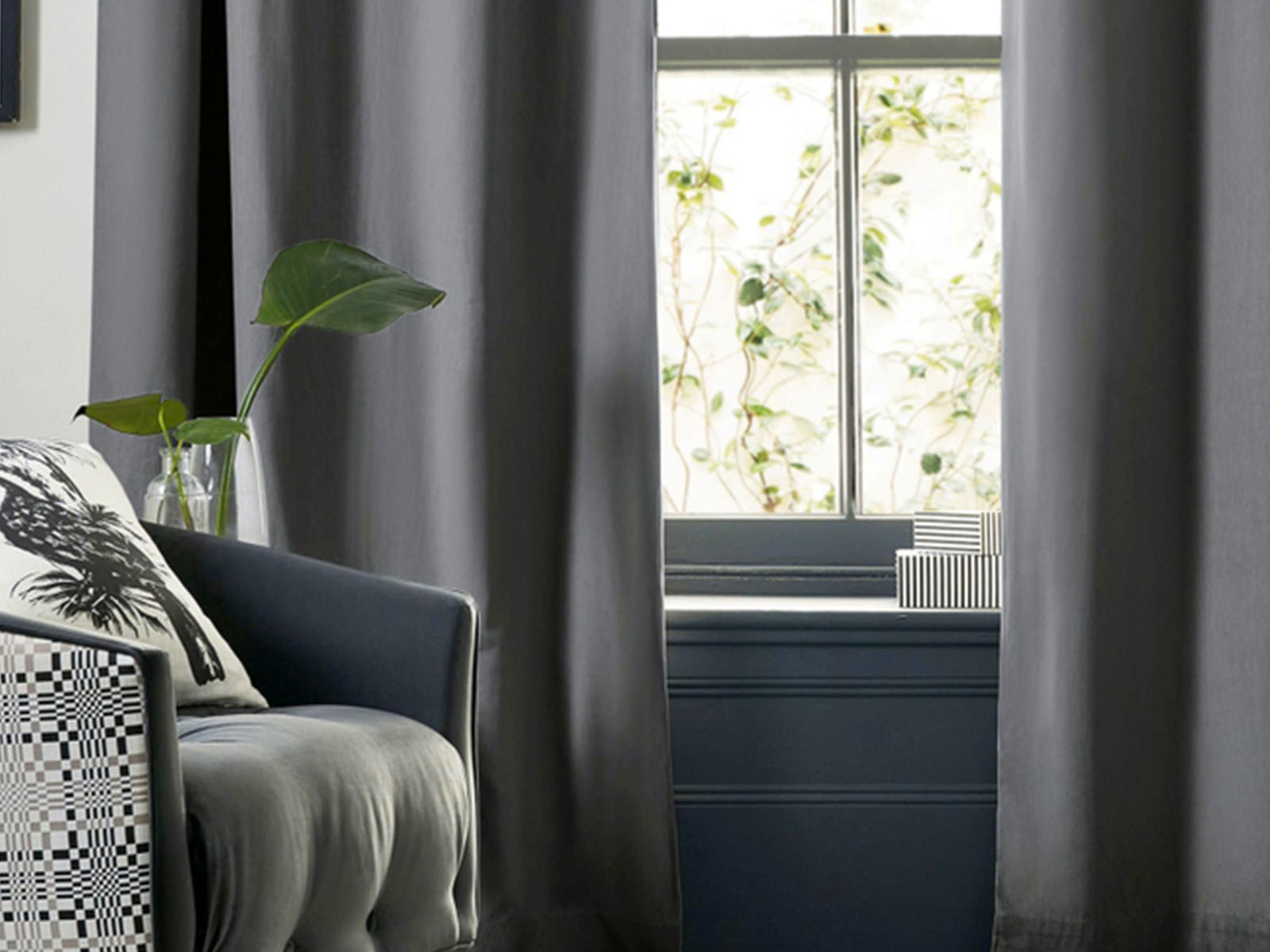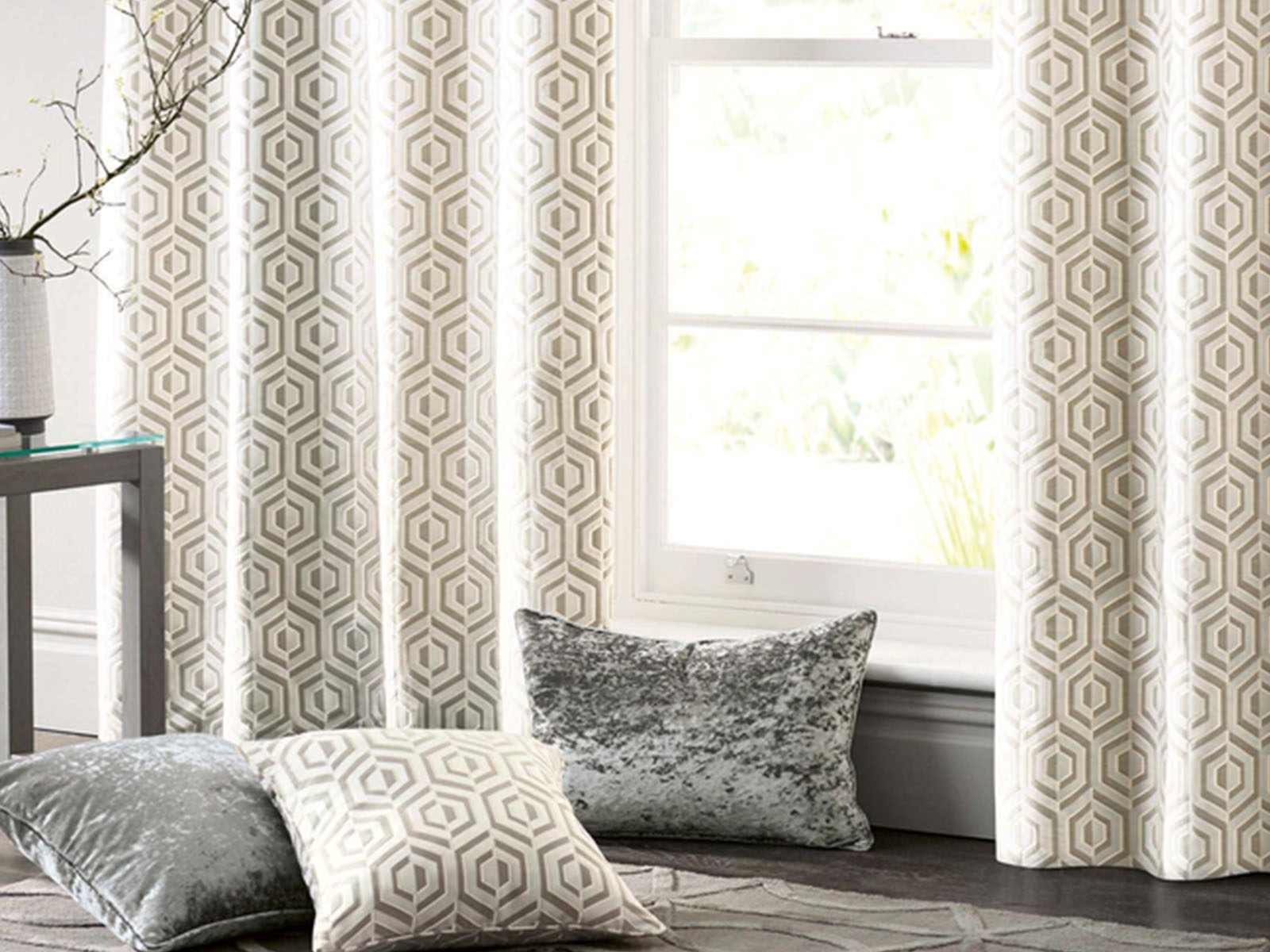 Relax in a comfy chair.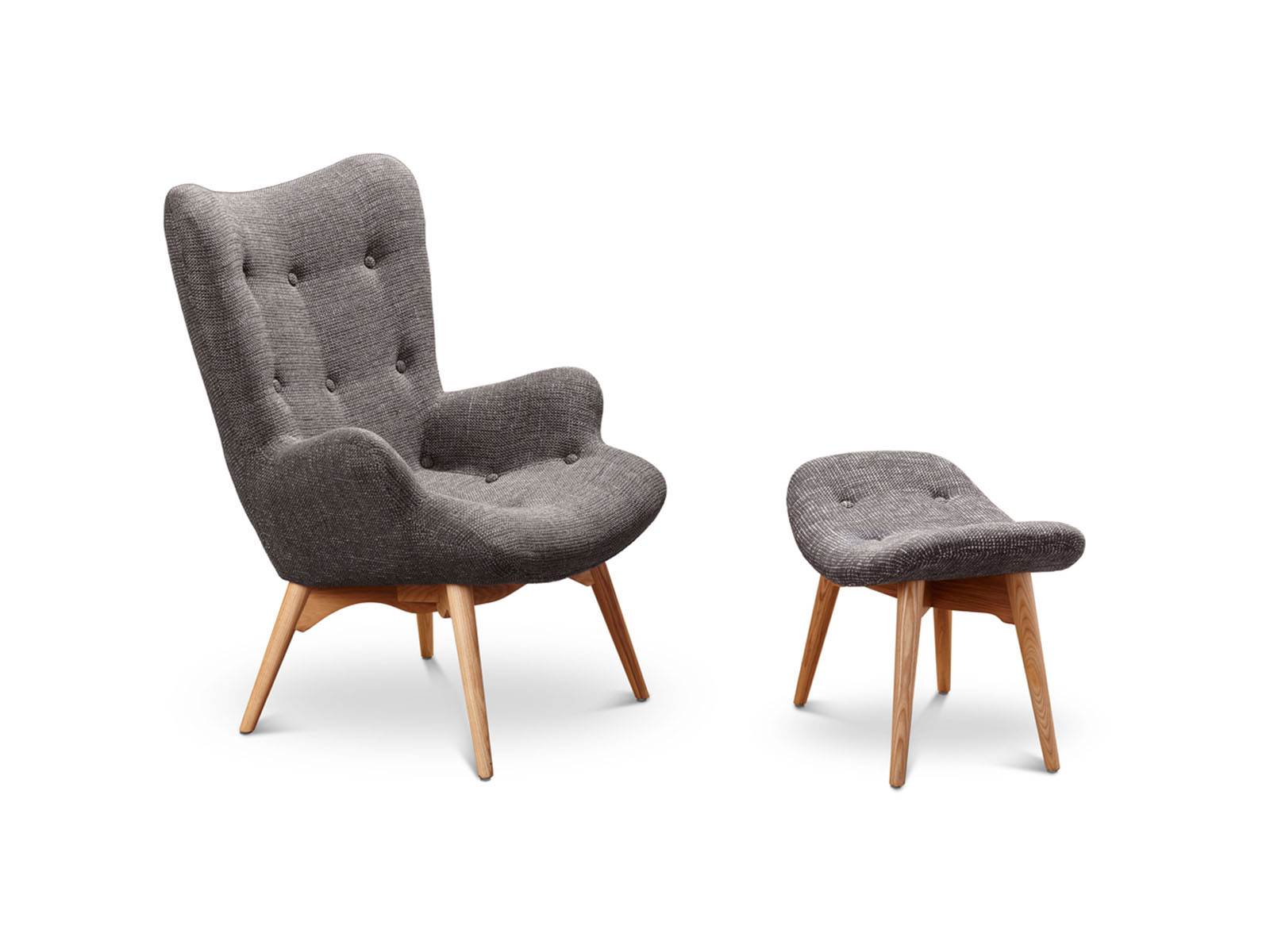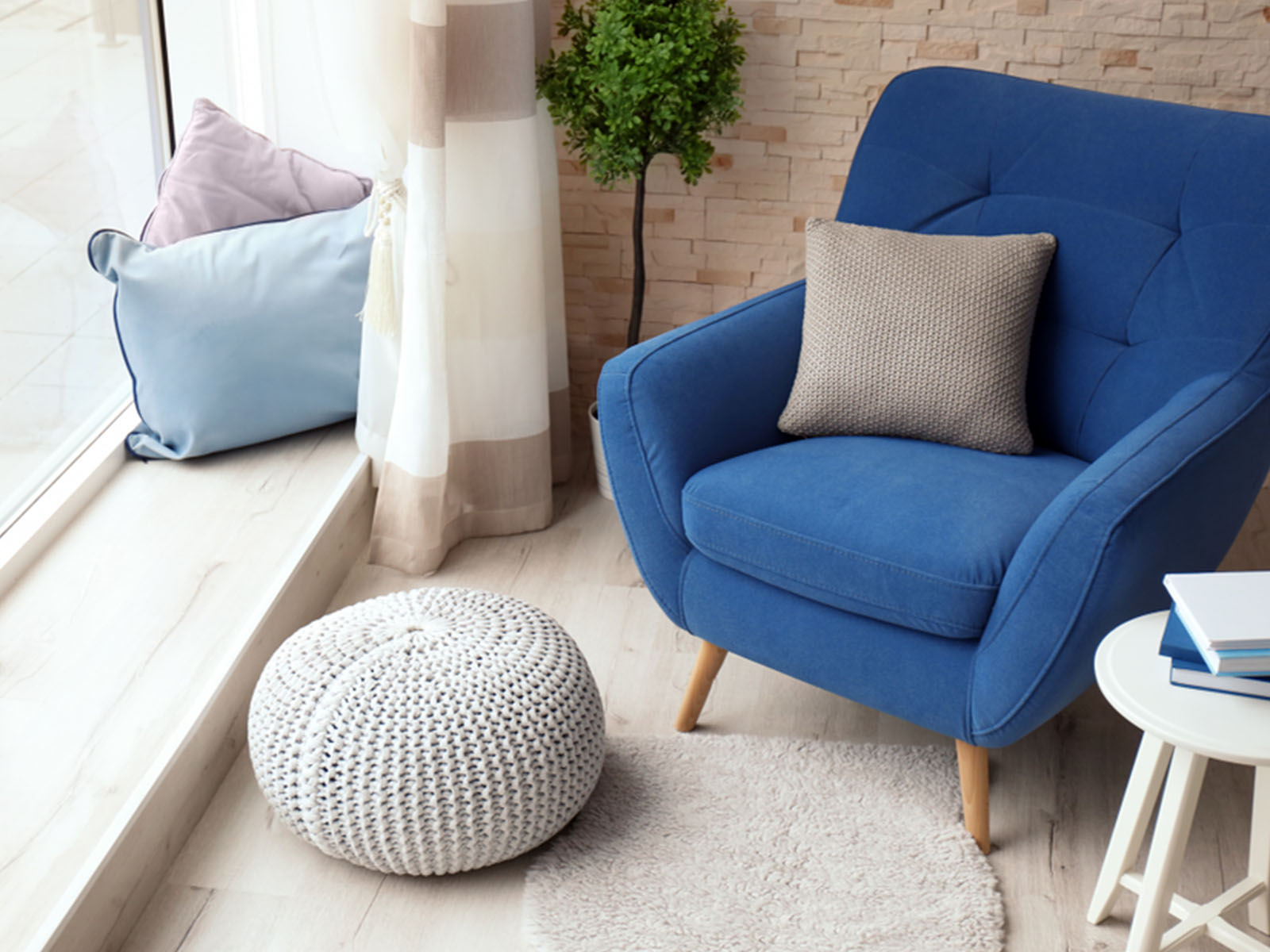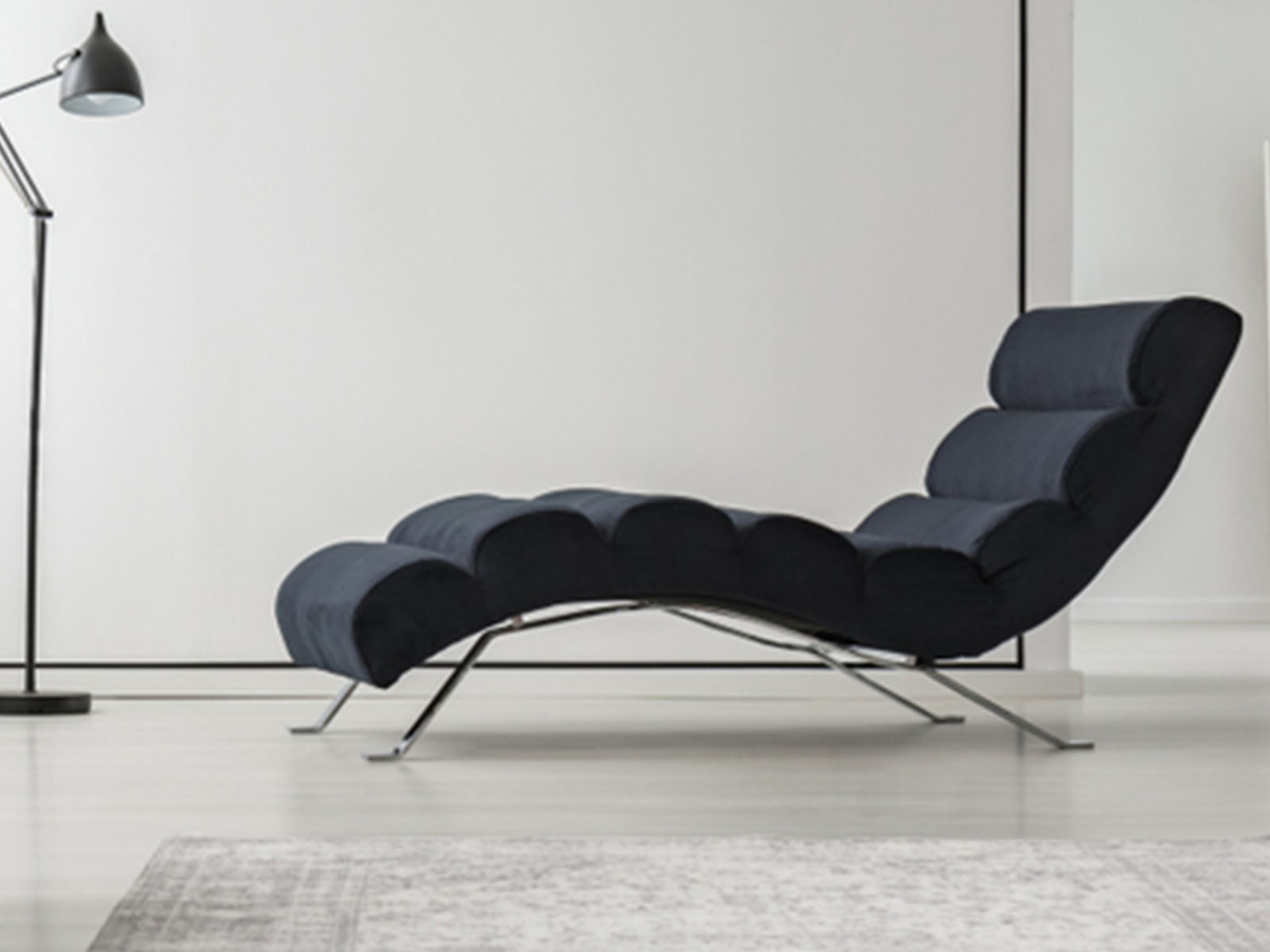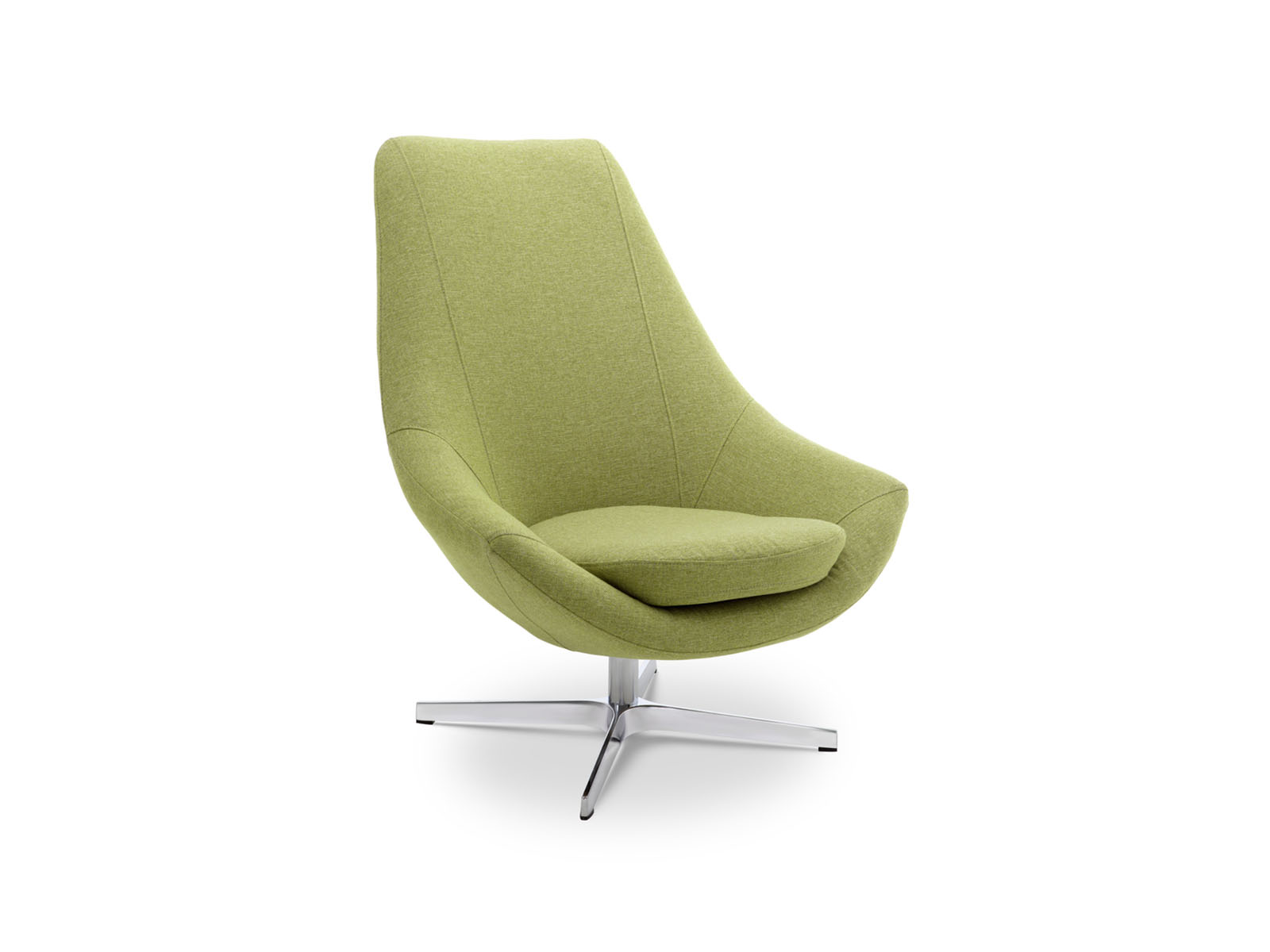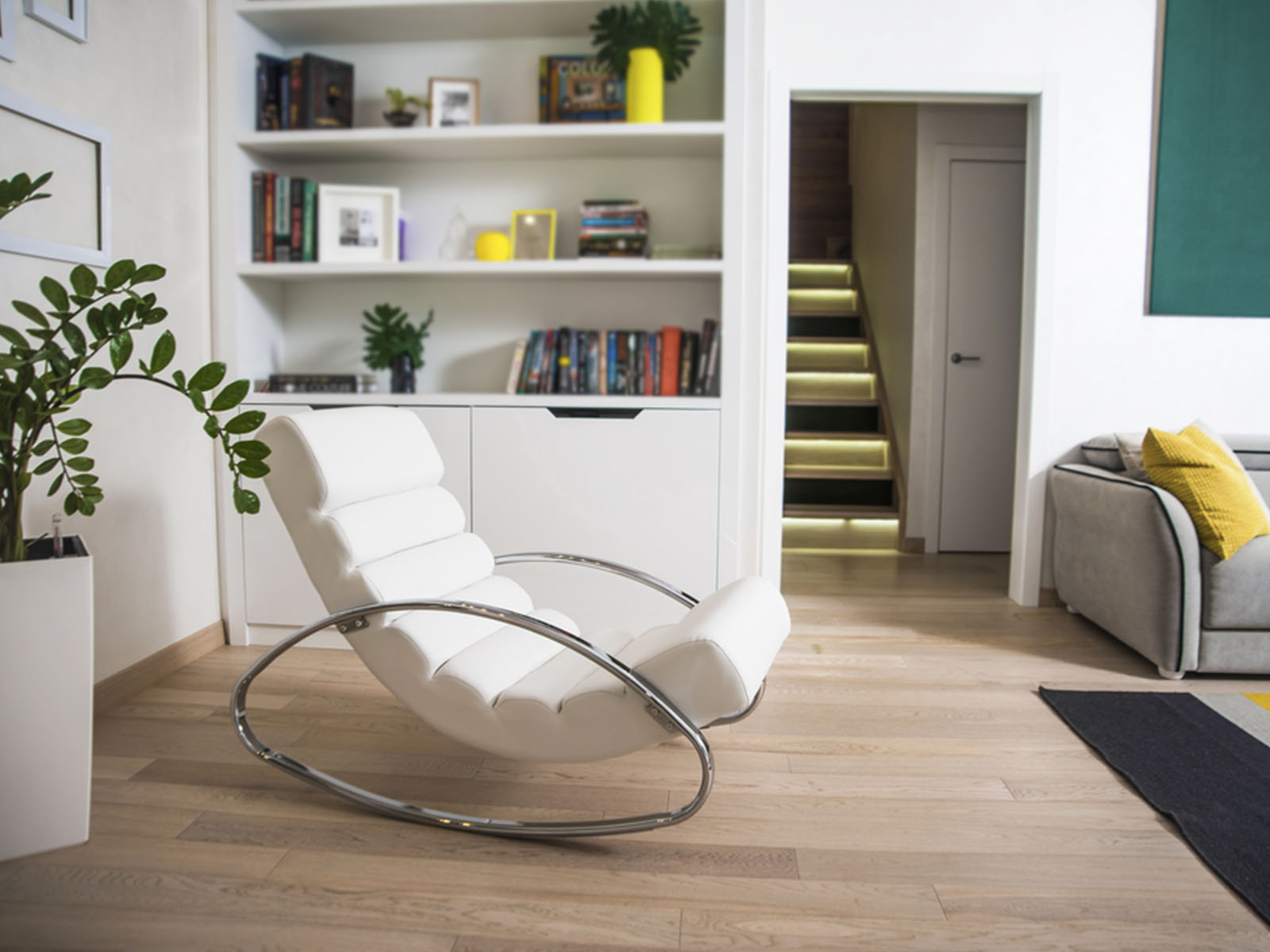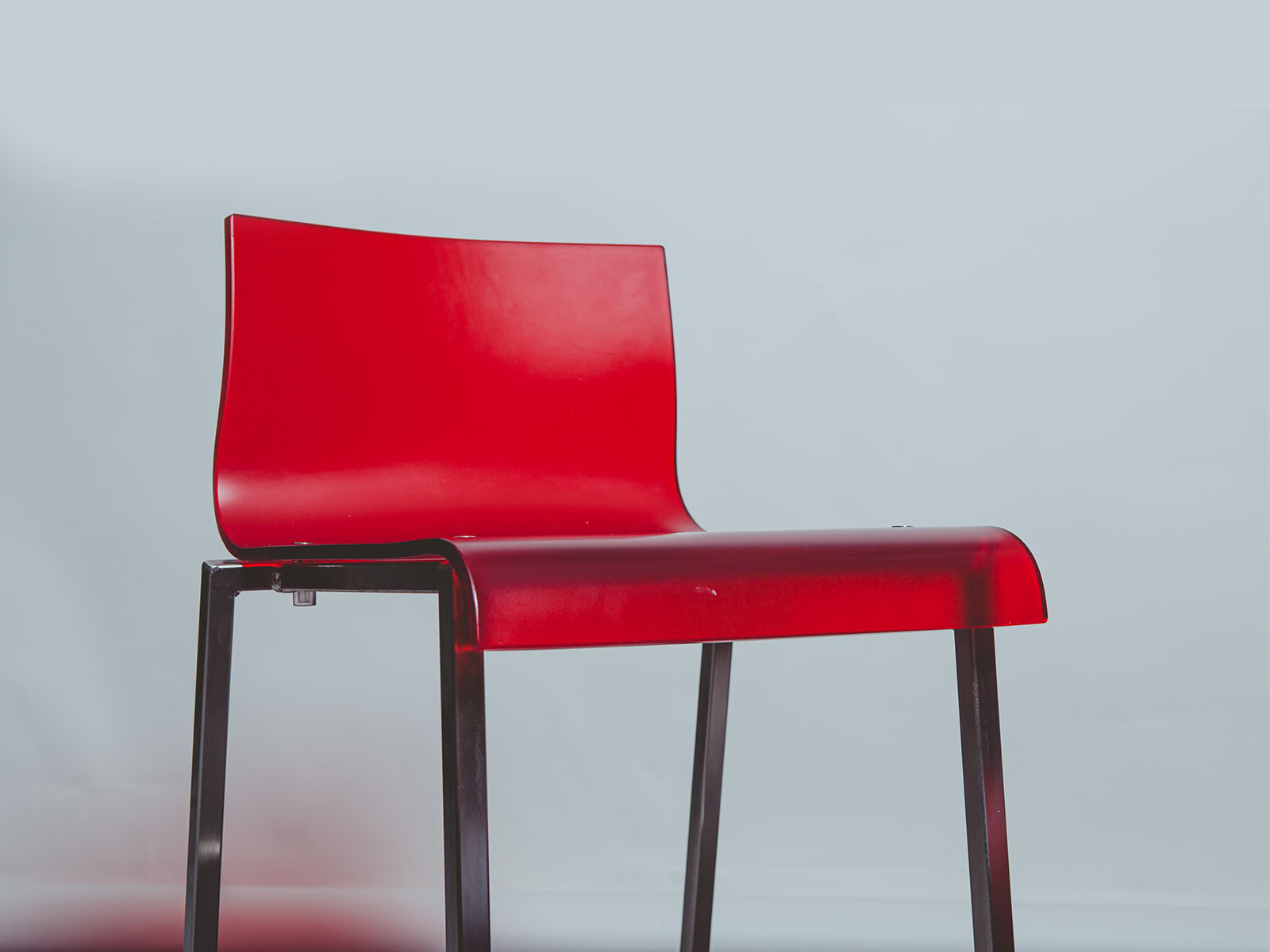 All 6 questions completed!
---
Share results:
Subscribe to this blog for more fun quizzes, color inspirations, painting tips, and DIY video tutorials.
If you want to know more about paints, consult a Boysen paint expert today! Call our Technical team at (02) 8363-9738 local 417 to 418 during office hours or send a message to ask@myboysen.com.