Fruits and color have a special relationship. Not only do fruits come in a wide array of lush hues, but it can also be said that the deeper and more vibrant the color of a fruit is, the more delicious it seems. After all, it was the reddest apple that tempted Snow White to take a bite.
Ever wonder which fruit (and its corresponding color) matches your personality best? Well, look no further! Take this quiz and see.
Find your fruit pairing!
Pick a space to spend time in.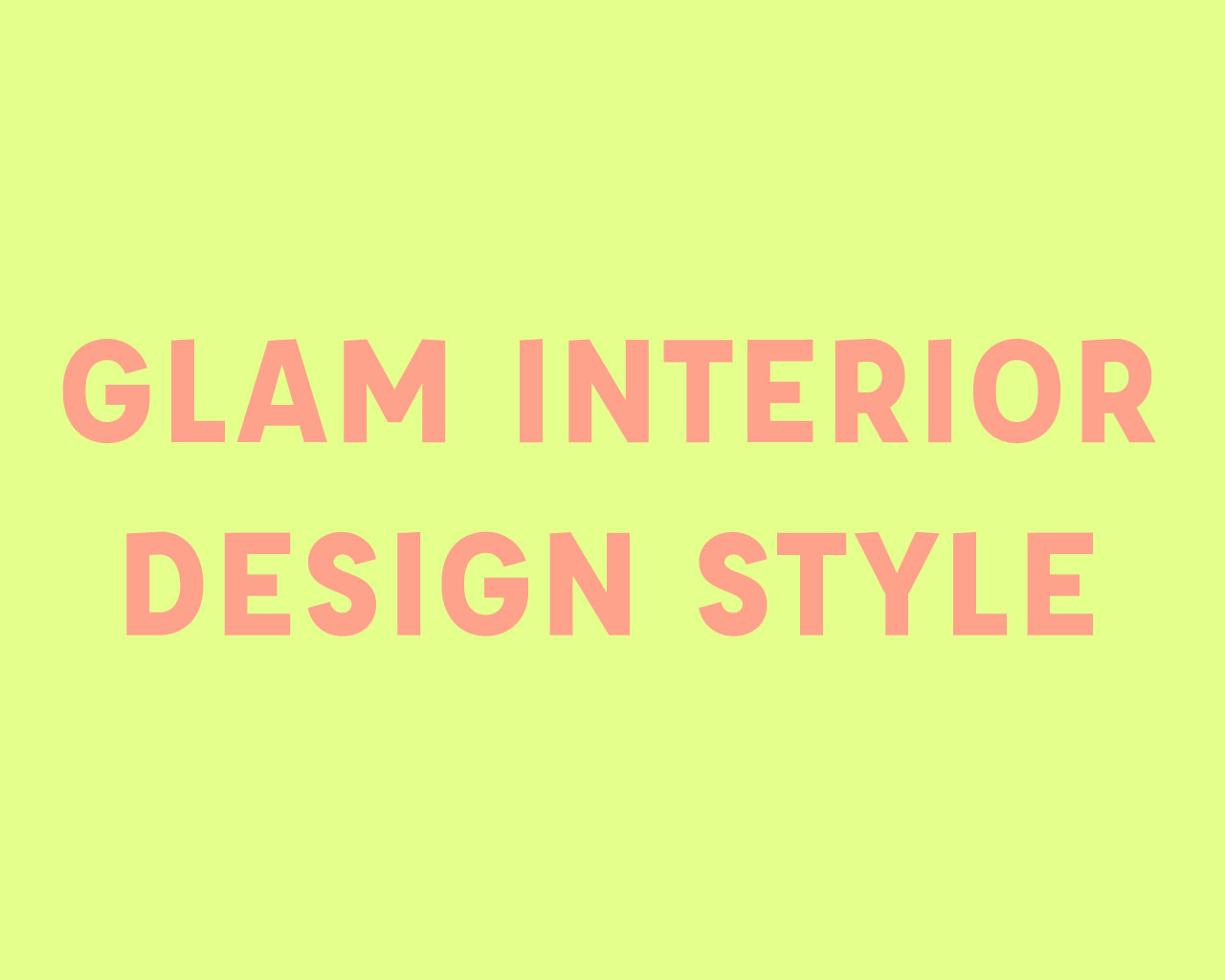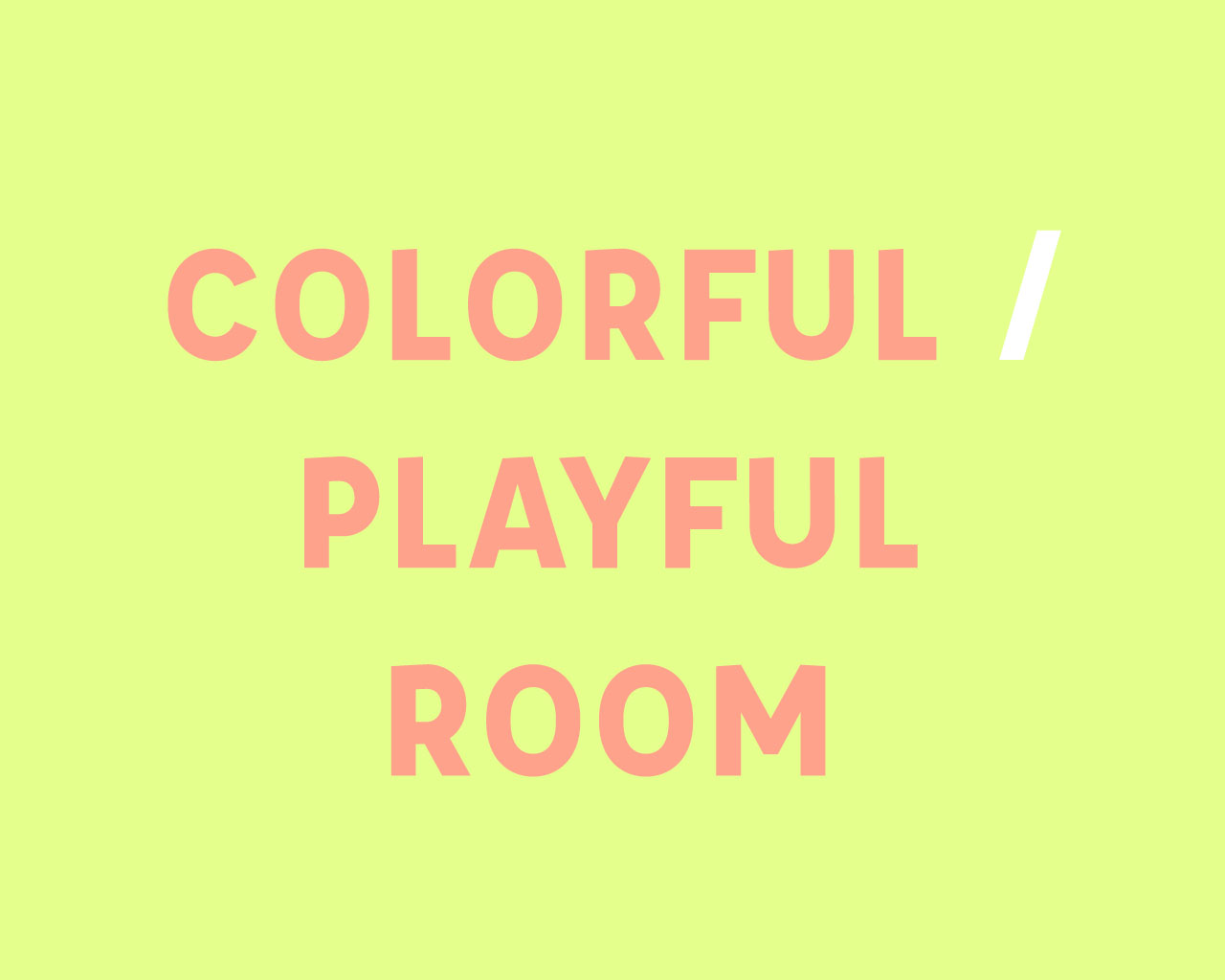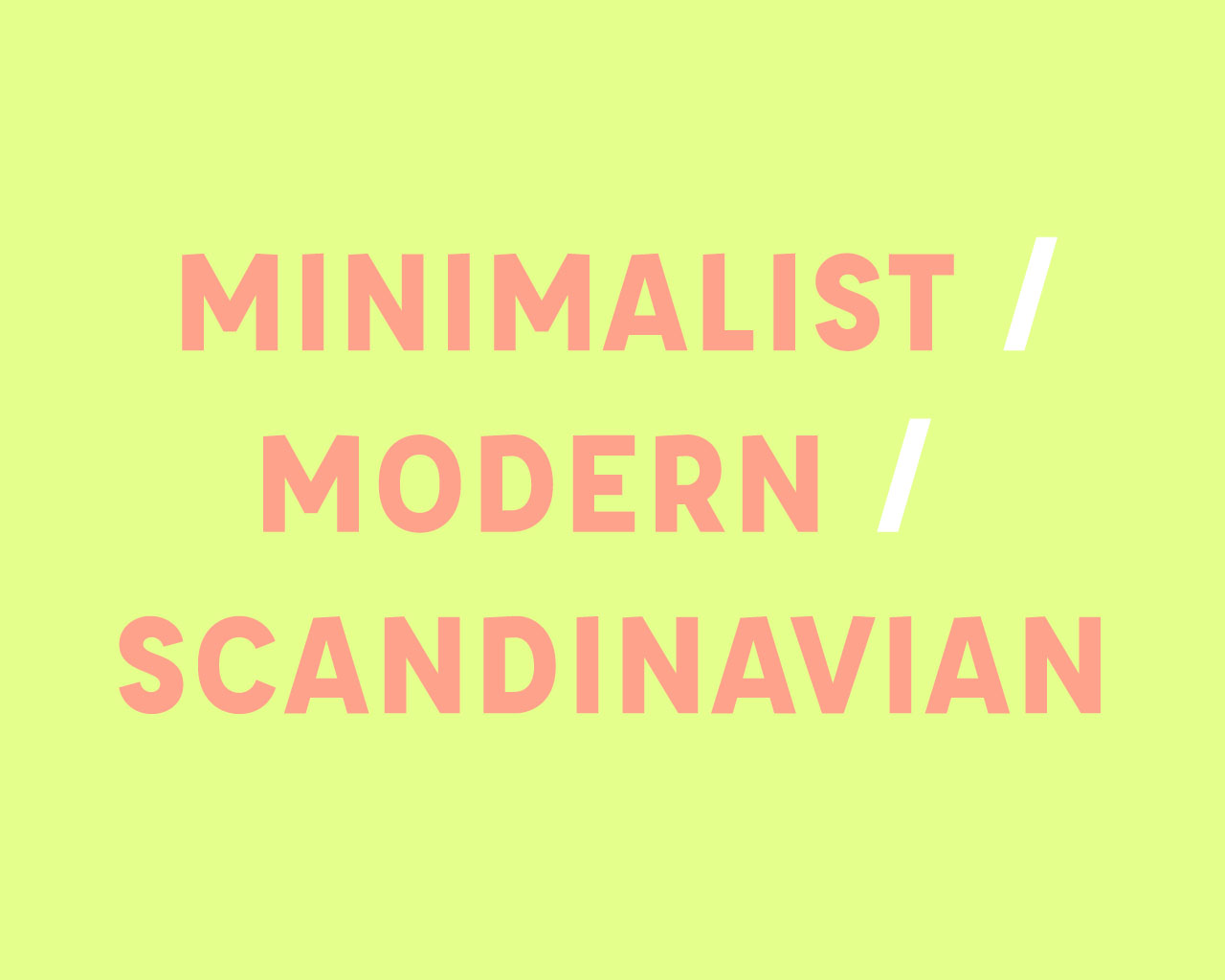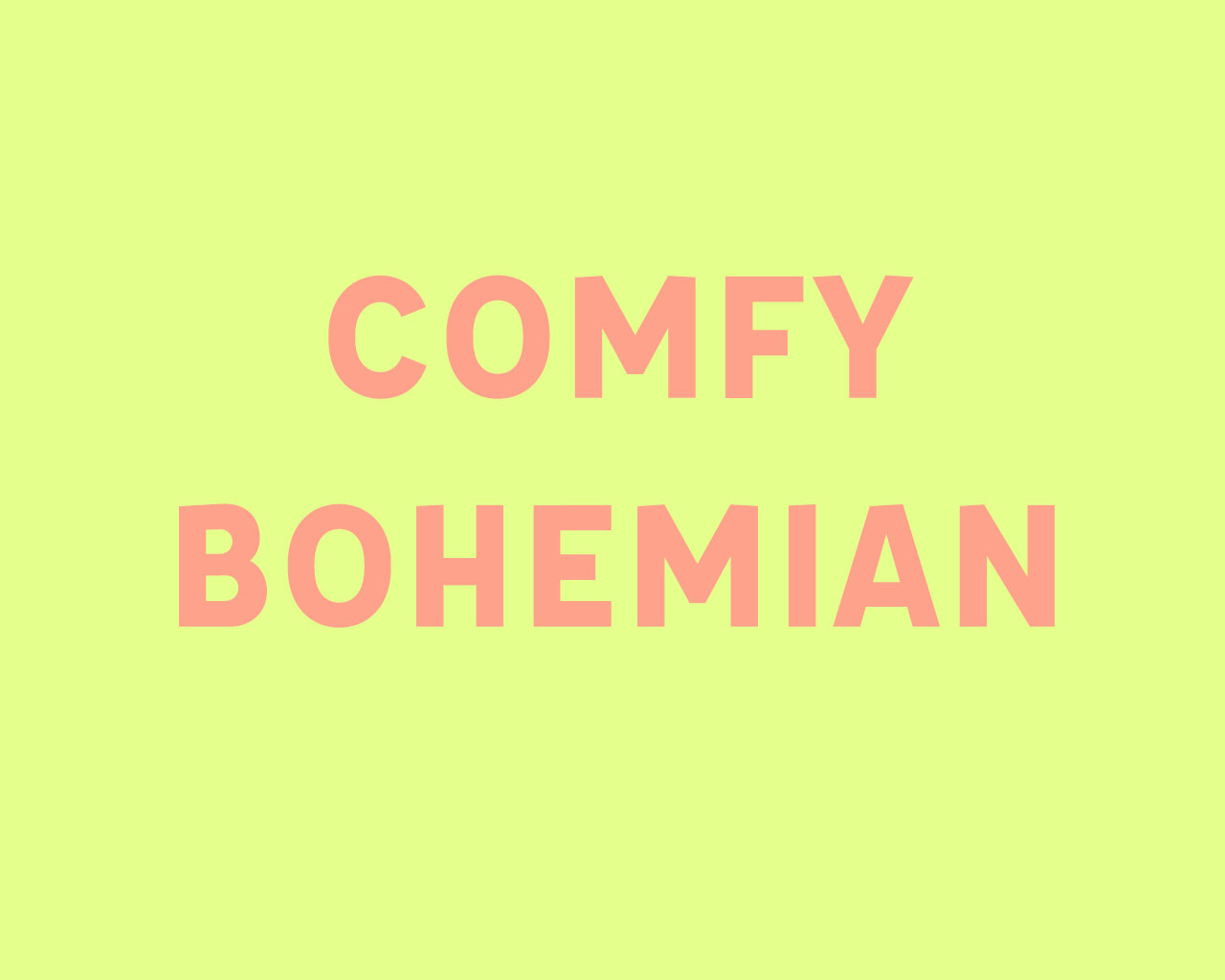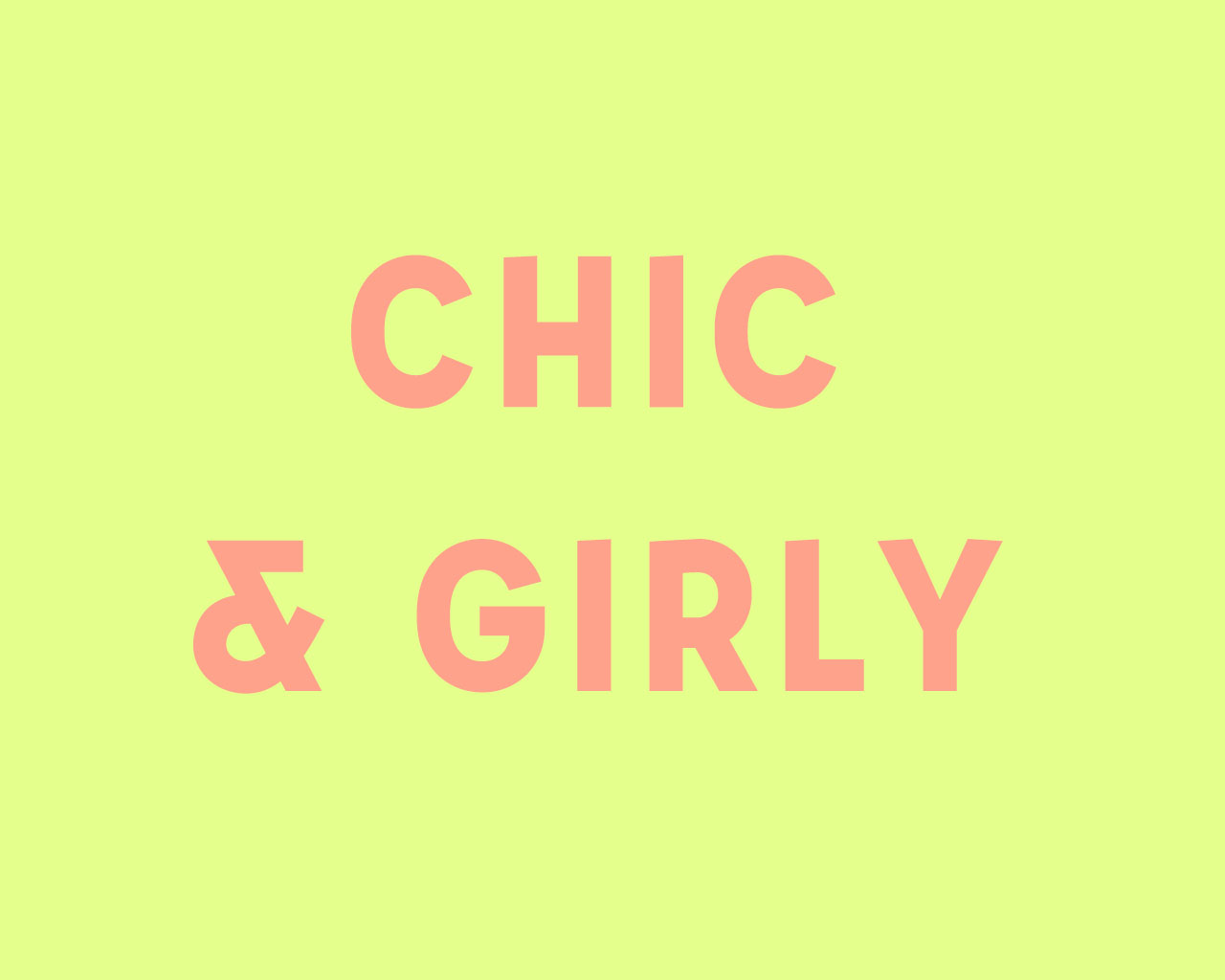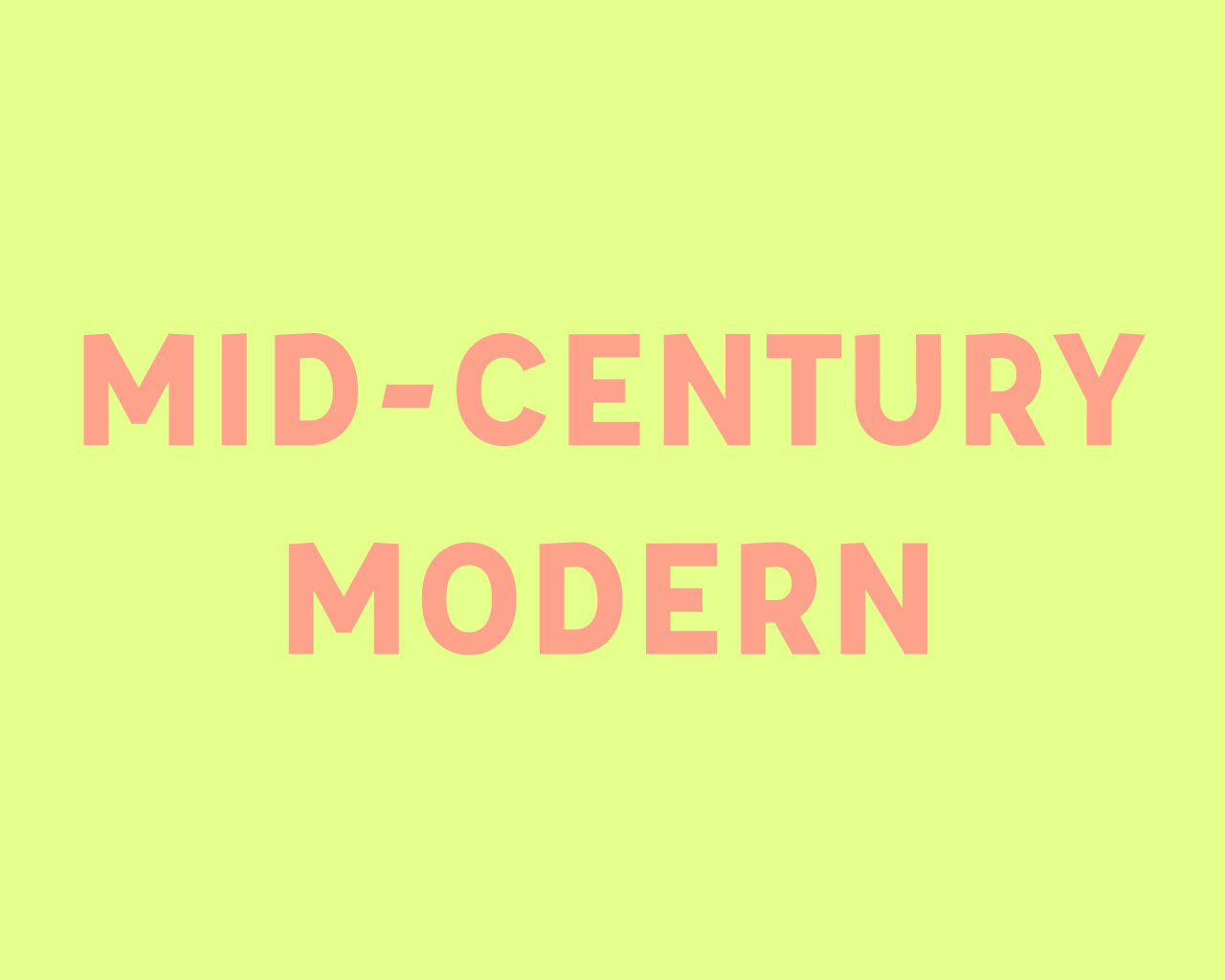 How are you most likely to spend a 1-week break?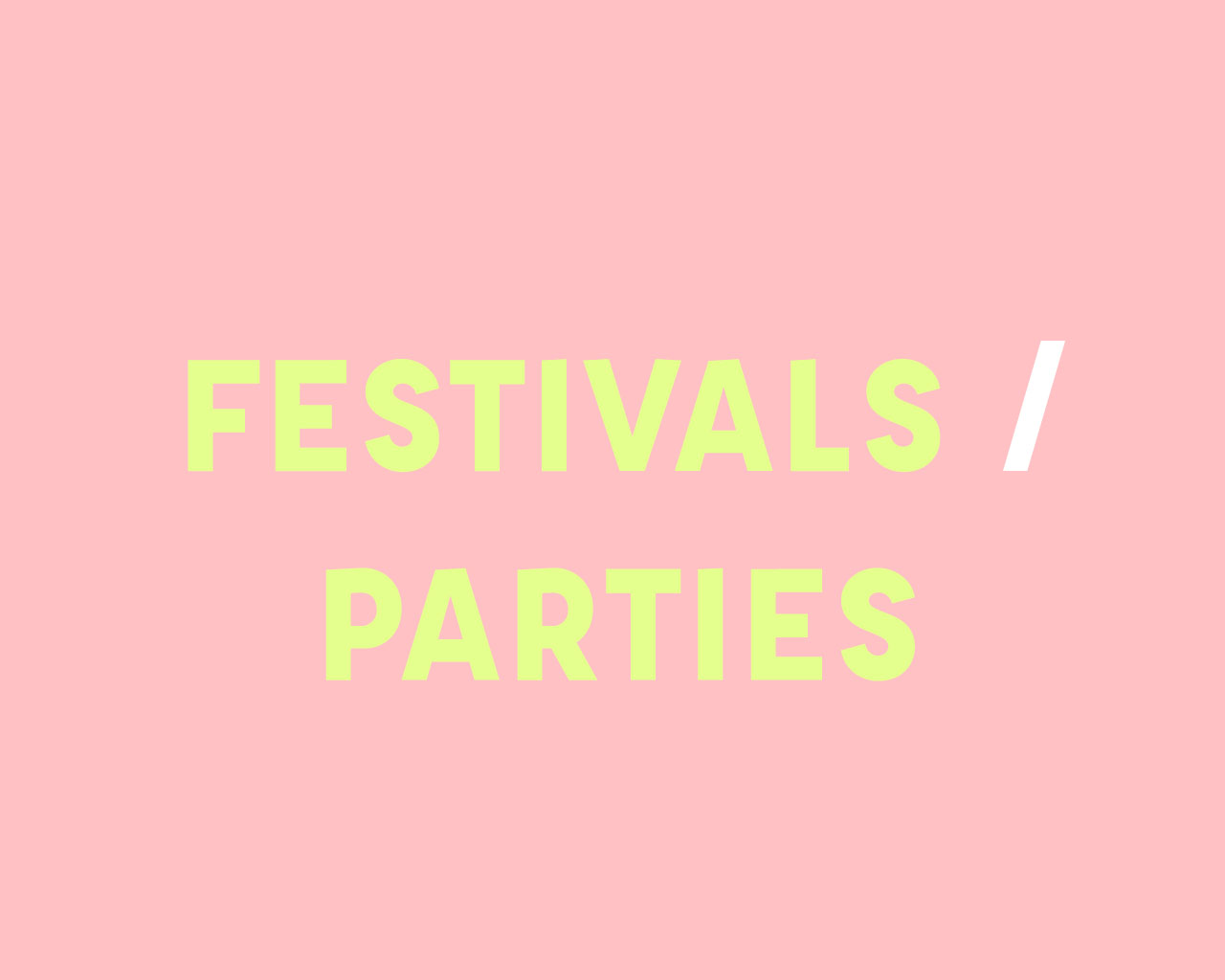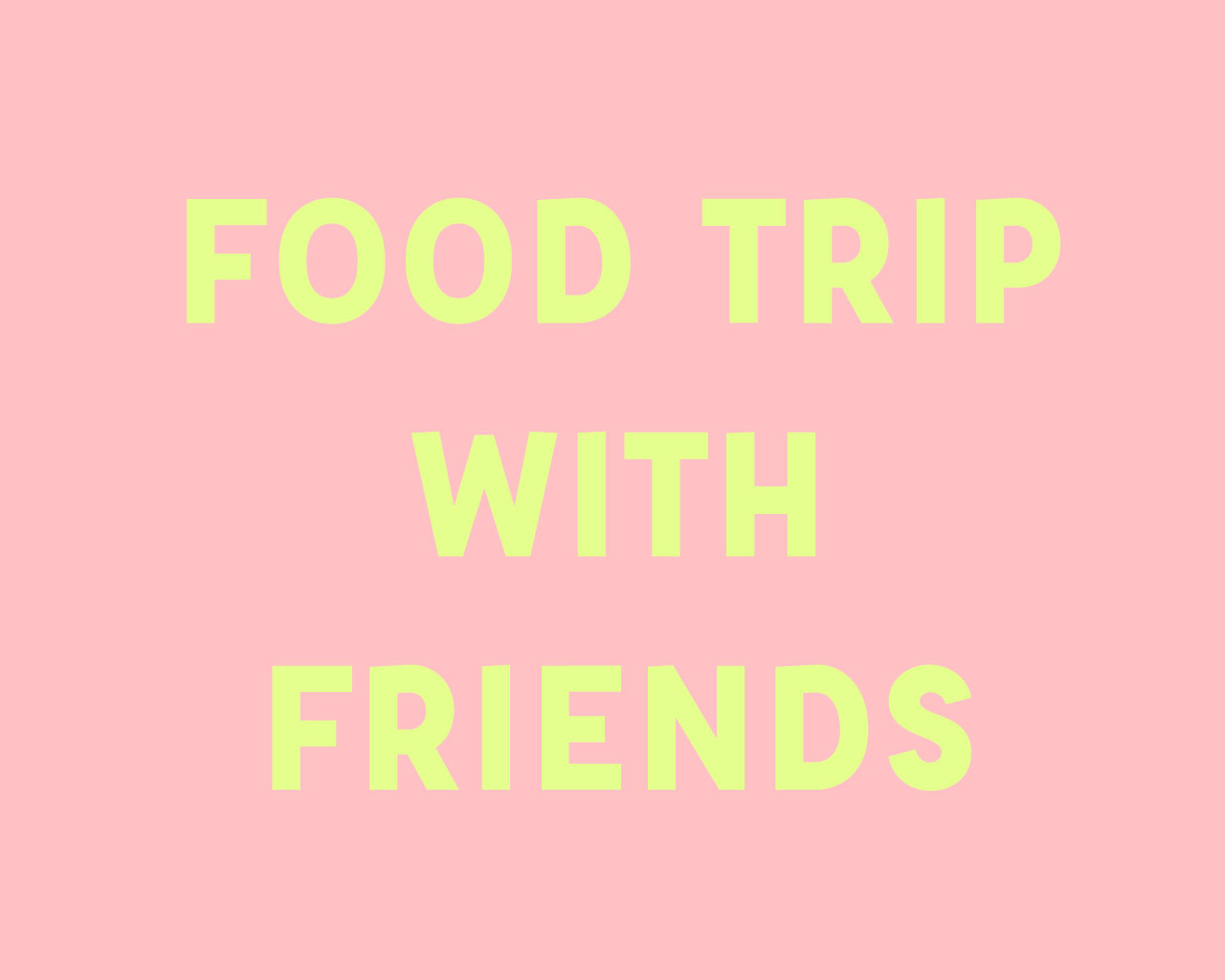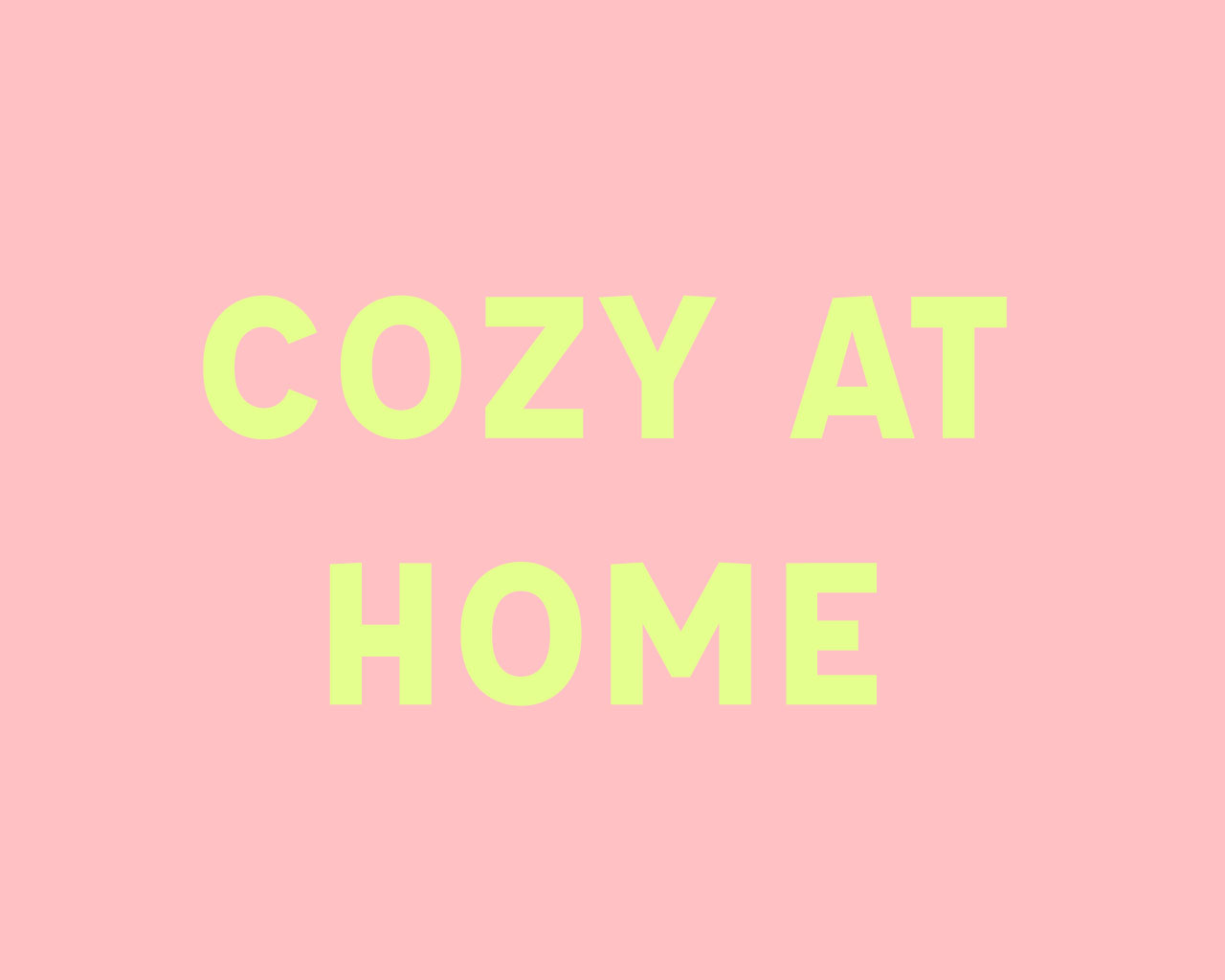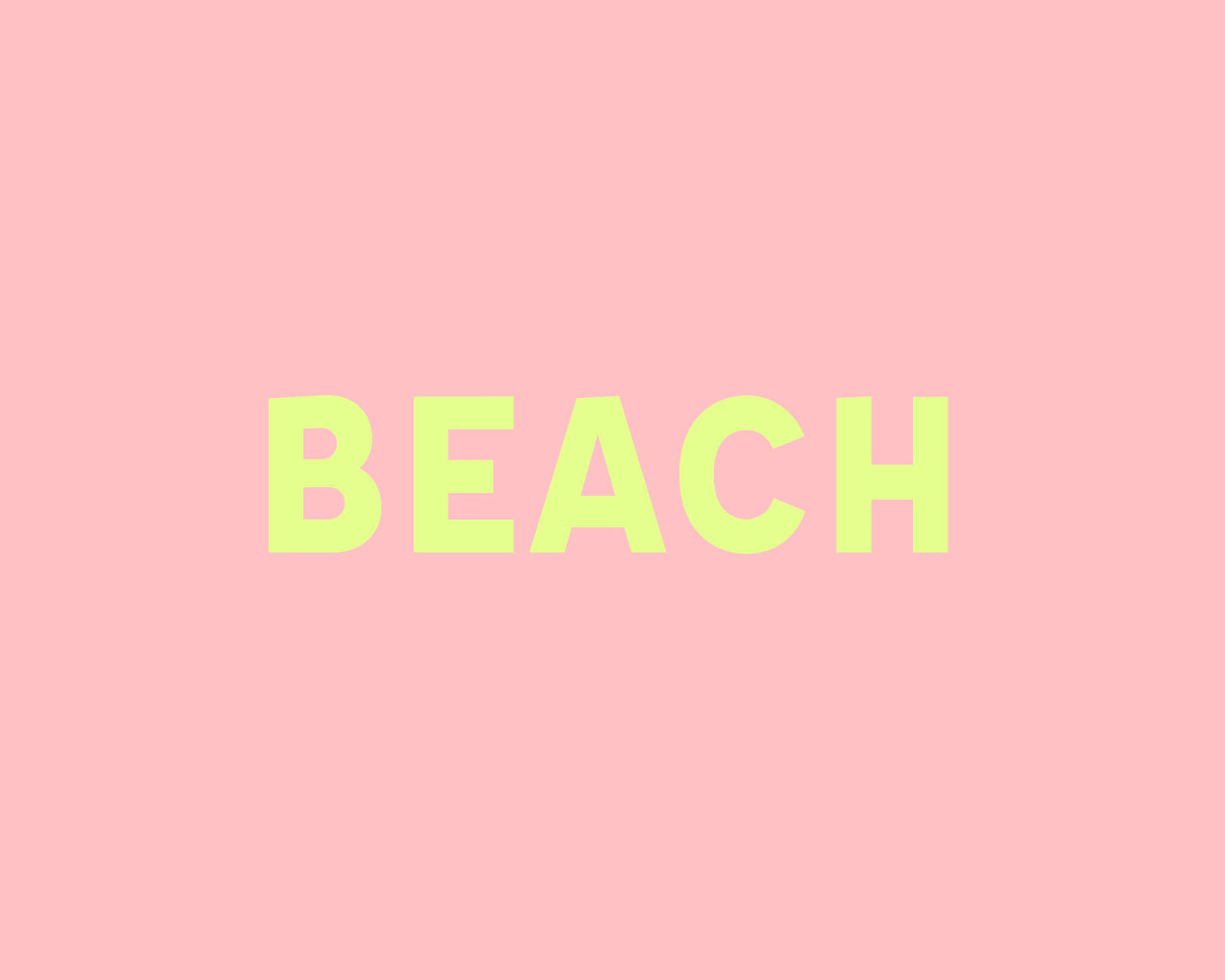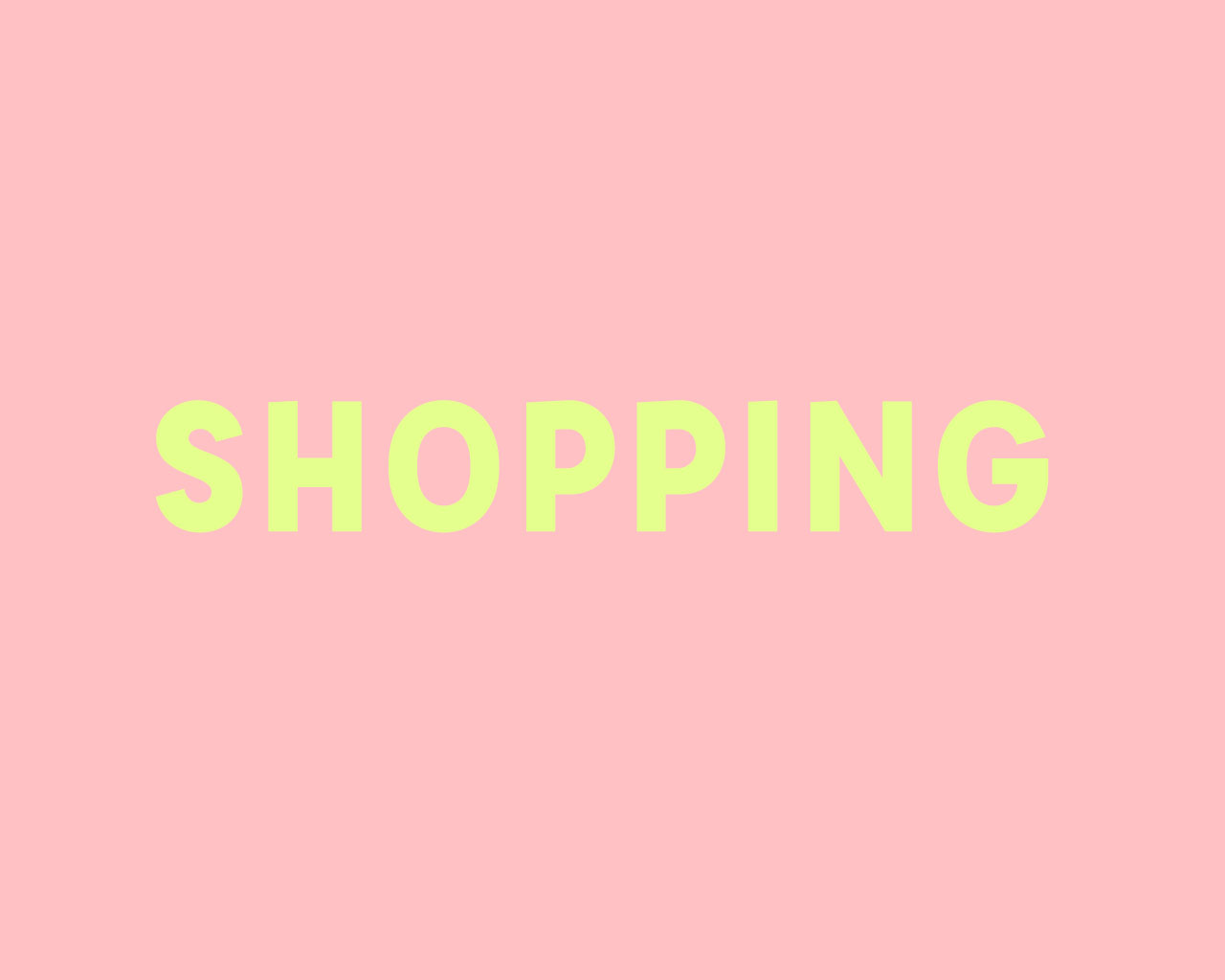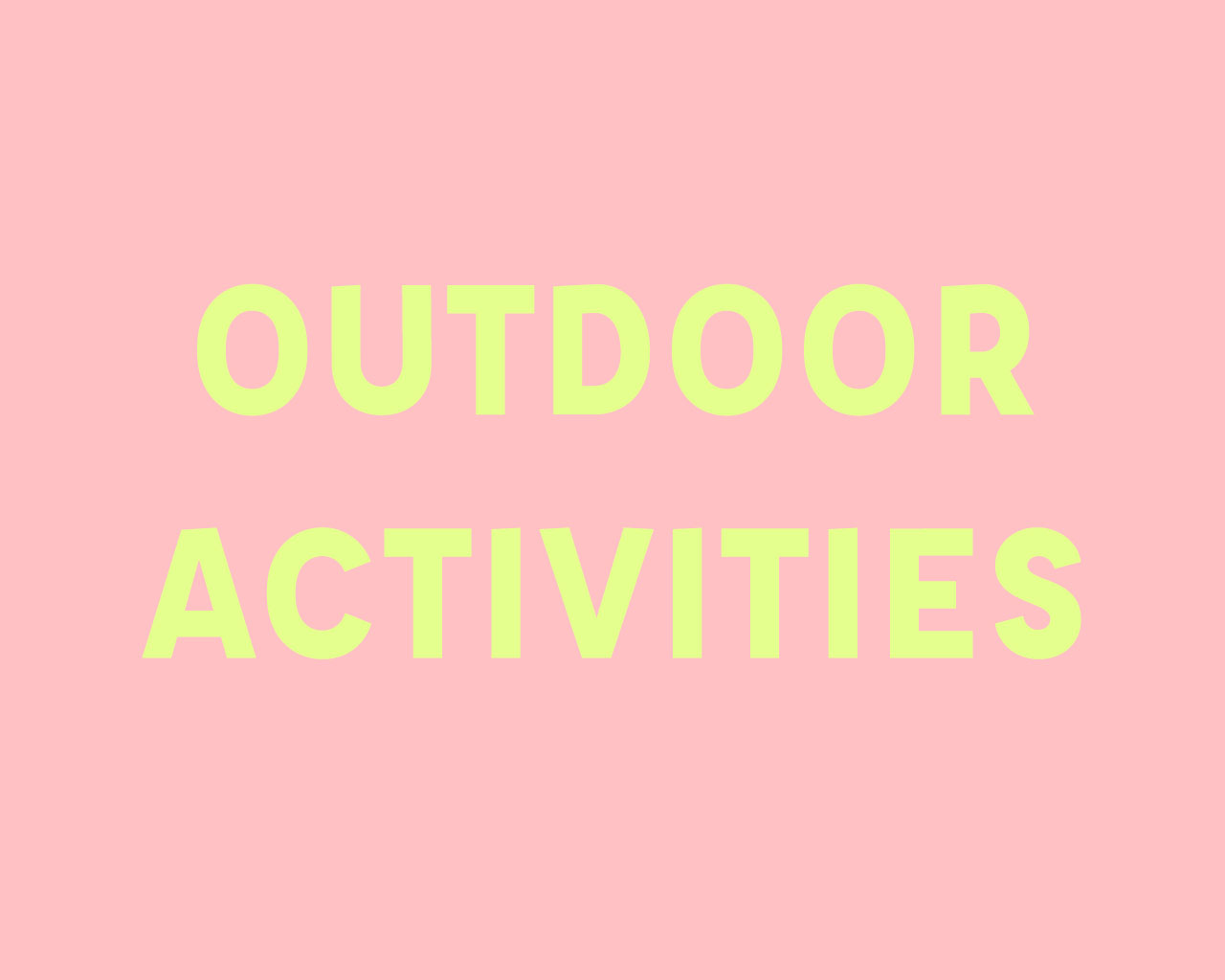 Choose a nature element.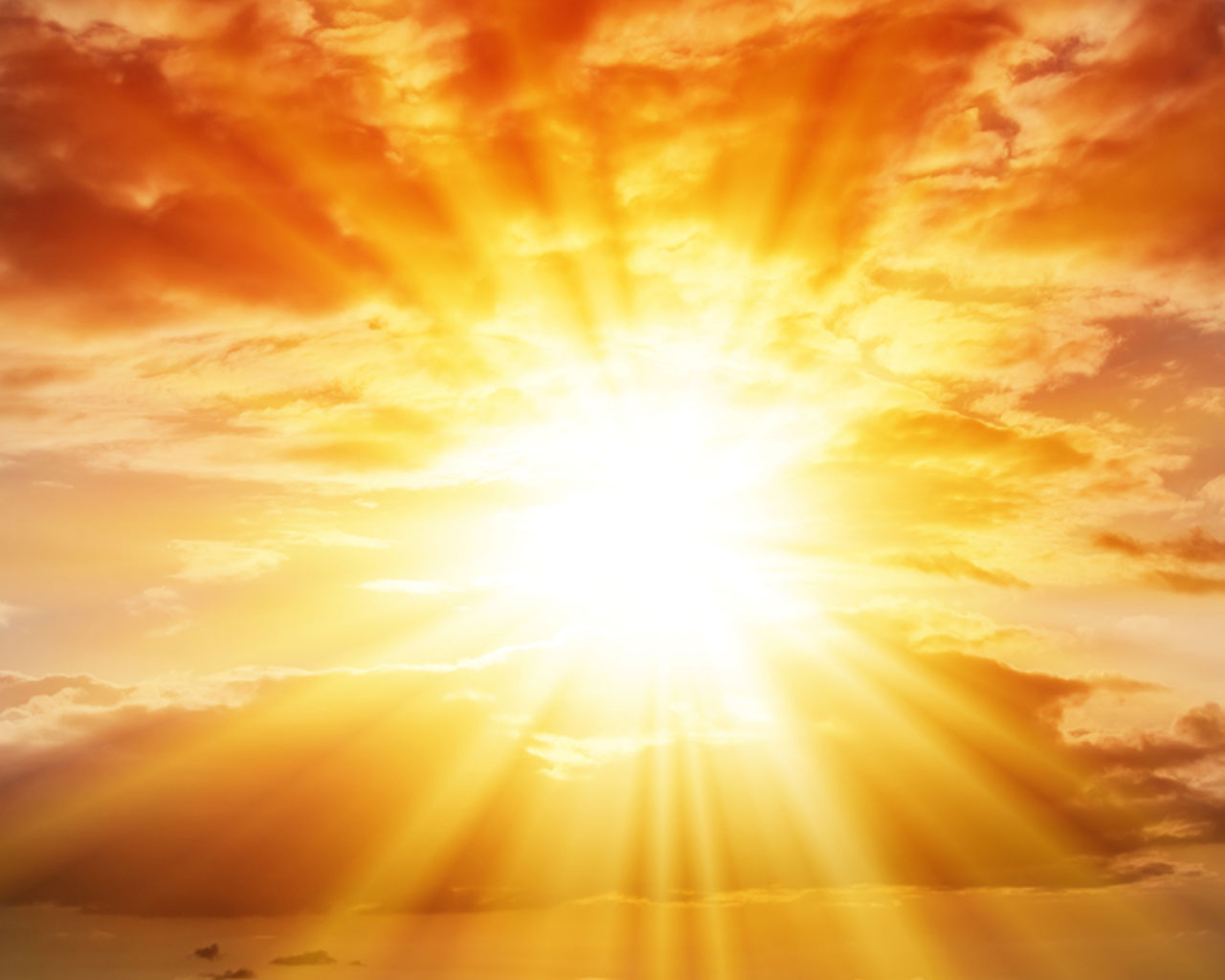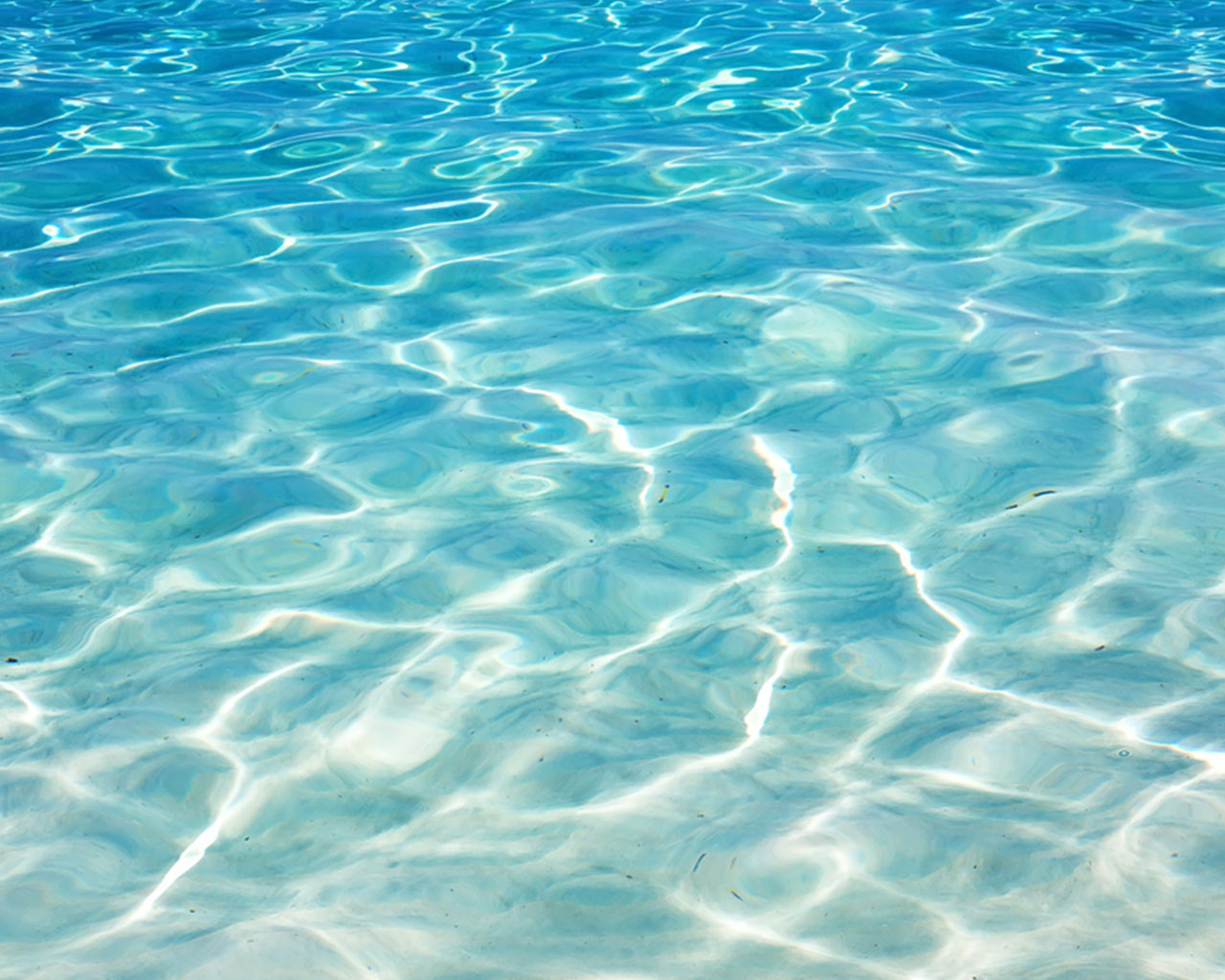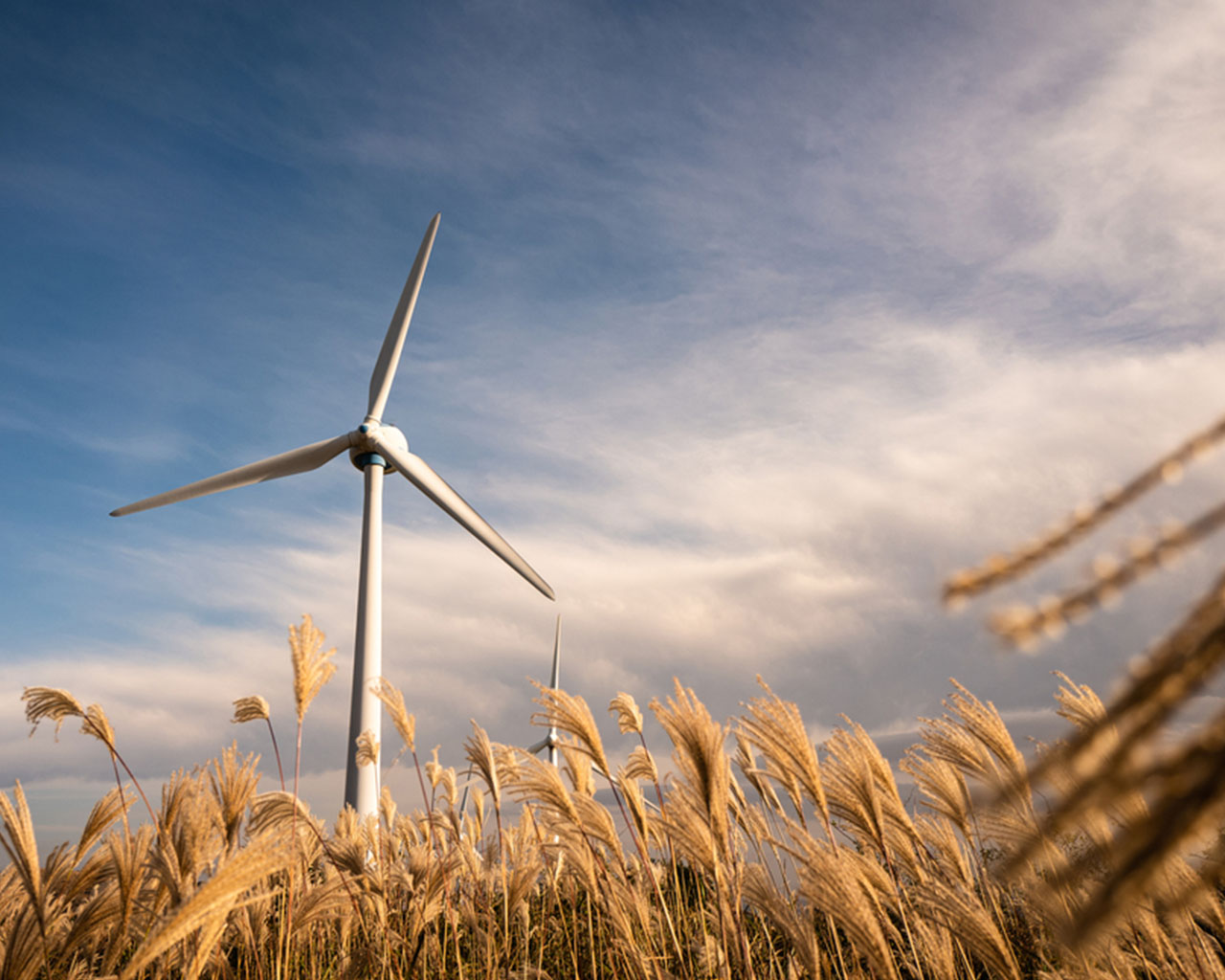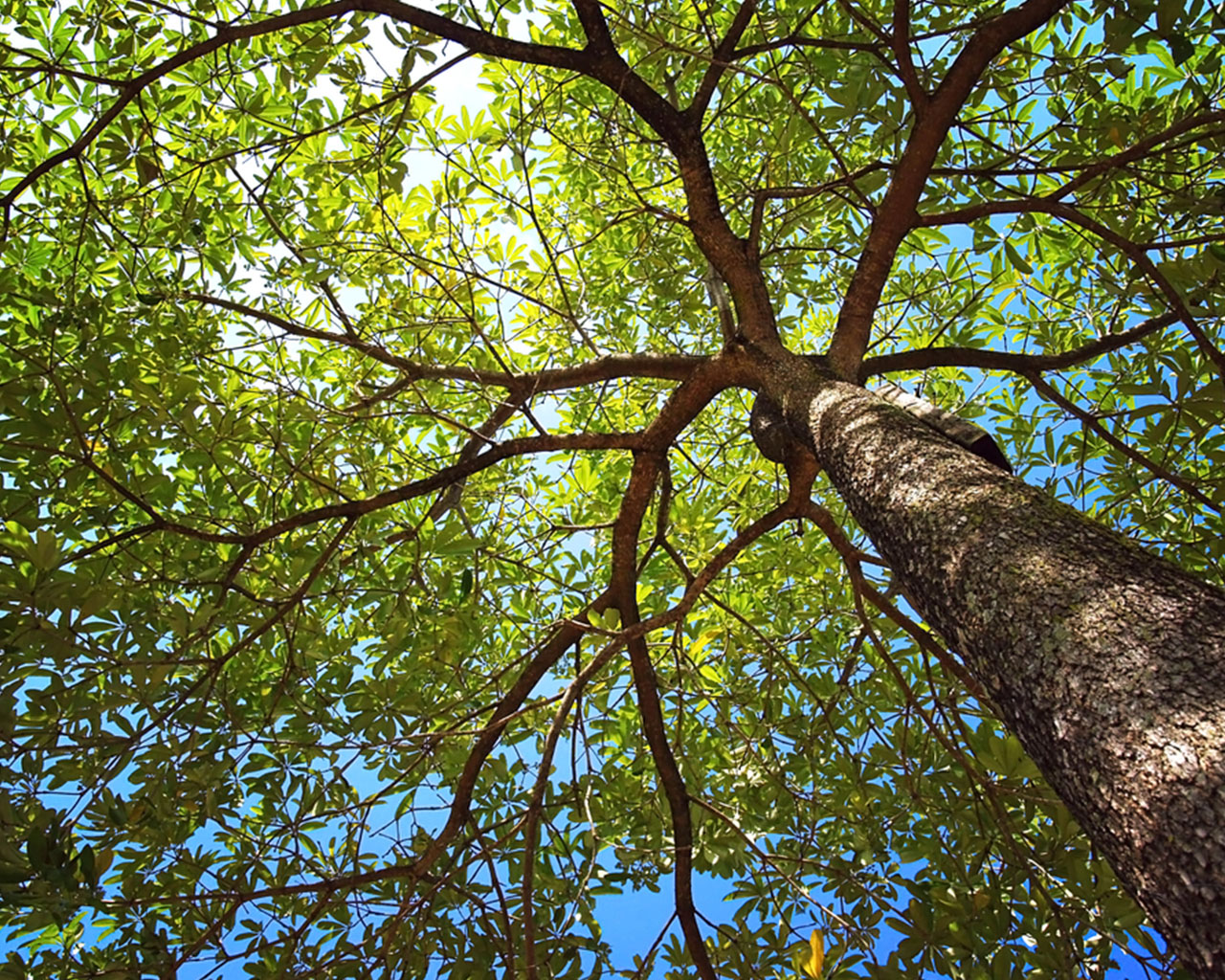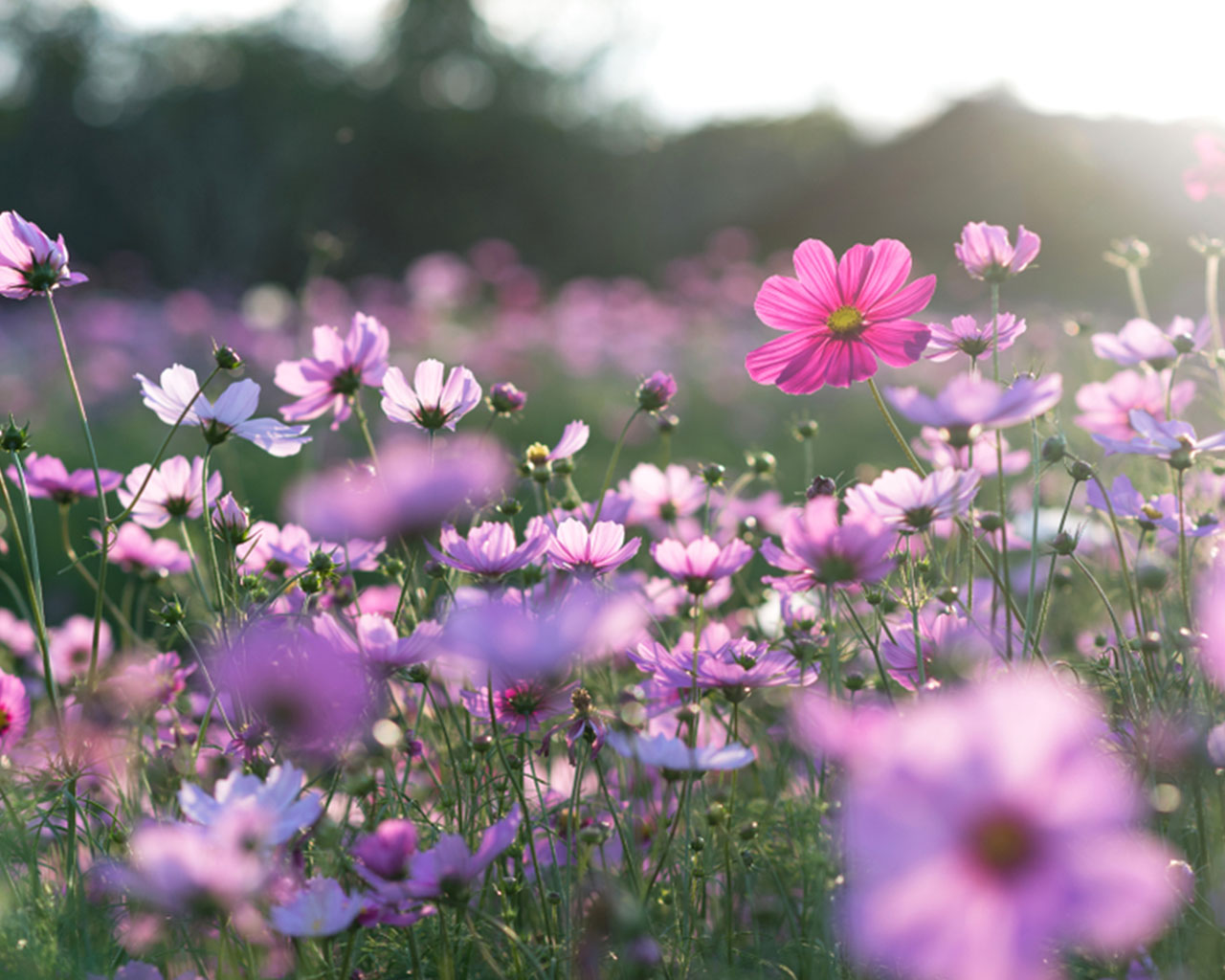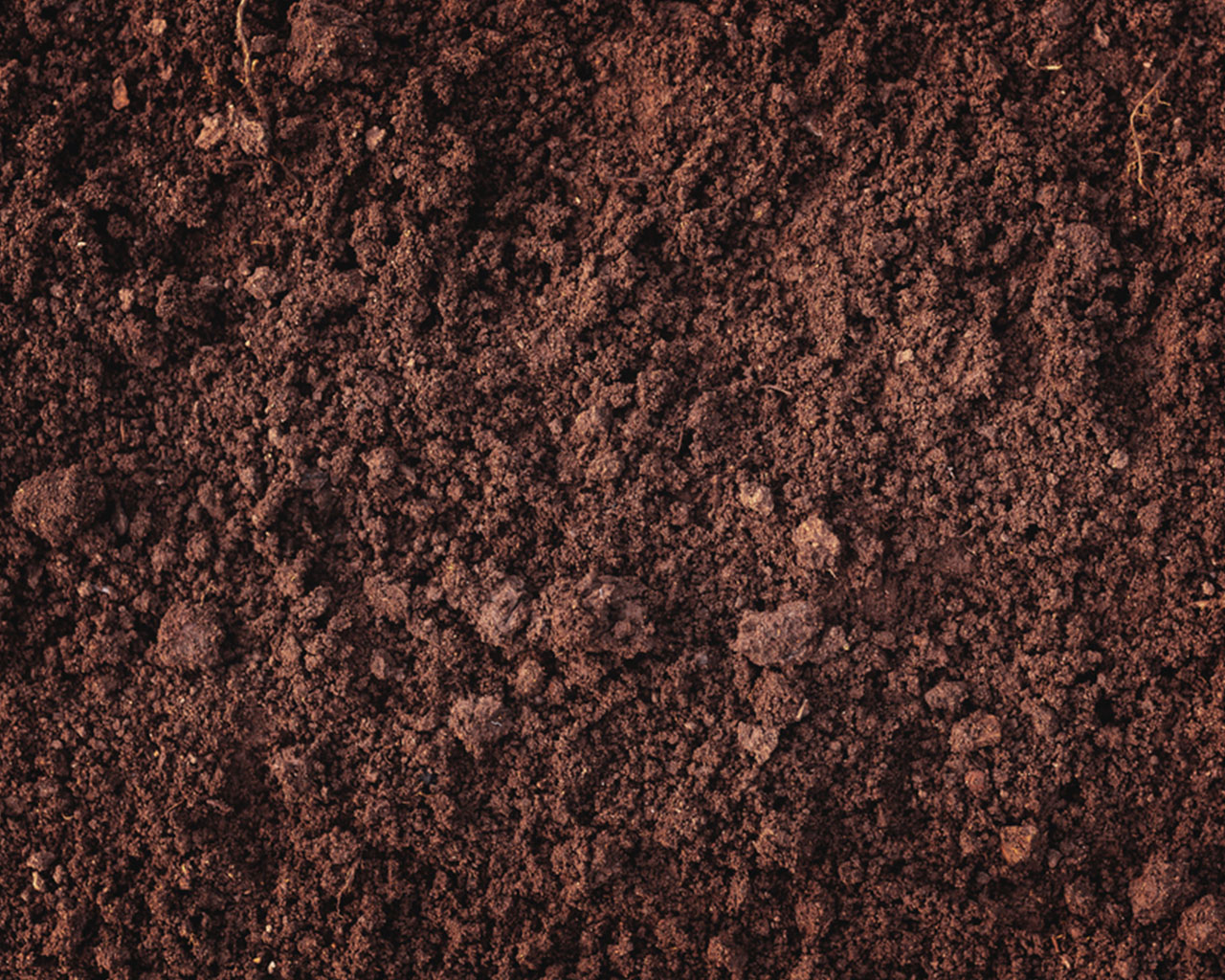 Pick a drink.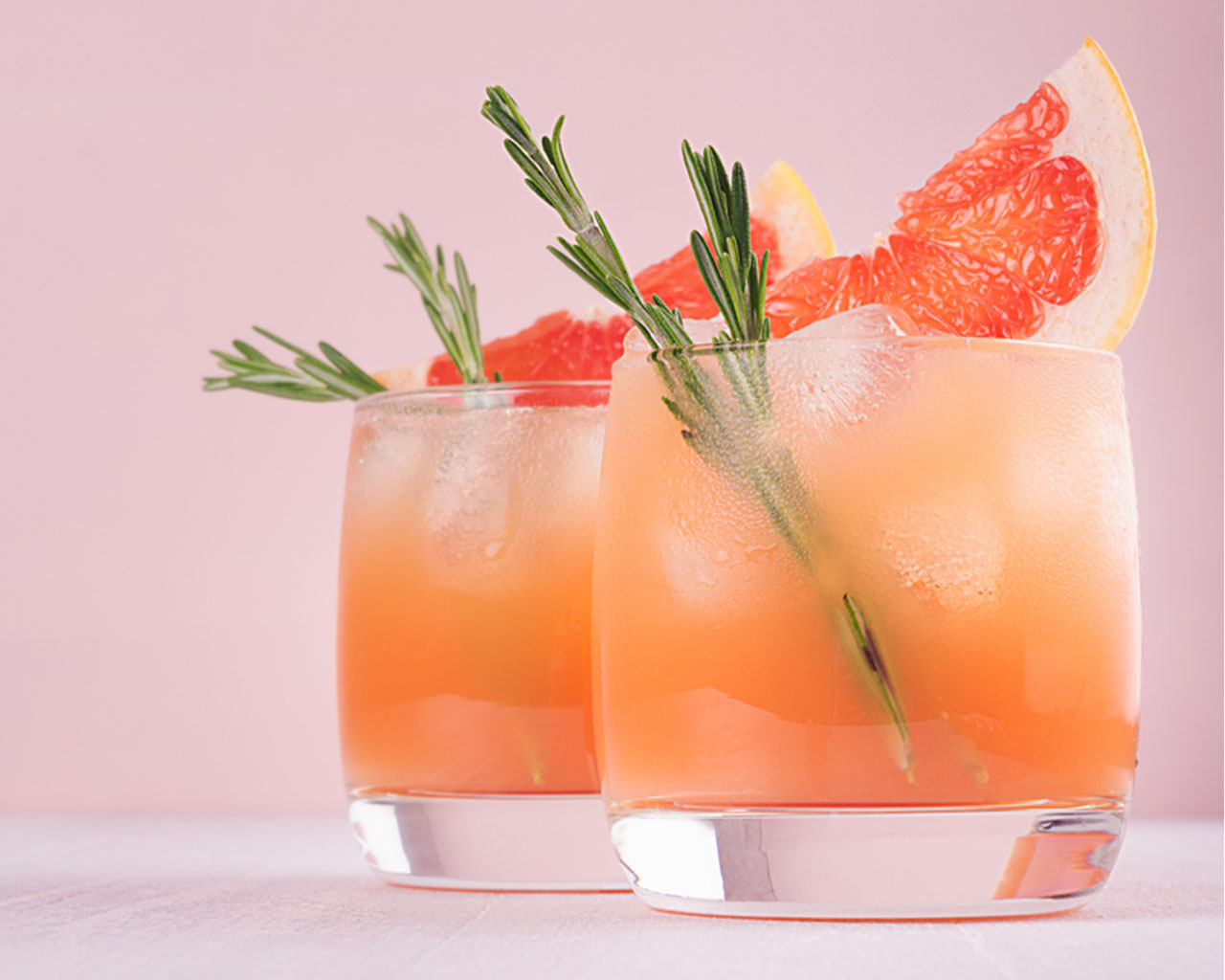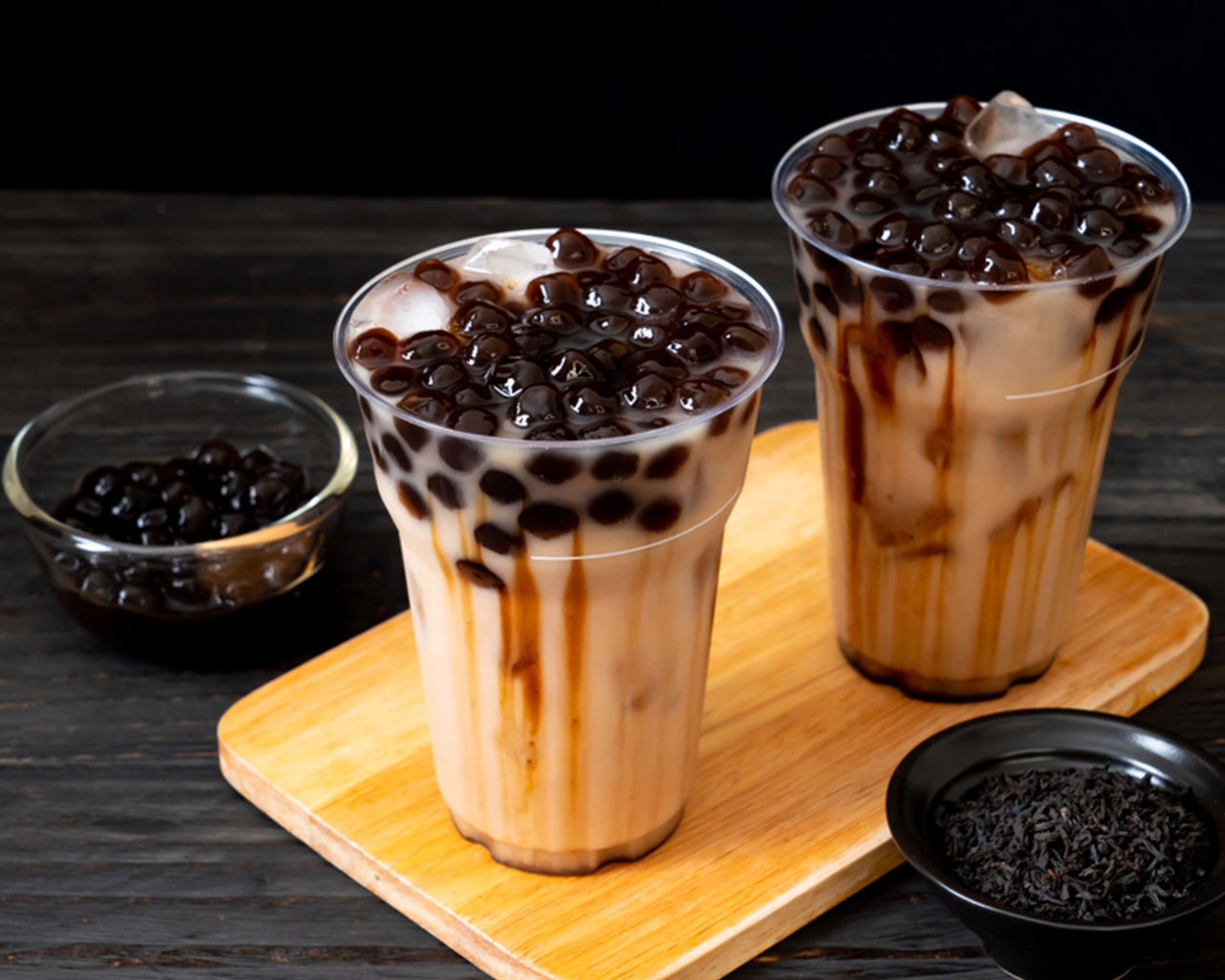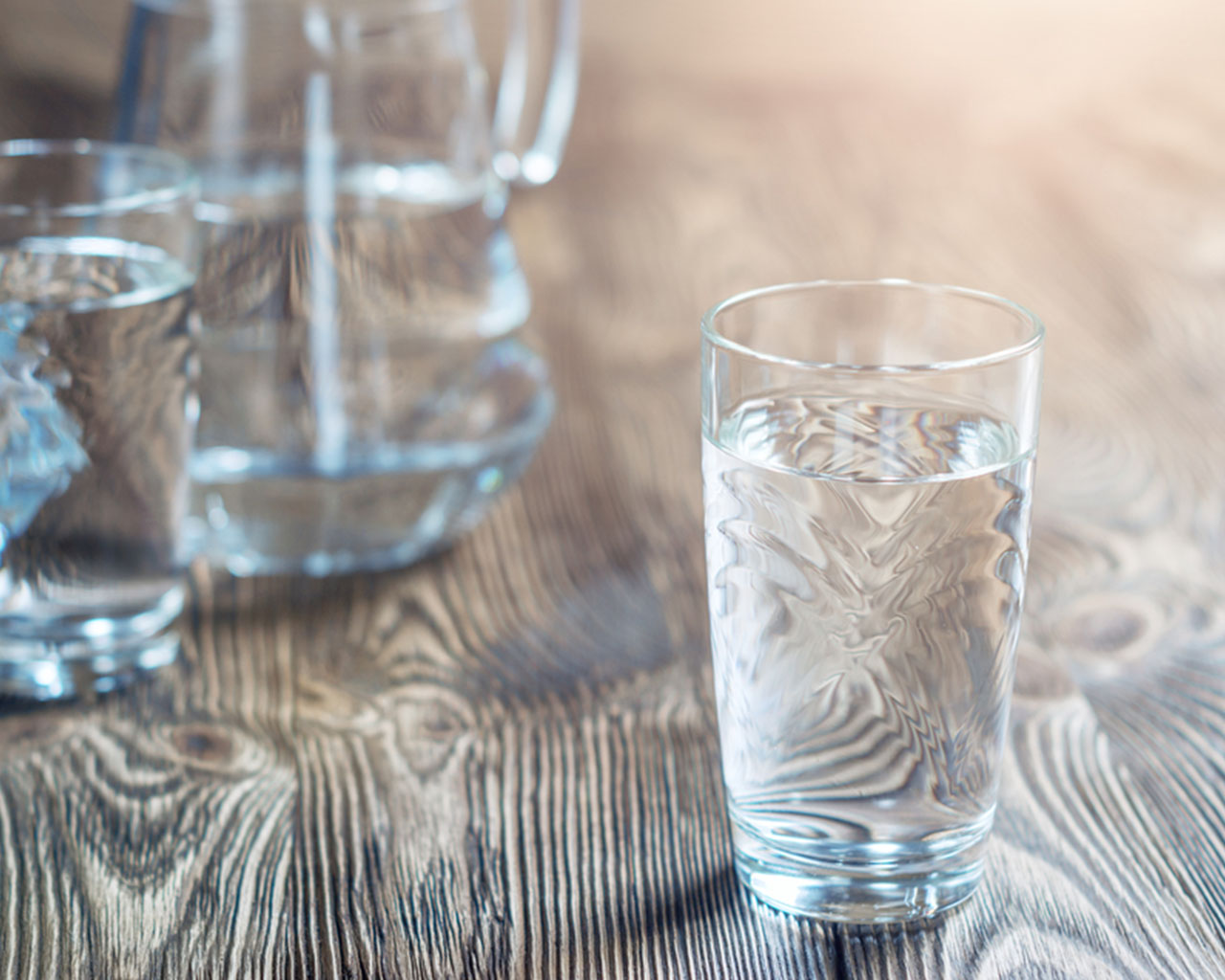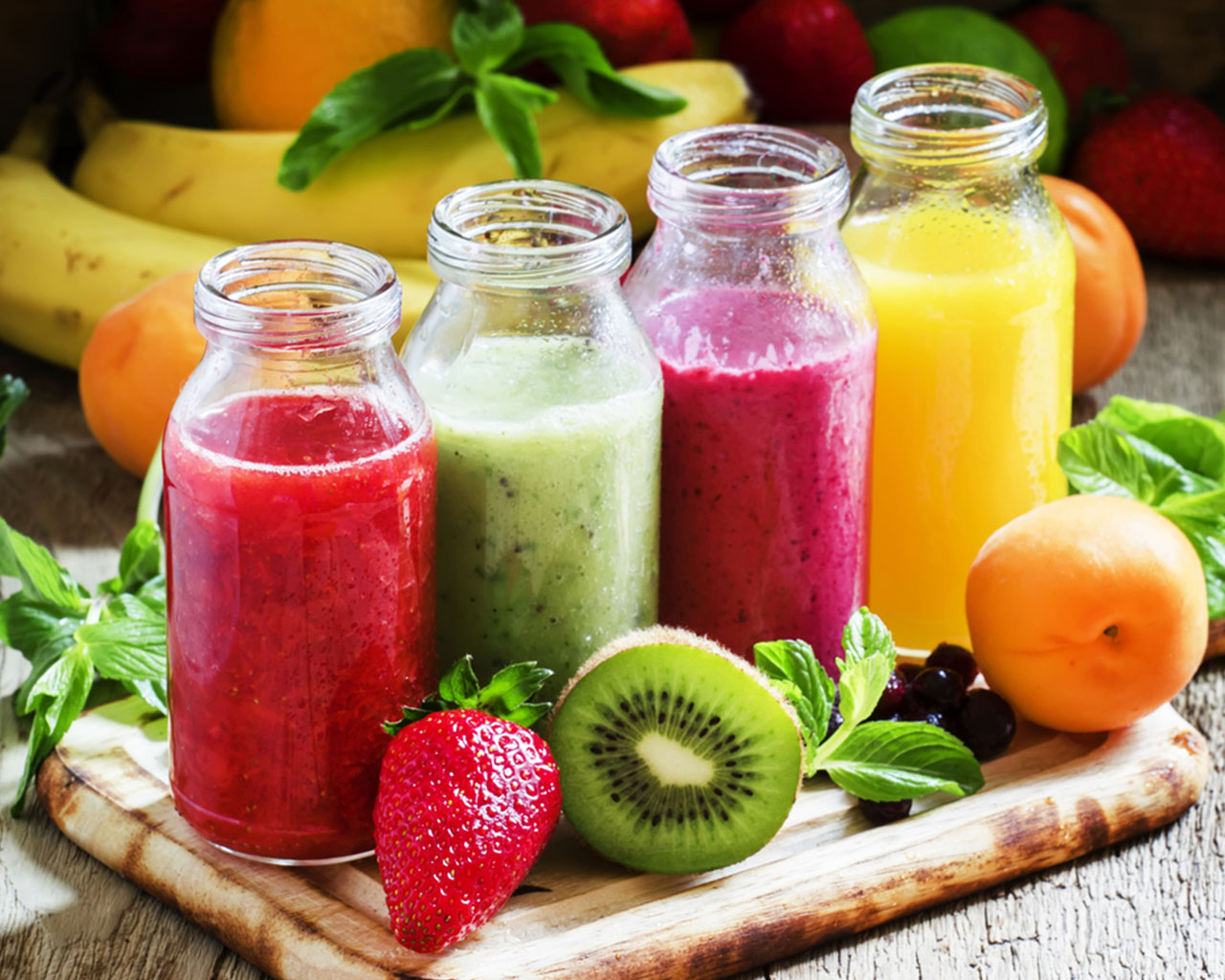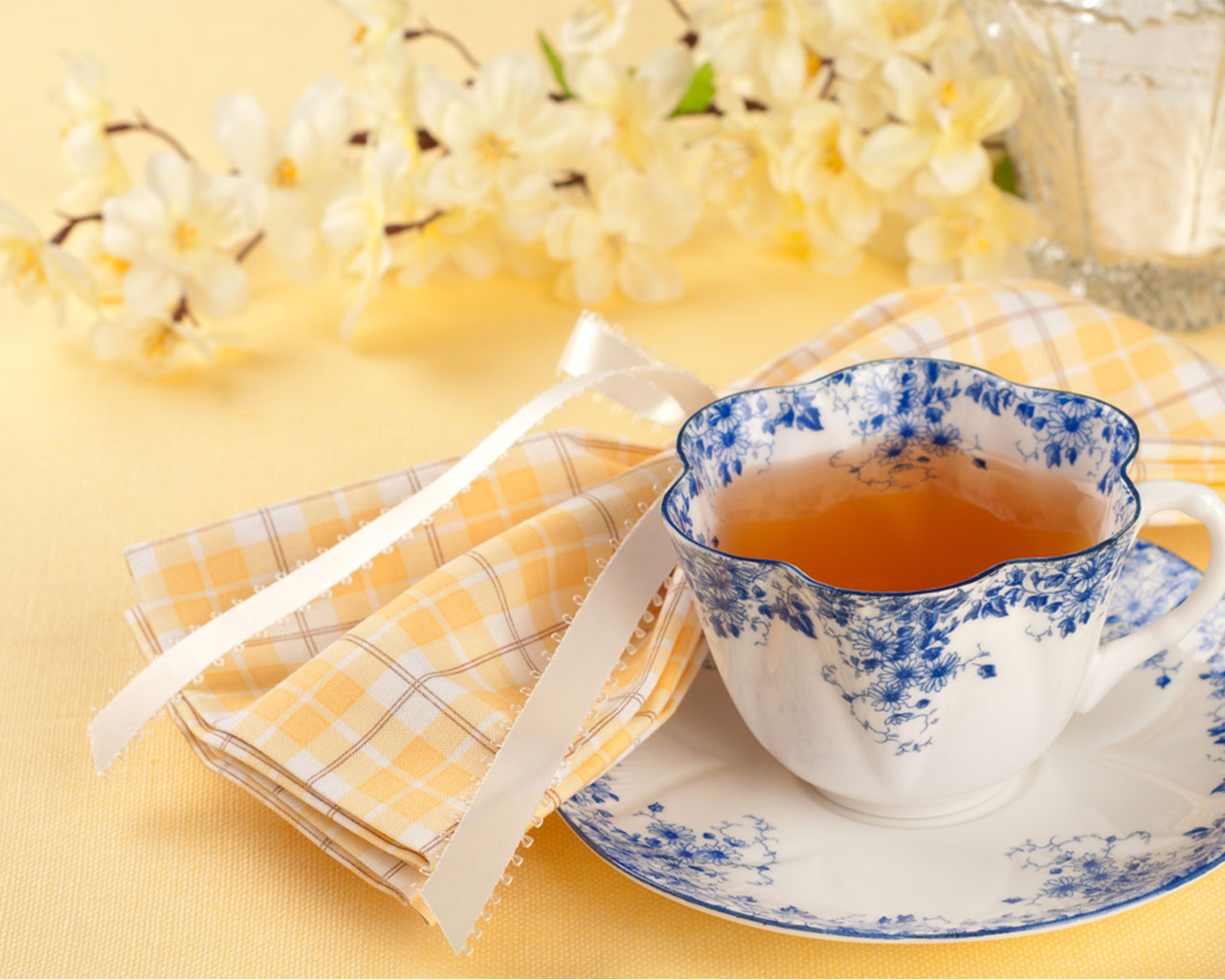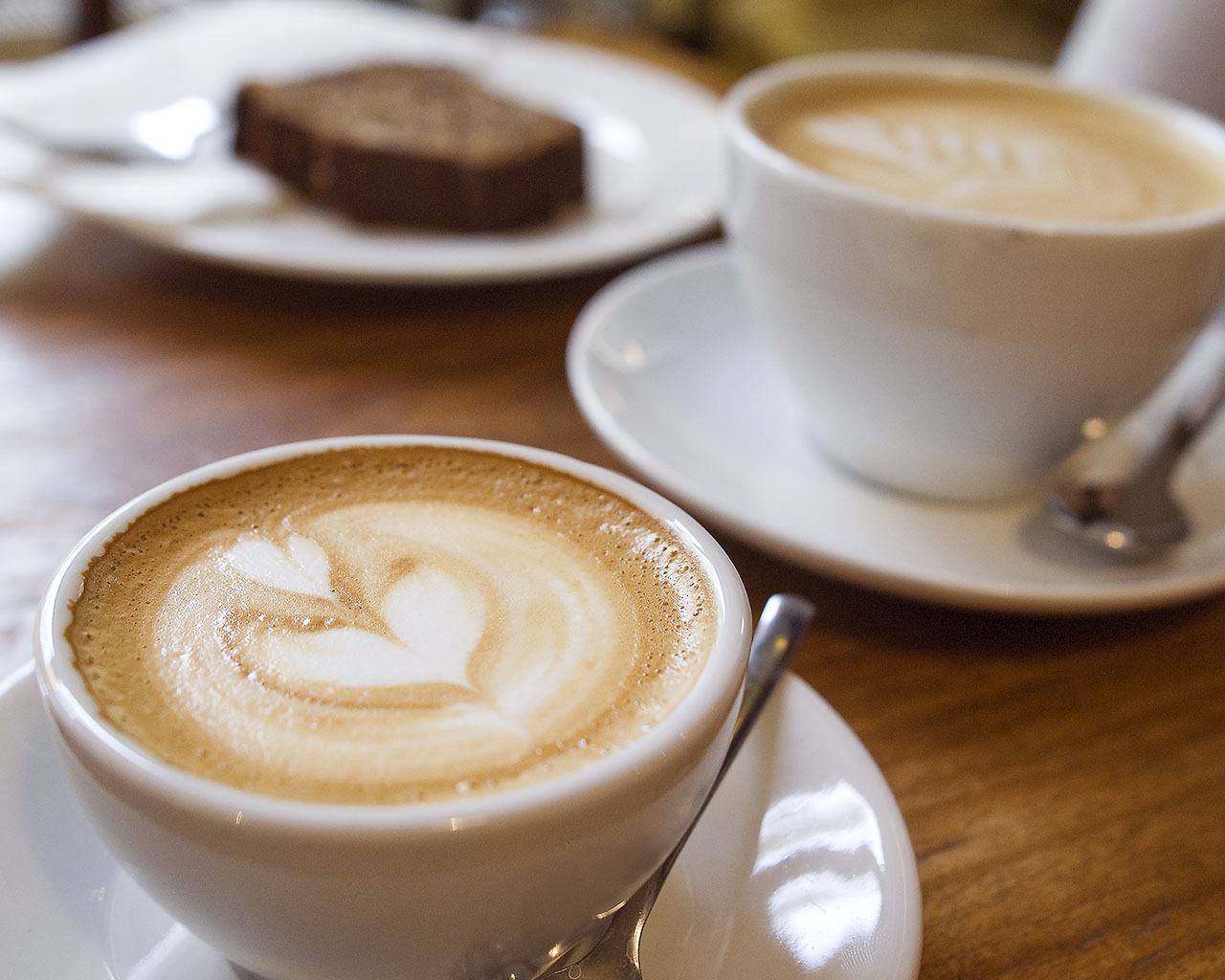 How many pairs of shoes is enough?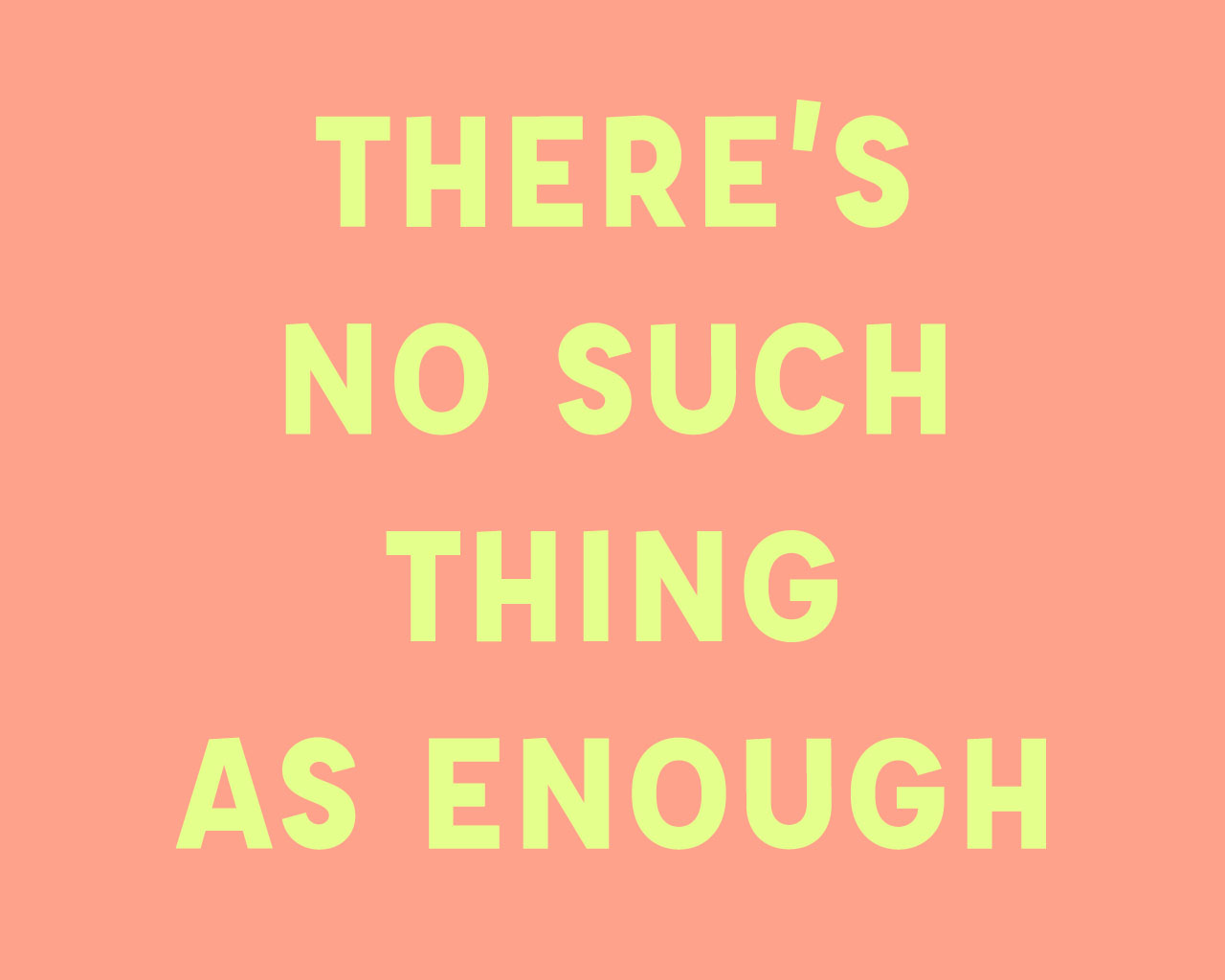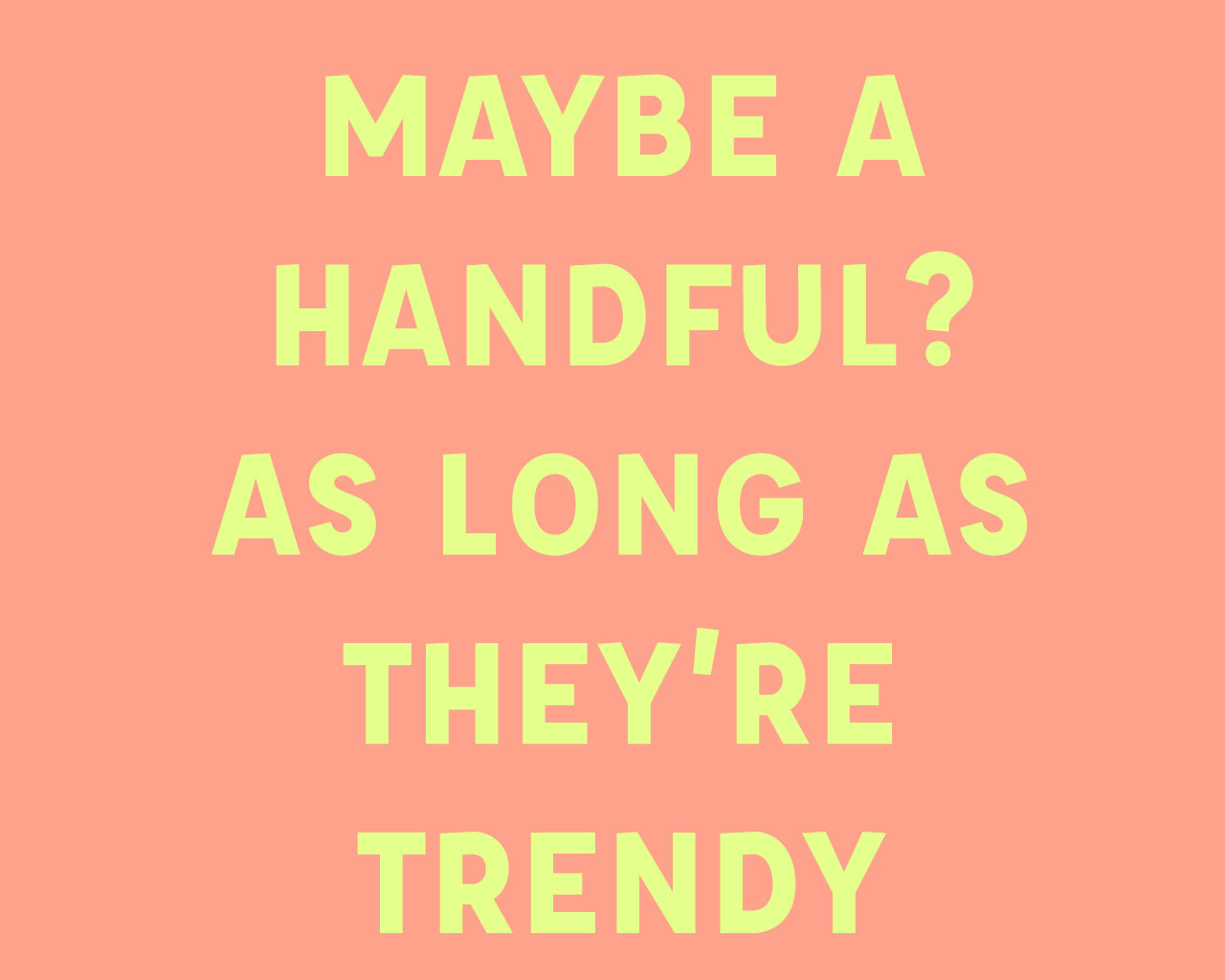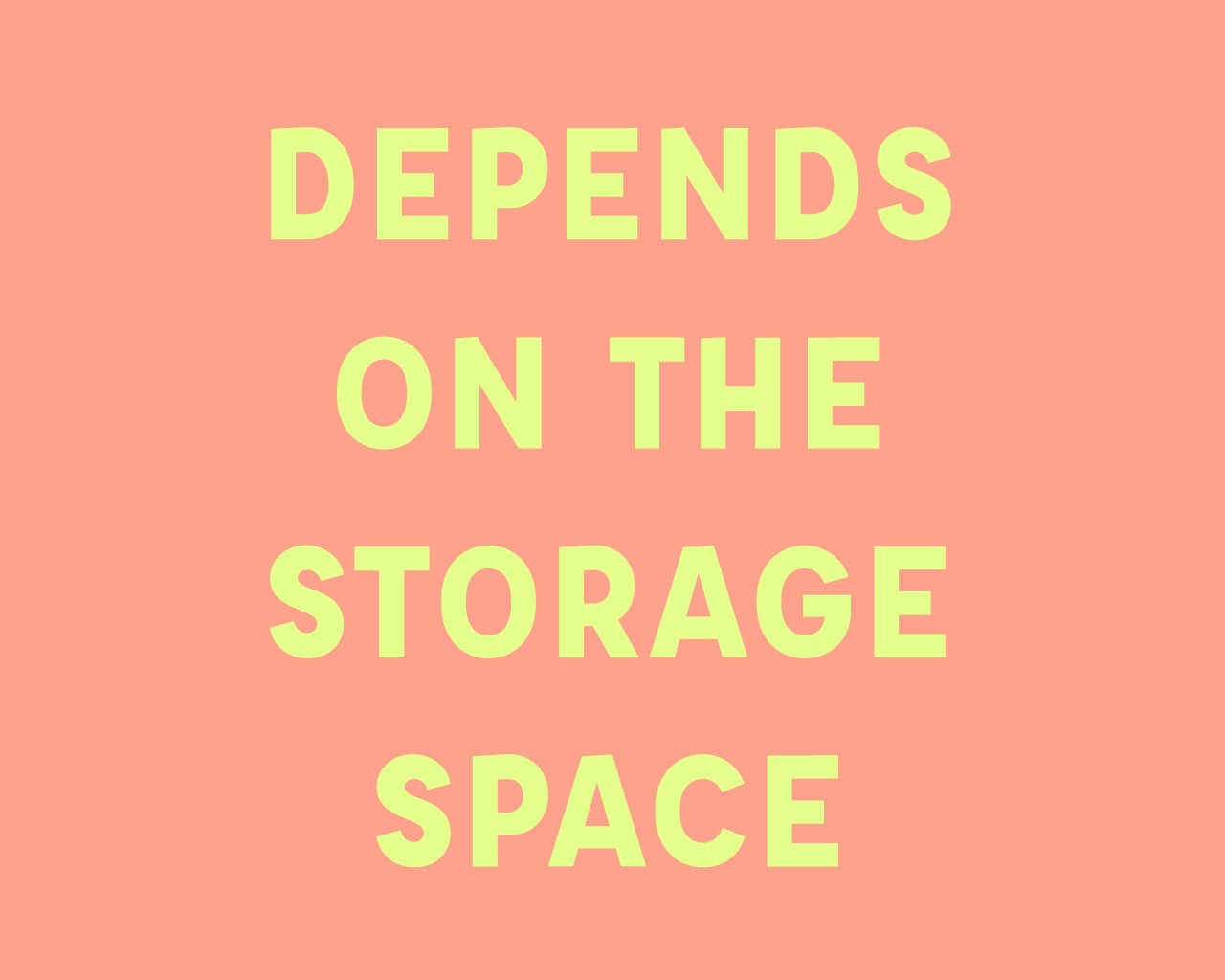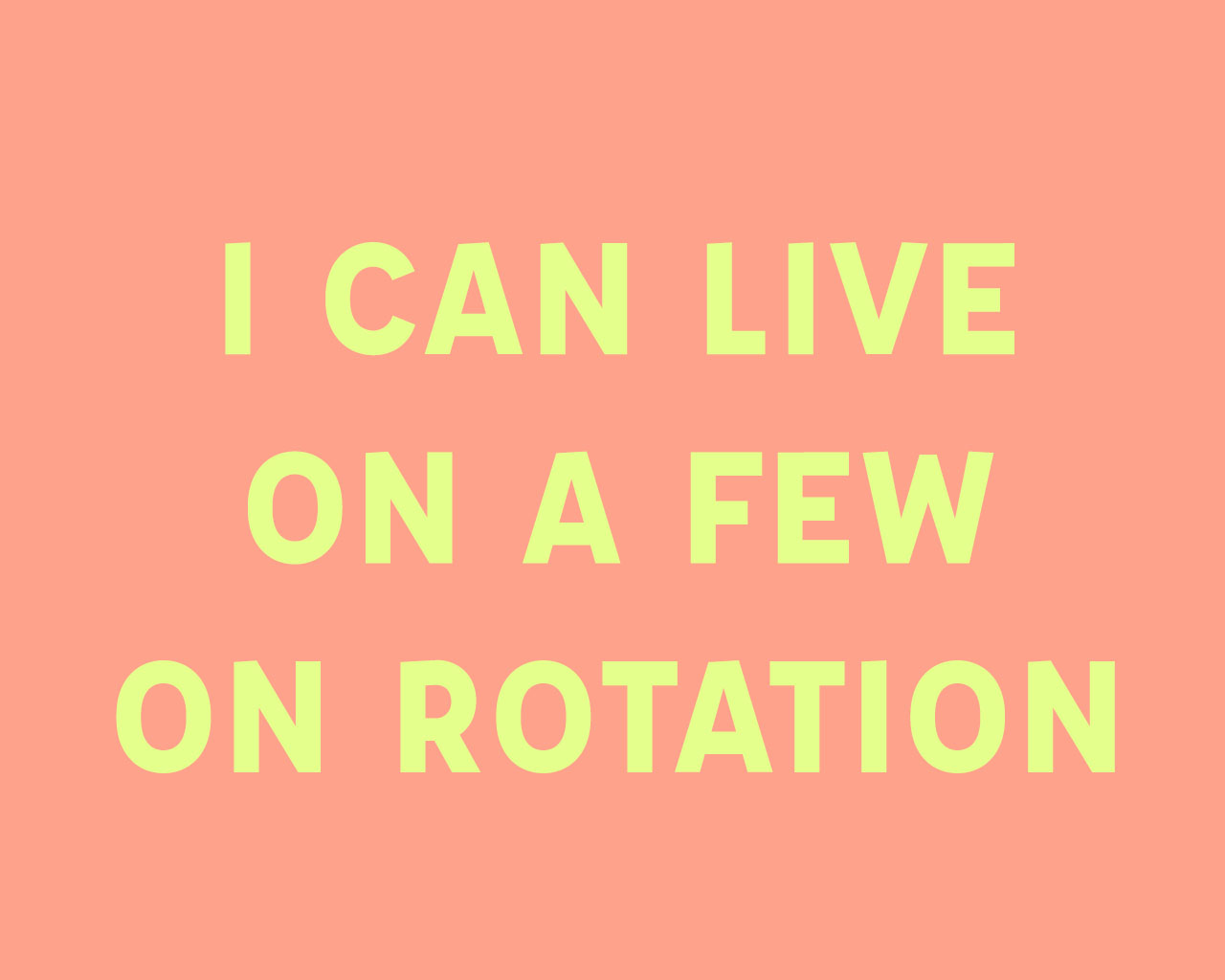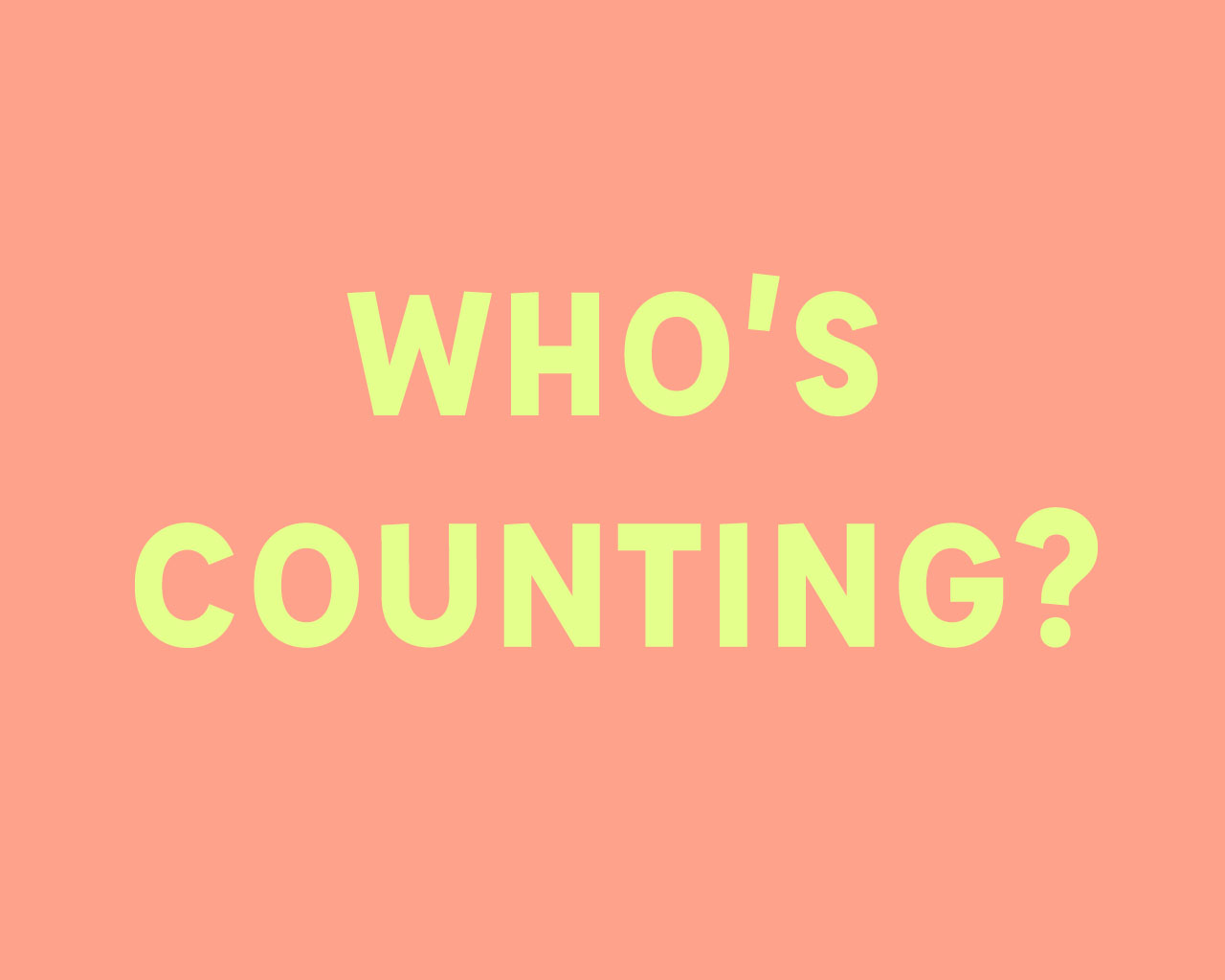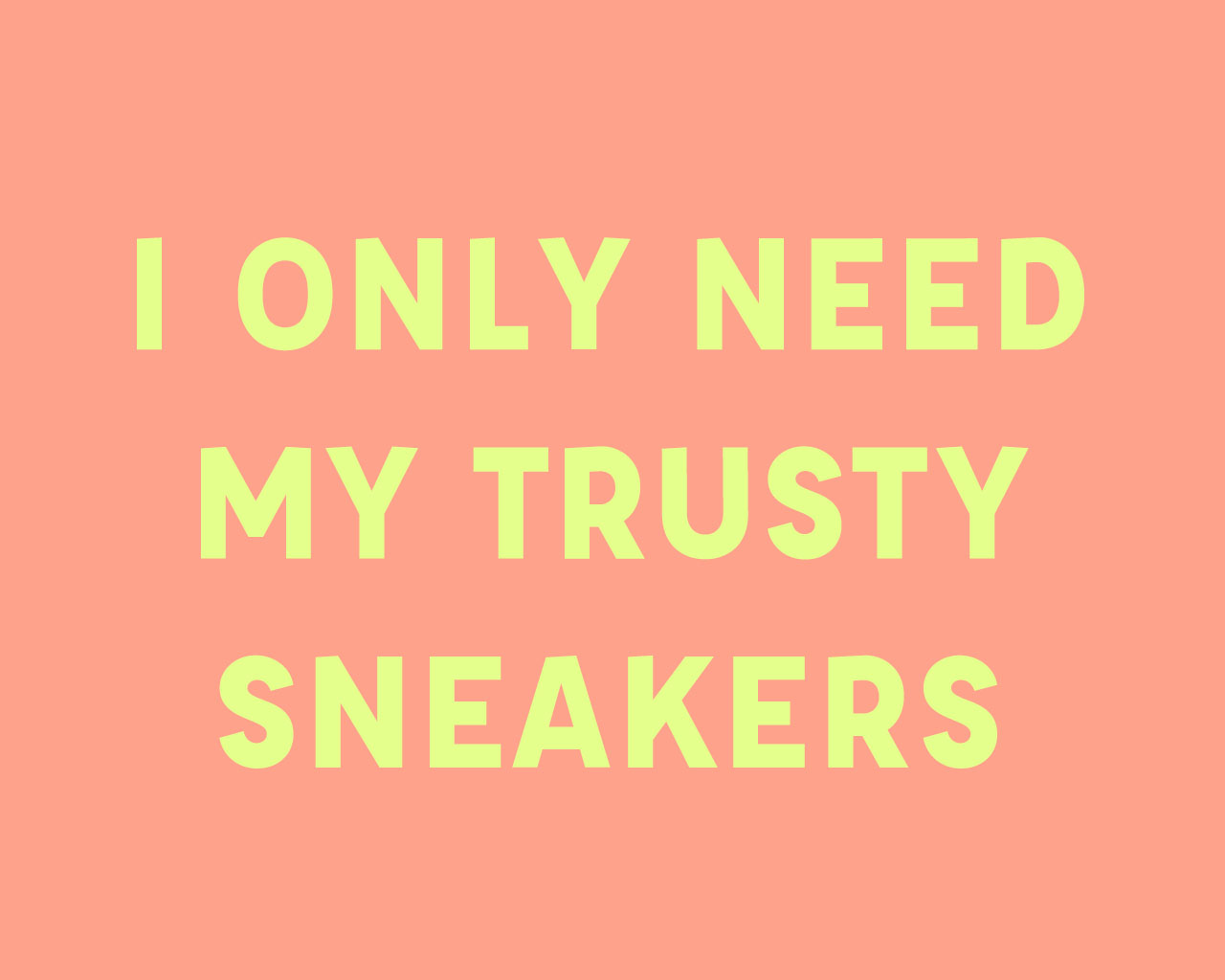 What are you most likely to splurge on?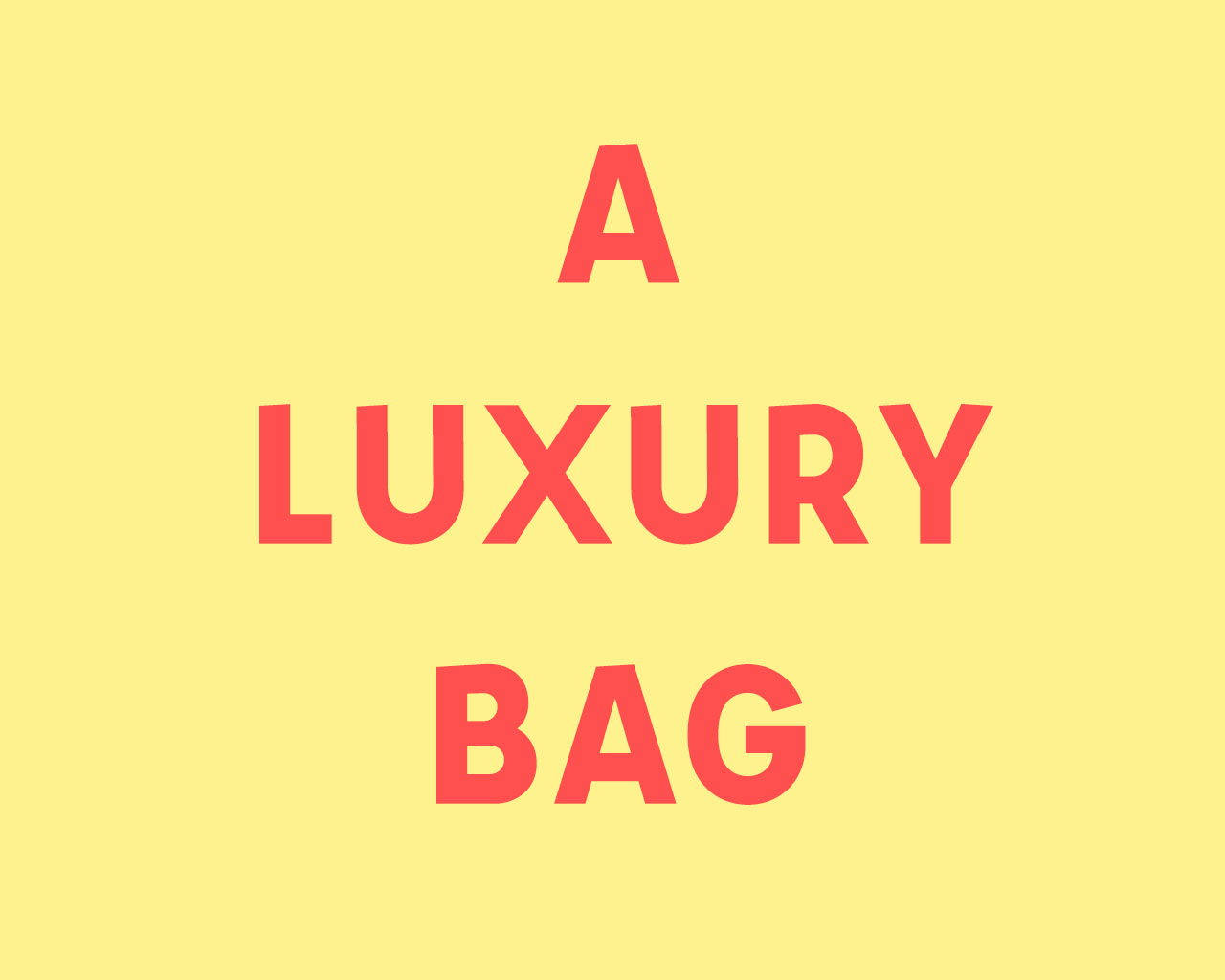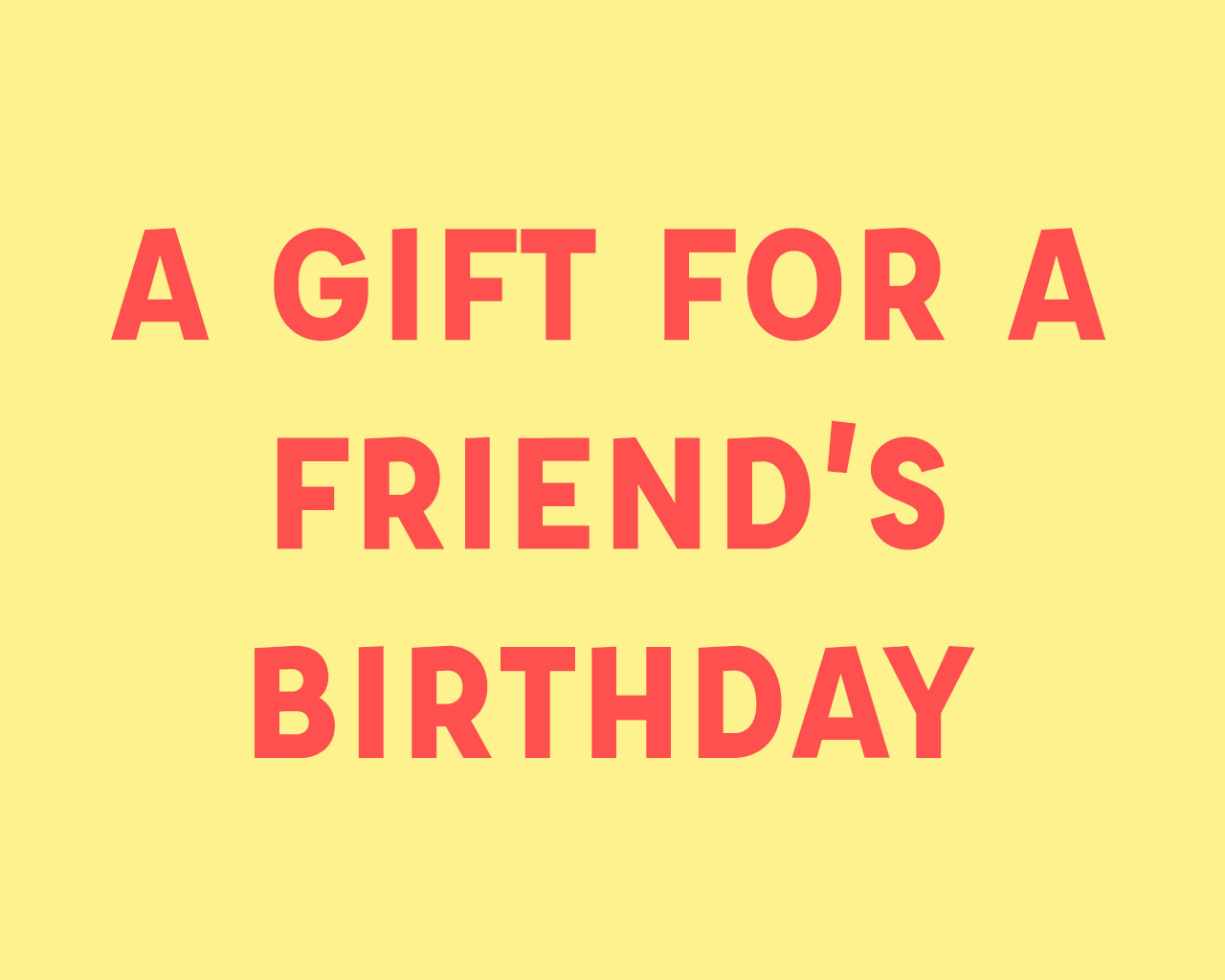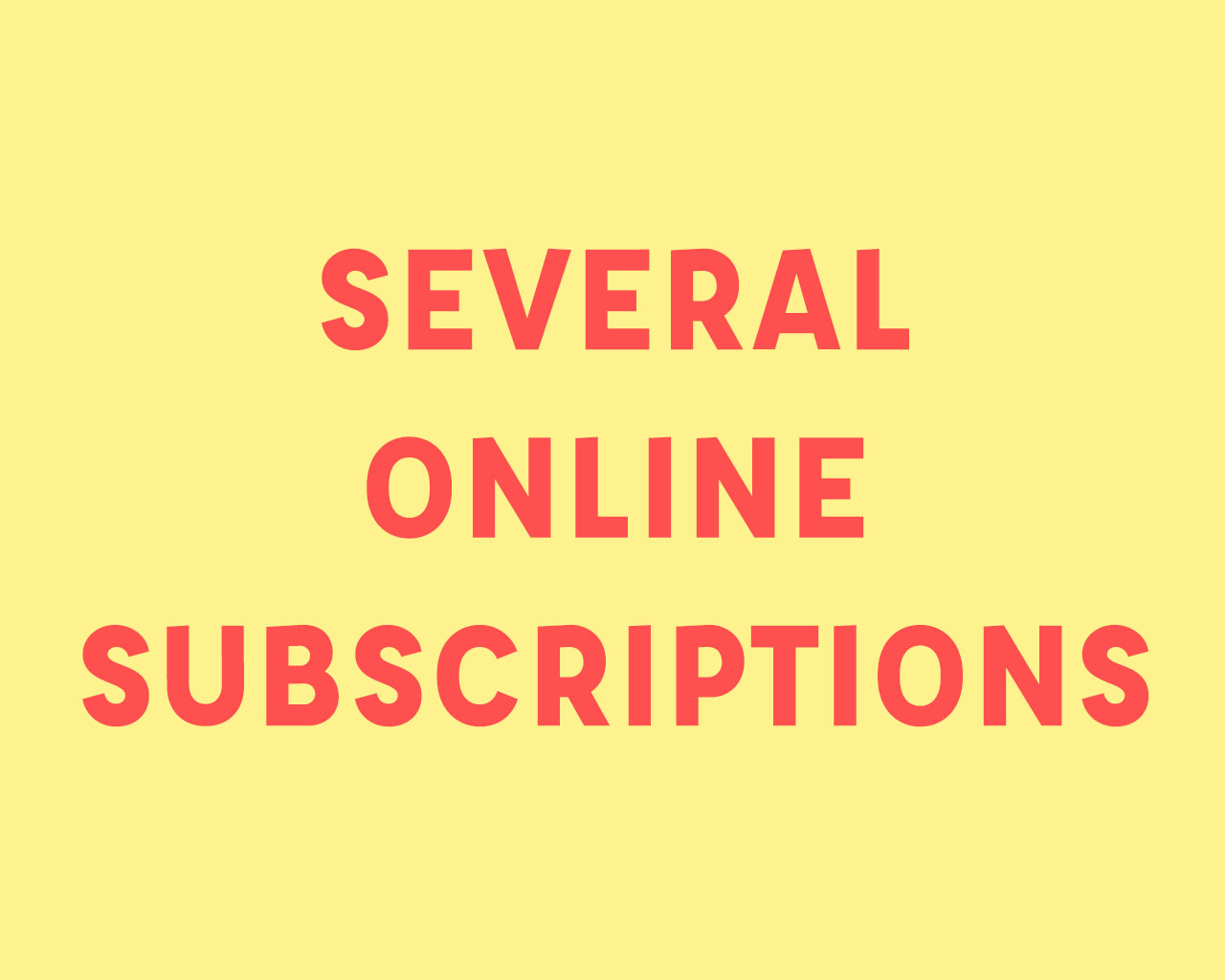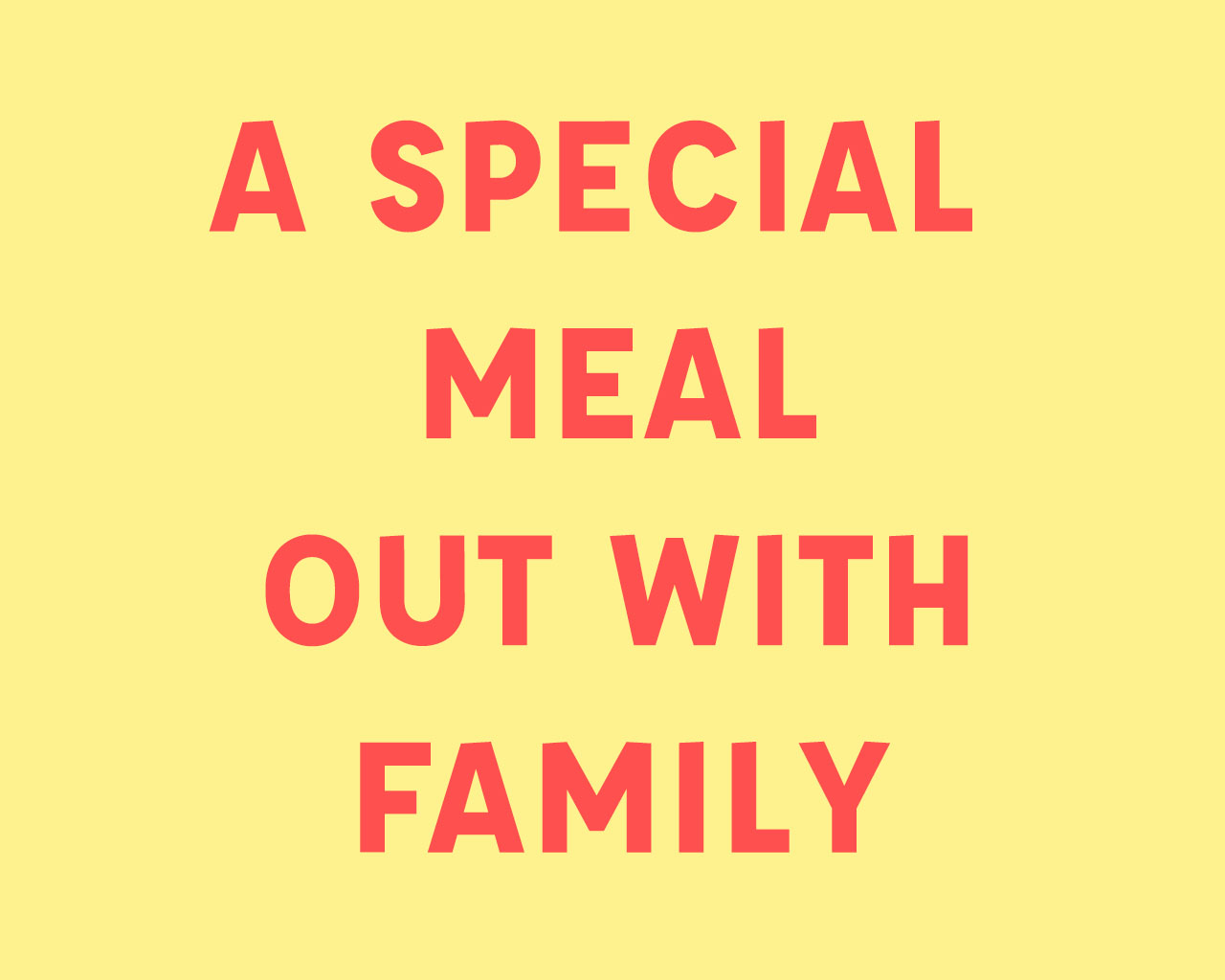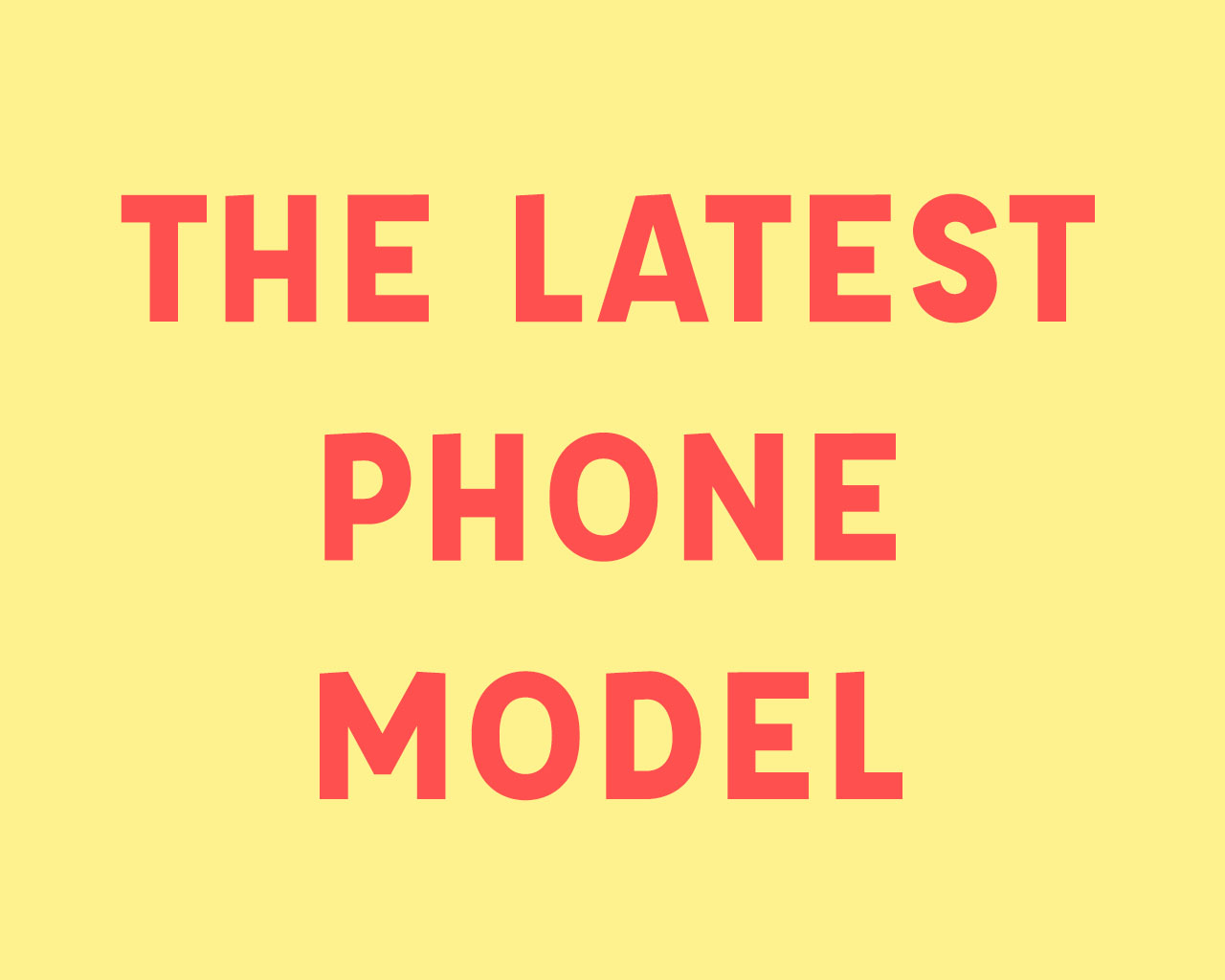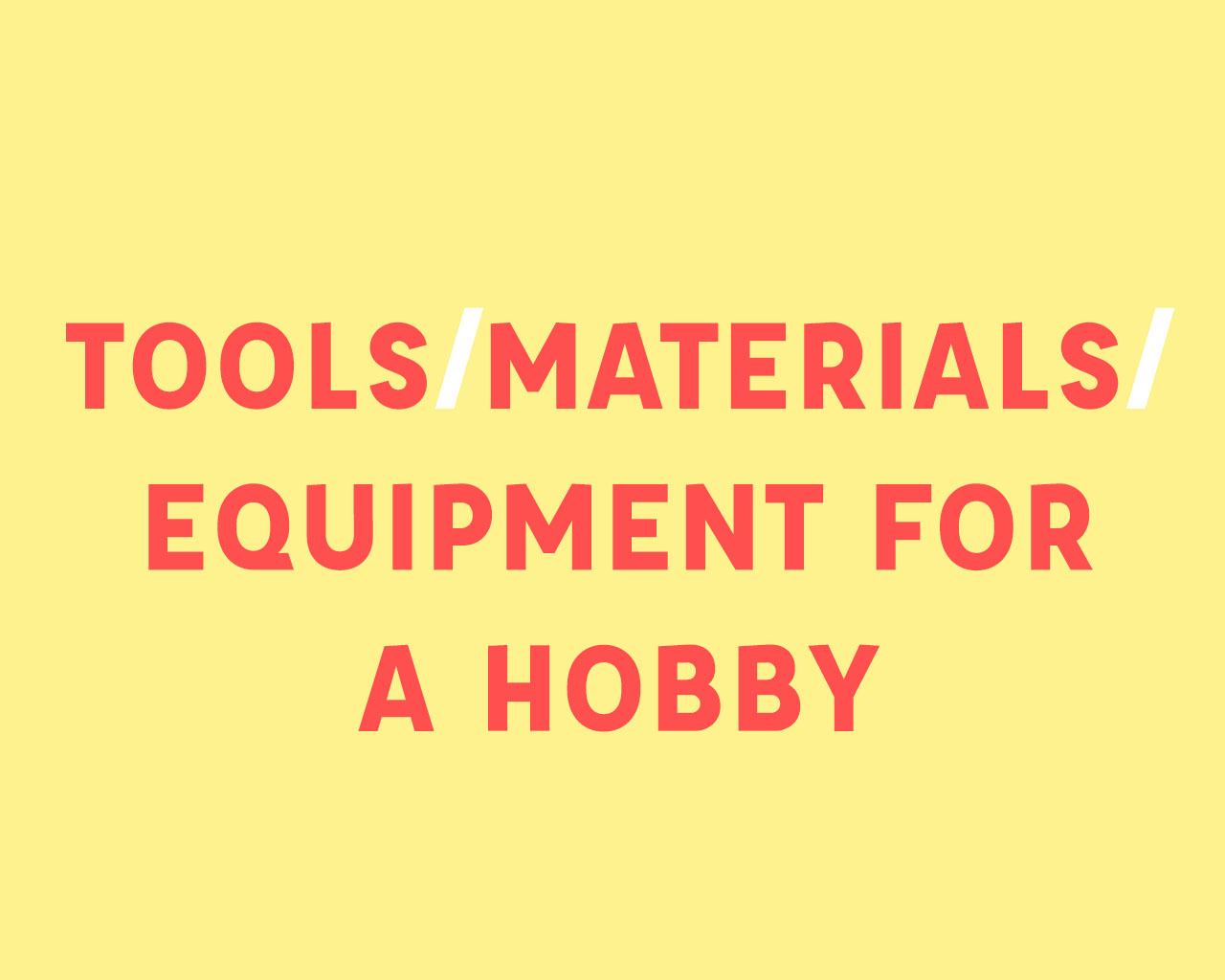 What's your favorite time of day?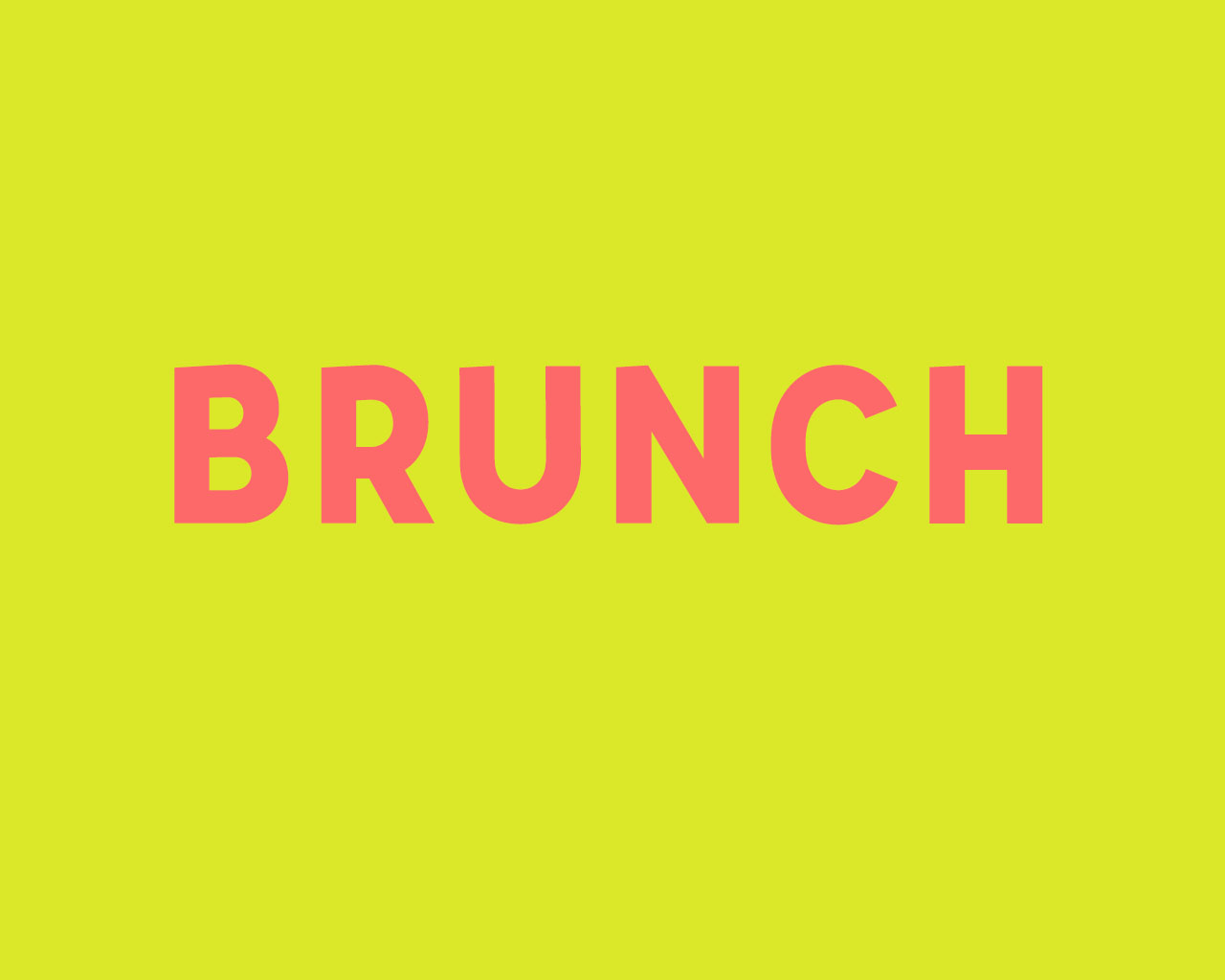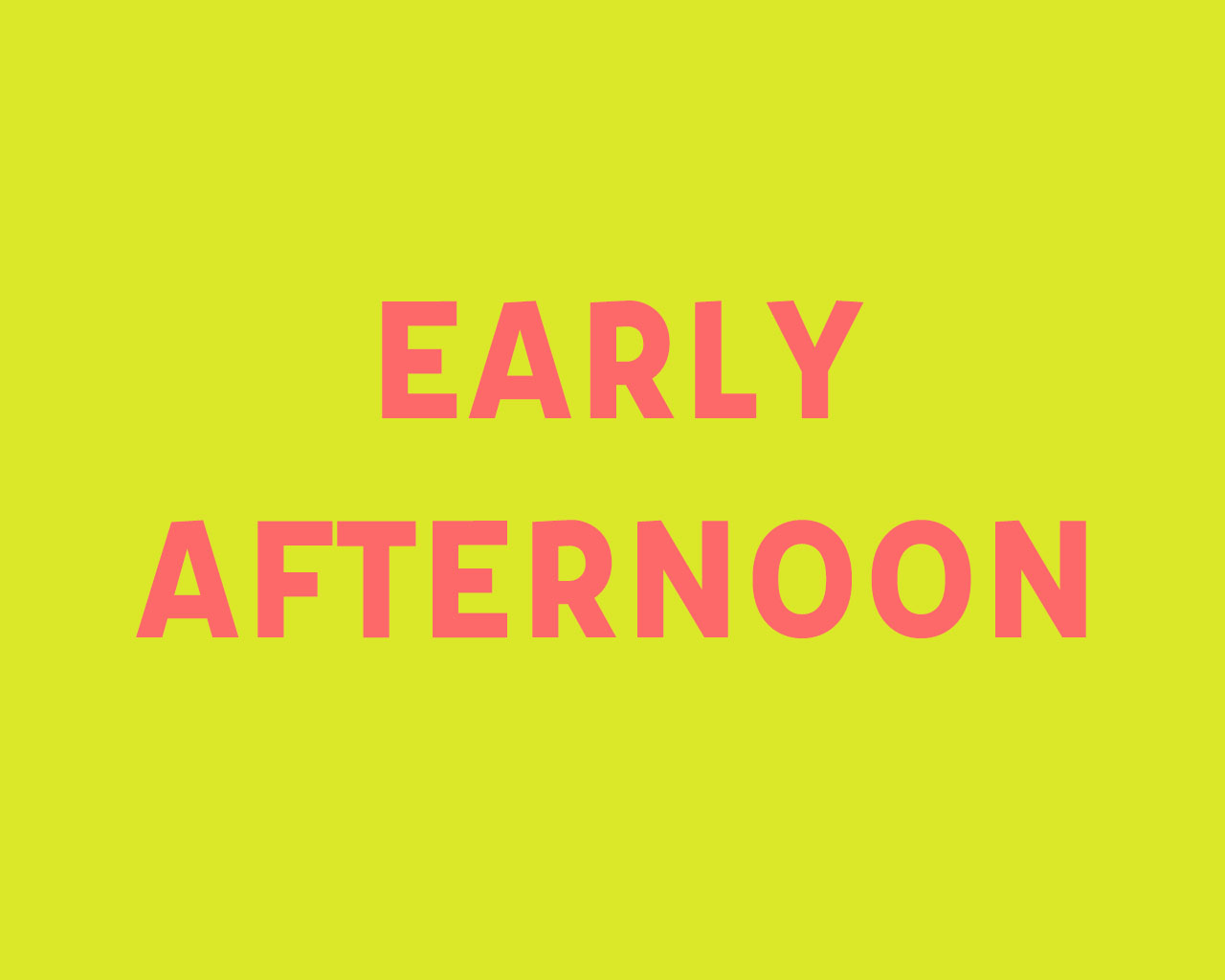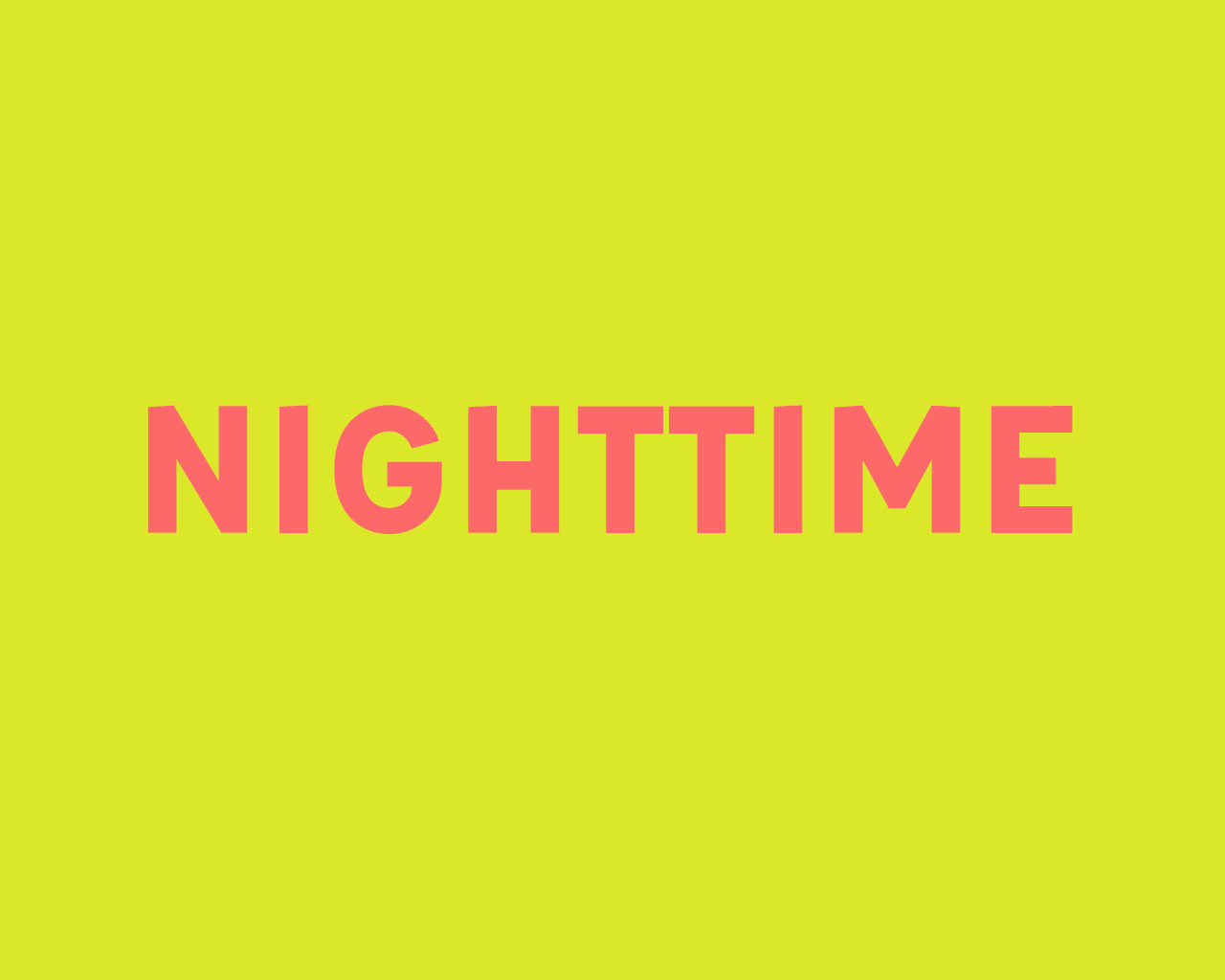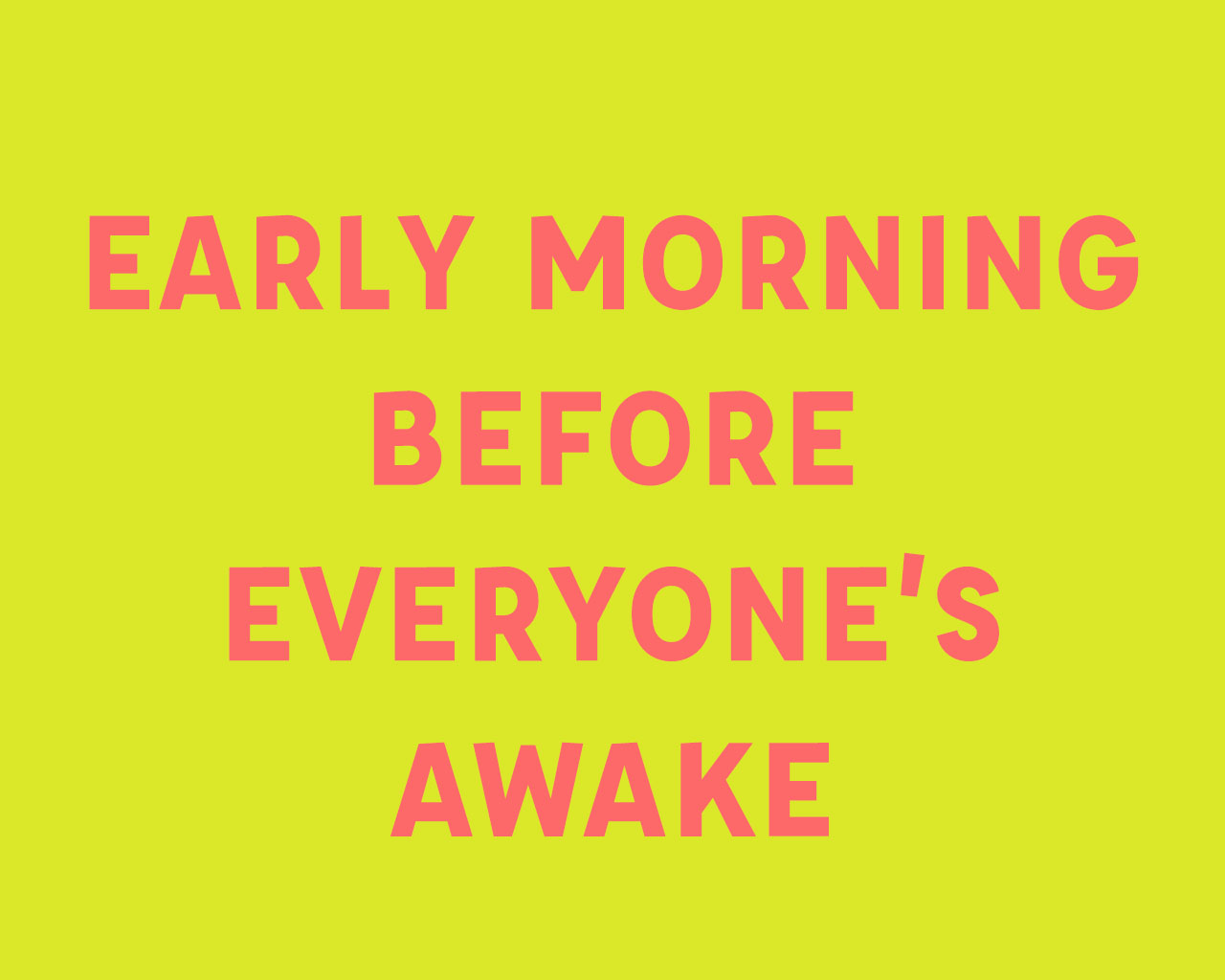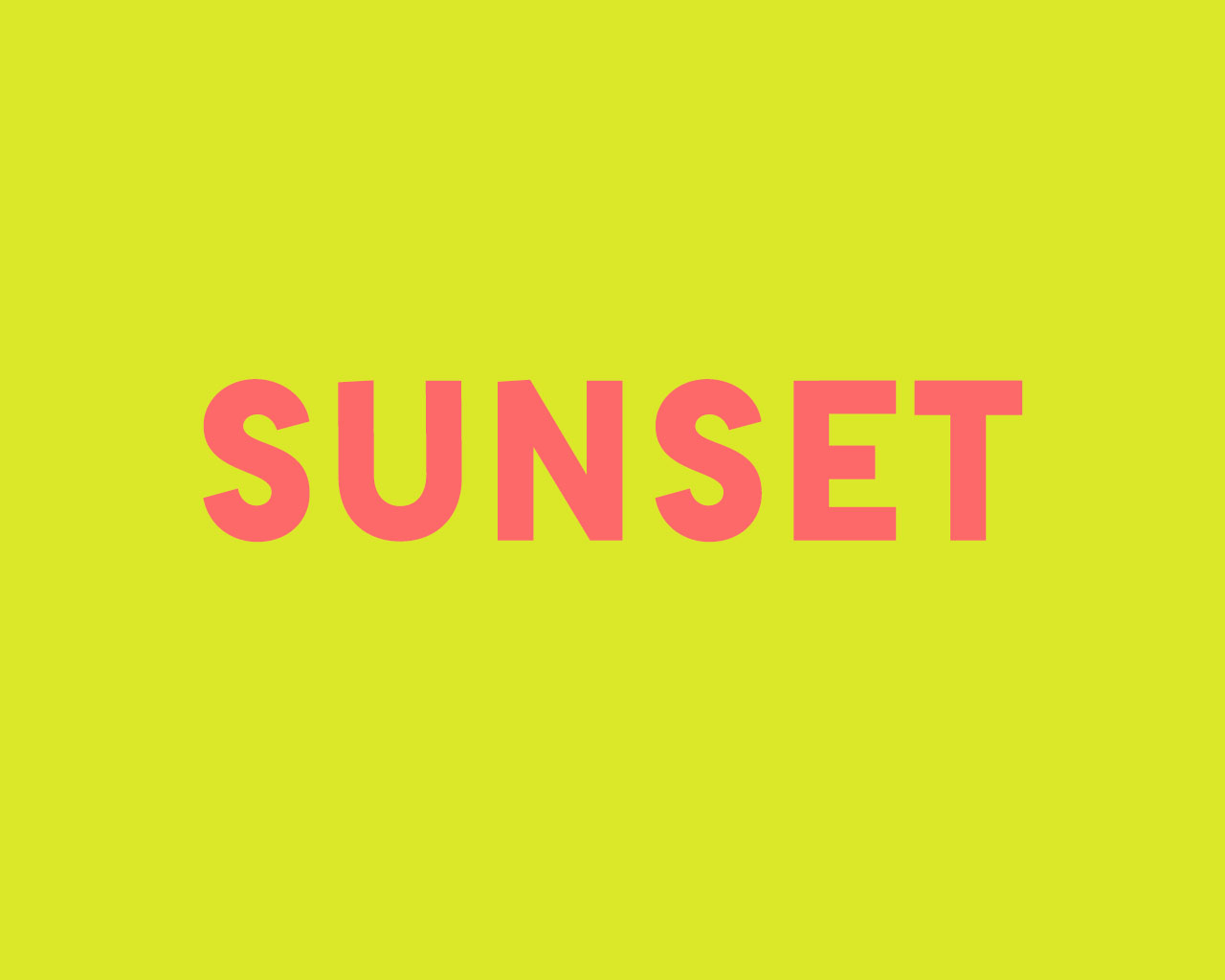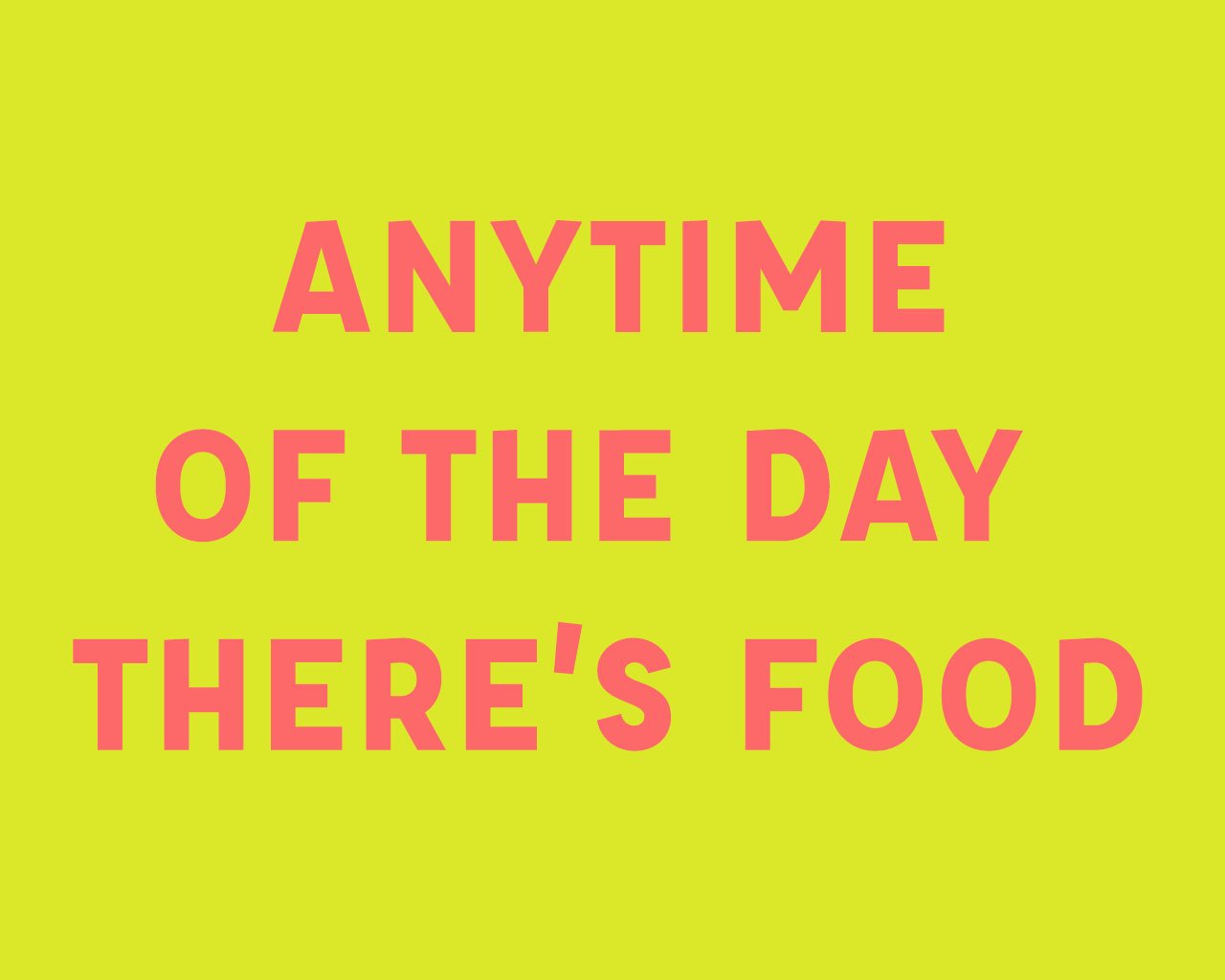 What's your favorite holiday?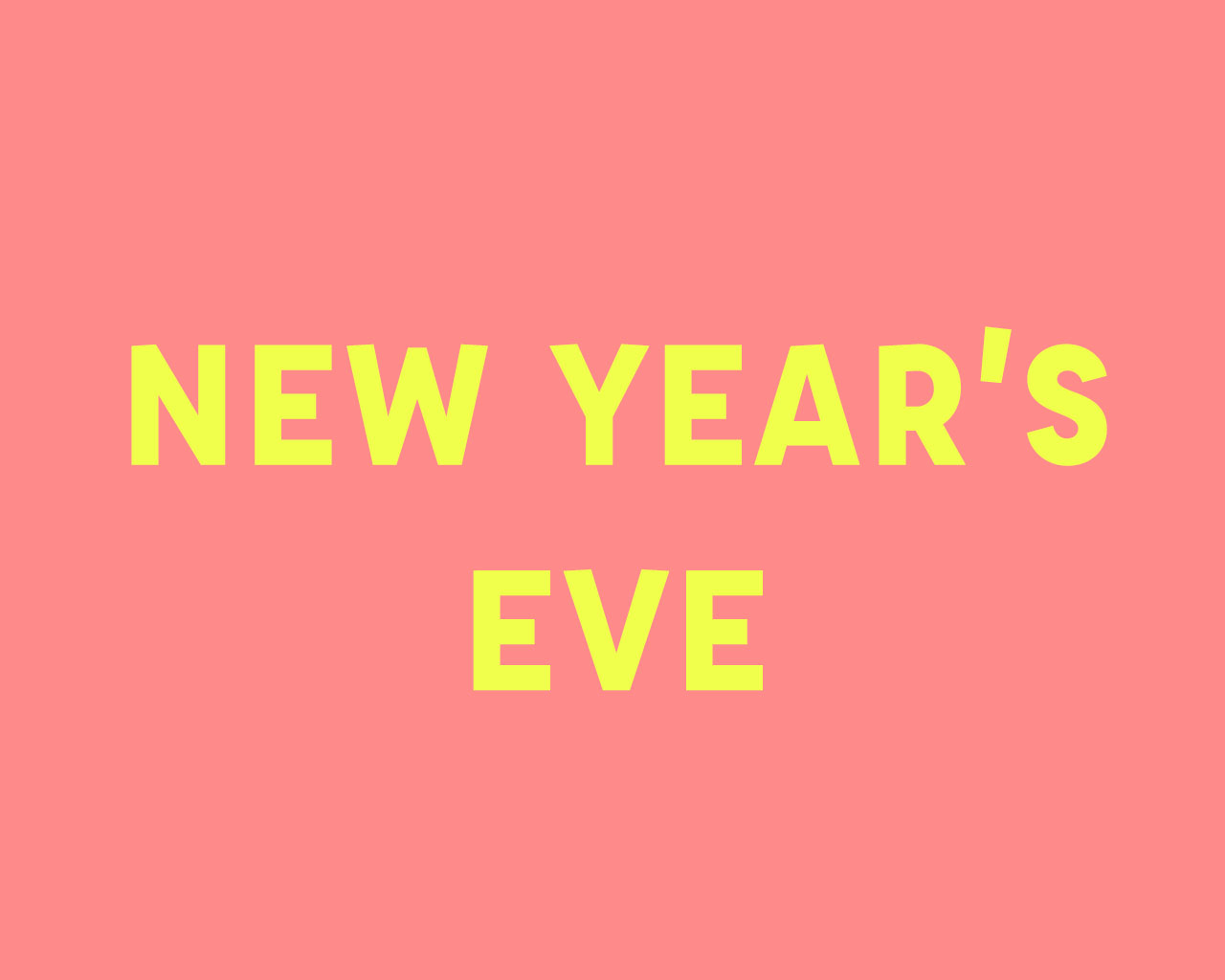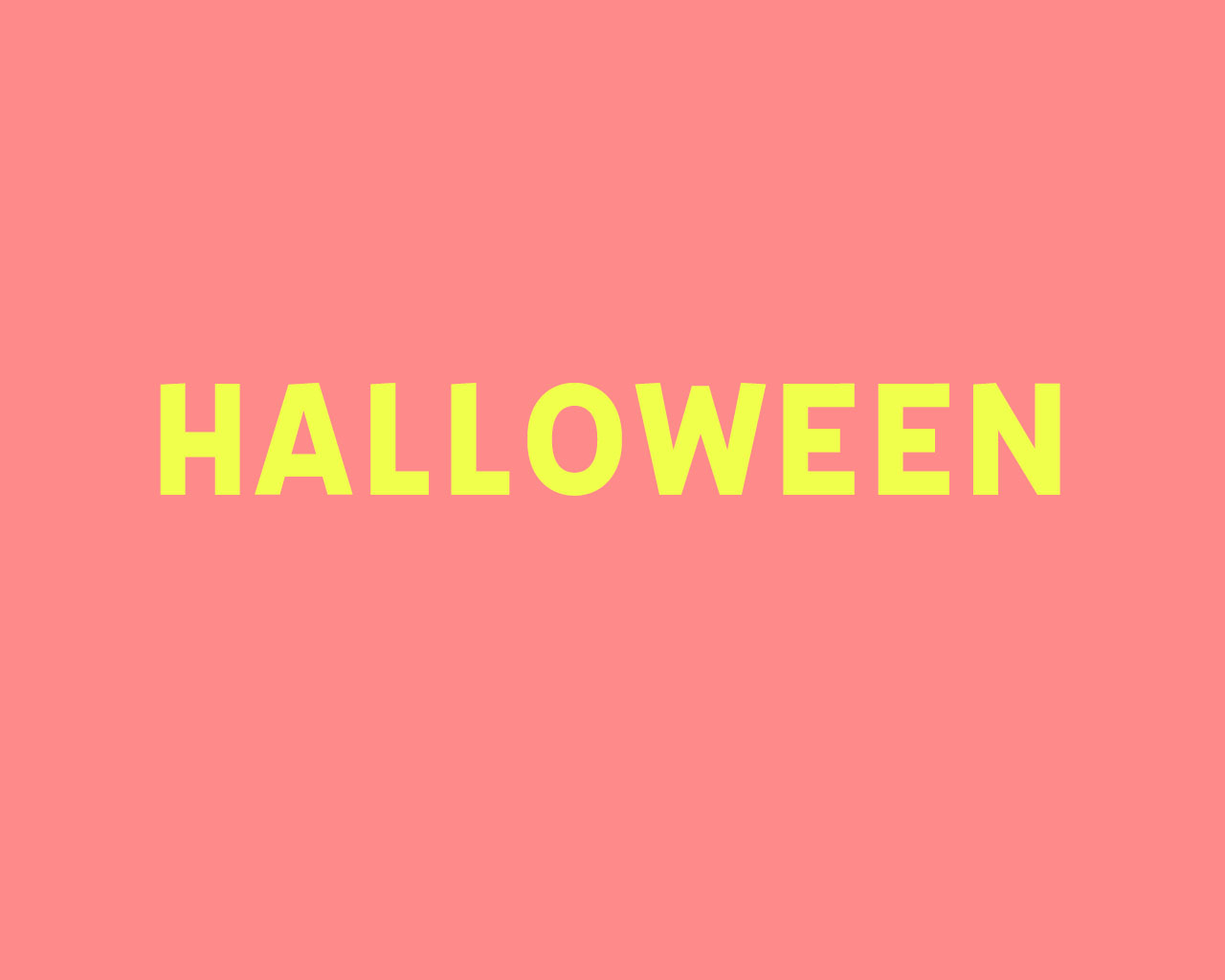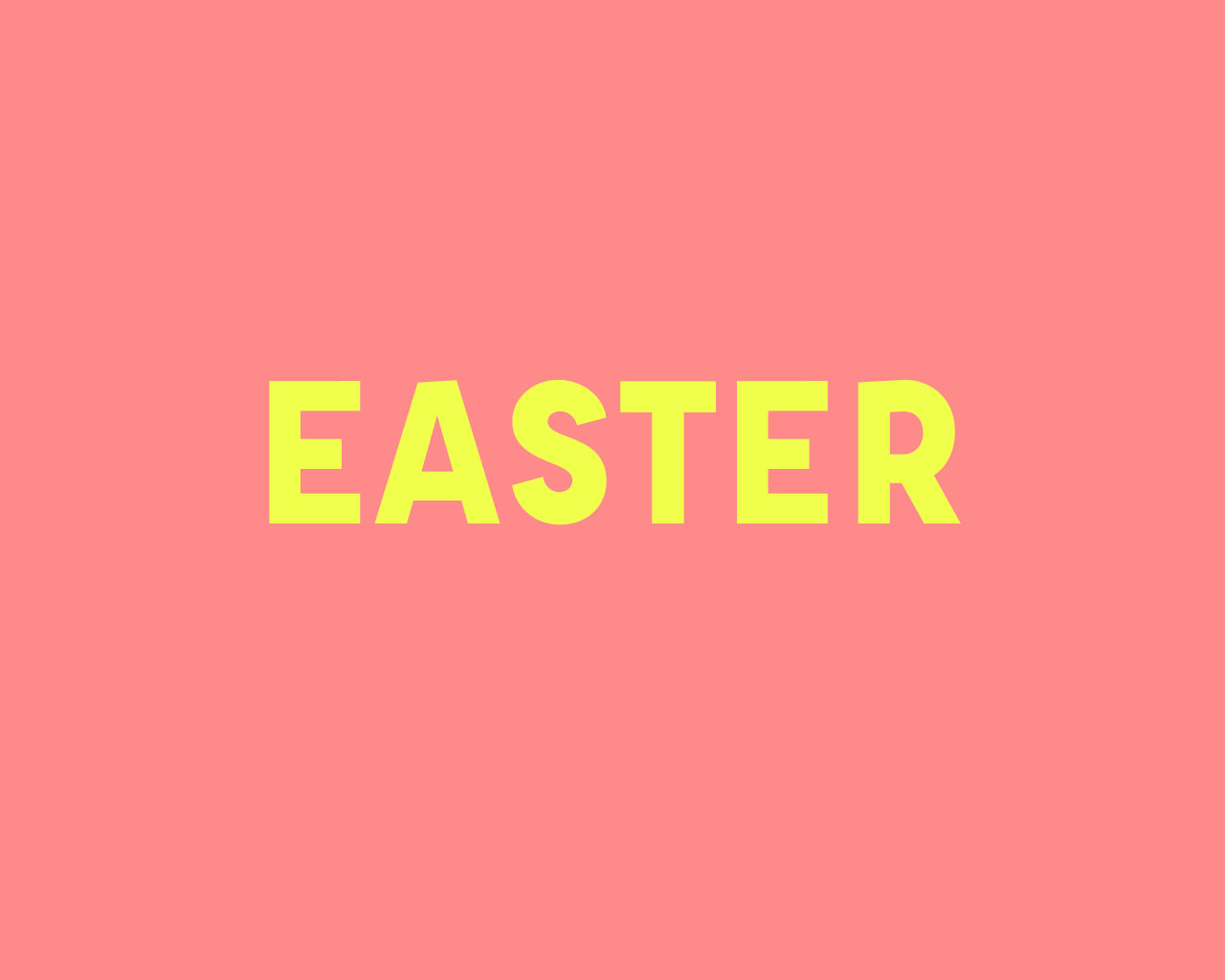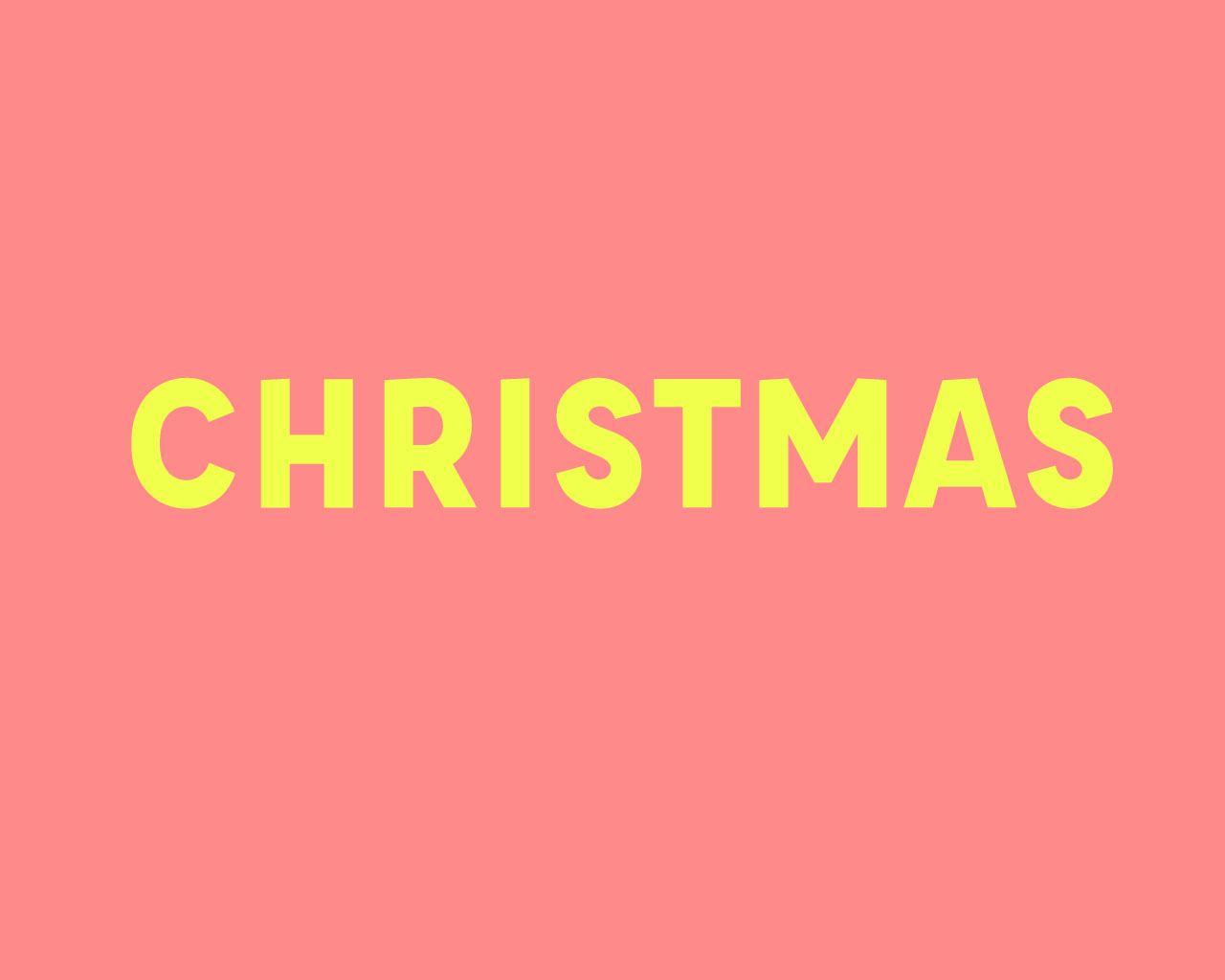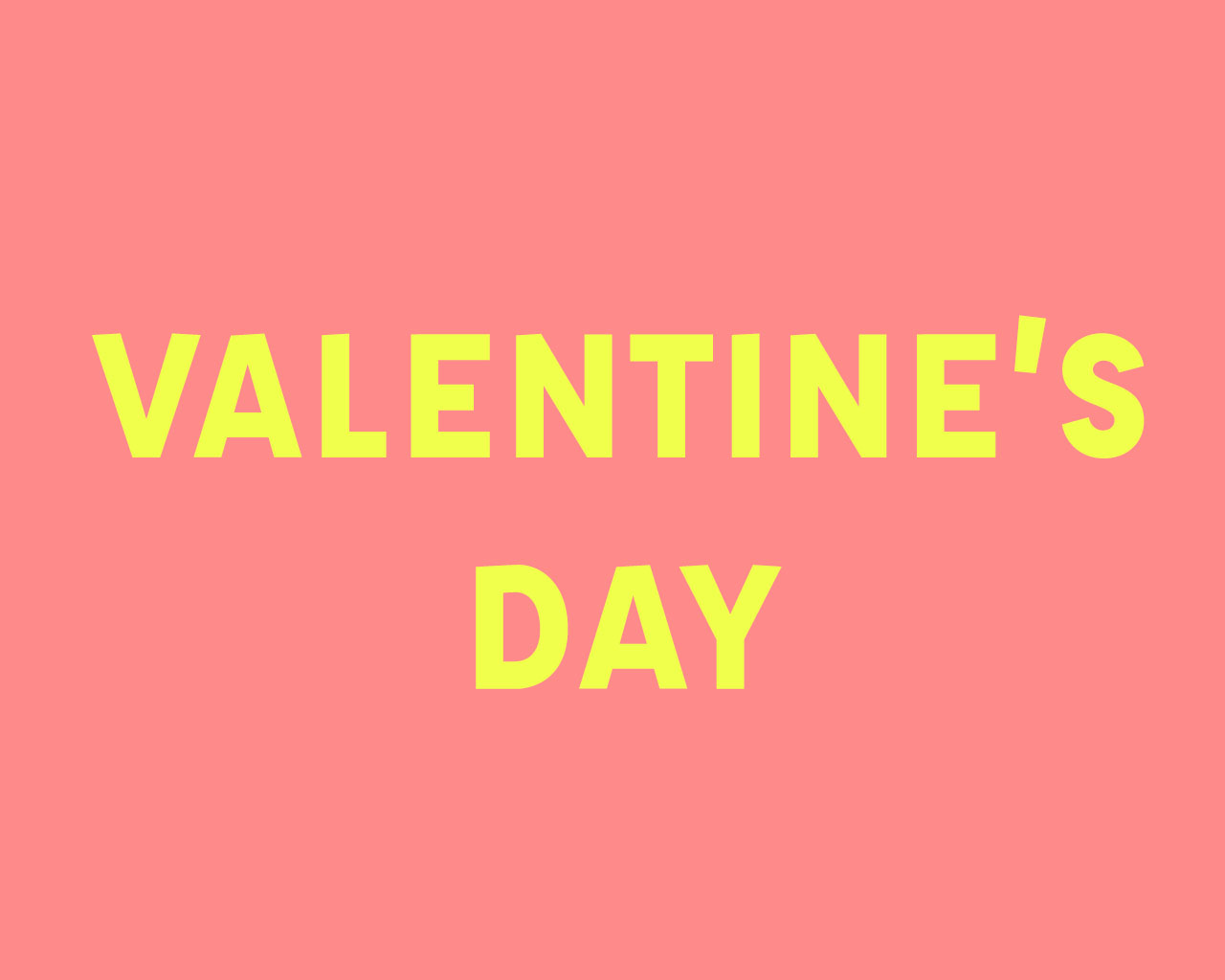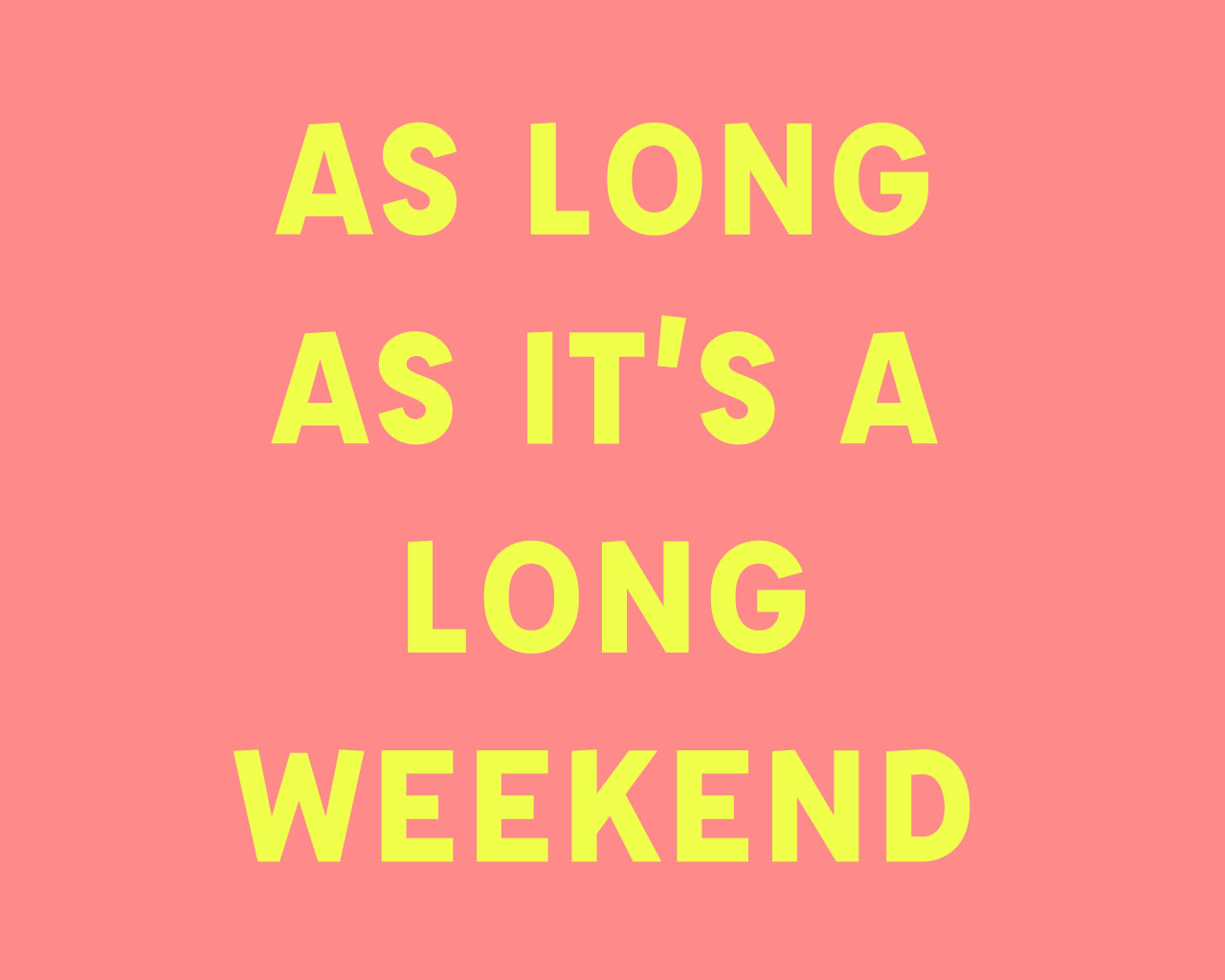 All 8 questions completed!
---
Share results:
For more quizzes, click on Fun and Games.