"What's the tea?" When kids ask this question, they are not looking for an aromatic beverage that is prepared by soaking tea leaves in hot water. They are referring to that meme of Kermit the frog sipping a cup of tea. The essence of the word tea has evolved to mean "truth" or "gossip". When you ask for the tea, you're either a truth-seeker slash researcher or a gossiper. Stone cold legends prefer the former.
Here, we're giving you some burning tea that you probably don't want to hear but you need to. The truth can sometimes be anxiety-inducing, so take this tea quiz and be comforted with a warm cup of tea served with an aesthetically-reassuring Boysen paint color palette.
IT'S HONESTEA TIME
How do you like your tea?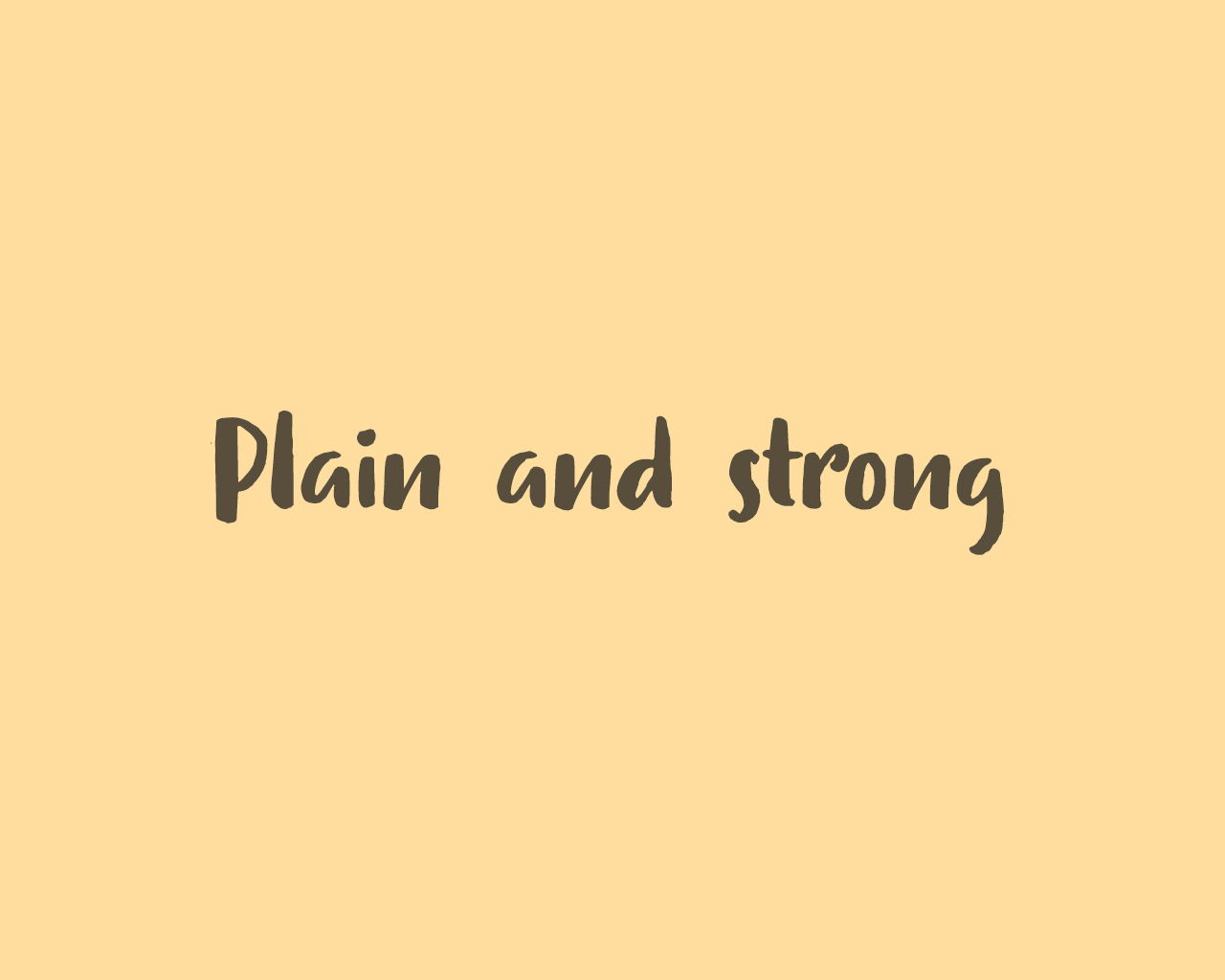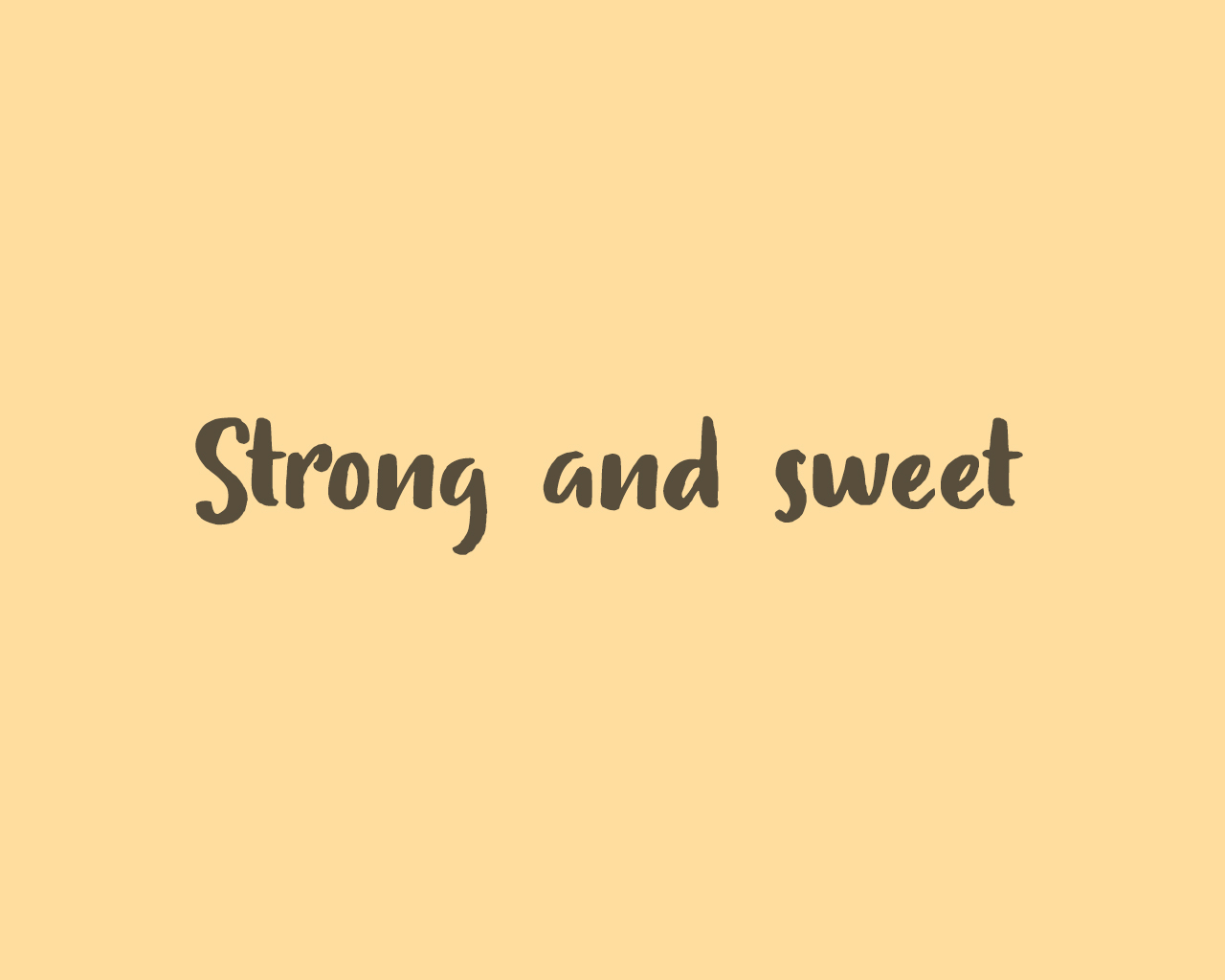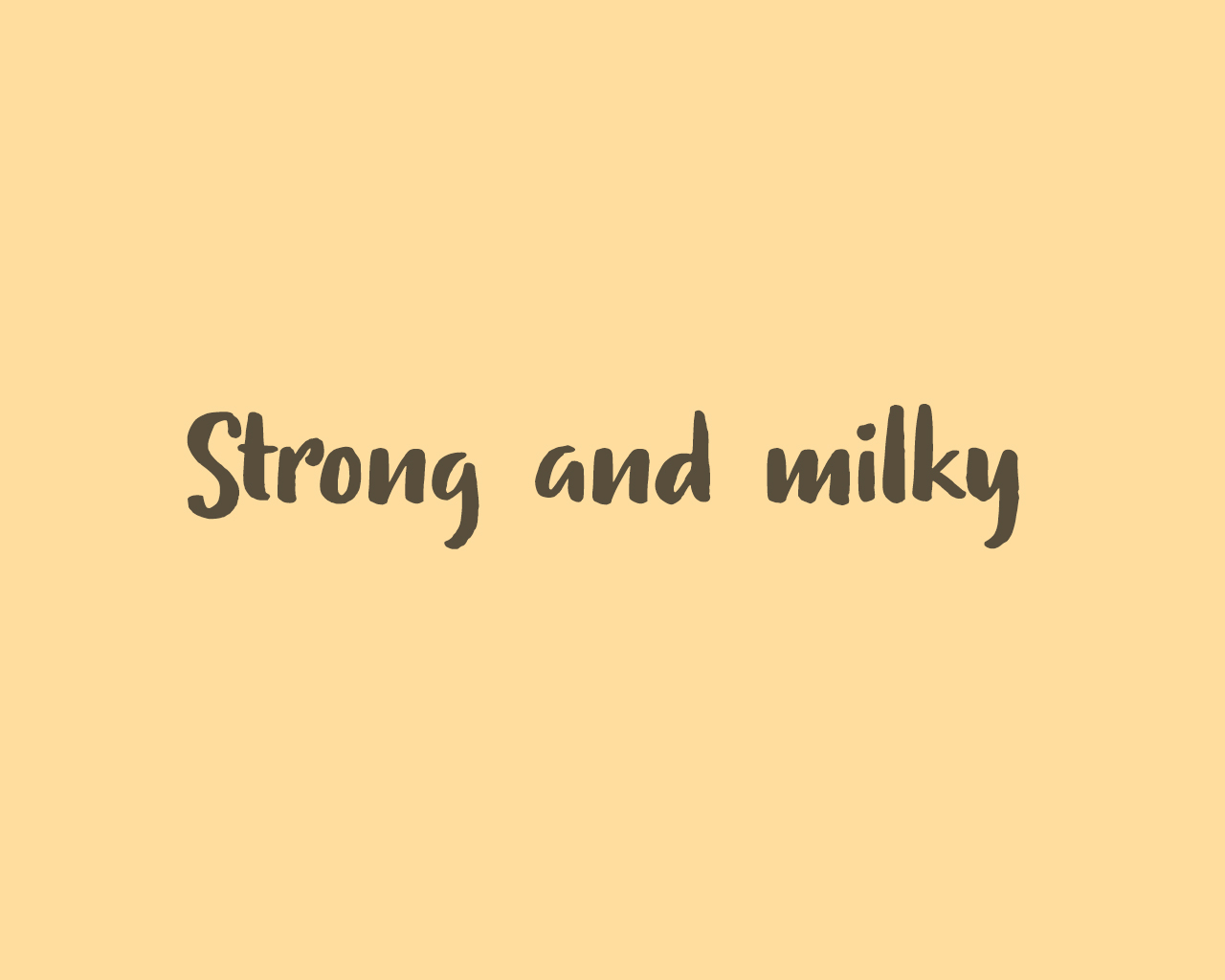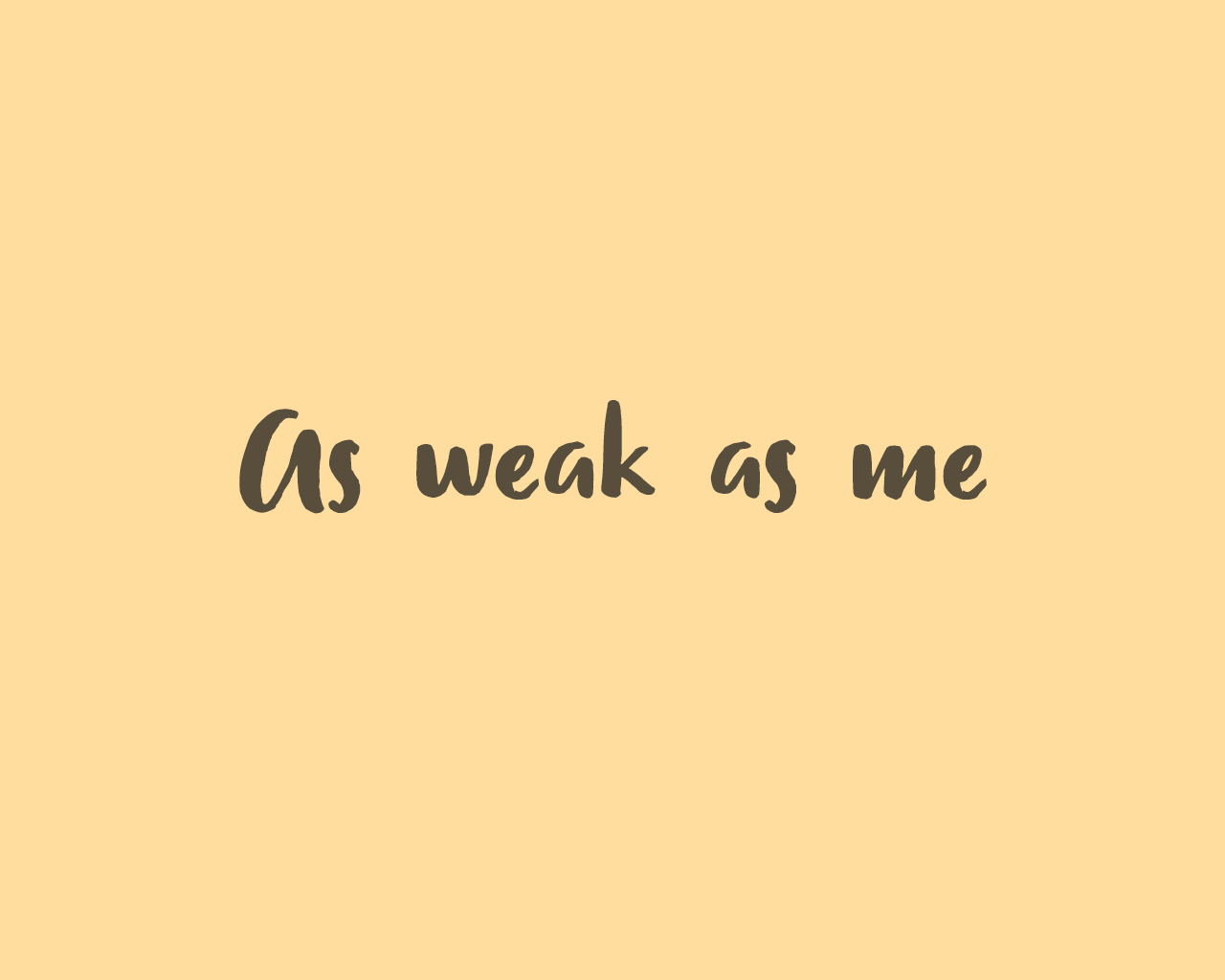 What kind of tea do you like the most?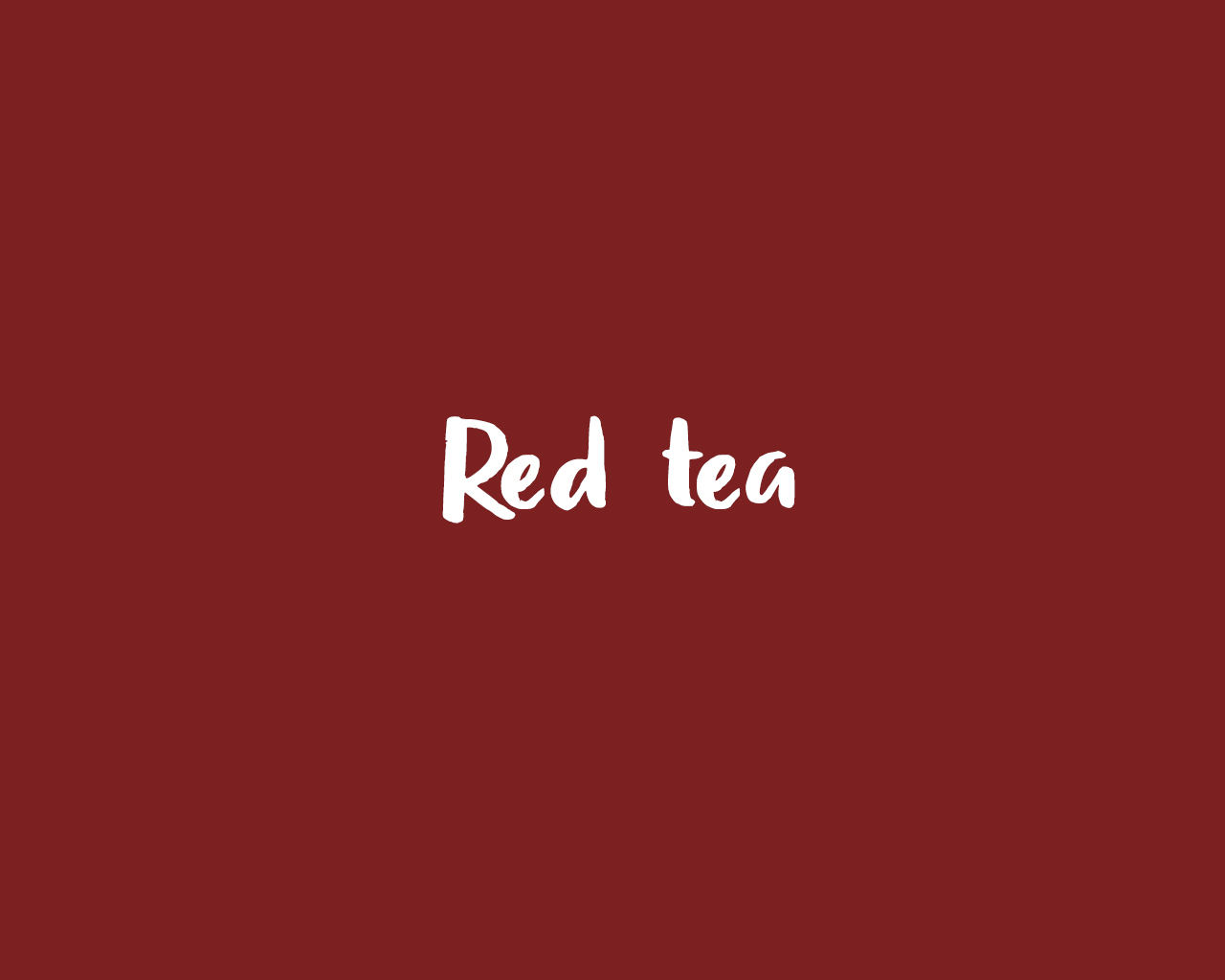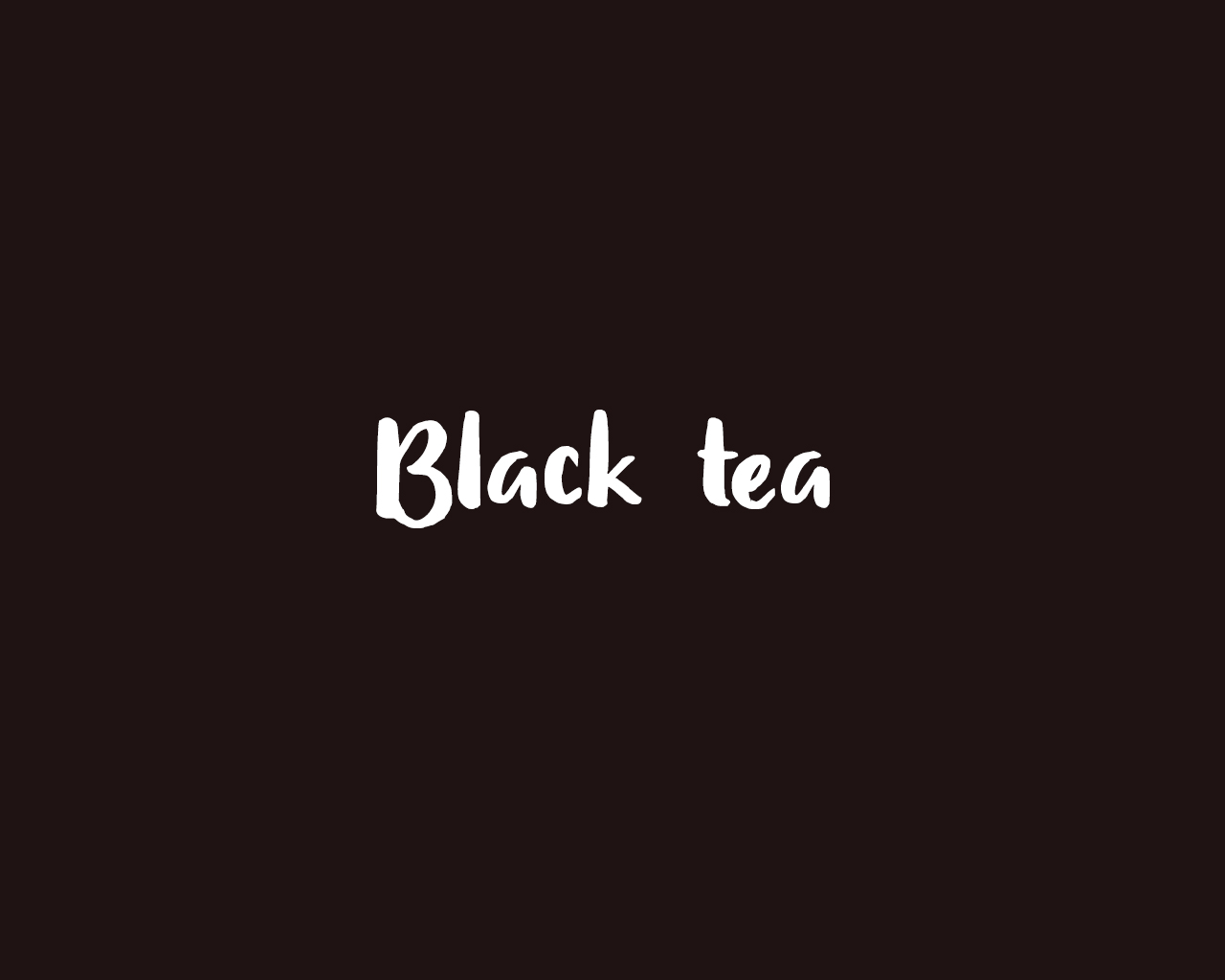 What do you add to your tea?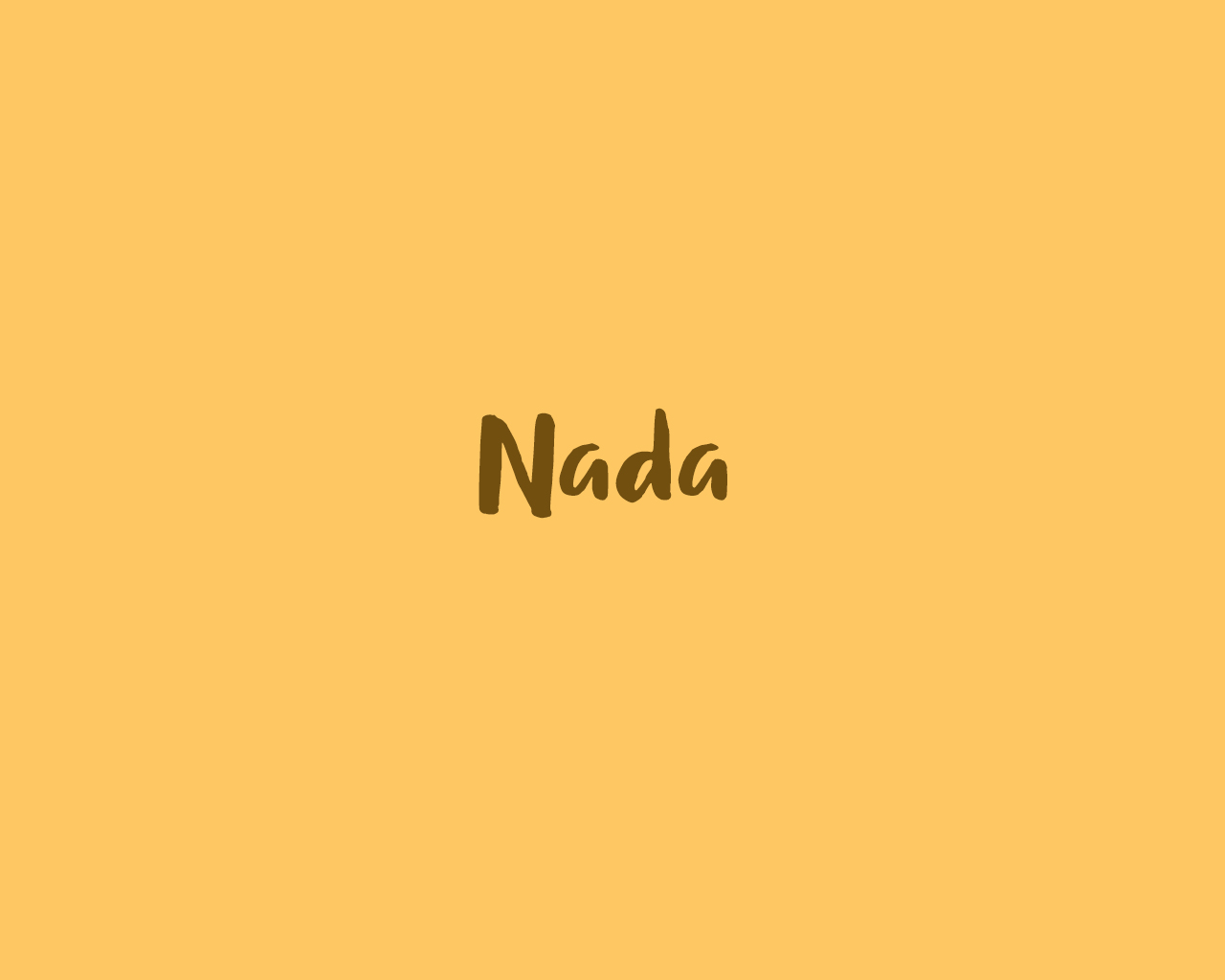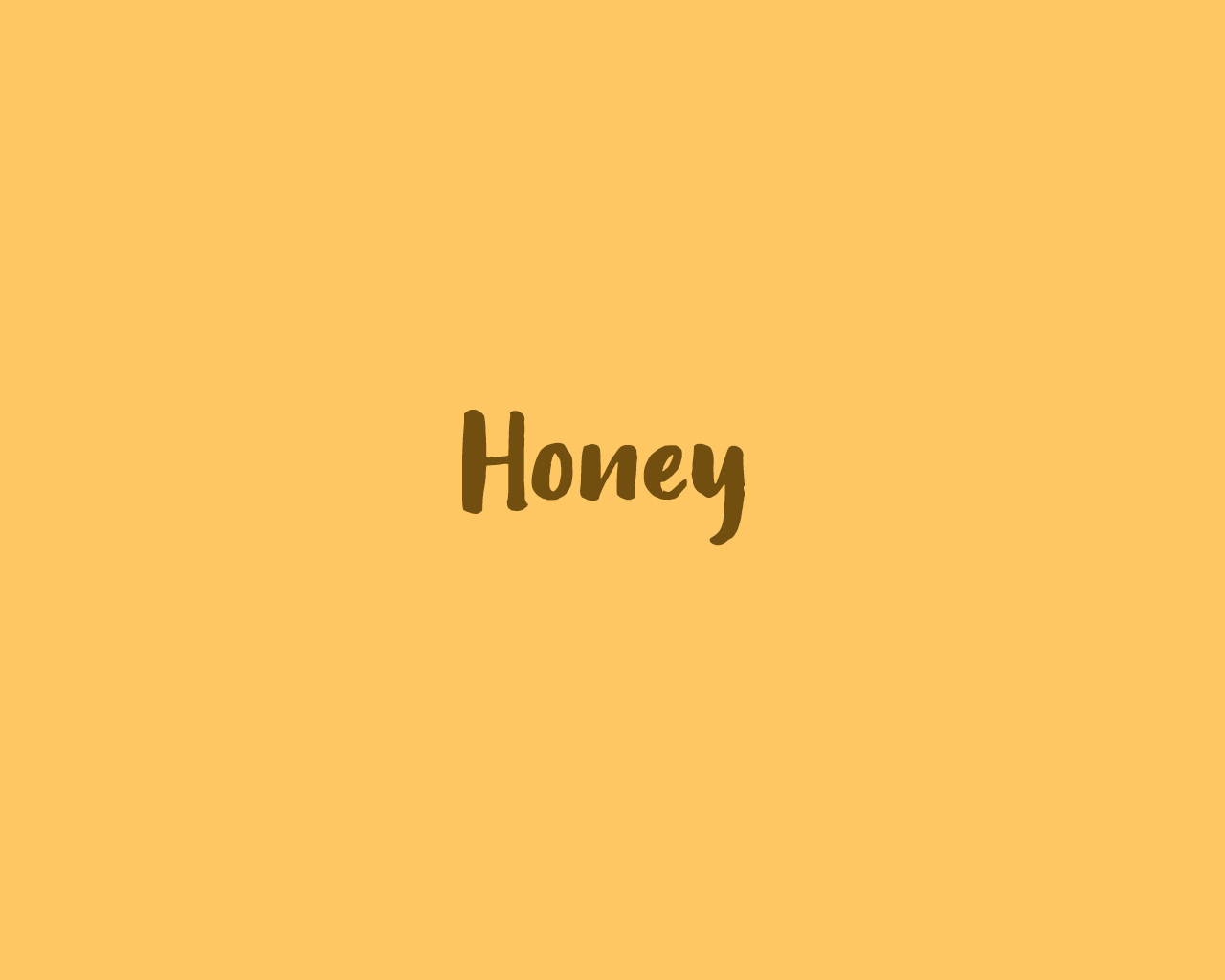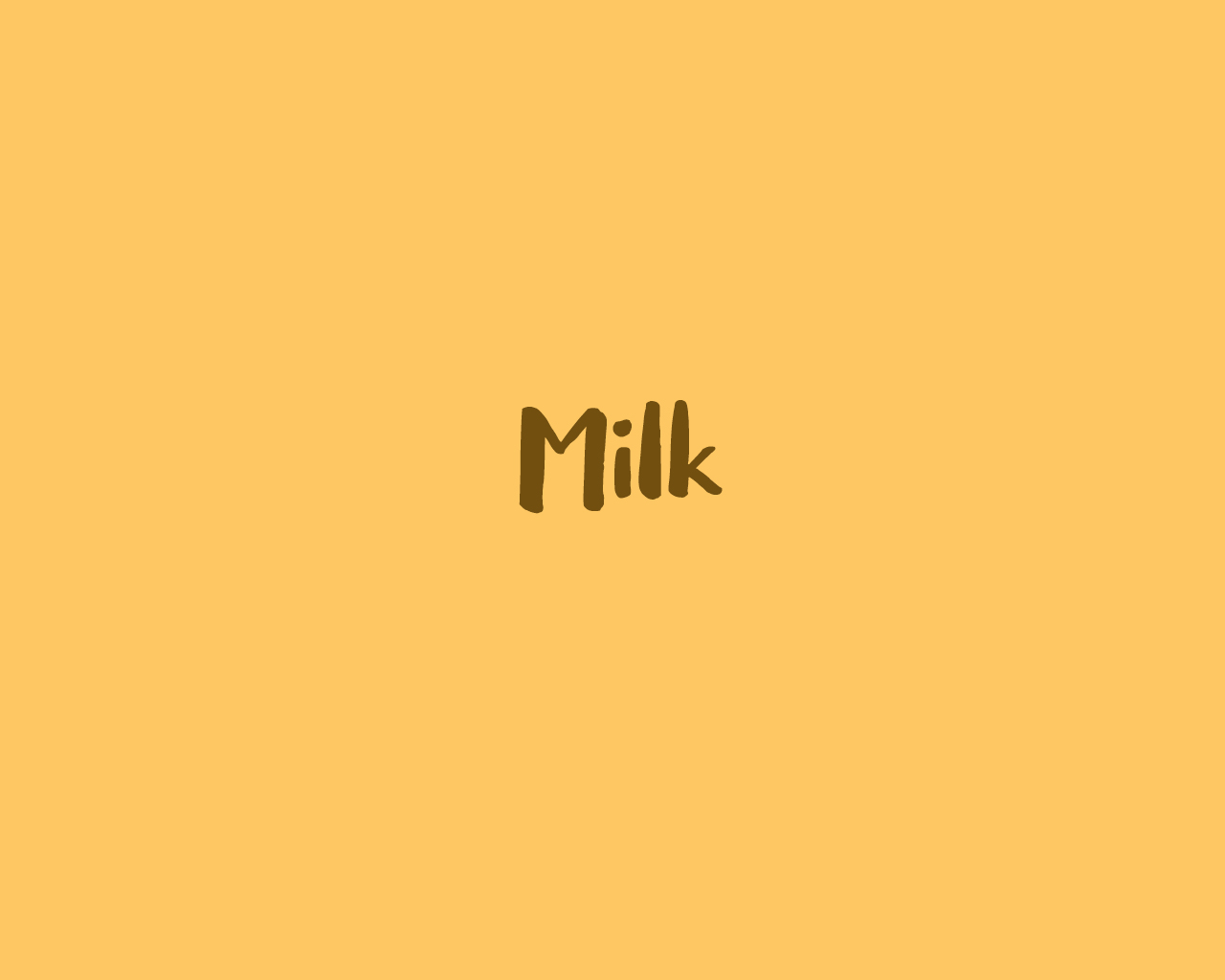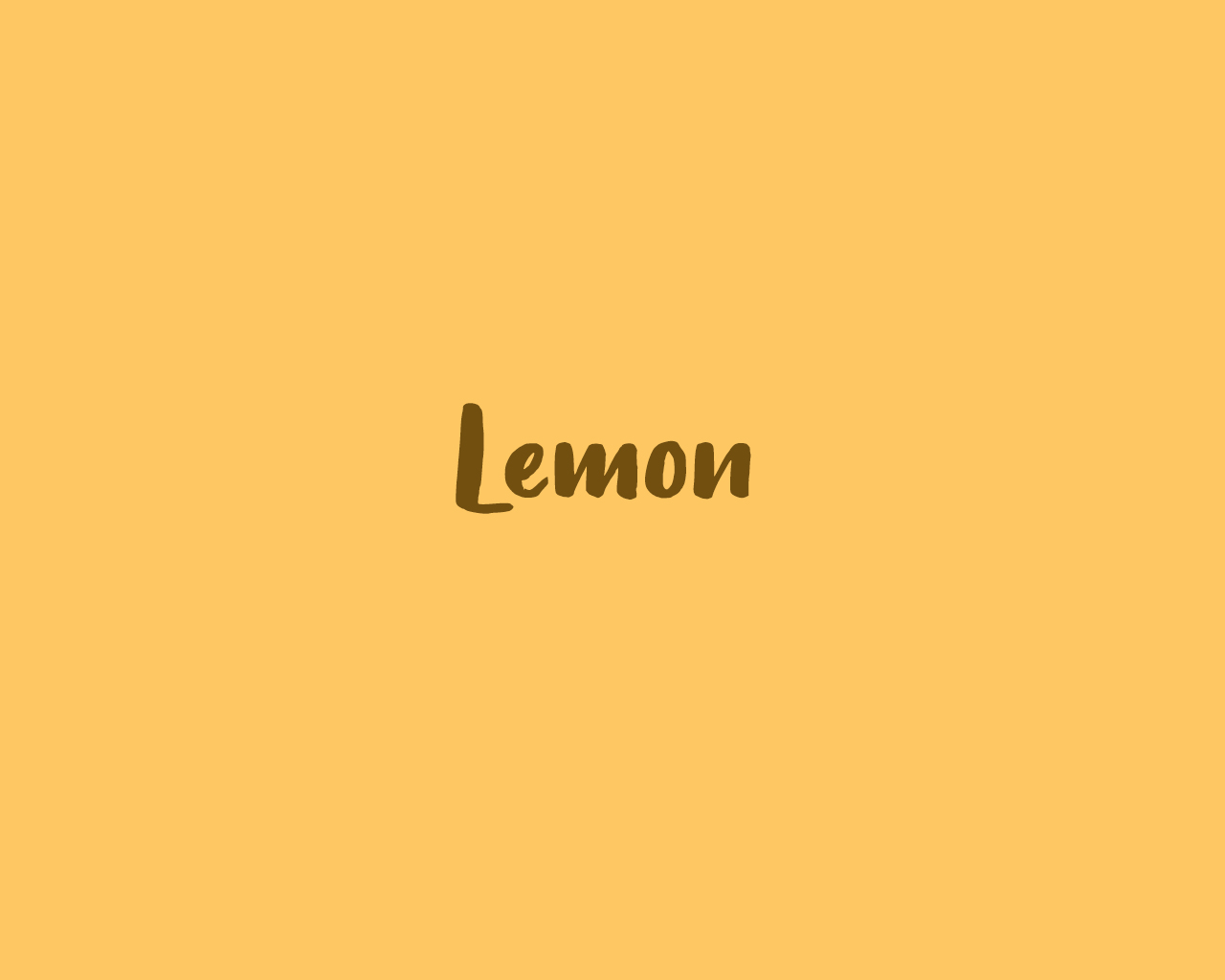 What dessert goes well with tea?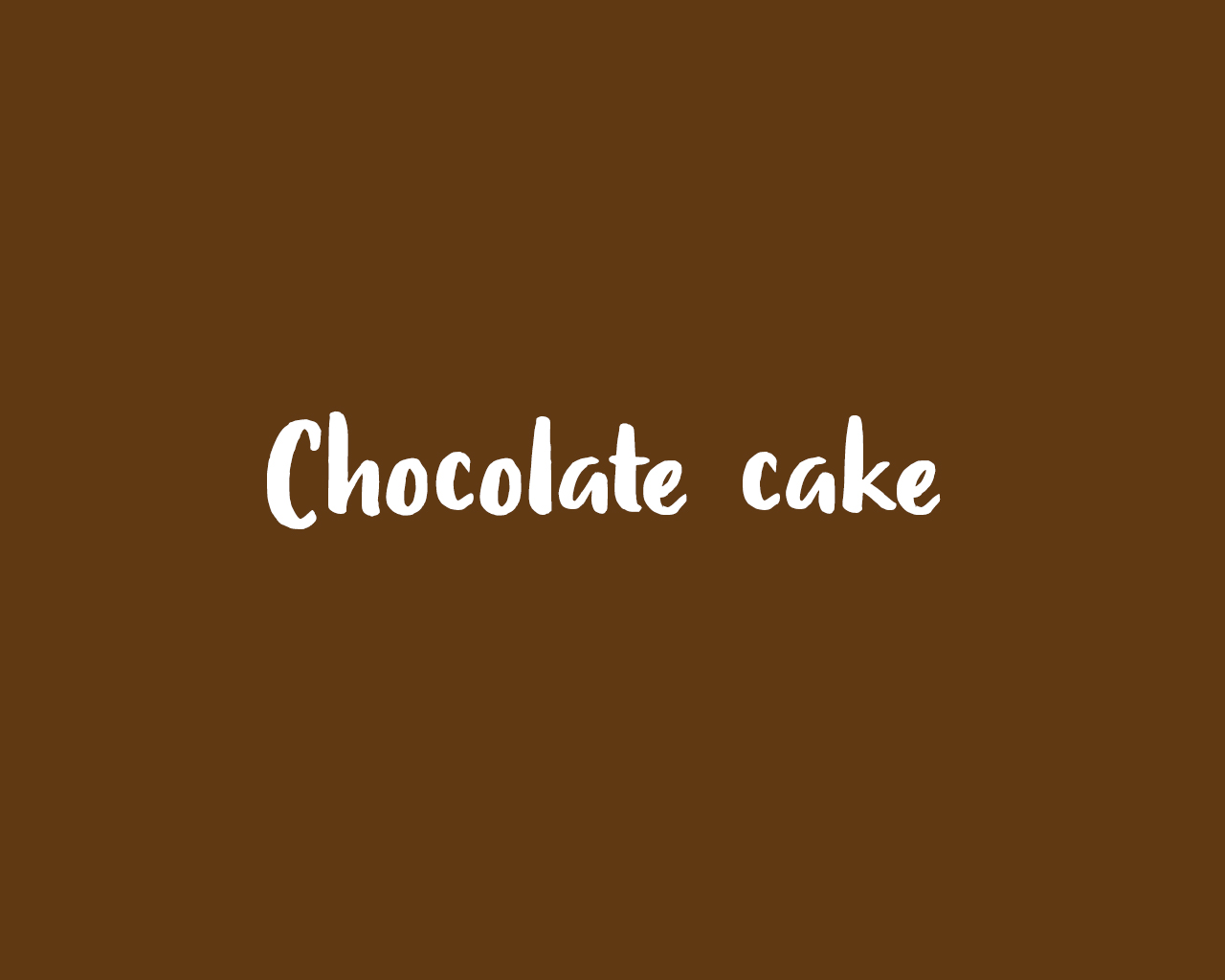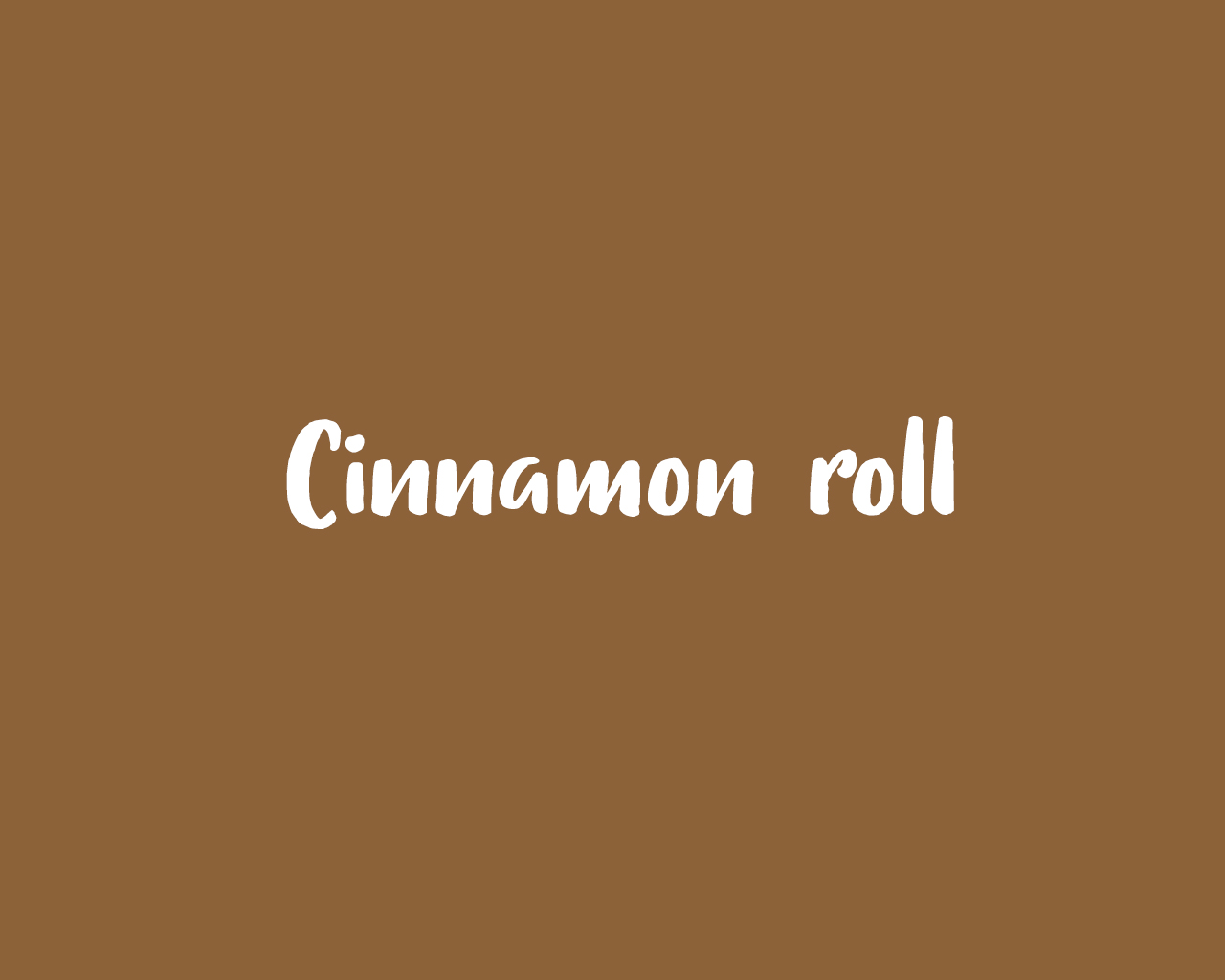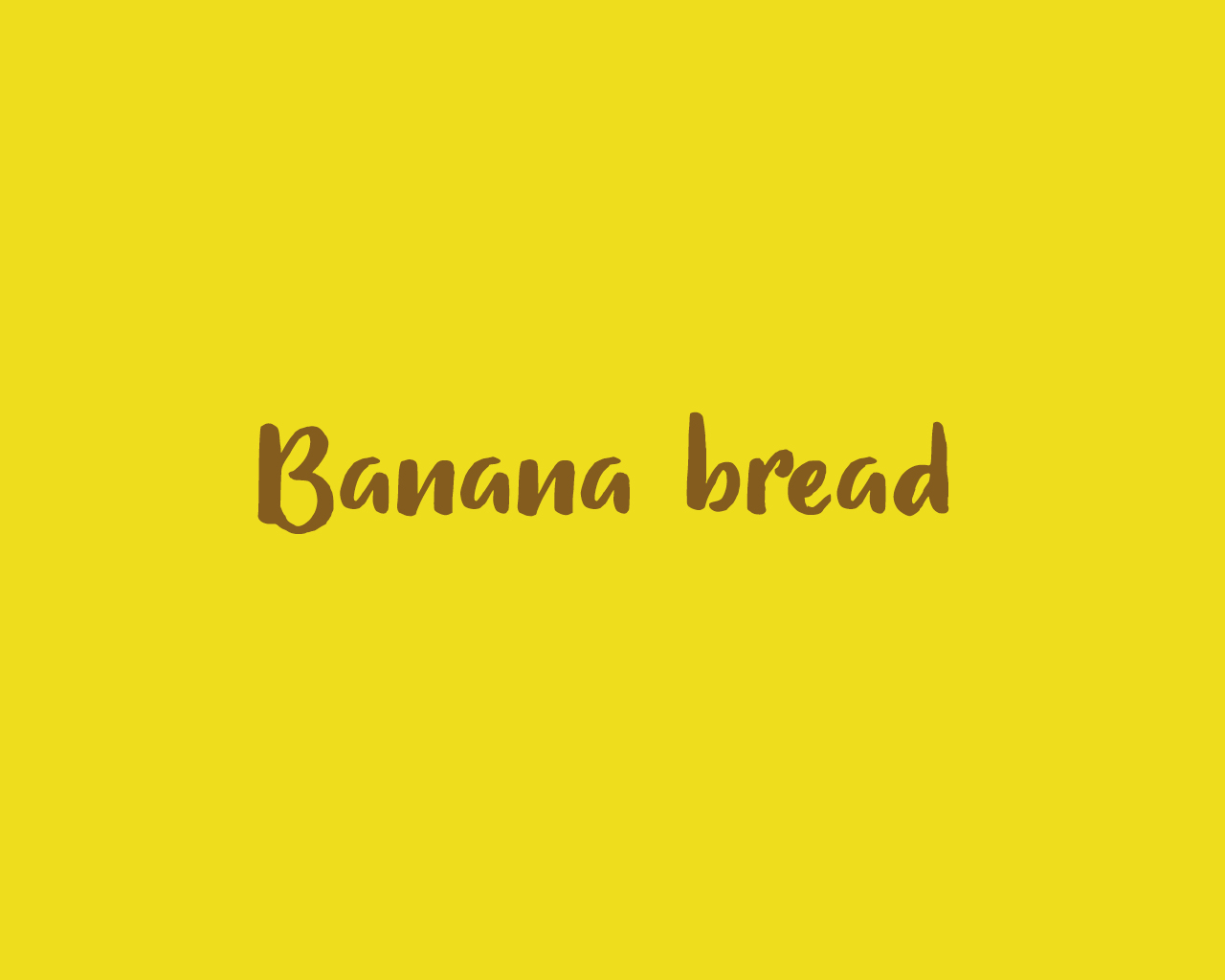 What are your thoughts on milk tea?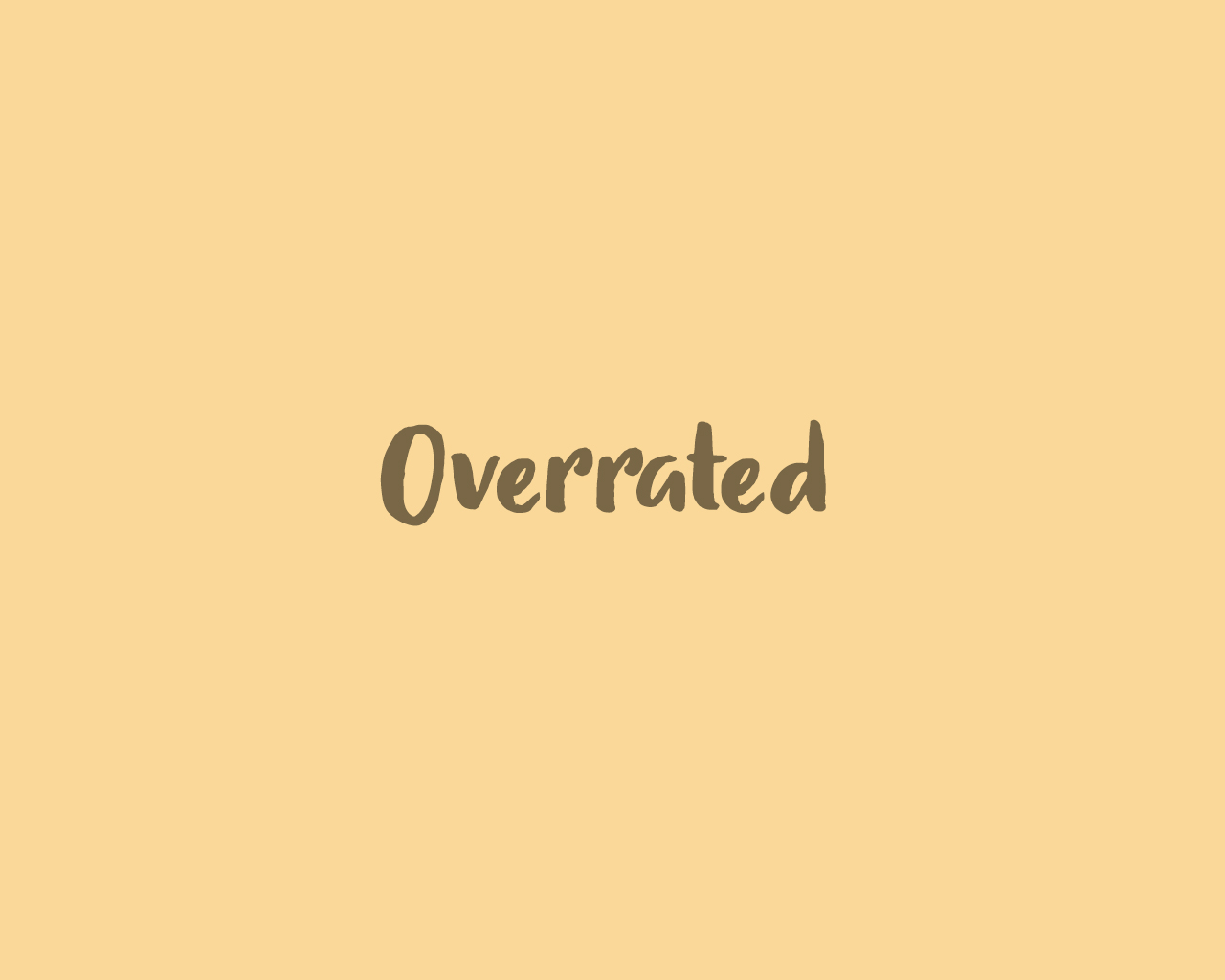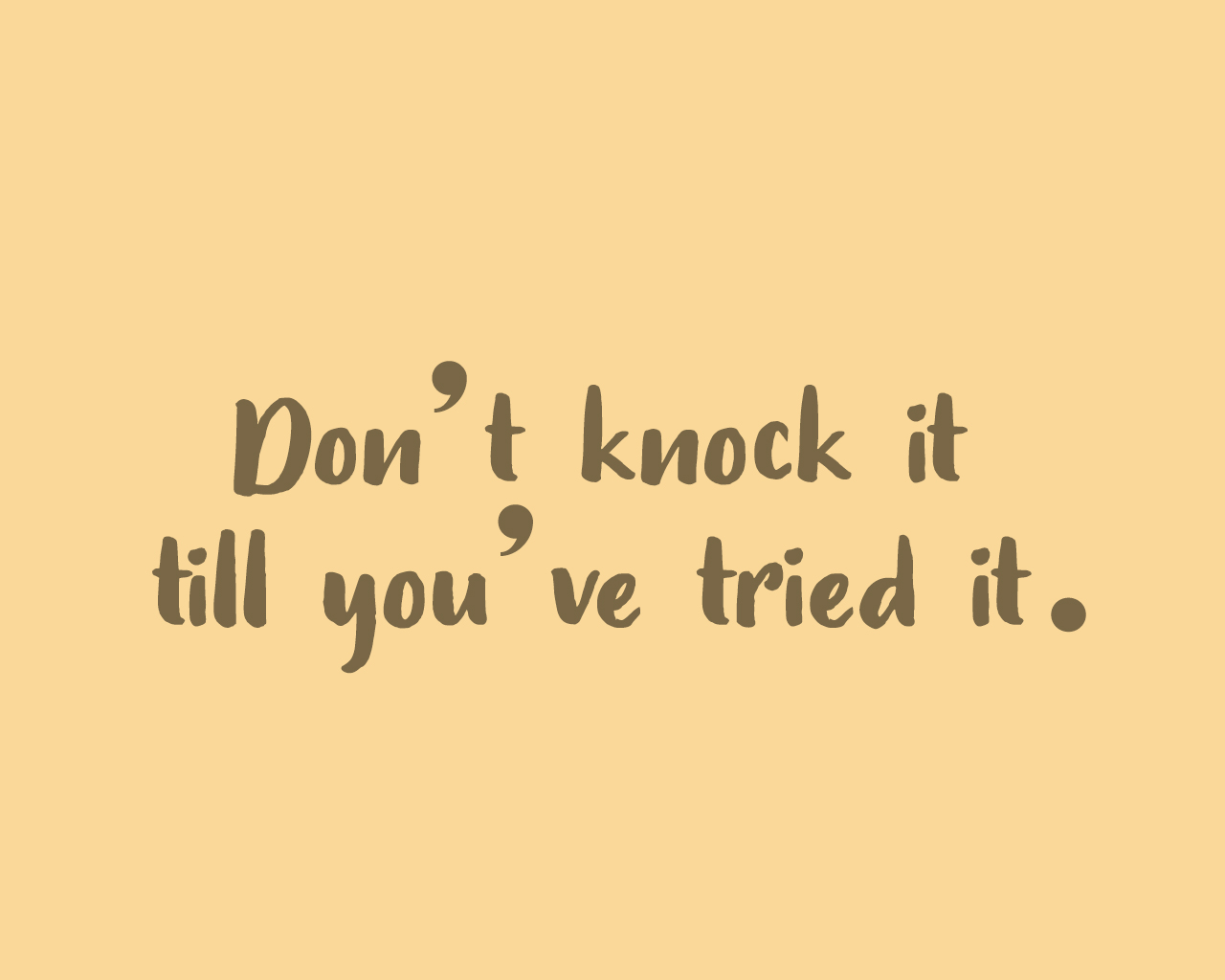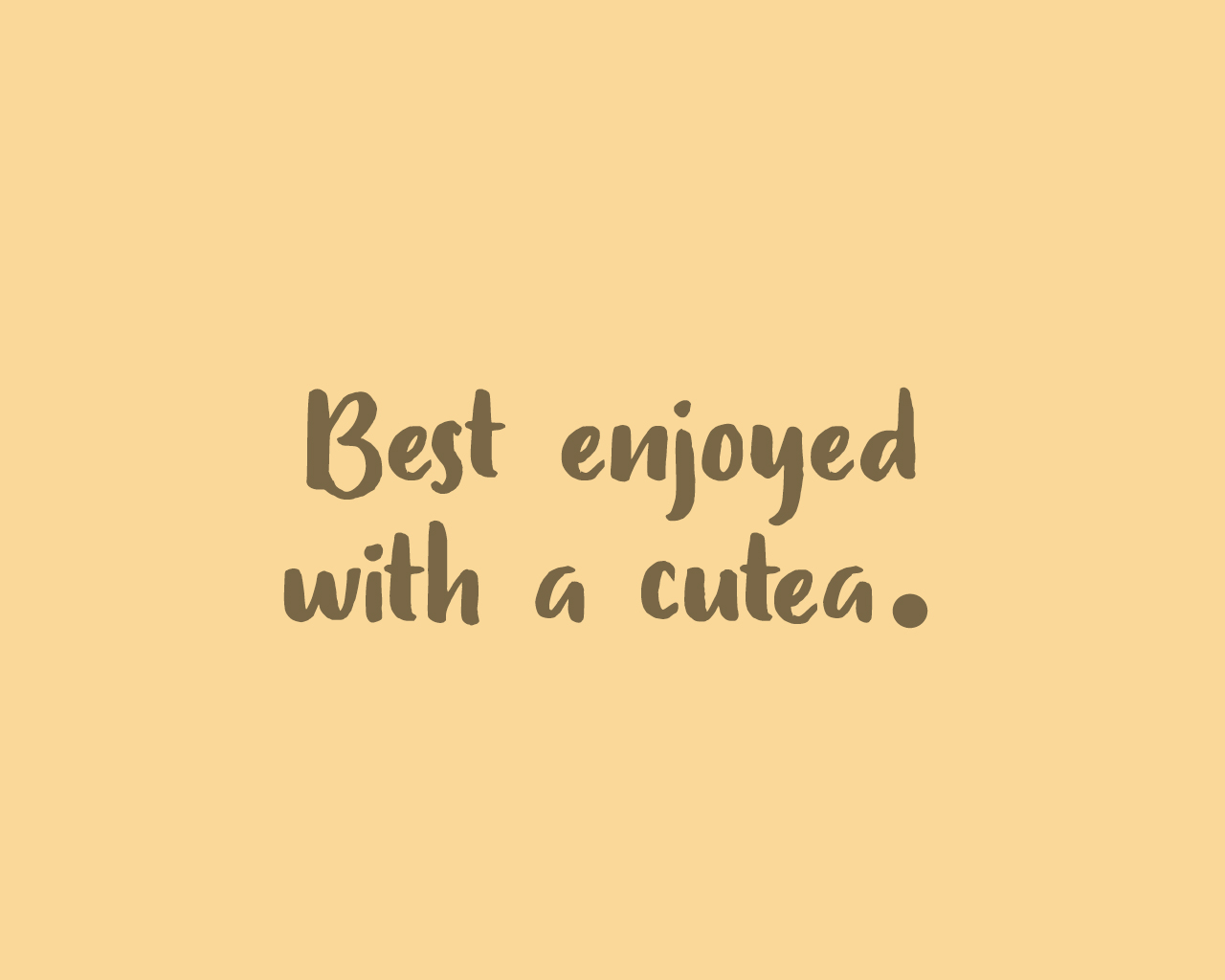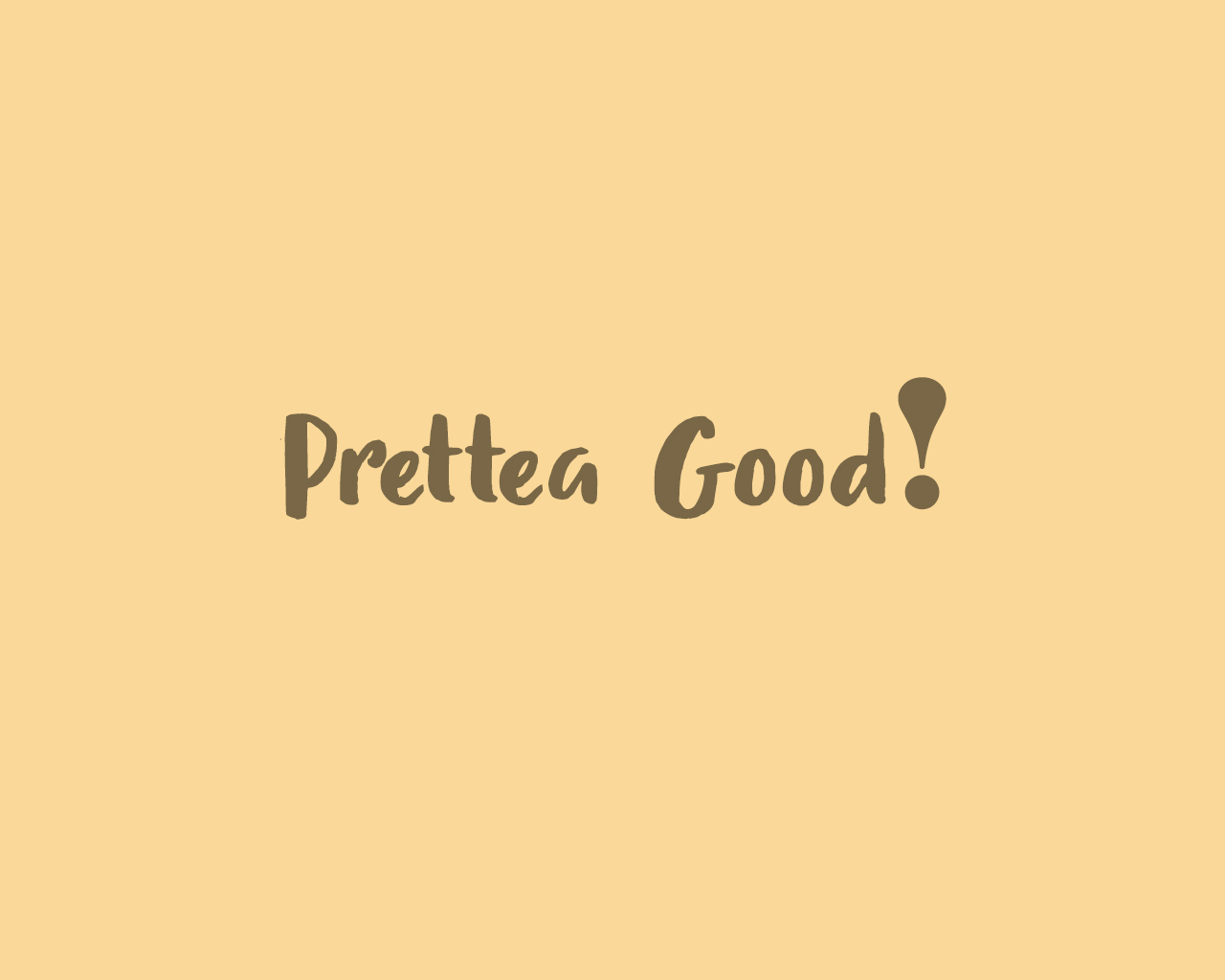 What's your sugar level?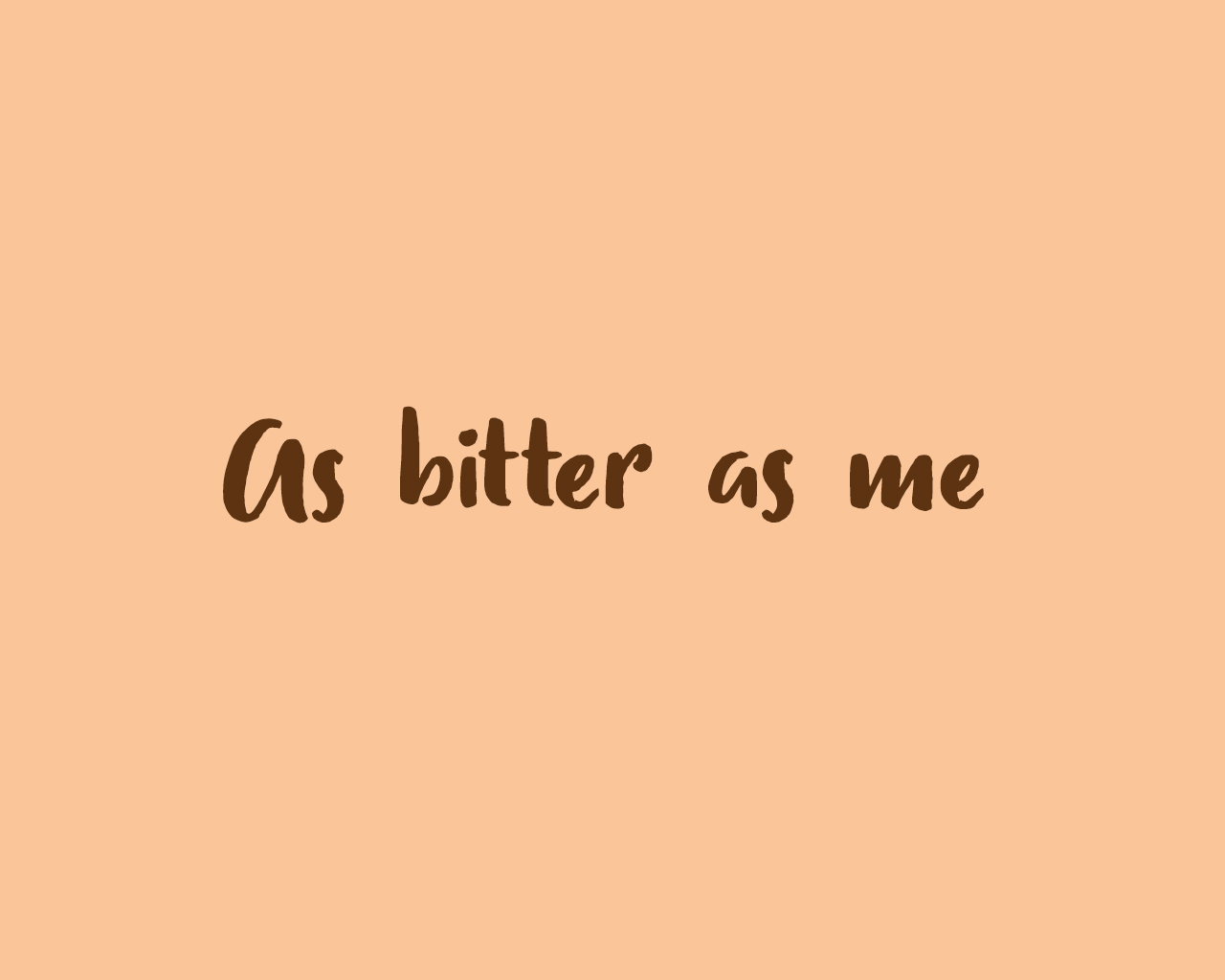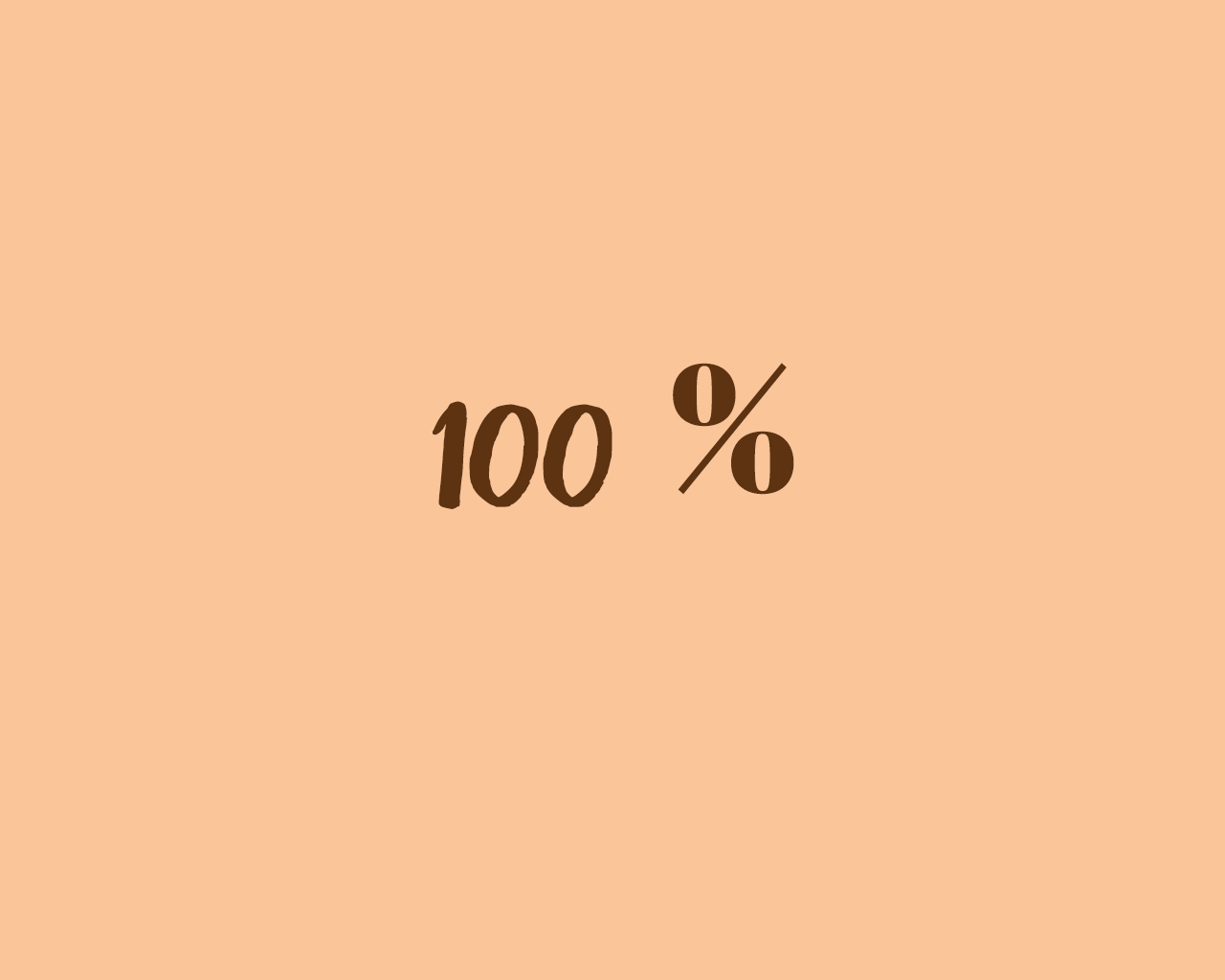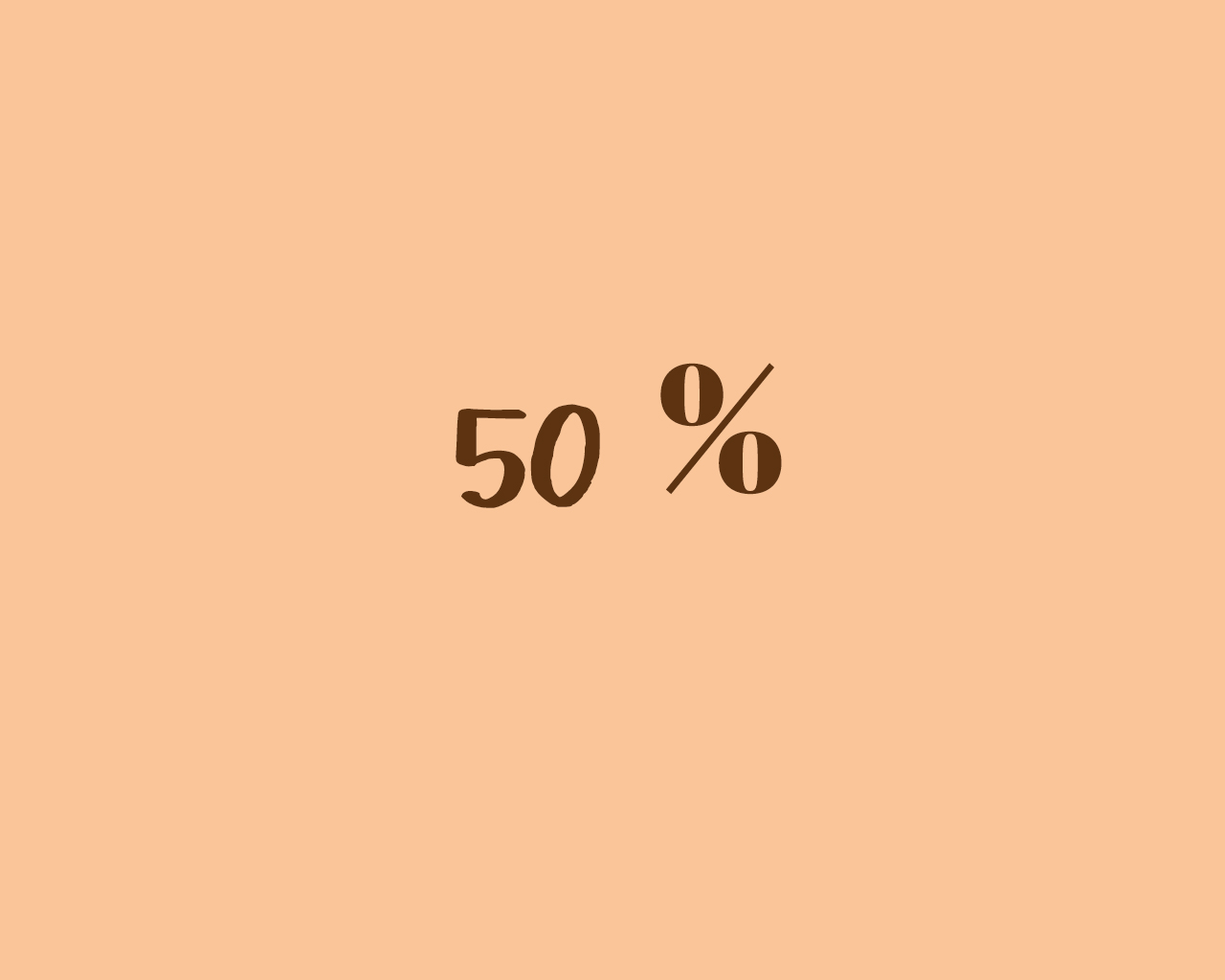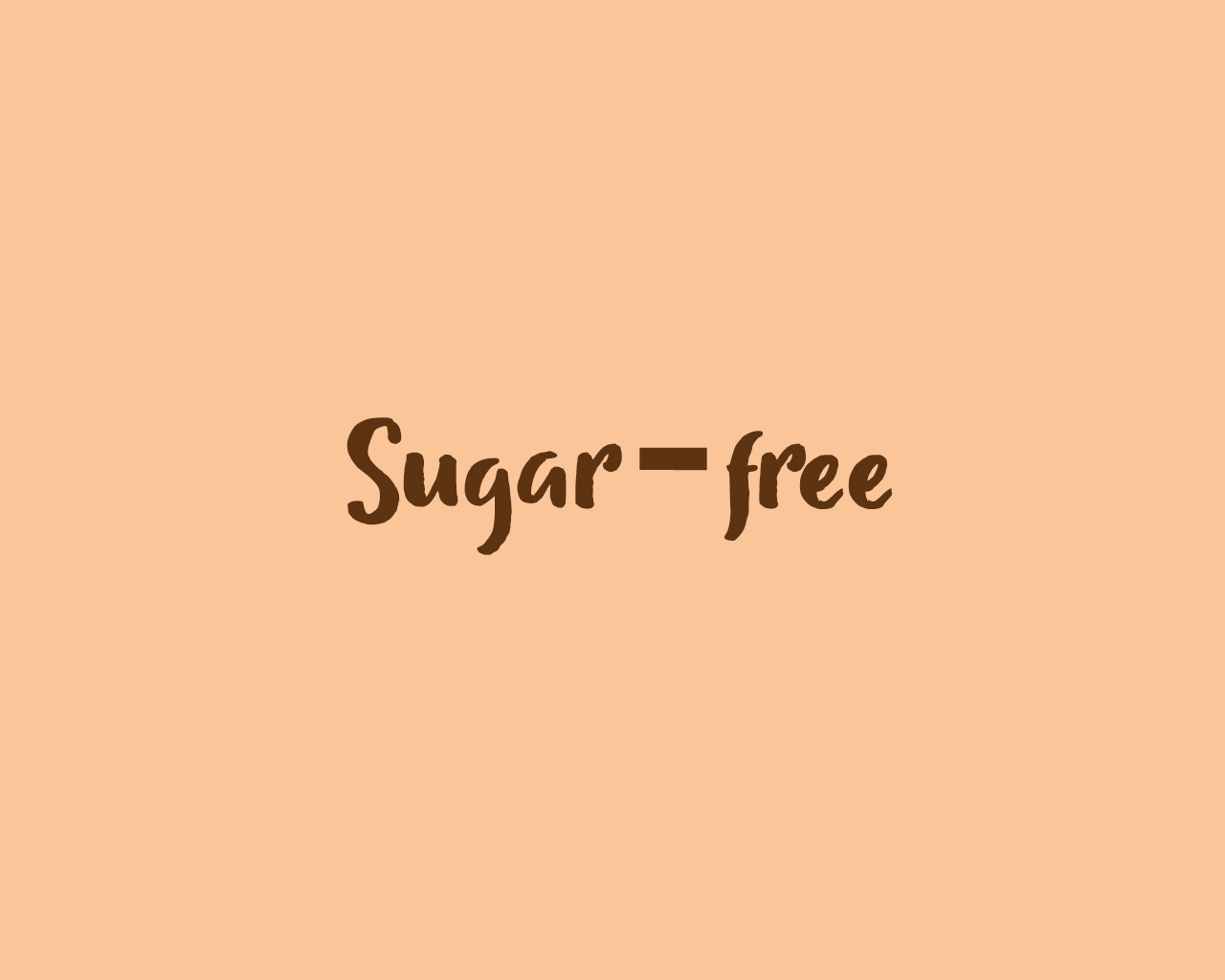 What tea-drinking rule are you most likely to break?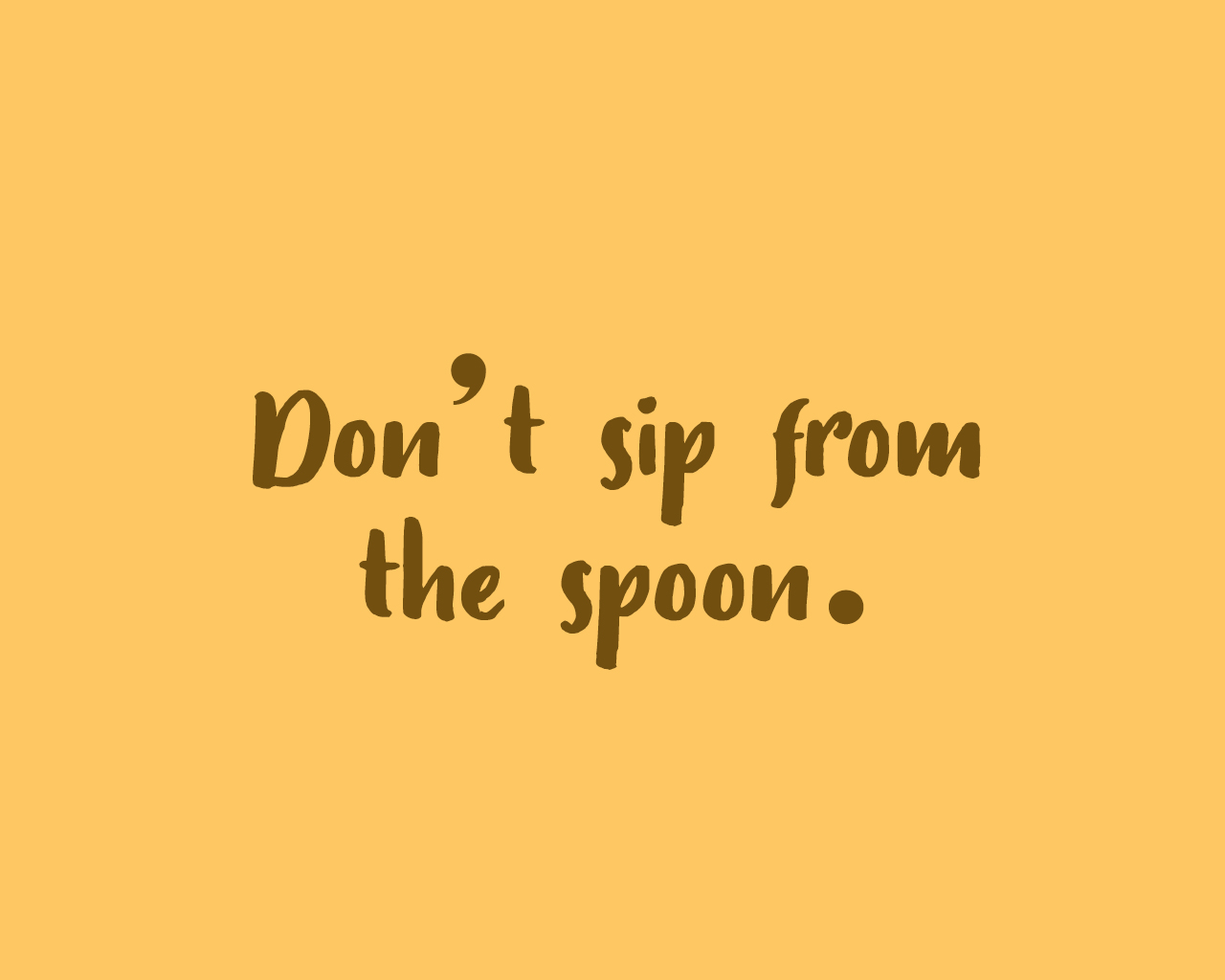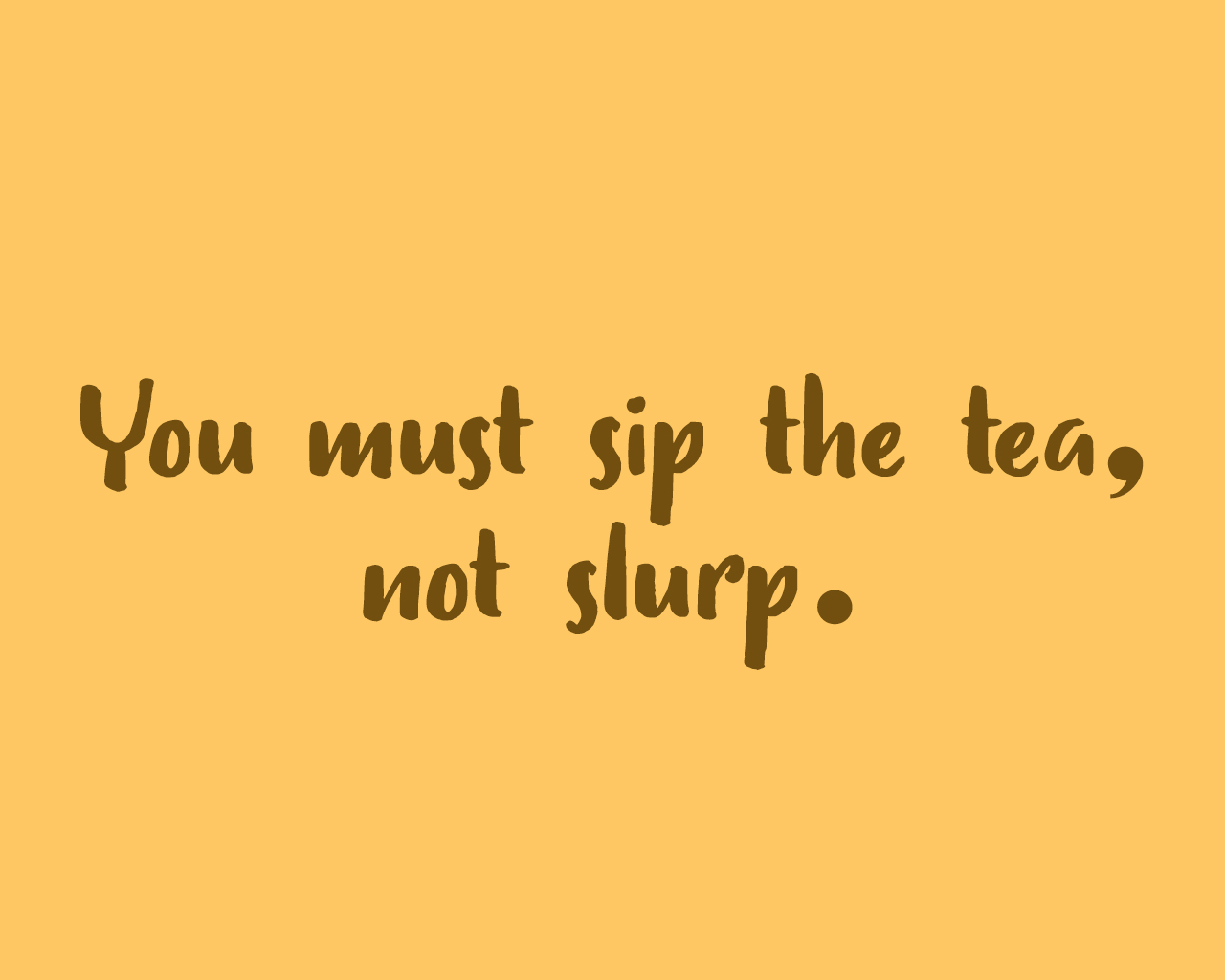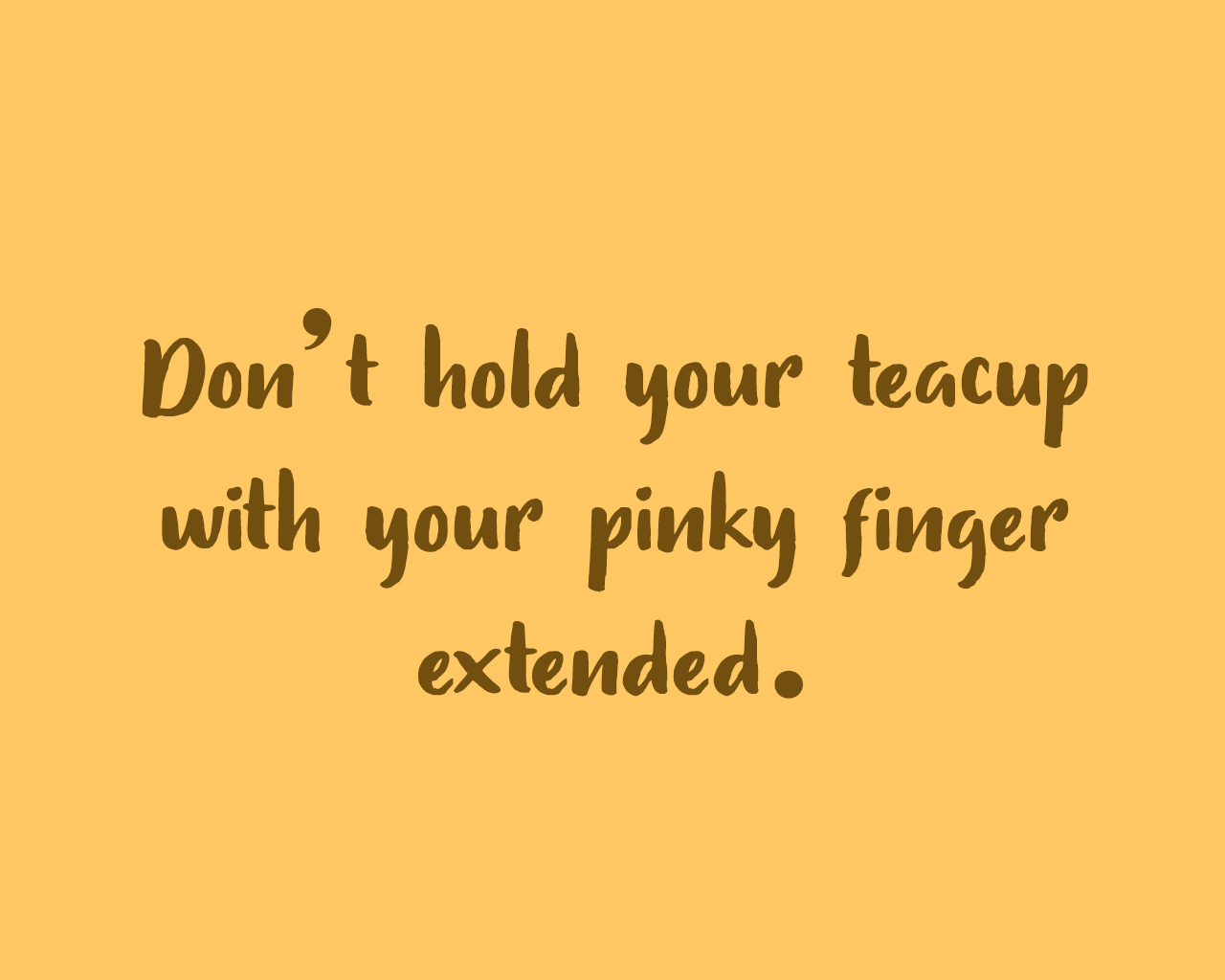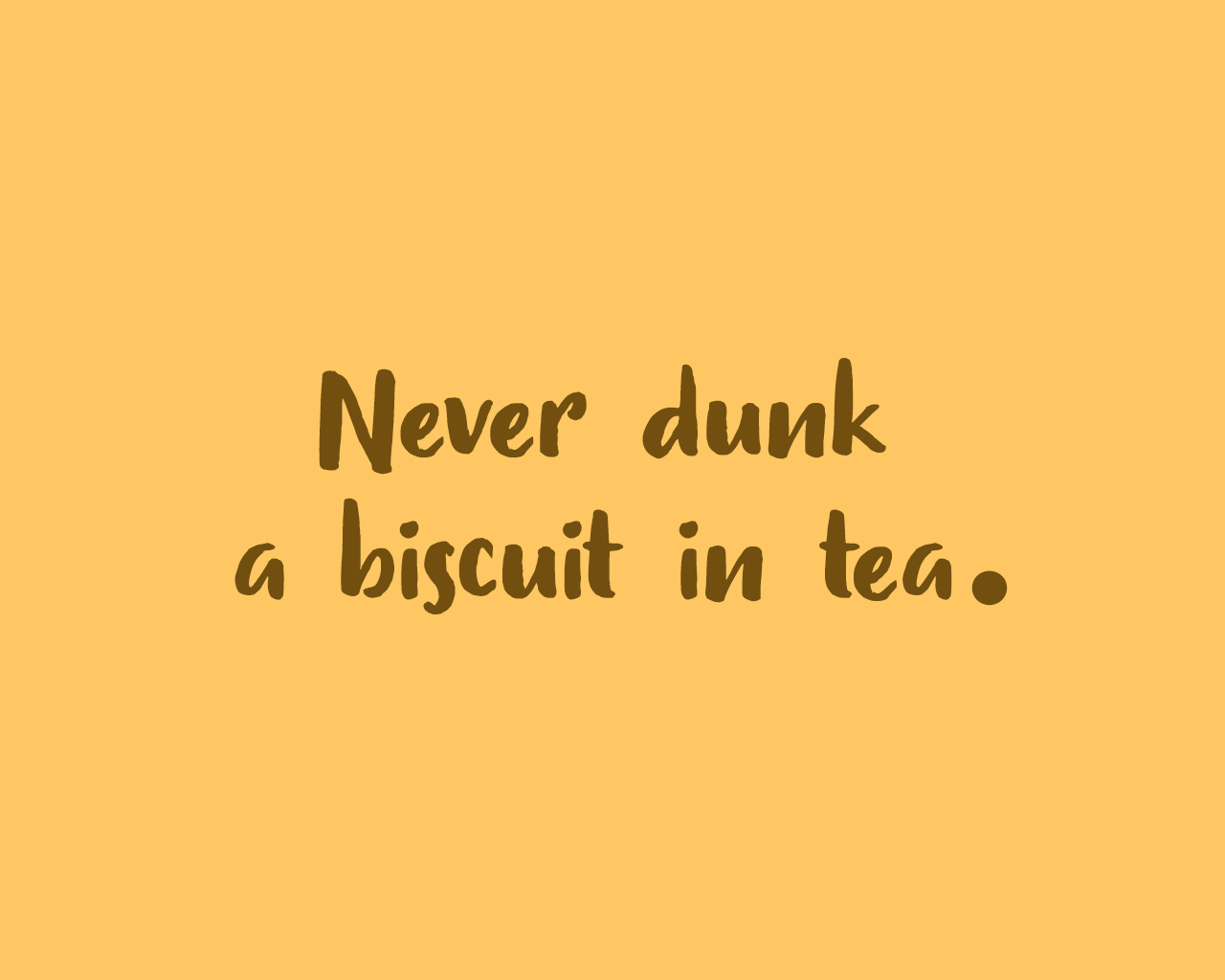 Who would you invite to your tea party?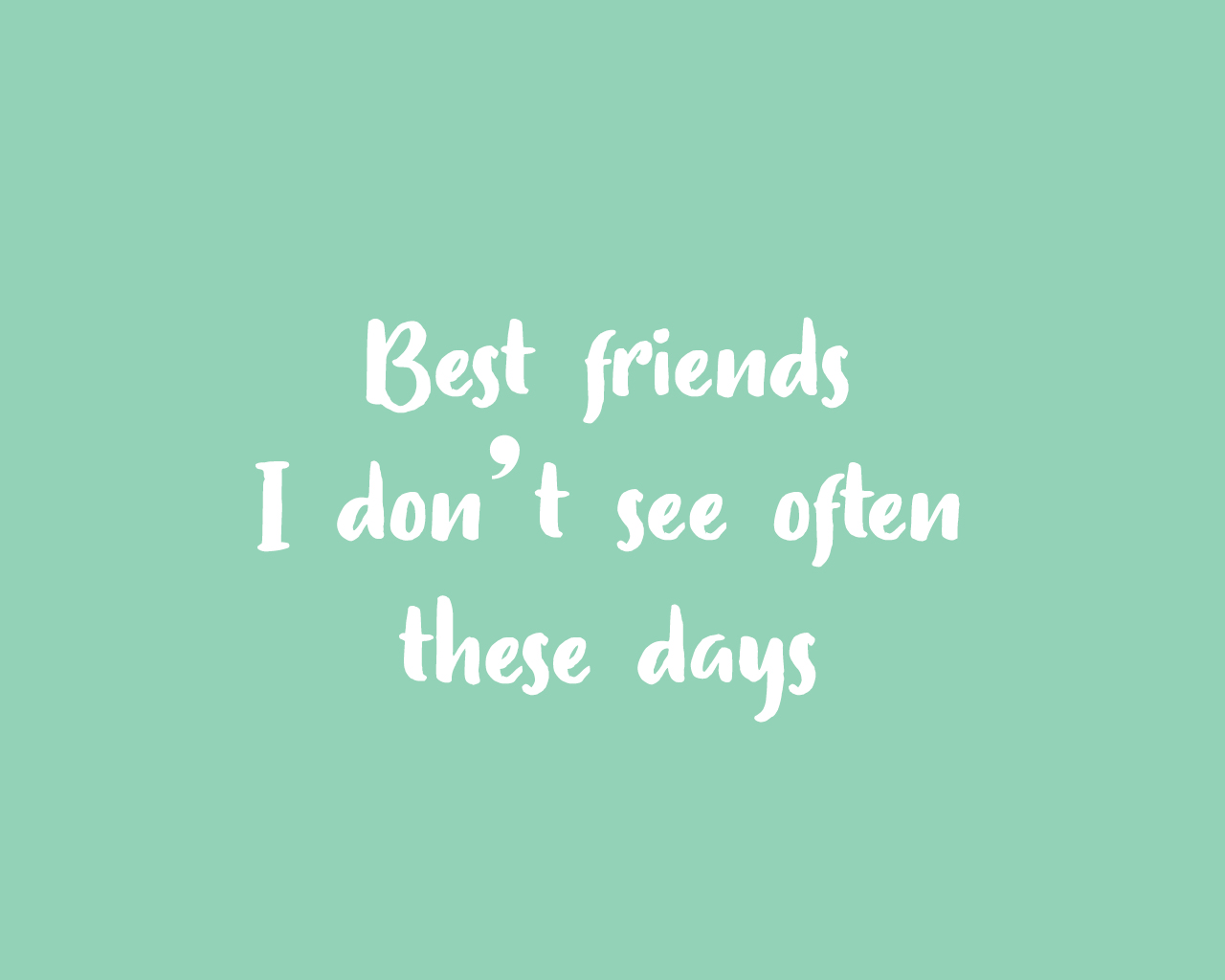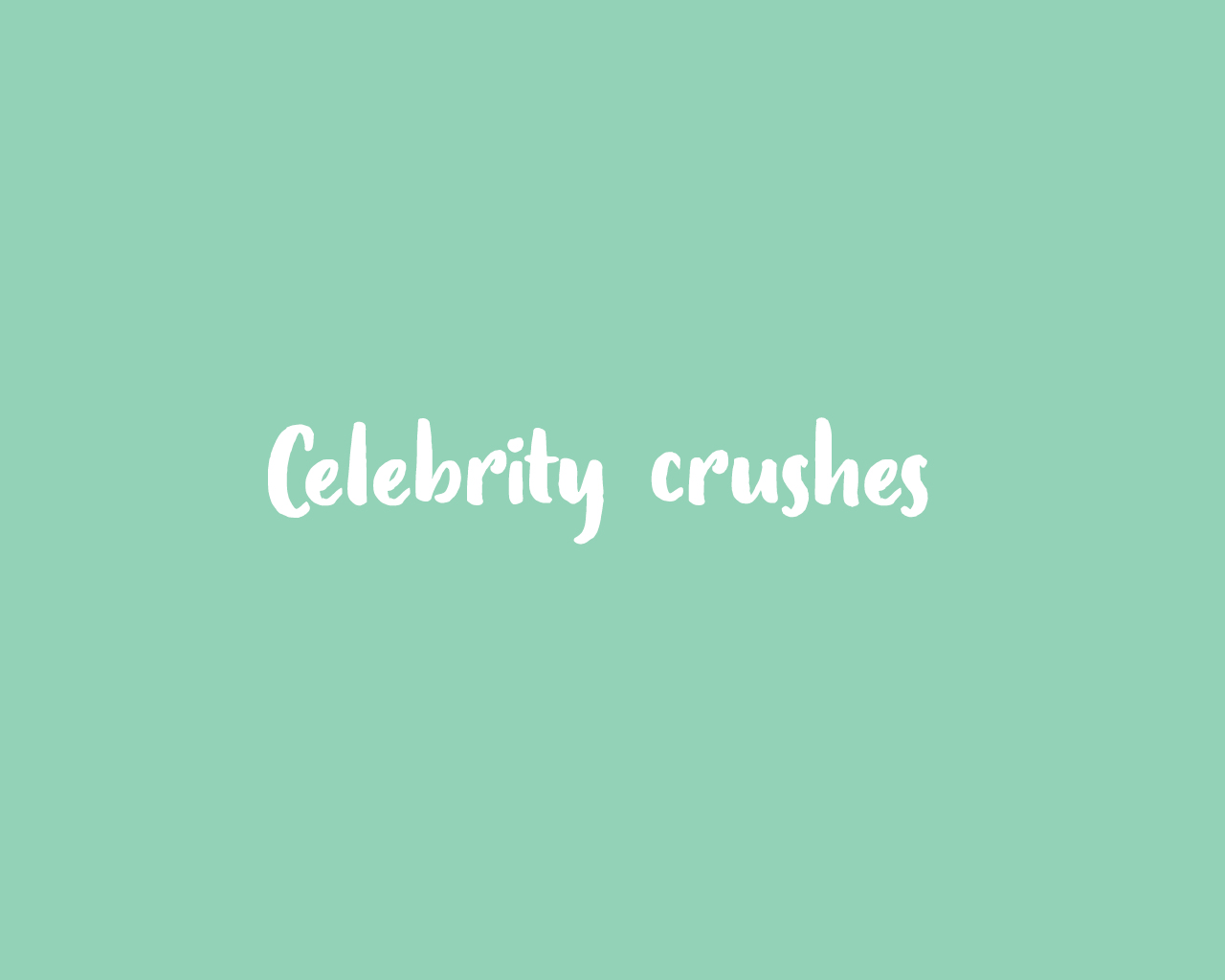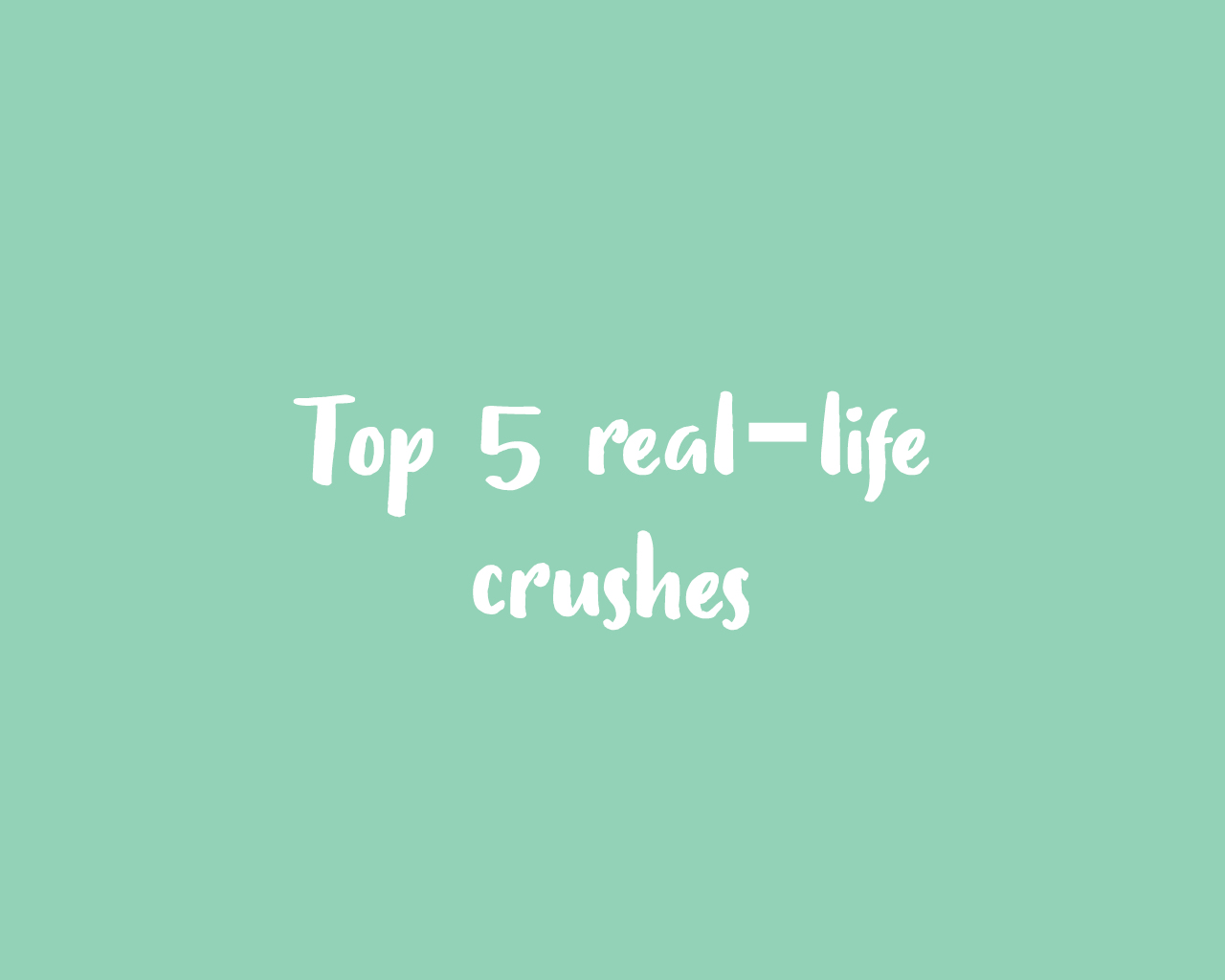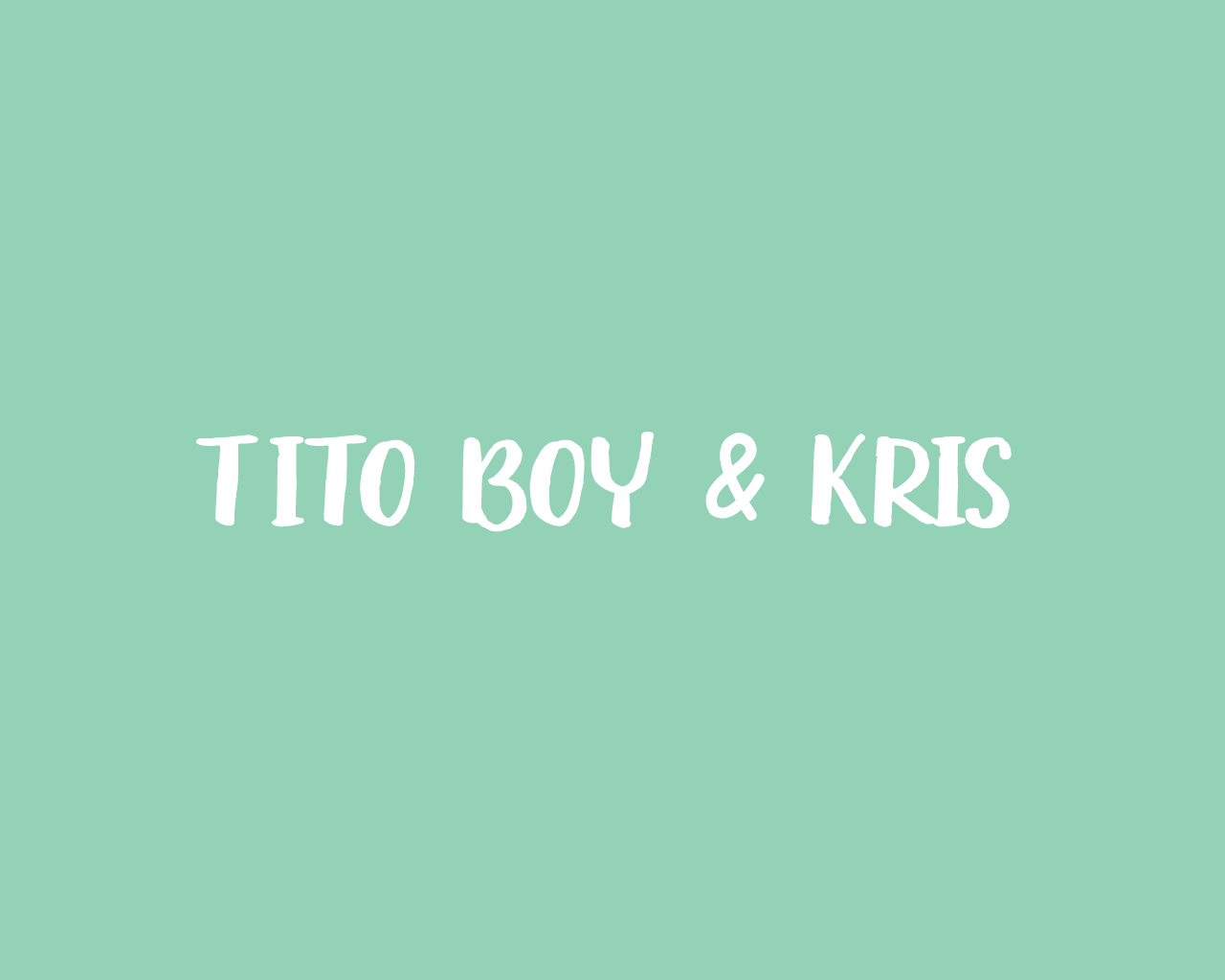 All 8 questions completed!
---
Share results:
Pair your tea with something sweet, check out this cake quiz. Not a tea fan? Take this version to get a neutral color palette based on the type of coffee you drink.
Join MyBoysen blog's notification squad! Subscribe to get fun quizzes, design and color inspirations, DIY painting ideas, and Boysen expert-approved painting tutorials delivered to your inbox weekly.