I'm always amazed at my incredible ability to find space for dessert even after a hearty meal. One of my favorites is cake. Who can resist a freshly baked cake smothered in rich frosting? Definitely, not me!
When an opportunity to make a cake quiz came up, I took it without hesitation. For me, baking and painting are parallel in so many ways. (Narrator: She thought of this segue for days. But bear with her and read on coz you're going to get really scrumptious Boysen paint colors for your home!)
Baking and painting both require hard work and exact measurements. Just like in painting, you prepare a specific volume of ingredients when baking a cake. You carefully mix tinting colors, in the same way, you add food coloring drops to the frosting to get the perfect color you want. To finish it up, your vibrant topcoat helps you create an inviting home, while your icing makes your cake look more appetizing. Boysen paint colors just as delicious as your cake of choice!
Before painting or baking, you search for recipes or ideas to get you started. Here, you can practice baking and decorating a cake while we take care of the painting ideas you need for your home renovation. Take this quiz to bake and decorate a cake, and we'll give you a vibrant Boysen paint colors for your home.
Get a slice of the cake!
Choose your cake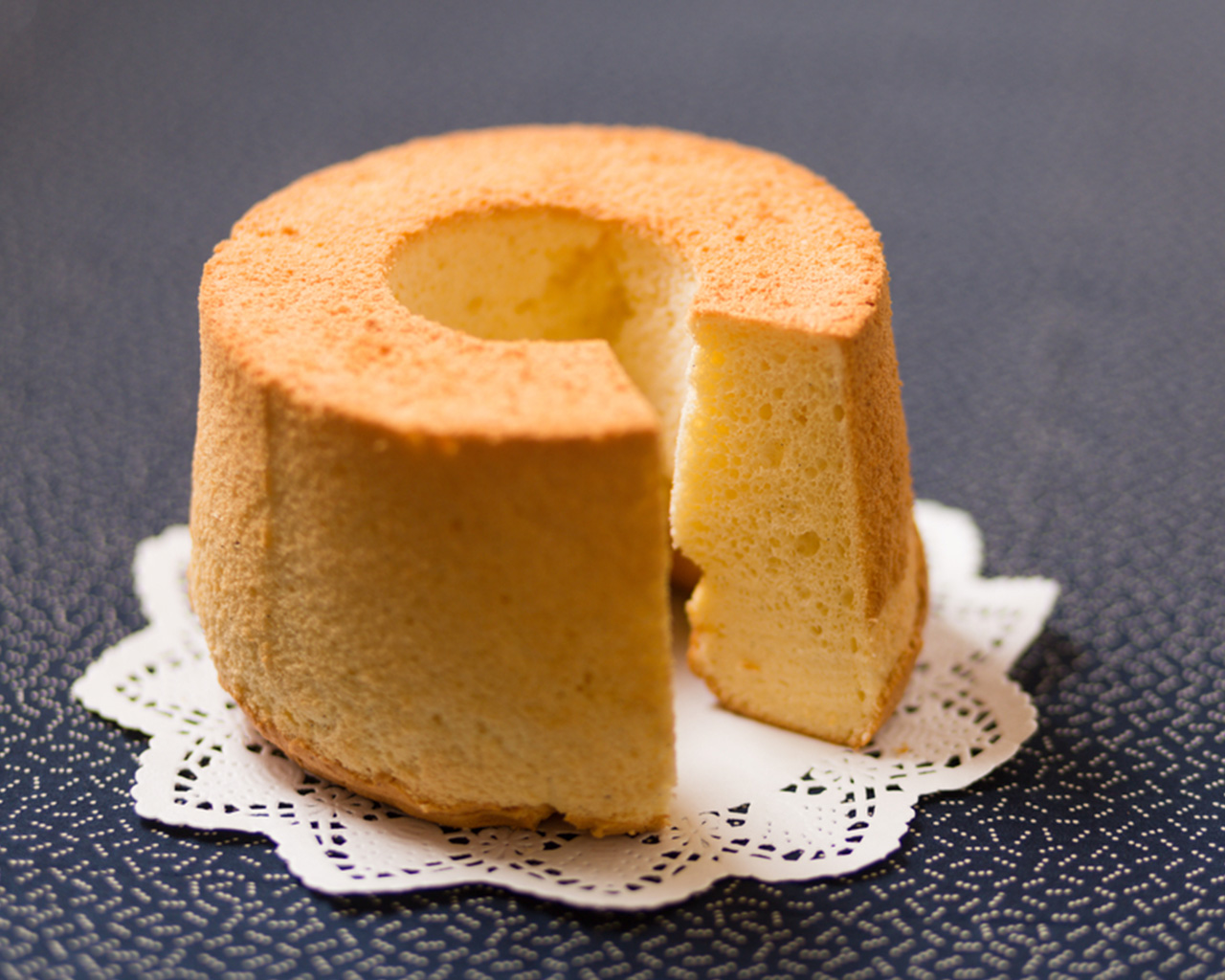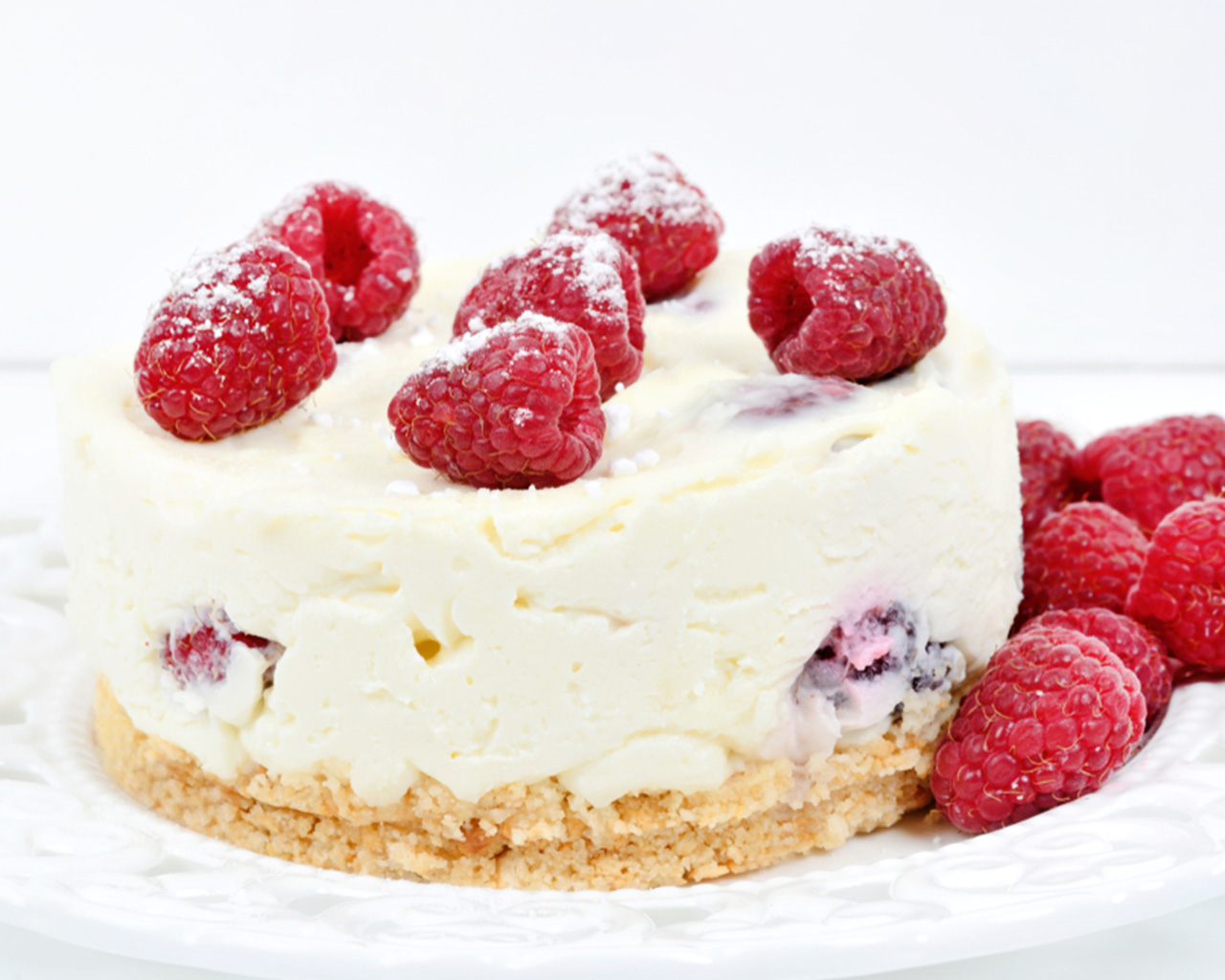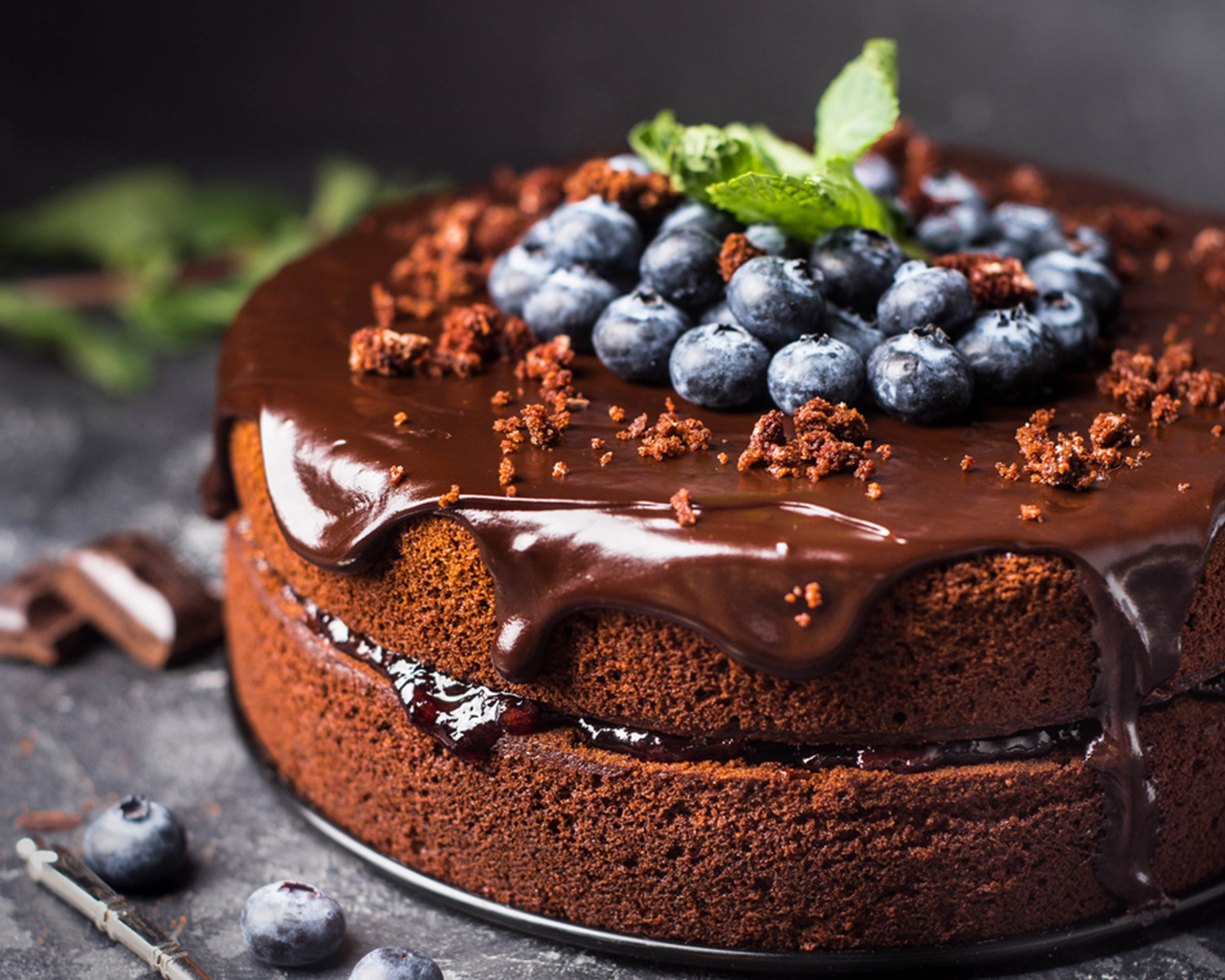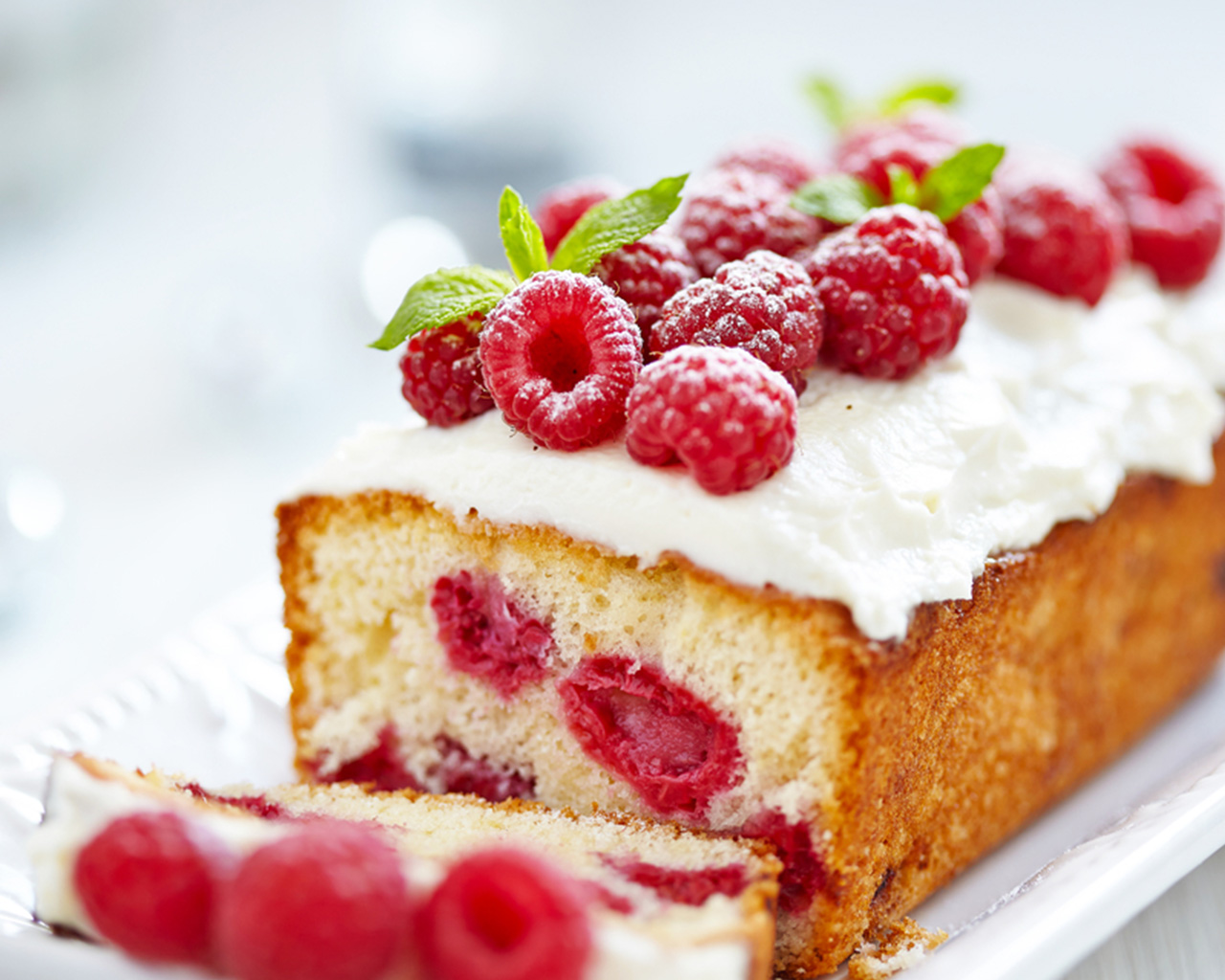 Pick a cake shape.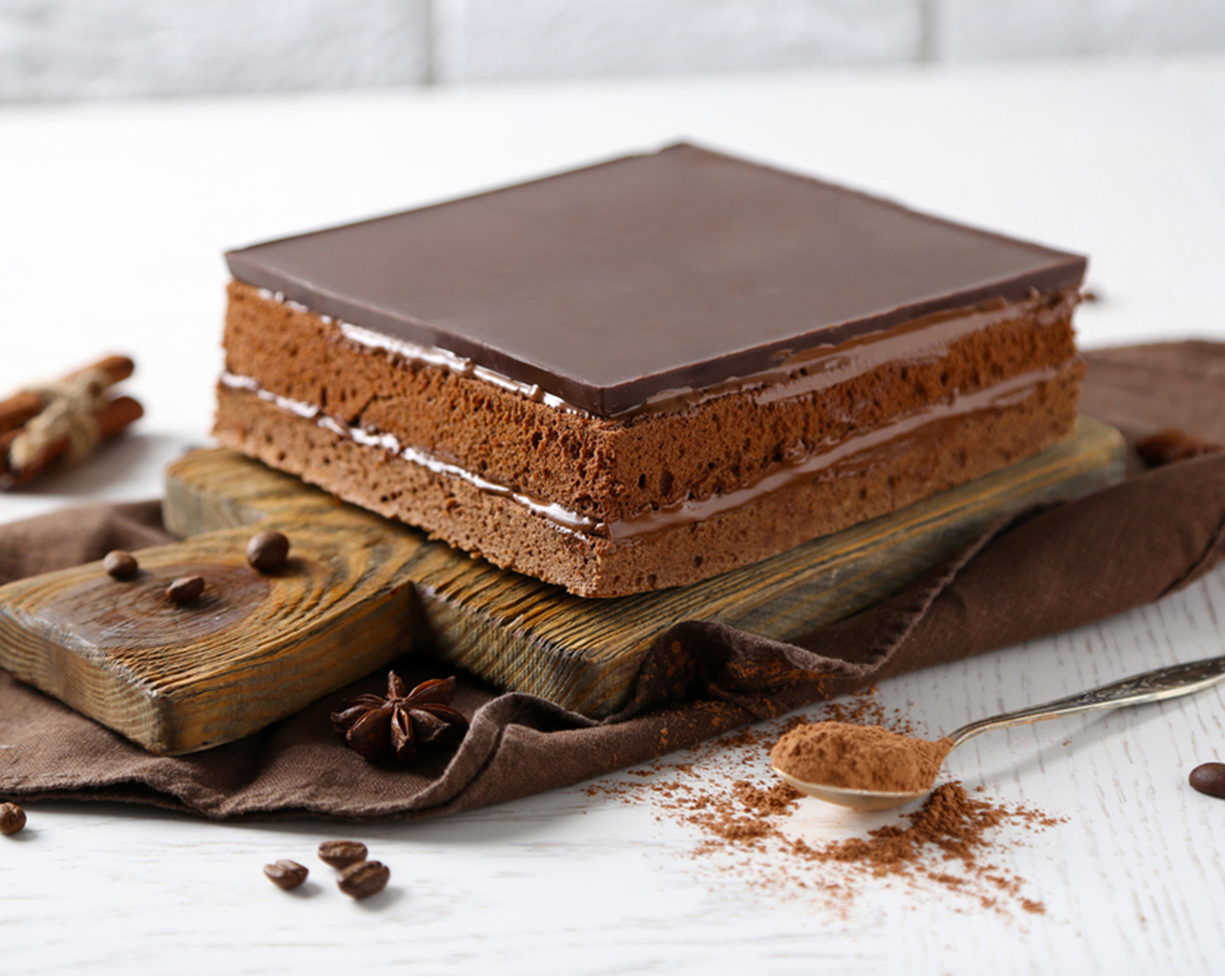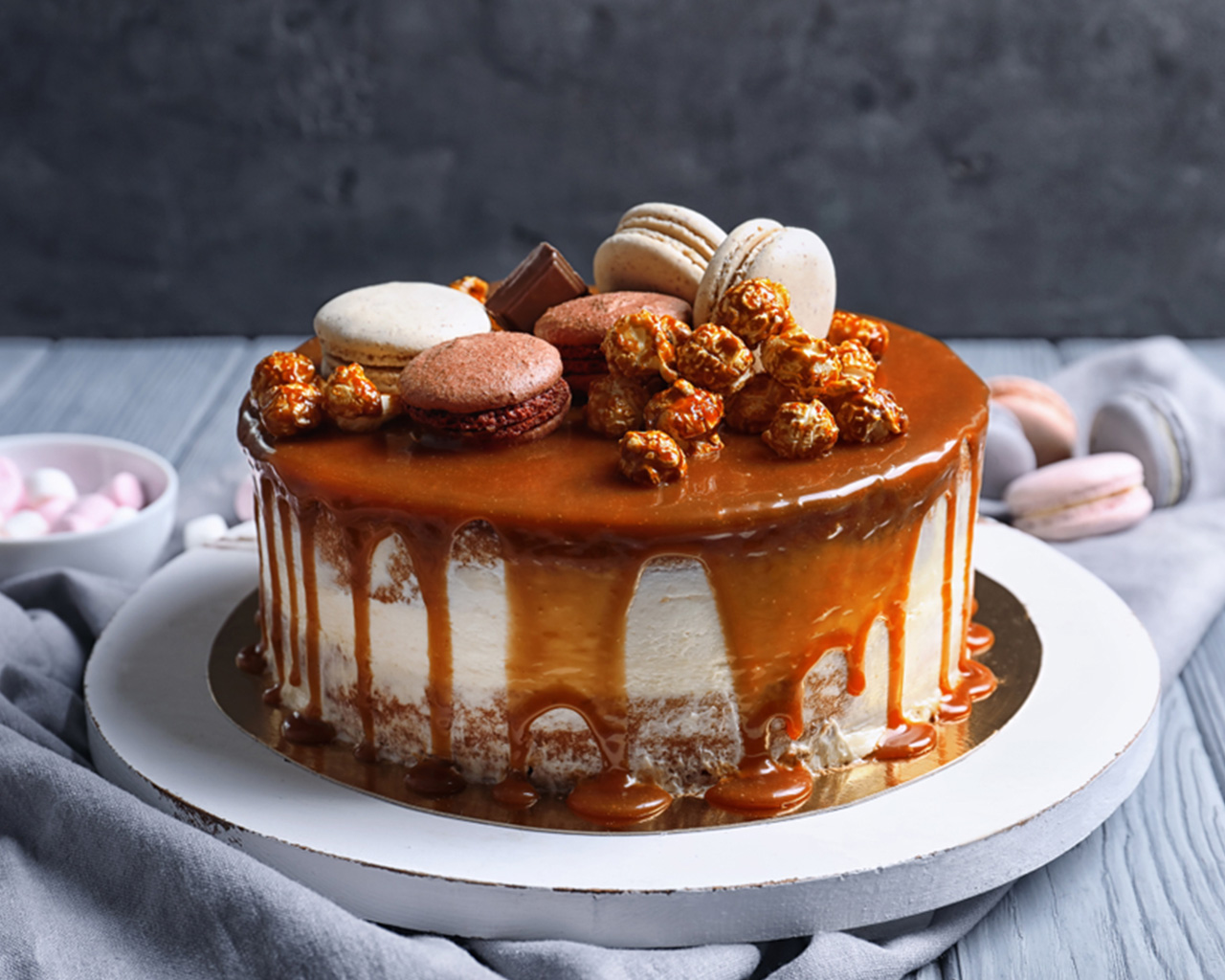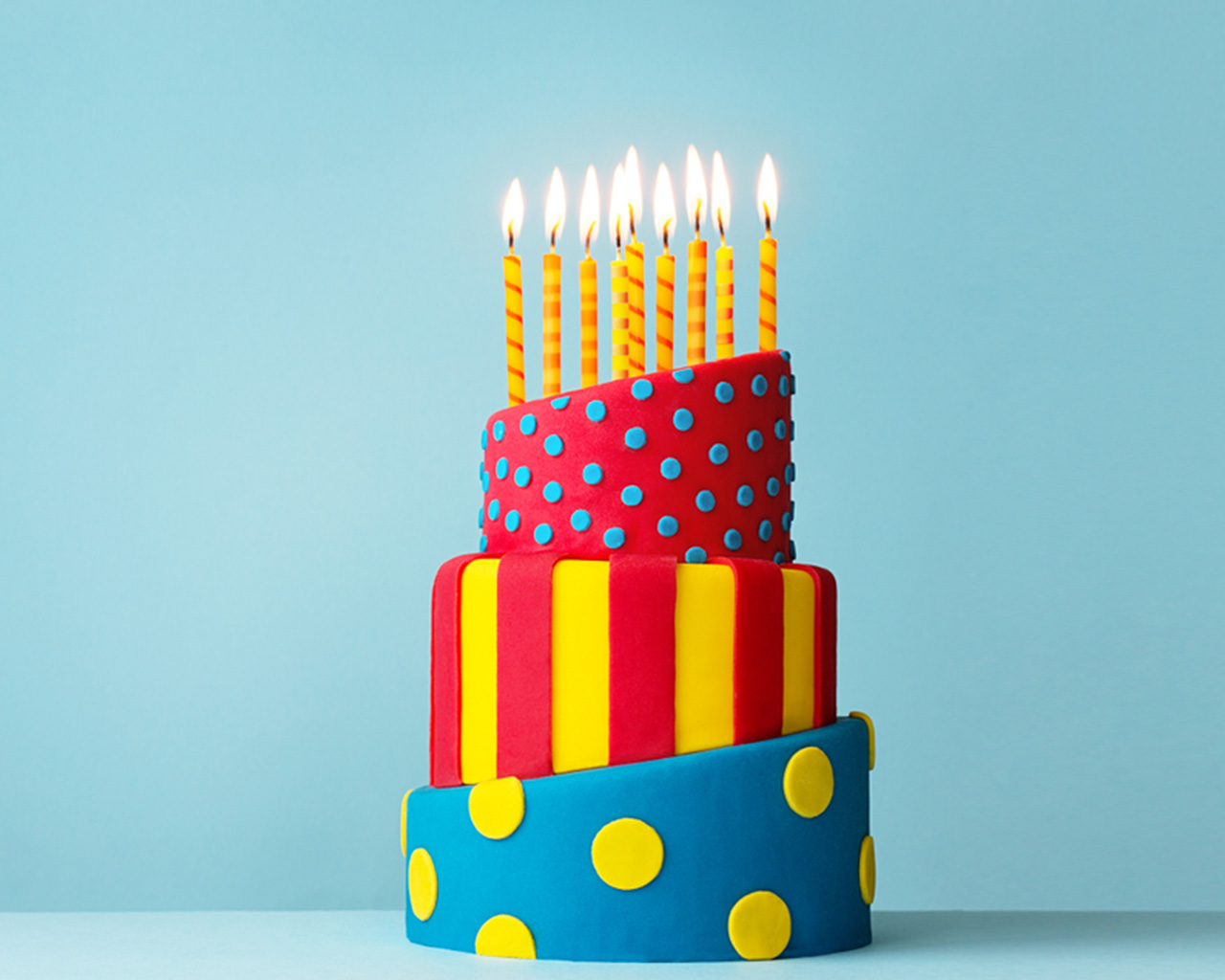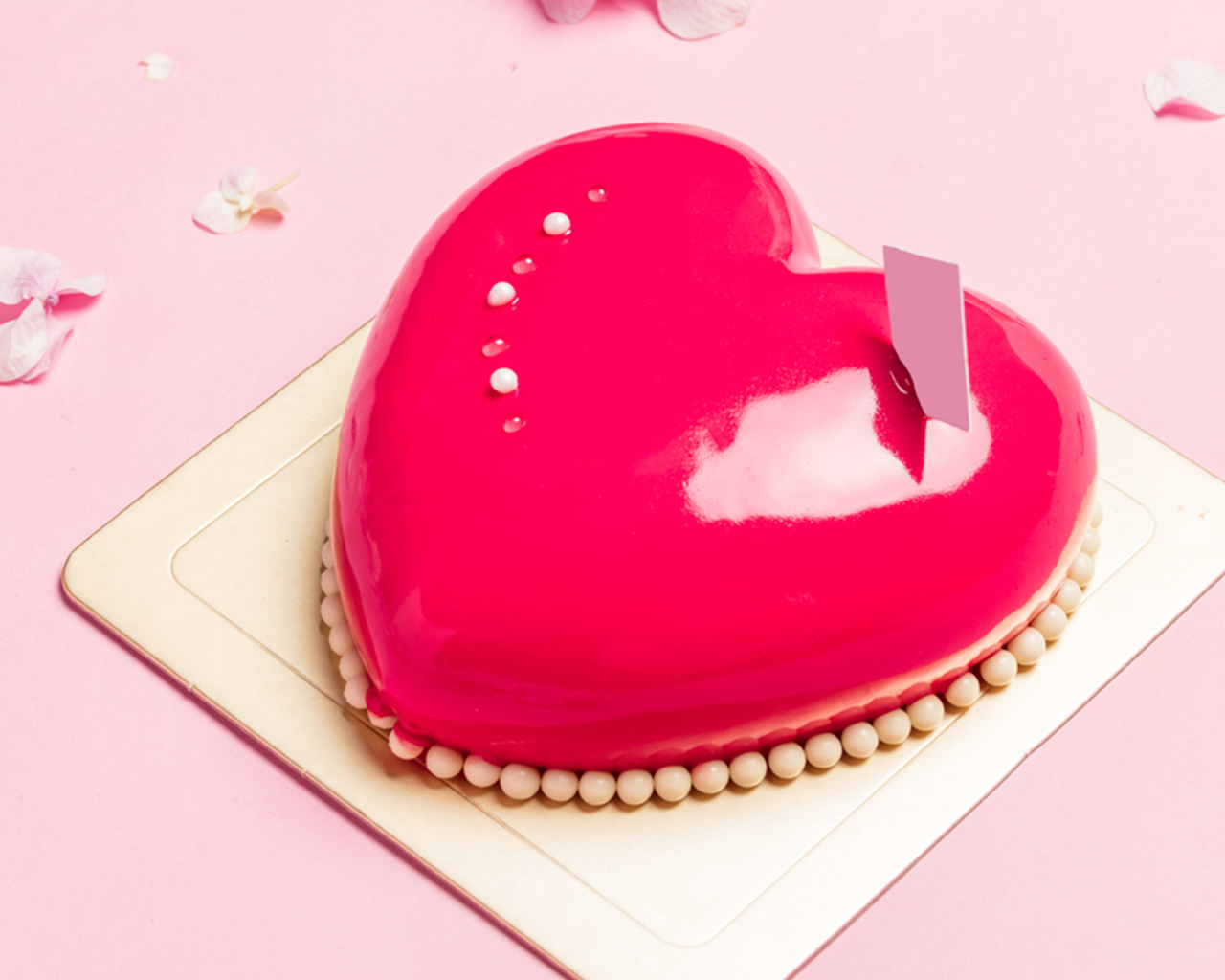 Fill it with love.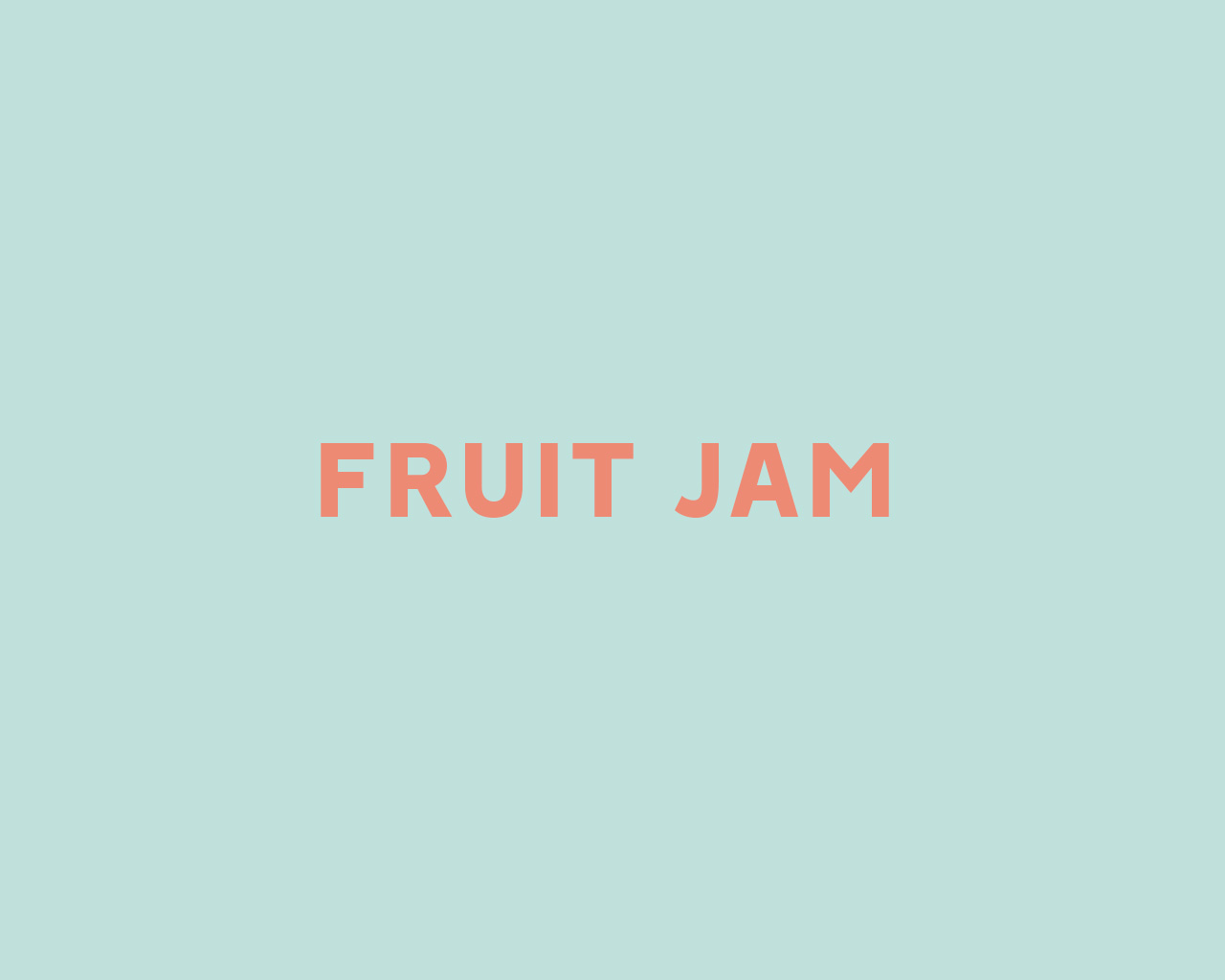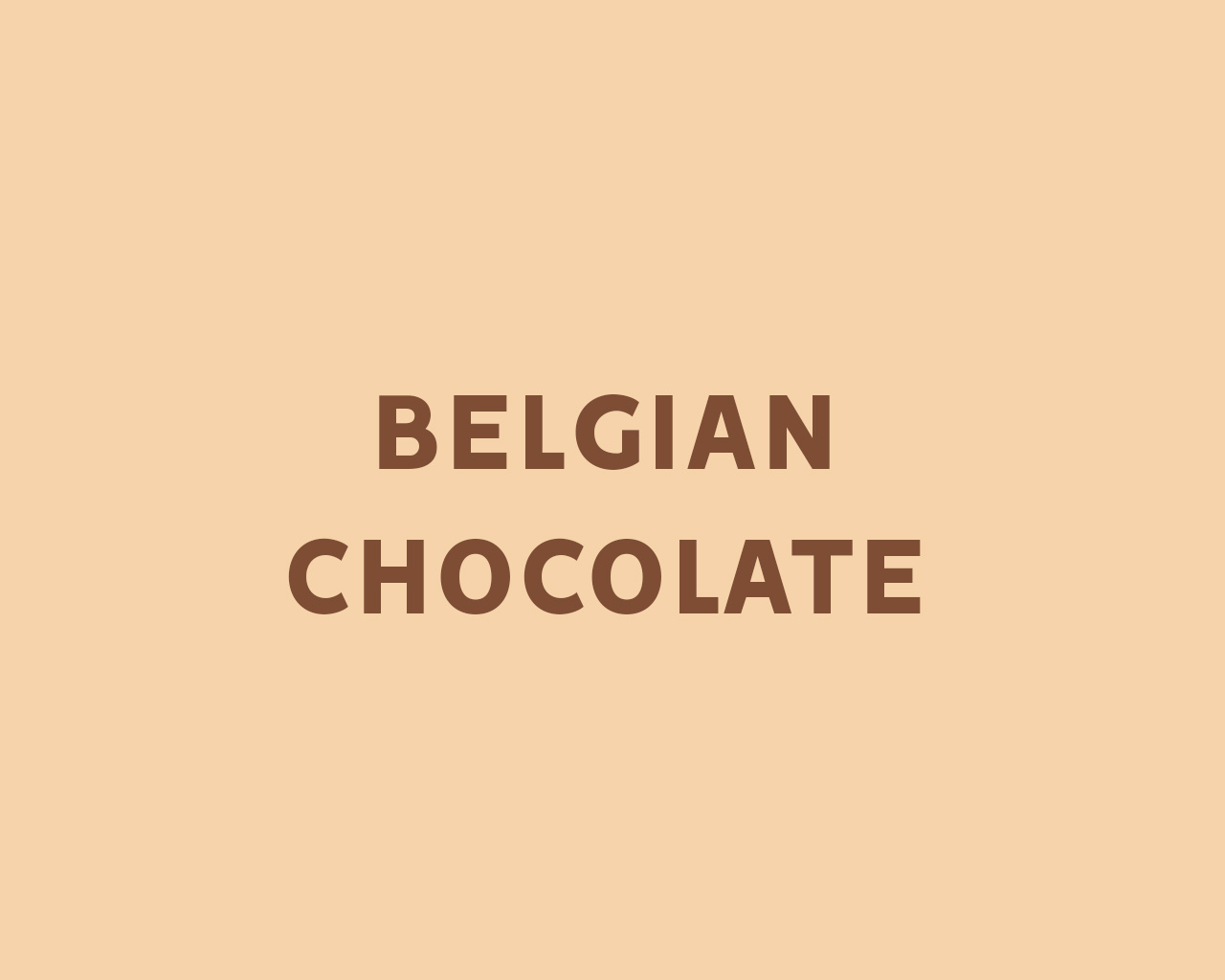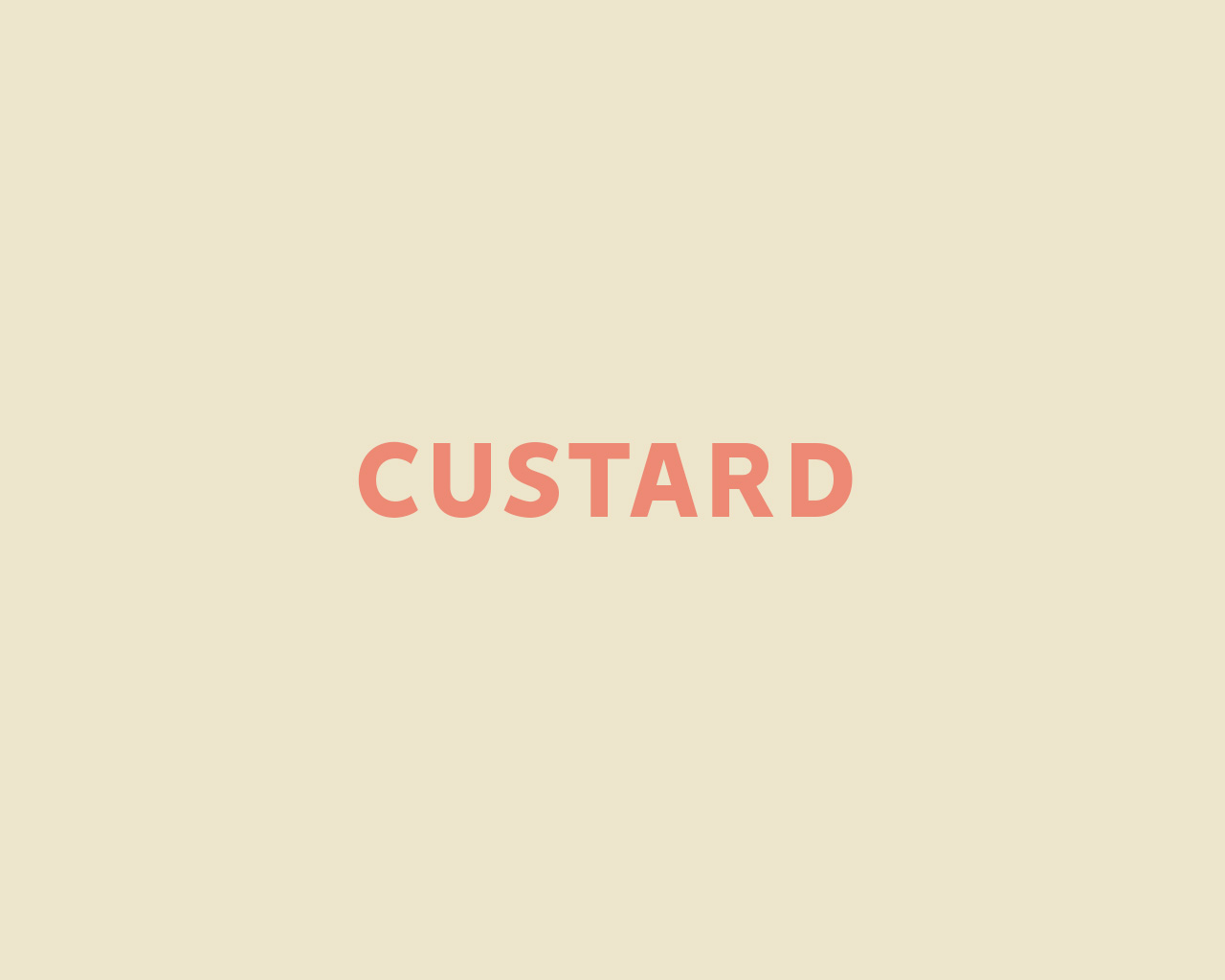 Frost away.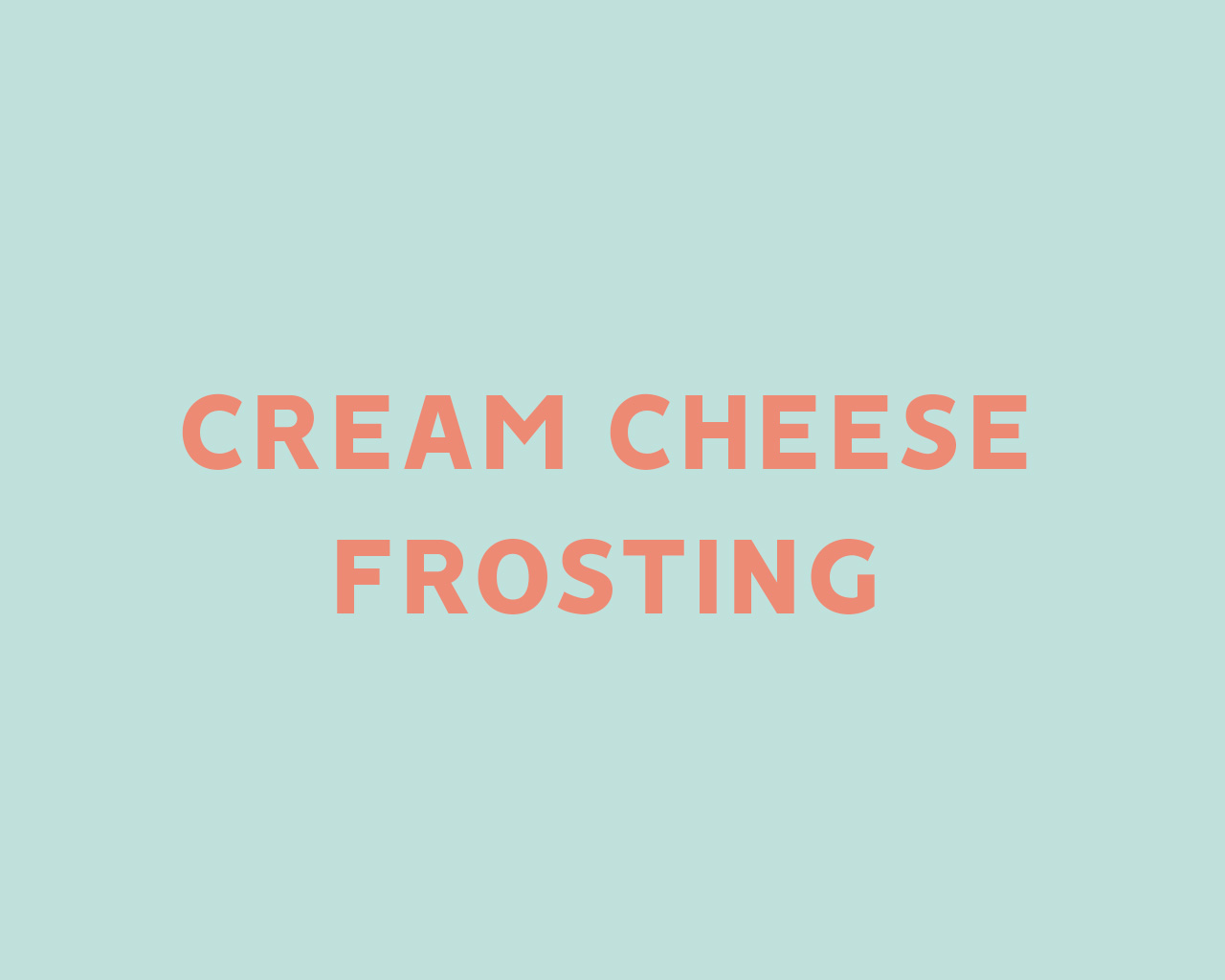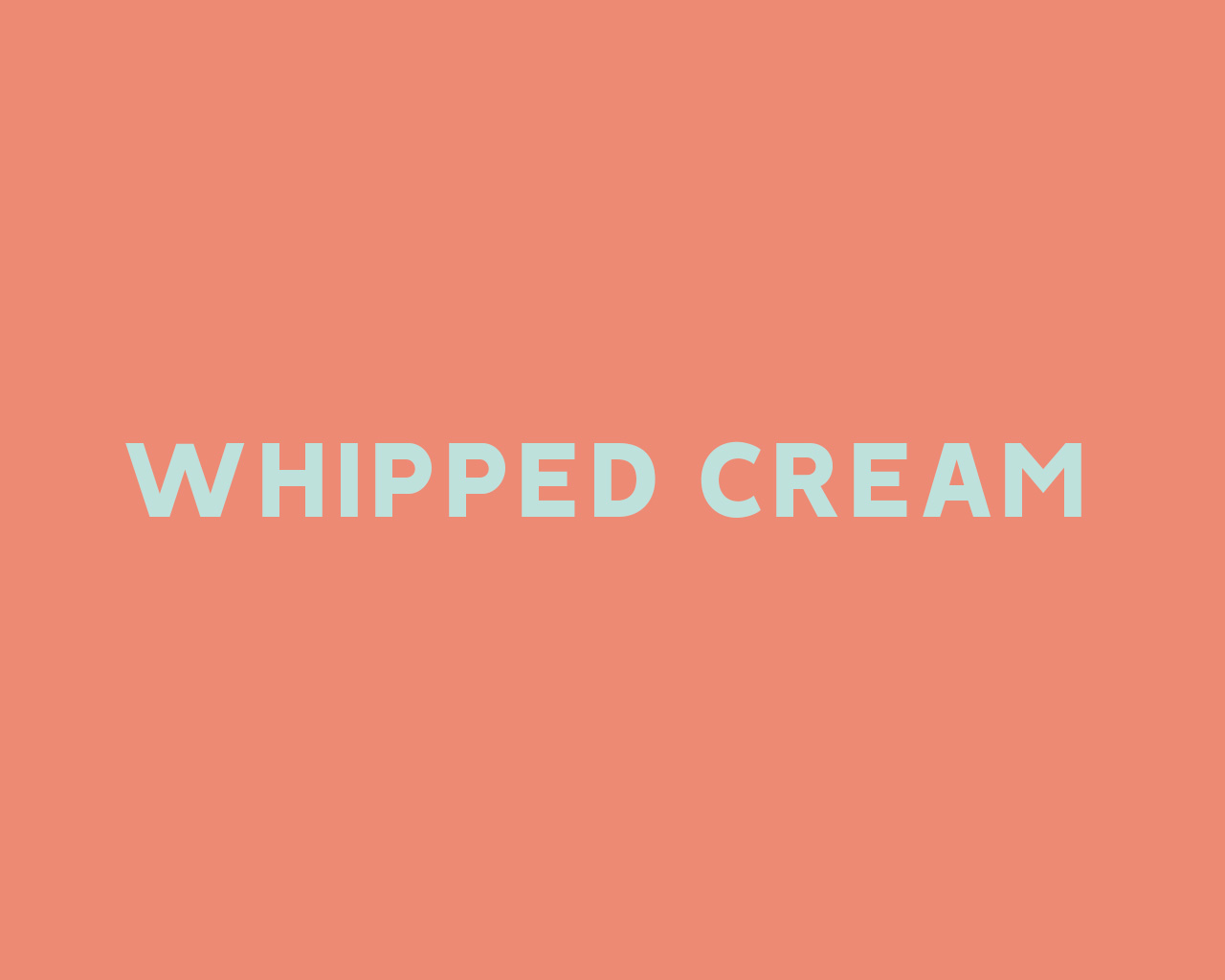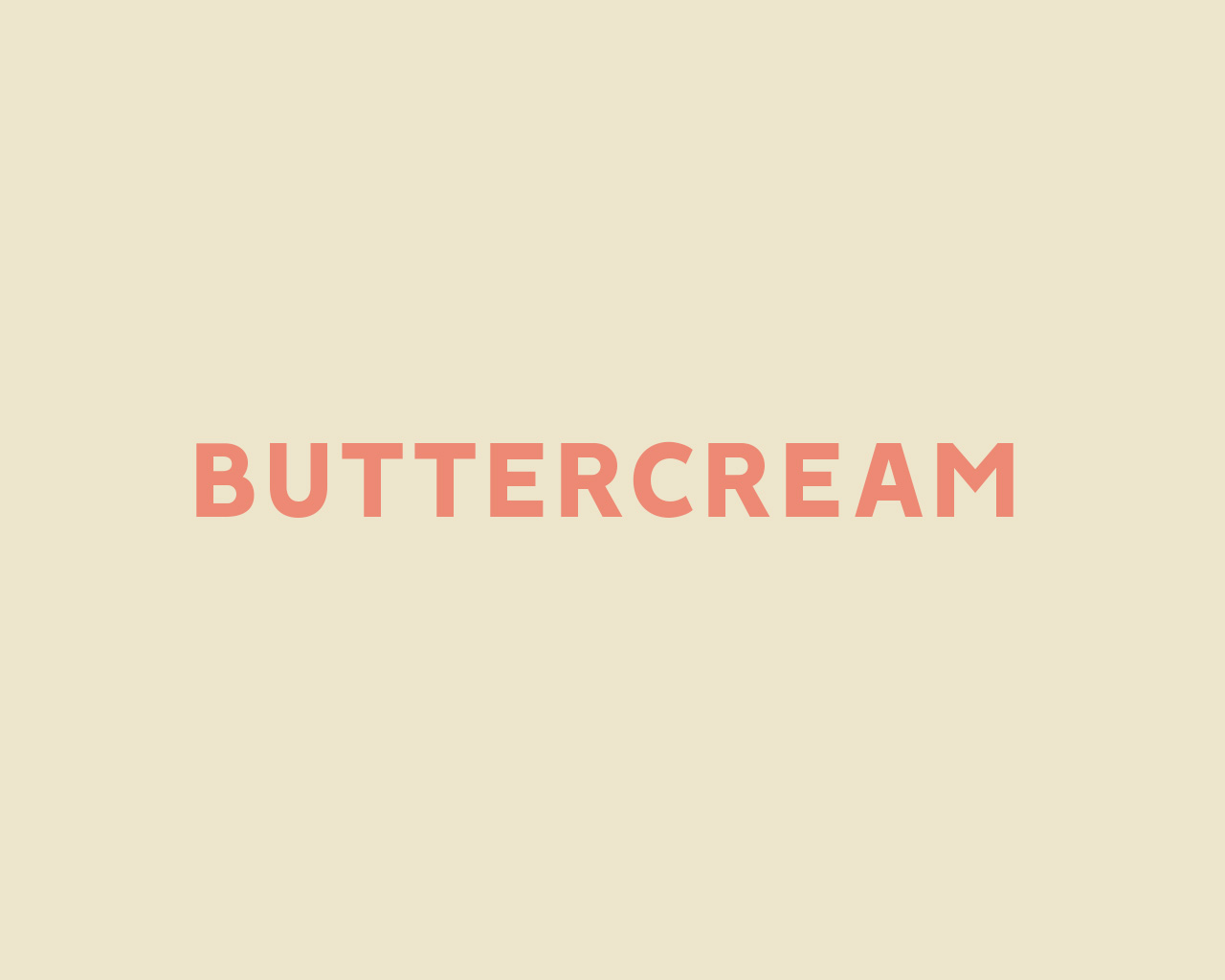 Top it off.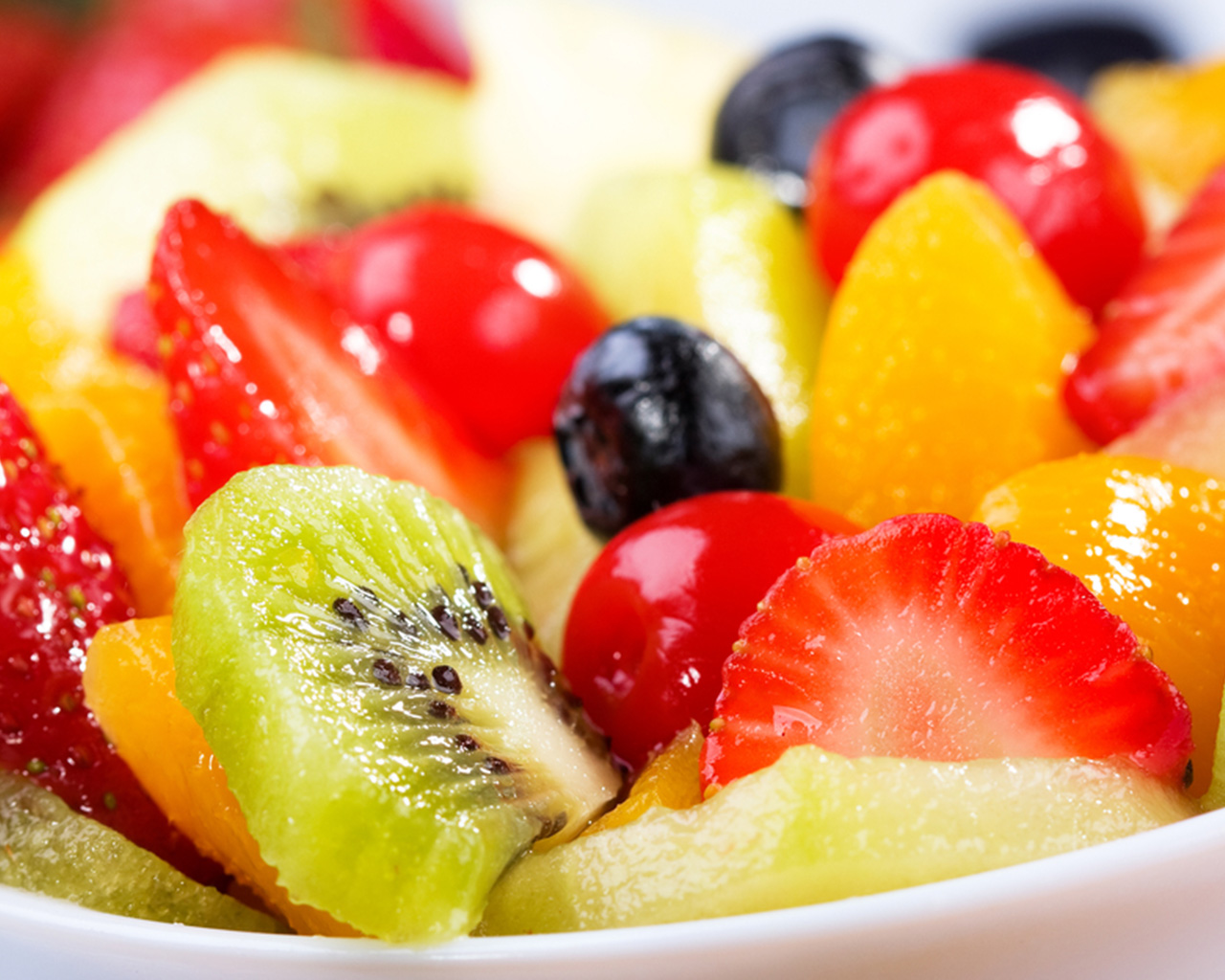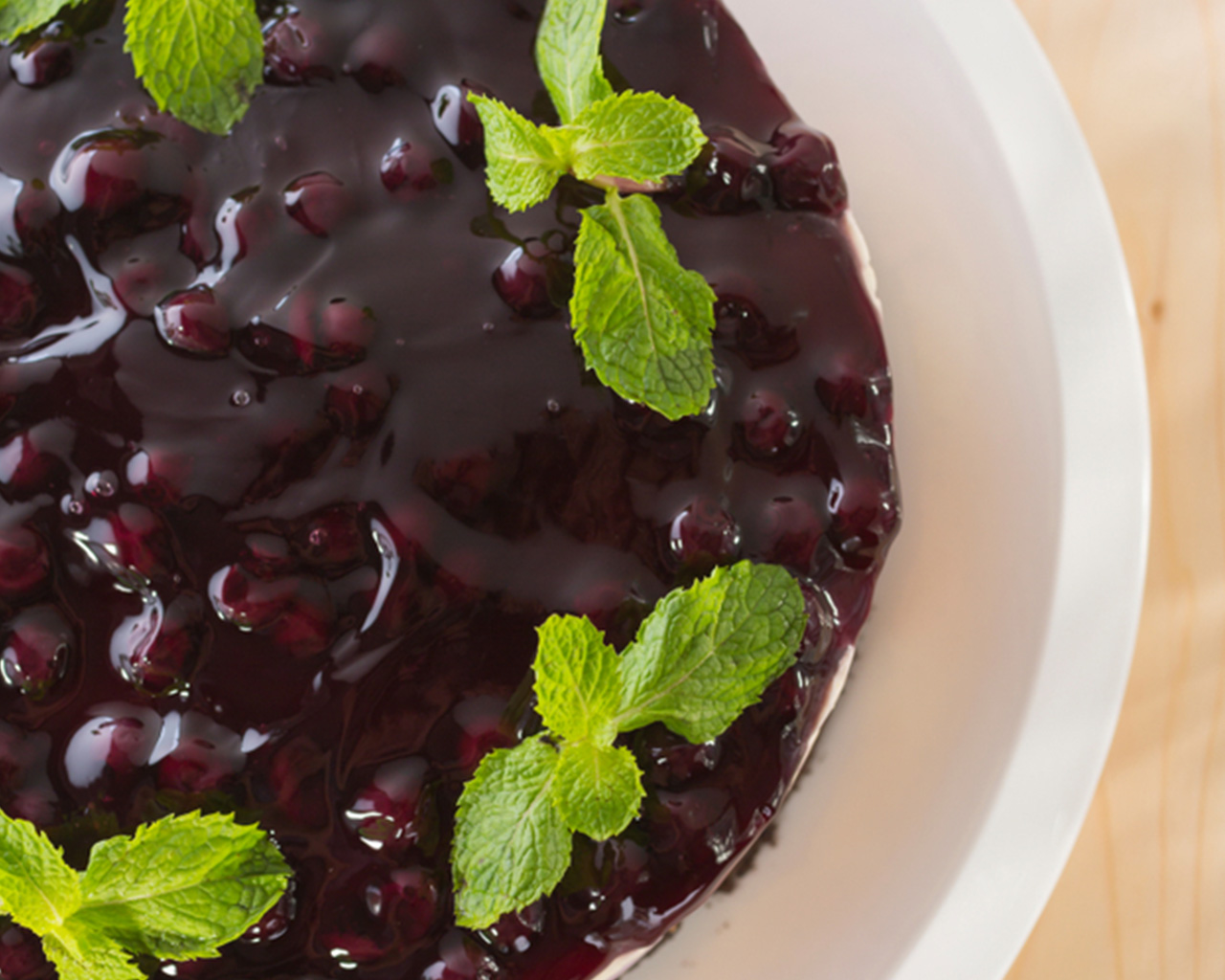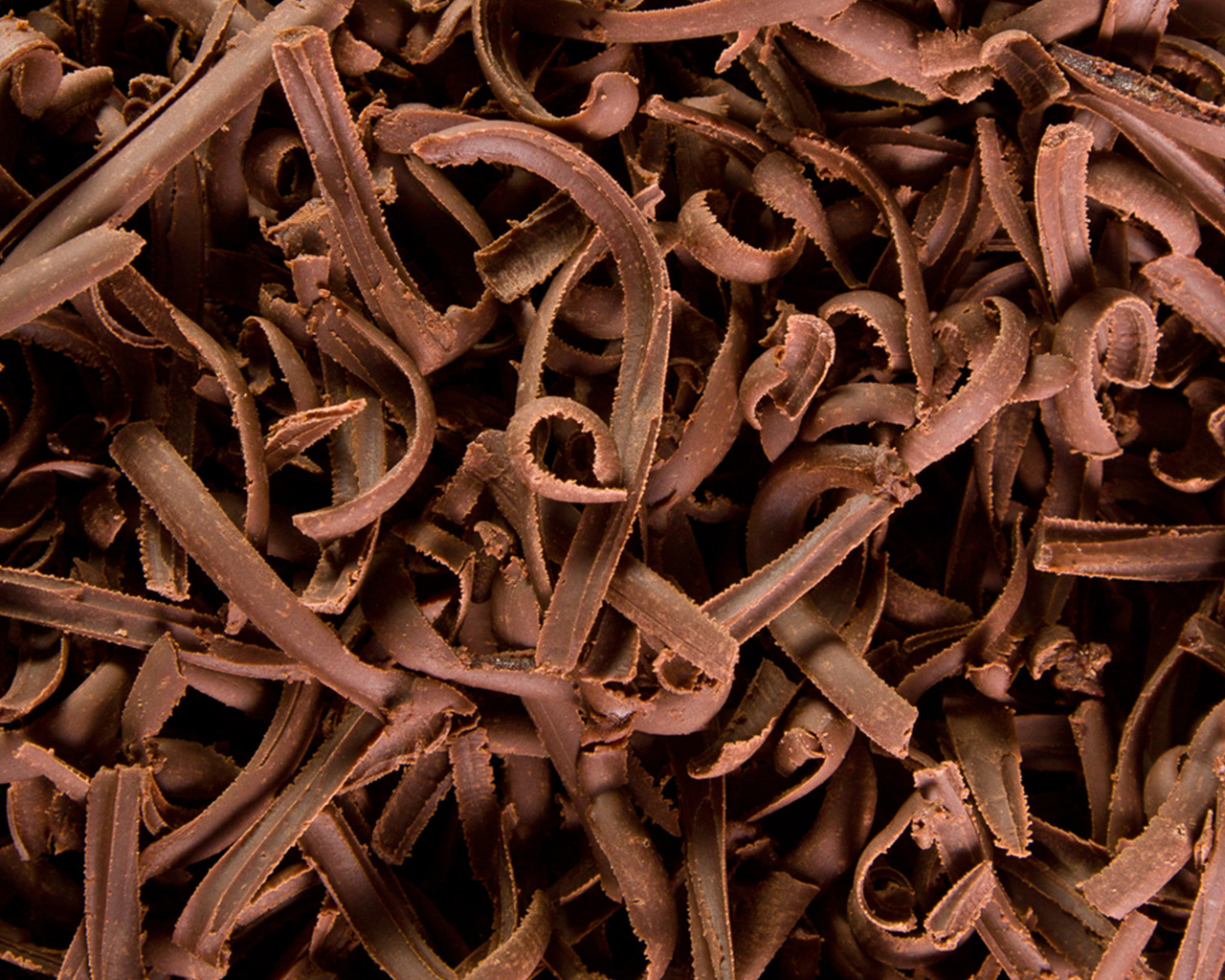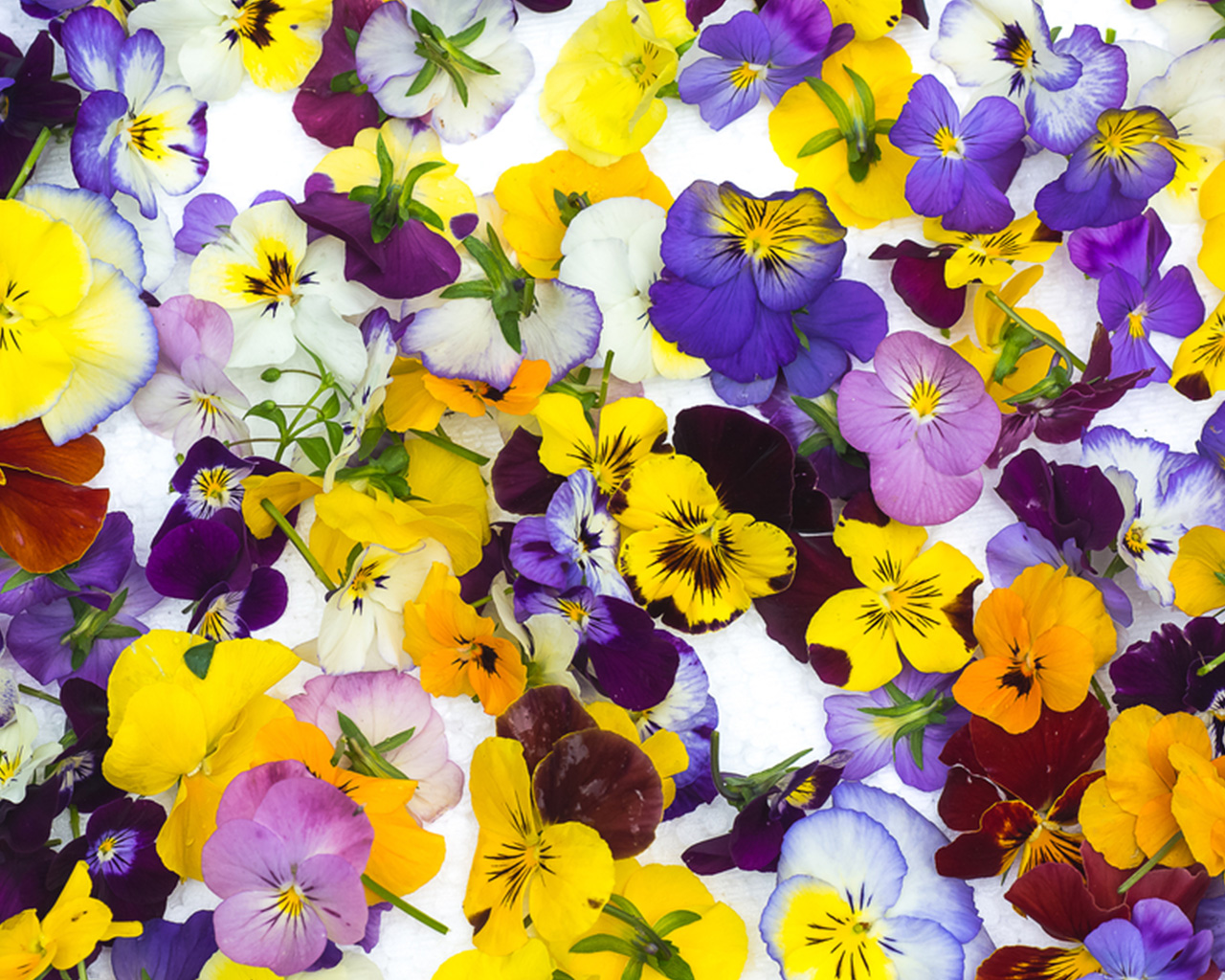 Pick the perfect pair.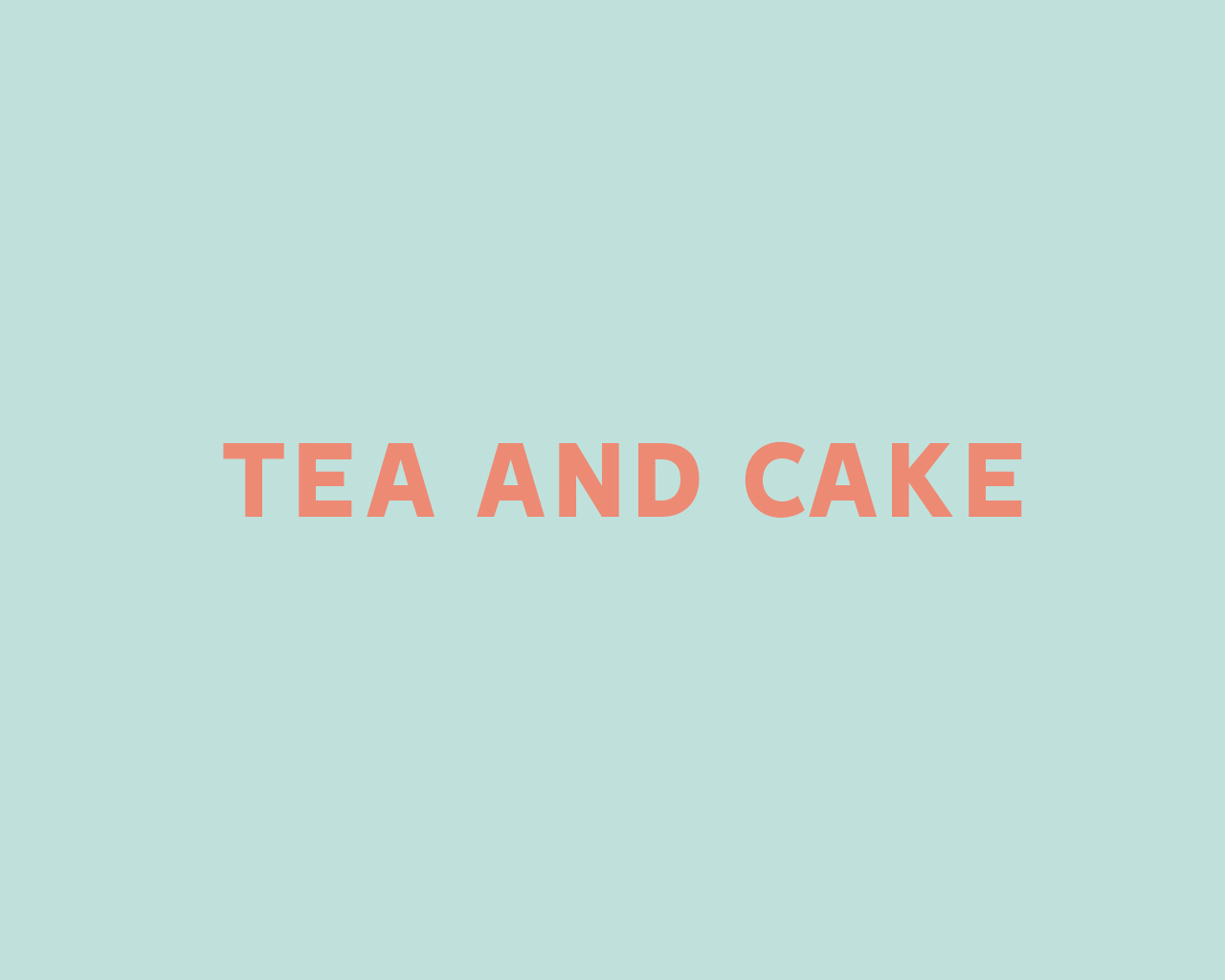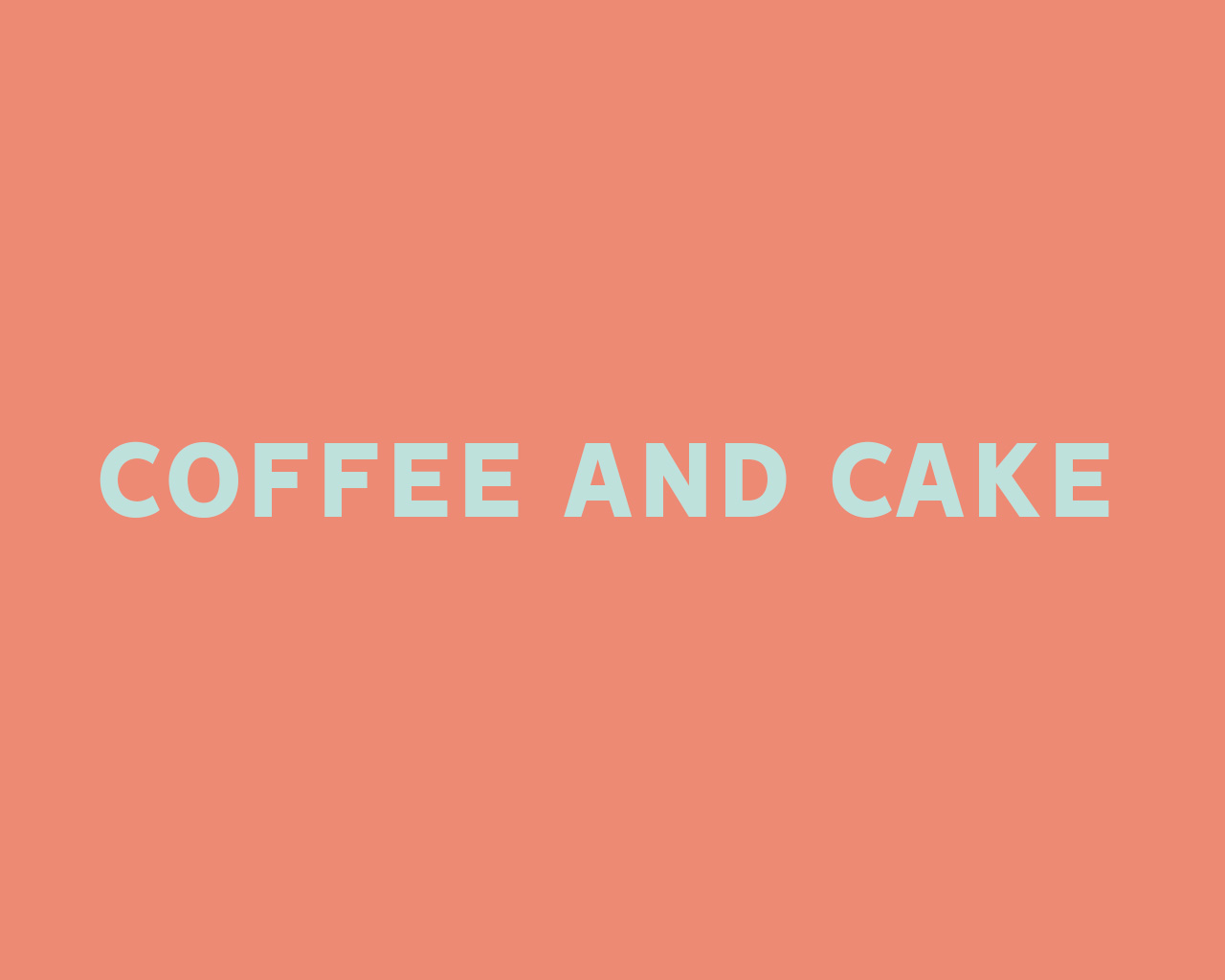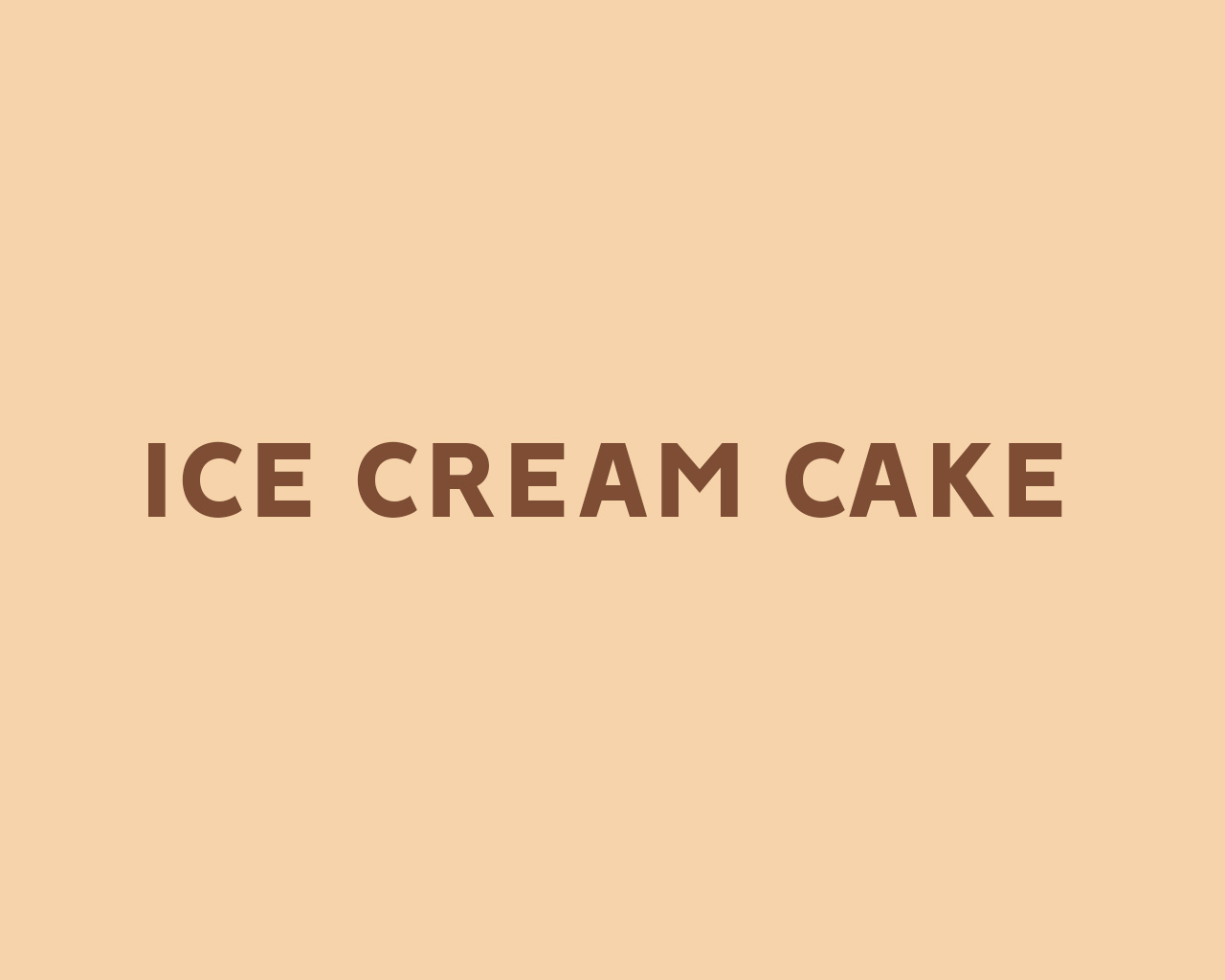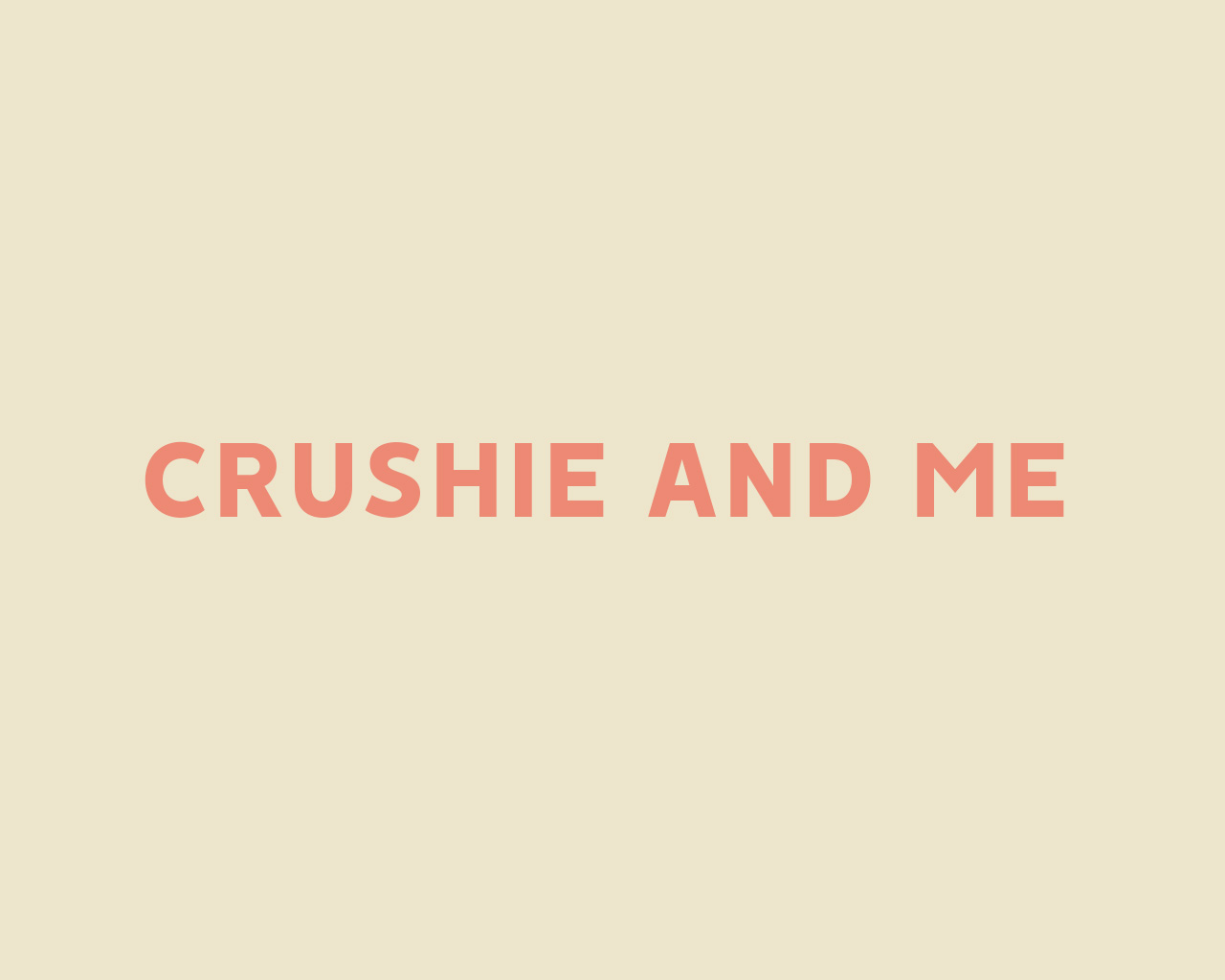 Share your cake.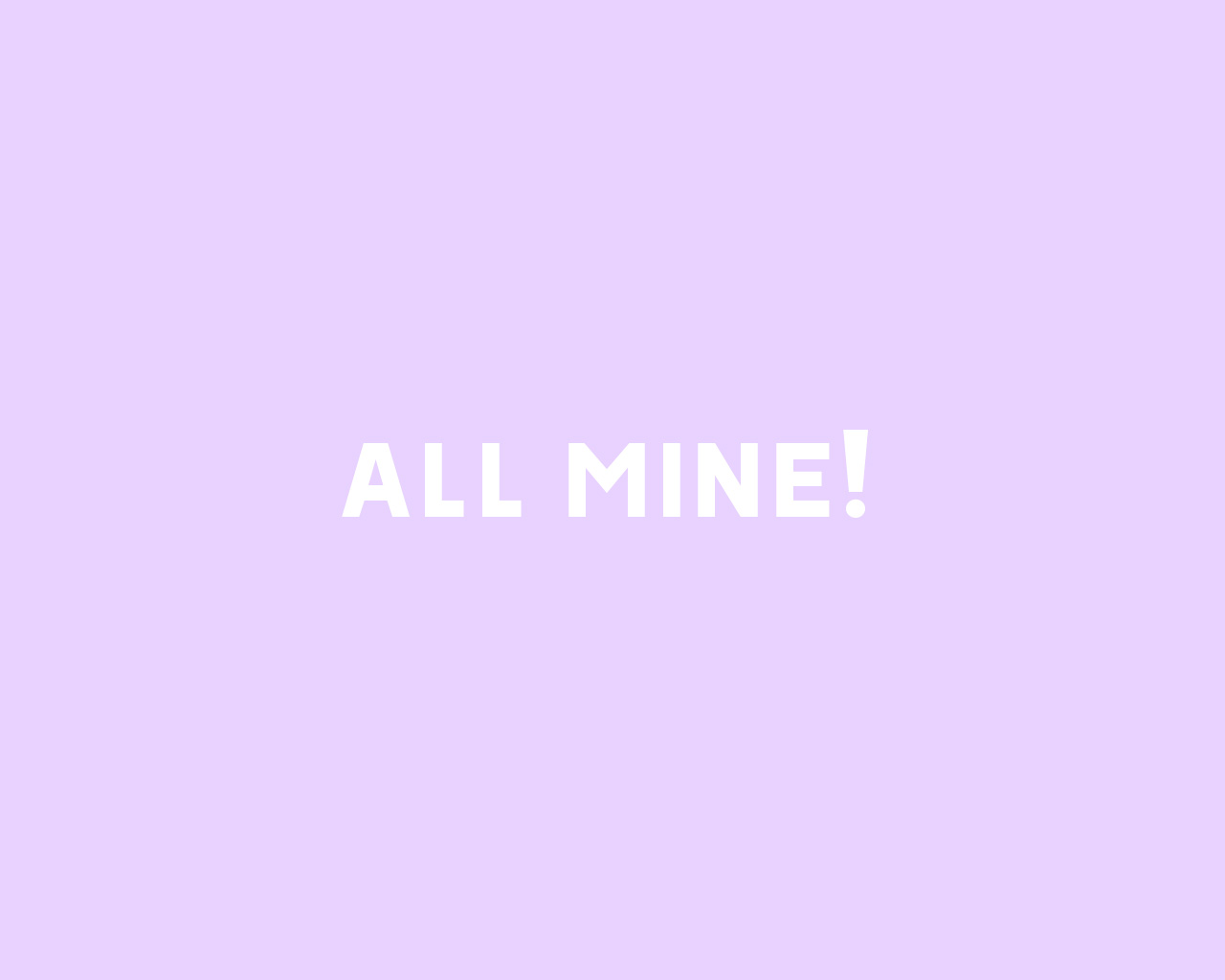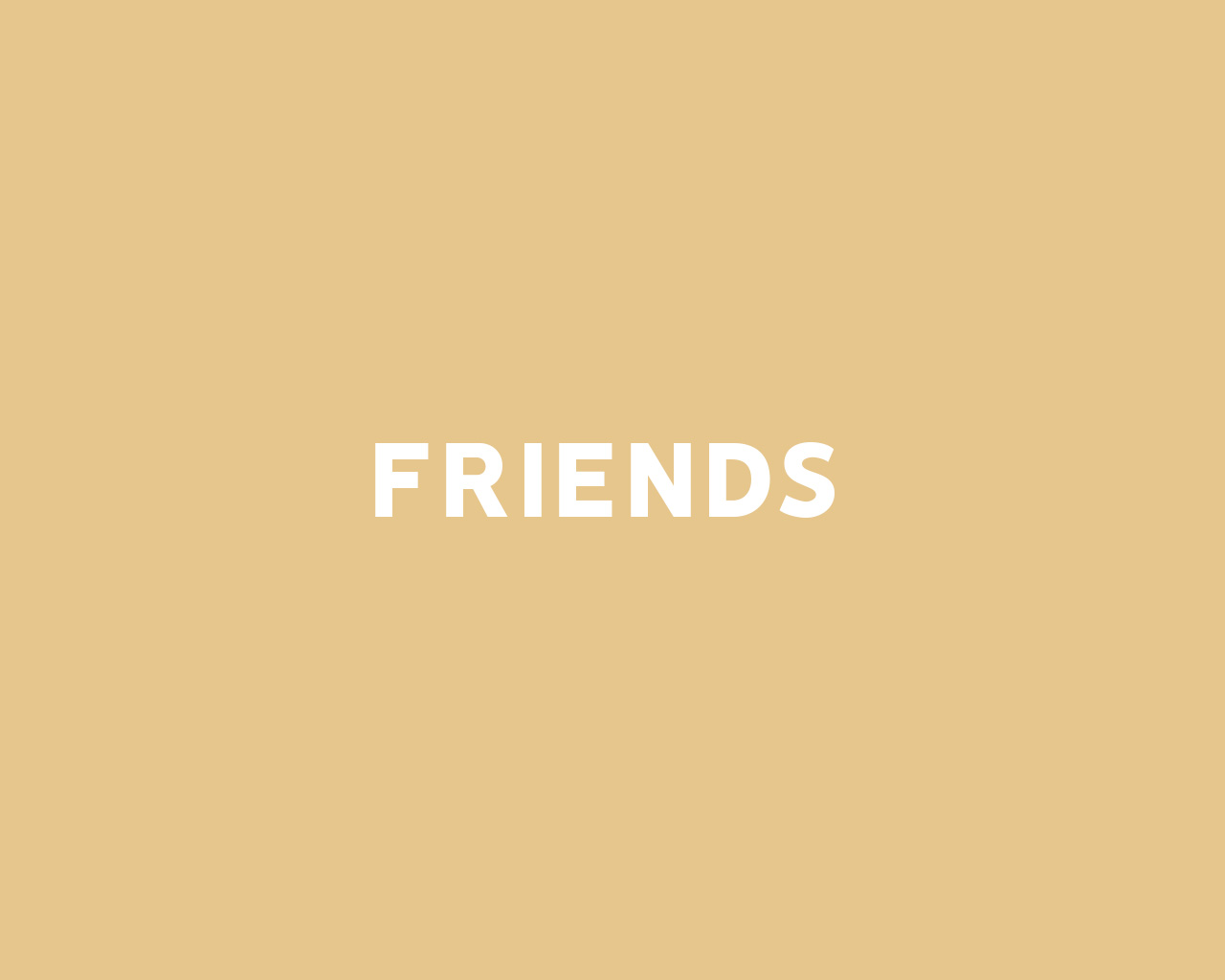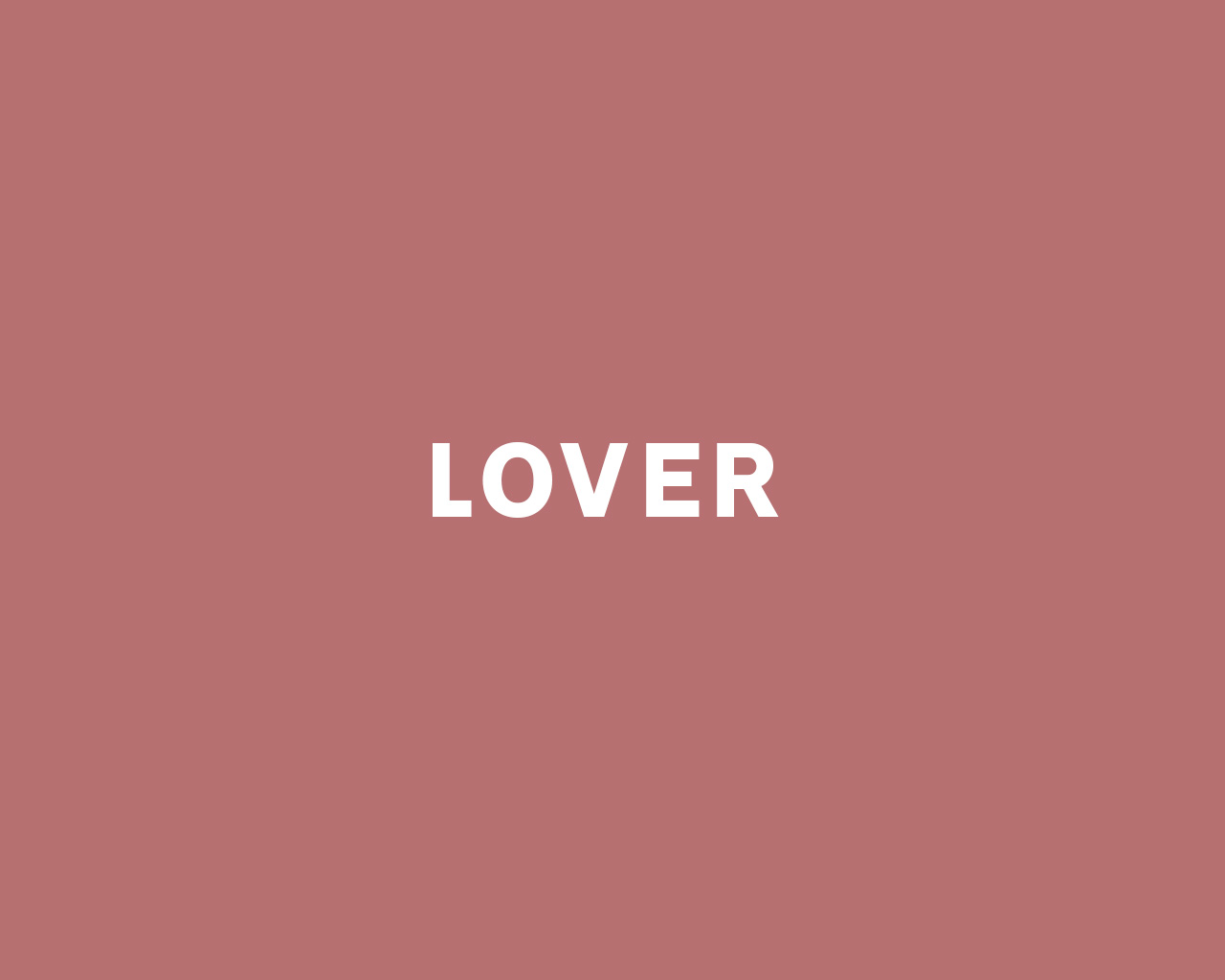 Slice it up.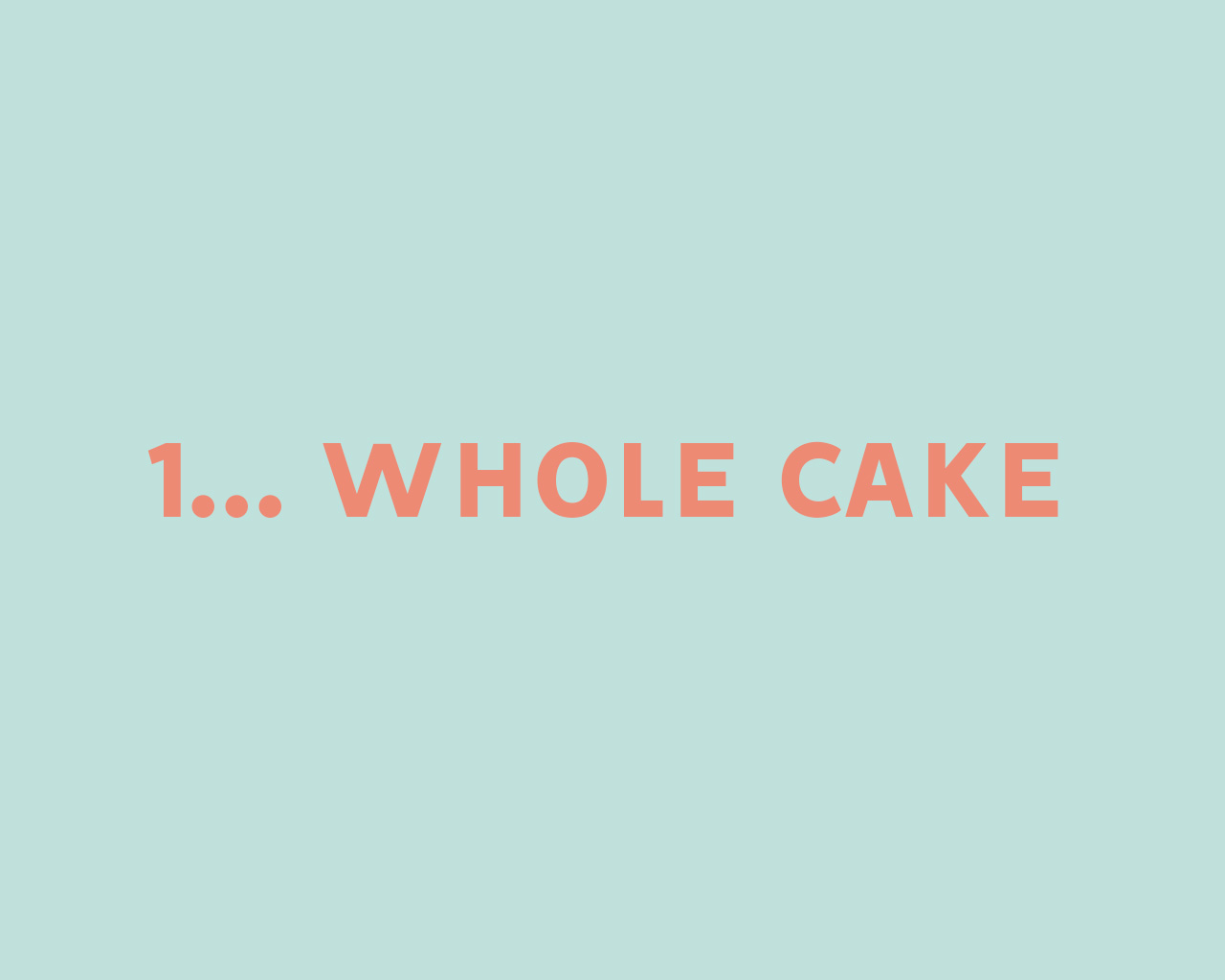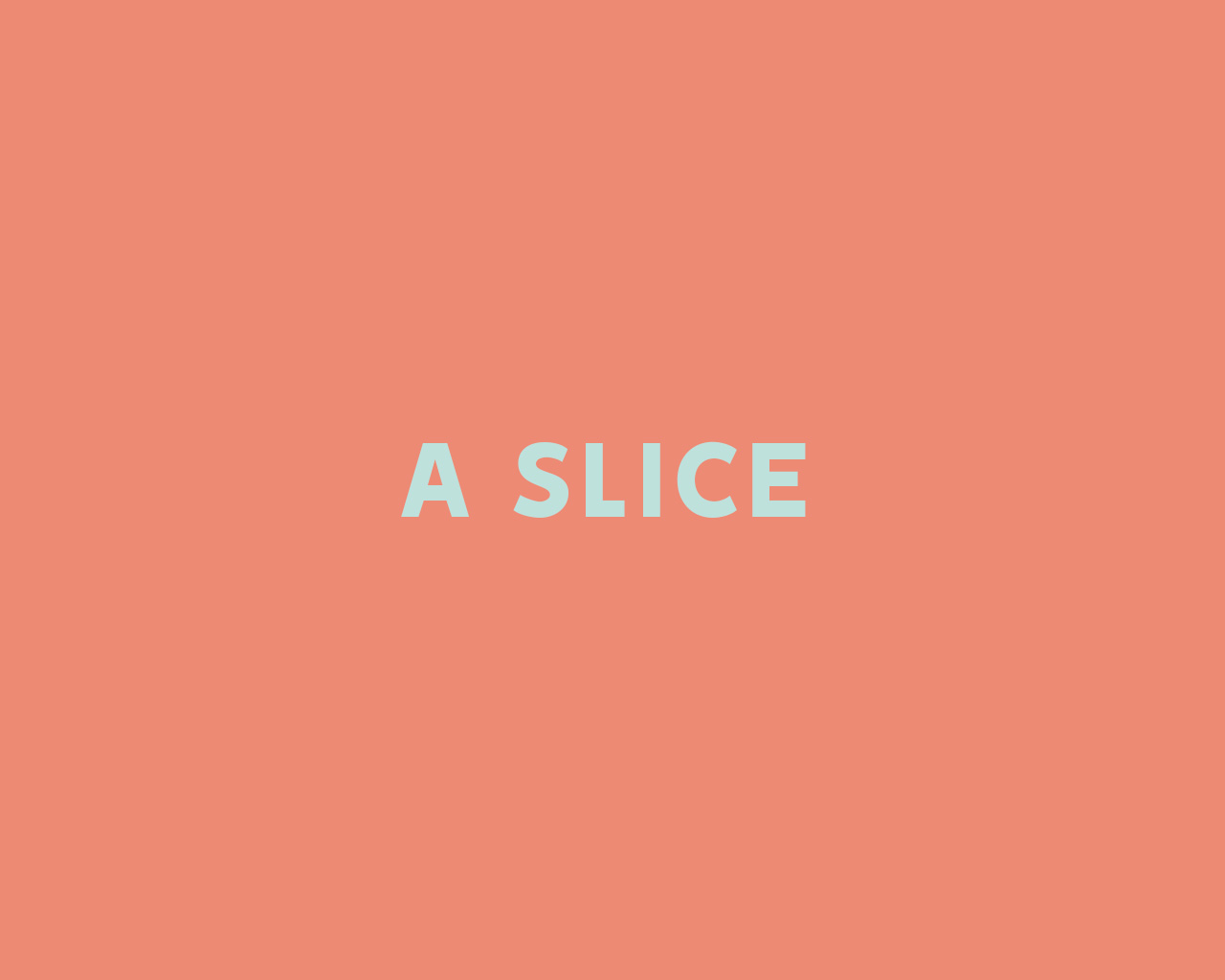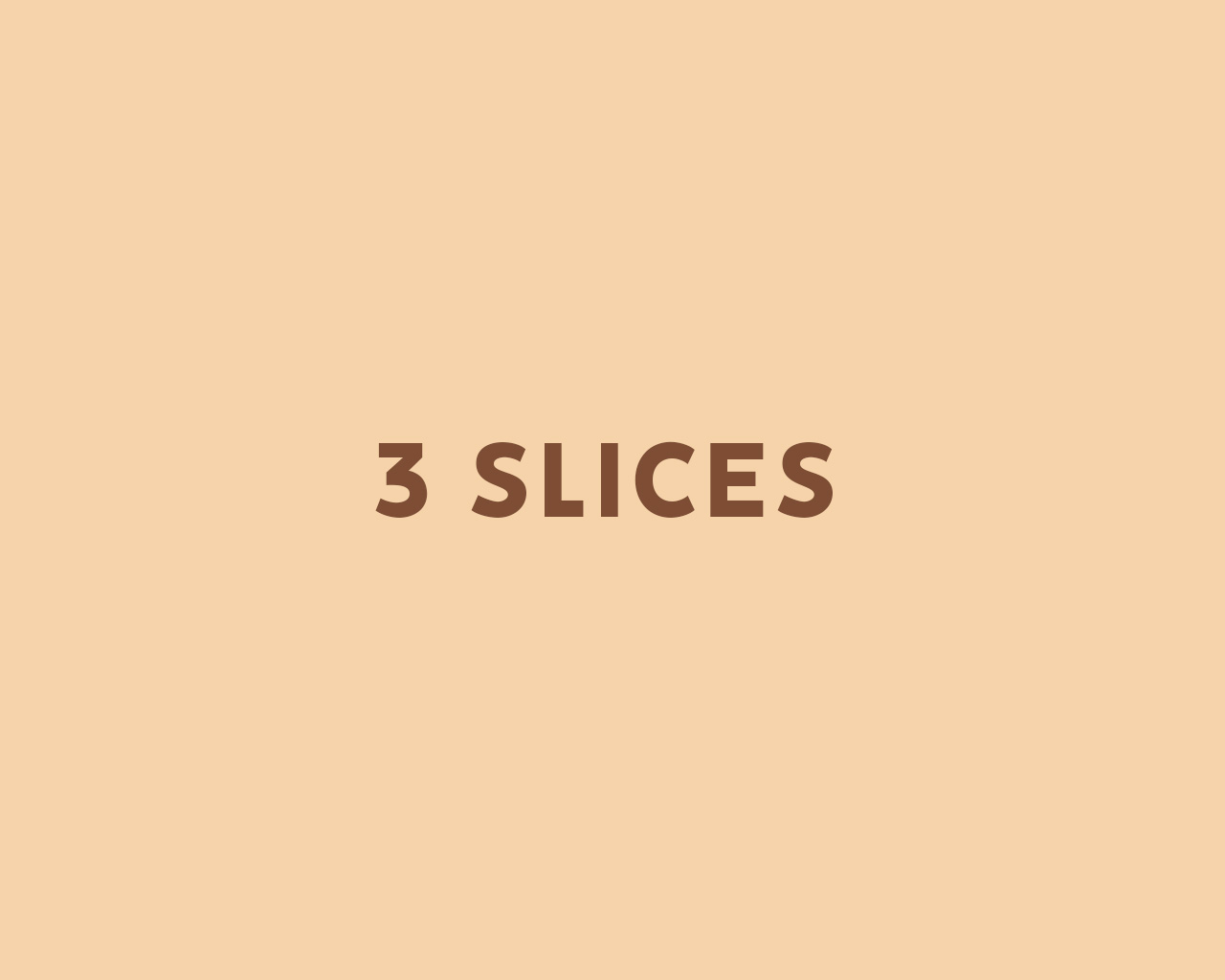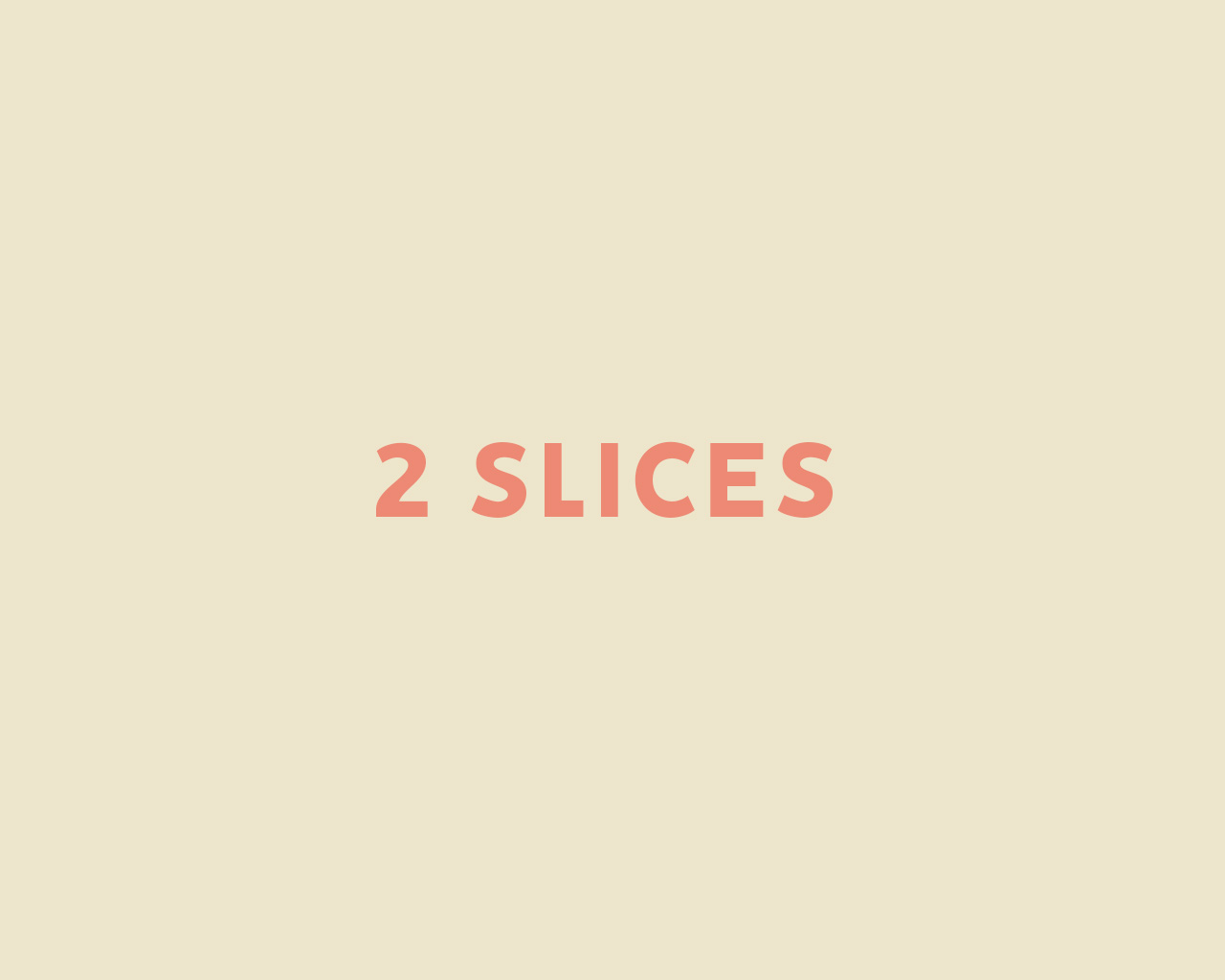 All 8 questions completed!
---
Share results:
If you're a foodie looking for house color ideas, take this tasty quiz. Subscribe now to get more color inspirations, DIY project ideas, painting tips, and fun quizzes.