The first thing I do when I get in the office is to grab a cup of coffee. That's my routine. One morning, I realized that each of my workmates has his/her own coffee preferences. Some like it black or with cream, and some like it hot or cold.  I also noticed how the colors of the coffee vary depending on what you add to it. Mine is just black and sometimes it's almost like creamy white for people who drink milk with coffee.
Whether you like coffee or not (I see you, tea lovers!), you can still get home painting ideas in this quiz especially if you're drawn to neutral paint colors. Neutrals are the perfect choice for people who are embarking on a repainting project. With its understated appeal, your house will be filled with an elegant and inviting vibe. They are also easy to work with as they go well with any type of home décor or furnishings. It's definitely the fail-safe option for all homeowners!
Here, we're taking a closer look at the many neutral shades of coffee. Take the quiz and we will recommend a palette of Boysen neutral paint colors based on how you like your coffee.
Take your first sip
How do you take your coffee?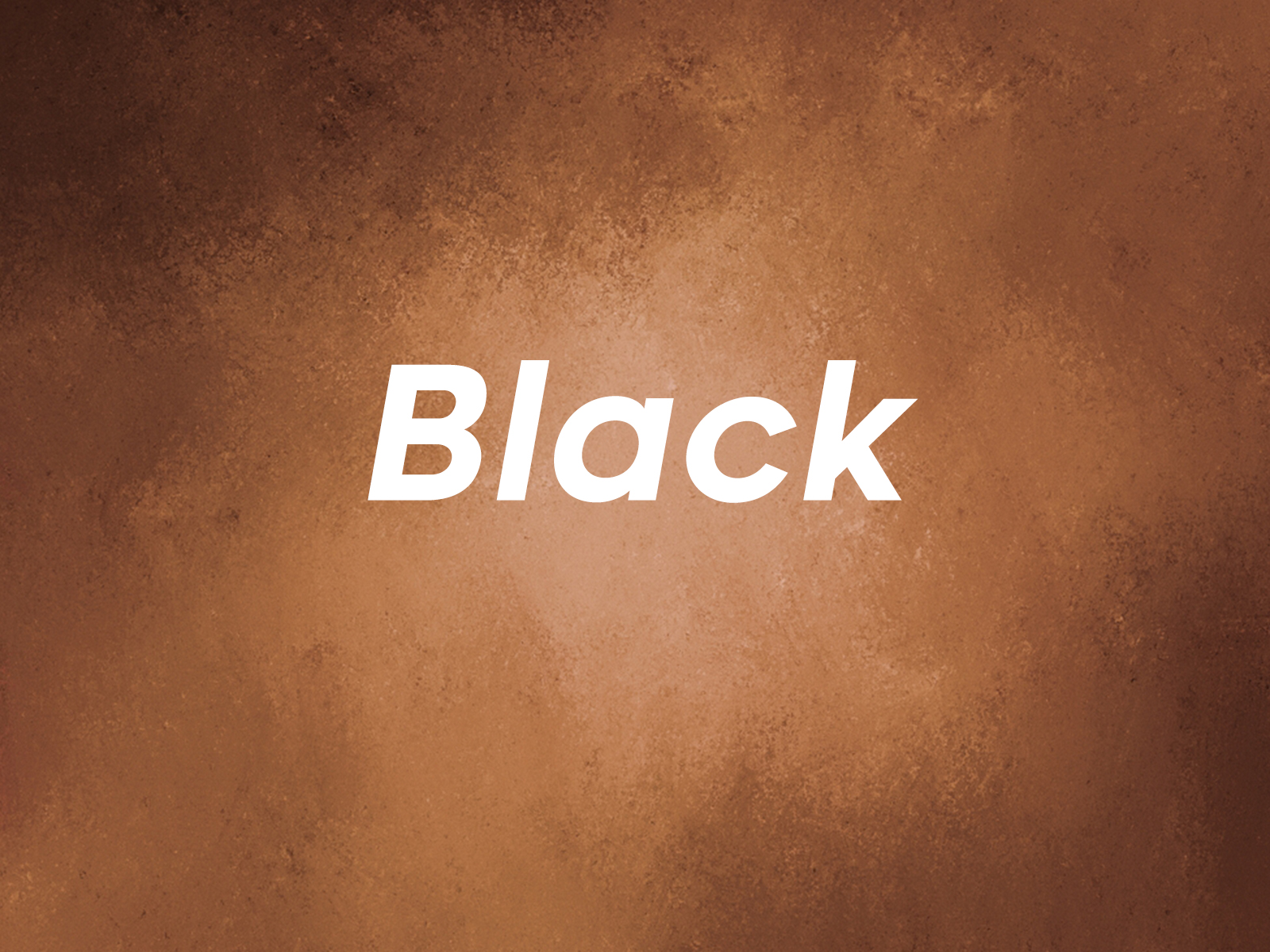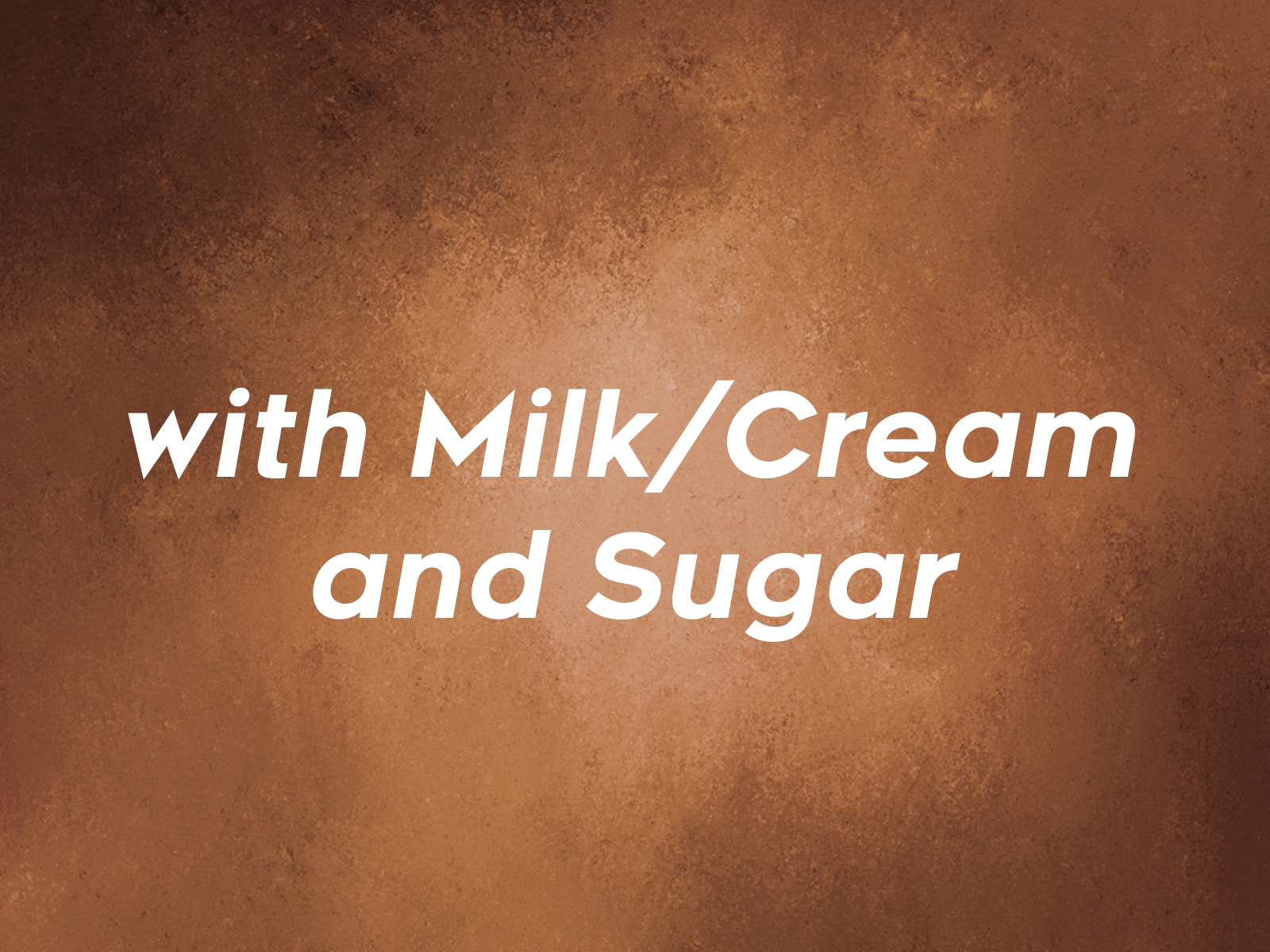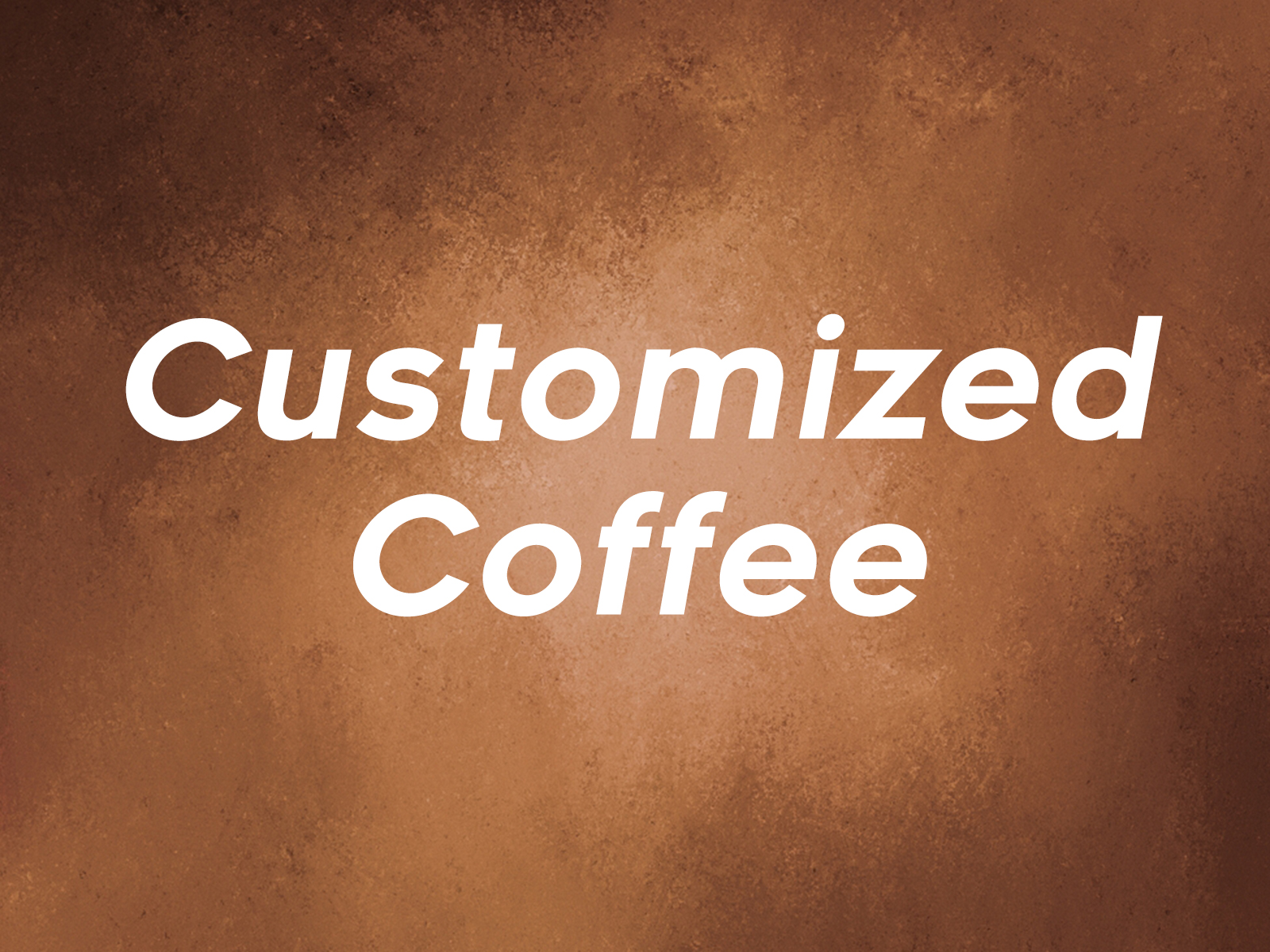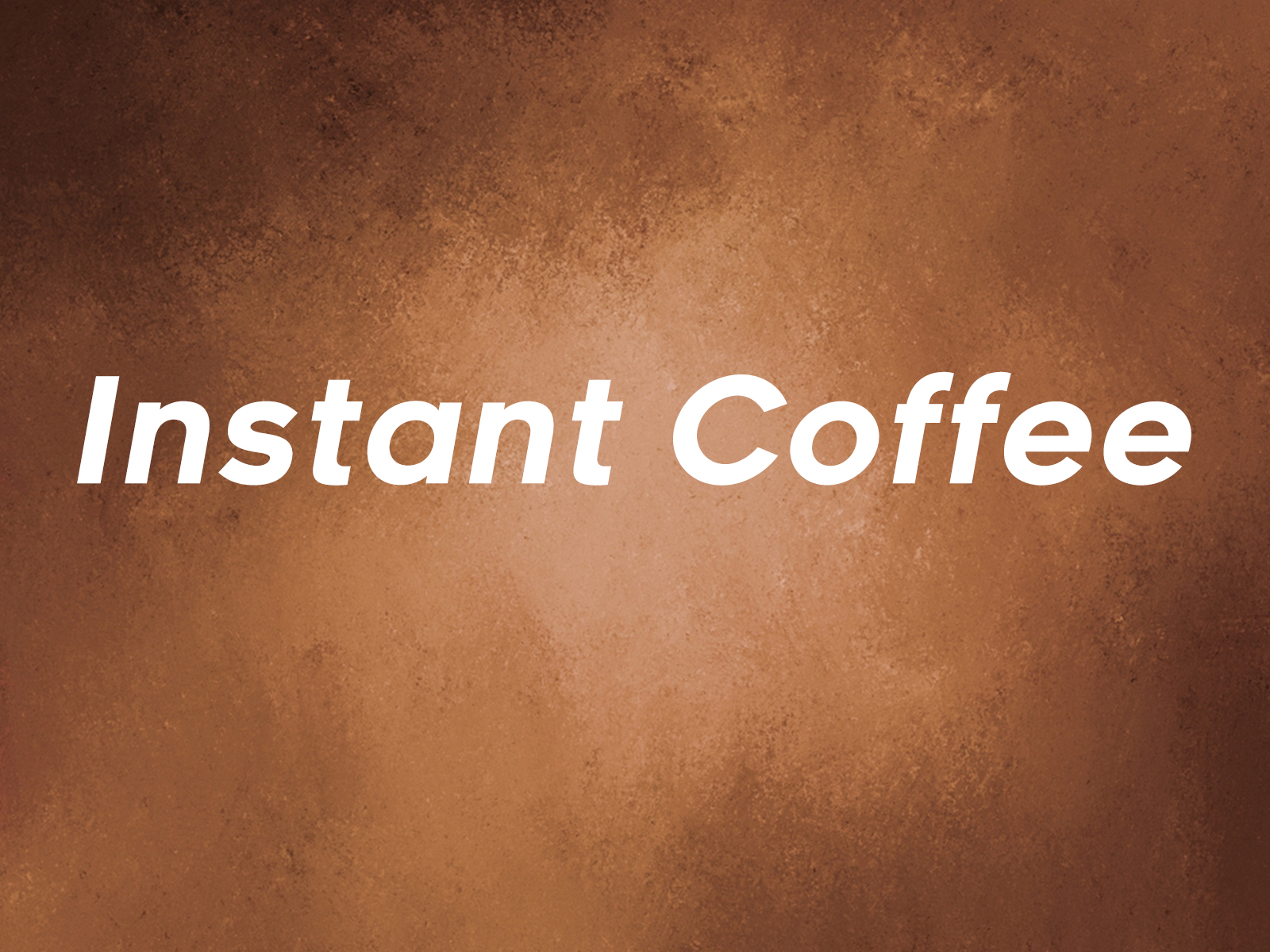 How often you drink coffee?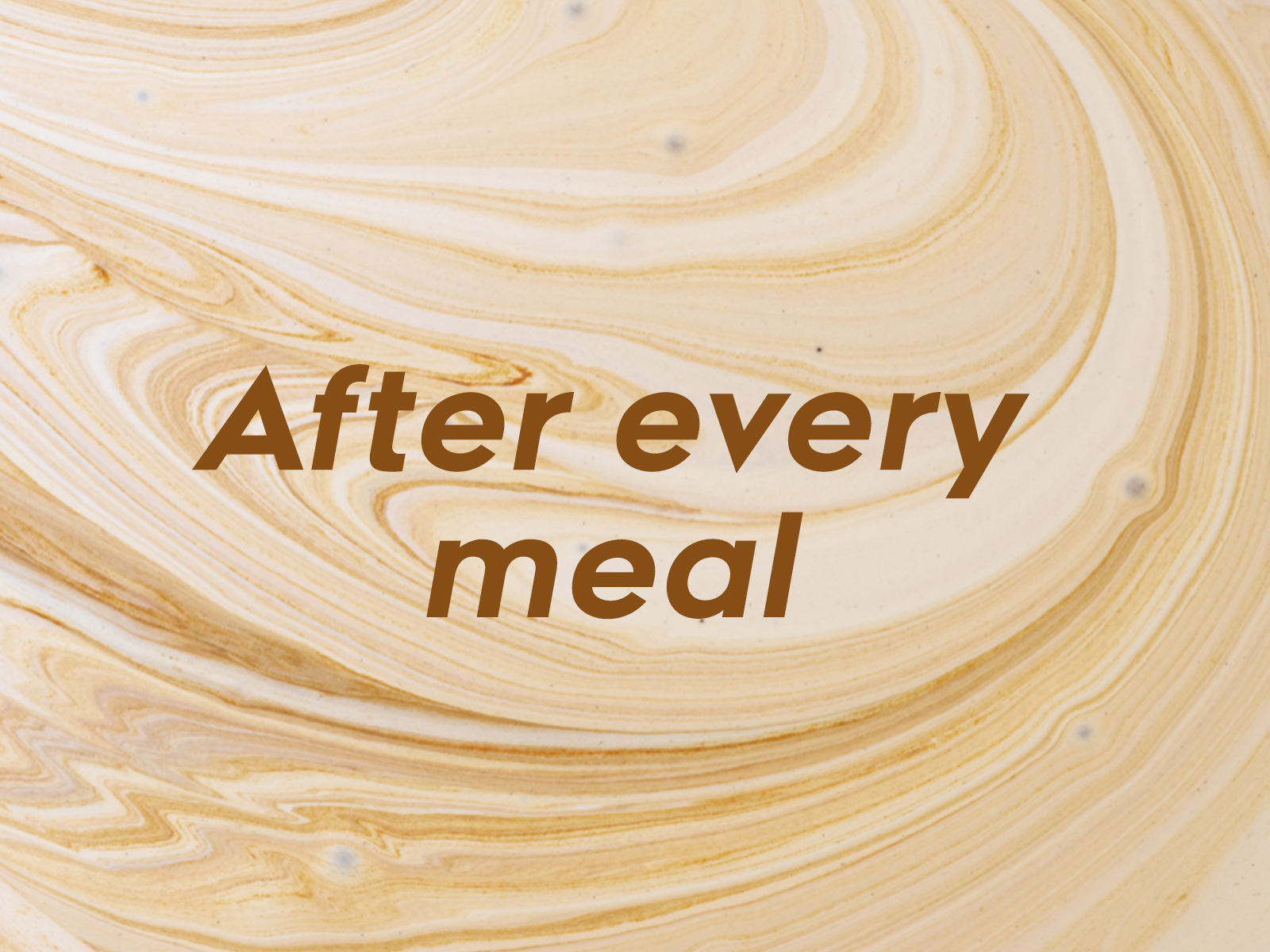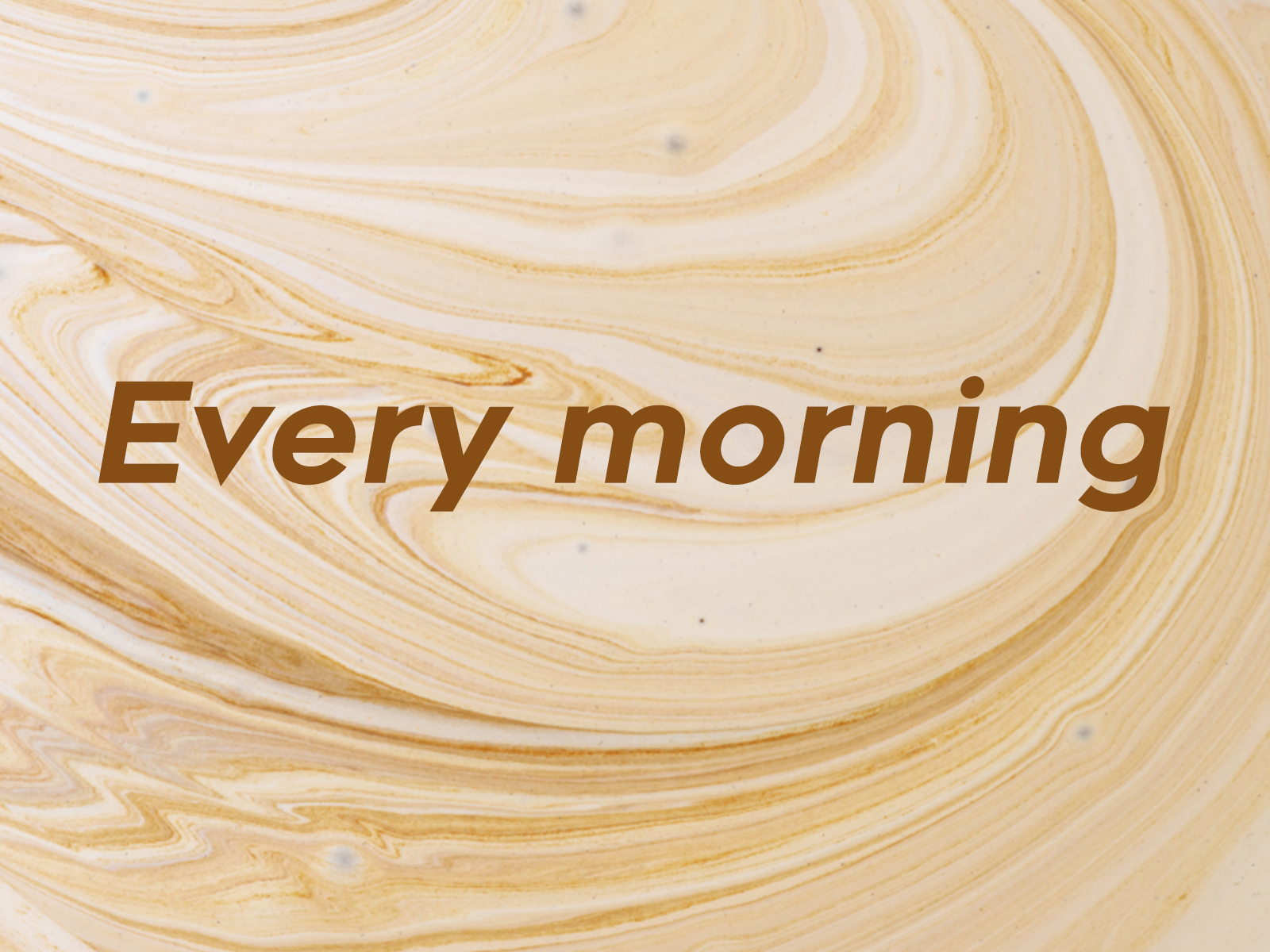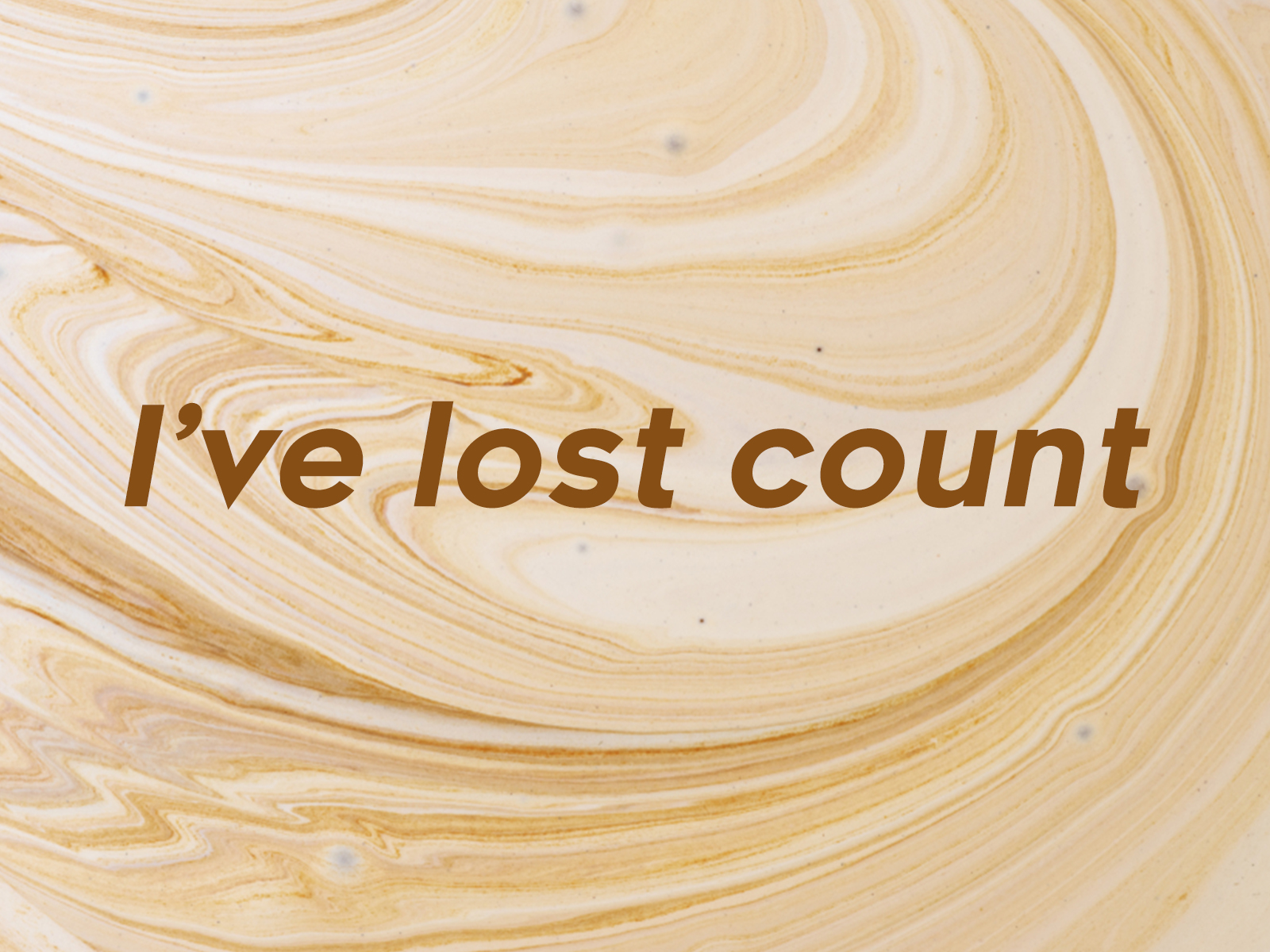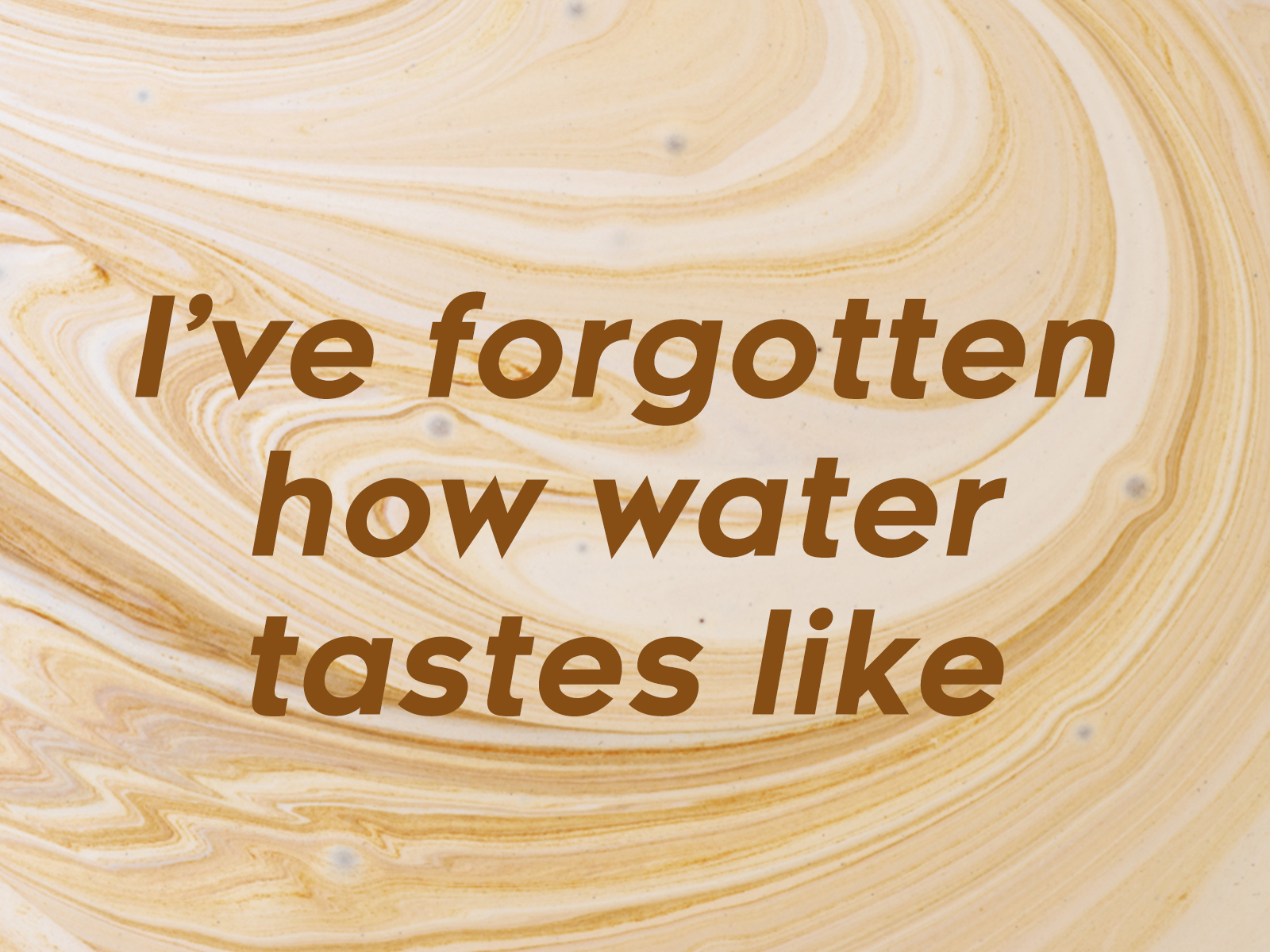 How do you feel about decaffeinated coffee?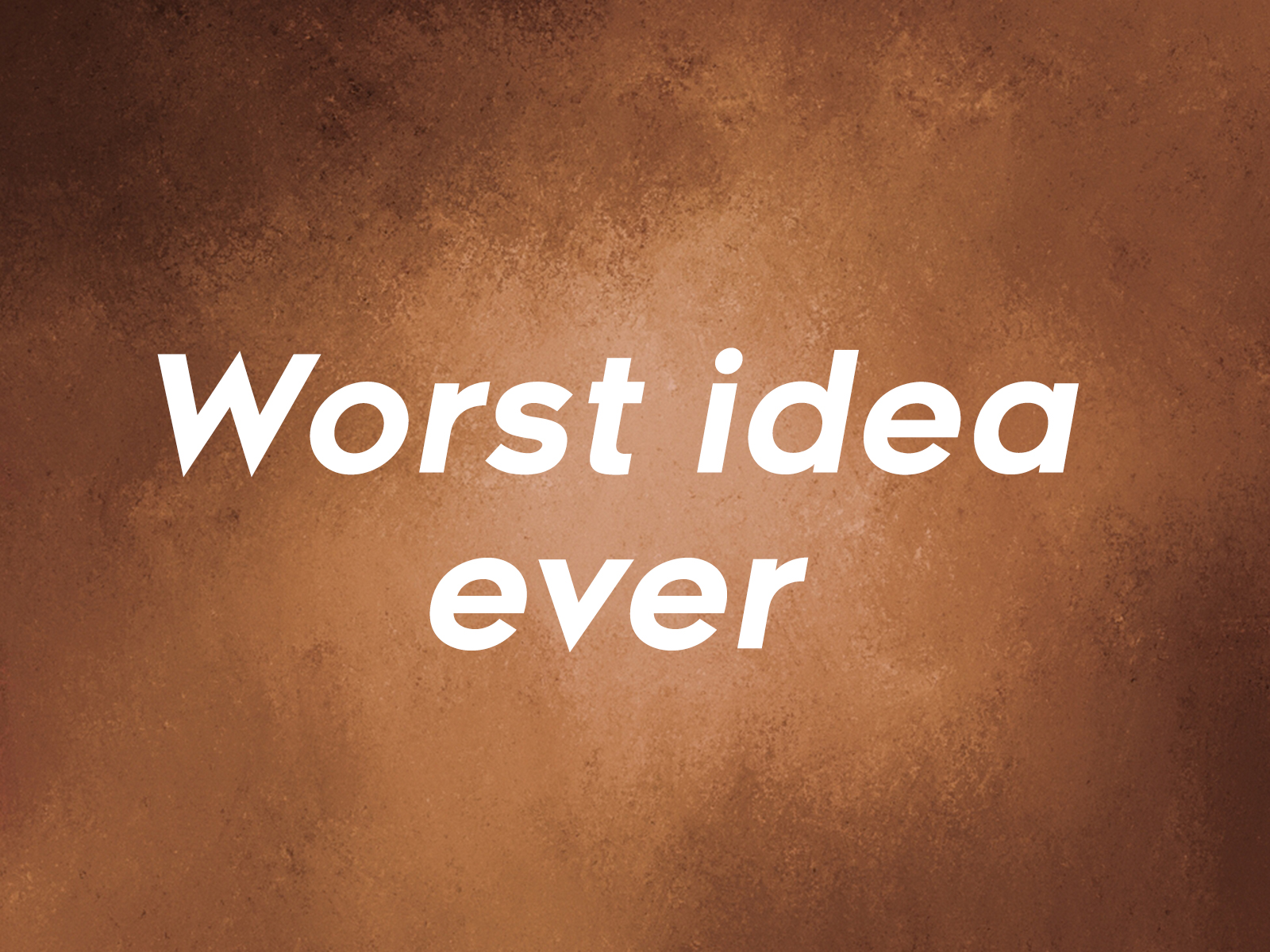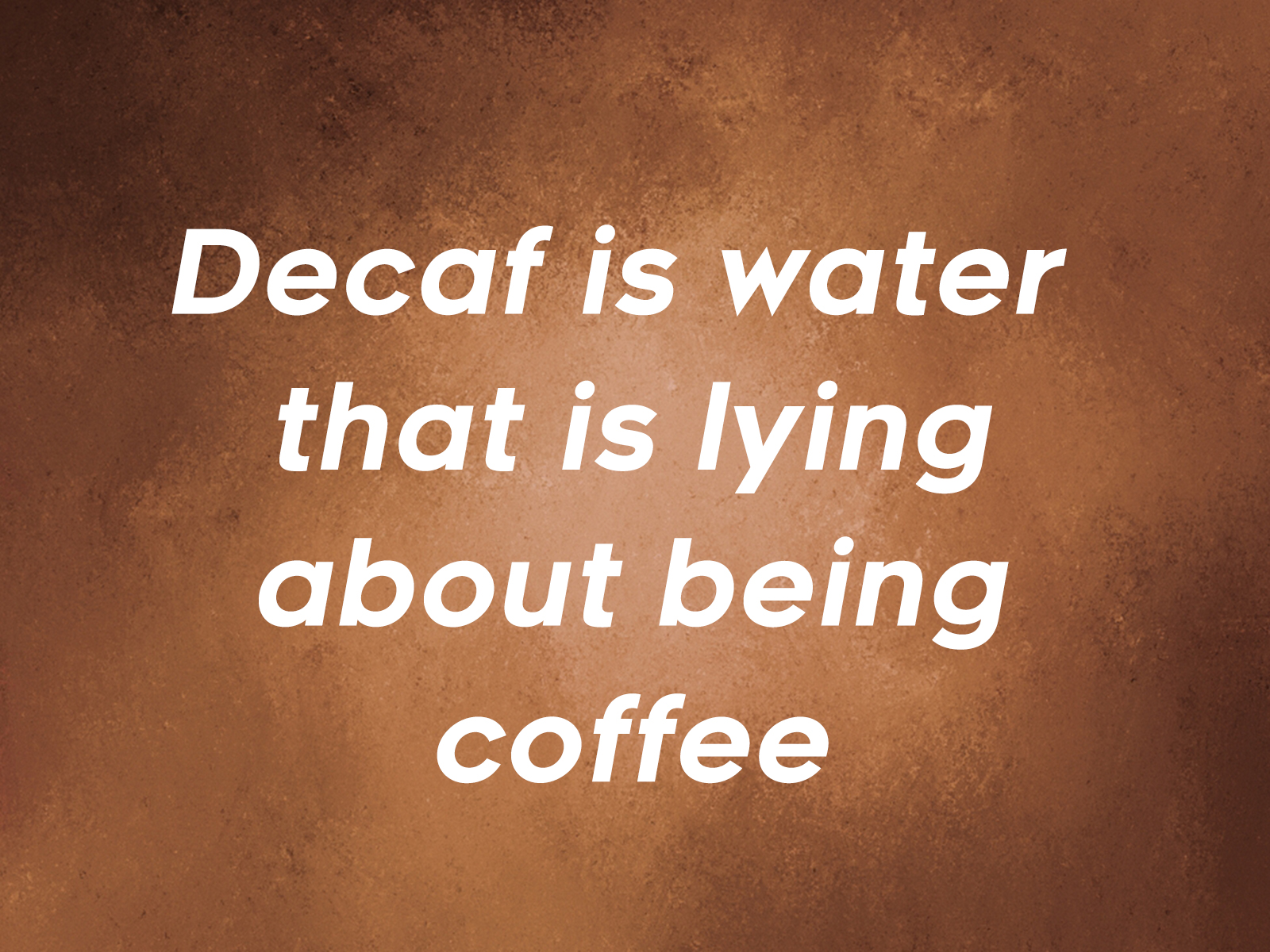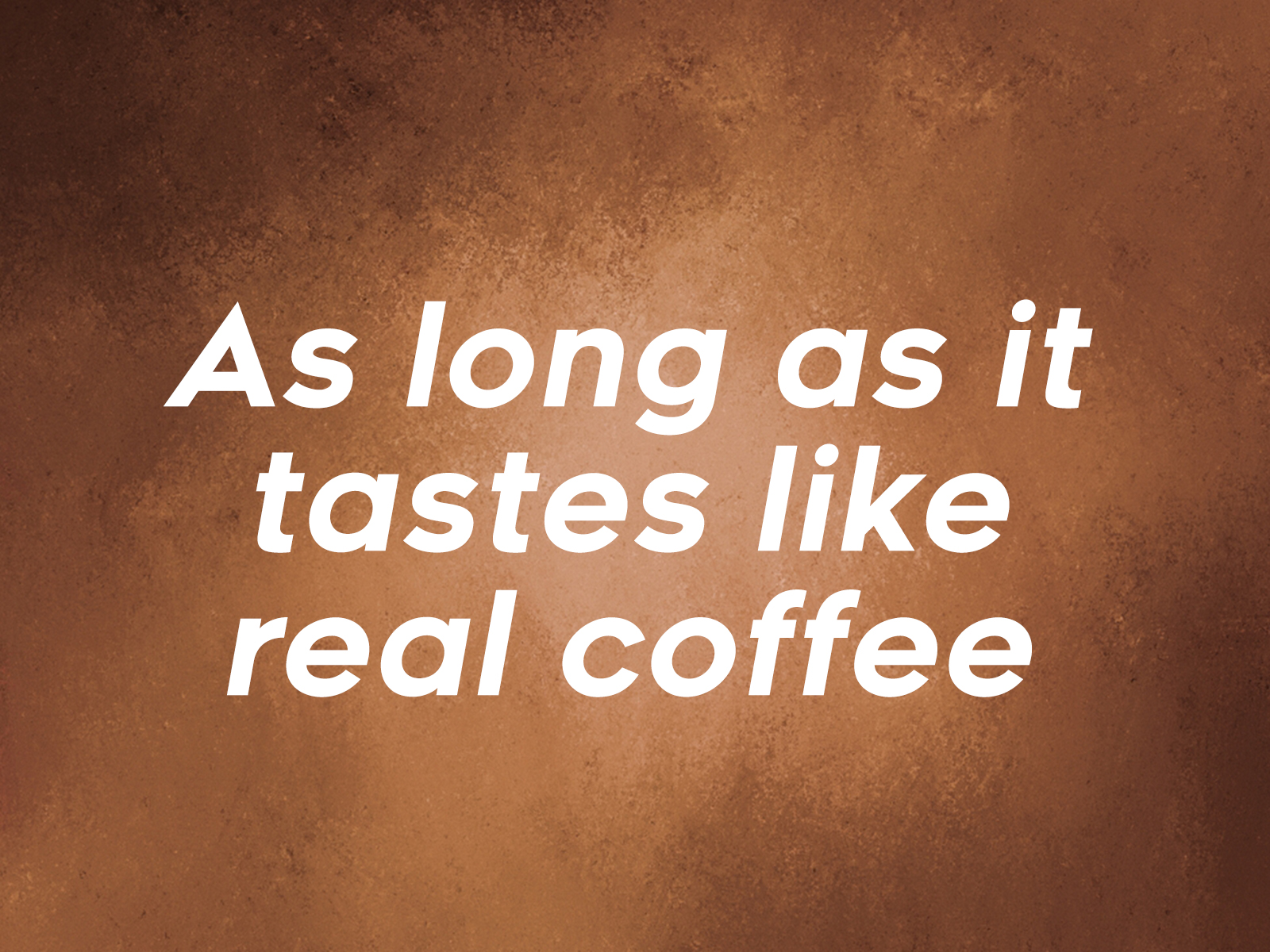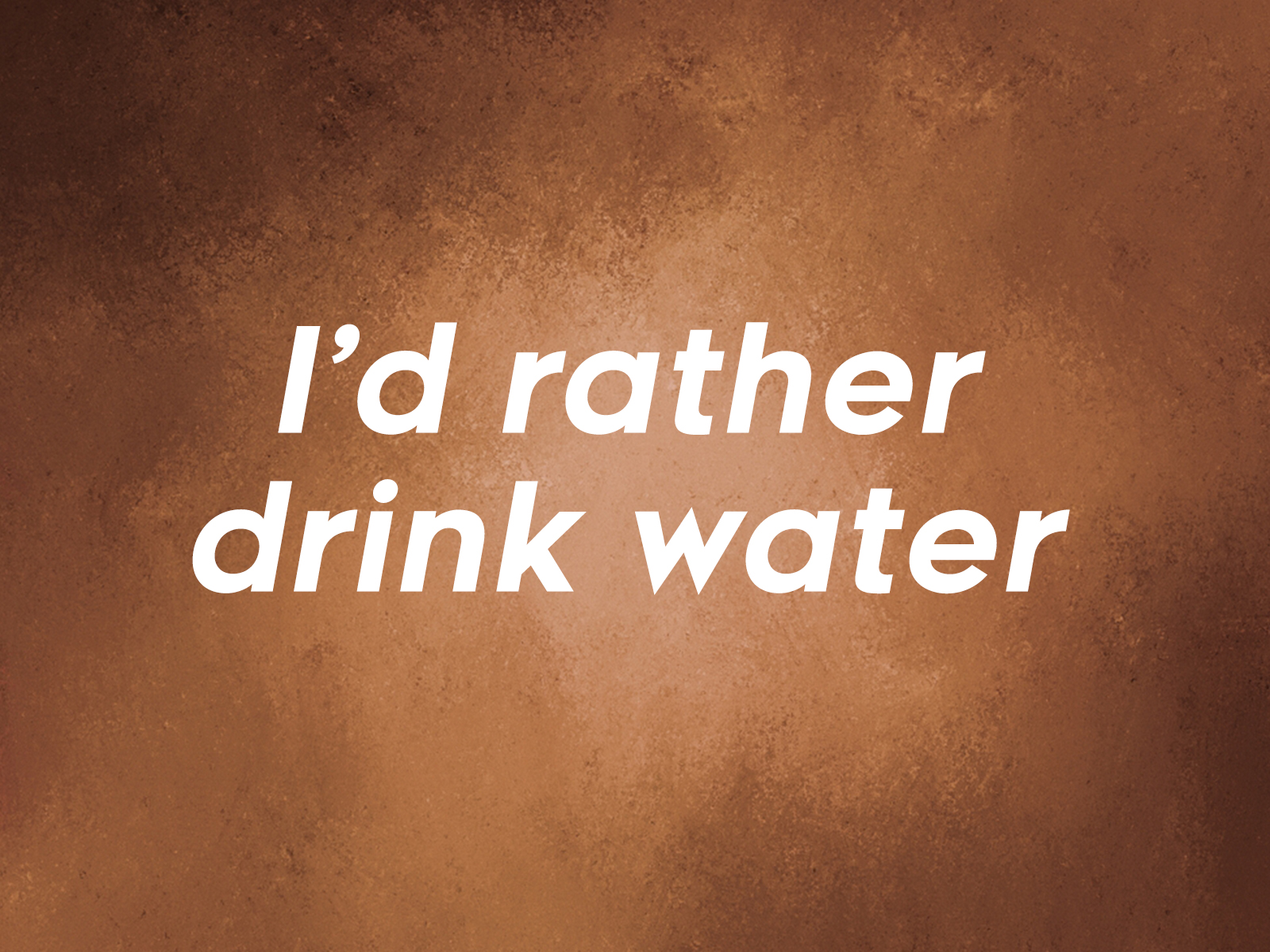 Would you consider yourself a coffee addict?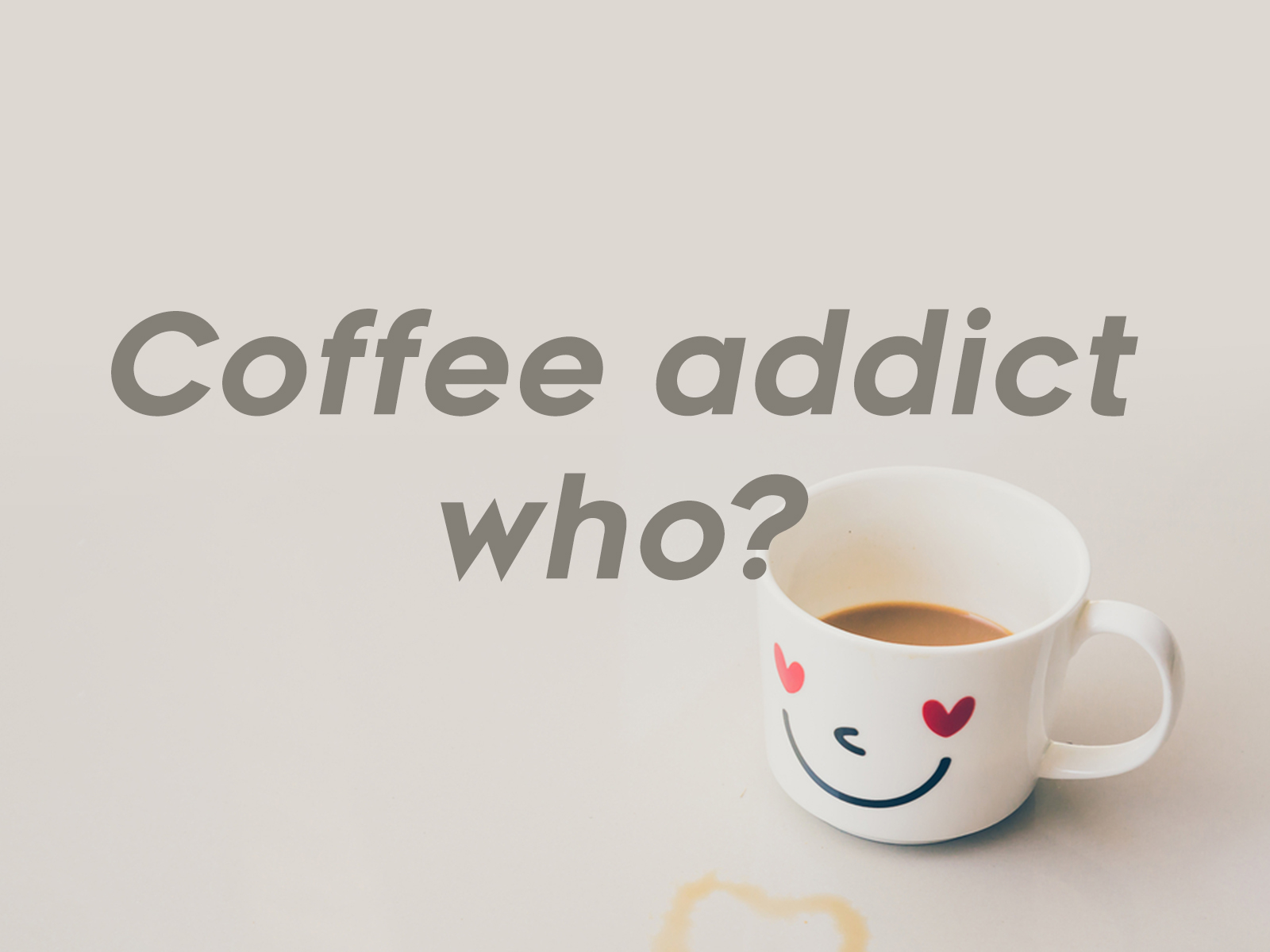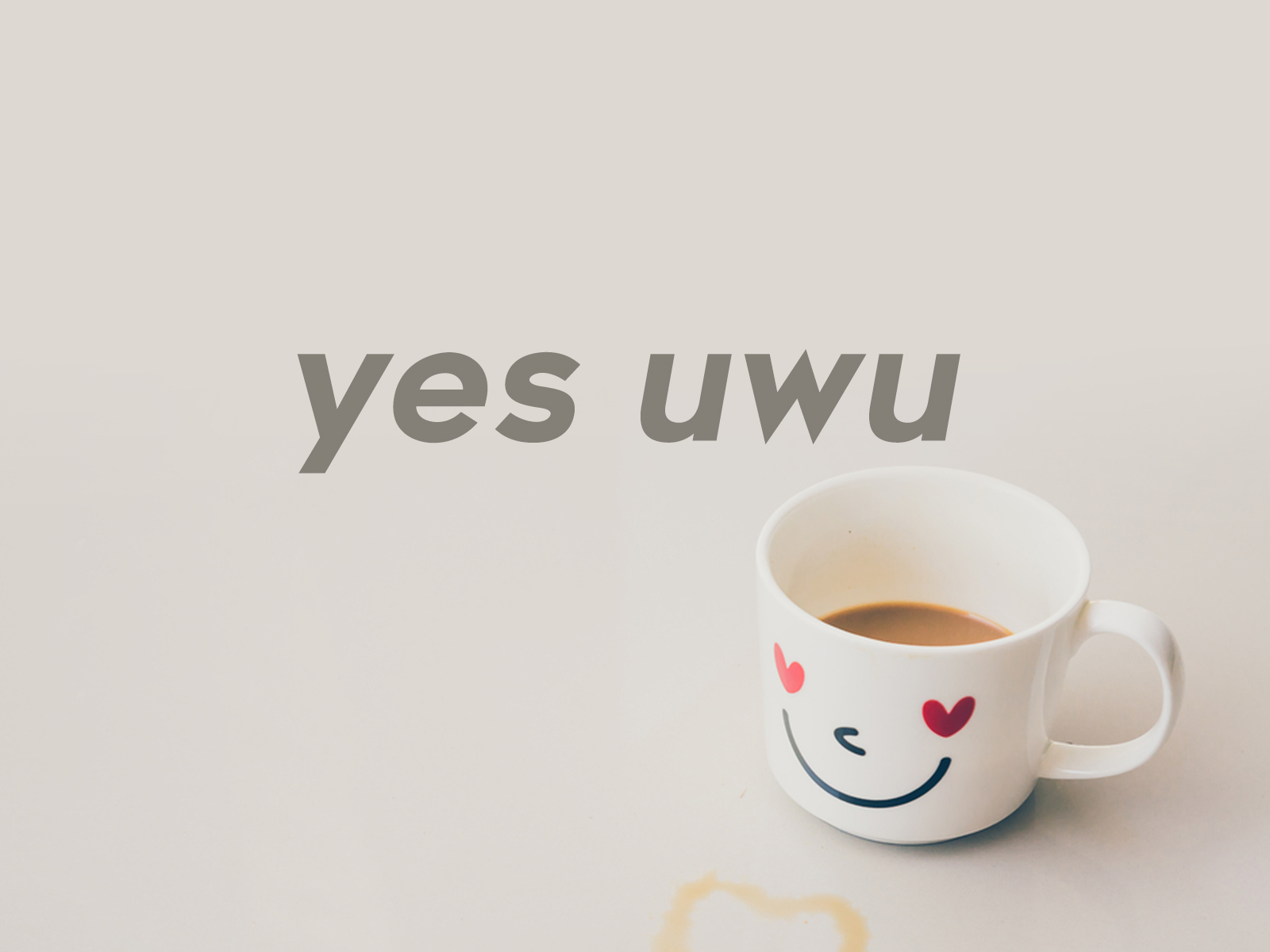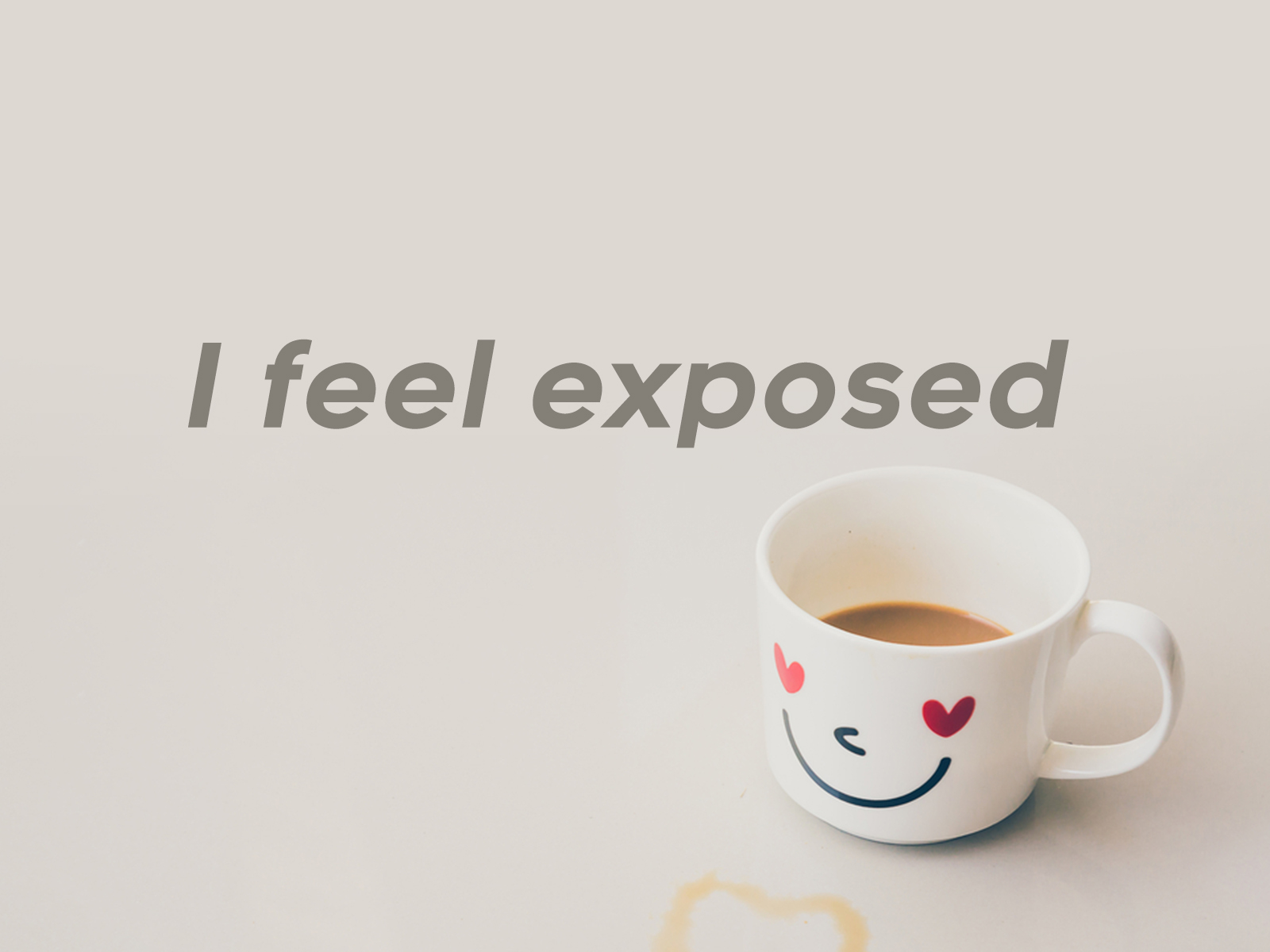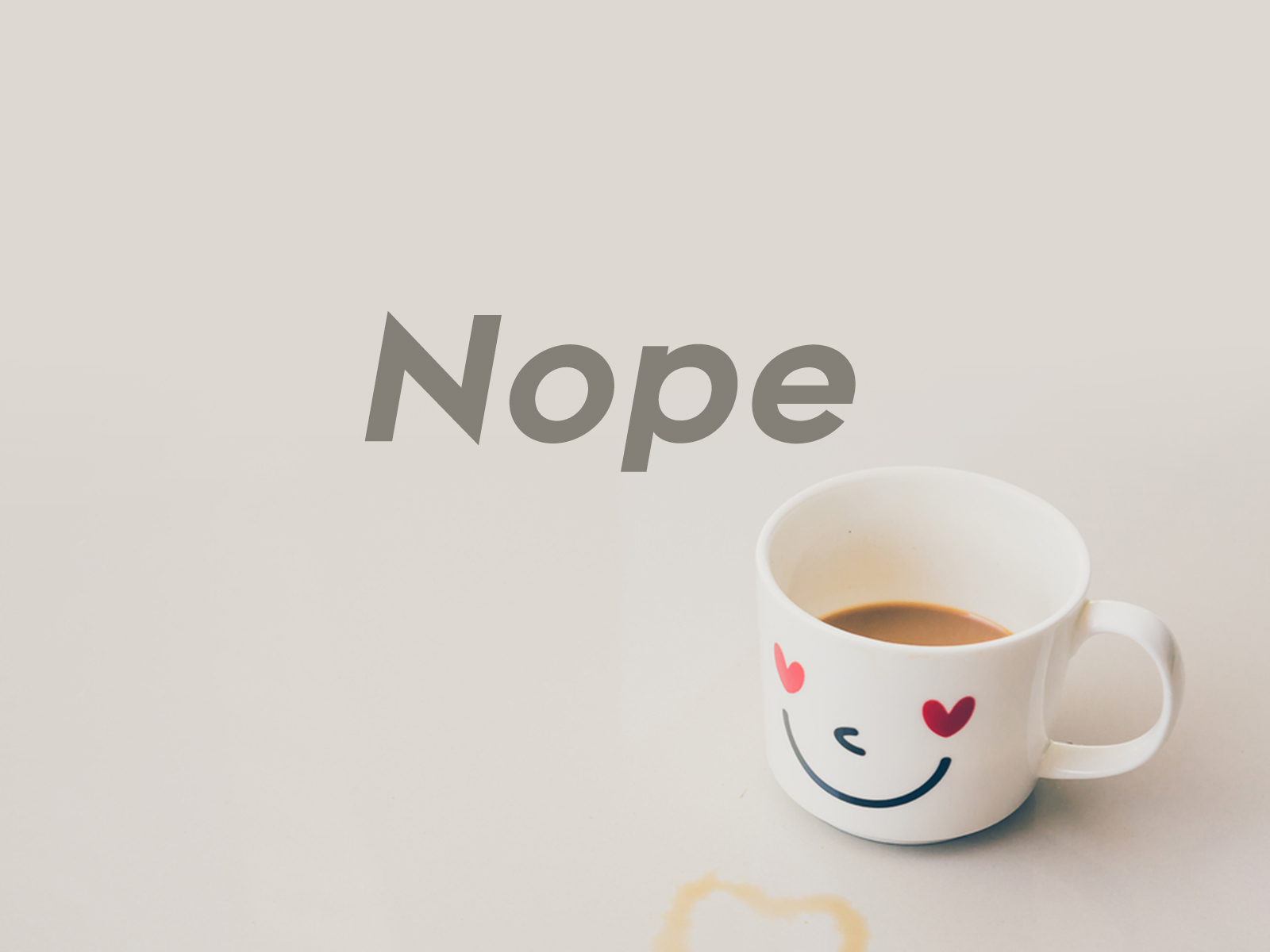 How much do you spend on coffee?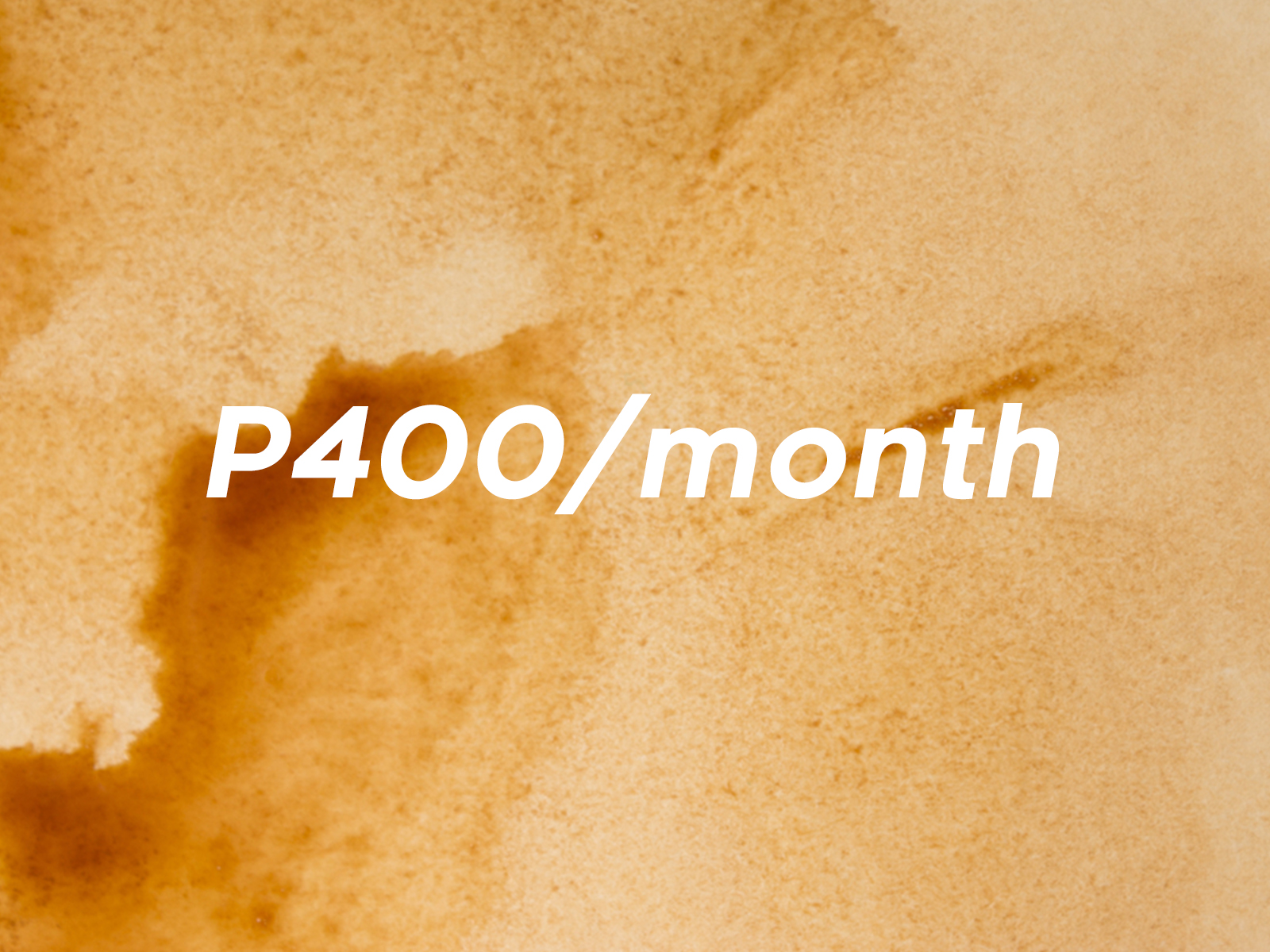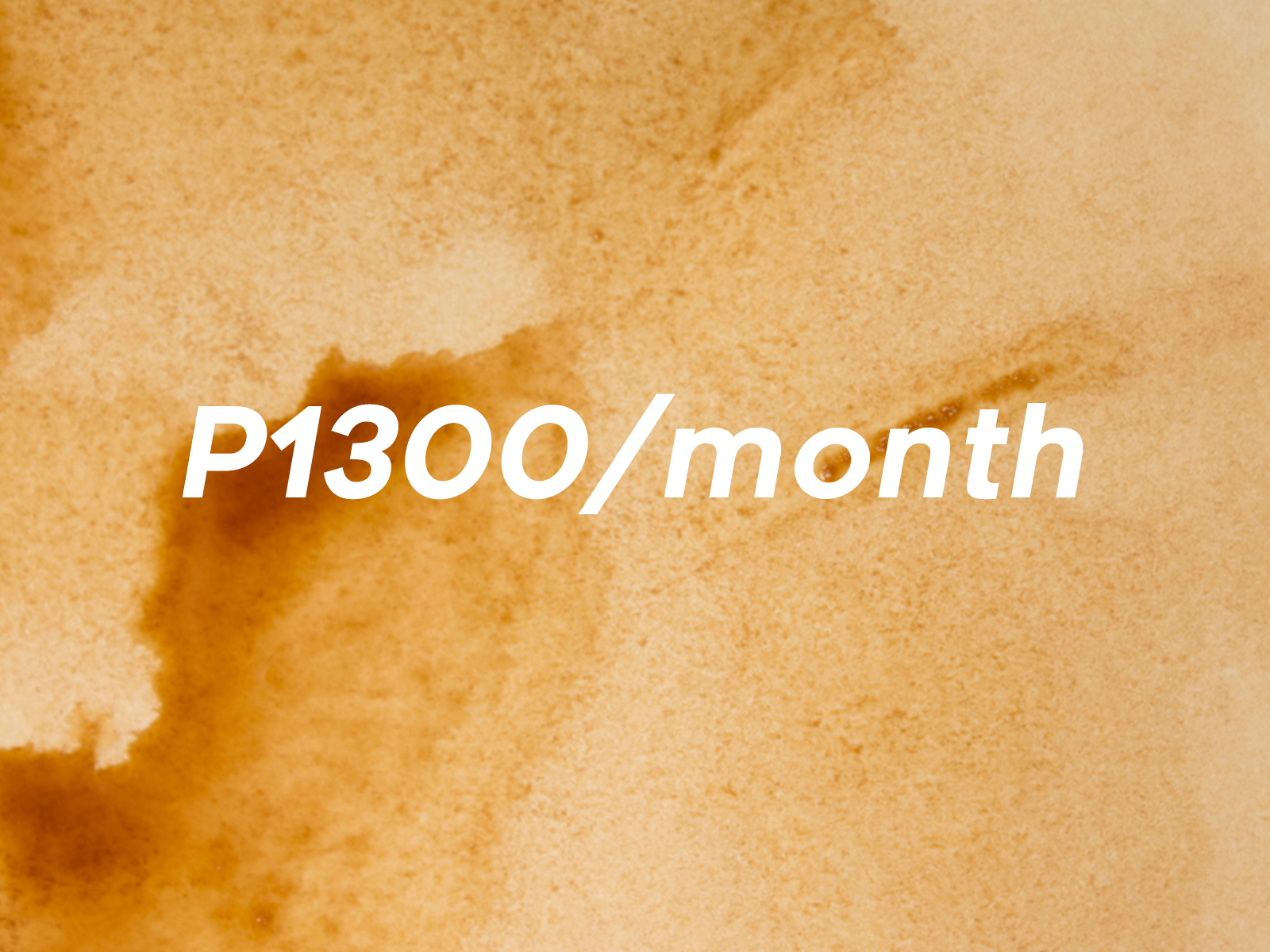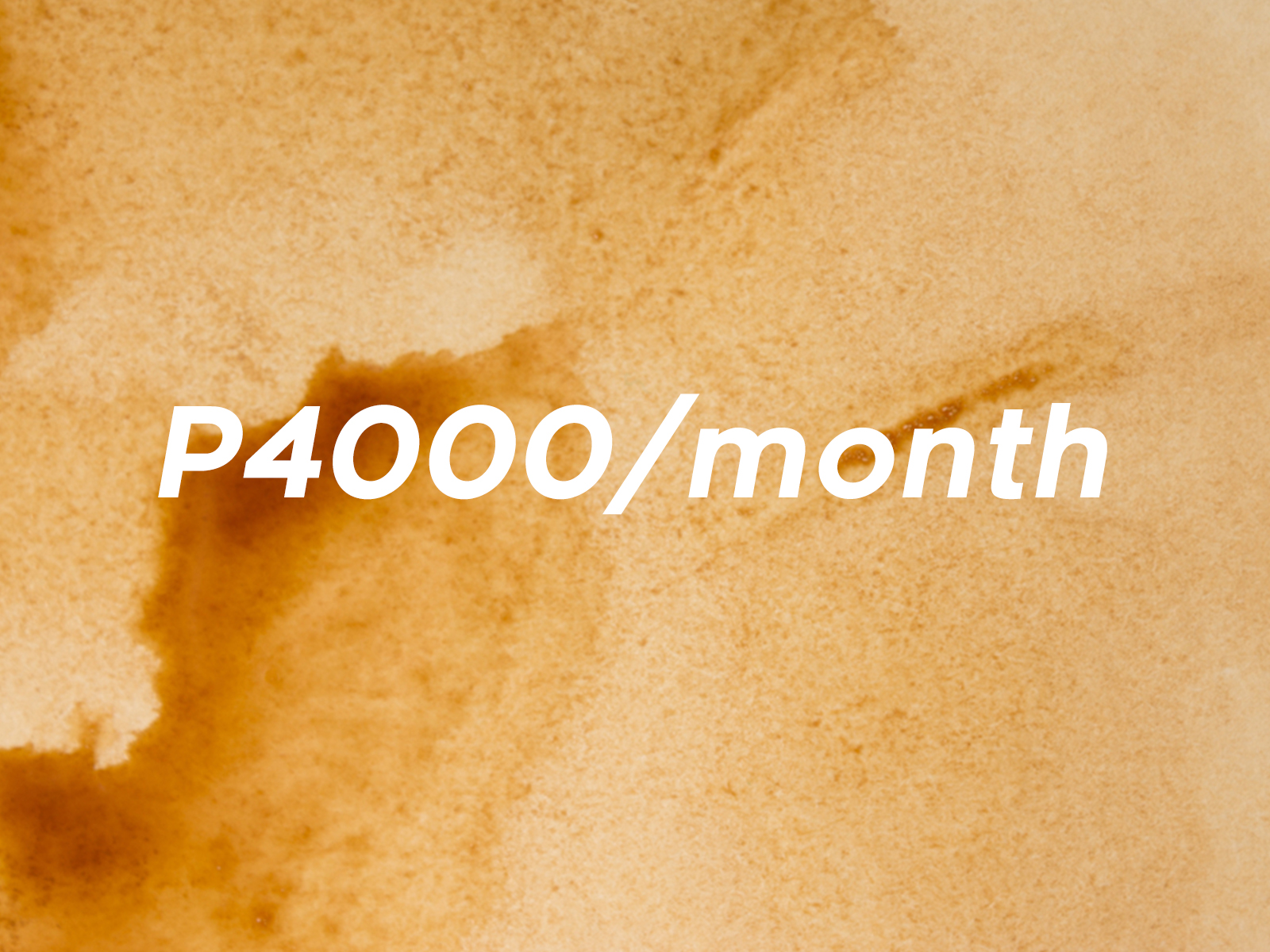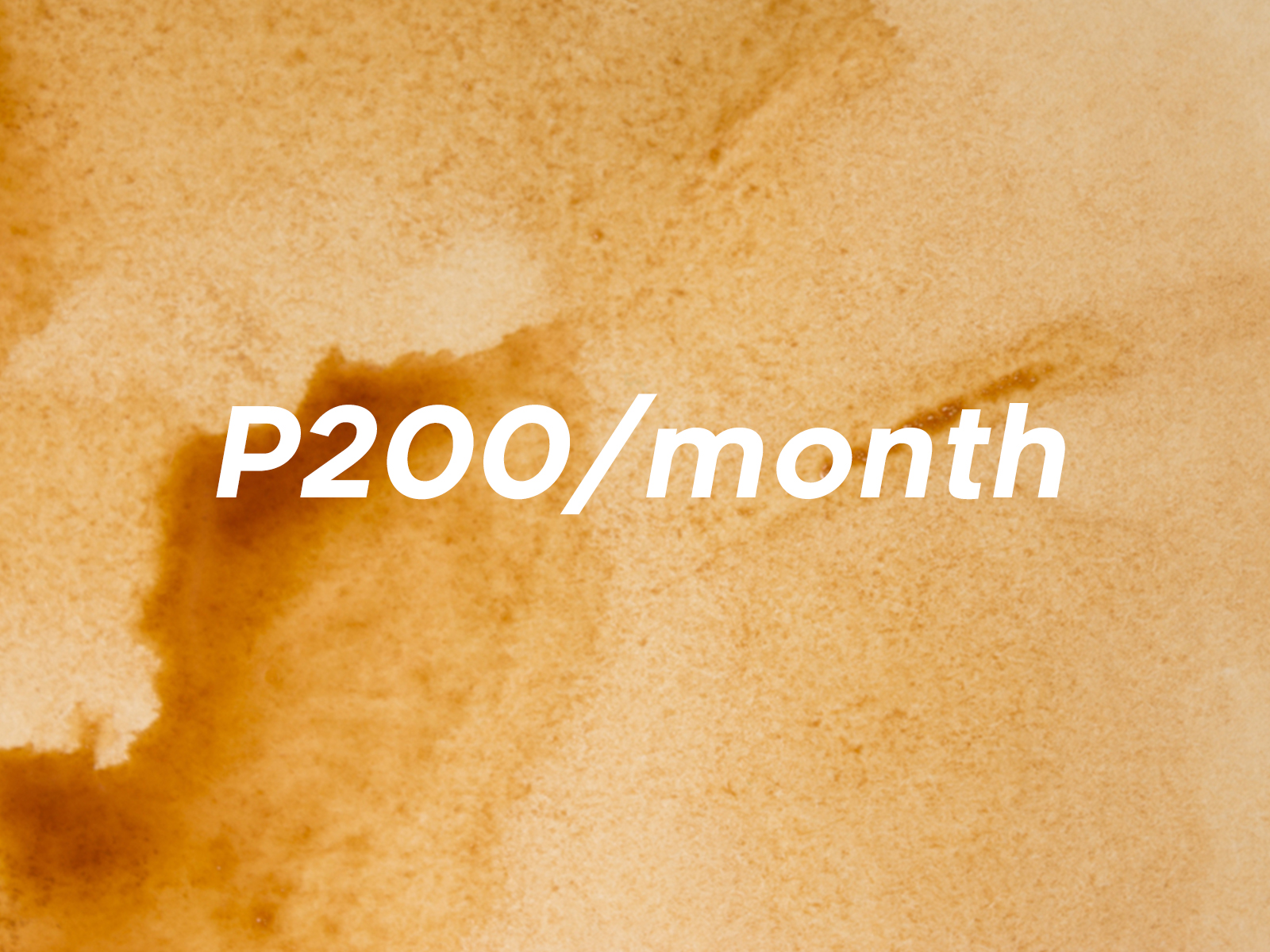 How do you like your coffee?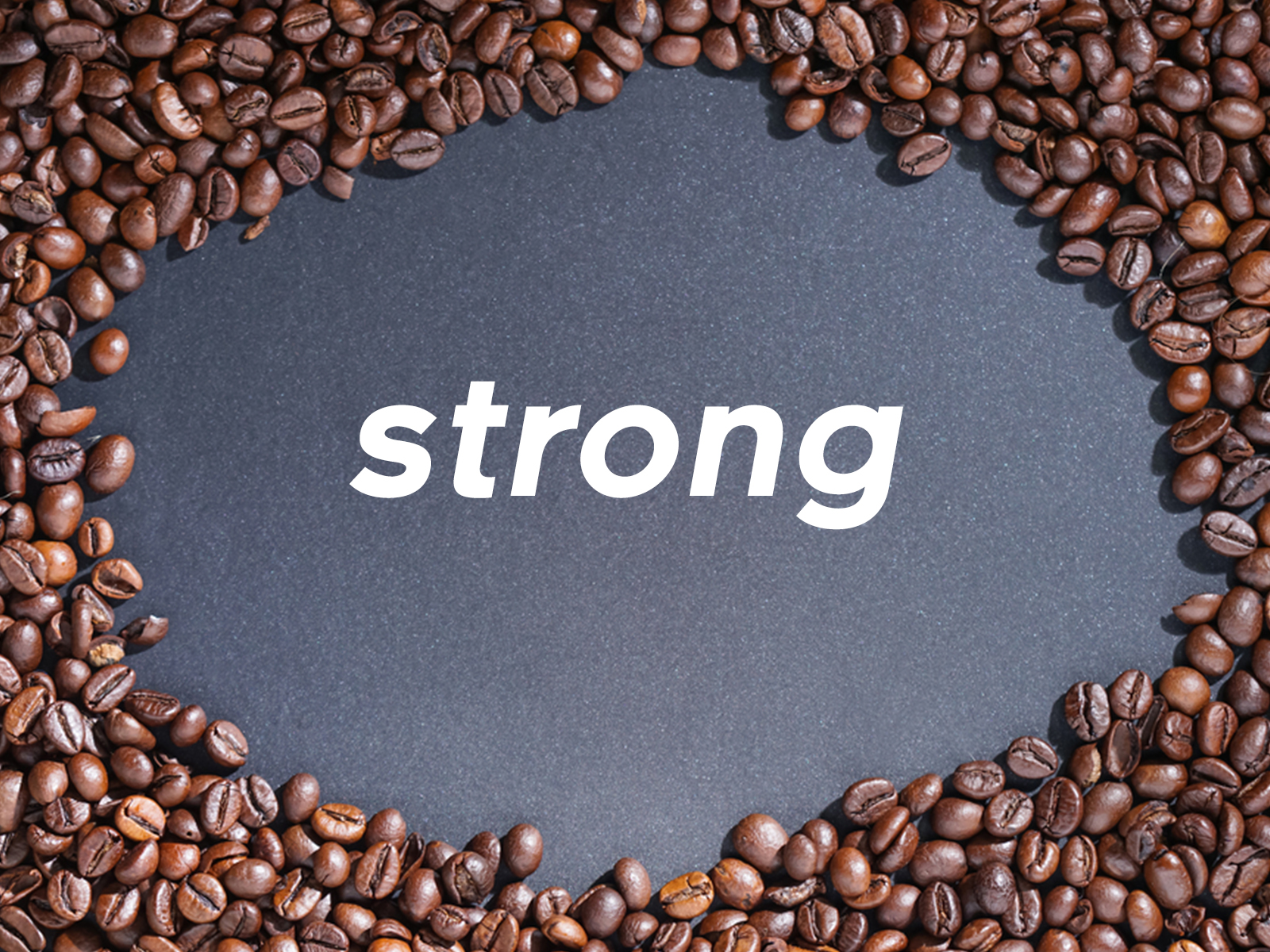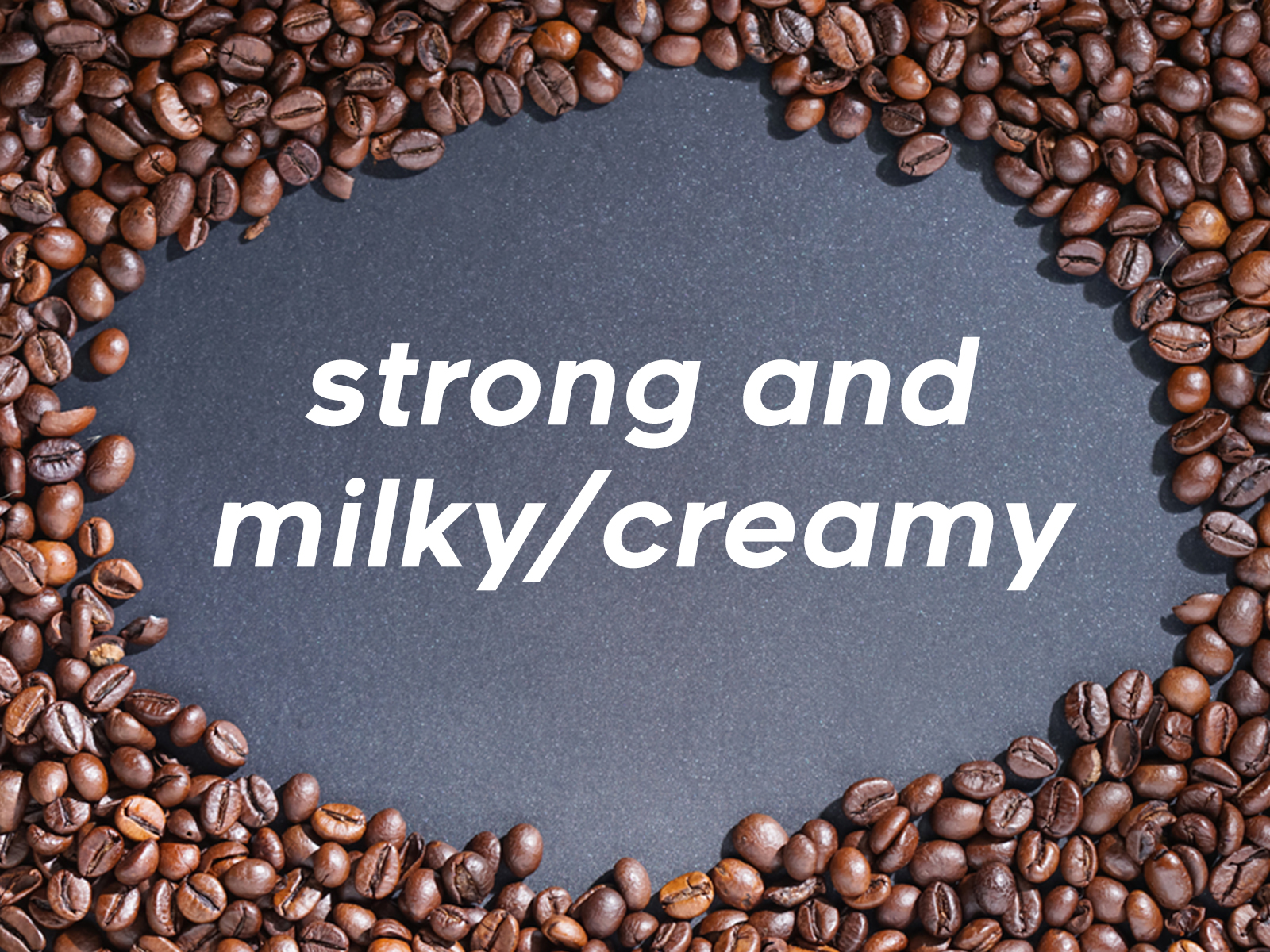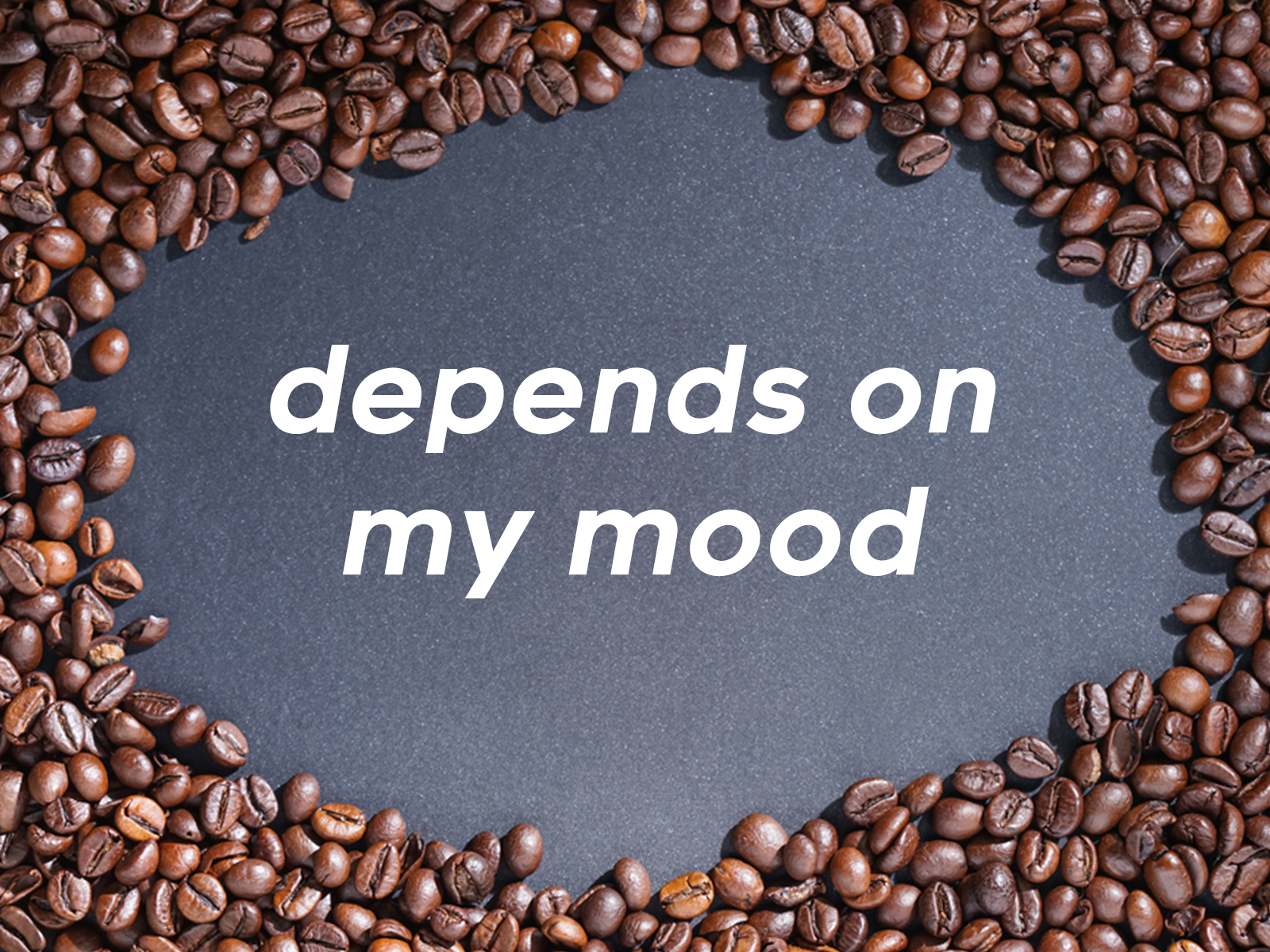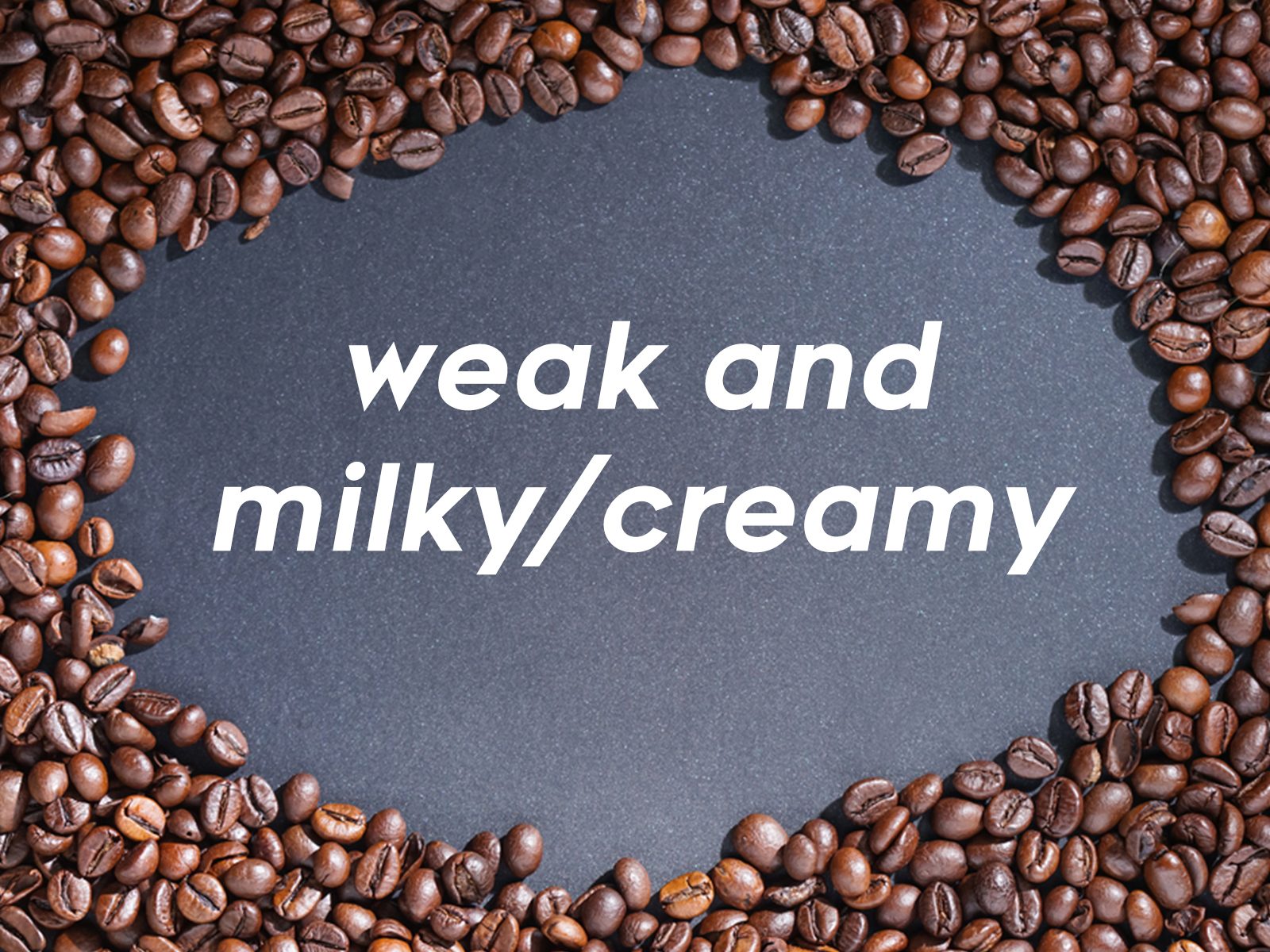 What snack do you like to go with your coffee?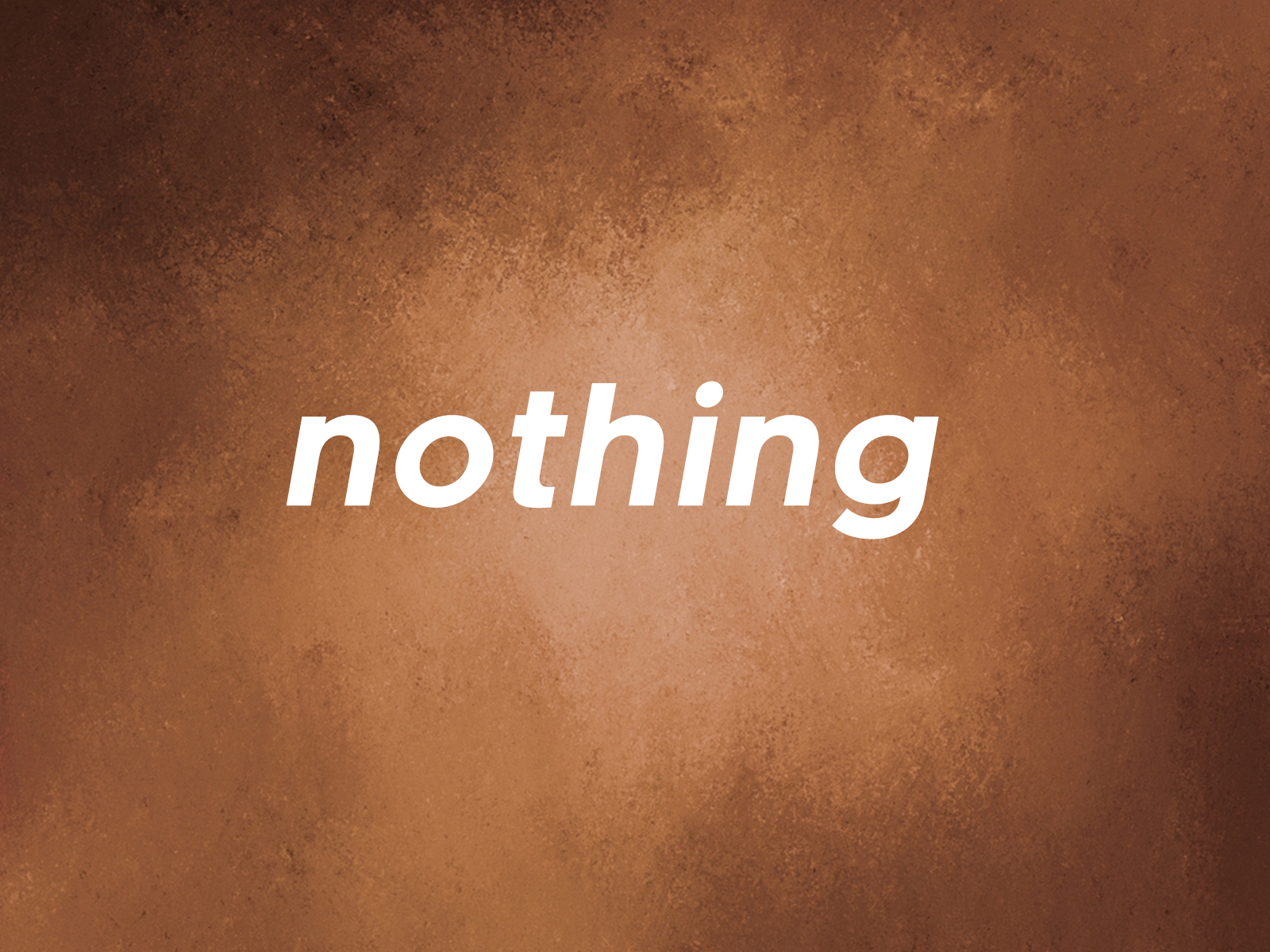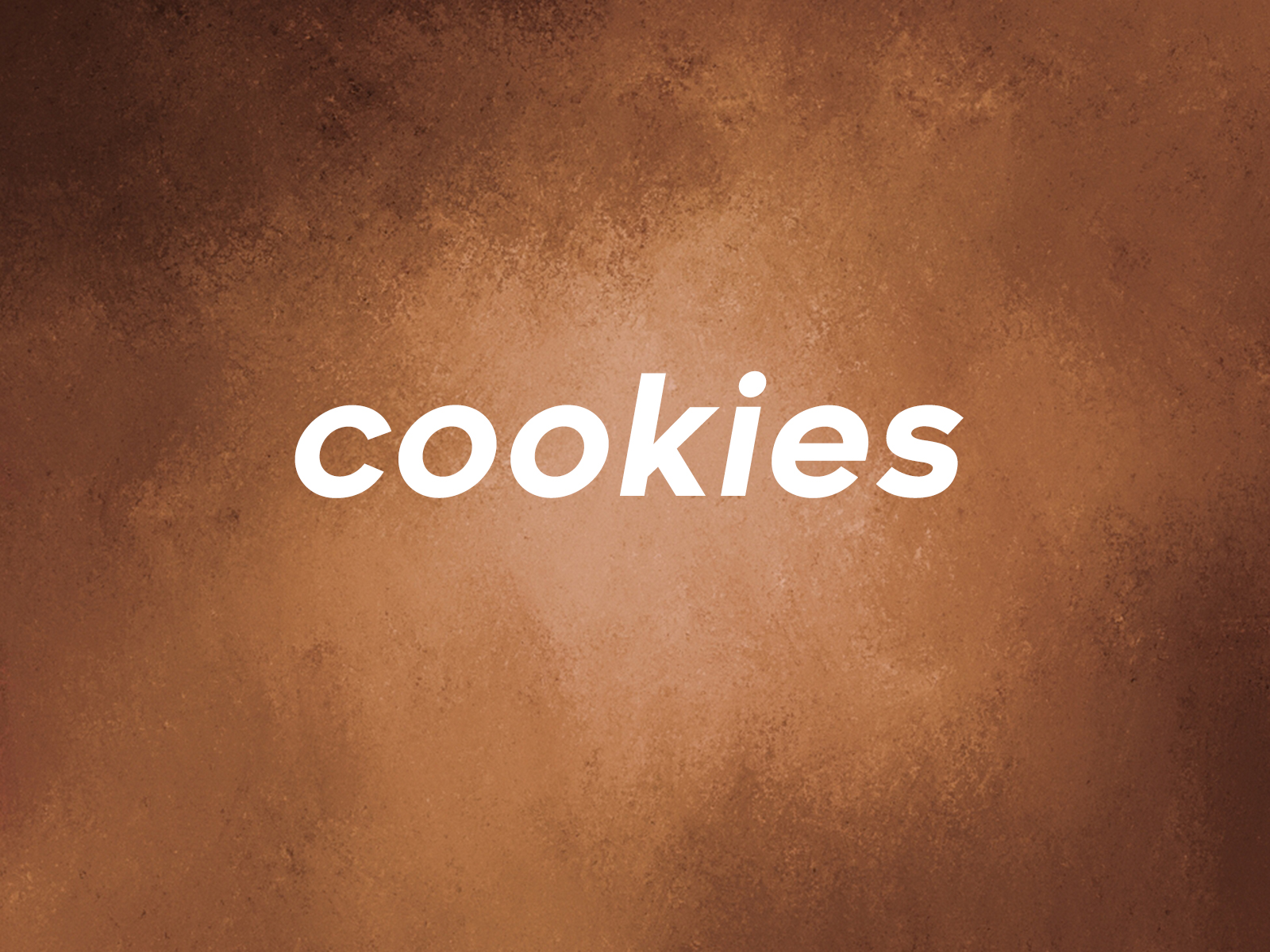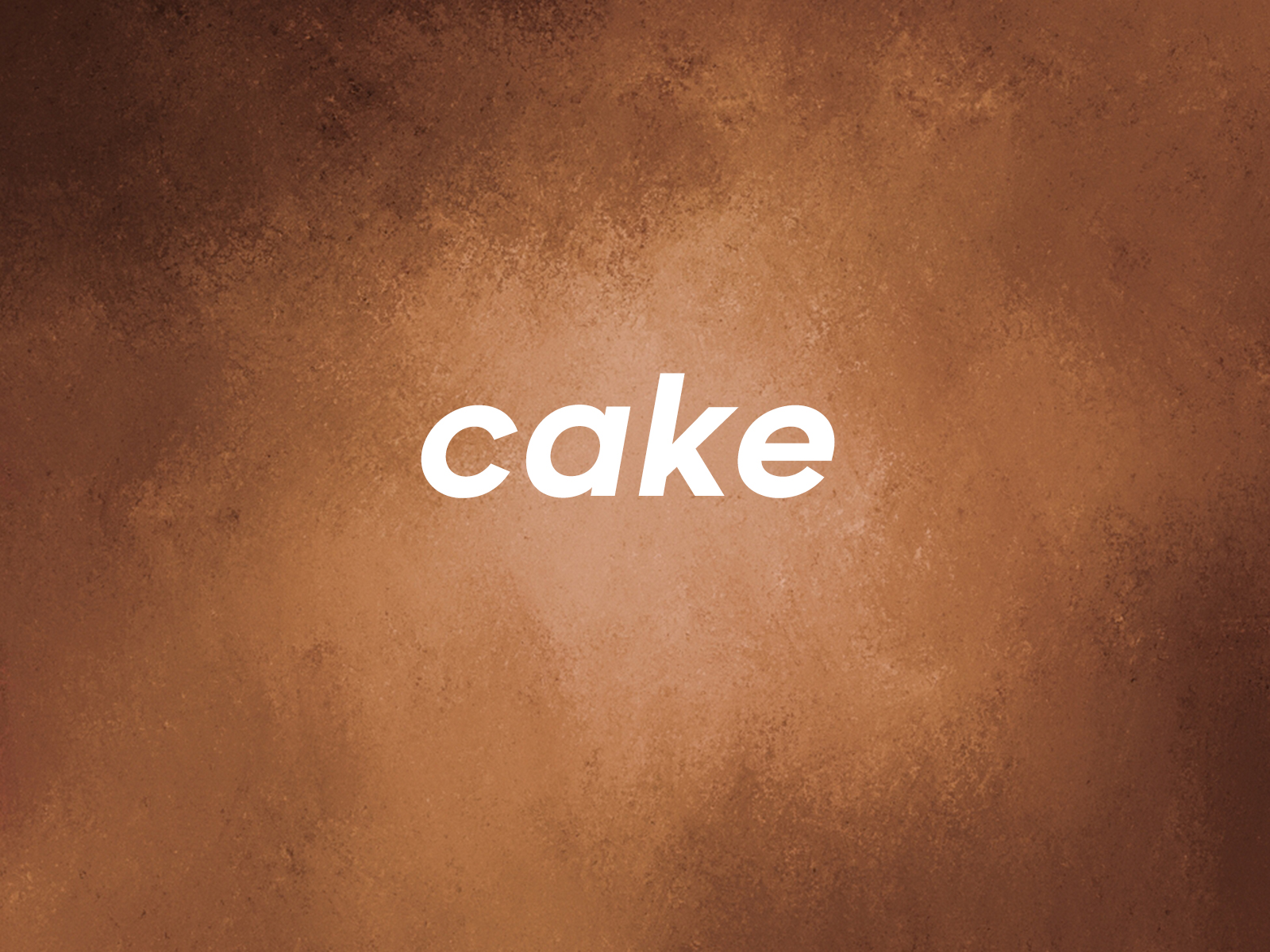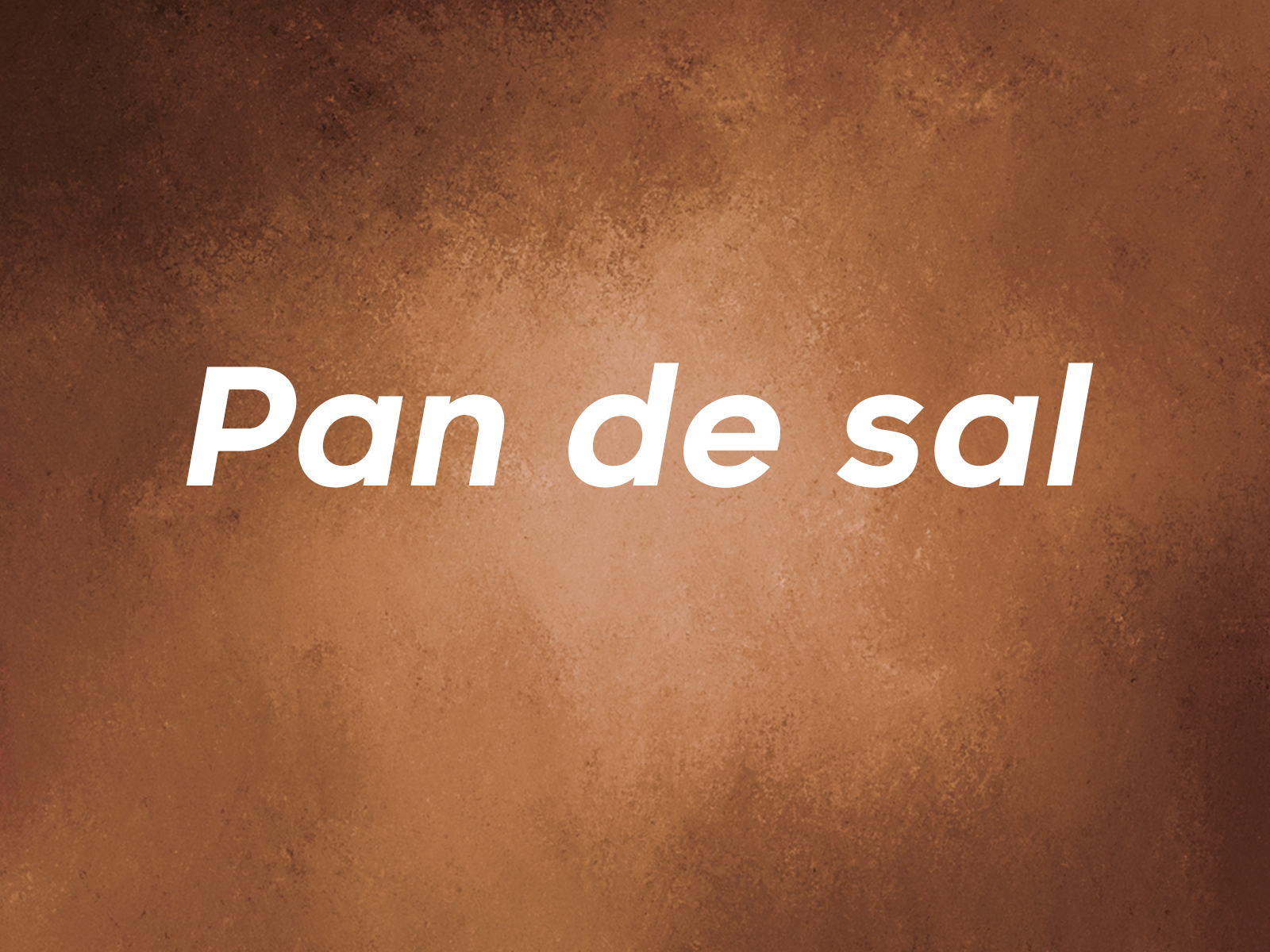 Why do you drink coffee?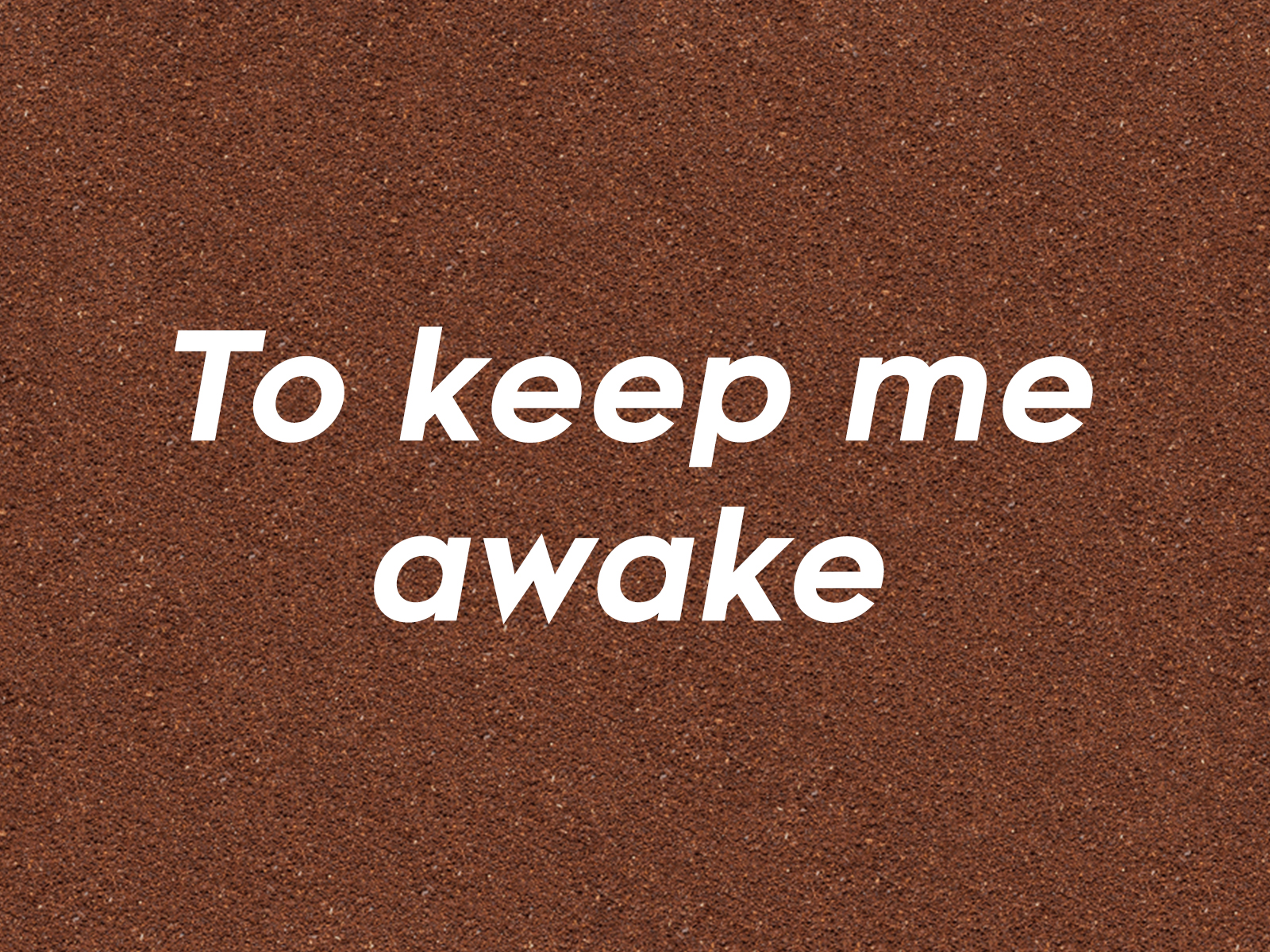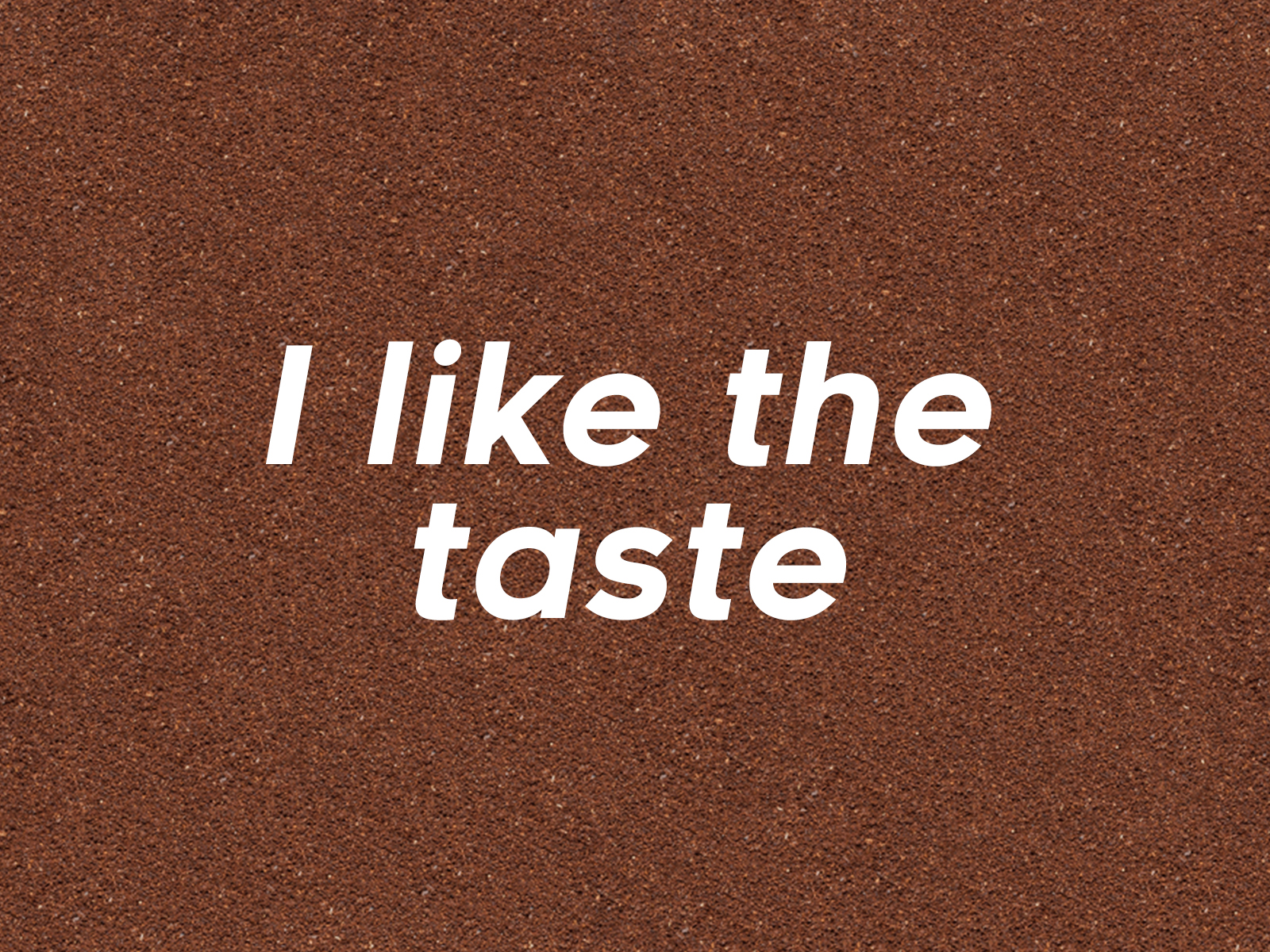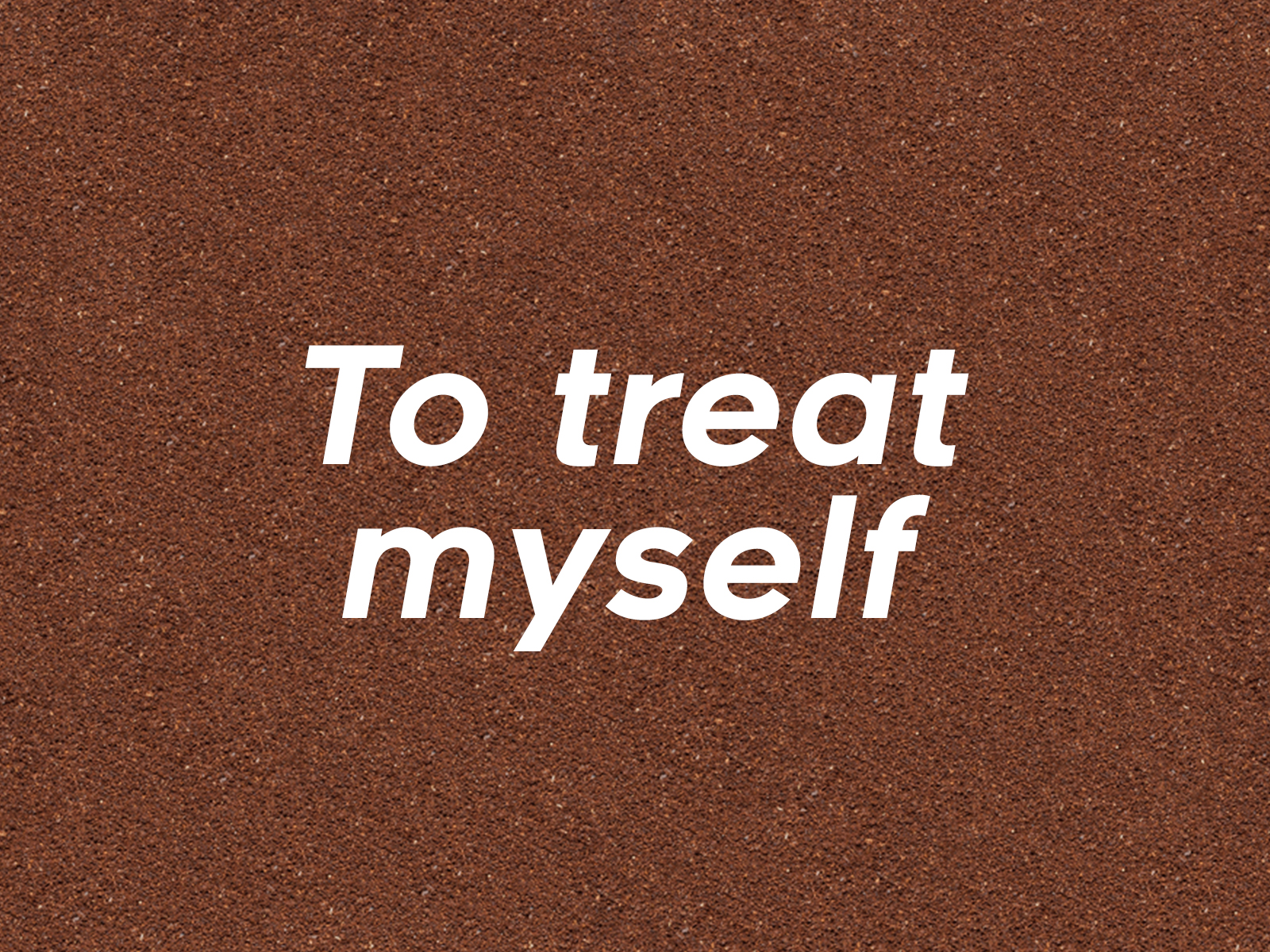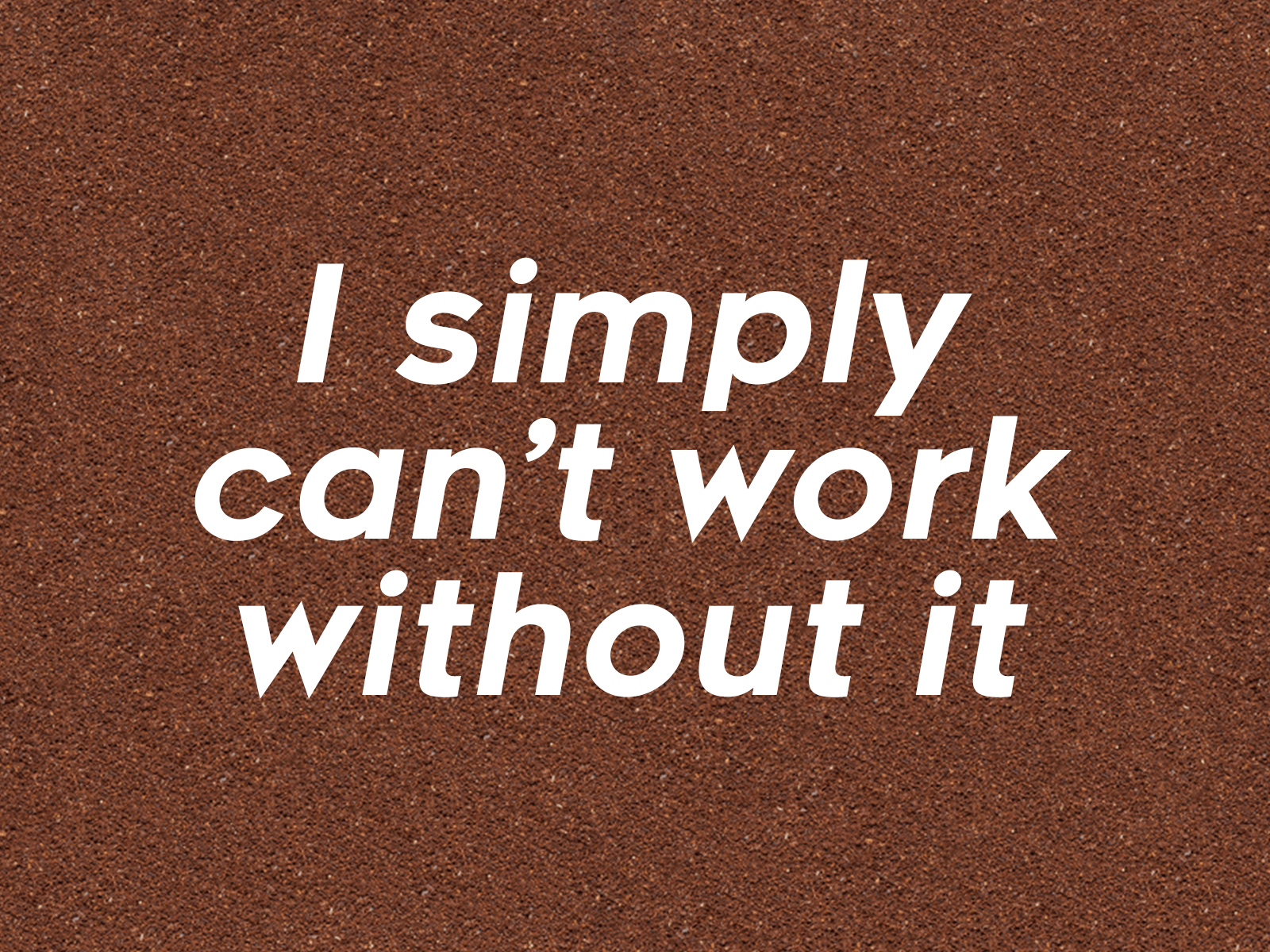 All 8 questions completed!
---
Share results:
For wine lovers, take this version.
 Subscribe to this blog for more painting tips and ideas.