Pantone announced their Color of the Year 2019, and it's the warm and vibrant Living Coral. In celebration of the new color, Living Coral, we want to honor the colors that are previously hailed as the Color of the Year by making a fun and easy quiz for our readers.  Each color of the year has a specific characteristic that can reflect a part of your personality.  For example, Ultra Violet symbolizes inventiveness and imagination. Are you an Ultra Violet? 
Find out by taking this quiz!
COLOR UP!
Which place do you want to visit?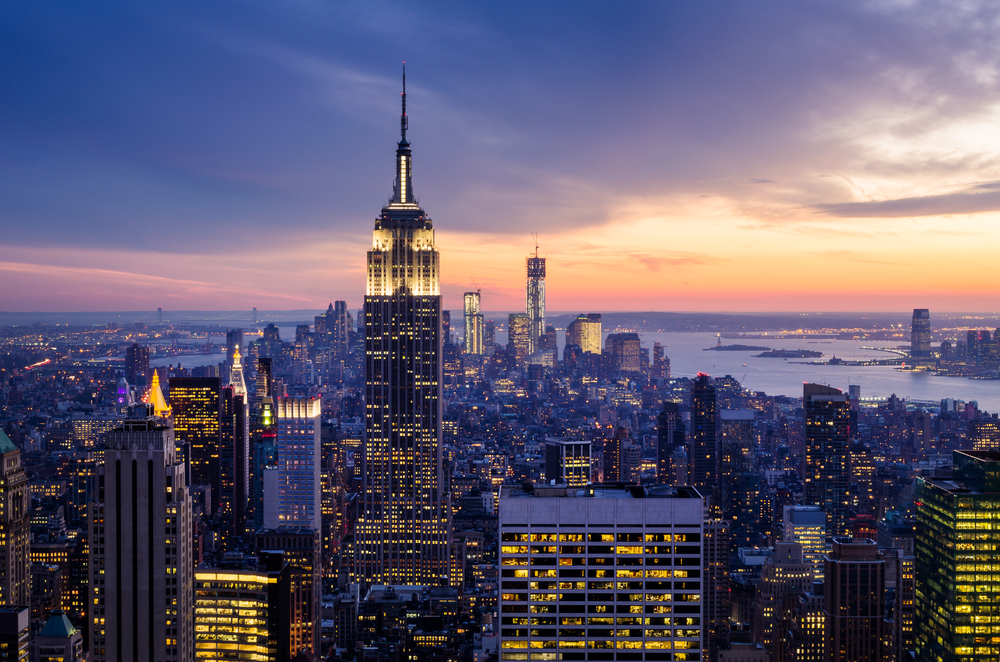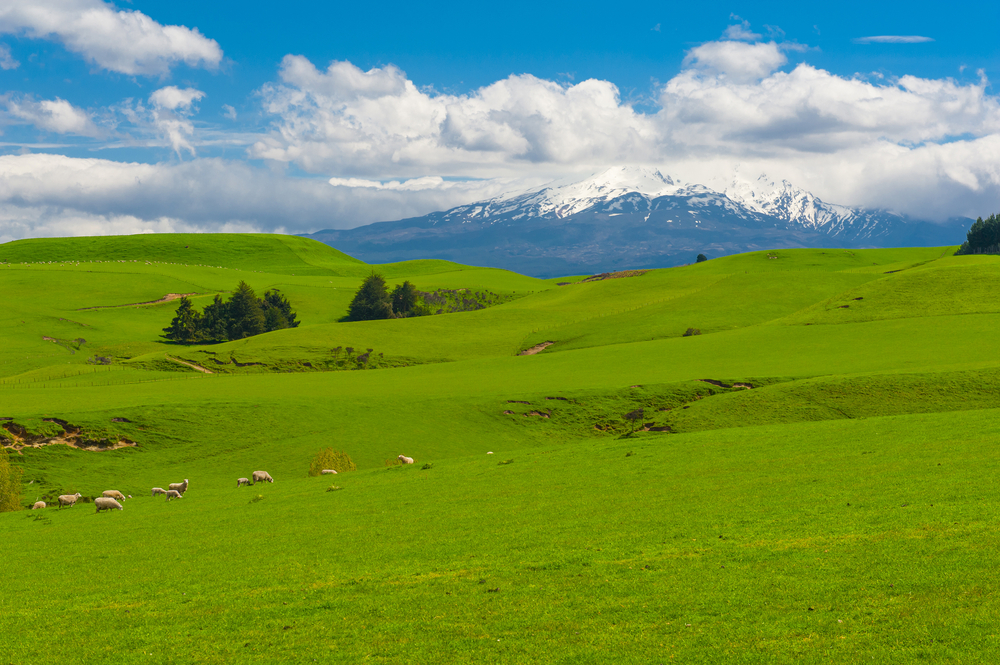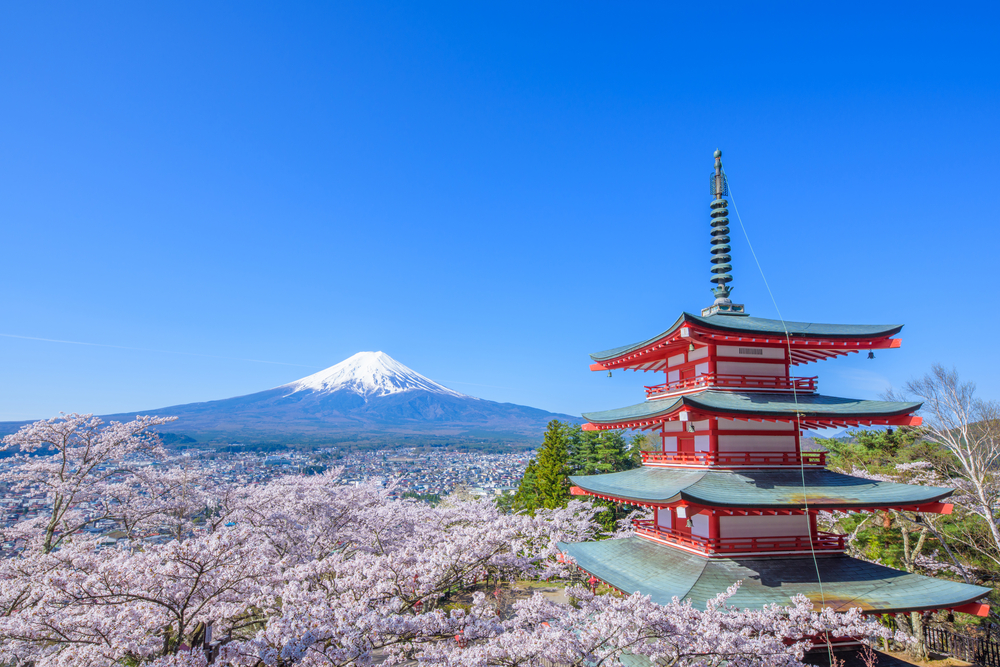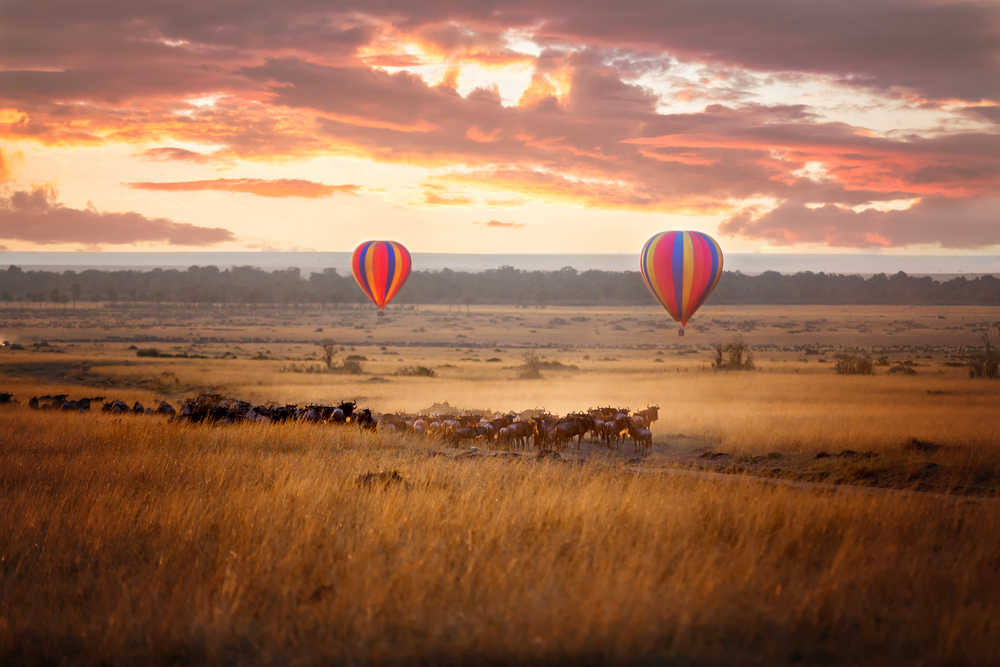 What is your favorite cuisine?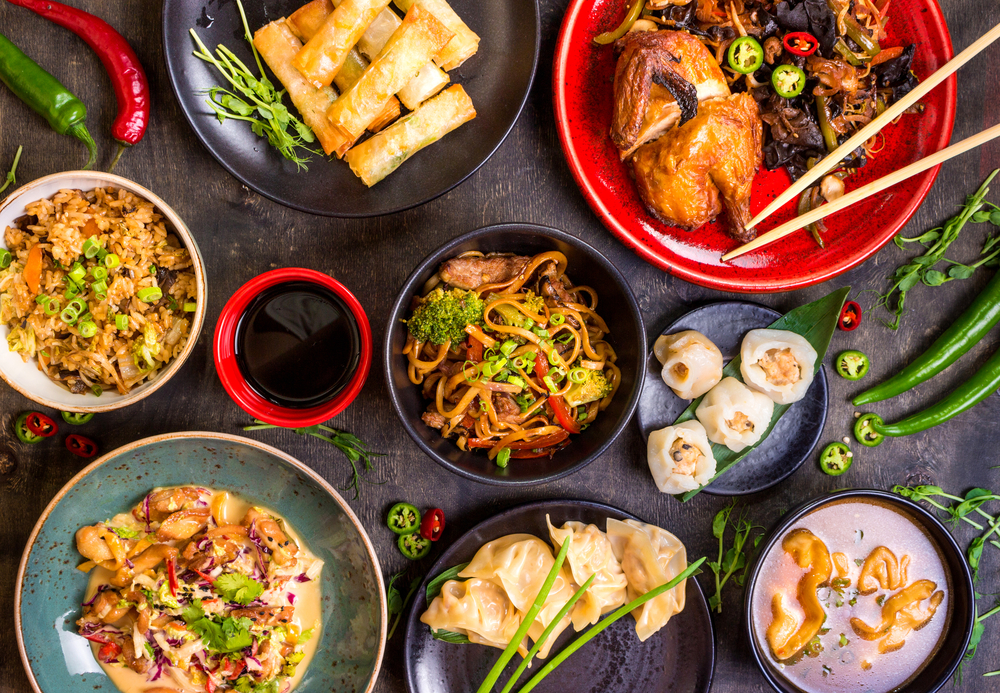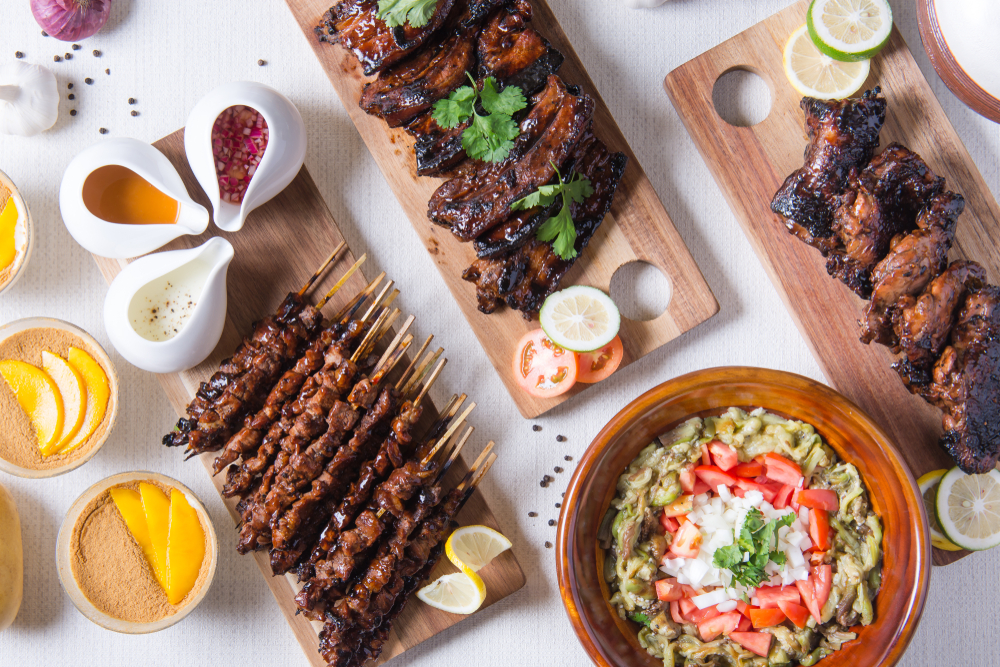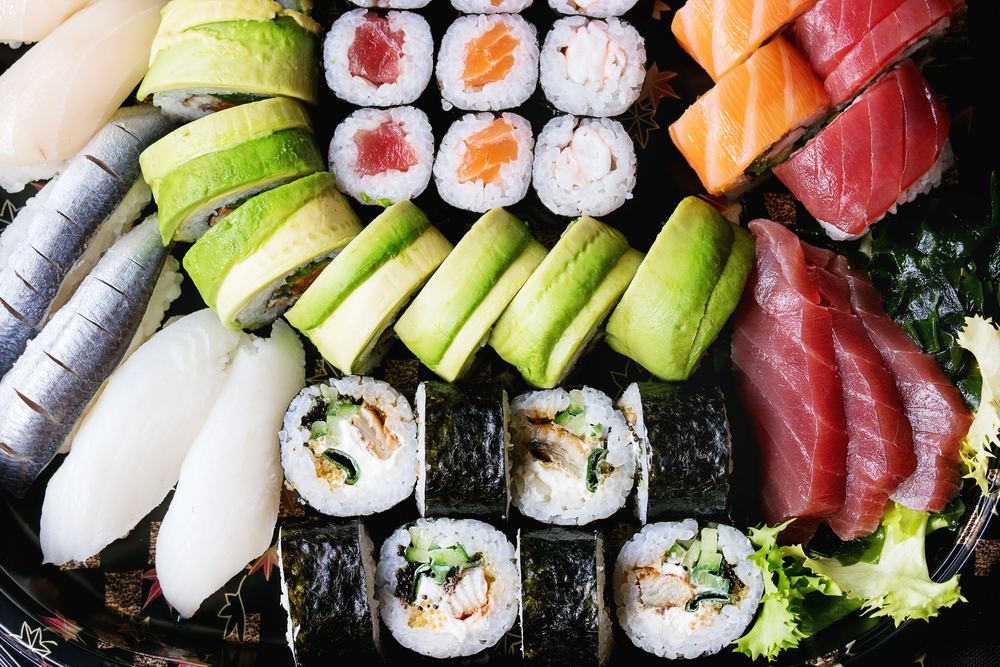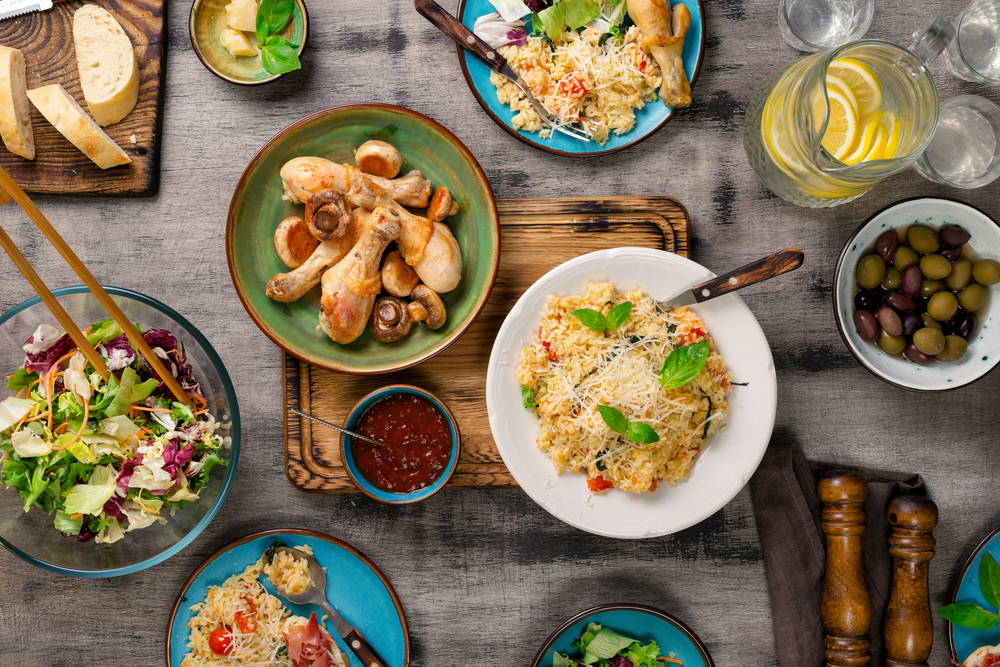 Which game would you like to play?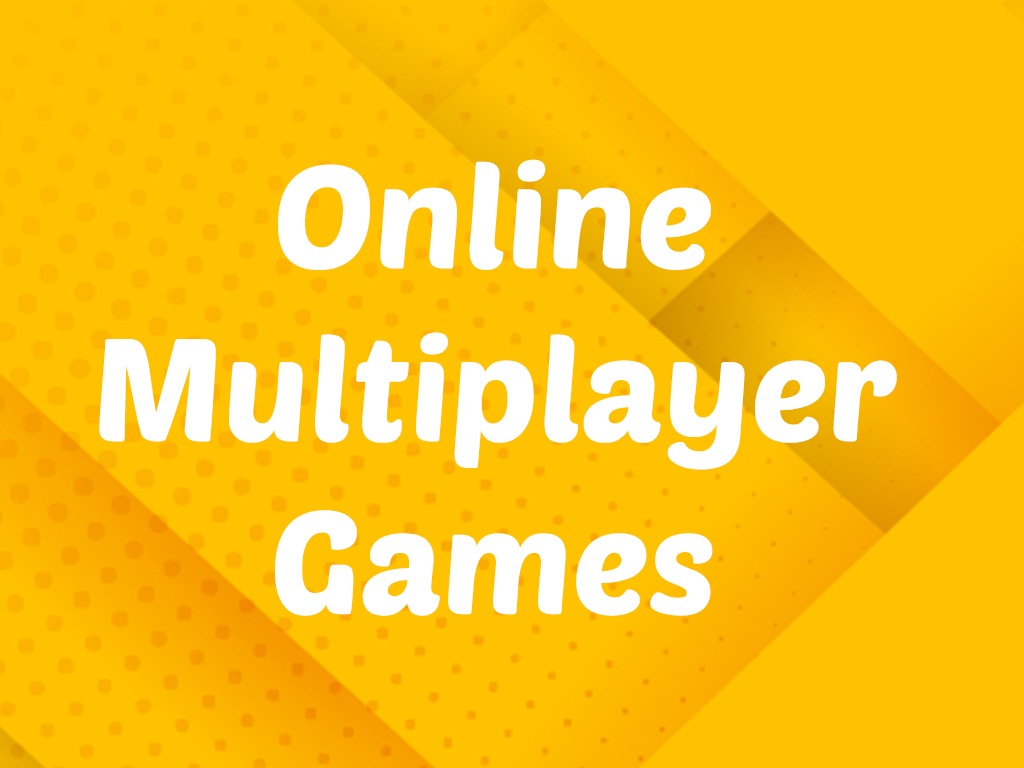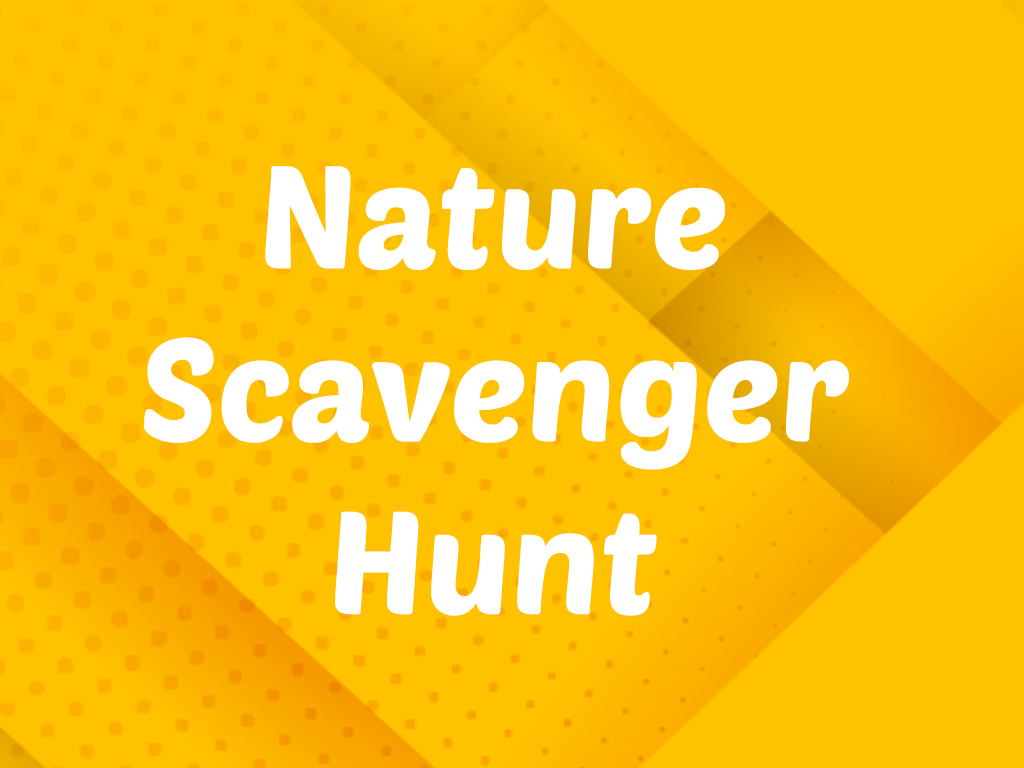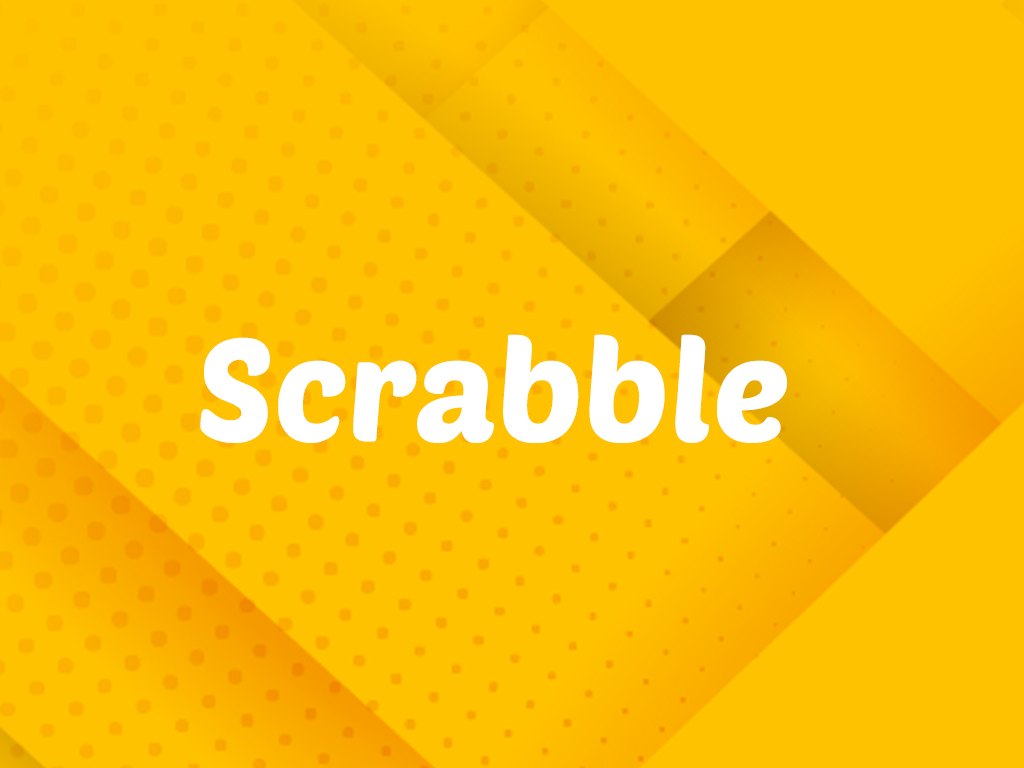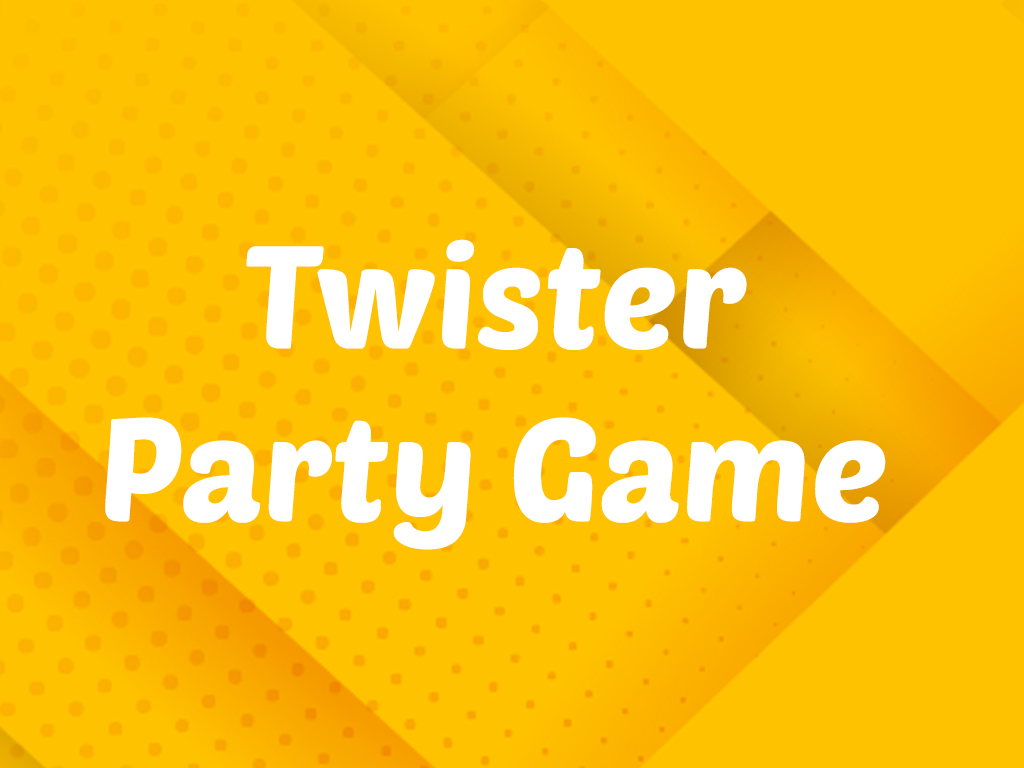 Which nerve-wracking activity would you try?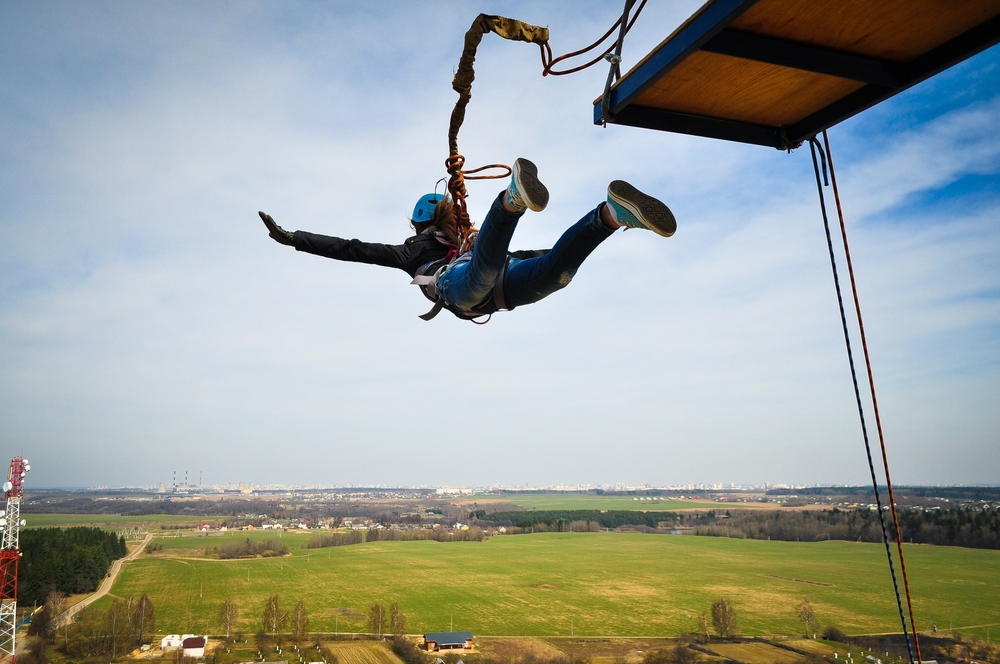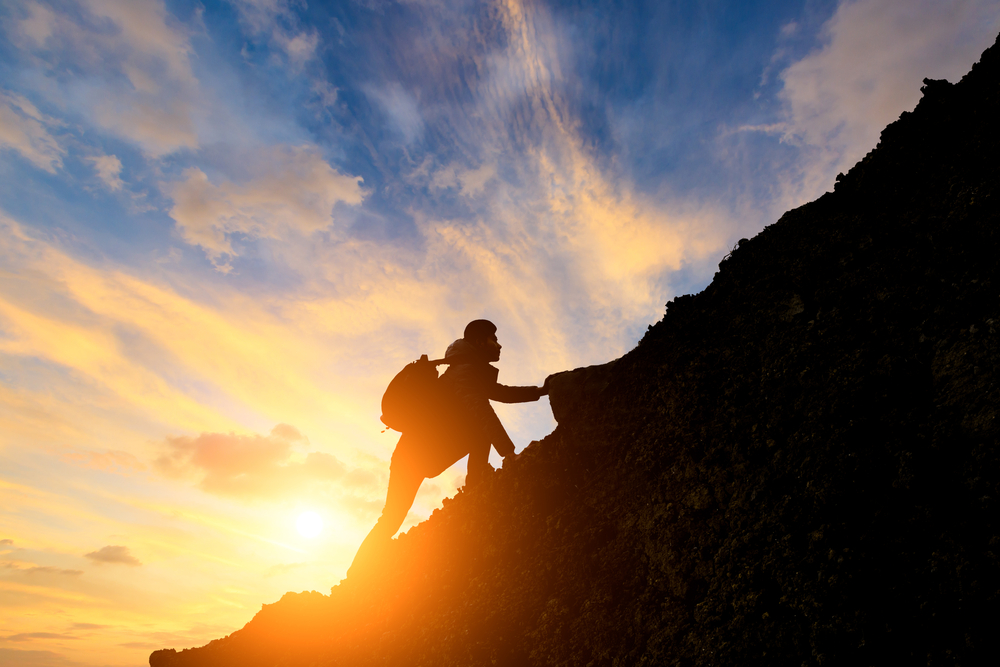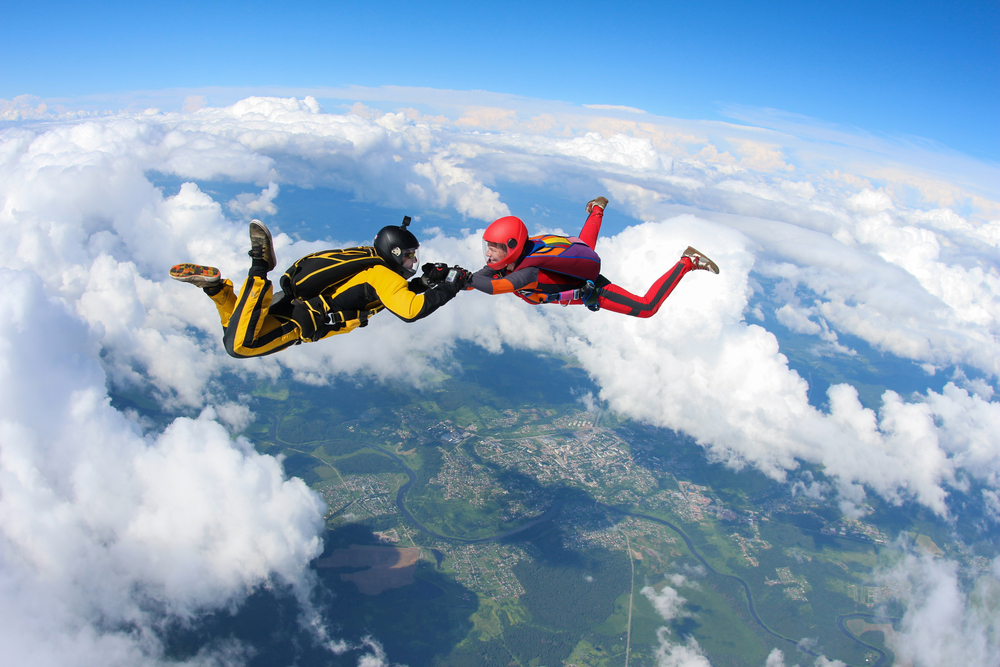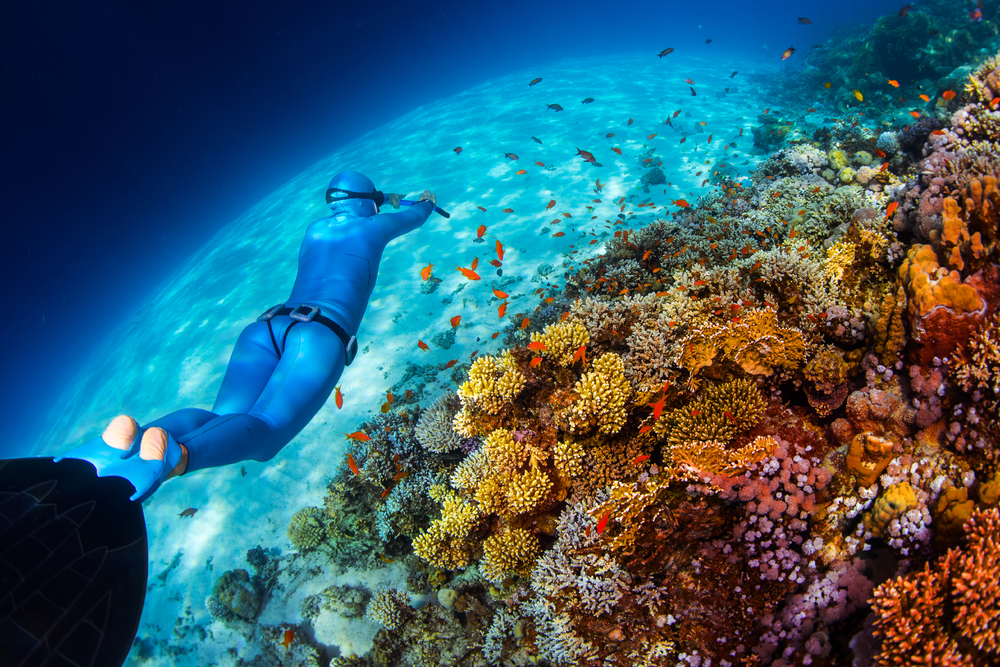 What fruit do you like to snack on?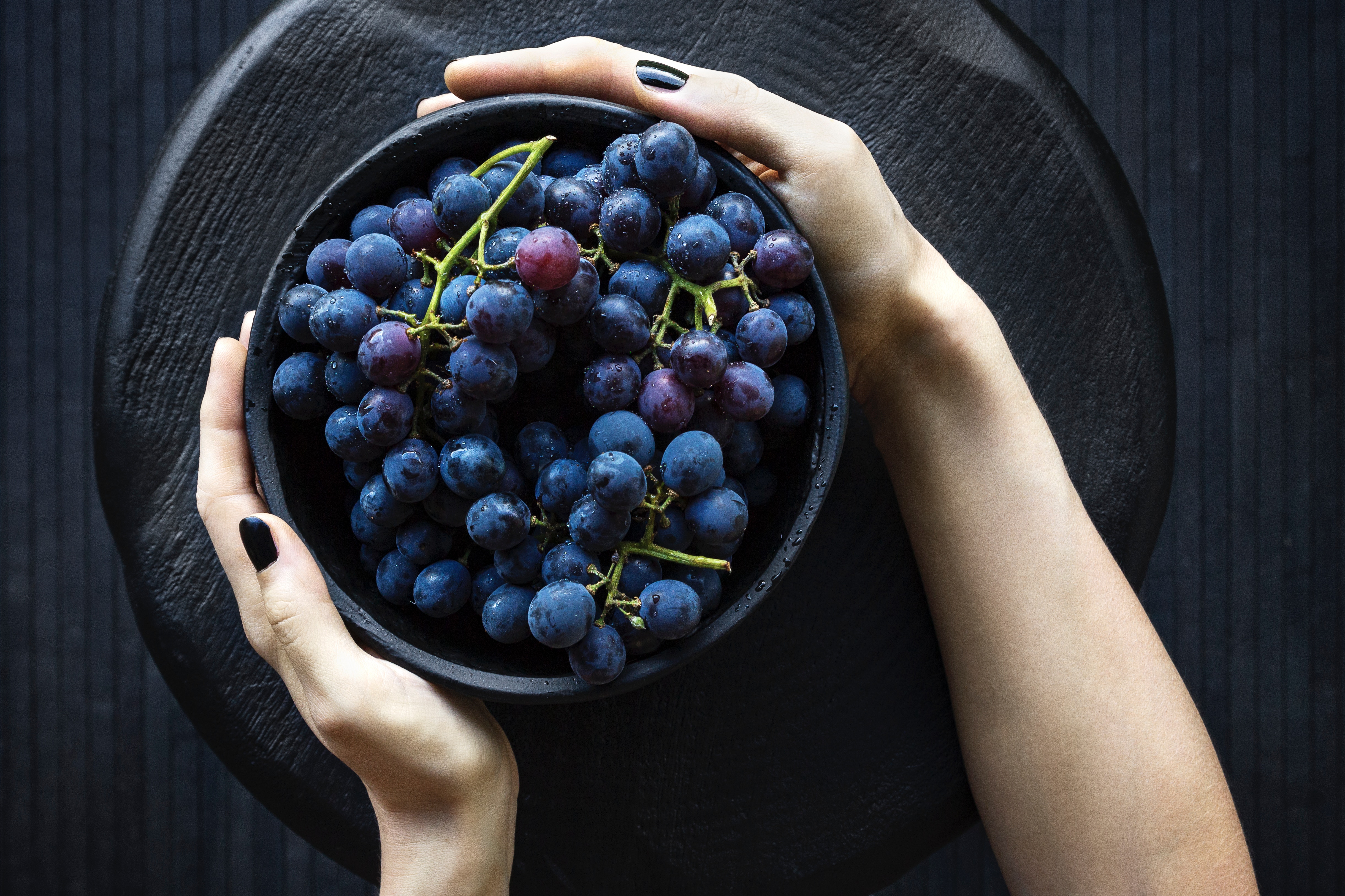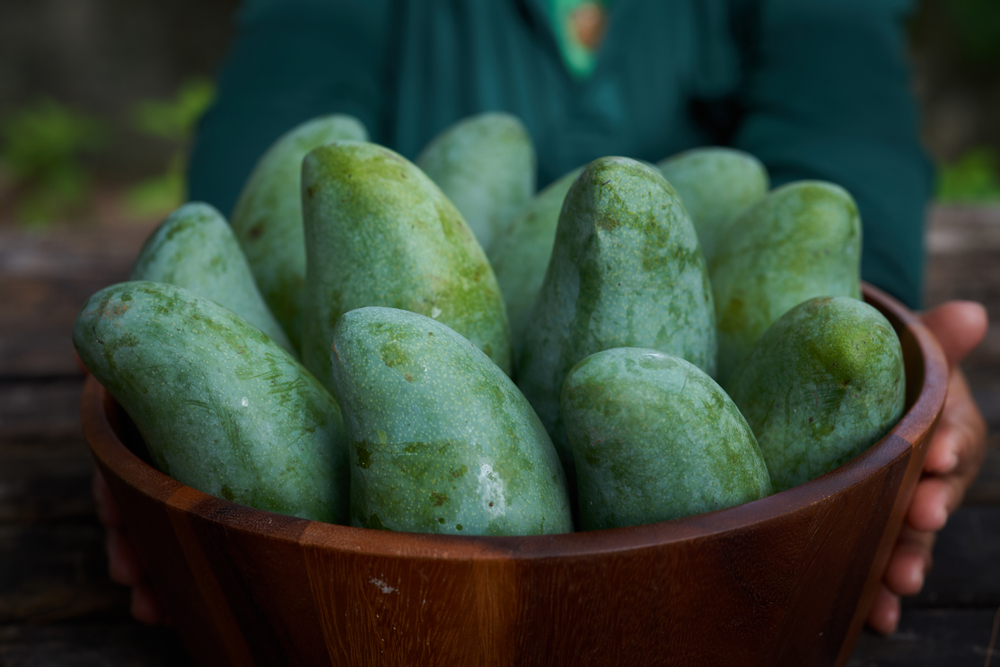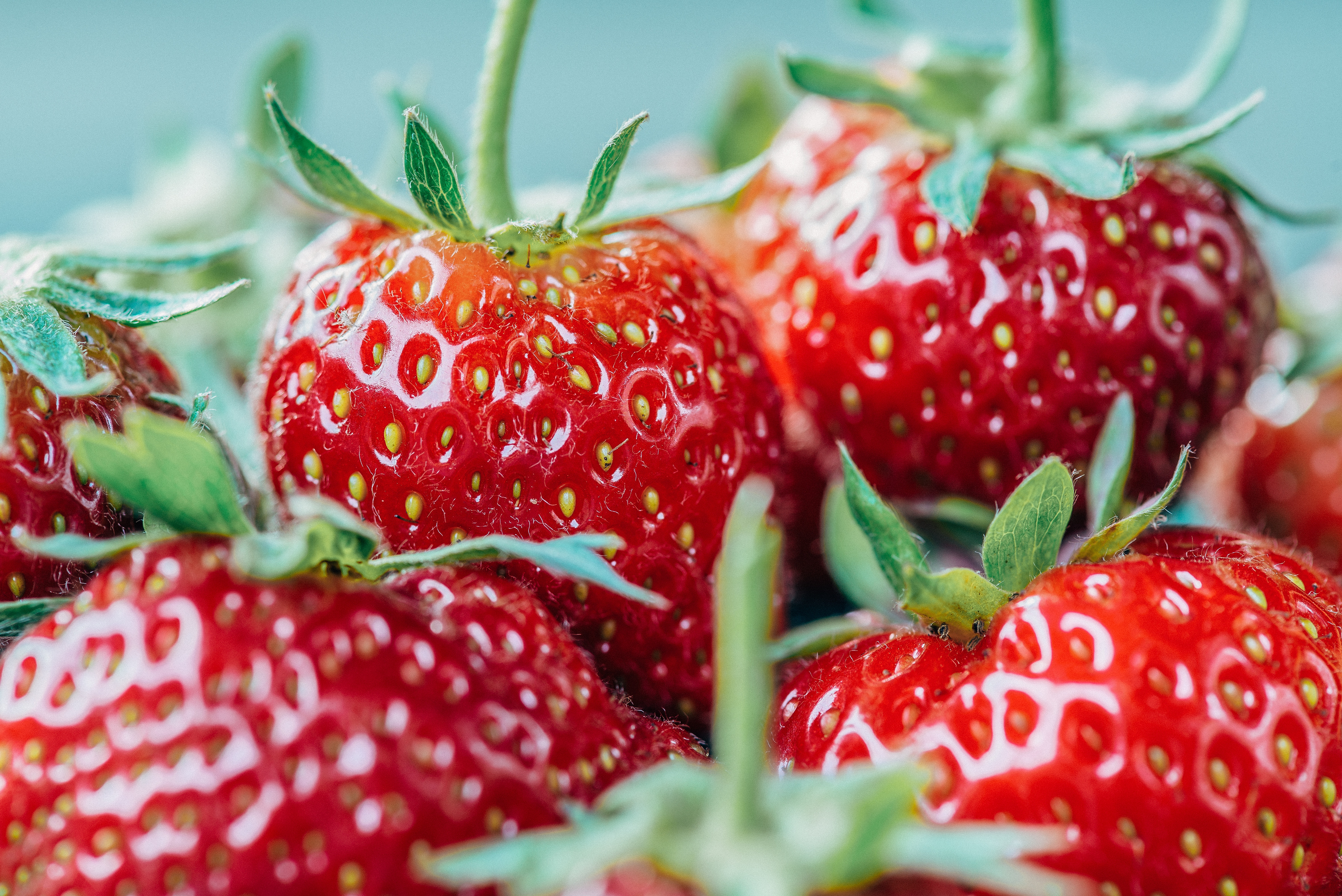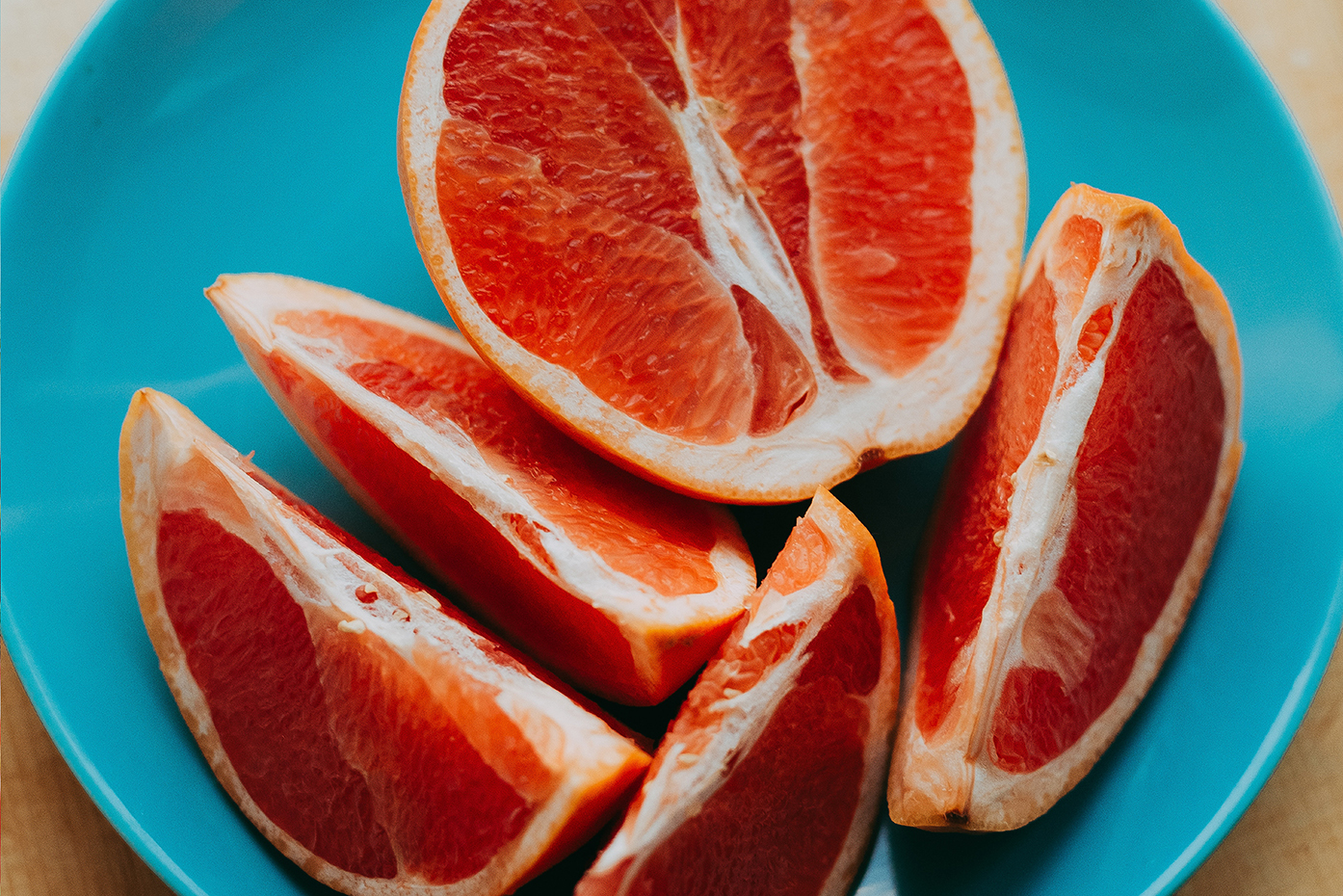 How would a friend describe you?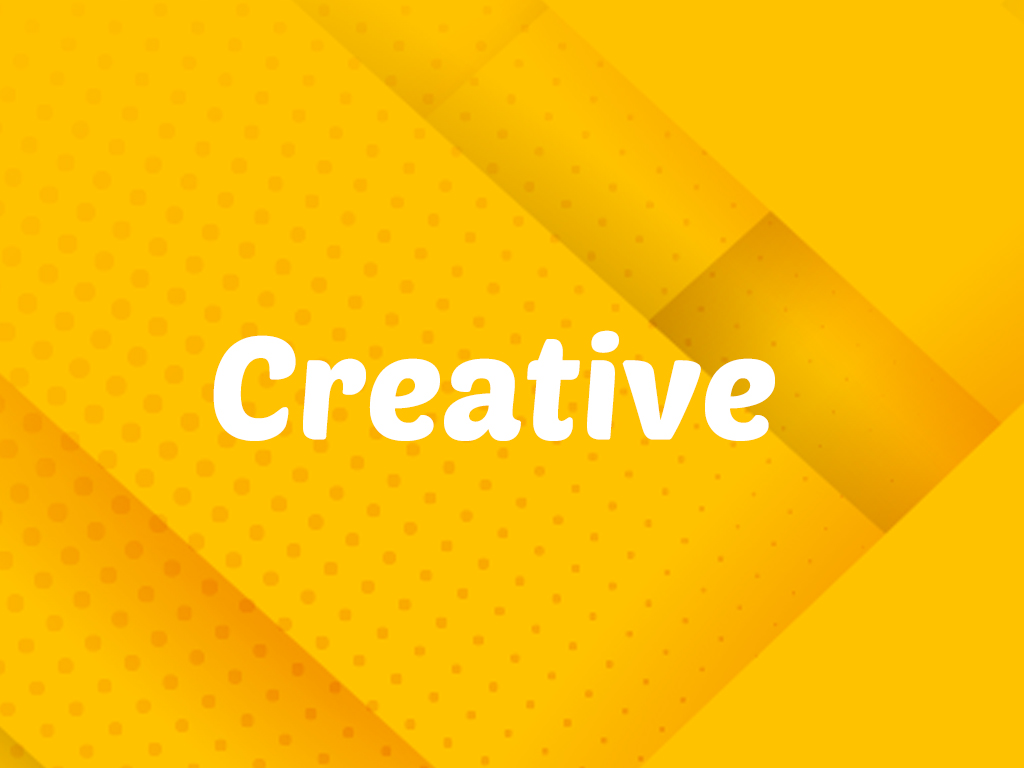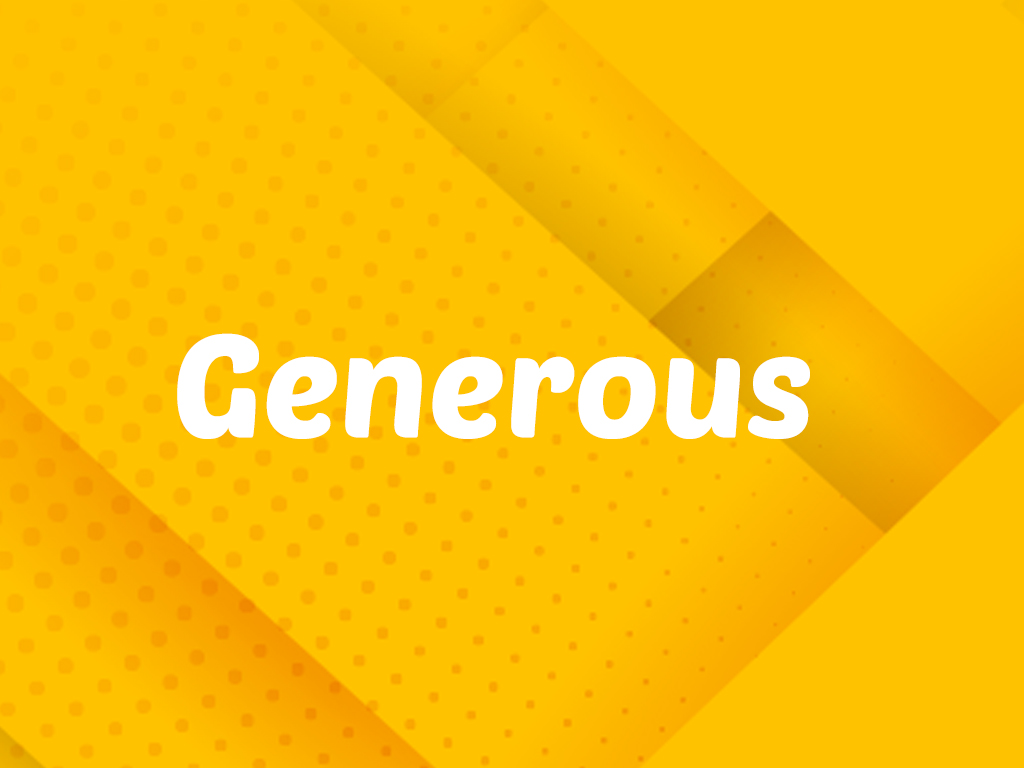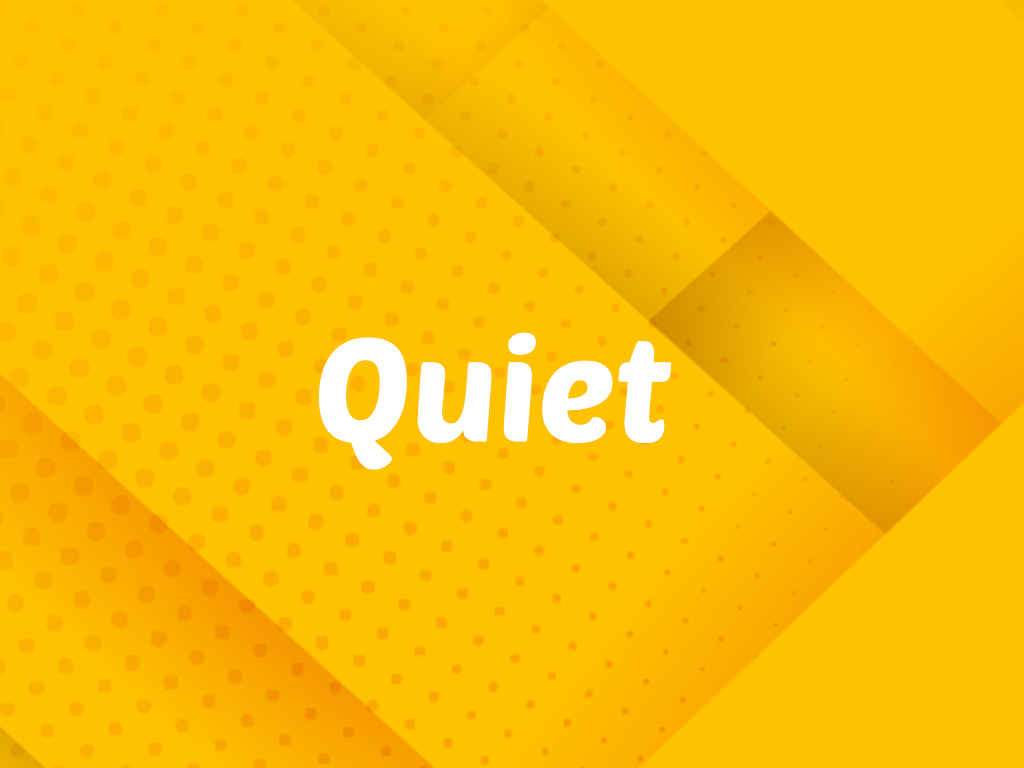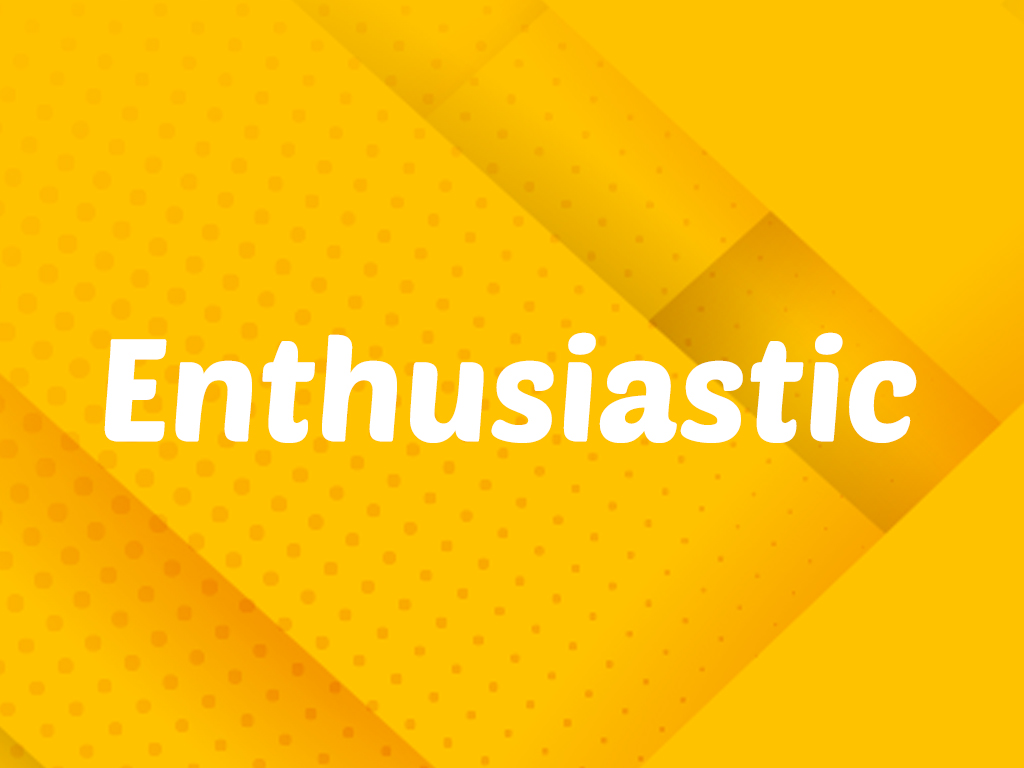 Which tattoo design do you like the most?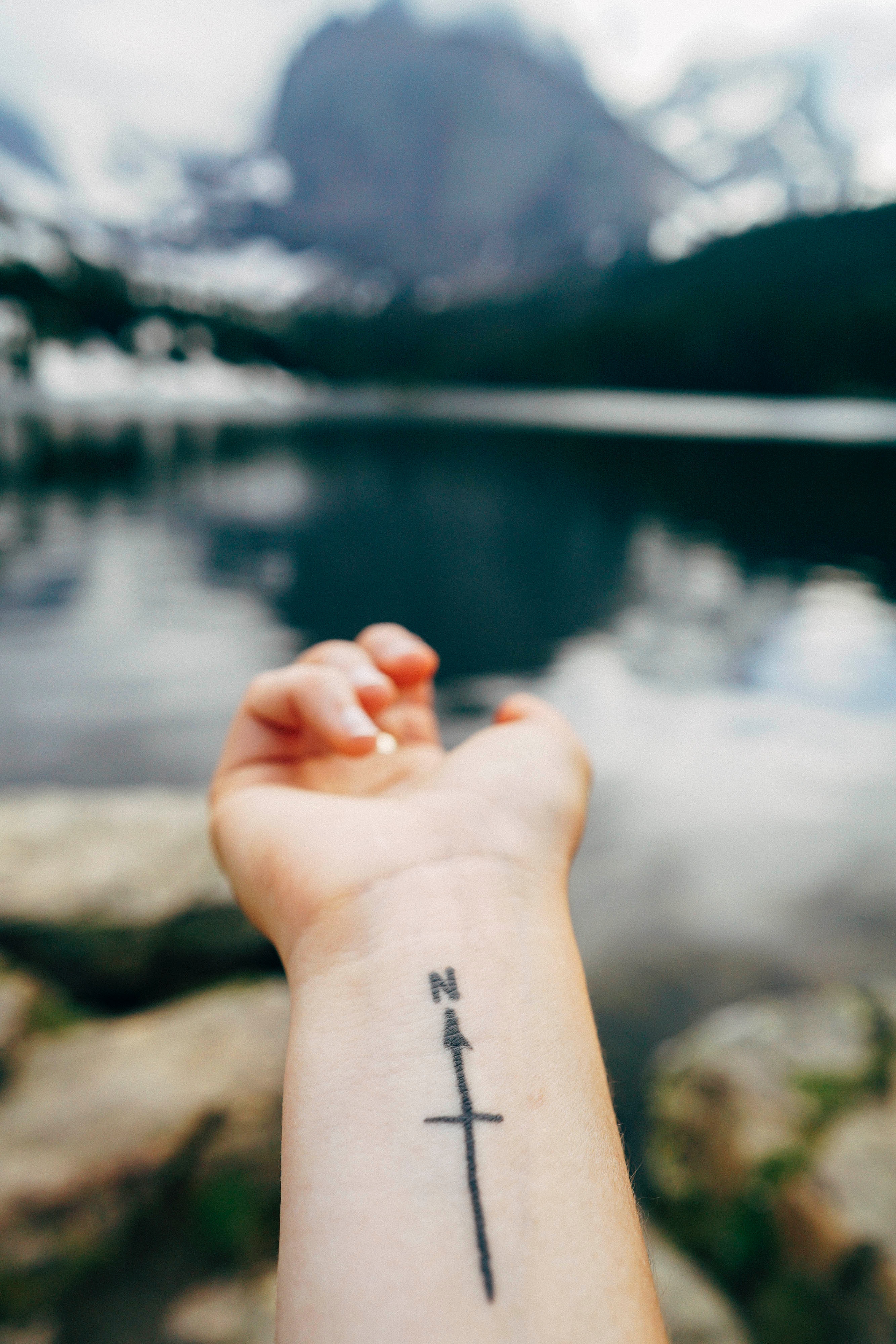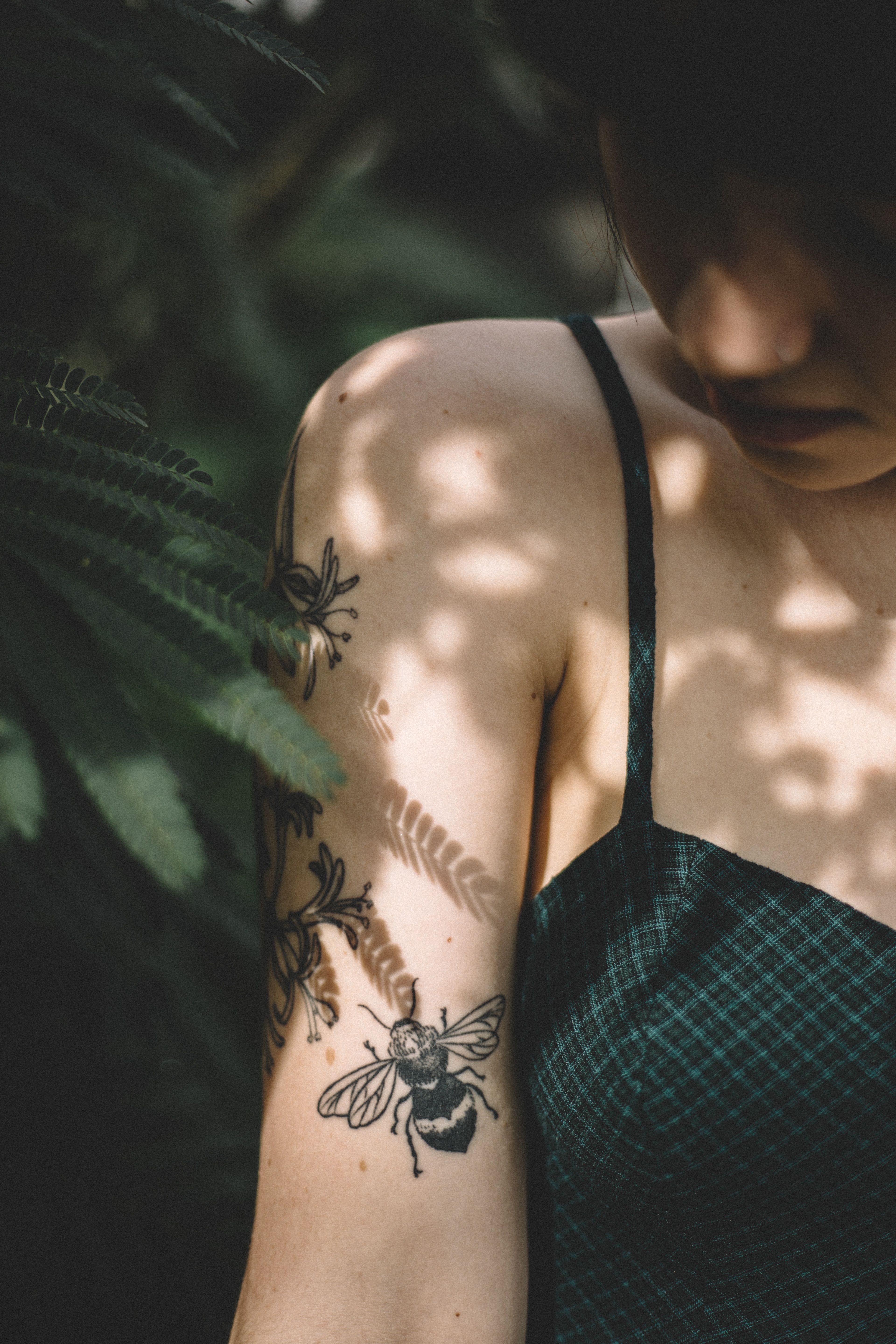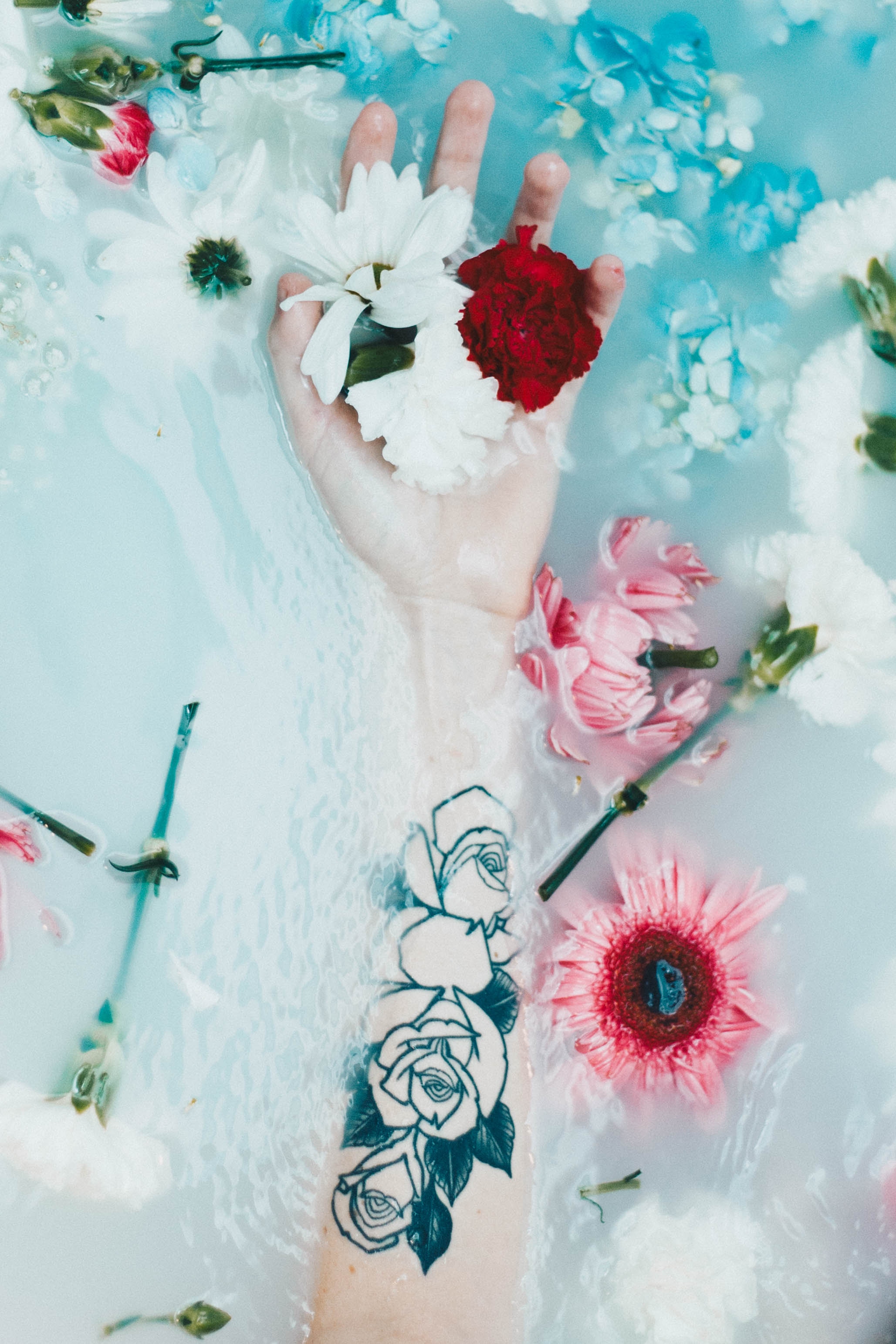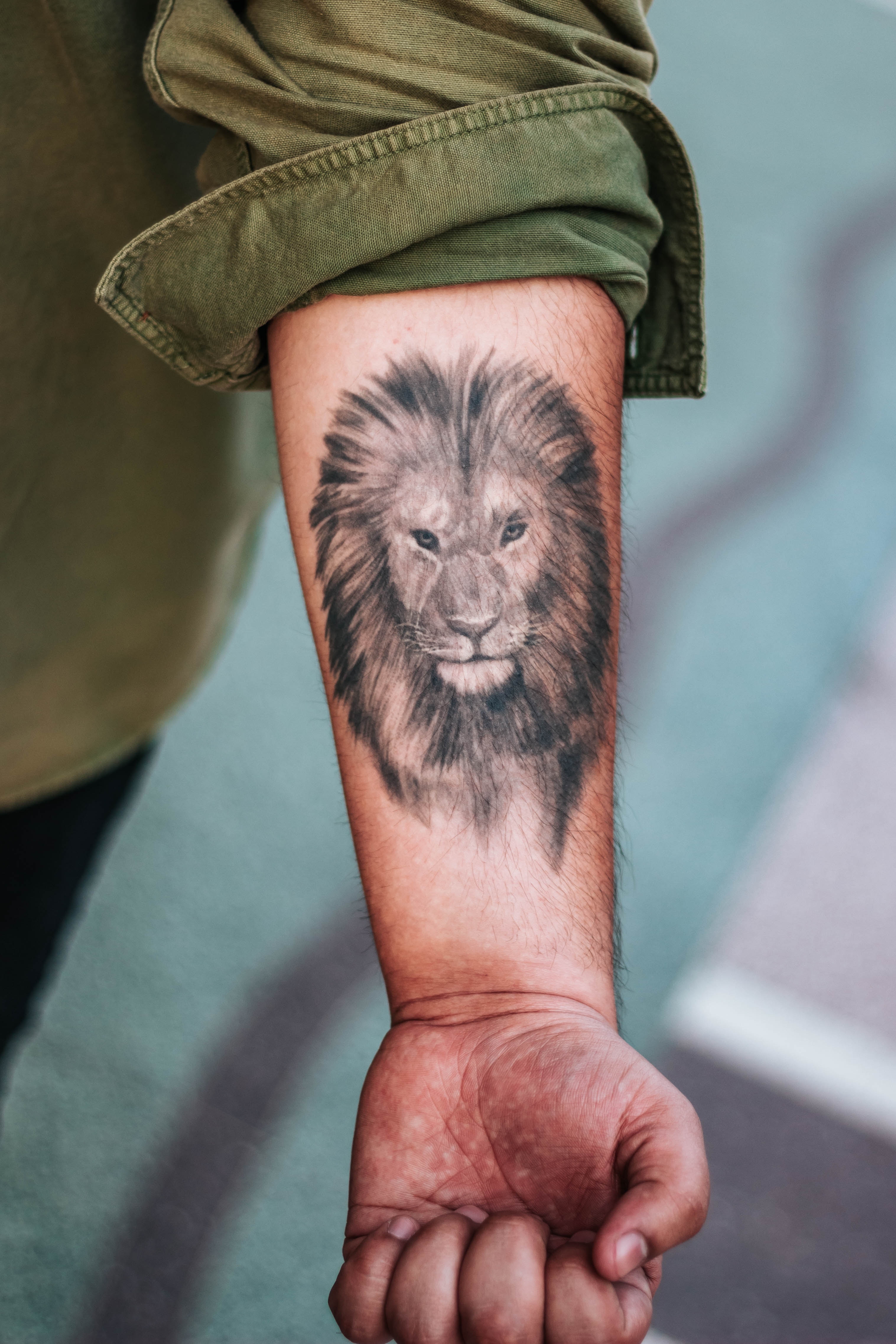 Which quote resonates with you?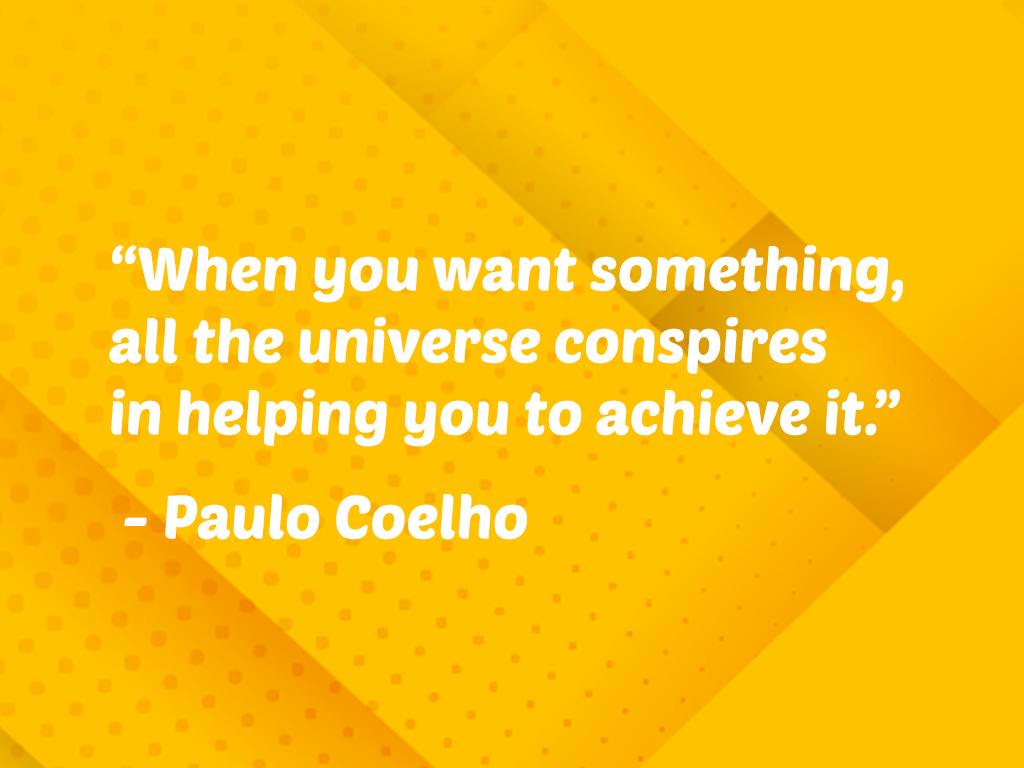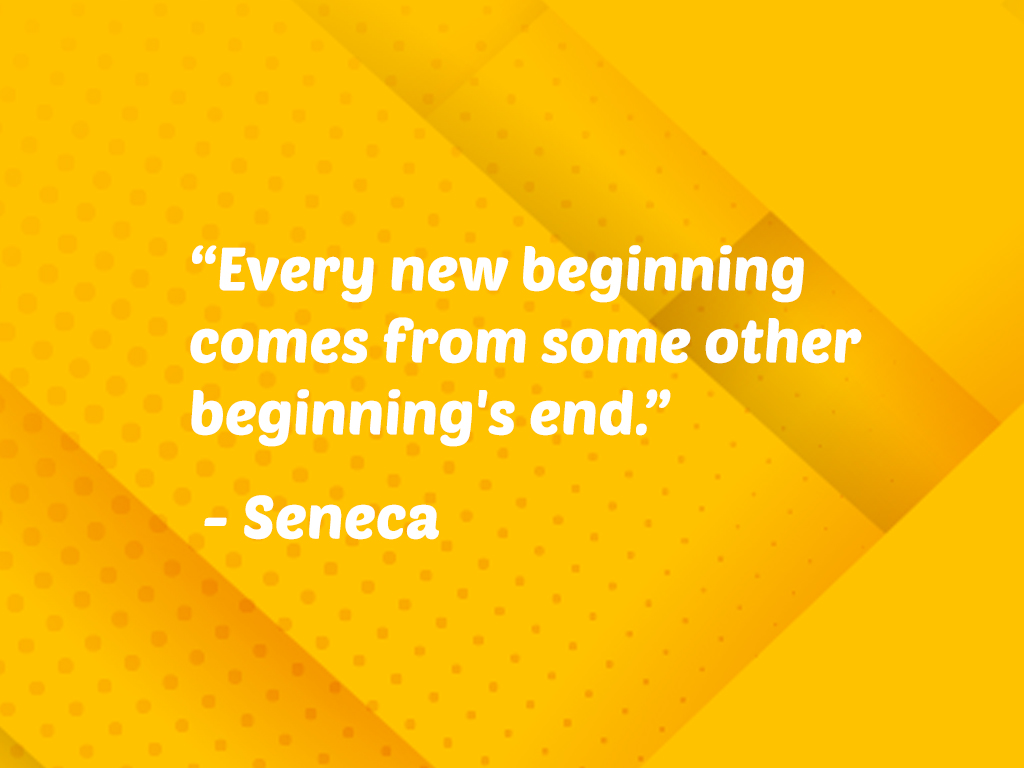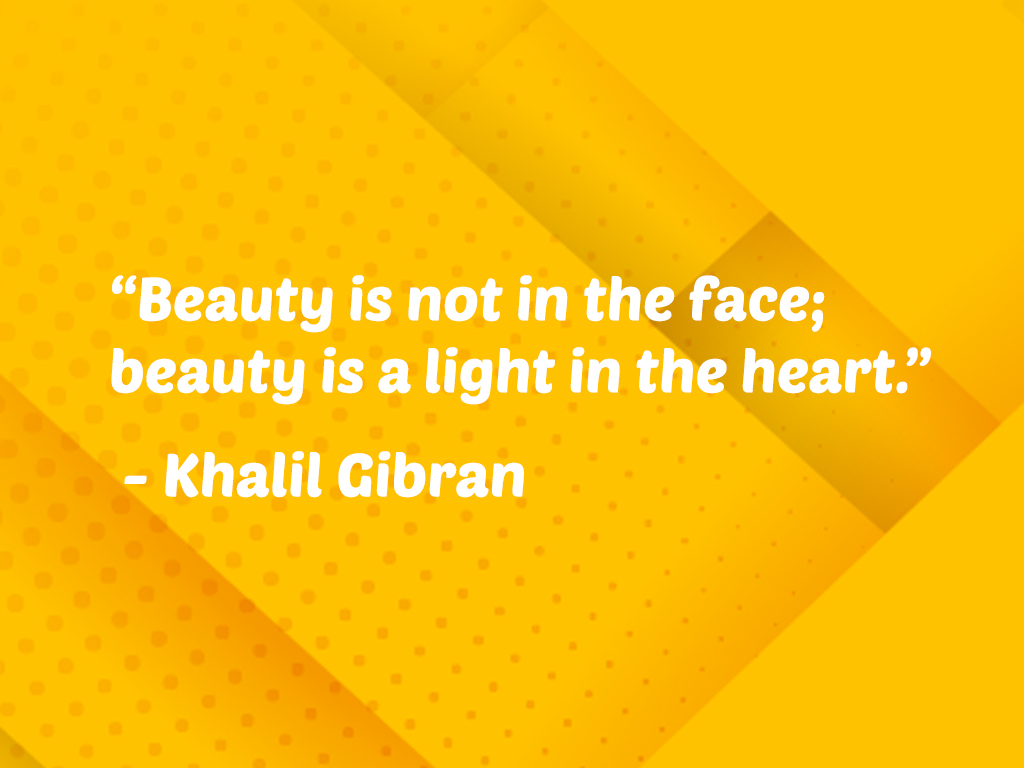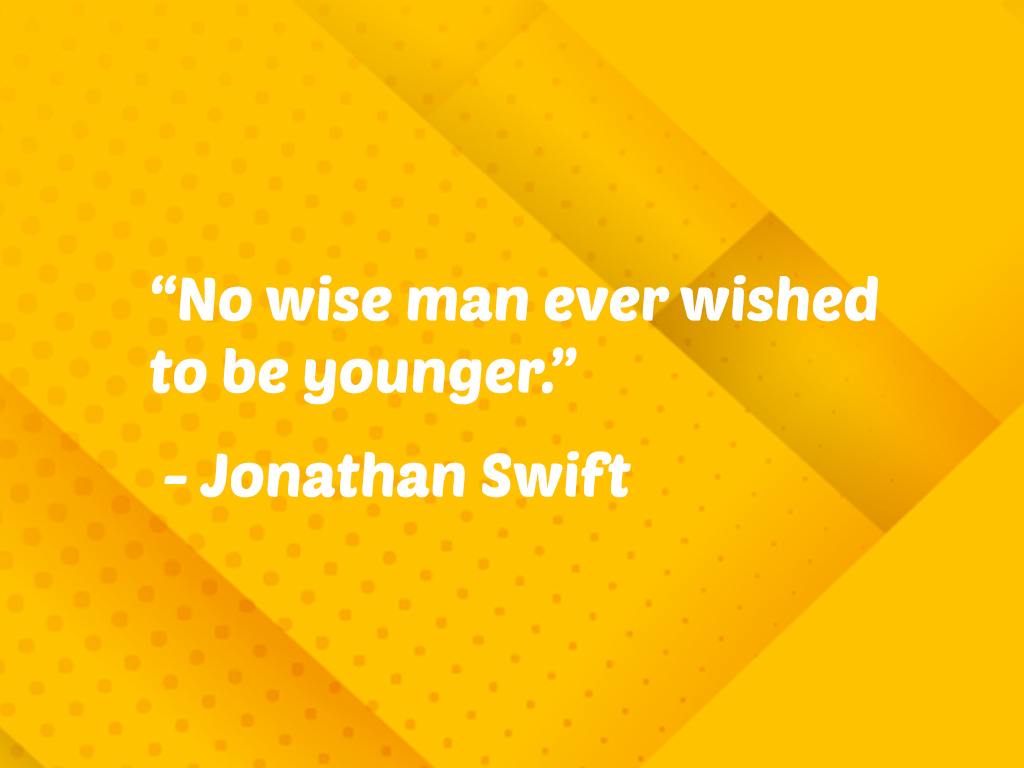 All 8 questions completed!
---
Share results:
Want more trendy color palette options? Take this quiz. Subscribe for FREE to this blog to get UNLIMITED access to fun quizzes and pro painting tips.