We're so close to Christmas we can almost hear the Christmas Eve carolers singing "ang pasko ay sumapit" right outside our doors. Savor this season and see which Christmas staple represents you the most. This fun, silly quiz is meant to bring out even more holiday spirit and cheer so we hope you like it! We've included Boysen paint color swatches as well to hopefully inspire you to have a colorful Christmas. Happy holidays!
Ready, set, Christmas.
Pick your preferred Christmas greeting over online instant messaging.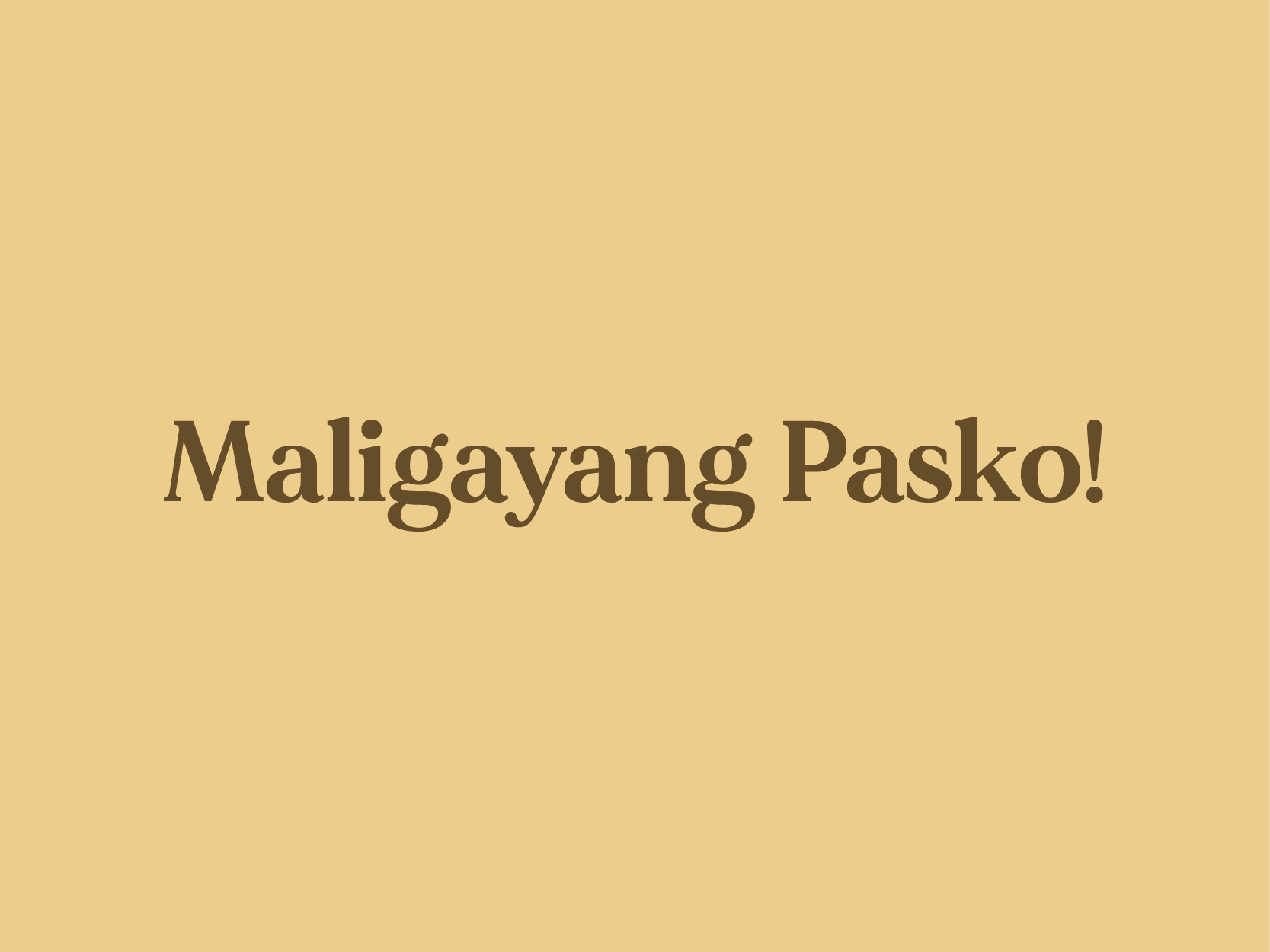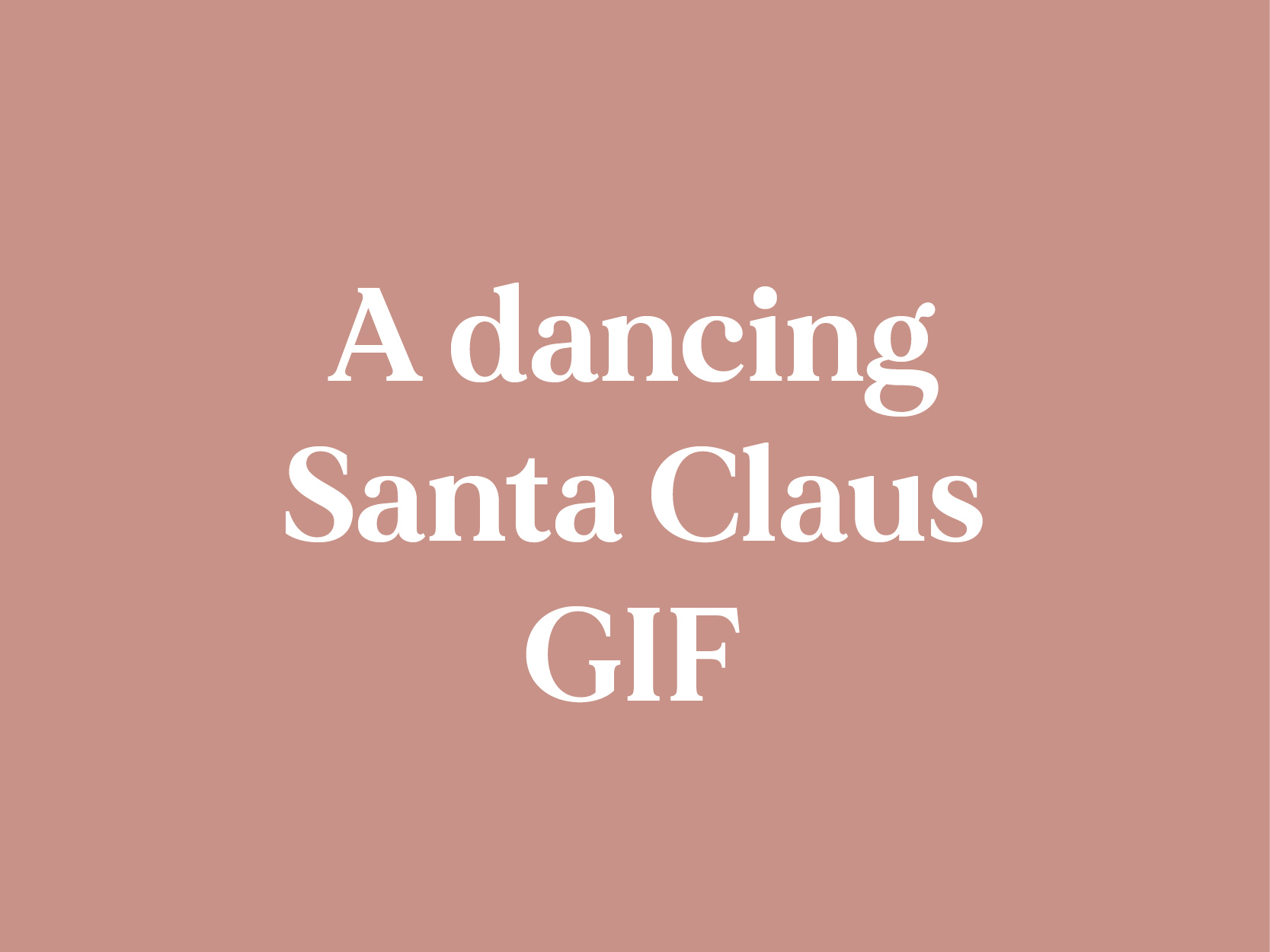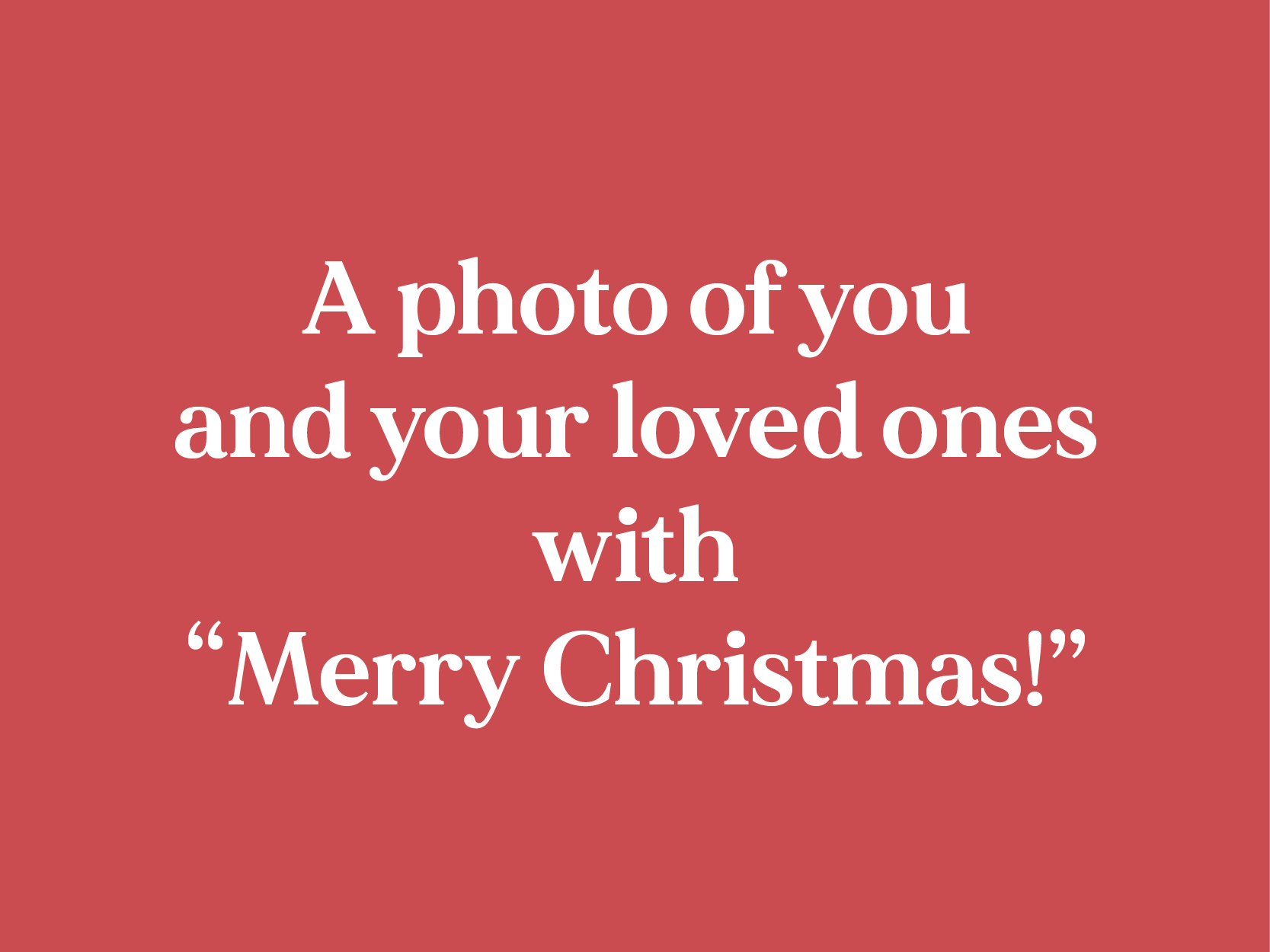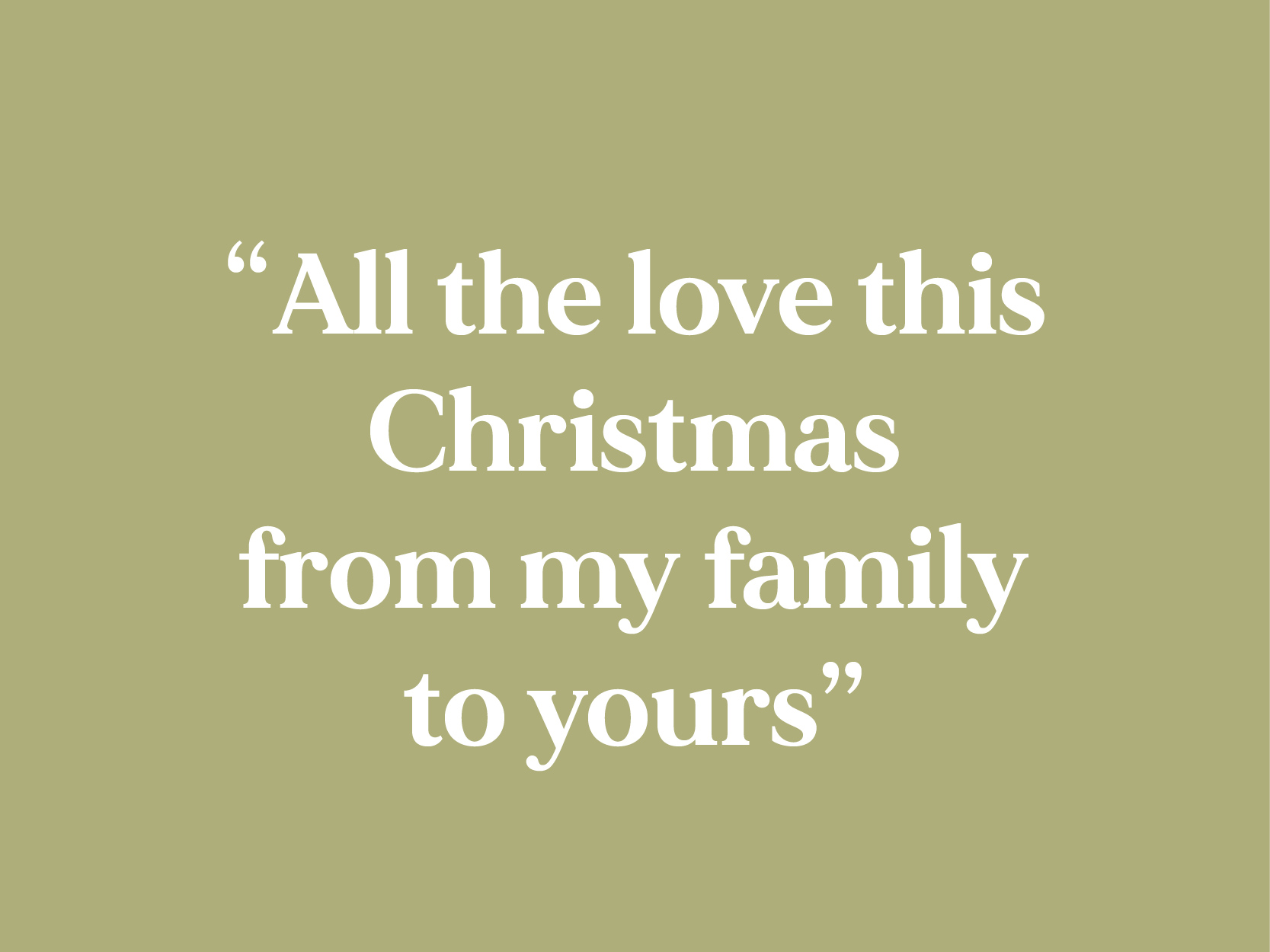 Do you give yourself a Christmas present?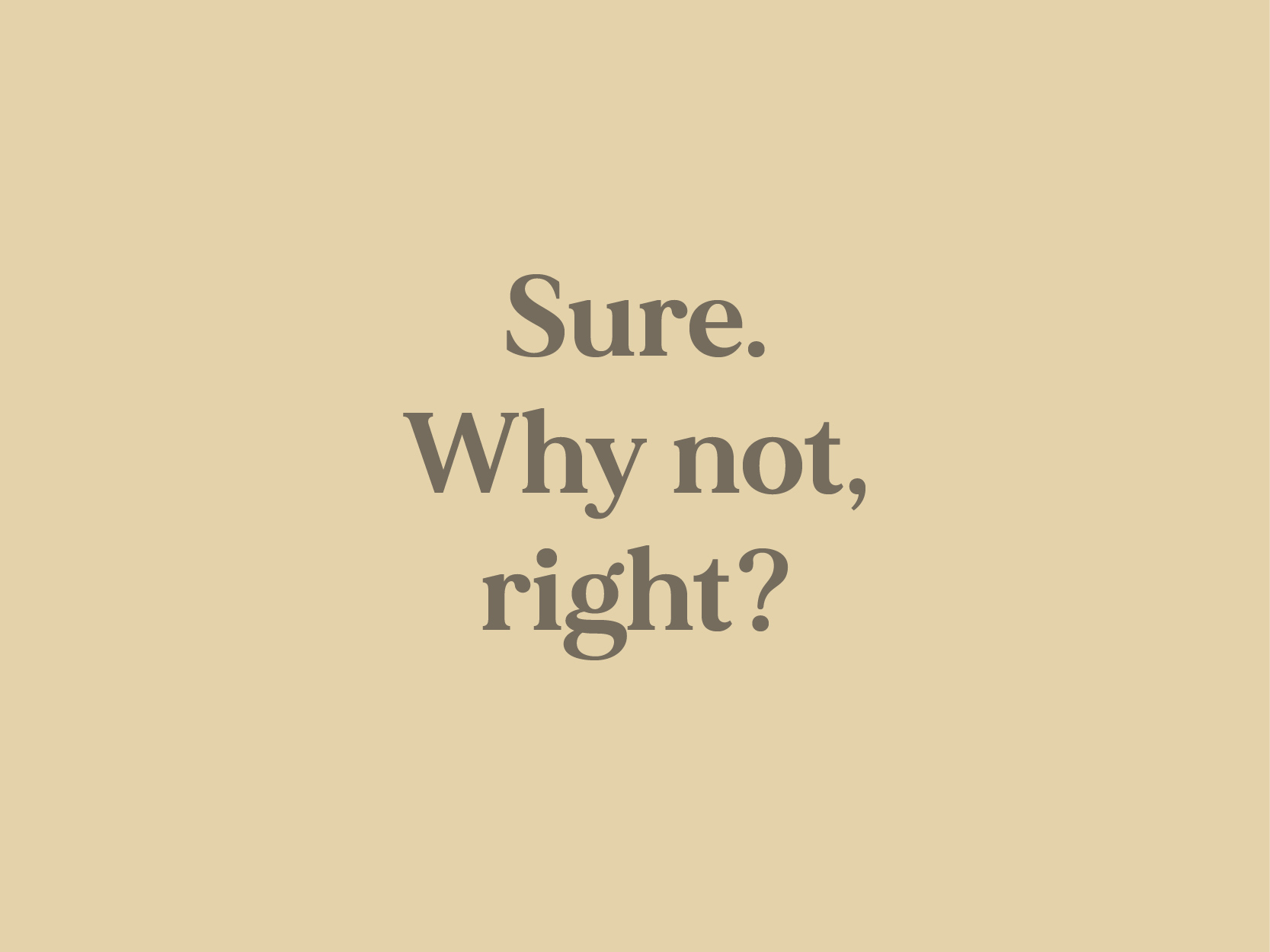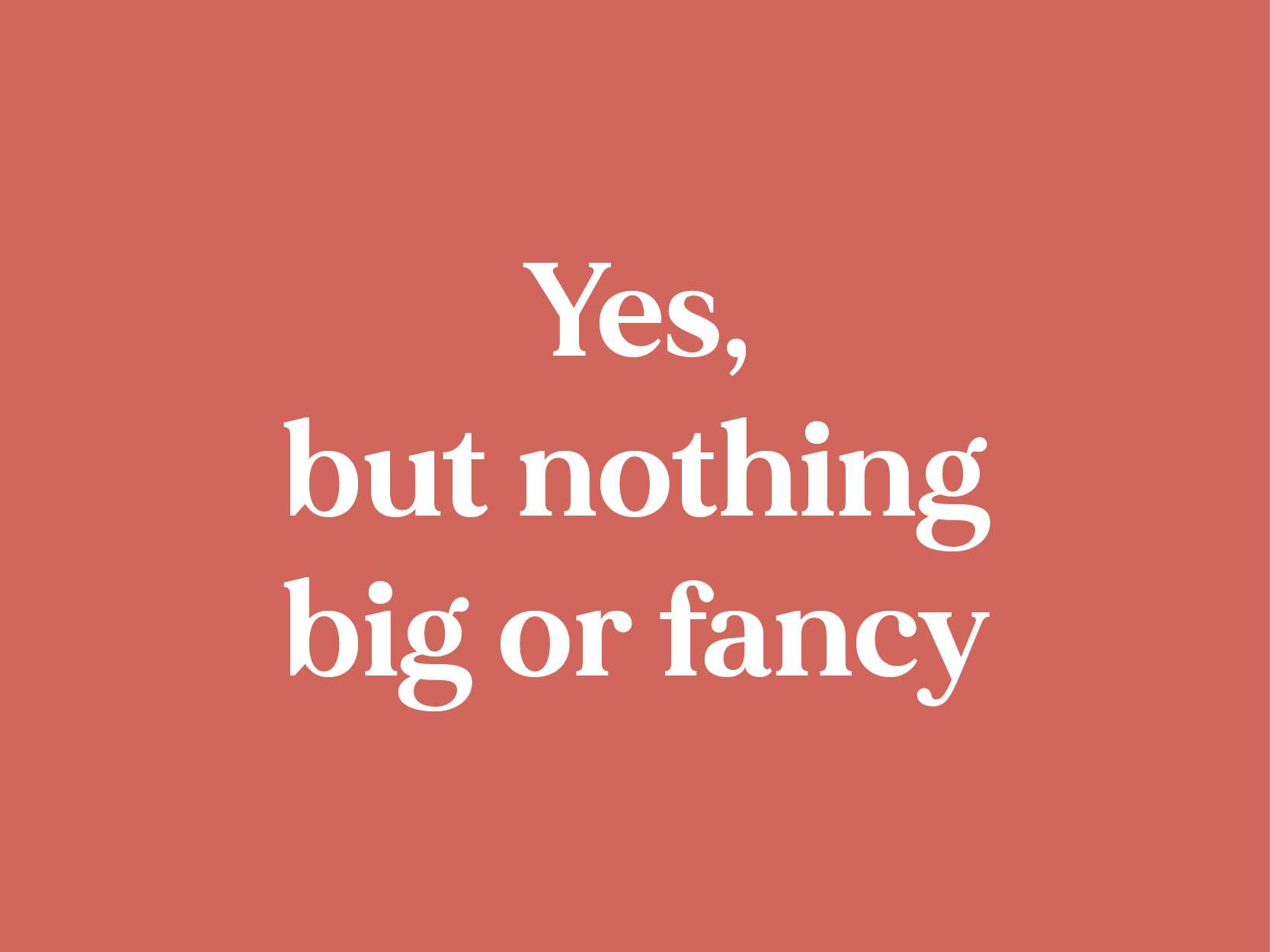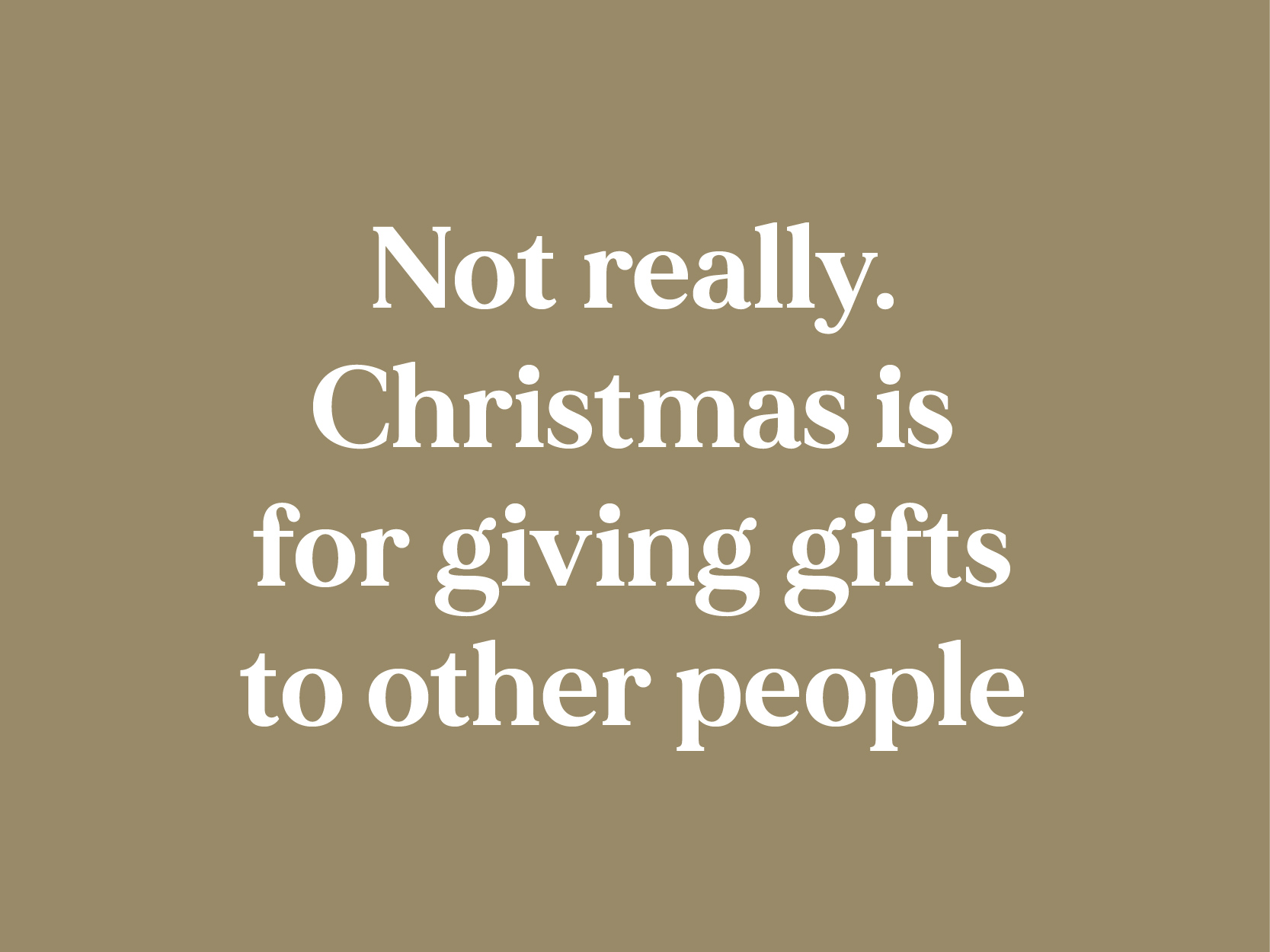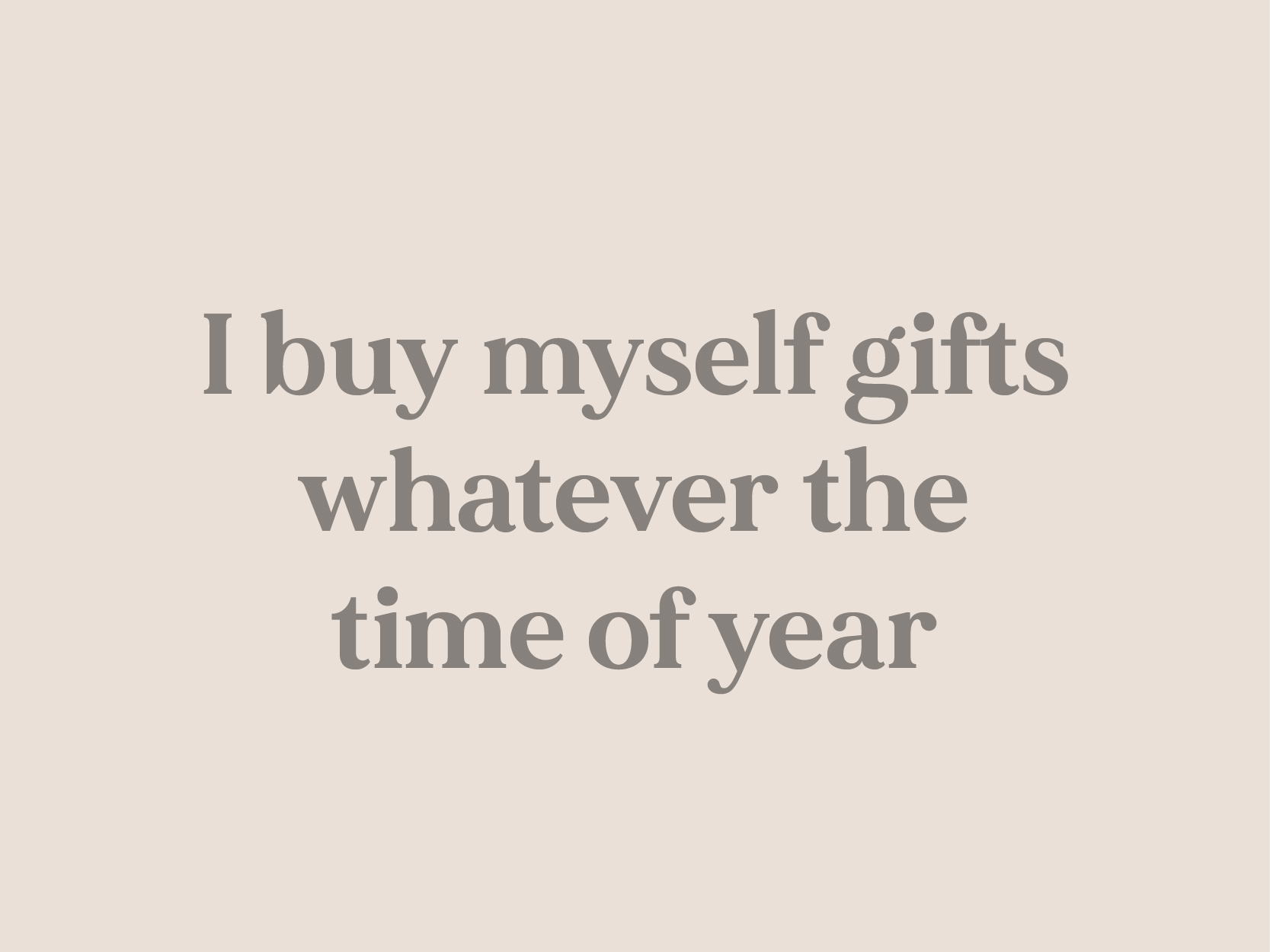 Your 13th-month bonus just arrived! What do you do?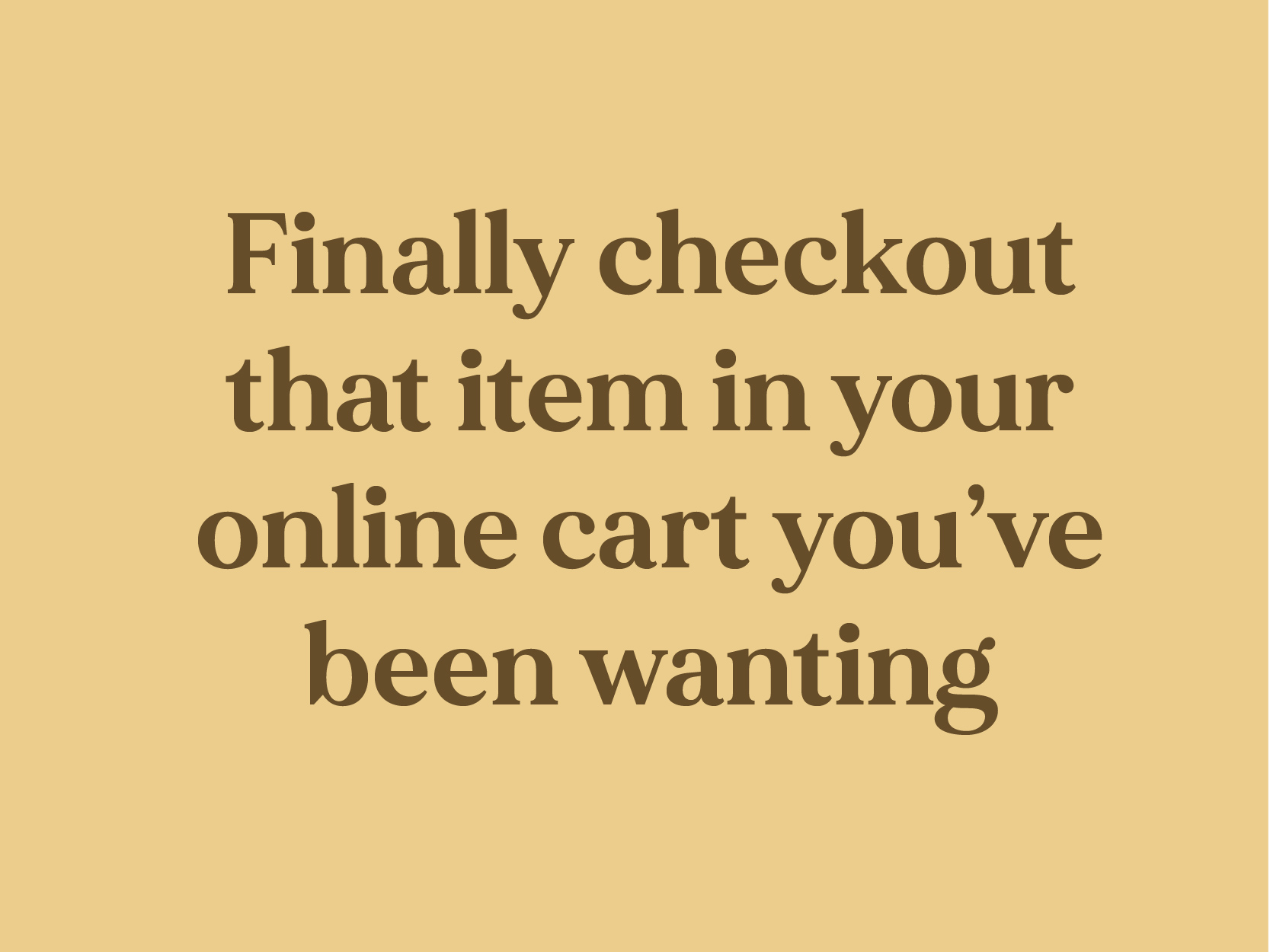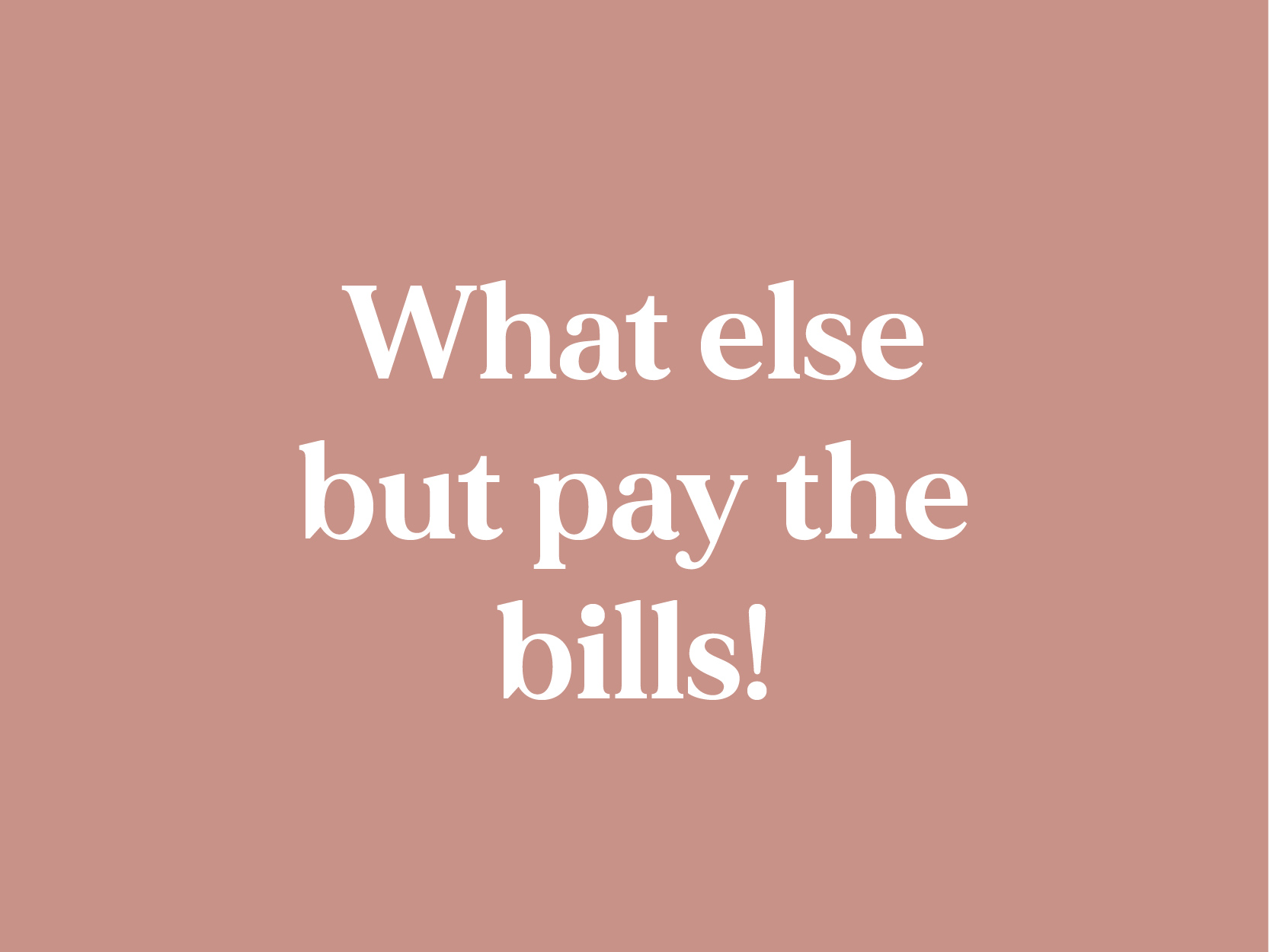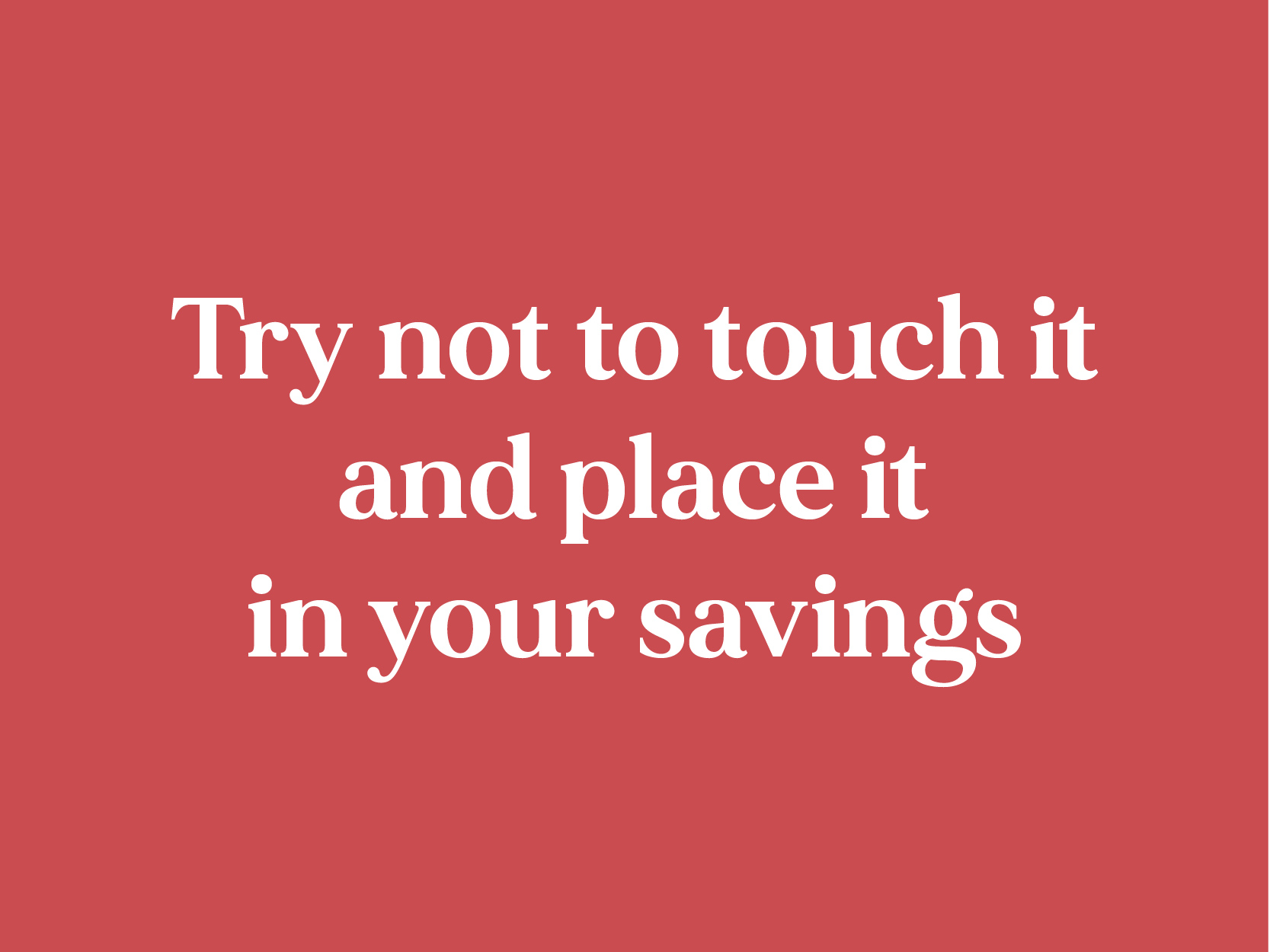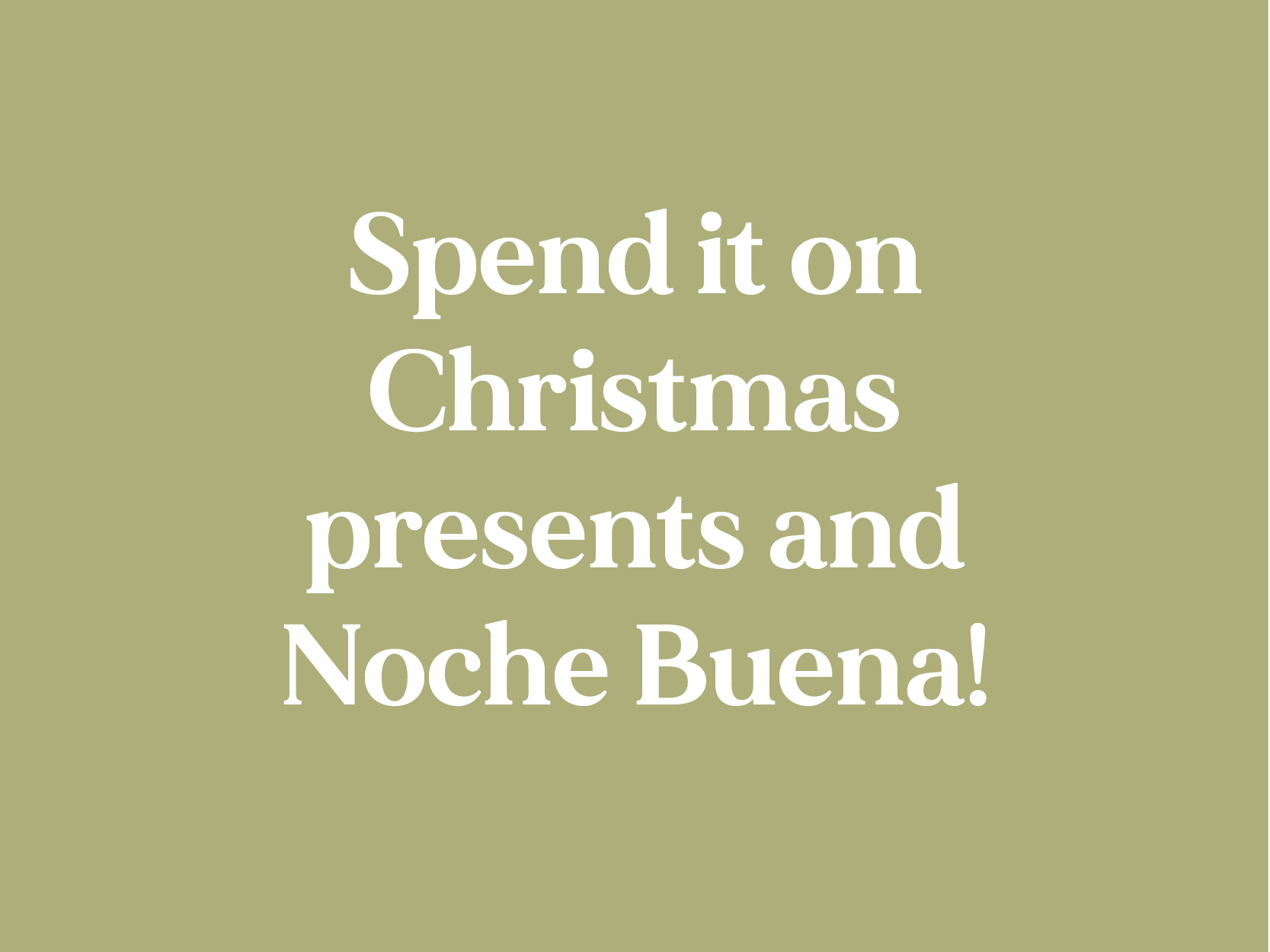 What's your favorite handa on the Noche Buena spread?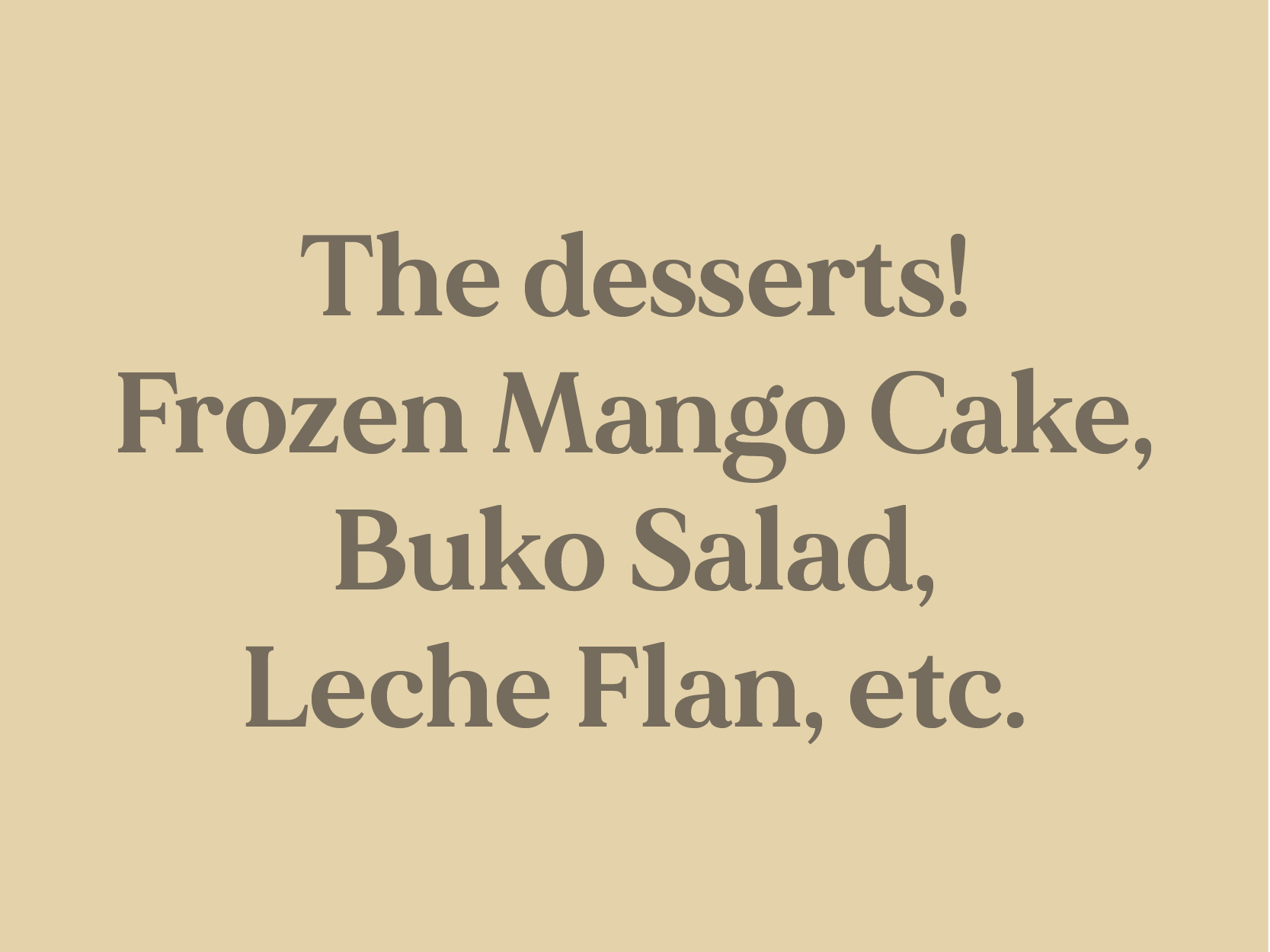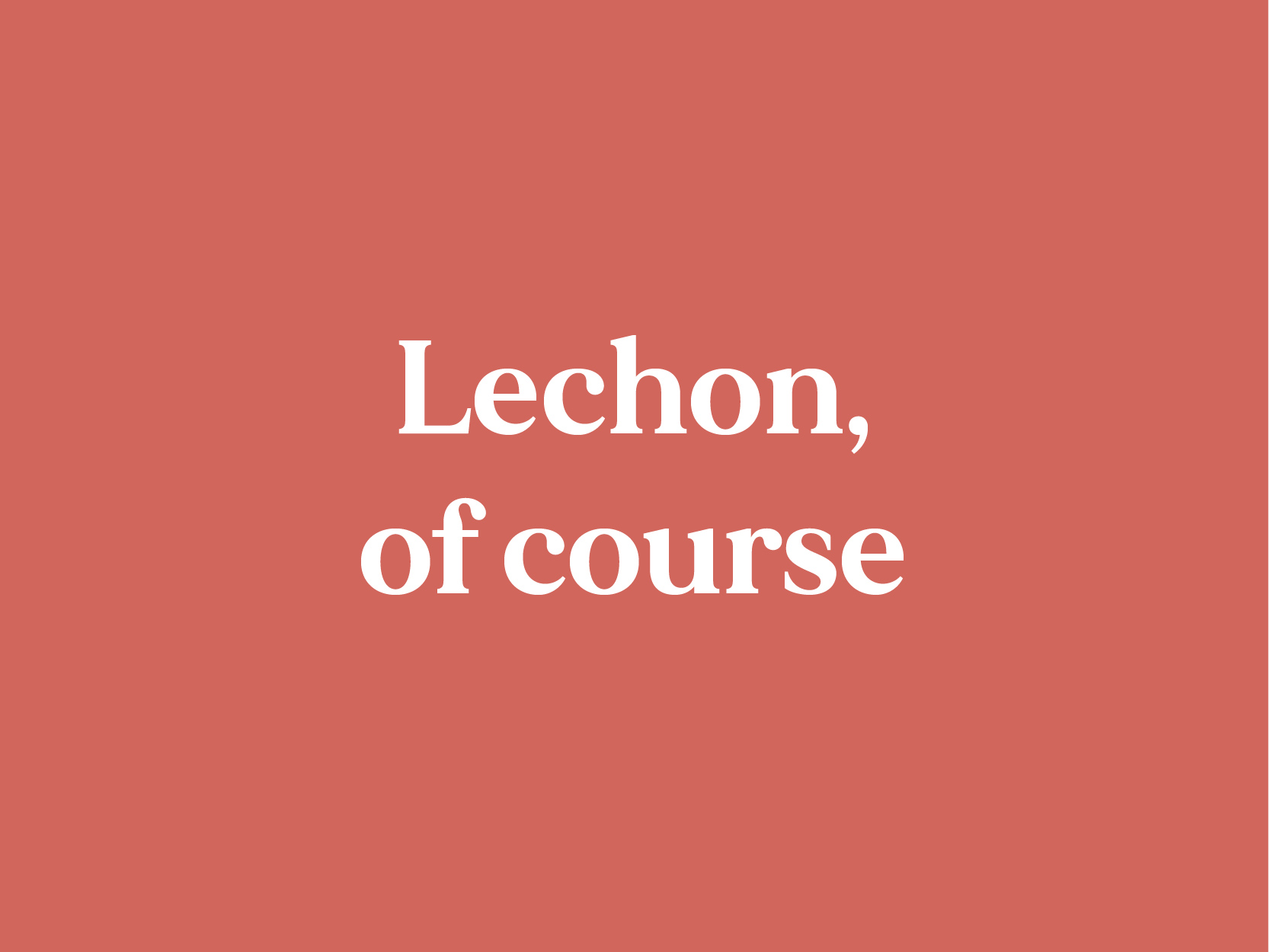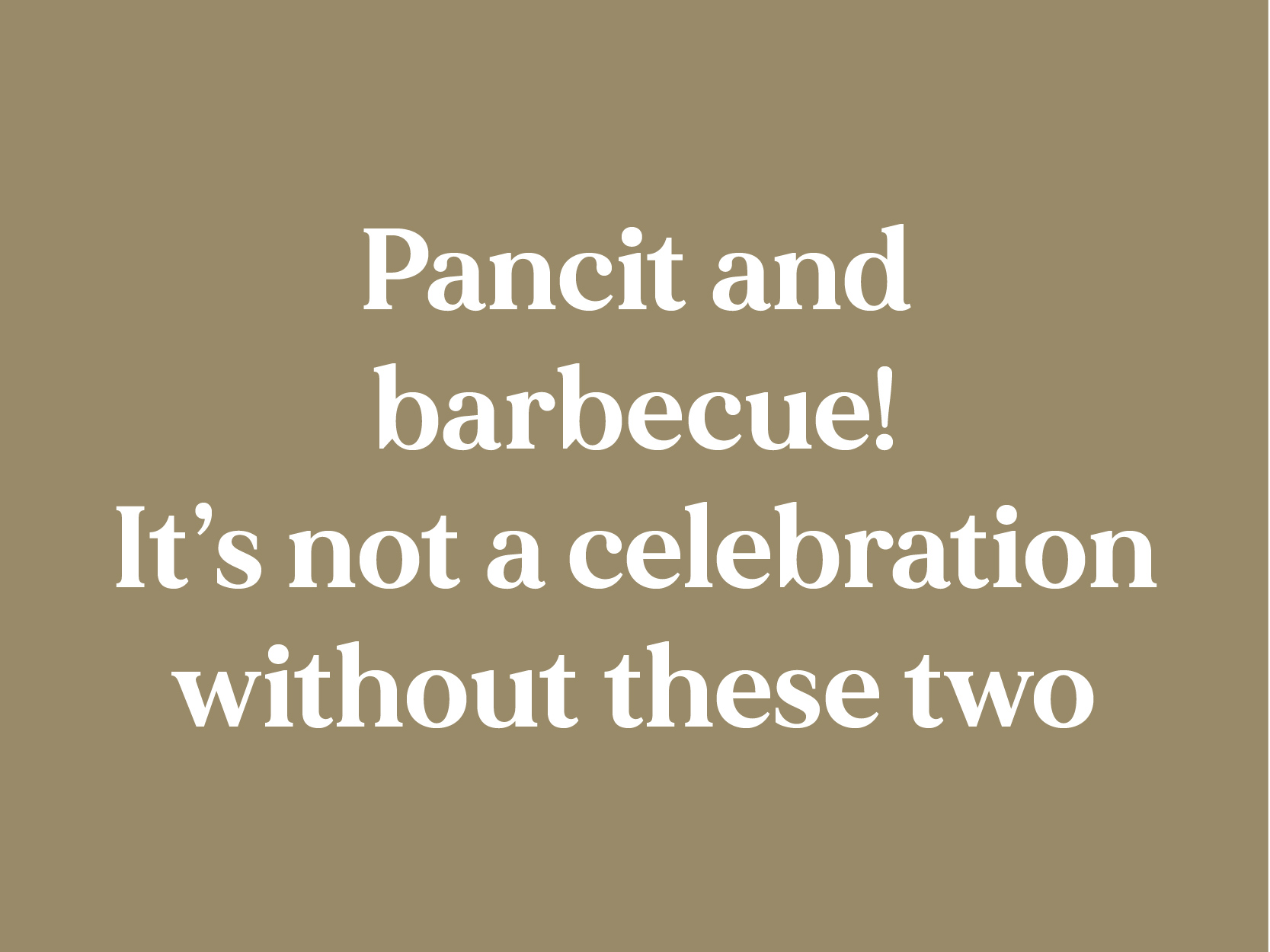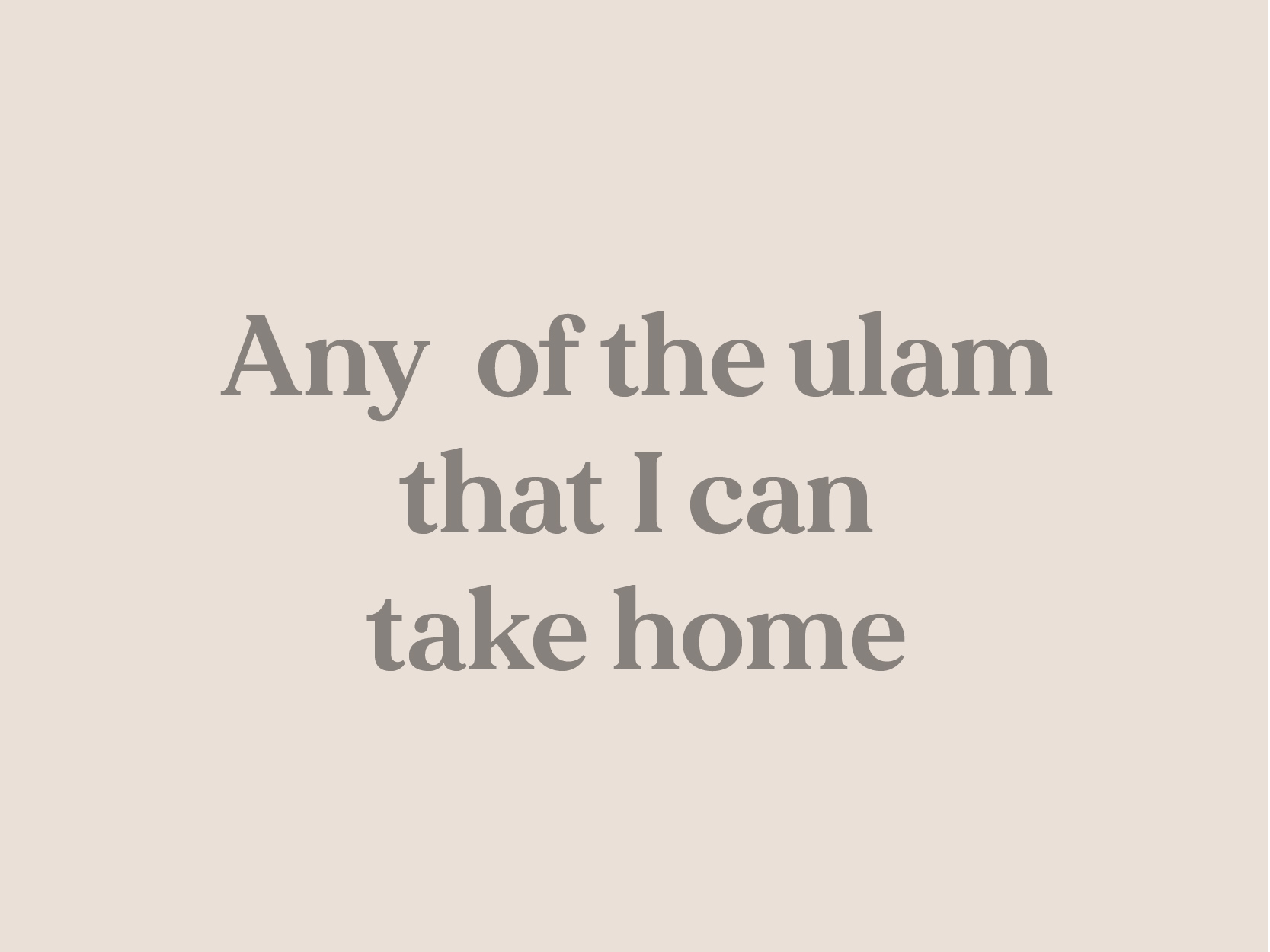 How do you deal with a nosy tita asking too many personal questions?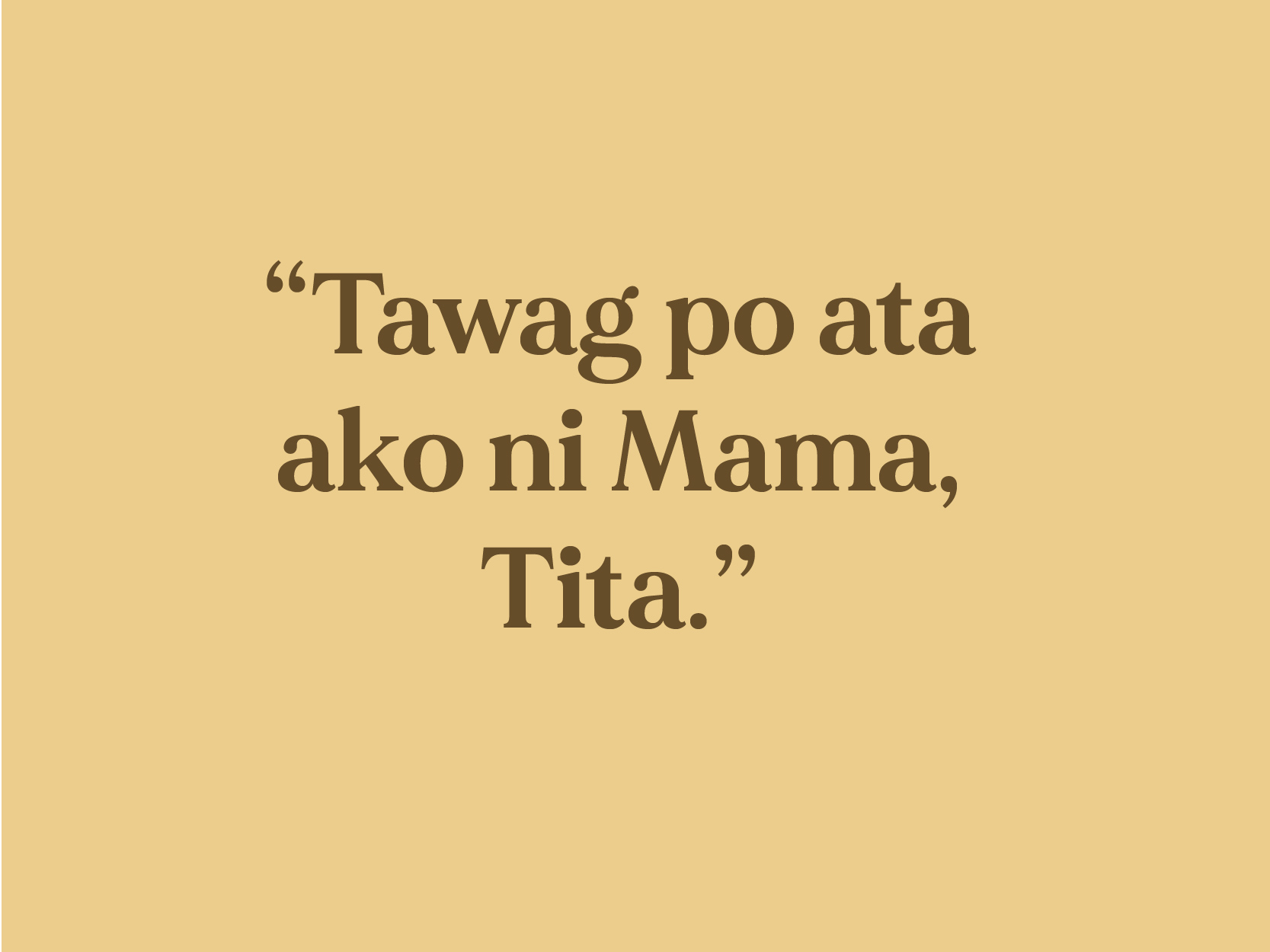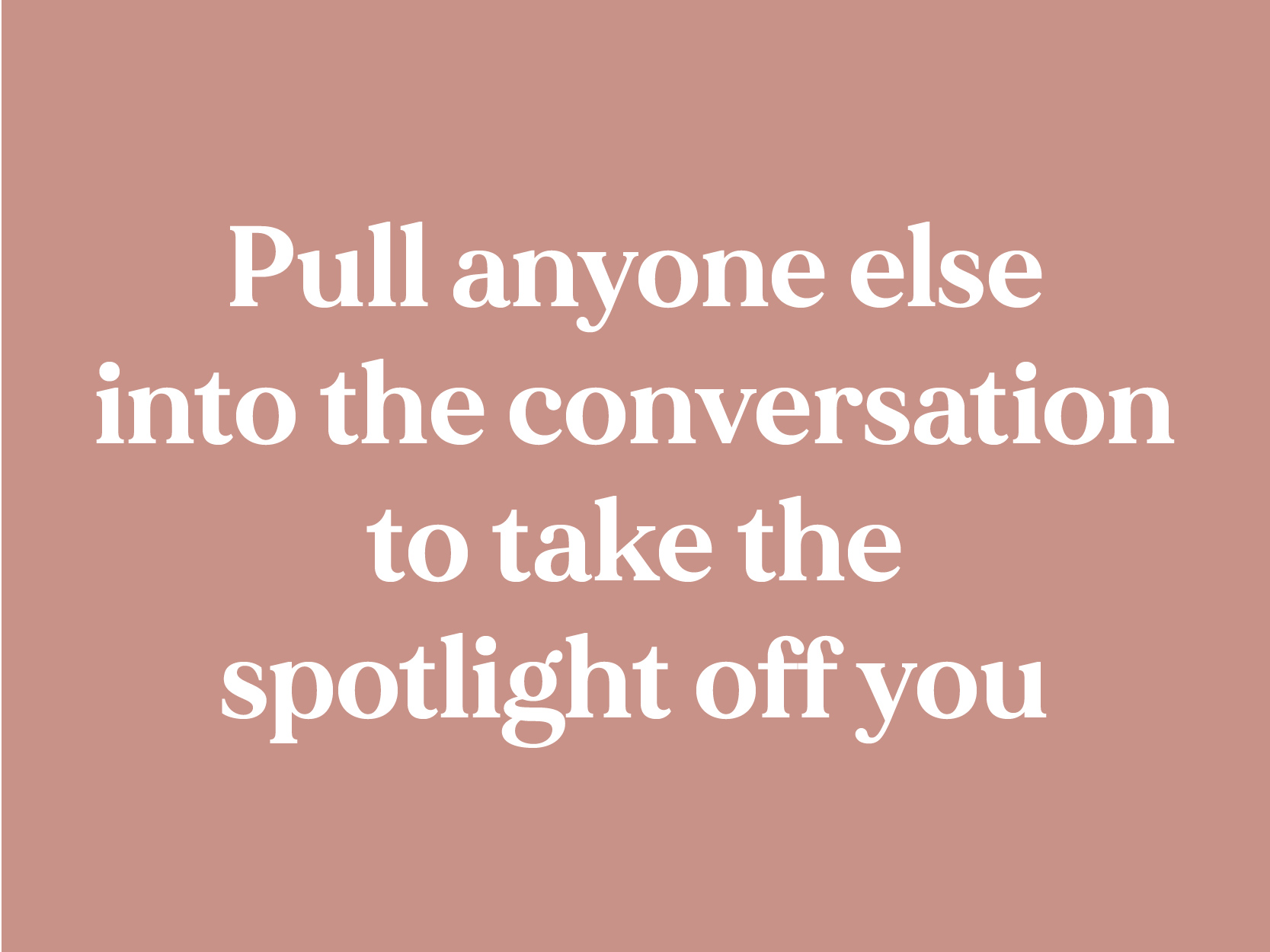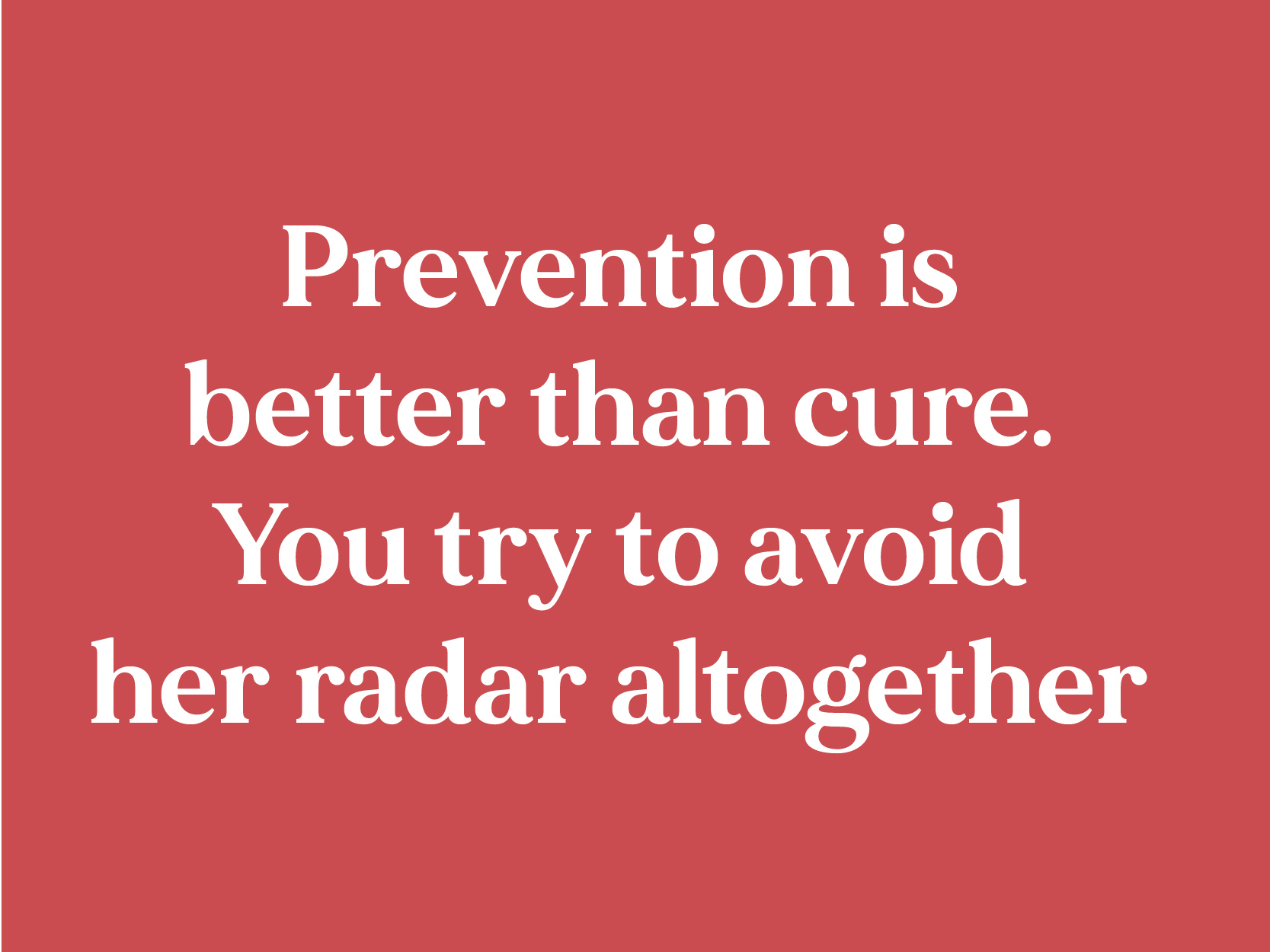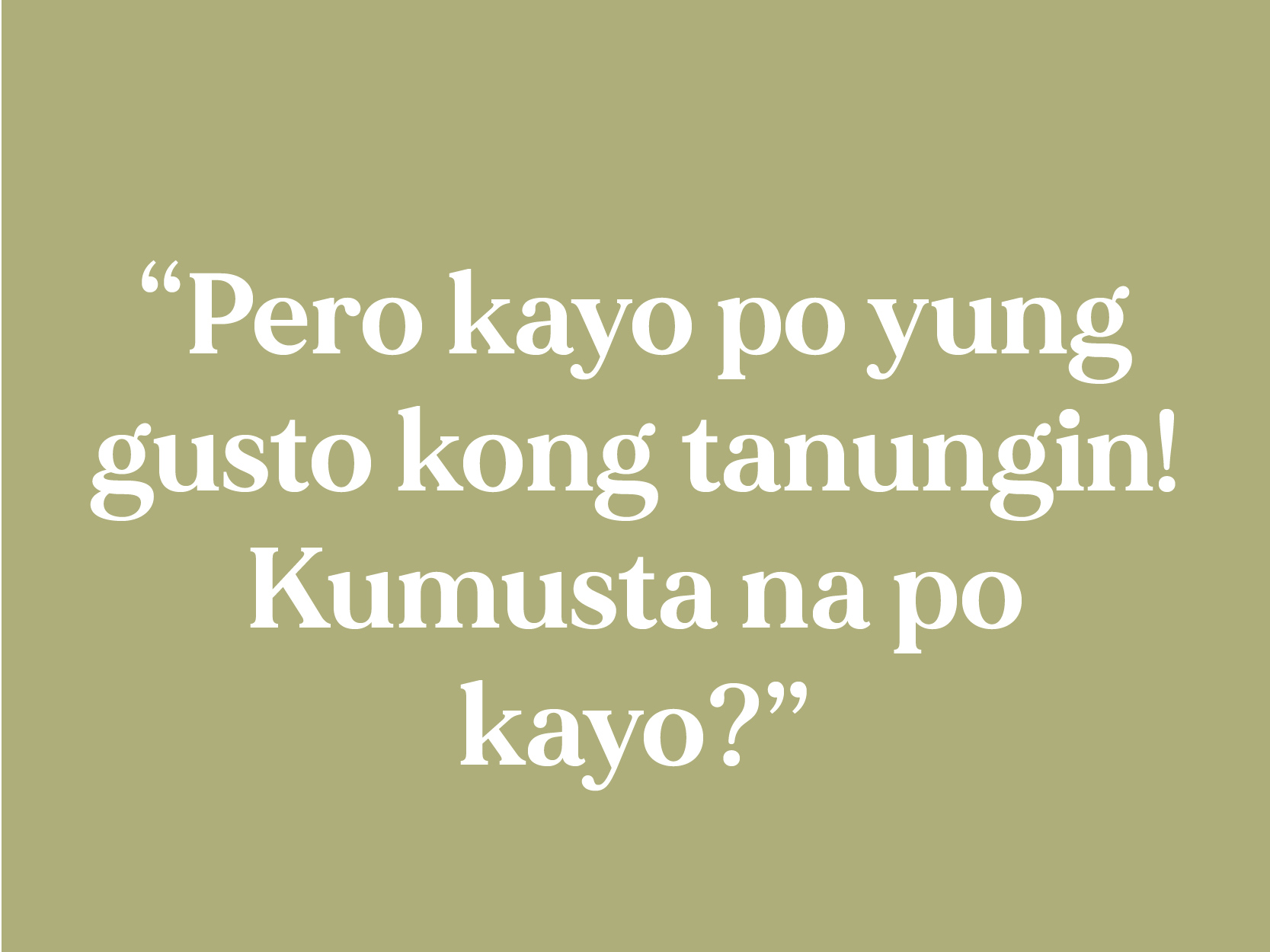 Oh no! You need a present for a friend fast! Where do you go?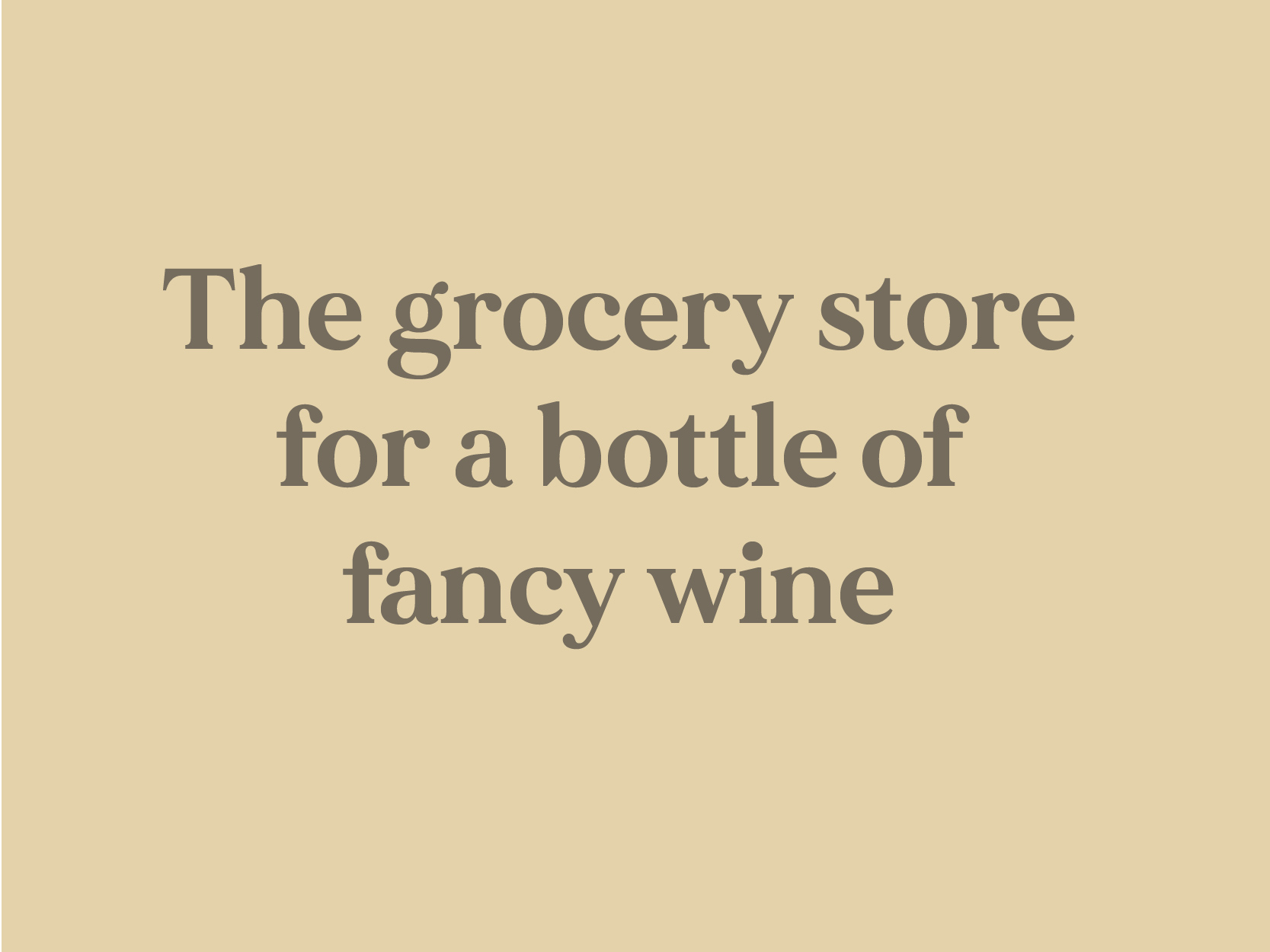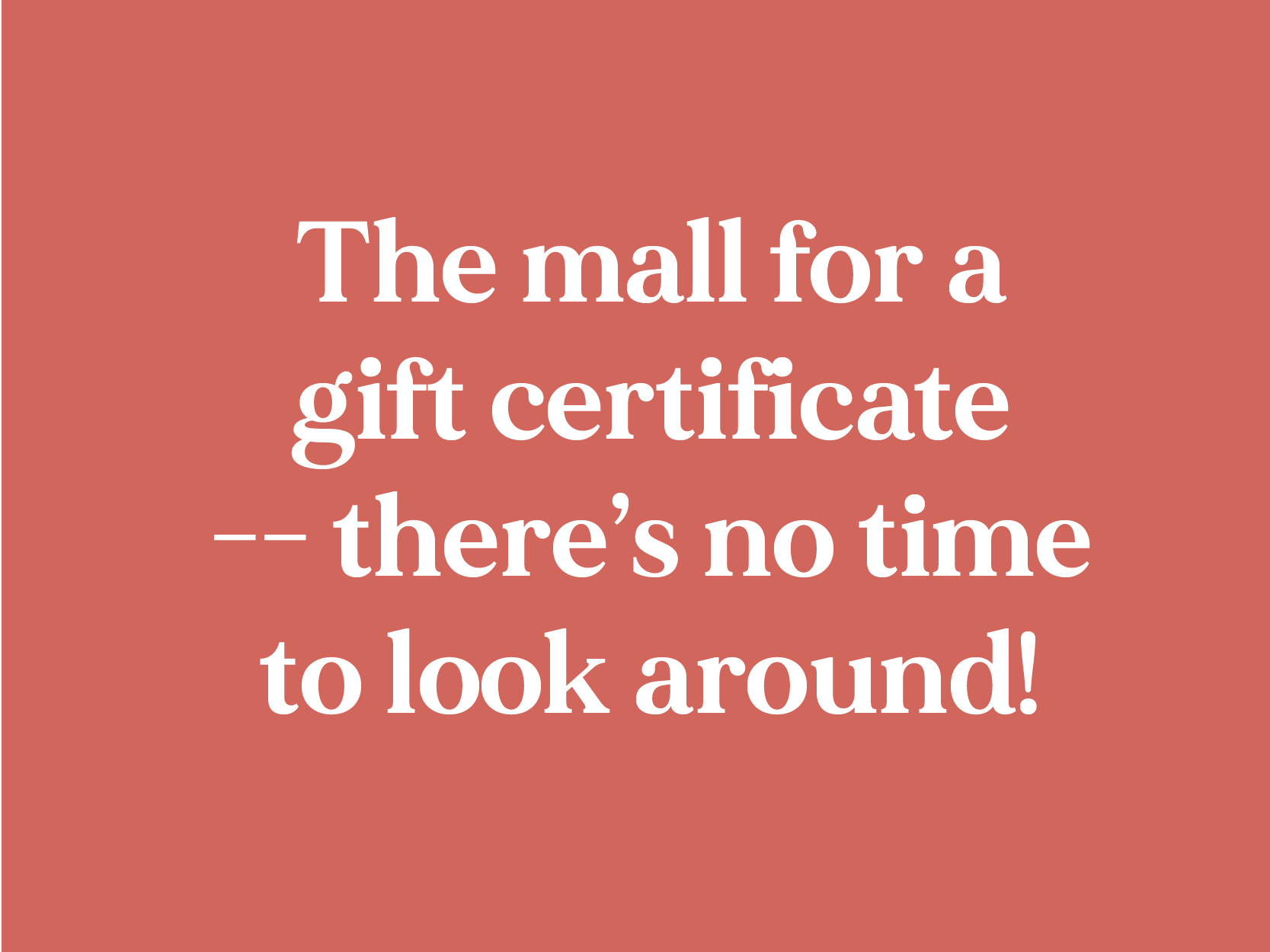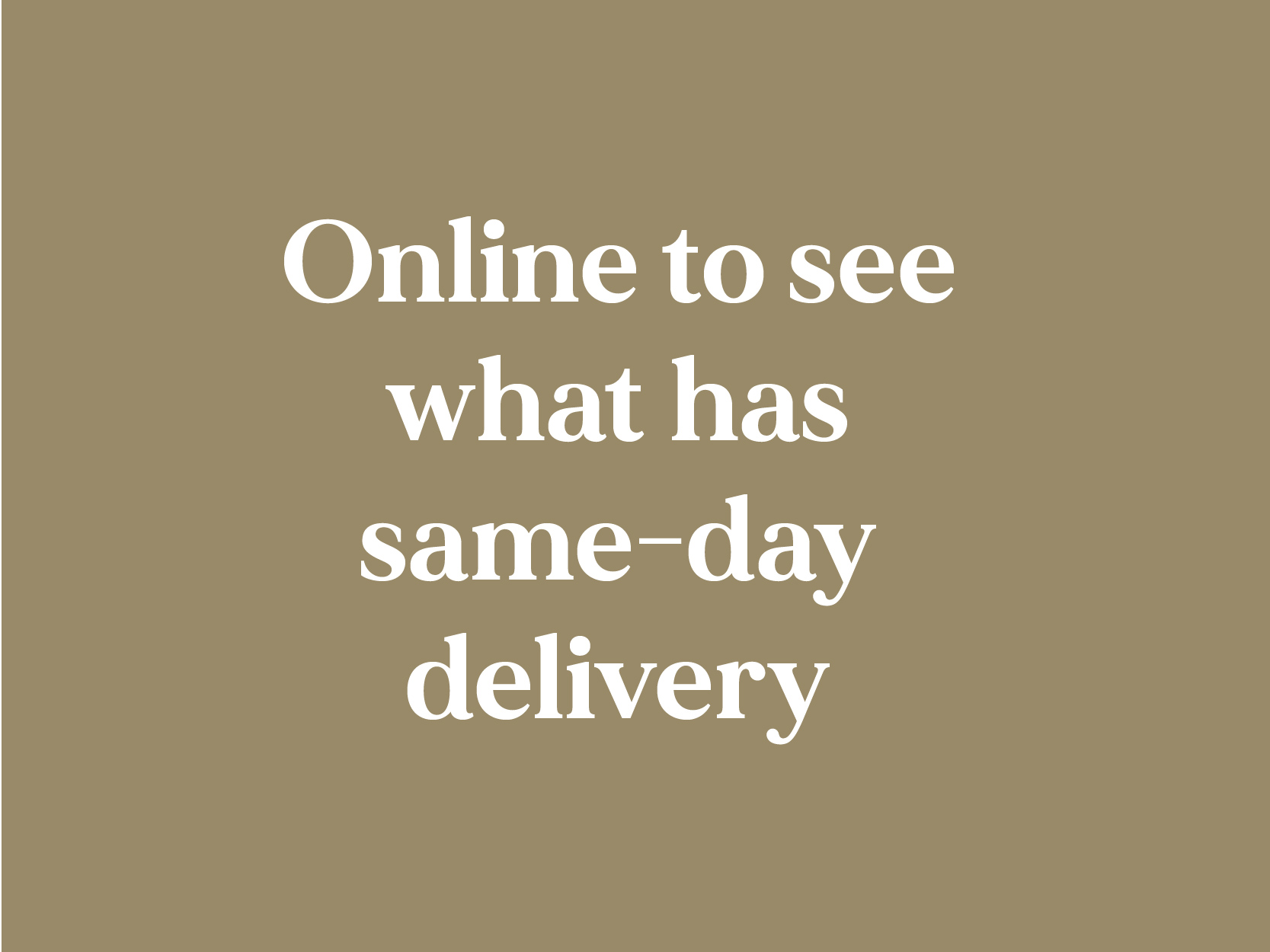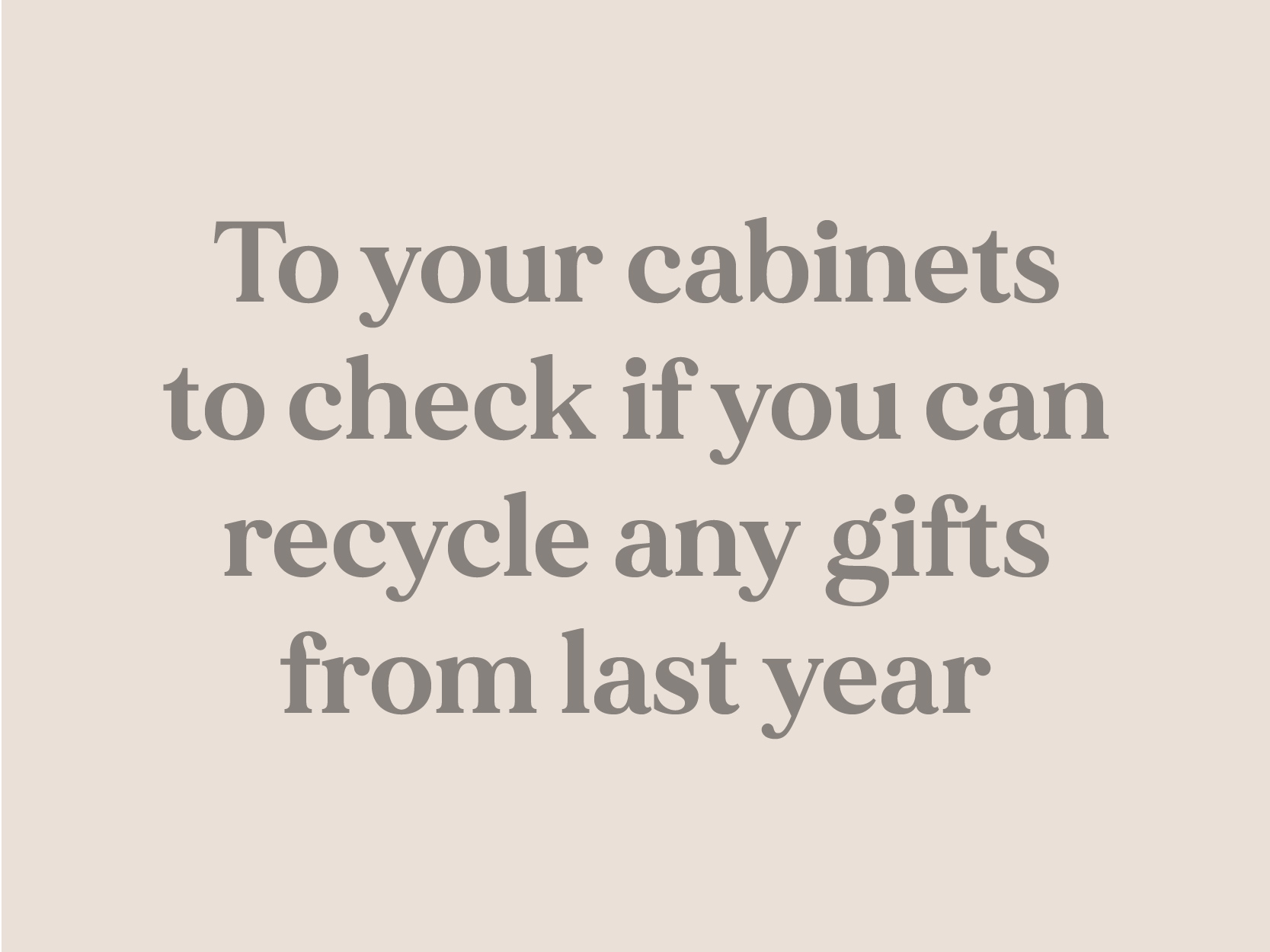 Do you participate in Christmas party games?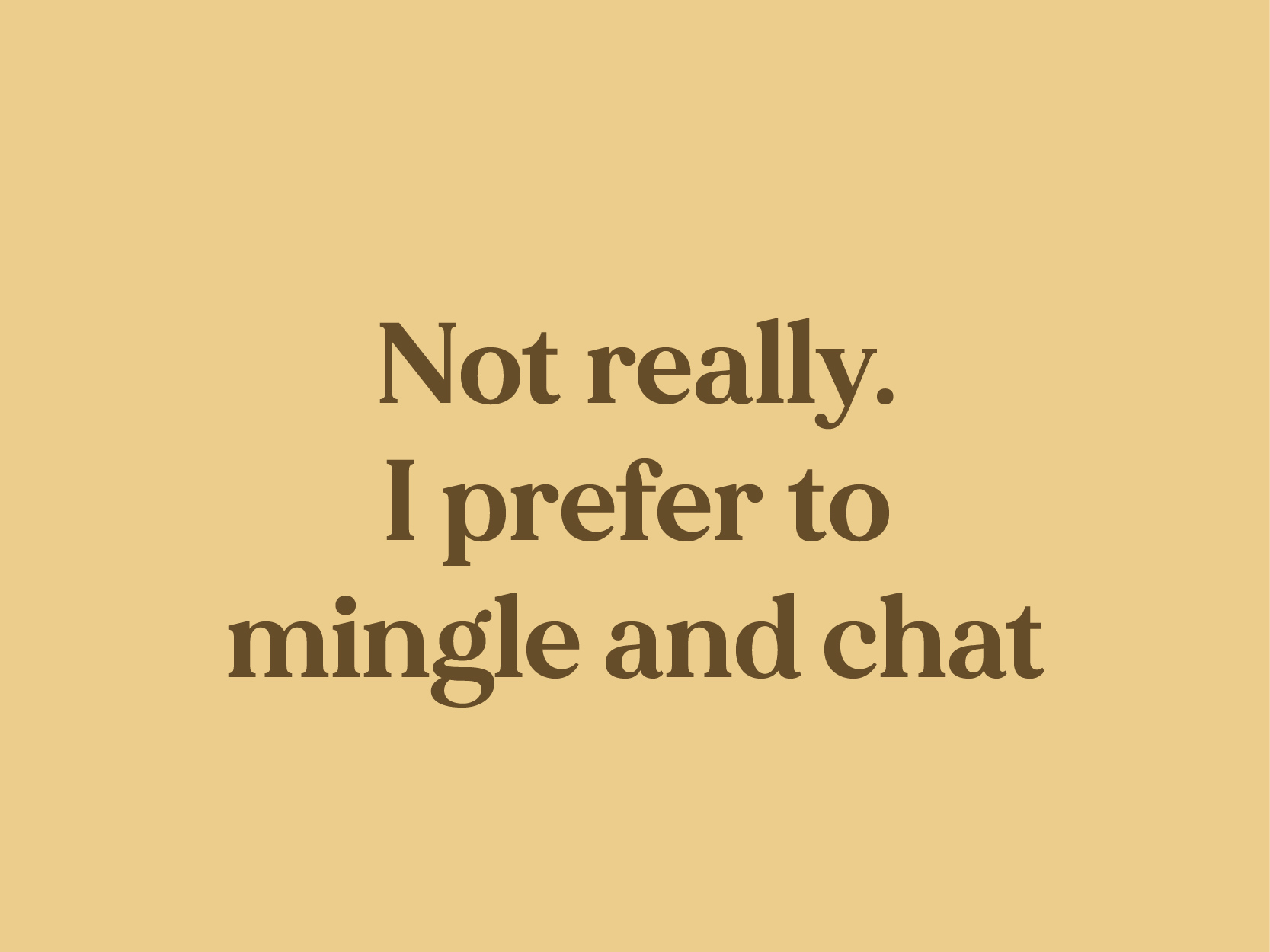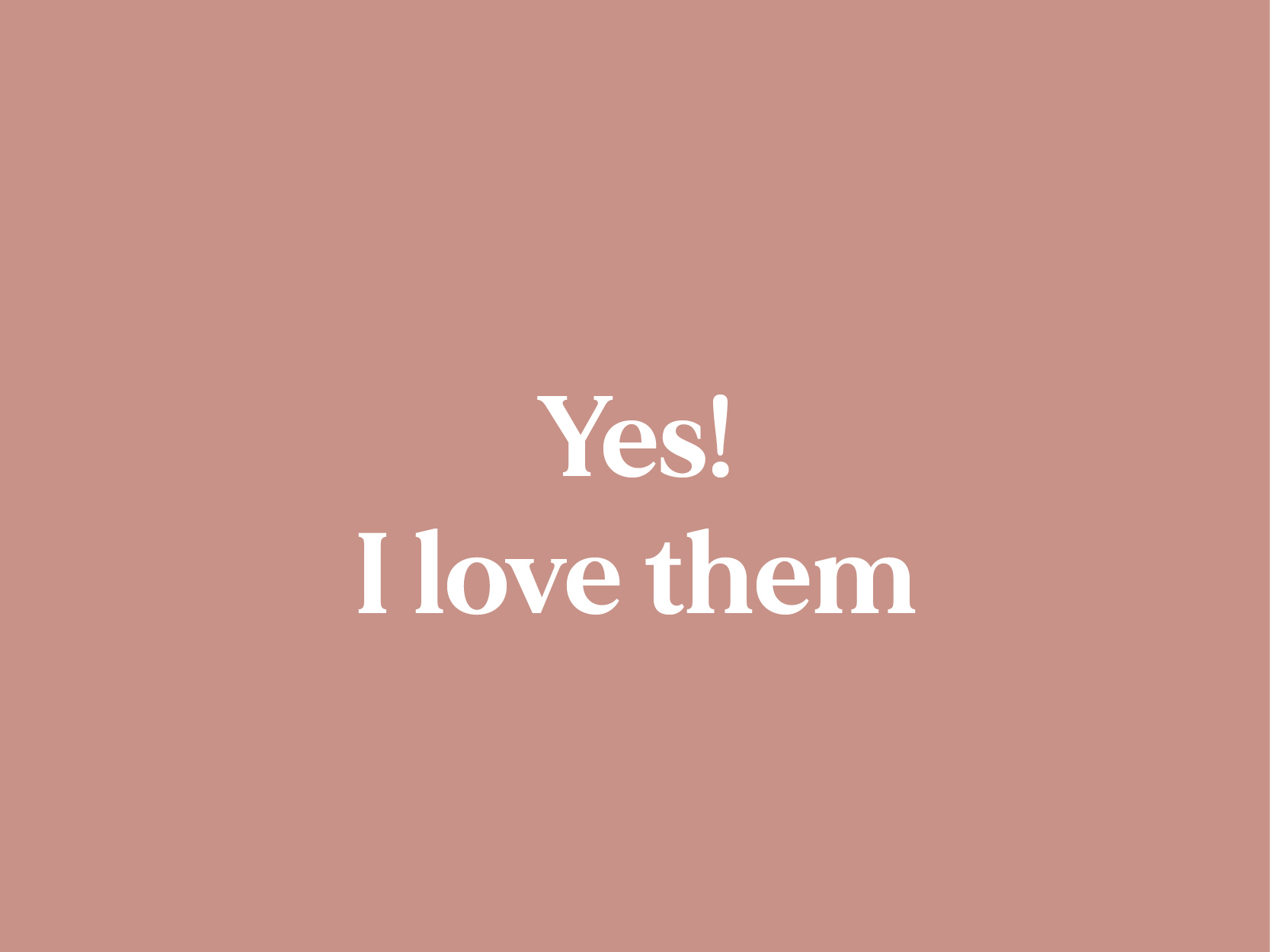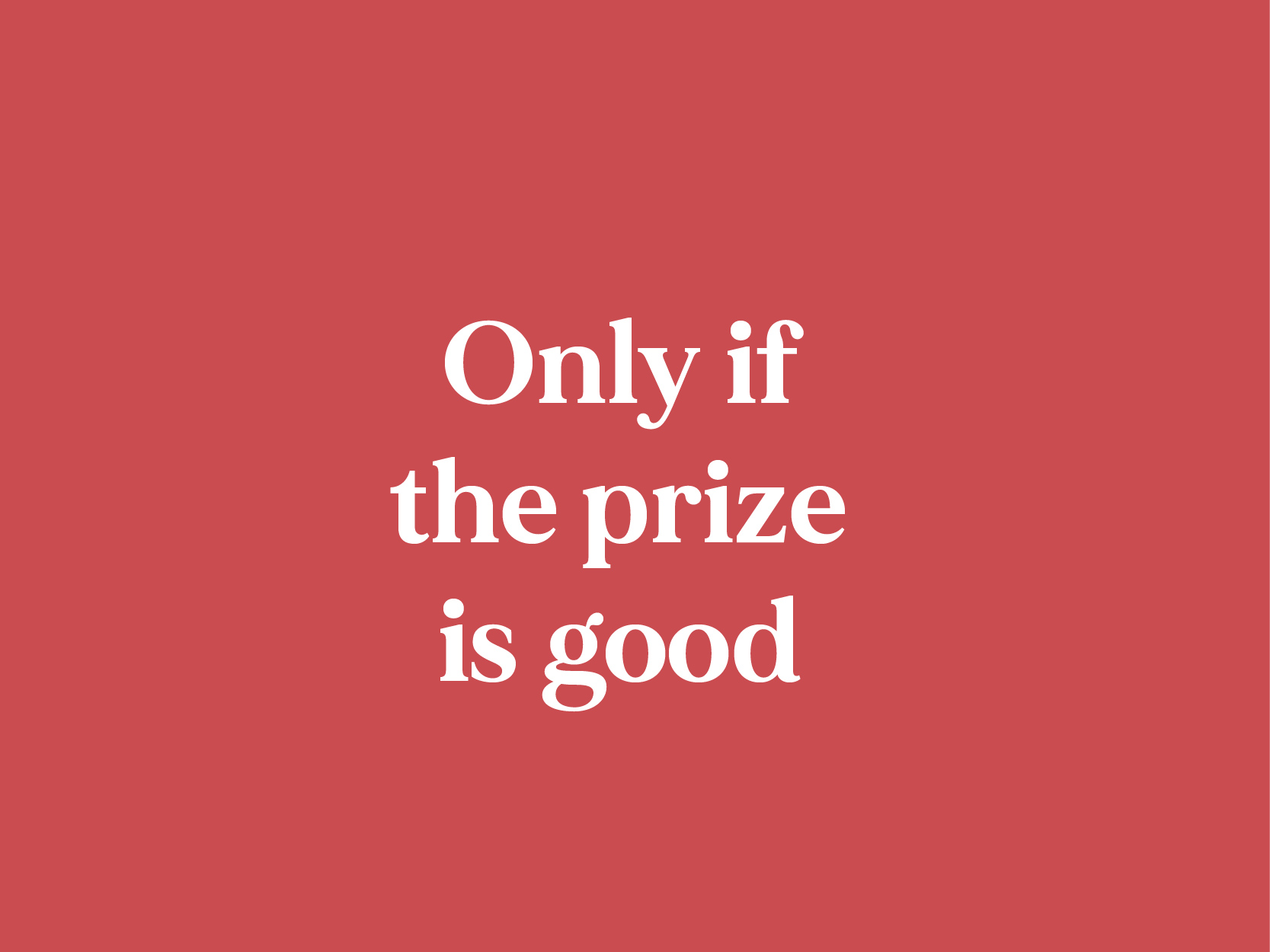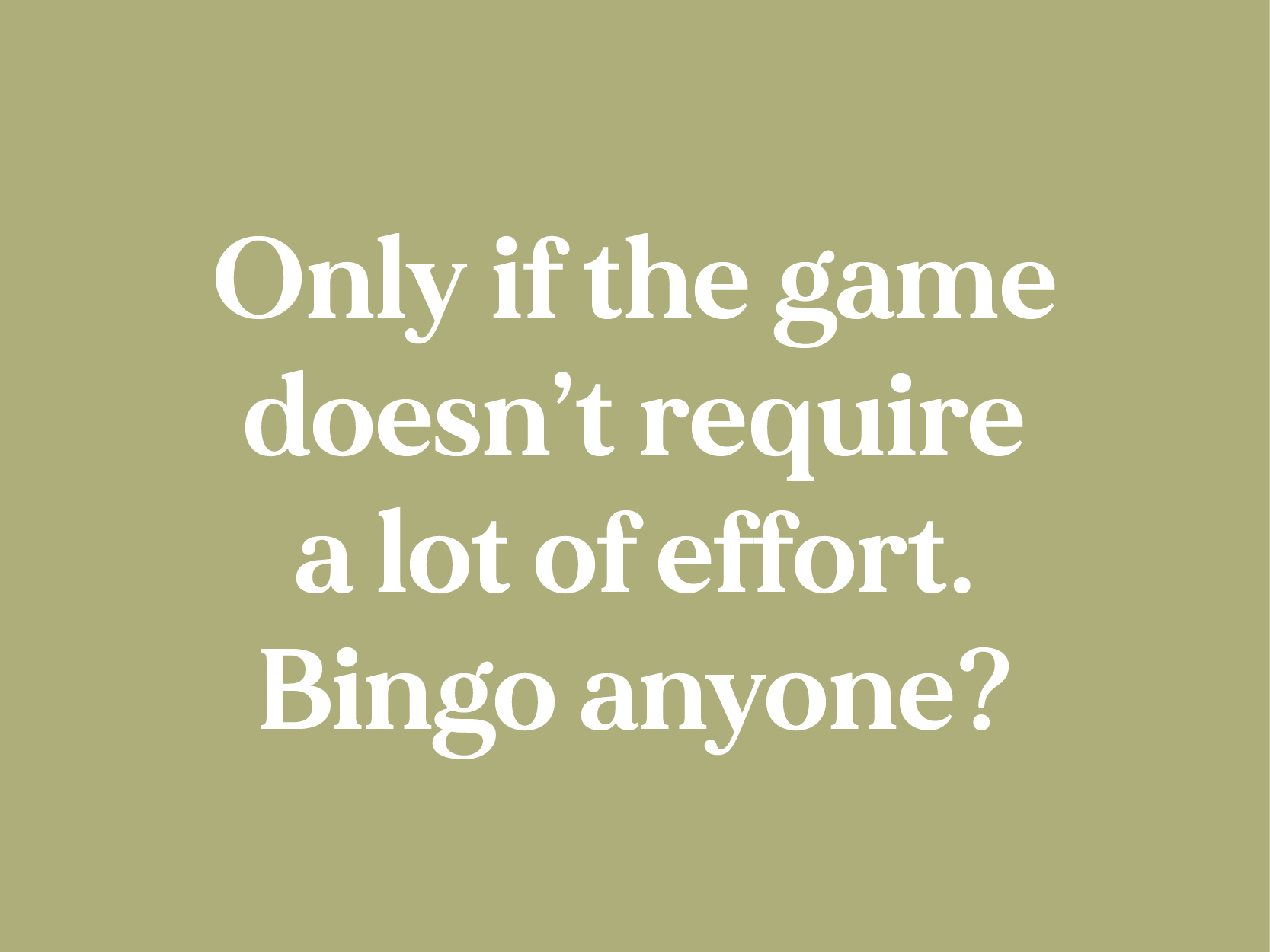 What's a successful Christmas?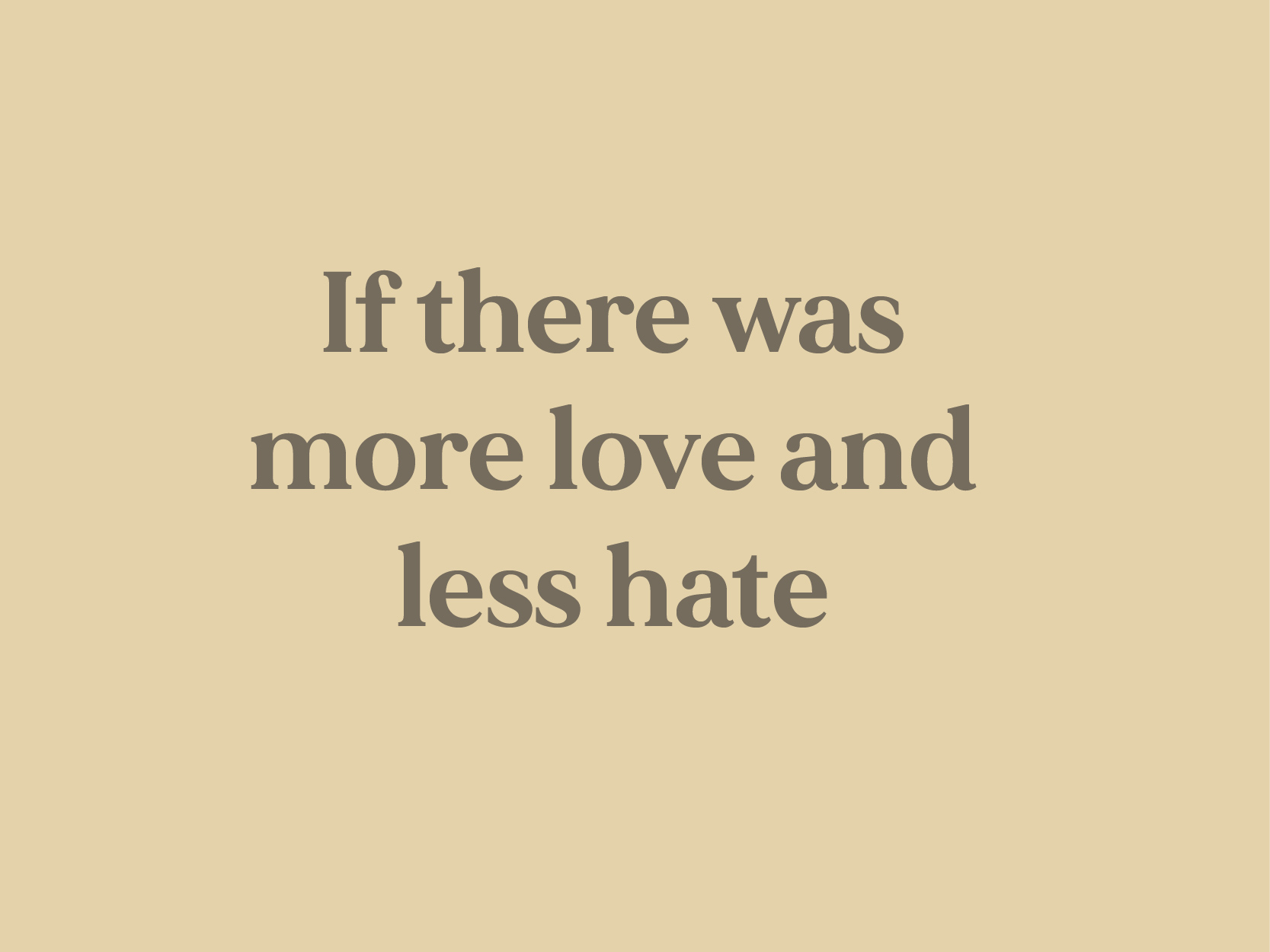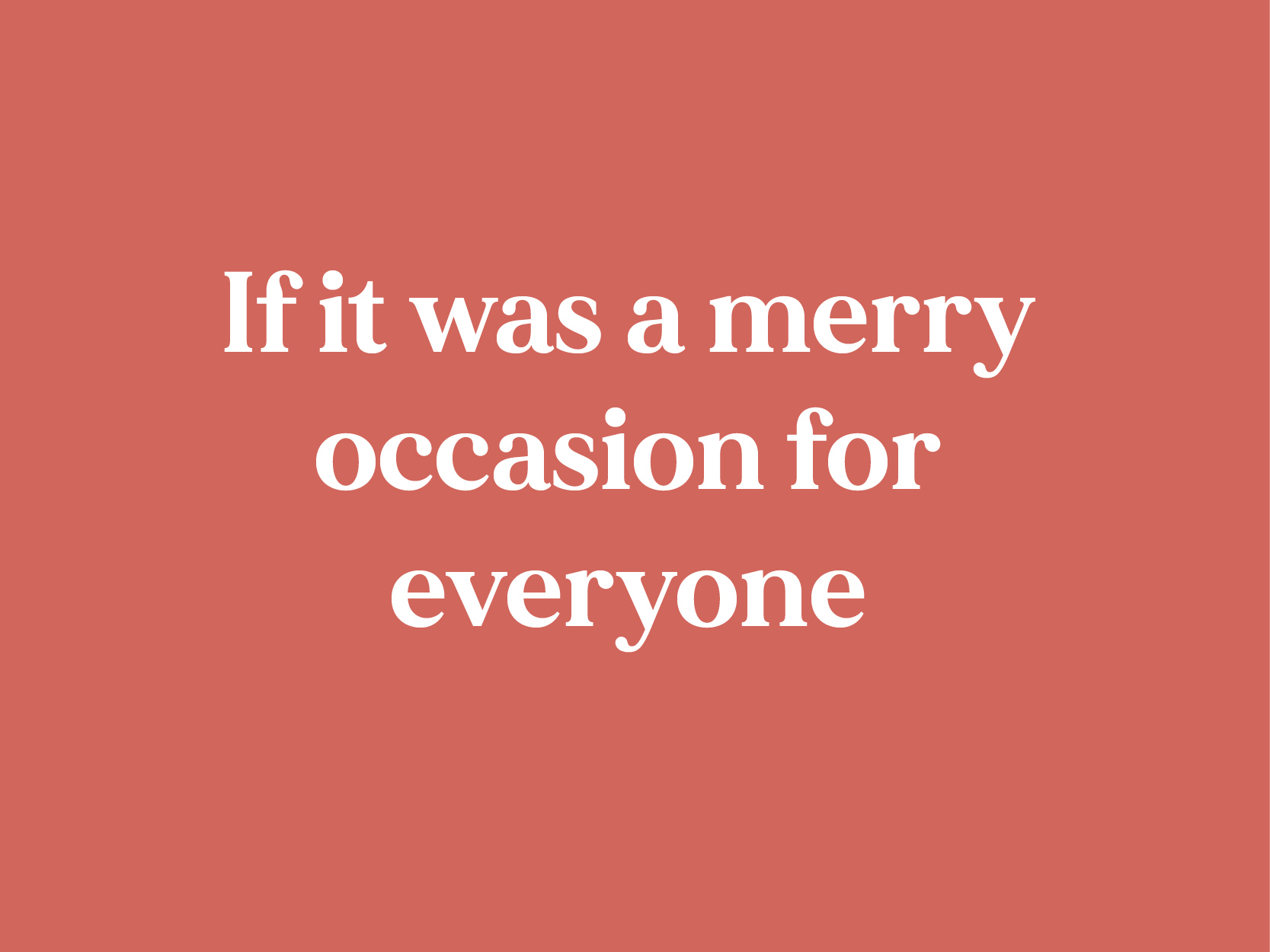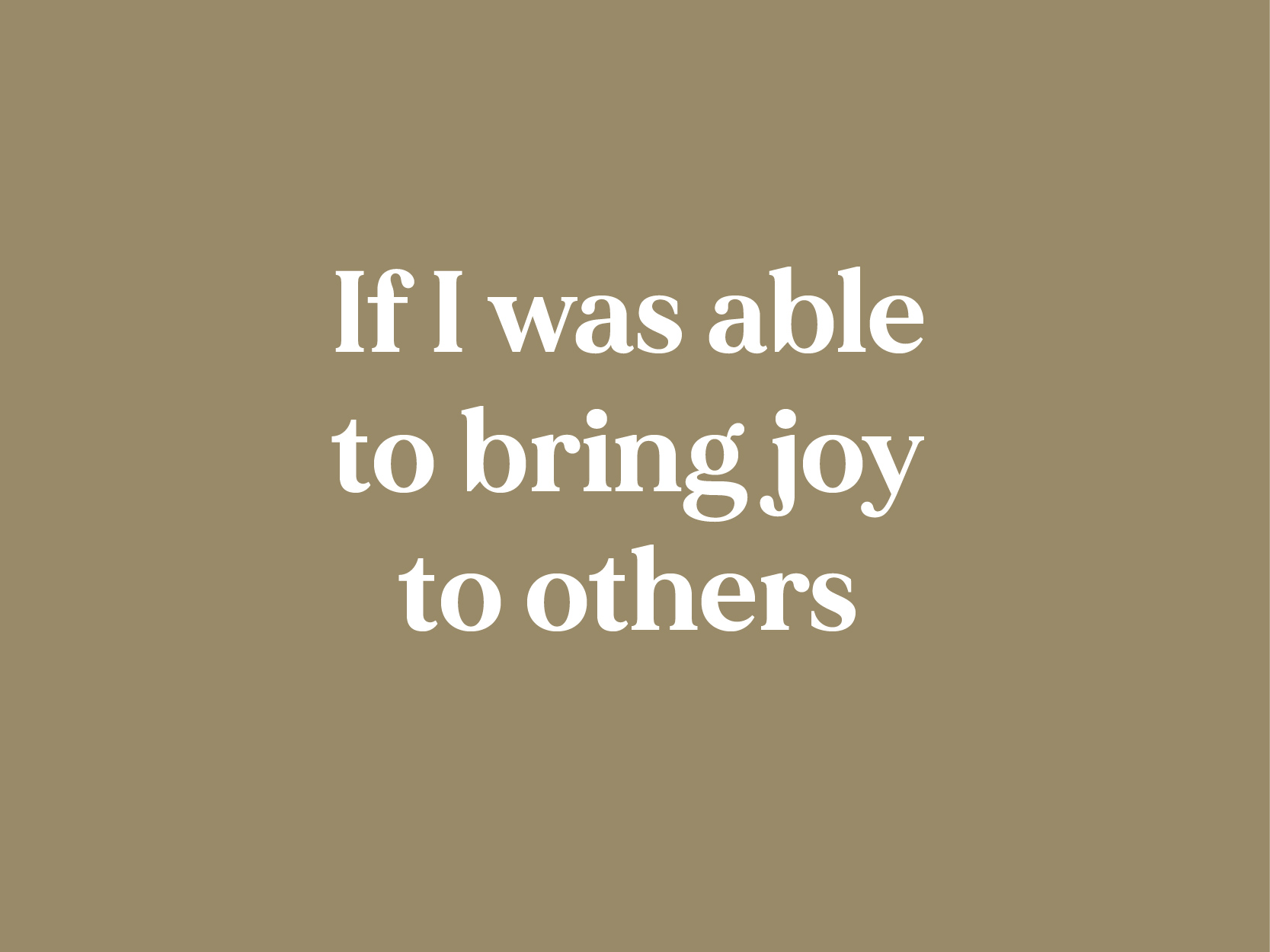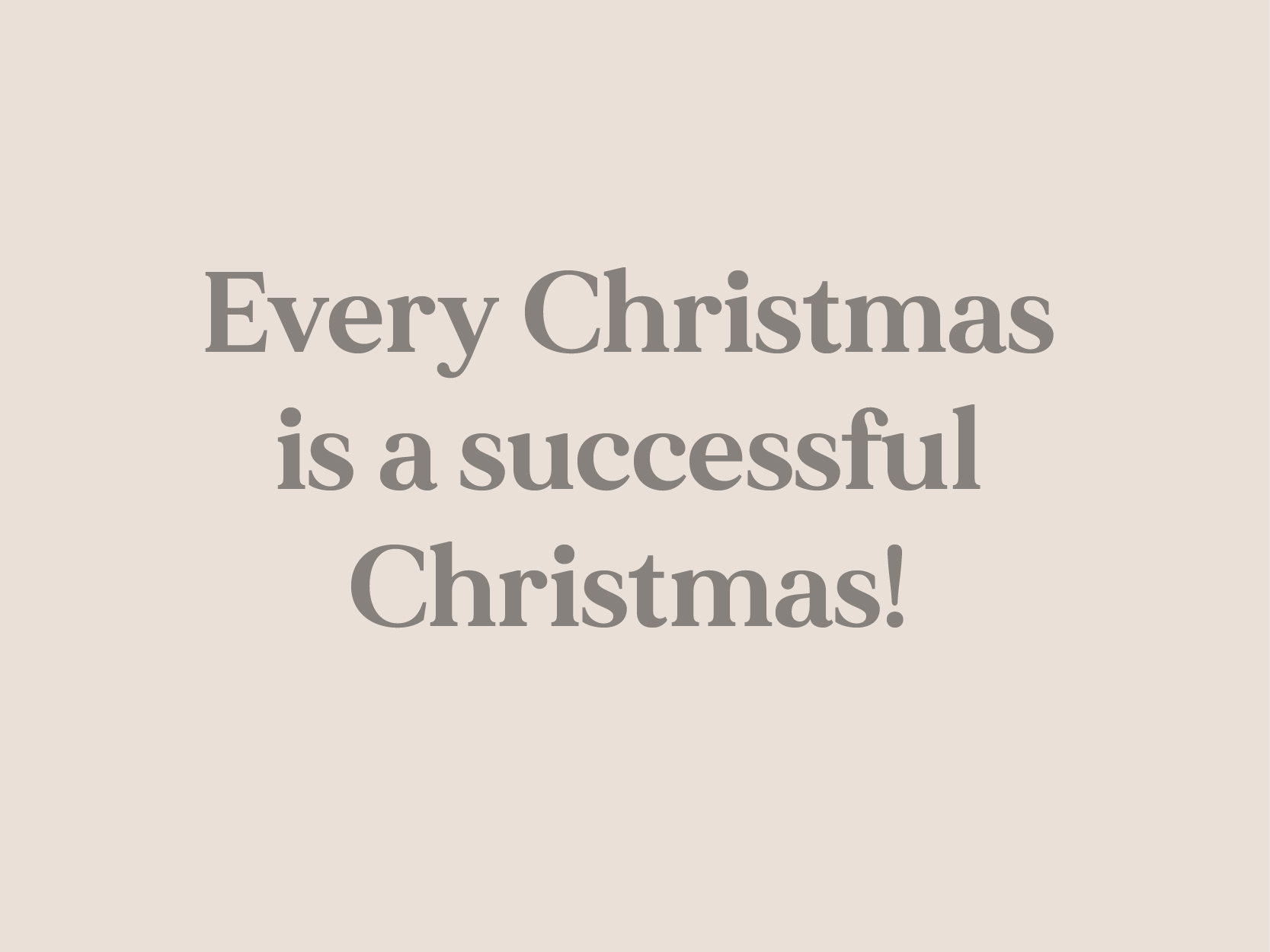 All 8 questions completed!
---
Share results:
We hope you liked this quiz! Find more over at the Fun and Games section of Let It B.