What is your first step in your makeup routine?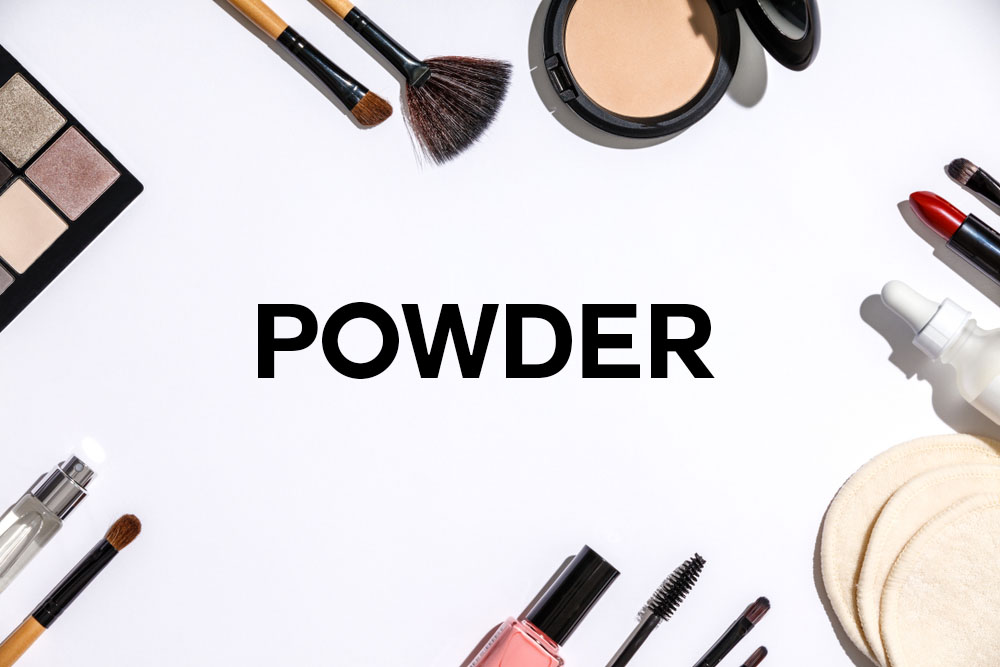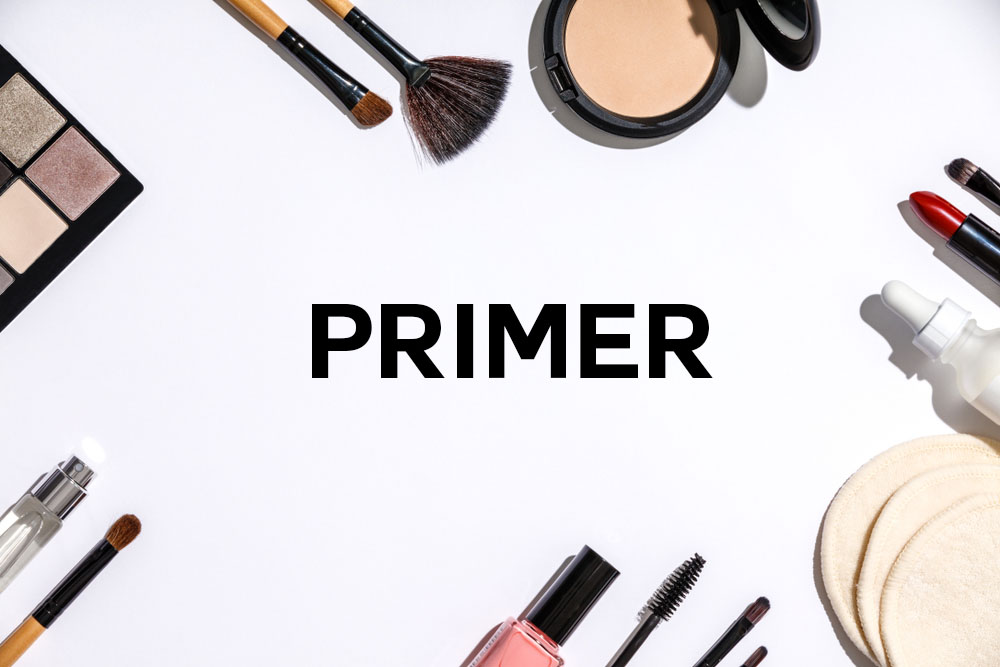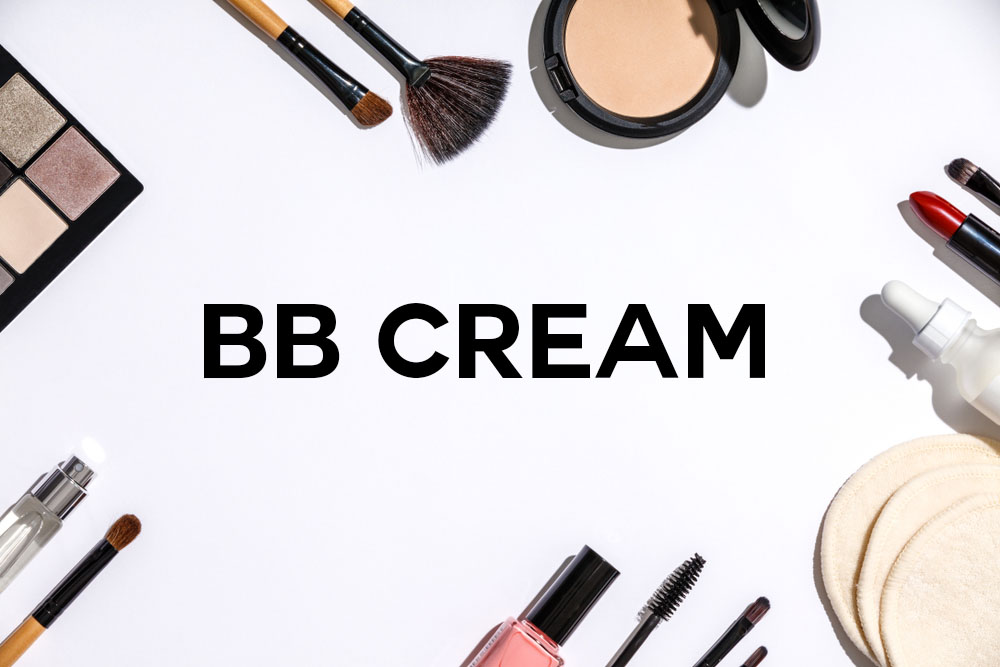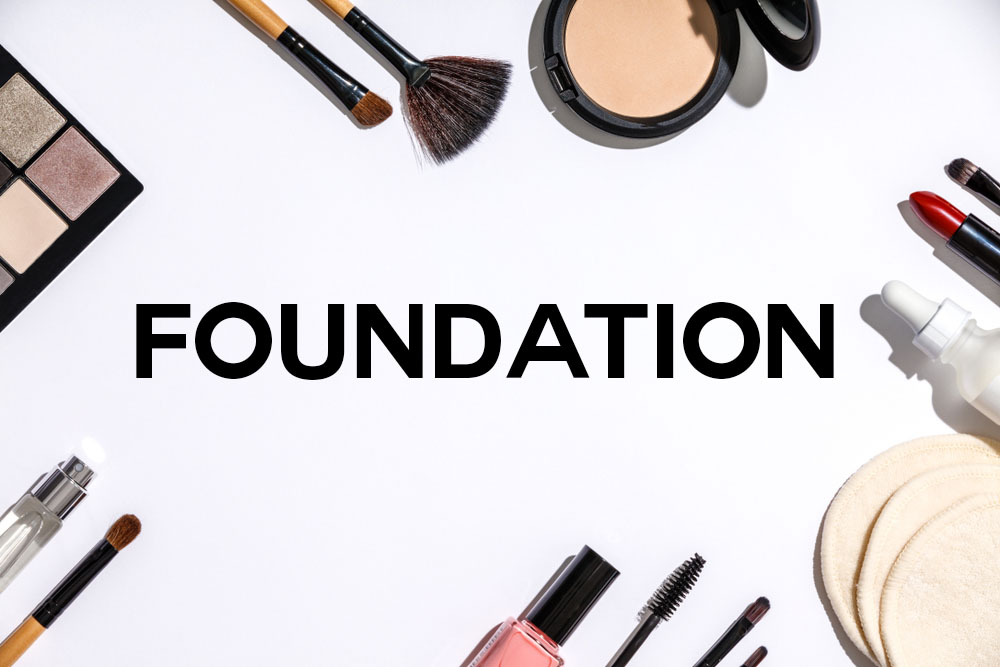 What lipstick shade do you prefer?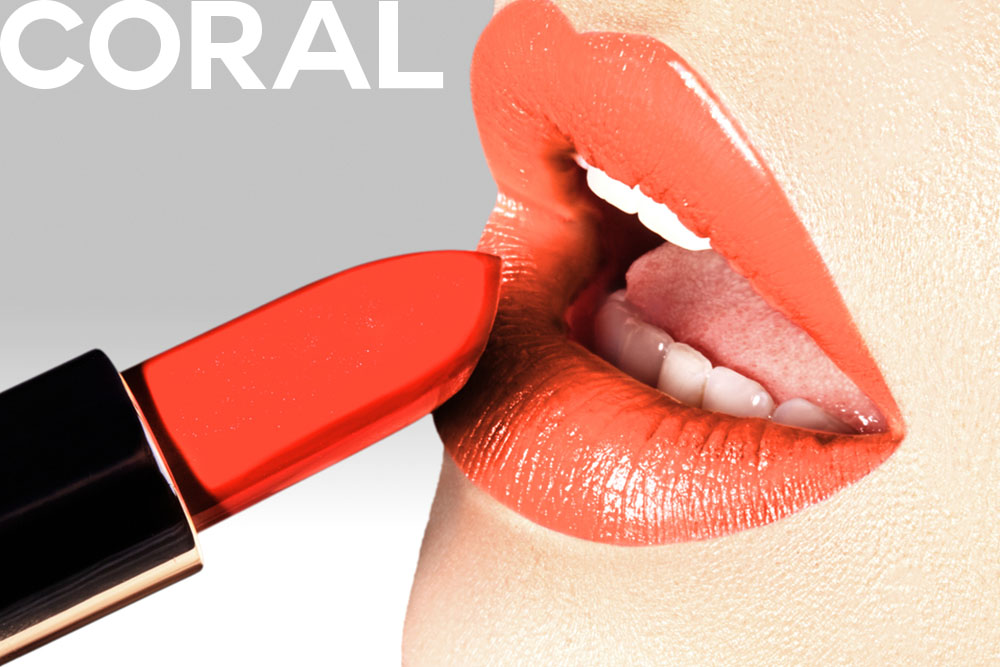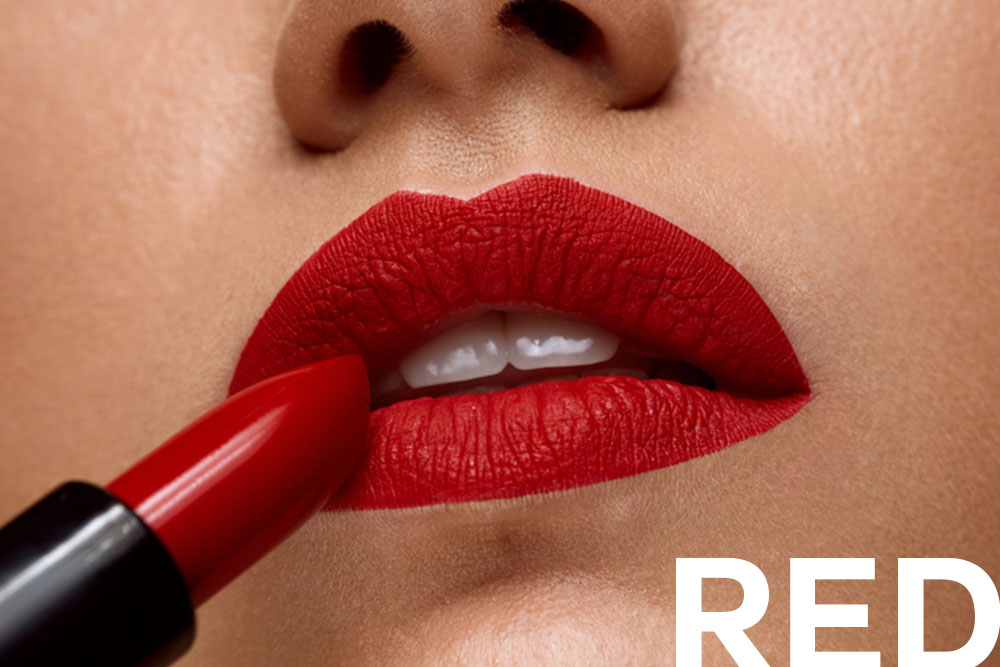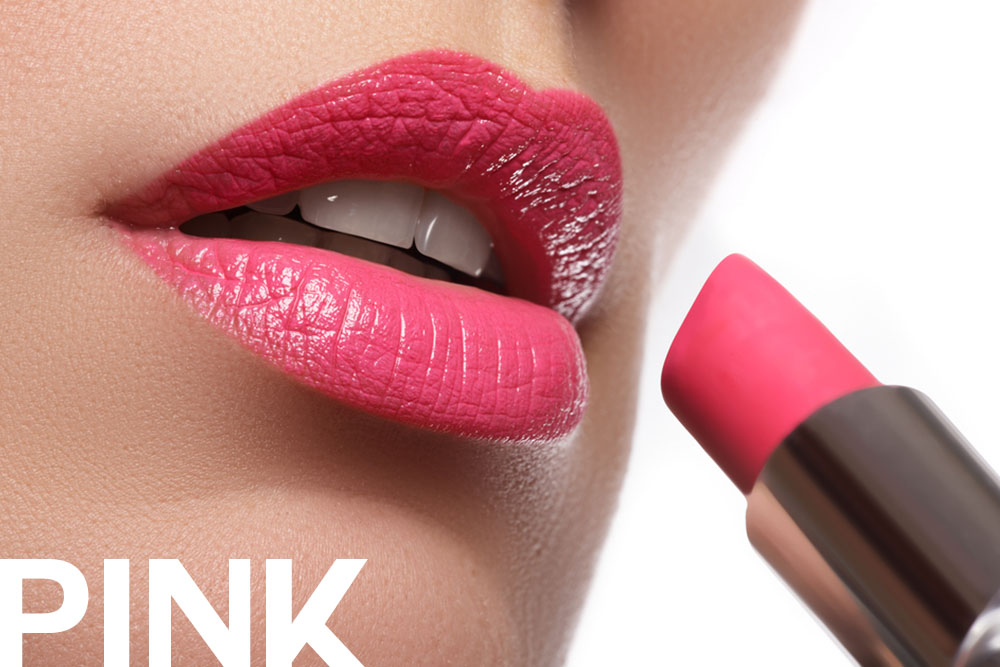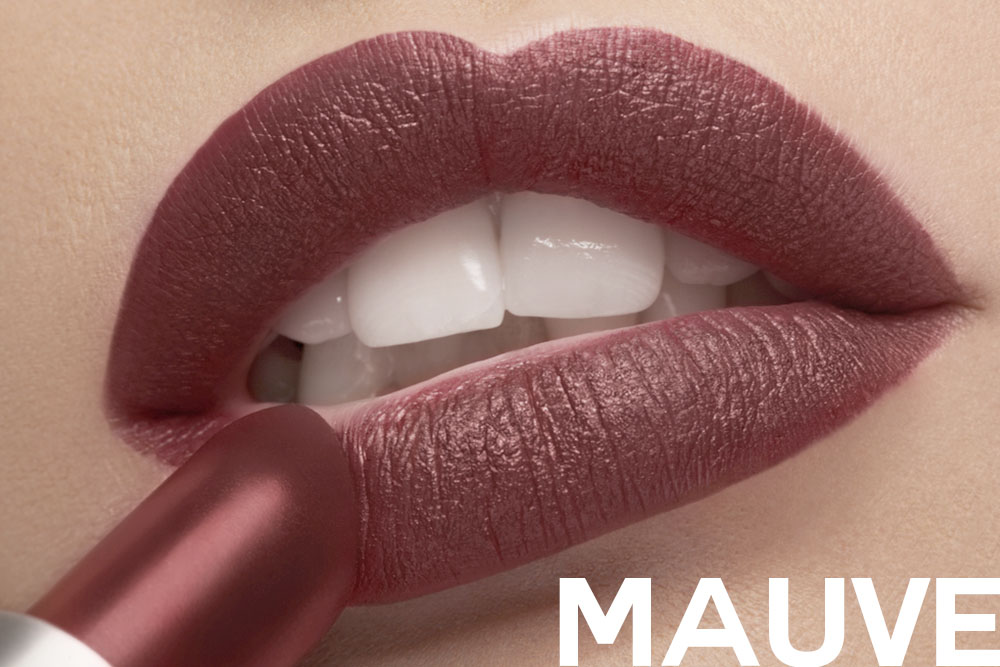 Which eyeshadow palette would you choose?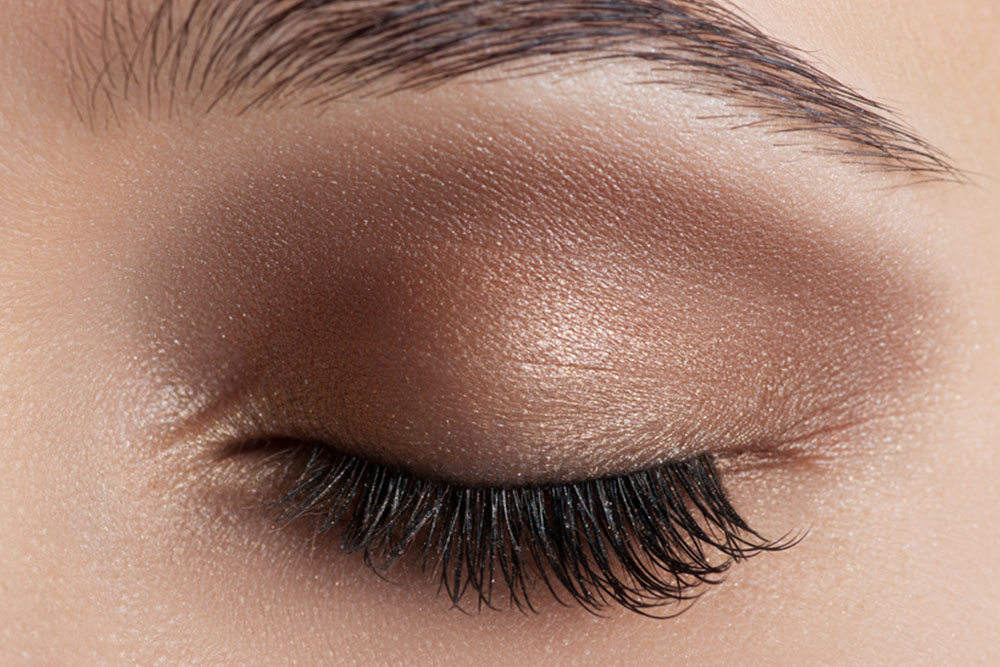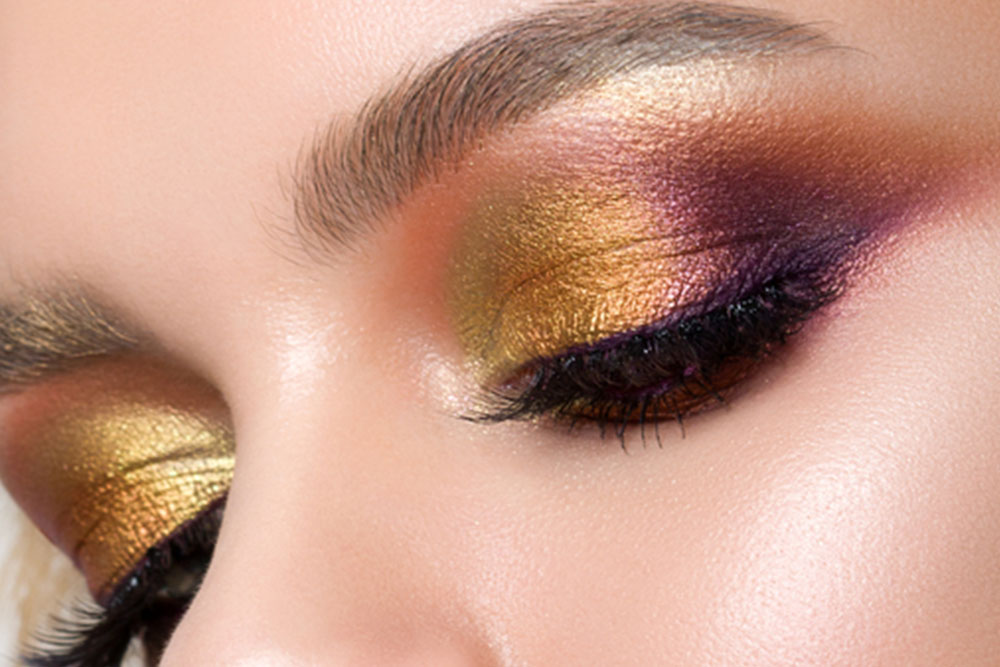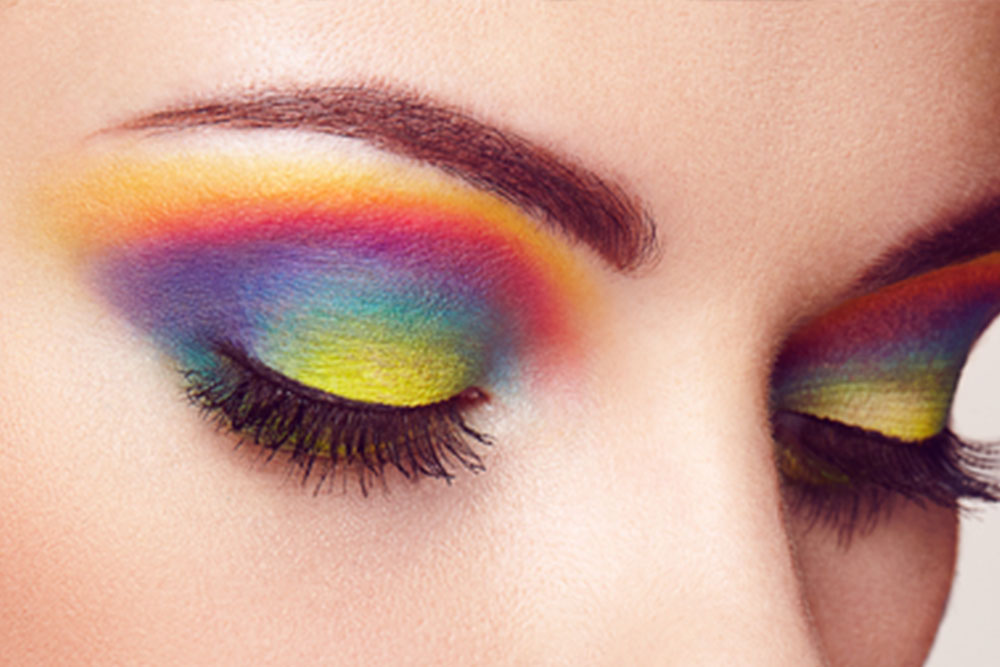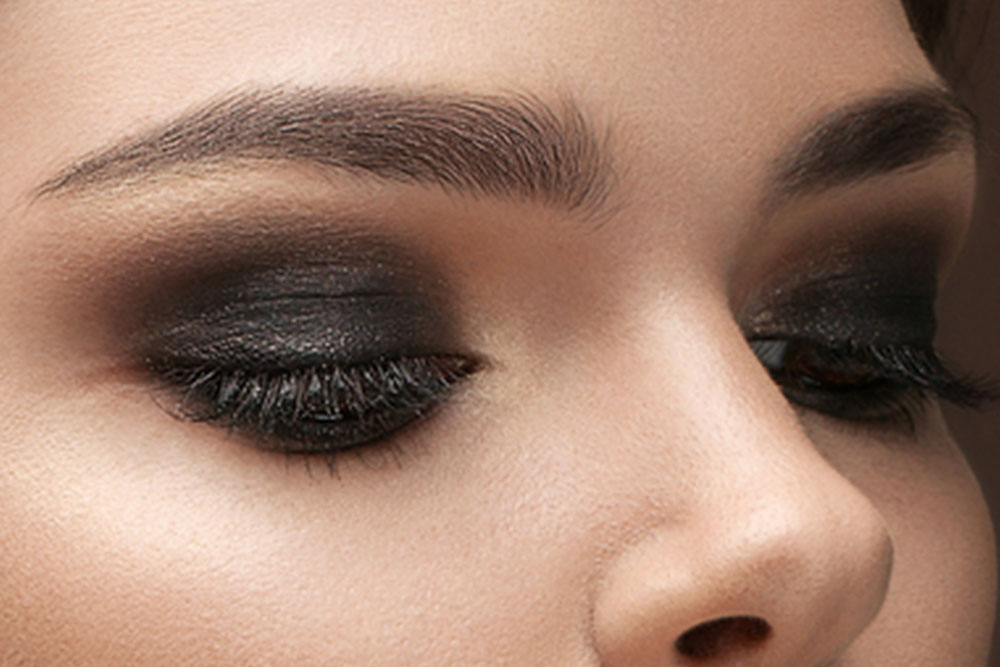 How long does it take you to put makeup on?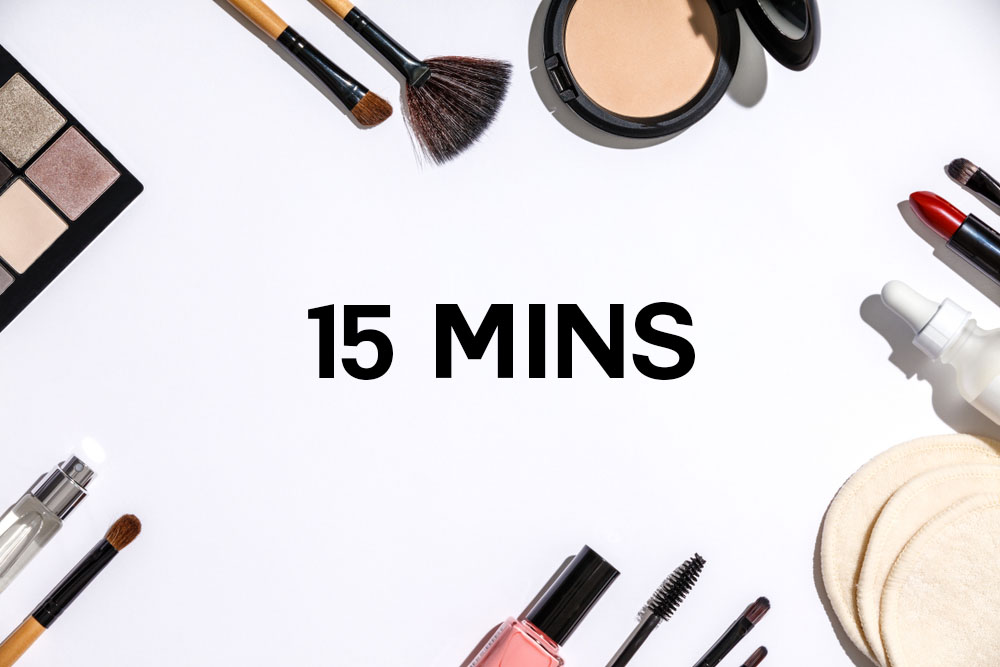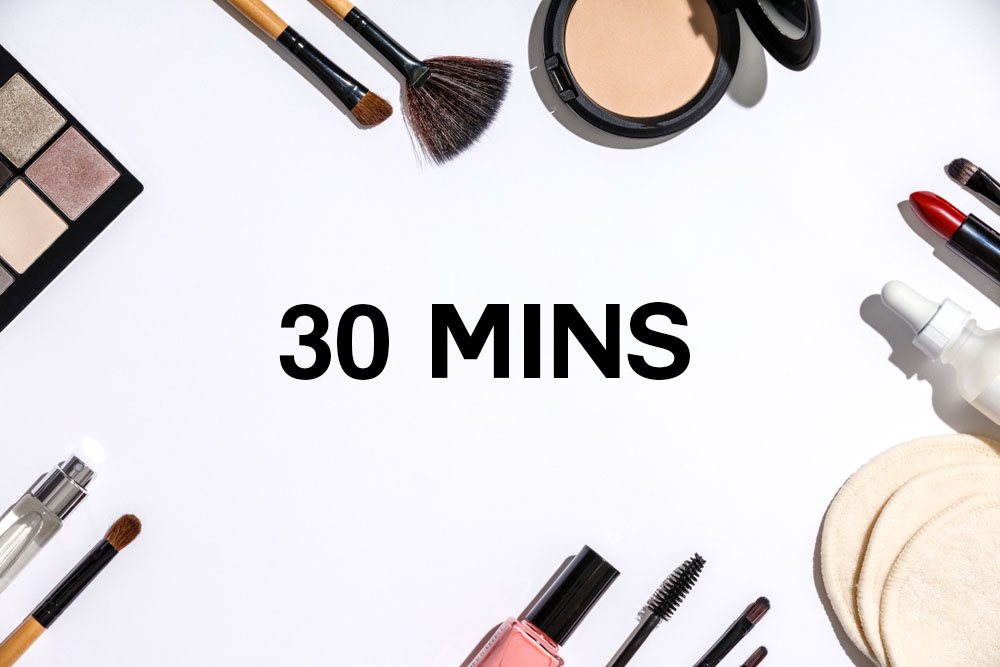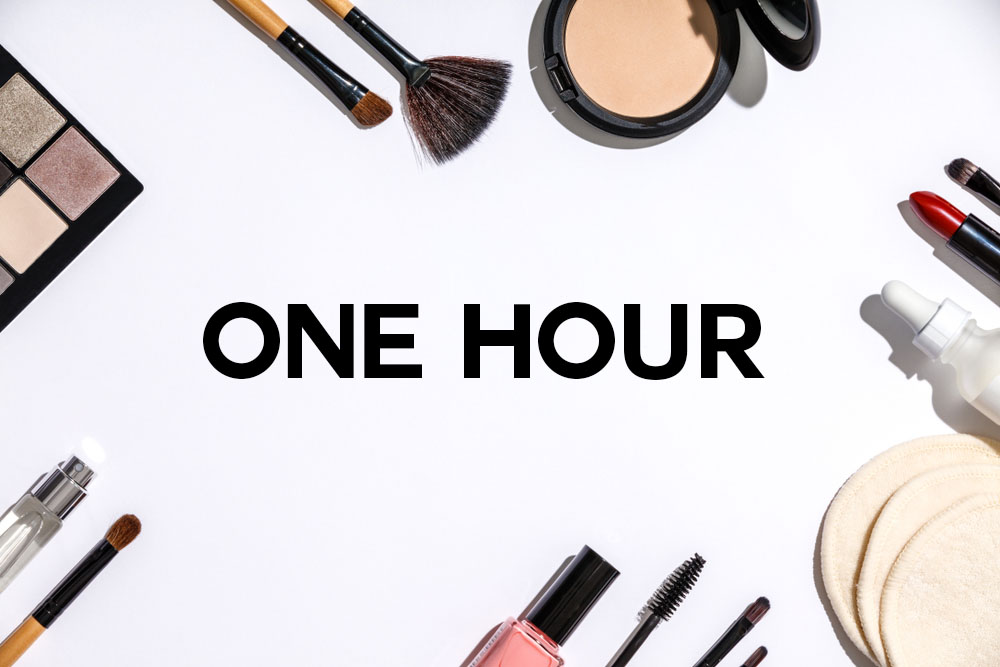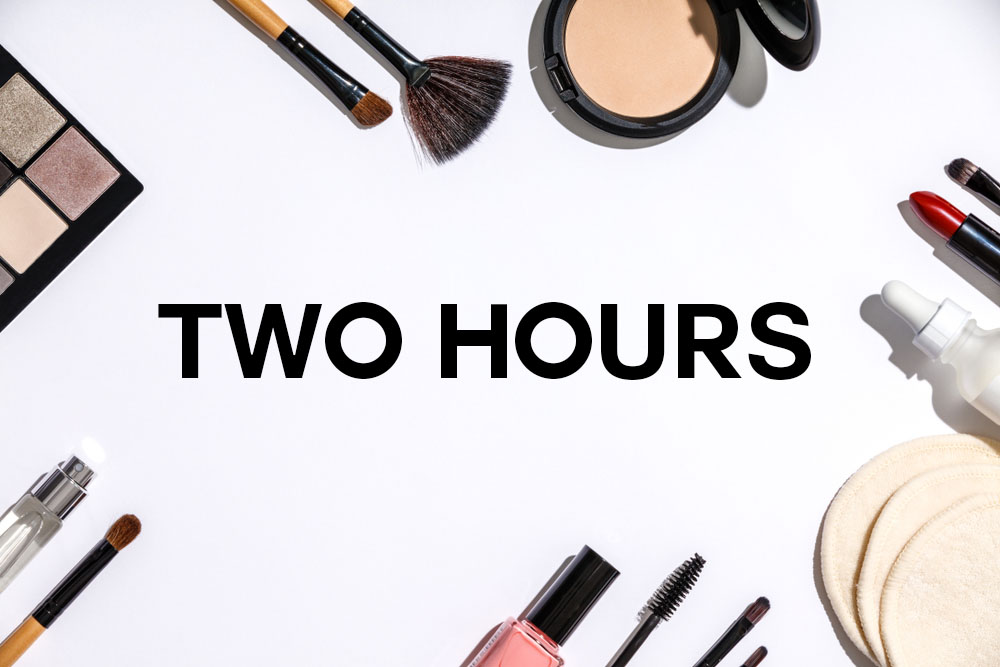 What one makeup product you can't live without?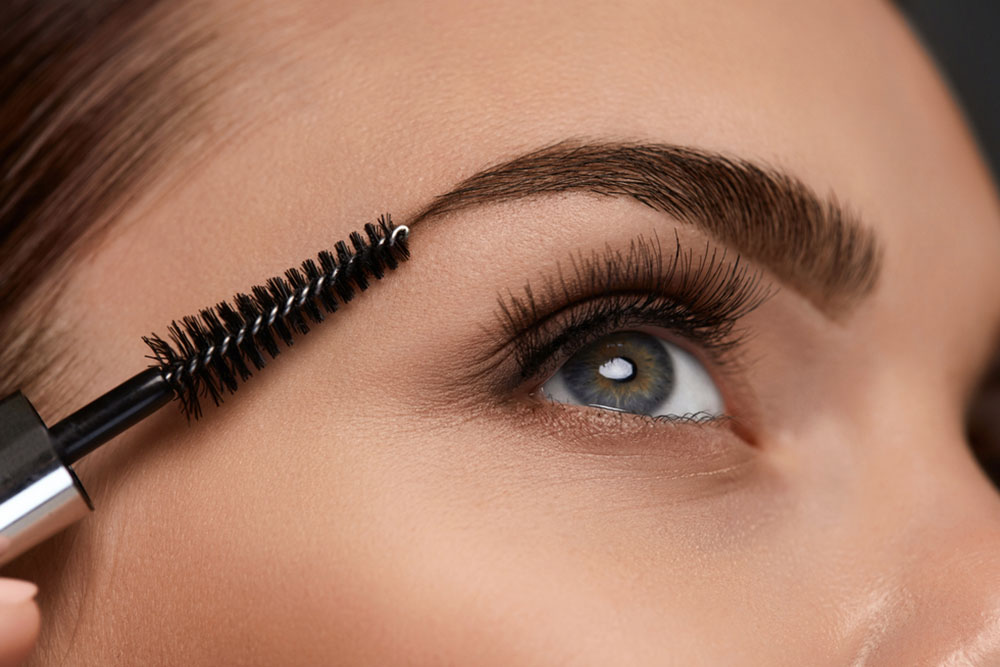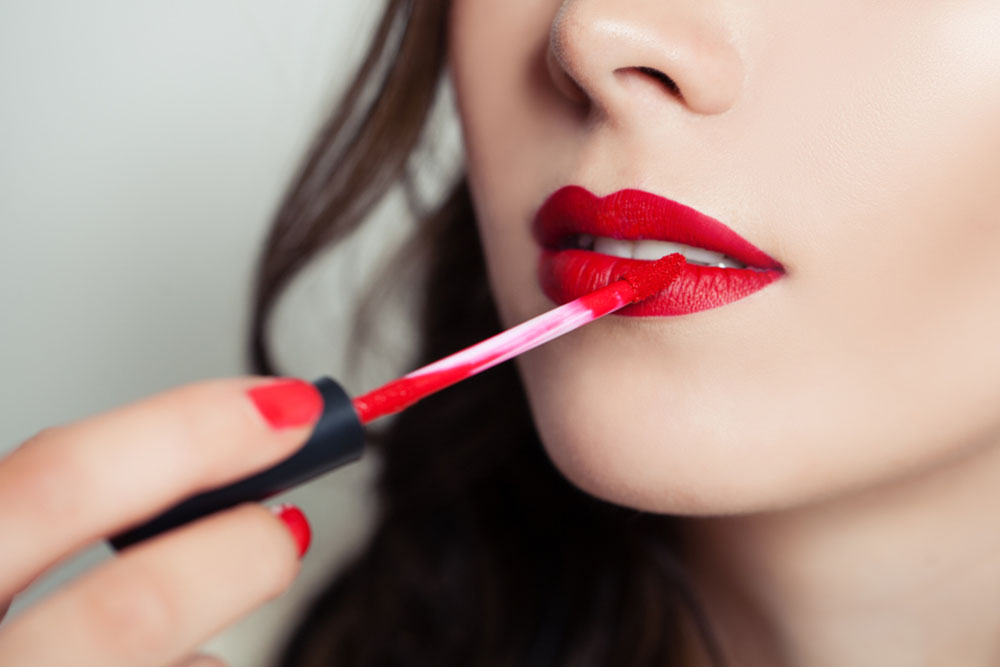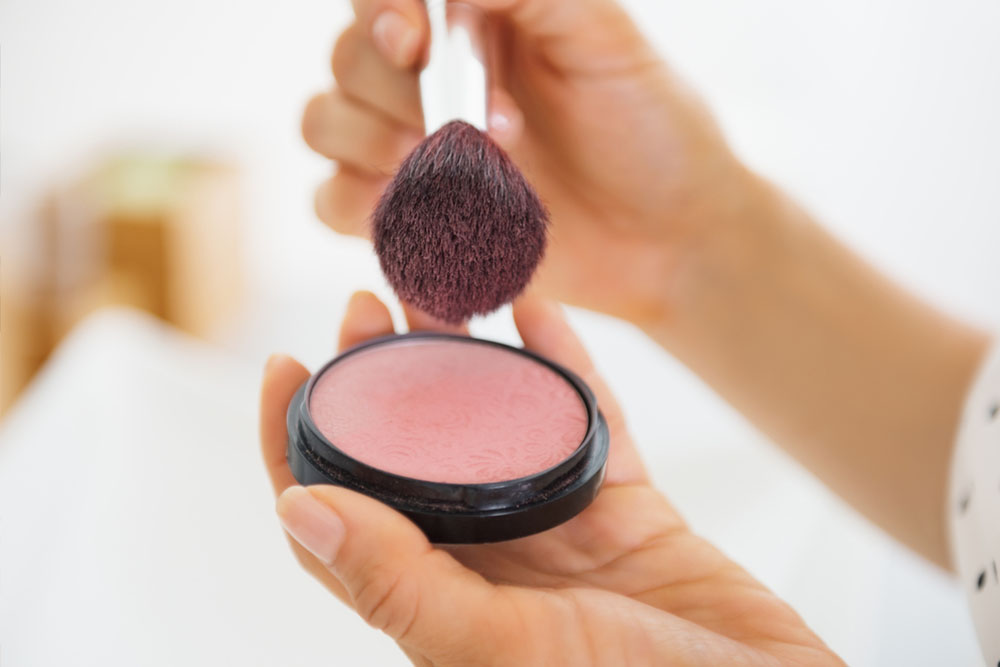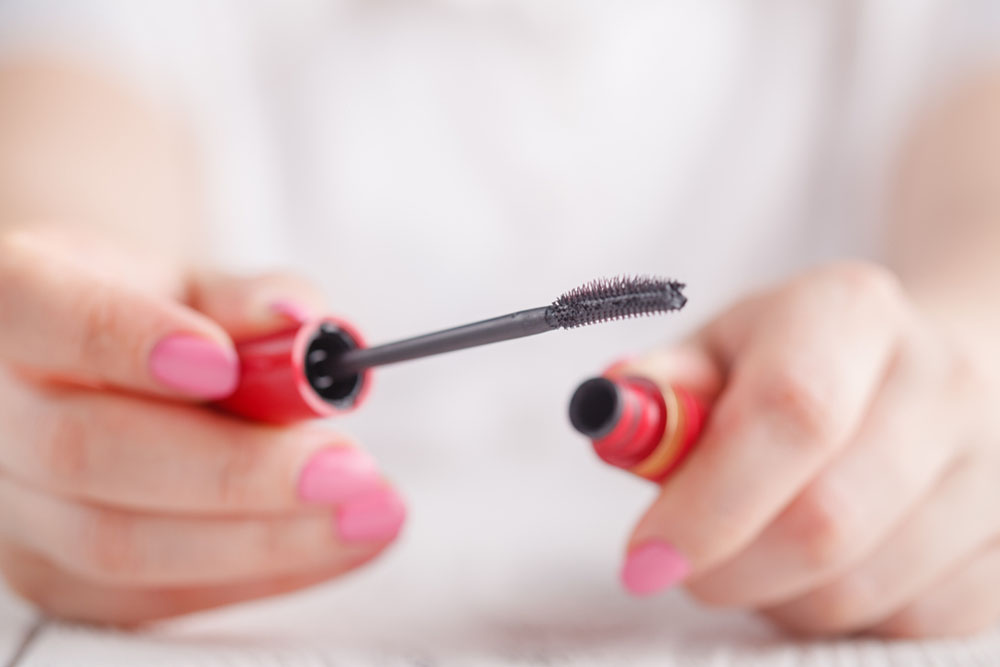 What do you think of lip liners?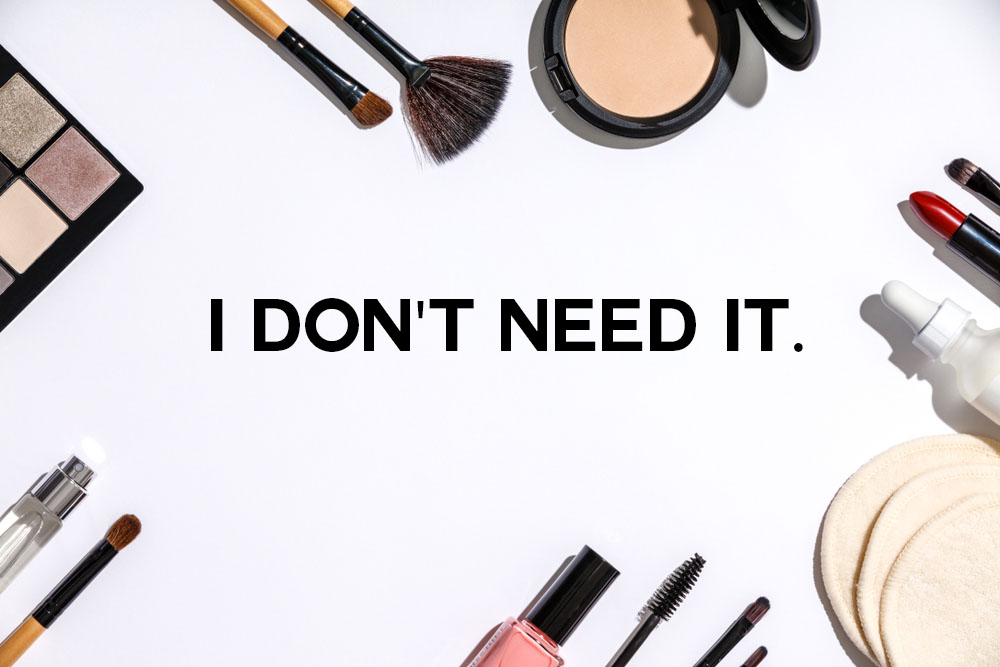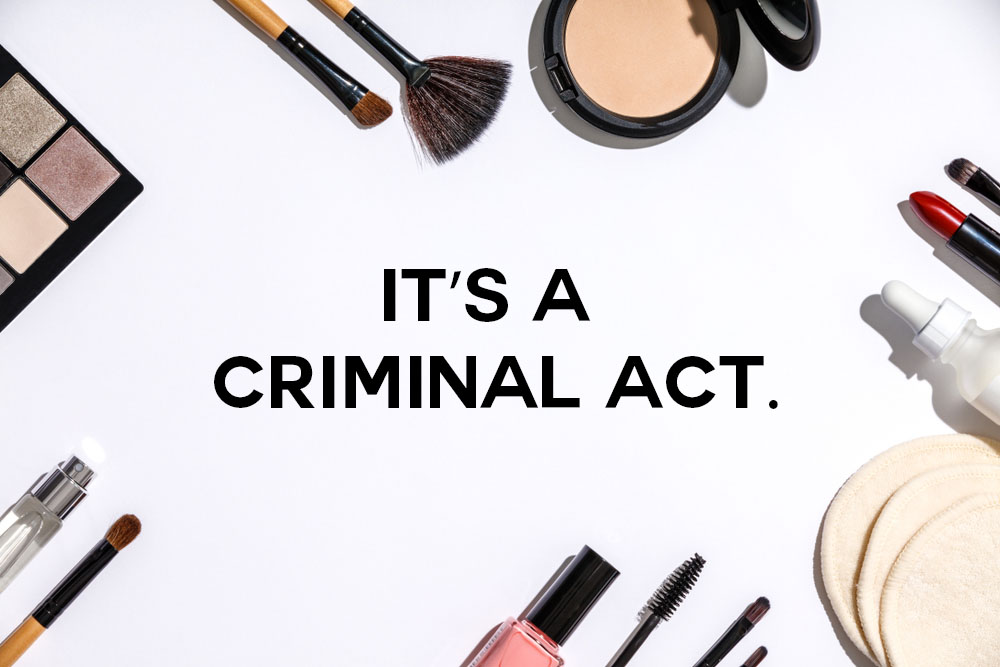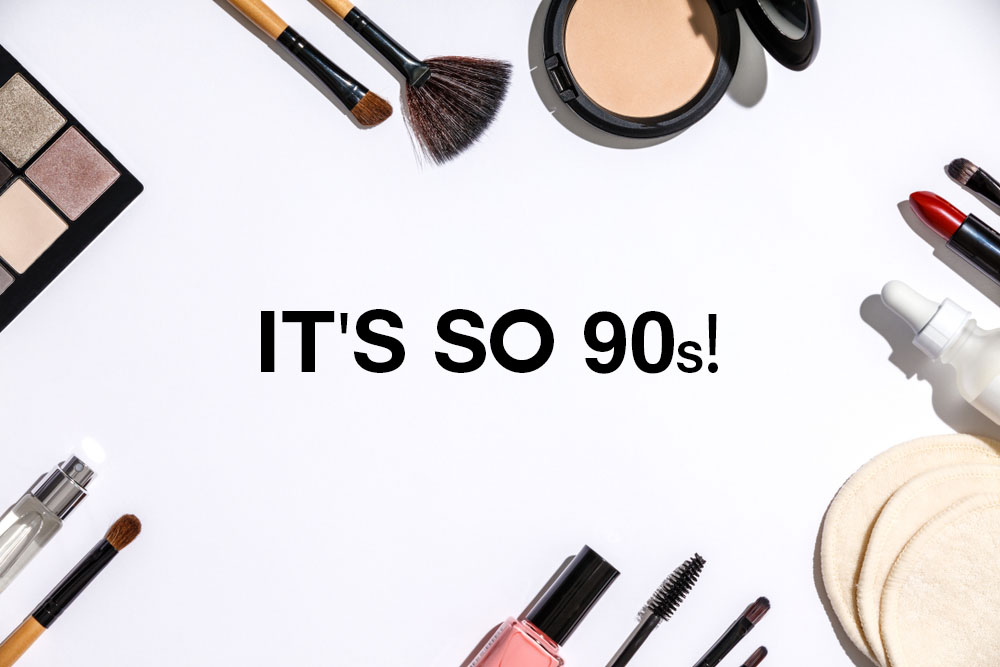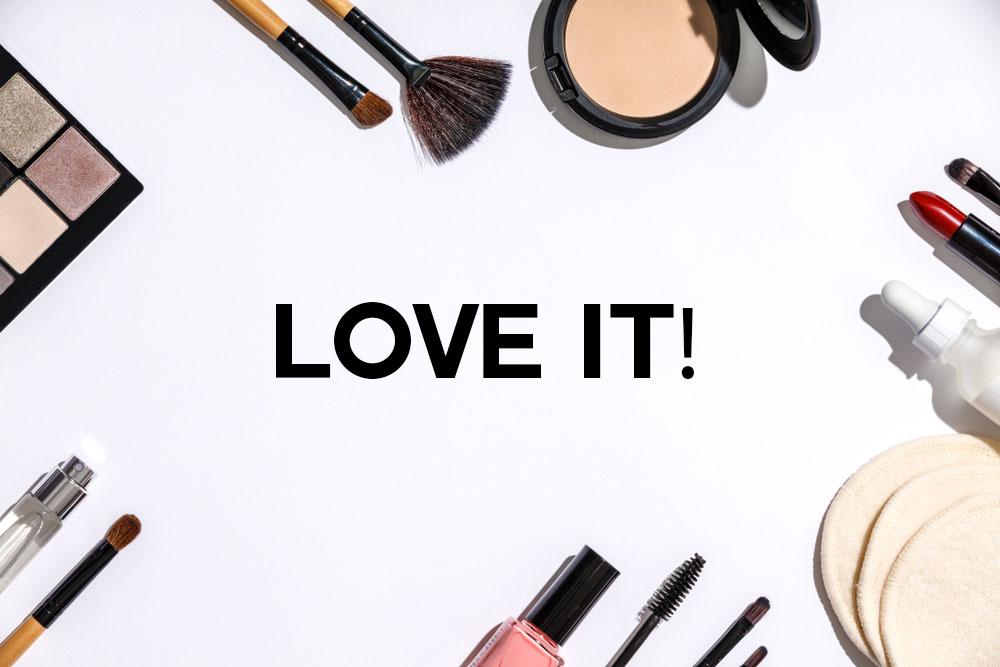 What is your holy grail makeup product?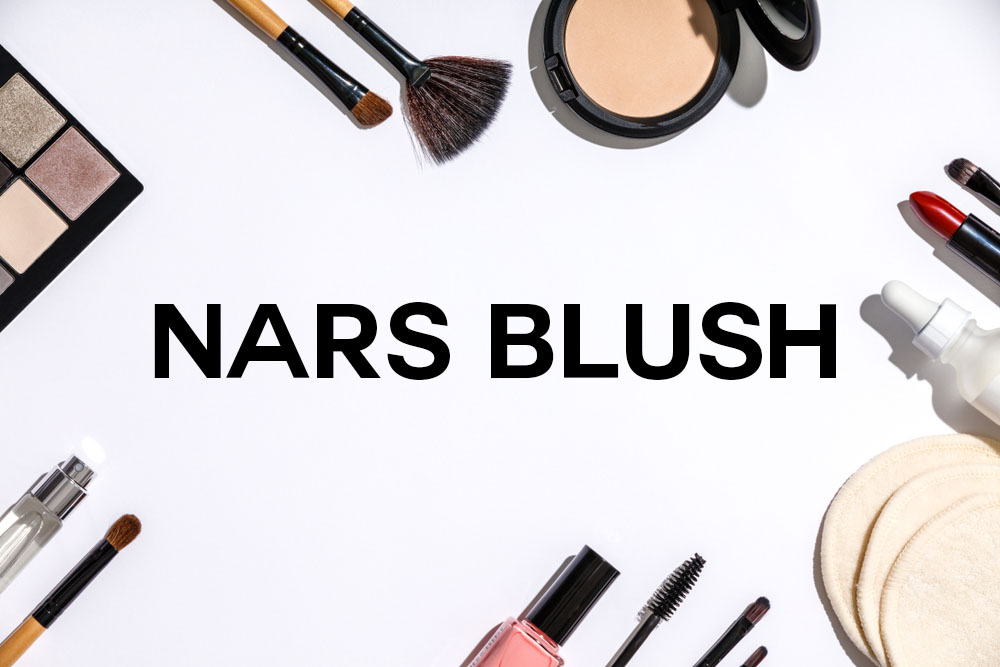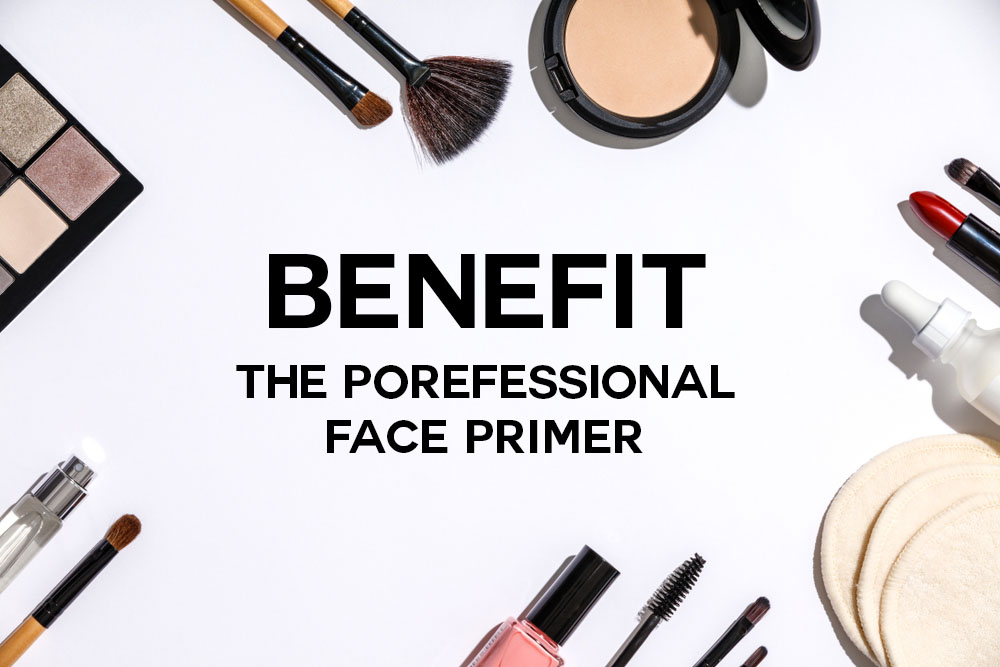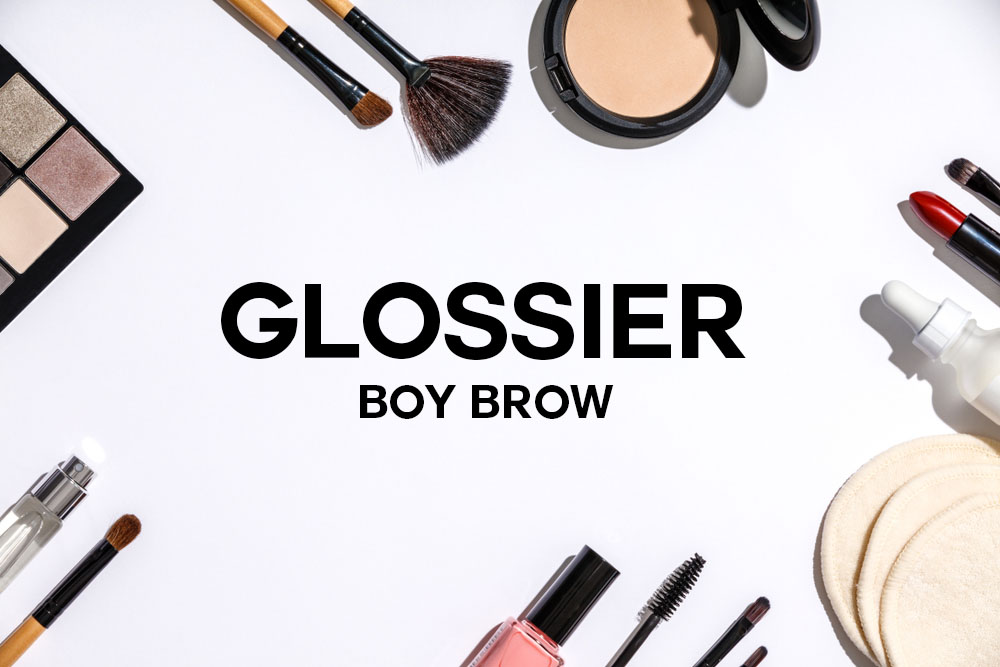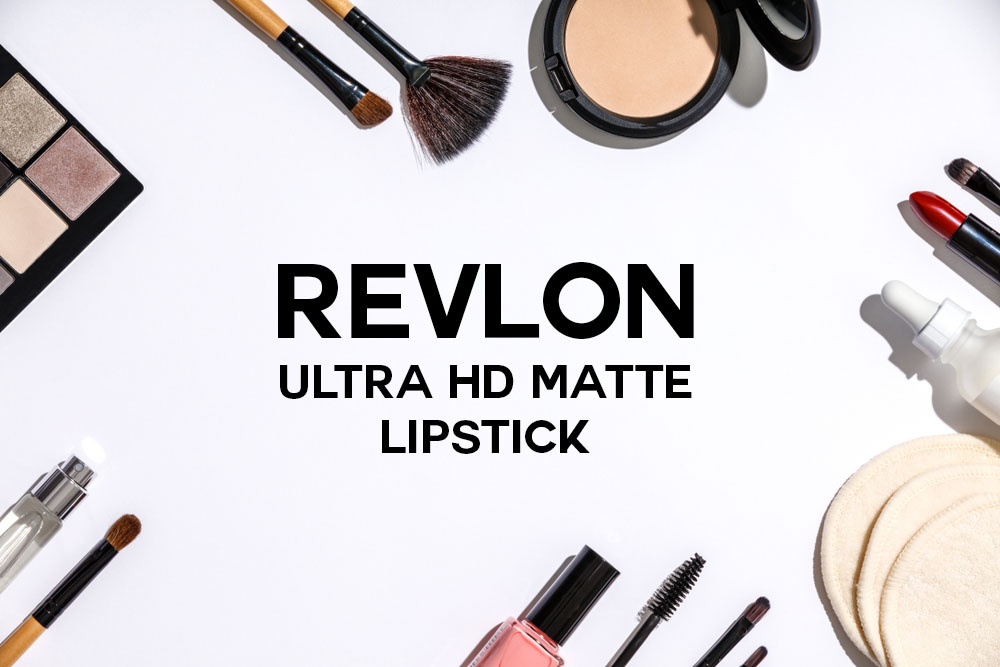 How do you remove your makeup?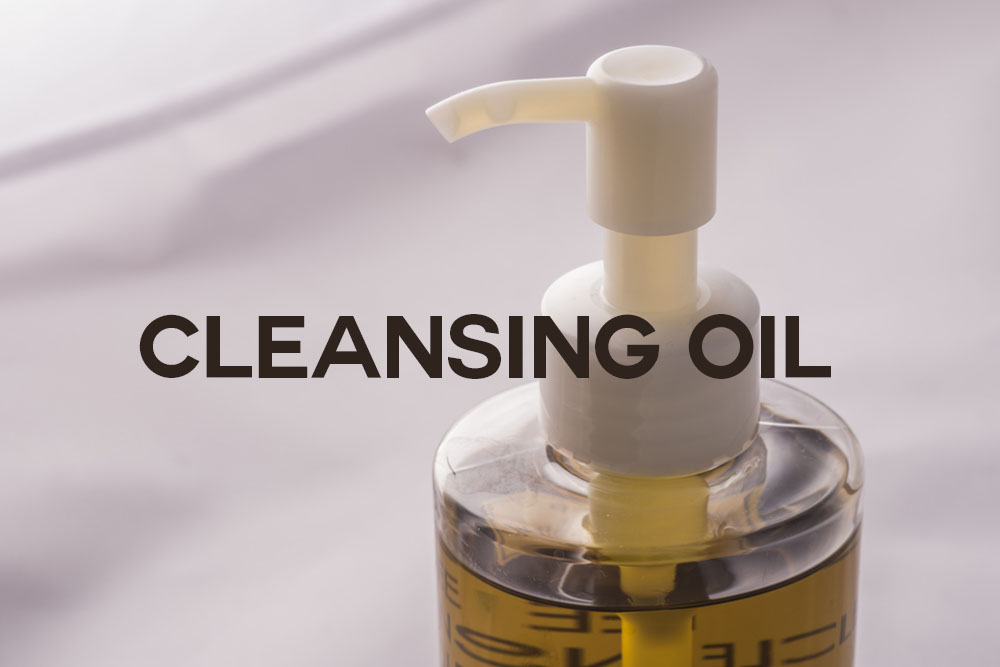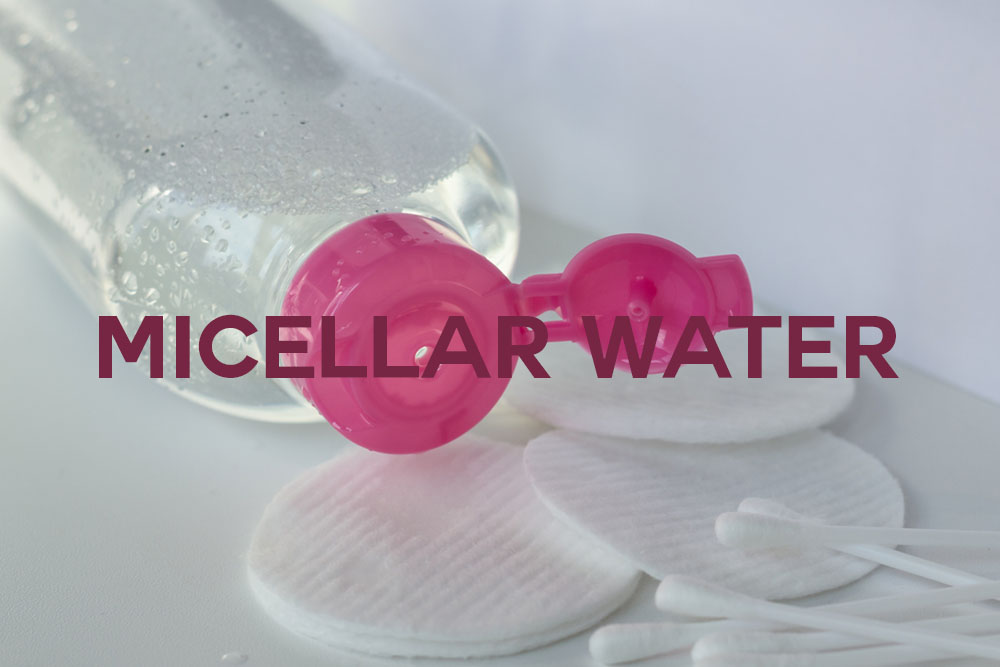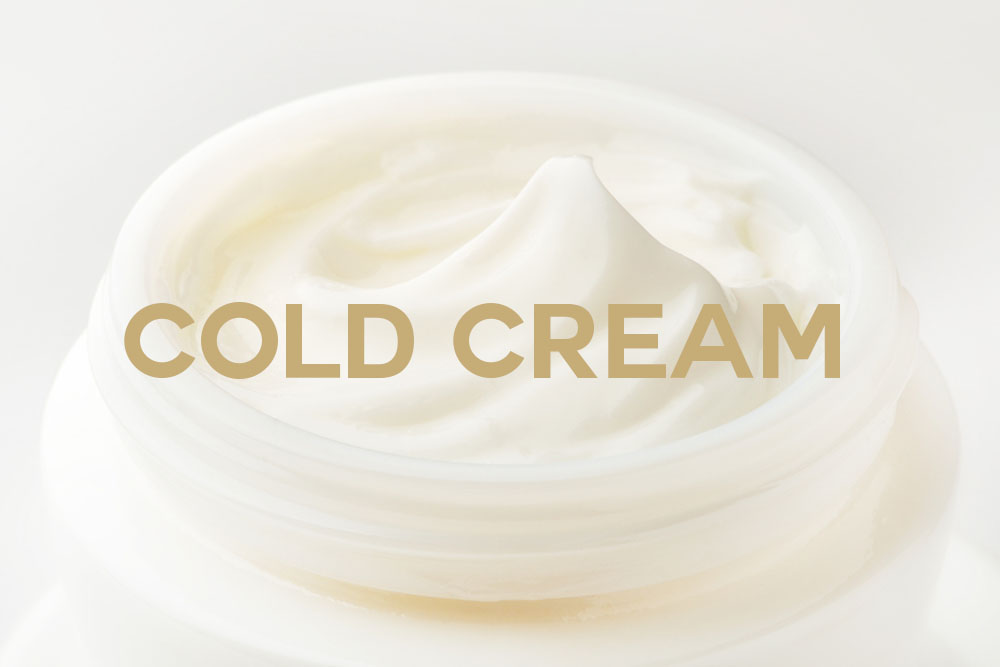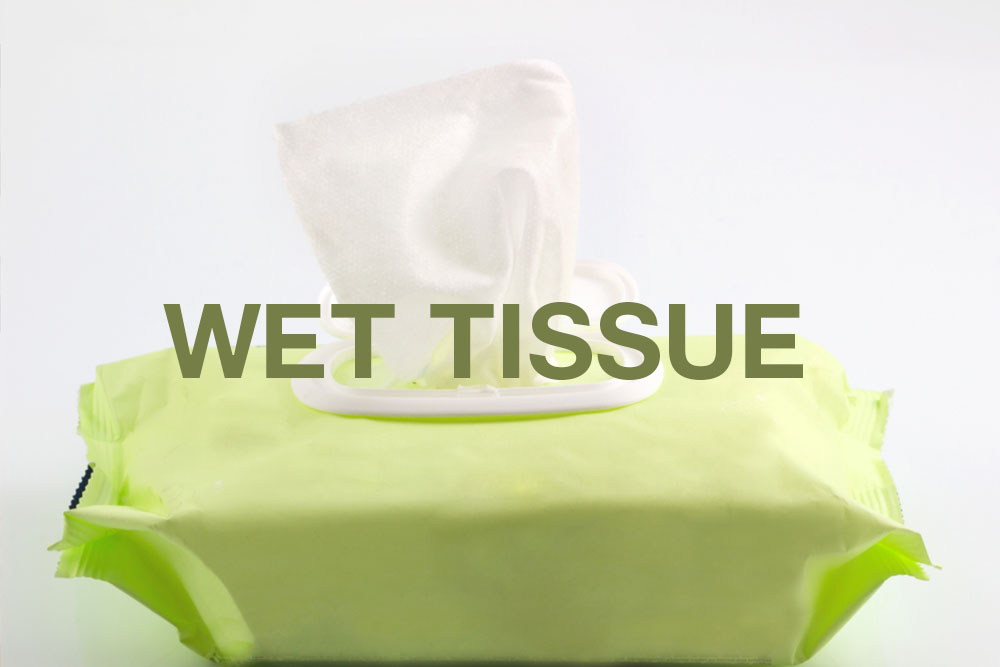 All 8 questions completed!
---
Share results: