This is THE ultimate color quiz you've all been waiting for. Here, you'll get a color expert-approved color palette that suits your personal preference. The color palettes that we recommend here have gone through a rigorous selection process. Every year, Boysen puts together these colors with the help of color experts from the Nova Paint Club, an organization of leading private paint companies around the world.
Just answer eight easy questions and you'll get the perfect color palette for your space. Remember to take a snapshot of the color board we made for you. It will come in handy when you buy interior paints and home decors.
Get the Perfect Hue for You
Describe the vibe you want for your room.




Name the dominant color used in your room.




Describe how well-lit your room is.




Pick a painting that you want to pluck colors from.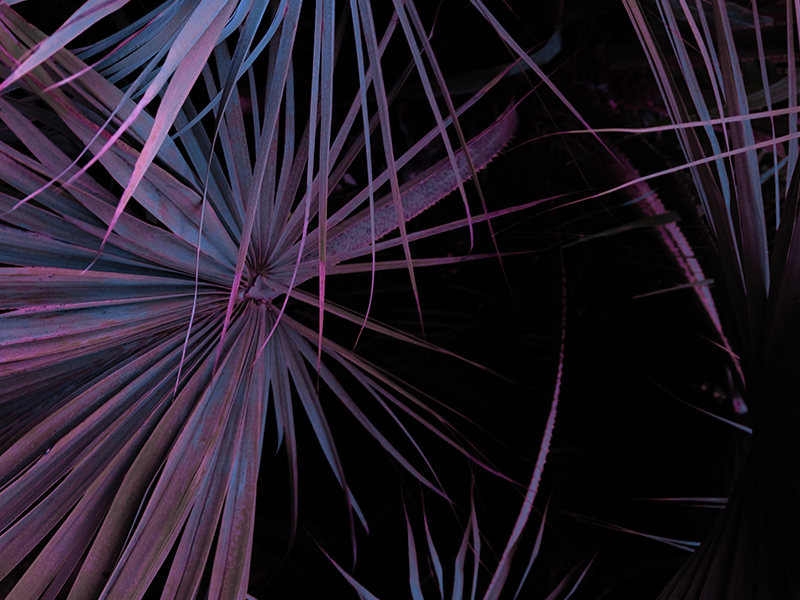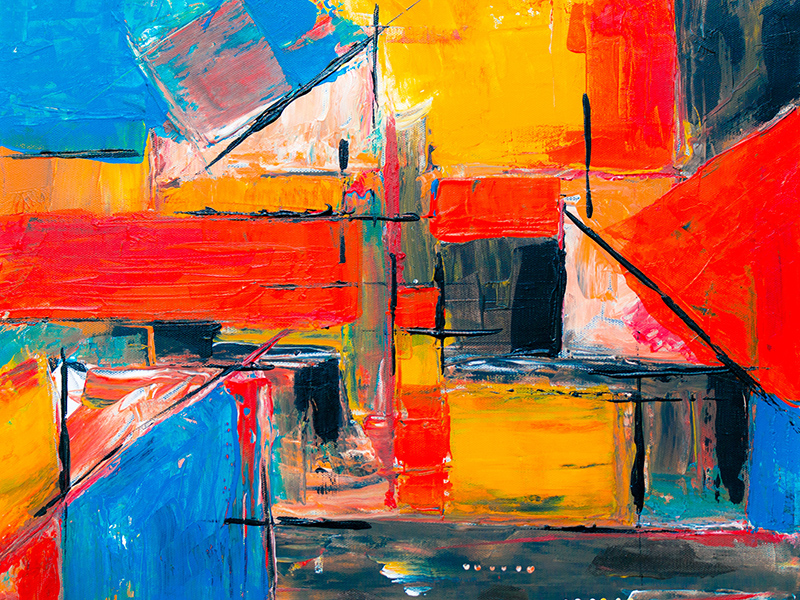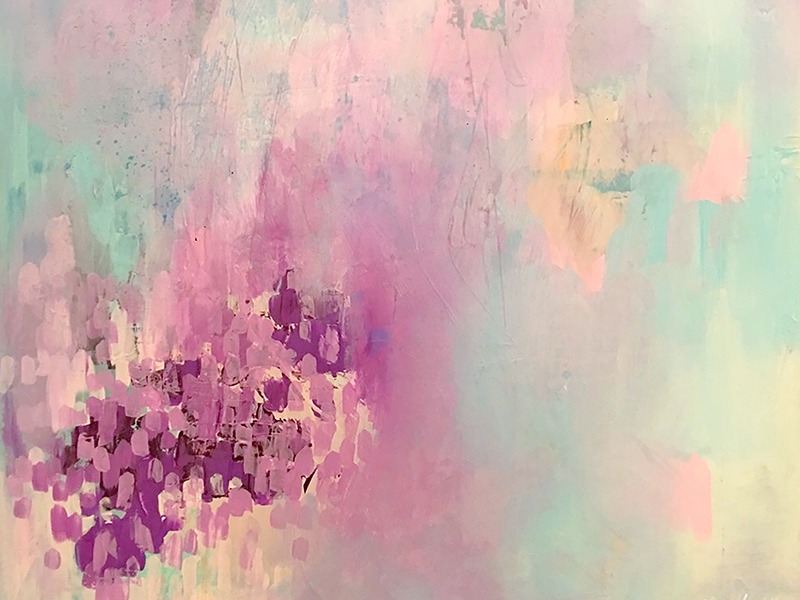 Photo by Geordanna Cordero-Fields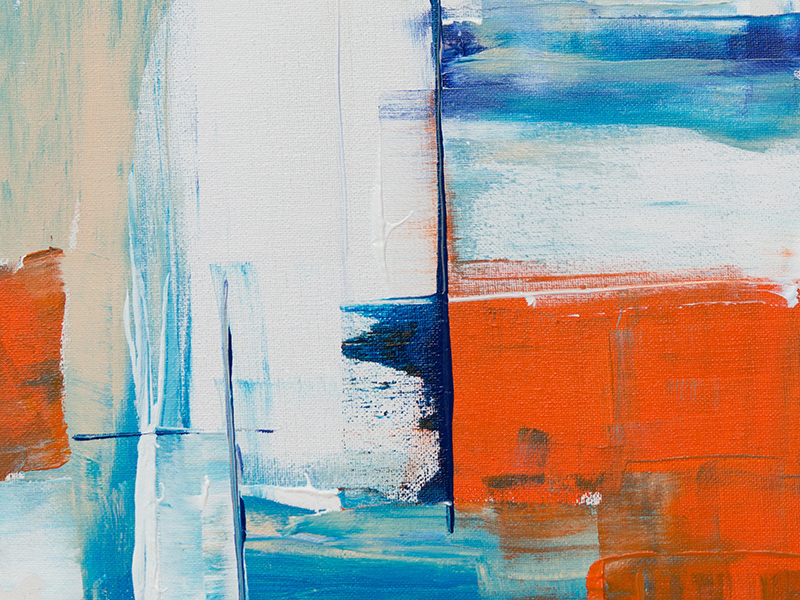 Choose a wardrobe that looks like yours.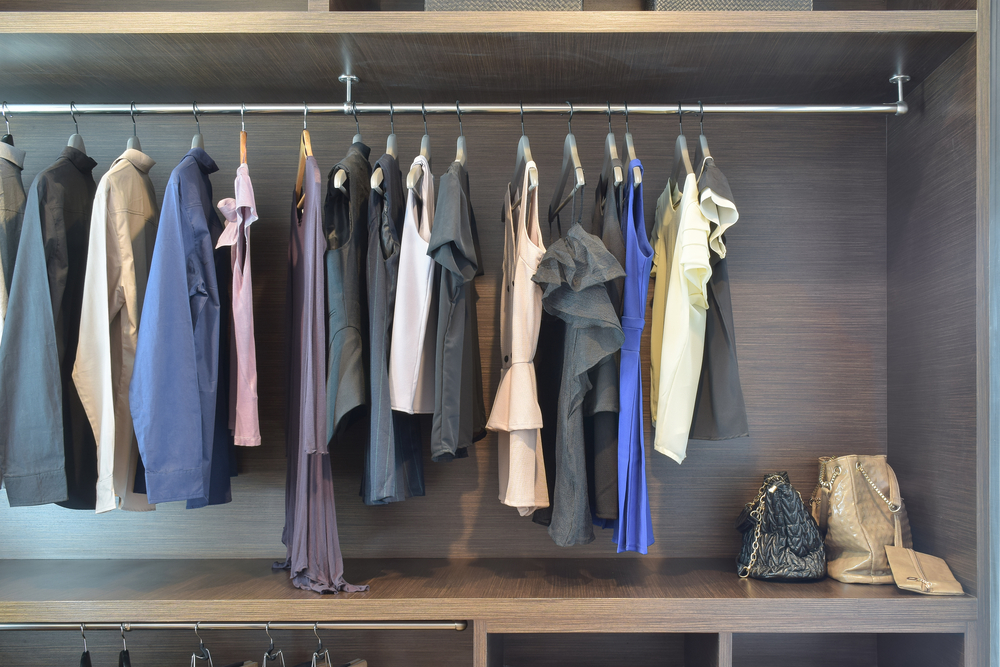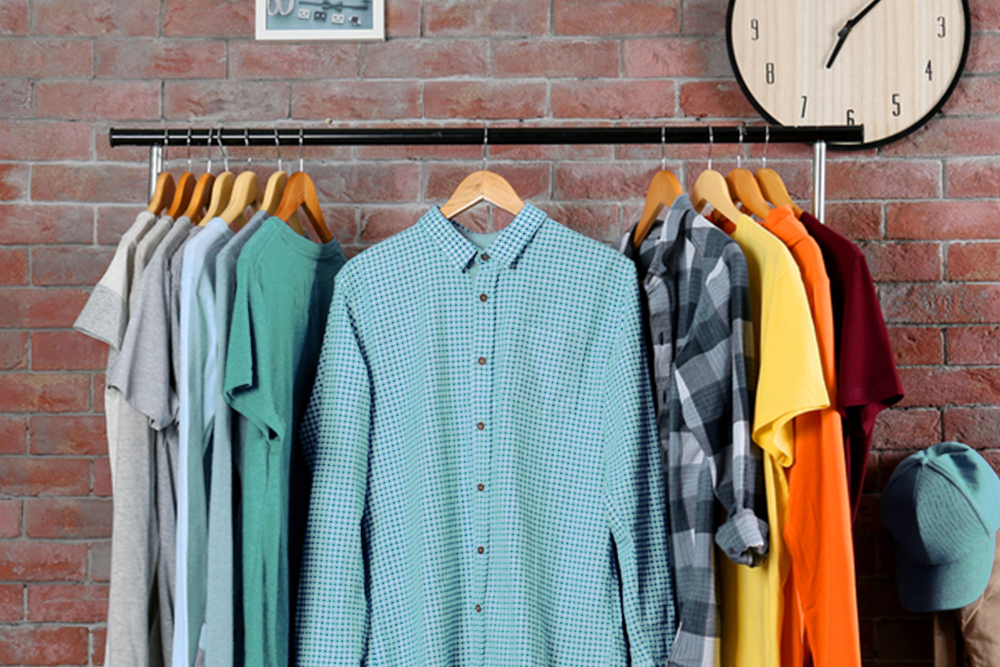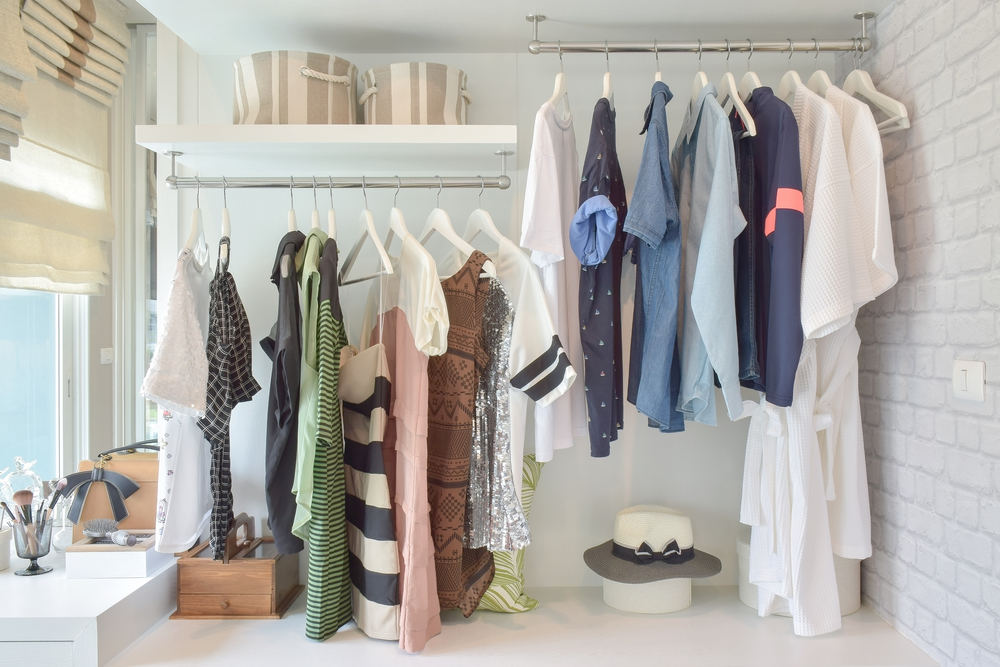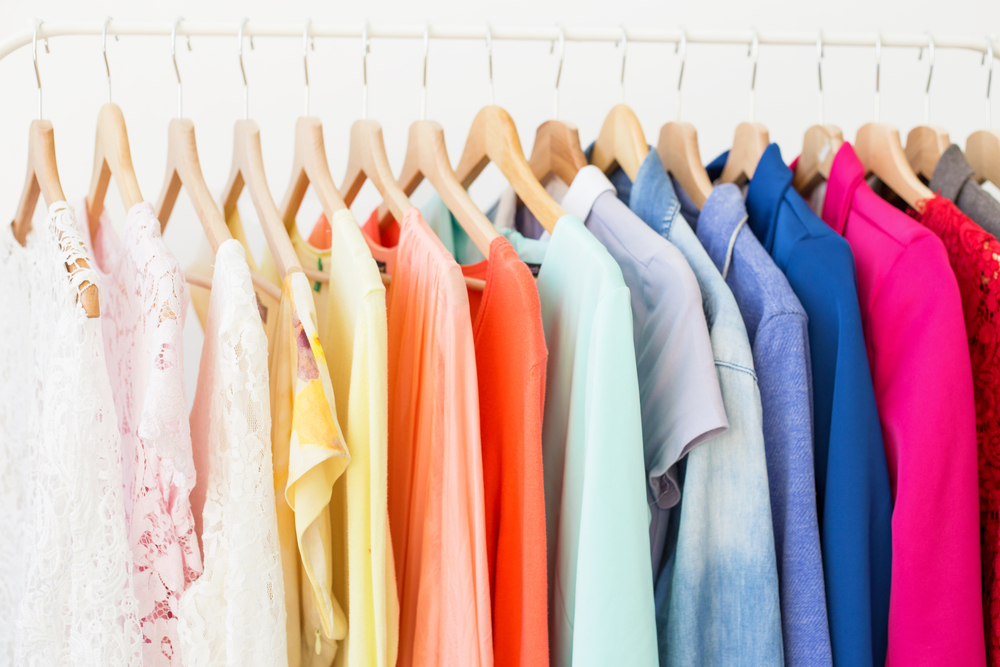 Pick a color that never goes out of style.




Choose an accessory you want to add to your space.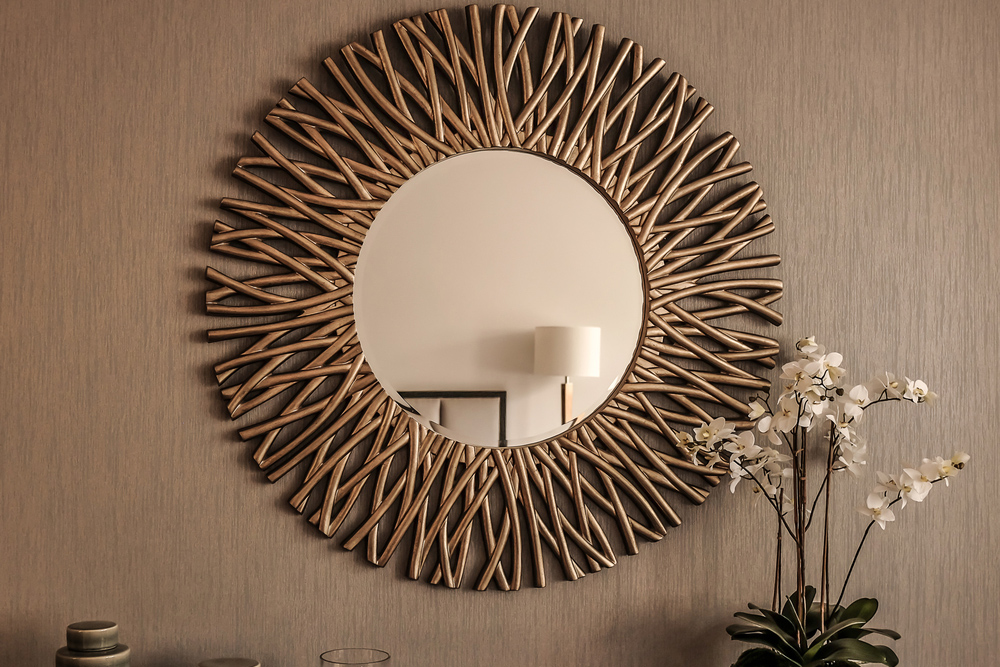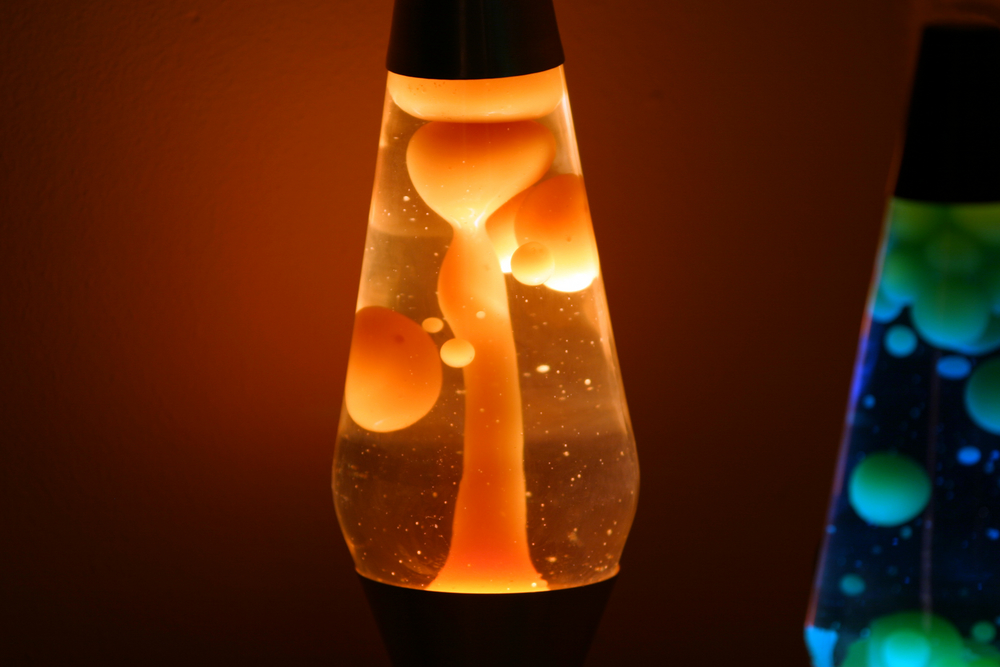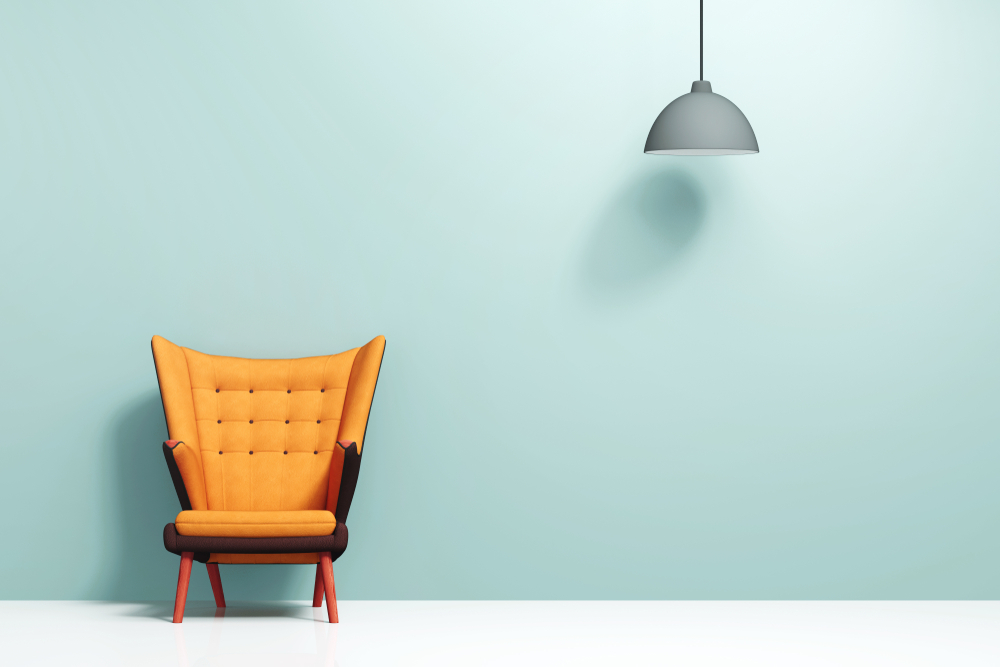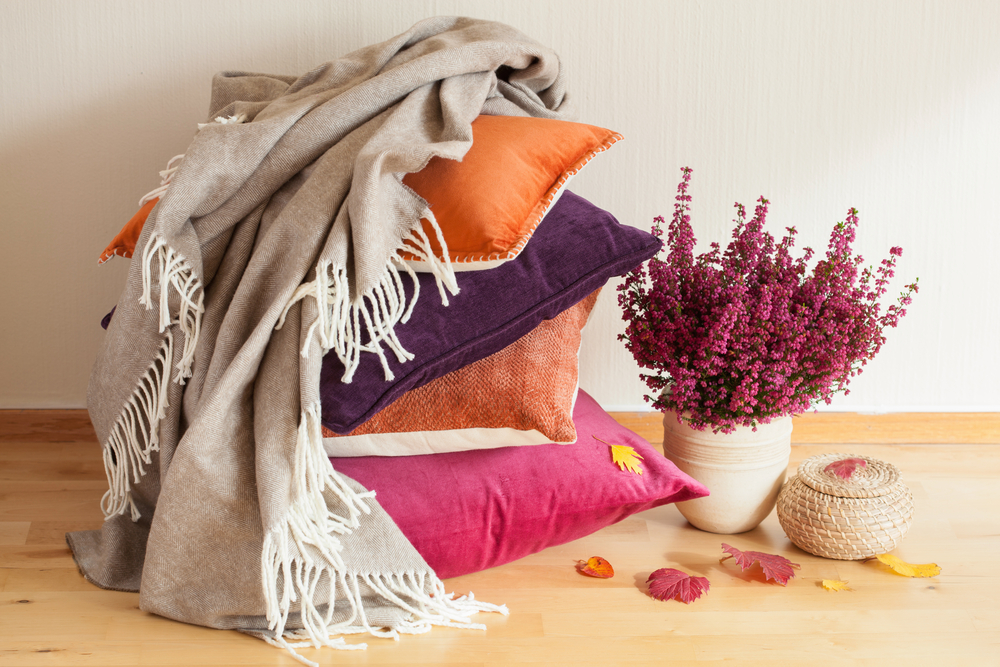 Choose a room vignette you're inspired by.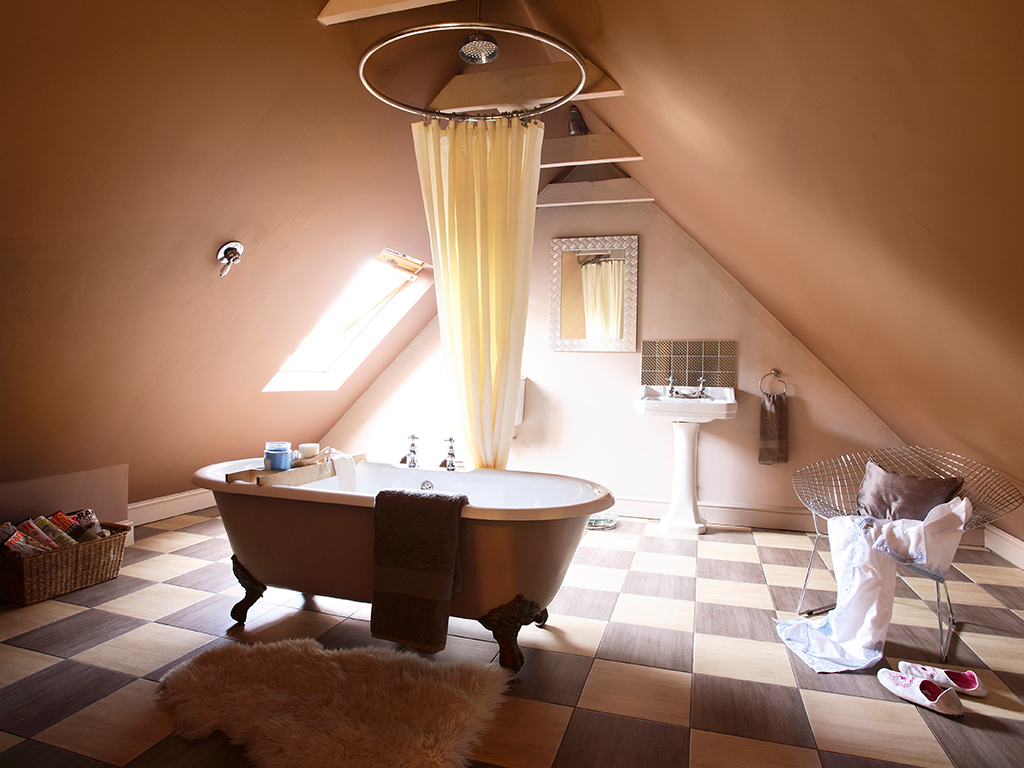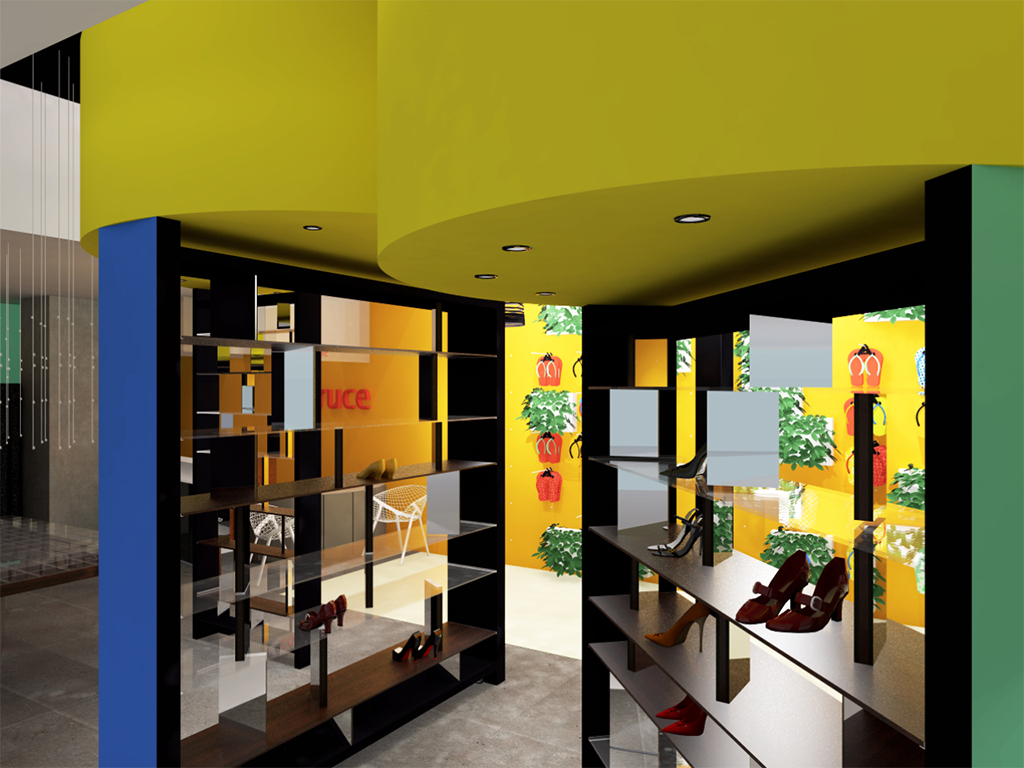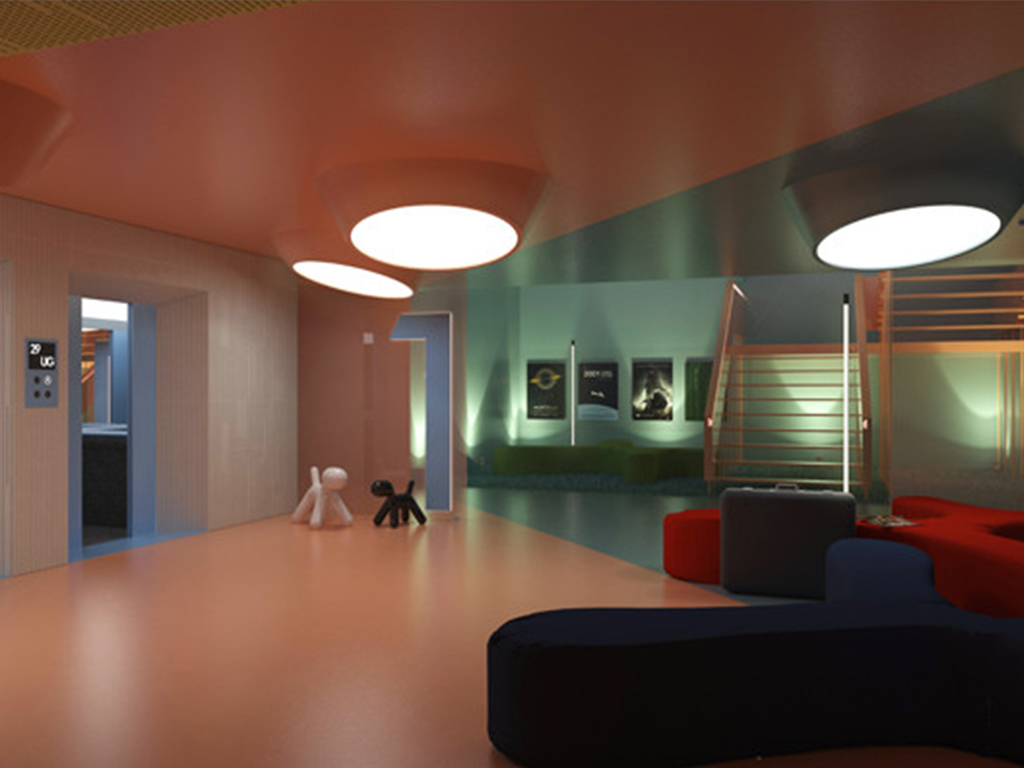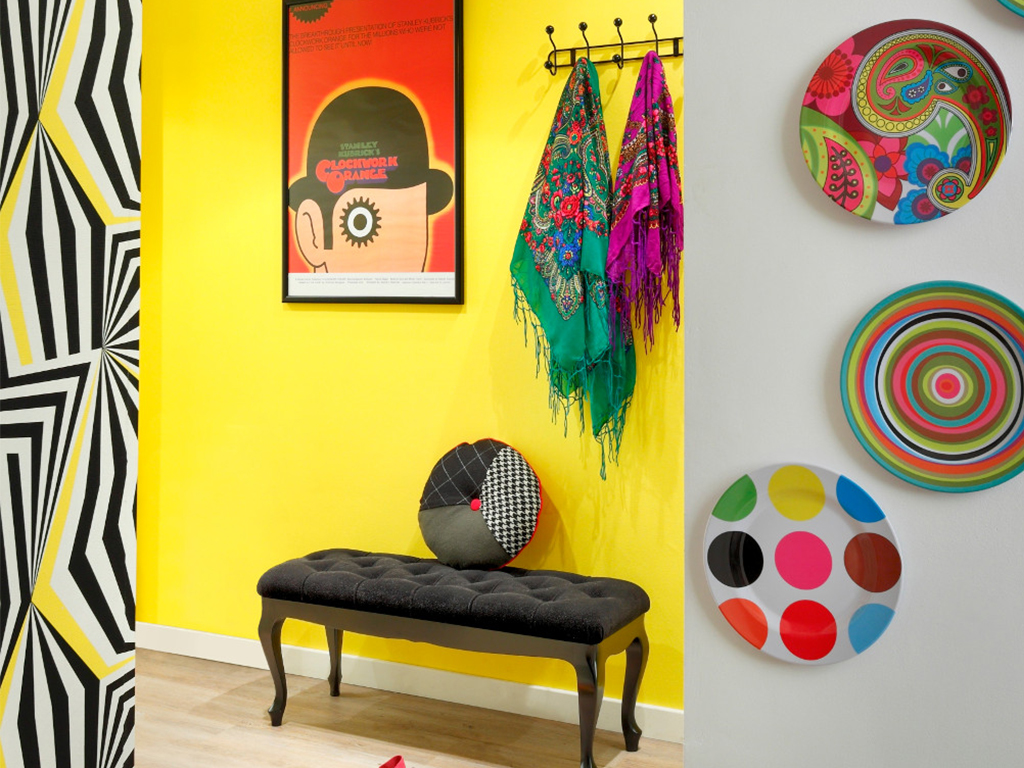 All 8 questions completed!
---
Share results:
Get the Perfect Hue for You
Get color inspirations, painting tips, and fun quizzes. Subscribe to Let it B now!