I know, I know. It's so hard to choose among all the amazing shades from the Boysen Color Trend 2022/2023 palette. Let's pick the perfect hue for your living space from the BREATHE Color Palette. Take the quiz below!
Take a deep breath.
How do you unwind?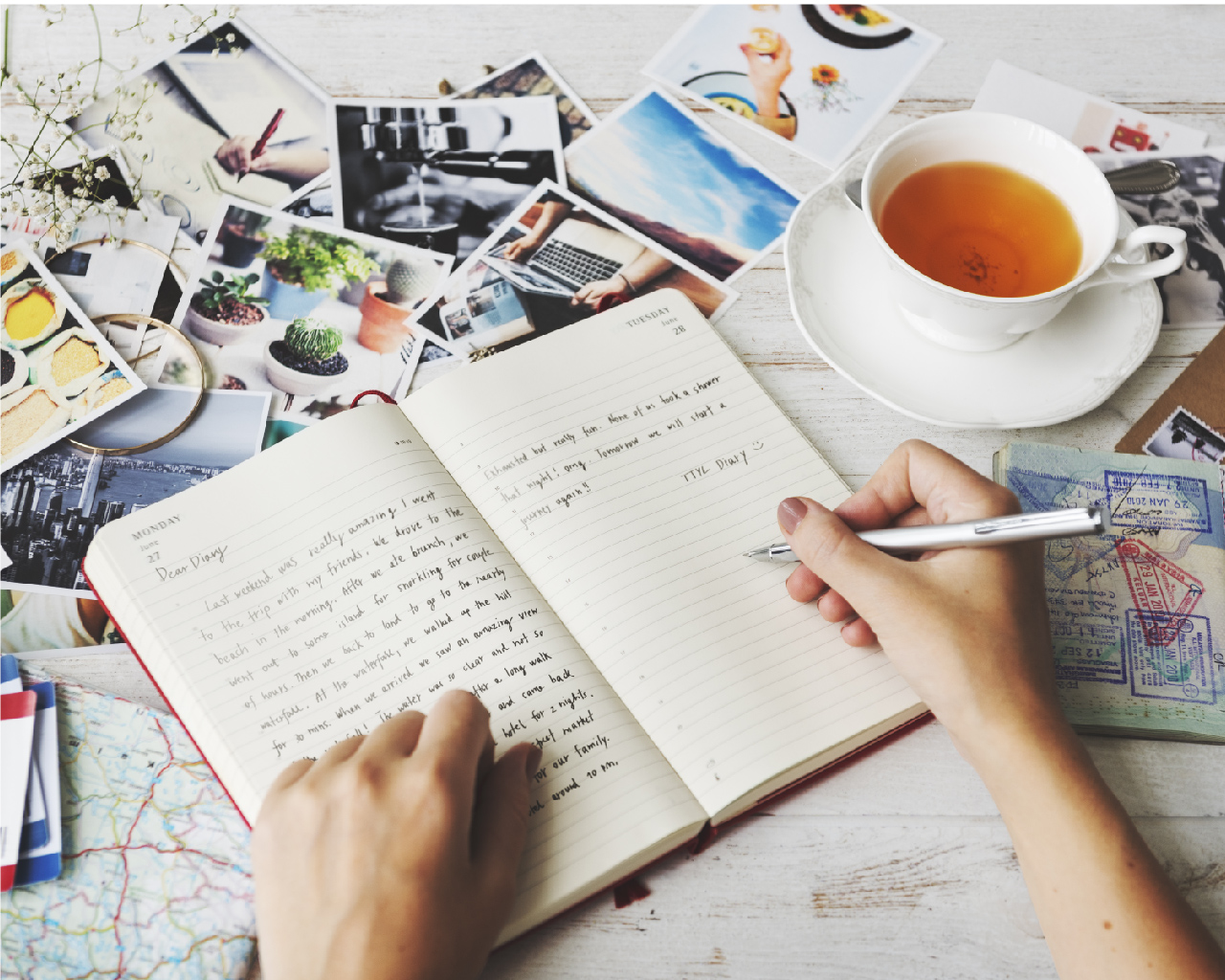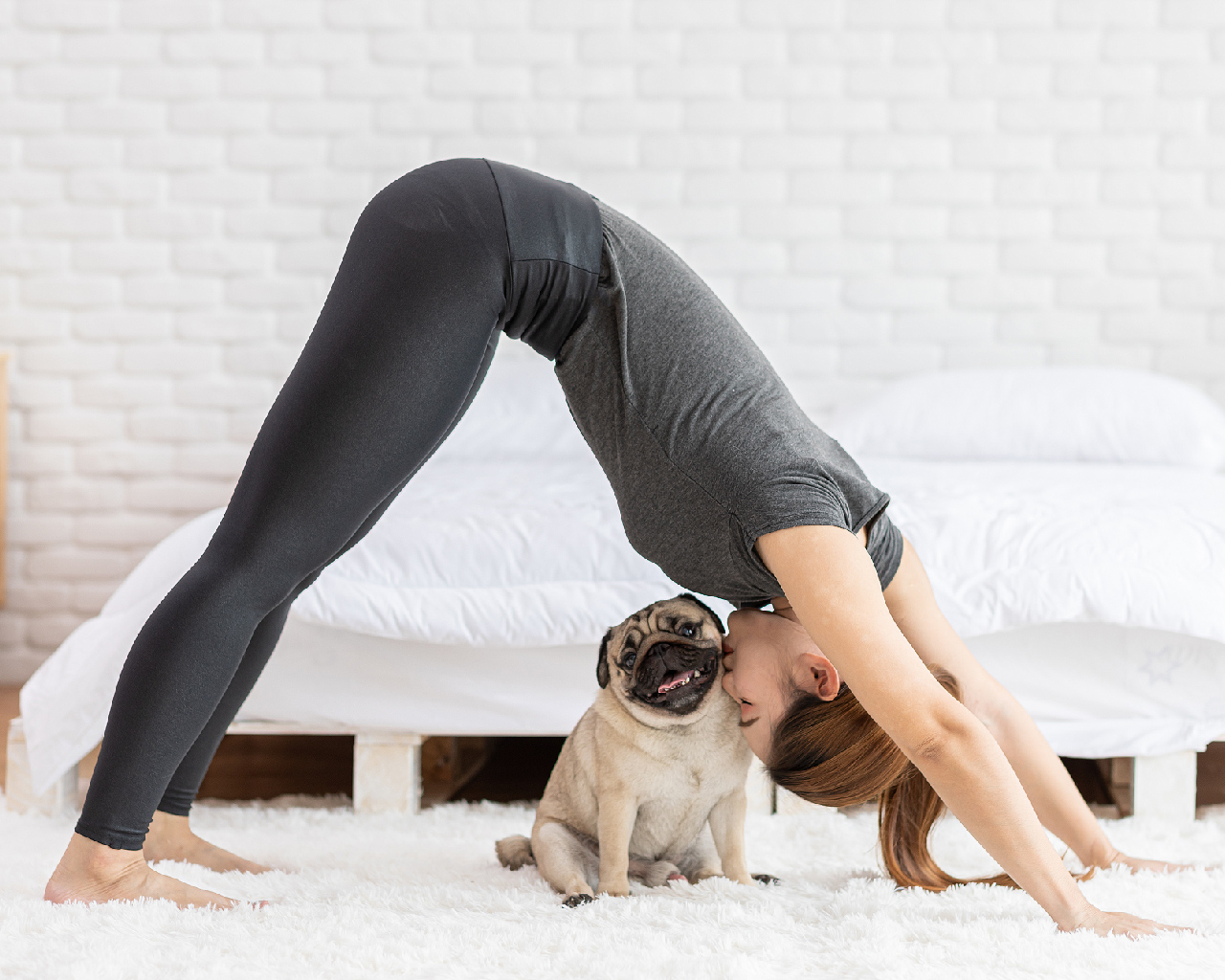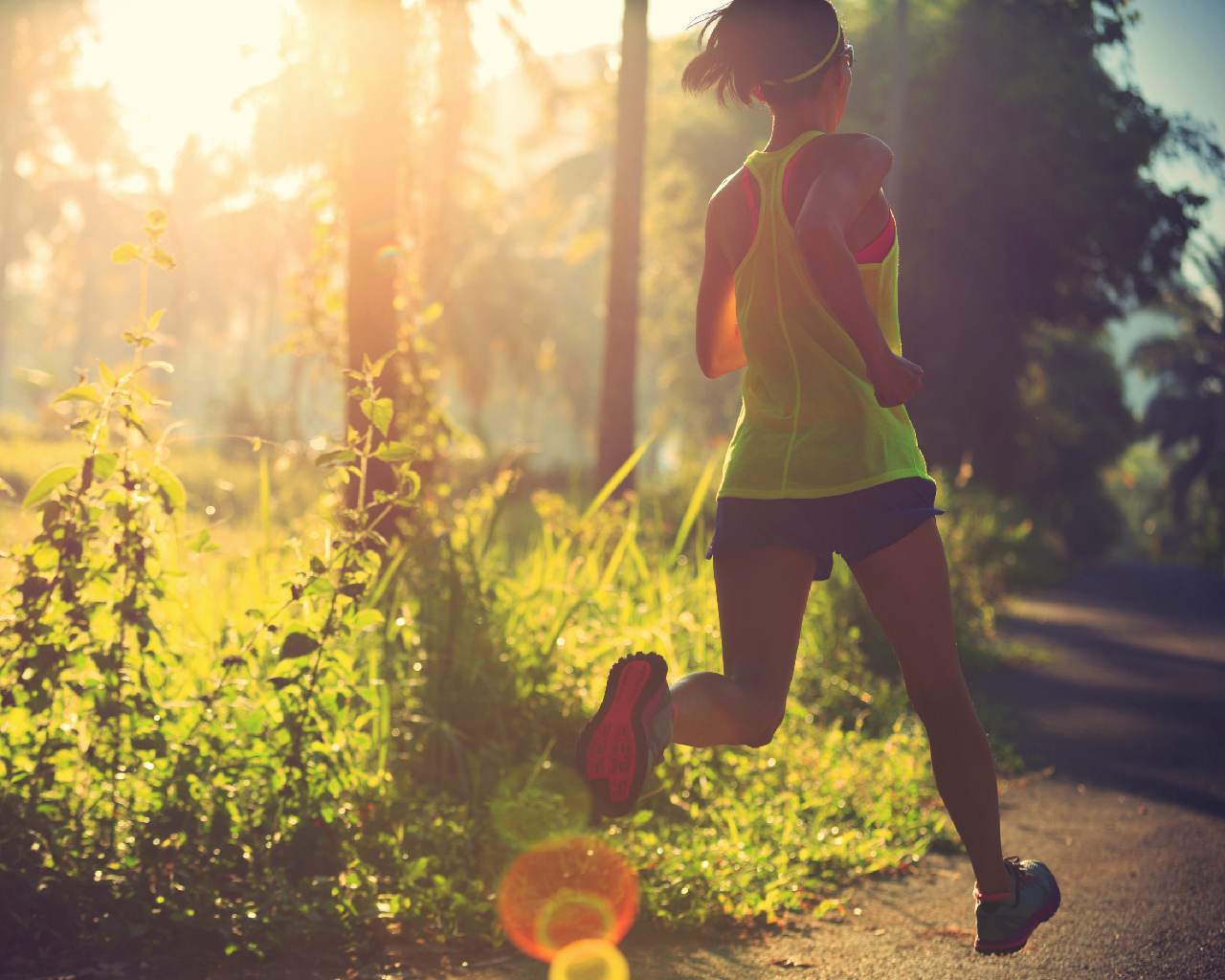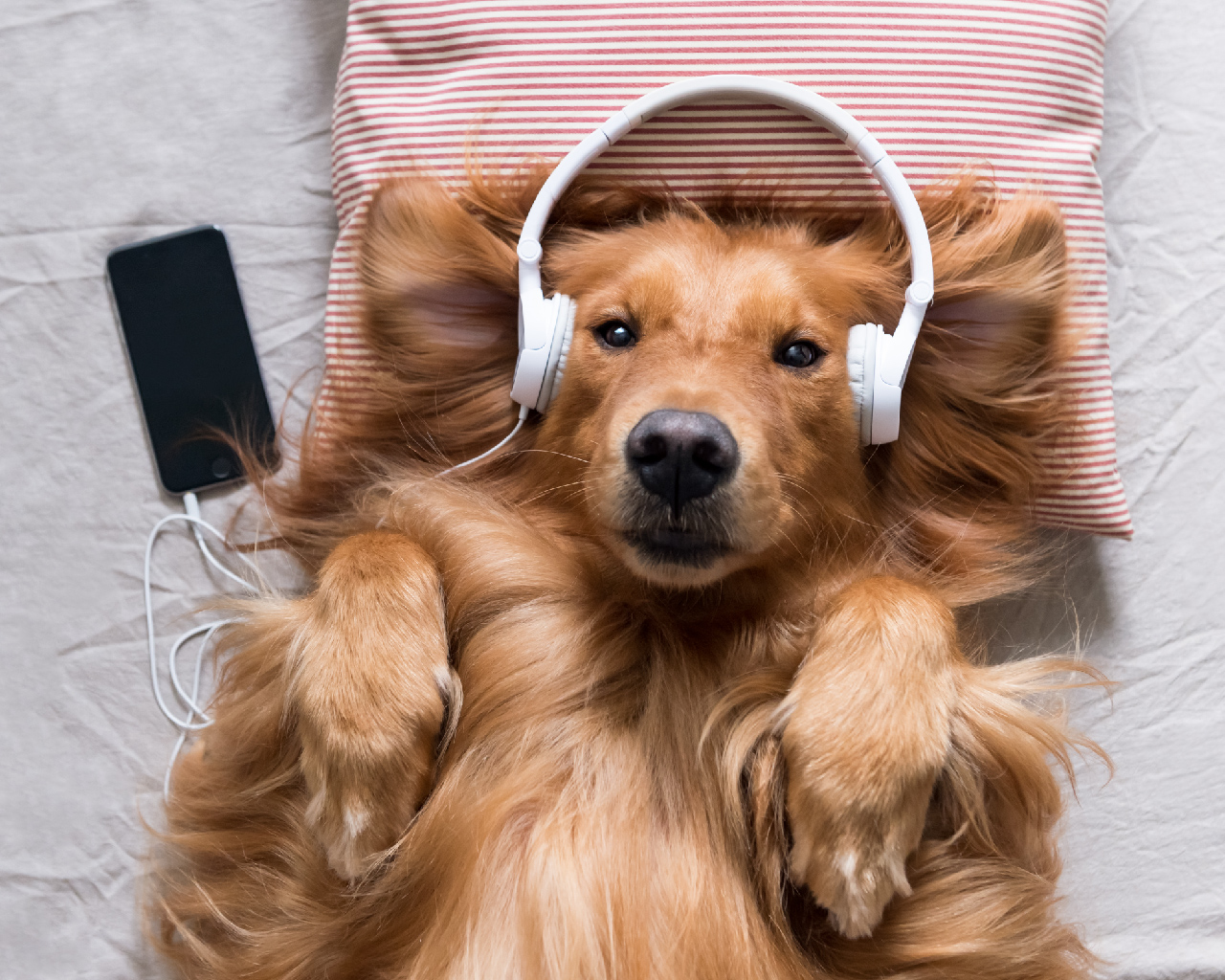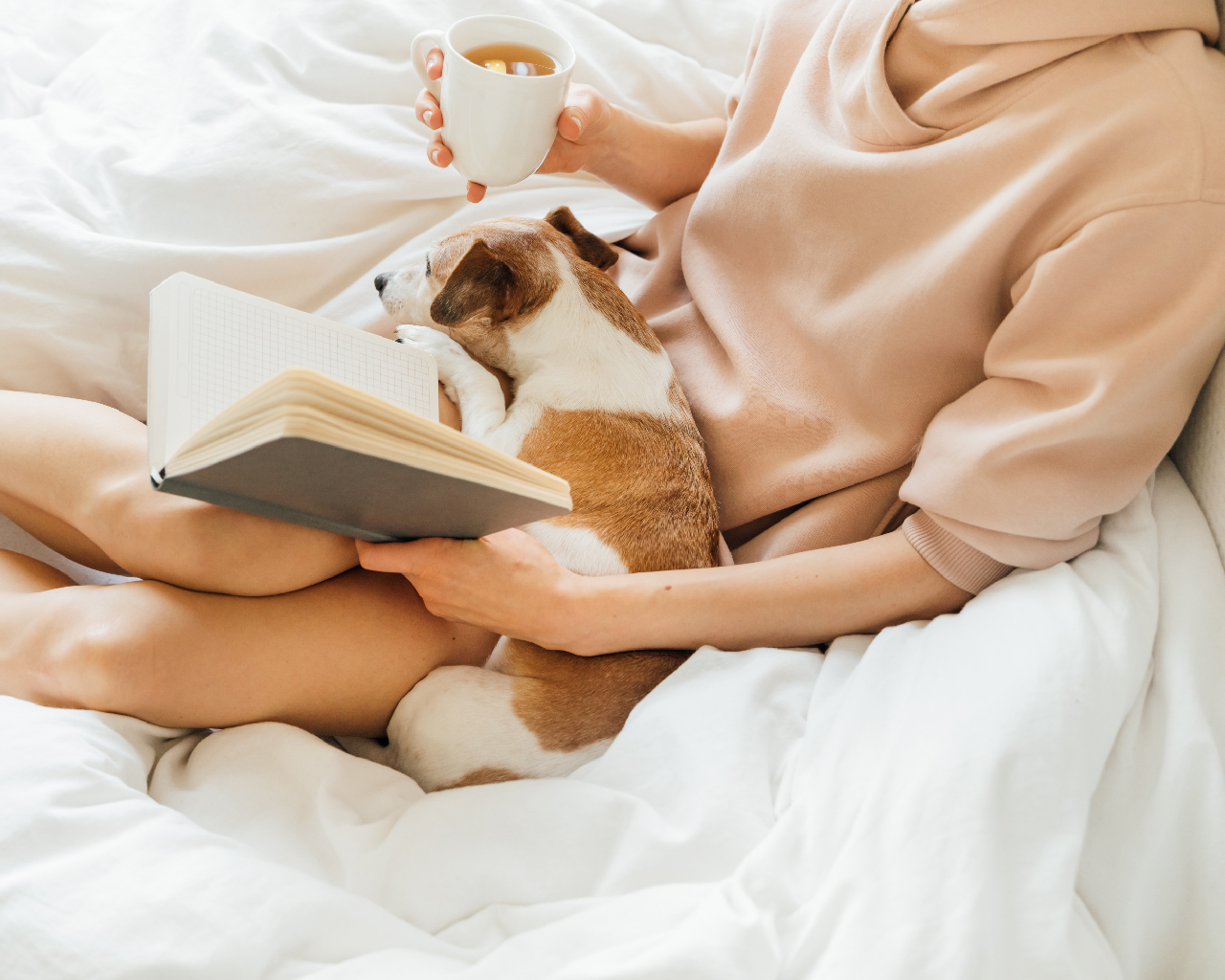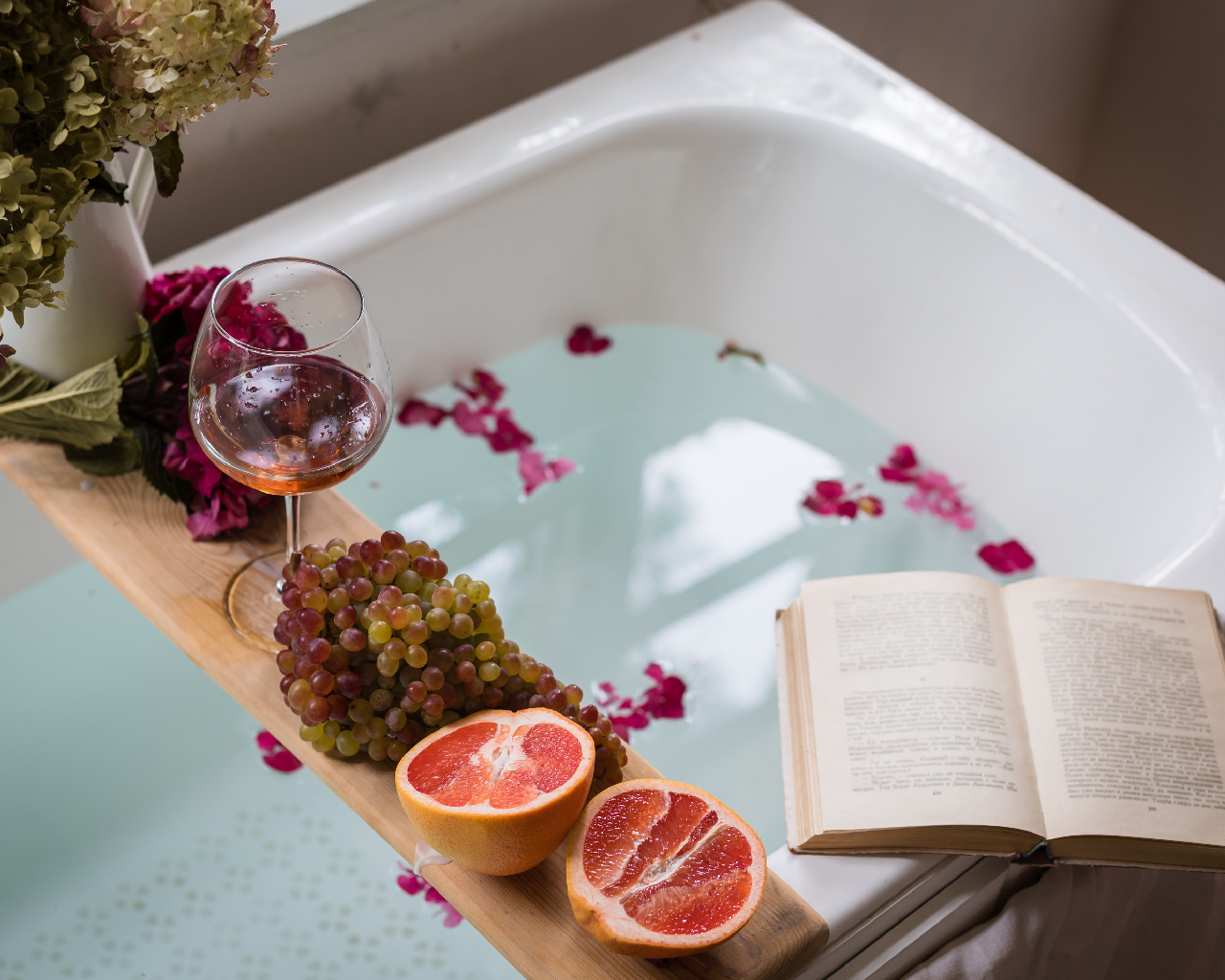 Where would you rather be right now?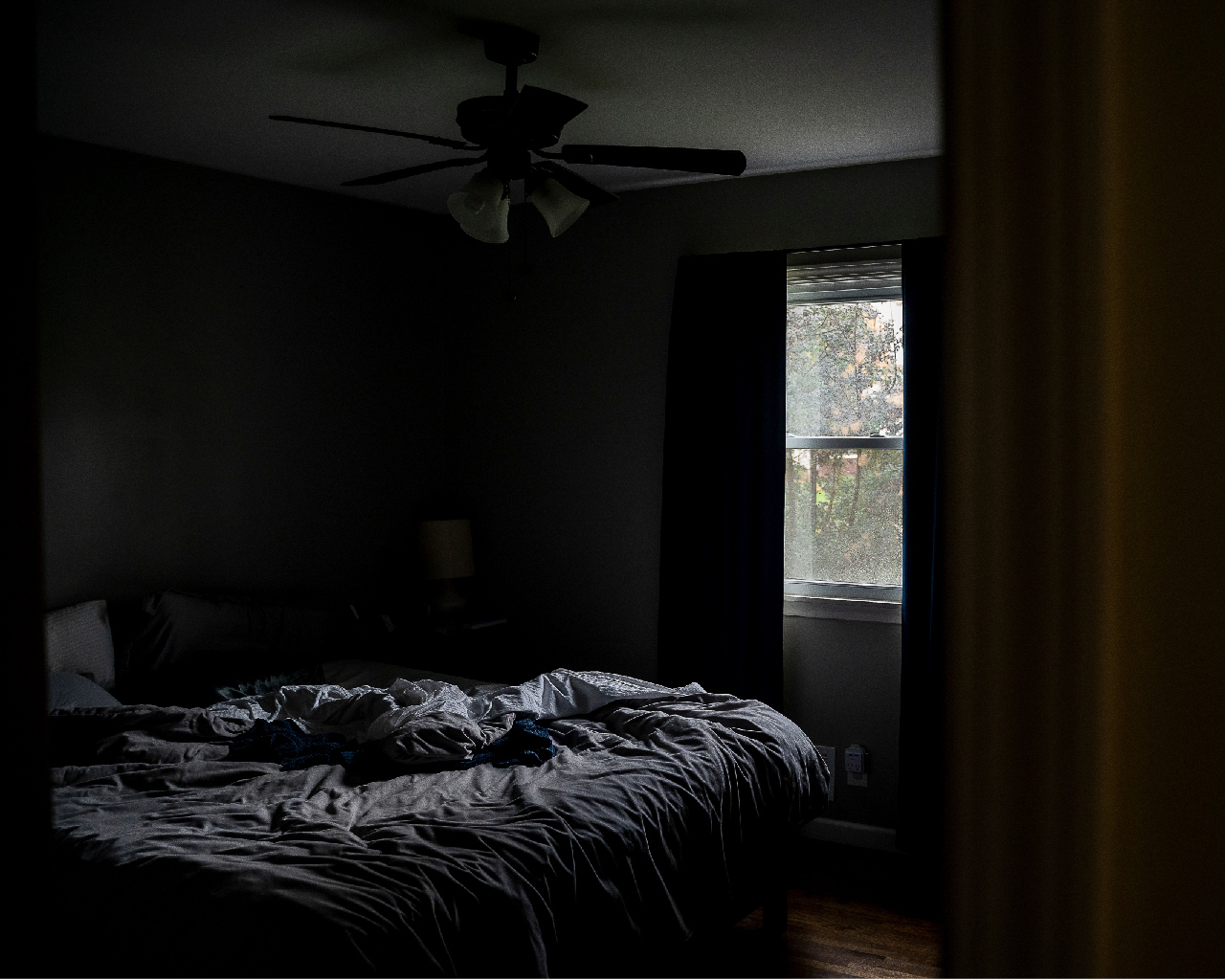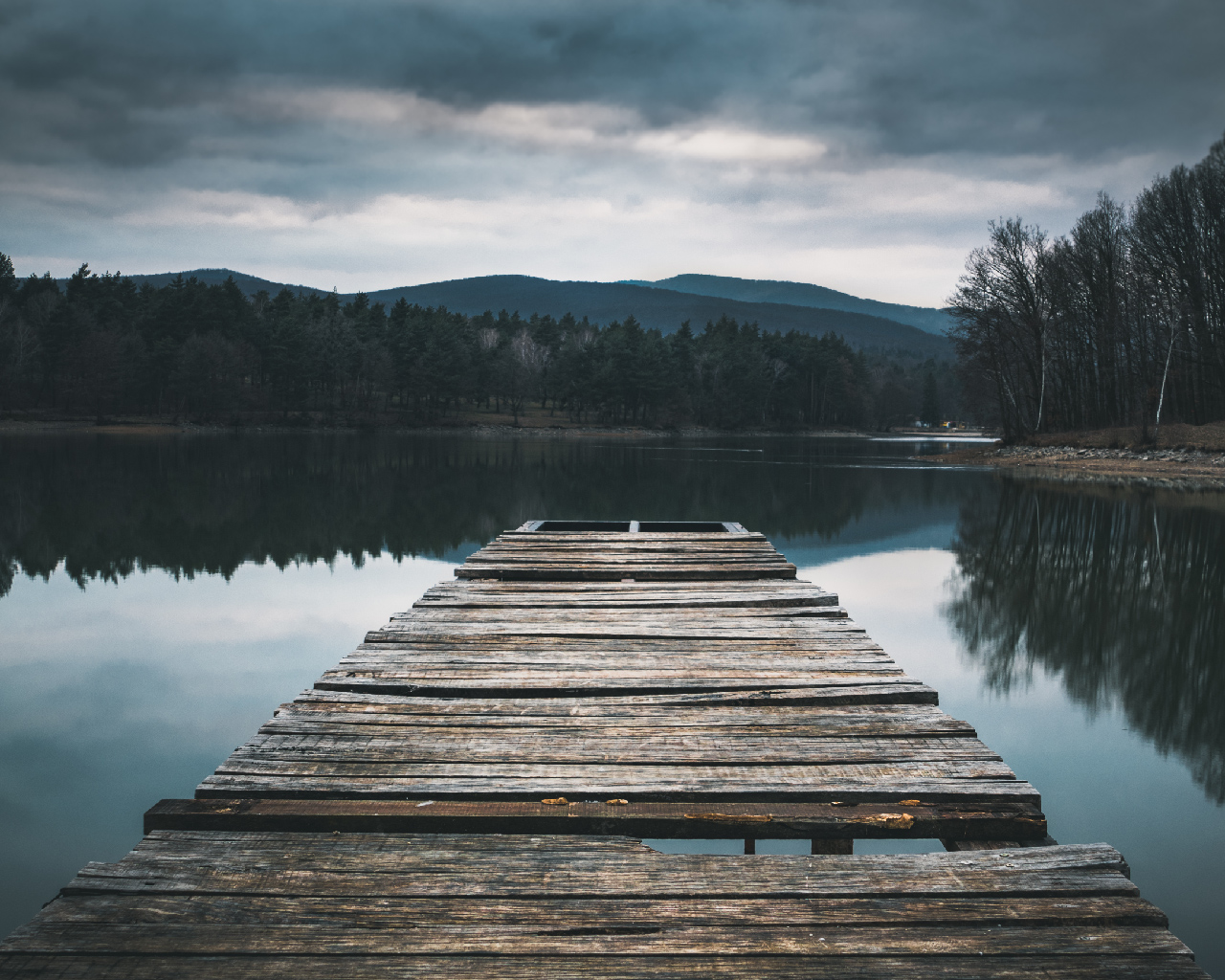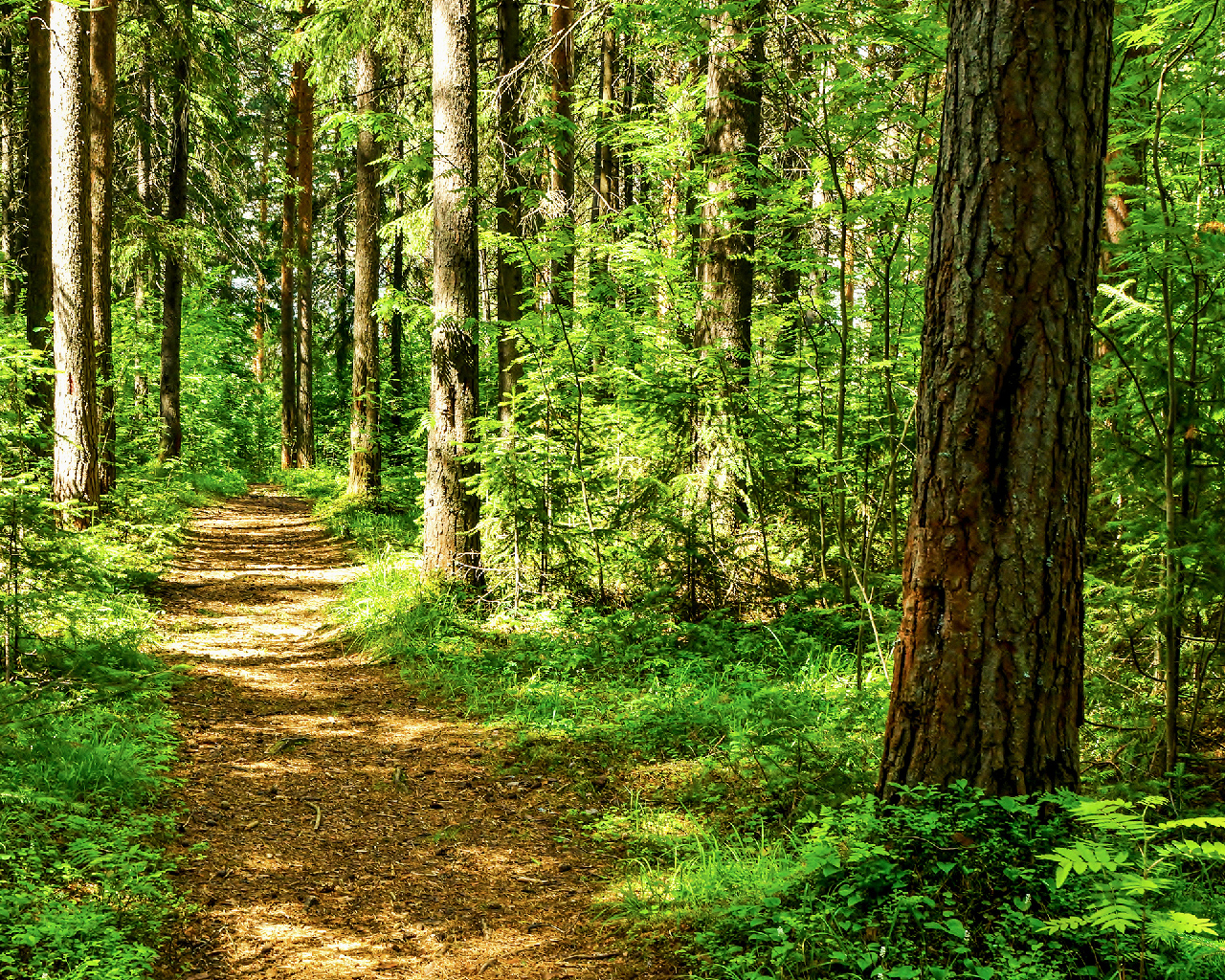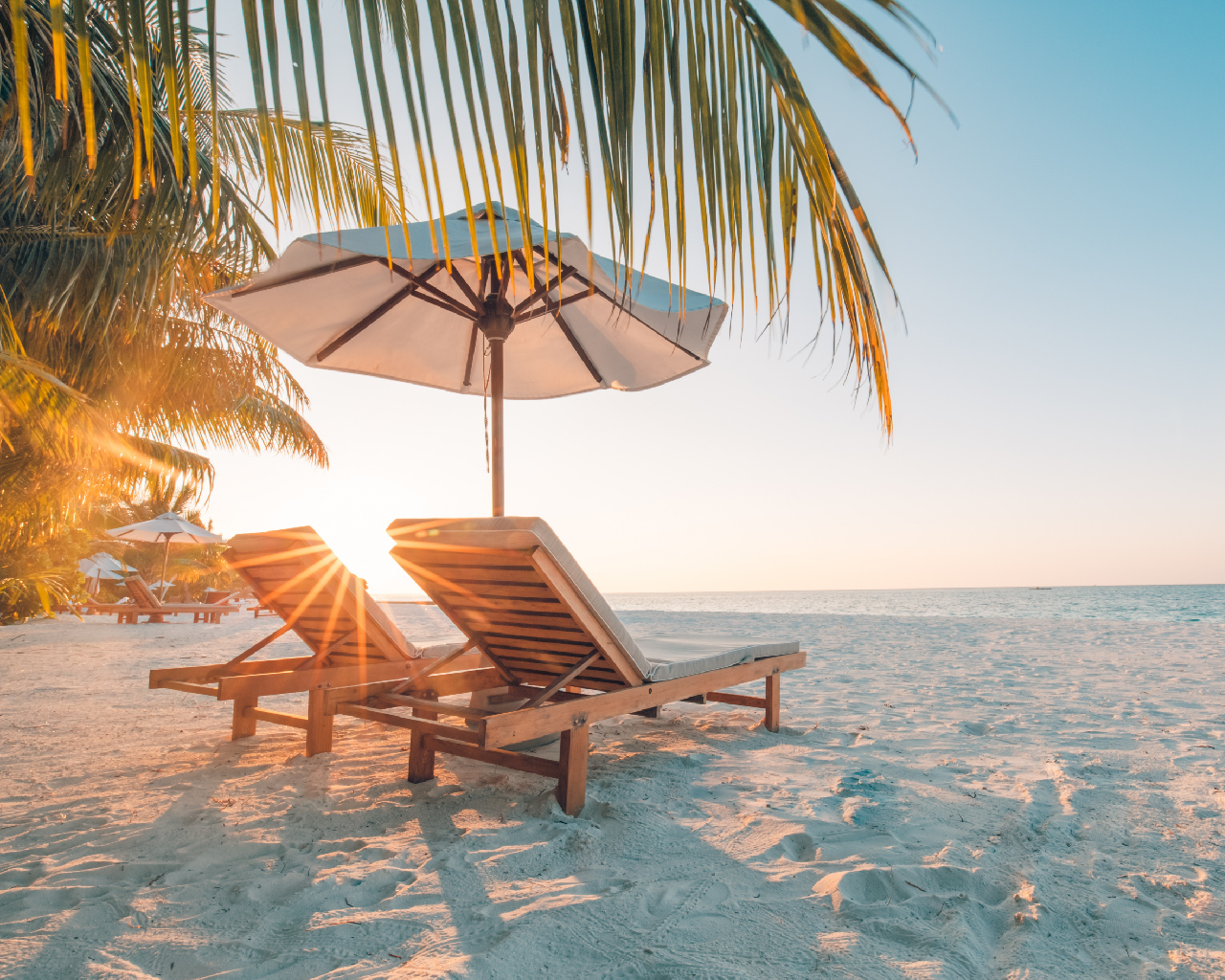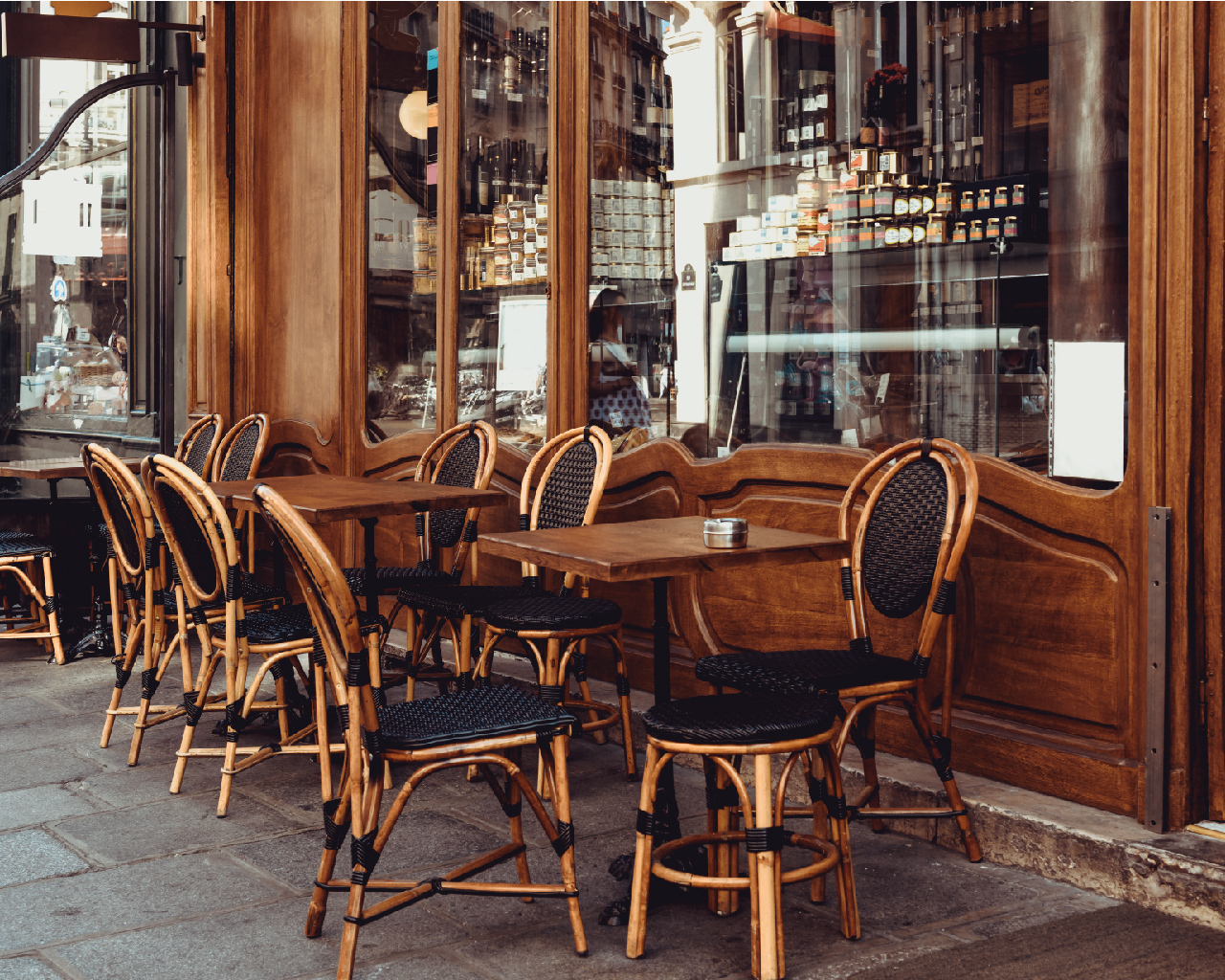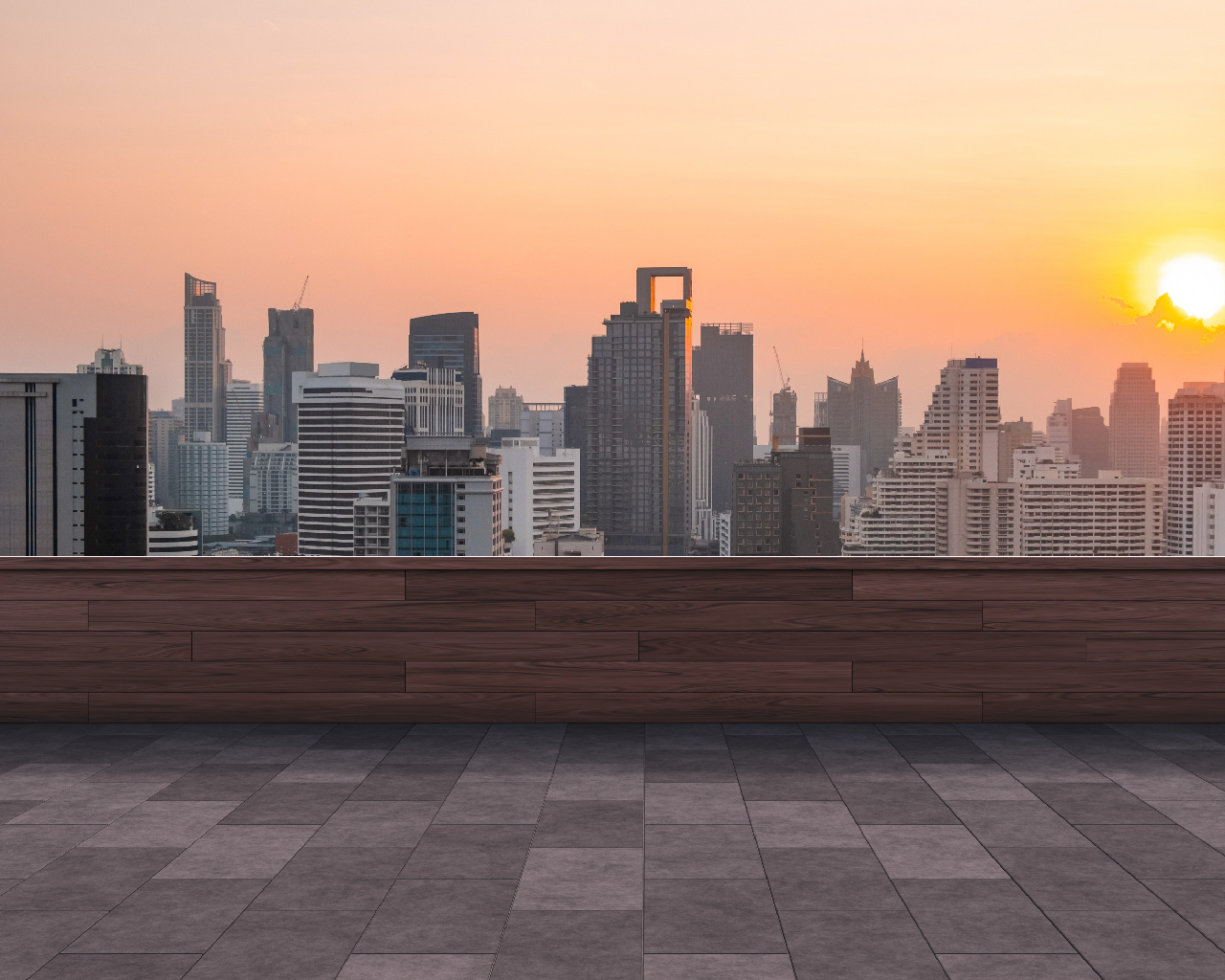 Take a Sip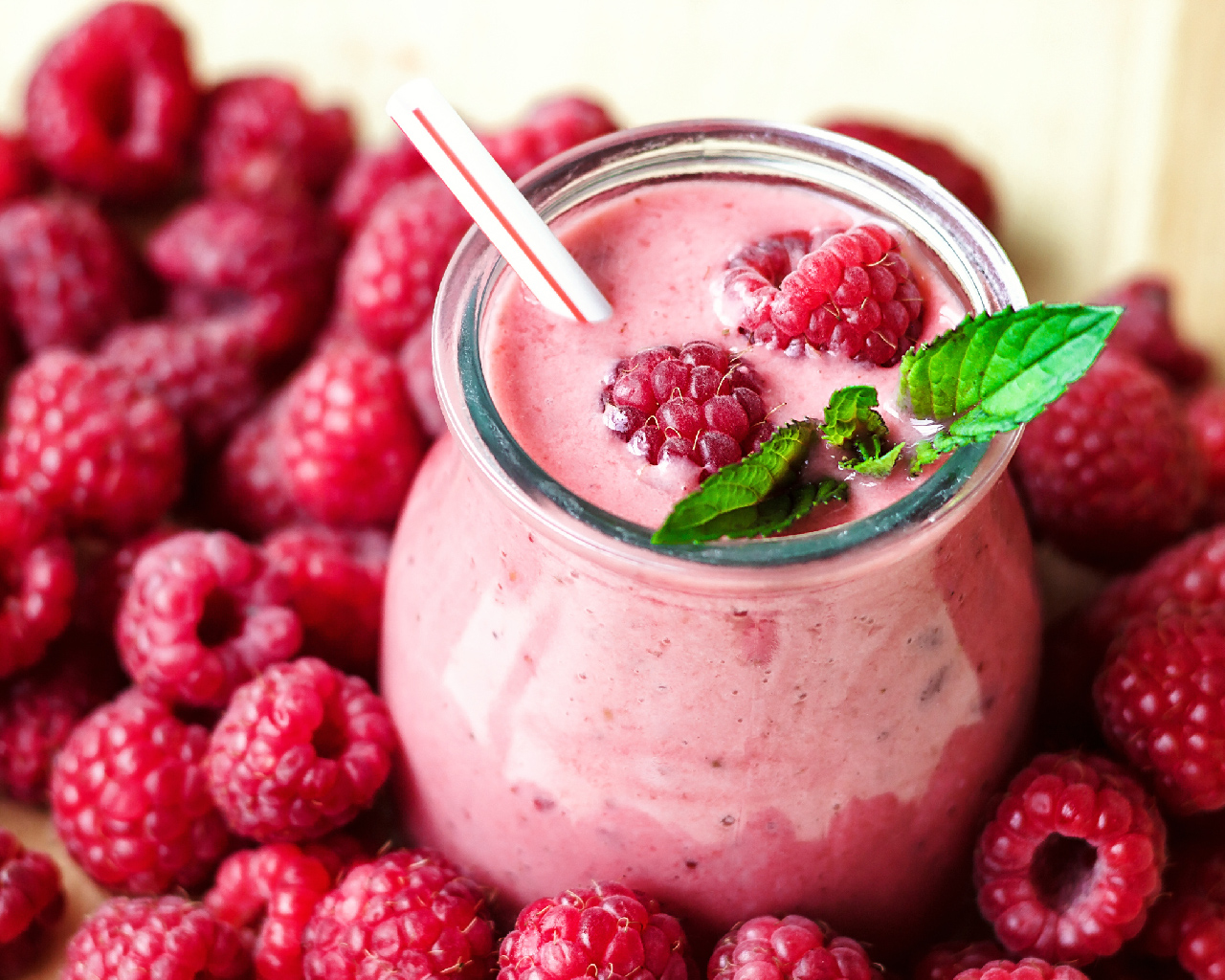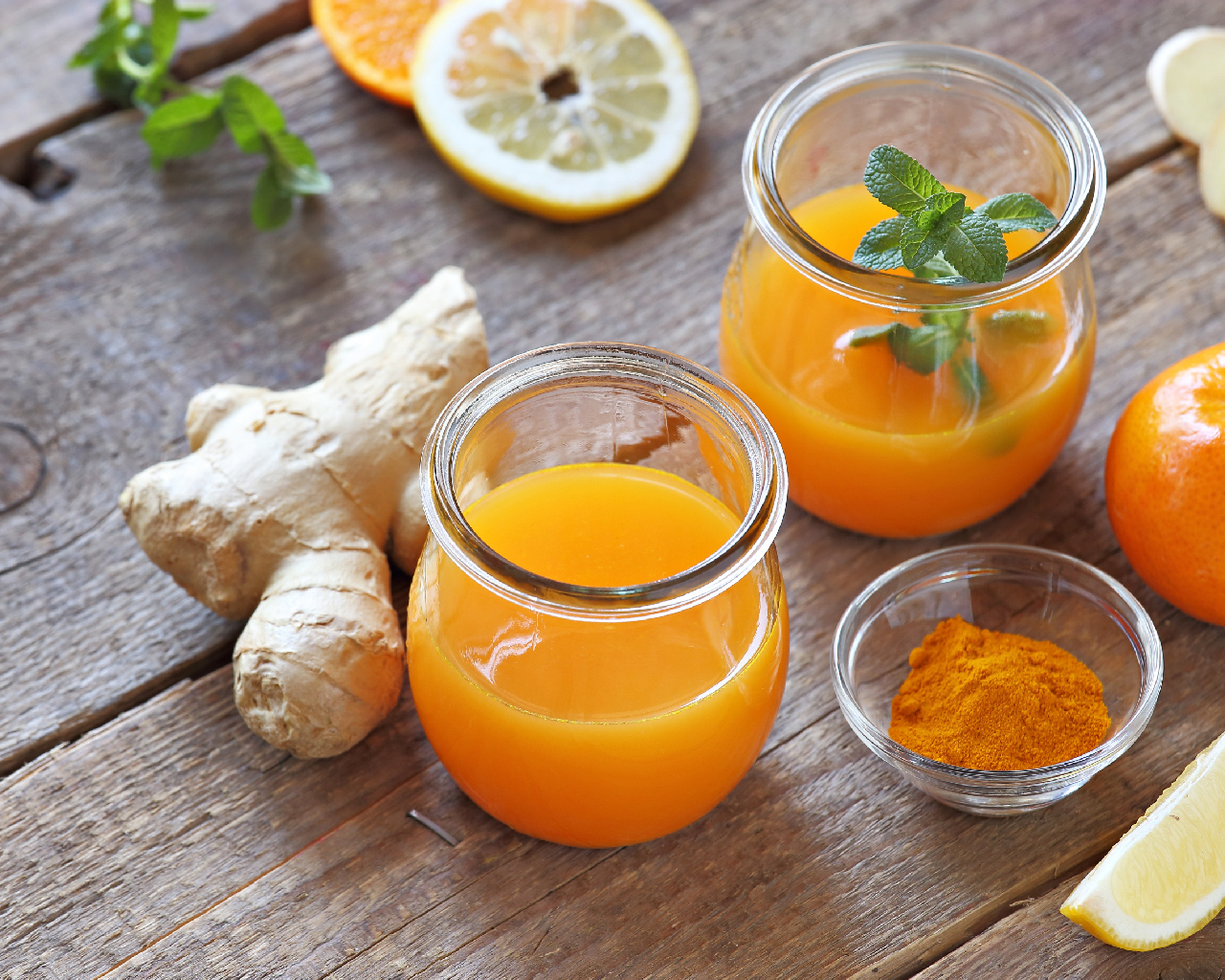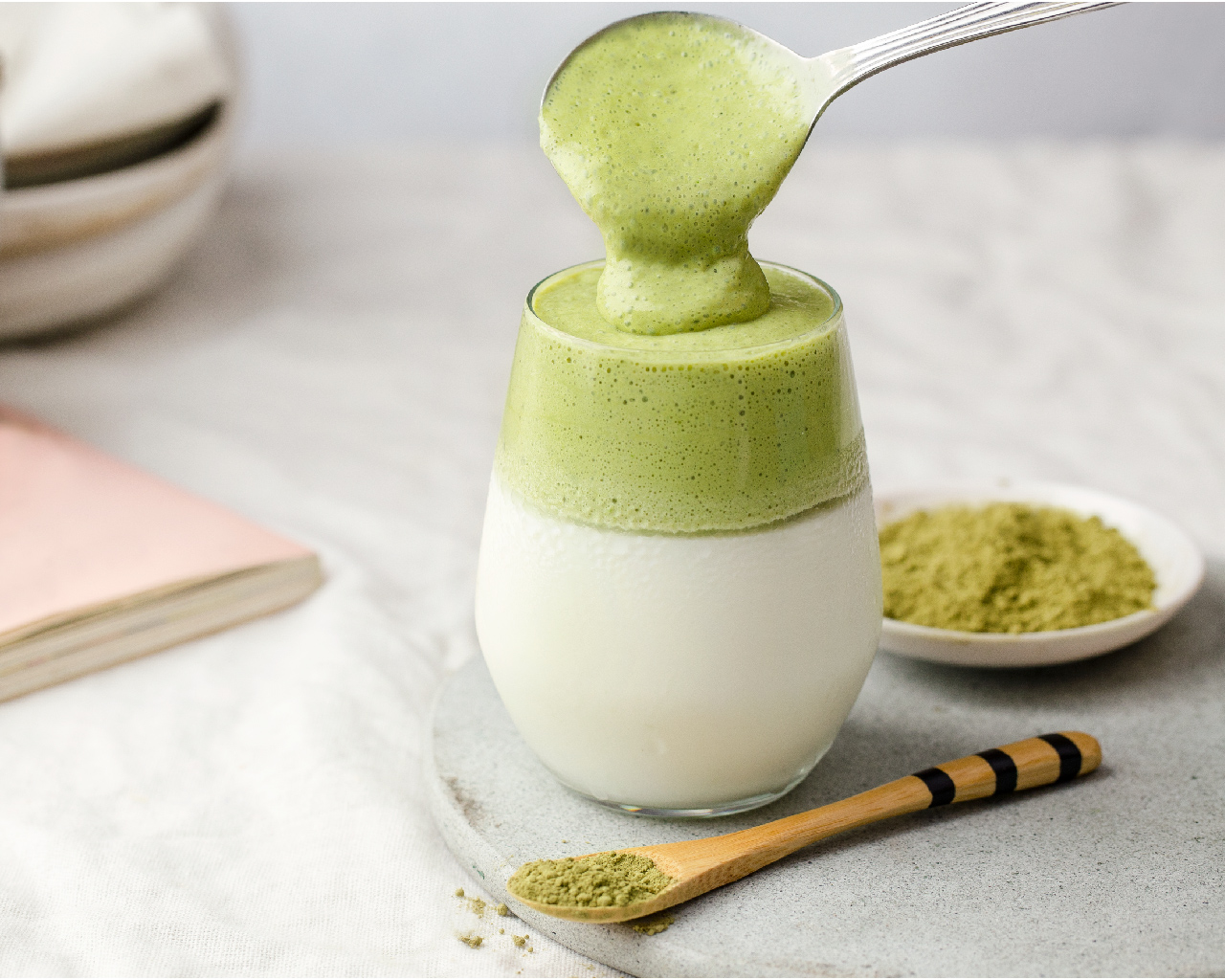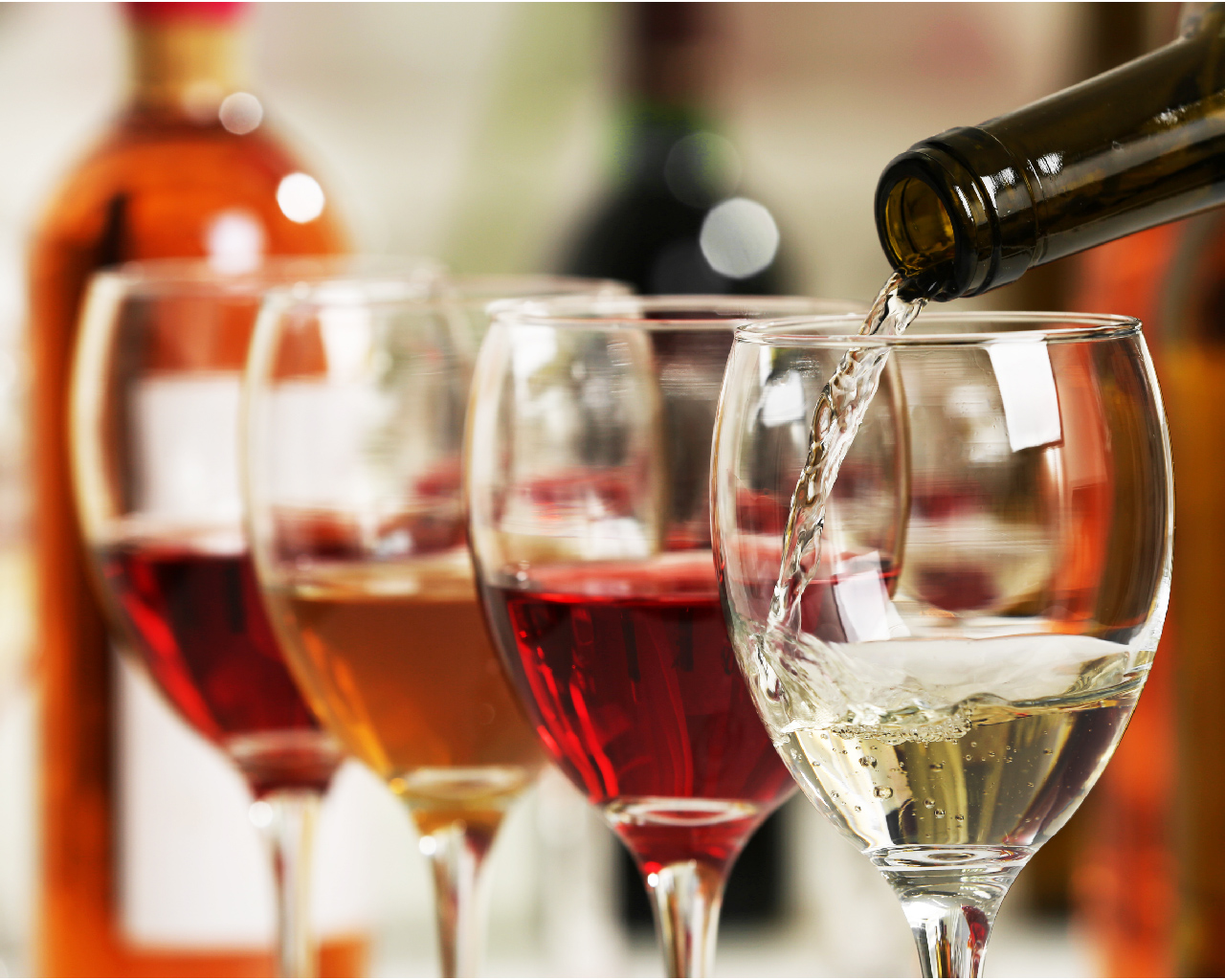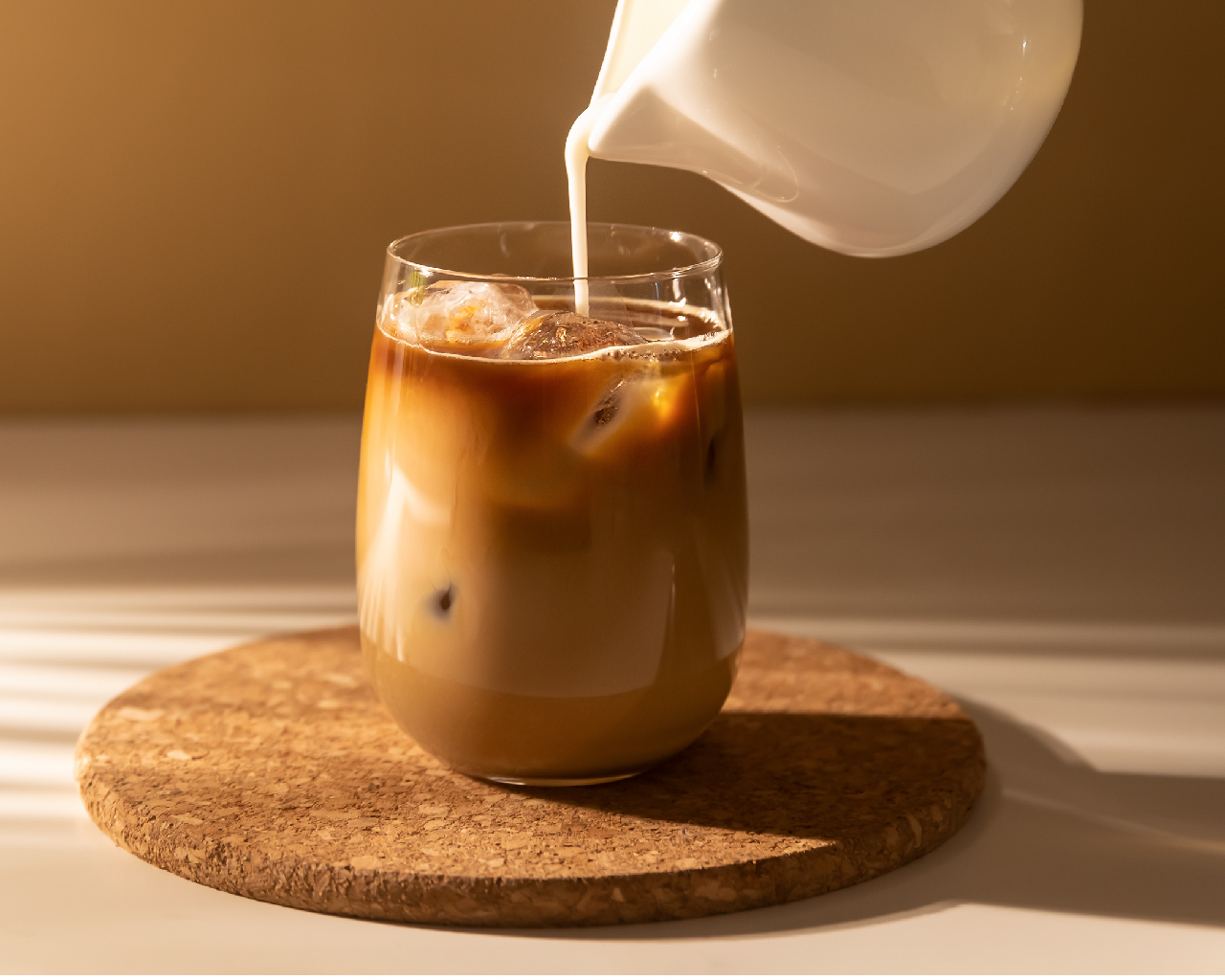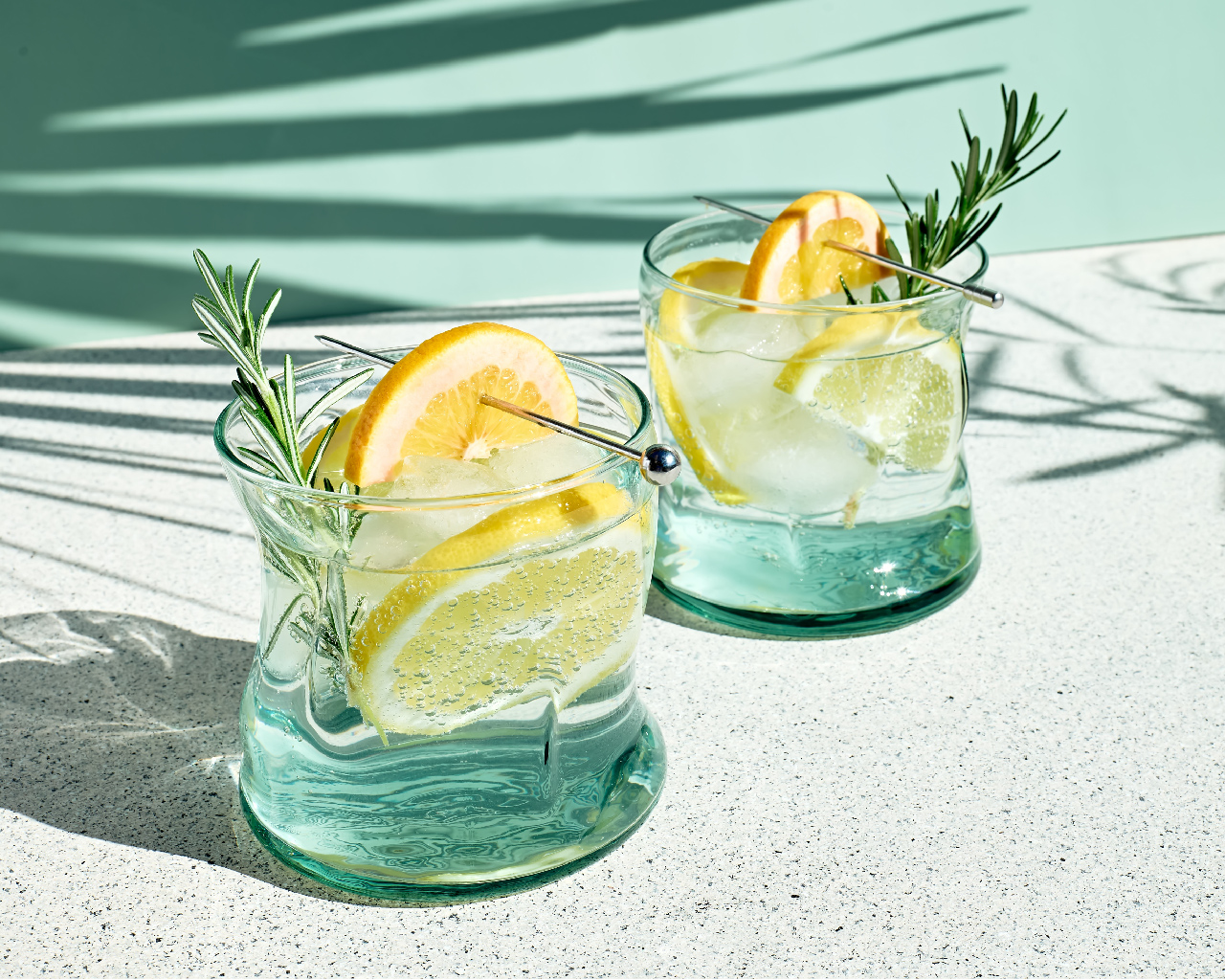 Pick a snack to go with it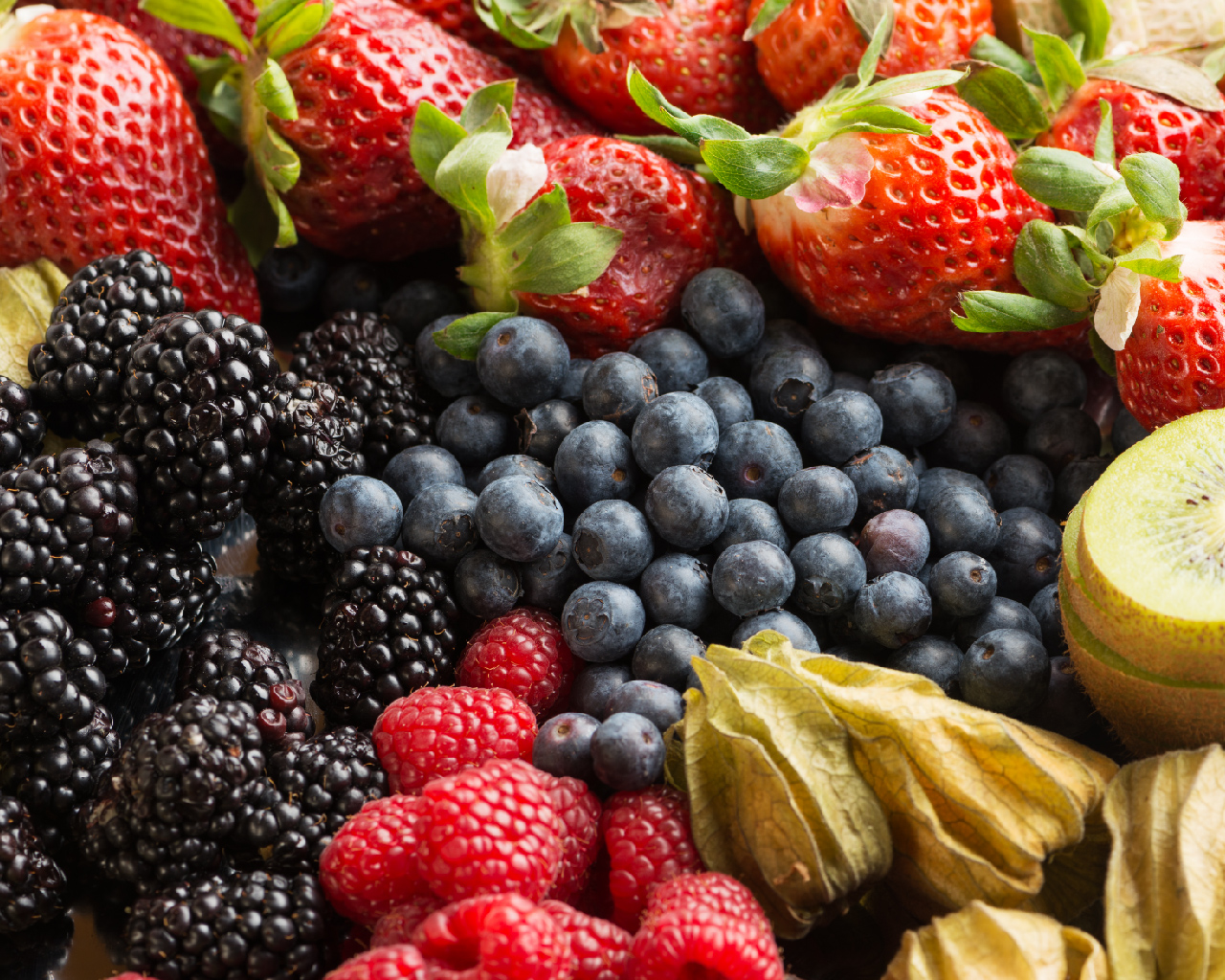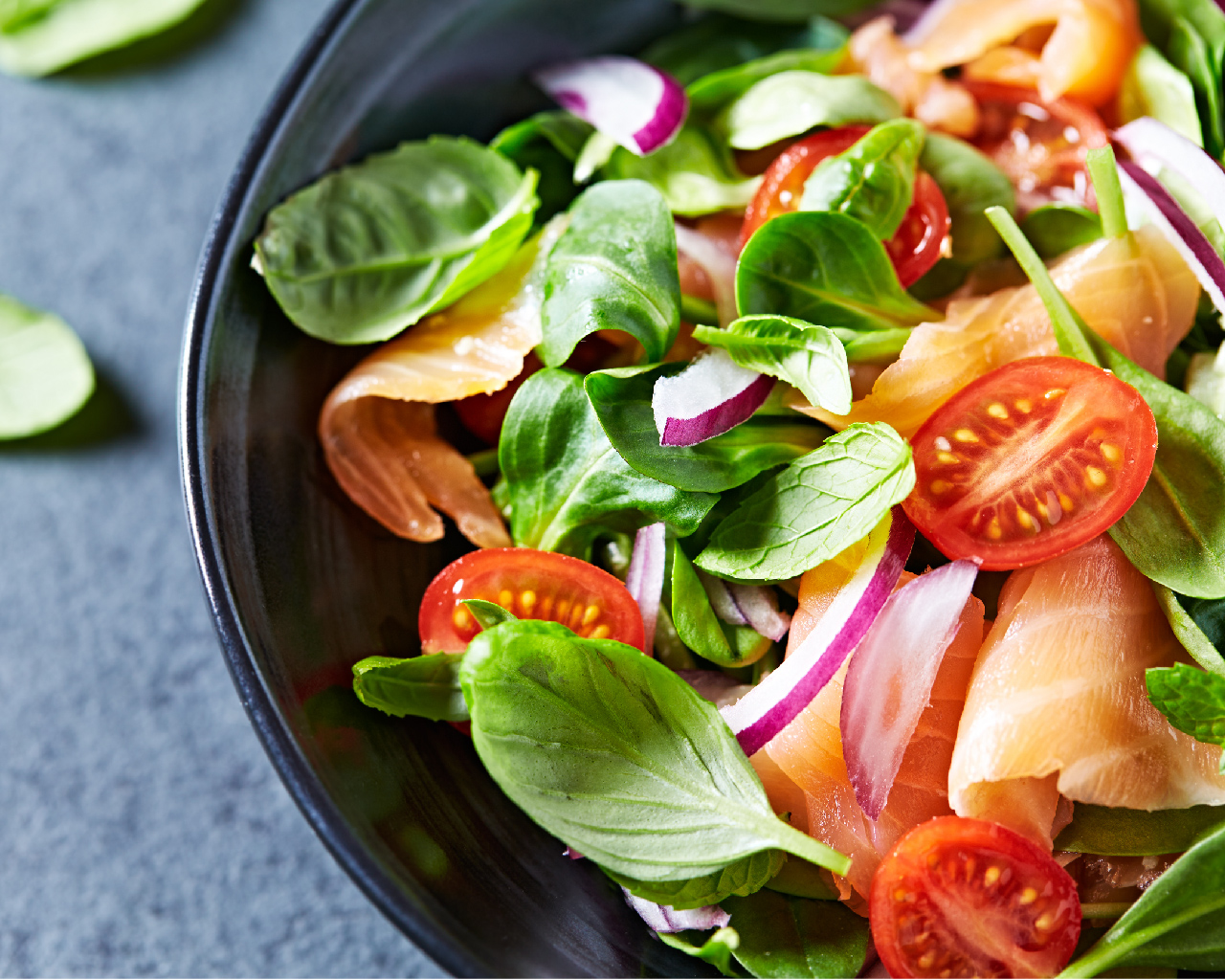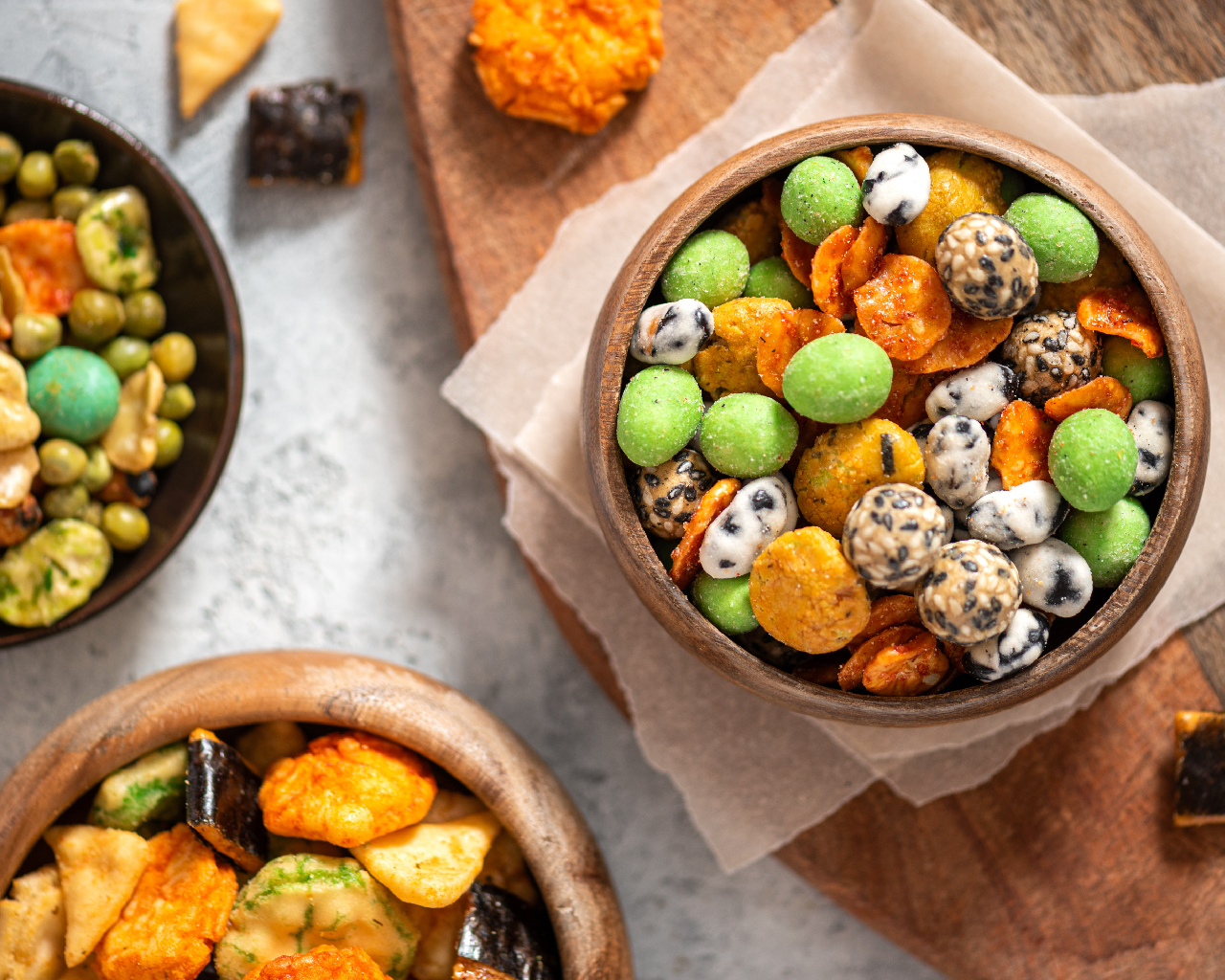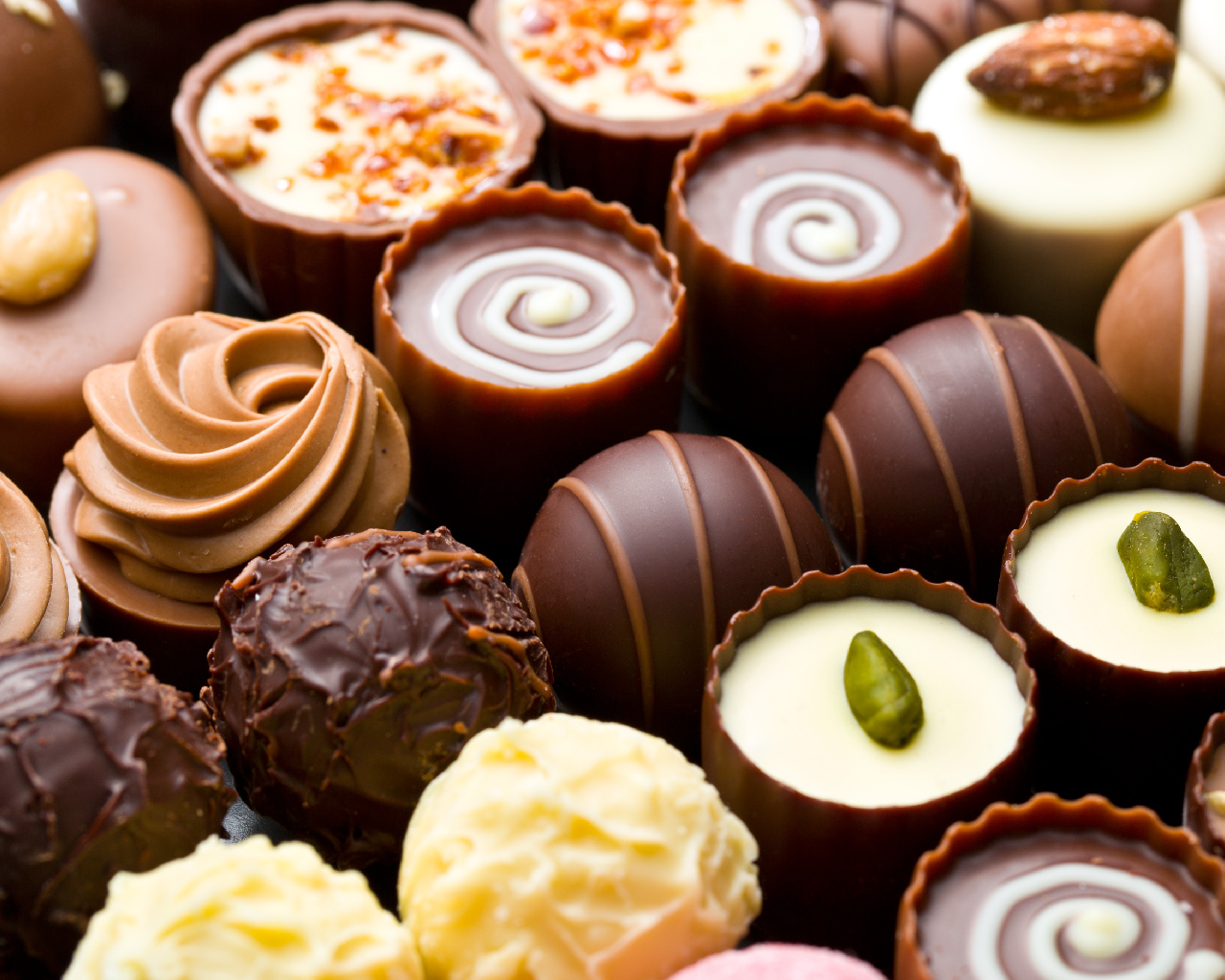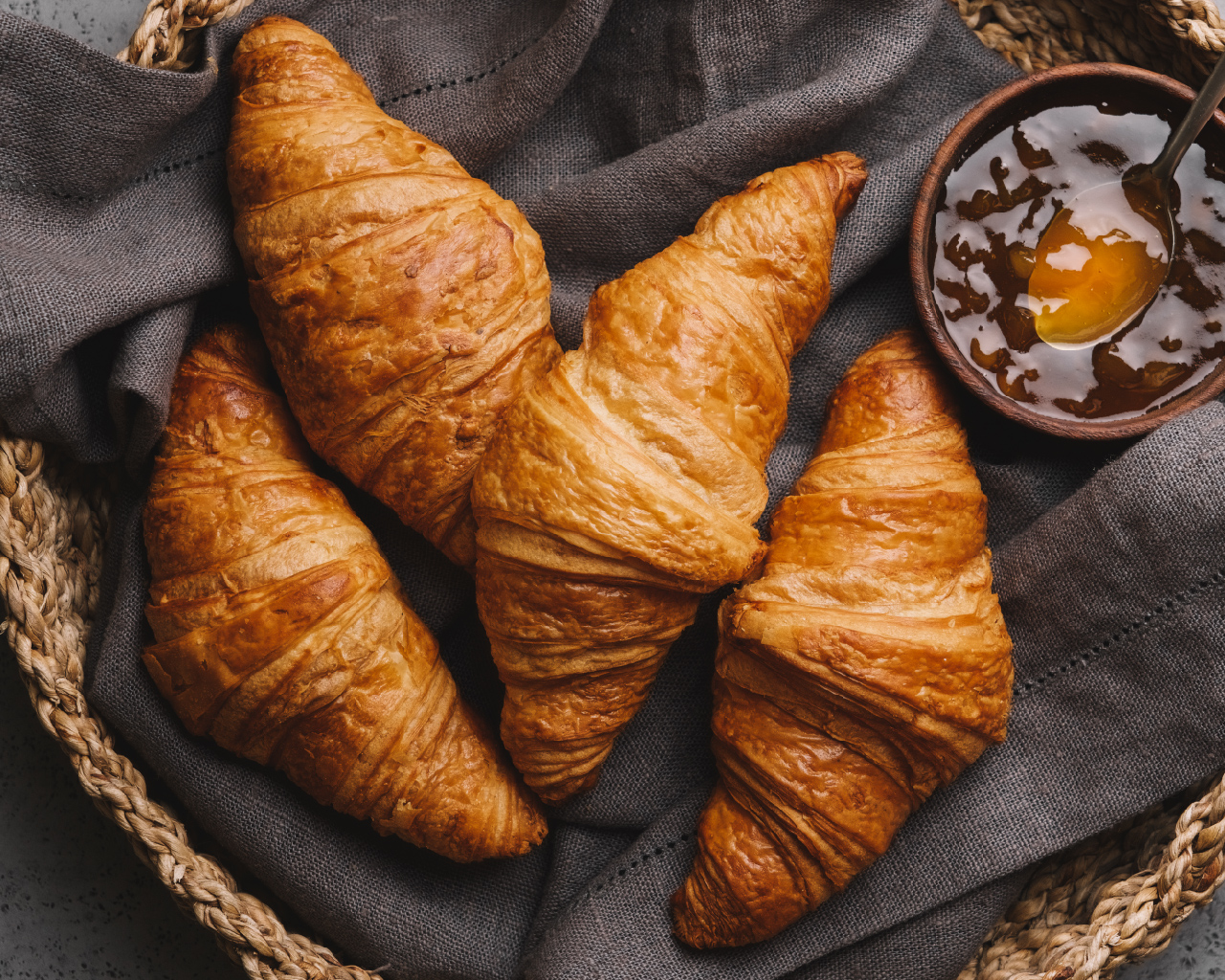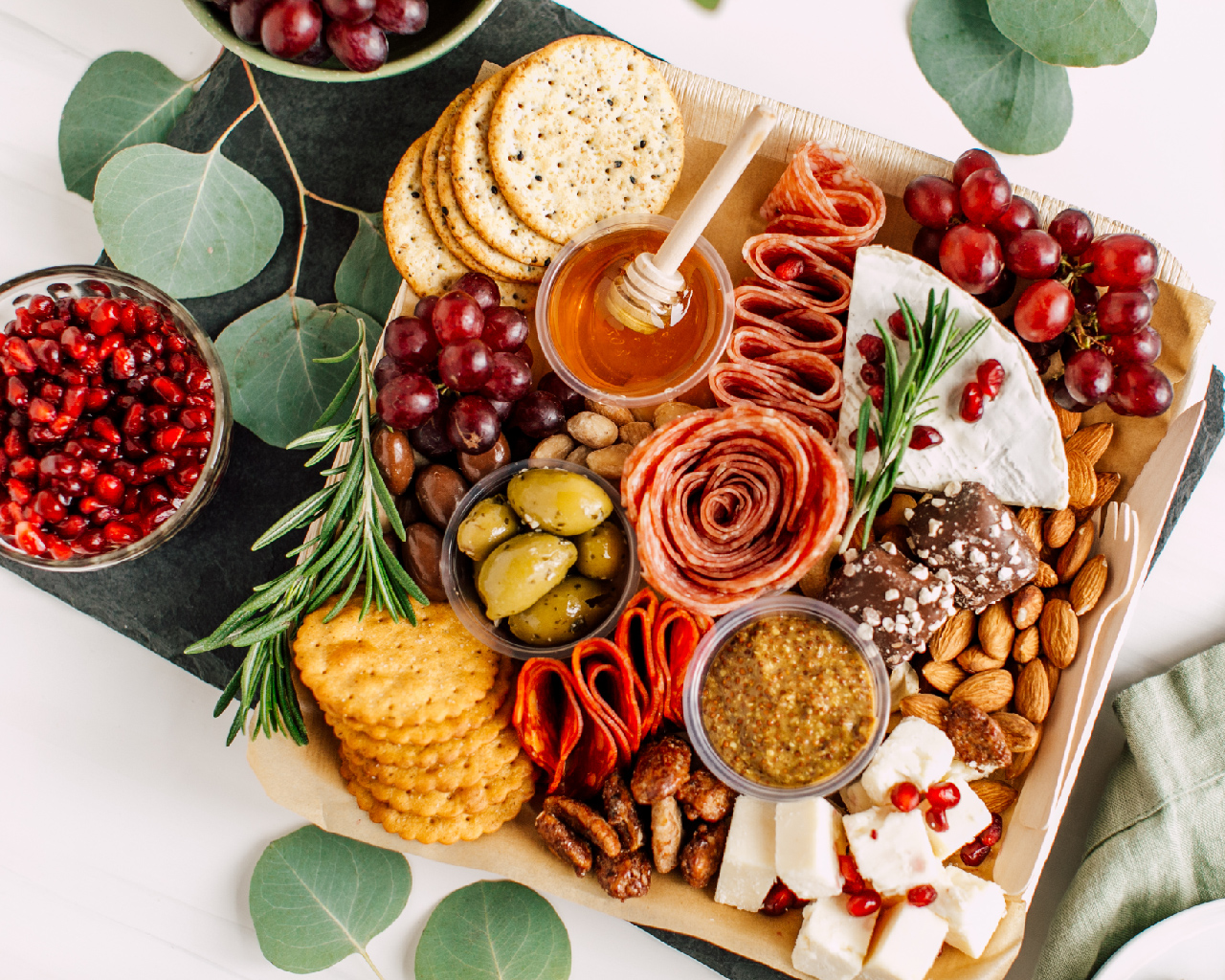 What's a bedroom essential?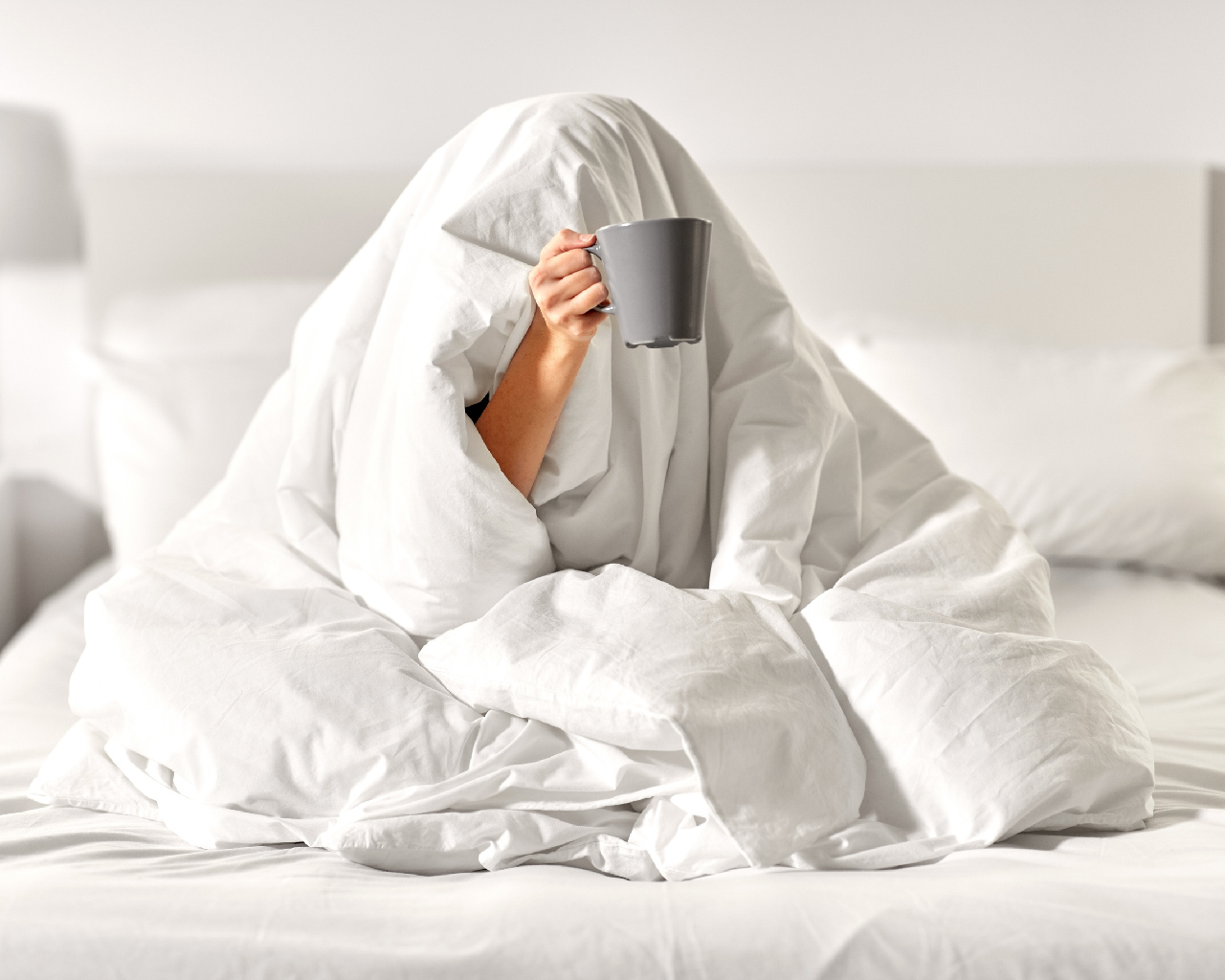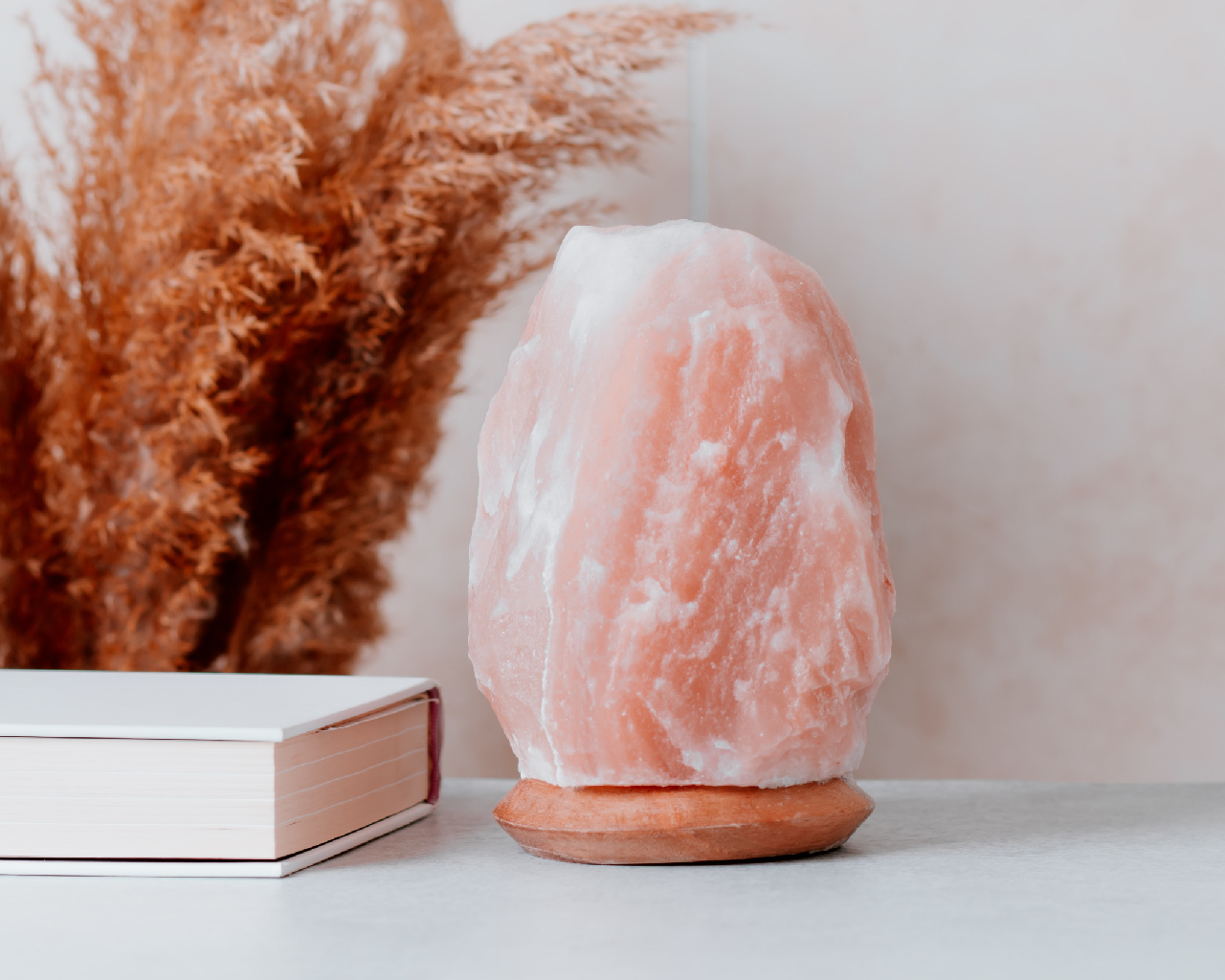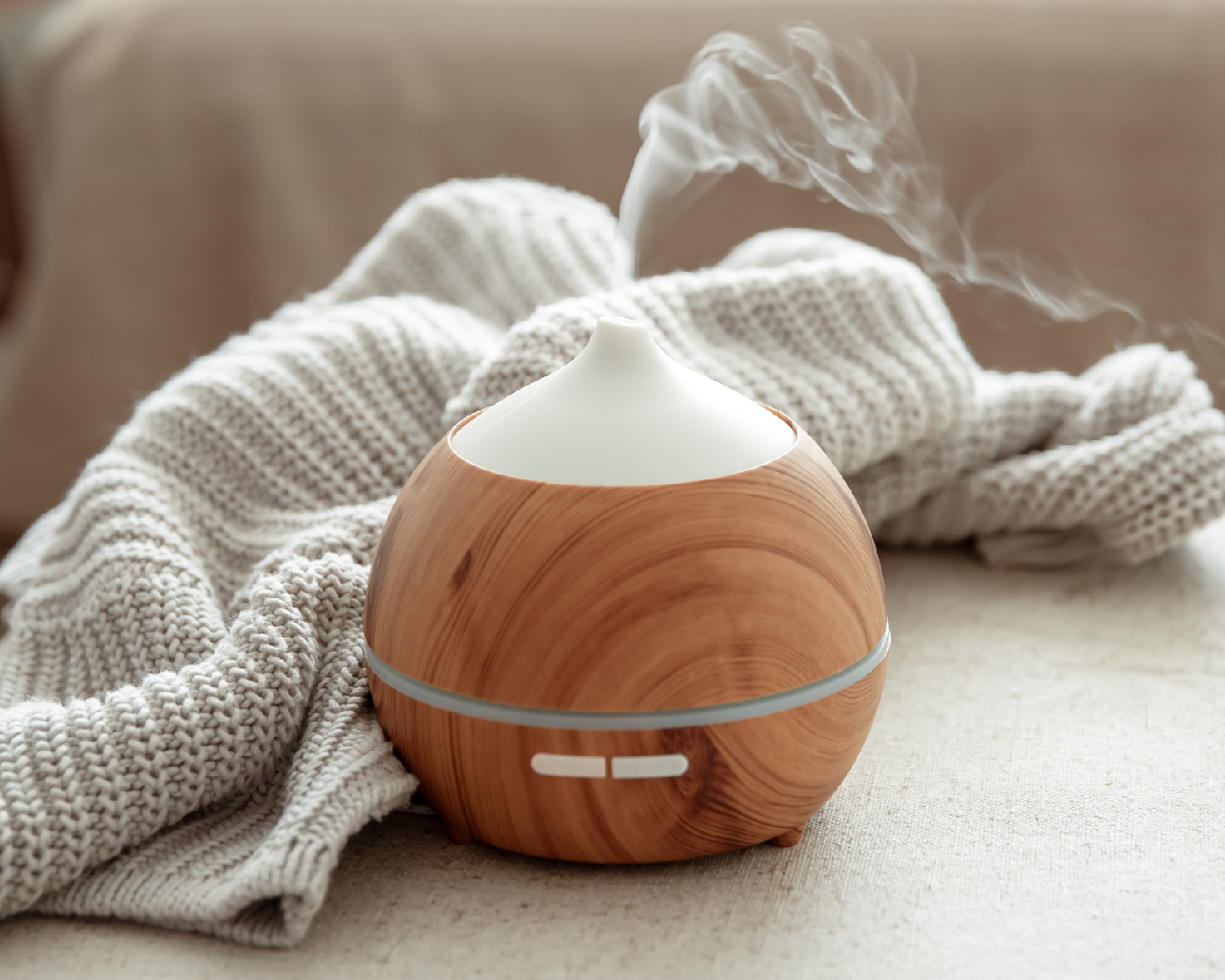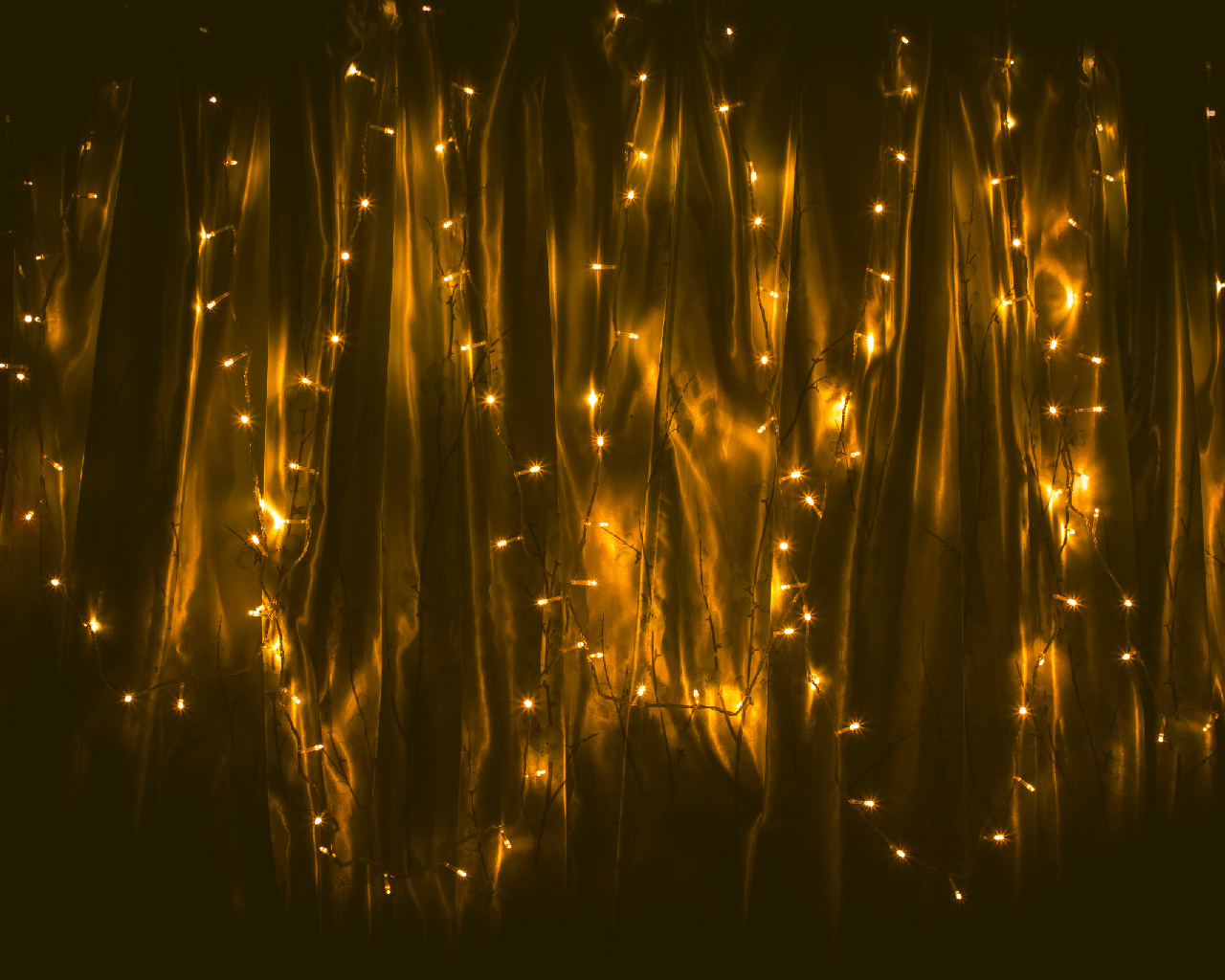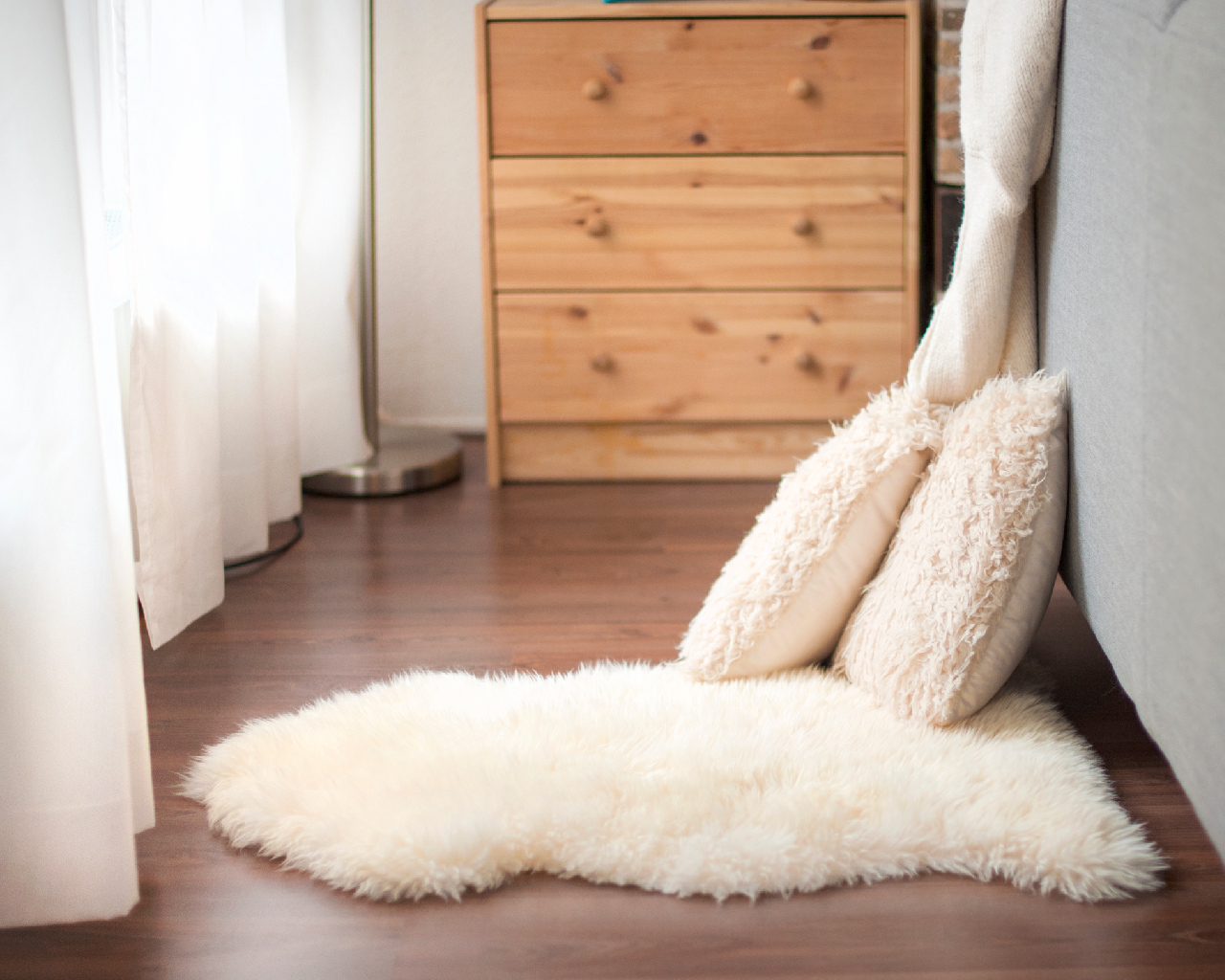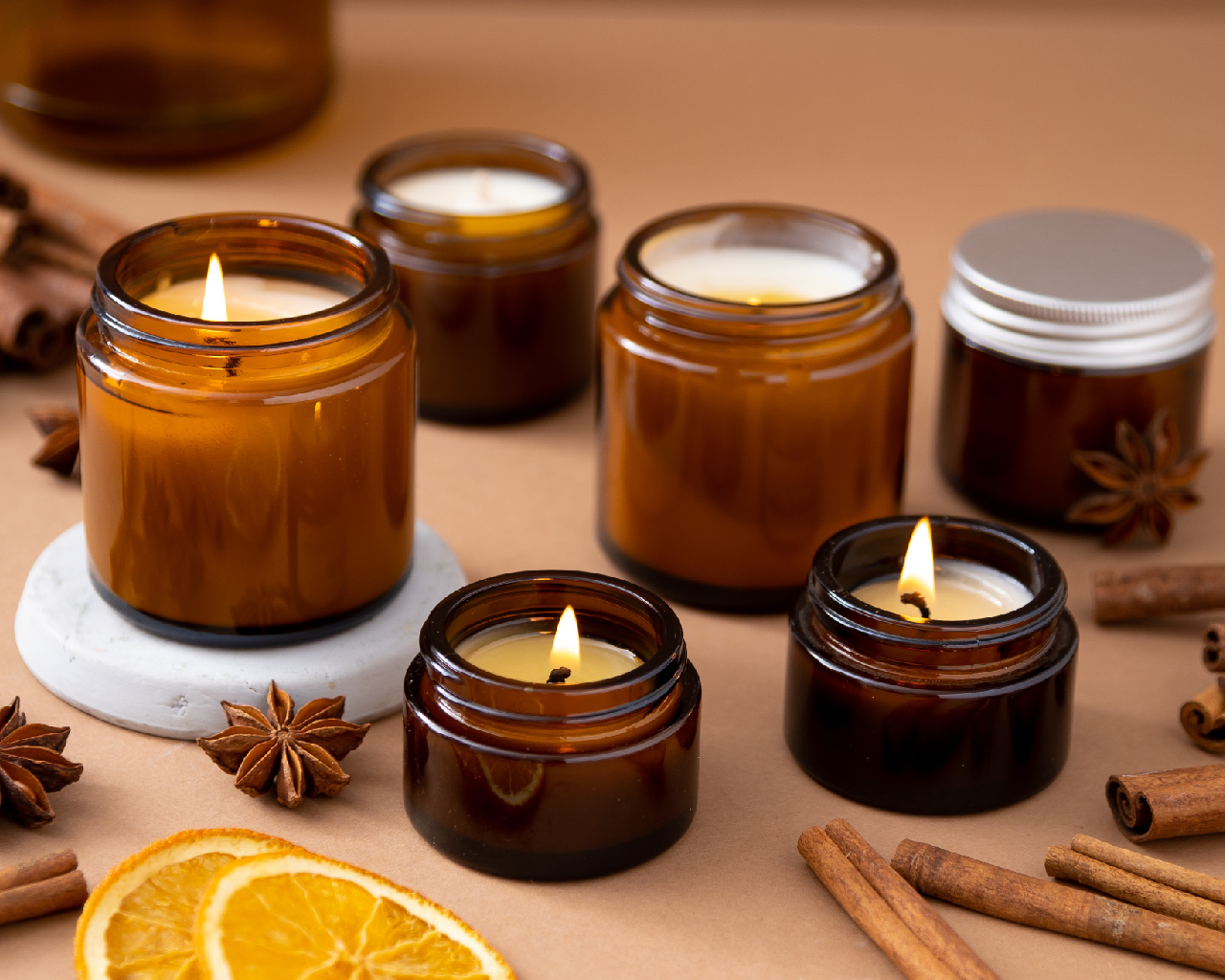 Pick a loungewear essential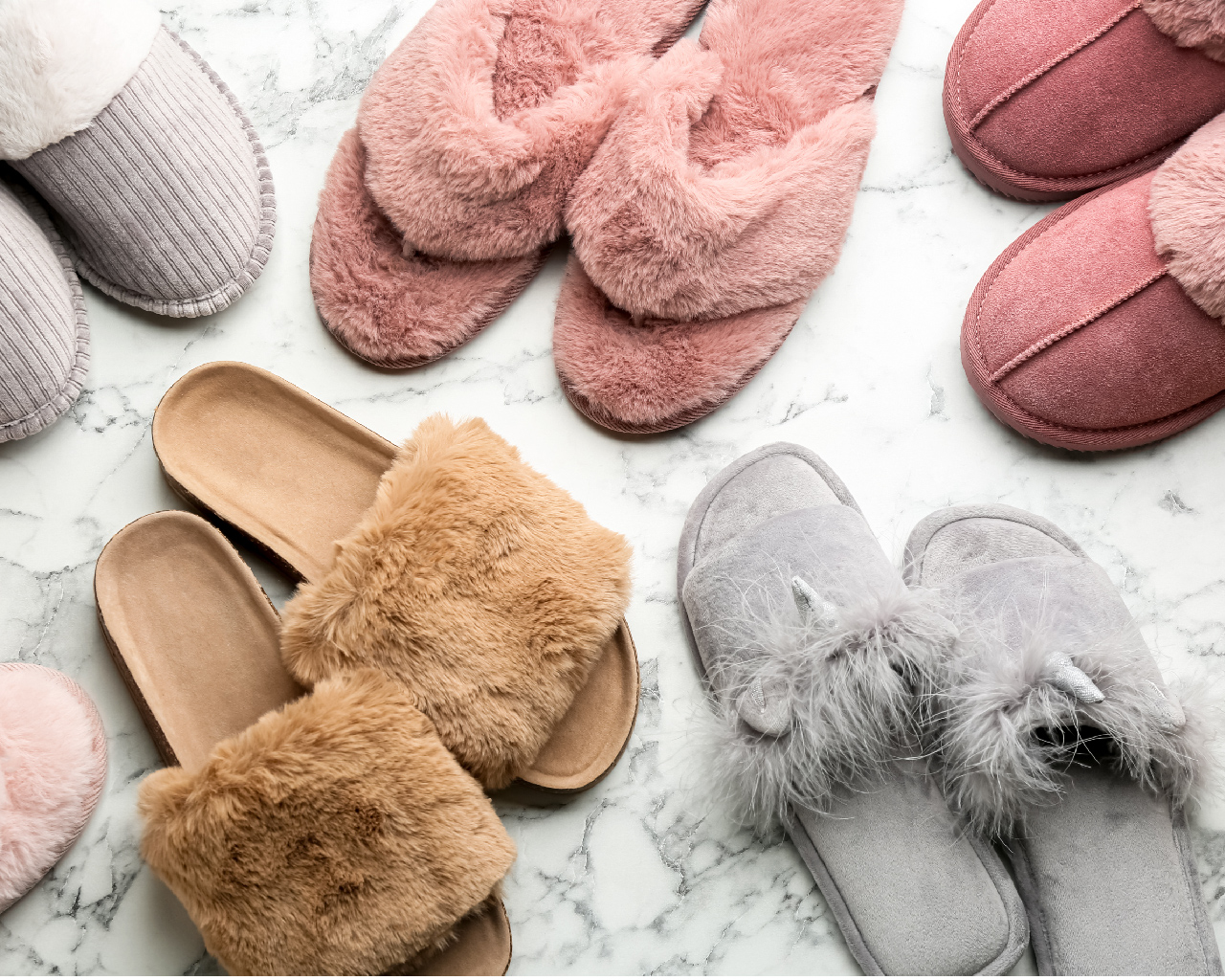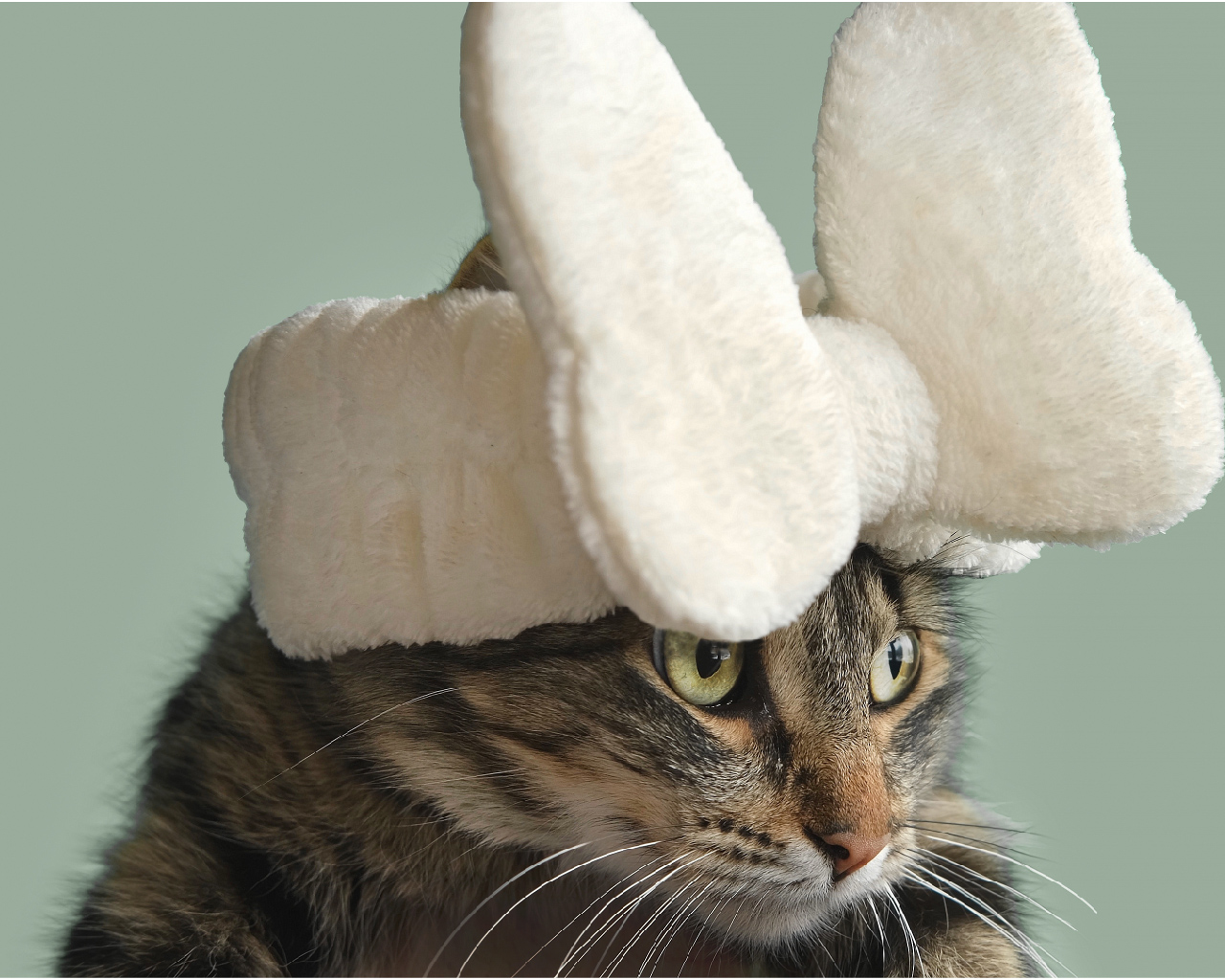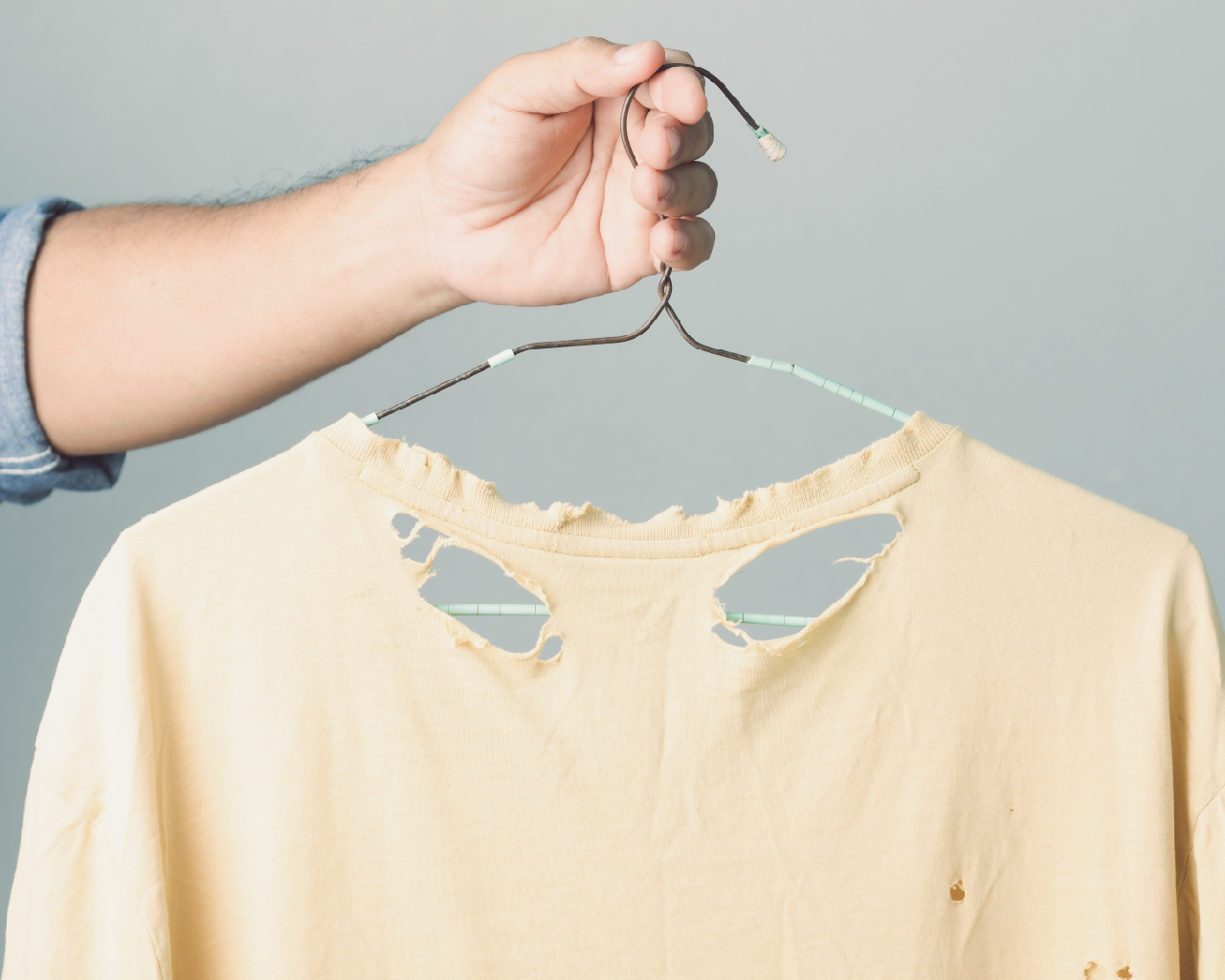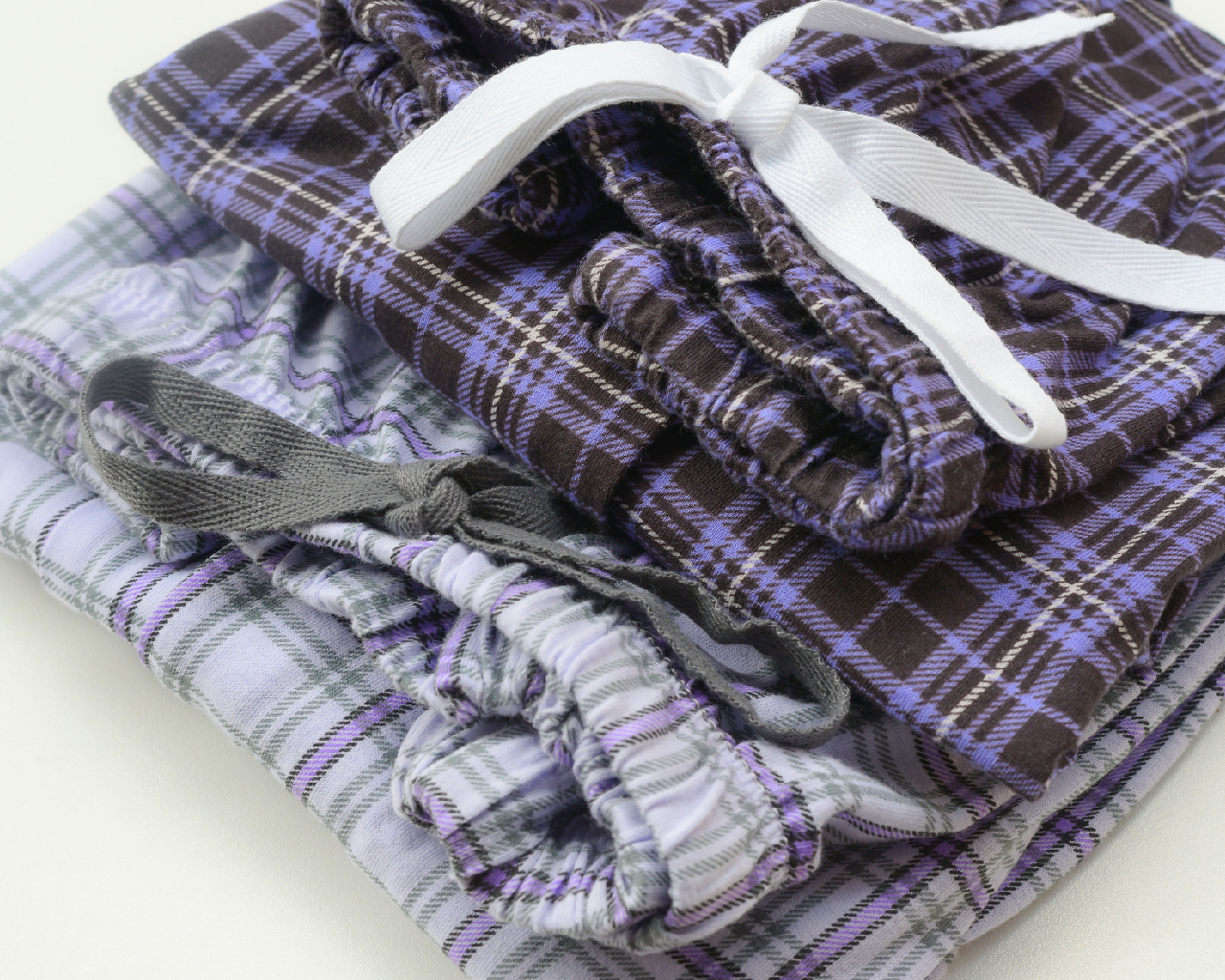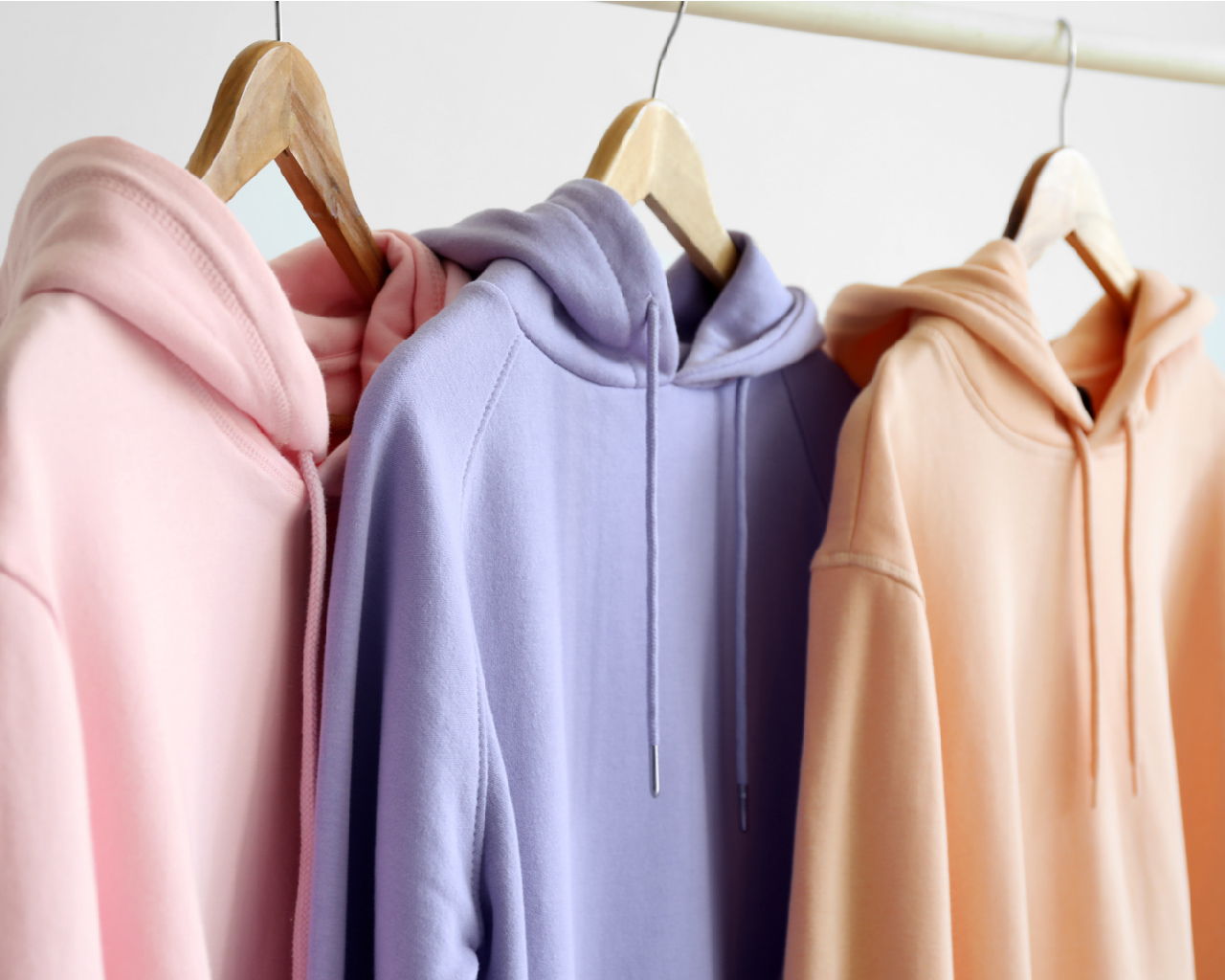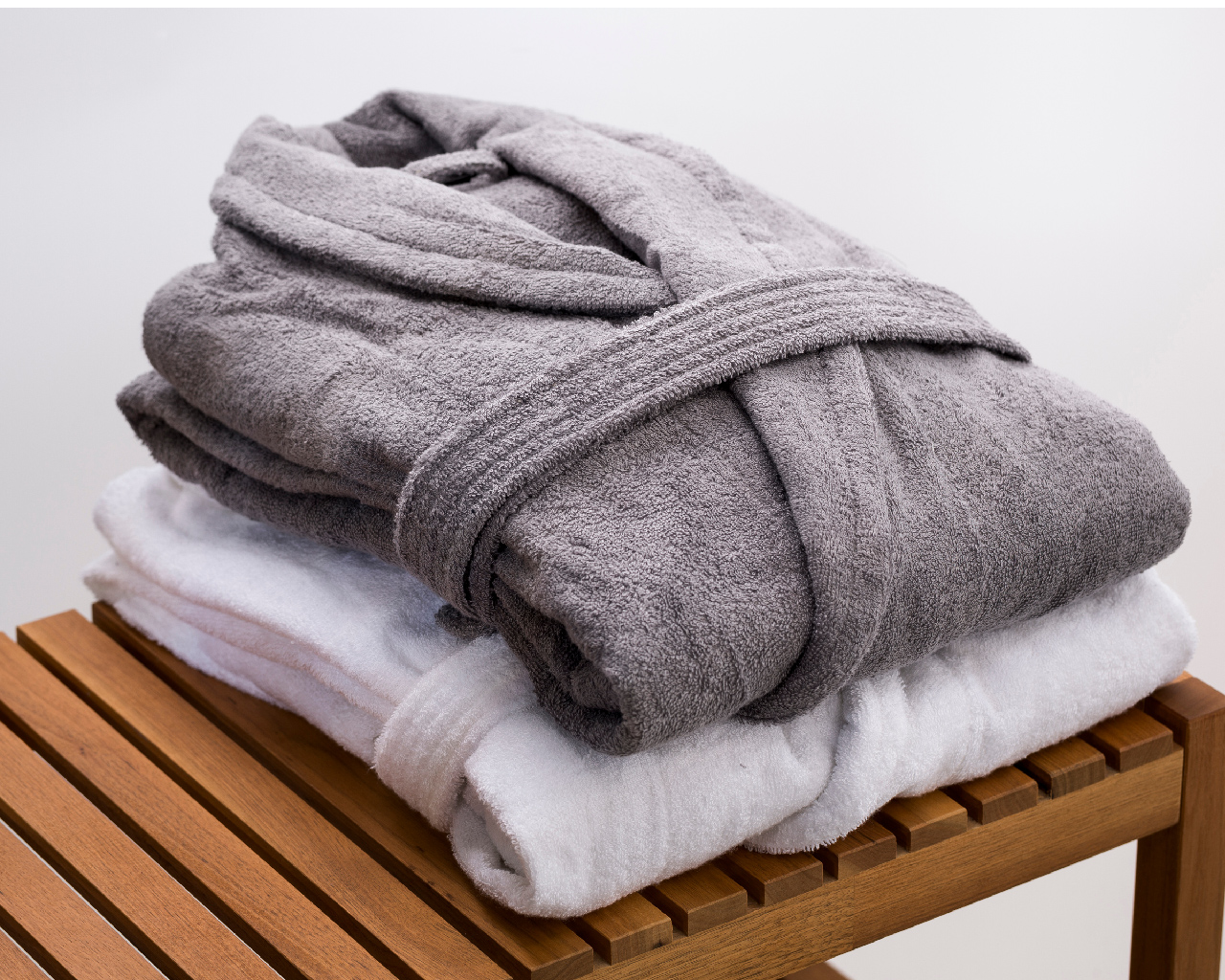 Pick a song to vibe to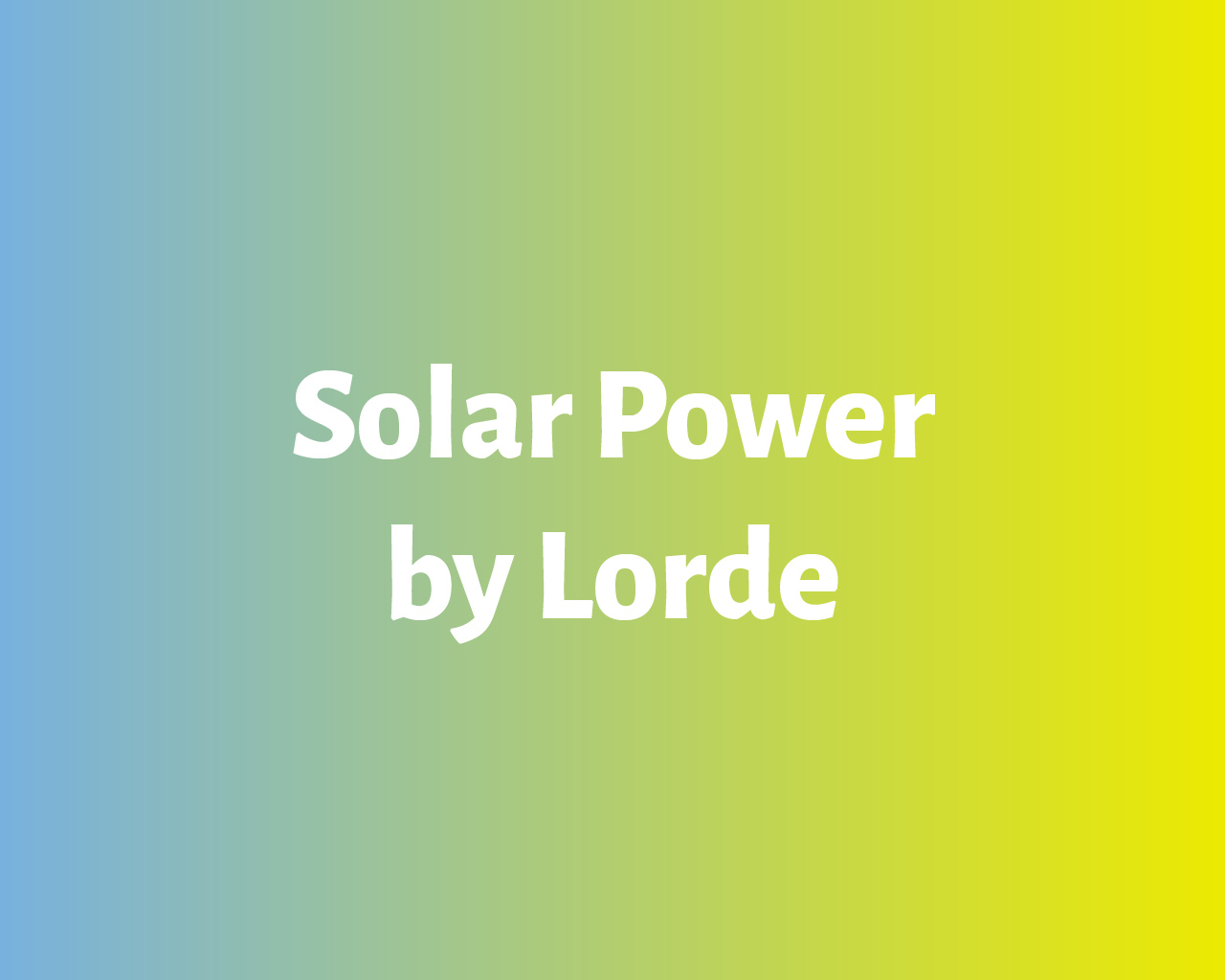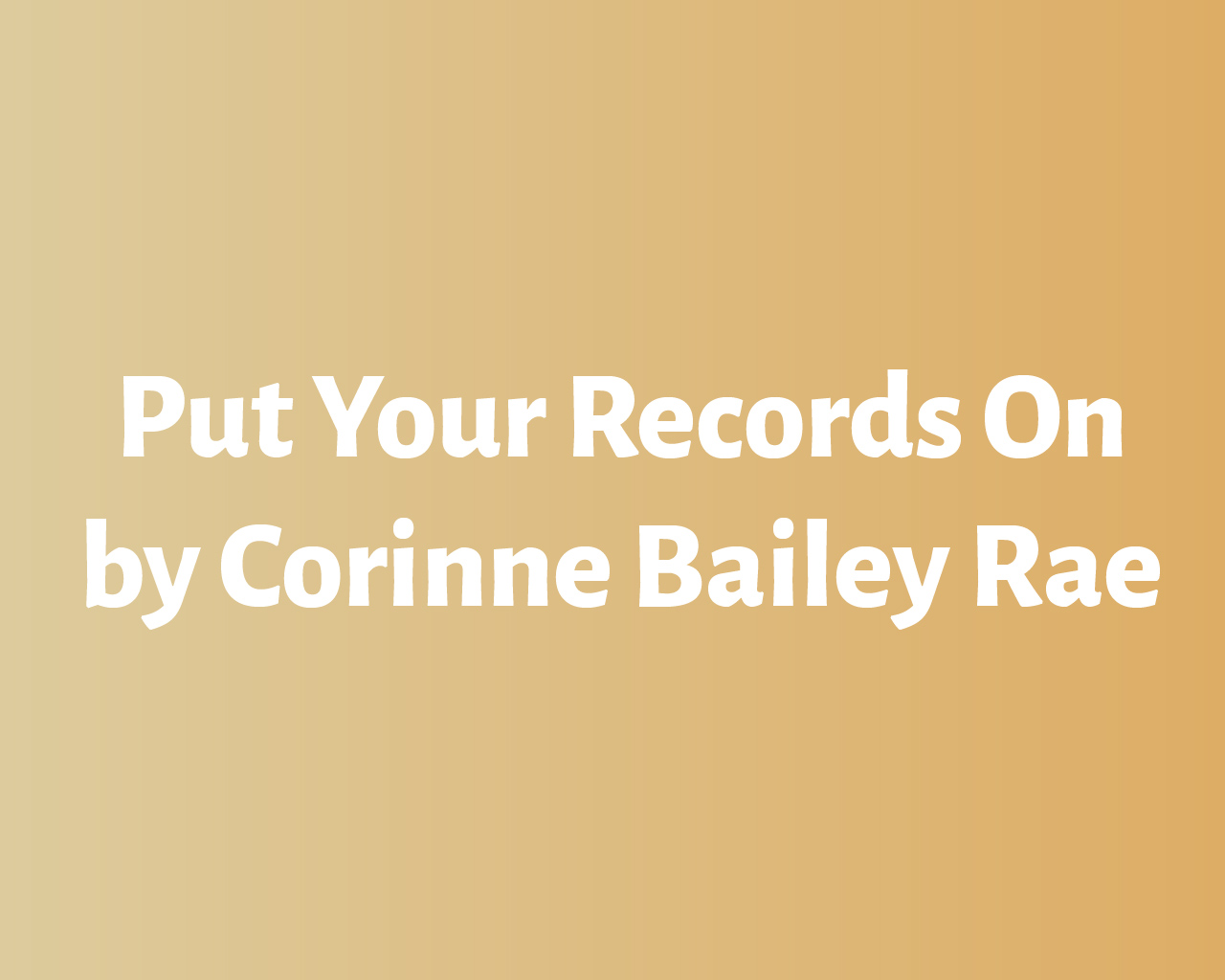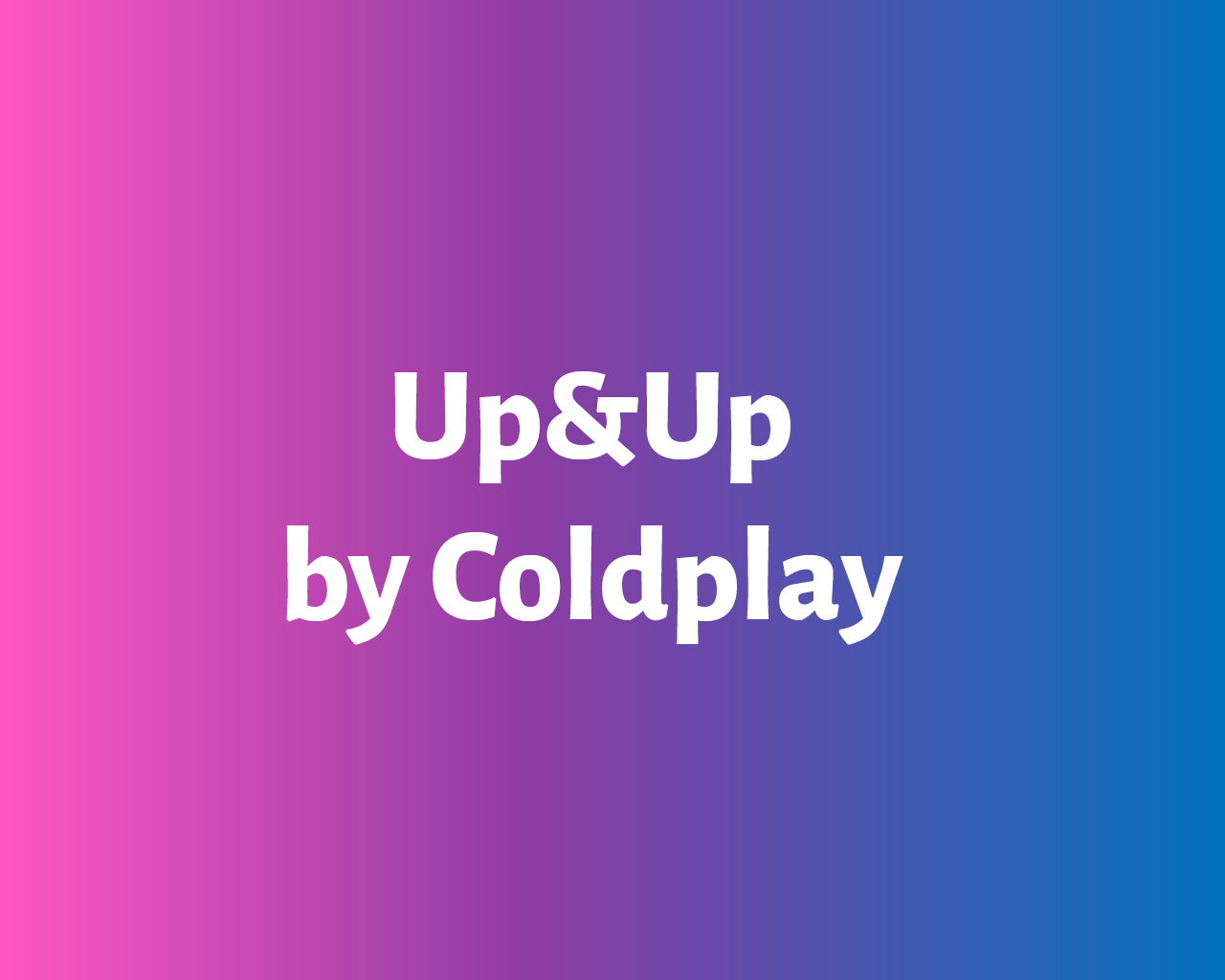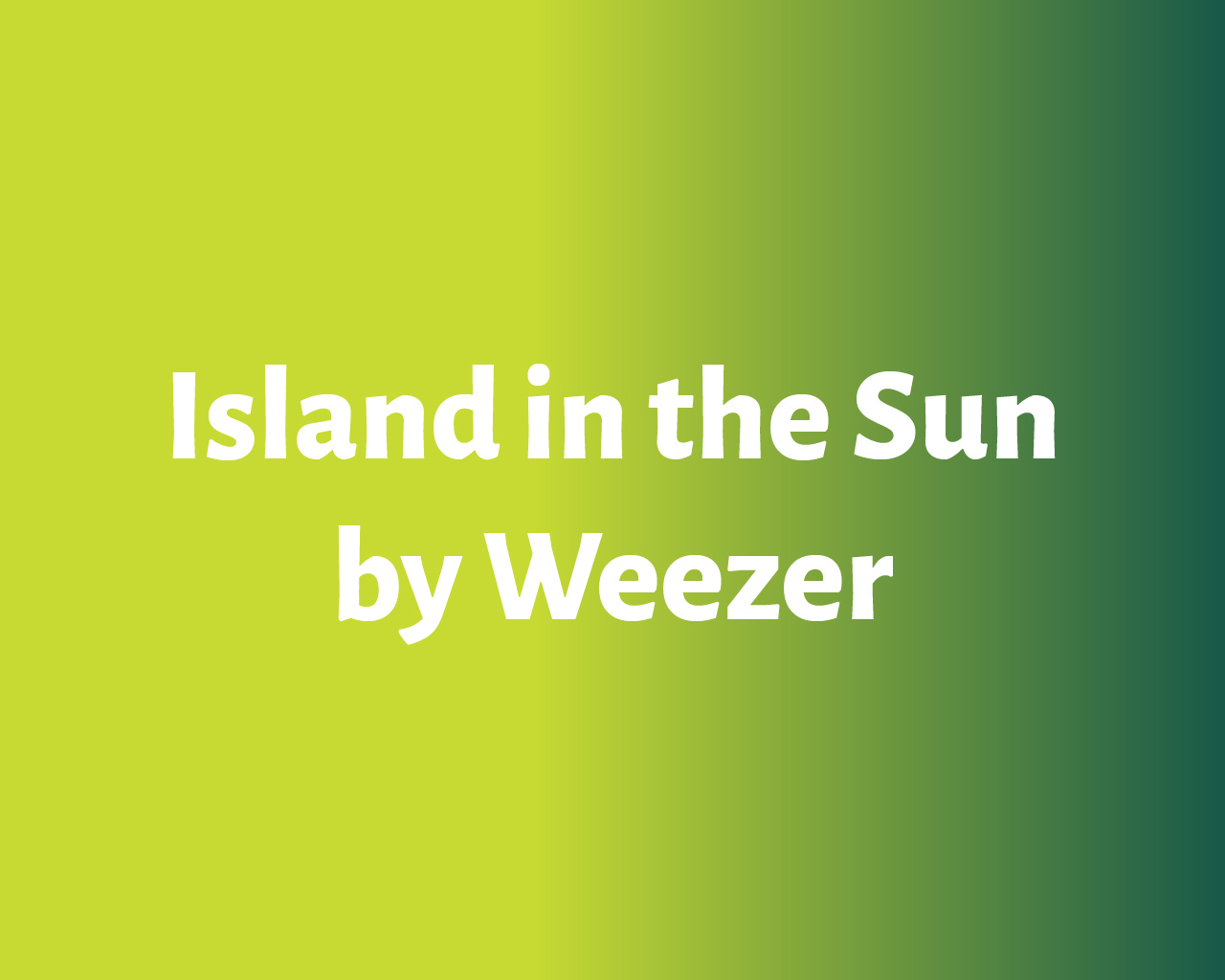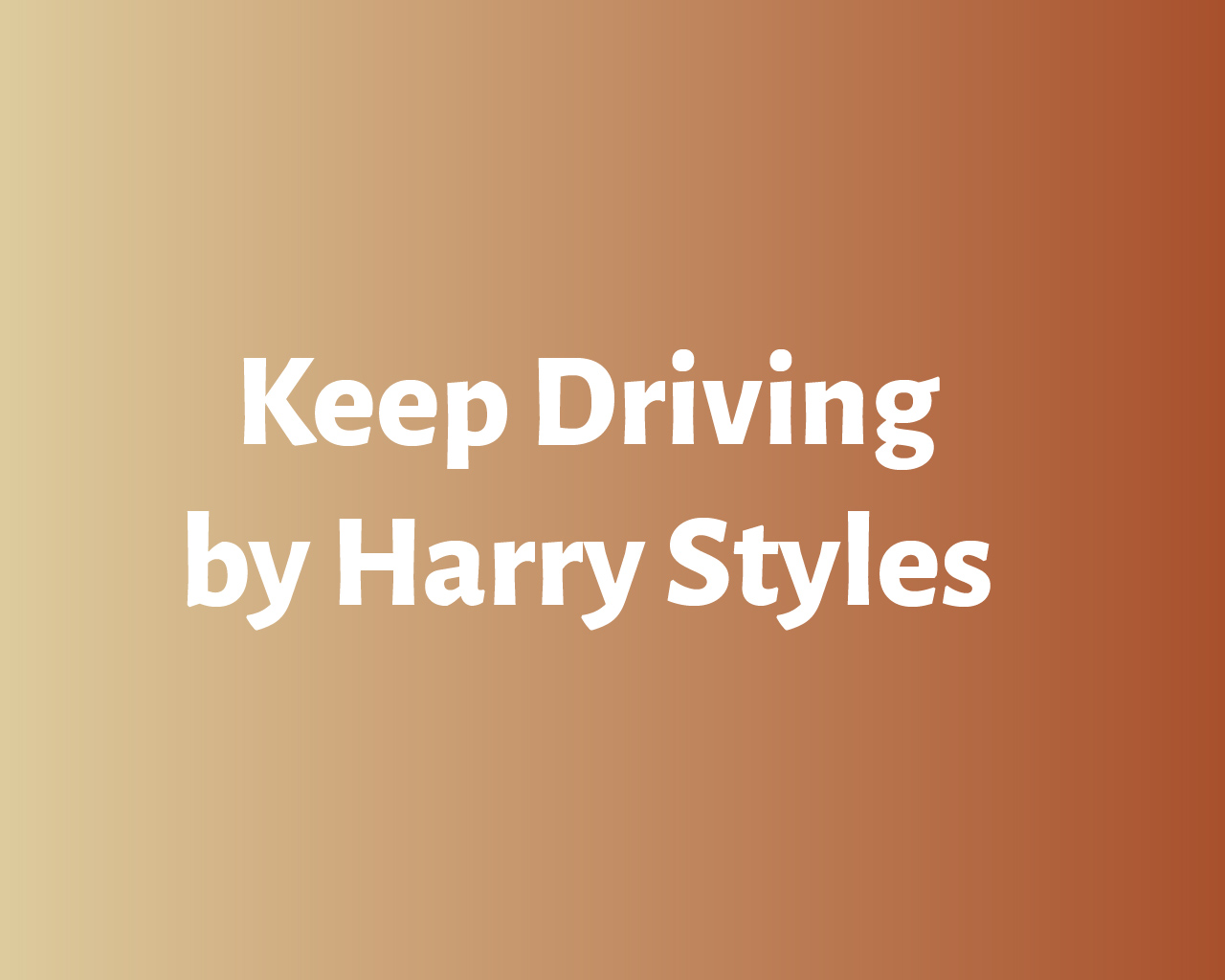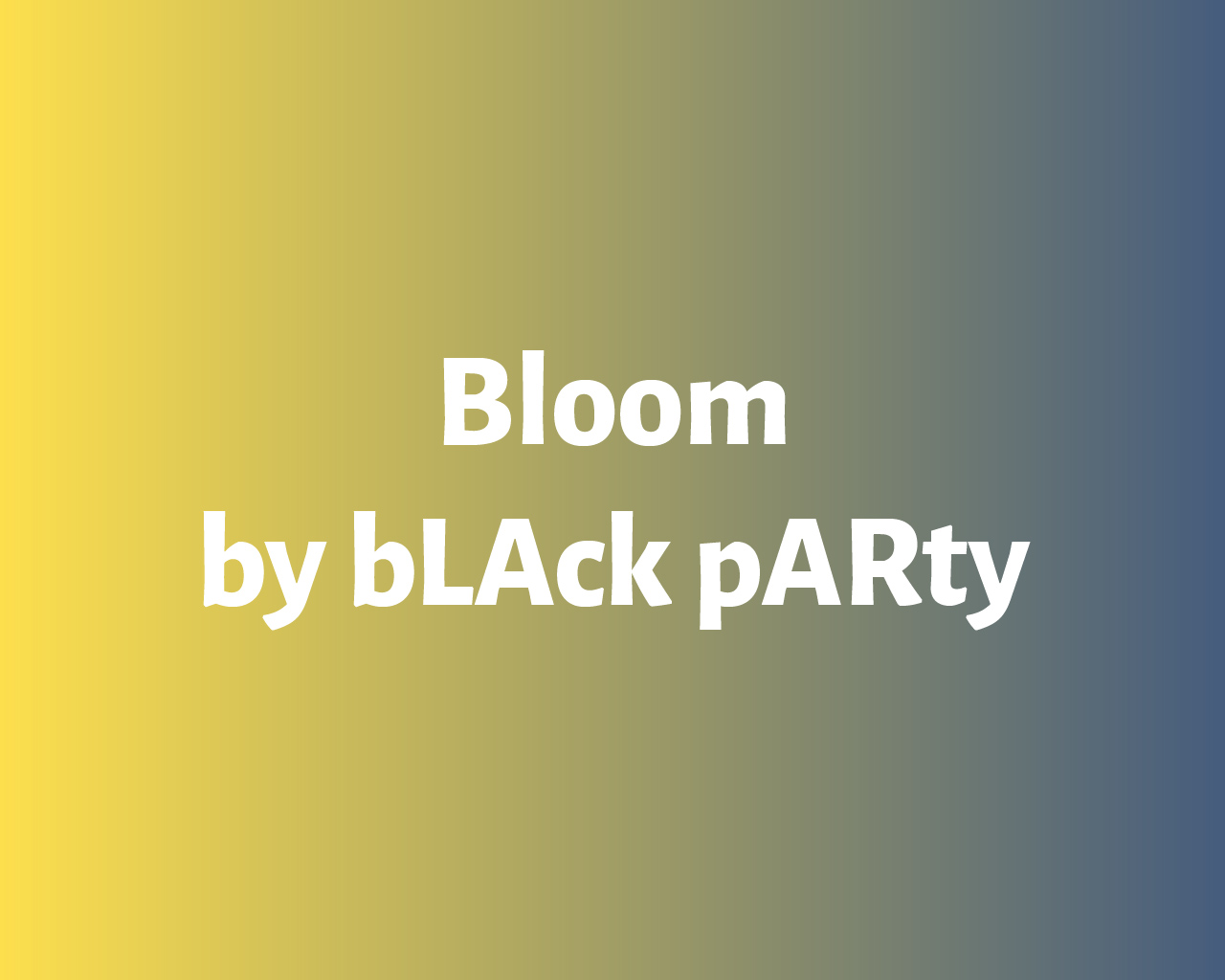 What are you decorating your home with?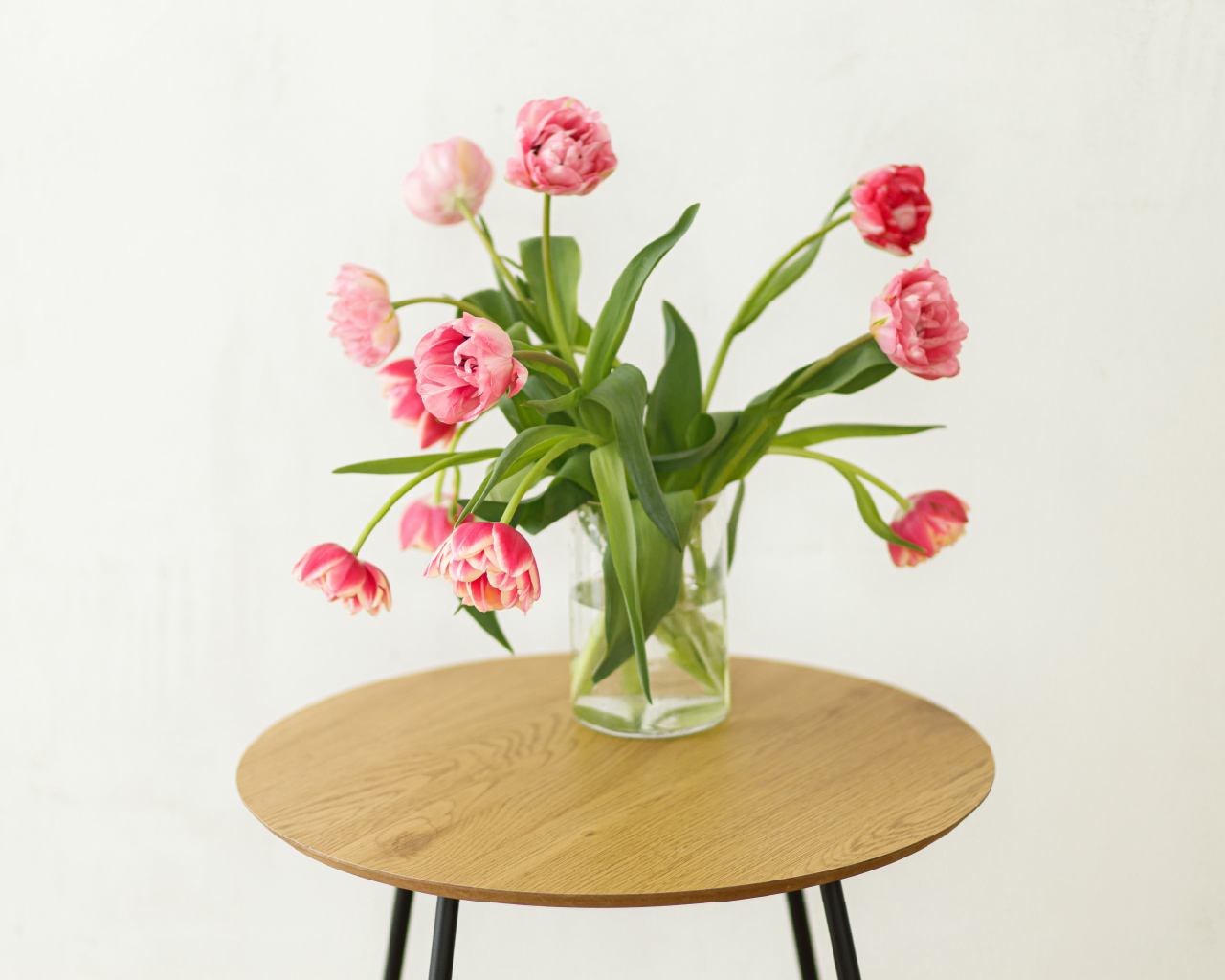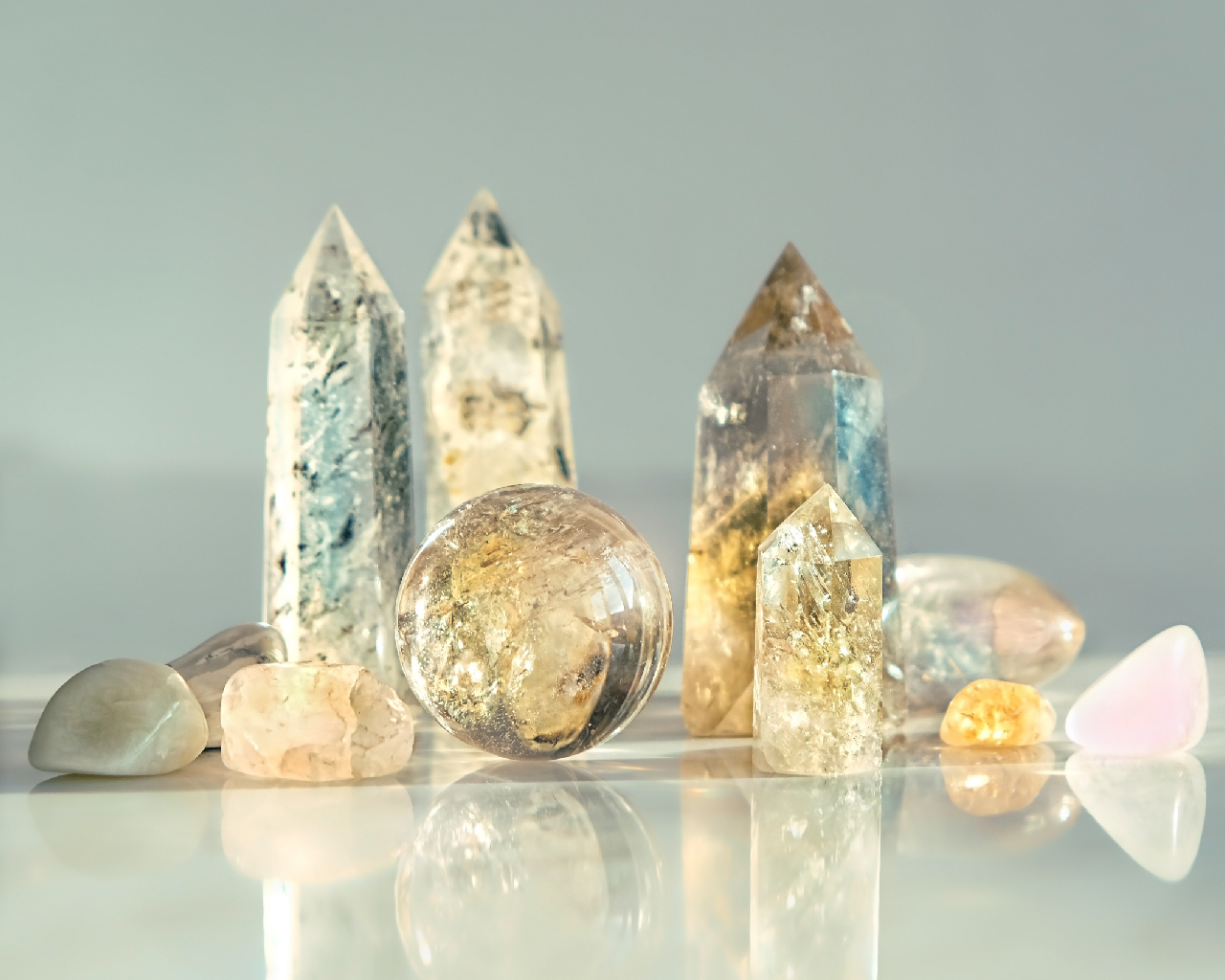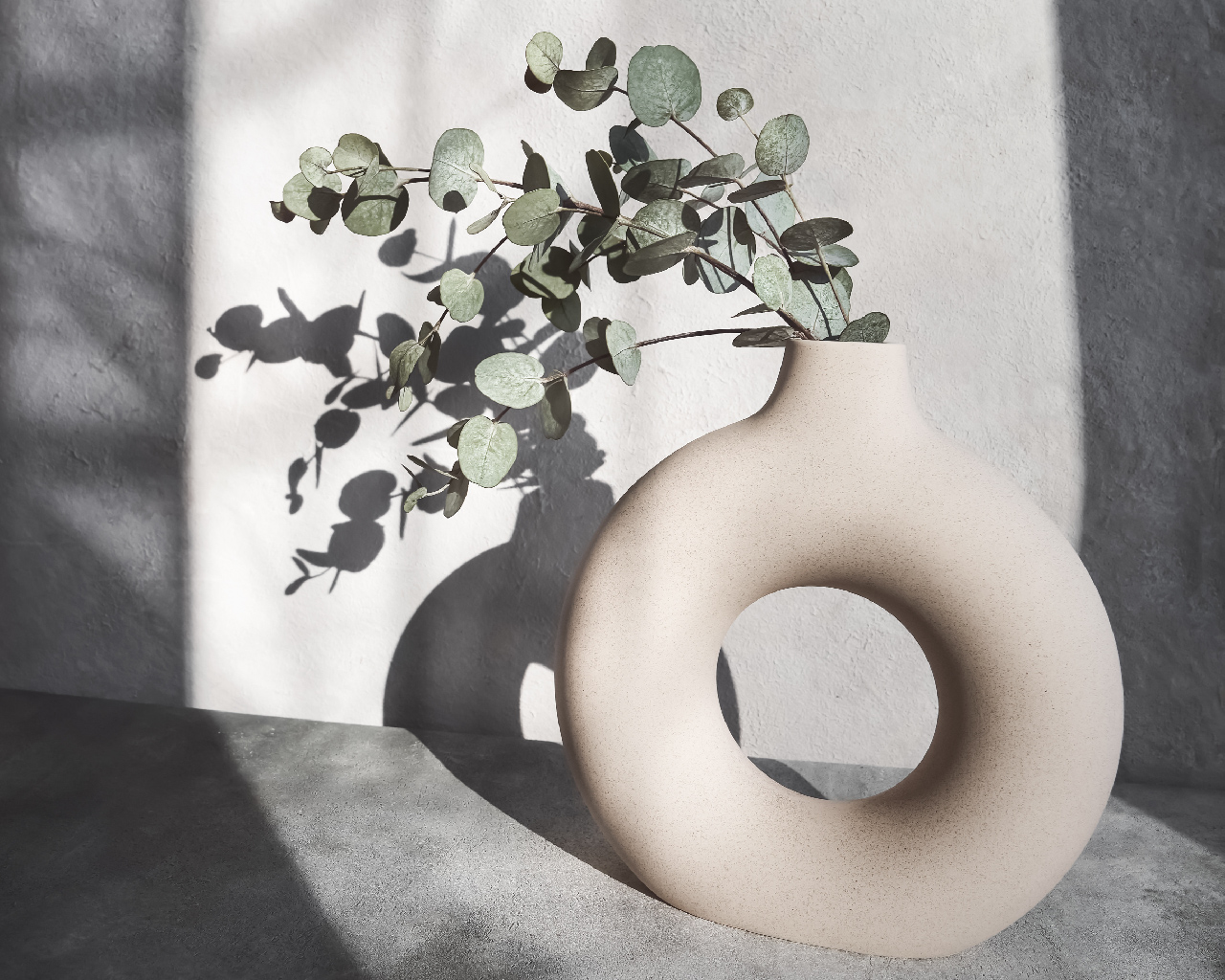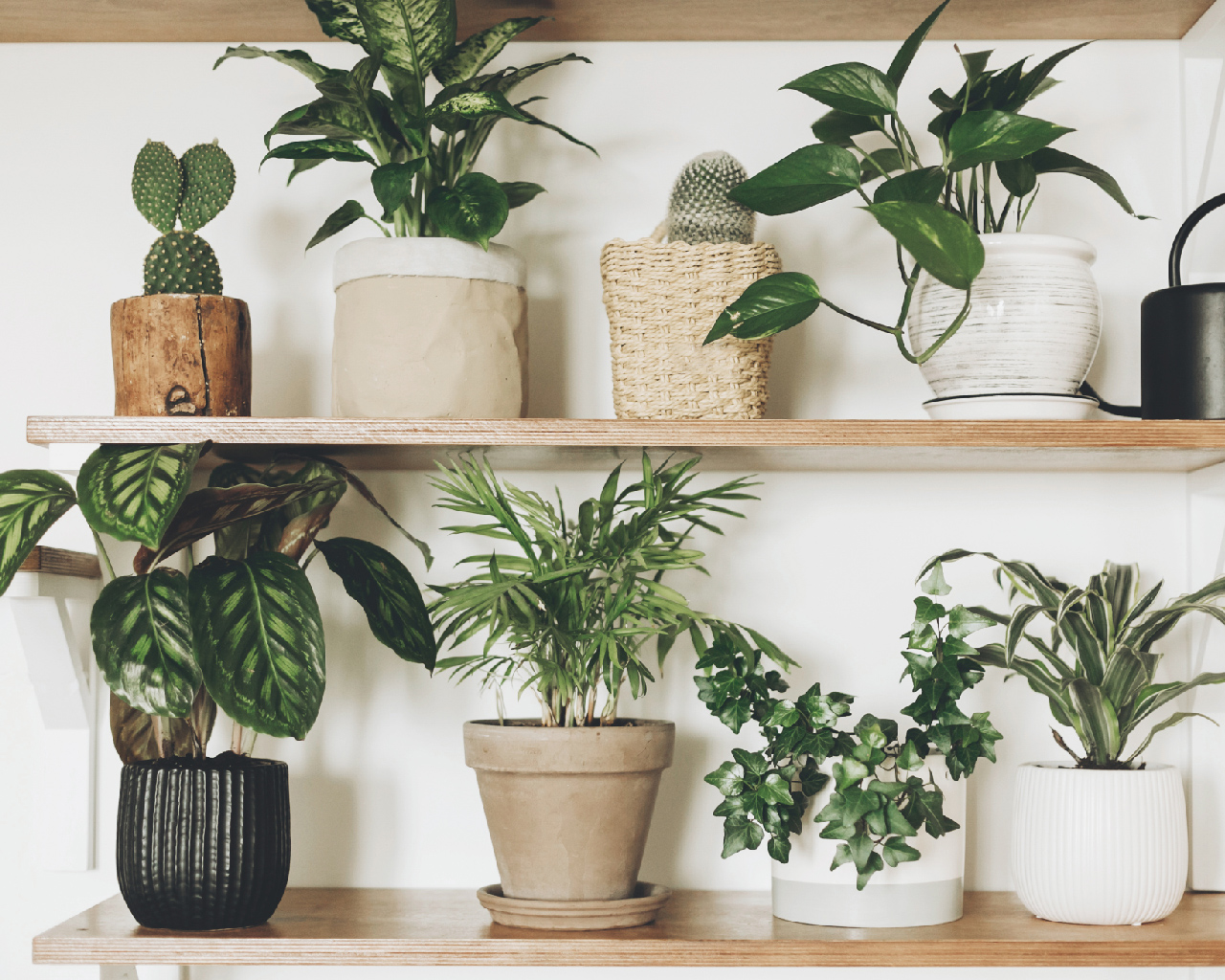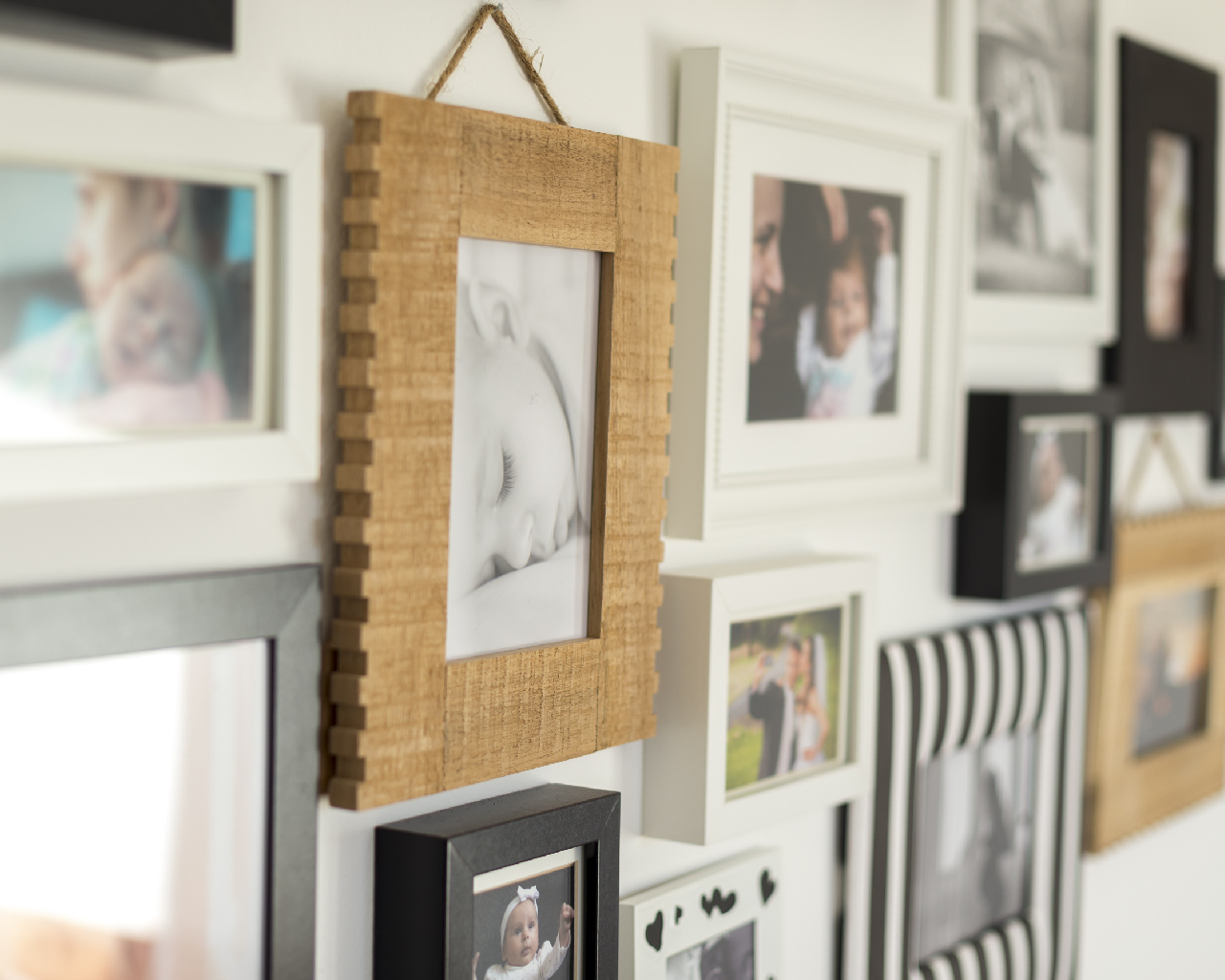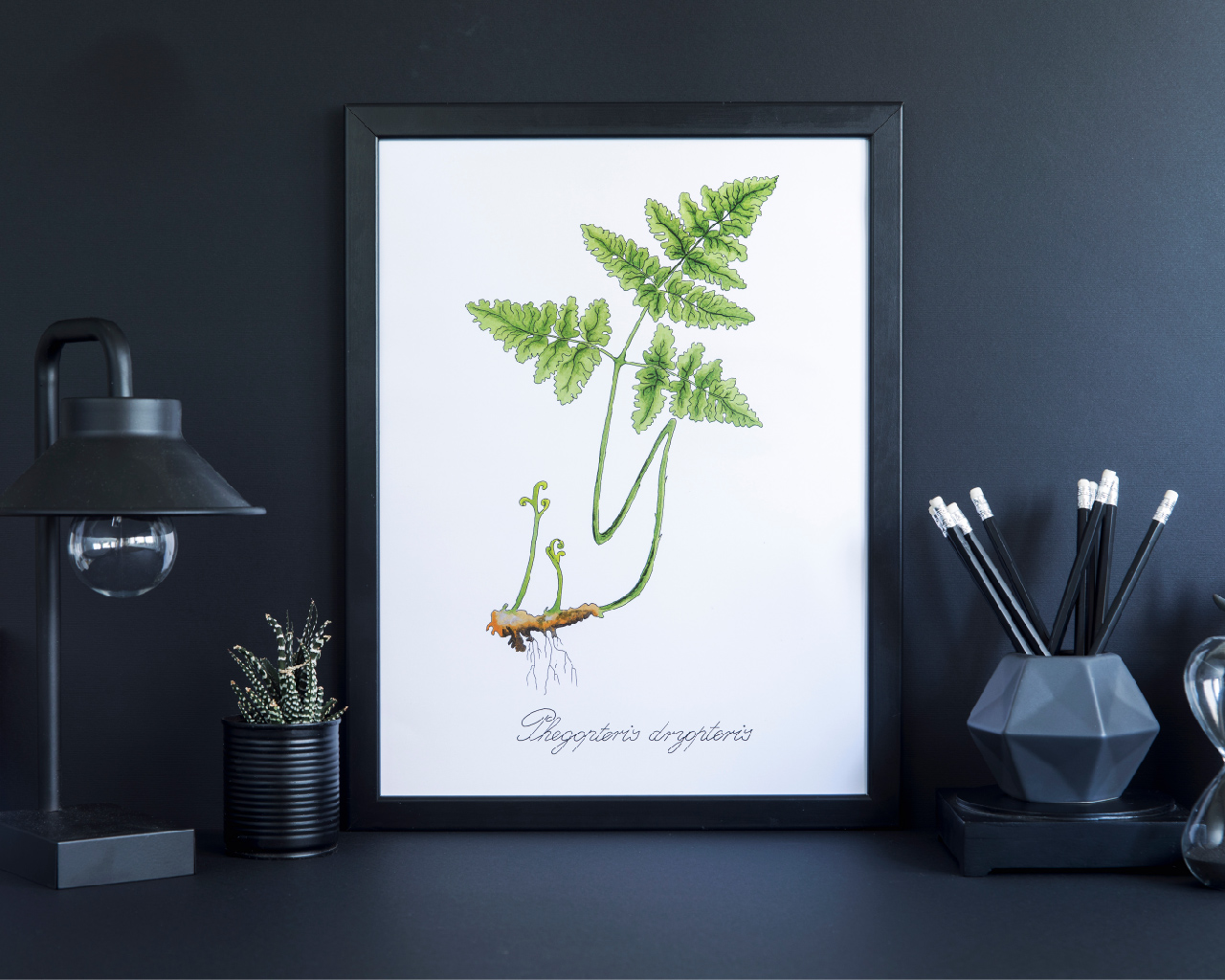 All 8 questions completed!
---
Share results:
More Fun Quizzes
Do you want to try other quizzes? Check this link.
And if you haven't done so yet, subscribe to this blog and get an email notice every time we publish something.