Play this game and let us discover together what the favorite top three interior styles are in the country today. Just click at least three images that appeal to you.
Let your voice be heard!
Click on Your Top 3 interior Styles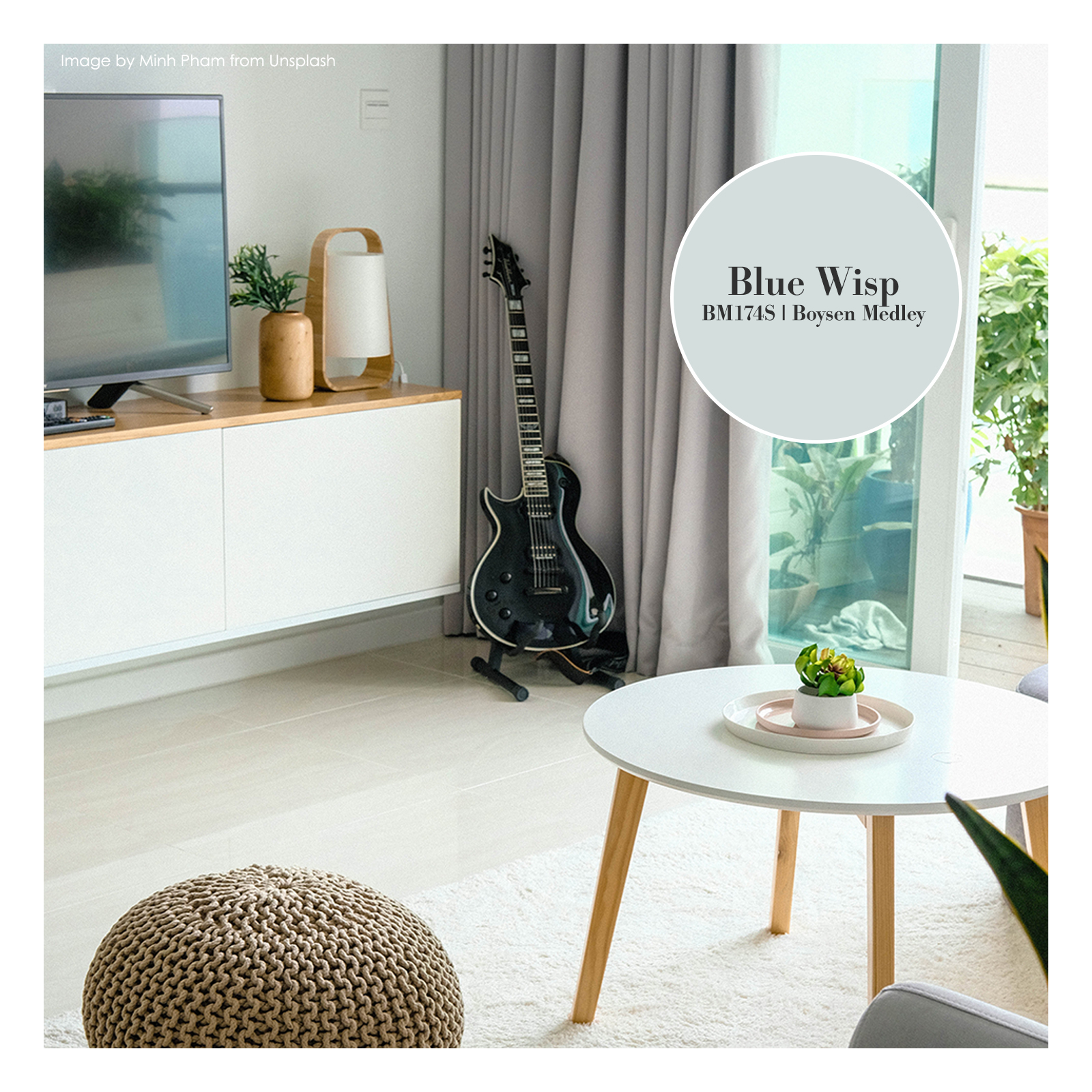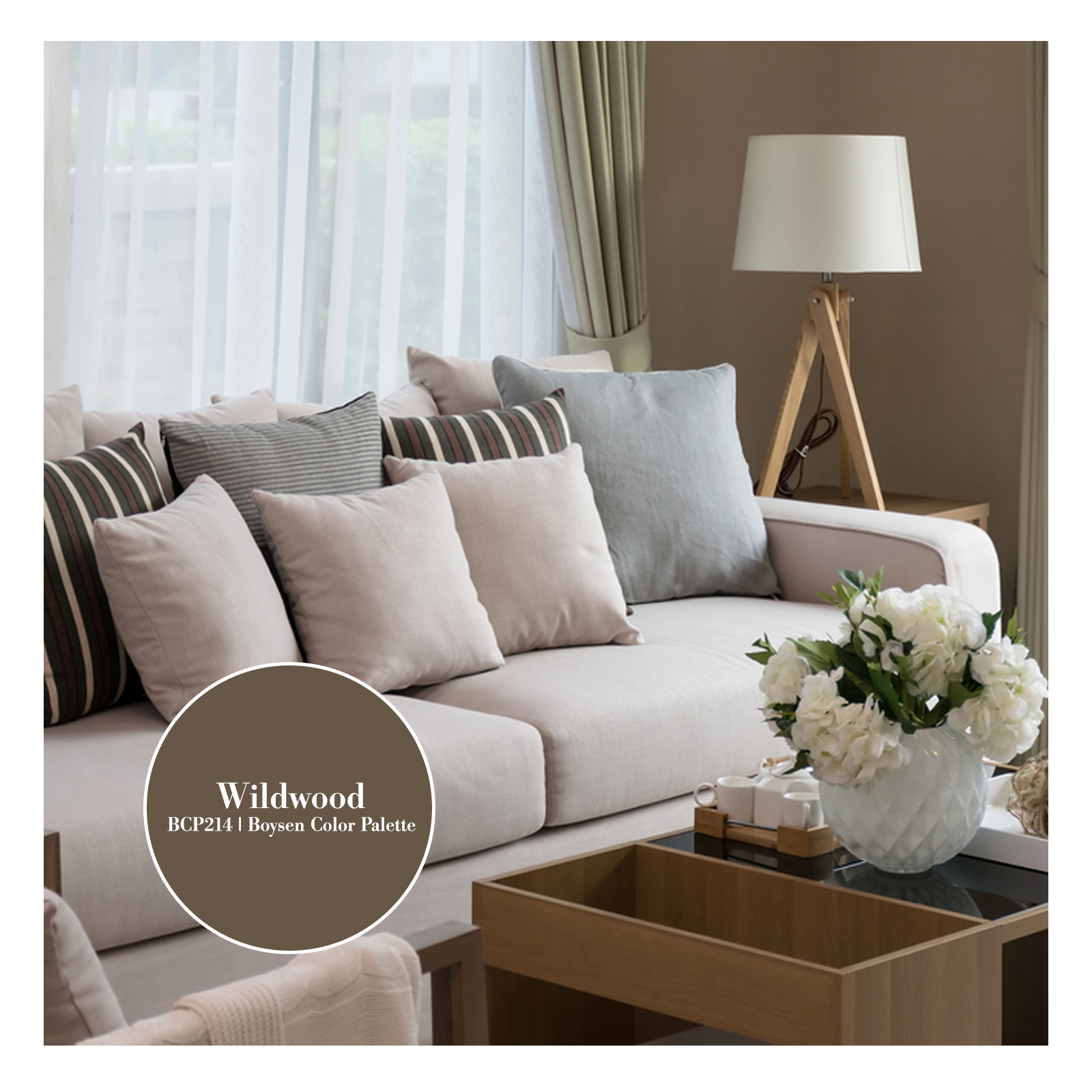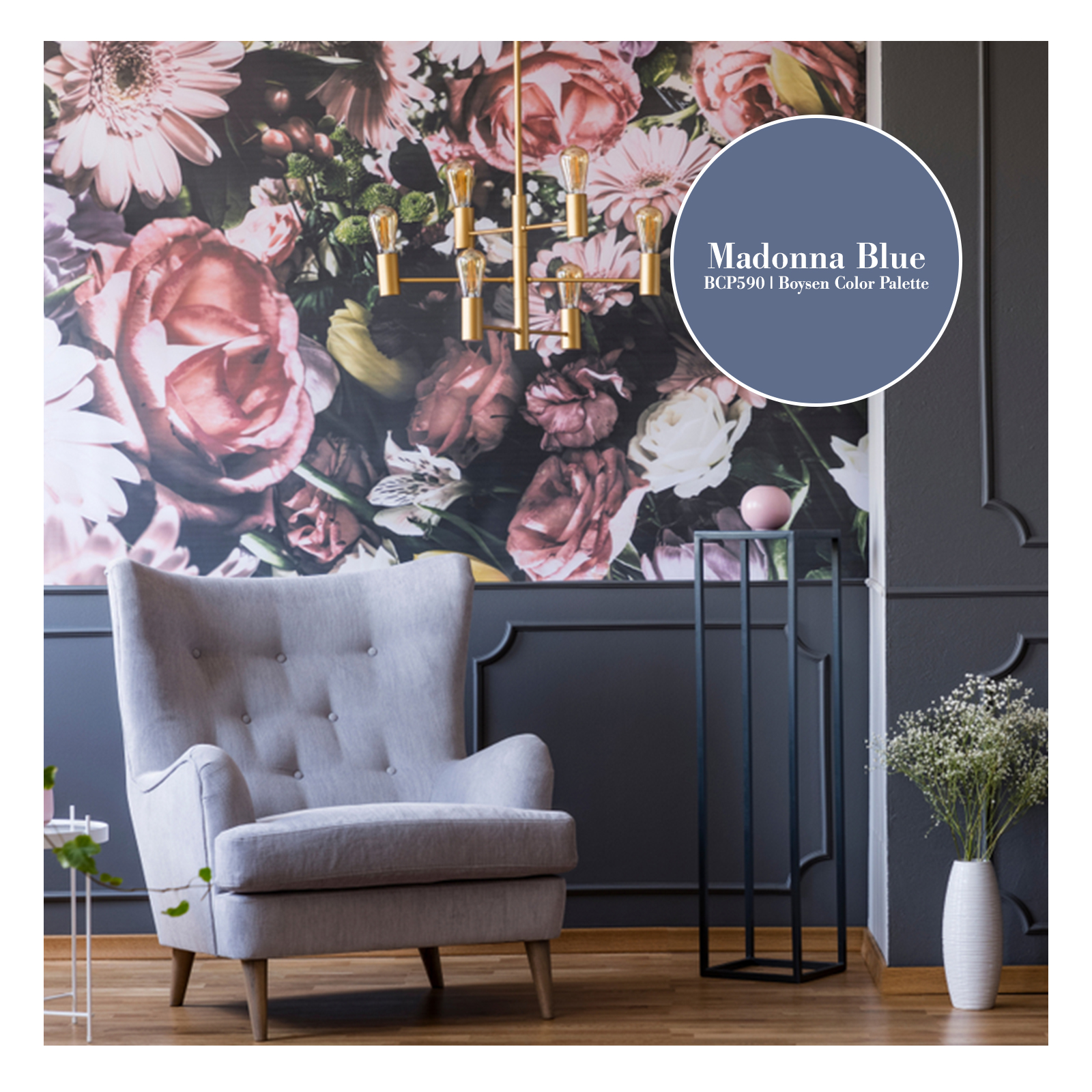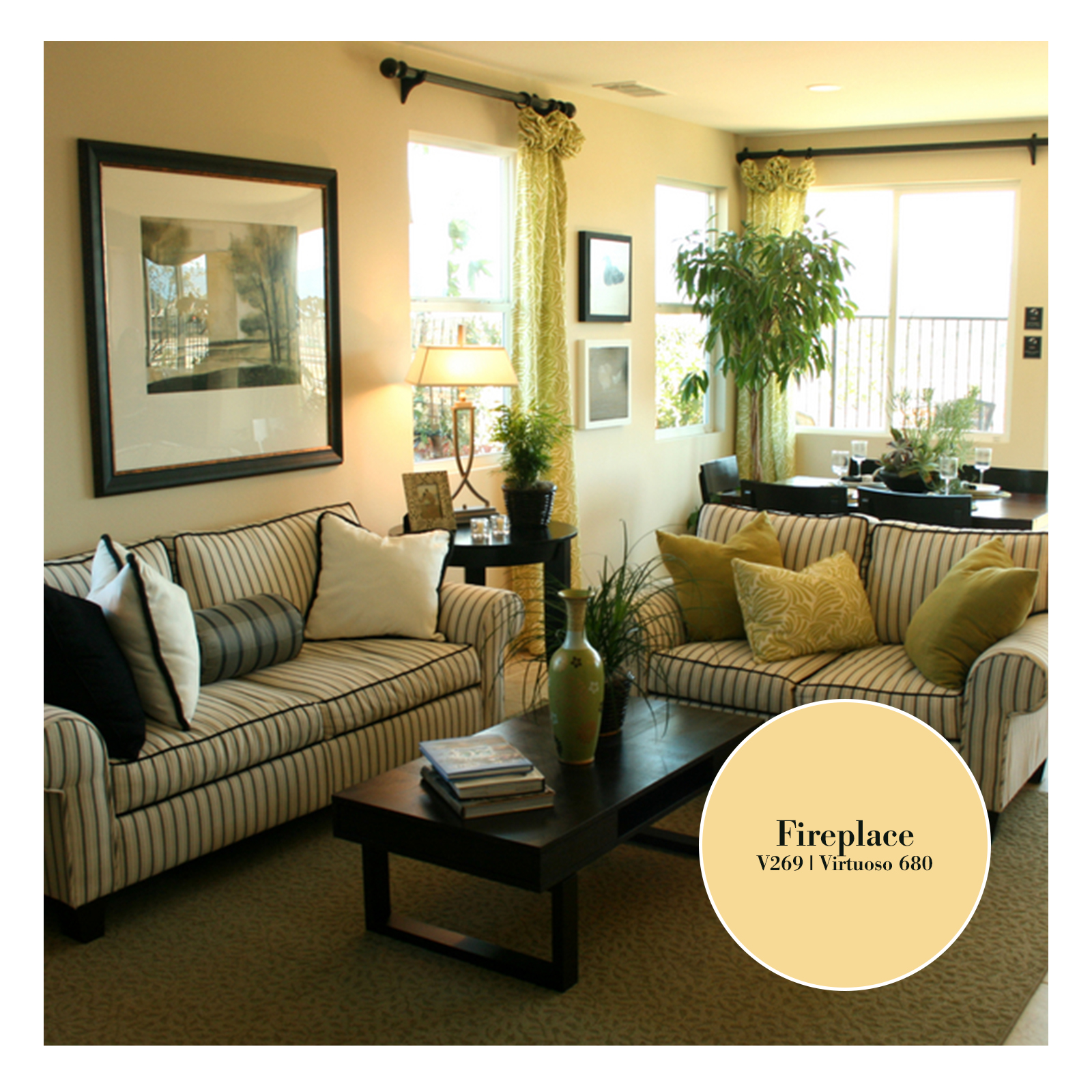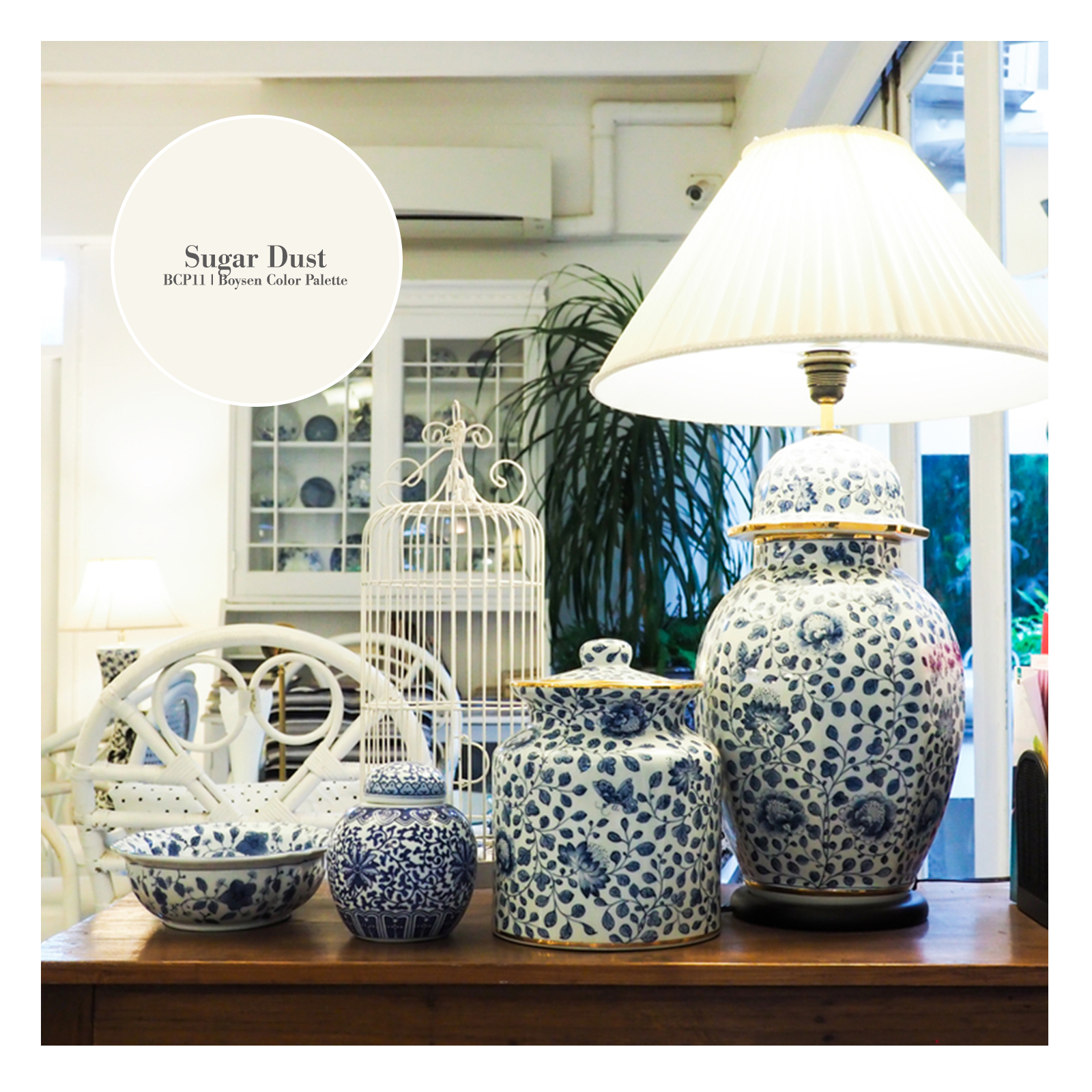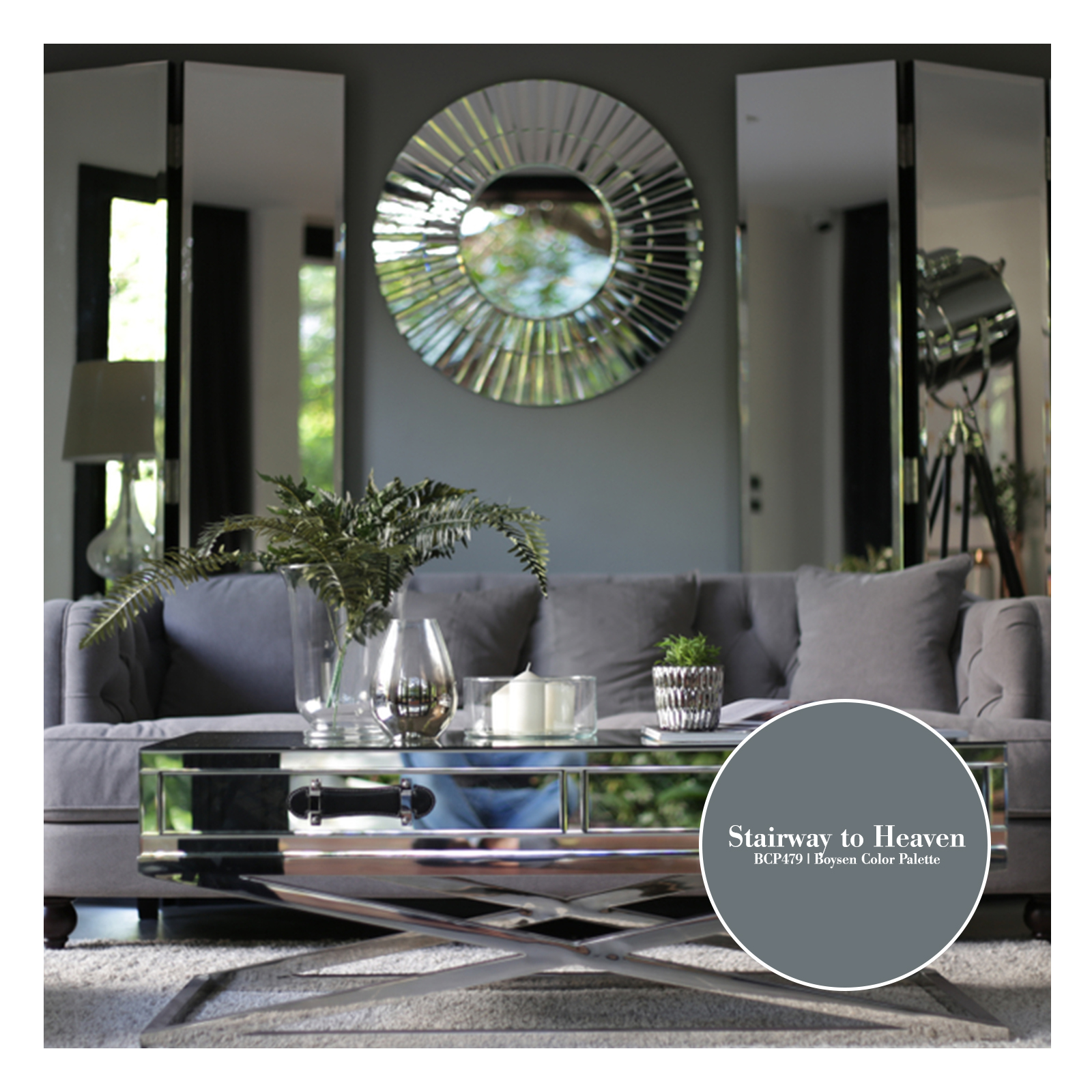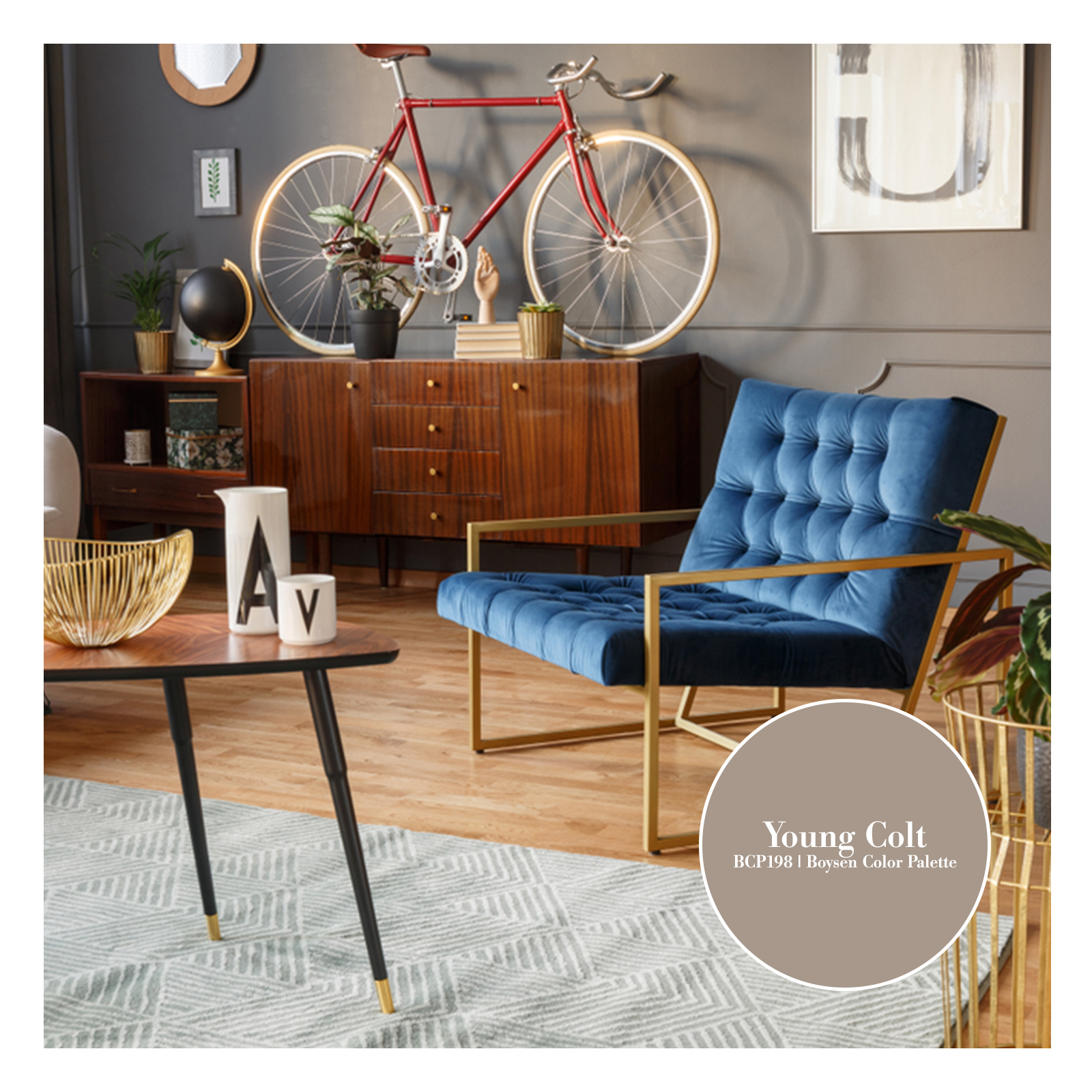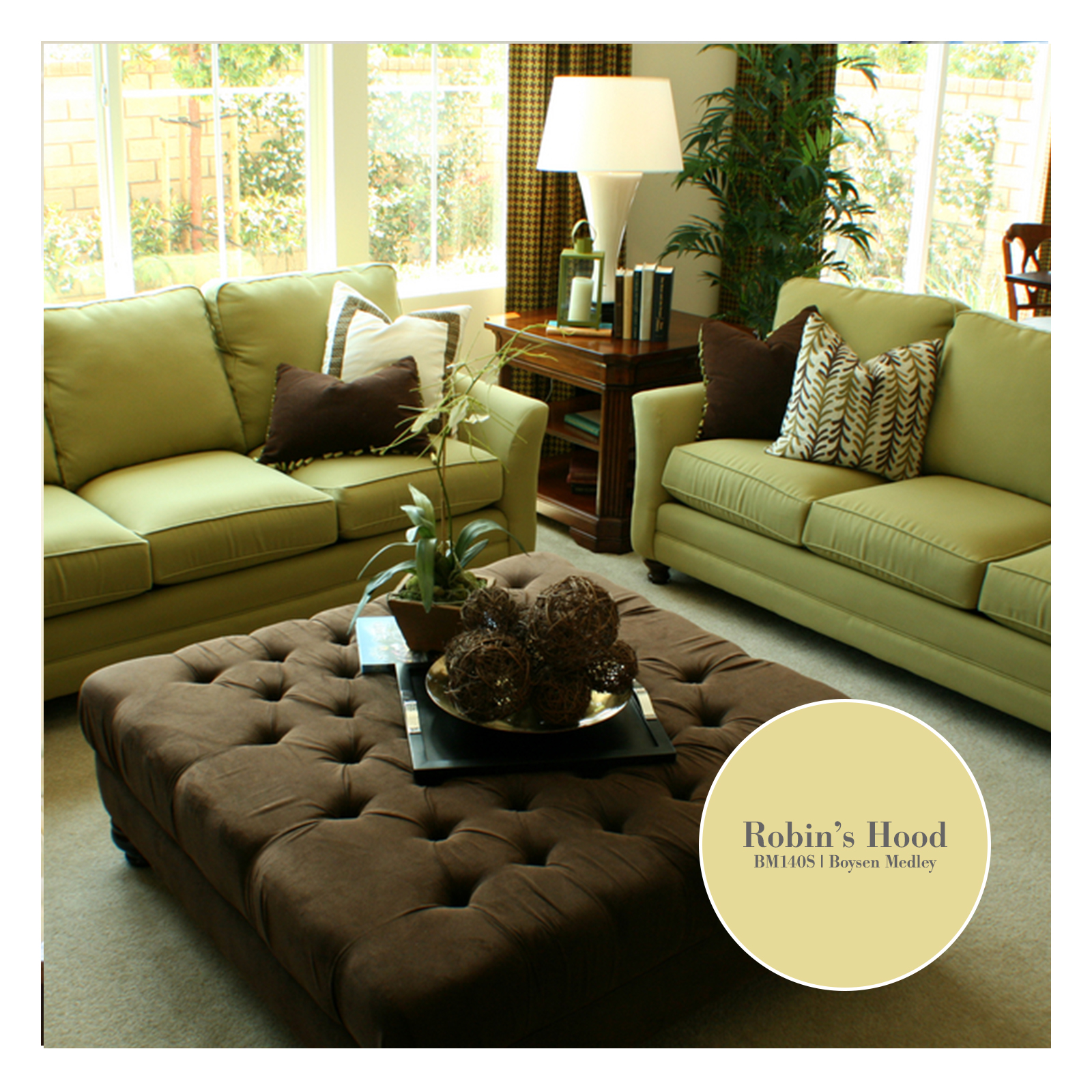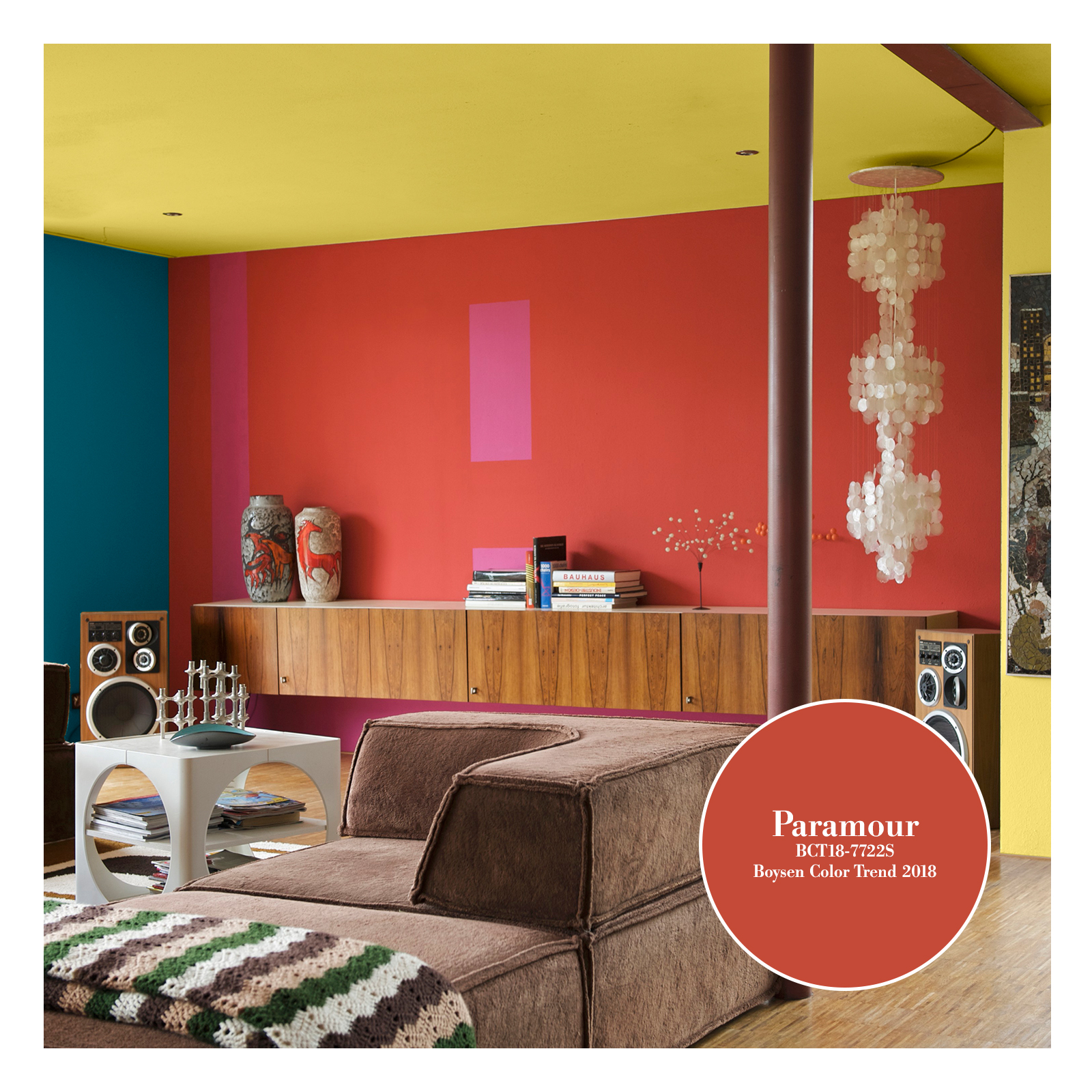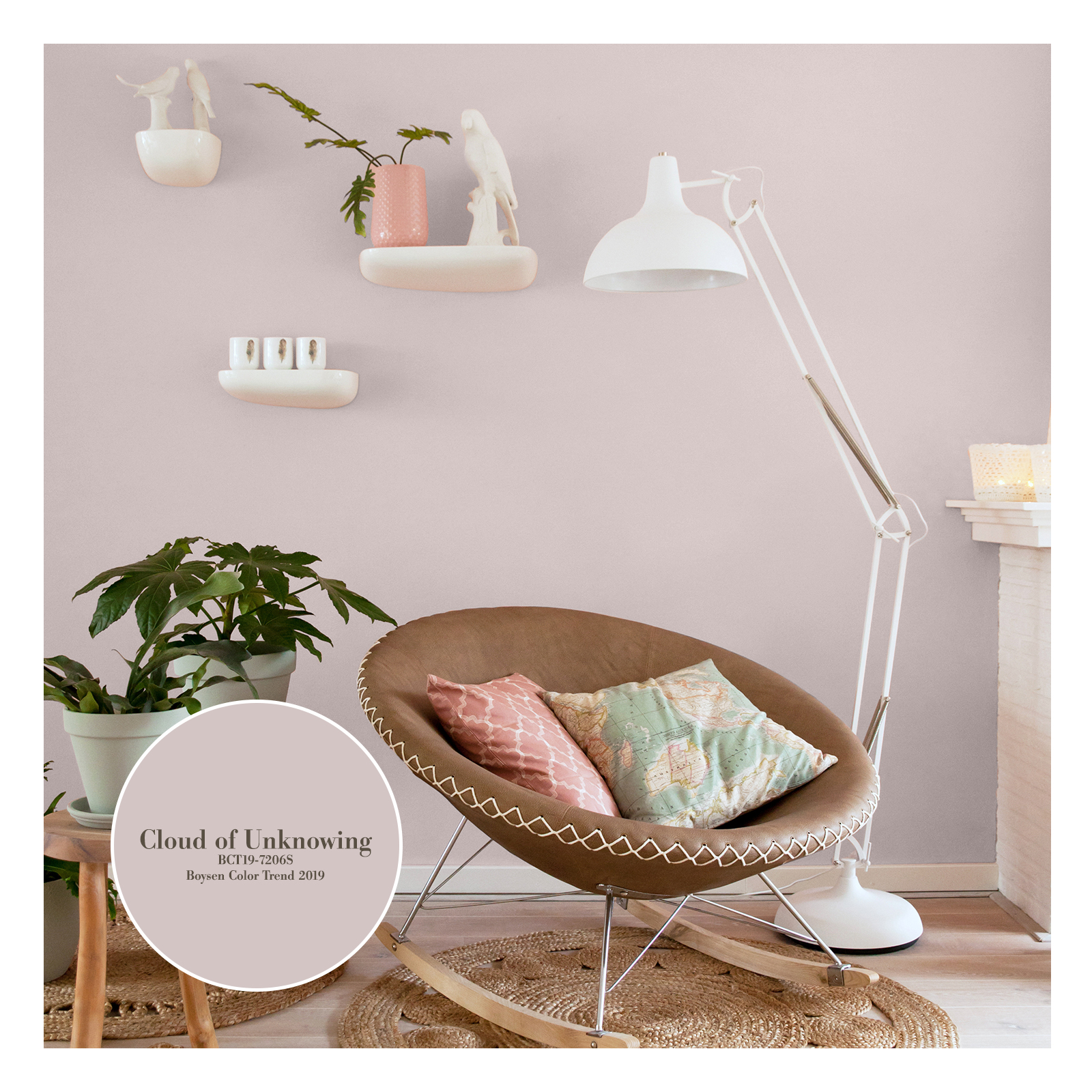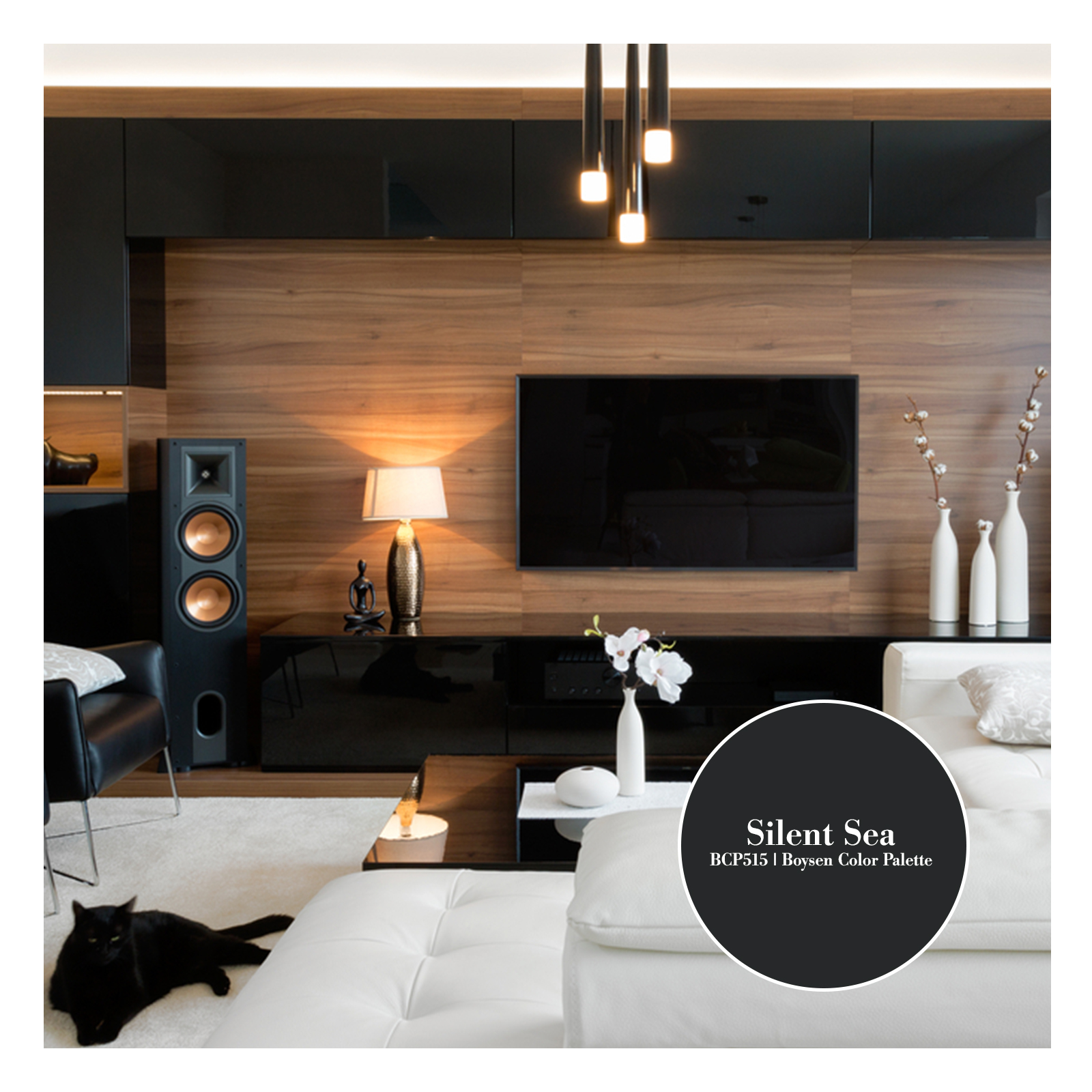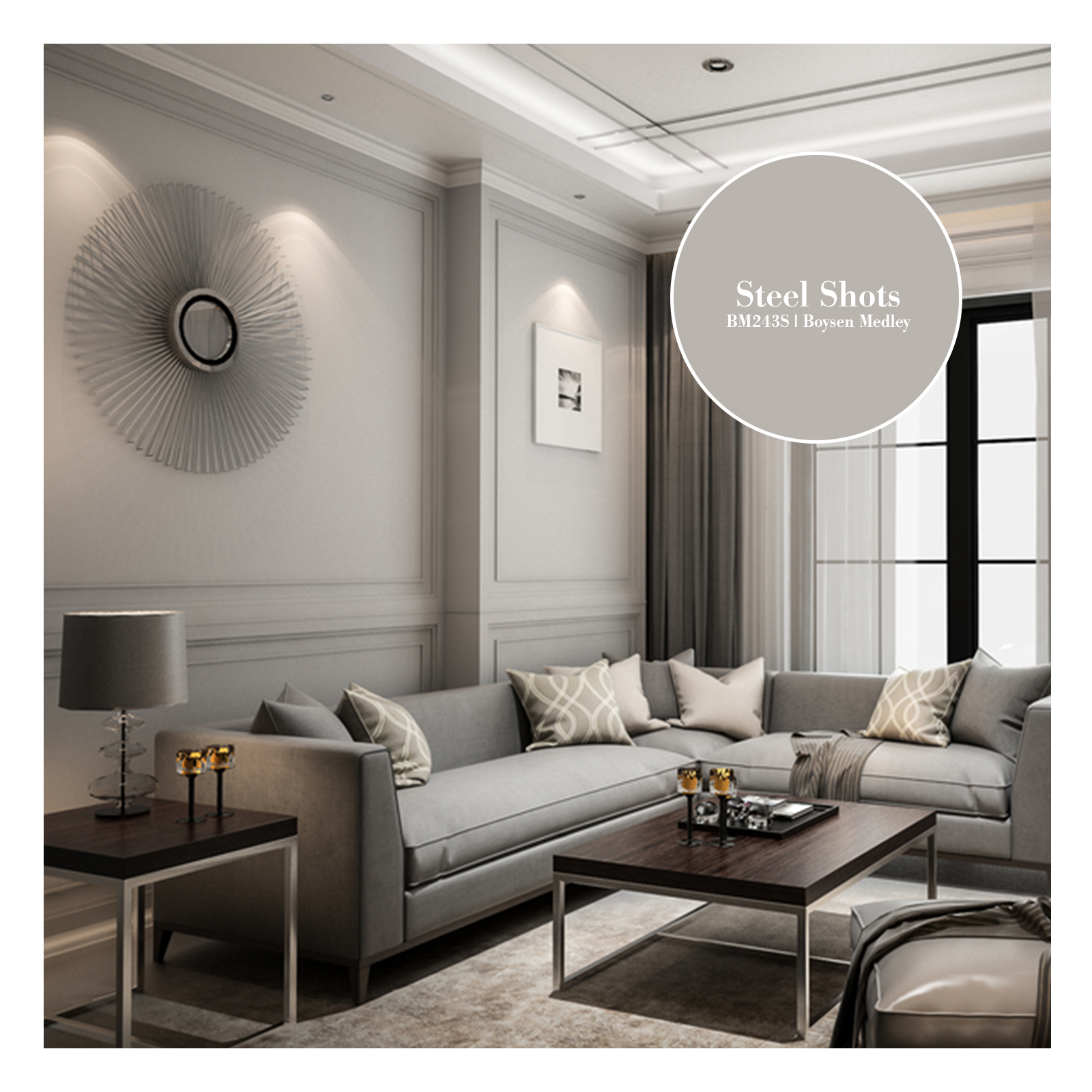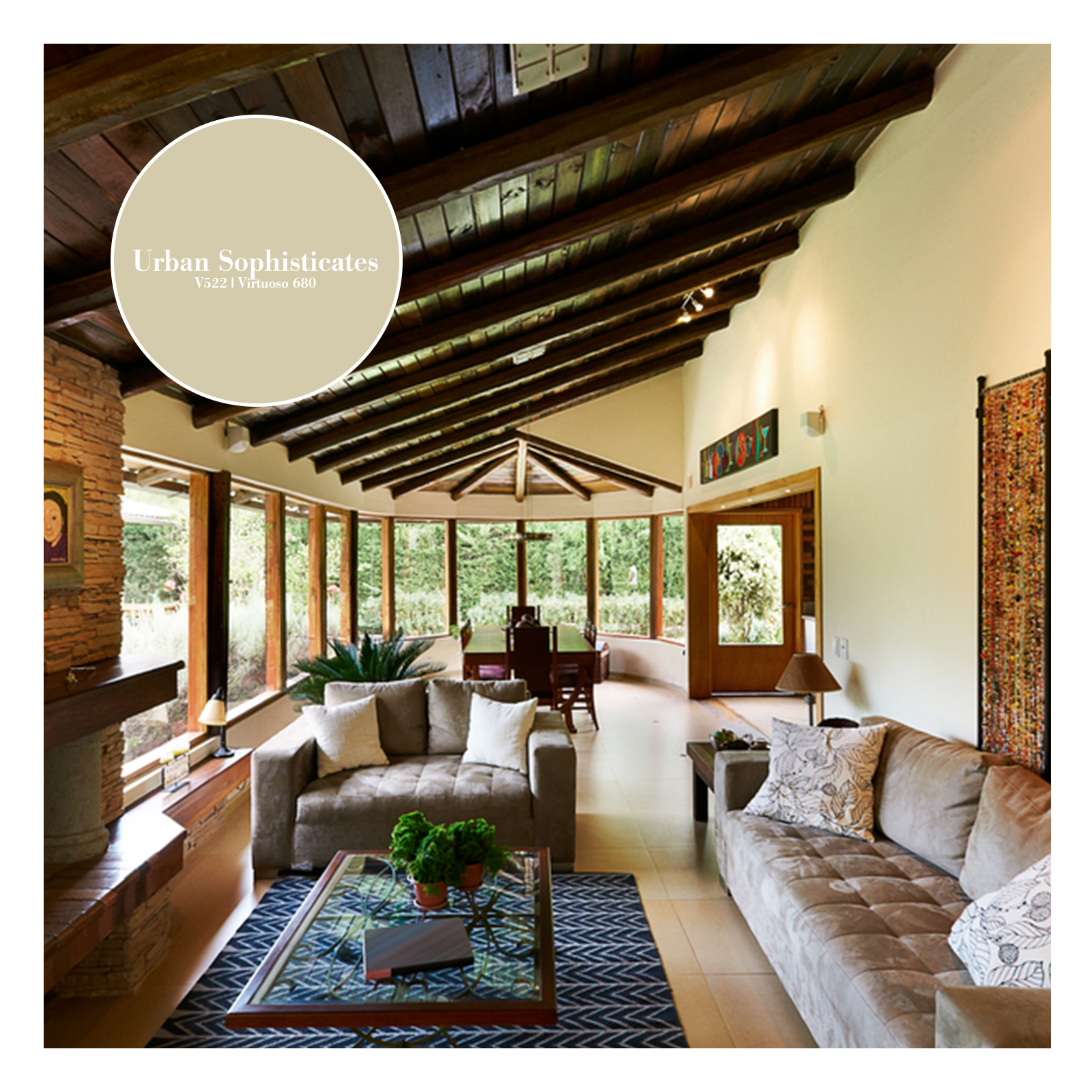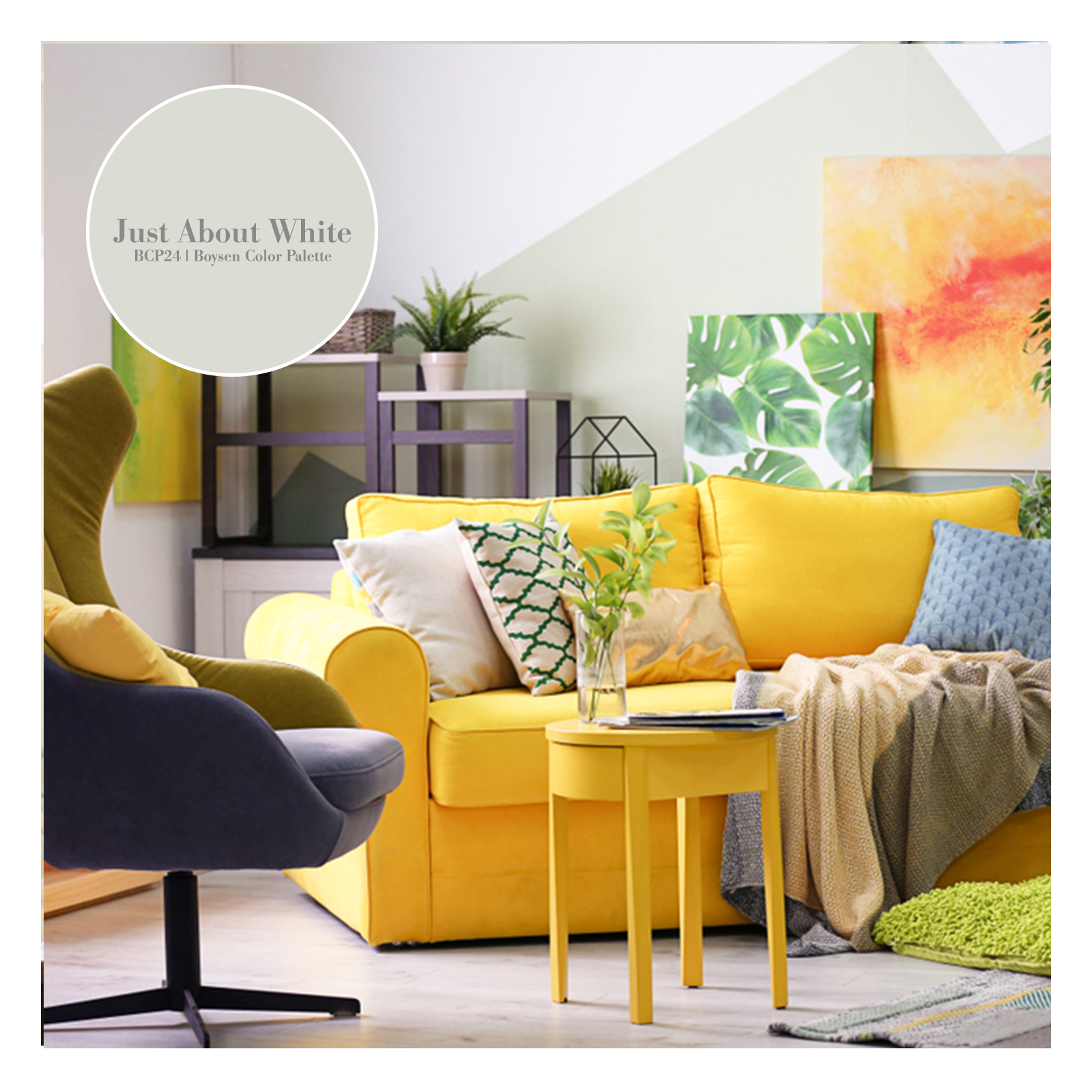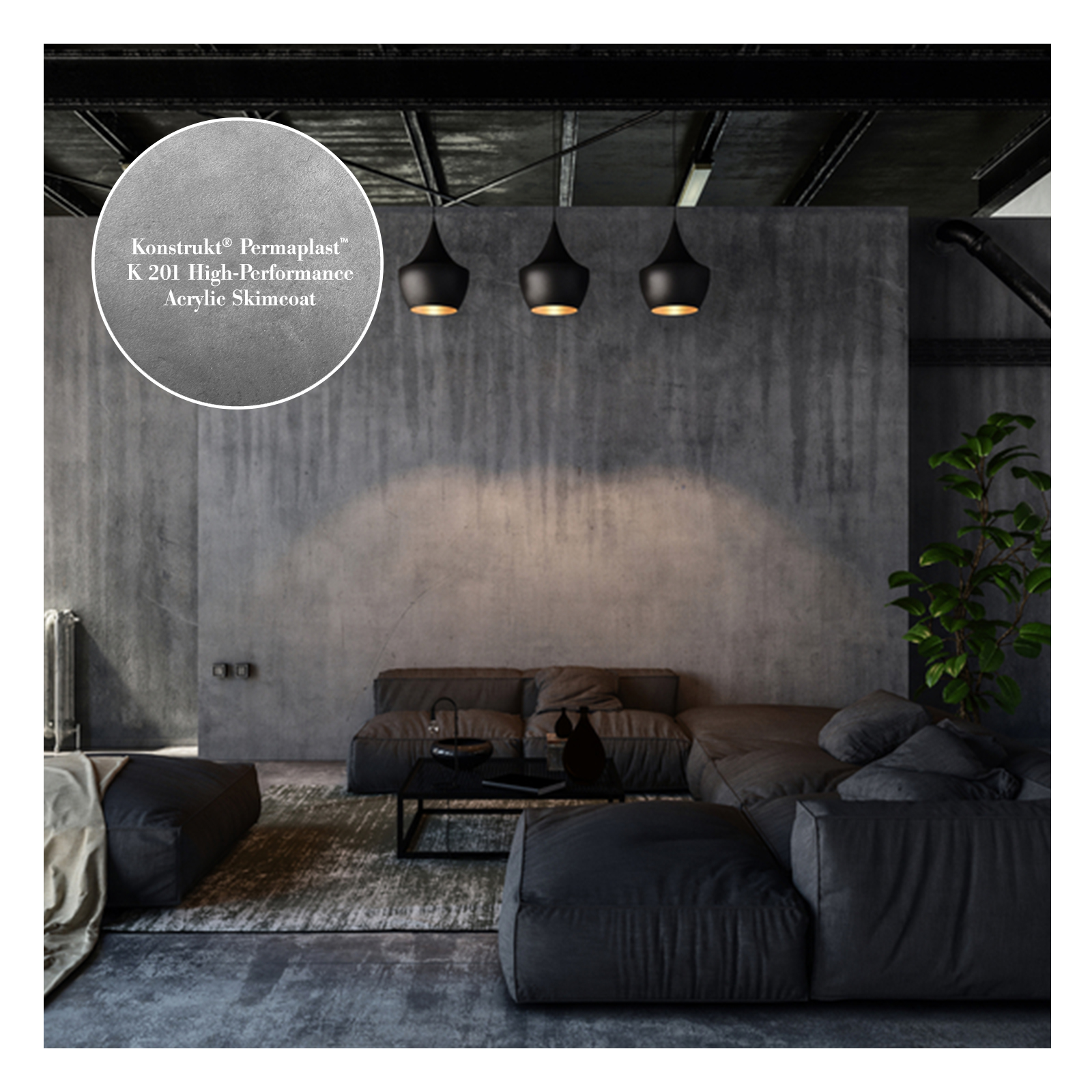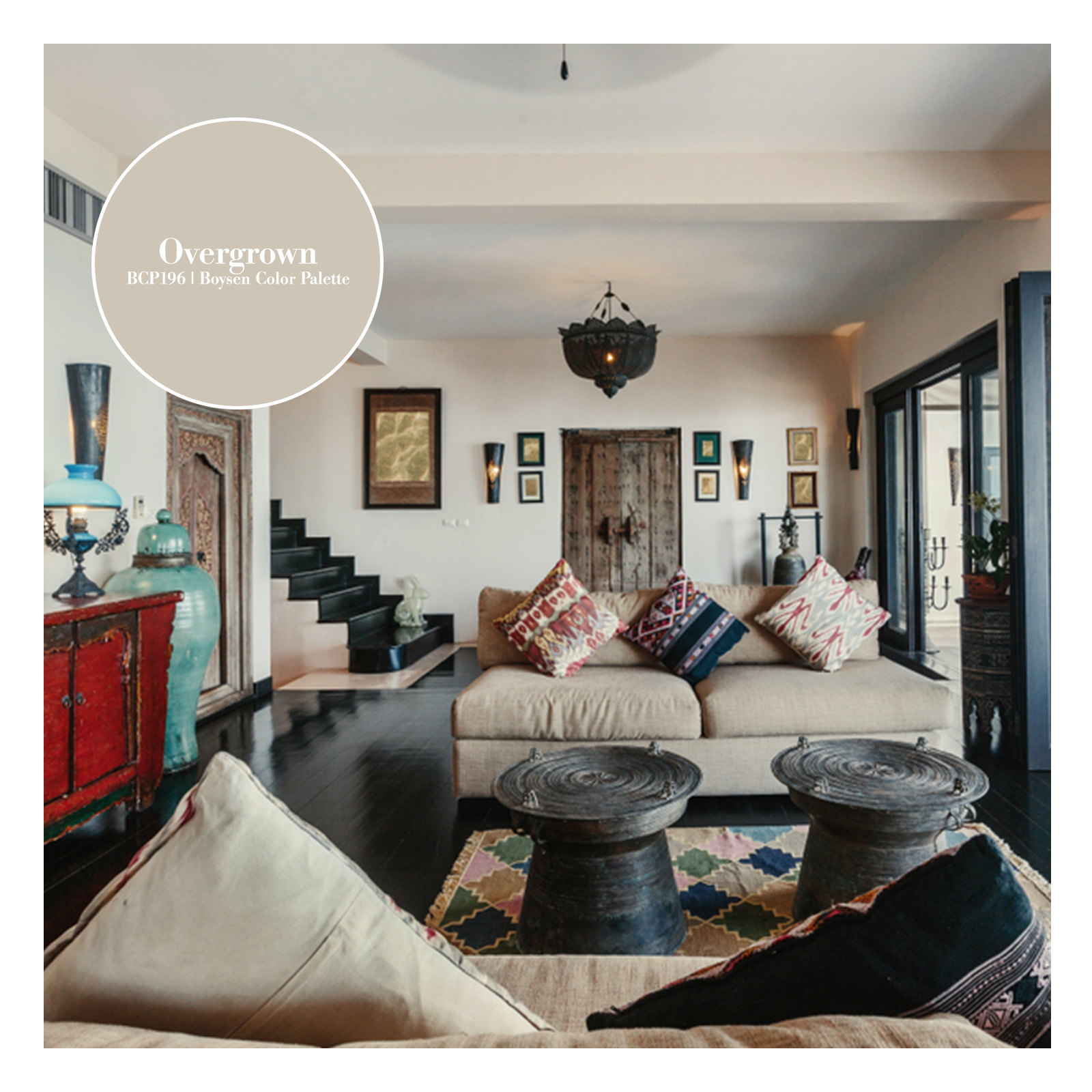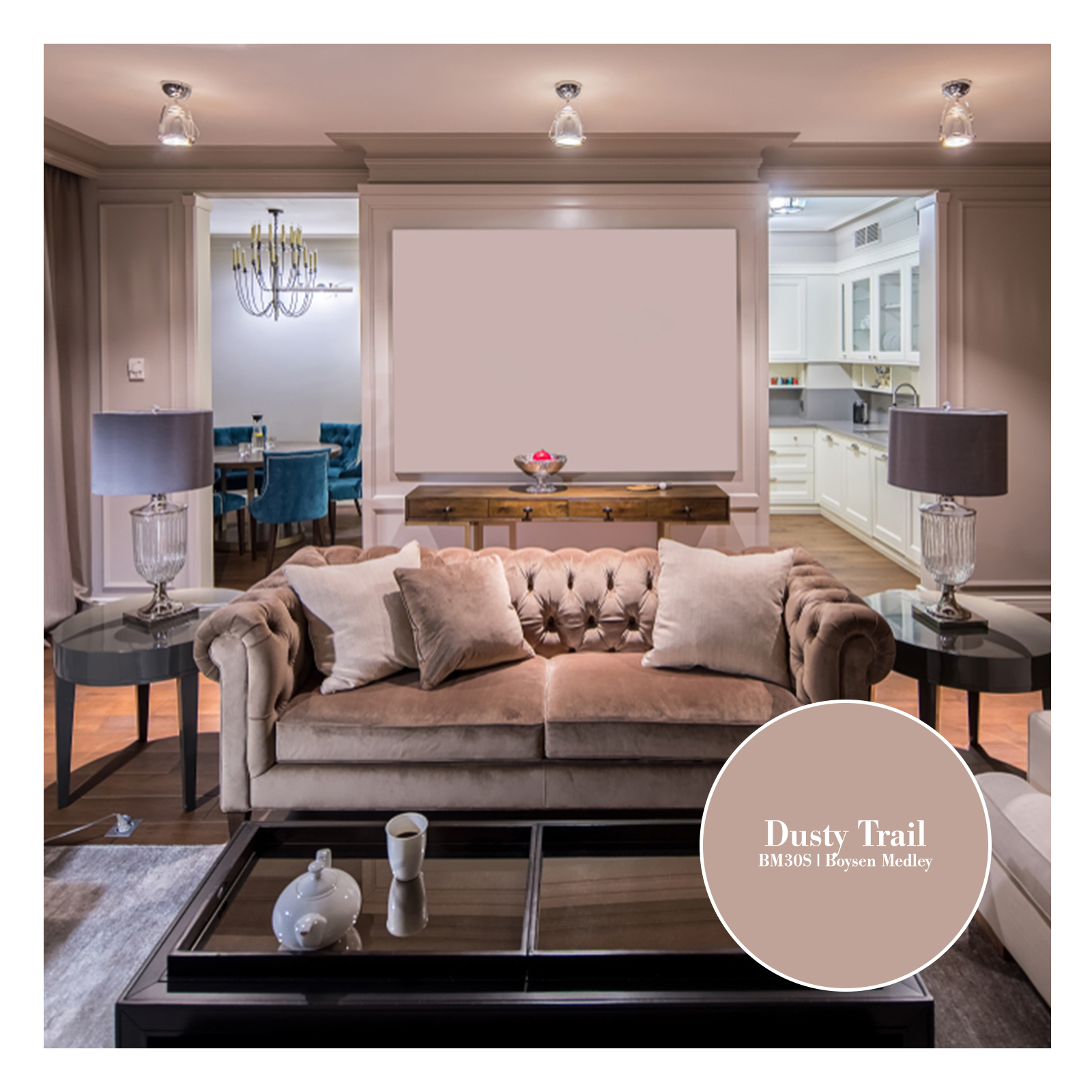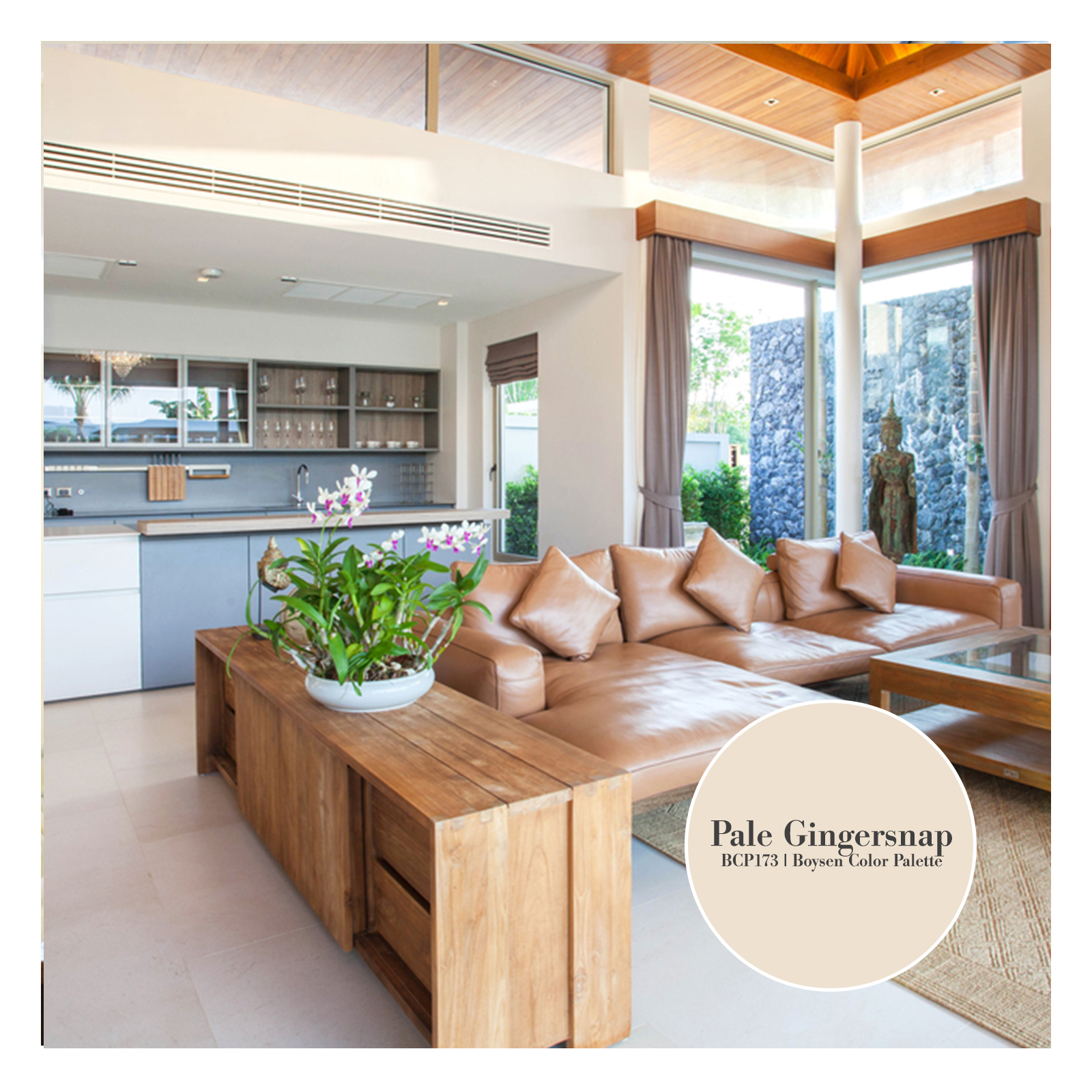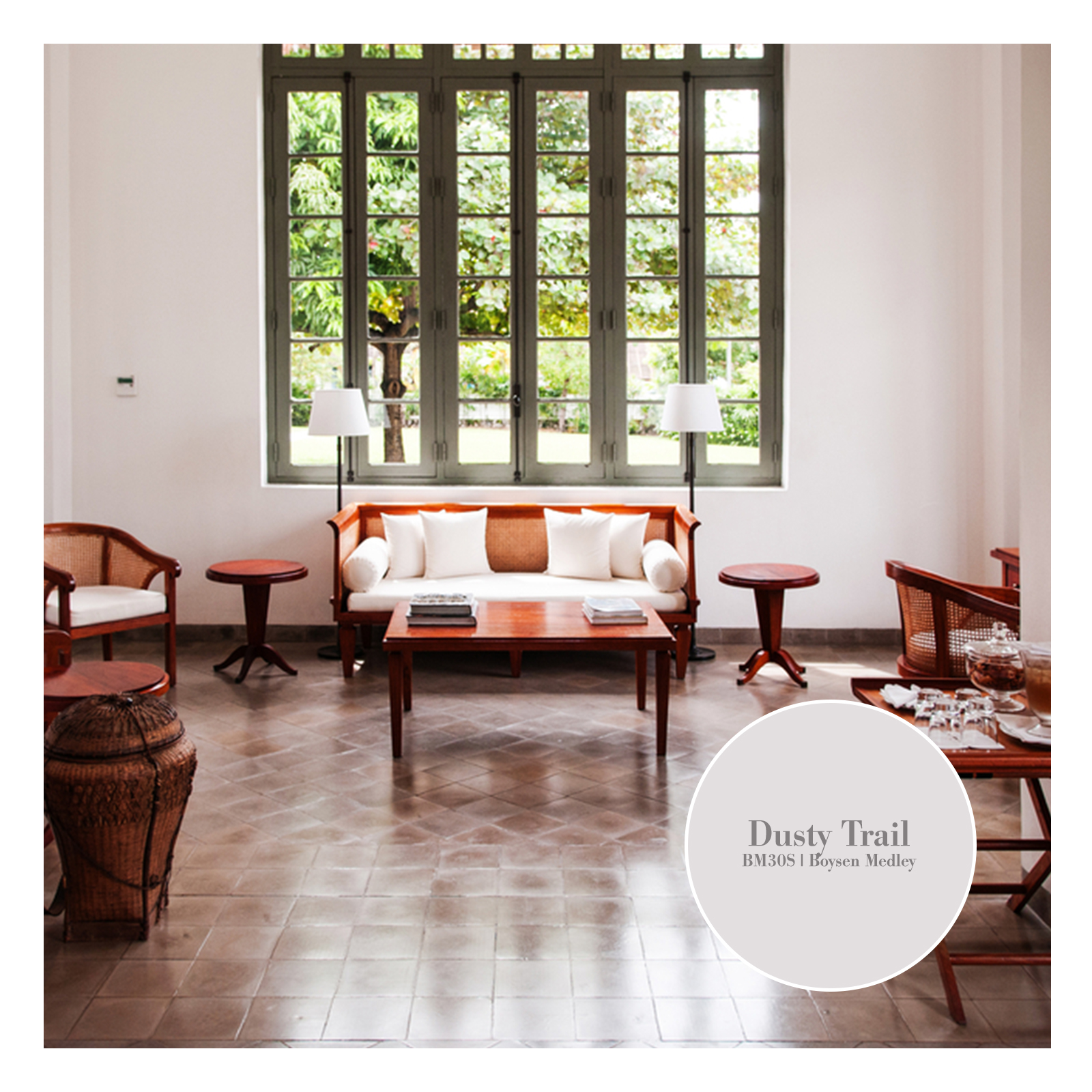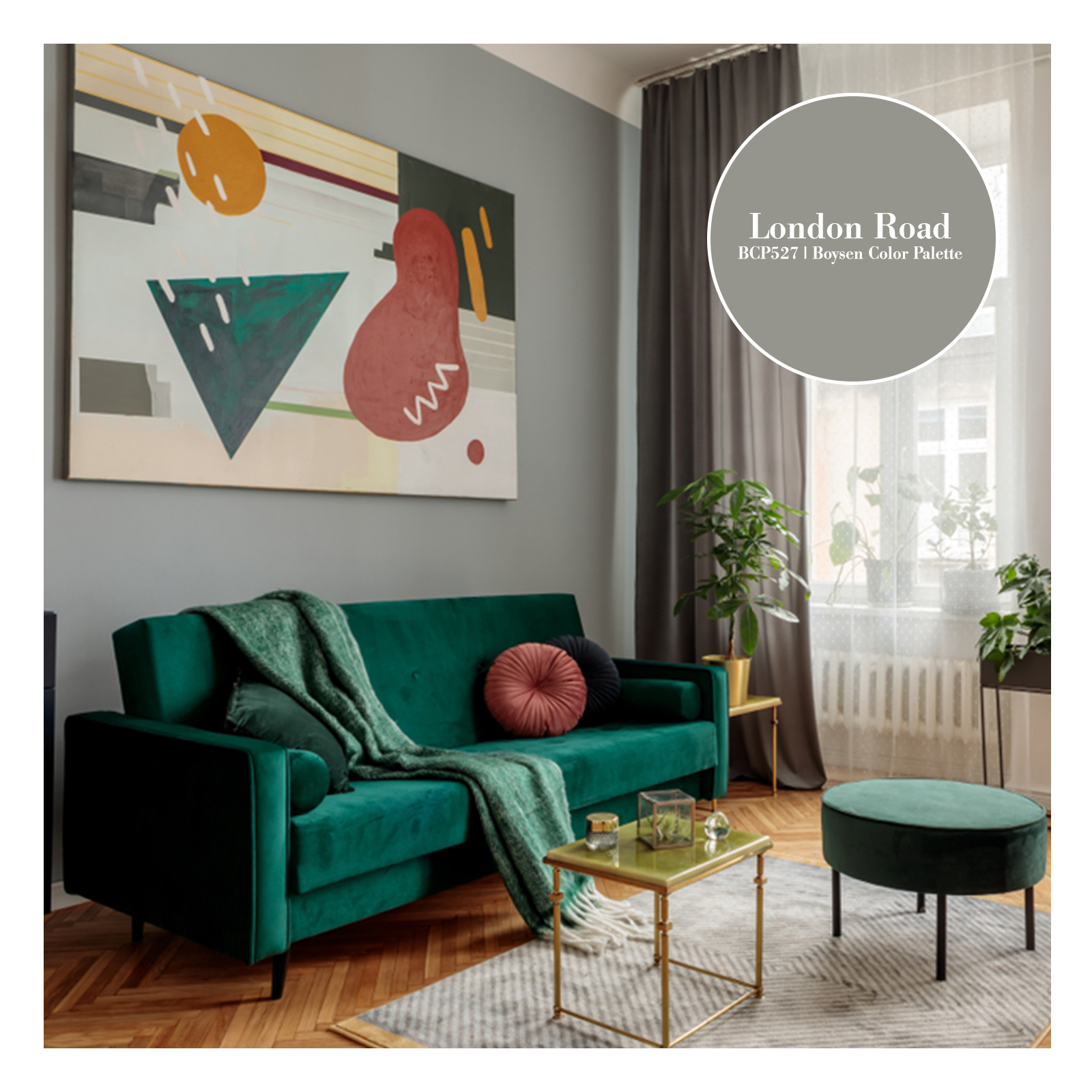 All 20 questions completed!
---
Share results:
Click on Your Top 3 interior Styles
Disclaimer: The color swatches on these interiors may not exactly match the actual paint colors. These are close color matches with available Boysen paint colors.
Let your friends know about this fun survey. We will keep tracking for a month then give you an update of what the top 3 interior styles will be. Do come and visit us to see if what you like is on trend.
If not, your taste may be because you want something singular and special for your home that expresses your own unique personality. We've got your back. Boysen has thousands and thousands of colors. Just visit any Mix & Match Station and look through the color swatches. It's best to bring your photo inspirations so you can choose your colors and purchase them if you want to save time.
Subscribe to Let it B by filling in your email address on the right side of this blog. For more inspiration on interior styles, just click here.