Have you ever looked into your closet and thought, "I have too many black clothes, my emo 11-year-old self is proud," or "I think I am a unicorn emerging from a rainbow"?
When you really look into your wardrobe, you'll notice two things. One is that you're drawn to a particular style or color, and two is that you've been overspending. Kidding aside, there is a connection between our interior color choices and fashion sense. Color experts agree that when you're unsure of how to pick a color palette for your home, you can get inspirations from your closet.
We made a quiz that will help you in finding the right hue for you. Take the quiz, and we will recommend a color palette for your home based on your fashion style.
For our male and non-binary friends, take this version.
Get styling!
Pick a top.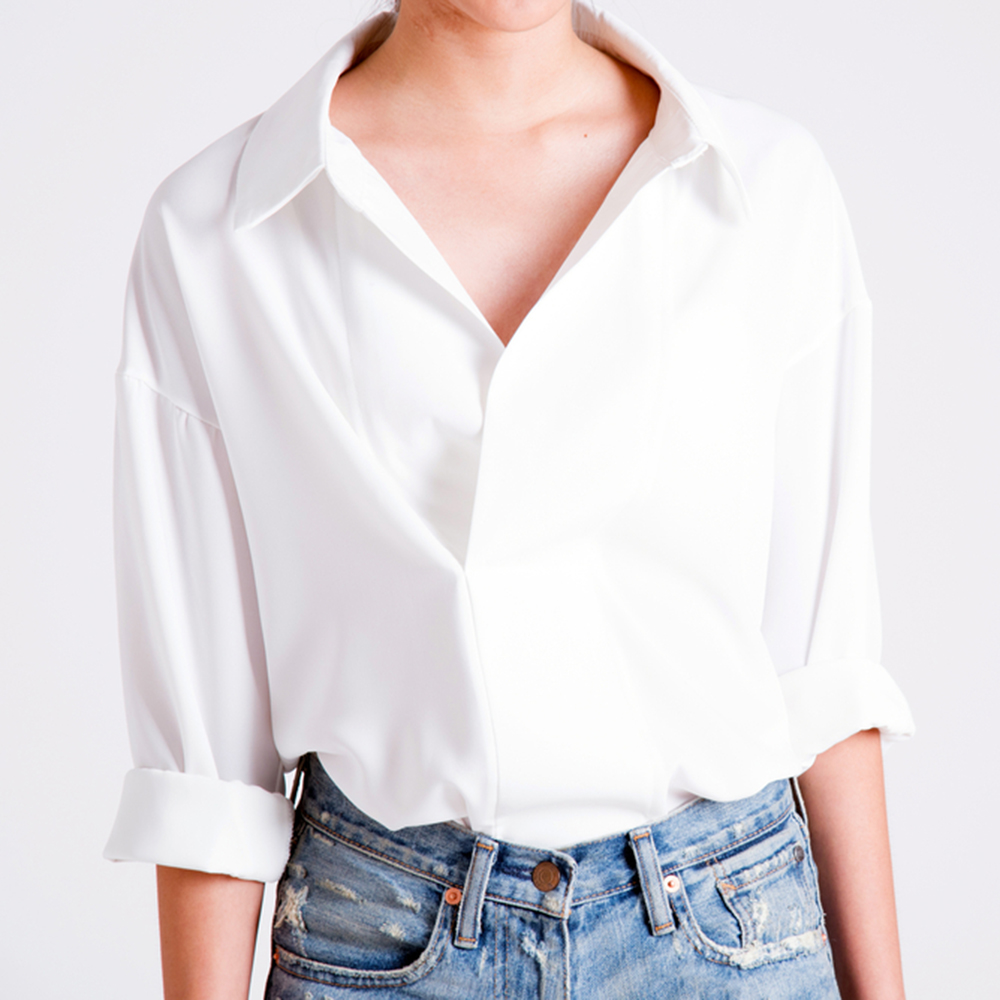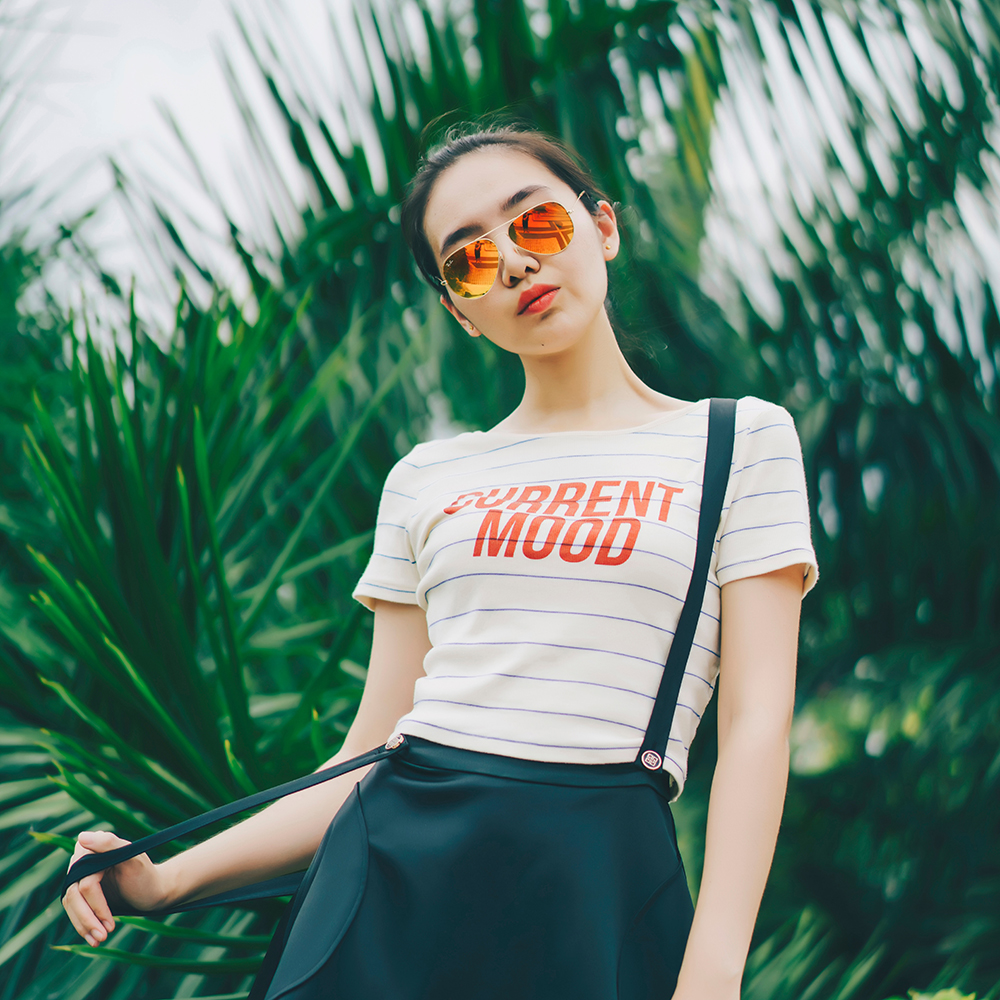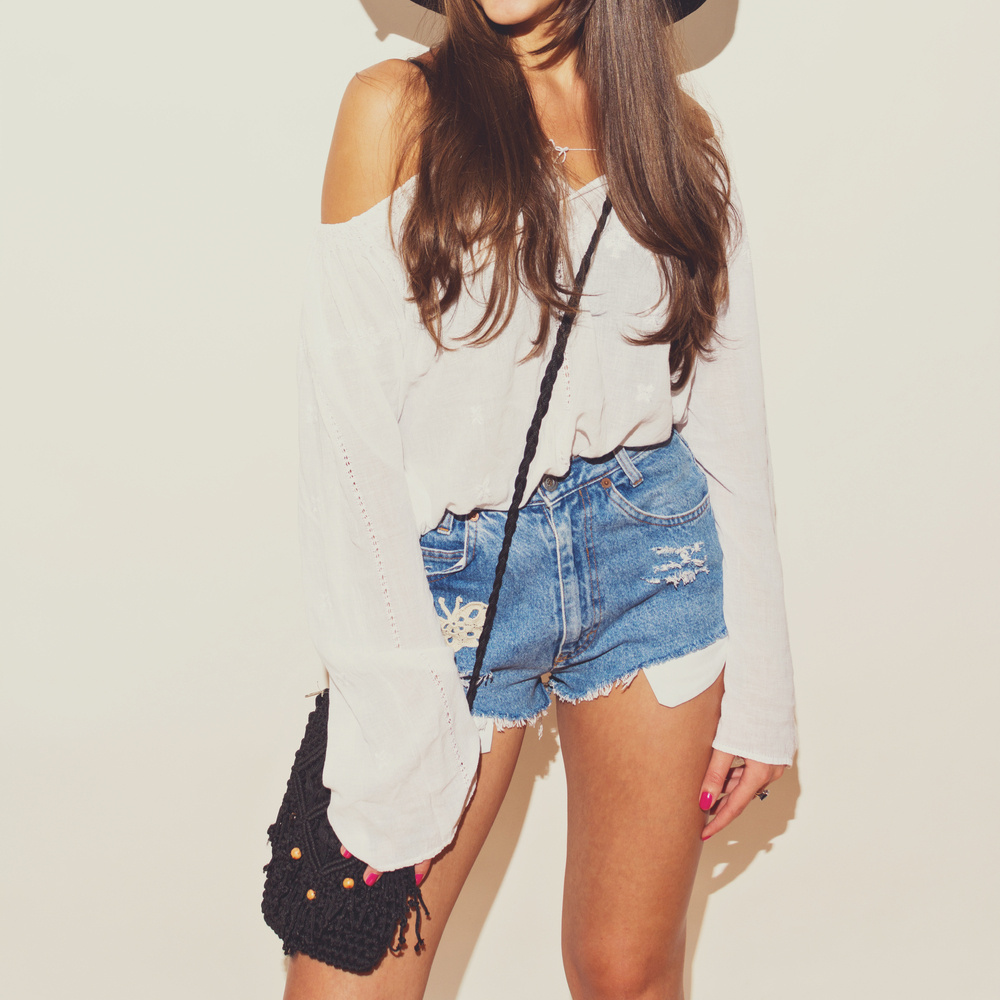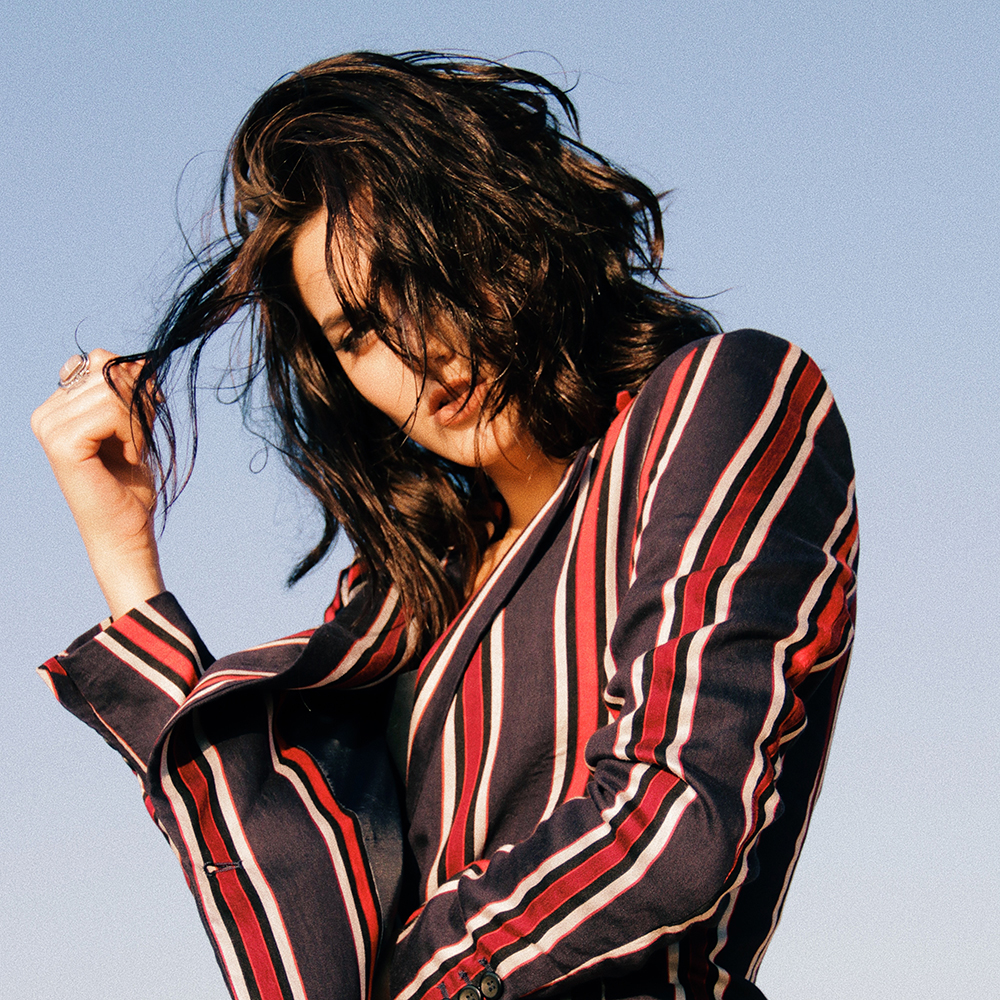 Choose a jacket.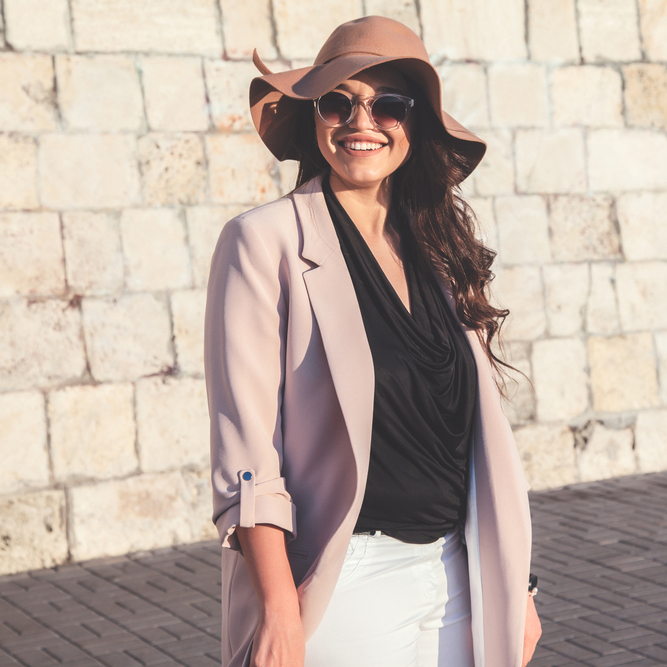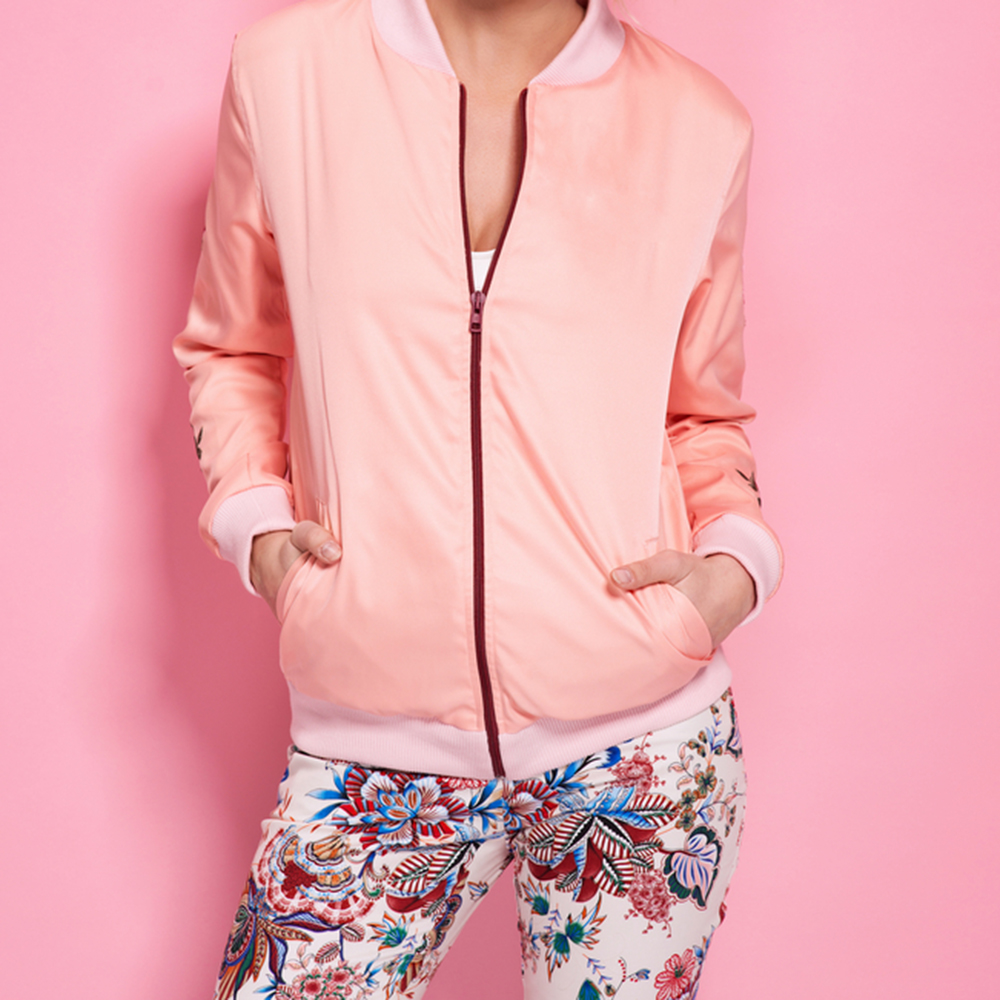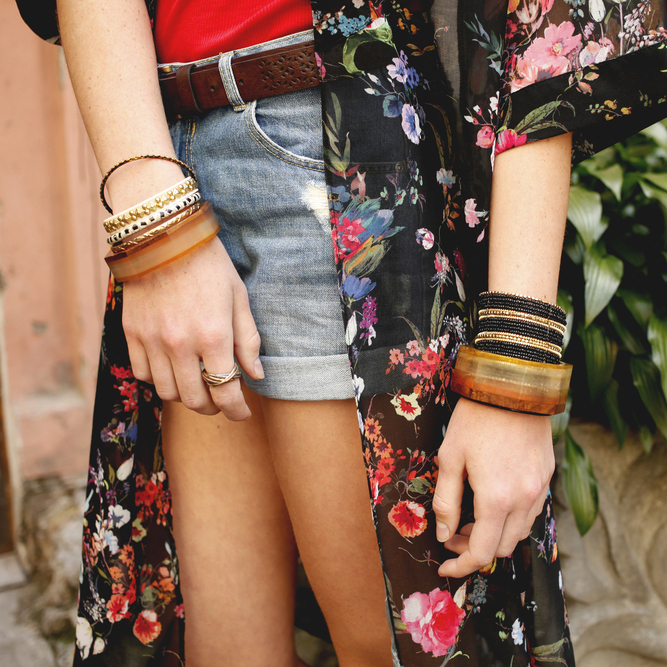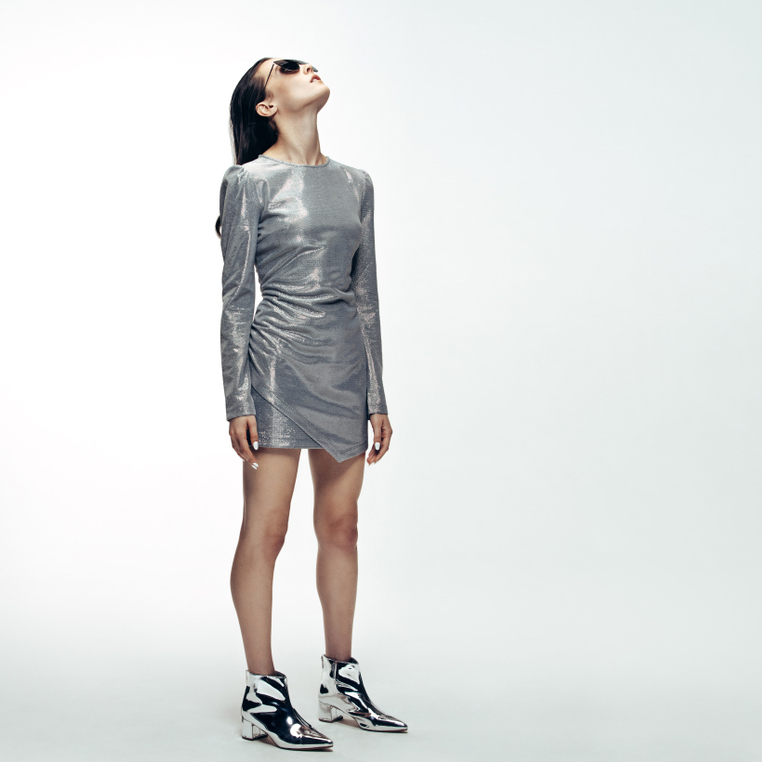 Put on some pants.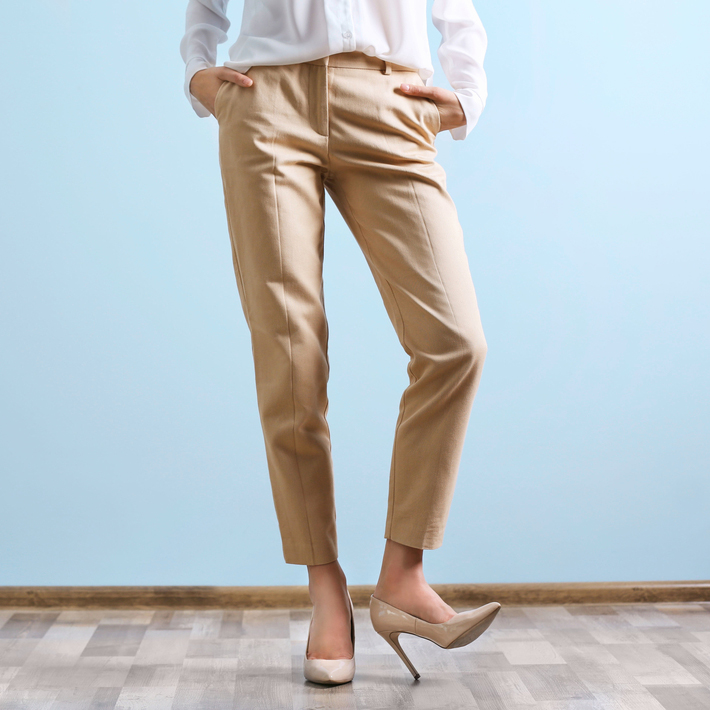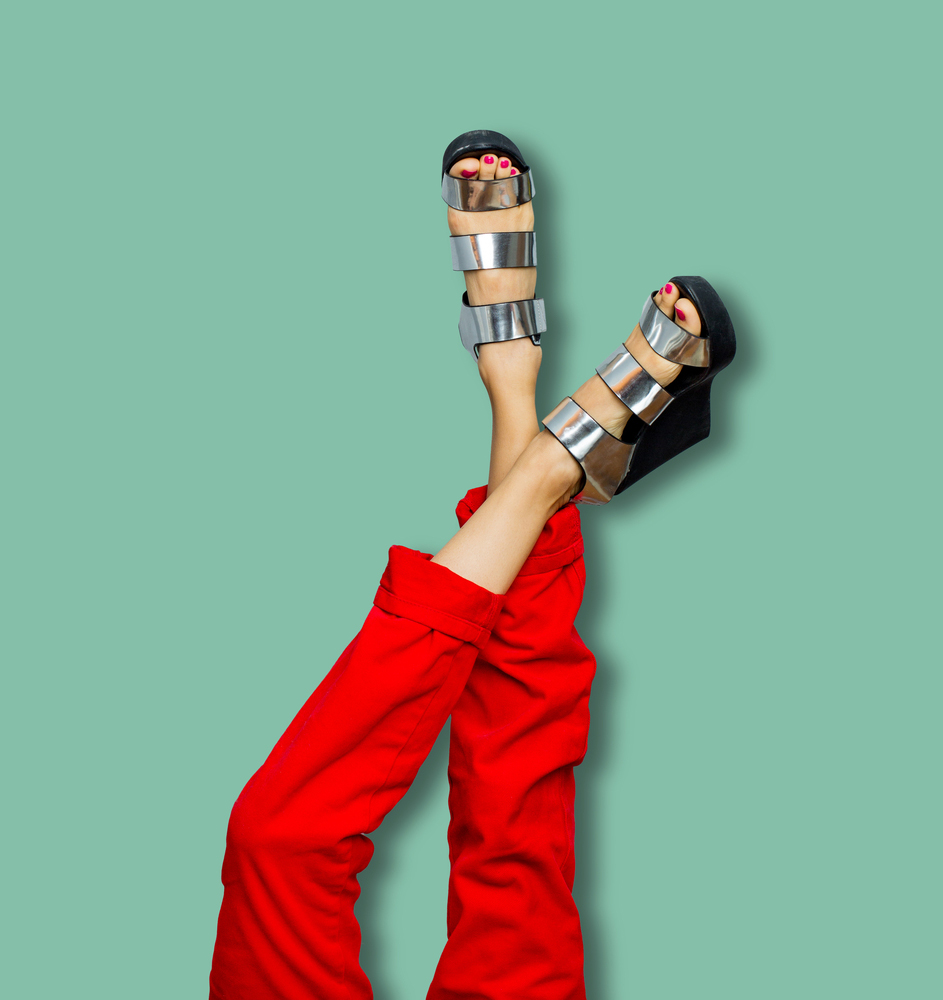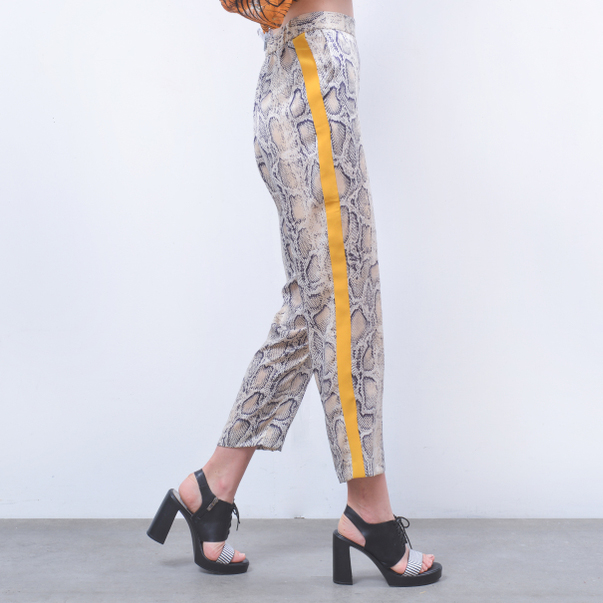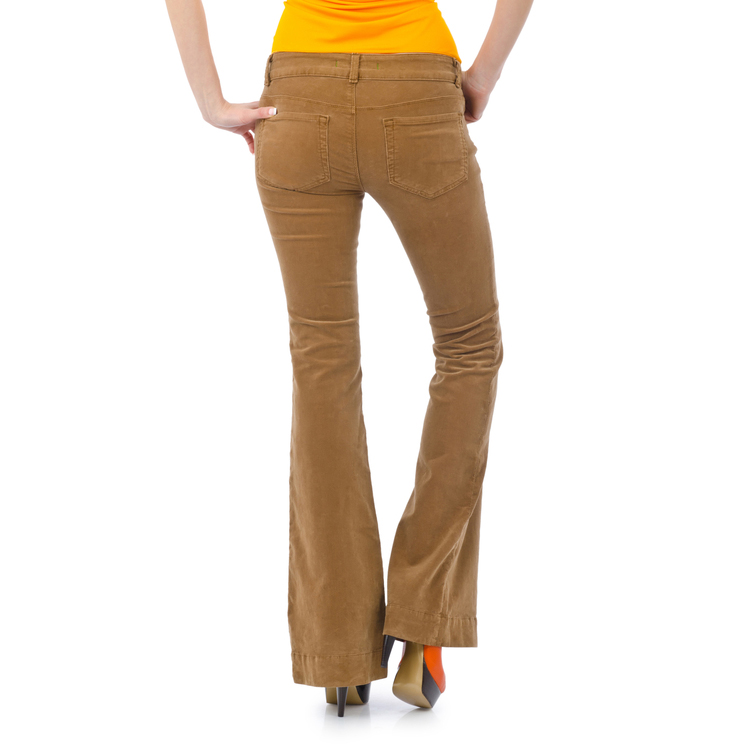 Don a dress.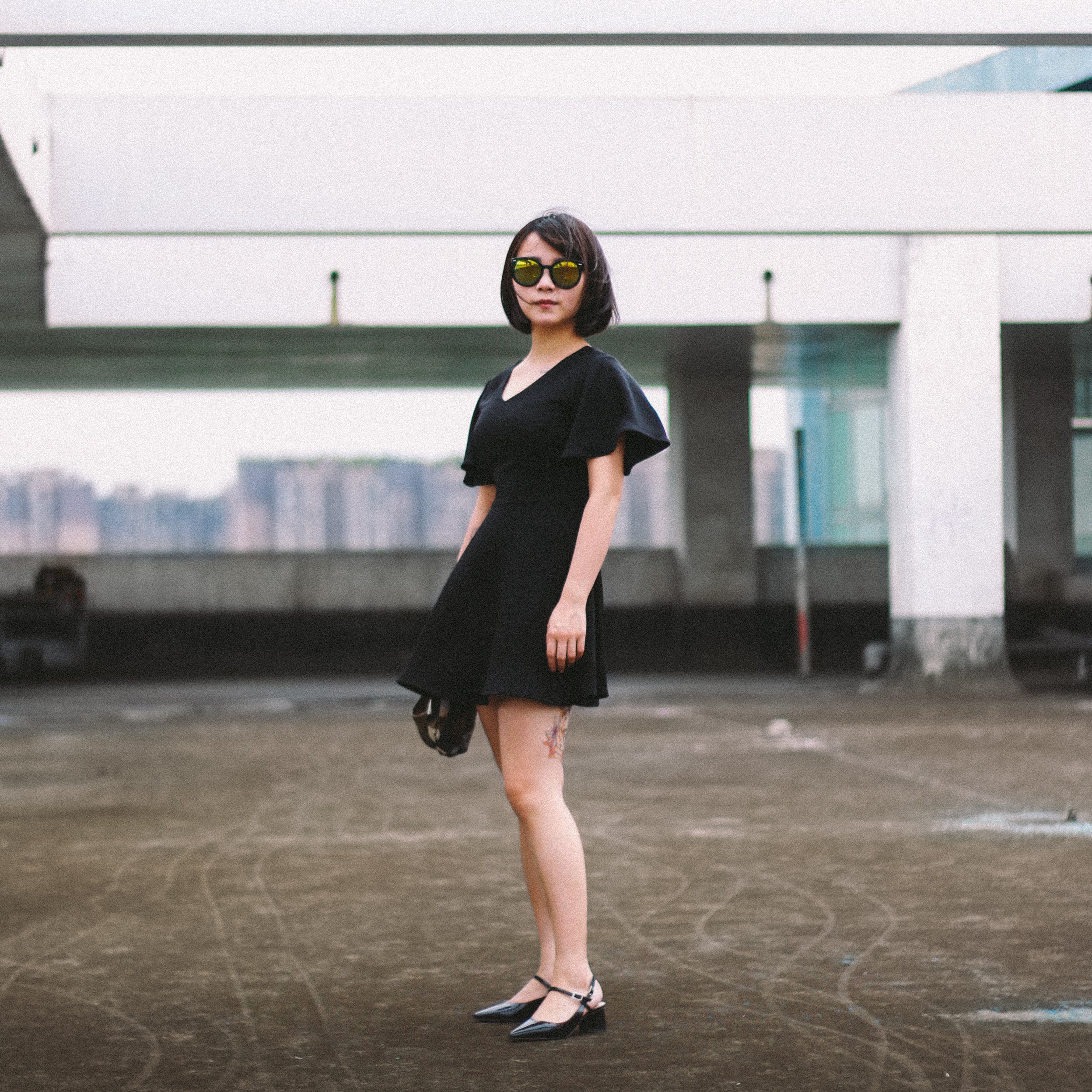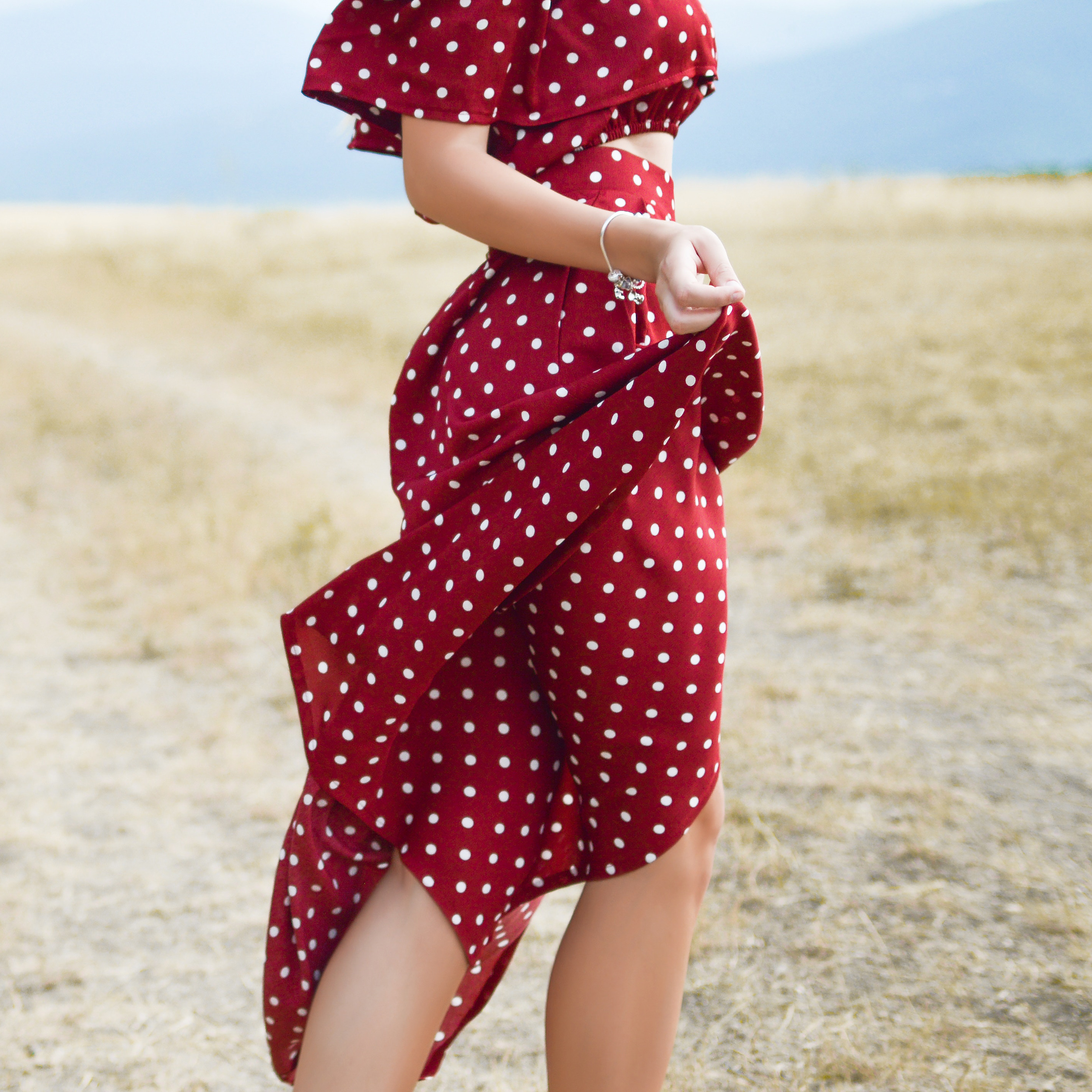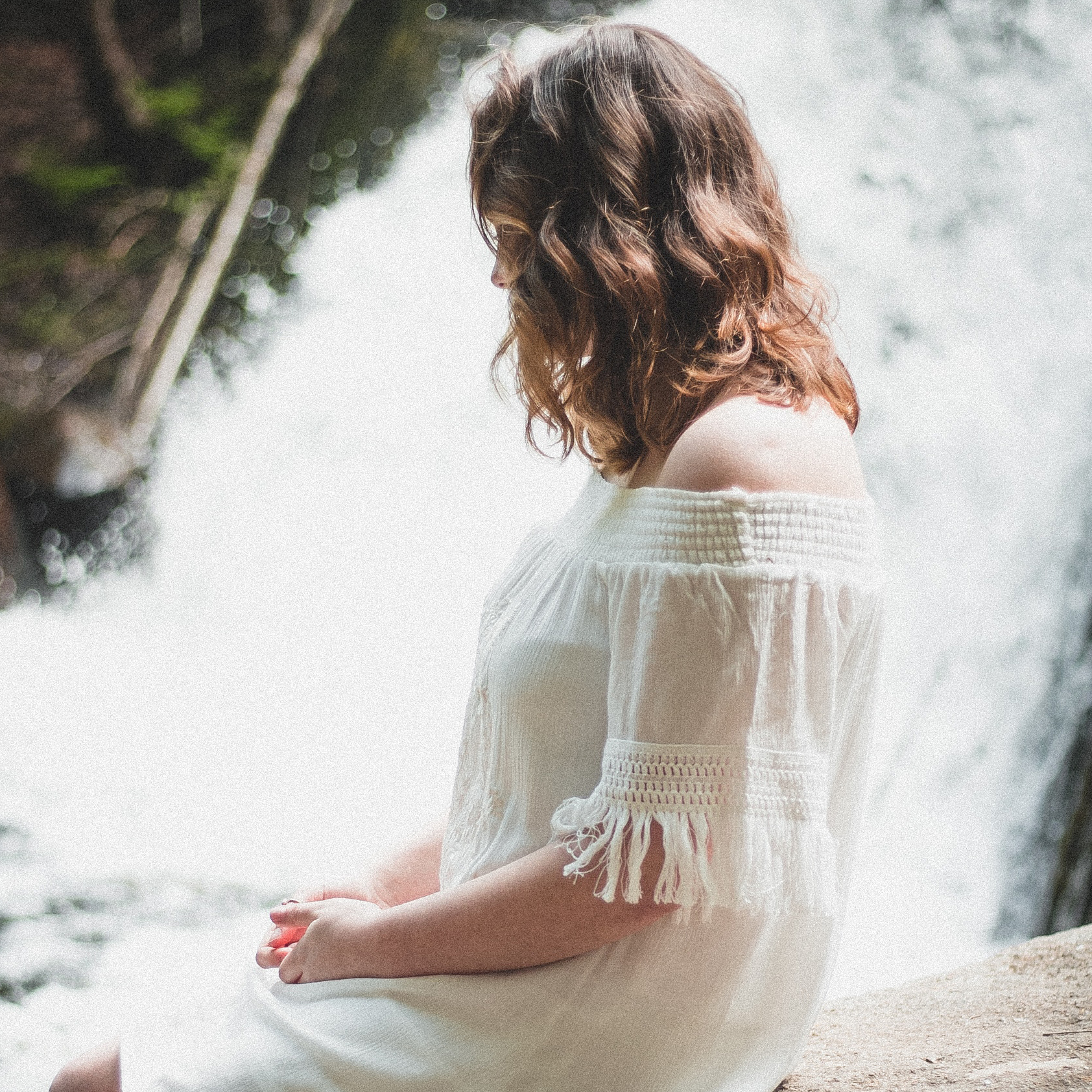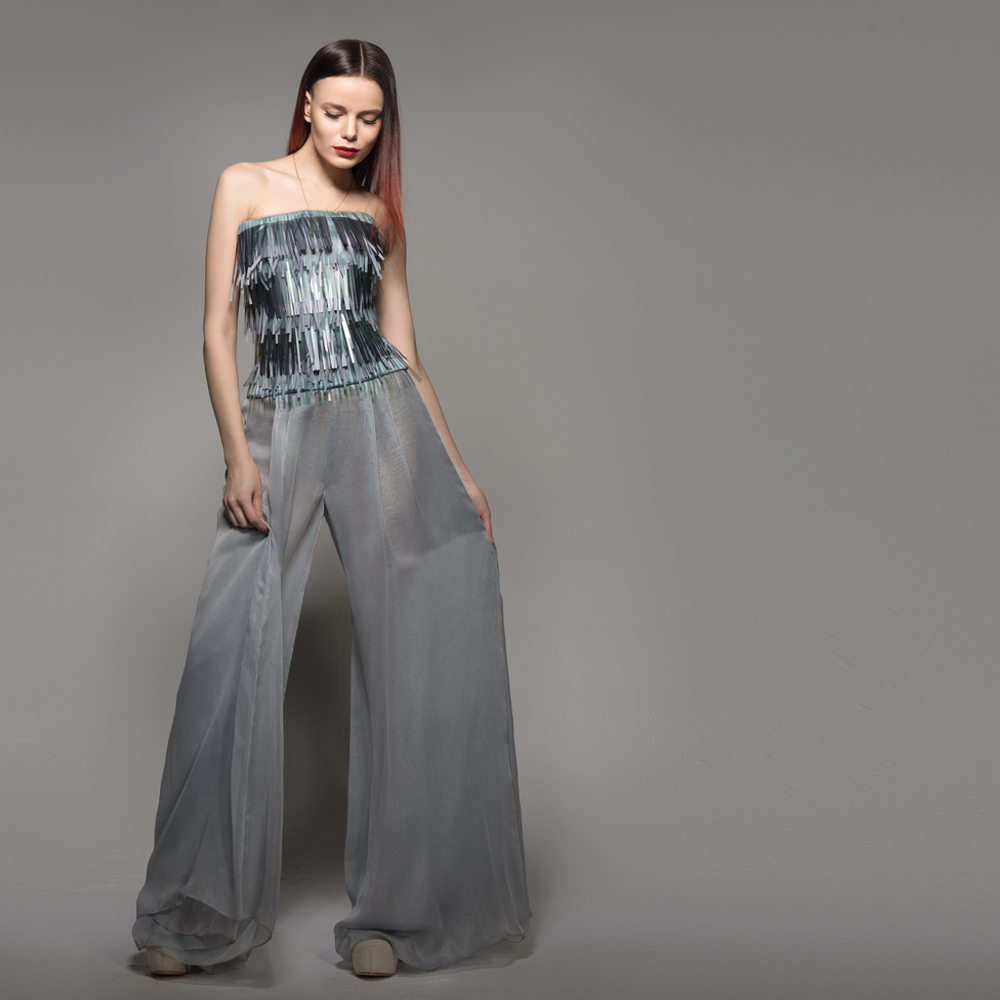 Slip on the perfect pair of shoes.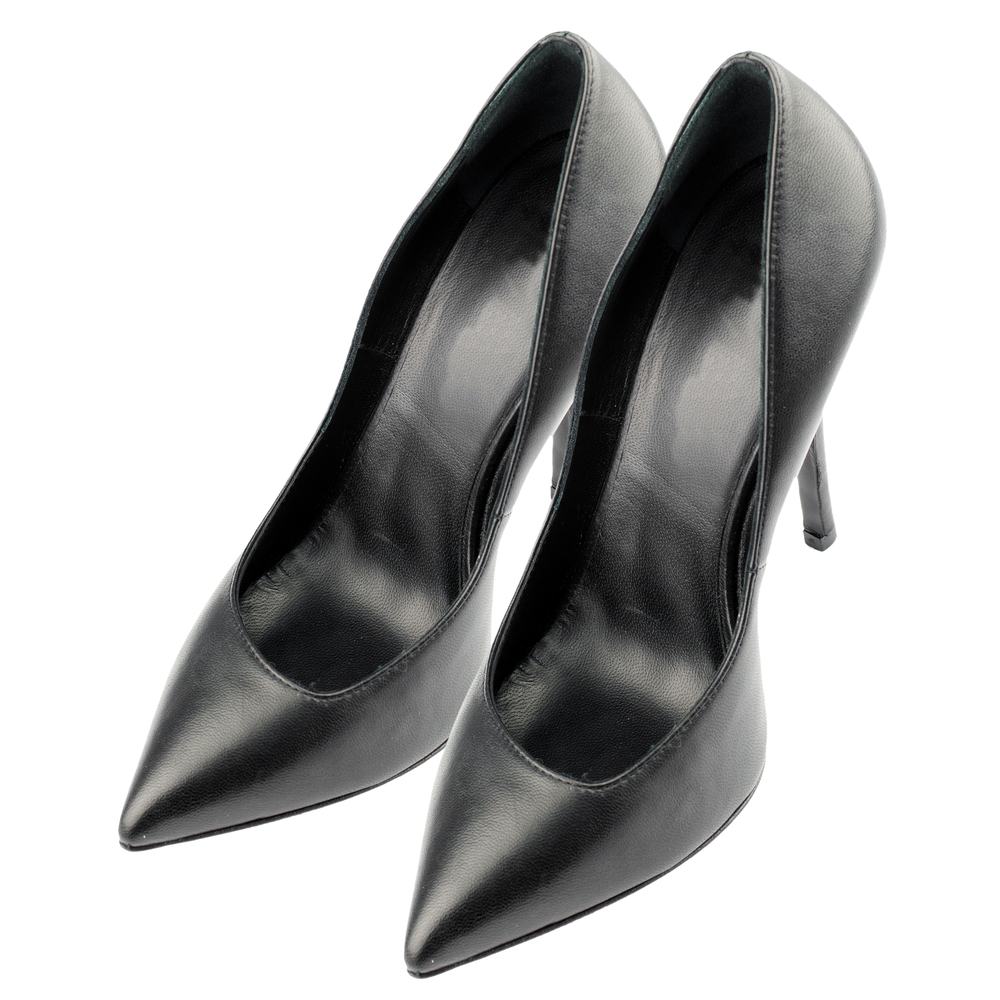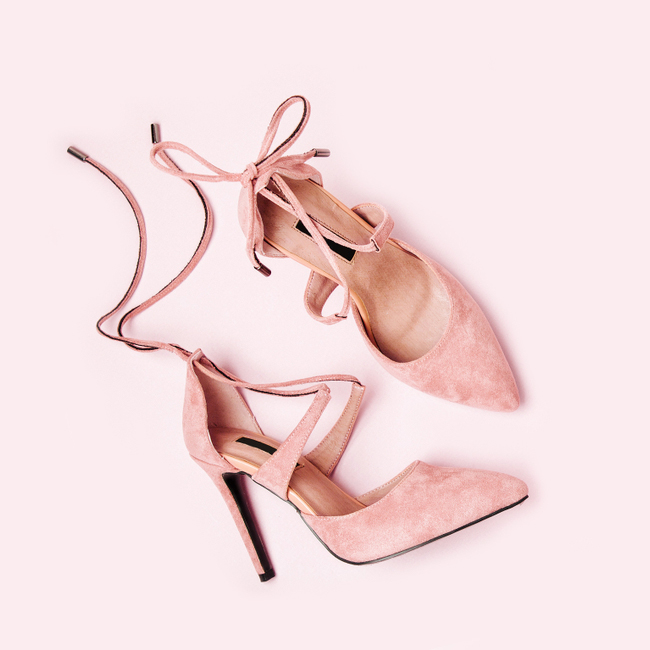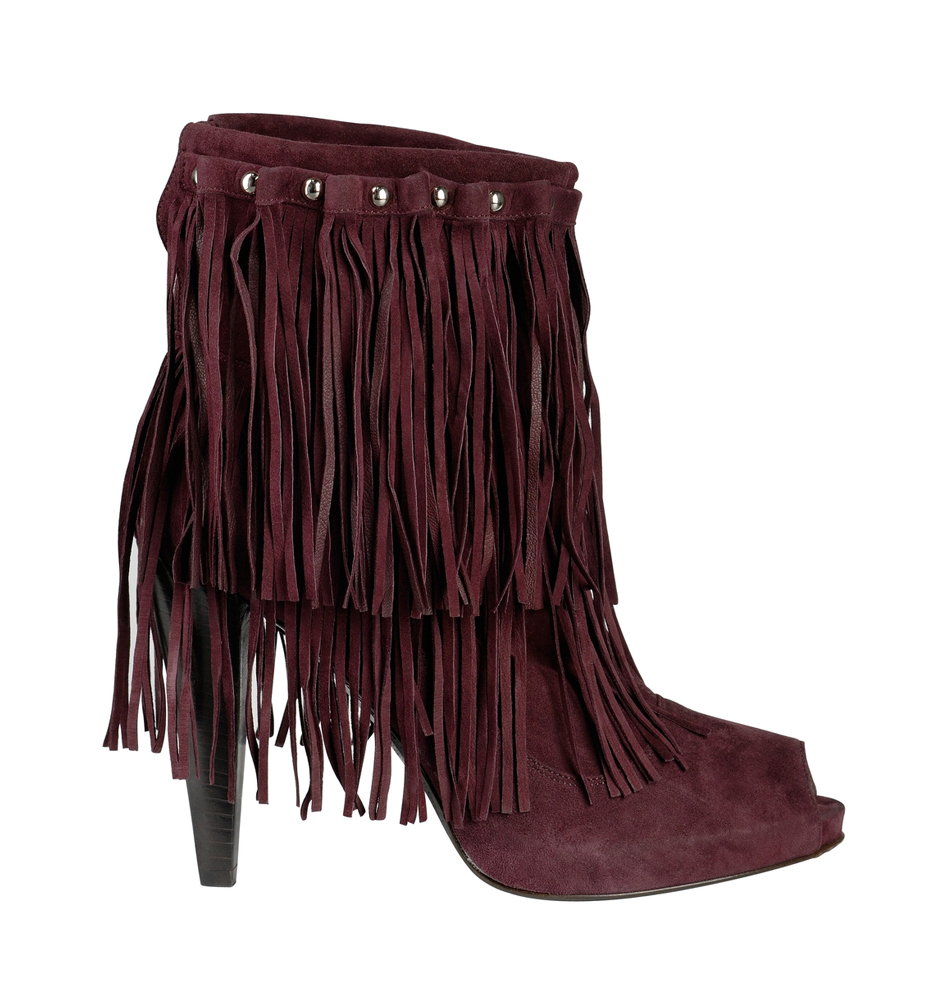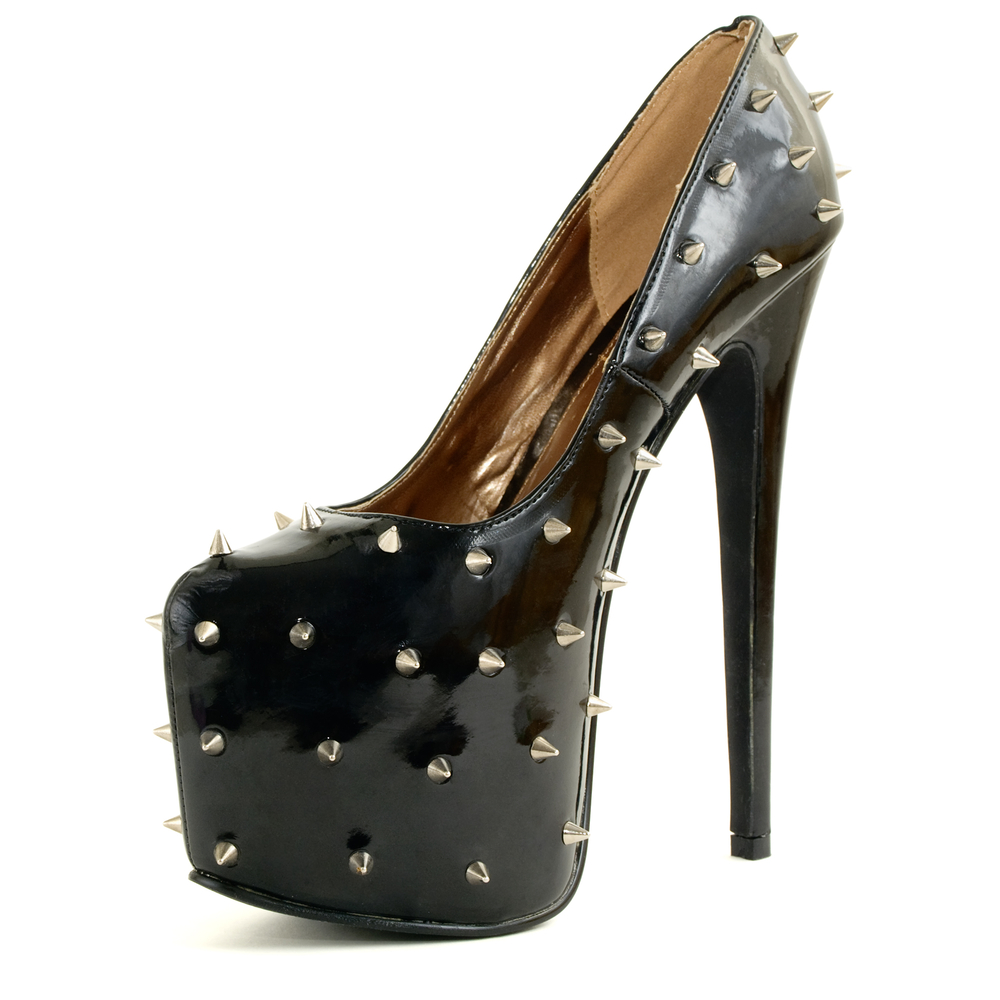 Treat yourself with jewelry.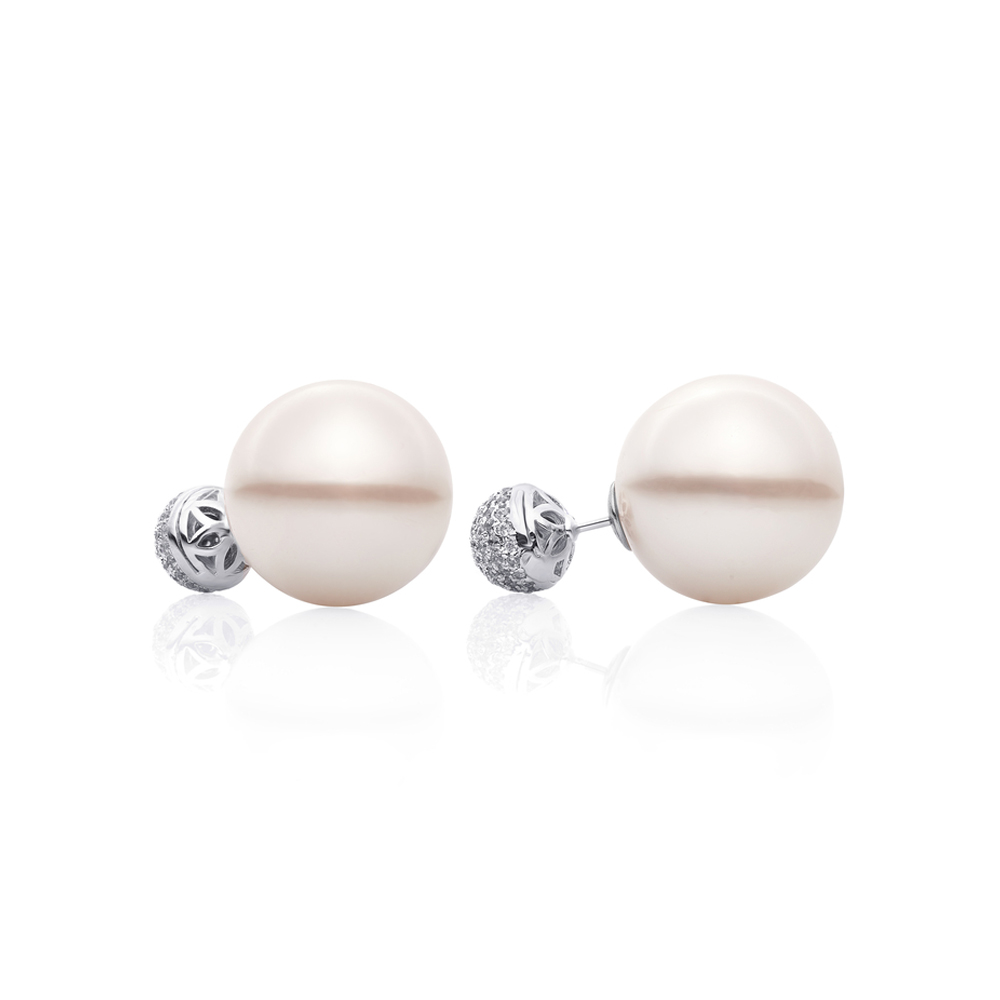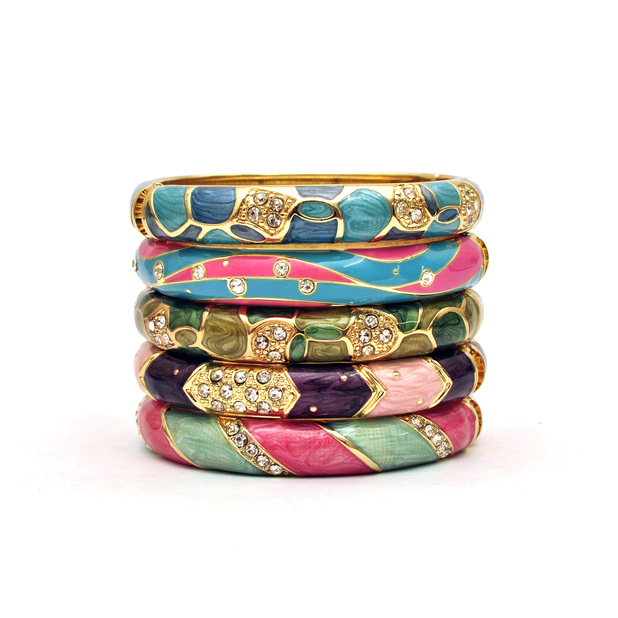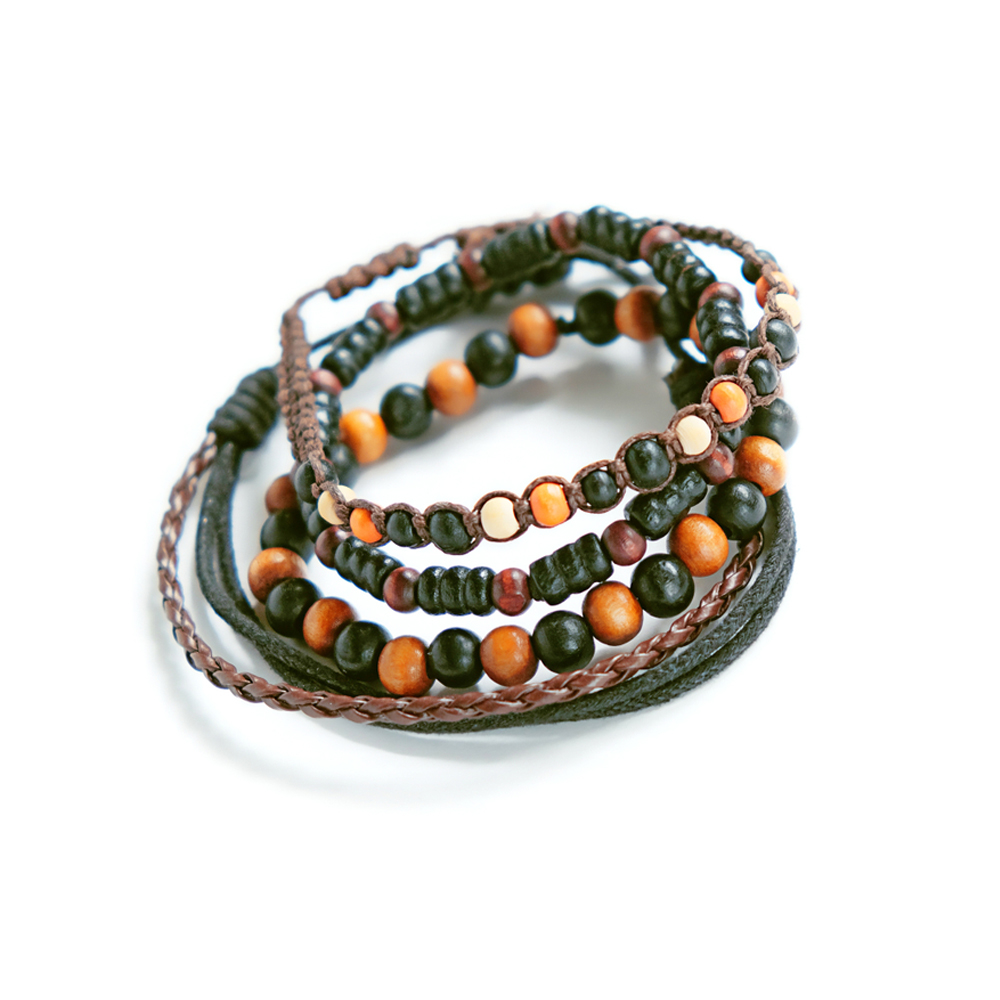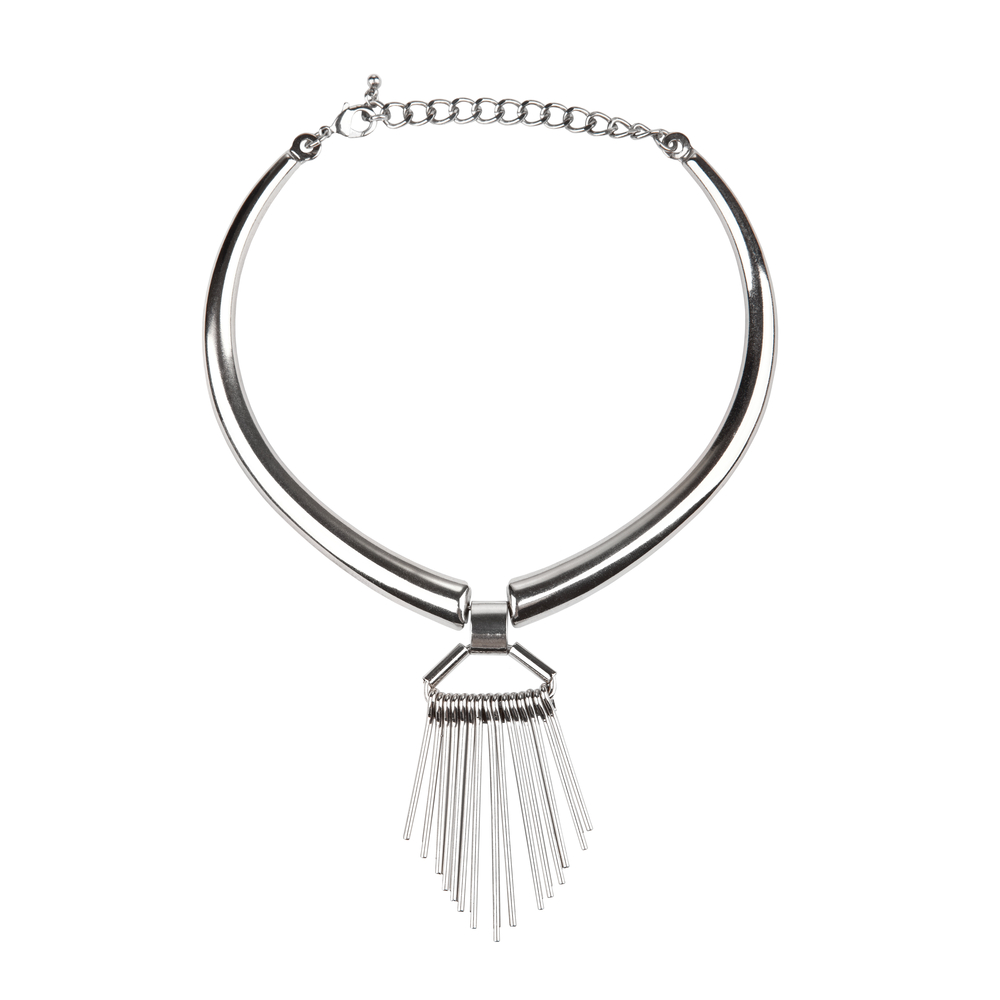 Complete your look with an accessory.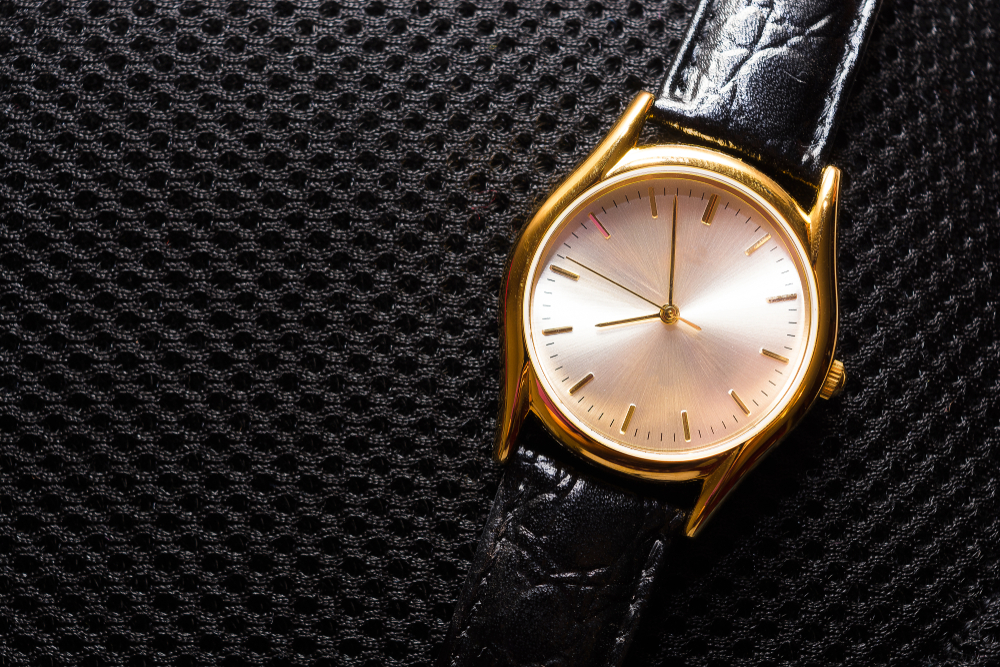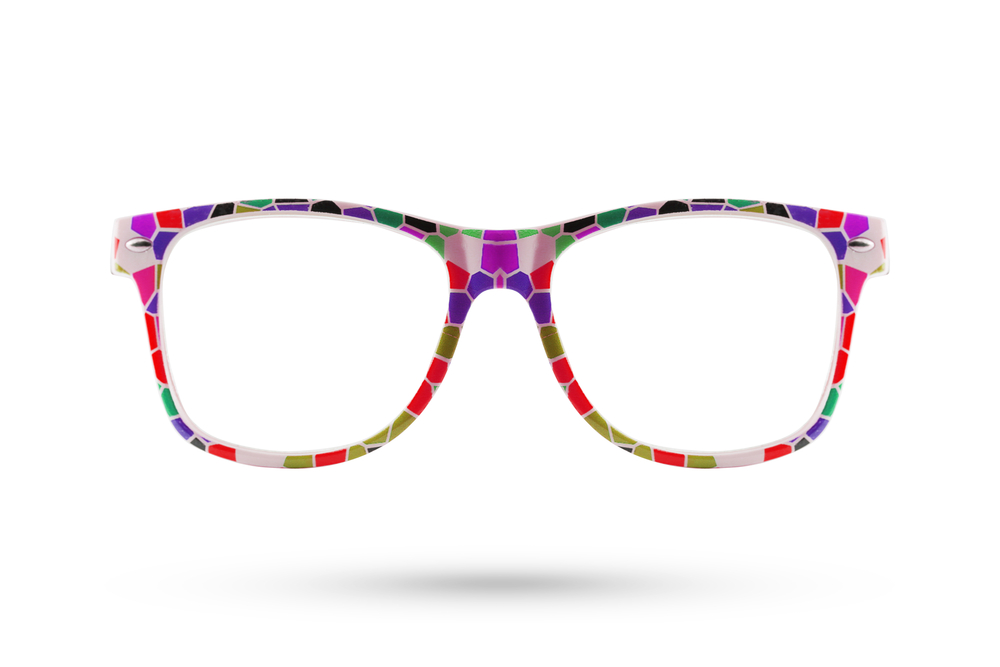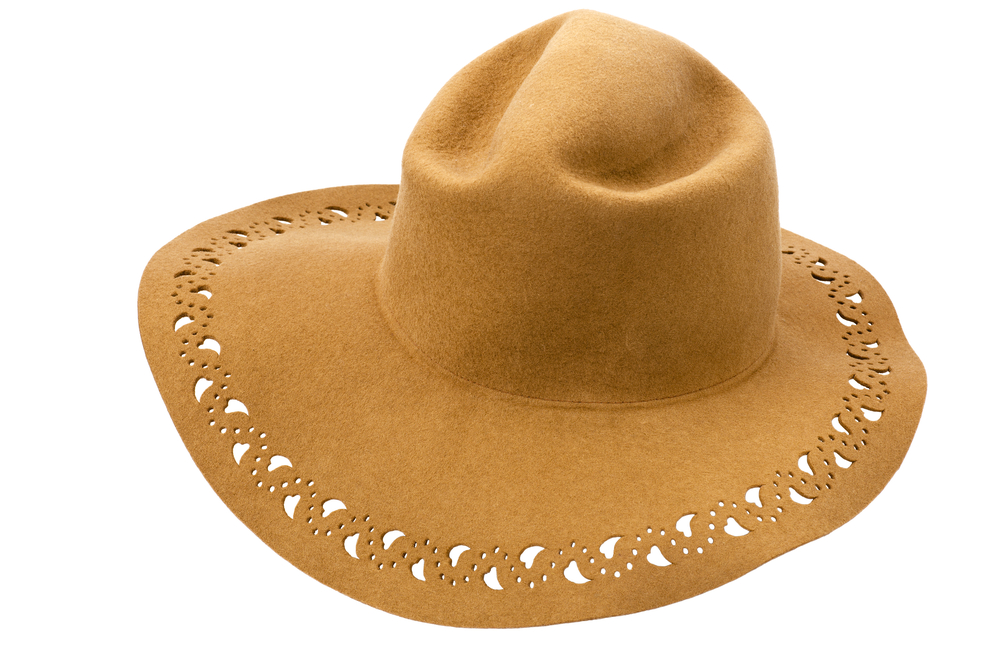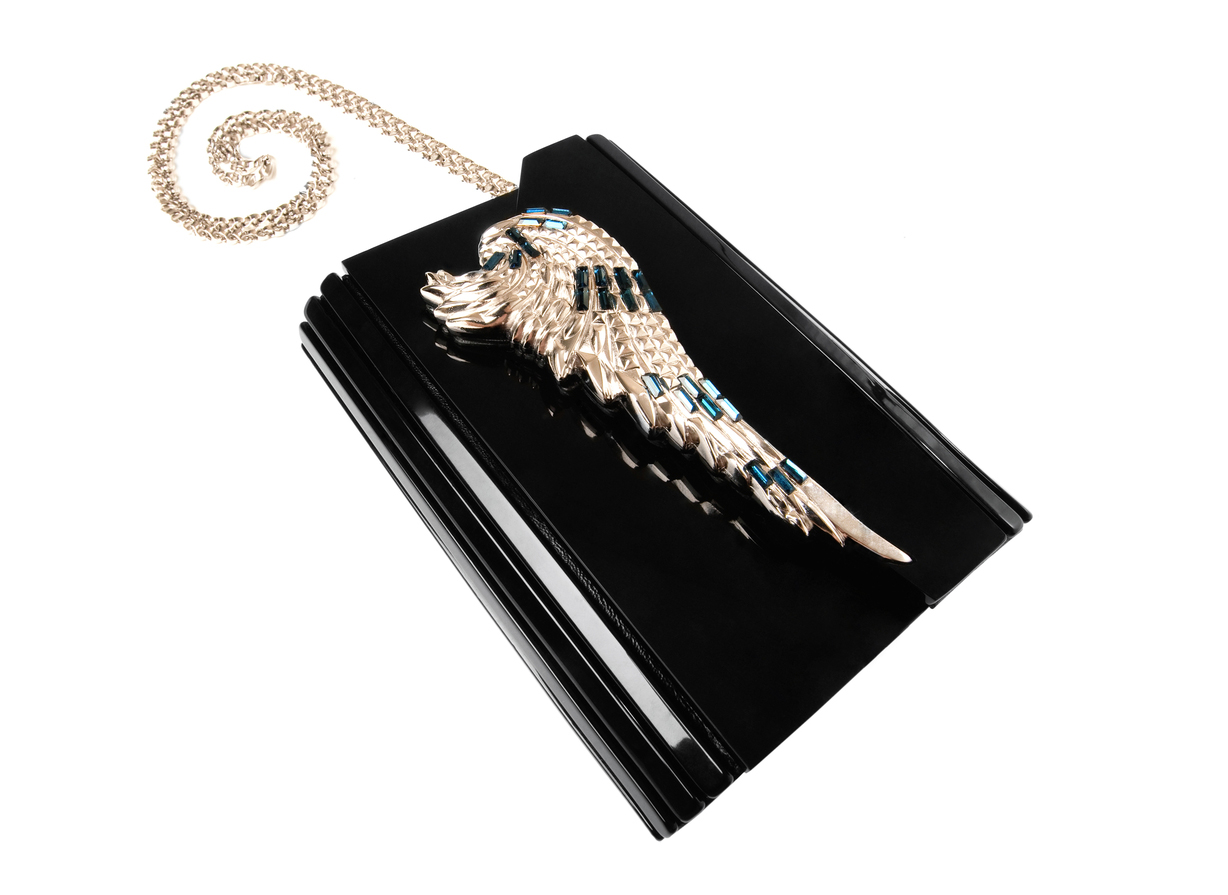 Name a makeup product you can't live without.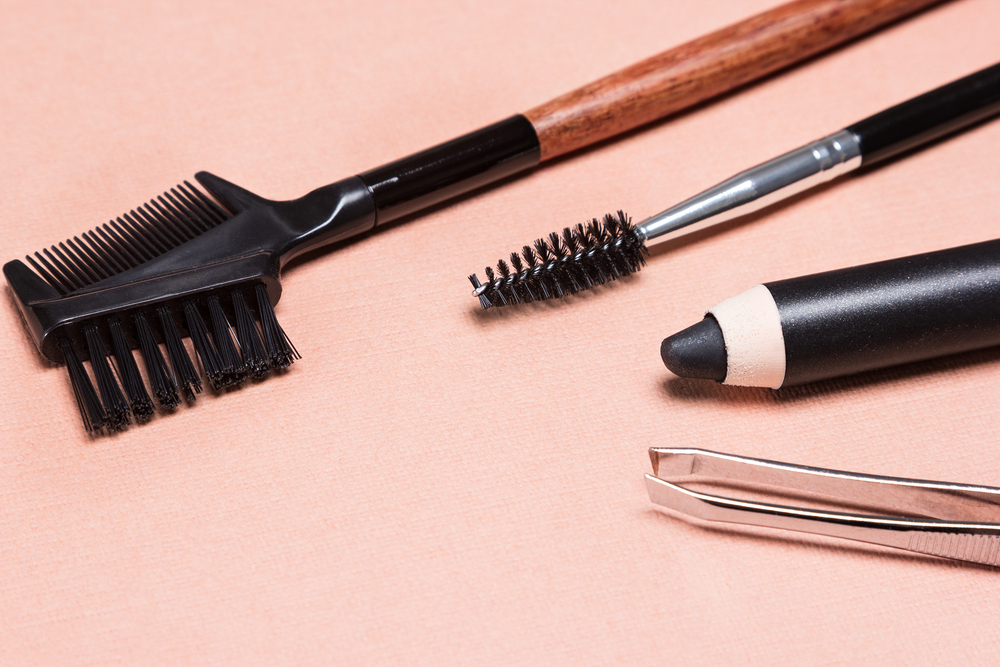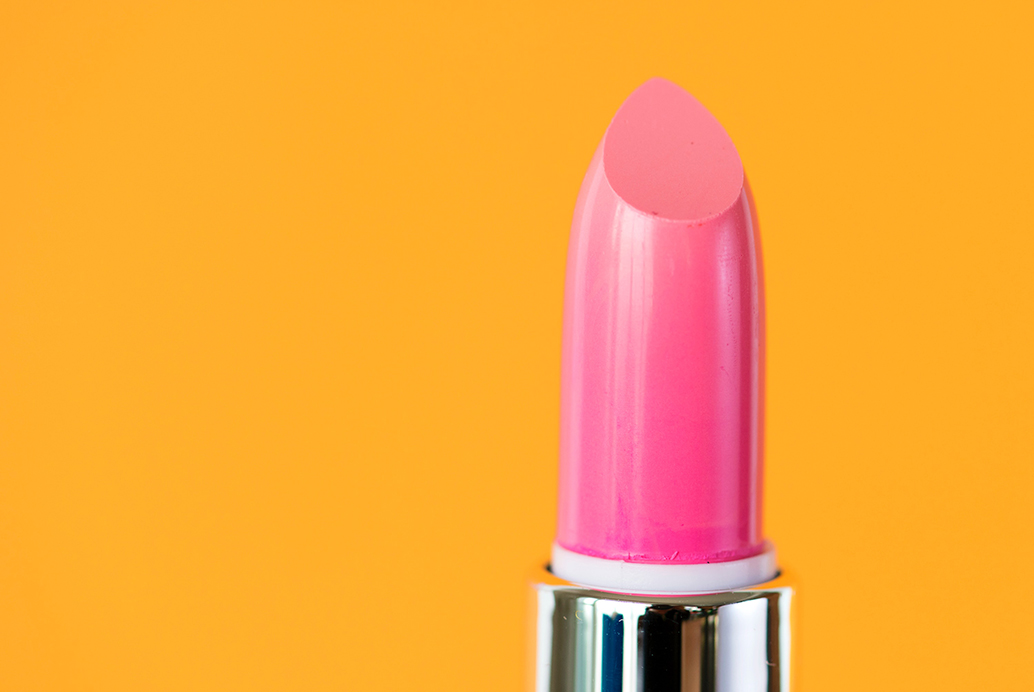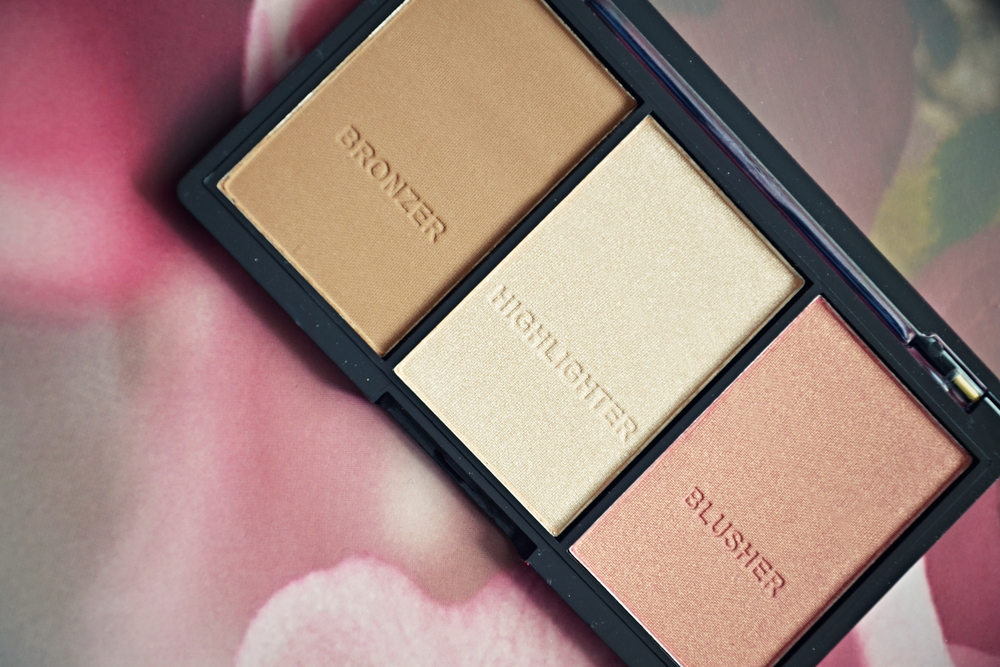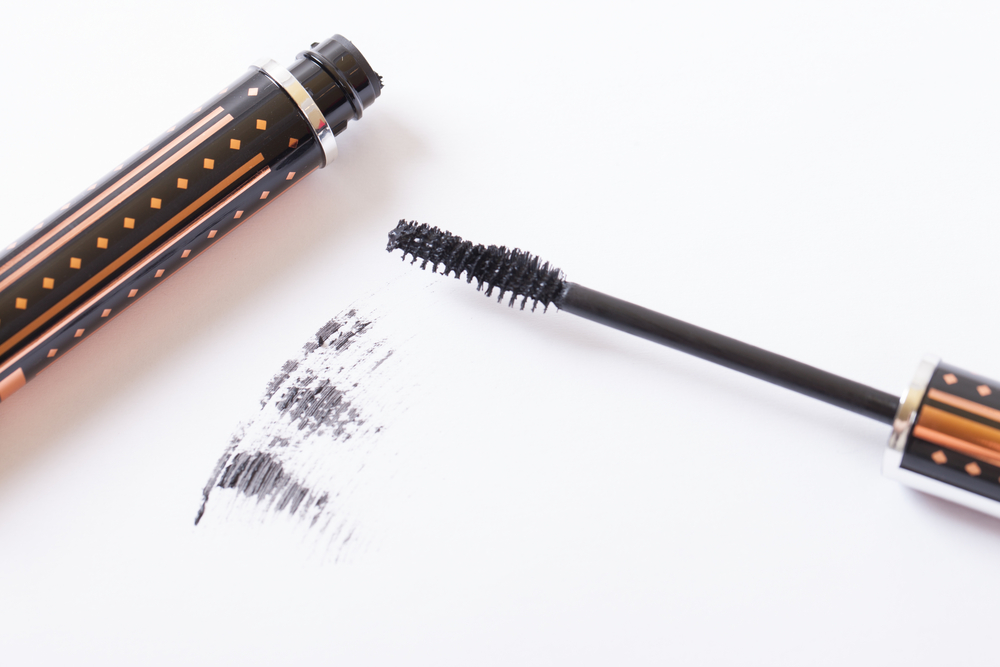 All 8 questions completed!
---
Share results:
Hey, queen! Take this women's month quiz to get colors that are as bold as you.
Subscribe to Let it B to get fun quizzes and more delivered straight to your inbox.