"Who's a good boy? Yes, you are! Yes, you are!"
Did you just read that in a baby voice? Well, you are not alone. We all talk that way to our furry friends. It doesn't matter where you are, you will stop to pet and talk to a random dog.  You simply can't help it but fall in love with those puppy dog eyes. They say that it's just puppy love, and it will pass soon. But the friendship between a dog and its owner is for life.
We've shown you ideas on how to create a living space painted with colors inspired by pets in the past. Now, we made a quiz to honor a man's best friend. As for cat lovers, watch out for our next cat fur-inspired color palette quiz.
Pick the perfect dog that captures your spirit and get a Boysen paint color palette for your home.
Who's a good dog?
Which dog will you bring home?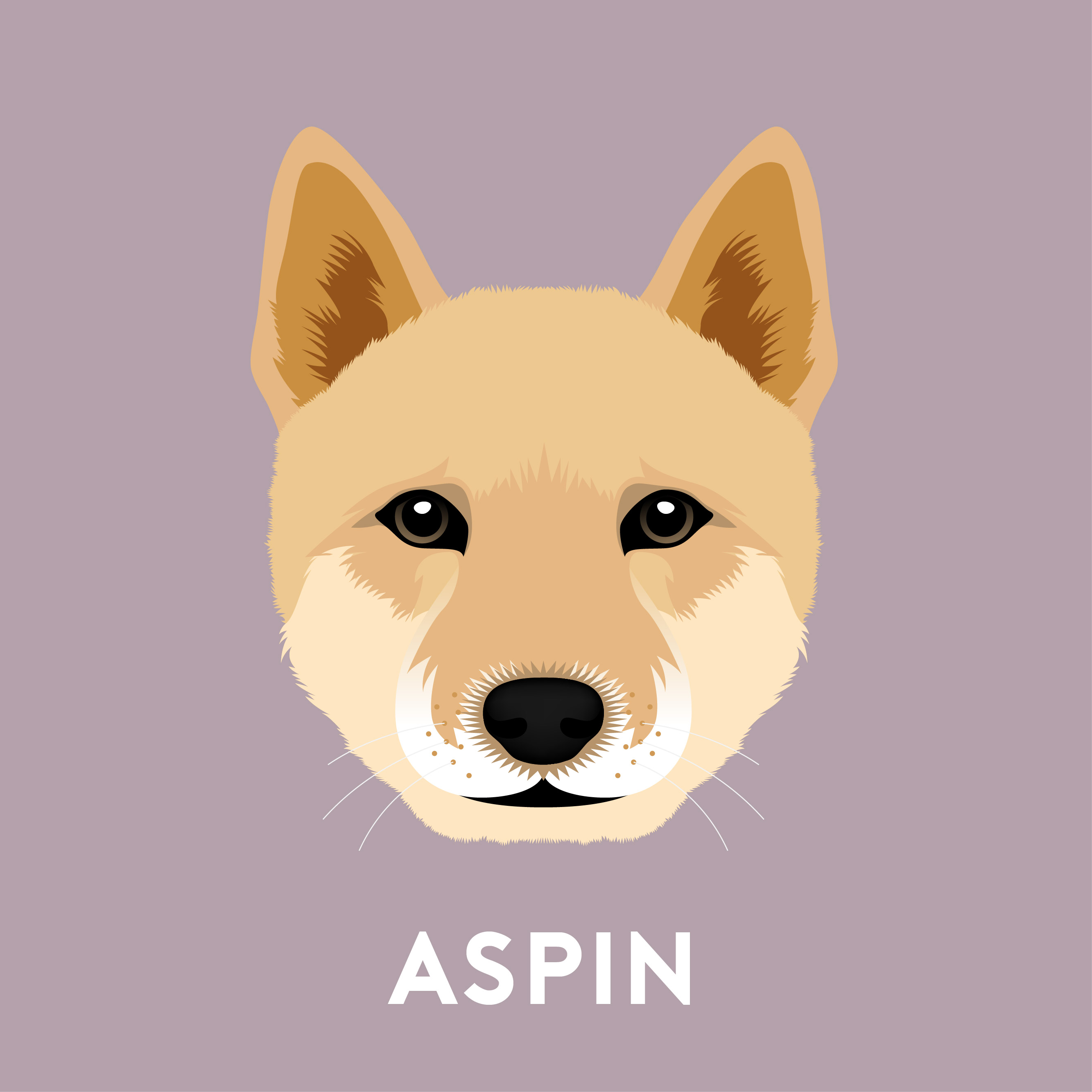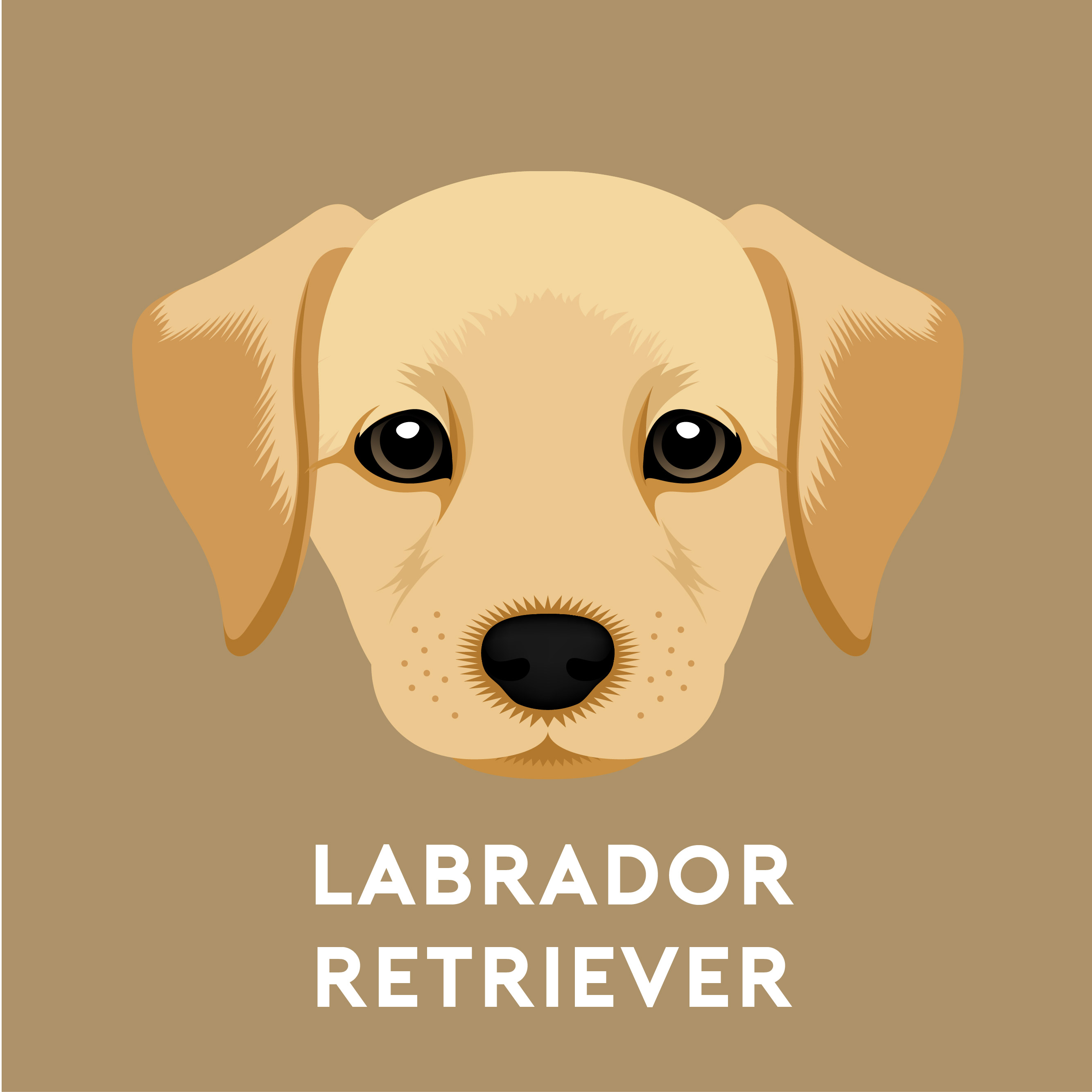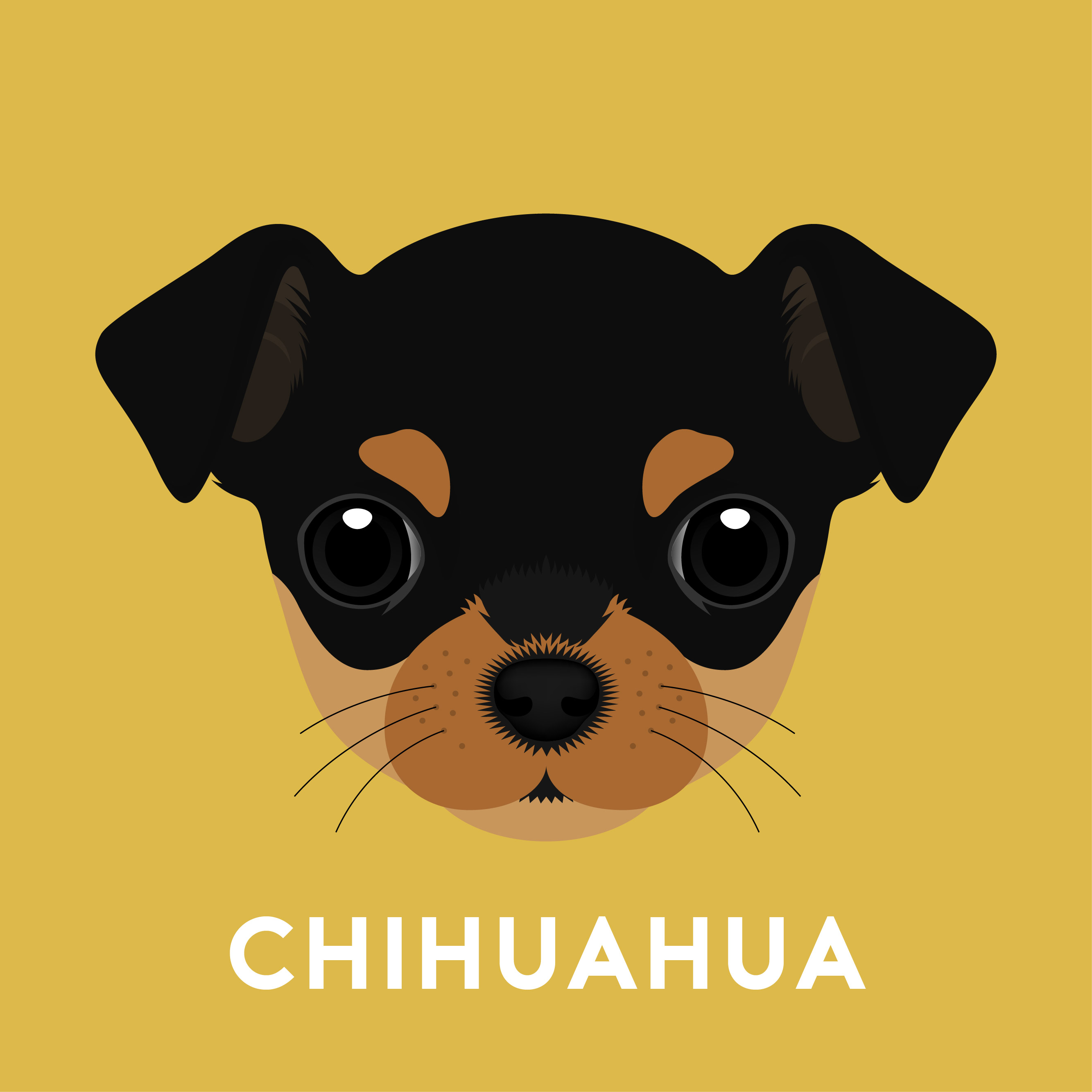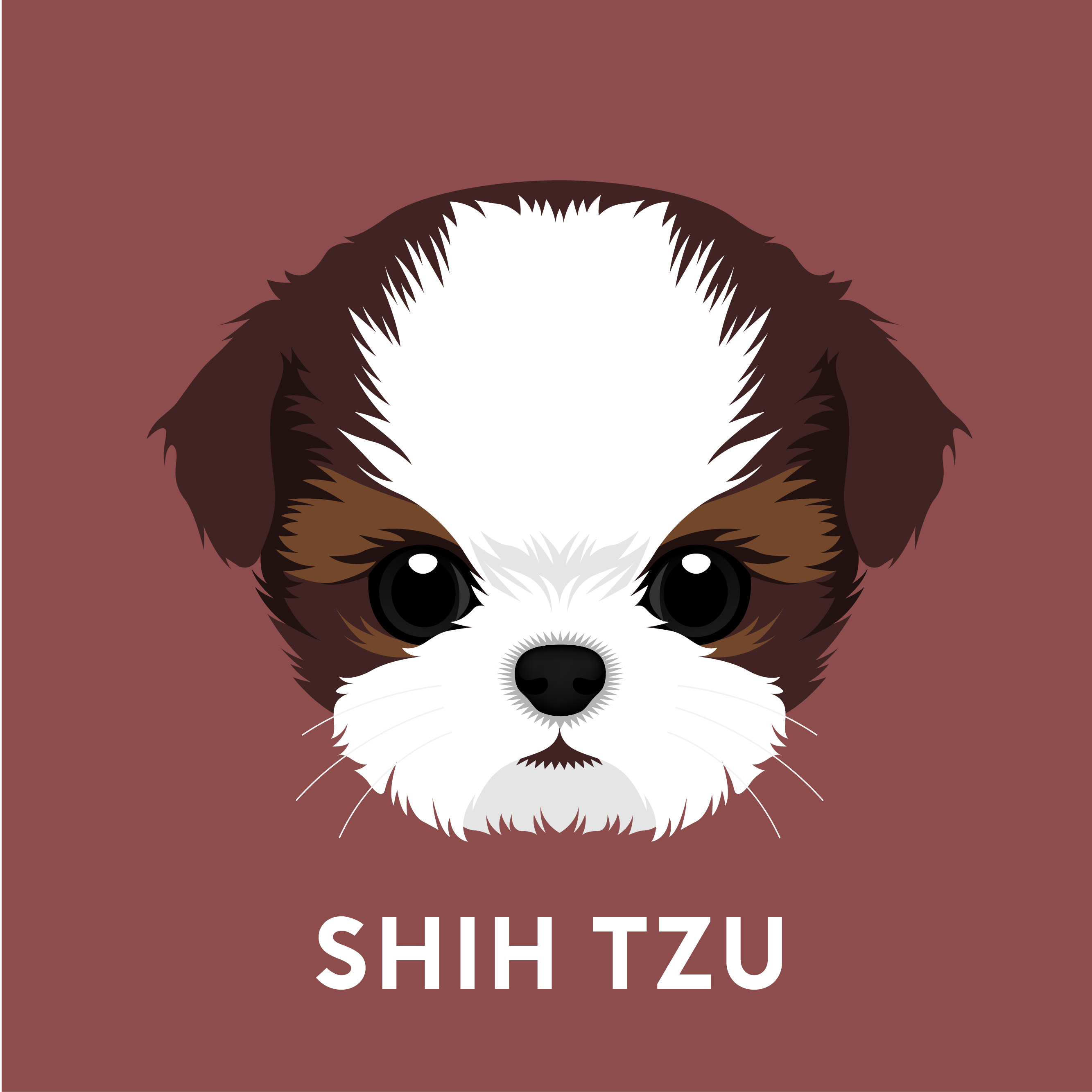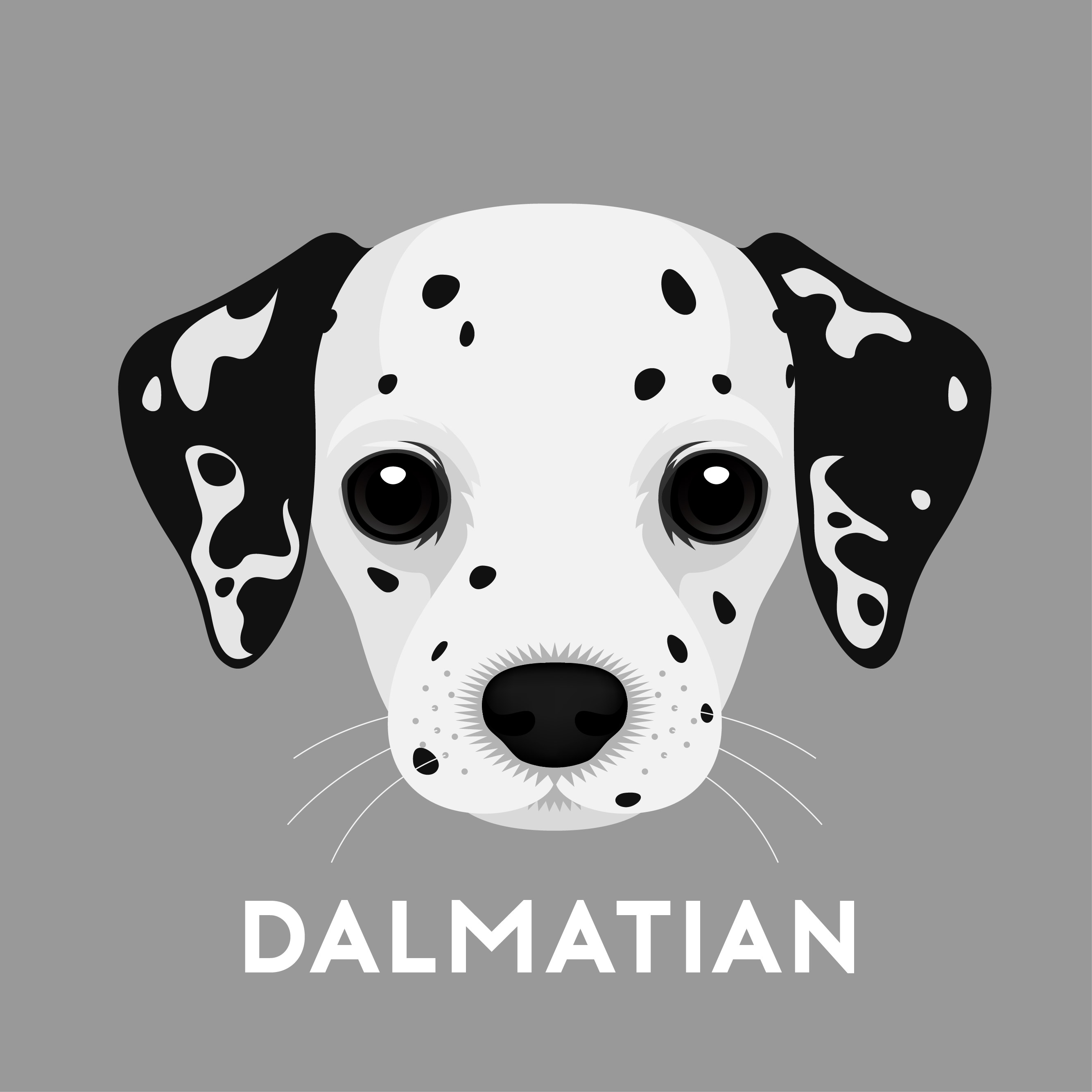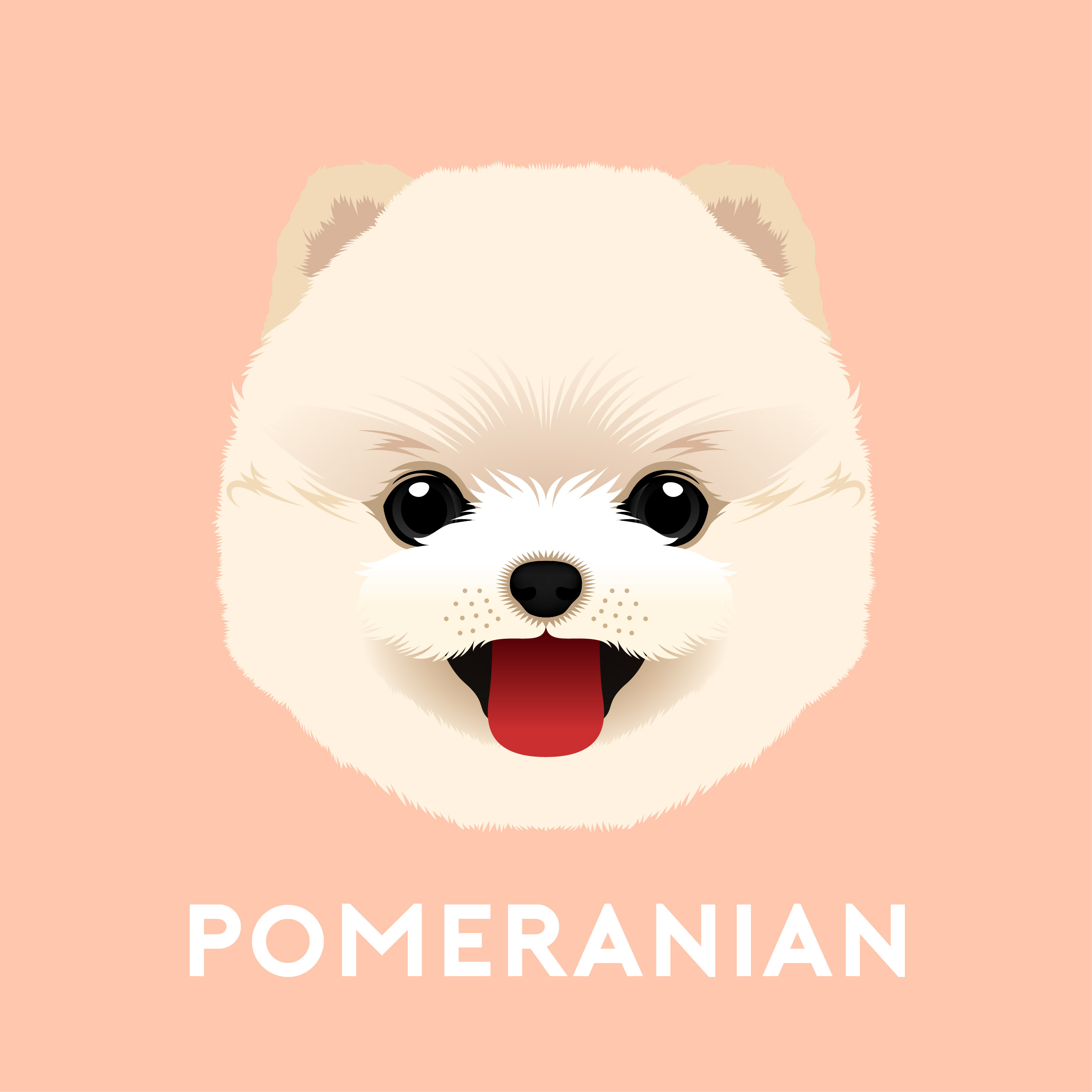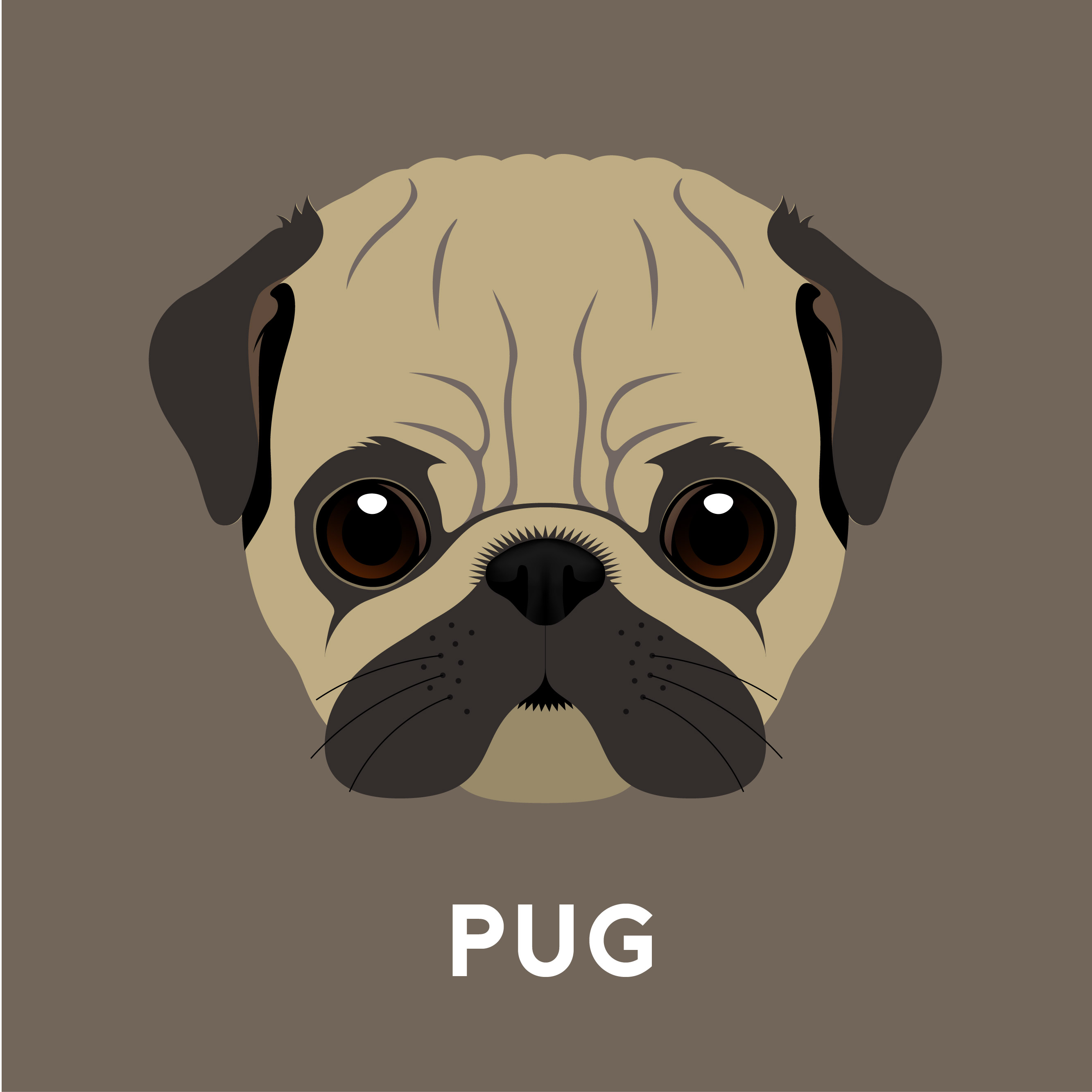 All 1 questions completed!
---
Share results:
If you're still searching for the right color for your home, browse this blog to get color inspirations, DIY project ideas, painting tips, and fun quizzes. Subscribe now to get all these free content delivered straight to your inbox.