Working out is the last thing on your mind when you have a bajillion other things on your to do list. But, exercising has a ton of benefits. Not just for your body, but also for your mind. Make it a point to move your body for at least 30 minutes each day. It doesn't have to be anything intense. Do what works best for your body (and budget). Here are some activities to get your body moving with the MOVE color palette of Color Trend 2022.
Lemon Pop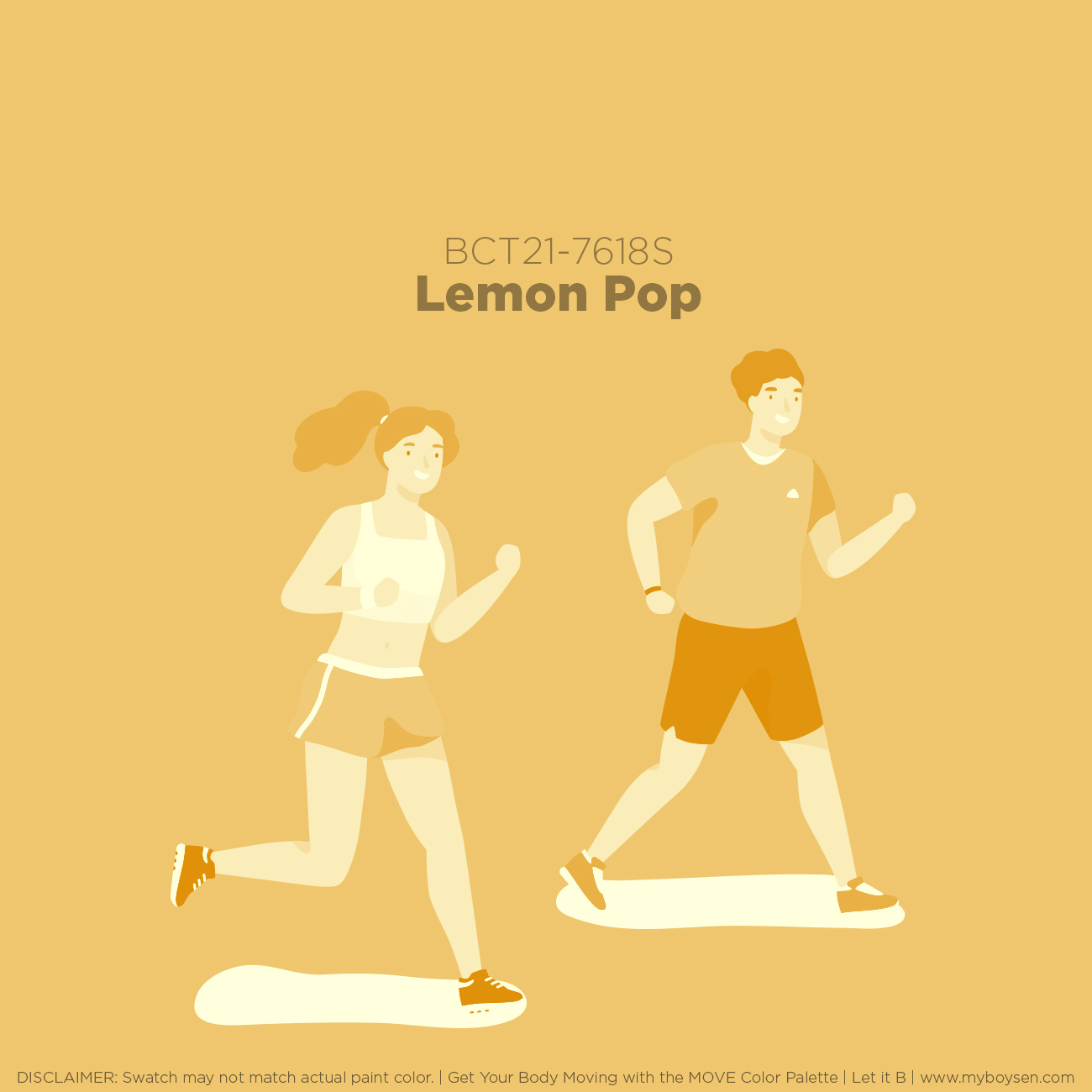 A lot of people swear by jogging. Get your body moving early in the morning before you go to school or work. That way, you can also get in some much needed vitamin D. You don't need much for this type of activity. Just put on a pair of running shoes and you're good to go.
High Key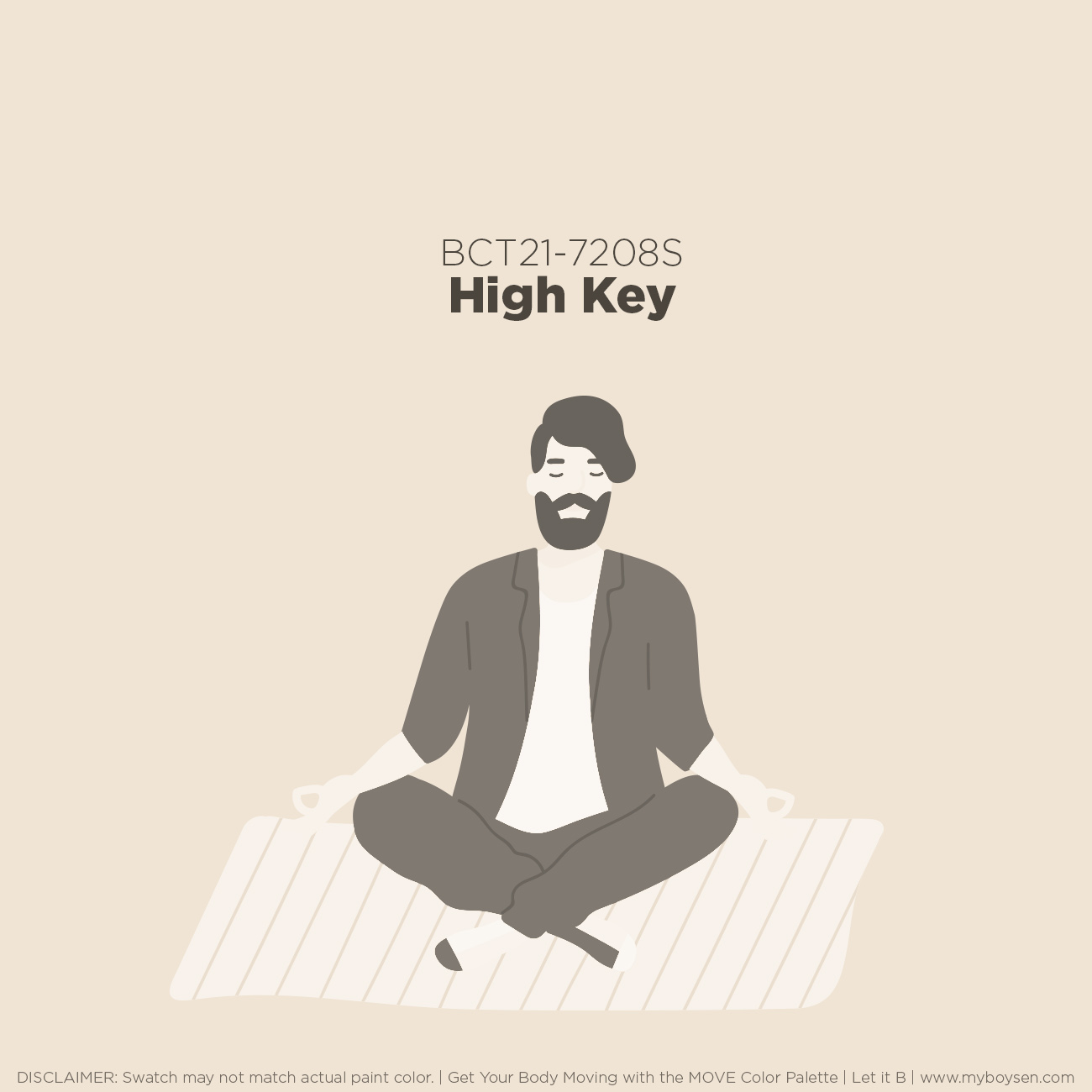 Aiming for slow and gentle mornings instead? Reach for your yoga mat when you wake up. Doing a simple morning yoga routine might not be much as a sweat sesh, but it can still get the blood pumping. Take this time to do some meditation as well. Hone both your body and mind.
Fireburst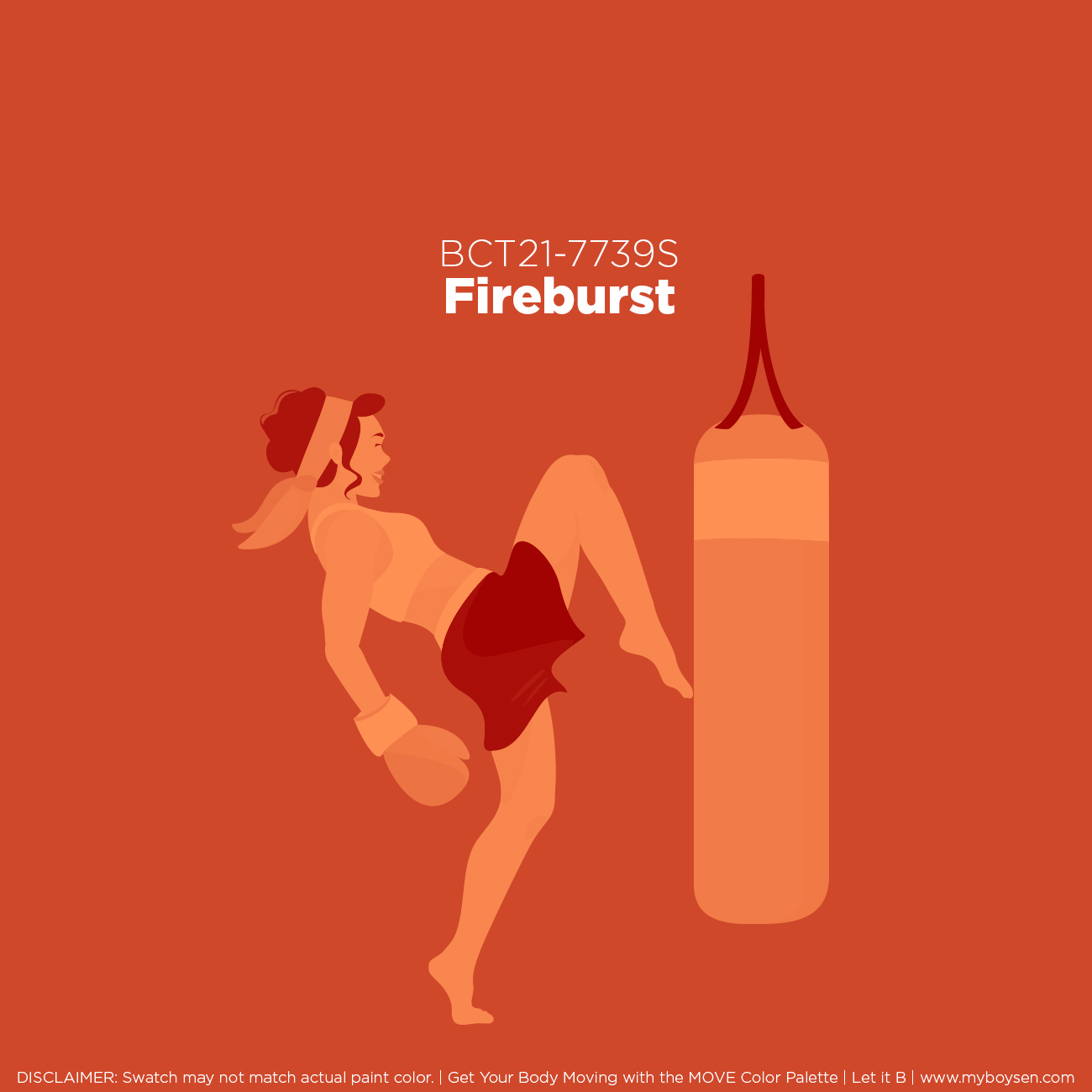 Get your sweat on with a weekly kickboxing session. This activity does come with a little bit of investment (like getting your own hand wraps and boxing gloves), but the post-workout glow is totally worth it. Not to mention, kickboxing is the perfect activity after a particularly crappy day at work. Let out all your pent-up anger on the punching bag!
Deep Plunge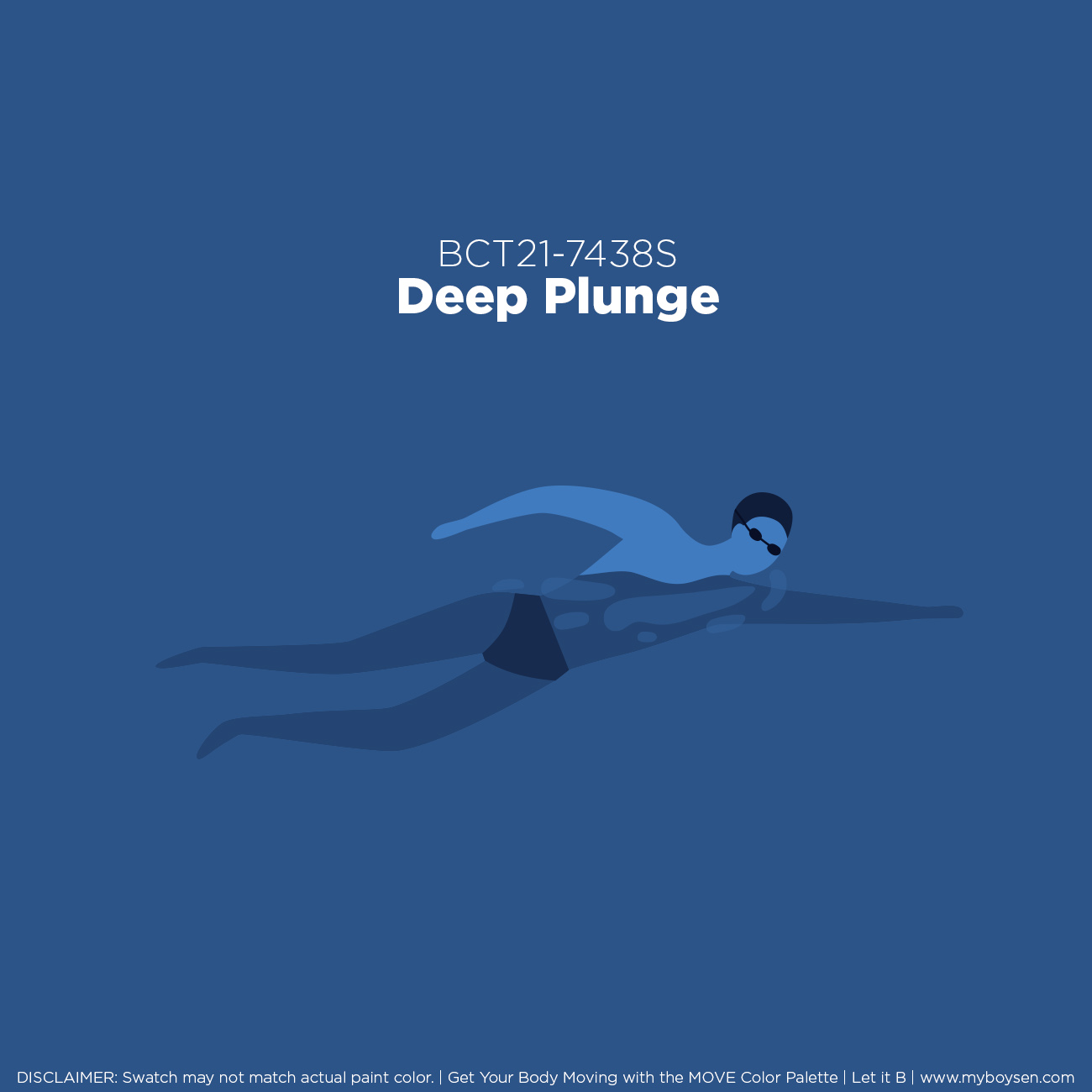 It seems to get hotter with every passing year, what better way to cool off than with a quick dip in the pool? Swimming burns off a lot of calories while being relatively easy on the joints. So, if you're prone to joint pain (like me!), this activity might work best for you.
Hey, Grey!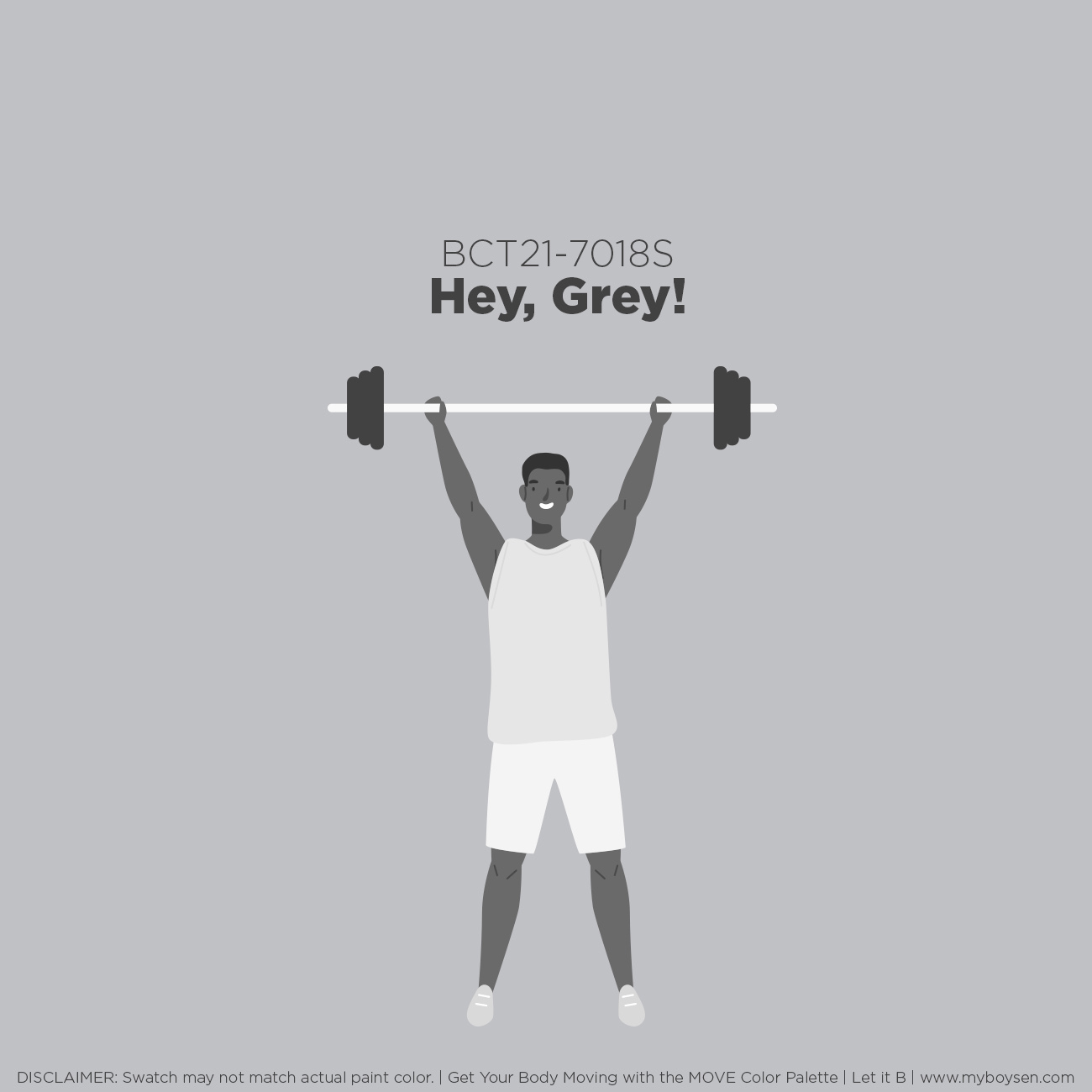 No time to get your butt to the gym? Try some at-home weightlifting exercises instead. Start off slow with some light weights and work your way up. Correct form is the key to making this activity work for you. Try working out in front of a mirror to check yourself regularly.
Purple Power Revolution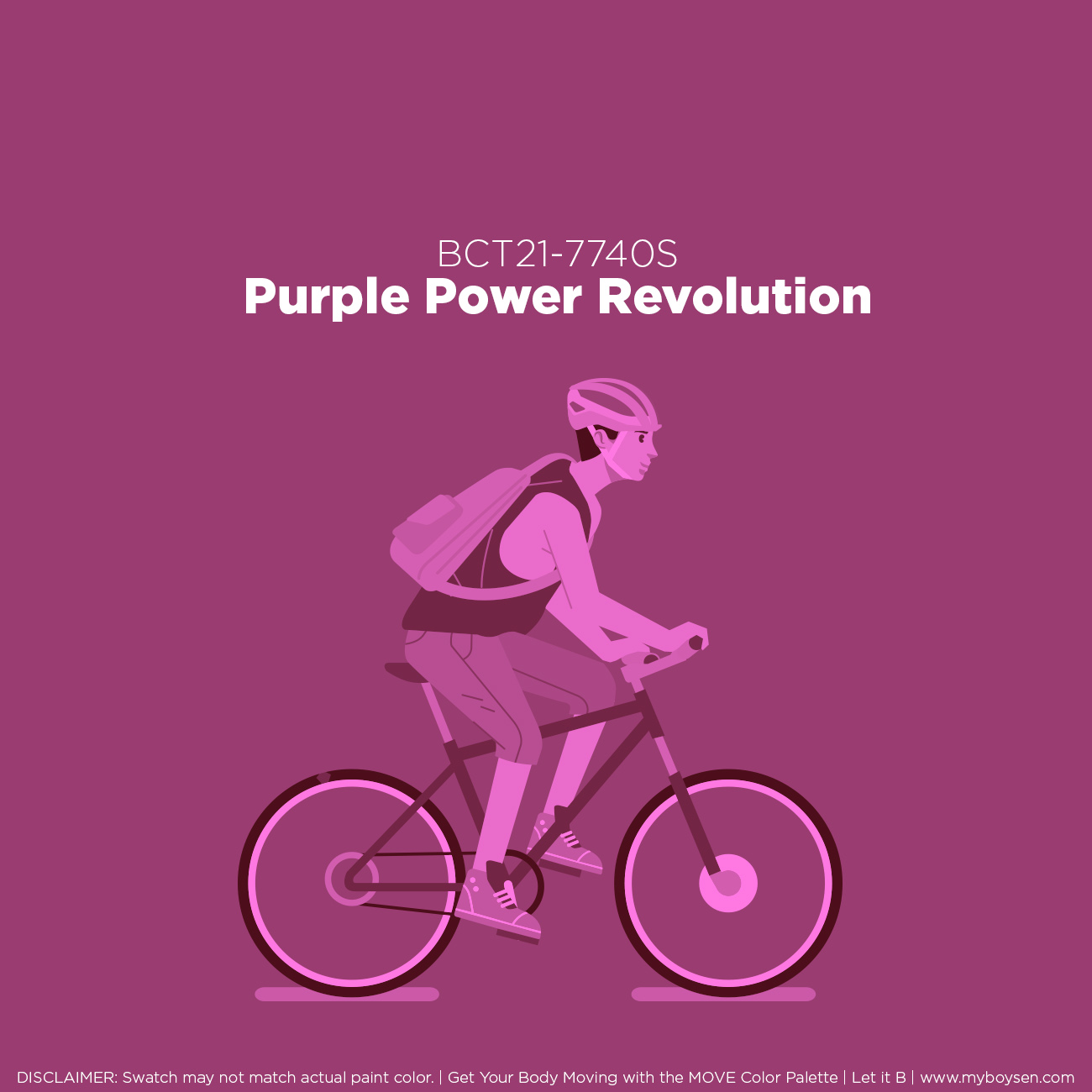 Cycling has become even more popular now post-pandemic. It's a way for people to get out of their houses for  exercise and fresh air. Make cycling extra fun by signing up your friends or family to join you on weekends. Don't forget to wear your safety gear, bring a bottle of water, and put on some sunblock!
MOVE with Color Trend 2022
The MOVE color palette of Color Trend 2022 consists of both warm and cool colors. Just like this palette, it's important to warm up and cool down properly after every work out. Get your body moving with these fun activities! Nothing beats a rush of endorphins after a good workout.
Check out the other Color Trend 2022 palettes here. If you have any other questions regarding paint, color, or Color Trend, send us an email at ask@myboysen.com. Have a good work out!