I've always kept some sort of planner or diary since I was in college. To give you an idea, college for me was roughly a decade ago. Wow, I'm old. My favorite part of the whole experience is getting a fresh new planner to start the new year. With my trusty set of colored markers, I sit myself down for a day (or more!) to think about my life and what I want to get out of the new year.
My New Year's Resolutions have dwindled down over the years. I've learned from many years of disappointment that even with the brightest optimism, I cannot achieve them all. So, I've narrowed down my list to 3 healthy habits that I can (and you, too!) incorporate in my life. New Year, New Me.
Practice Yoga More Often
I deal with a lot of stress and anxiety on a daily basis. I consider overthinking one of my top skills.  I've tried meditation but I find it hard sometimes to quiet my thoughts. I've tried different kinds of yoga classes way before the pandemic set in. Focusing on movement and breathing has really helped me quiet down my thoughts. I want to continue the practice for 2021. There's a lot of apps and youtube videos that anyone can access for free!
Read up on how to create a sacred space at home for your yogic journey here.
Attempt a Healthier Diet
I love vegetables. Friends have actually referred to me as a goat on multiple occasions. Don't hate me on this but I think I prefer the crunch of fresh veggies over any meat product. Blasphemy, am i right?  But, I have a not so secret addiction to chips and instant ramen. Please don't leave me alone with a bag of Cheetos because I will finish all of it in one sitting. This 2021, let's all make it a point to eat healthier. We're honestly not getting any younger and all these junk food will catch up to us.
We have a whole web series on how to live a healthier lifestyle, watch them all here!
Exercise Most Days of the Week
I've never considered myself the type to enjoy working out. (True: when I was in high school, I joined the school choir because that would exempt me from PE Class.) Throughout the years, I've been on and off with exercise. There are years when I'd get fired up in the gym; And others when I simply exist as a potato. This 2021, I want to be more consistent with my exercise routine. If you're with me on this, try downloading apps (like the Nike Training Club) or subscribing to fitness youtube channels to help keep you on track!
Here are some ideas on how to style a home gym in case you're really serious about this!
The Takeaway
Seriously thinking of creating a home gym or yoga studio? Create the perfect atmosphere for yourself as you work on your resolutions with Boysen Healthy Home. It's a low odor, antibacterial paint that's perfect for interior spaces. It has 8 readily available colours that you can purchase in your nearest depot. There's also a lot more colors to choose from in our Mix & Match paint mixing stations.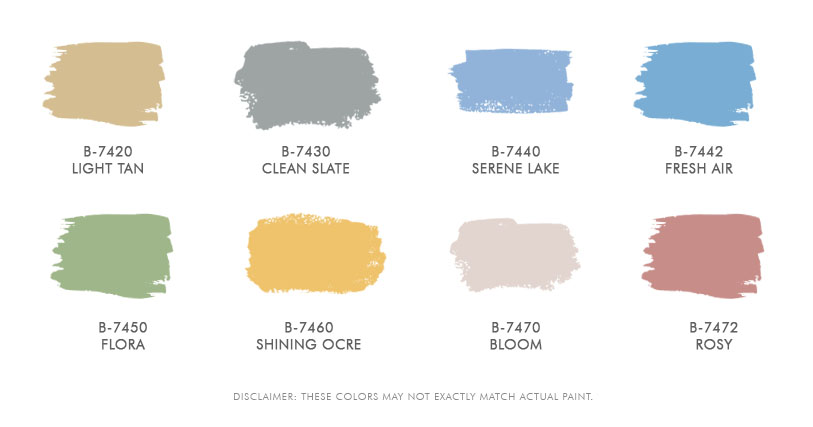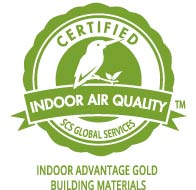 To give you even more reasons to repaint your homes with Healthy Home, it has just recently been awarded with the Indoor Advantage™ Gold for Building Materials. This certification means that Healthy Home underwent and passed (with flying colors!) a series of rigorous tests for its effect on air quality indoors.
A new year is always very exciting. It gives us a fresh start to think about the things that we want to do and improve on for the next 12 months. These are just some of my suggestions in case you're still working on your list. Fingers crossed that we all keep up with our healthy habits! What about you? What's on your list? Send a message below, I'd love to see what you're working on!