On top of other factors like interior design style, furnishing, and personal preference, you also have to consider the direction your room is facing when picking wall paint. Why? It's simple—the position of the sun, whether it's coming from the north, south, east, or west, affects the colors in your room. Find out which is yours (Google Maps makes it easy!) and let's delve deeper into the subject.
North-facing Rooms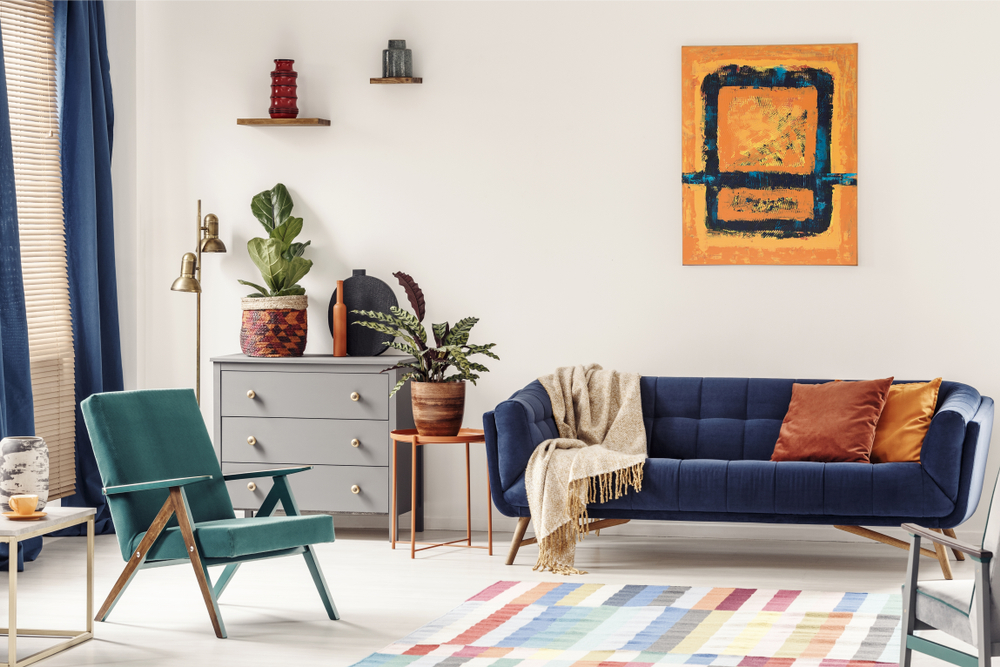 Sunlight characteristics: If the windows in your room are dominantly north-facing, what you're most likely getting is consistent indirect natural light all throughout the day. They also tend to have a cool undertone. Put these together and you get a muted white, or even bluish-gray, light.
Suggested paint colors: Look for paint colors with a warm undertone to balance out the coolness of a north-facing room. If you want to go for white for your walls, for example, go for one nearer cream or beige. This is the same reason why skin tone colors like tan will also work.
South-facing Rooms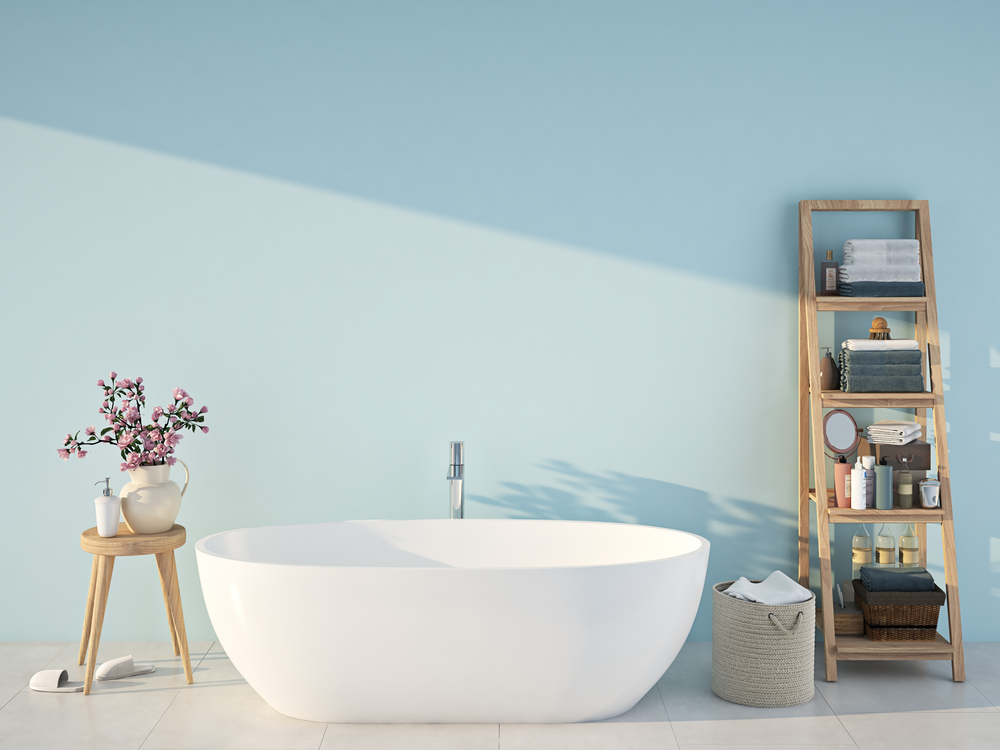 Sunlight characteristics: South-facing rooms are bright and sunny all day long (which means, in the Philippine climate, they also tend to be hot!). Where north-facing rooms get cool and muted natural light, south-facing rooms get a lot of it in warmer undertones.
Suggested paint colors: Overly warm colors will get even warmer so it may be best to avoid these. Instead, try colors with a cool undertone that, thanks to the sun and the direction your room is facing, can take on a cozy and inviting feel.
East-facing Rooms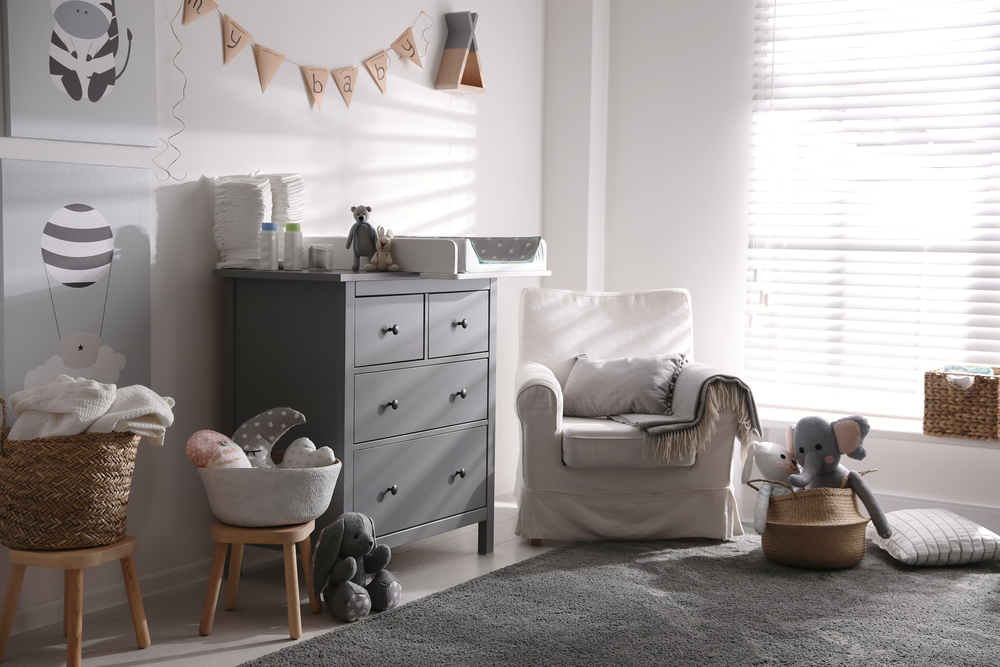 Sunlight characteristics: Rooms facing east will be hit by lots of bright morning sunlight—definitely enough to wake you up. This natural light will then gradually turn more muted as the day goes on and the sun moves through the sky.
Suggested paint colors: Because east-facing rooms get varied amounts and intensities of natural light throughout the day, neutral colors that neither lean too cool or warm are safe bets. Light grays, for example, will balance out the strong rising sun while still remaining just bright enough in the afternoon when the light is dim.
West-facing Rooms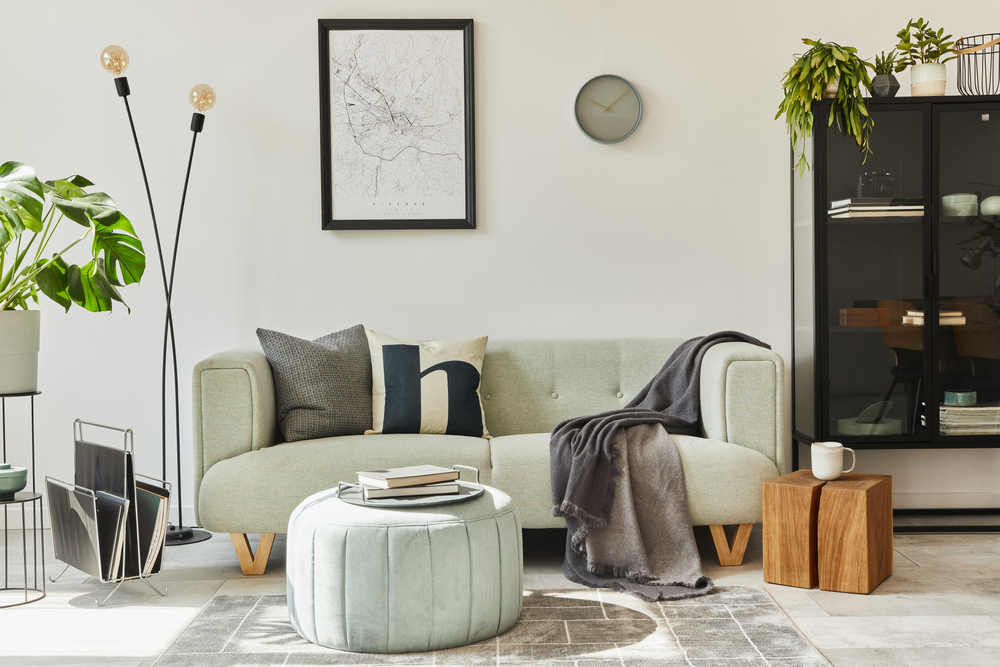 Sunlight characteristics: Lots of warm yellow light come in during the afternoons in west-facing rooms. Especially before sunset (often referred to as the "golden hour"), the sun will bathe the room in strong warm undertones and have a noticeable effect on the colors in the space.
Suggested paint colors: Some will love having their room in a warm glow during the afternoons, but it can also get too much and be overwhelming. Strike a balance with wall paint colors in cool tones like blues and greens.
Sample Pots to Test Out Colors
Of course, the best way to know if a paint color suits your space whatever time of day (and at night when you have artificial lighting turned on) is to test it out. You don't have to buy big buckets of paint to do this too. Did you know you can get Boysen paint in adorable 200 mL sample pots?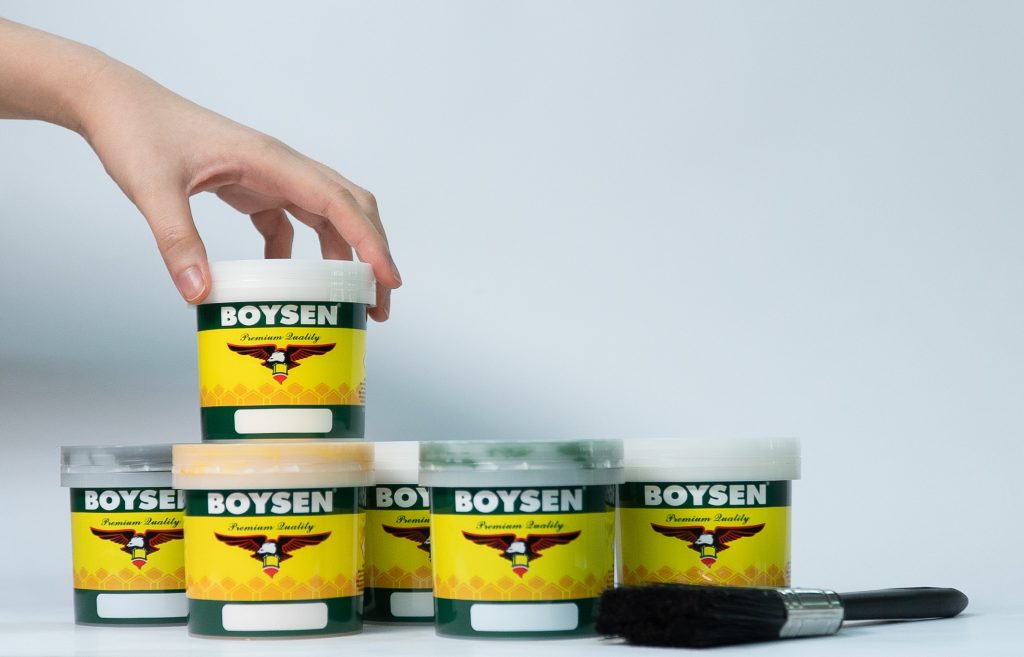 A 200 mL pot of paint can cover approximately 1.25 to 1.50 square meters in one coat. This gives you enough coverage to visualize colors in different lighting conditions and how they will respond with your fixtures.
There are two ways to get your hands on Boysen's 200 mL sample pots. First, you can head to The Color Library by Boysen. There you'll see actual swatches of more than 1,300 paint colors available for mixing and purchasing in-store in 200 mL and 1 L containers.
Don't want to leave home? You can also purchase sample pots through the Boysen website (Boysen.com.ph) in the Buy Online section. Find 300 paint colors in 200 mL pots available for online purchasing and delivery.
Good luck and happy painting! If you have questions or inquiries about Boysen products, the Boysen Technical Team will be happy to assist you. Send an email to ask@myboysen.com or call (02) 8363-9738 local 413 to 418 during office hours for a free one-on-one consultation.