With all the things parents need to think about, it can't be helped that some things take a back seat. The family's health, however, remains a top priority. Boysen Bug Off, an anti-insect paint, can help keep disease-causing bugs like mosquitoes out of your home.
Dengue in Children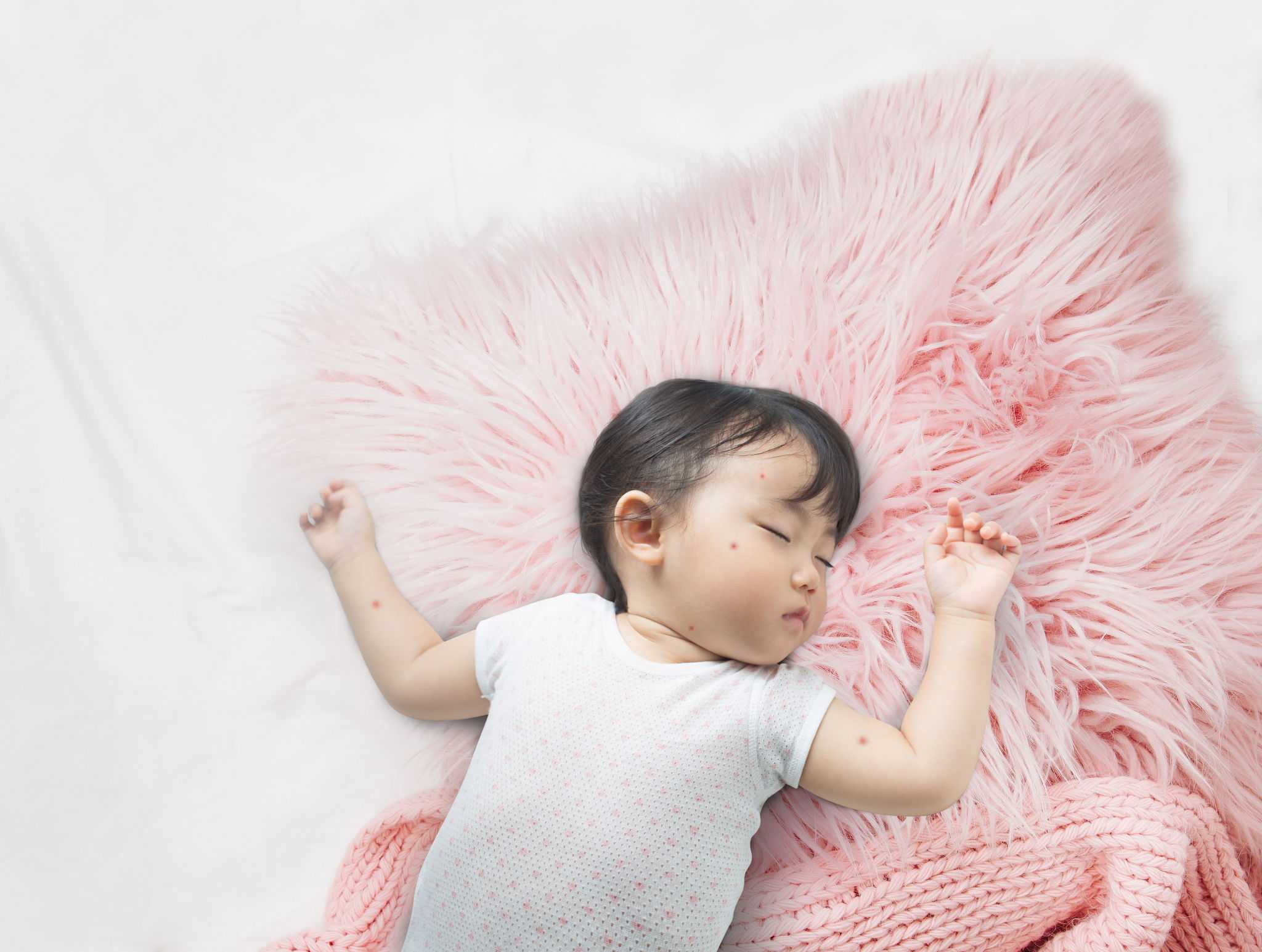 Dengue, a potentially life-threatening disease, is especially dangerous to children.
Per the World Health Organization, data from past years show that younger age groups are most affected by the mosquito-borne illness. Moreover, it's a significant cause of hospitalization and death among children in our country, according to the Pediatric Infectious Disease Society of the Philippines.
There's no time to be negligent, especially these days when cases are on the rise. More than 100,000 dengue cases have been recorded from January to July this year, a 131% increase from those recorded during the same period last year.
Boysen Bug Off Paint Against Mosquitoes
The Department of Health advocates for the 4S as dengue prevention. These are: search and destroy mosquito breeding sites, self-protect with mosquito repellent and clothing with long sleeves, seek early consultation when symptoms arise, and support fogging when necessary.
As an added measure for your household, consider Boysen Bug Off, an anti-insect paint that can kill mosquitoes, flies, and cockroaches that land on it.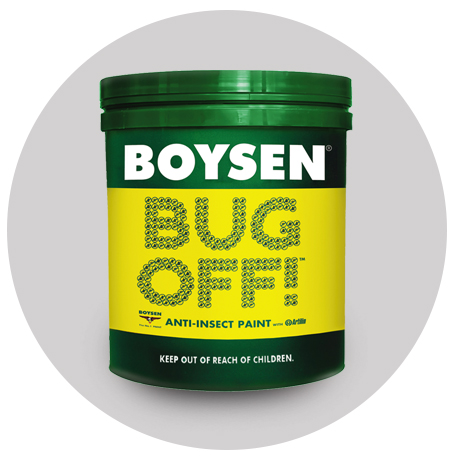 Effective
To be able to kill insects, Boysen Bug Off is formulated with pyrethroids. Pyrethroids are similar to pyrethrins which are naturally found in chrysanthemum flowers. Pyrethrins—powerful against insects but harmless to humans—have been utilized in many ways across different industries including as a natural pesticide by farmers and as a key ingredient in mosquito coils.
Boysen has taken advantage of pyrethroids to formulate a paint product that's anti-insect. So, how does Boysen Bug Off work? When a mosquito lands on a surface painted with it, the insect's nervous system is attacked by the pyrethroids. After a short time, depending on its size and how long it stays on the surface, the insect drops dead.
Bug Off paint also works on other potentially disease-causing insects like houseflies and some species of cockroaches including the American cockroach common in the Philippines.
Safe
Boysen Bug Off is formulated with low amounts of pyrethroids, enough to kill insects but harmless to other members of the household. The compound cannot be inhaled either as they are firmly embedded in the paint once dry.
Passing dermal tests, the wet paint is also scientifically proven safe by laboratories at the University of the Philippines Los Baños. Boysen Bug Off has also undergone a rigorous product registration process and has been certified by the Philippine Food and Drug Administration.
And, just like other Boysen paints, Boysen Bug Off is non-toxic, mercury-free, and lead-safe.
Using Boysen Bug Off at Home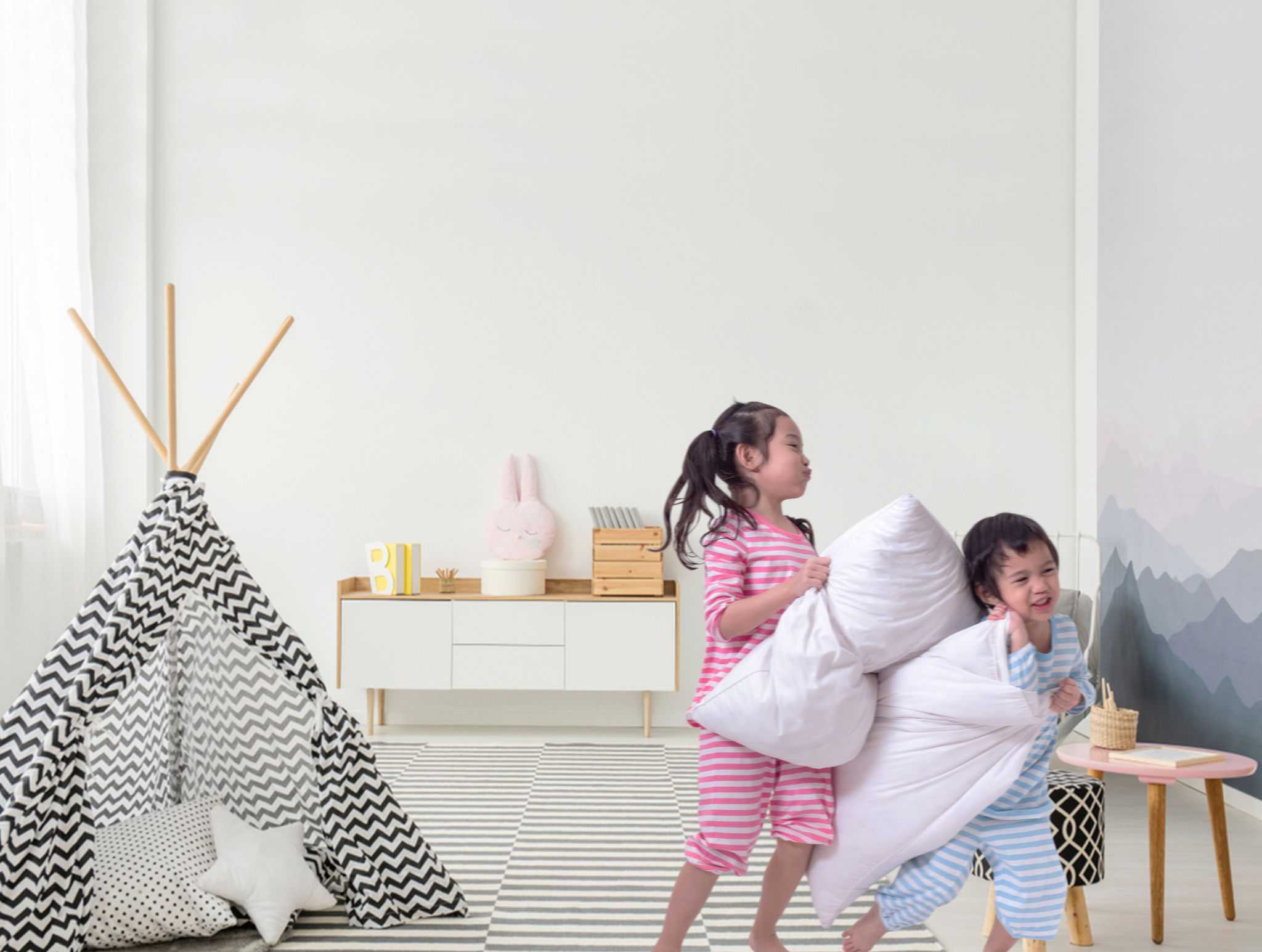 Good areas to use Boysen Bug Off include the back walls of gardens, laundry areas, garages, and other areas where mosquitoes could hide and breed. It comes in a flat white finish and can be tinted to different colors using Boysen Latex Colors. It can be applied on concrete and drywall surfaces.
As with other paints, after applying Boysen Bug Off, let the area ventilate. Make sure the painted area has thoroughly dried before moving back in. Try not to clean the painted surface for seven days so it remains as effective as possible. You can wipe the area with a damp cloth whenever it gets dirty or dusty but you should avoid using soap and detergents.
Want to learn more about Boysen Bug Off? Head to BugOffPaints.com. Keep safe!