Muji is more known for its everyday products like household items, apparel, and stationery. The things they sell have the Japanese quality and design aesthetics that many like. Simple, modern, anti-brand, unassuming, functional are some adjectives that can be used to describe it.
More than its staple of everyday tools and objects, Muji also sells prefabricated houses. But these are mainly available only in Japan.
When I wrote about tiny living, recently, I mentioned the Muji home as an example of a prefab, single-story, minimalist home. They launched the Plain House in 2019. But even before that, they had launched other prefab homes:
in 2004, the Wood House designed by Kazuhiko Nanba
in 2007, the Window House designed by Kengo Kuma
in 2009, the Tree House by Kengo Kuma
in 2013, the Vertical House designed by Kengo Kuma
in 2015, the Muji Hut designed by Naoto Fukusawa
in 2019, the Sun House (also called Plain House) designed by Muji
The style has been so popular because it is light and airy. Some people call it the Japandi style because it has parallels with the Scandi design style. The look is minimalist, light with the use of pale wood and white colors. Despite this perspective of the Muji Home being a mix of styles, it's DNA is pure Japanese.
Check out the different Muji structures here.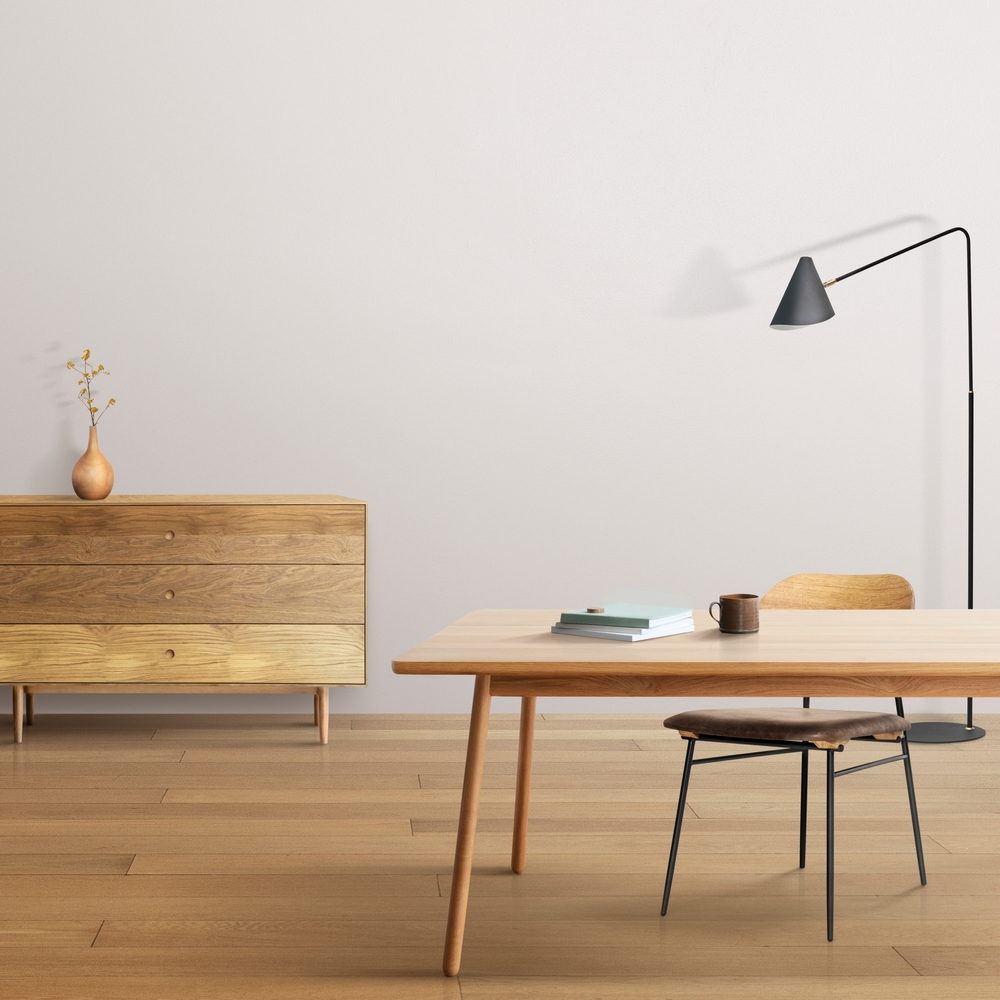 Muji's Design Ethos
Muji's first art director, graphic designer Ikko Tanaka, expressed Muji's way of thinking—
To be confident in a simplicity that feels in no way inferior to splendor. The simplicity that comes from stripping away frills can surpass splendor.
These concepts were passed on to Kenya Hara, Muji's current artistic director, who explained his first idea about Muji's design ethos:
The first is the idea of "emptiness." The idea of simplicity comes from Western contemporary design and takes a rationalistic form. But in traditional Japanese design, simplicity has a slightly different character. It is the simple form that gives users the freedom to develop their own way of handling an object. It is this depth that I call emptiness. MUJI essentially embodies this emptiness. For example, the MUJI mattress with legs can also be used as a sofa. You could also put several together to create an elevated floor. Giving users the freedom to use our products however they wish is what I mean by emptiness. We feel this is not something to be explained in words. Our visuals are designed to wake people to this emptiness so that users feel it the moment they seem them.
Design Elements of a Muji Home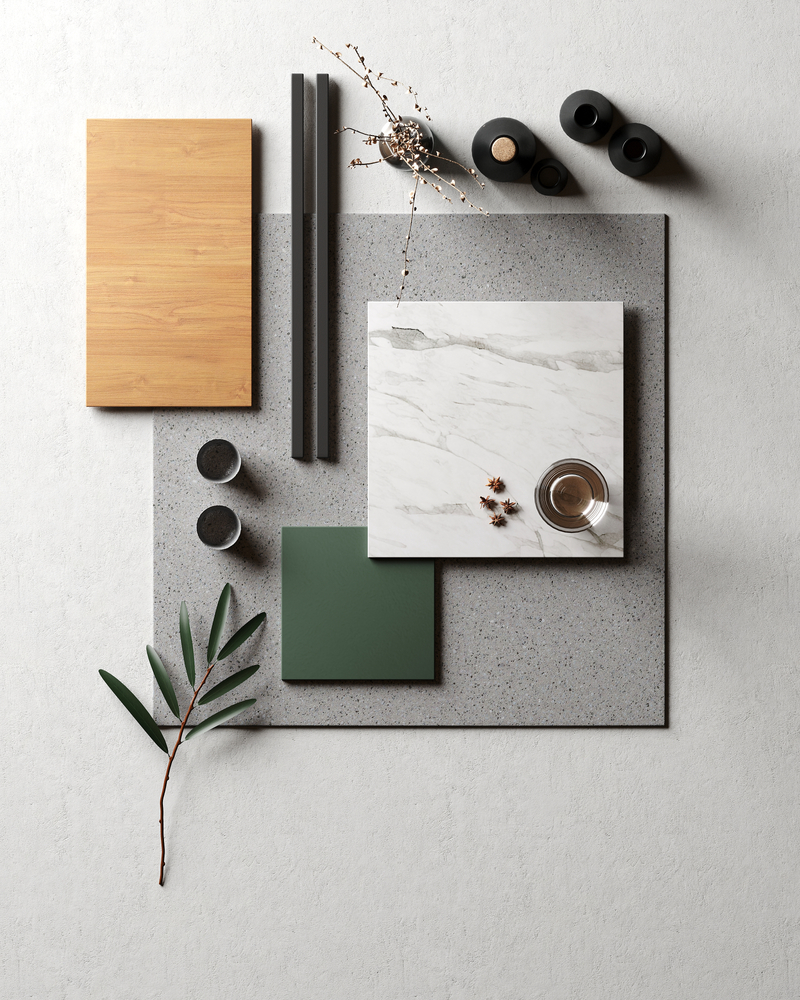 A Muji home can be configured in different ways. But the Muji DNA is seen in all homes. These are some of the design elements that are common to all.
1. MInimalist design aesthetic
Less is more. Minimalism is the essence of the Muji design aesthetic, just as can be found in their household goods and clothing. Functional and simple, the Muji home is pared down to the basics and breathes a spartan elegance, with every detail carefully considered.
2. Flexible/editable house
Muji prefab houses are flexible, and could be designed to fit different lifestyles. This is in keeping with the concept of "emptiness" as described above by art director Kenya Hara.
3. High-quality materials
A Muji home is made of high-quality materials, like wood, glass, and sliding doors that completely open to bring the outdoors in. Roofing is made of light, sturdy, and durable galvalume sheets coated for anti-rust.
4. Traditional Japanese design elements
Some of the Muji homes are inspired by the traditional design of  hiraya or "flat house", which in the Western vernacular is known as single-story.  The horizontal expansion is surrounded by deep overhanging eaves called hisashi, and engawa or the peripheral hallways that surround the hiraya.
More than just hallways which protect the homes from direct sunlight, the engawa serves as an additional living space where the residents can read a book, or share tea, or meditate, or even meet up with their neighbors.
5. Colors of a Muji Home
Stick to pale timber, white, gray, and cream for the surfaces. Add touches of green, navy, and dark brown. Natural materials like wood, linen, and stone will give you the Muji vibe.
Muji-Inspired Home
Follow the Muji design aesthetics if you want a home that is minimalist but cozy, and flexible enough to be transformed into spaces or rooms that you need at any given time.
Our needs for our homes do change with our life circumstances. Think of a young family becoming empty-nesters, for example. With a Muji-inspired home, you lay the groundwork for your abode to be flexible enough to change through the years.
Go for natural materials that are of high-quality, and choose a color palette that is neutral and light, using green, blue and brown to add interesting touches.
For more design inspiration, surf through the articles in this link. Subscribe to the Let it B blog and stay updated with fresh drops on color inspirations, design, and painting tips.