Last WORLDBEX and Philconstruct Manila, Boysen launched a brand new exhibition booth, the Boysen Color Library. From all the comments and feedback that we've gathered, it seems like our decorative finish shelf was a complete hit! This particular shelf showcases almost all of Boysen's decorative finishes such as BOYSEN Marmorino, BOYSEN Acrytex, DECORe Perlescente, and last, but not the least, DECORe Classic. In this article, we're shining a spotlight on DECORe Classic.
What is DECORe Classic?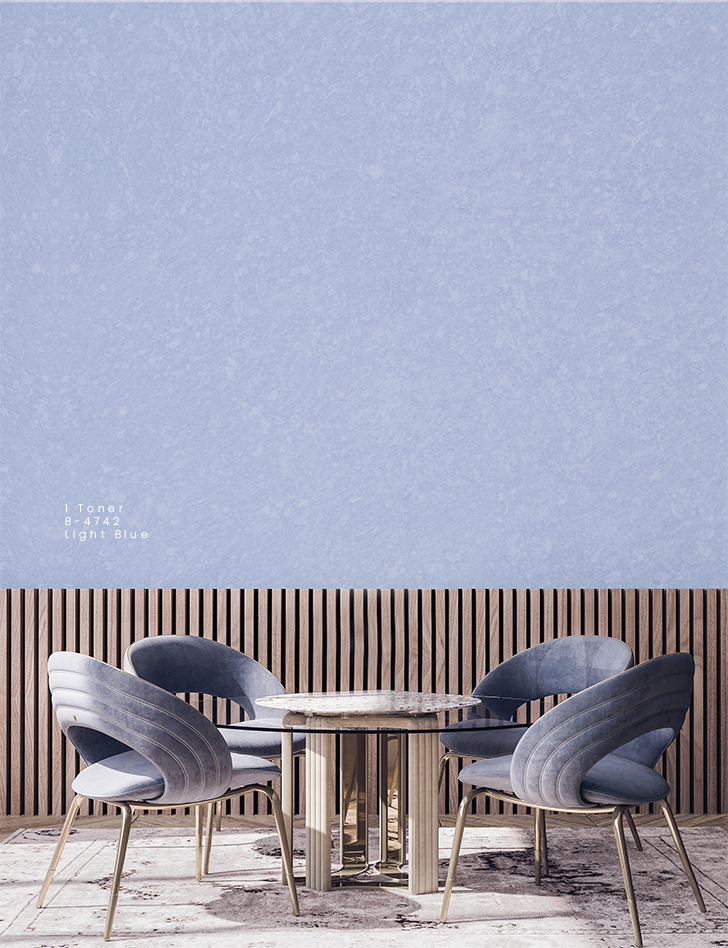 BOYSEN DECORe Classic is a unique, water-based decorative paint system that can simulate the complex texture and distinctive finish of European architecture right in your own home. Unlike traditional faux finishes, though, DECORe Classic does not need elaborate intermixing of colors, layering techniques, or sophisticated equipment. Simple and effortless brushing is all that's needed to achieve this very exquisite finish.
DECORe Classic can not only be applied on concrete surfaces, but on drywall and wooden substrates as well. However, this product should only be used in interior walls. Avoid using the product on high friction areas like fixtures and furniture as well.
Always a Classic
DECORe Classic has 10 different colors that comes in various lovely shades. These are called toners that are mixed into the 4-Liter DECORe Classic base. We have three recommended ratios that you can try out— 1/4 Toner, 1/2 Toner, and 1 Full Toner.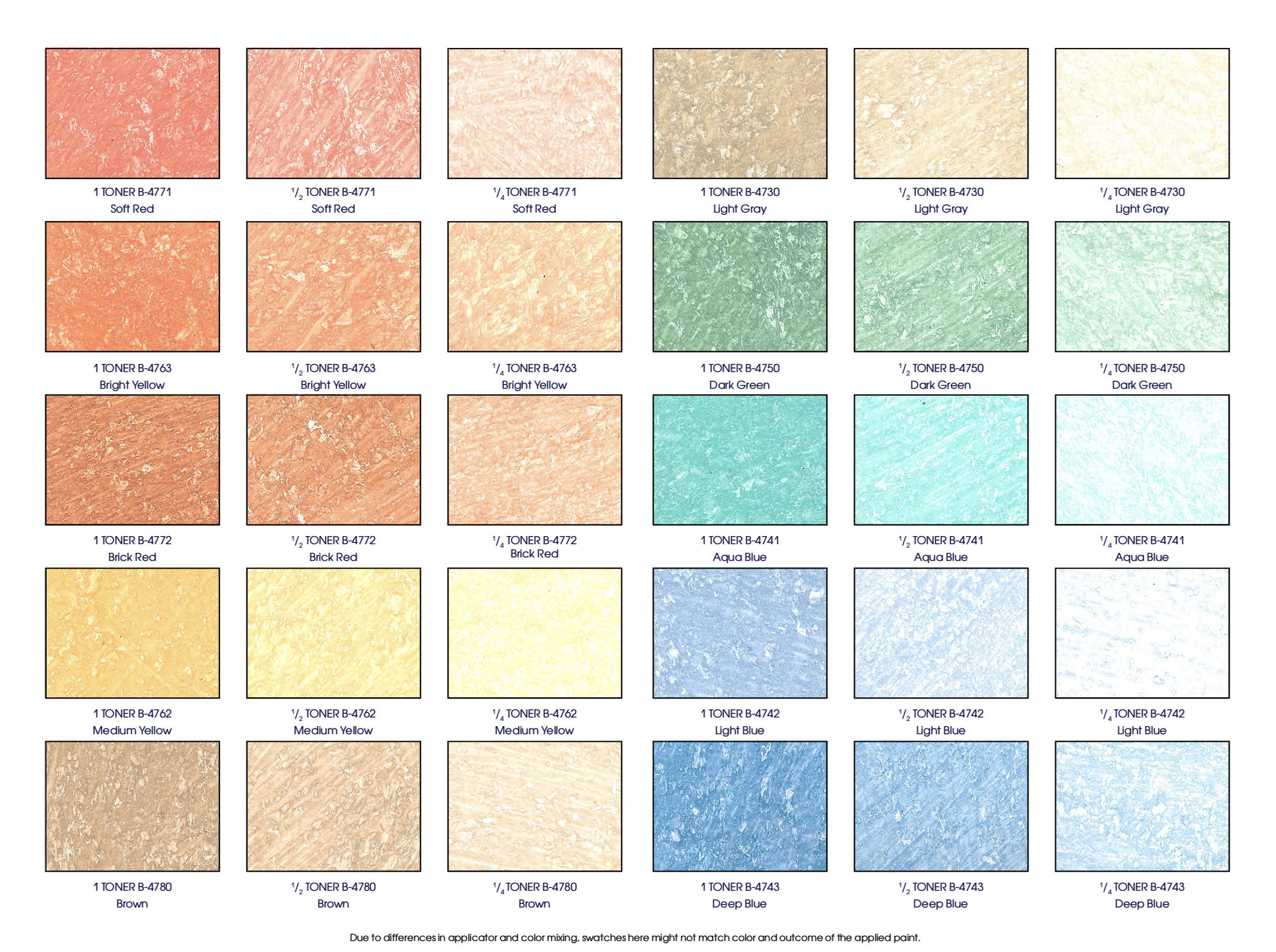 How do you apply DECORe Classic?
Step 01: Properly prime the surface to be painted. For concrete and drywalls, use BOYSEN Permacoat Flat Latex white. For wooden substrates, use BOYSEN Flatwall Enamel.
Step 02: Using a brush or a roller, apply the DECORe Undercoat B-4605 on the entire surface. Let it dry for an hour before applying the finishing layer.
Step 03: Mix your chosen DECORe Toner into the DECORe Base B-4610 at your desired ratio and stir until it has a uniform consistency. Do not thin the mixture with water!
Step 04:  Using a DECORe brush, apply from the top corner, working your way across with short, criss-crossing strokes. Brush through the surface while the paint is still wet. Wait for around 10 minutes after applying DECORe Classic.
Step 05: Lightly comb through the surface using a plastic scraper with long criss-crossing strokes, the scraper in an incline and close to the surface.
Contact us!
It can be quite hard to appreciate this decorative finish through your phone or laptop's screen. Be on the look out for our upcoming exhibits in the next few months. The Boysen Color Library booth will still have these decorative finish panels on hand for you guys to view (and feel!) in person. Seeing and touching these painted panels in person is something else. It makes me want to make every wall in my house an accent wall. Imagine that!
Seems easier said that done? Give us a call at our hotline 8364-9999 if you want to clear up some things about DECORe Classic. If the thought of making a phone call gives you anxiety (same, girl), slide into our DMs on Facebook or Instagram. You can also send us all your thoughts and questions to ask@myboysen.com. We're always happy to help. Happy painting!