If you're searching for bedroom painting ideas, then take this quiz and find out what color palette for your bedroom would best fit your taste. This is an easy and fun way to understand your style much better for the most personal space in your home. 
Decorate your ideal bedroom and we'll recommend a color palette that suits your choice of soft furnishings and bedroom décor. 
Click on one of the four photos in a group that appeals to you the most.
Let's start.
Choose the bedding.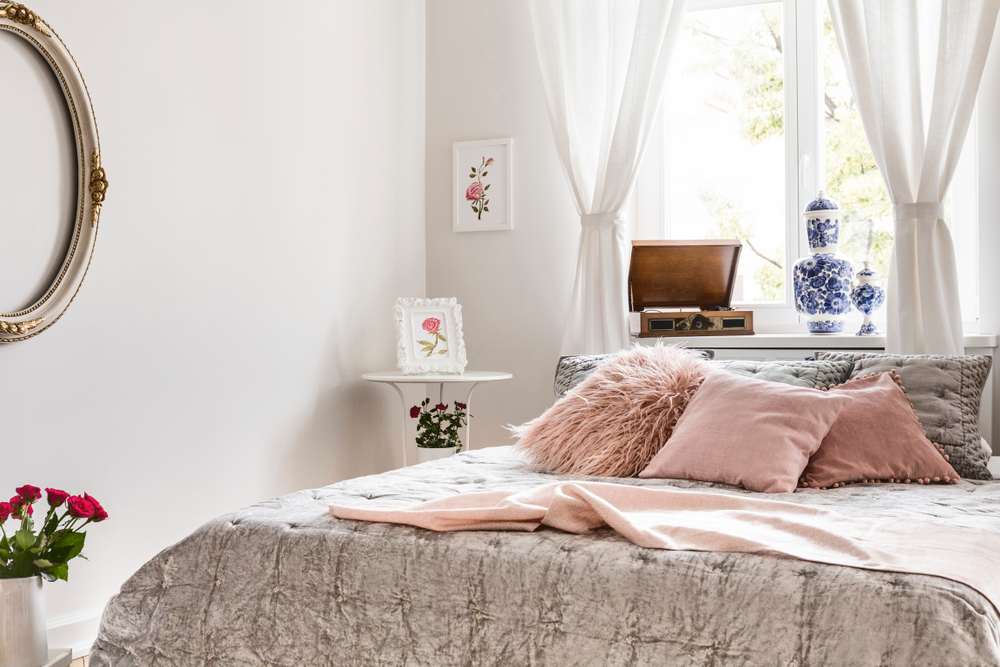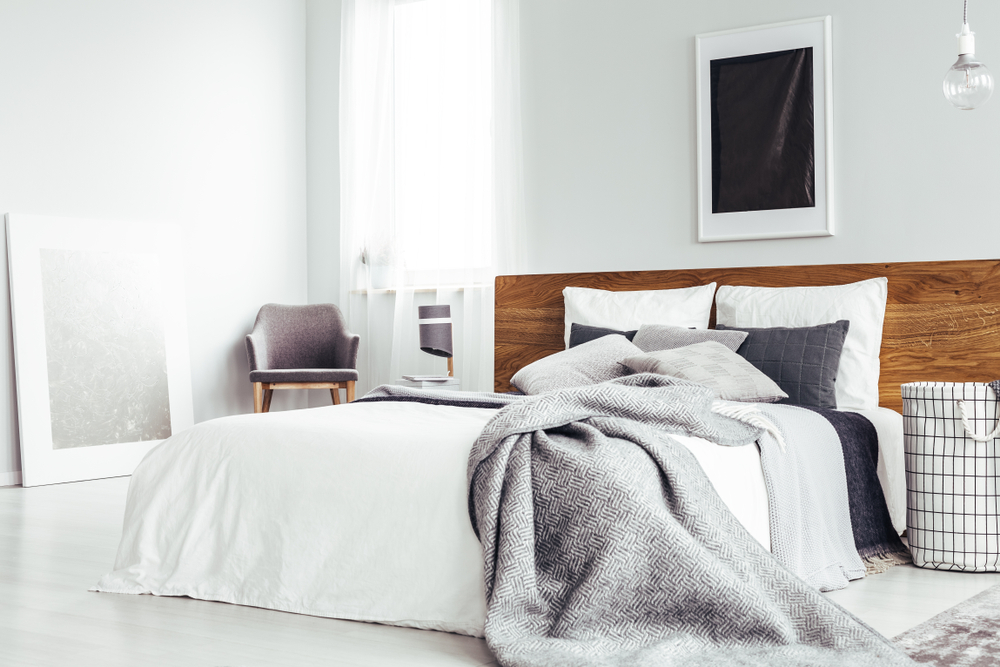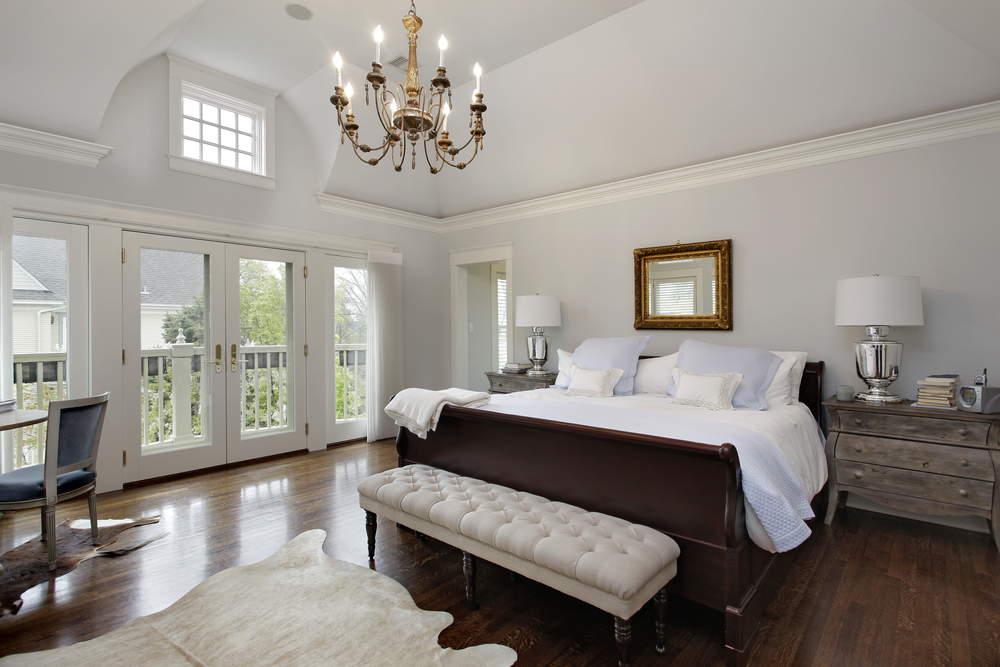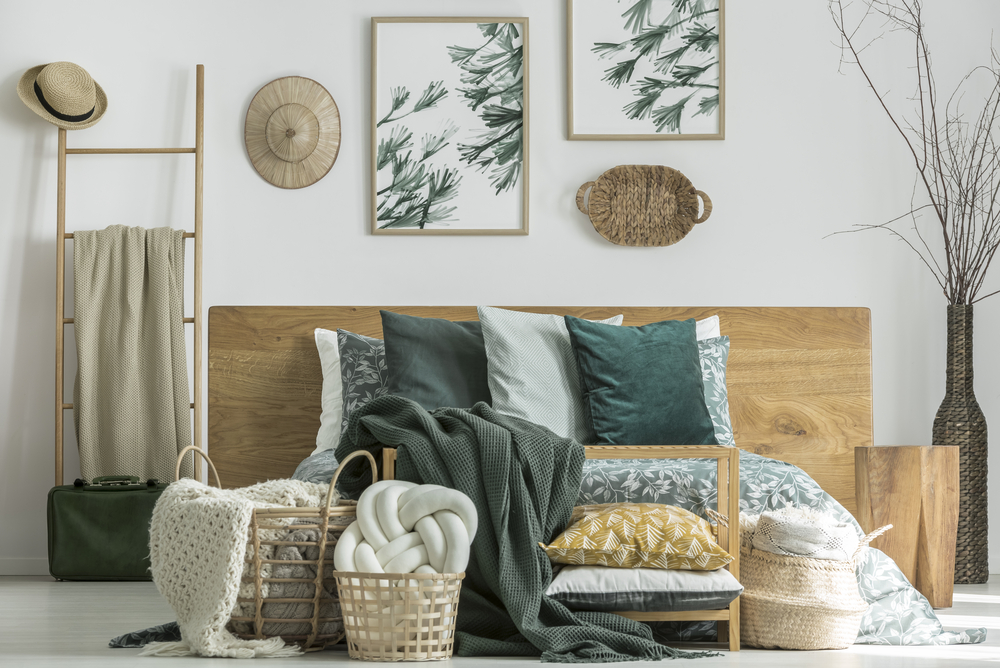 Pick a chair.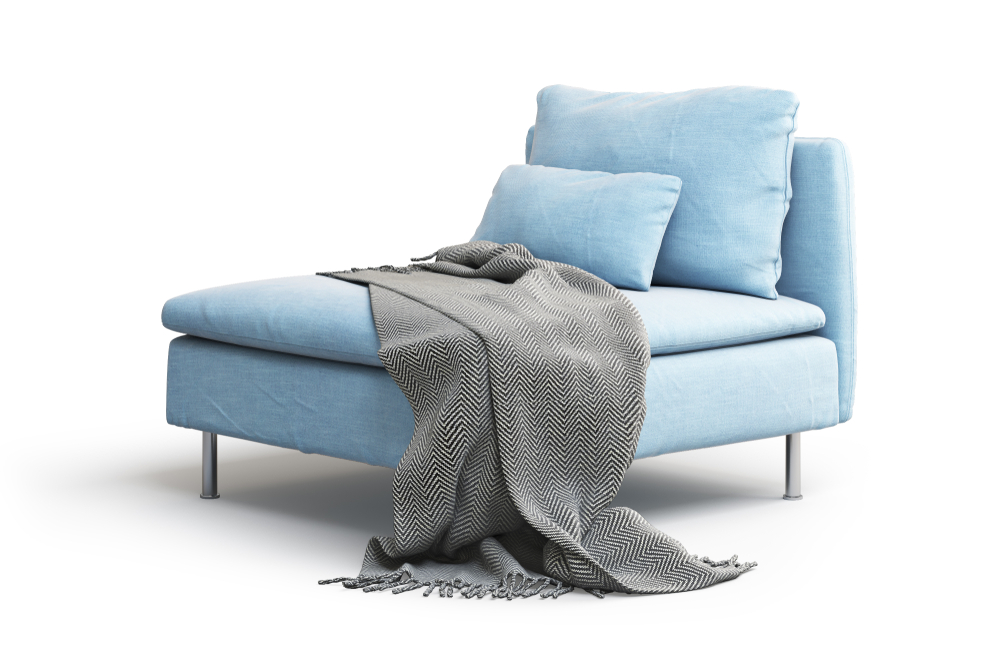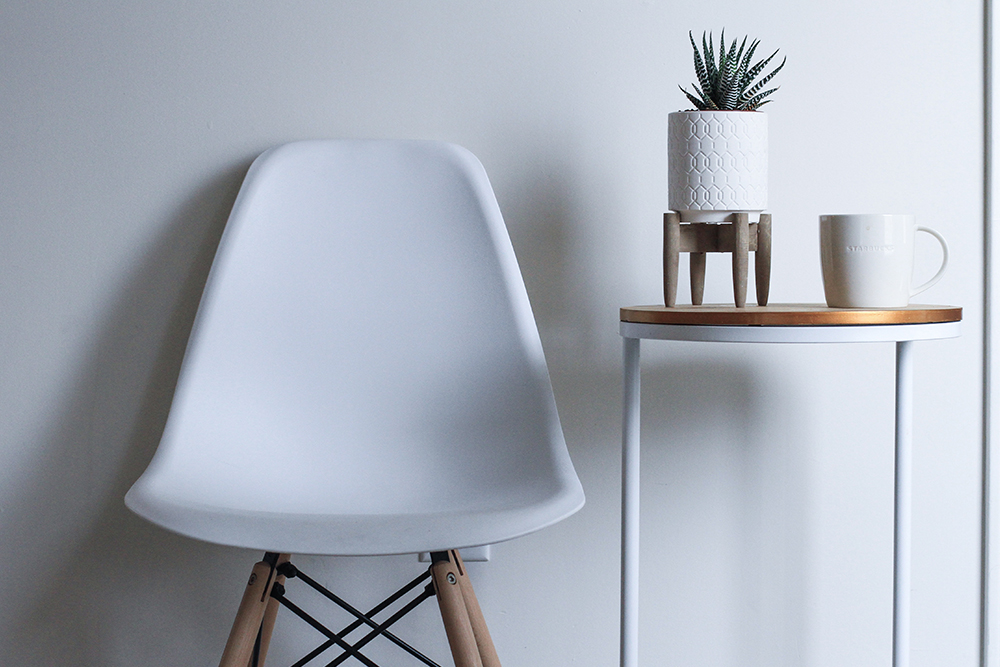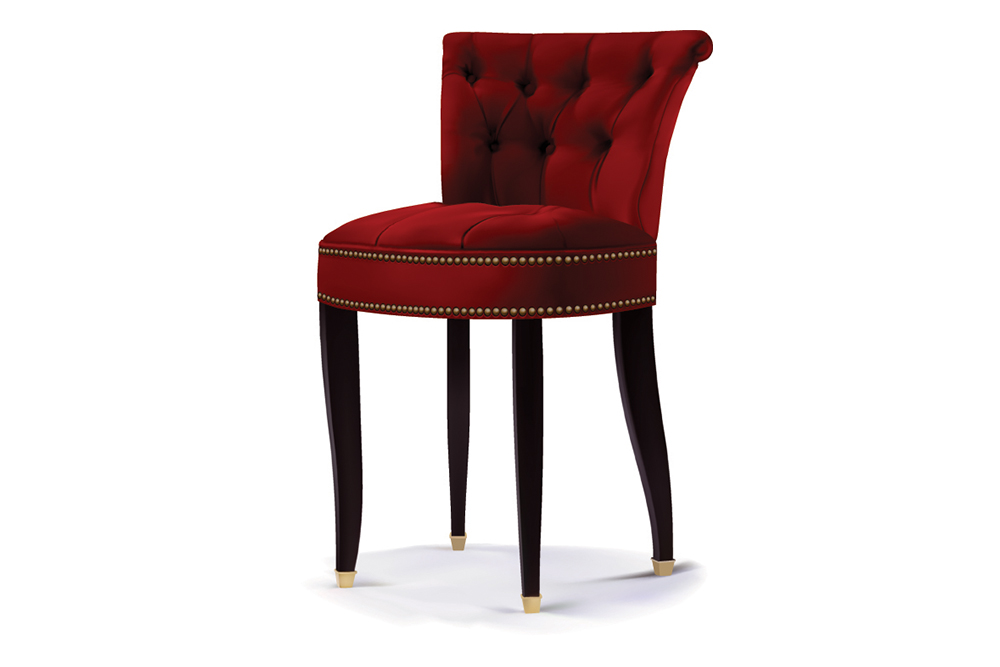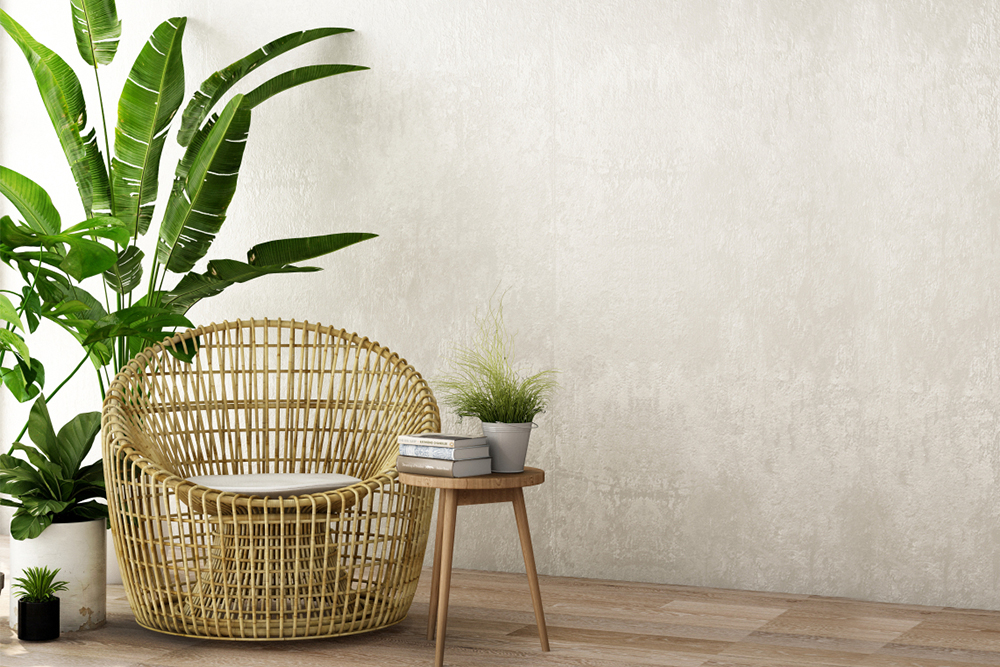 Choose a curtain.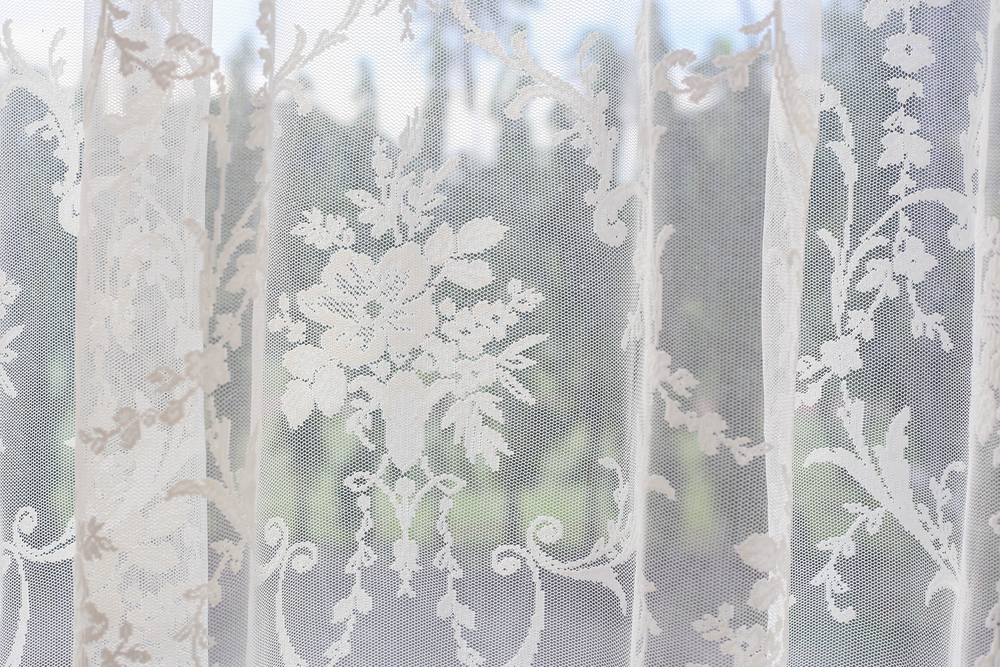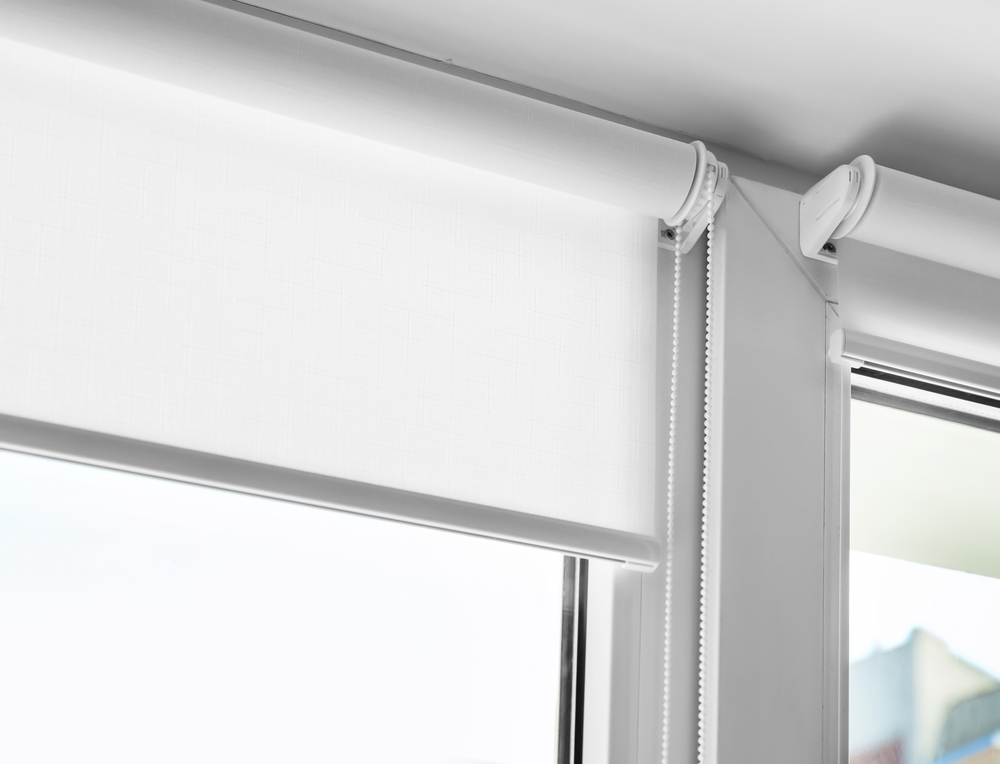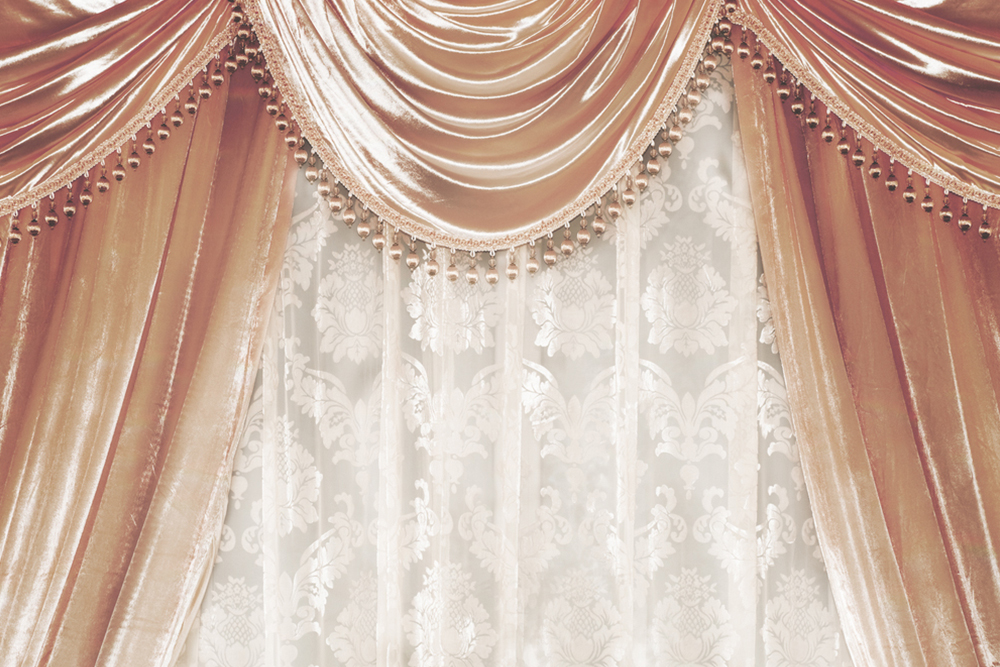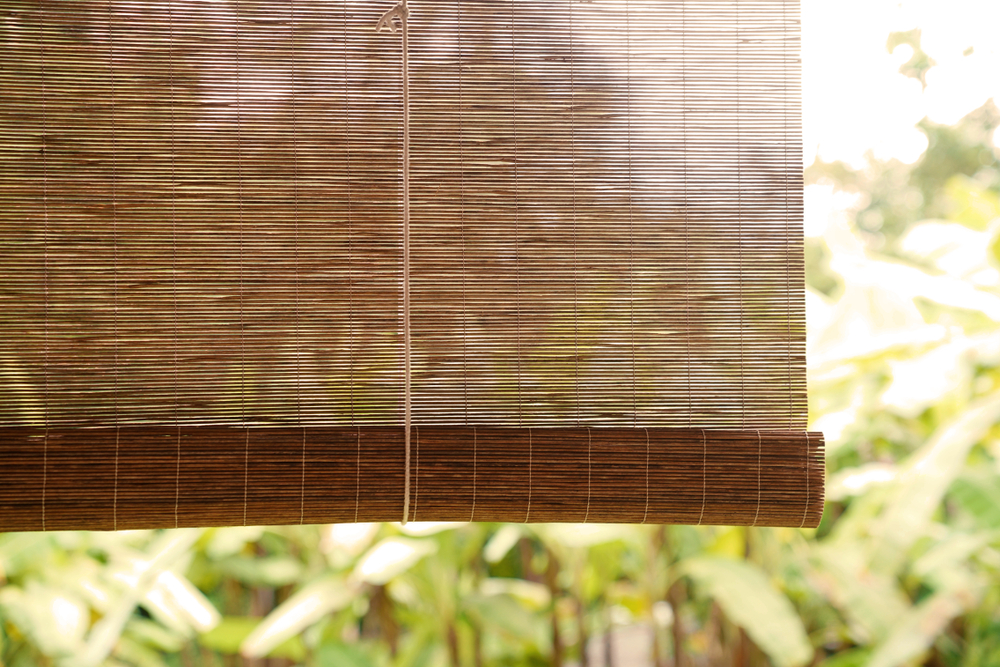 Add an accessory.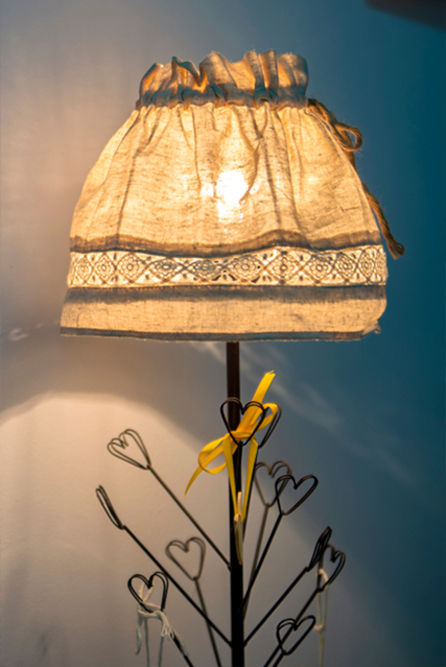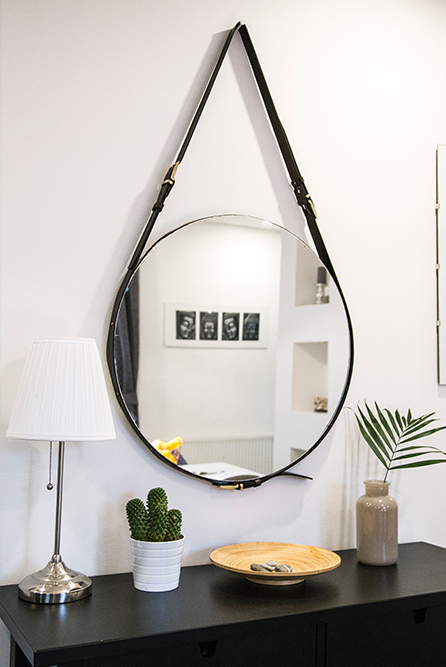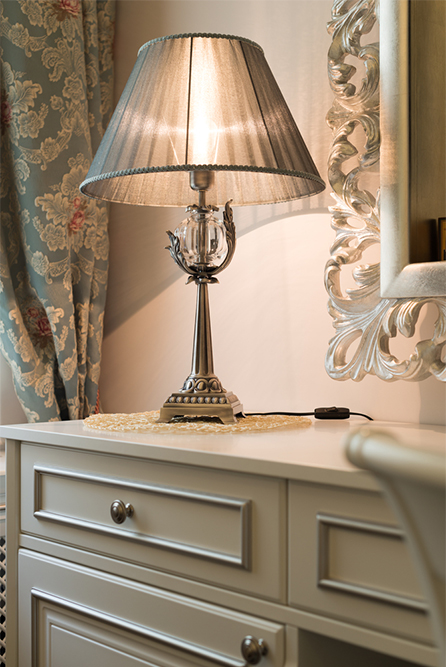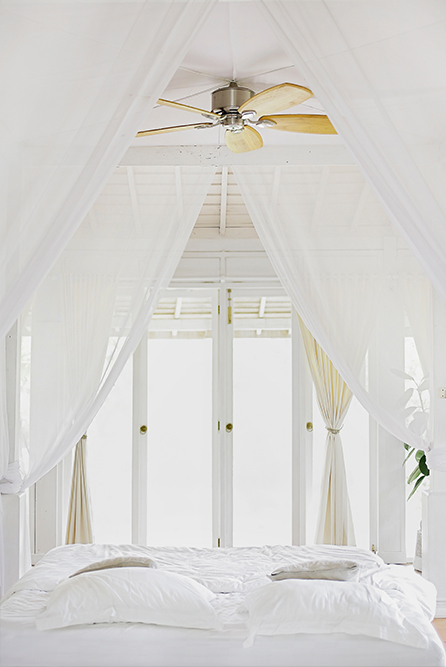 Pick a desk.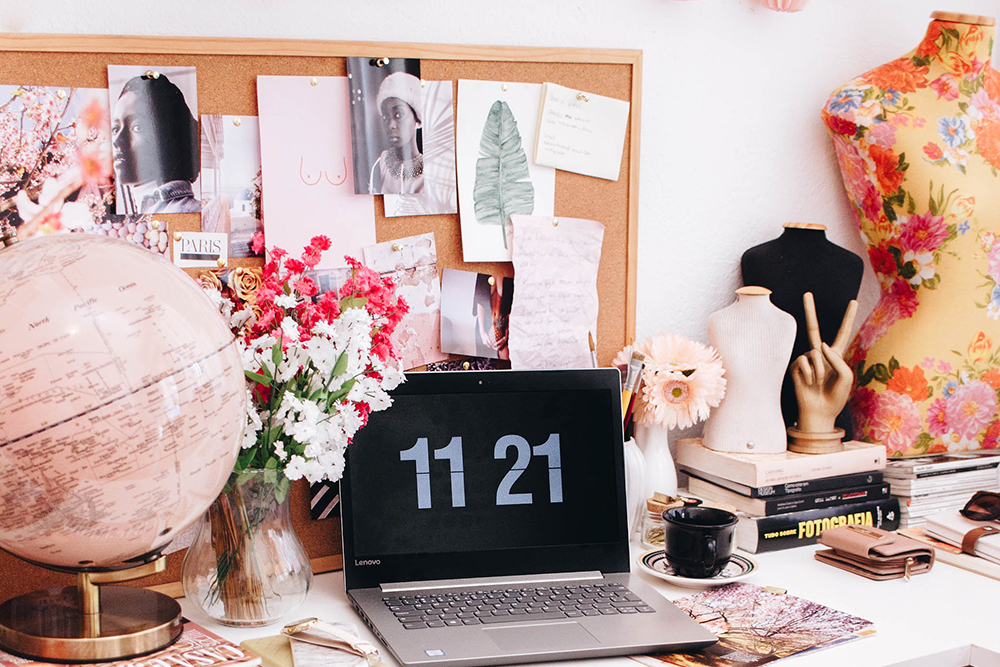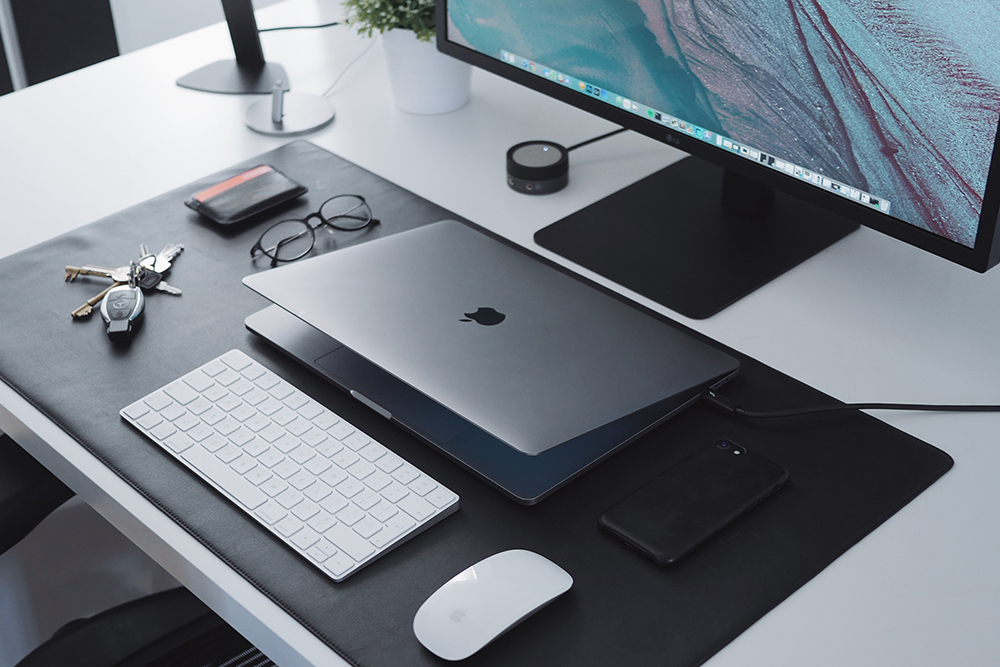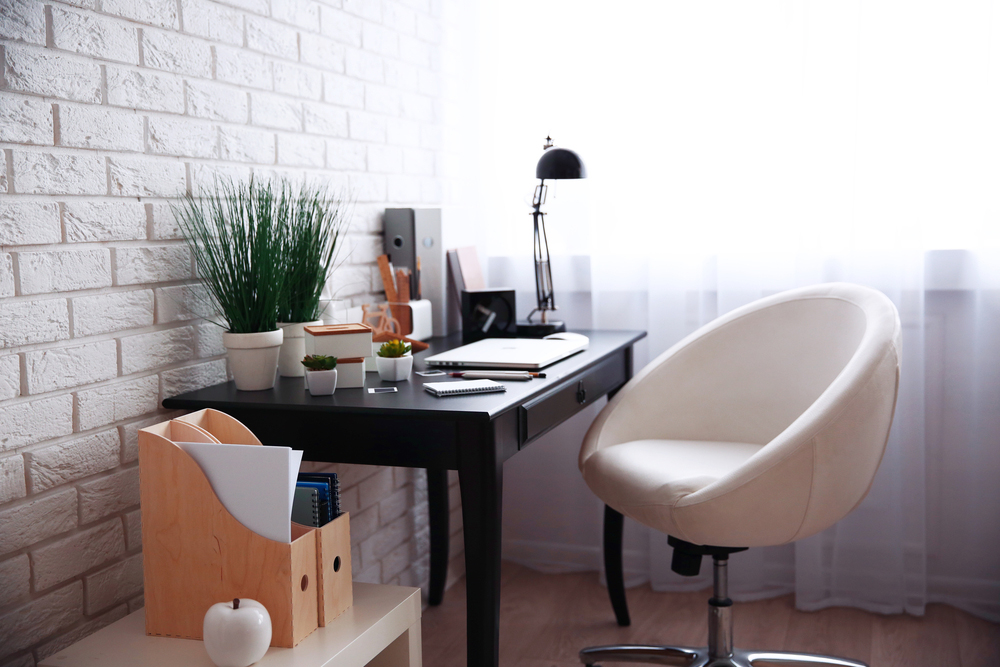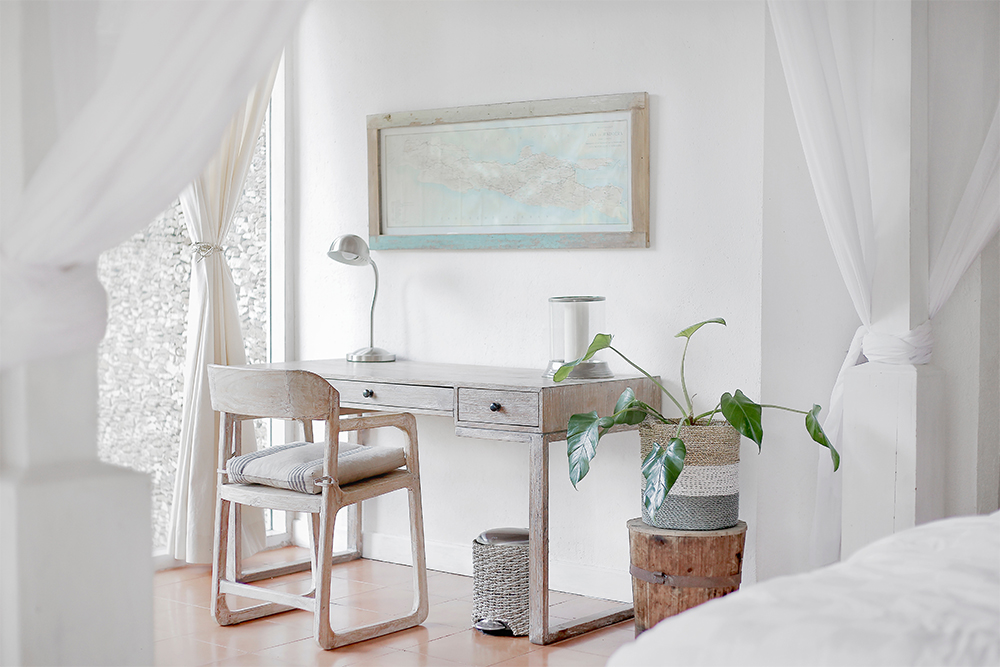 Choose a headboard.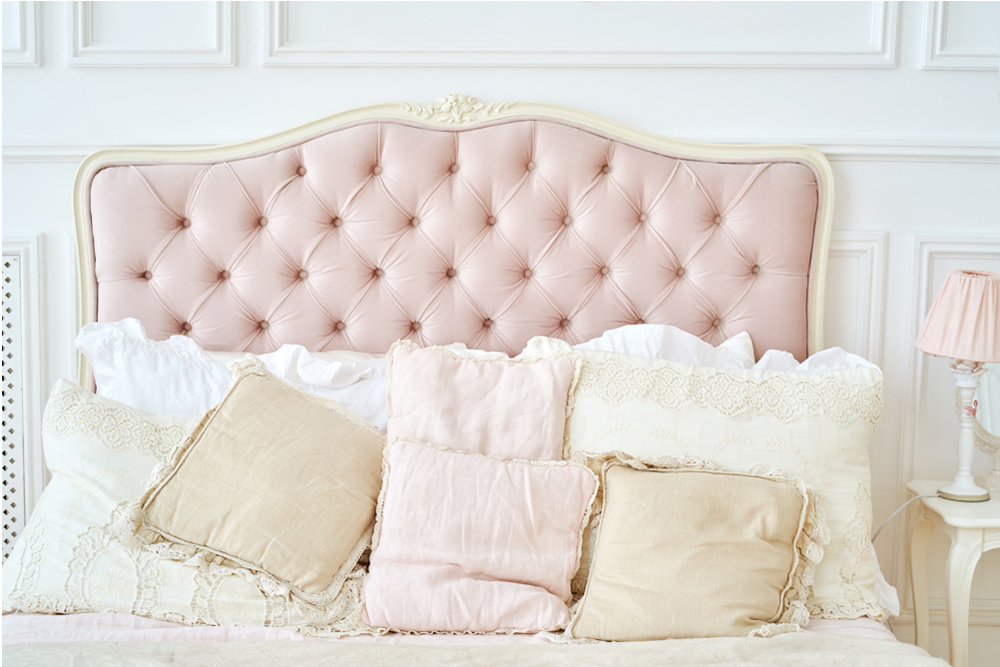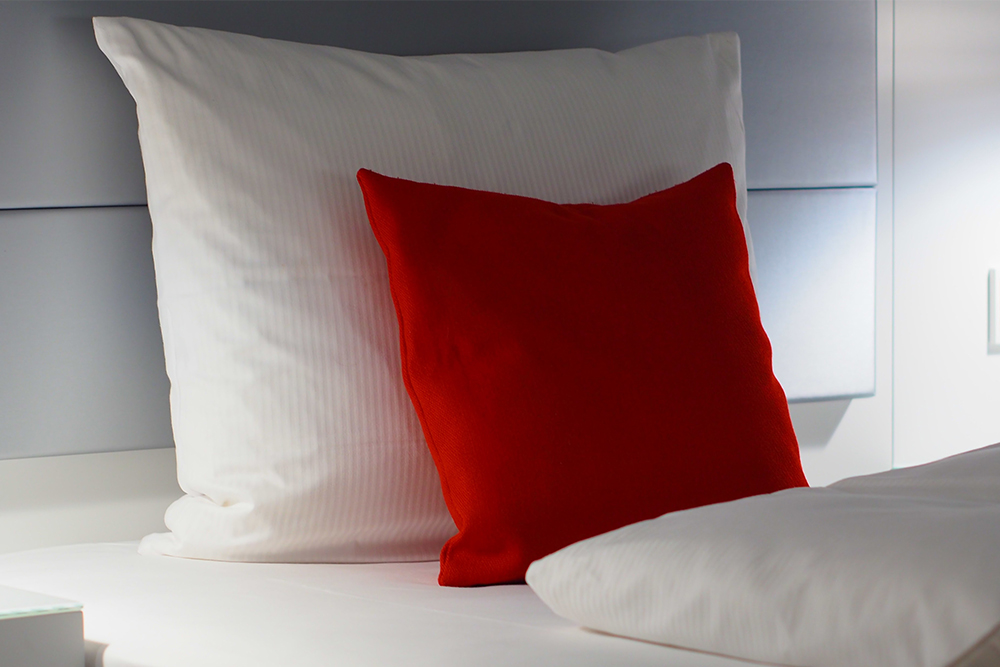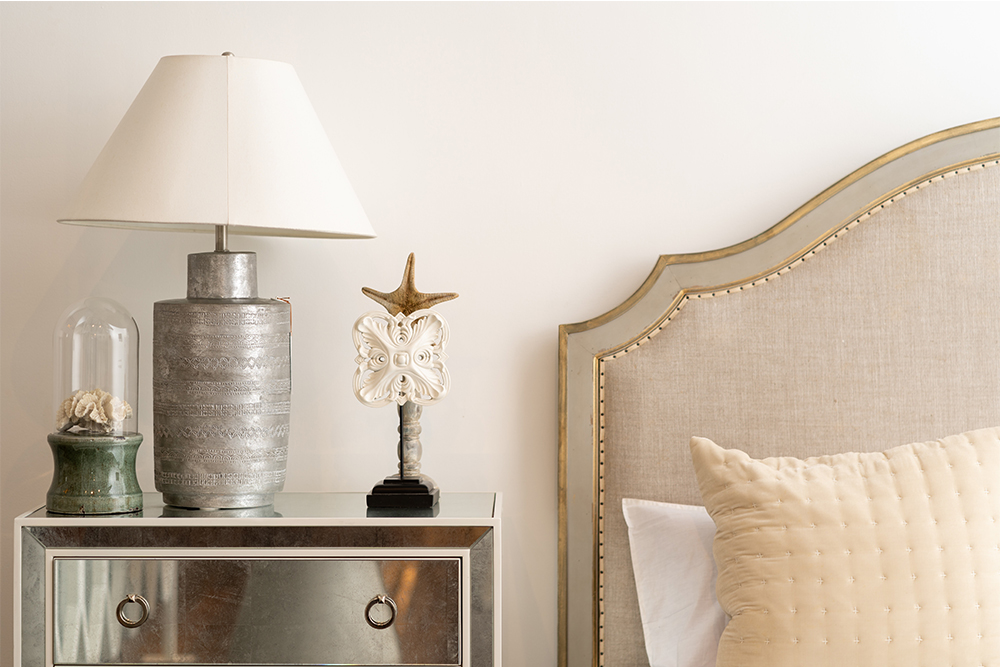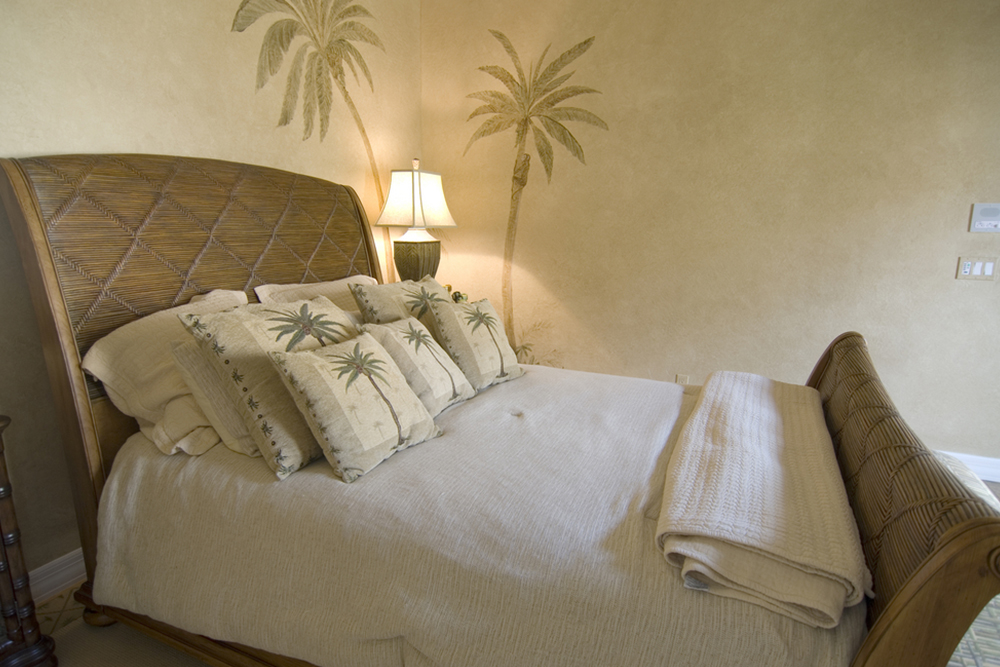 Pick a nightstand.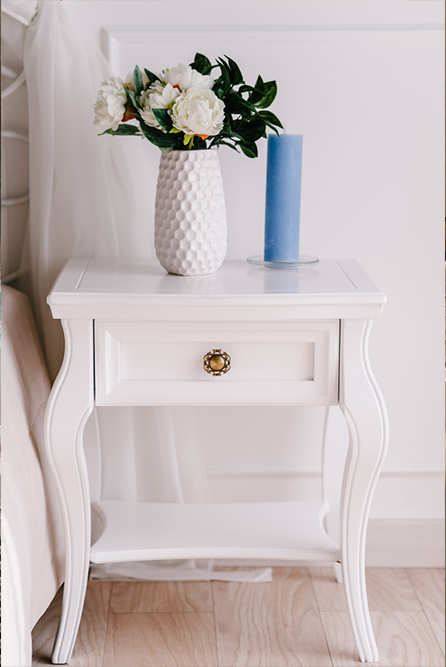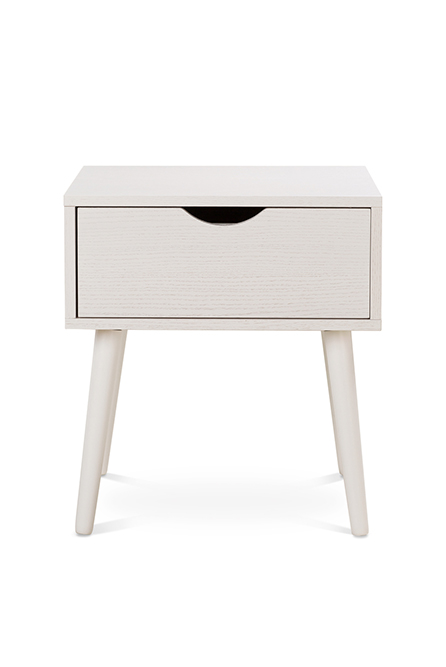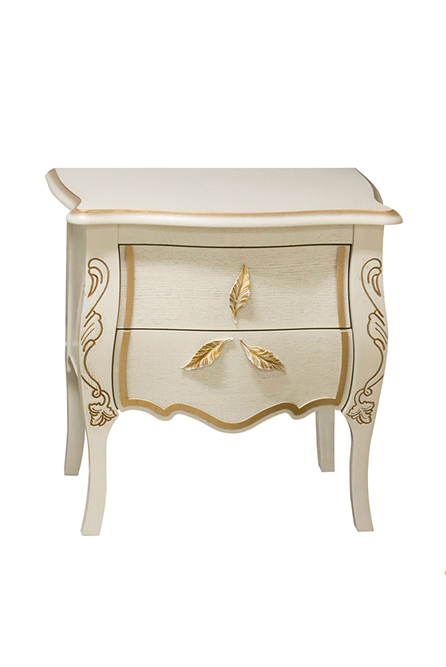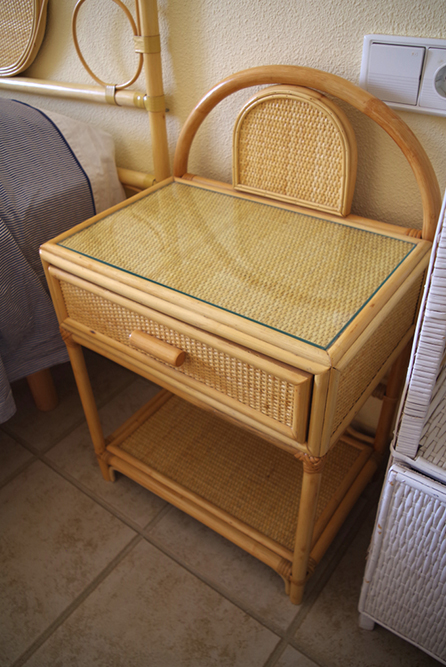 Choose a little extra something.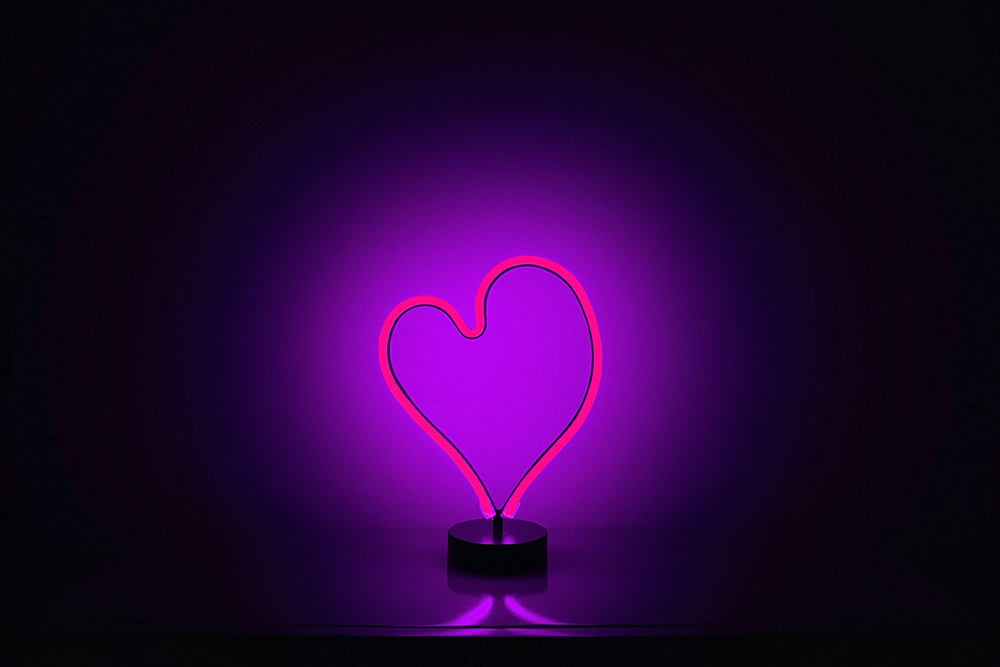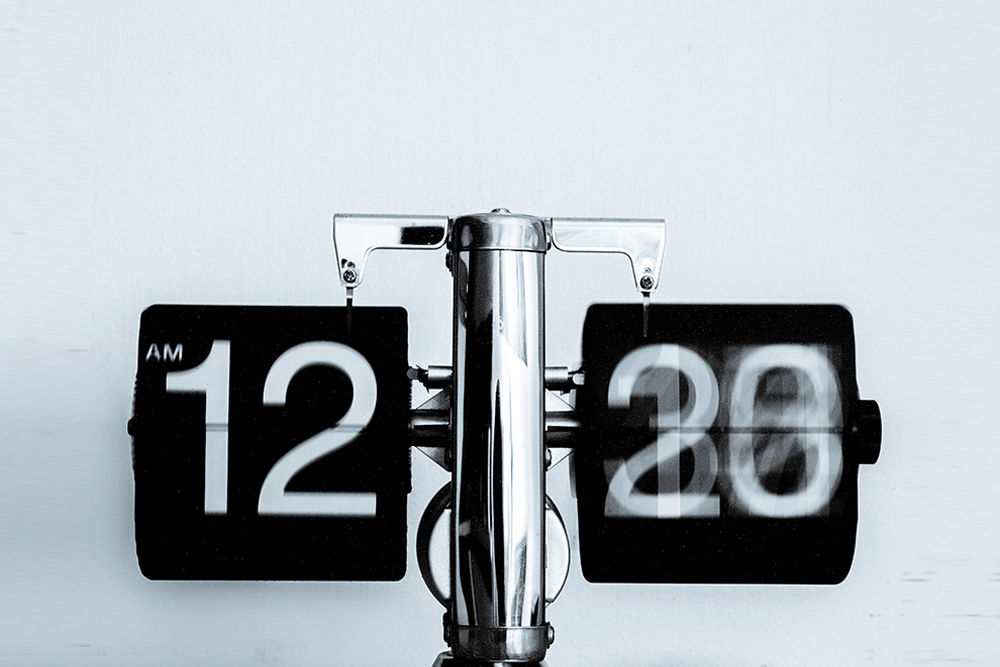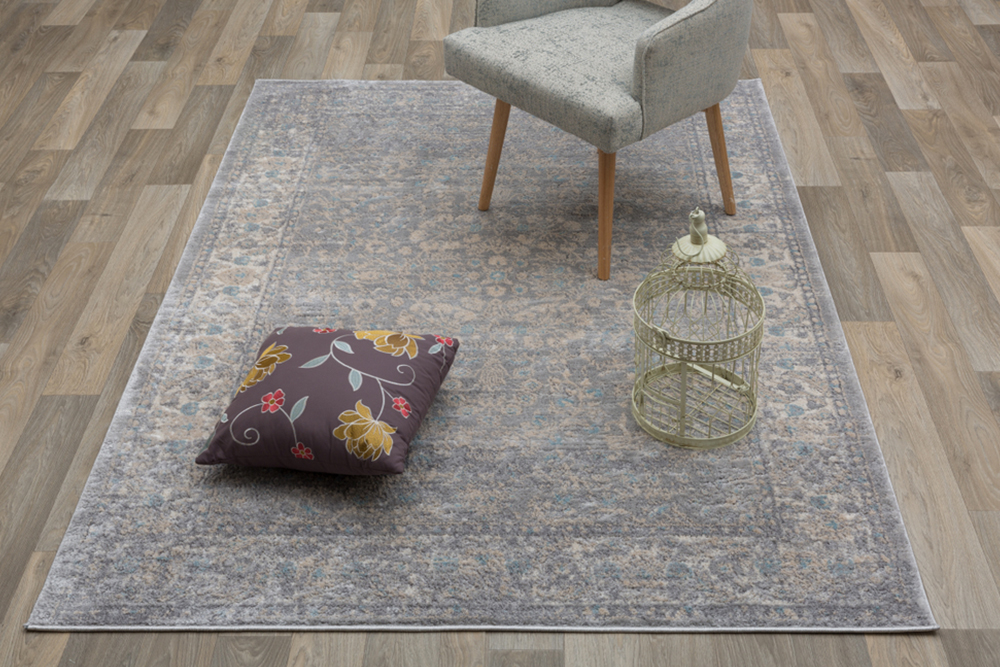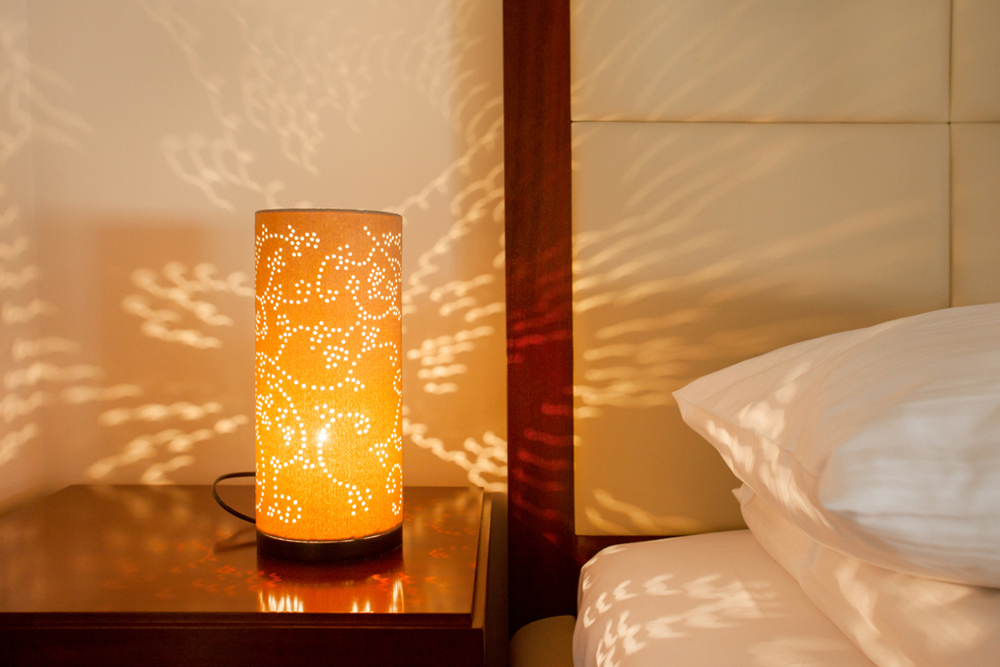 All 8 questions completed!
---
Share results:
For more bedroom paint palette ideas, click on this link.